Make an origami pig perfect for an origami nativity scene
15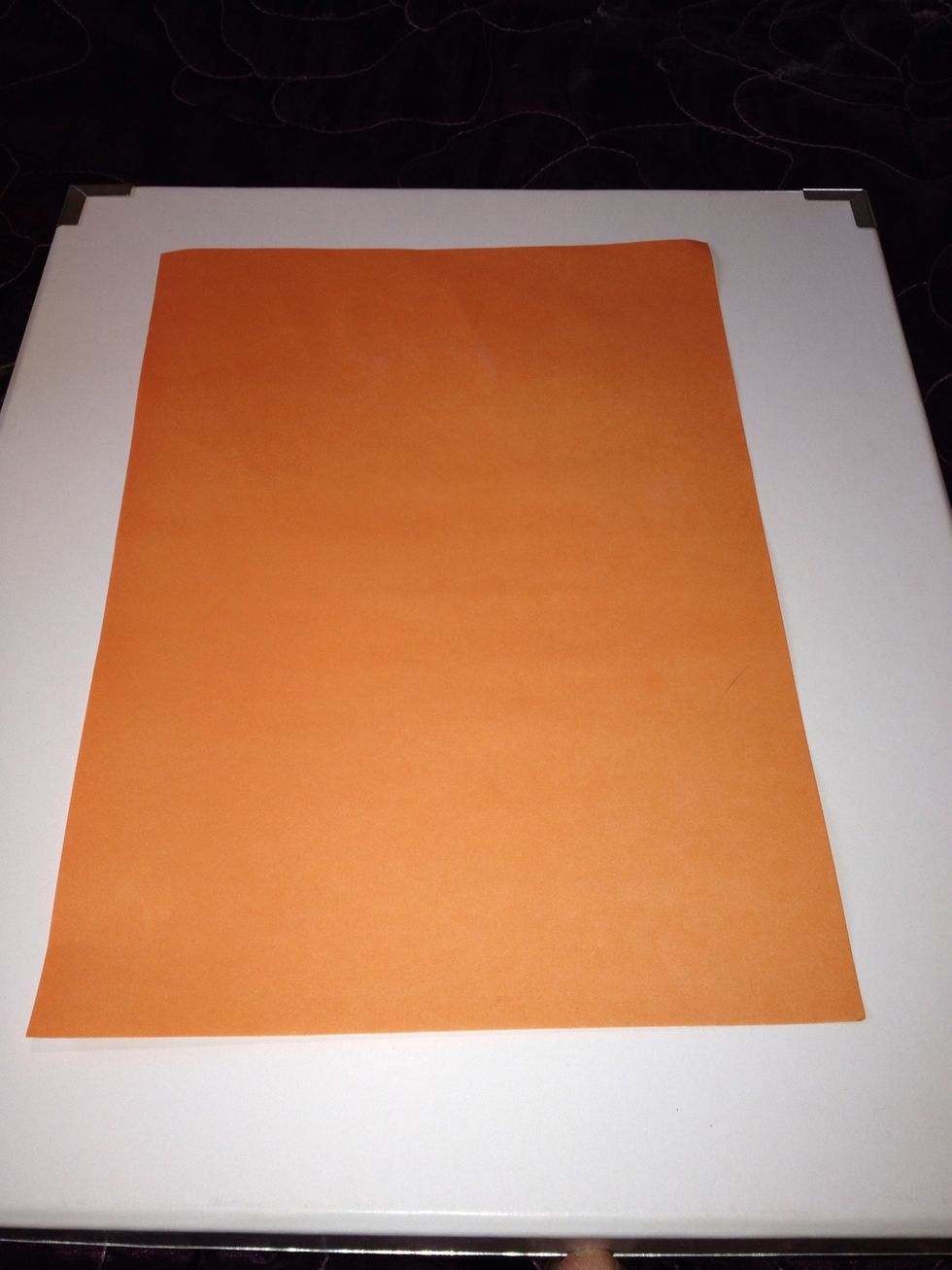 Start with your piece of paper.
Fold your sheet in half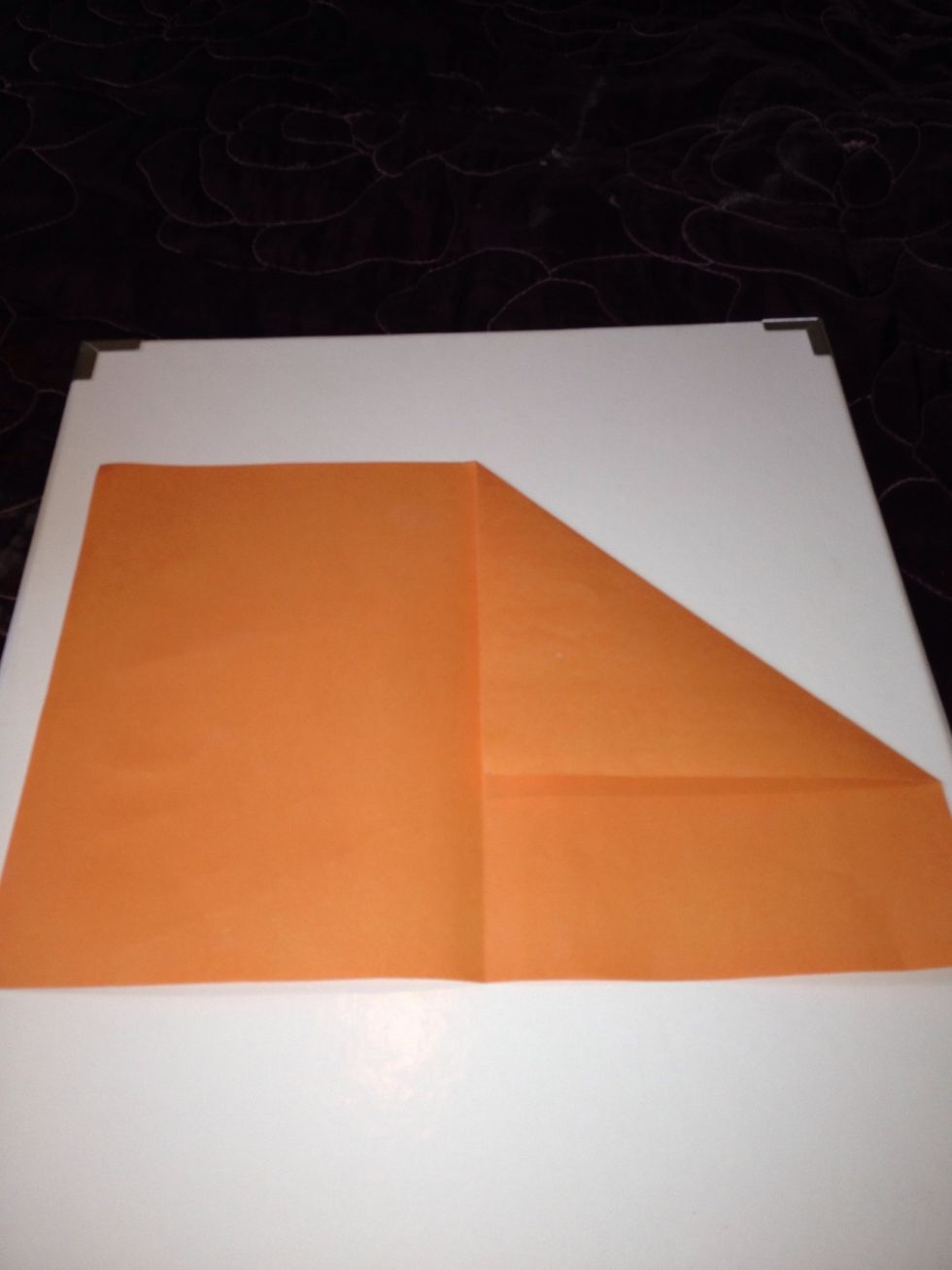 Bring the top right corner to the centre line and create a crease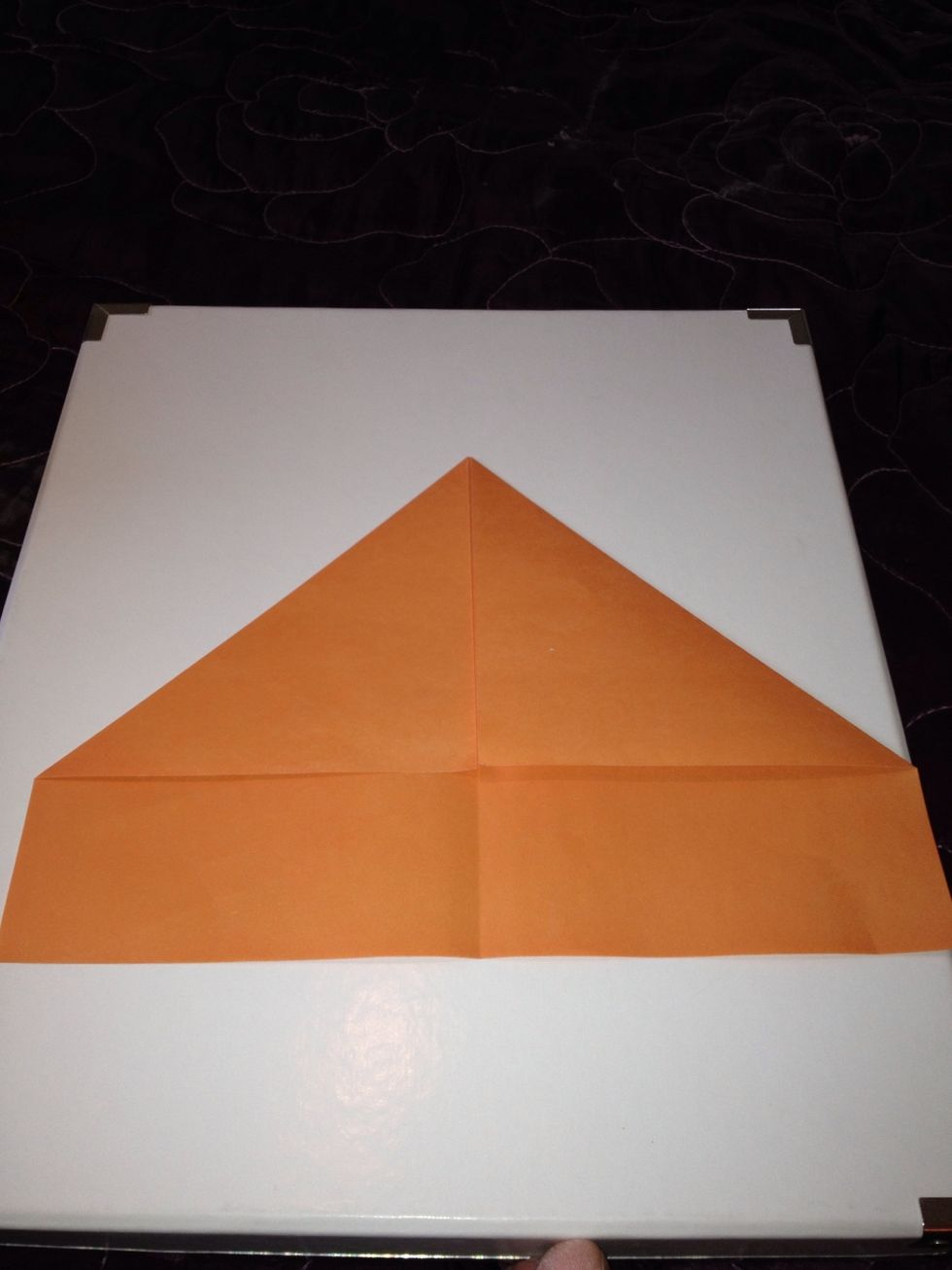 Bring the left hand corner into the middle ( like you are making a paper aero plane)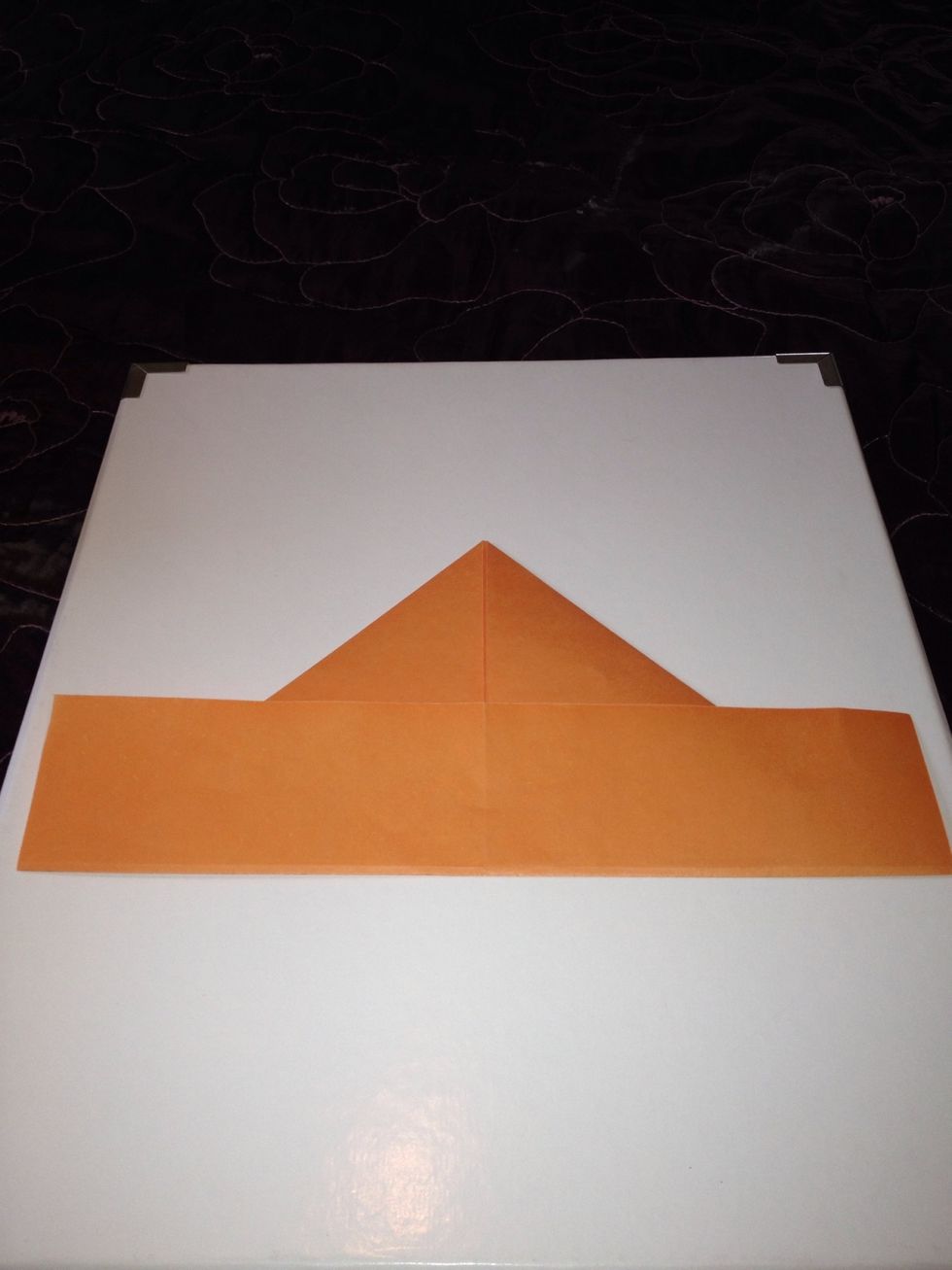 Fold the bottom up so that you have a triangle and a long bit. Remove the long bit so you end up with a triangle.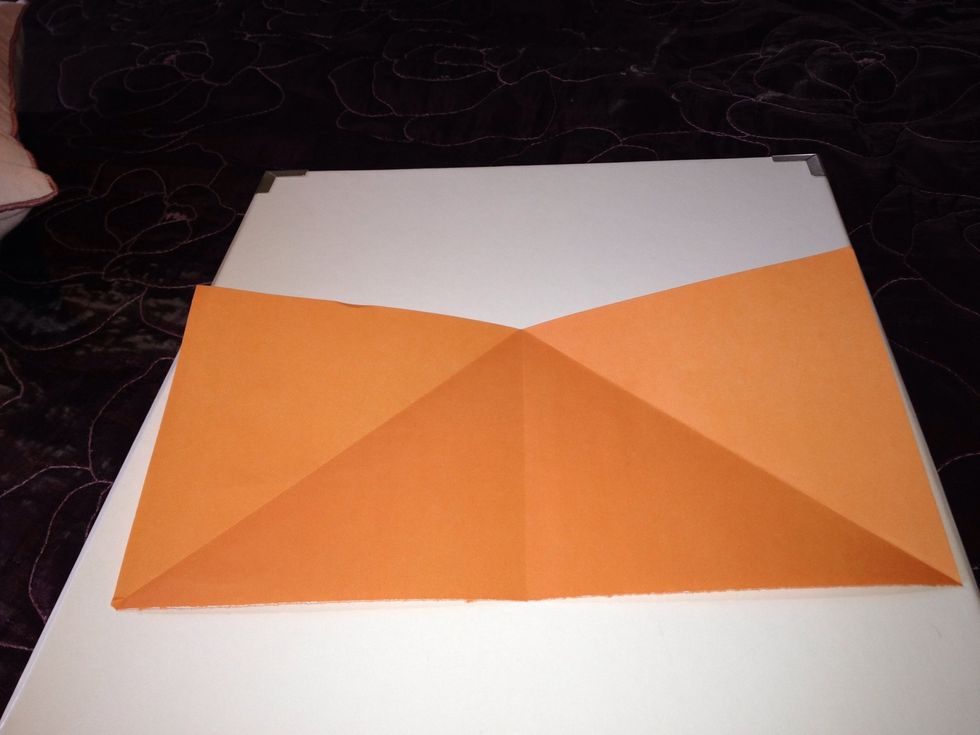 Unfold your corners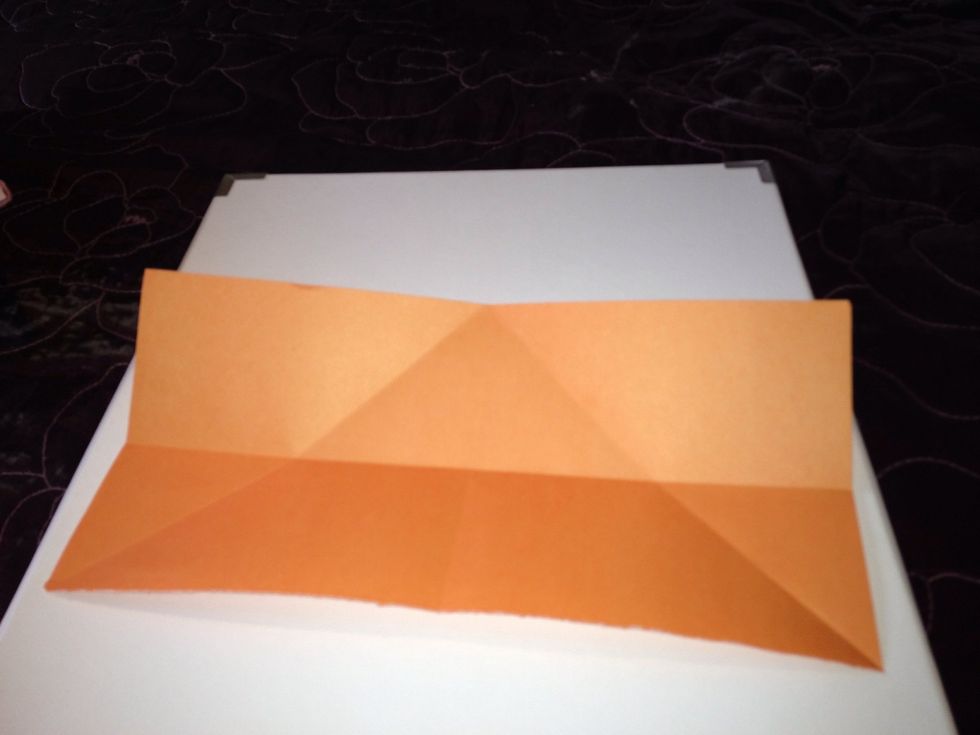 Fold the piece of paper length way across the middle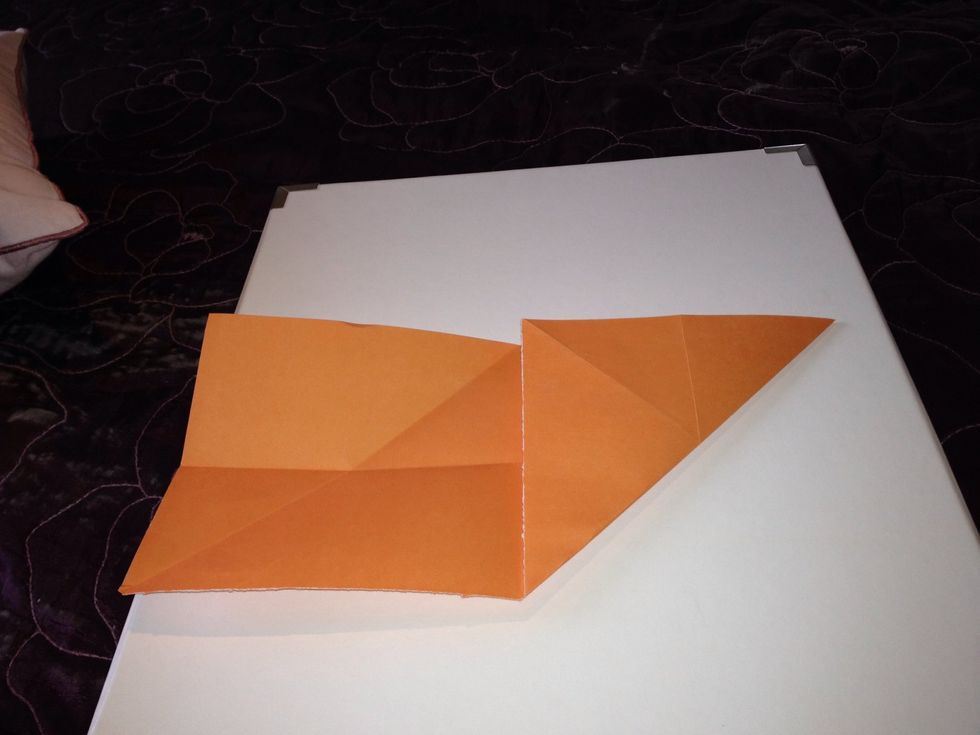 Fold one end to meet the middle so that you have a square with 2 lines across the middle.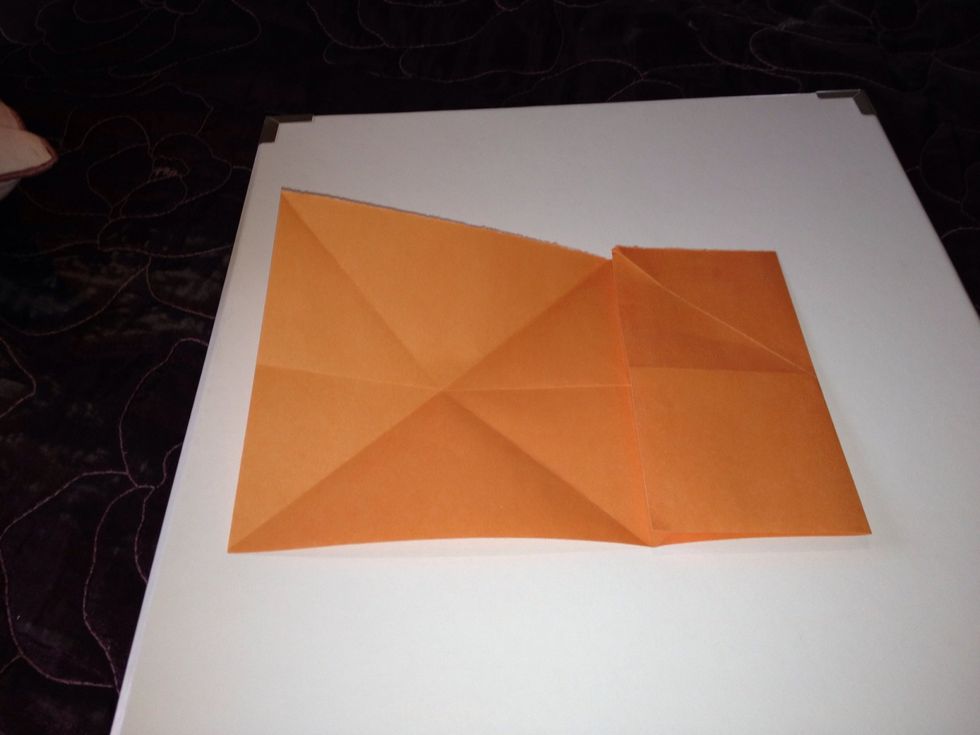 Fold the other end so that it comes to the centre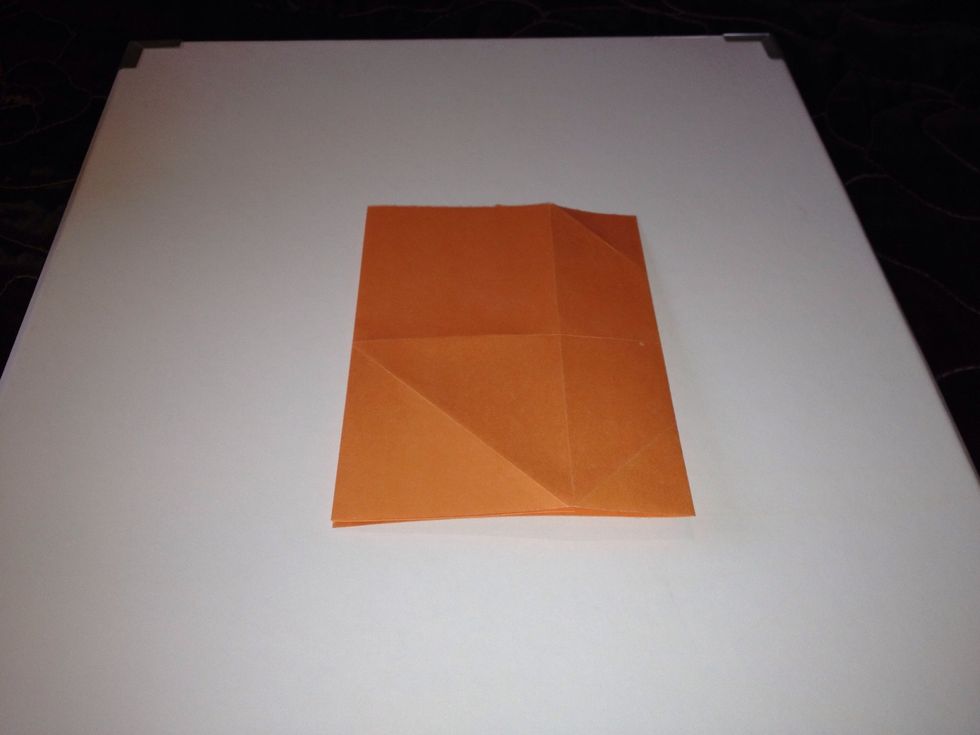 Fold the sheet in half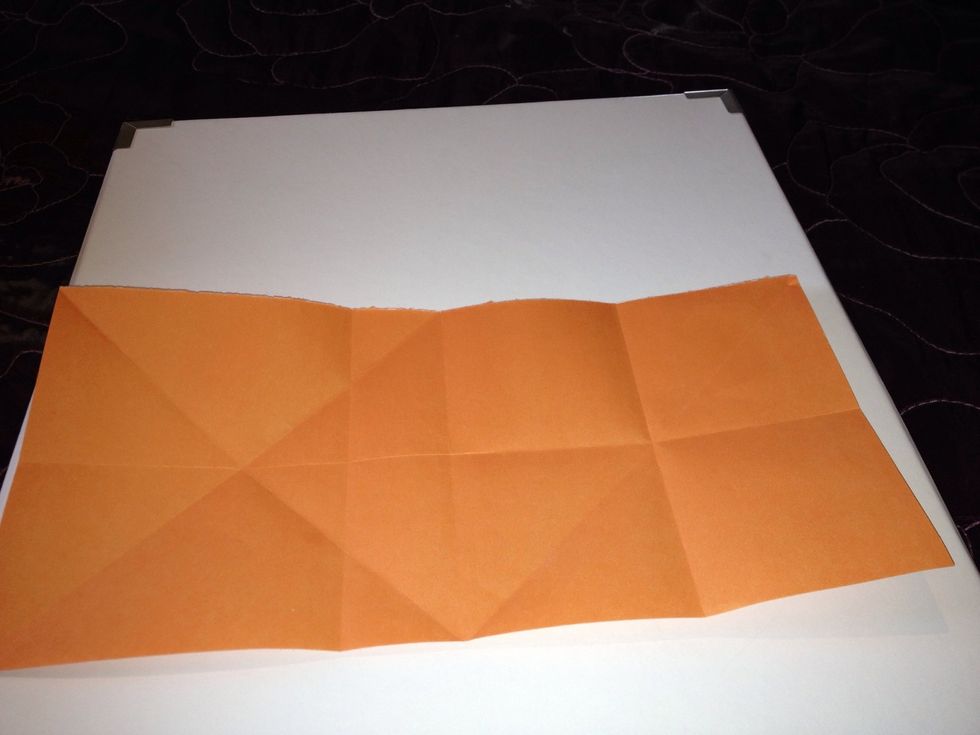 Unfold. Flip over and create a fold ( don't worry if this is a bit hard Iam creating a video as well )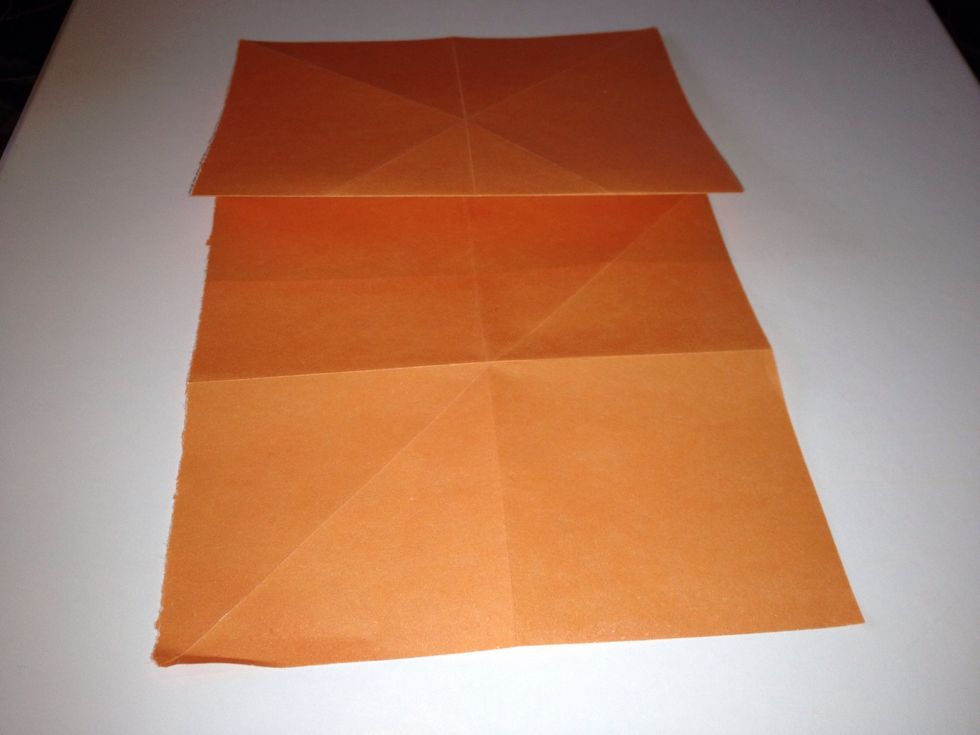 Push fold down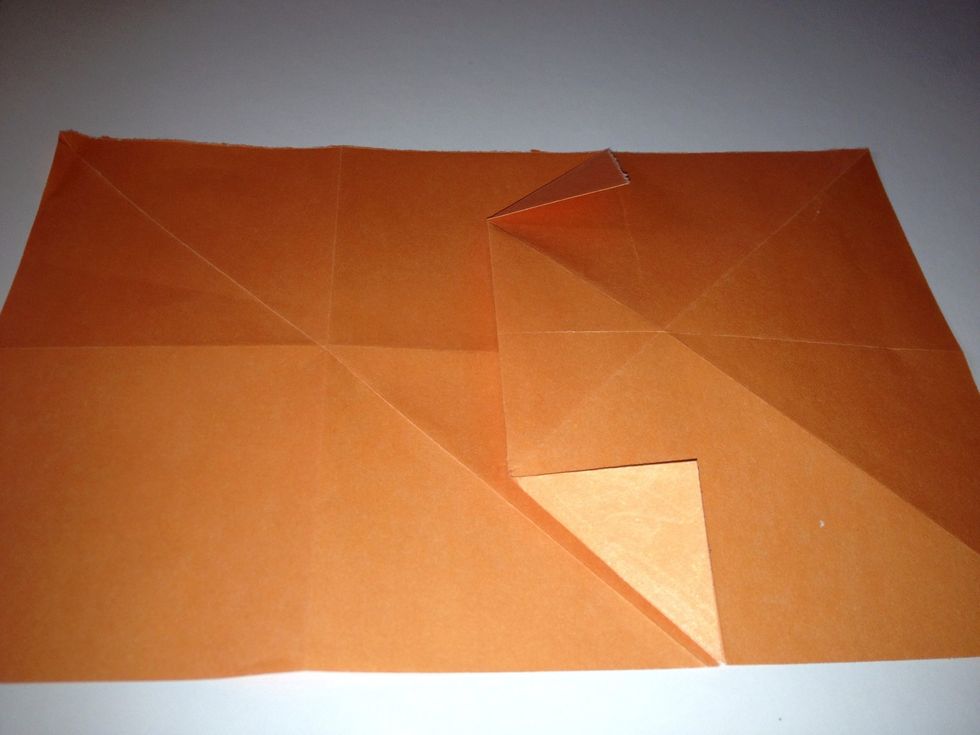 Fold the corners at the end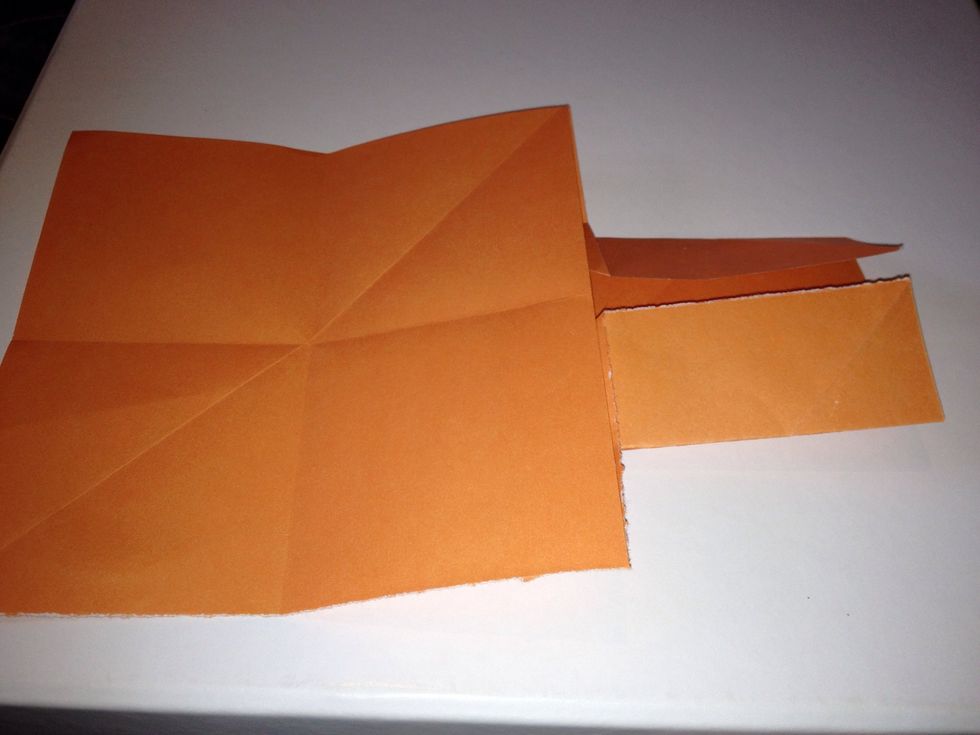 This is what it look like now turn it over and it should look like an arrow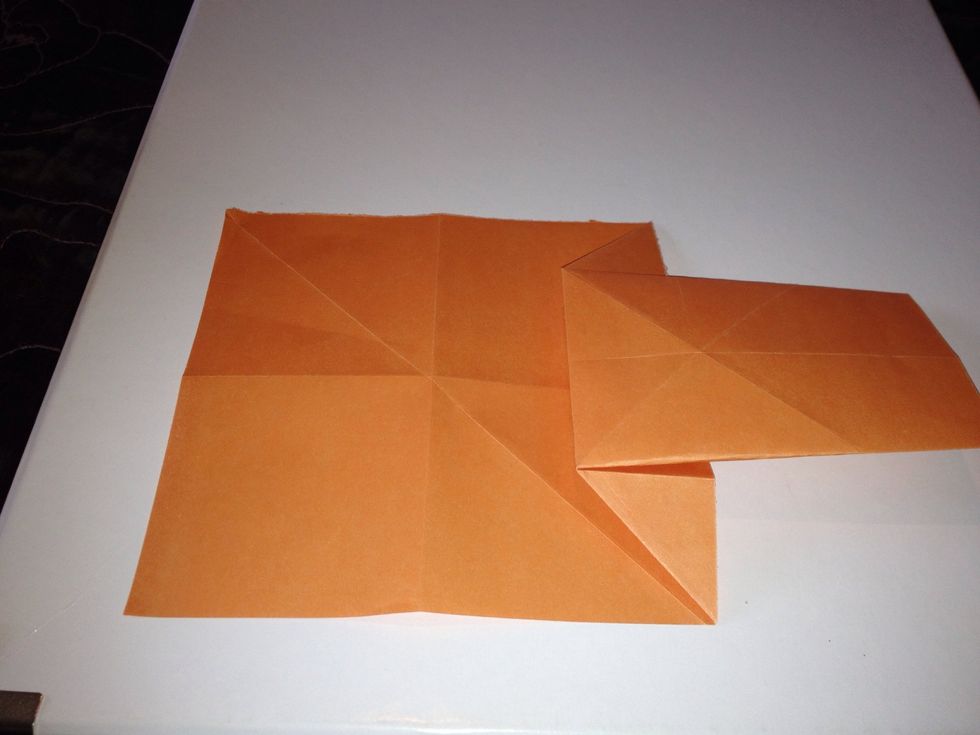 Take the arrow and push into the centre to creat a sharp point point A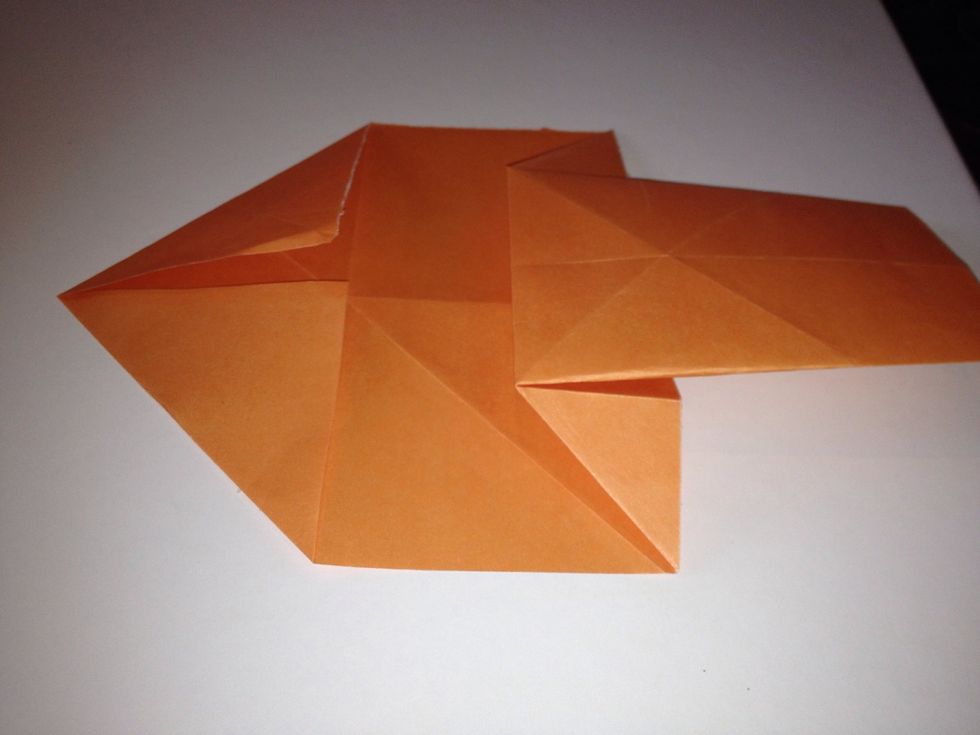 Fold down the corners of the other end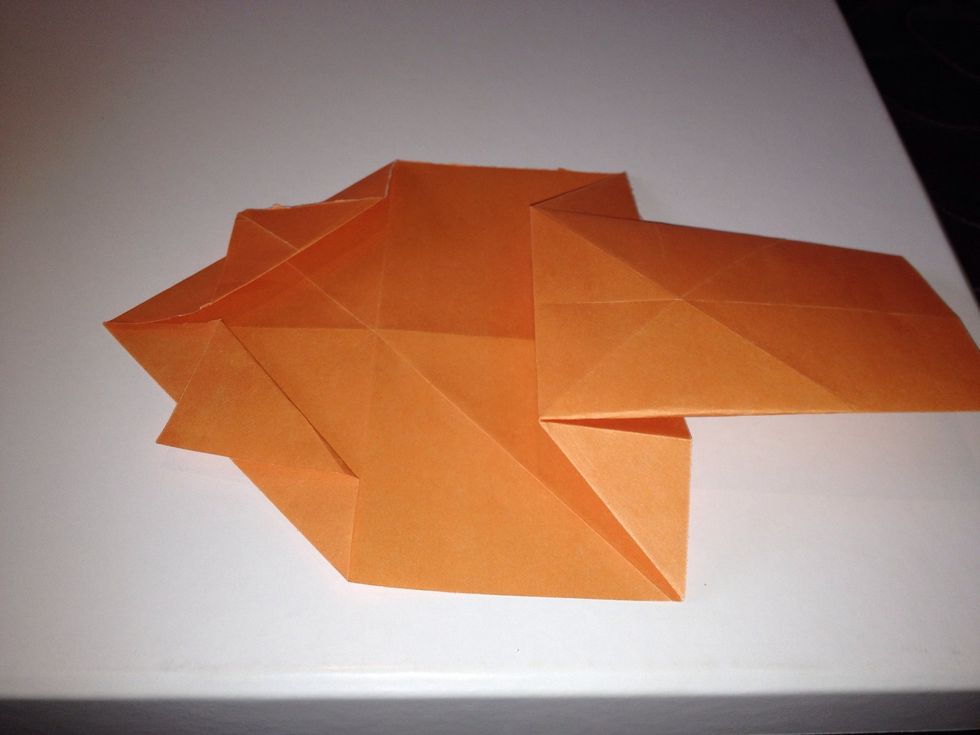 Fold the corners back on themselves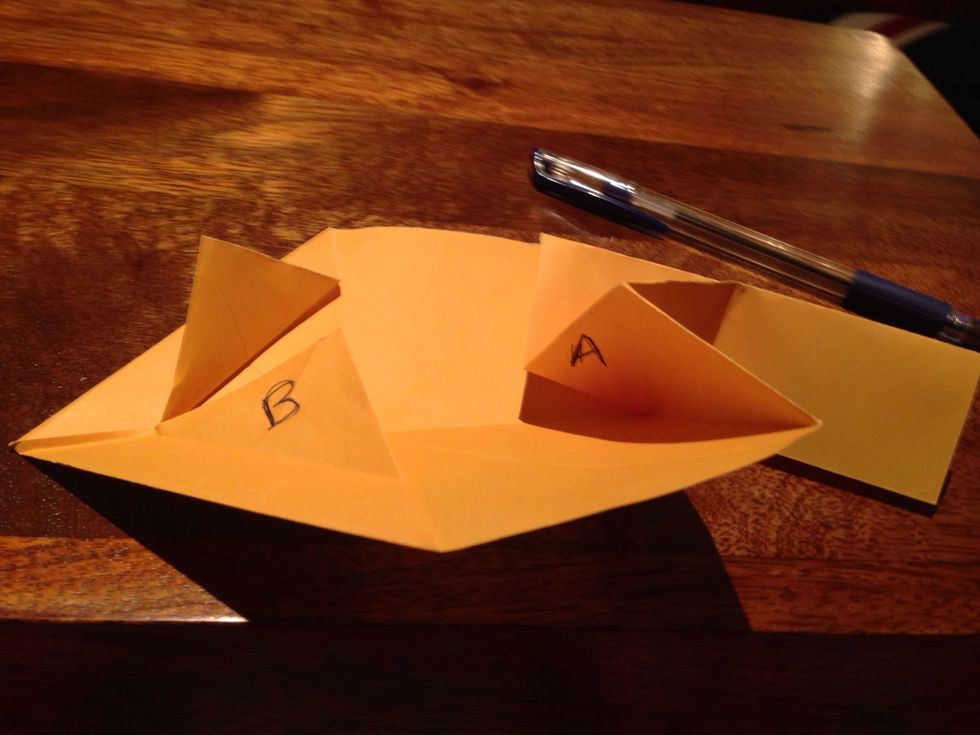 Fold the centre so that 2 flaps of point B come together.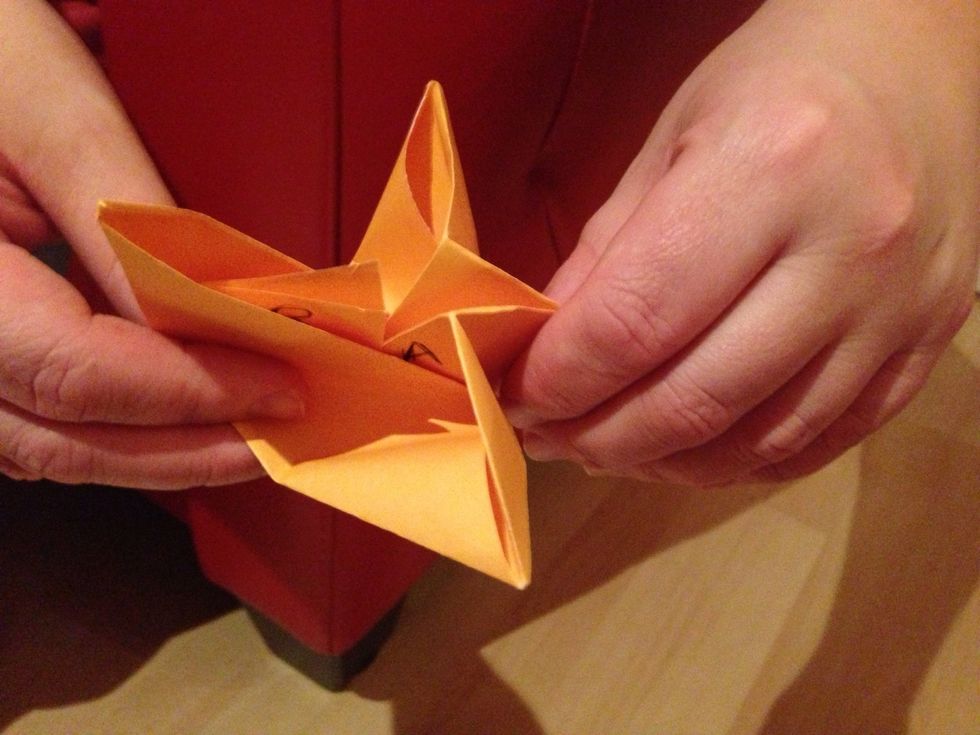 Put the tip of point A to point B
Pull across the 2 legs to meet ( see video ) and make sure all the edges are aligned.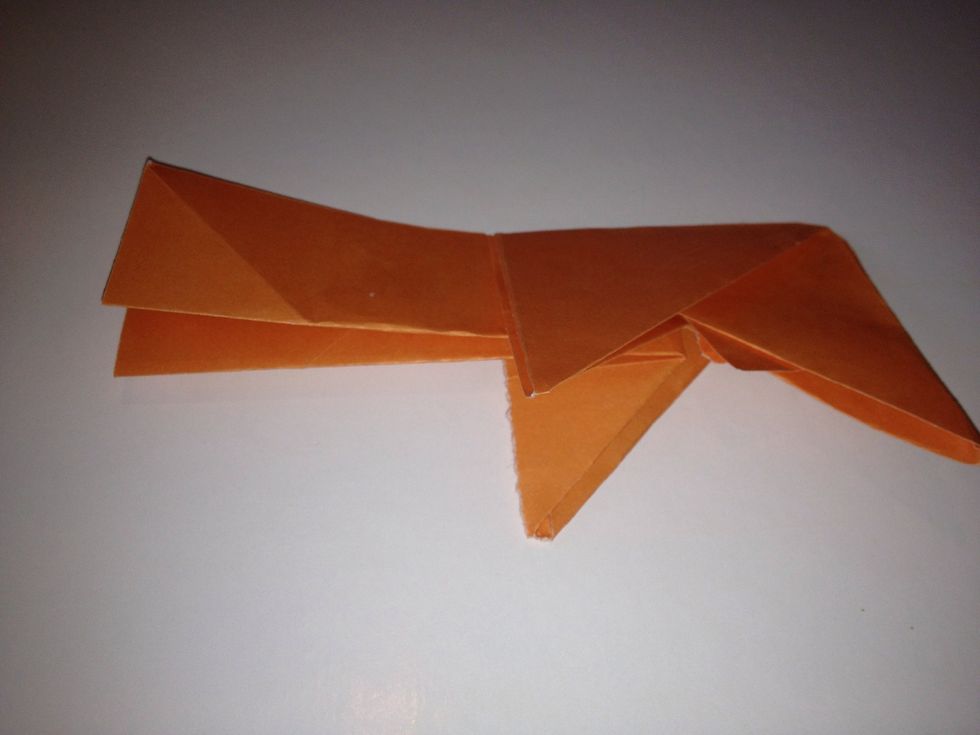 Push down on the pig so that its flat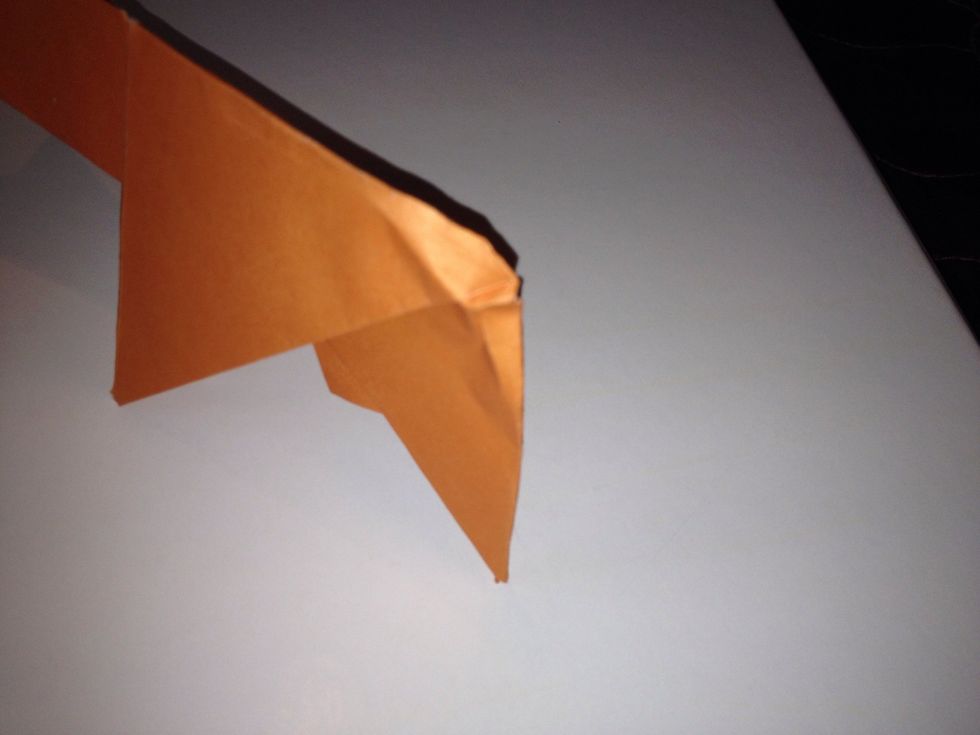 This is the end of the pig fold a little tail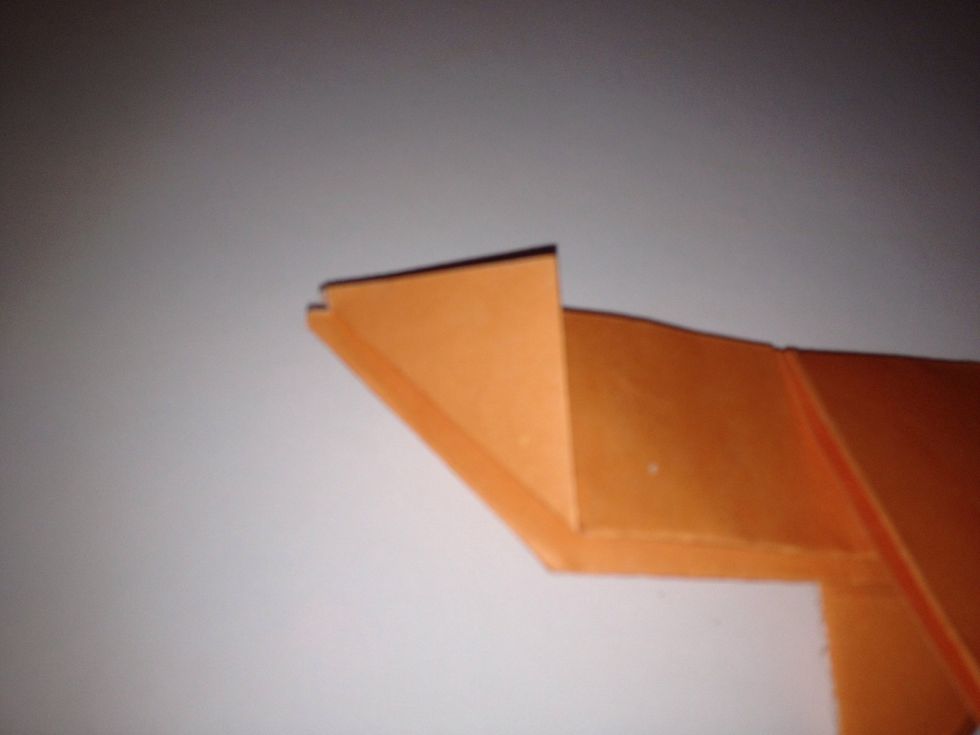 This is the head. Fold the 2 points up to make a pointy nose.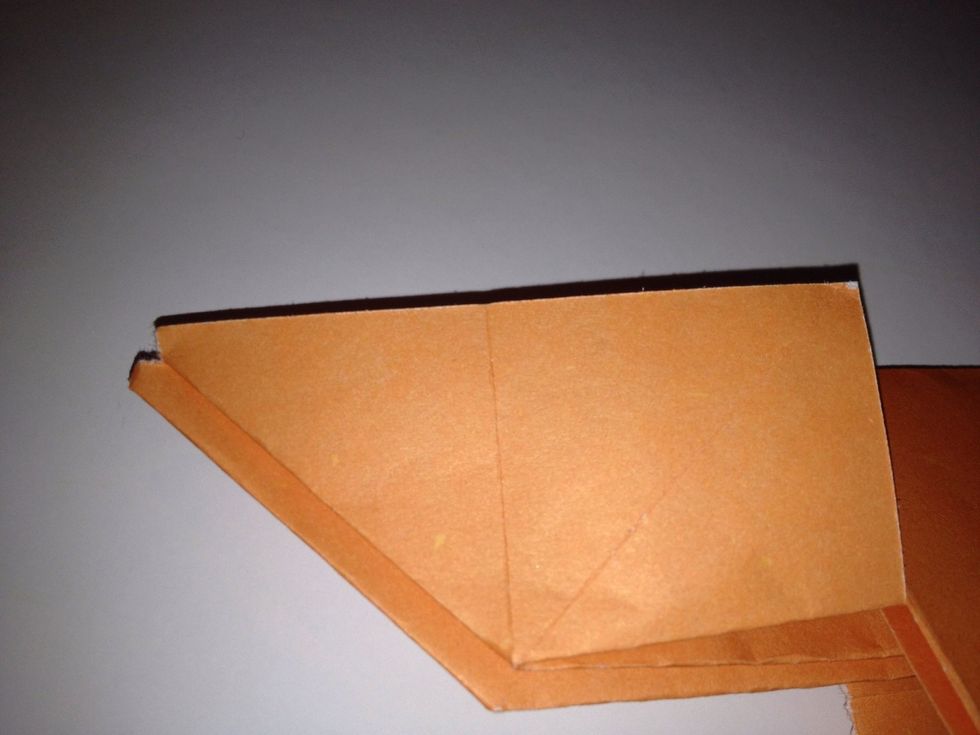 Pull out the paper so that it flattens down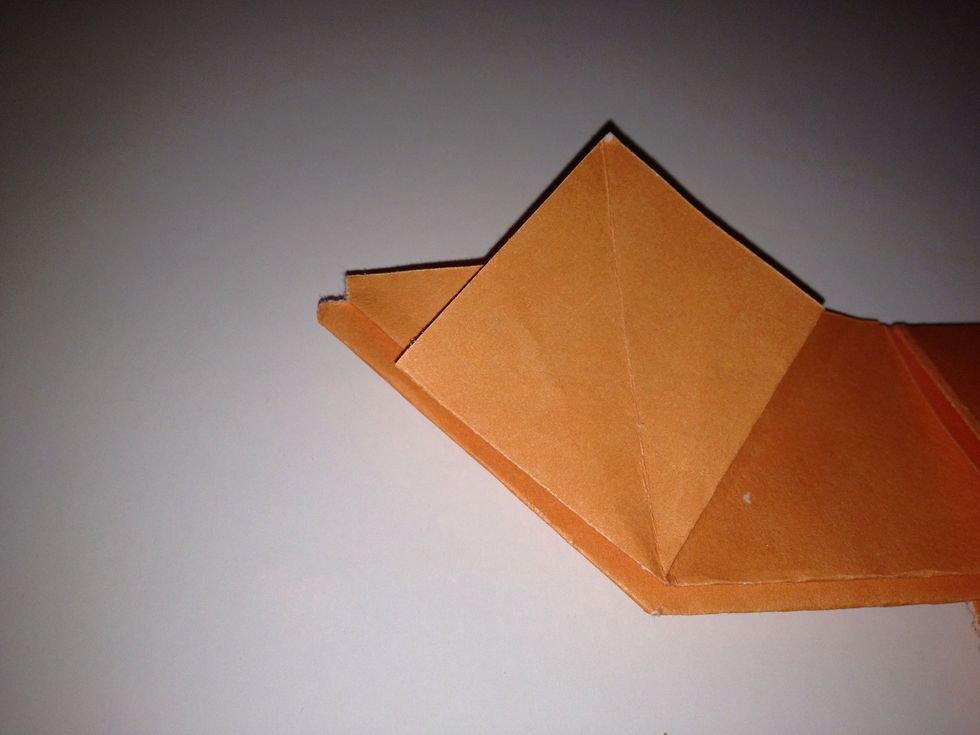 Fold it back on its self to get a flat ear .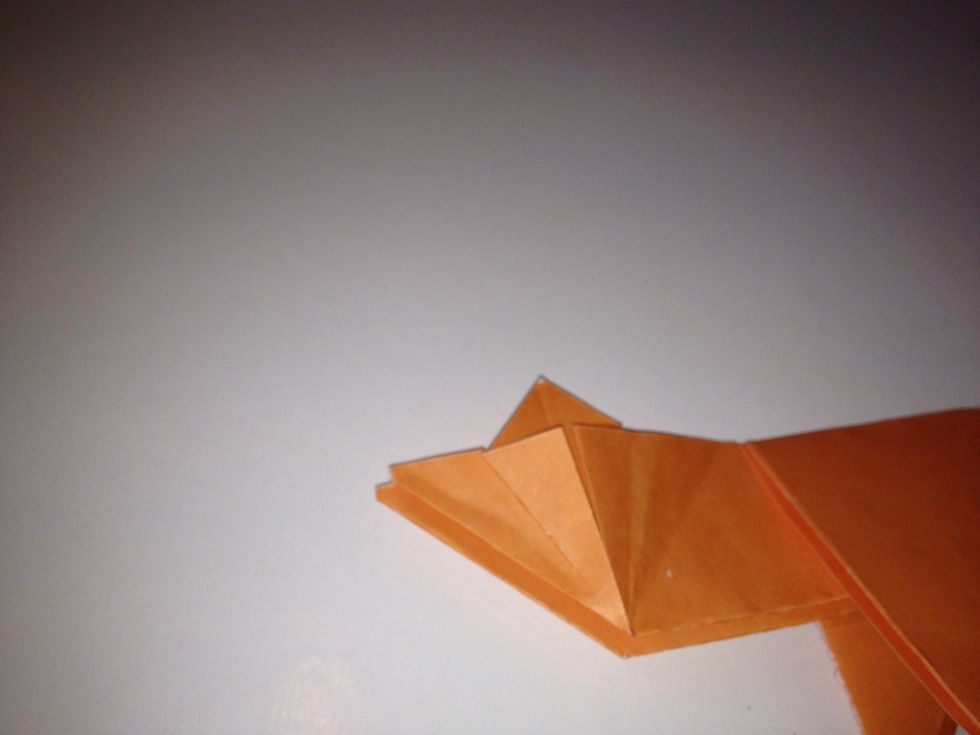 Fold the 2 points together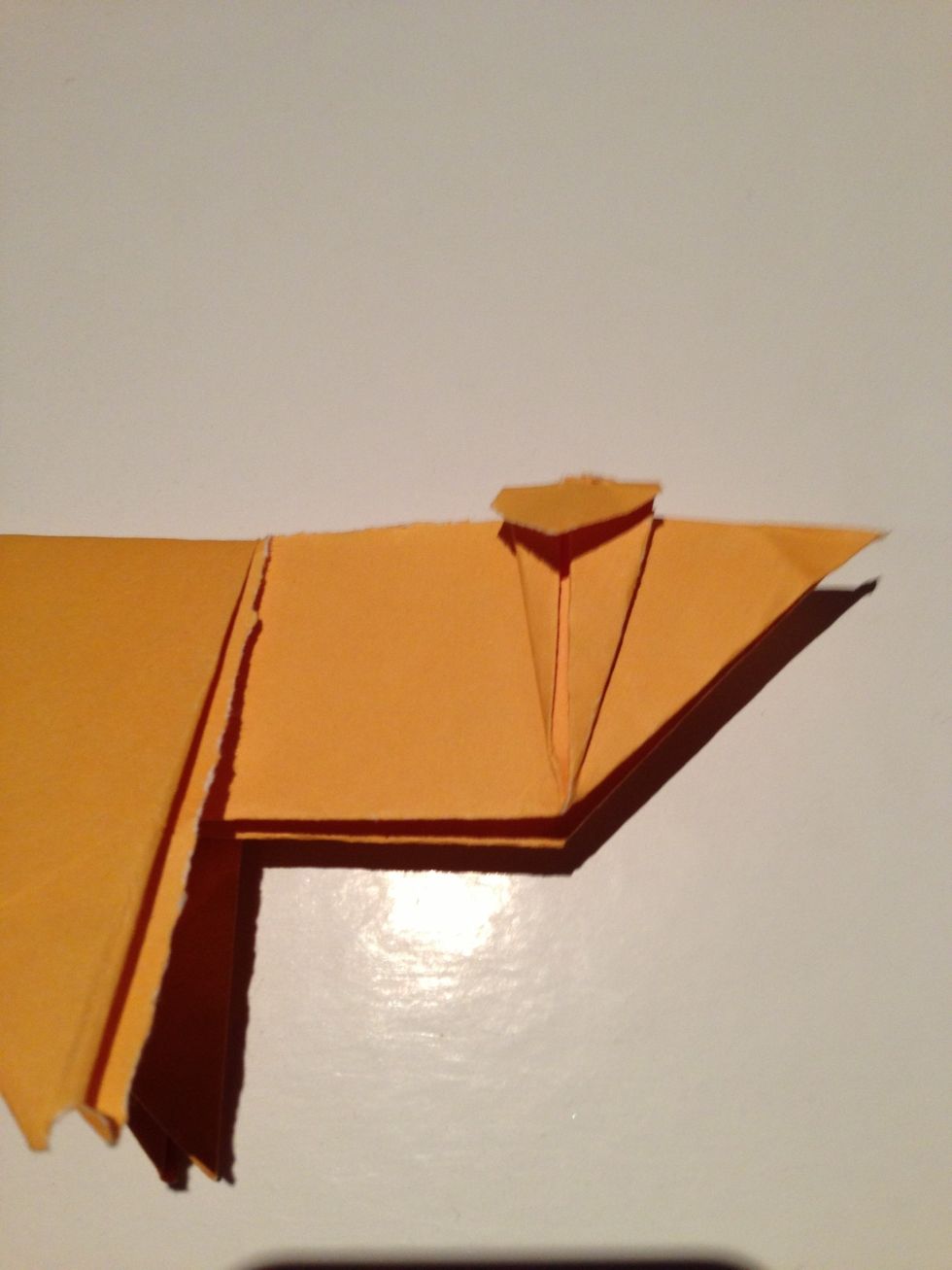 Fold down the top of the ear and repeat on the opposite side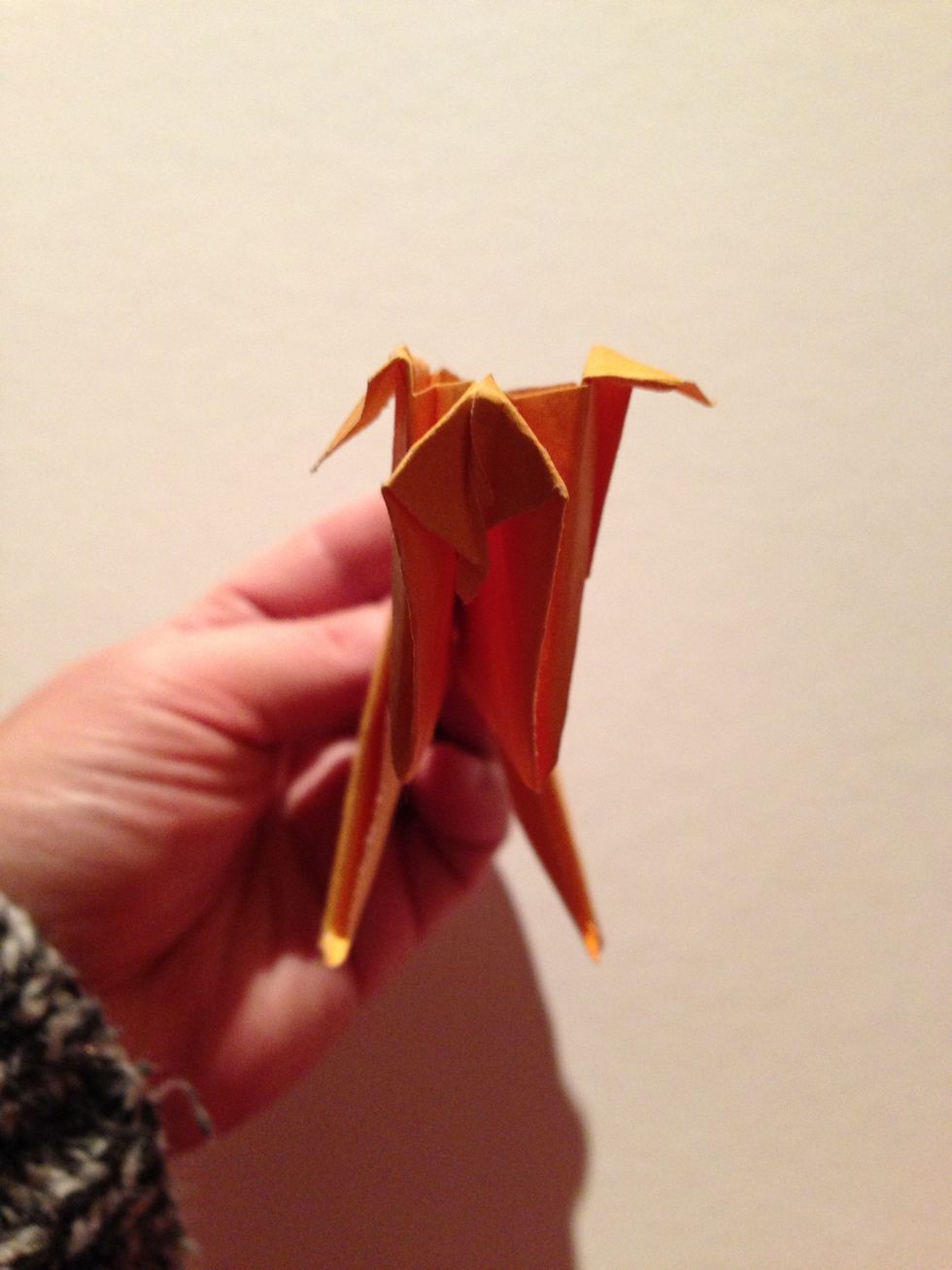 Fold down the nose and fold in on the sides
1.0 A4 sheet of pig coloured paper