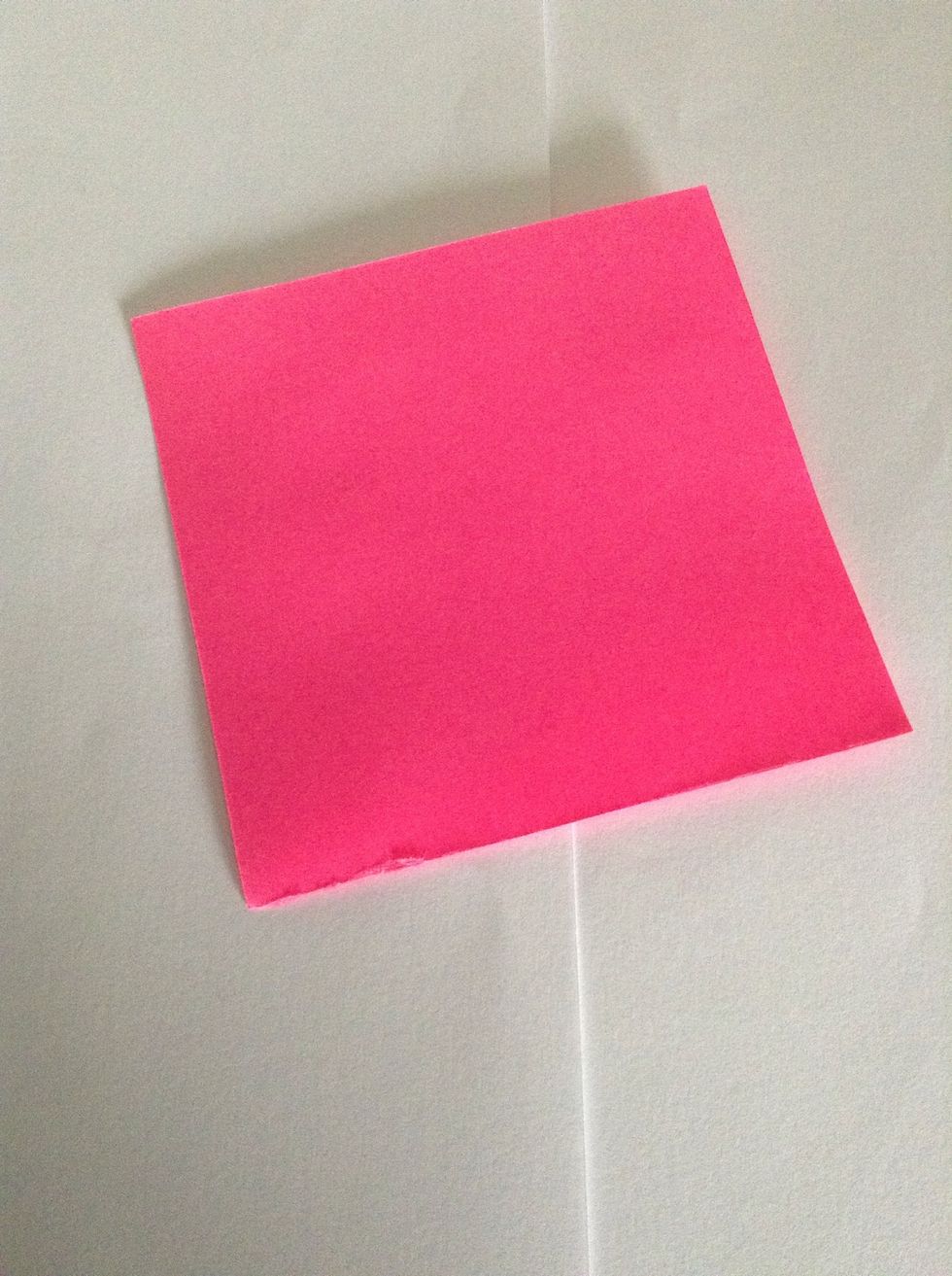 Start with your piece of paper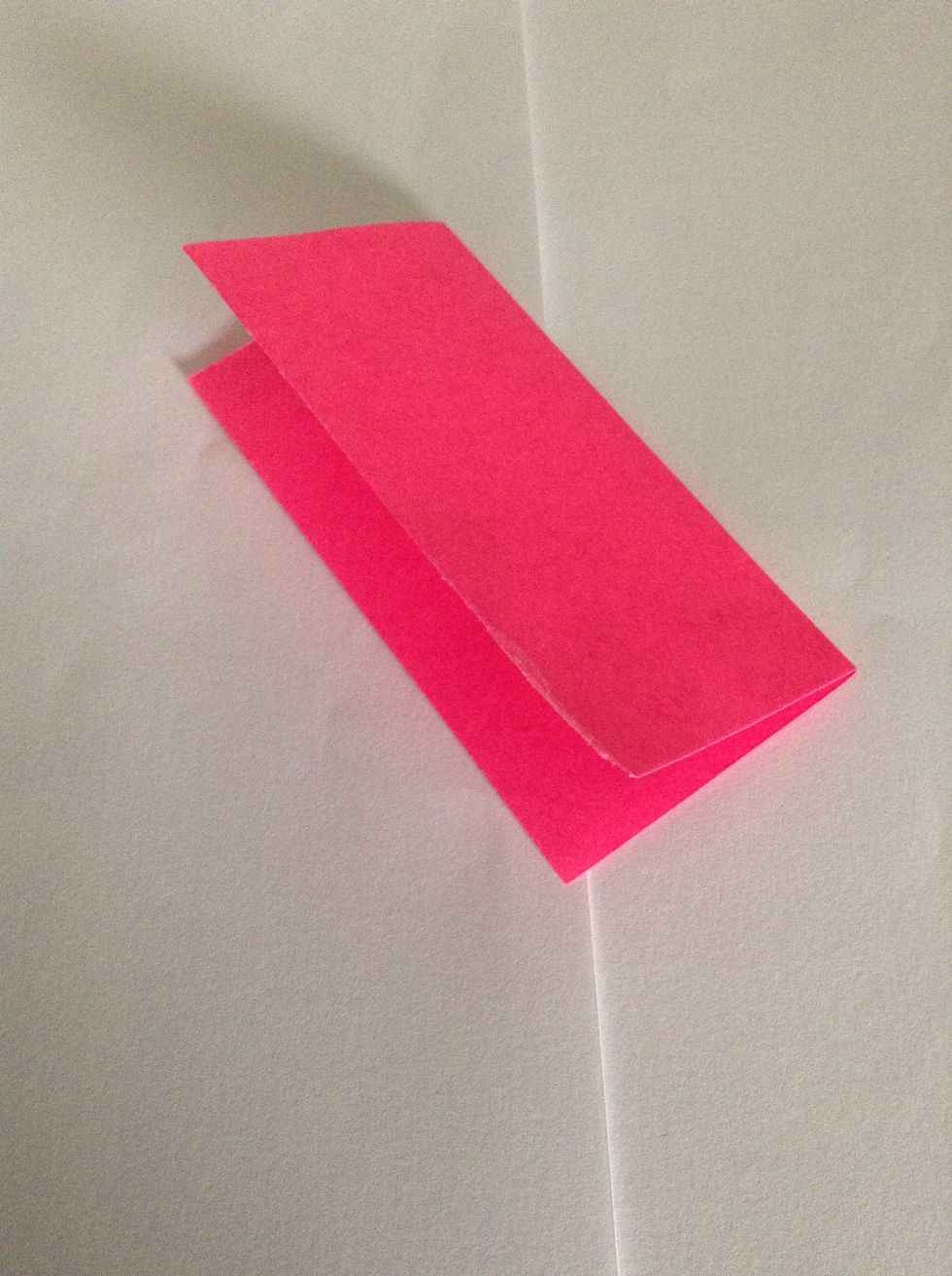 Fold your paper in half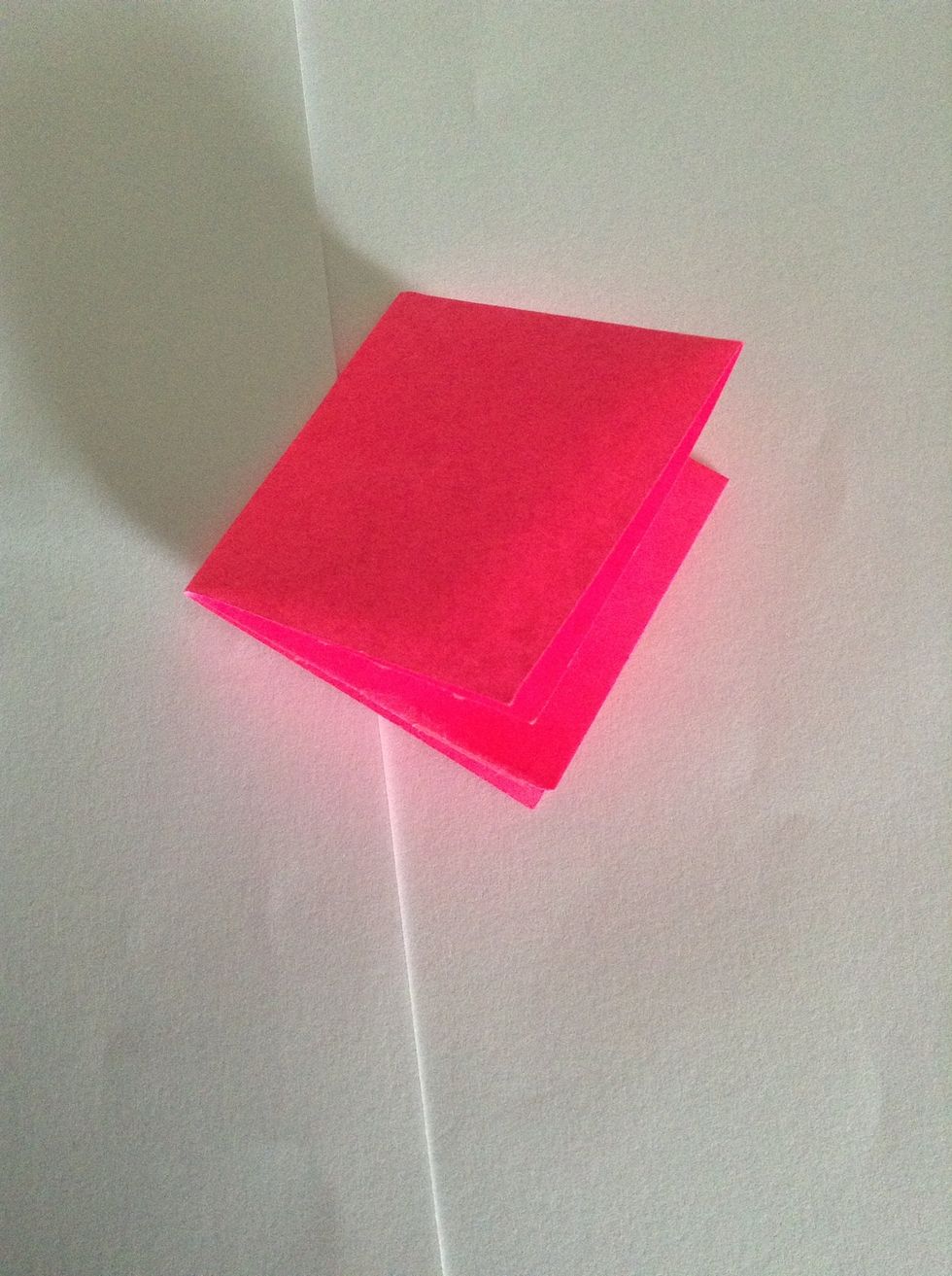 Fold it again so it is in quarters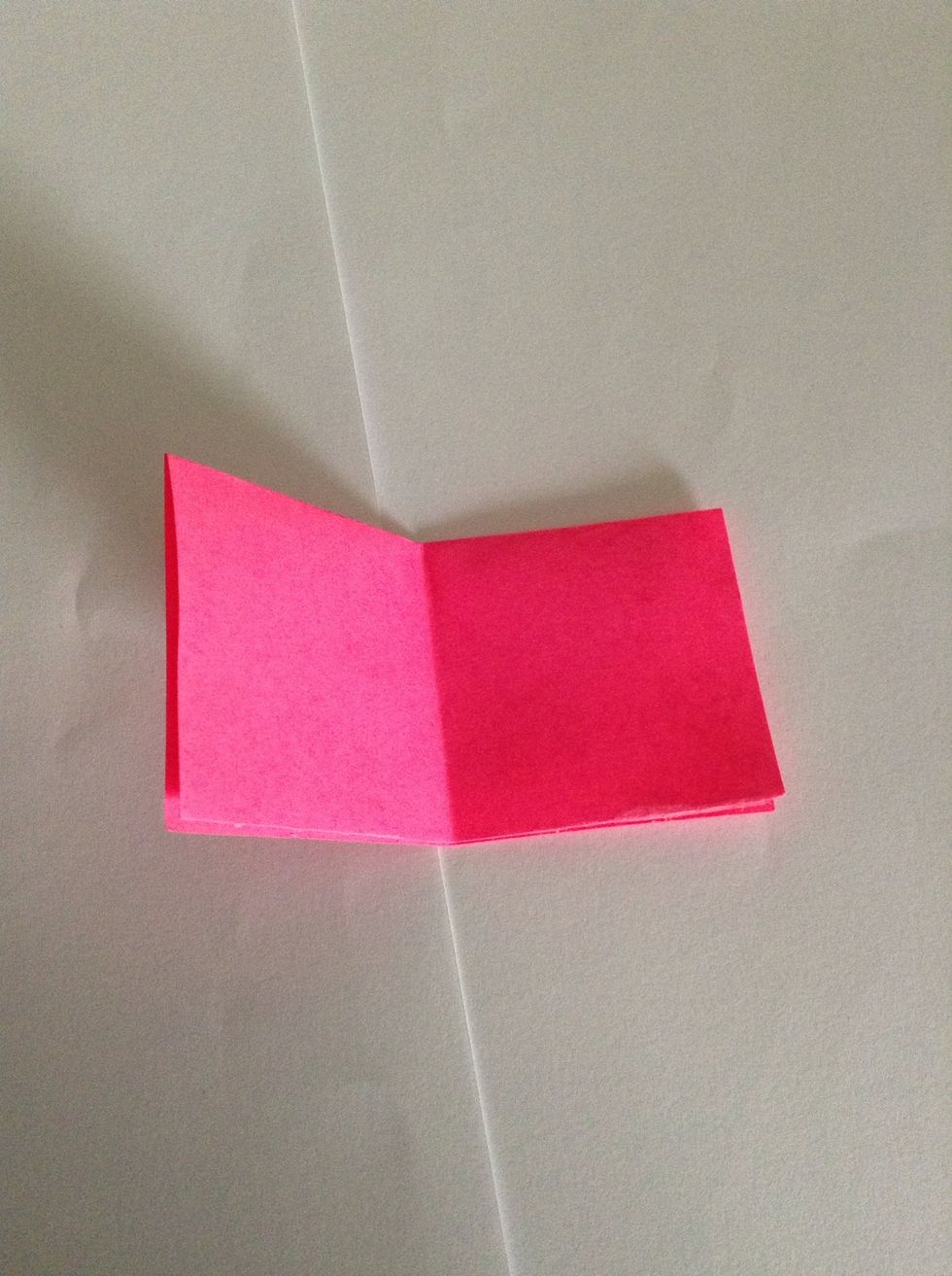 Unfold it, you should now have a crease down the middle
Now fold the left side to meet the center crease.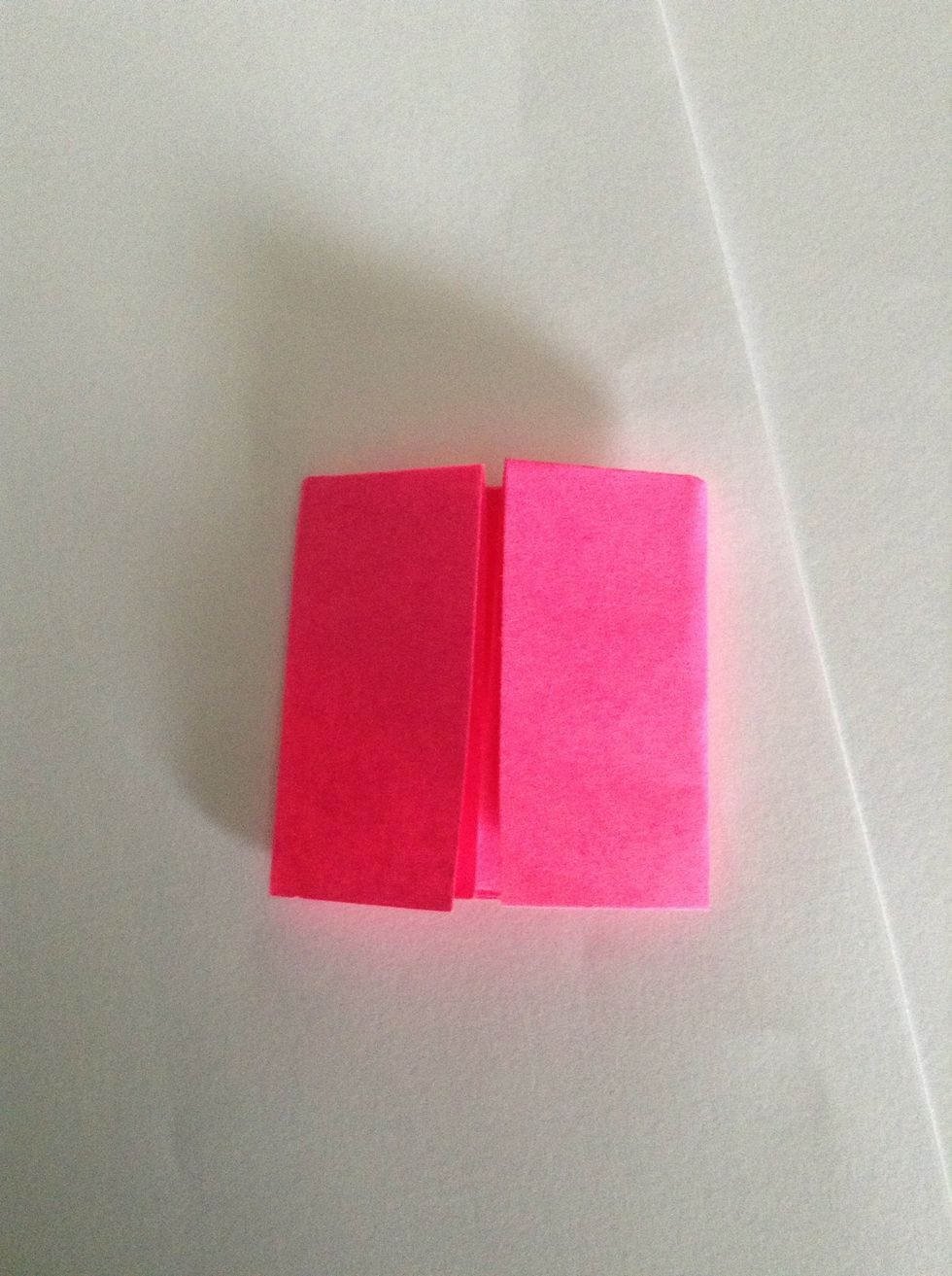 Do the same on the right, it now should look like doors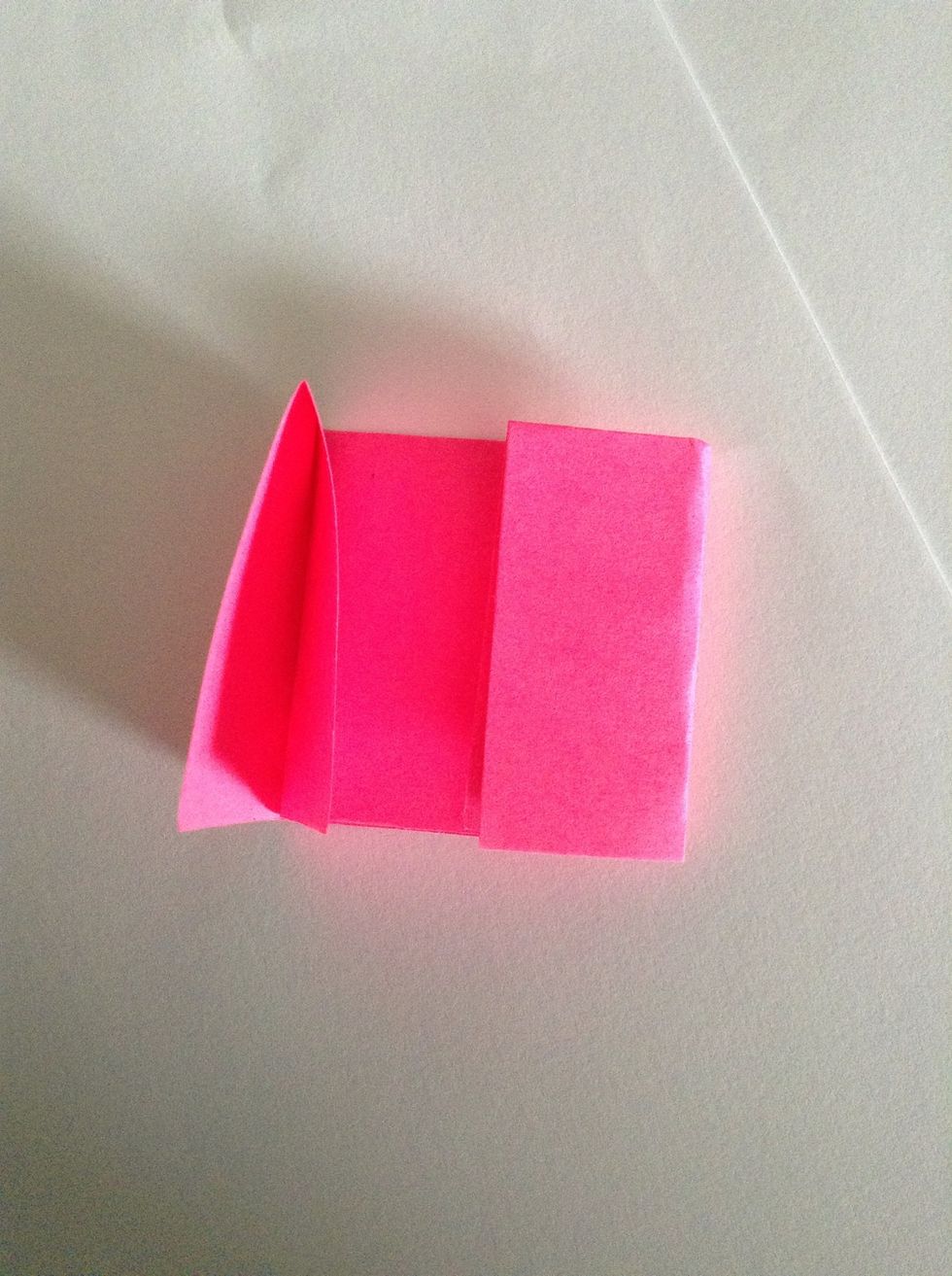 Now unfold the right side but only slightly, you should see a gap like shown in the picture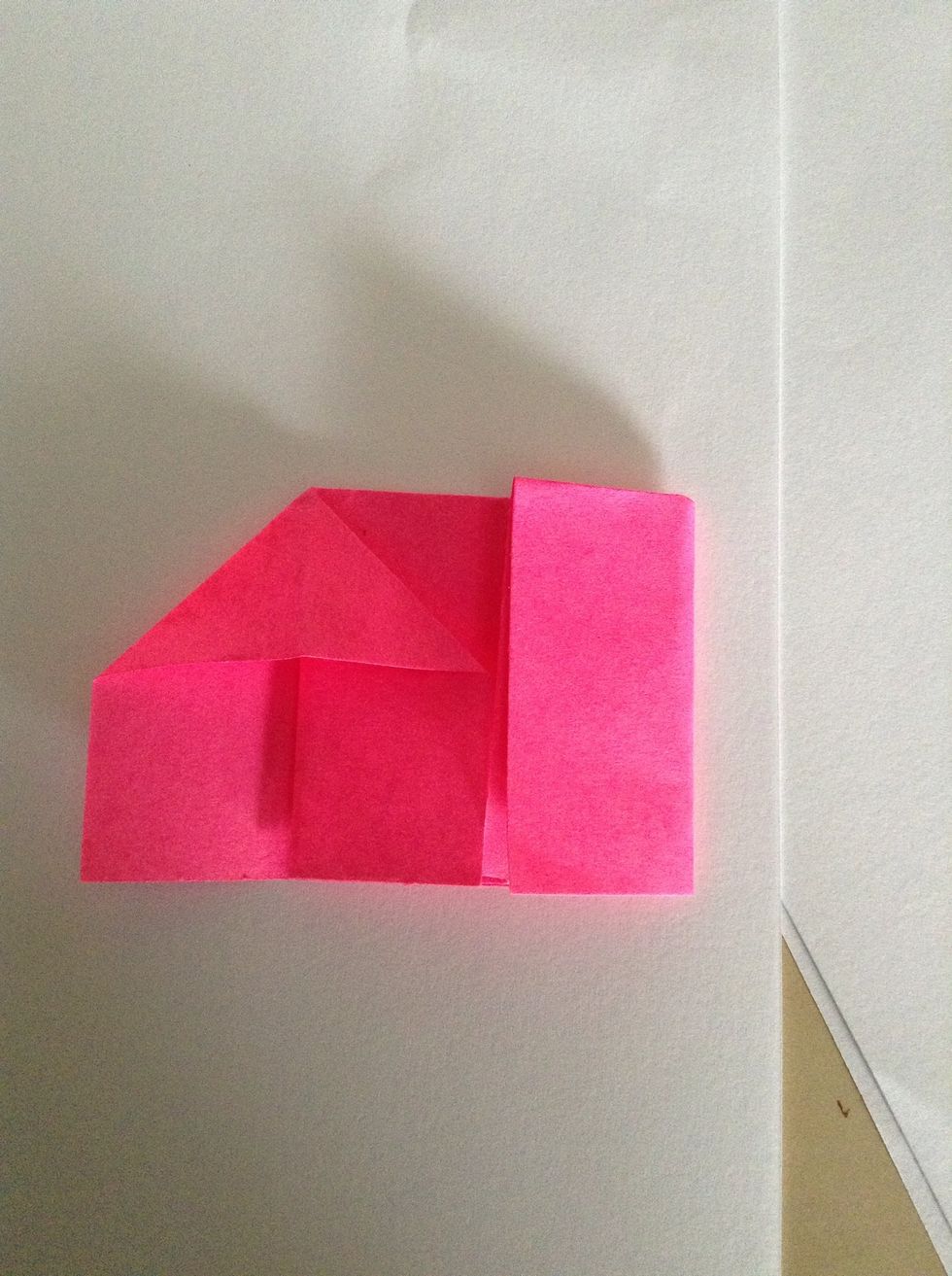 You need to push it flat so looks like this, this is the most difficult step so I have done a video, sorry the quality is awful but I hope it helps you.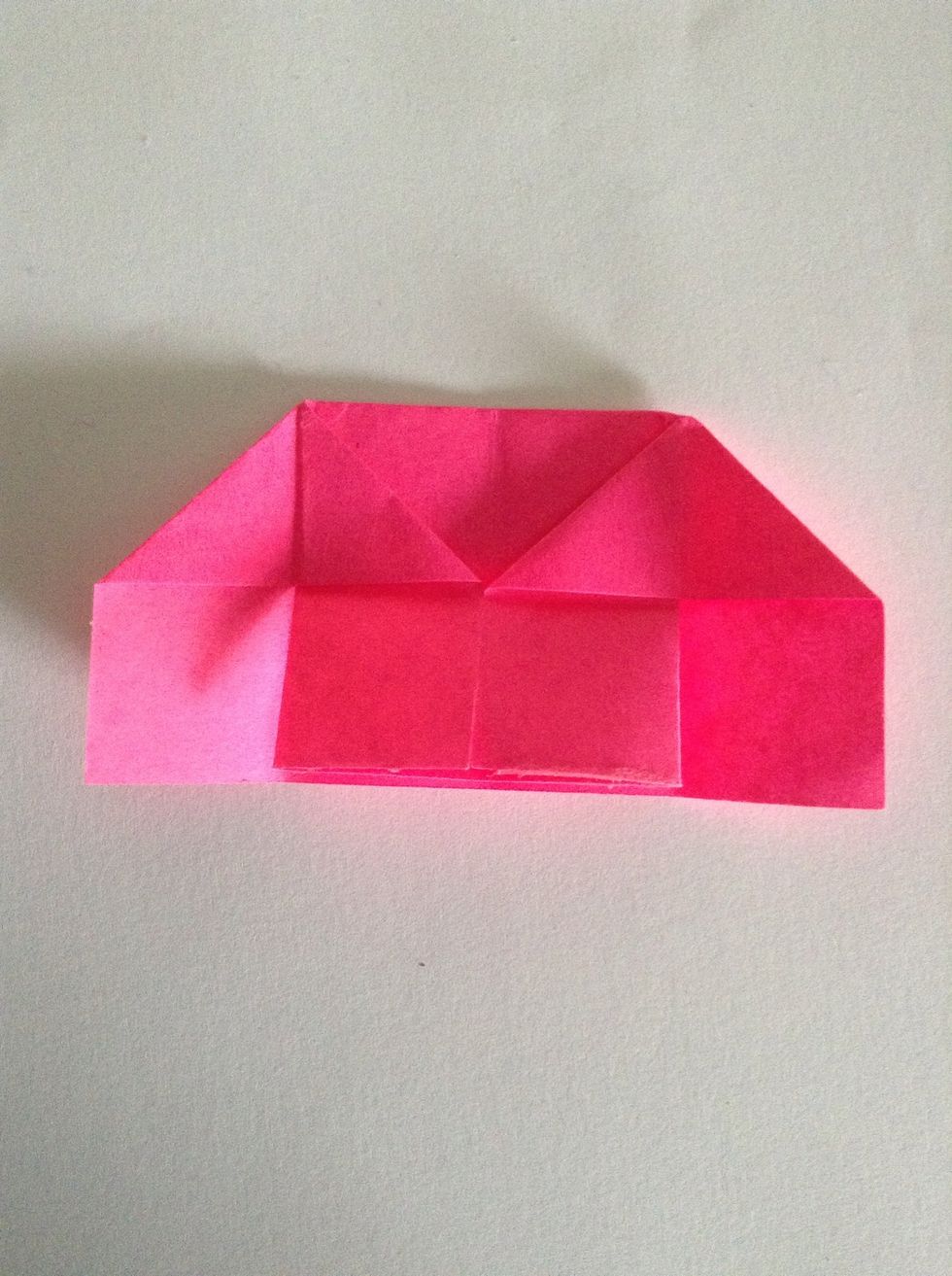 Do the same to the right side, you should now have the house, this is another origami shape you could leave it like this and draw windows and doors on it if you wished.
Now life the centre flap and crease it well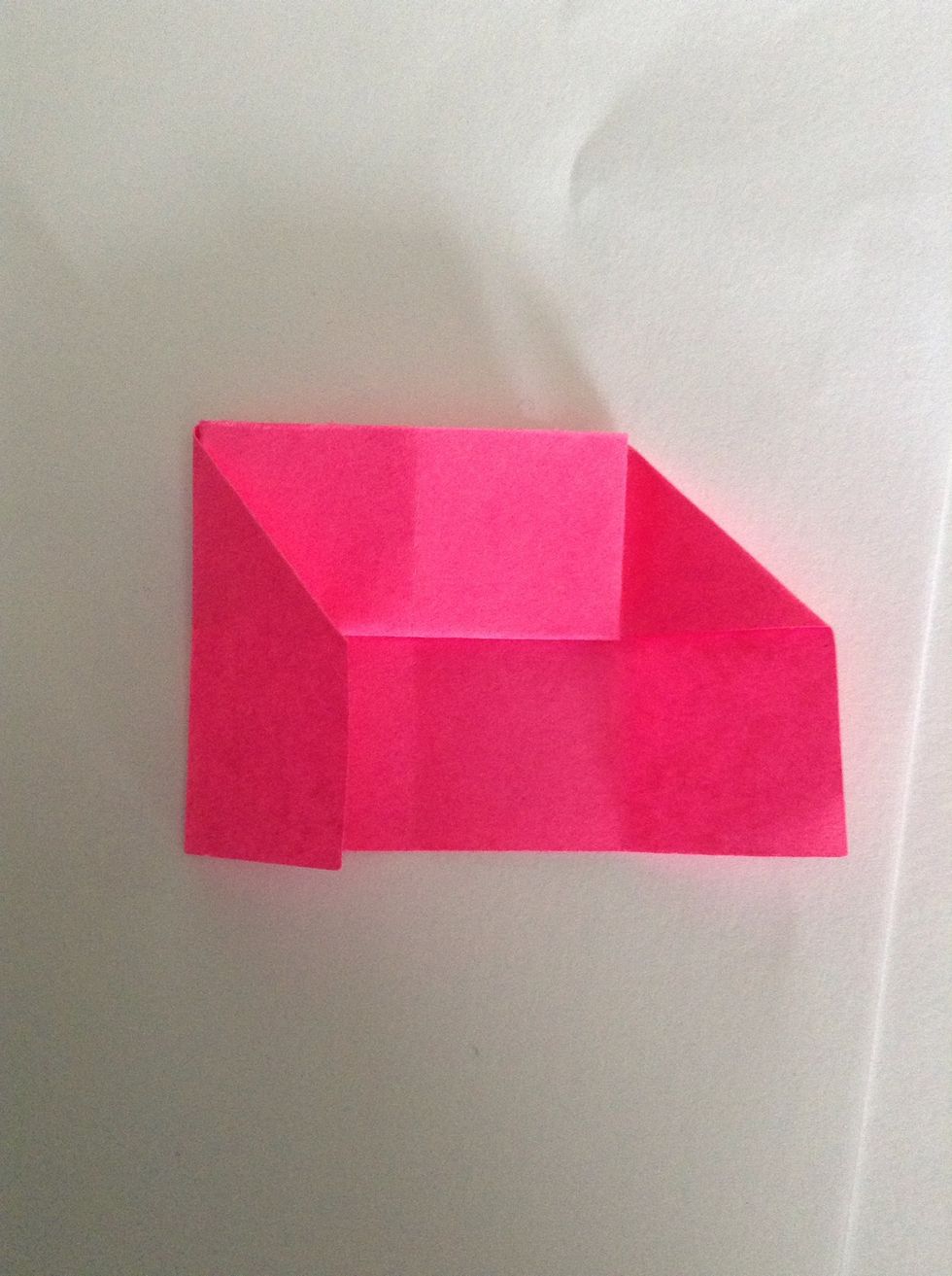 You are now going to bring the side flaps in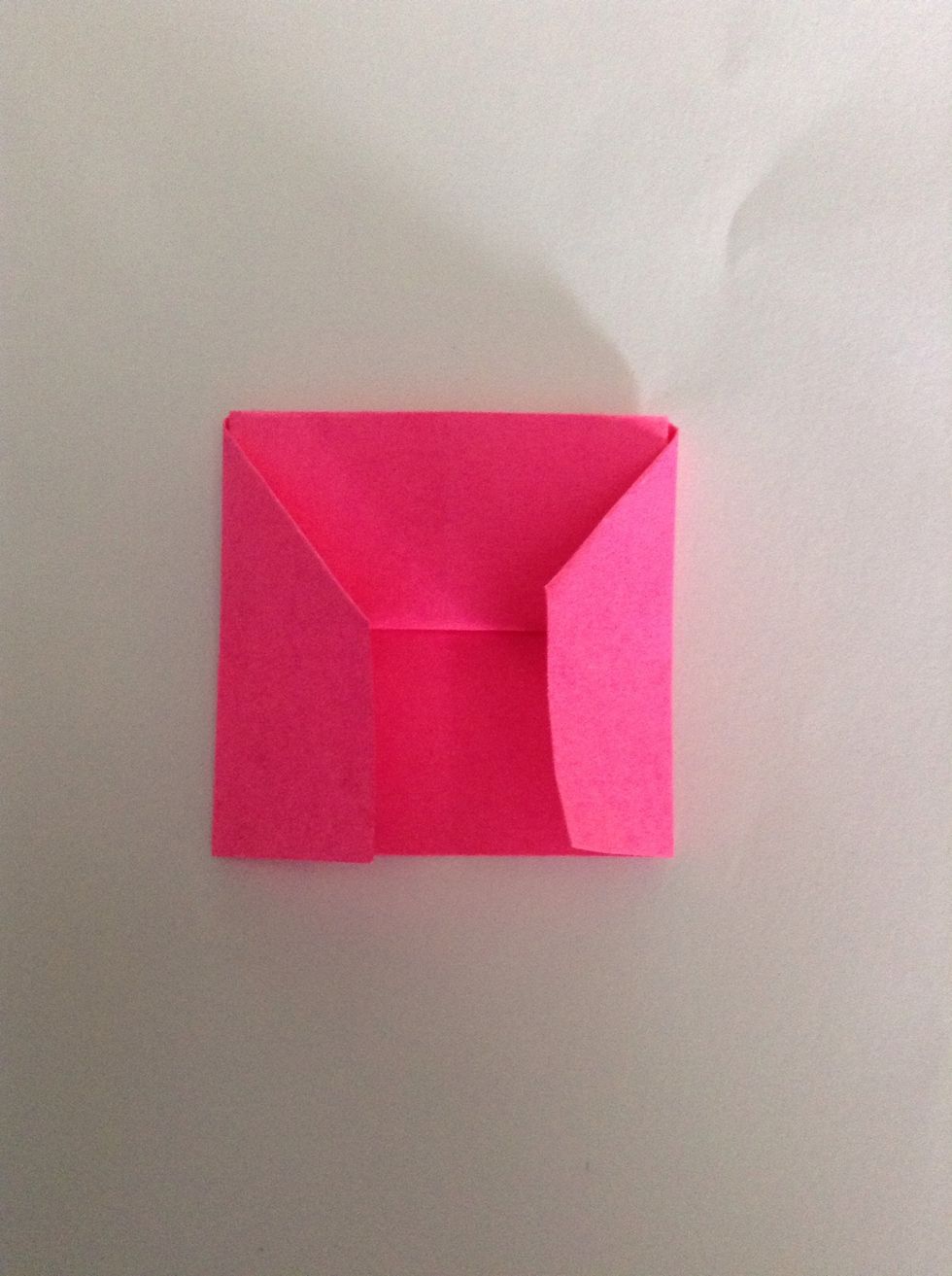 It should look like this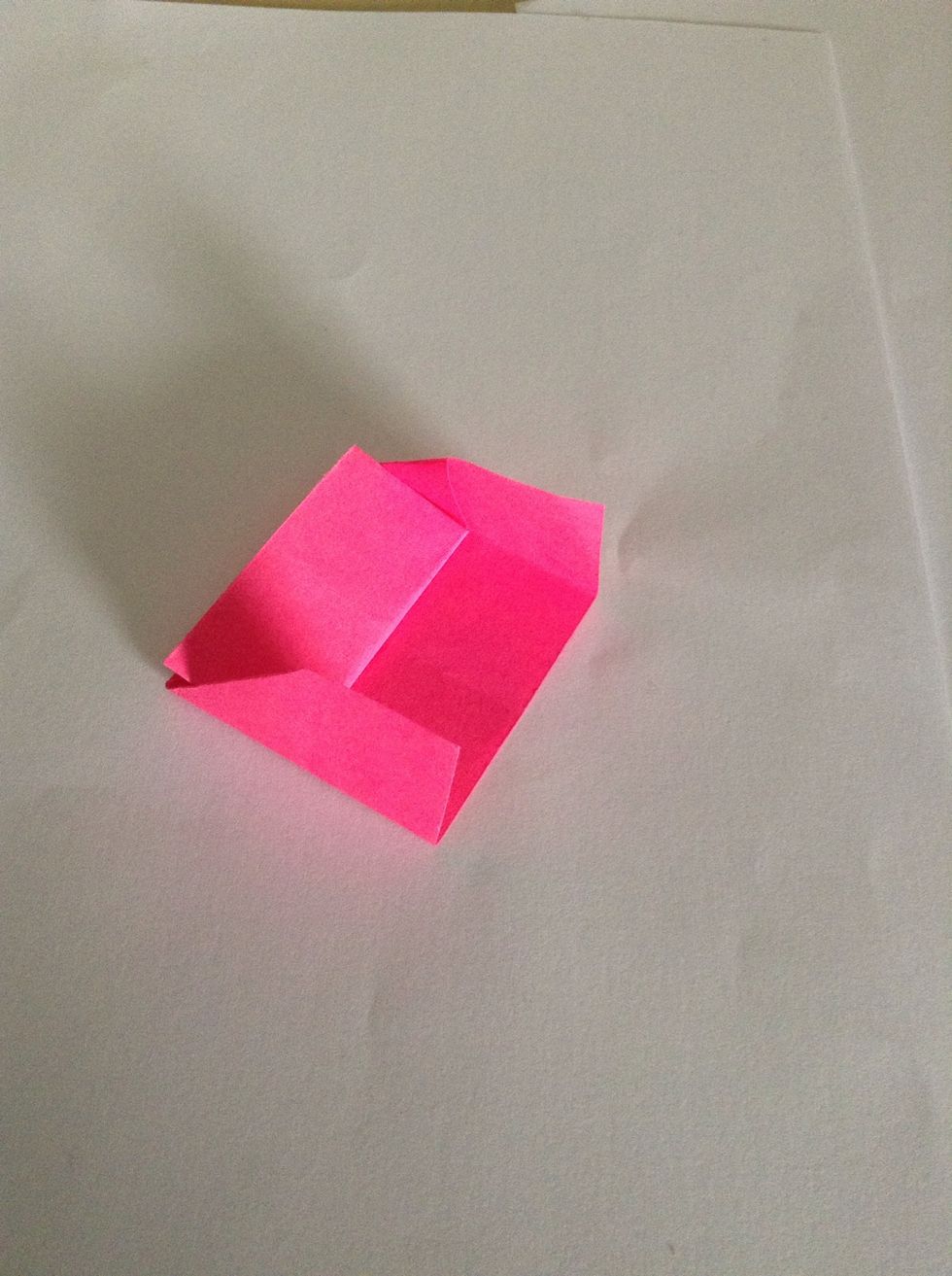 Now unfold the side flaps so they stand up vertically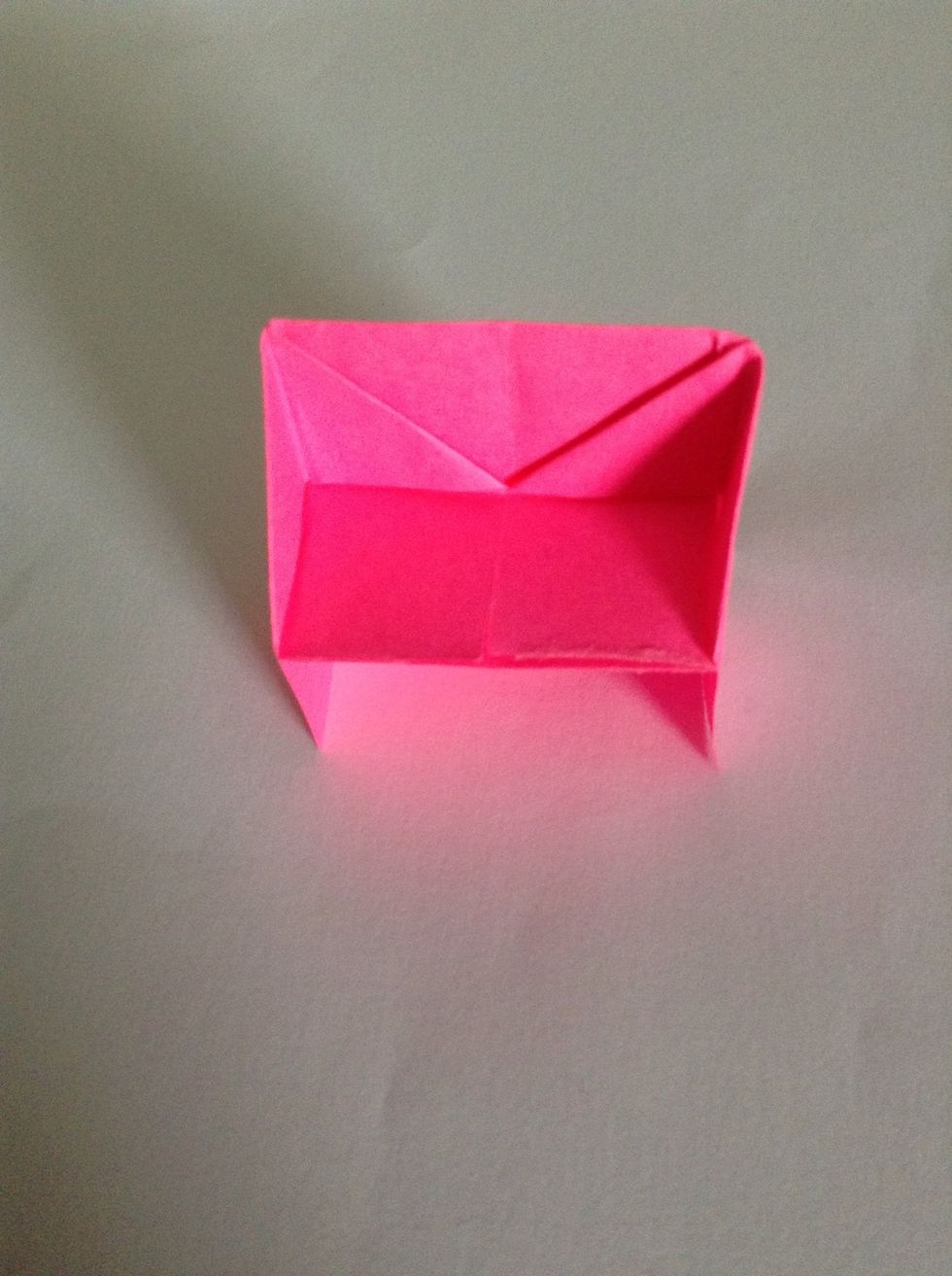 And bring the centre flap down so it also sticks out, and there you go !! A piano. You can cut or draw keys on or just leave it as a bench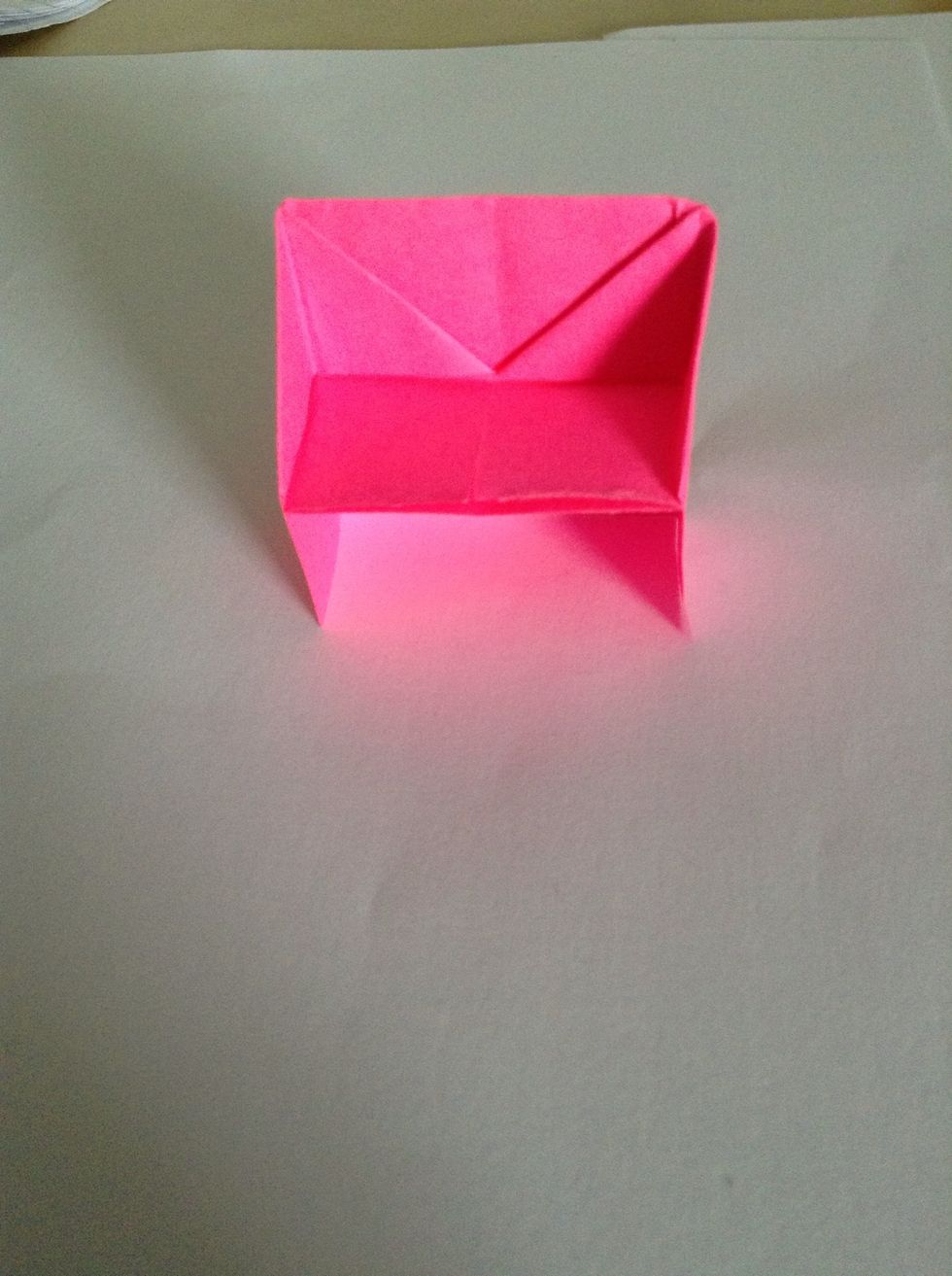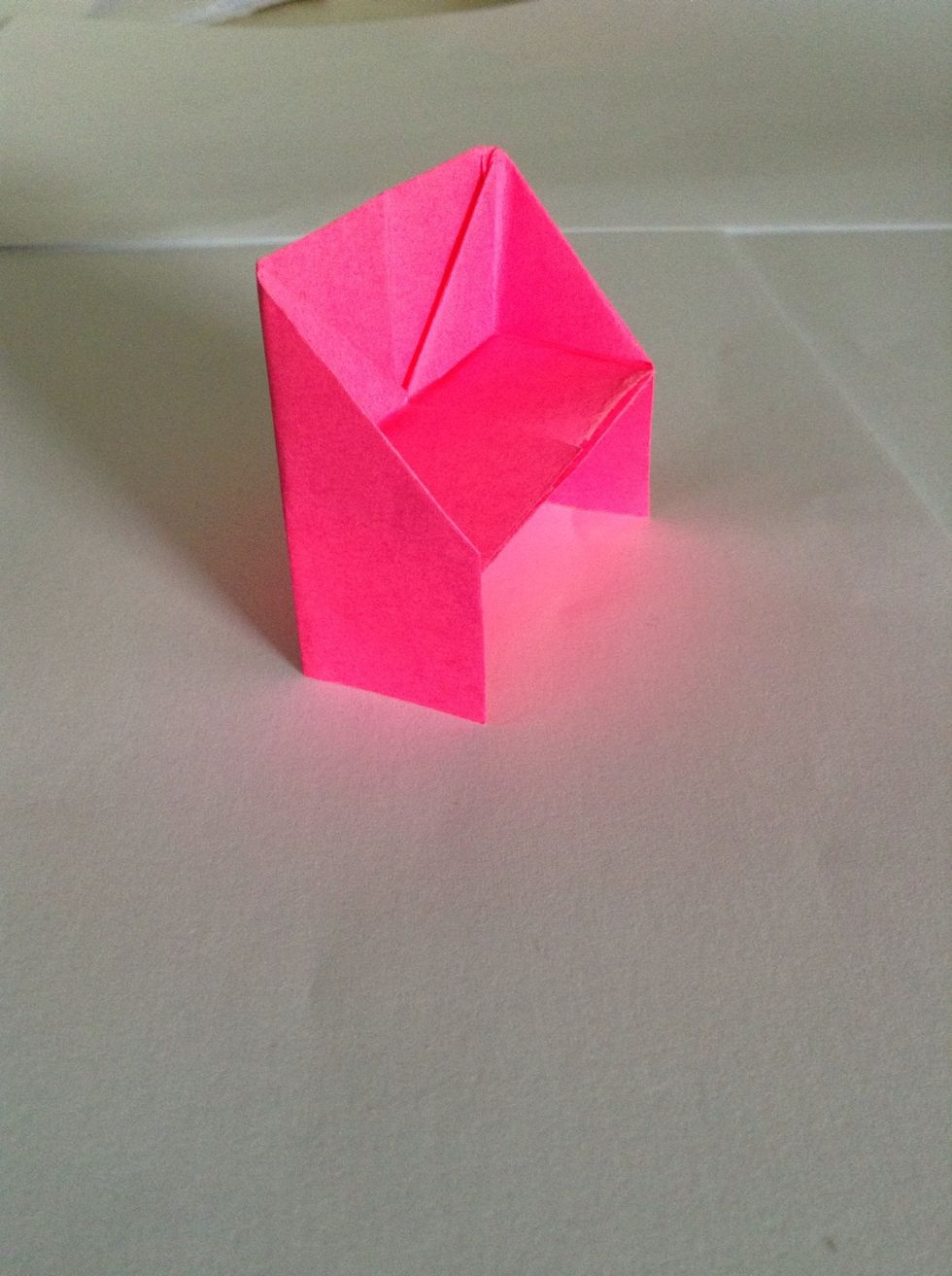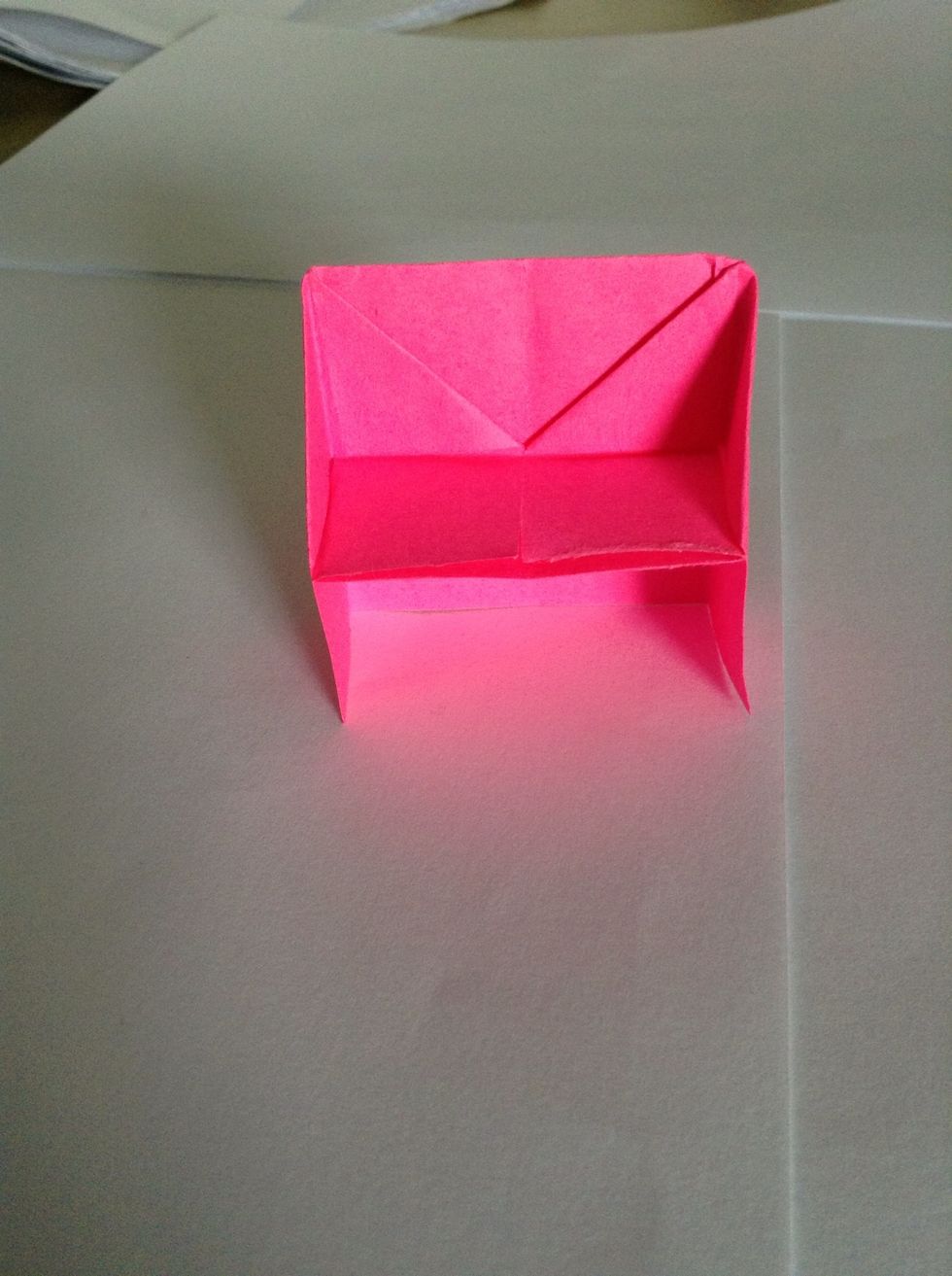 Thanks for watching, please leave any comments
1.0 Square piece of paper