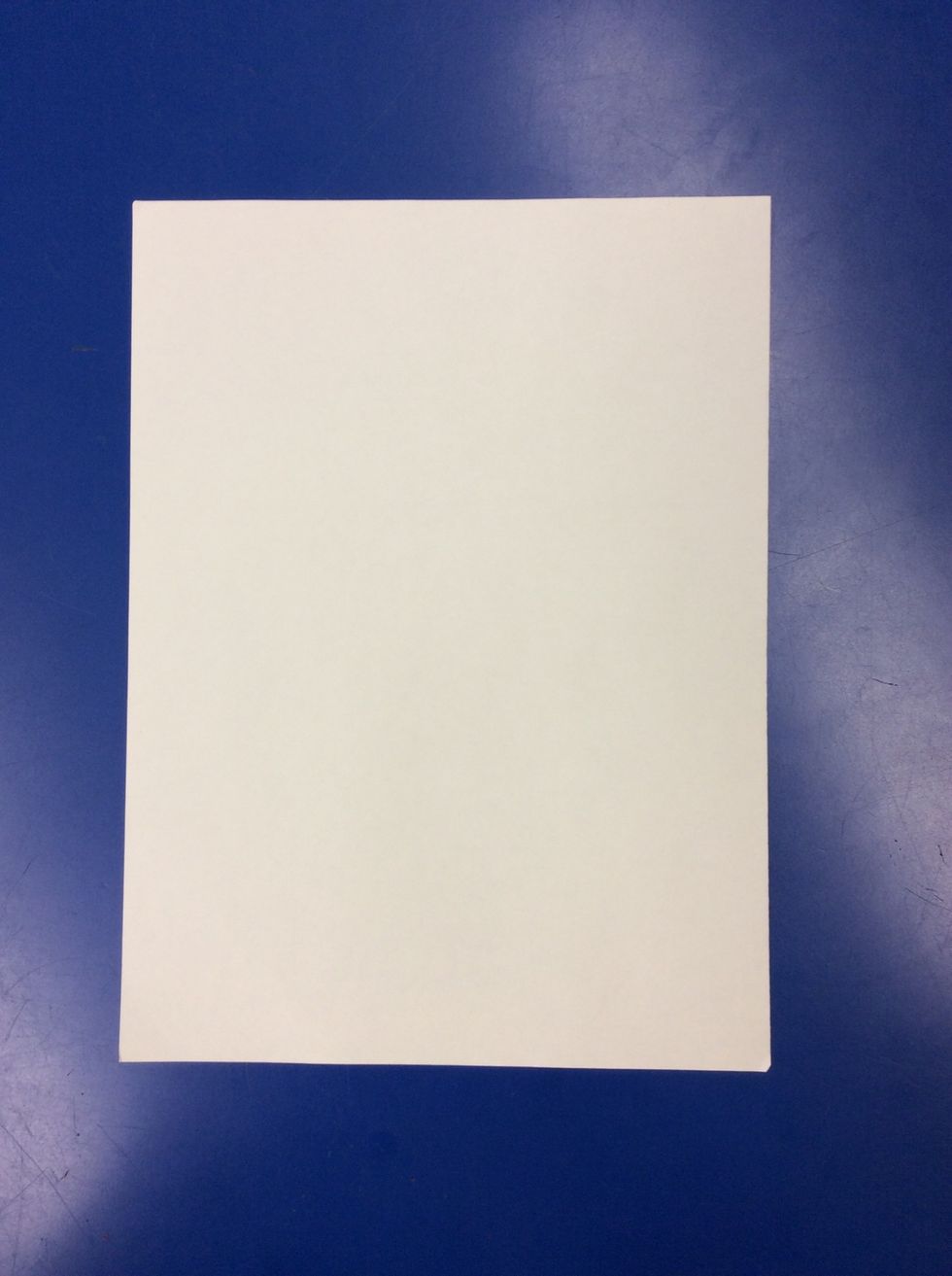 Turn your paper so that it is vertical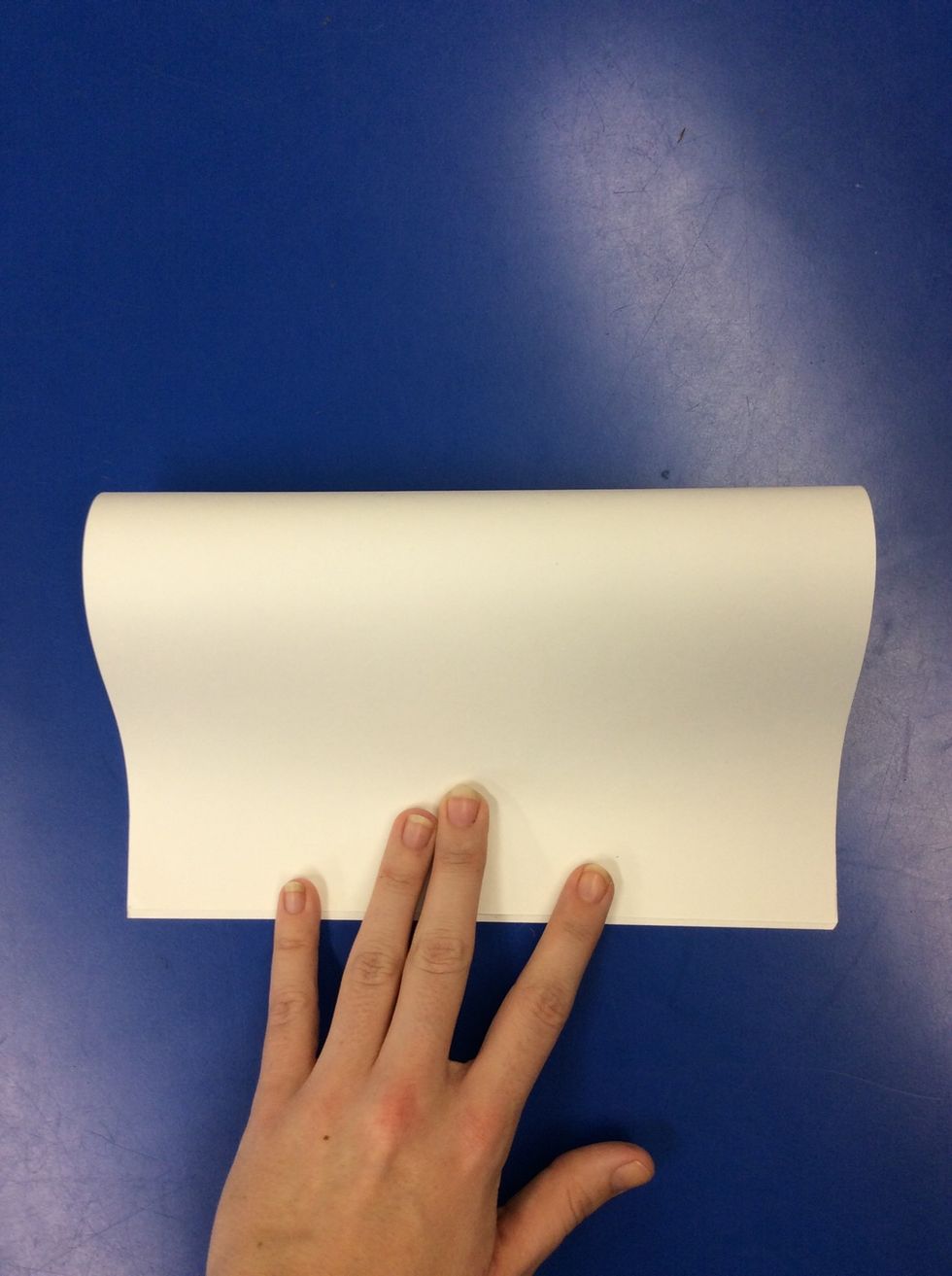 Take the top, bend towards the bottom, fold.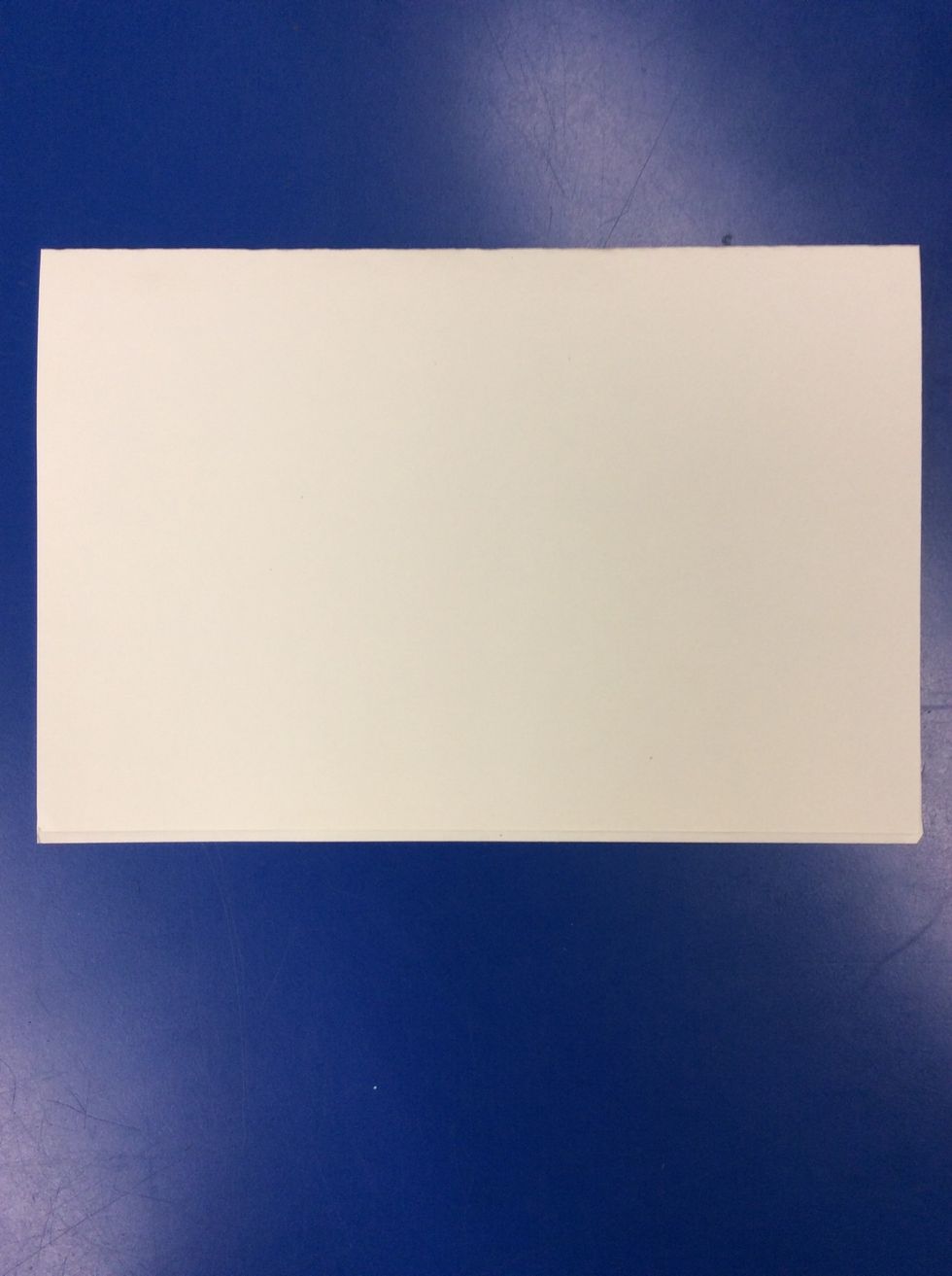 Crease your fold well. You folded your paper in half. It should look like this.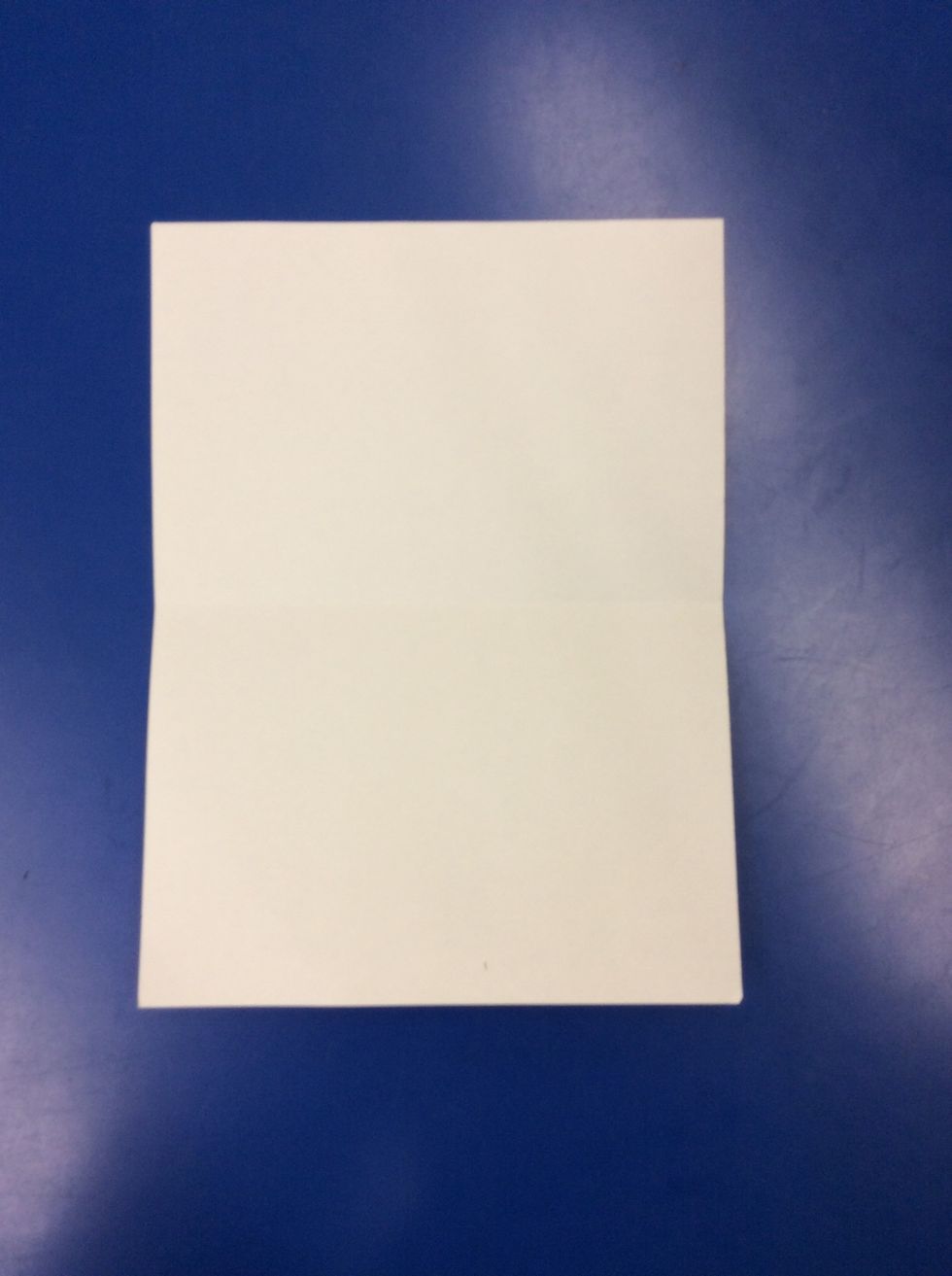 Open your paper back up.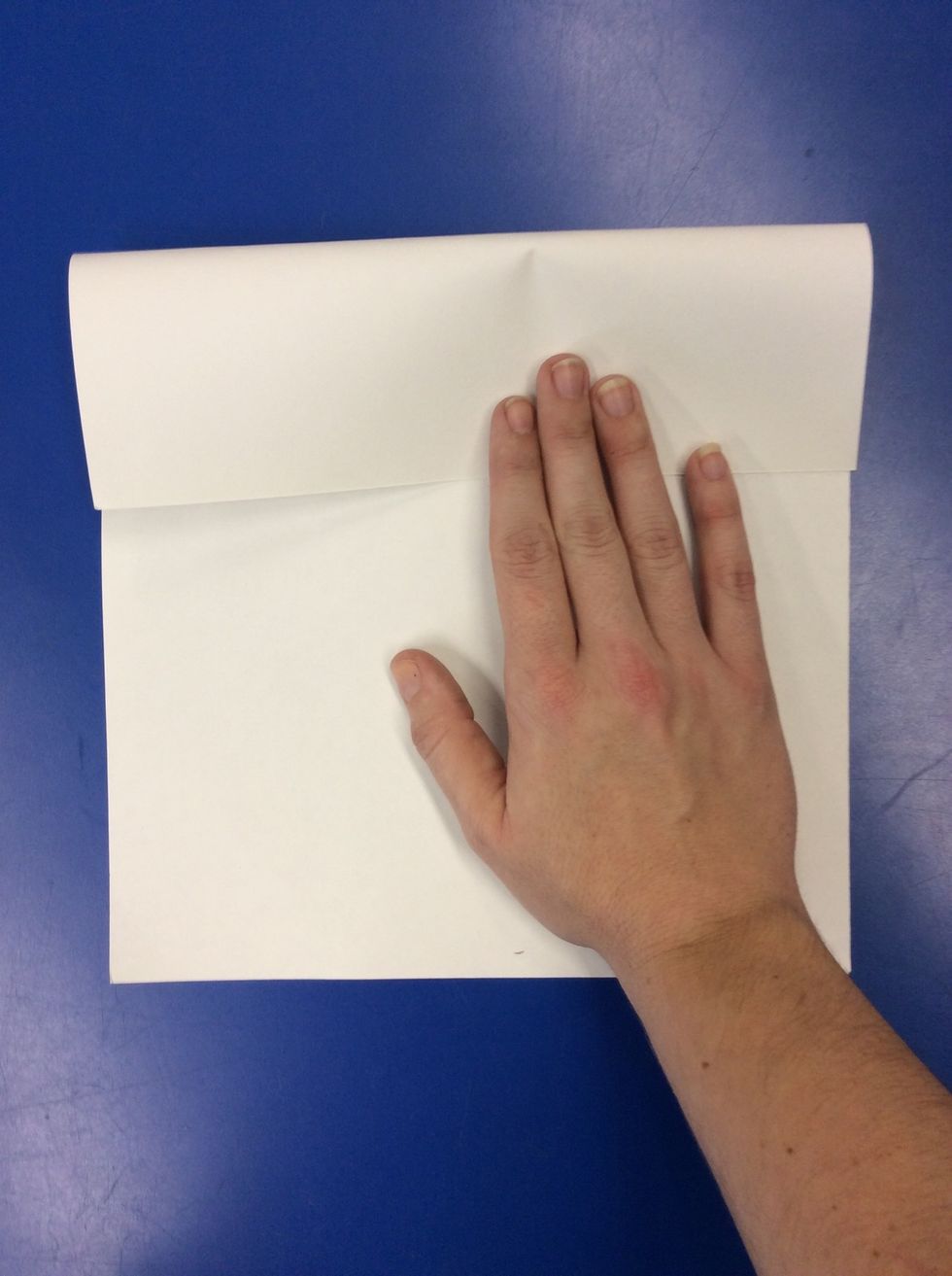 Fold the top down to the middle fold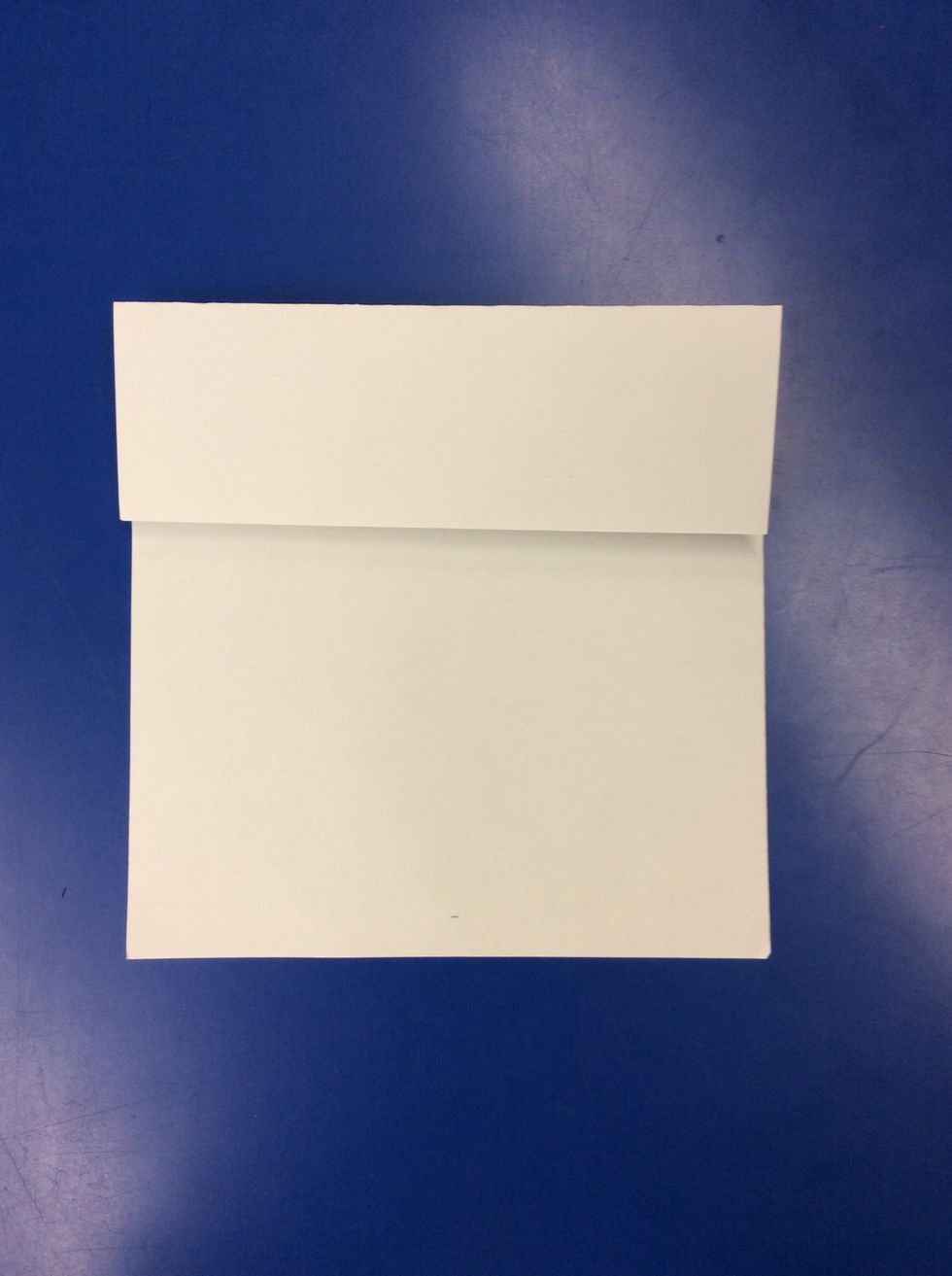 Crease well.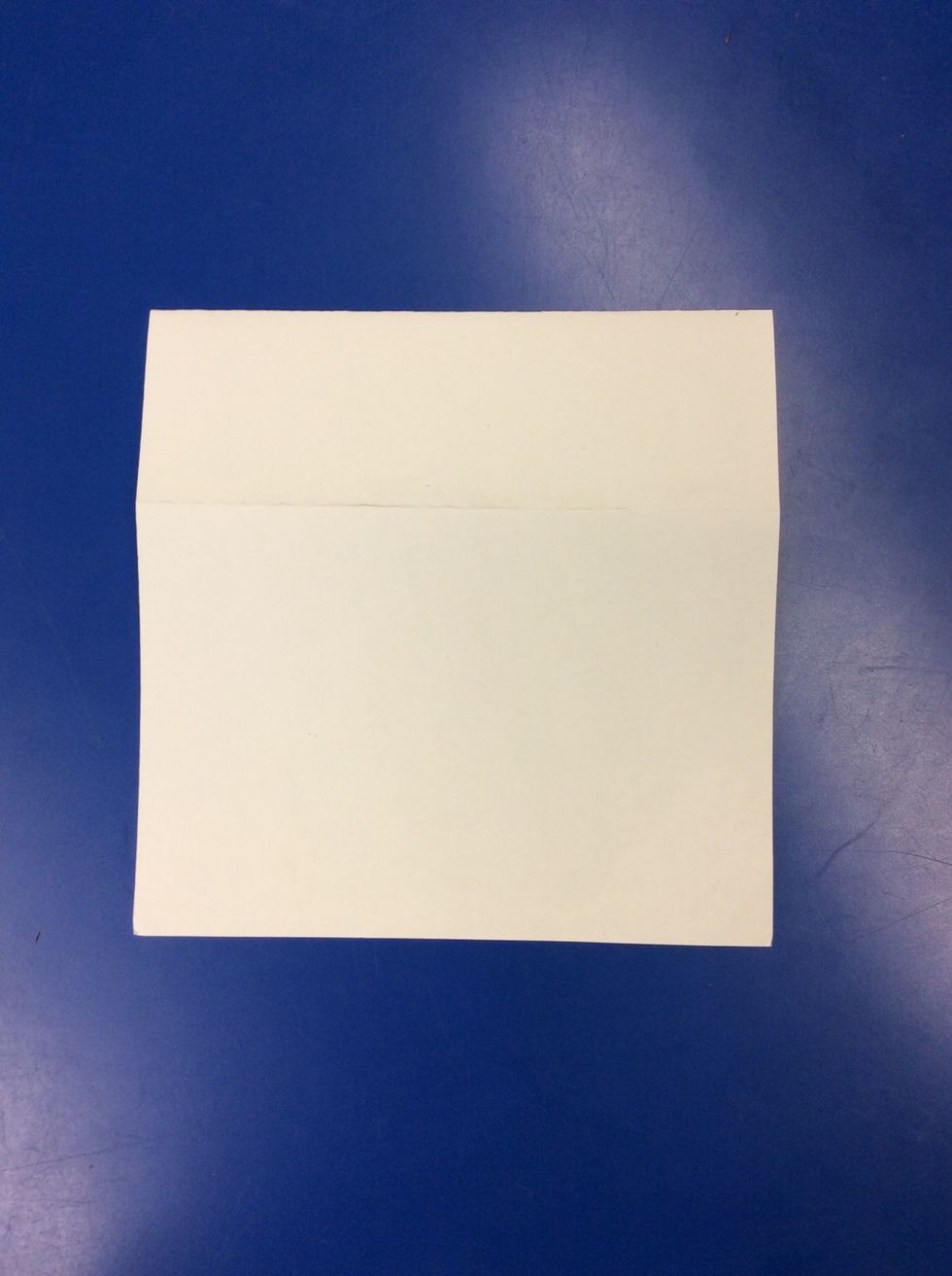 Turn your paper over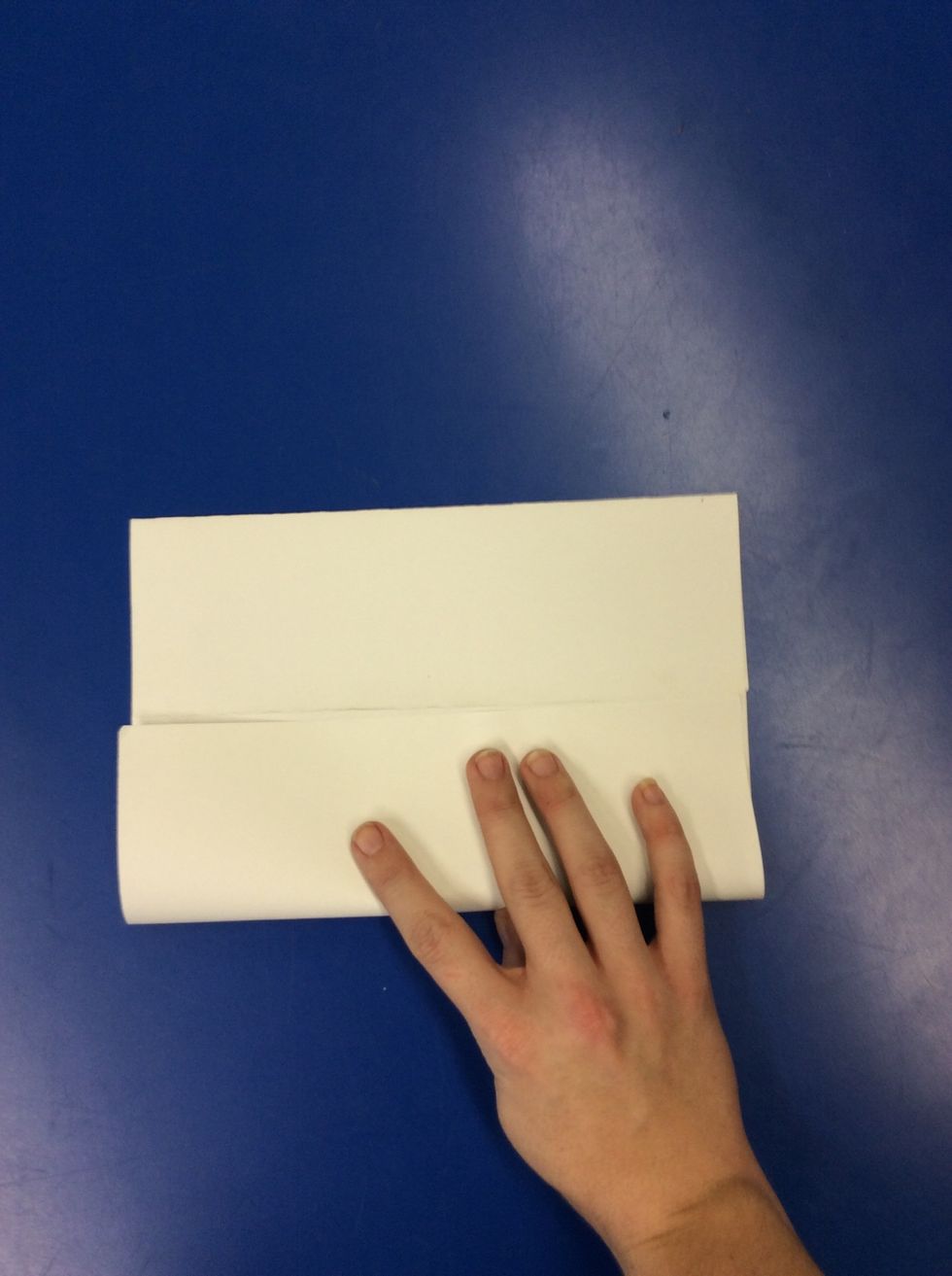 Fold the bottom up to the middle line.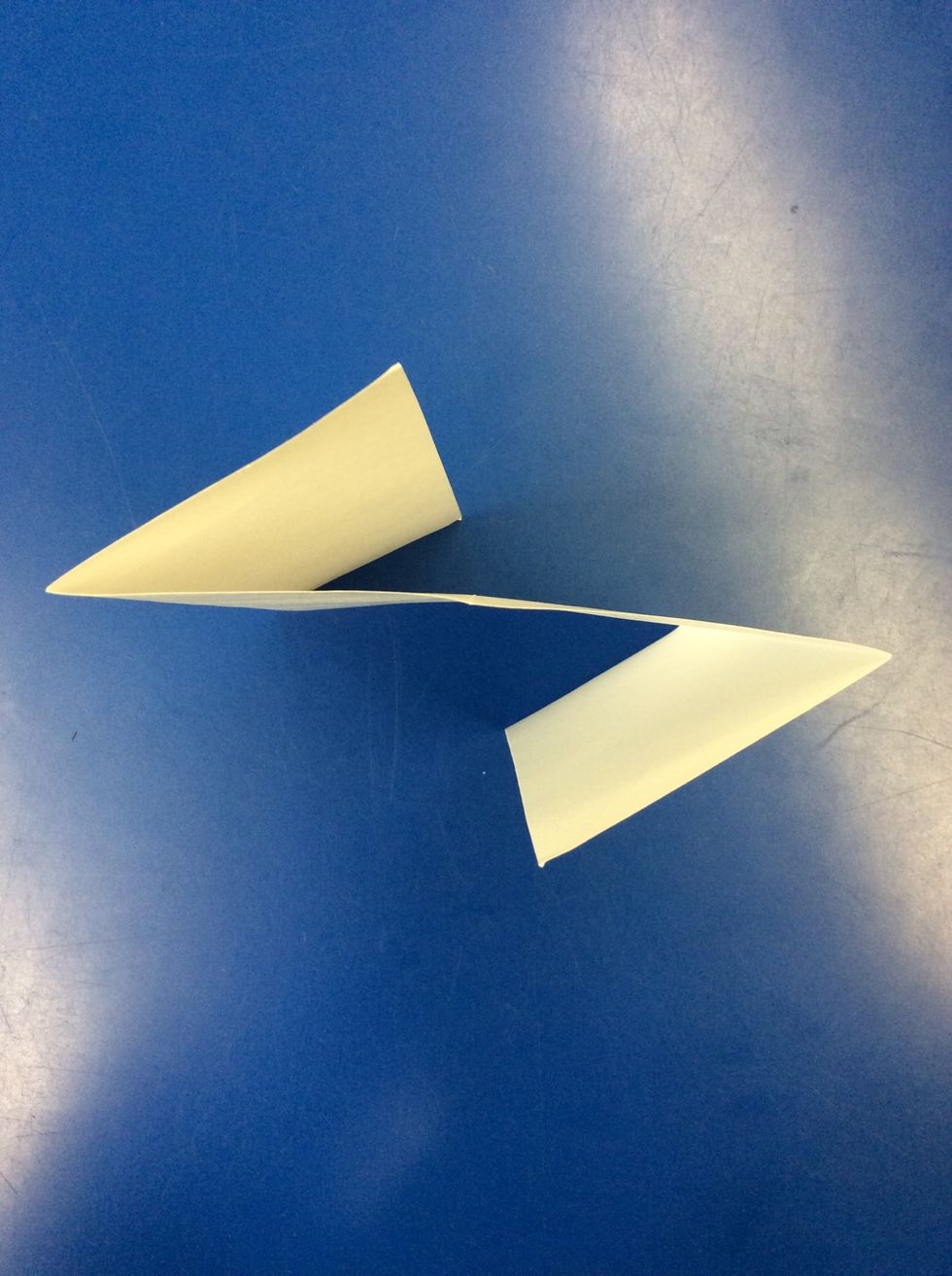 If you folded correctly your paper should have one fold forward, one fold backwards.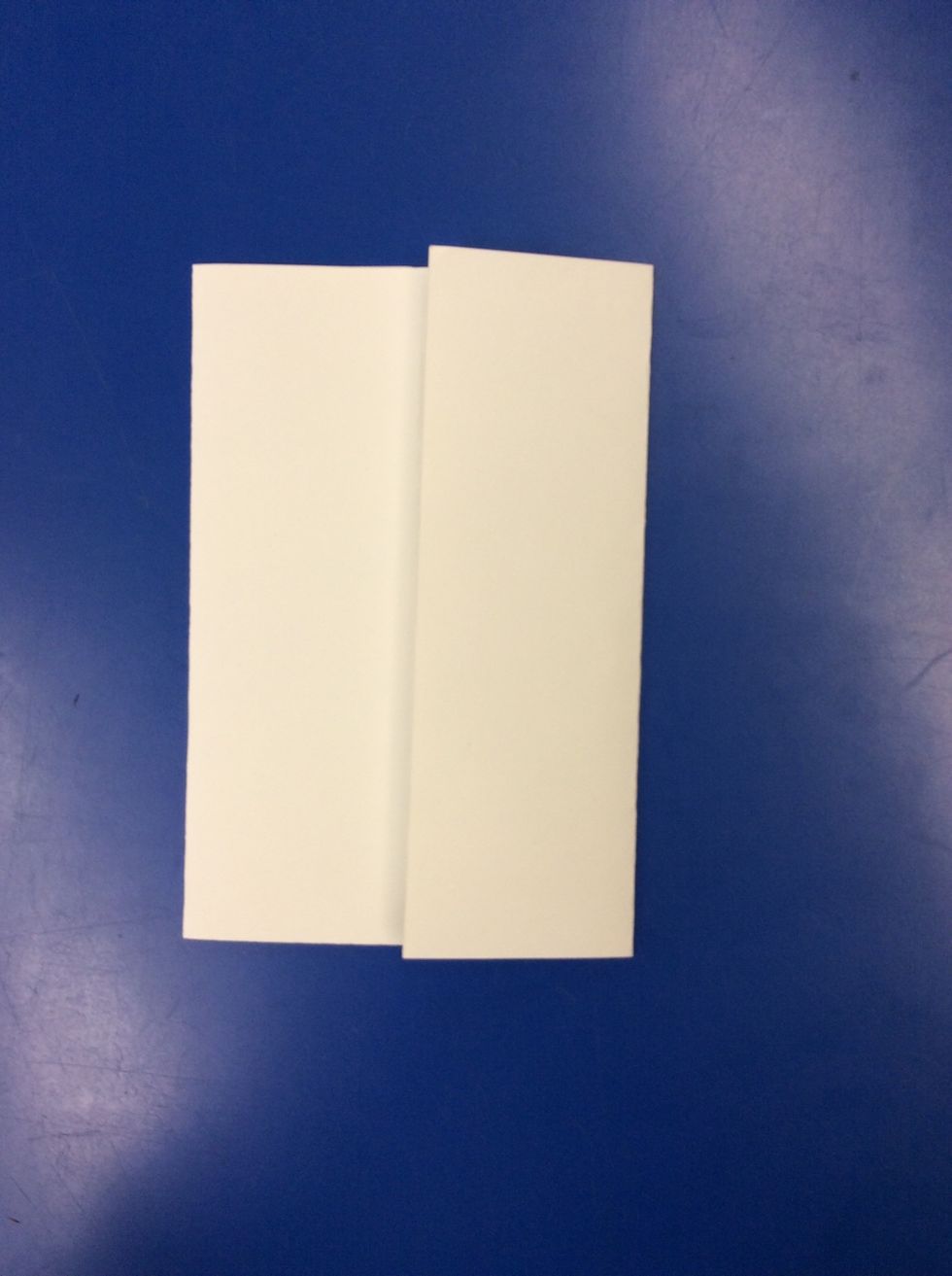 Turn your folded paper so that it is vertical.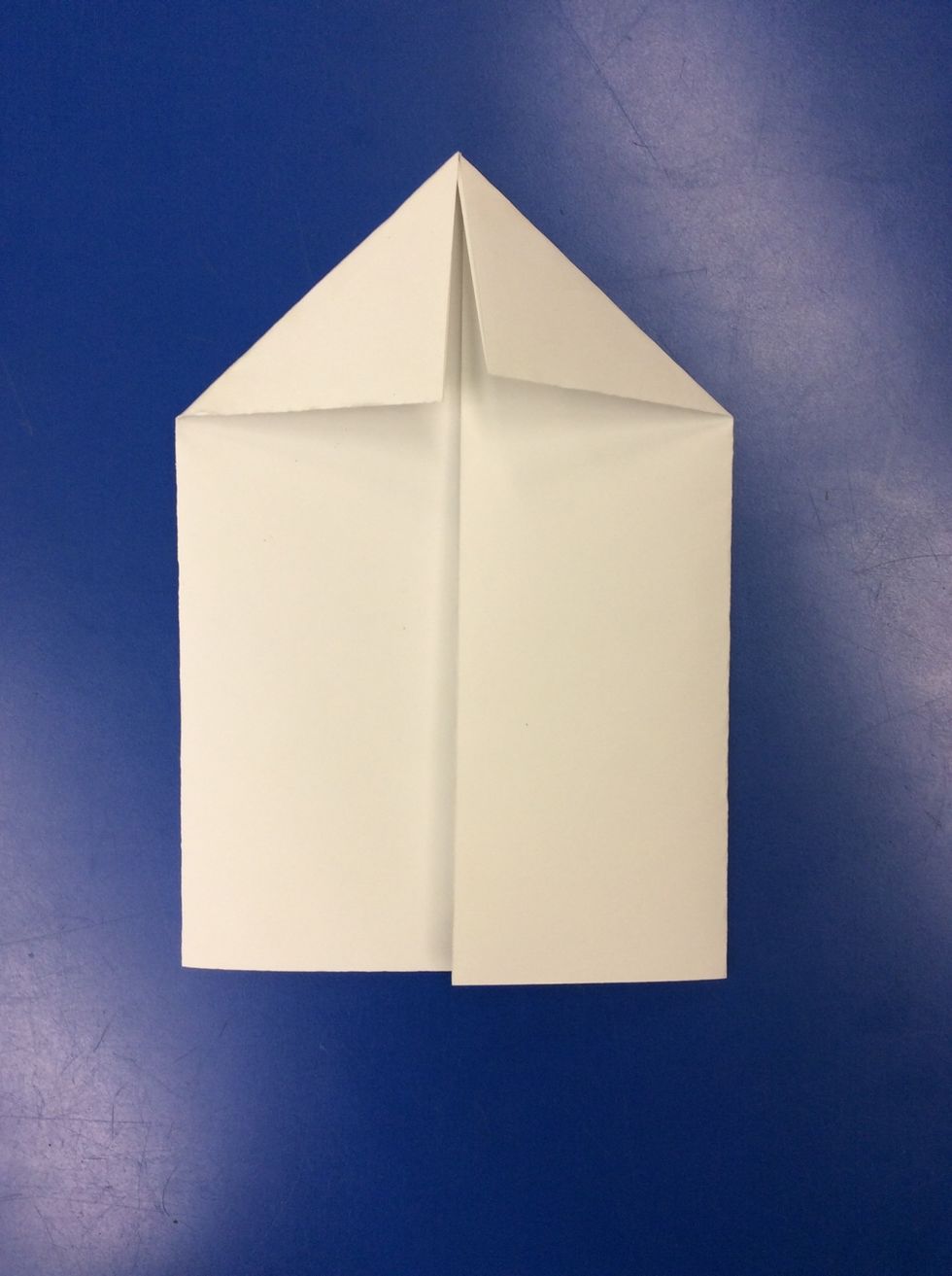 Fold the top two corners in. Crease well.
Fold the bottom corners of your paper in.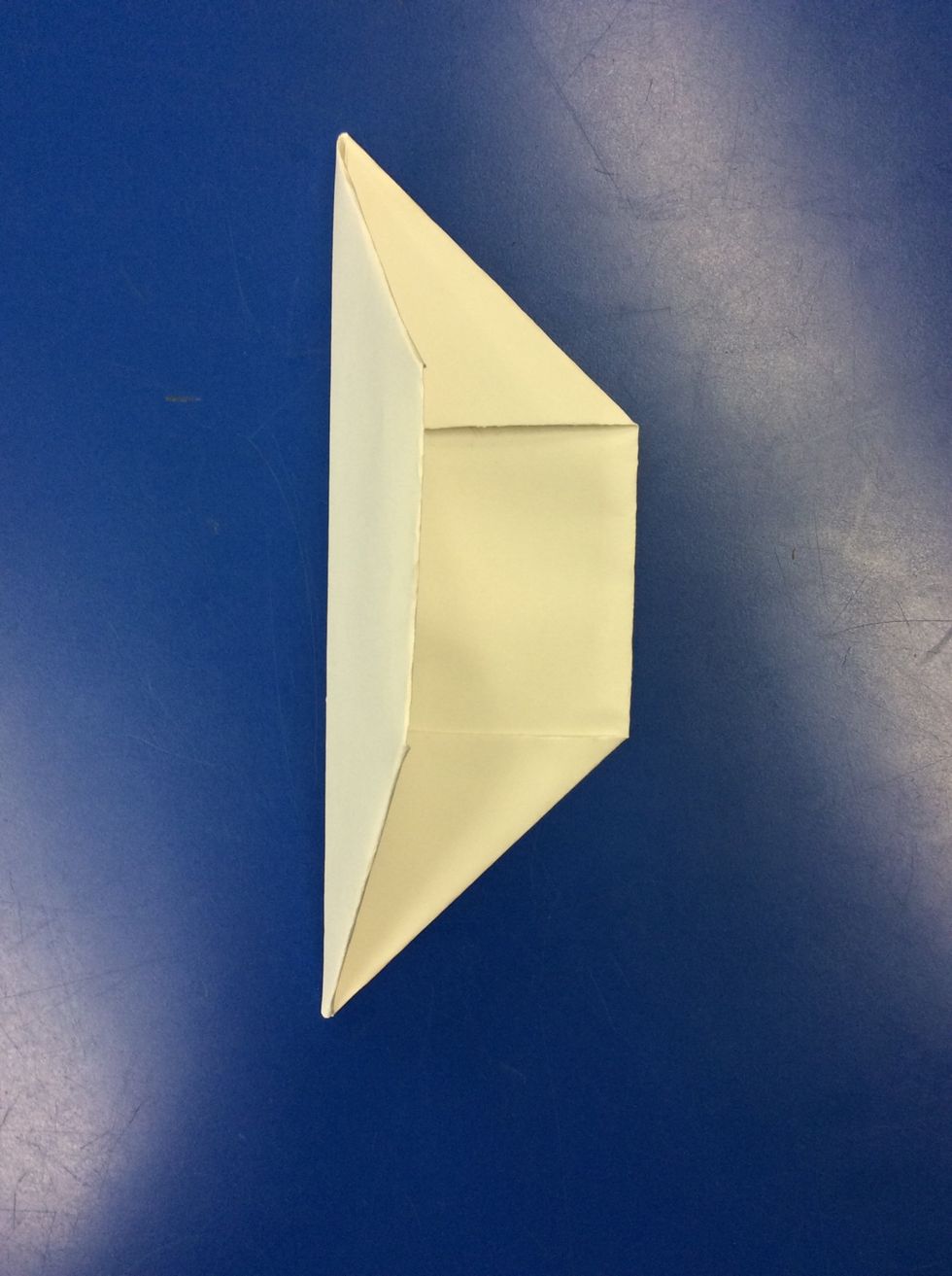 Fold the paper in half so the triangles you just folded touch.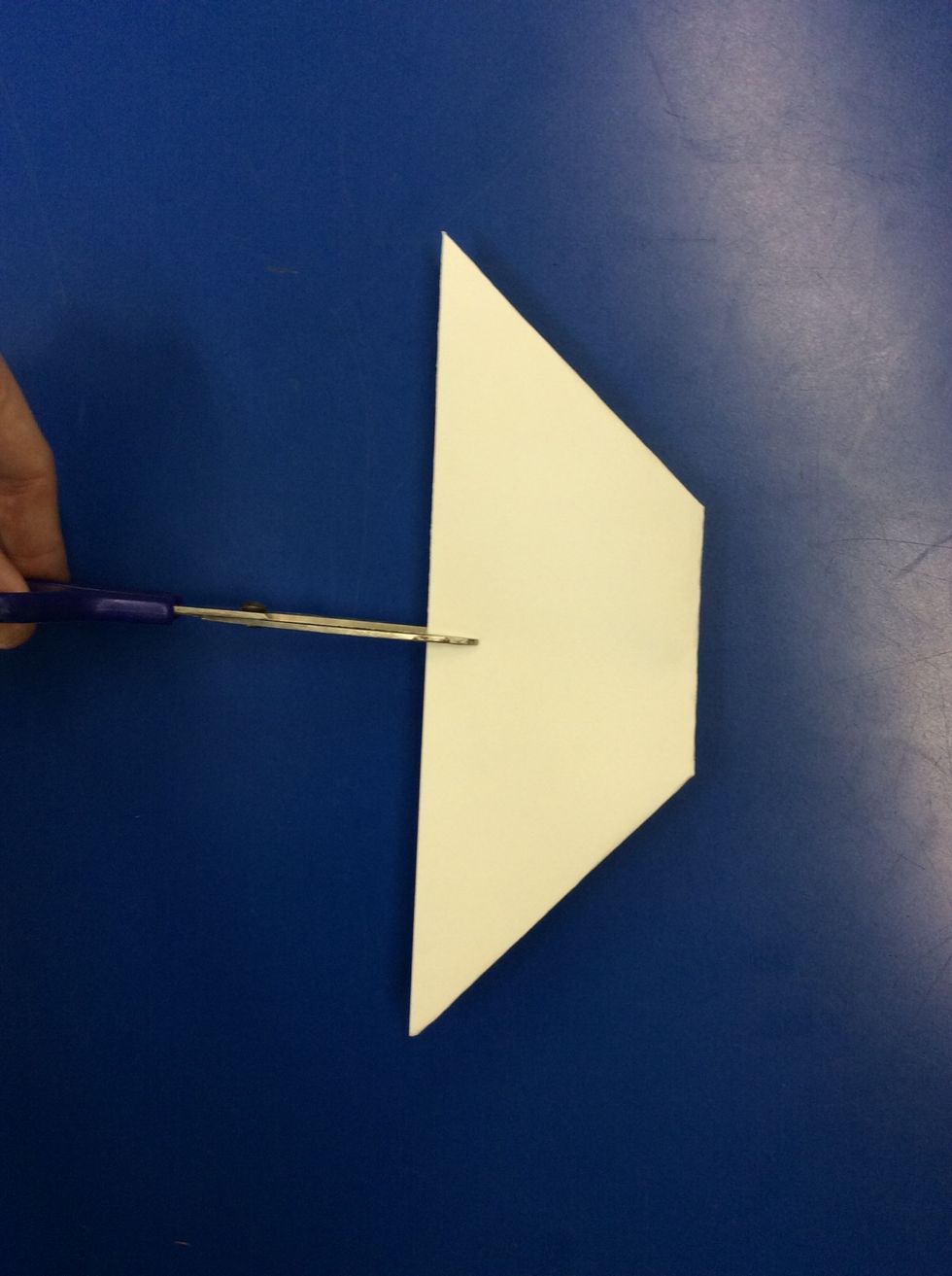 Use a pair of scissors to cut a small cut on the LONG side of your trapezoid.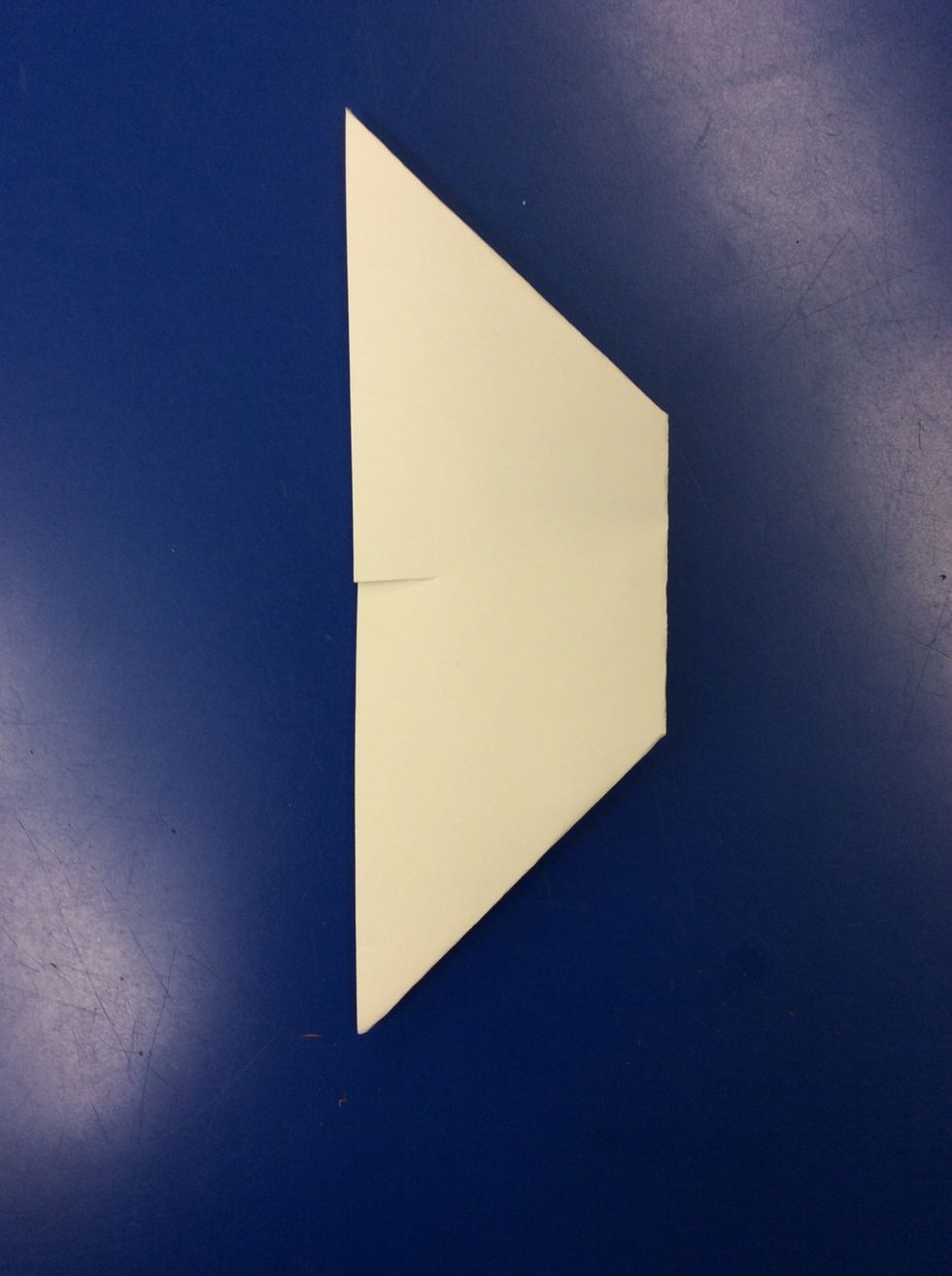 Don't cut too far!
Fold back one side of the cut.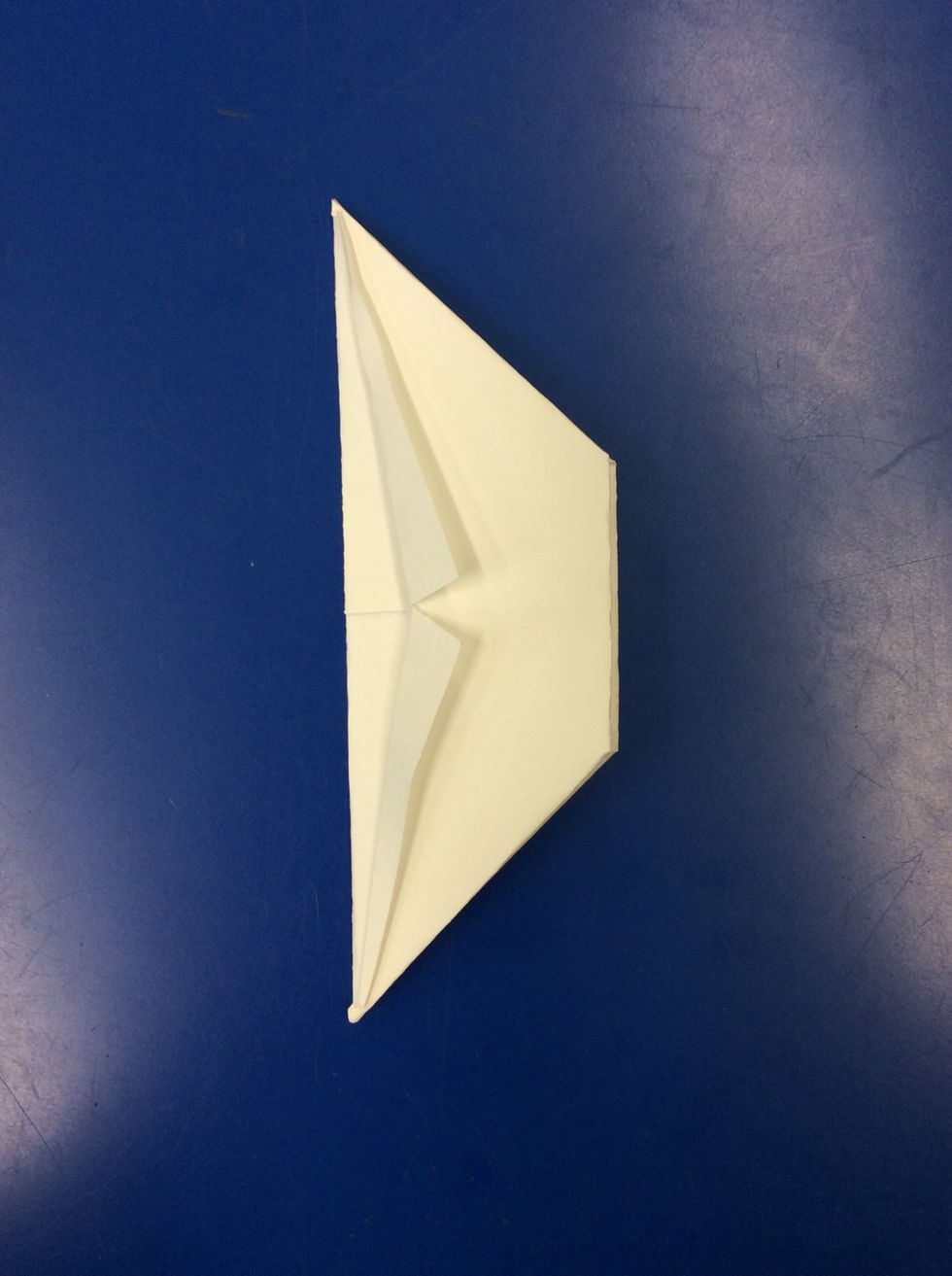 Fold back the bottom of the cut.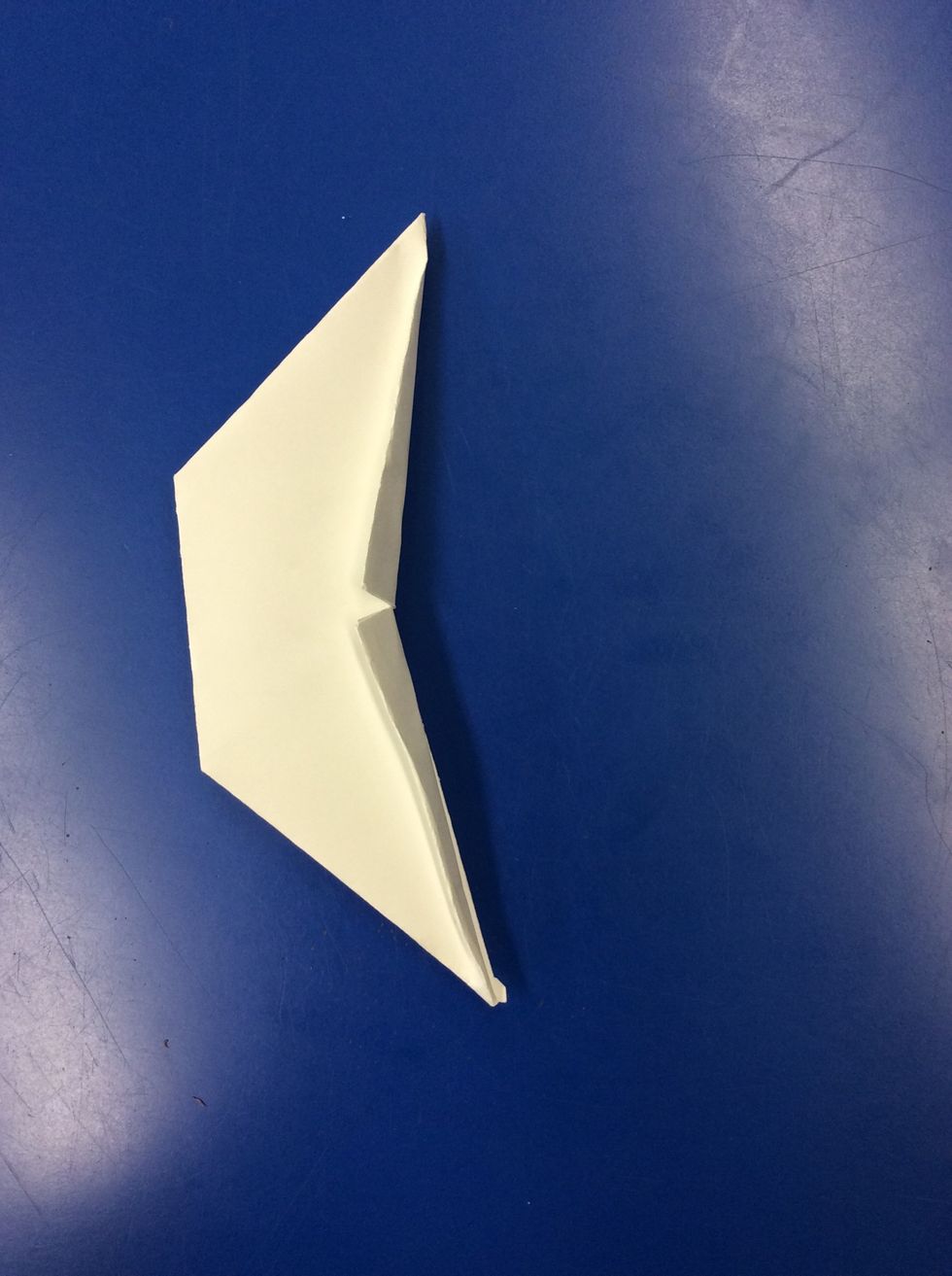 Repeat on other side. This side is much thicker to fold. Press hard and use some muscle!
Insert your hand into the middle and begin to open the shape. It will resemble a paper boat.
Put your hand on the top and photon to "fold" your boat in half. Do not actually fold, just push.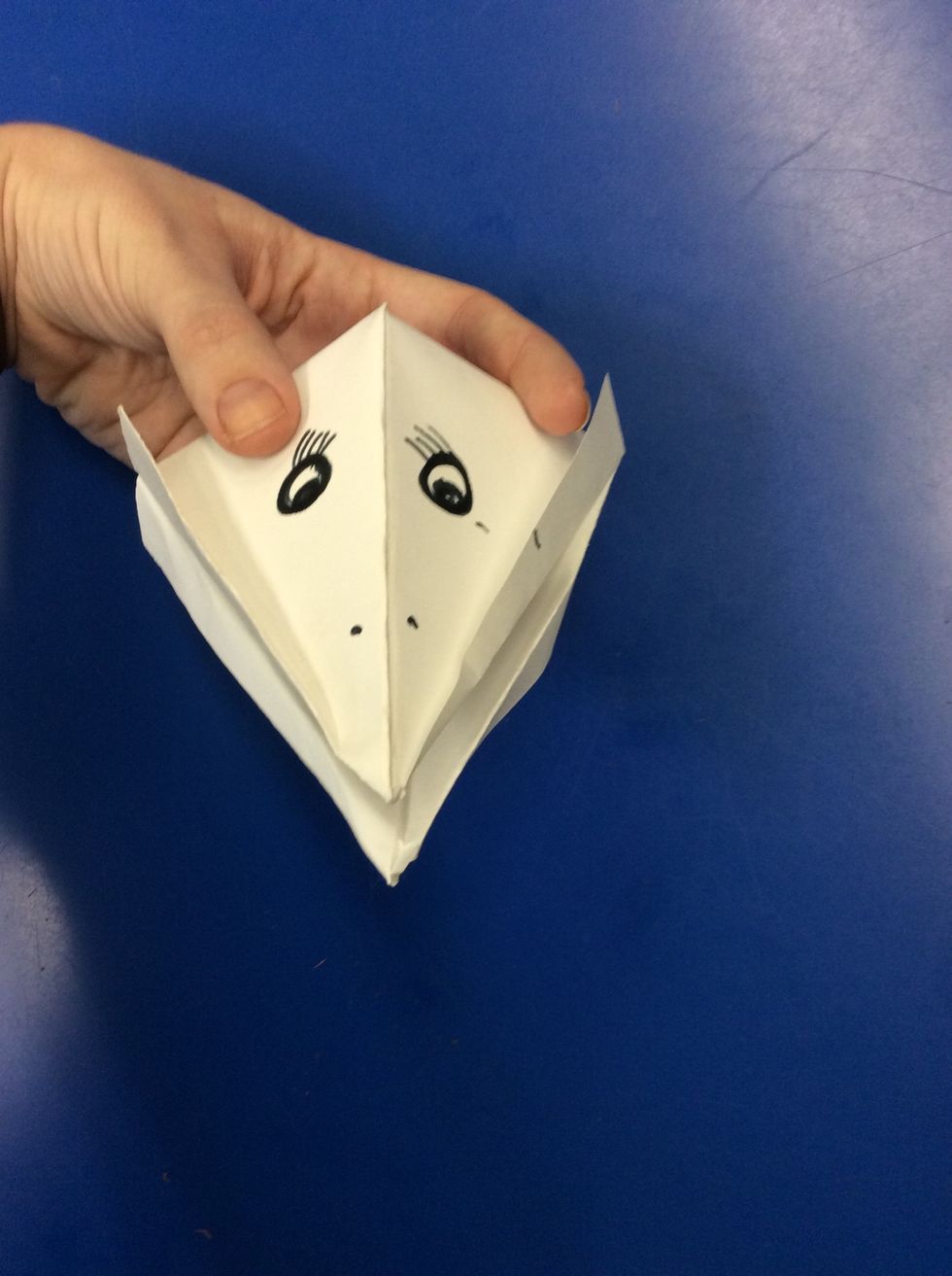 Add eyes and details with marker! You may only make ONE monster. Journal if finished
The creator of this guide has not included tools