Make an Origami Modular Starburst Ring (14points)
32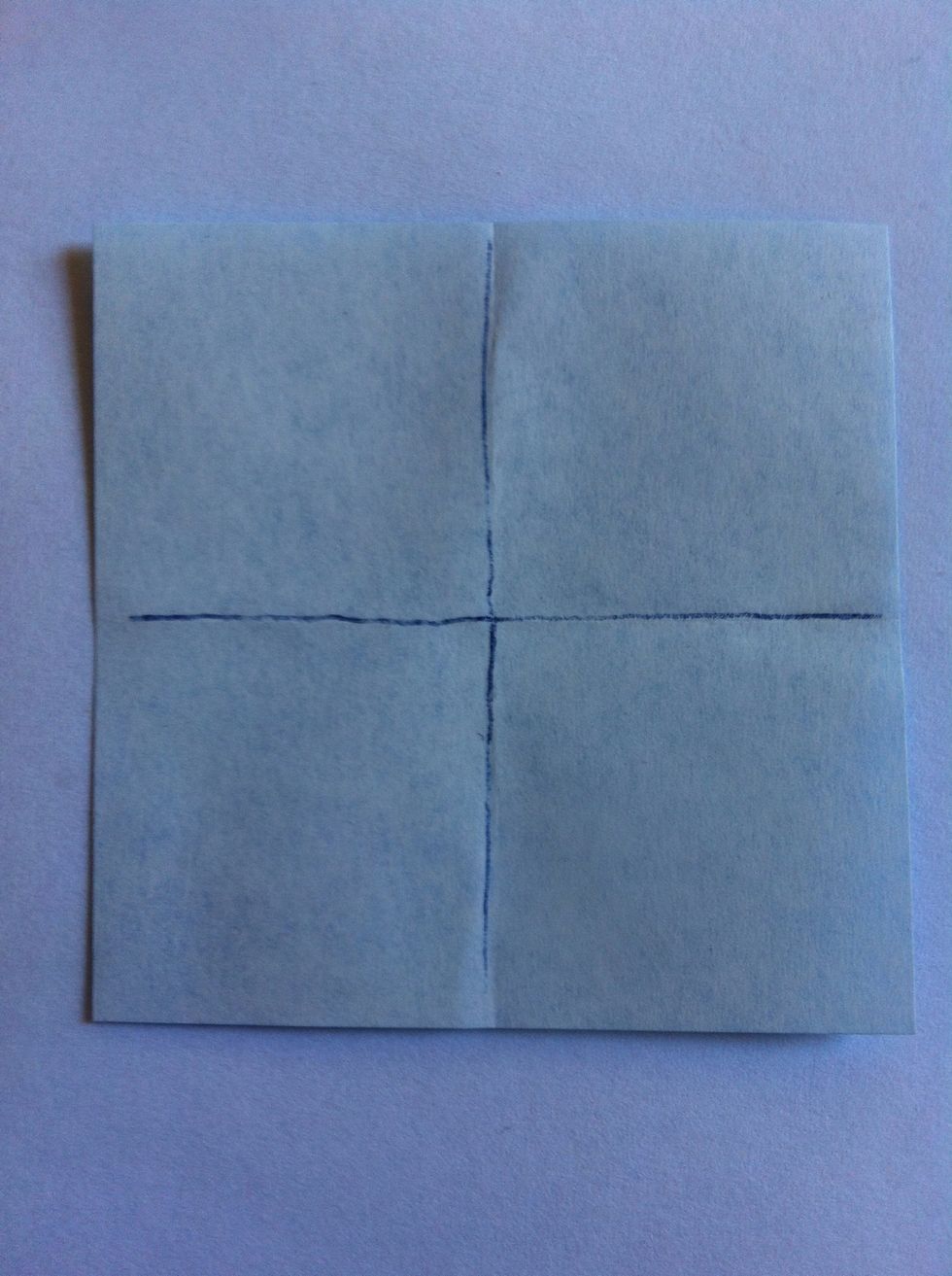 Fold in half both ways. Unfold.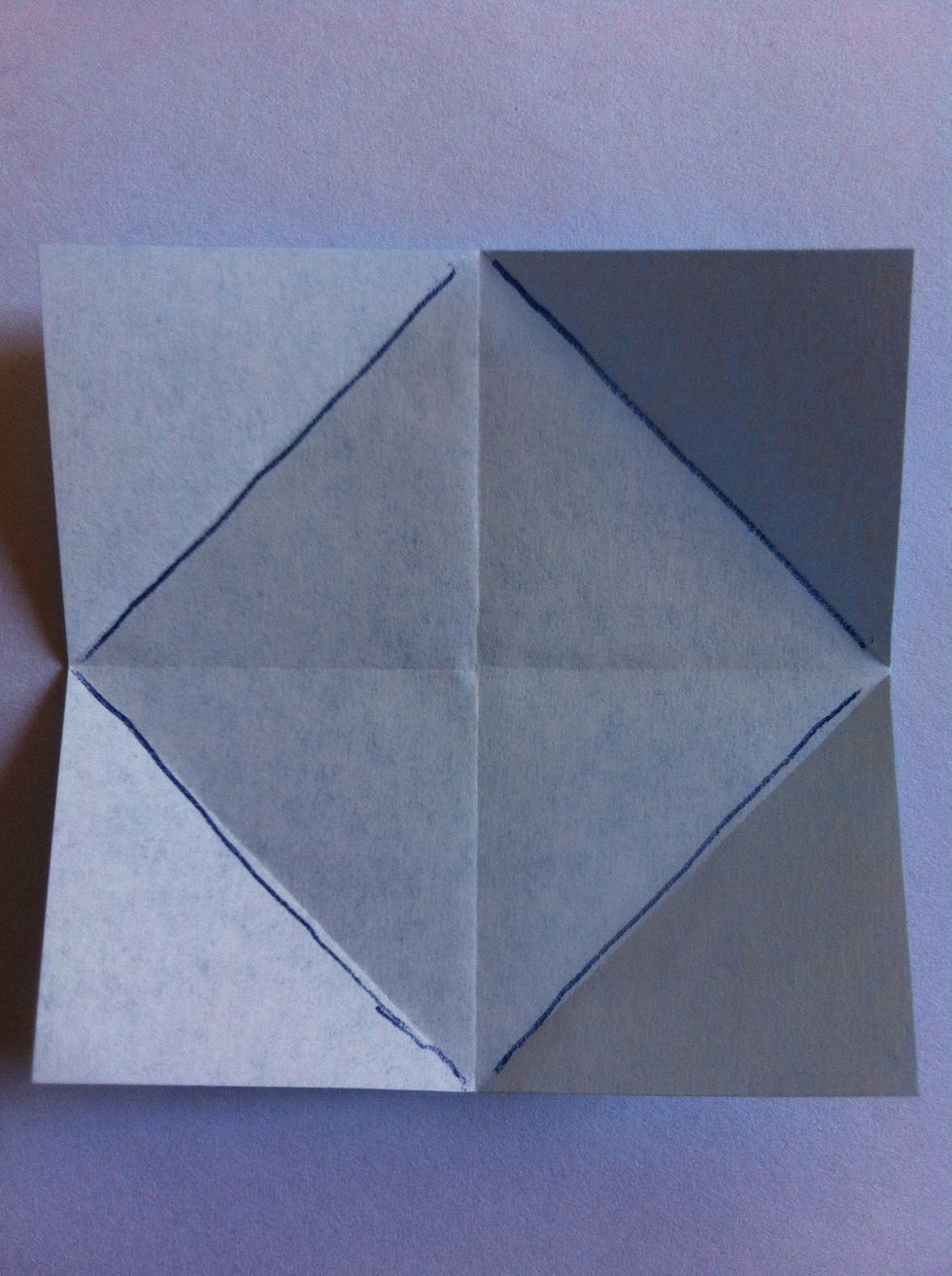 Fold each corner to the center.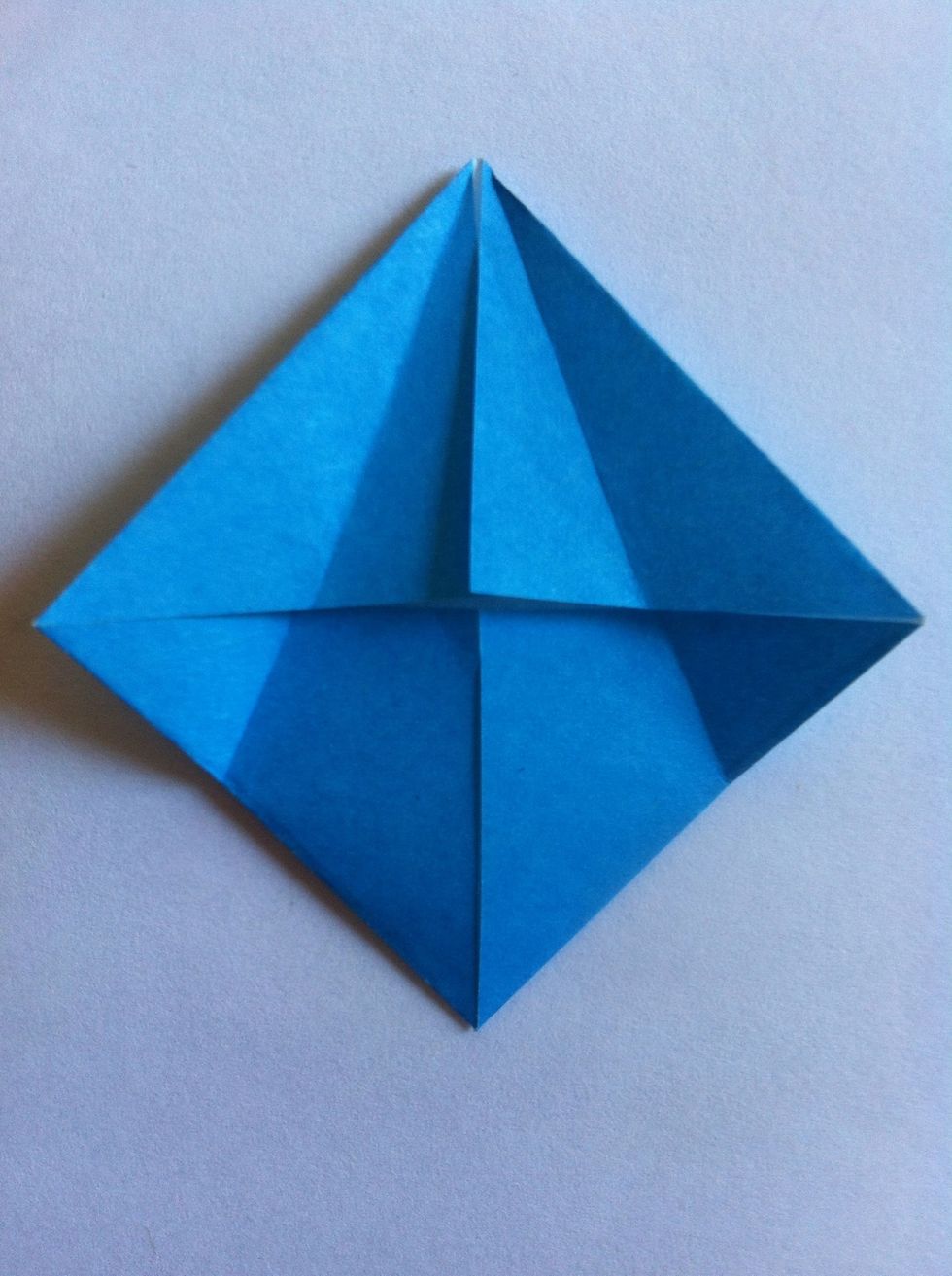 Fold each side to center.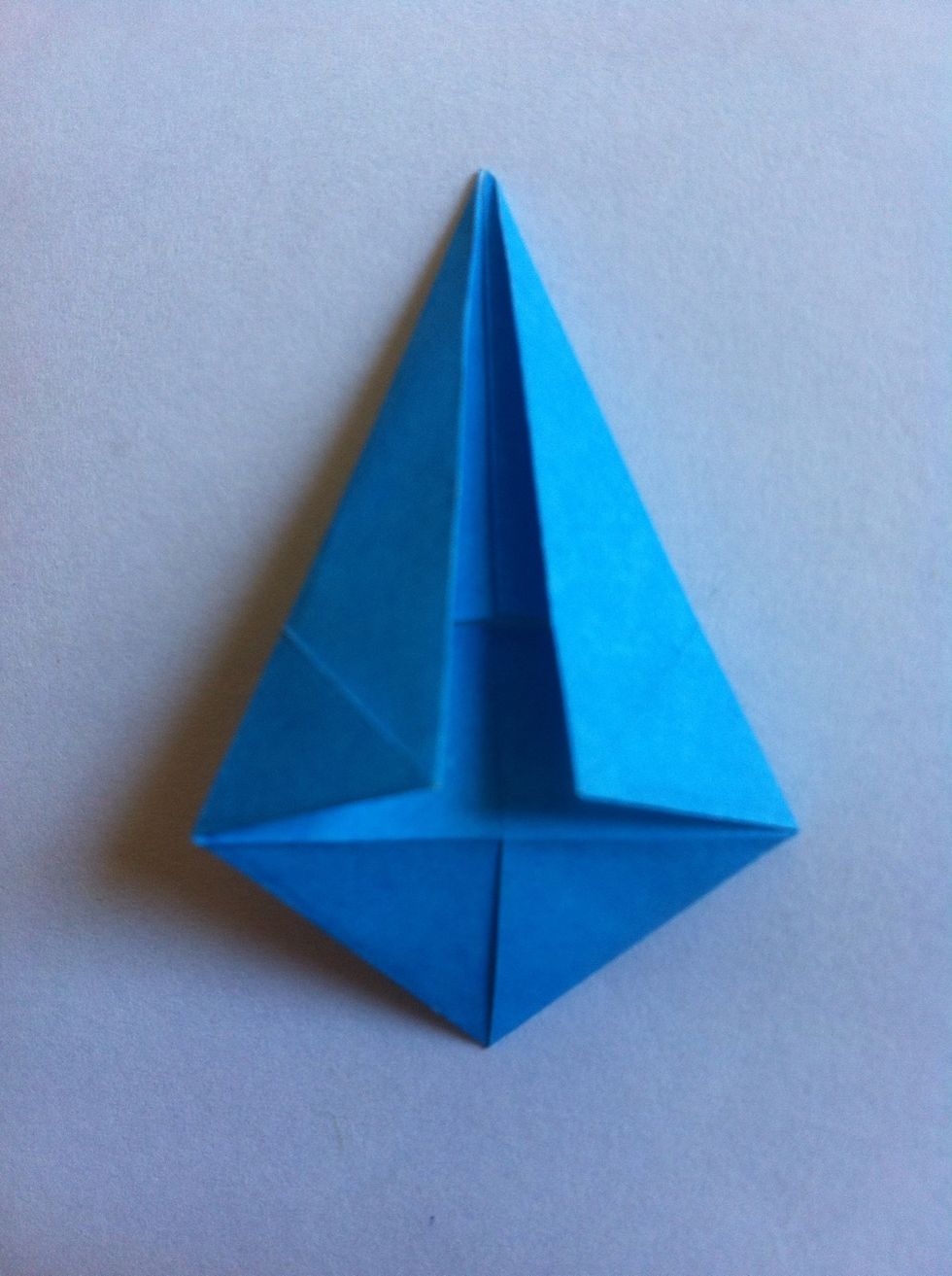 Fold bottom triangle onto the back & turn over.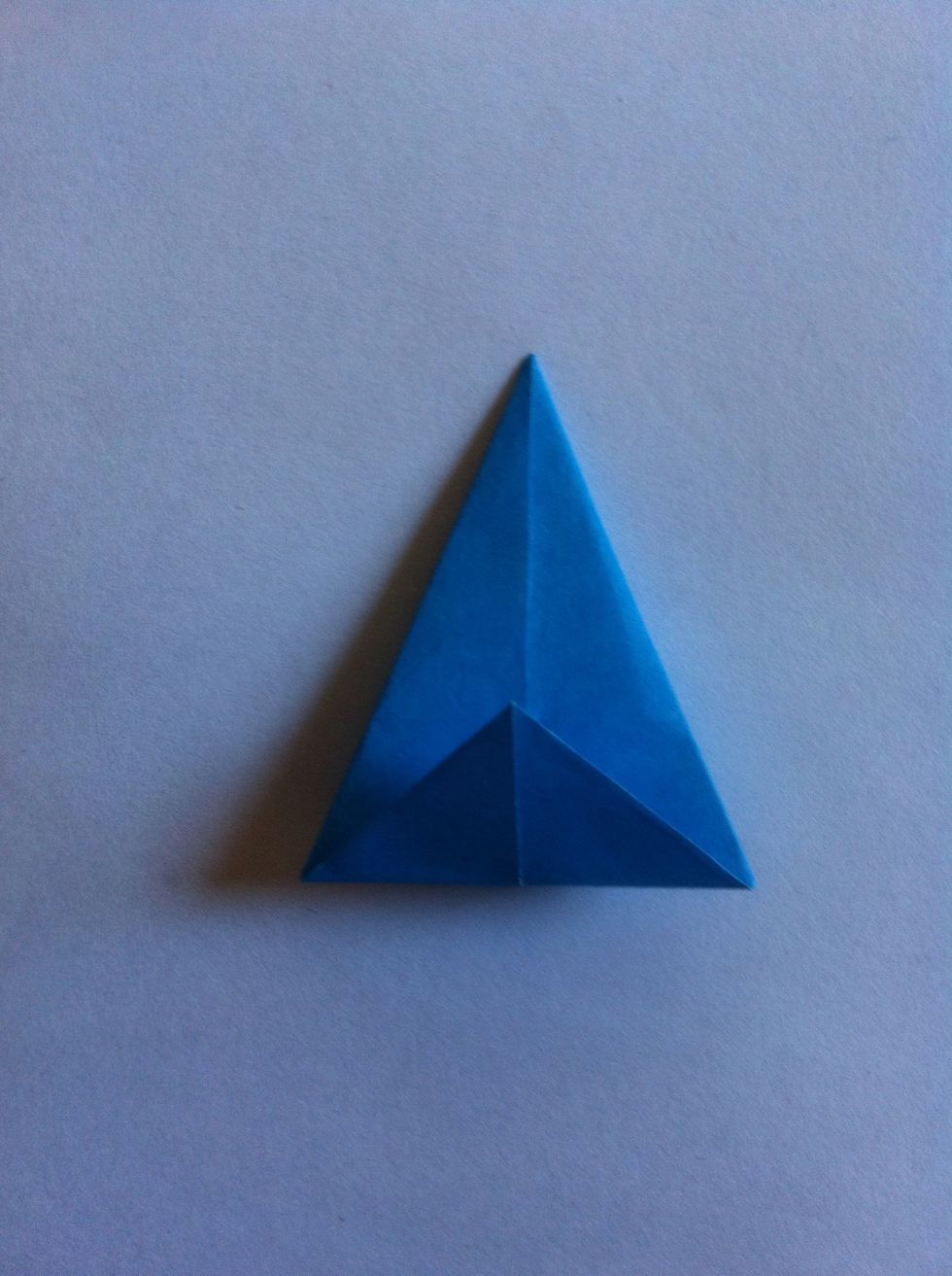 Like this.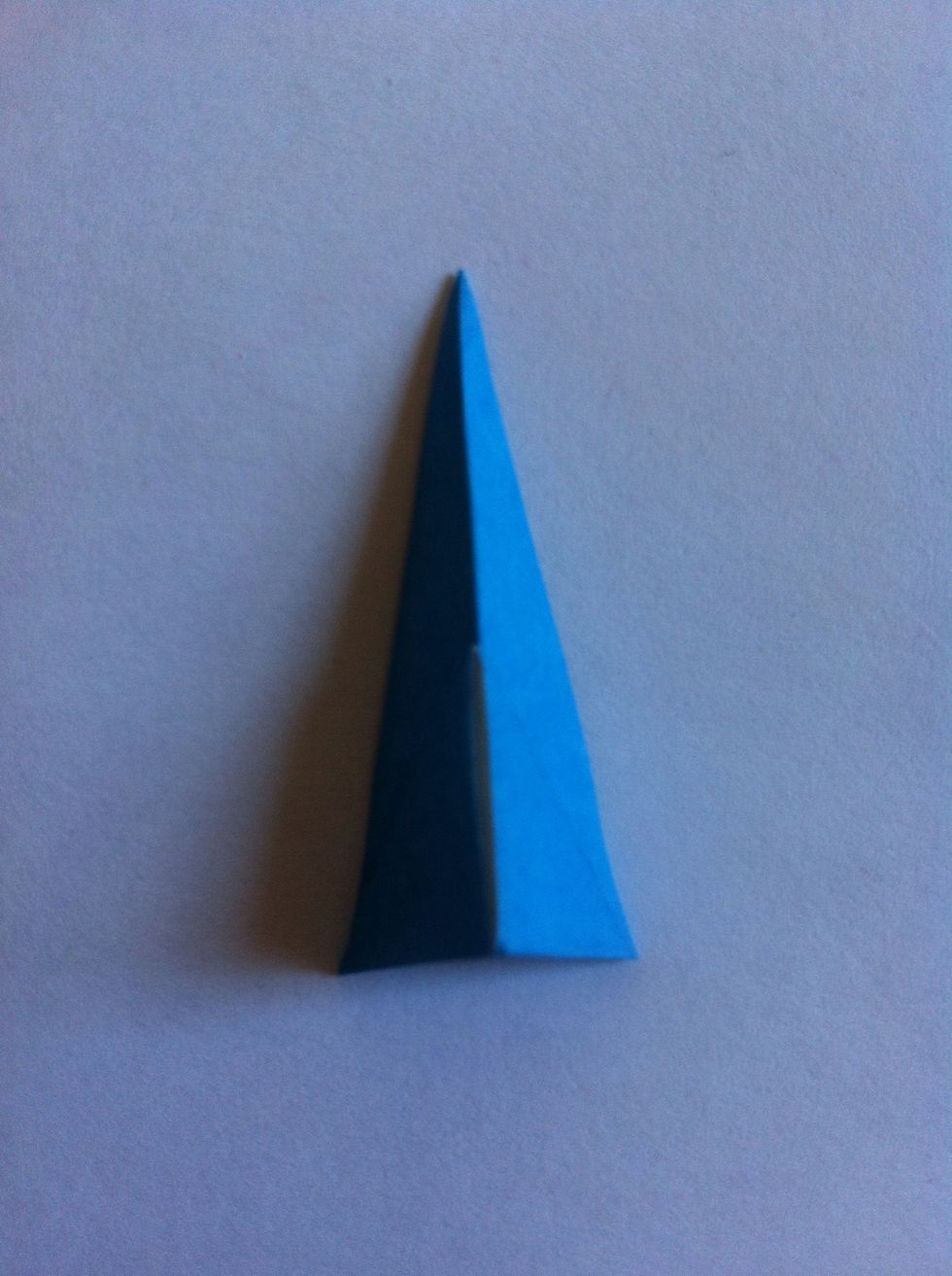 Fold in half as shown. It's not noticeable here, but that bottom triangle pops open a bit down the center crease revealing white & two pockets...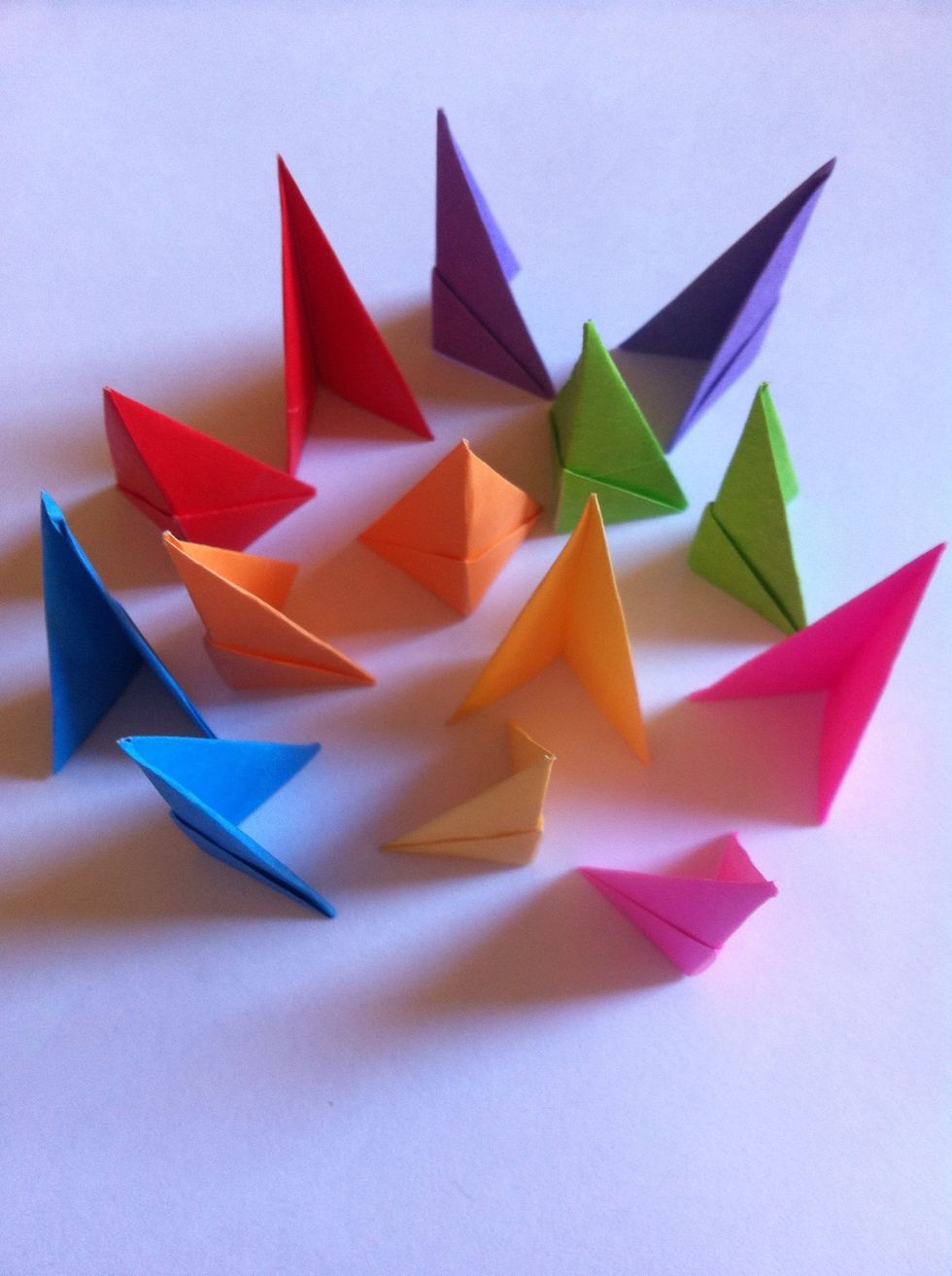 Sorry...but you gotta make 13 more! You'll need a total of 14. Heather W said she finds it to be more sturdy with 16. Thank you for the tip, Heather!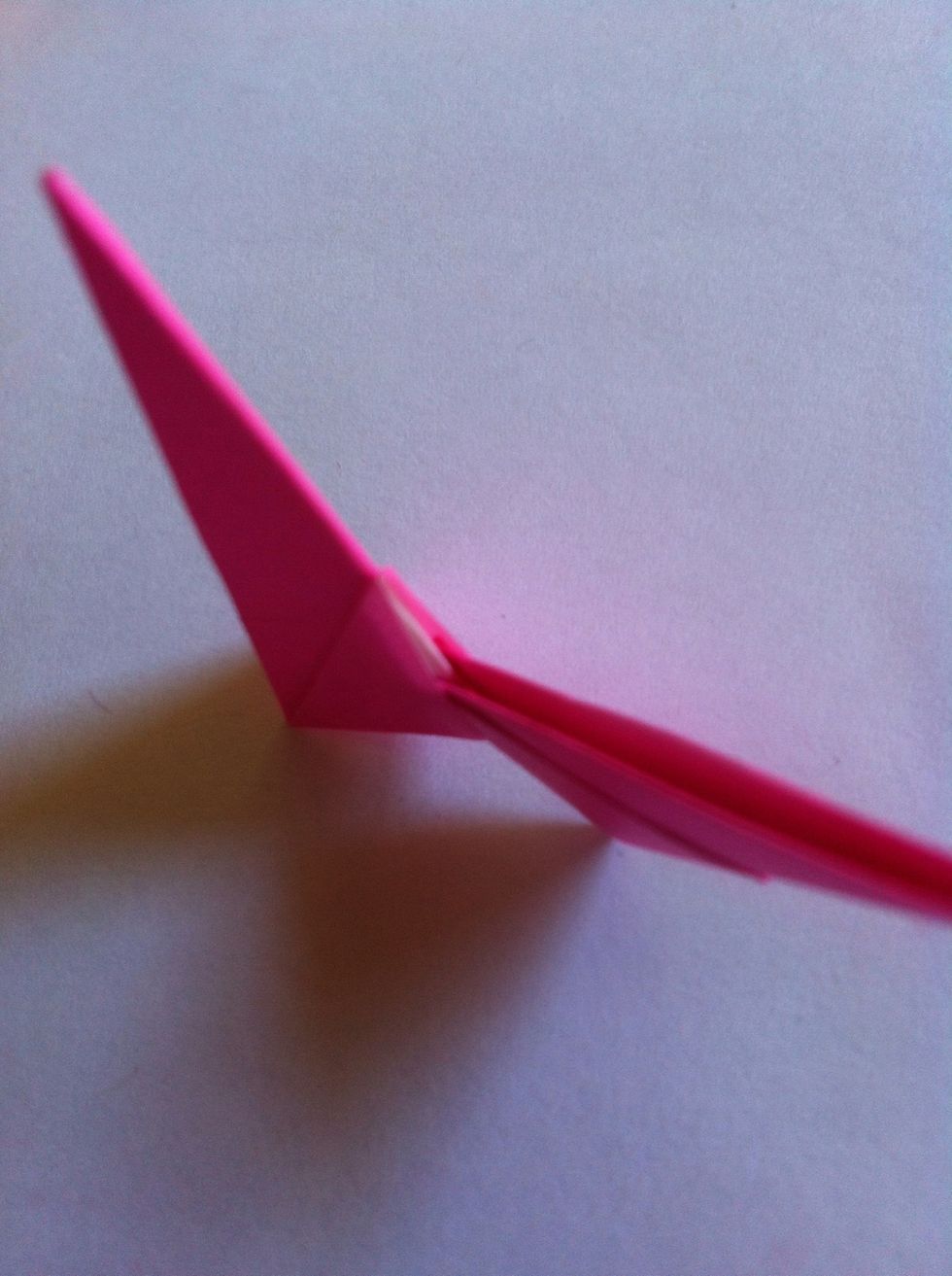 This is where you'll use those pockets. Slide one origami part into the other as shown.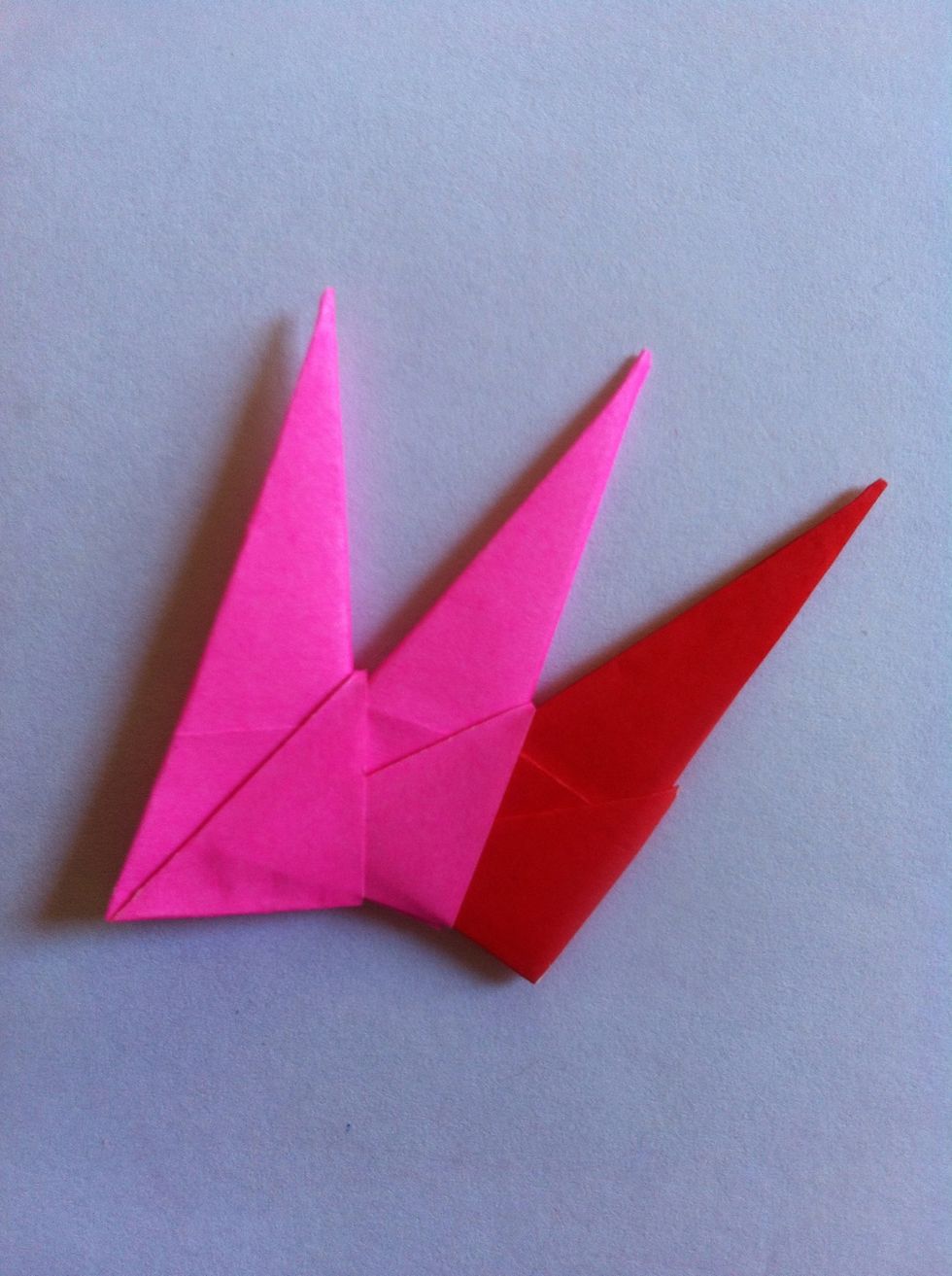 Keep going...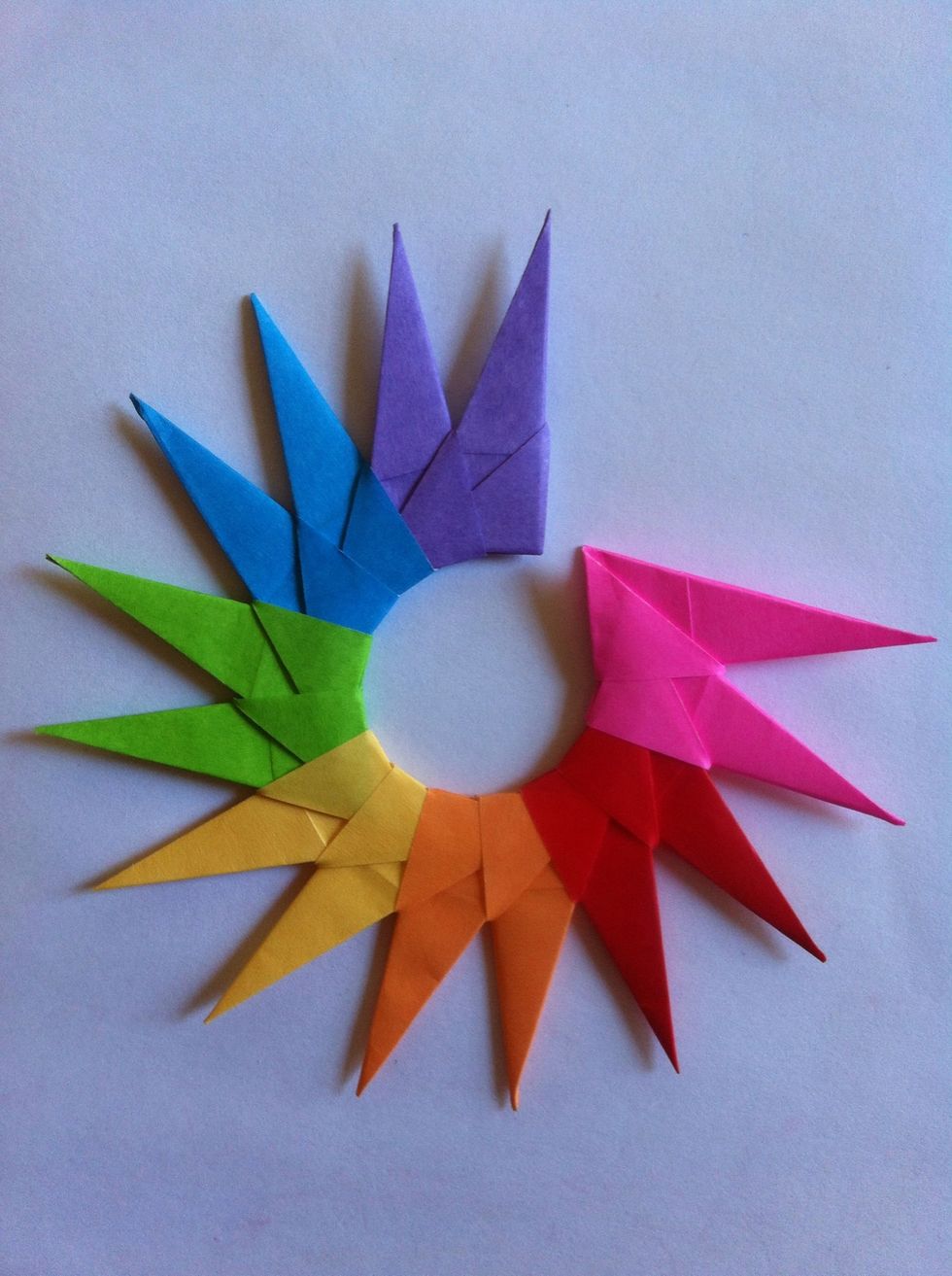 You've gotta close the circle by joining the last two & doing some wiggling to get it just right.
Helps to do it like this. Place fingers as shown & push them towards each other all around the circle.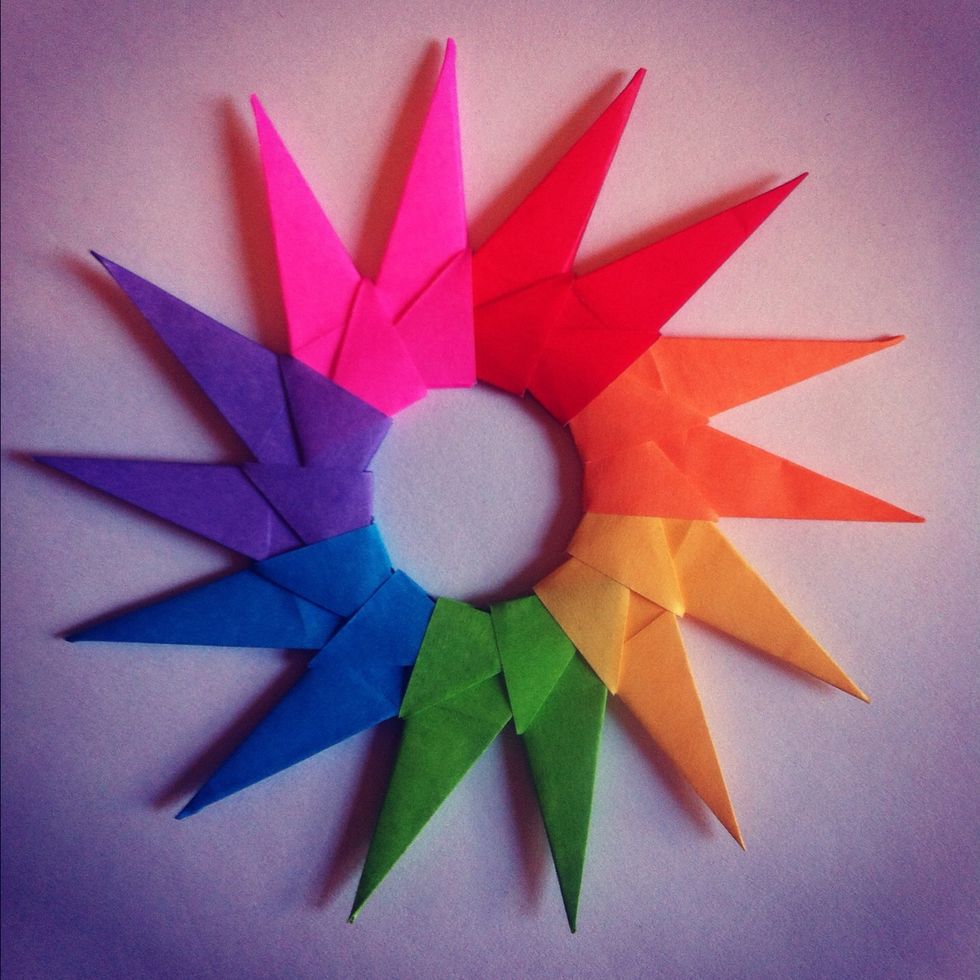 You might wanna take some glue on a toothpick & slide it into those pockets. Now it's all ready for a tree or something 🎄
Ellie Kneeland
ℓᎥƘƎ ᗩИ ⚙C̤̈✞⚙ƤυƧ ⚙И Я⚙ℓℓƎЯ ƧƘᗩ✞ƎƧ\nThese are not my designs; I'm just trying to keep origami alive. Please enjoy & pass along what you learn. ?ellie