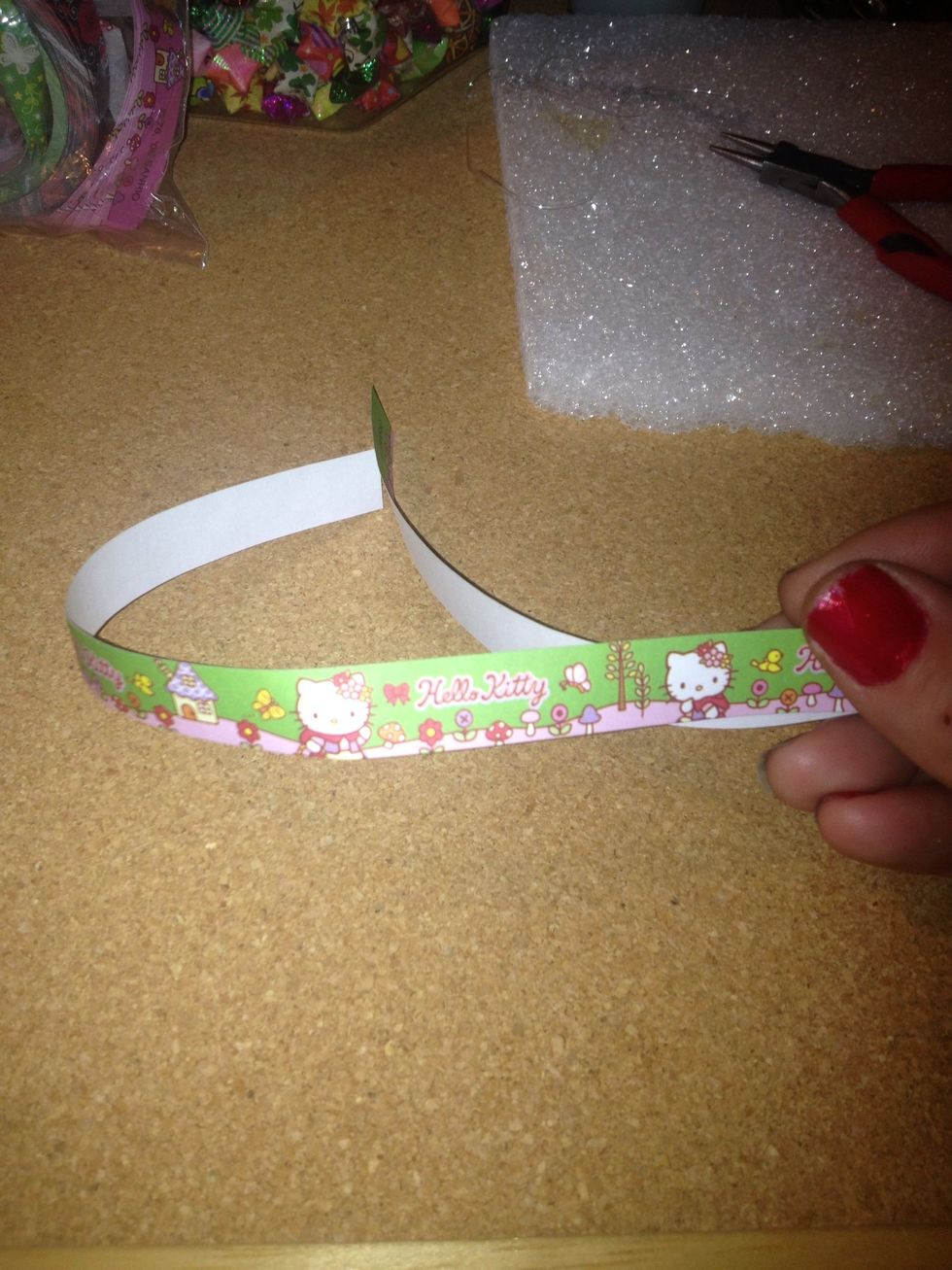 Get your piece of paper. You can cut out strips of paper and make your own design.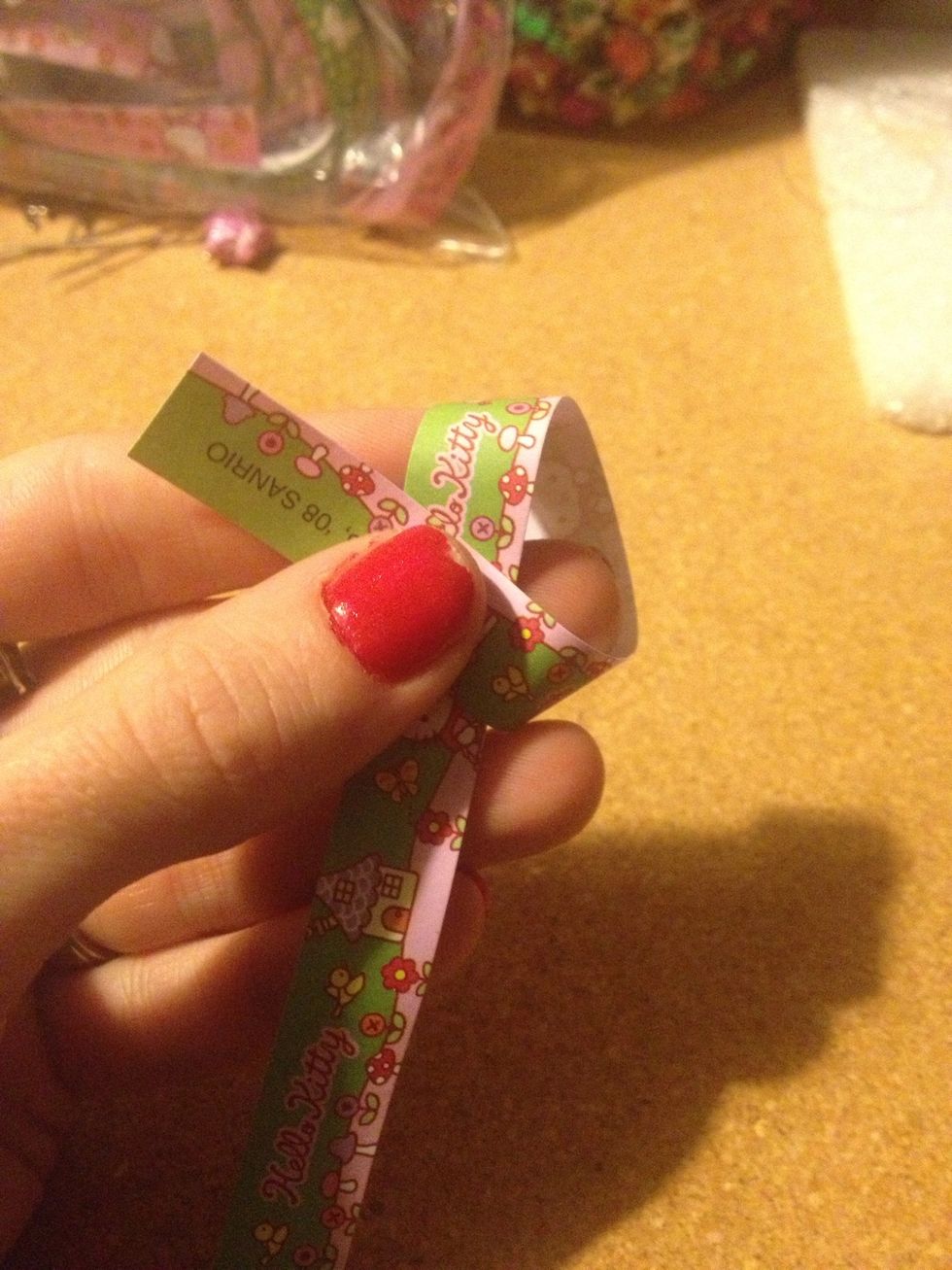 Wrap the paper around your finger(s).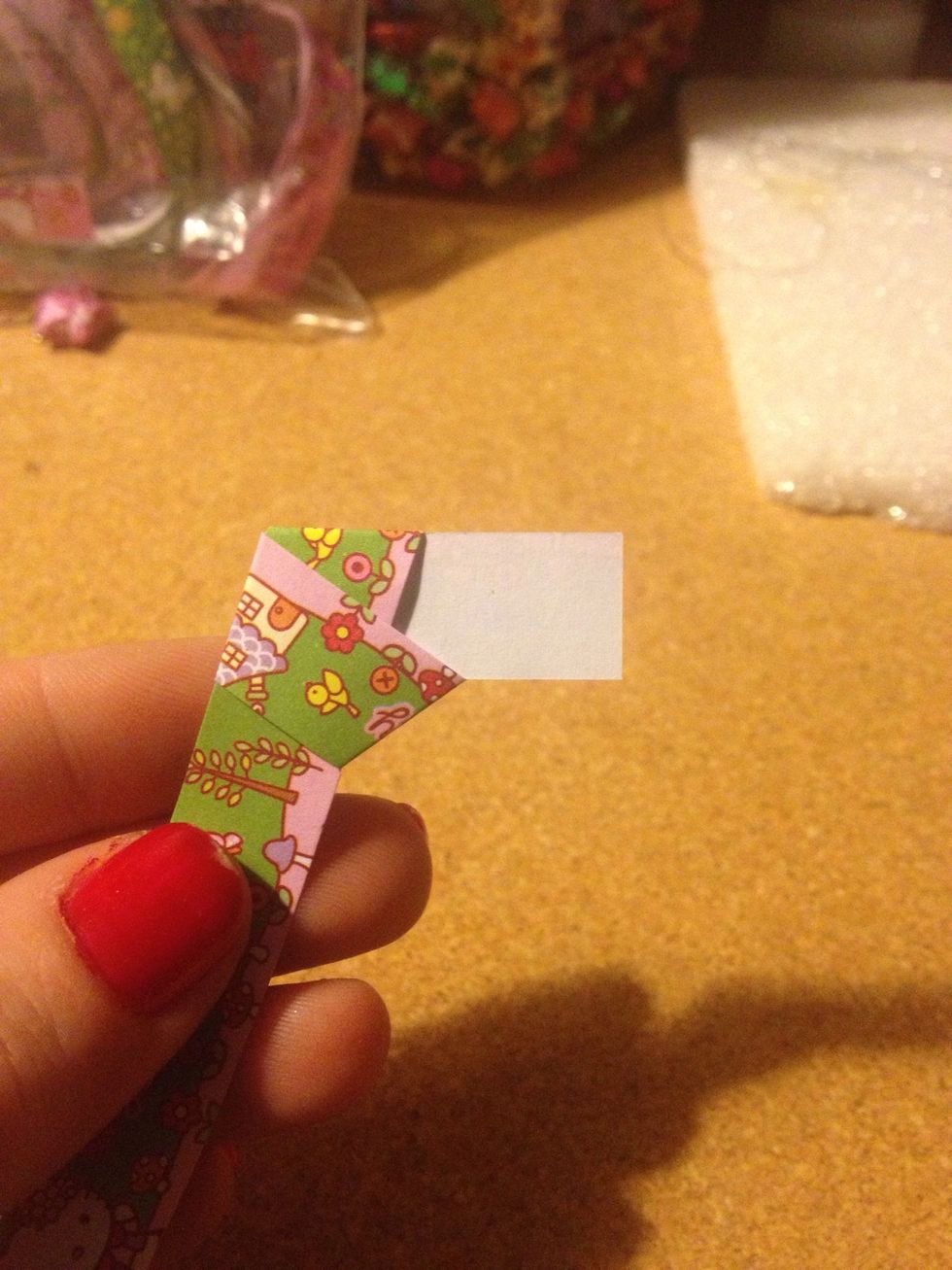 Put the tail through the loop and make a knot.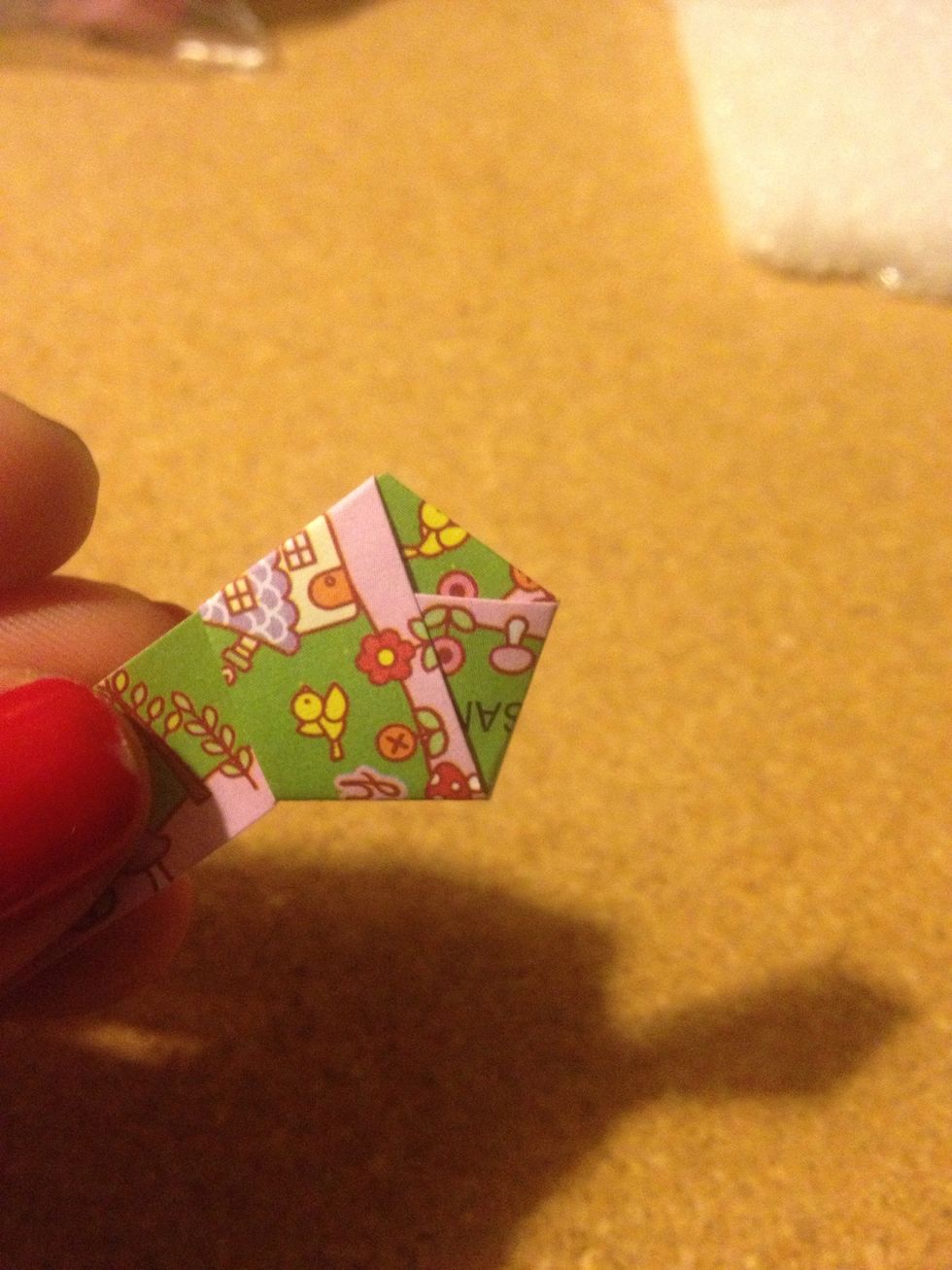 Fold the paper into the hexagon.
Start folding the paper around the hexagon shape. It will naturally fold in the direction it needs to go. Pinch the fold just a little bit.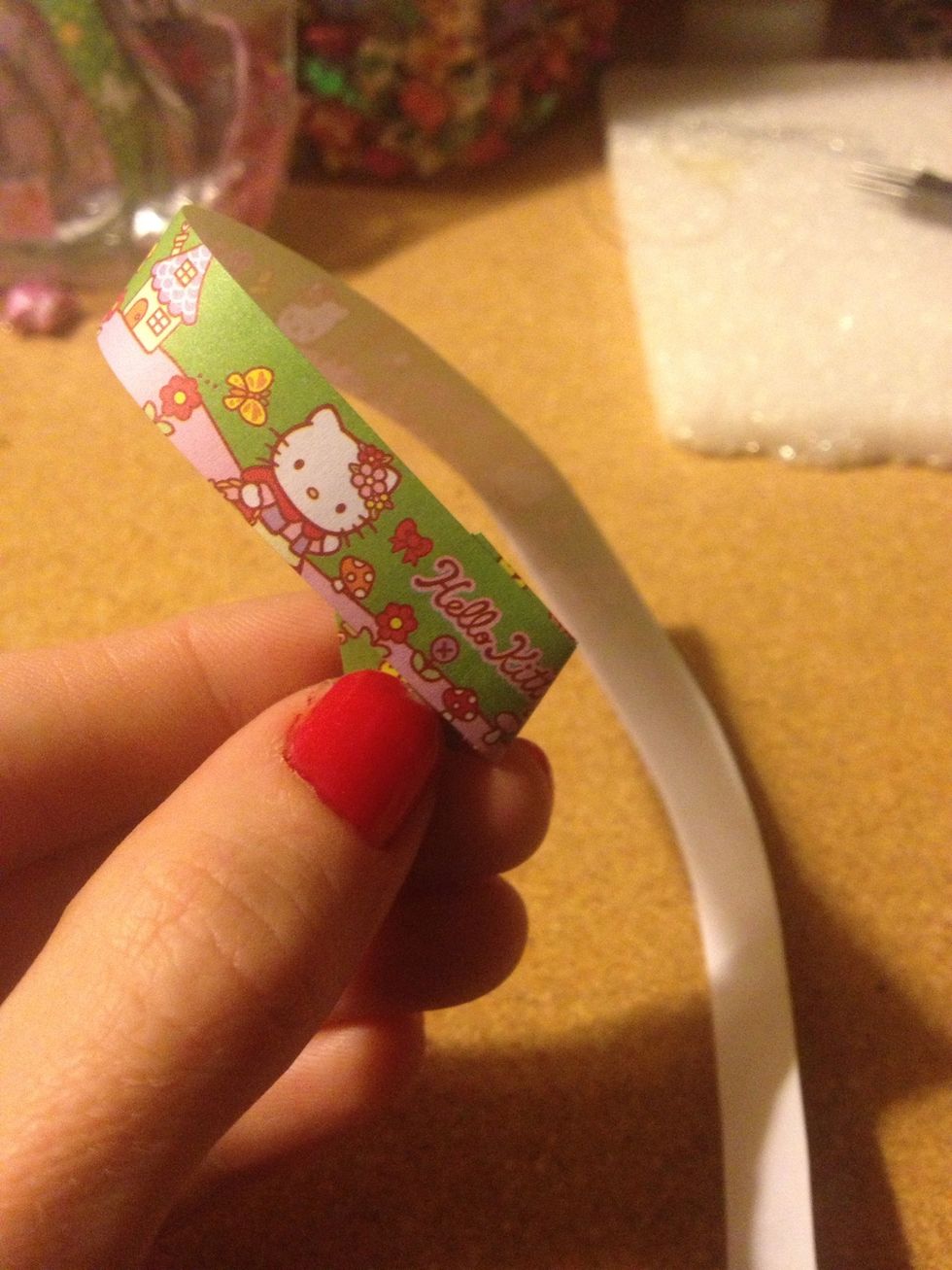 Fold it again.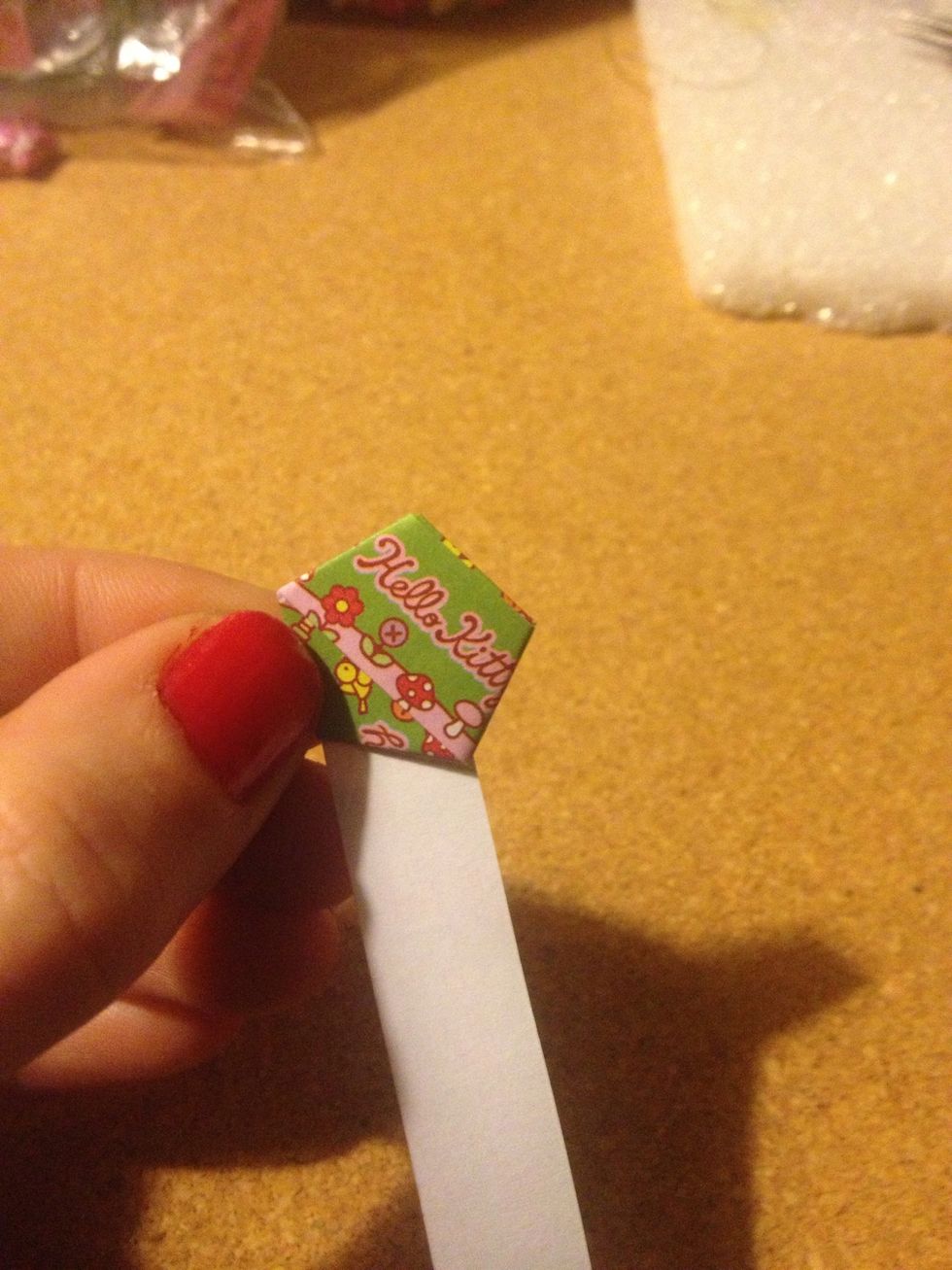 And again.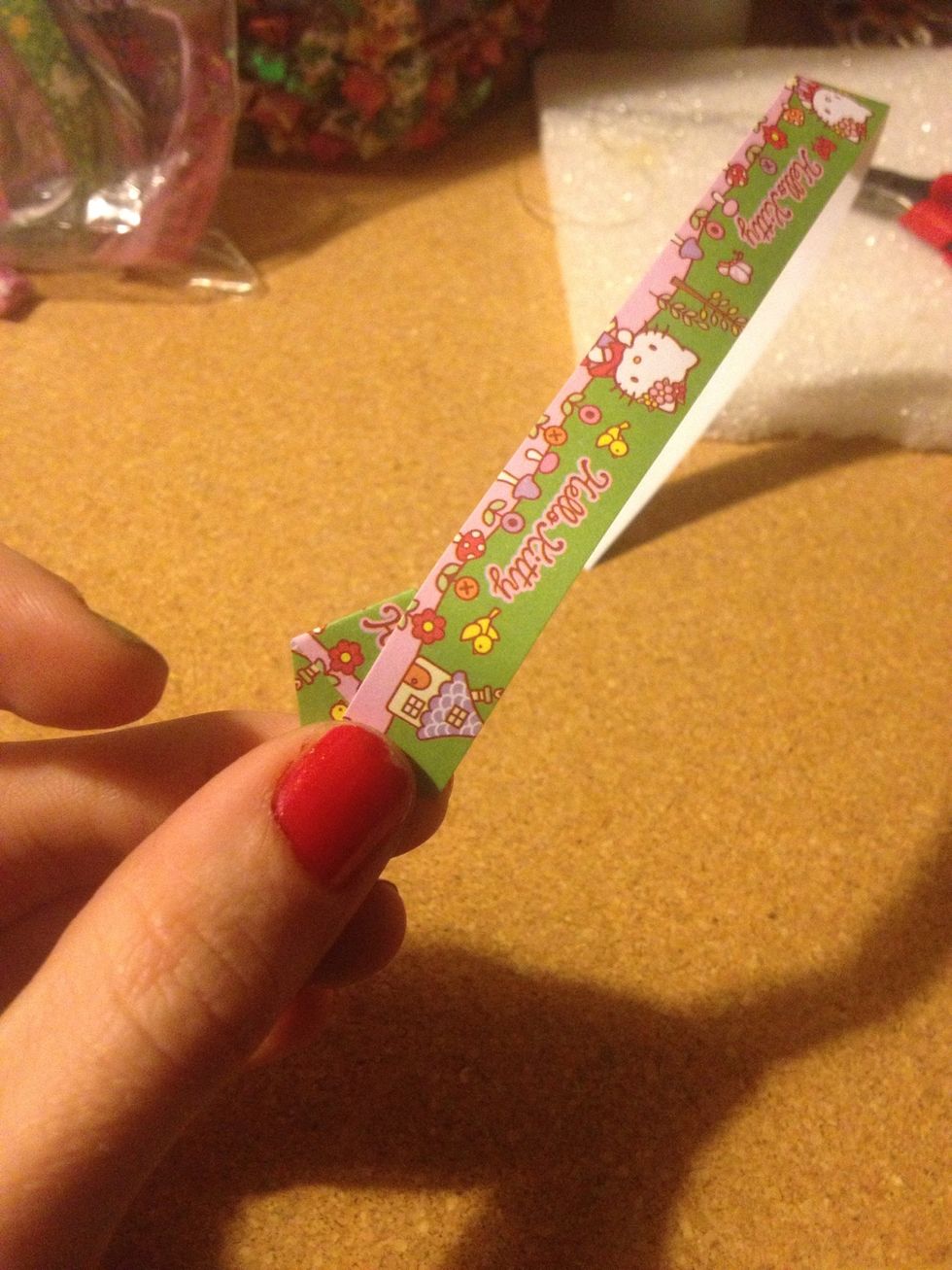 And again, lol.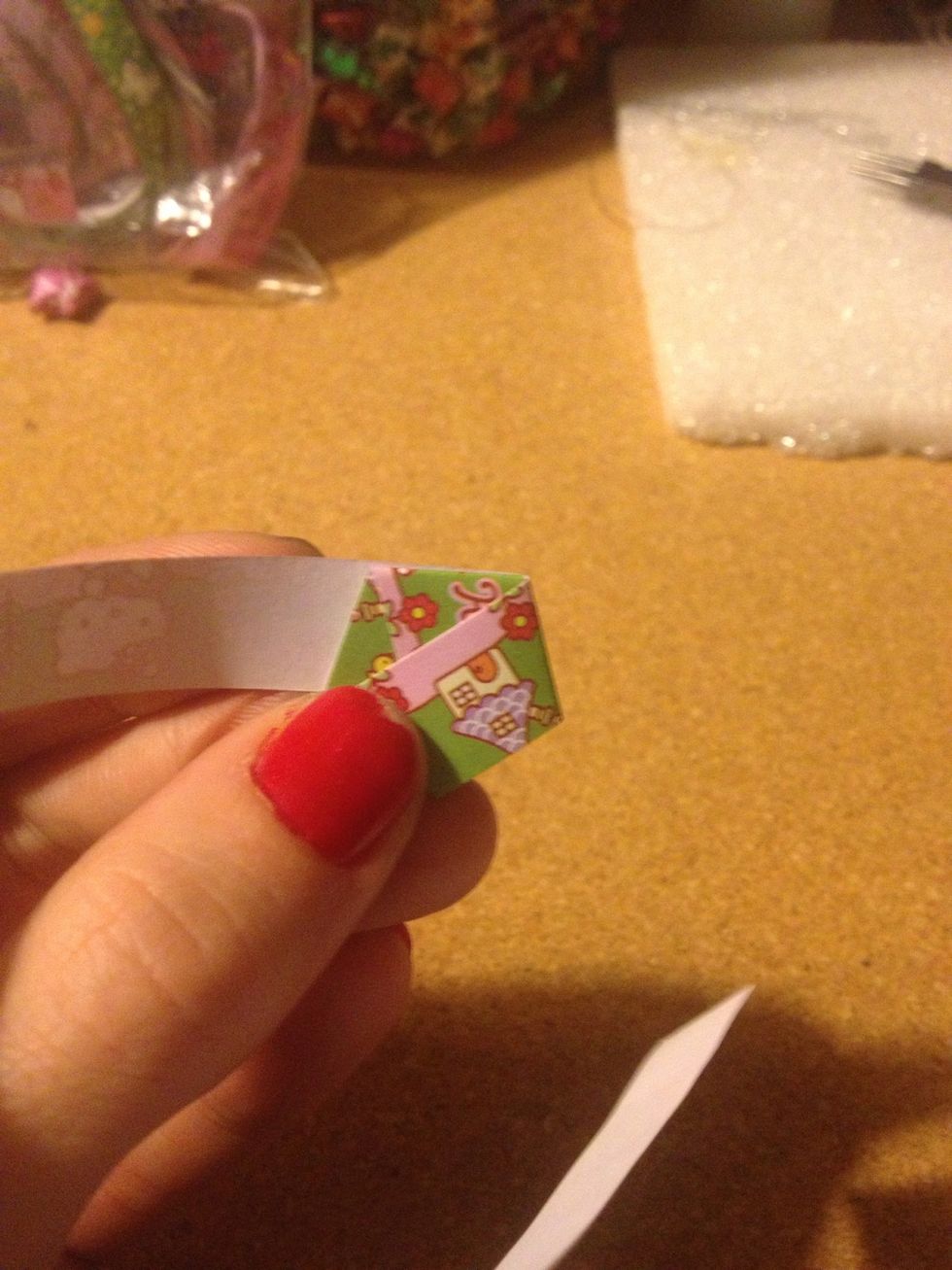 One more photo just to show you the direction the paper goes.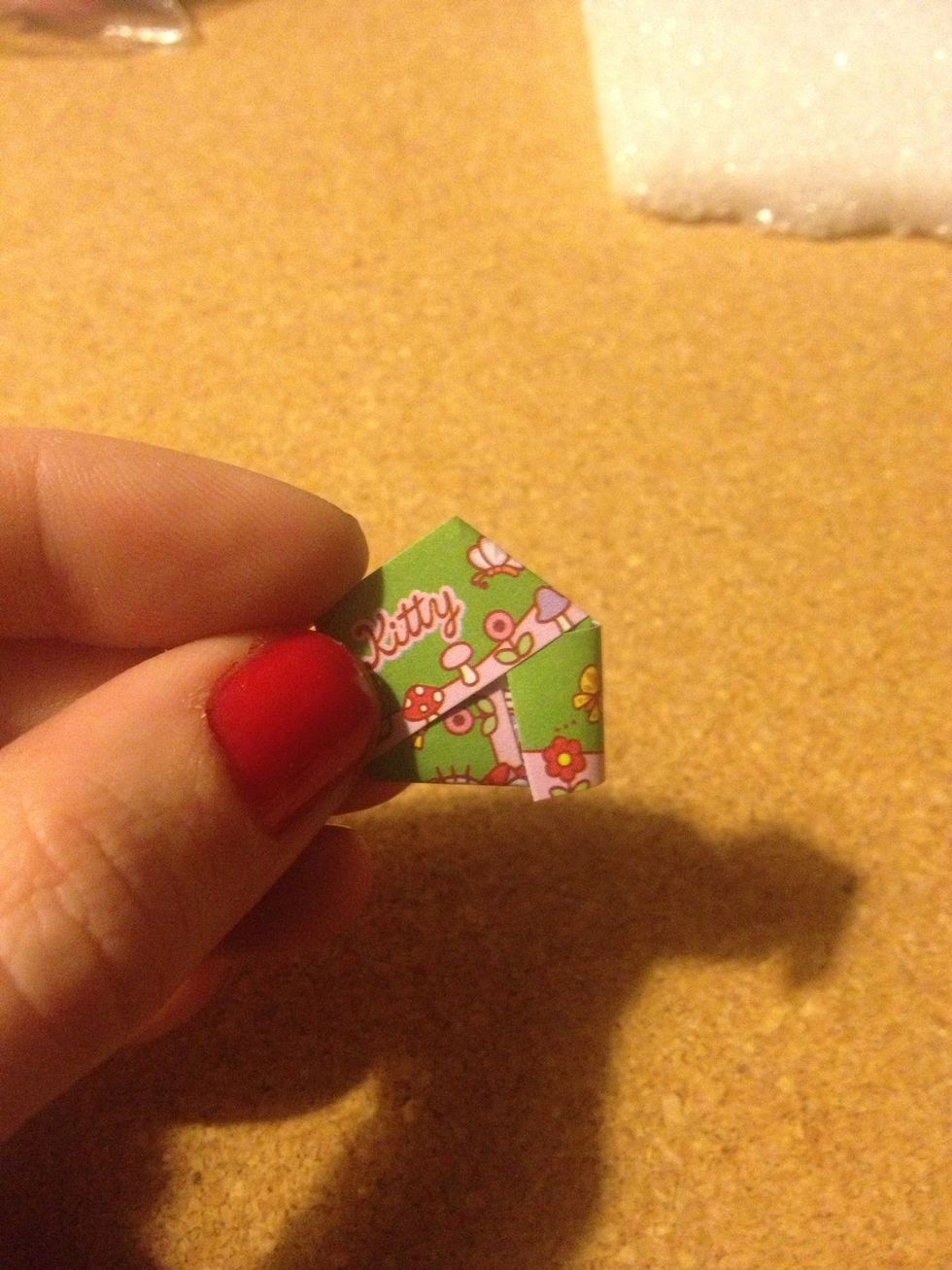 Keep folding until you can't fold any more and have a very small tail left. Fold that tail into the hexagon.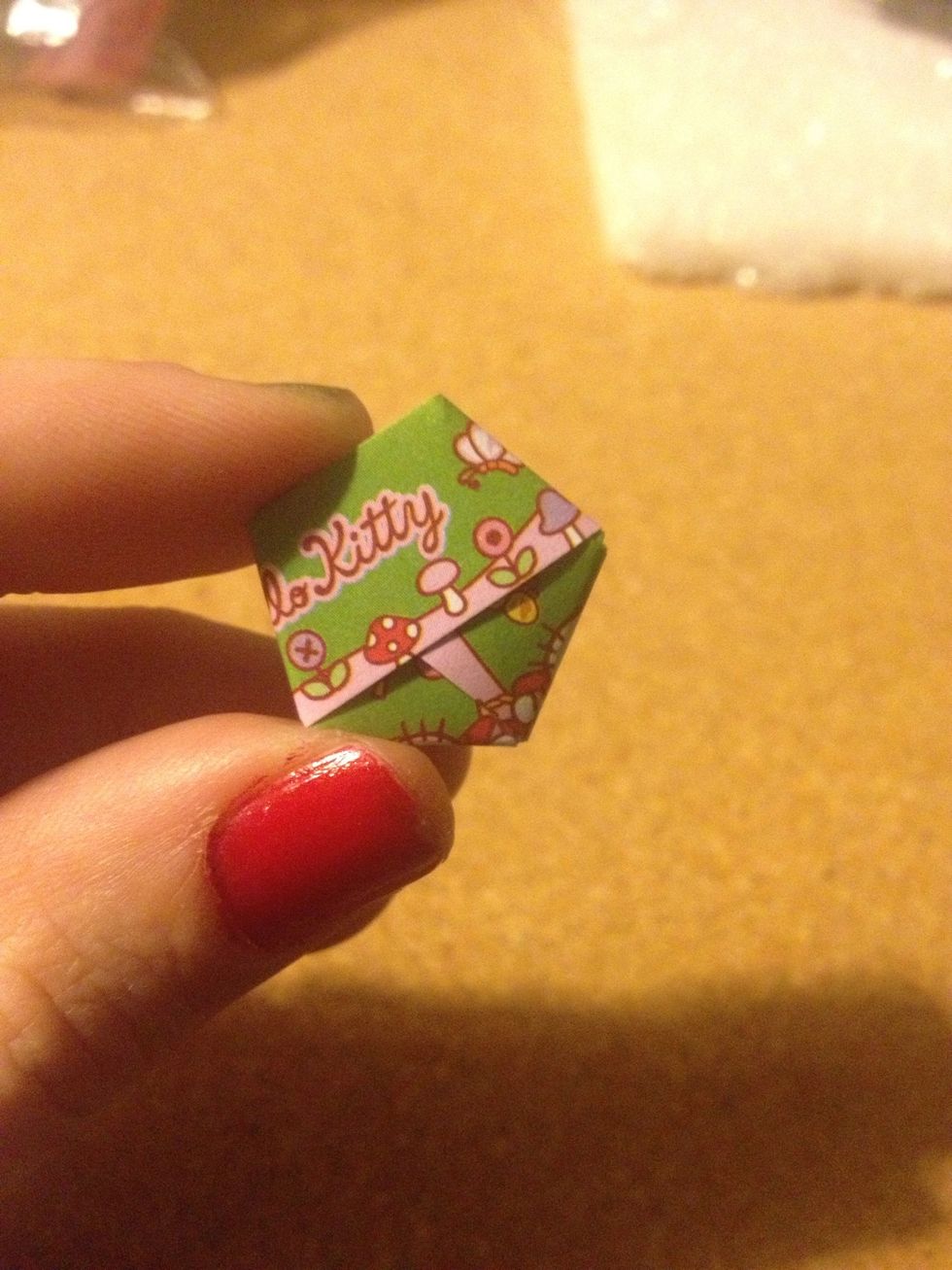 Now you have a cute little hexagon that is ready to be puffed out.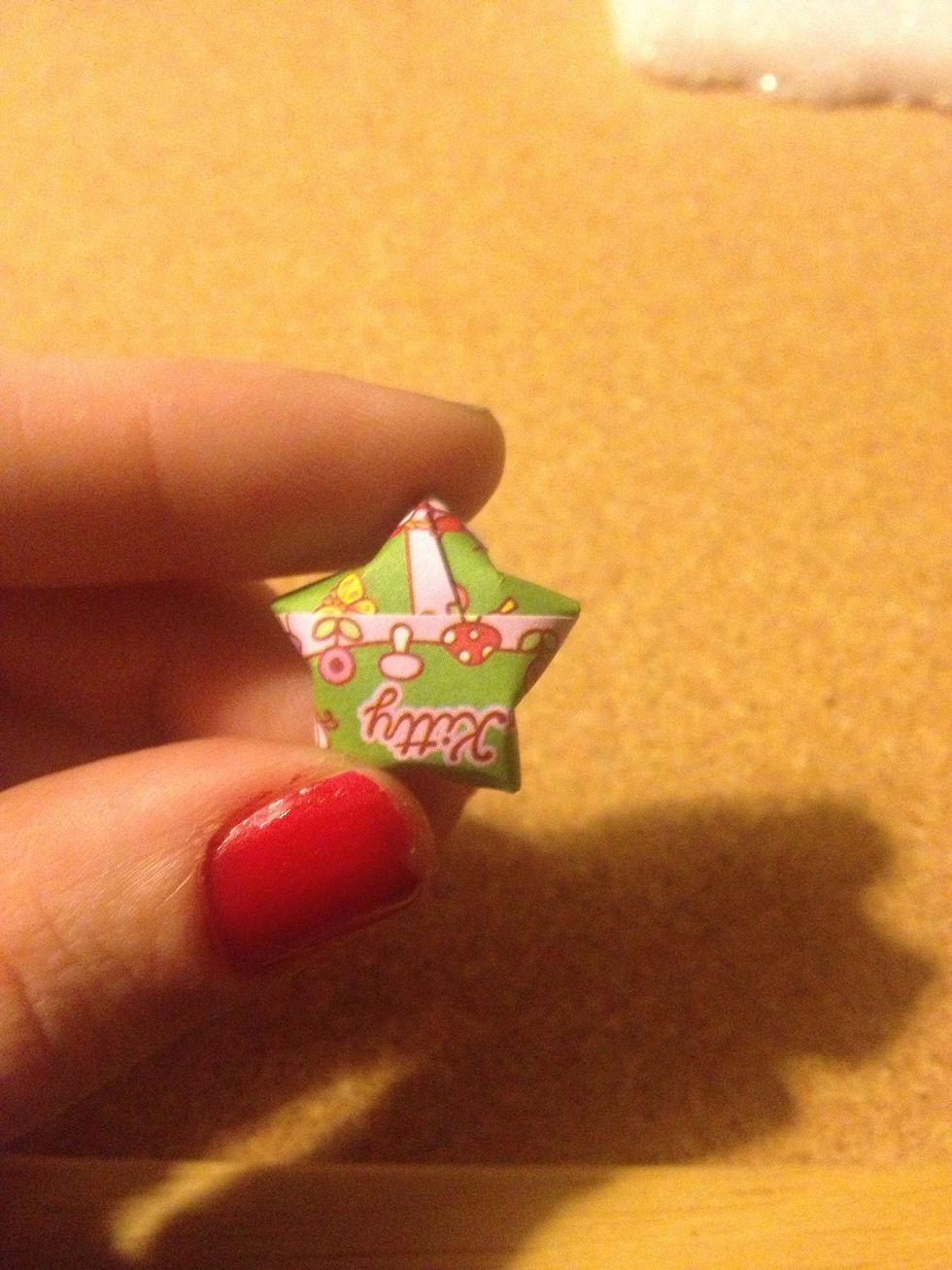 Take your finger and make a small indent on each side. Don't do it too much or it will make the star look funny or not puff out nicely.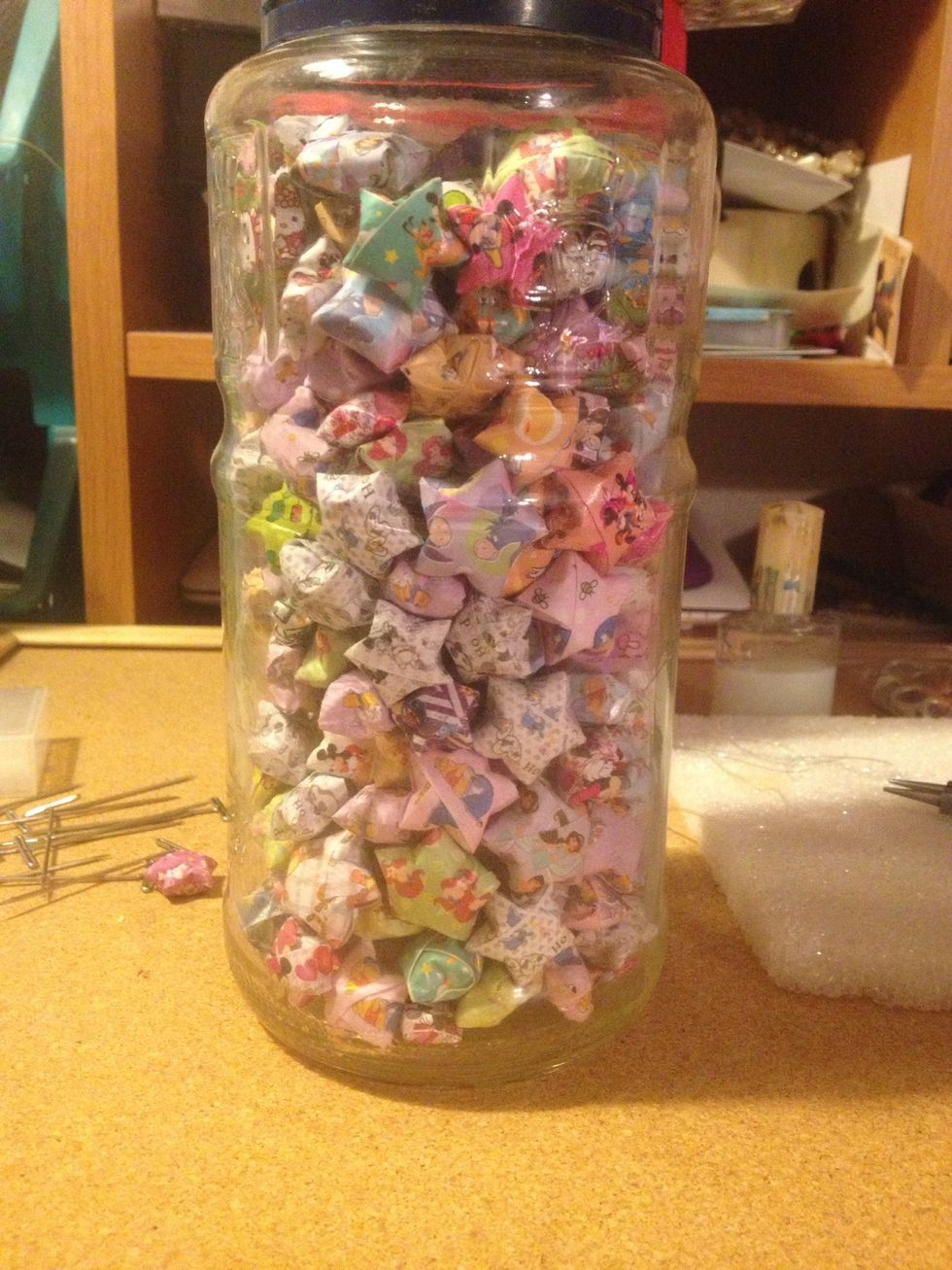 And there we have it. Have lots of fun making these cute little stars. They skies are the limit on how big or small they can be made :)
1 piece of paper 1/4 inch thick and 10 inches long
Tiffany Dahl
I am a mother of 3 and a crafter by nature. I love making bracelets, earrings and working this soda tabs!