Yes. I know you're probably thinking, ANOTHER origami guide! Well yes. It is. I hope you enjoy ;)
59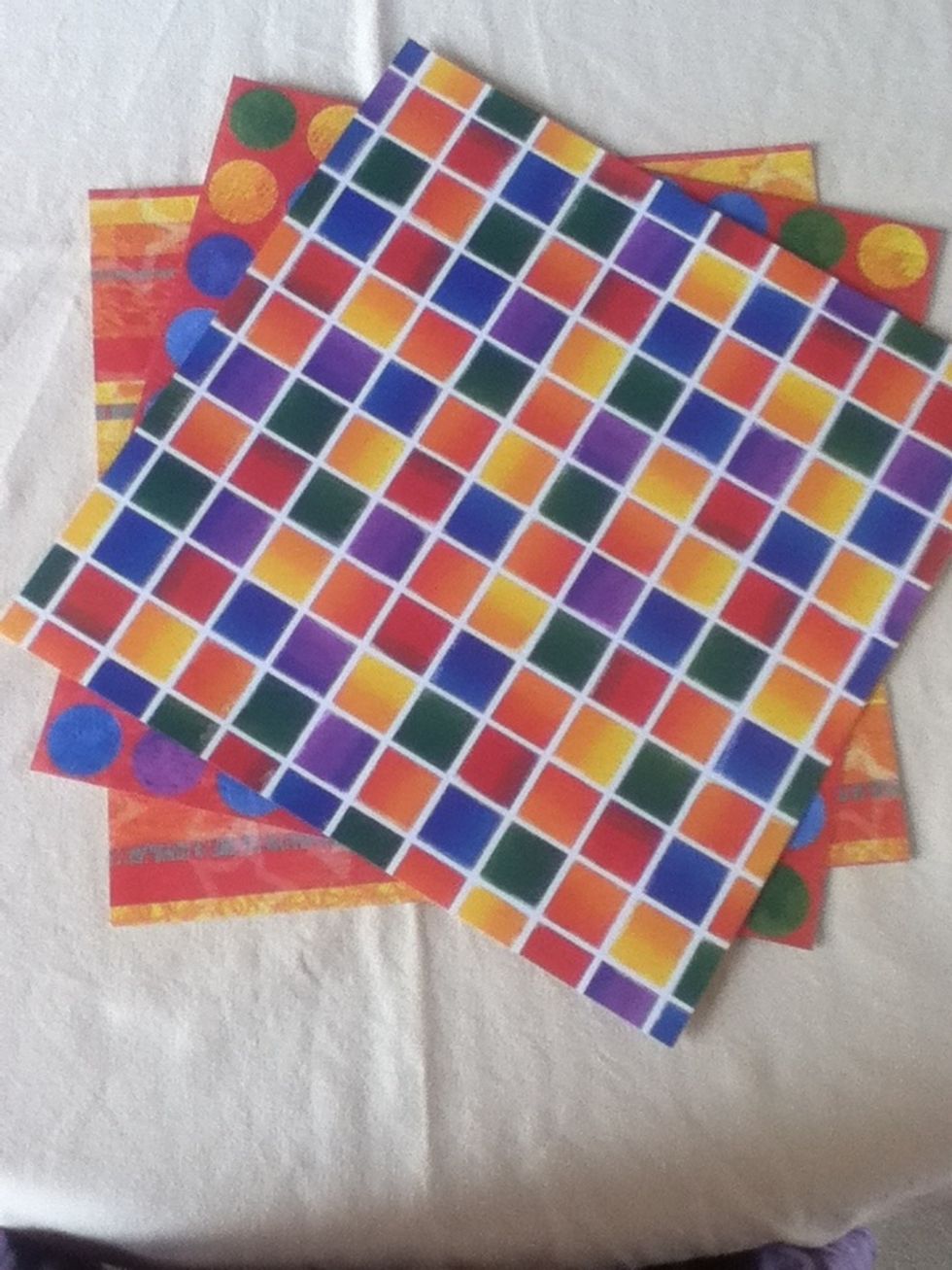 Take 3 pieces of square paper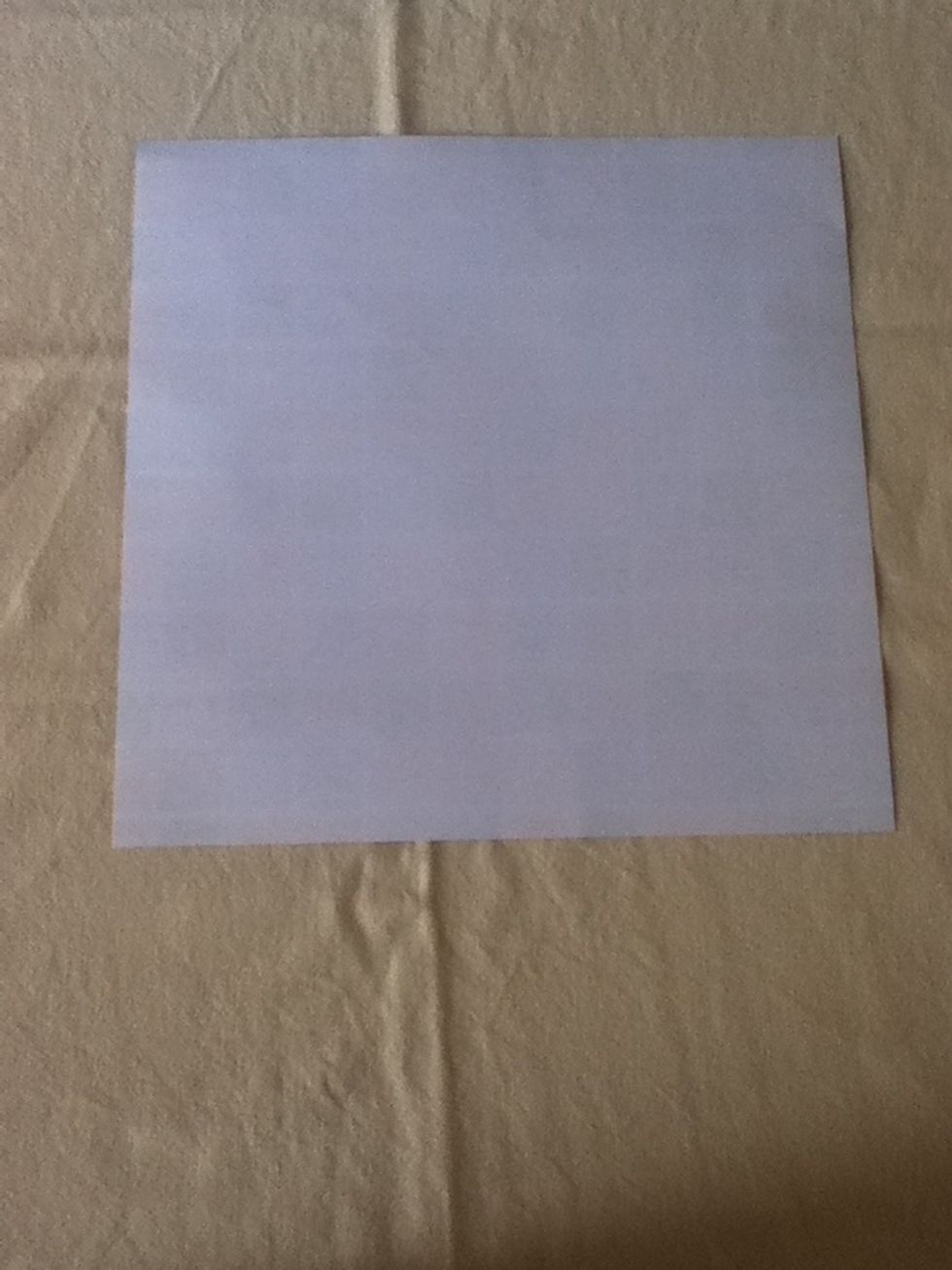 Put the other two aside and flip the first over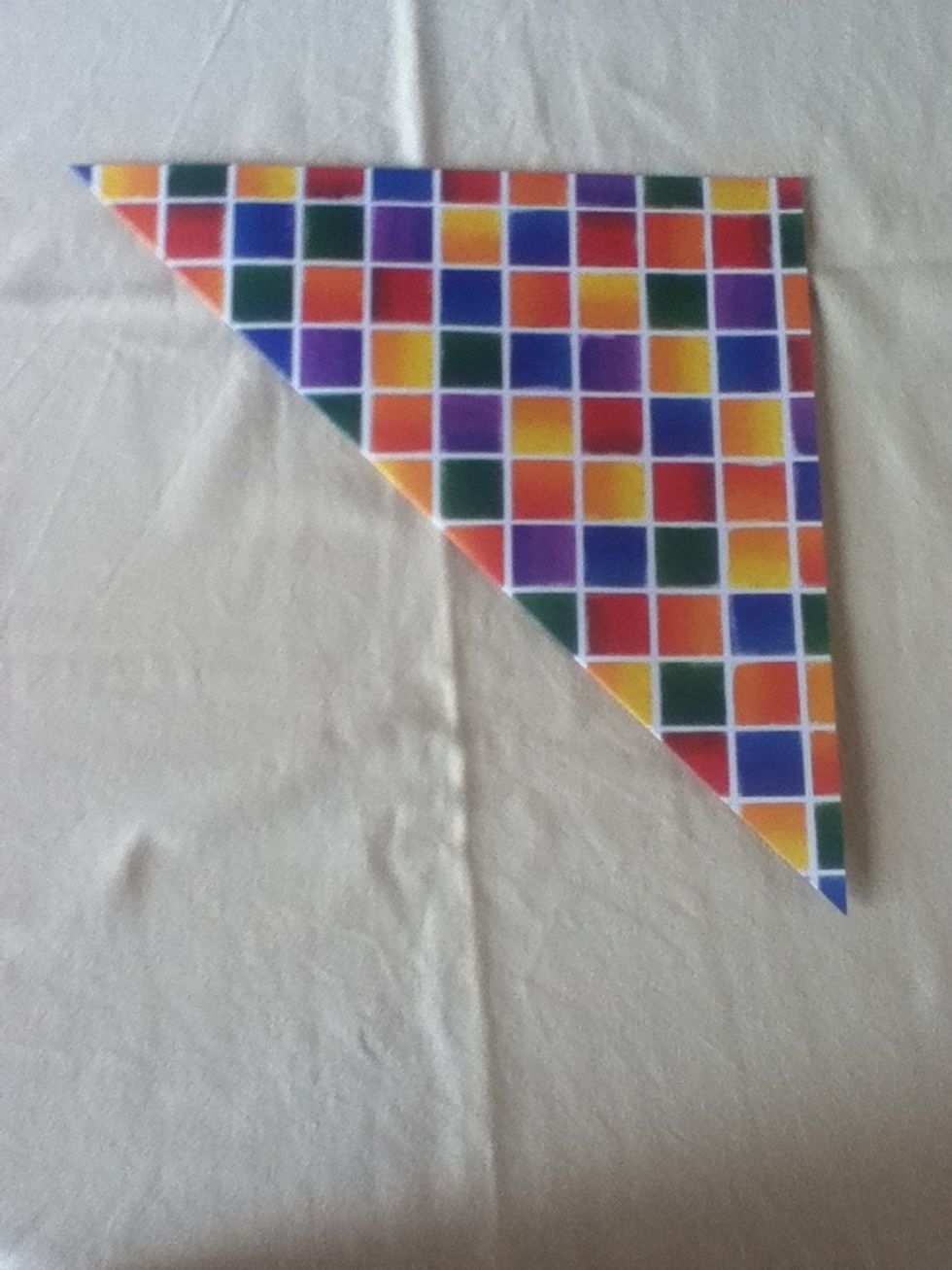 Fold it corner to corner, making a triangle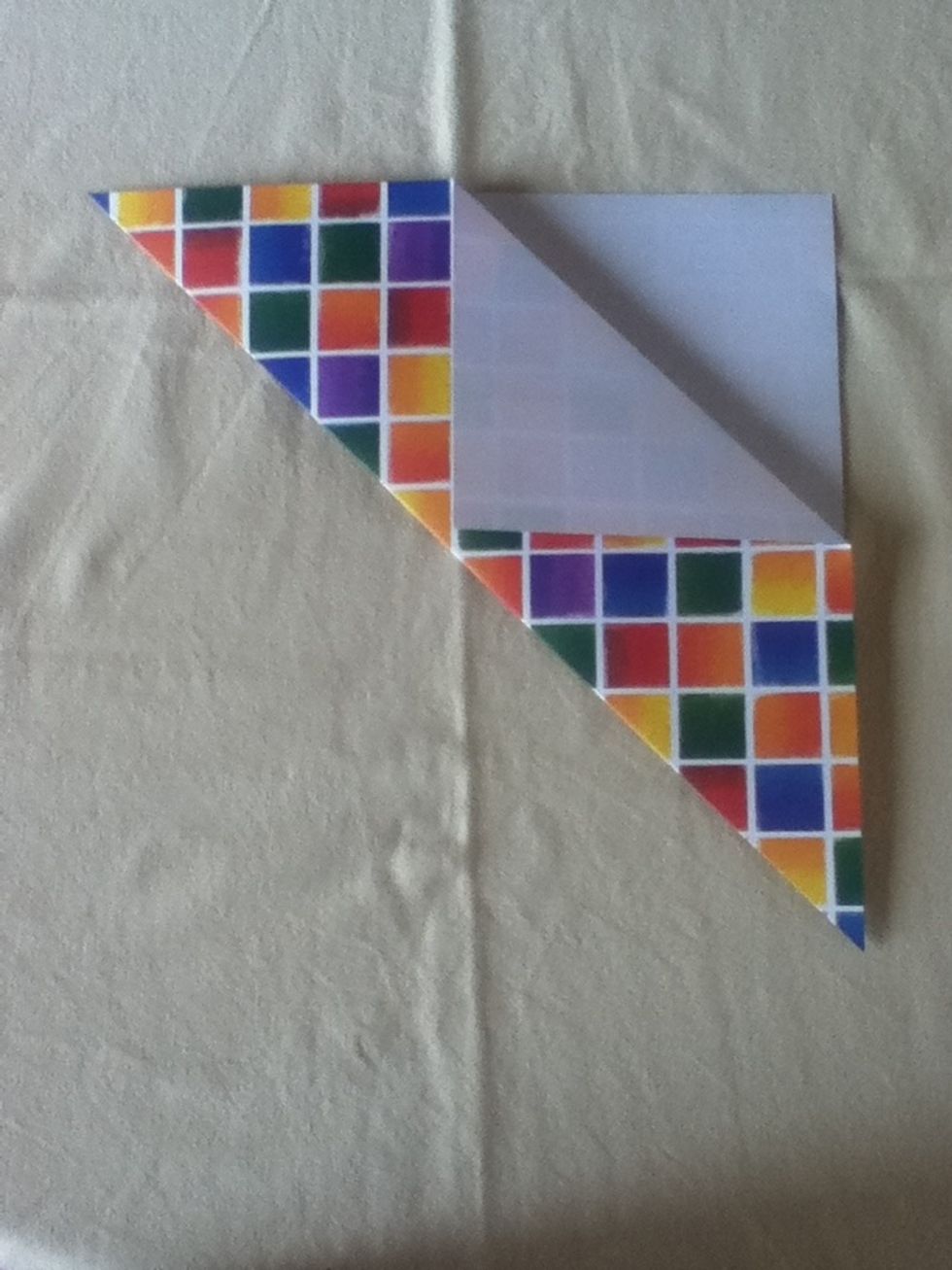 Fold the top corner down to the bottom edge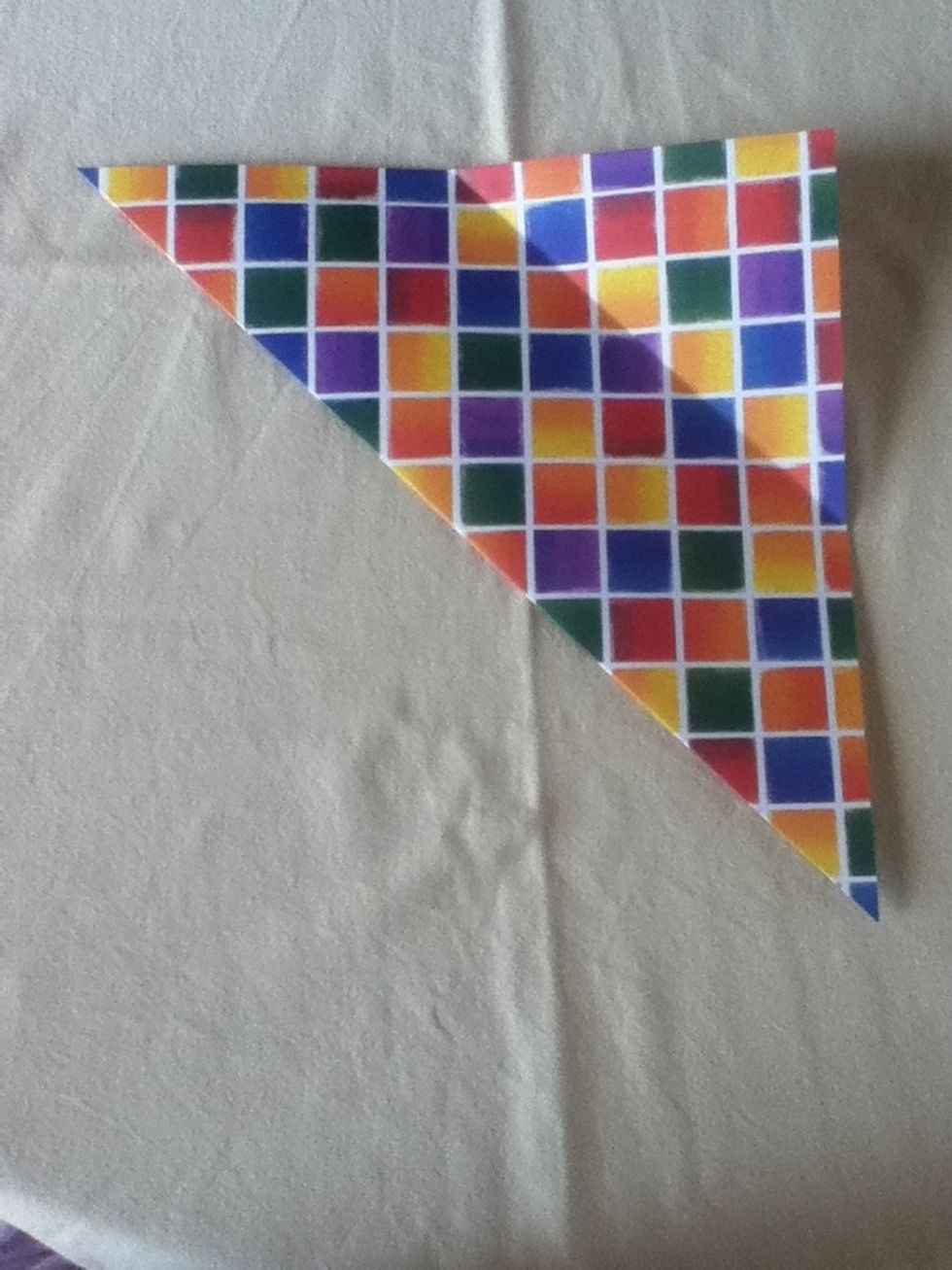 Unfold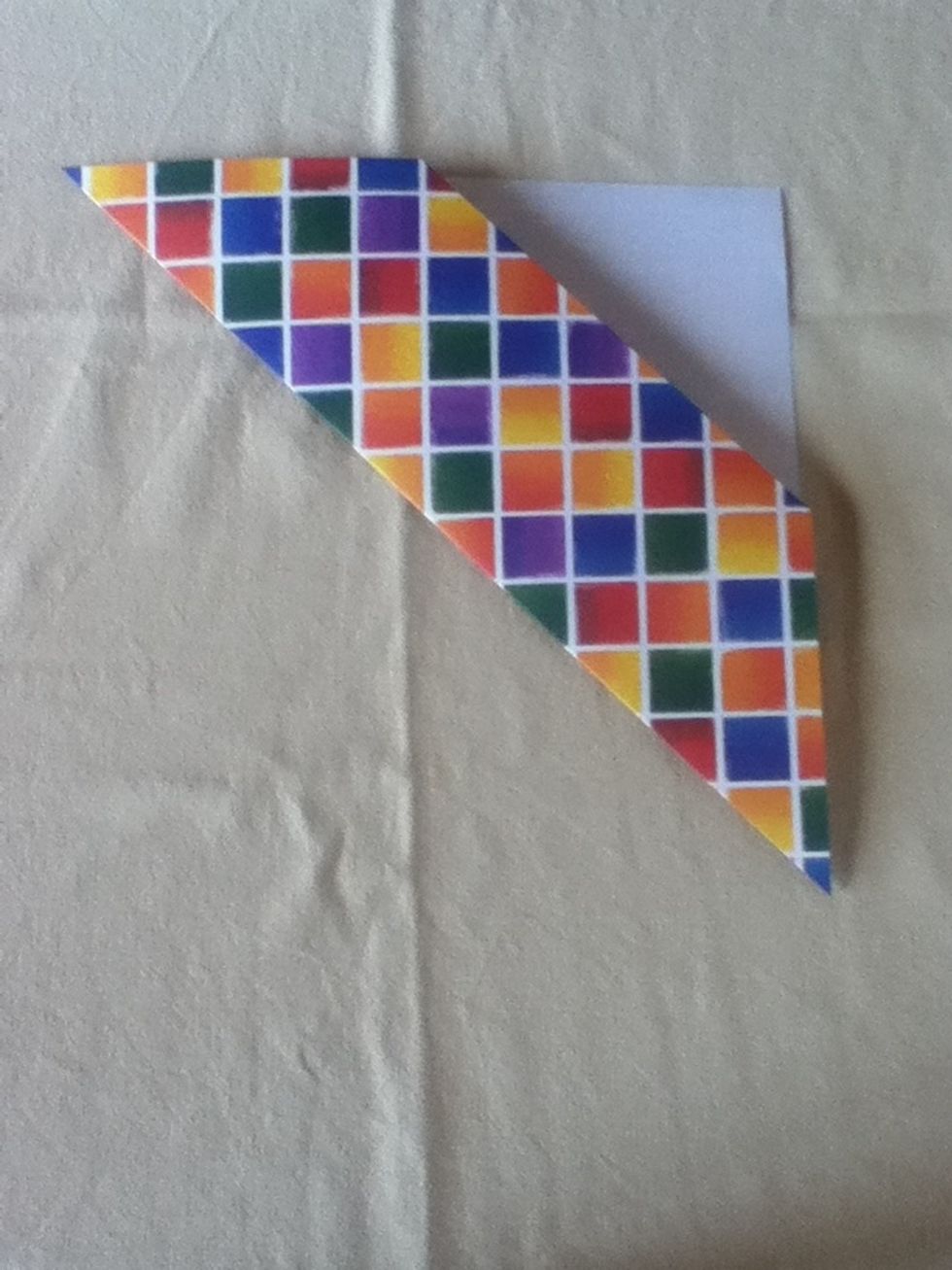 Now fold it under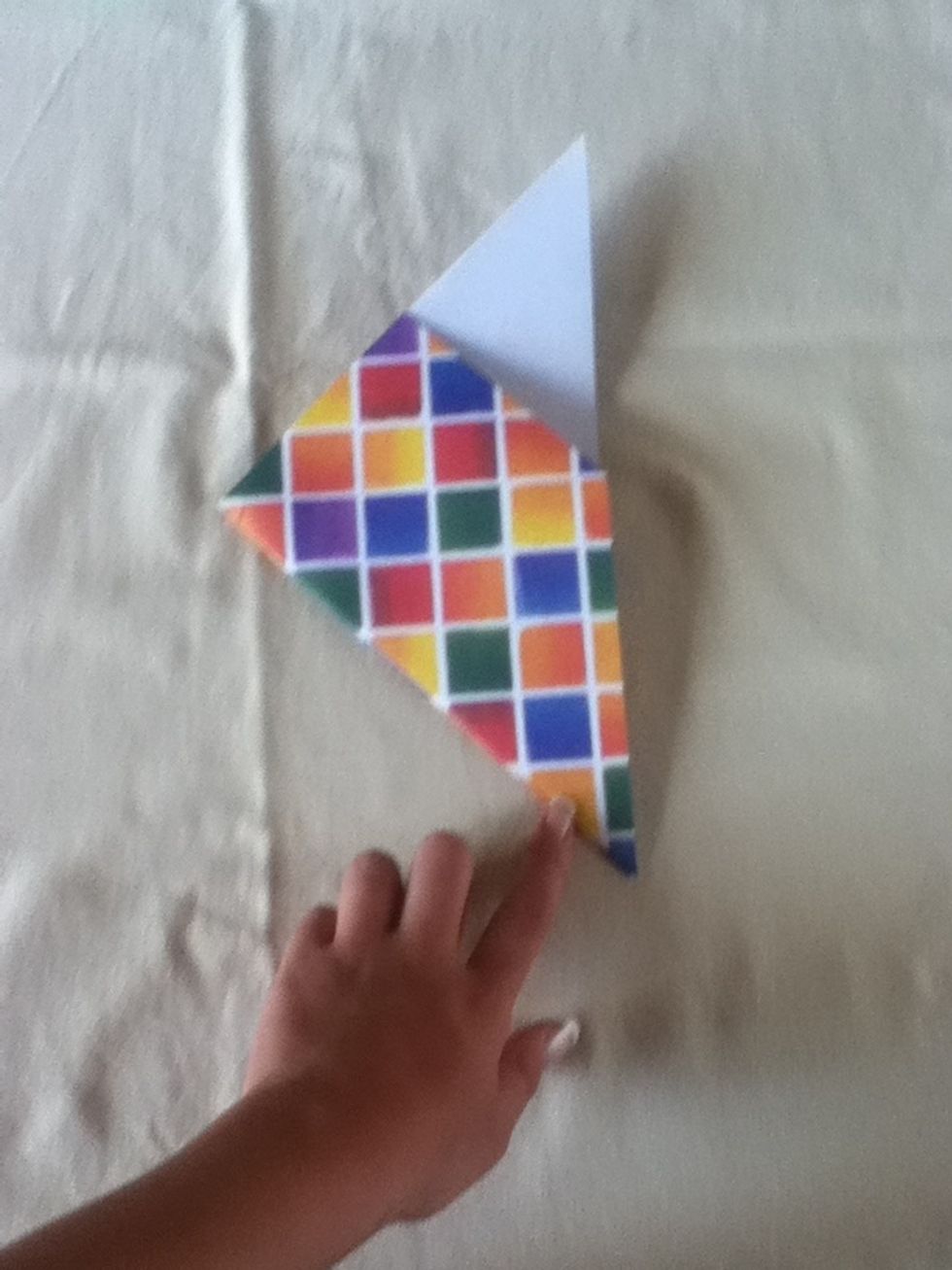 Fold it in half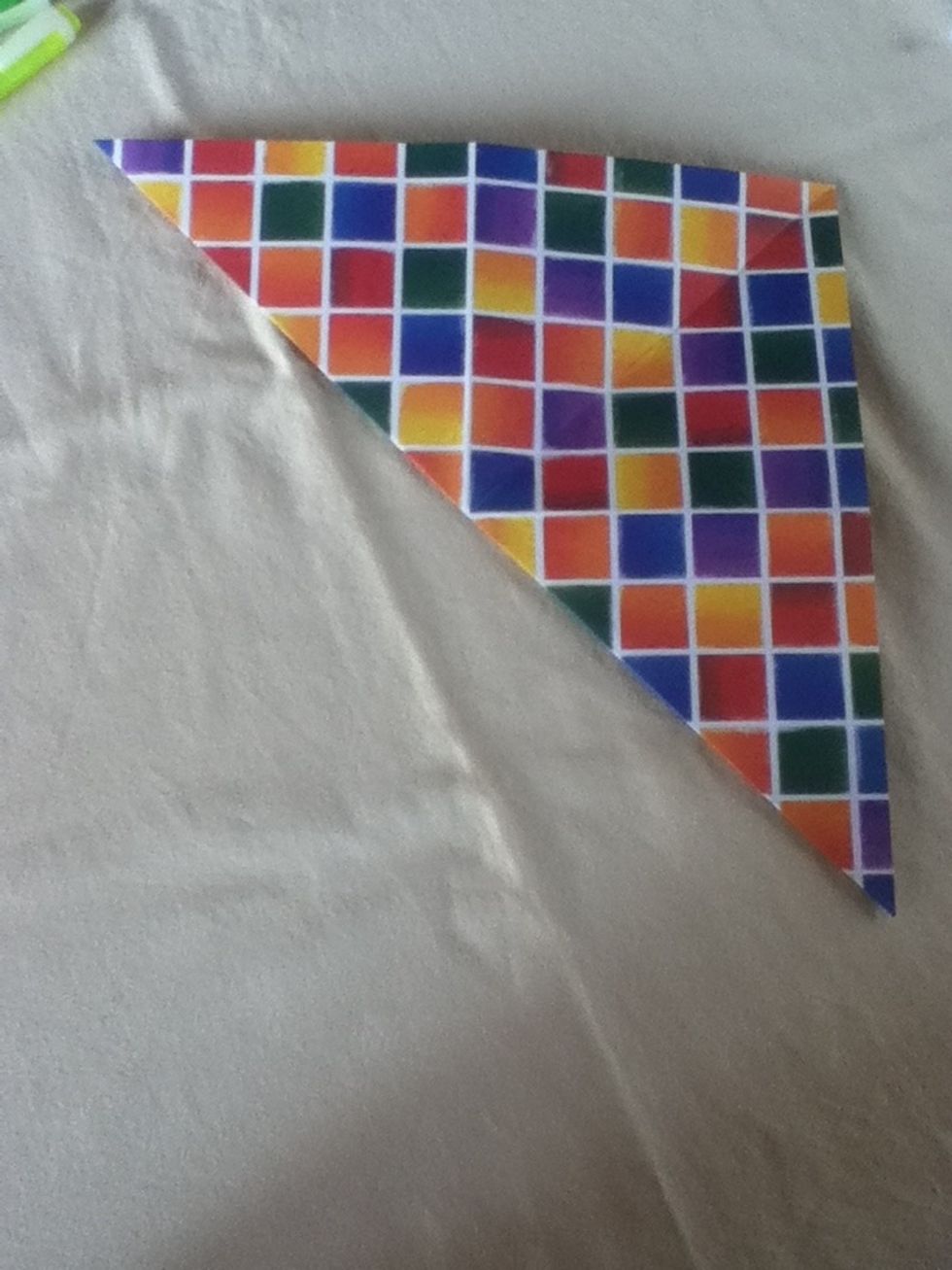 Now unfold and turn over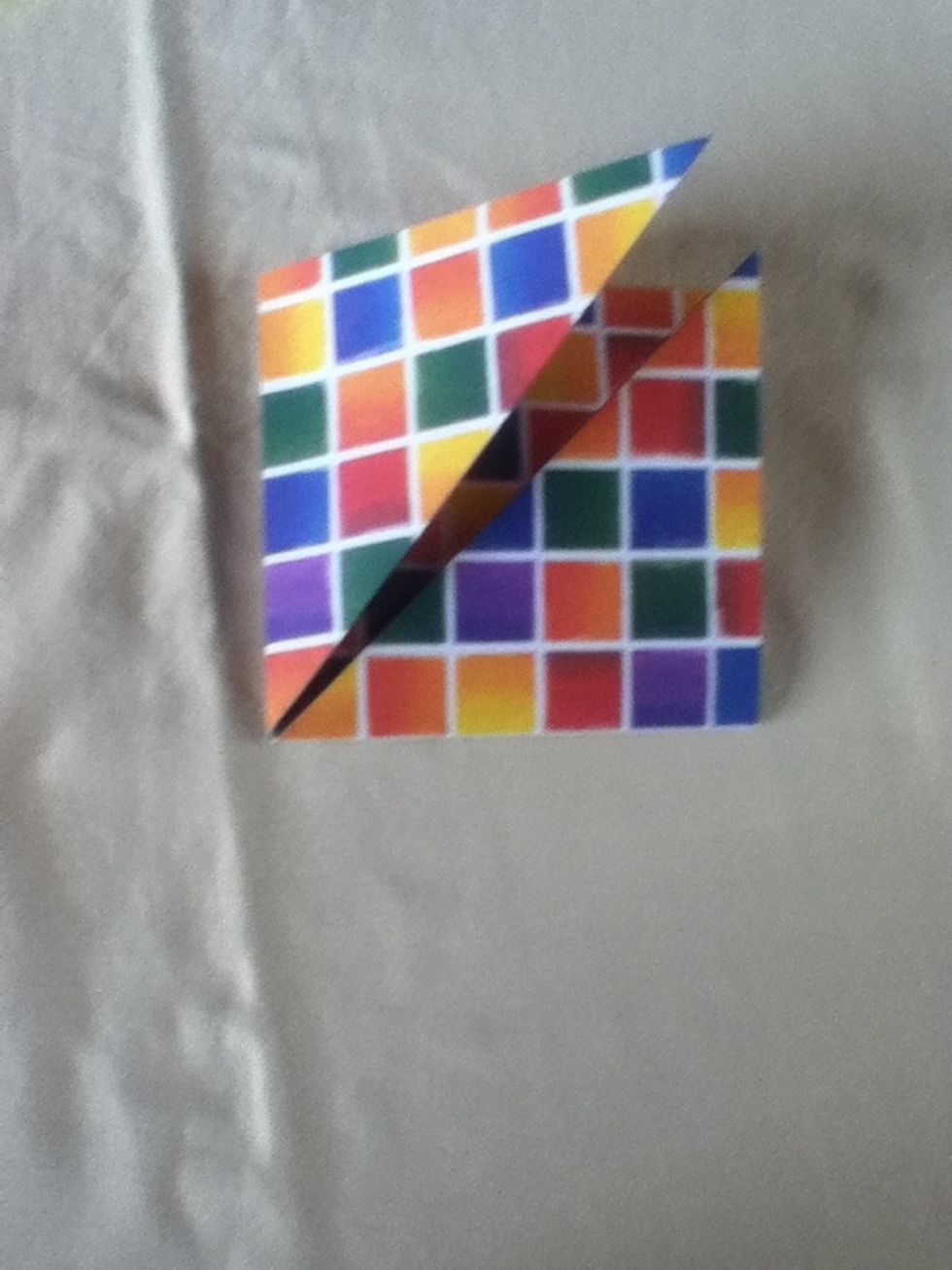 Fold the bottom corners up to meet the highest point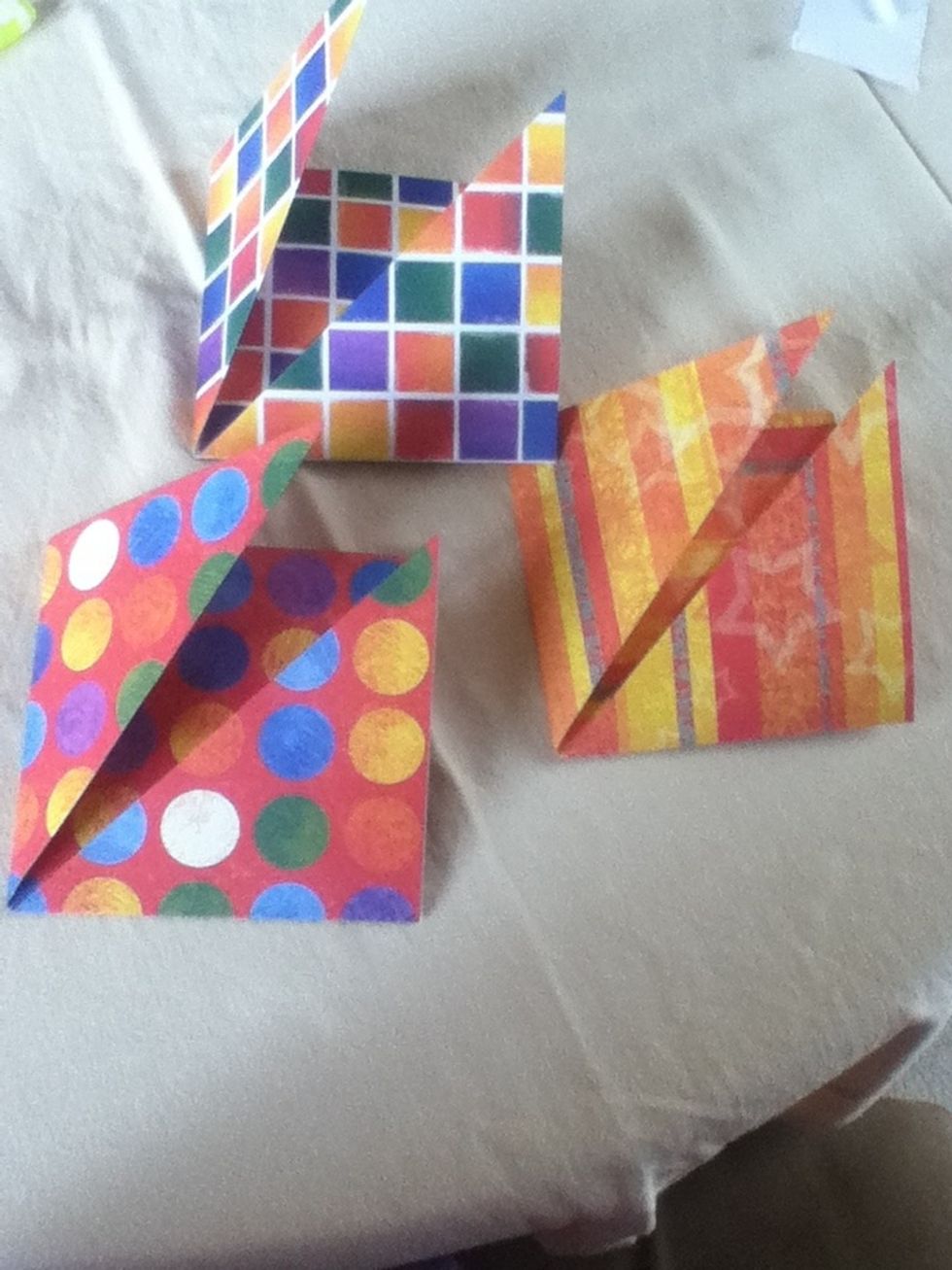 Now repeat steps 2 - 9 on the other 3
I hope you enjoyed my guide! Don't forget to press that lovely little heart up there, comment and follow!
The creator of this guide has not included tools
Liz .
Hey there! \nMy name is Liz and I'm from Australia. I hope you enjoy my guides \nDon't forget to like, comment, follow and request, it's much appreciated ?