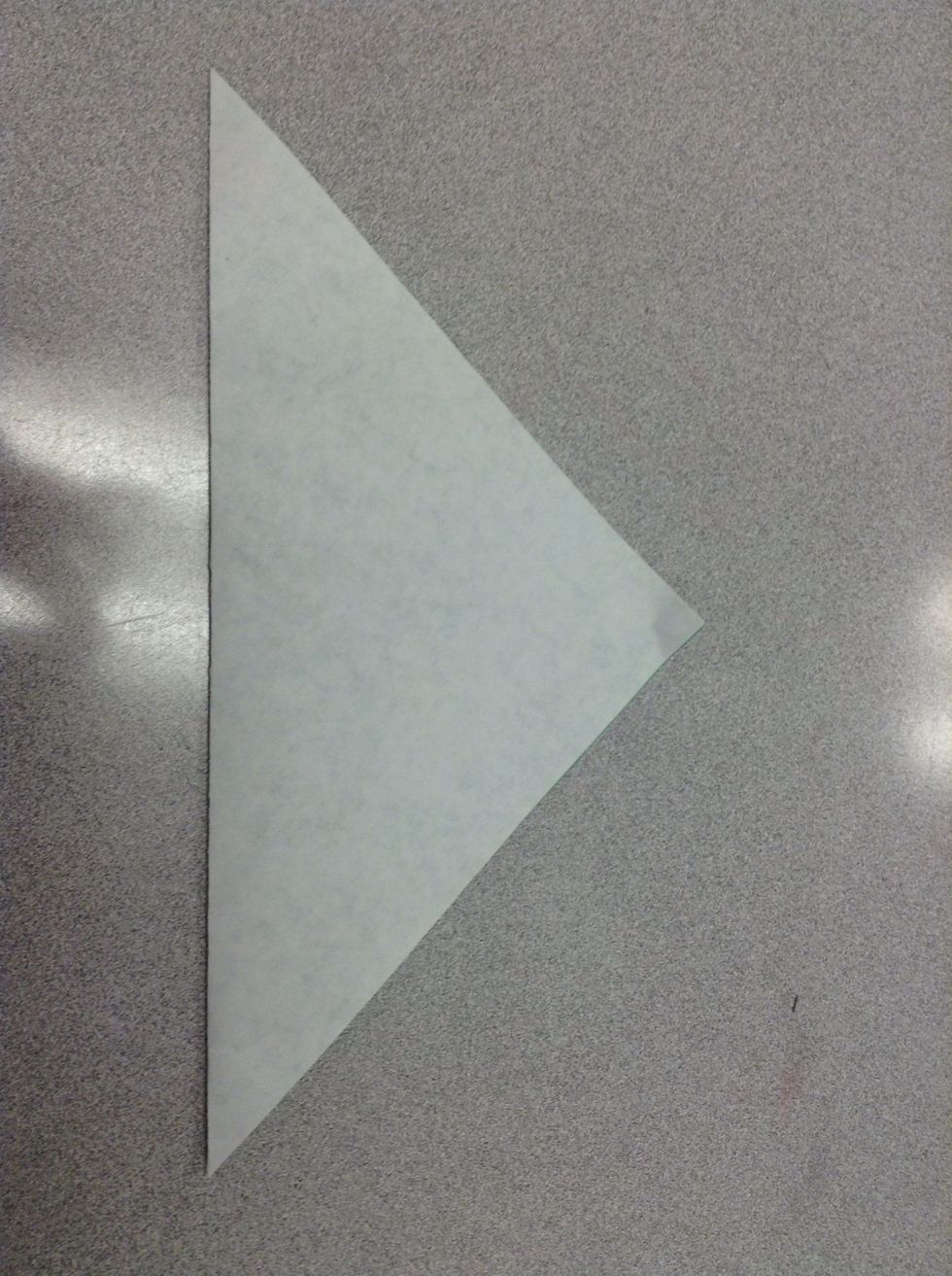 Fold the square into a triangle so that it's on the coloured side.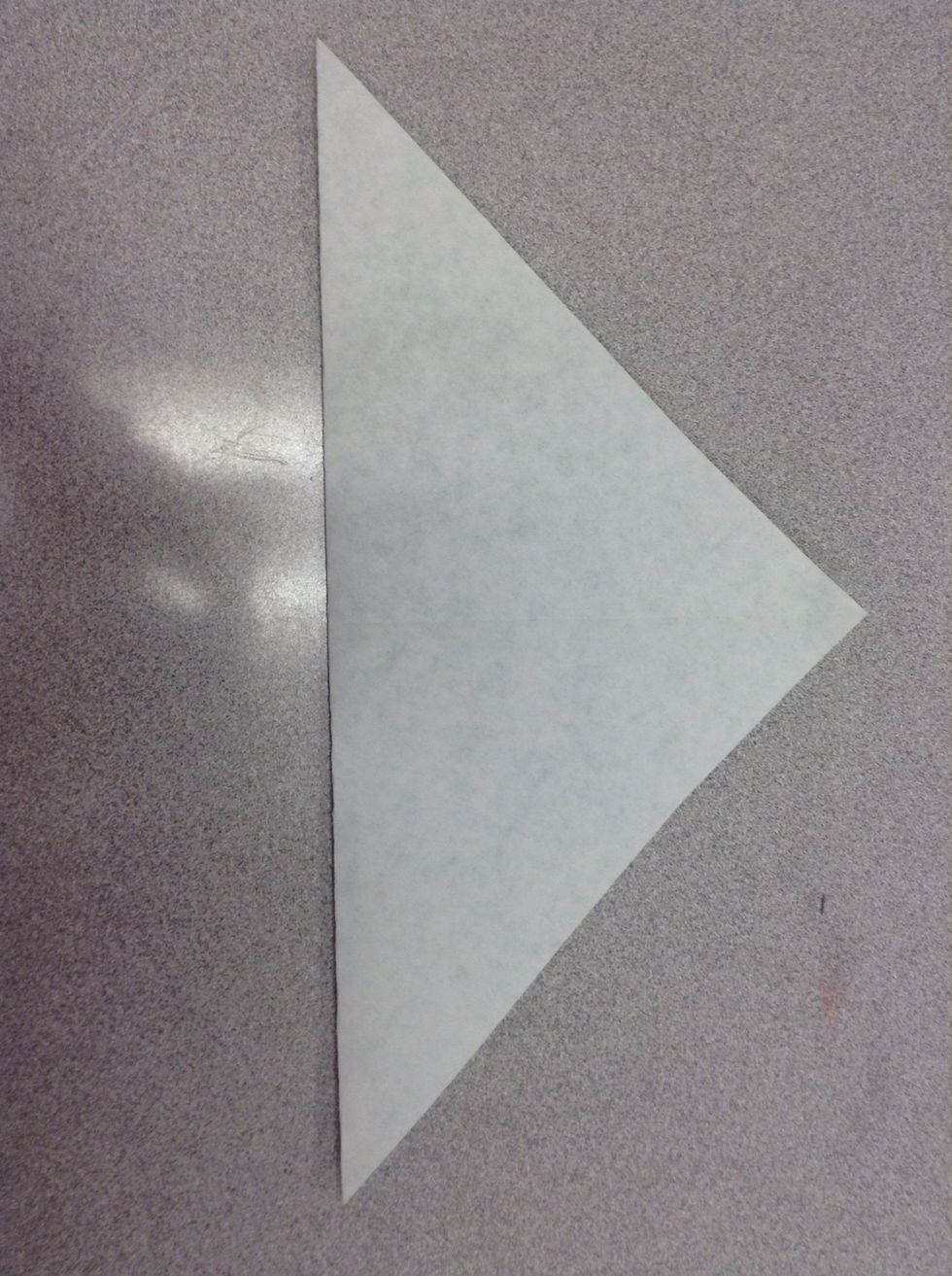 Unfold it and fold it into a triangle with the 2 unused corners but still on the blank side.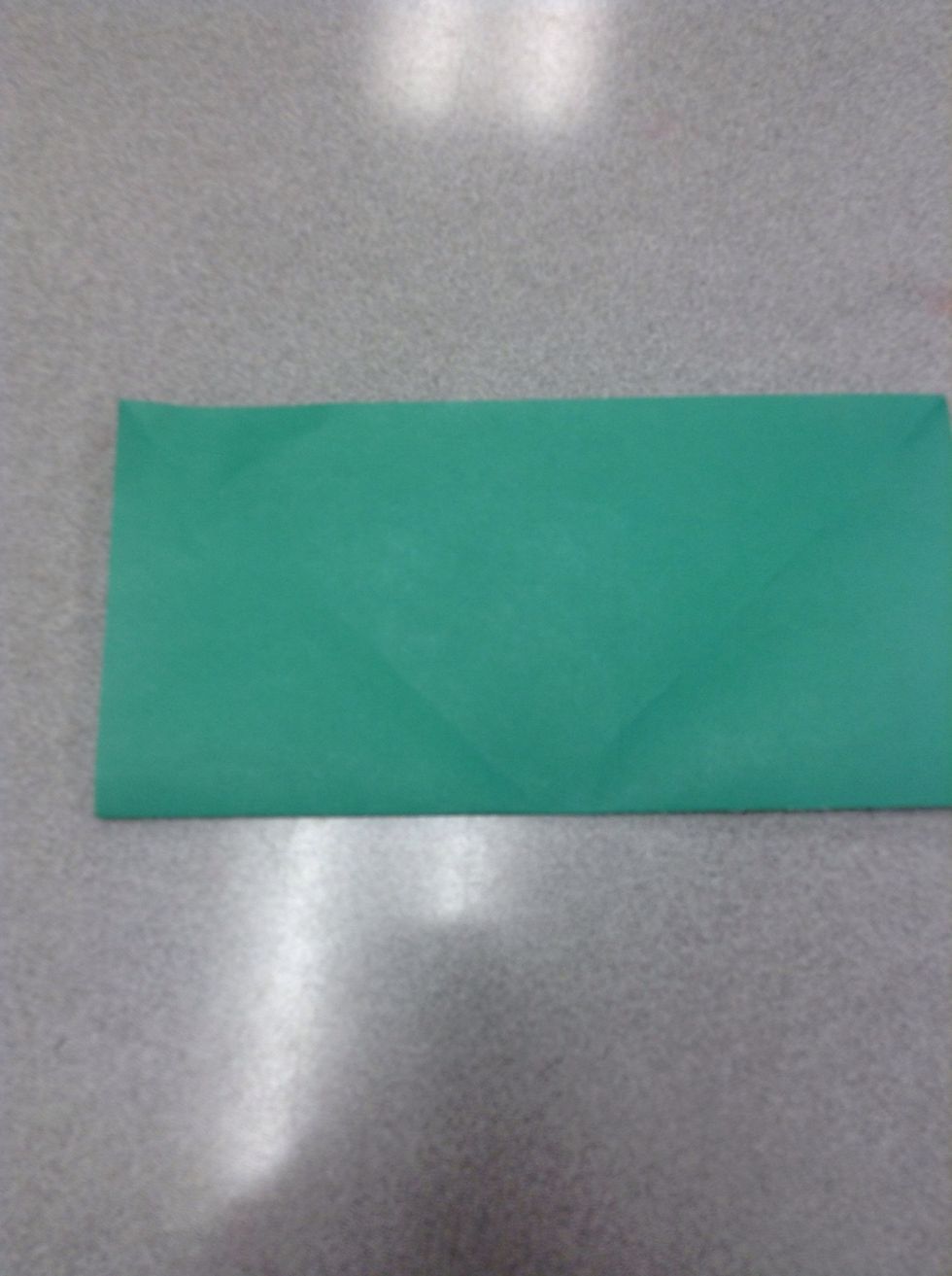 Turn it over and fold it into a rectangle so that the coloured side is on the side that you can see.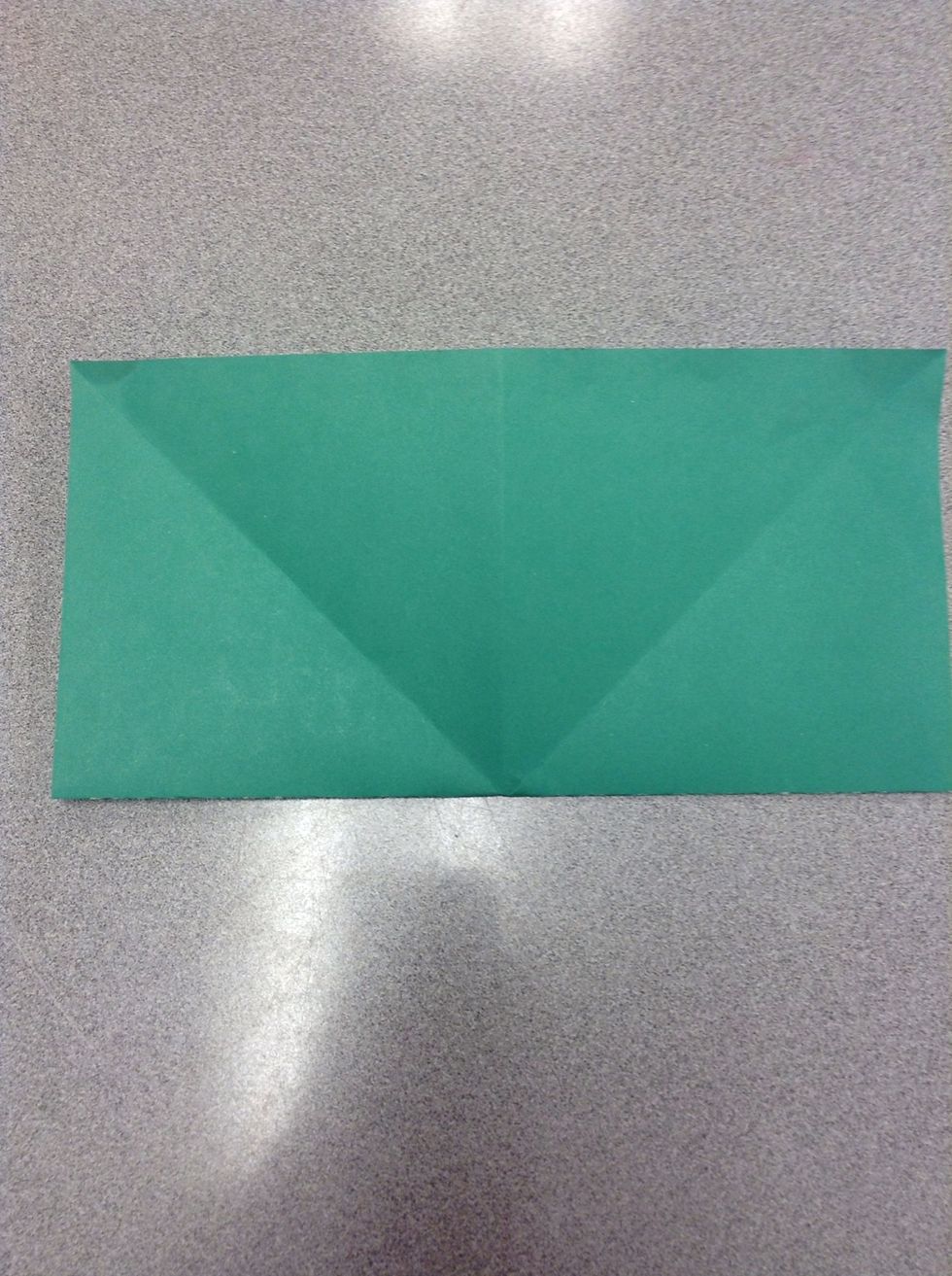 Unfold it and fold the other 2 sides into a rectangle. Still with the coloured sides where you can see.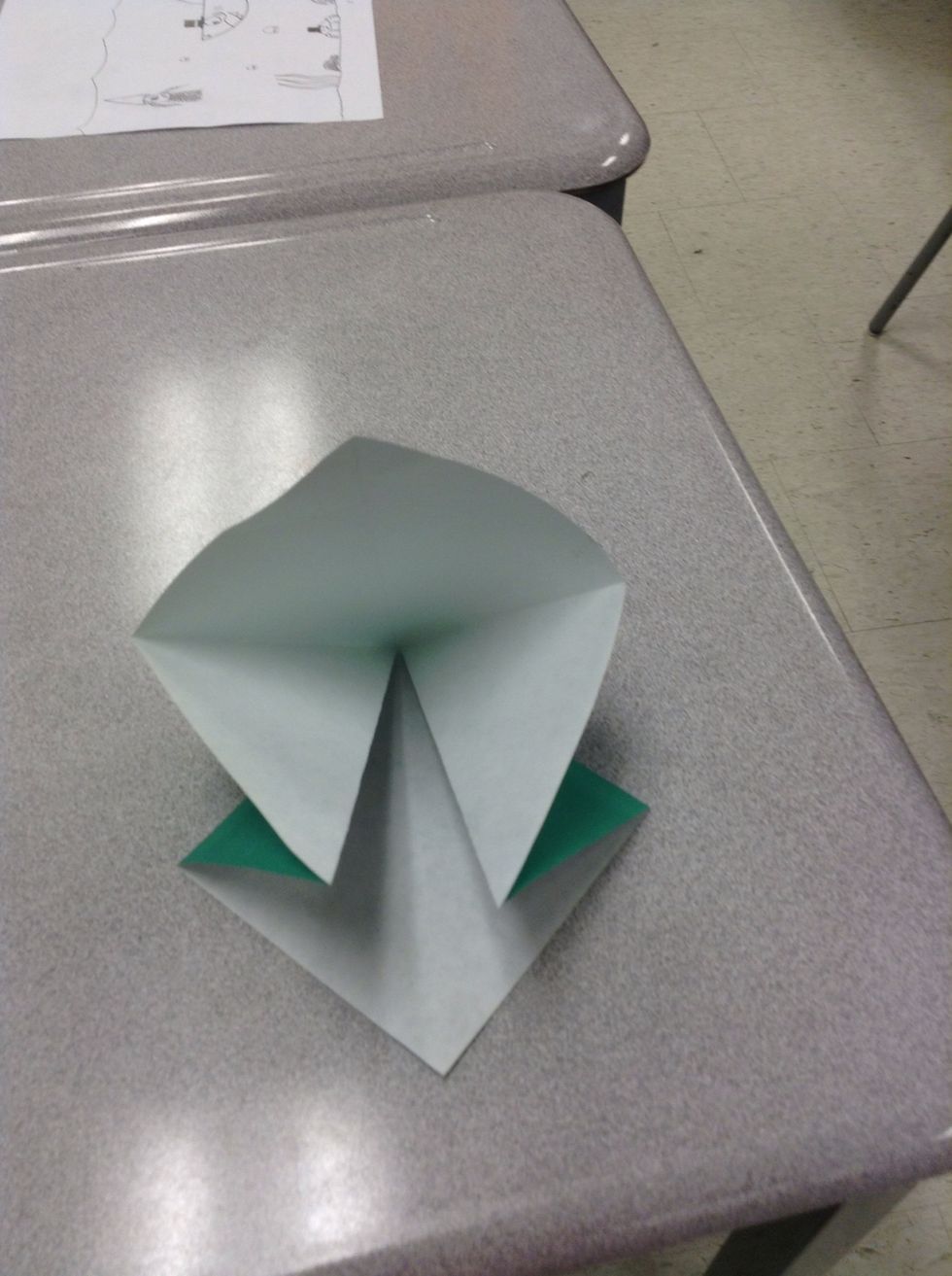 Unfold it and bring the 2 corner creases that are in front of each other into the middle and fold the top part down.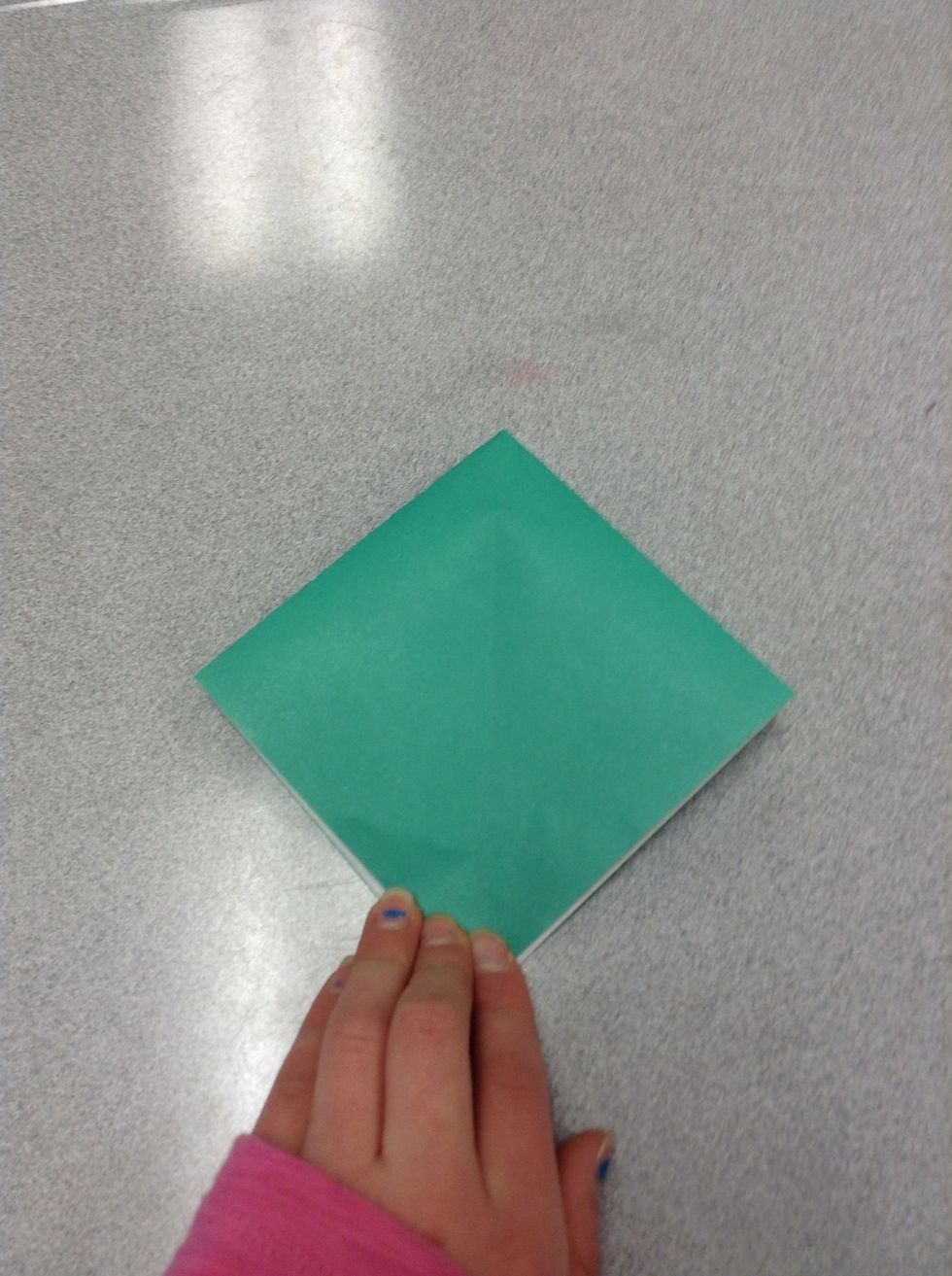 So now it should look like a diamond.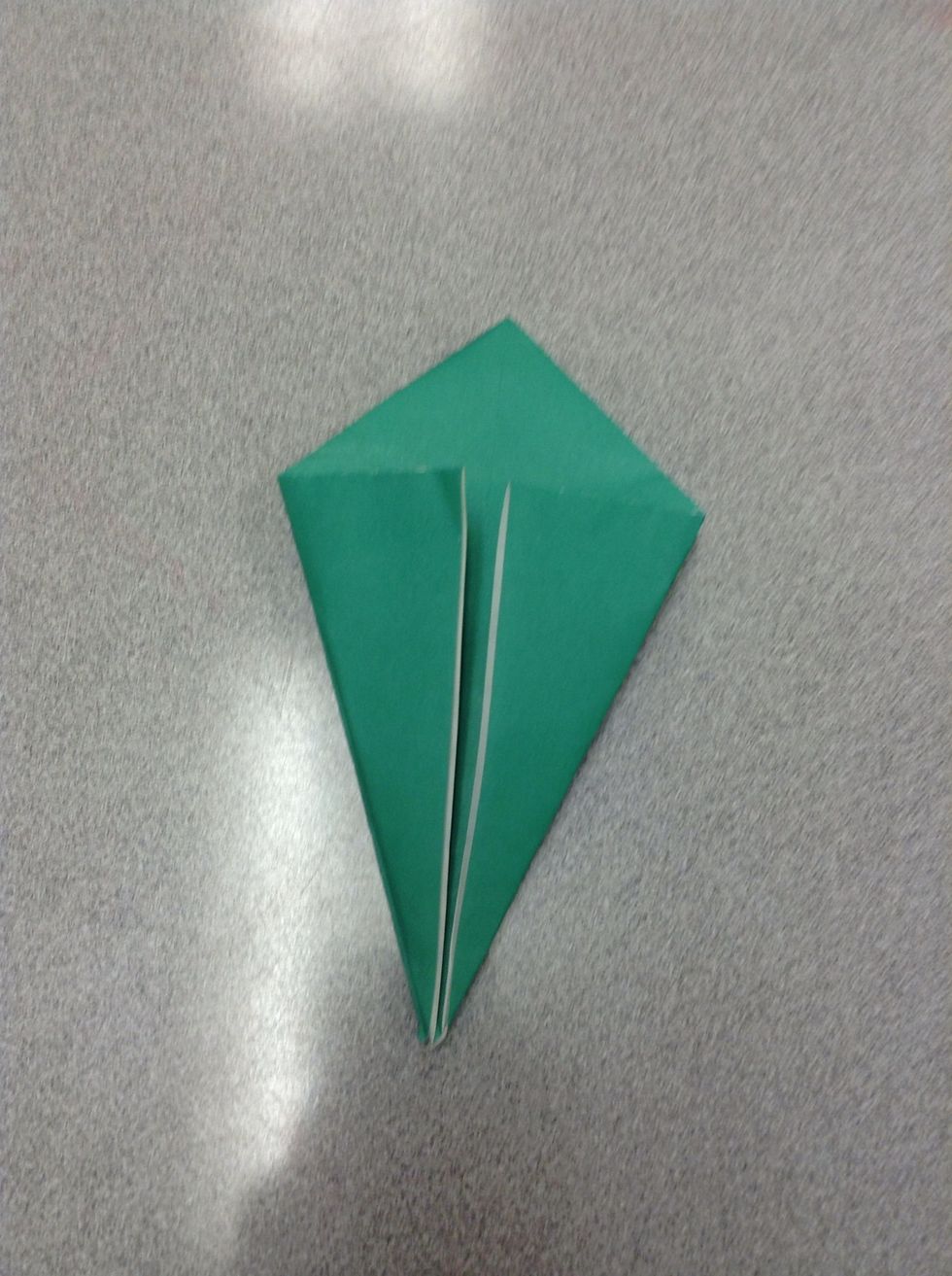 Put the open side facing you. Get 1 flap from one of the sides and fold it into the middle creases and do it to all the other ones including the ones on the back.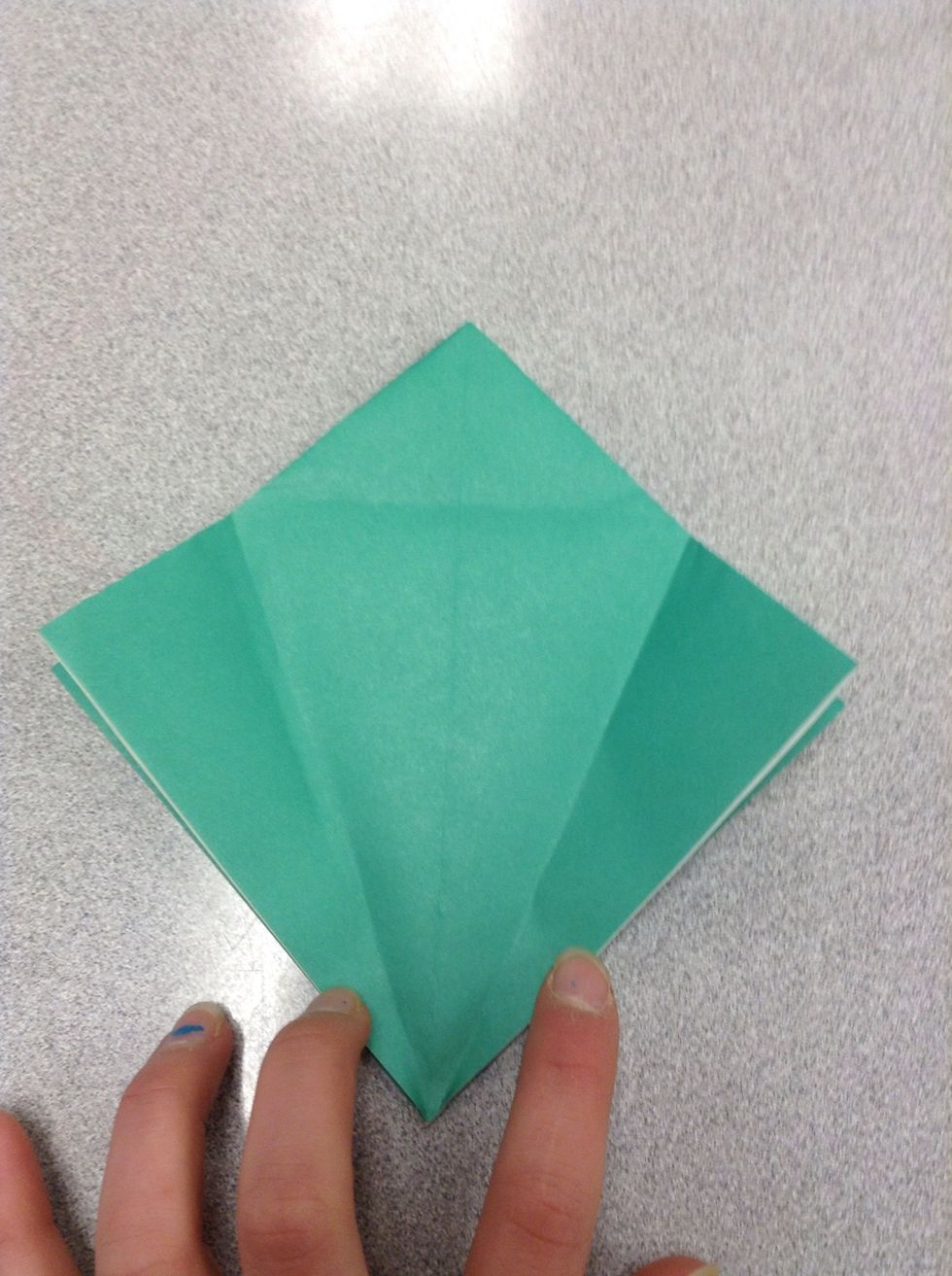 Unfold all the flaps until it looks like a diamond again.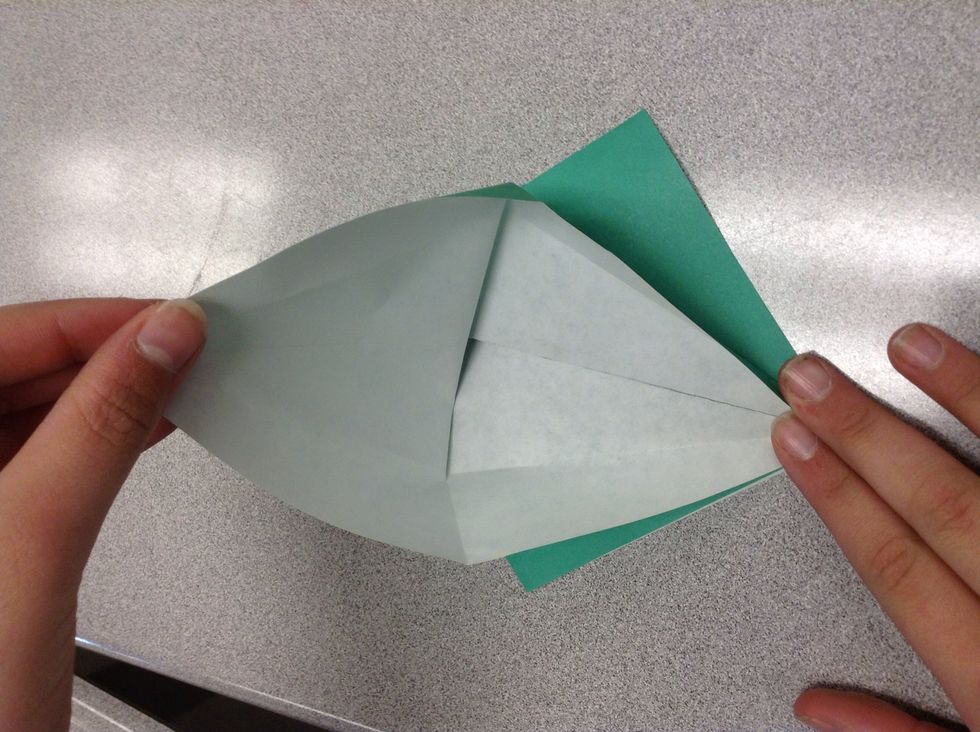 Where the opening part is, face it towards you and take 1 flap from the bottom.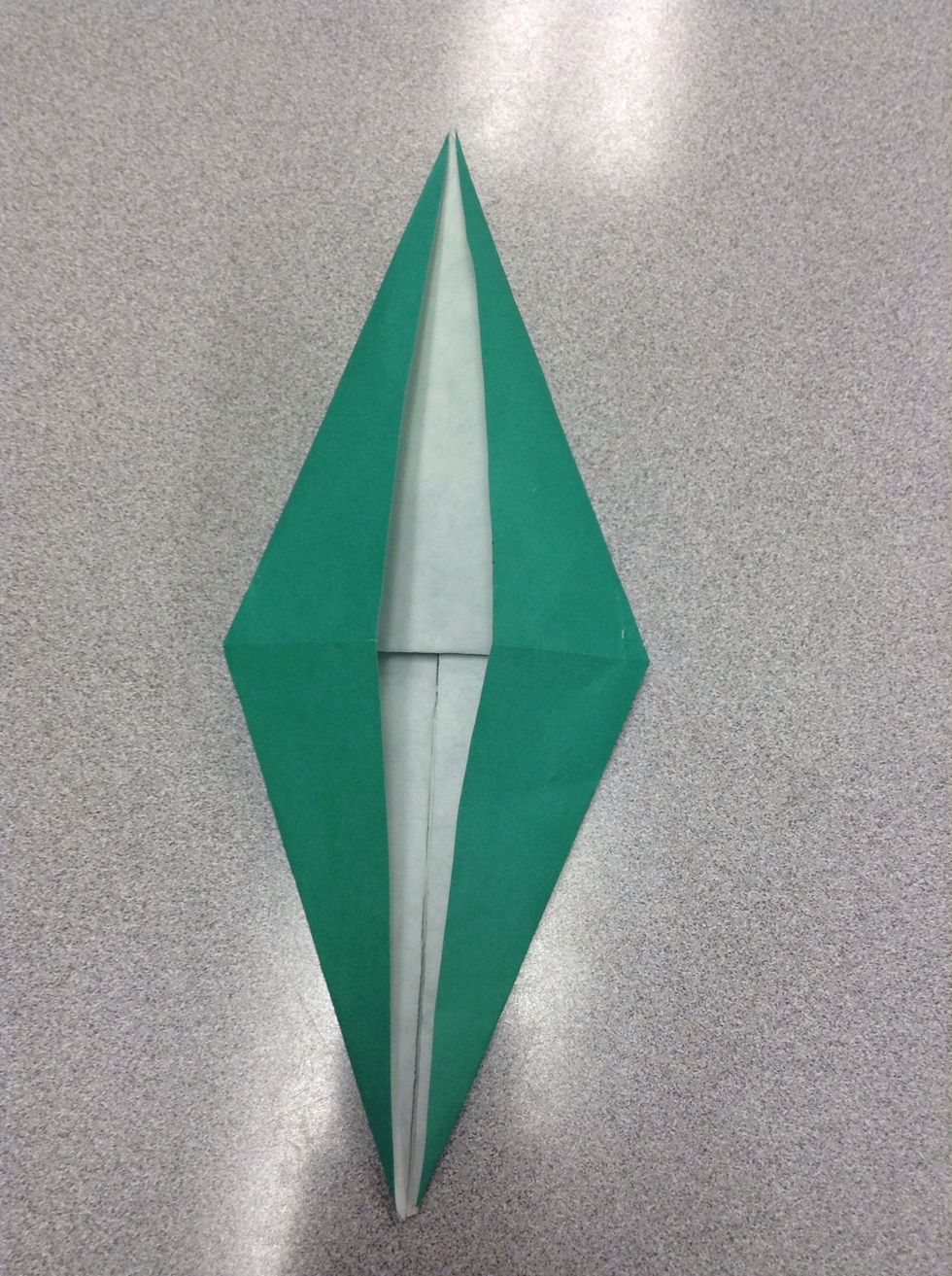 When you flip the flap open, fold the whole side into the crease in the middle and flip it over and do it again.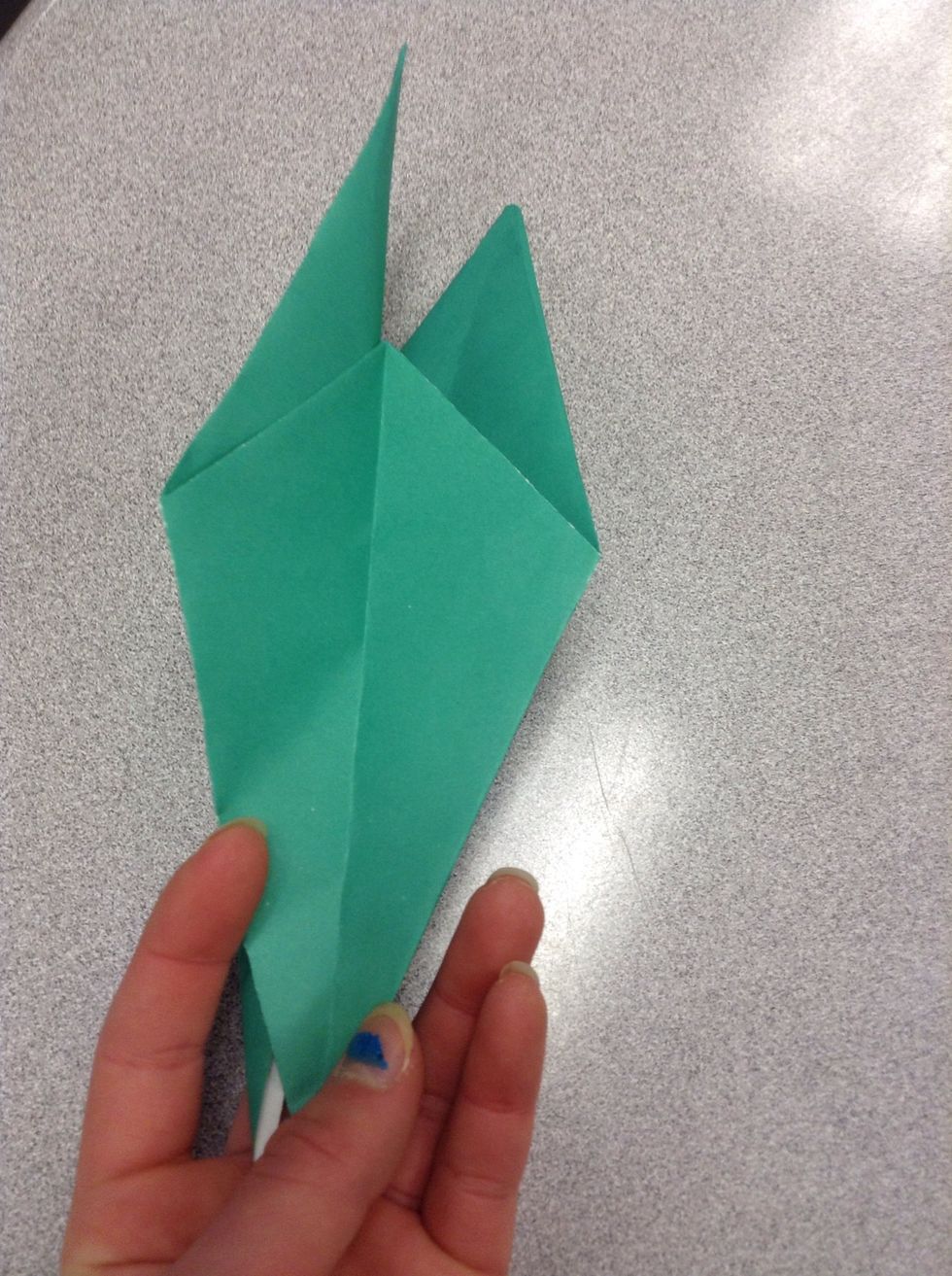 At the sides there are 2 flaps on each sides. Open one of the flaps. This is the side by the way.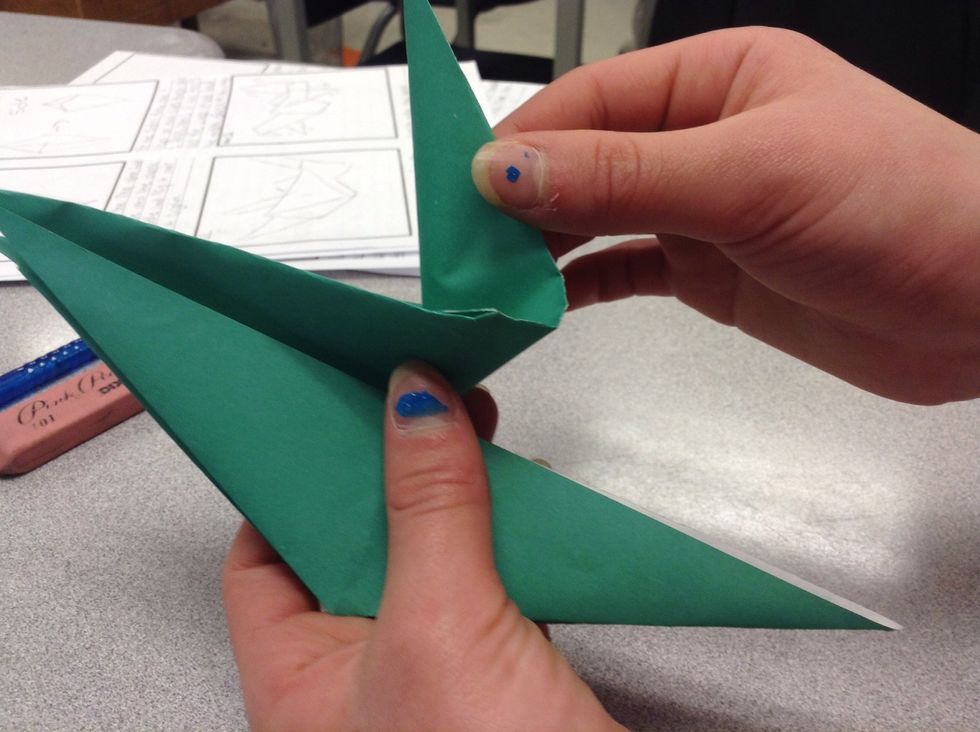 Bring the wings in and fold the middle crease on the wing.
Do the same thing for the other side.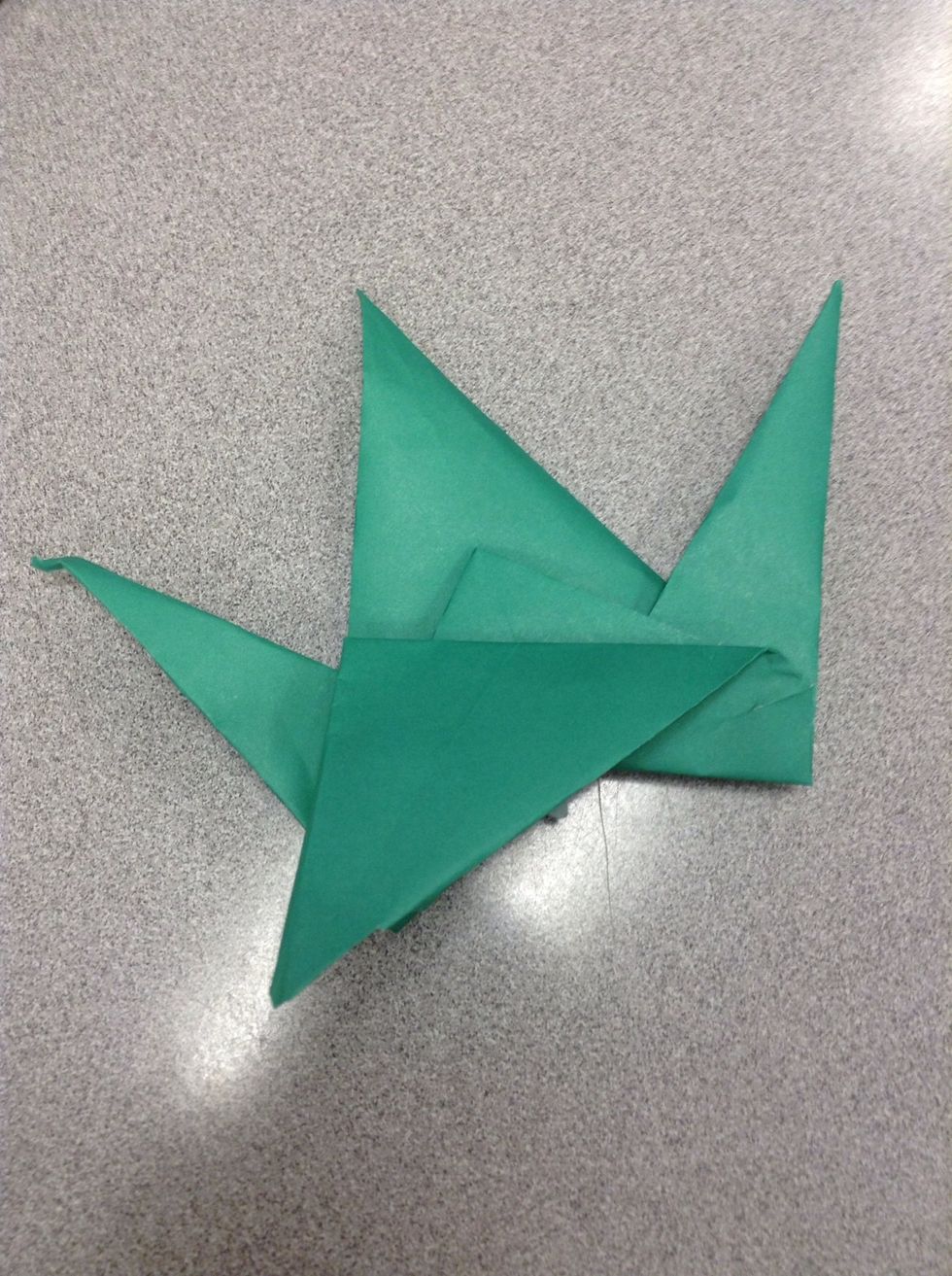 Fold your wings toward your head but downward. Fold it the exact same way on the other side.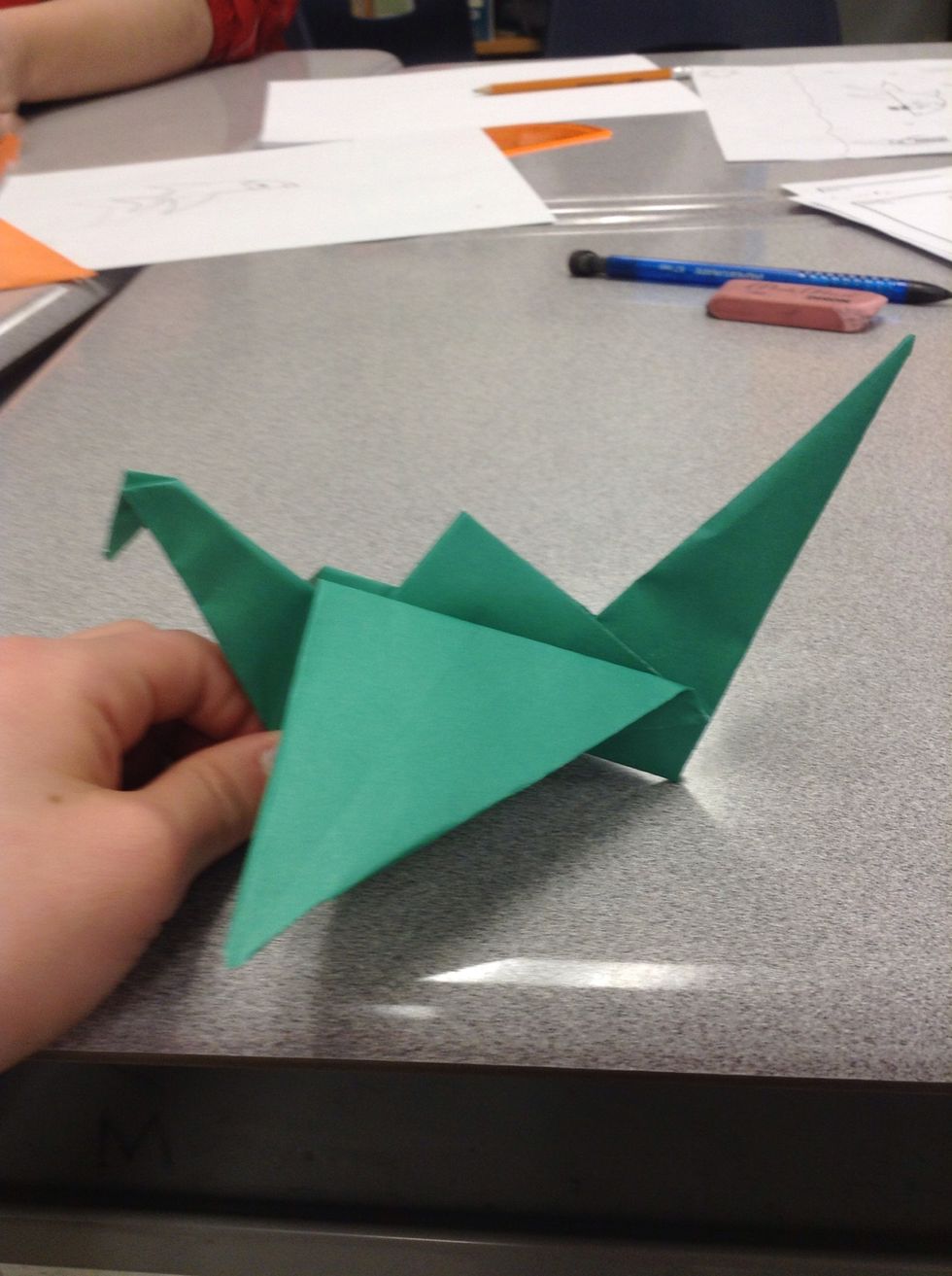 Finally make the head. Fold it inside like the wings. Now you done!!!! Now flap the birdie by holding it near the bottom and pull the tail upwards.
One sided Squared piece of paper