Here is how to make your paper square. If your paper is already square, congratulations! You can skip this step. :)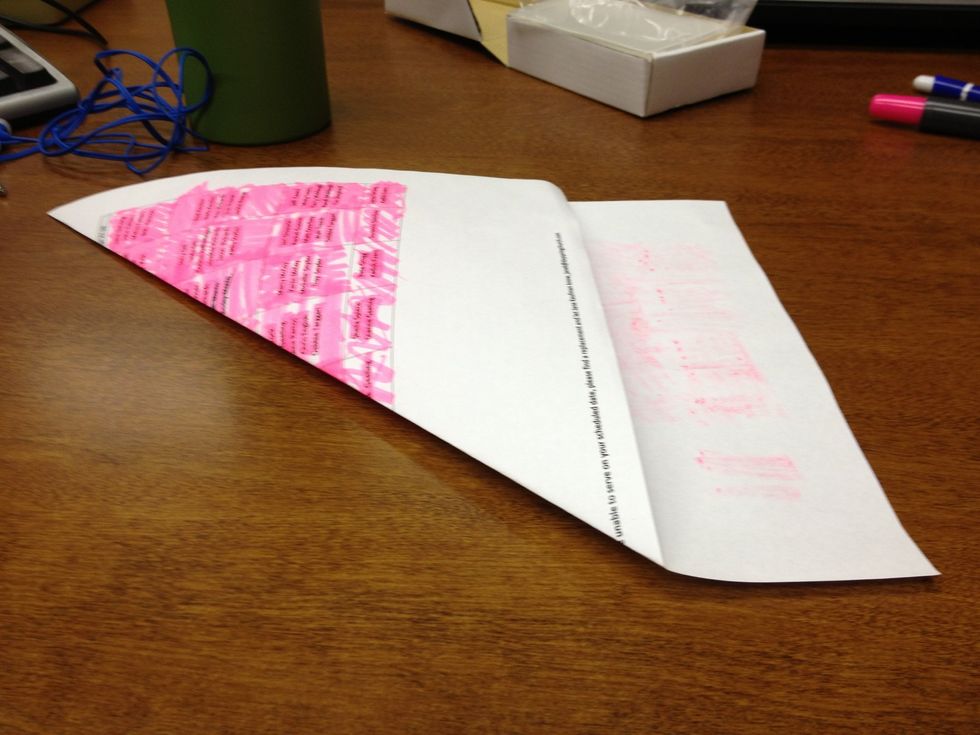 Fold one corner of the paper down to form a triangle with a small piece at the end.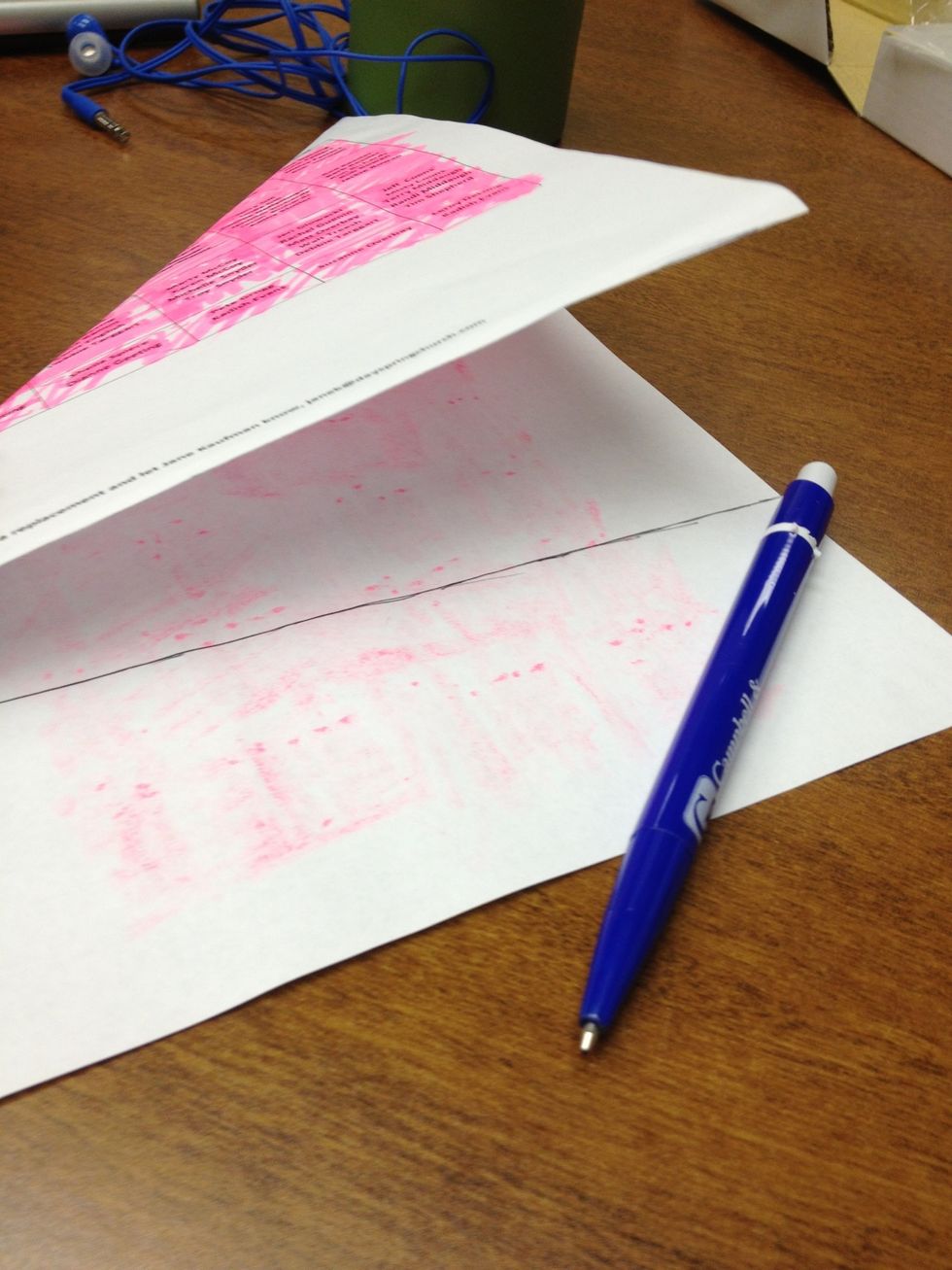 Draw a line along the bottom. Unfold.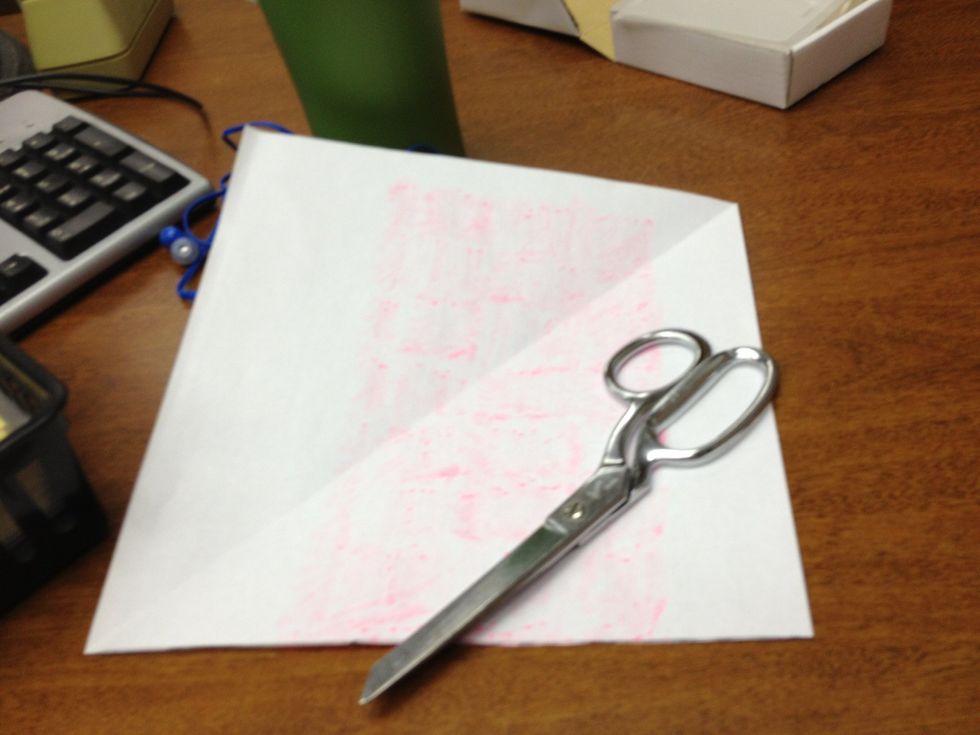 Cut along the line.
You now have a perfect square!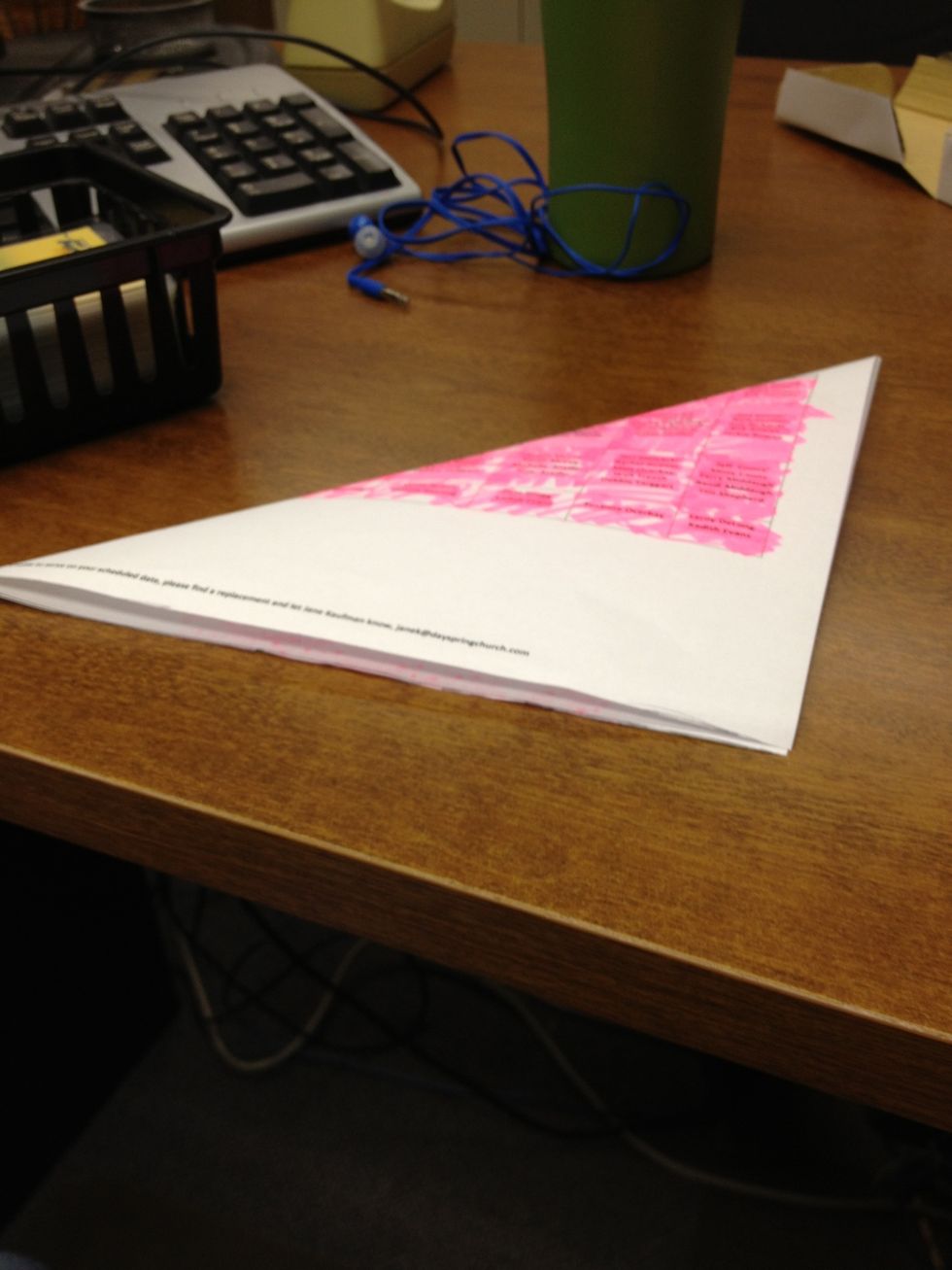 Fold in half diagonally.
Repeat for the other side.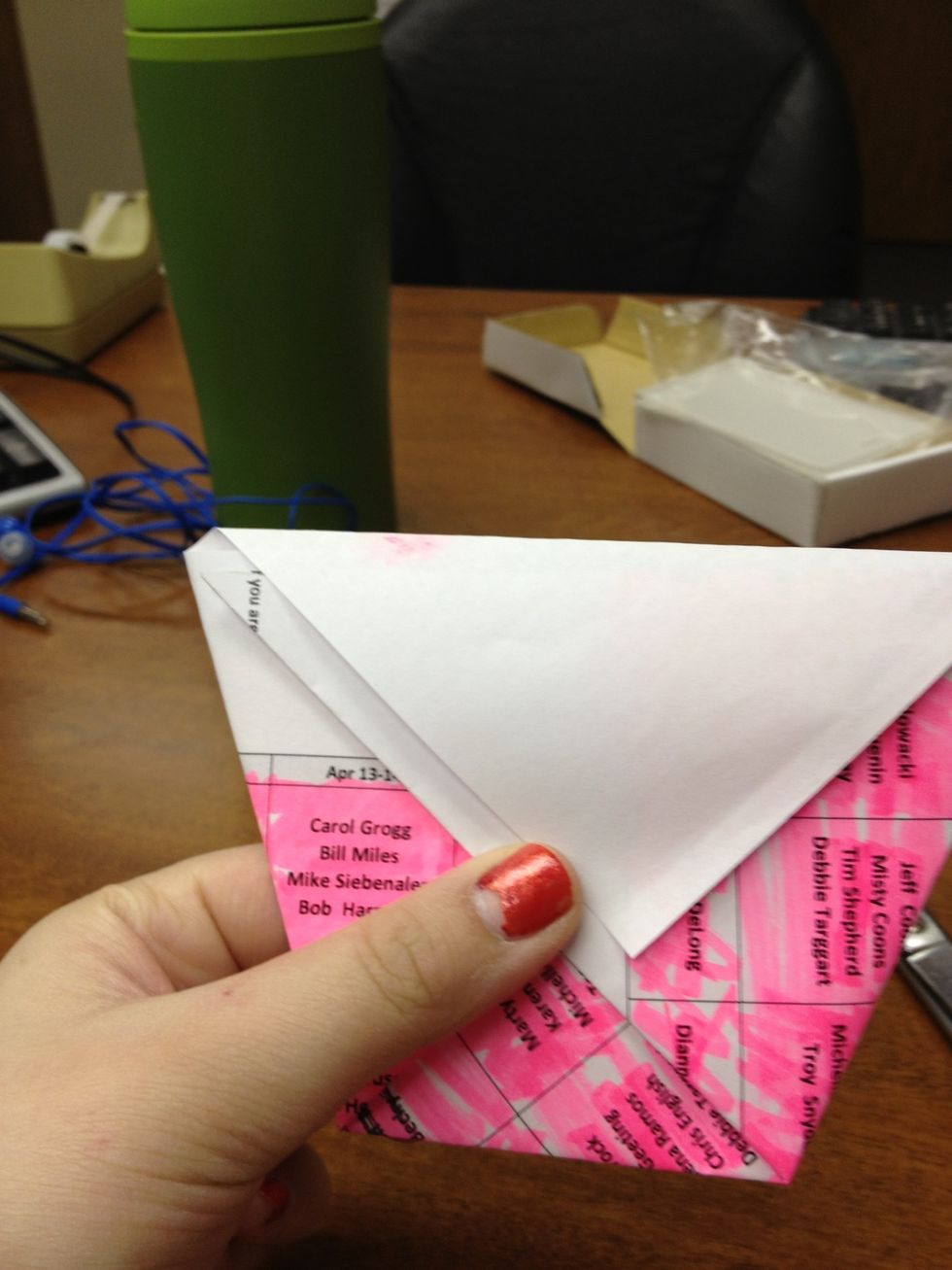 Your cup should look like this.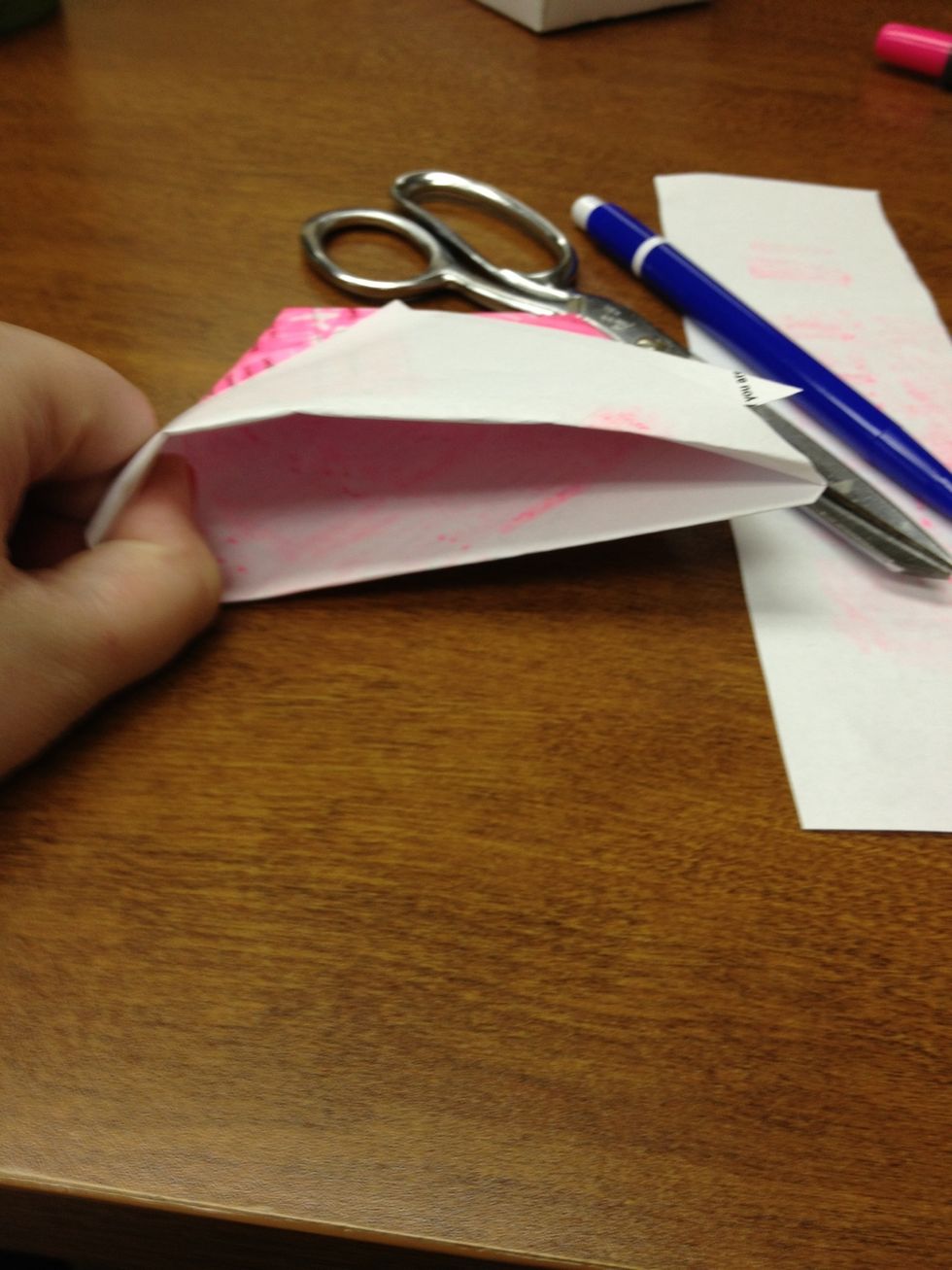 Gently open the top...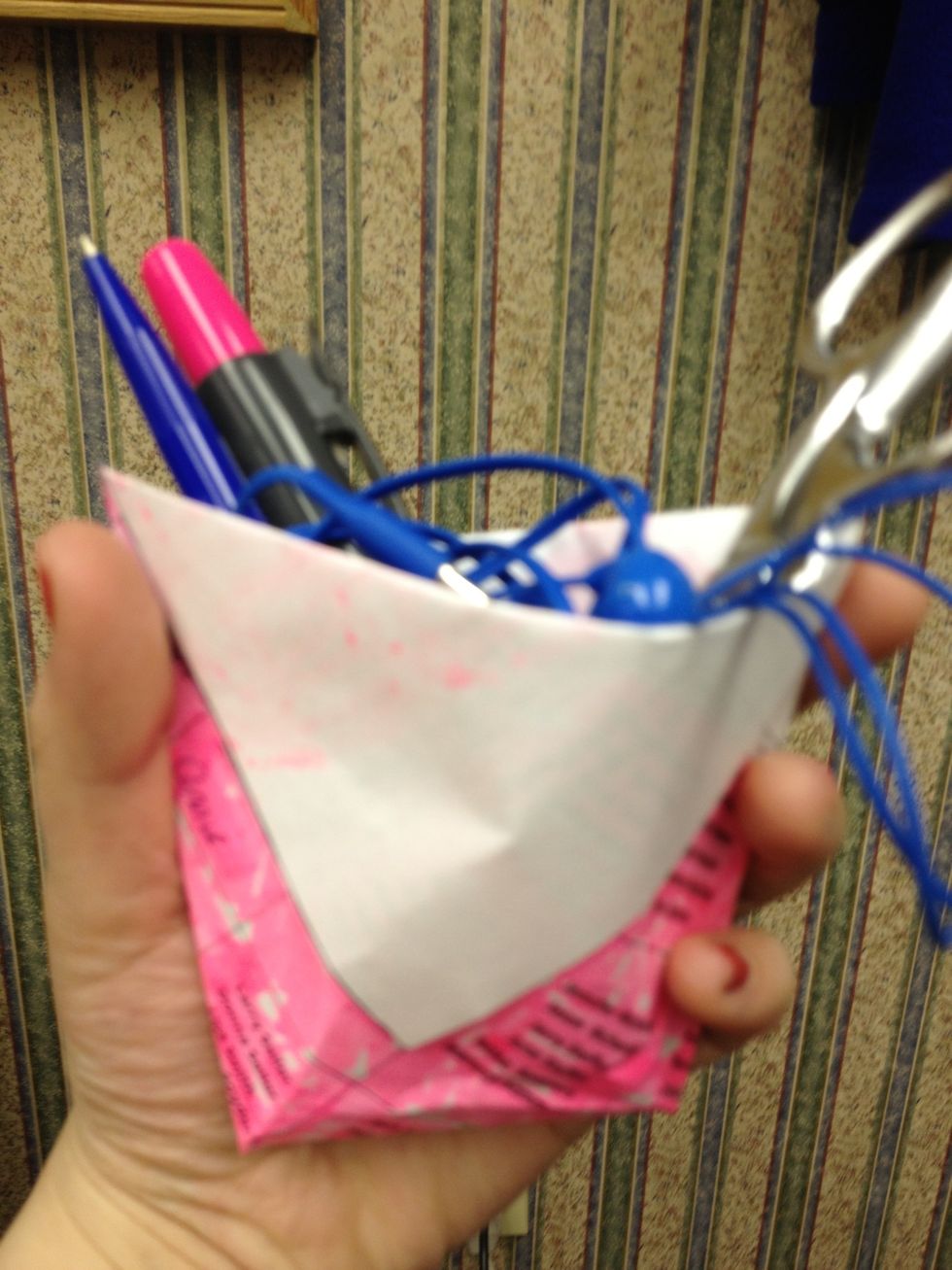 And Voila! You have yourself a creative cup that you can fill with almost anything. If you wanted to, you could get a large piece of paper and make it able to hold something larger! 😊
Piece of Paper, (square or not it doesn't matter)
Water (optional
Scissors