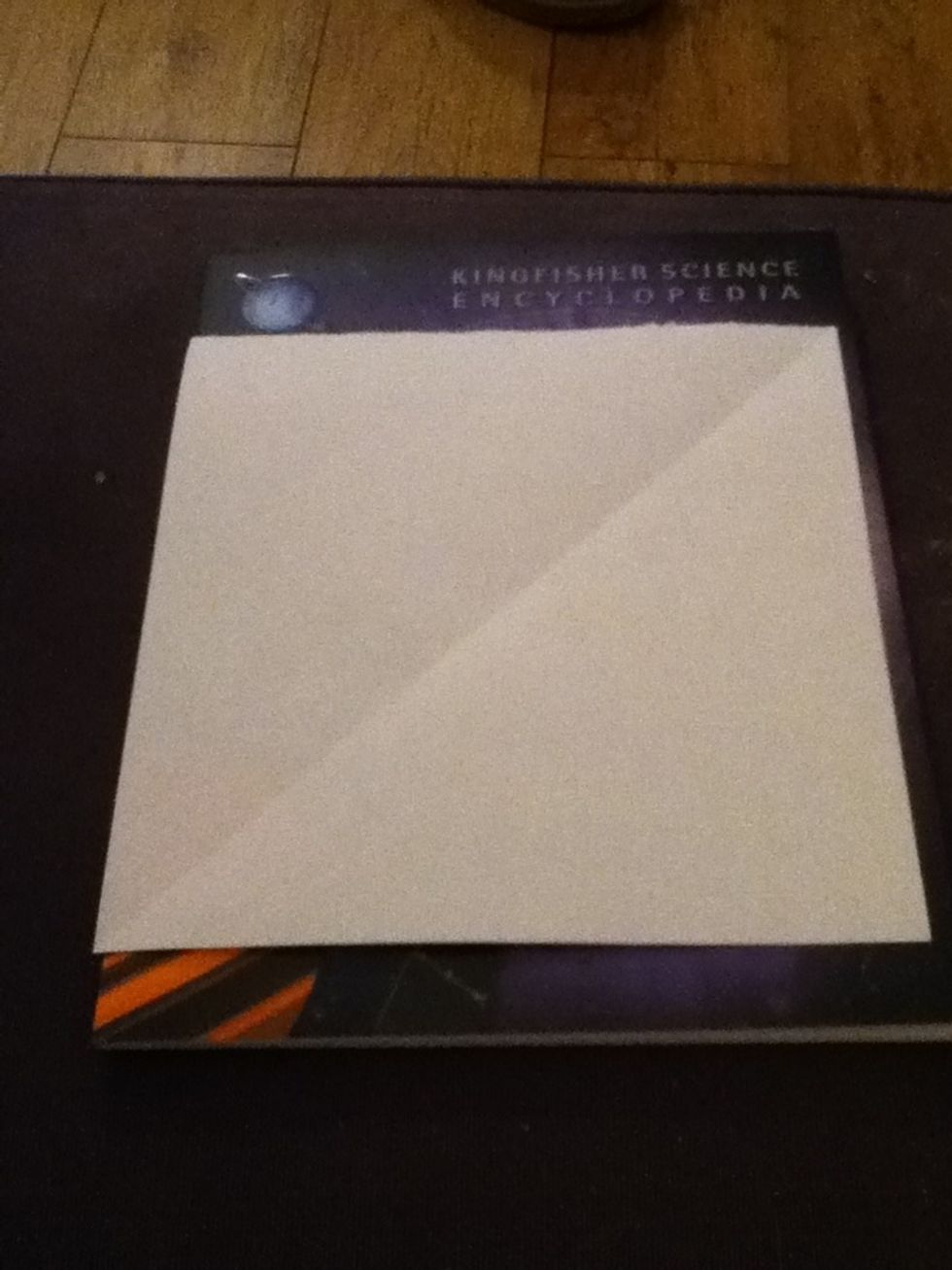 Start with a square piece of paper. If you don't know how, check out my guide "How to Make an A4 Piece of Paper Square 📝" (Shameless adverting of my own guides! ;p )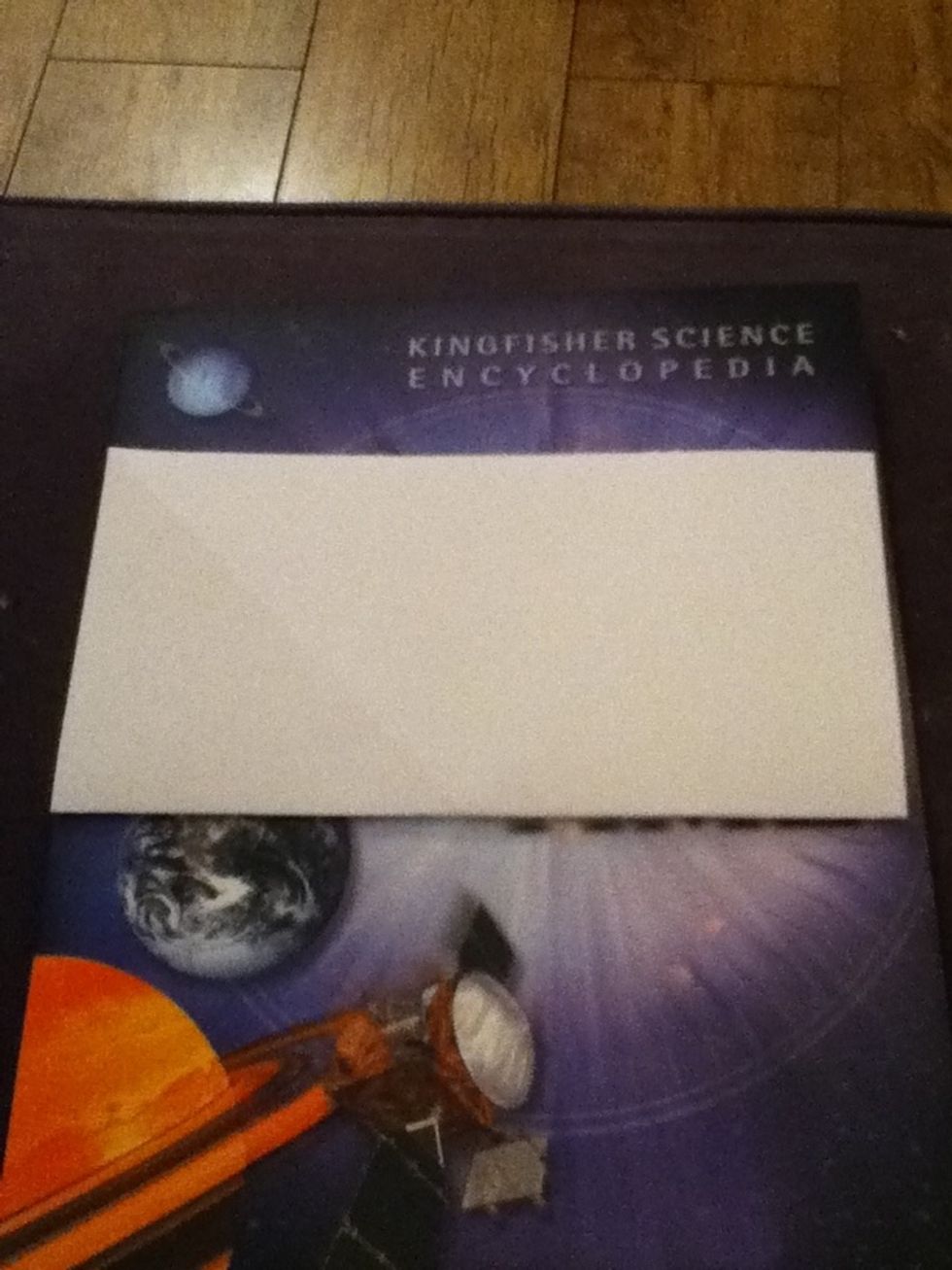 Fold up, then unfold again.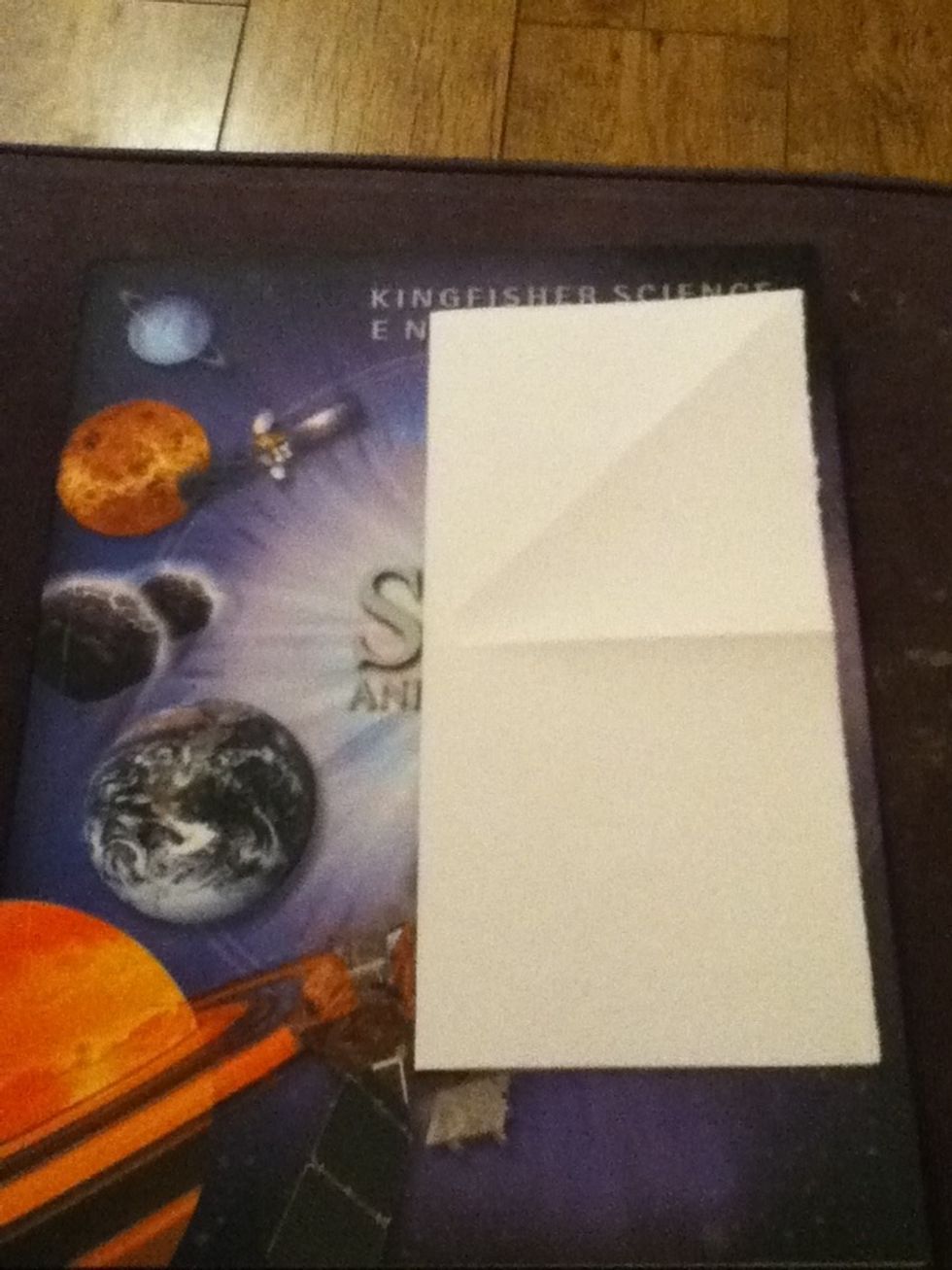 Fold to the right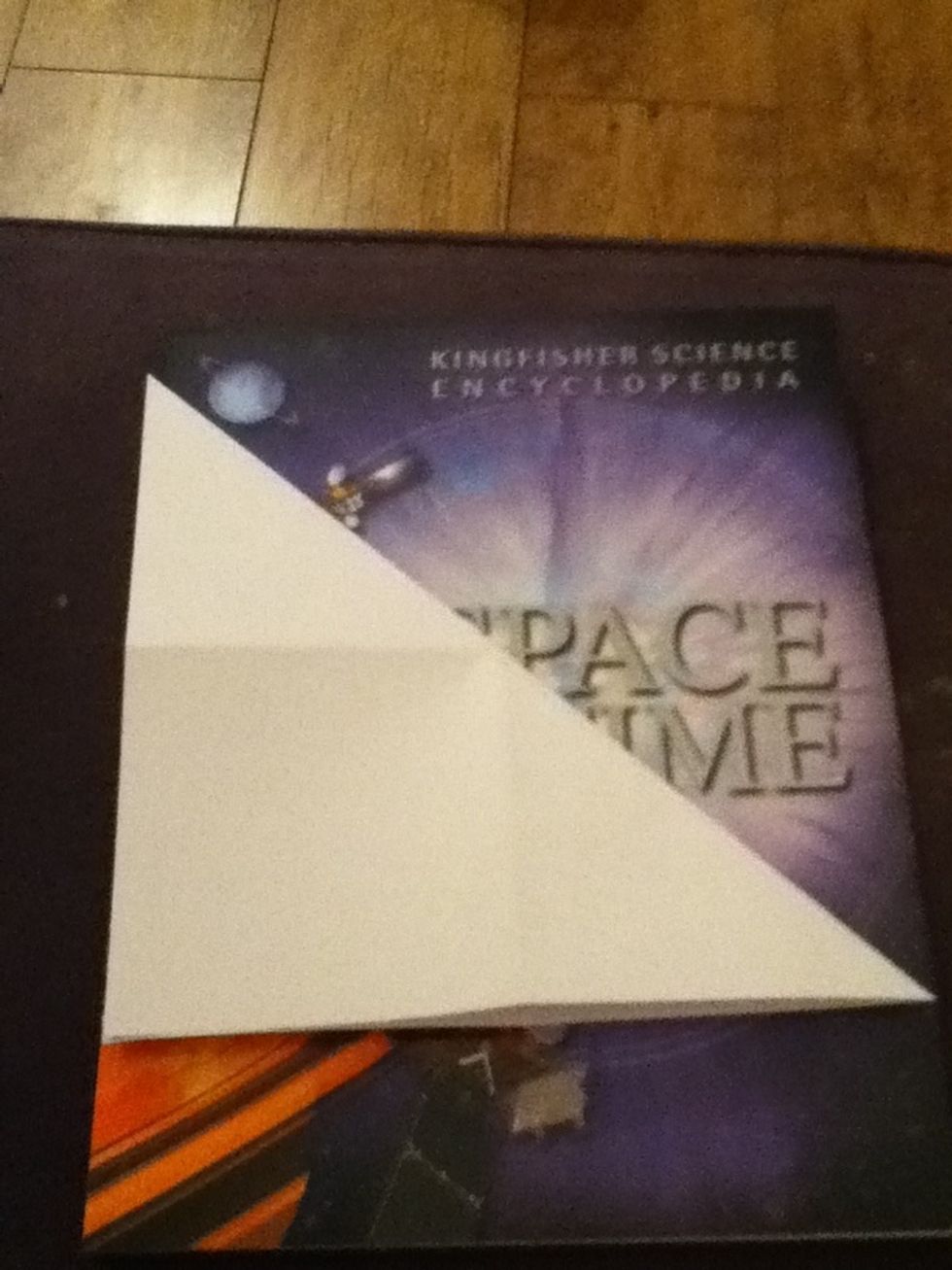 Fold diagonal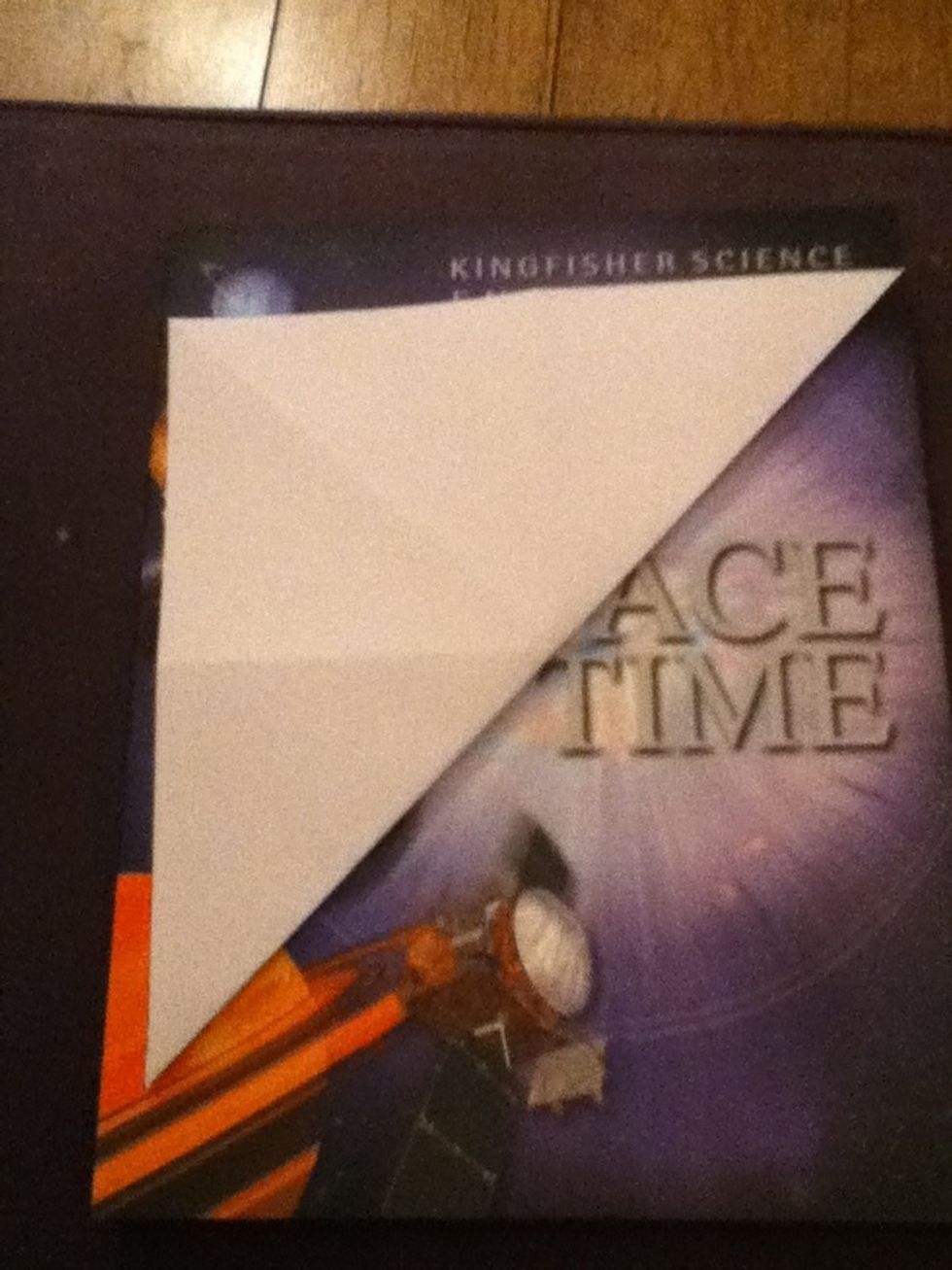 And the other diagonal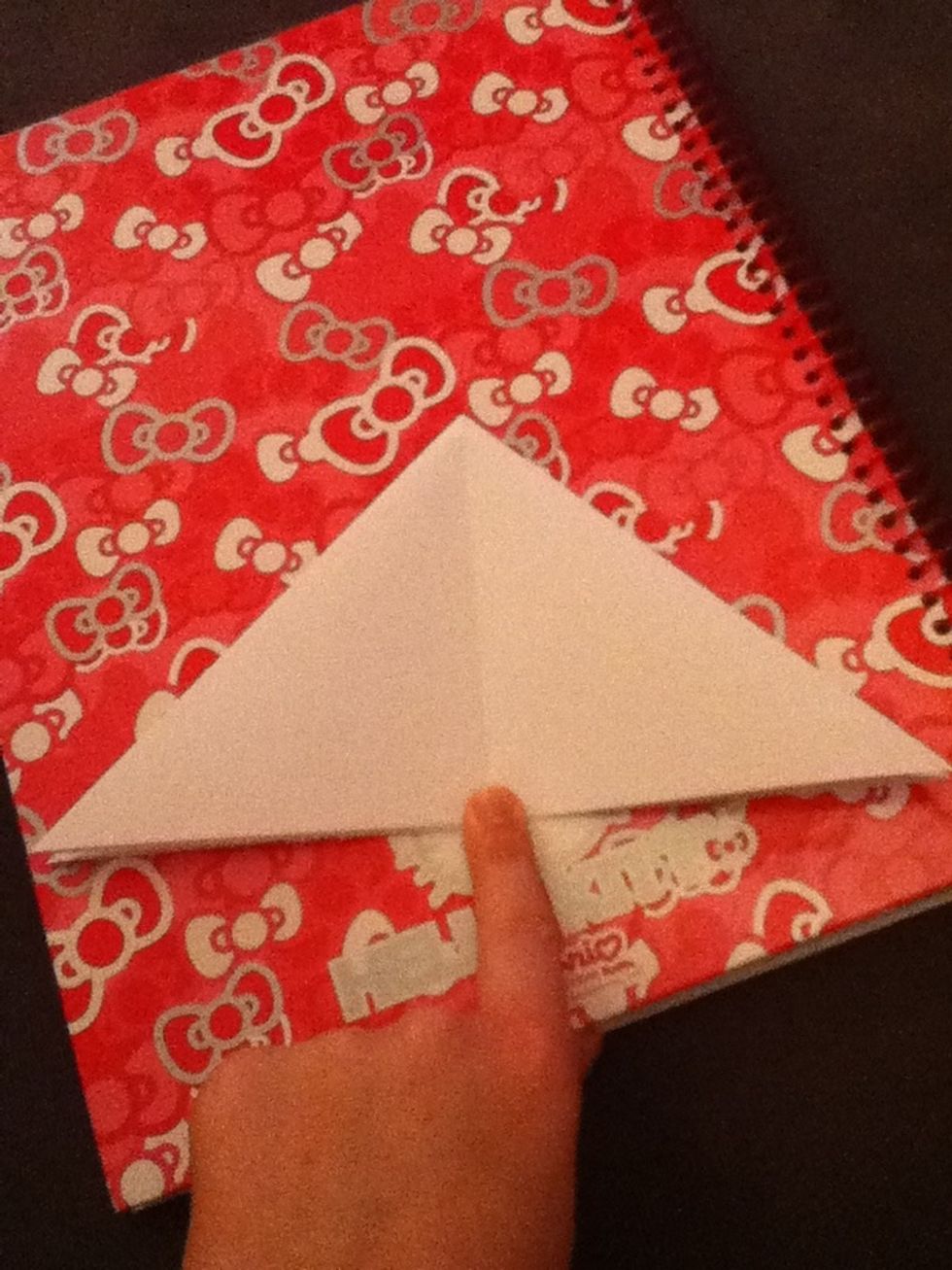 Should look like this 😊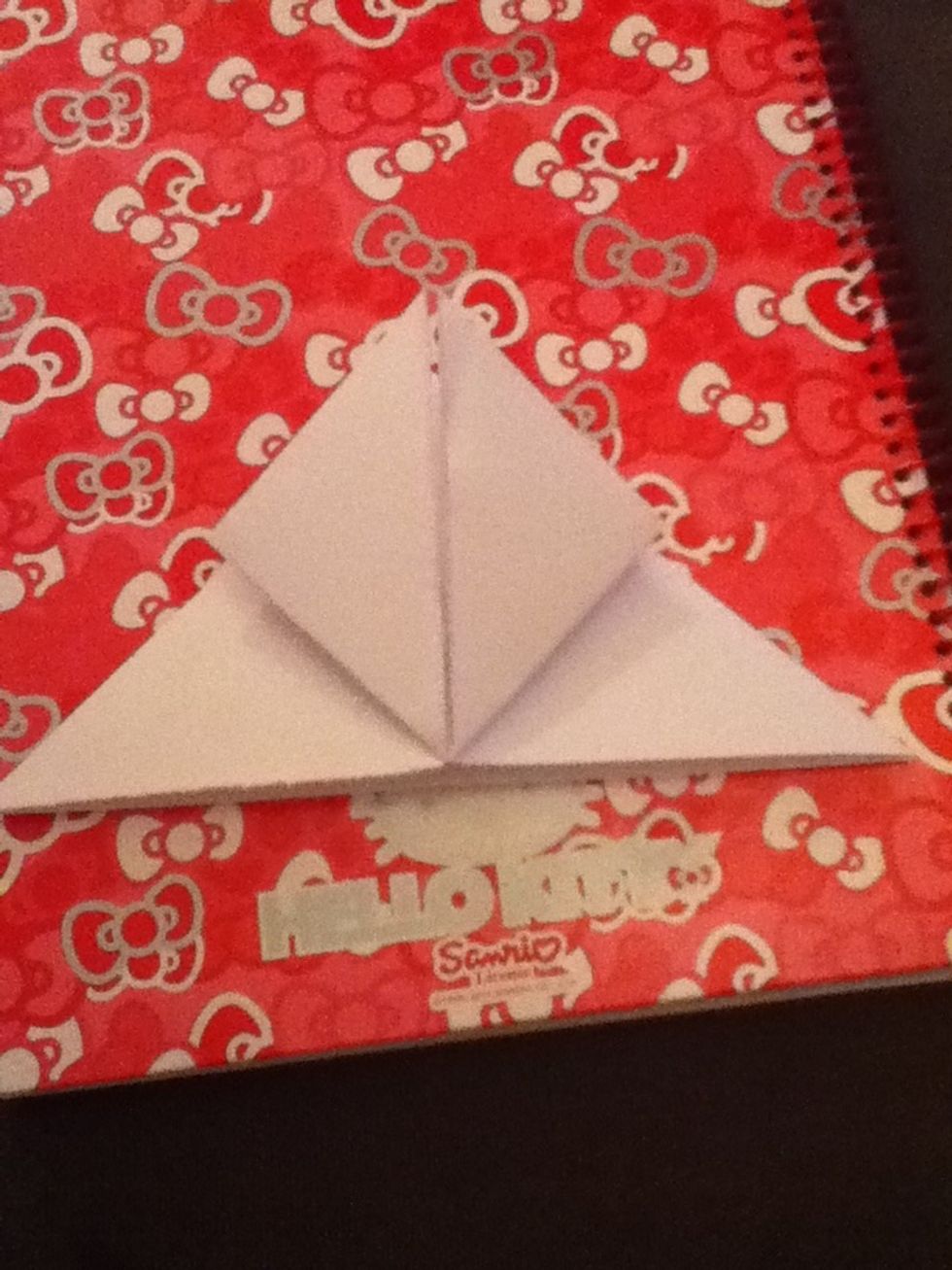 Fold up the top layer corners up to the centre line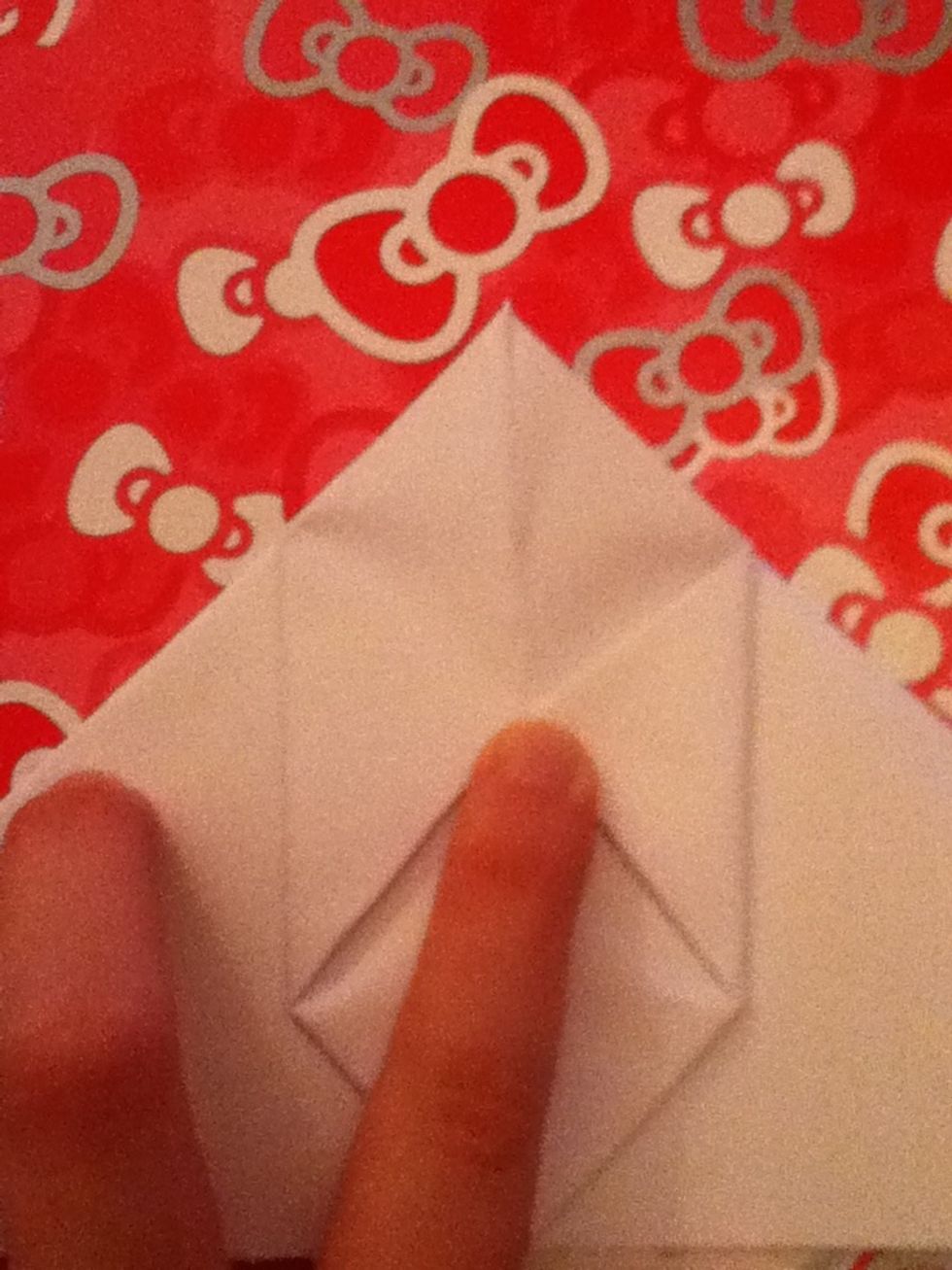 Fold the corners of the middle diamond to the centre line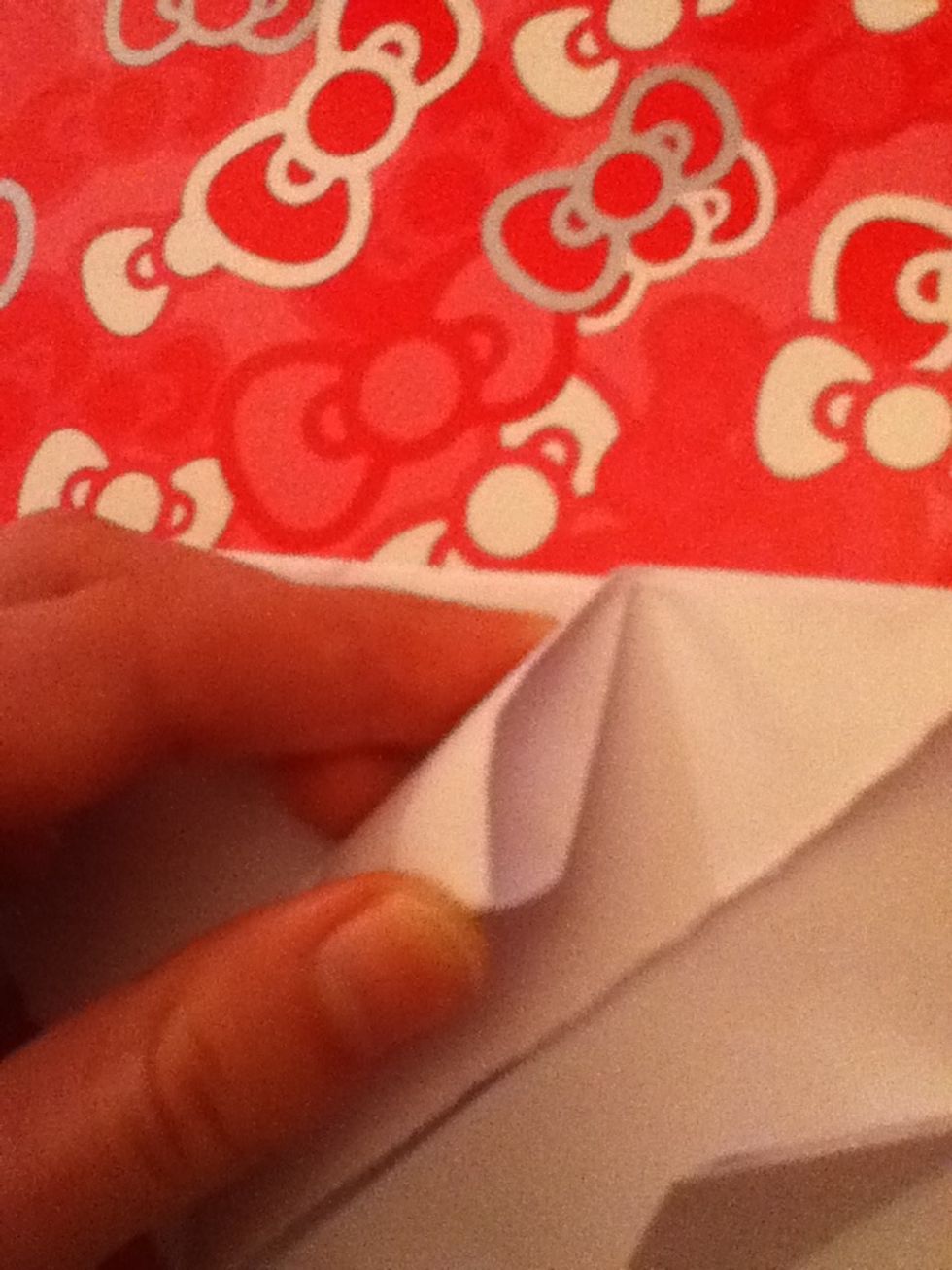 If you pinch either side of the folded in corners with your index finger and thumb, you'll see it makes a little pocket...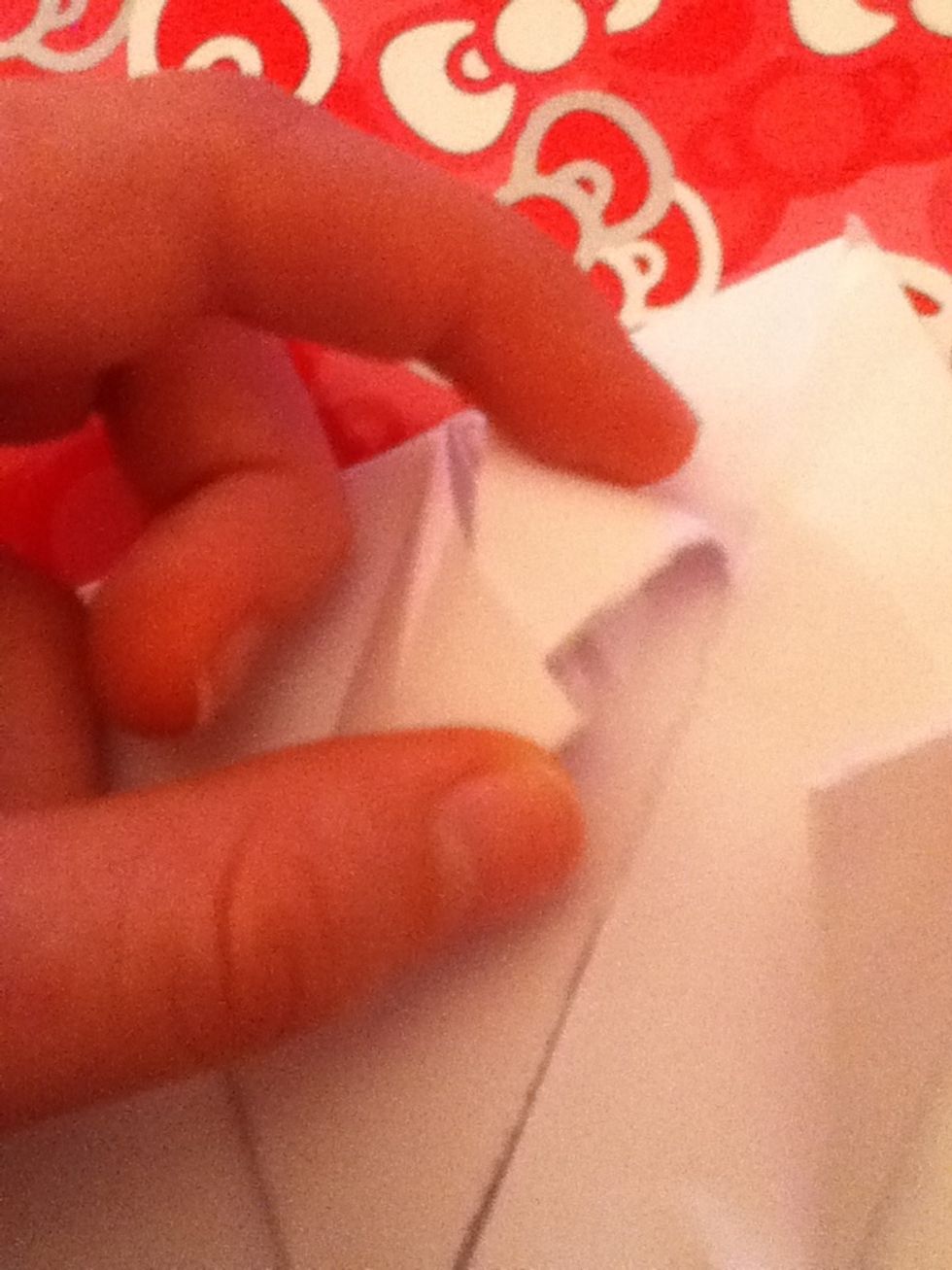 Starting with the left, take the left corner and fold it inside the pocket. Don't worry if you don't get it, be persistent!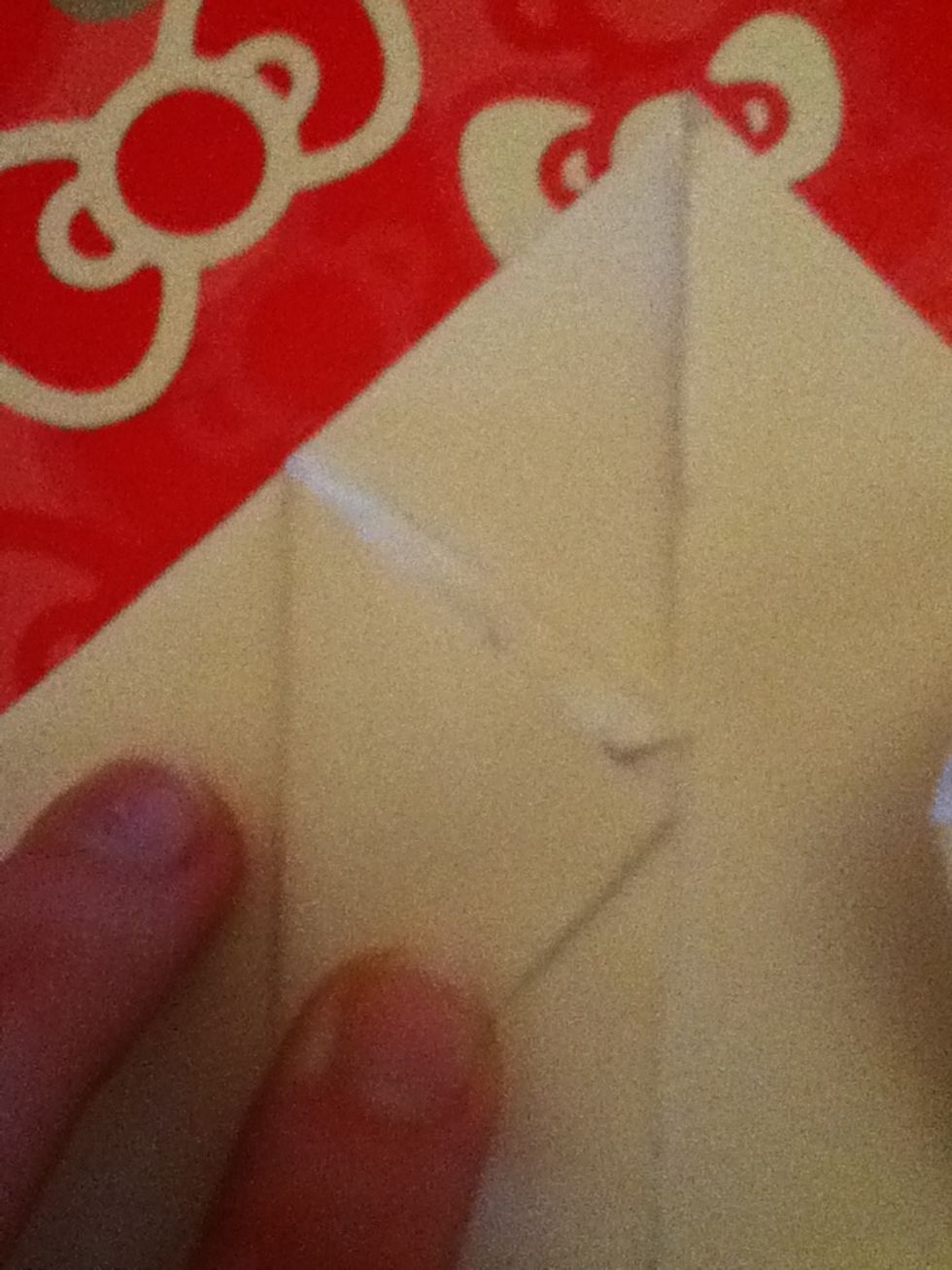 Like this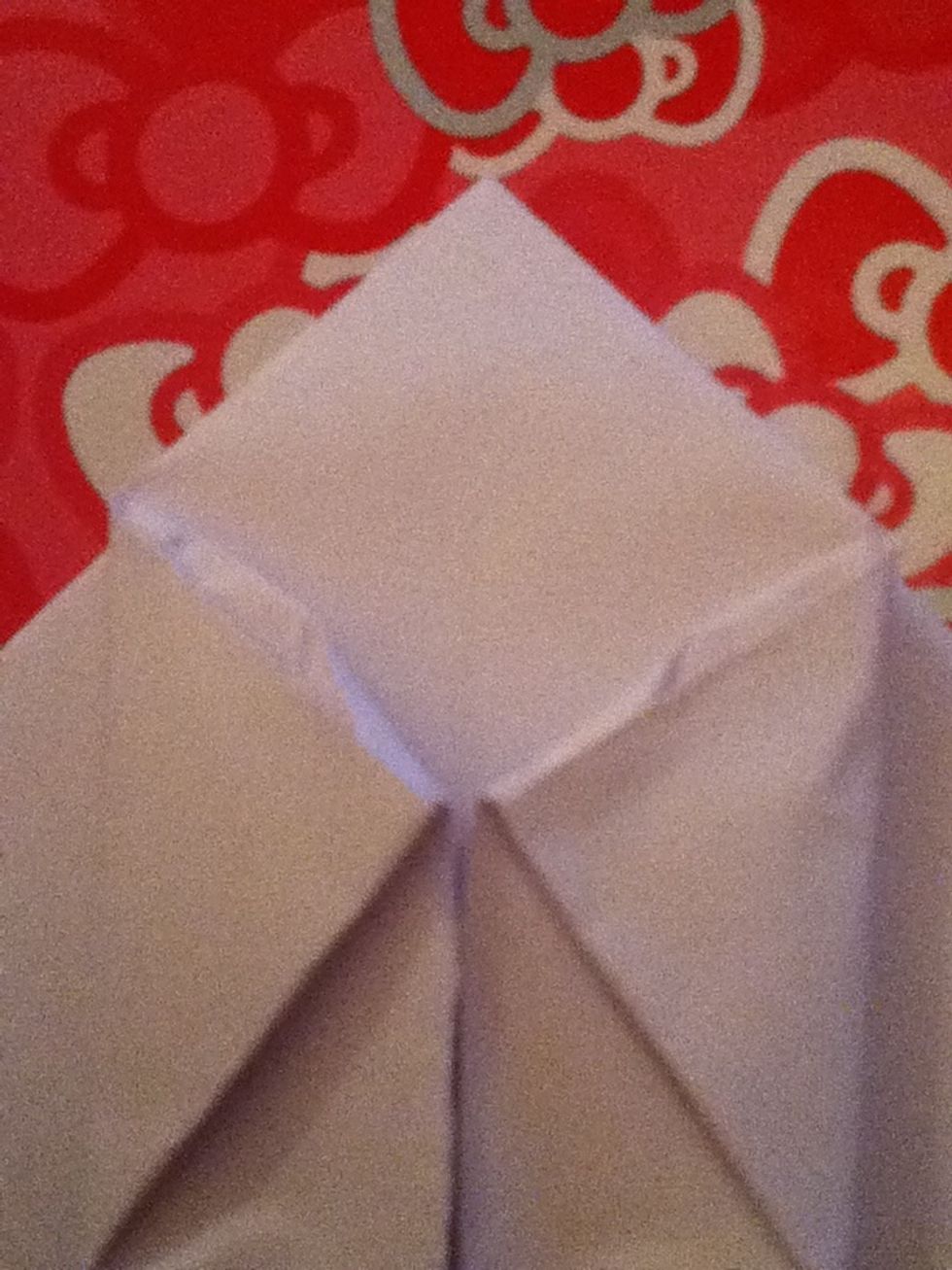 Do the right corner too!
Turn the item over. Repeat steps 8 to 13.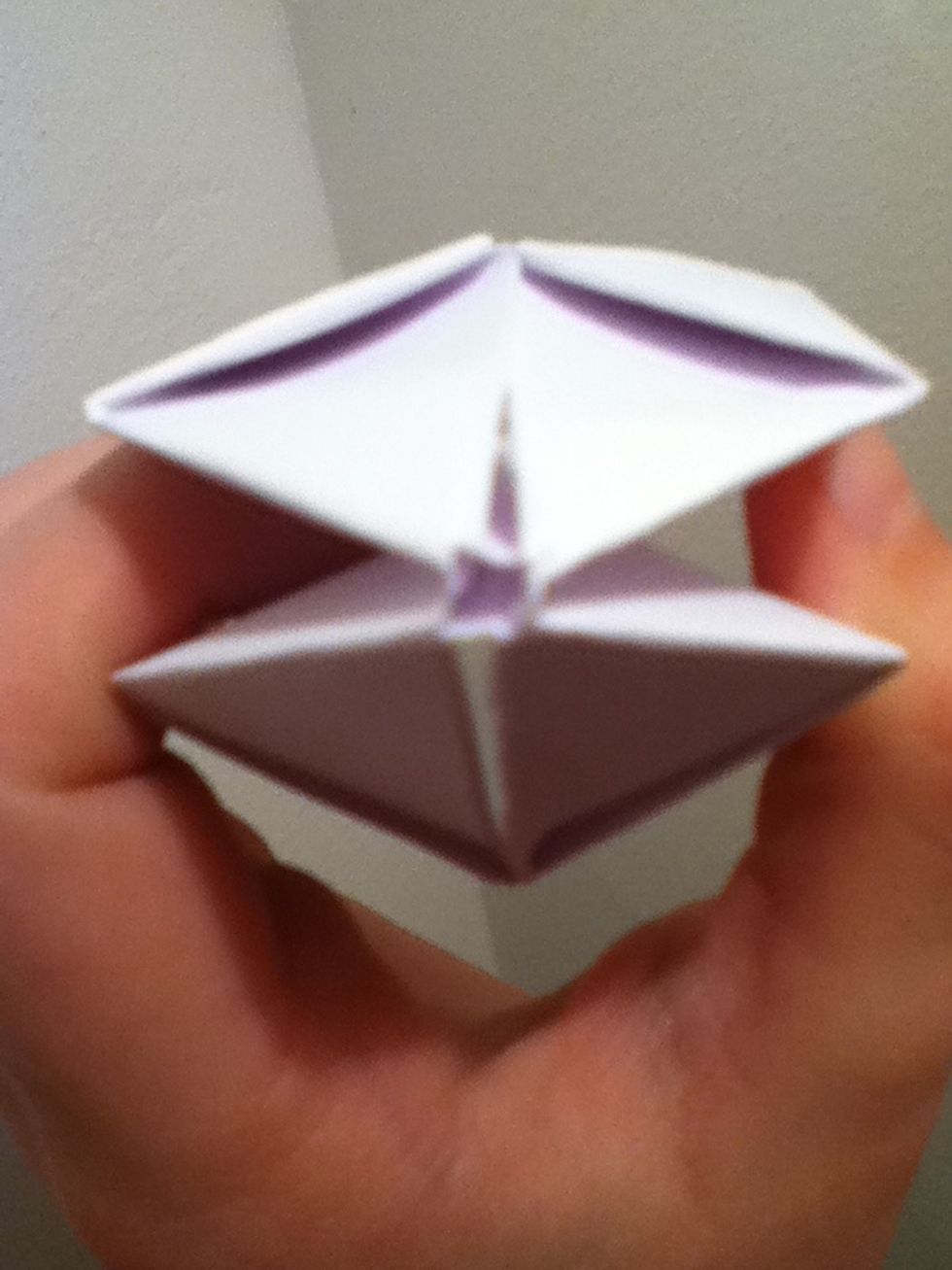 See that hole there? Blow into it! 😗💨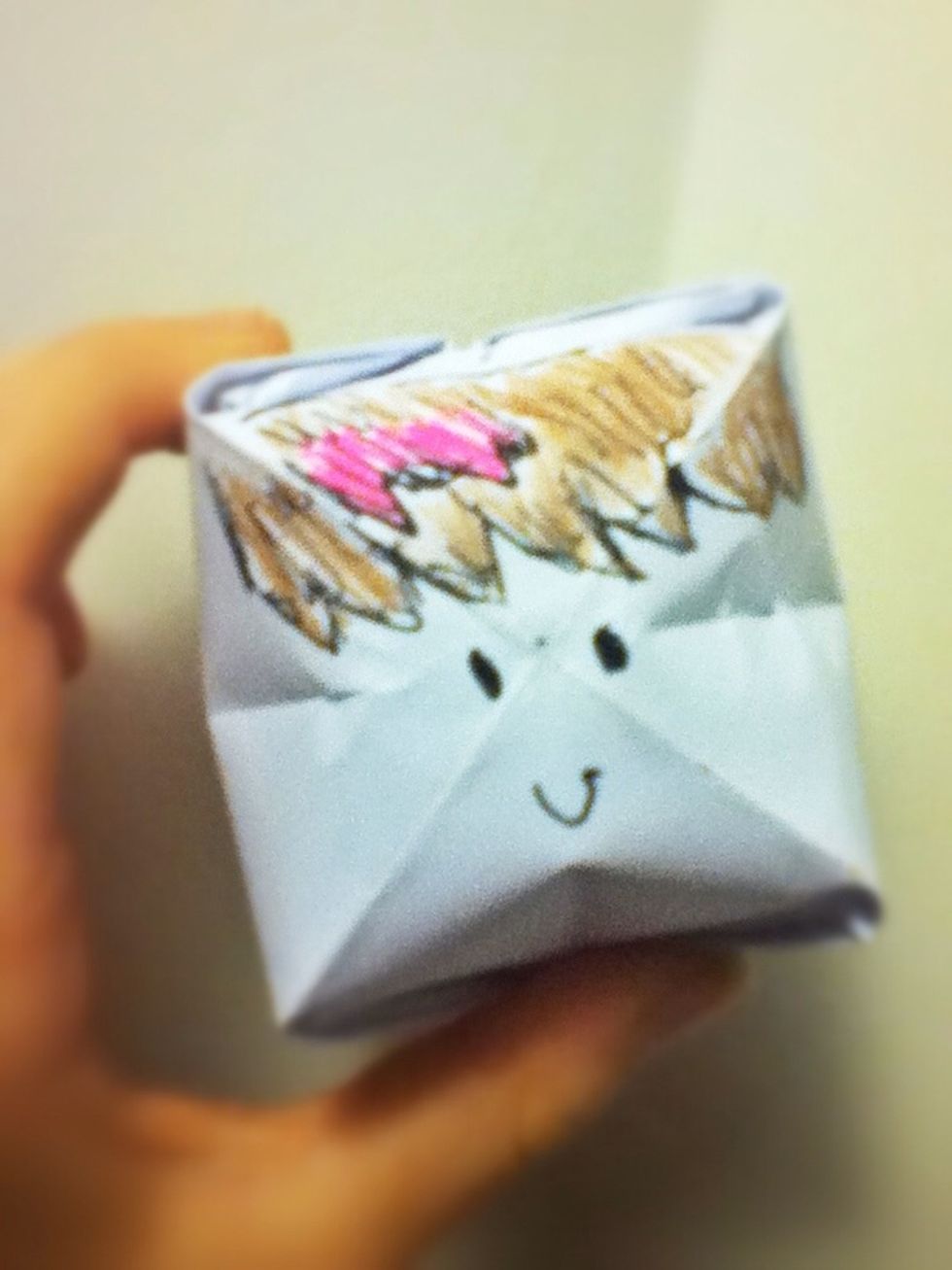 Hey look it's Alex Gaskarth from All Time Low! 😻
Plain copy paper
Hands! 👐
Patience 🕚
Holly
Professional Dork. I love origami, art, technology, & design! ❤ TWITTER: @Holly2109 INSTAGRAM: @frederikaphoto TUMBLR: .hmorrison7