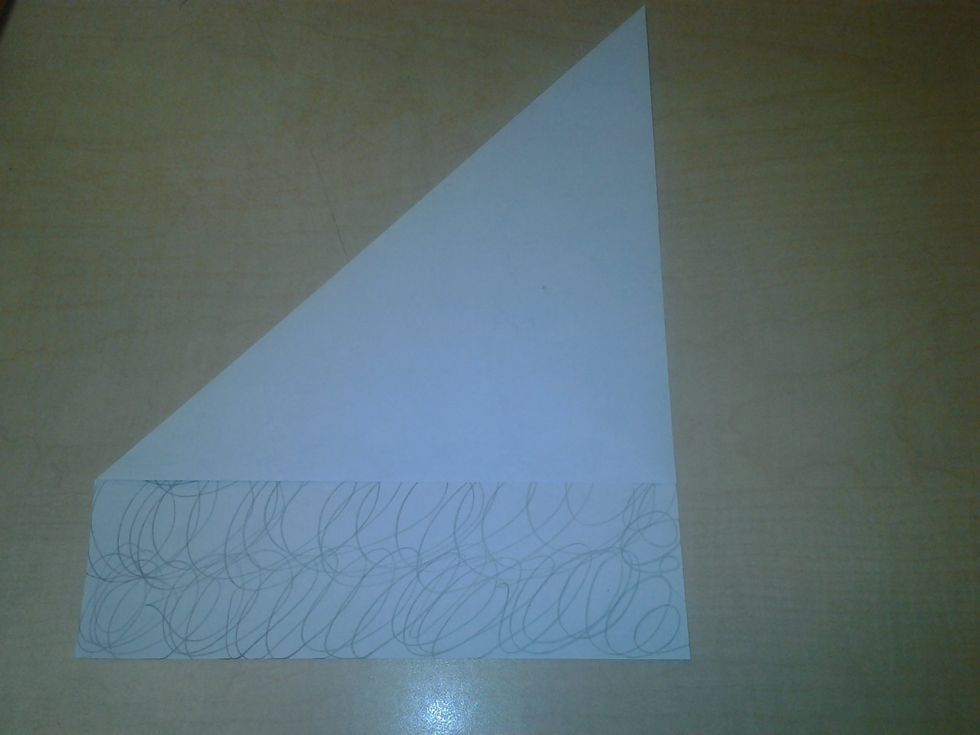 Fold one corner to the paper's edge line, with the design facing inside.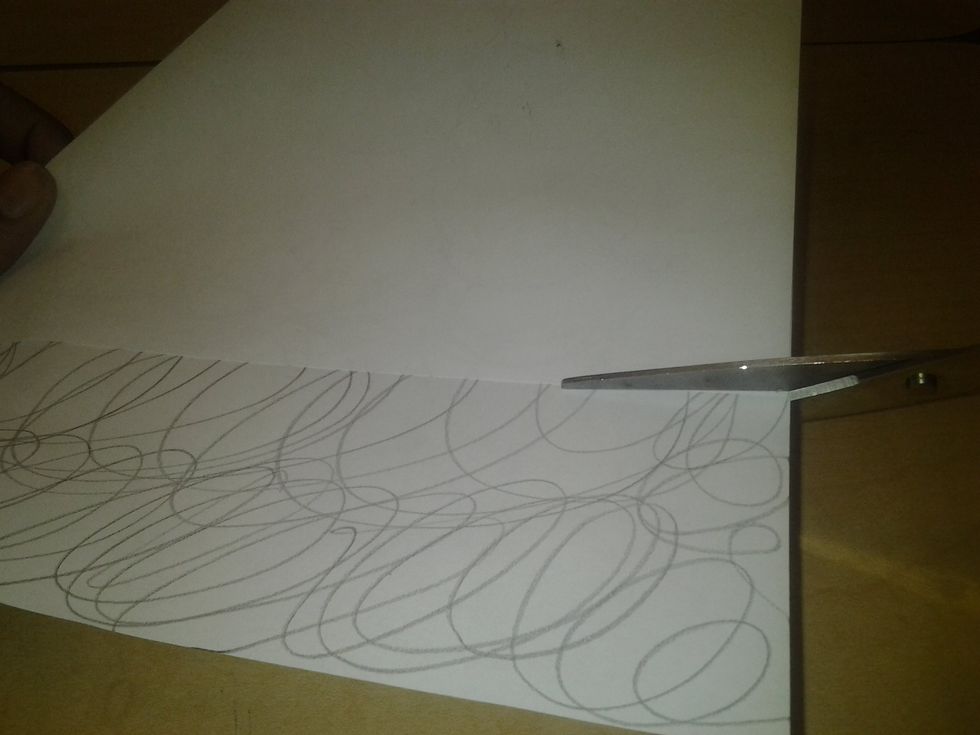 Cut off the excess paper (you don't have to do this with square paper.)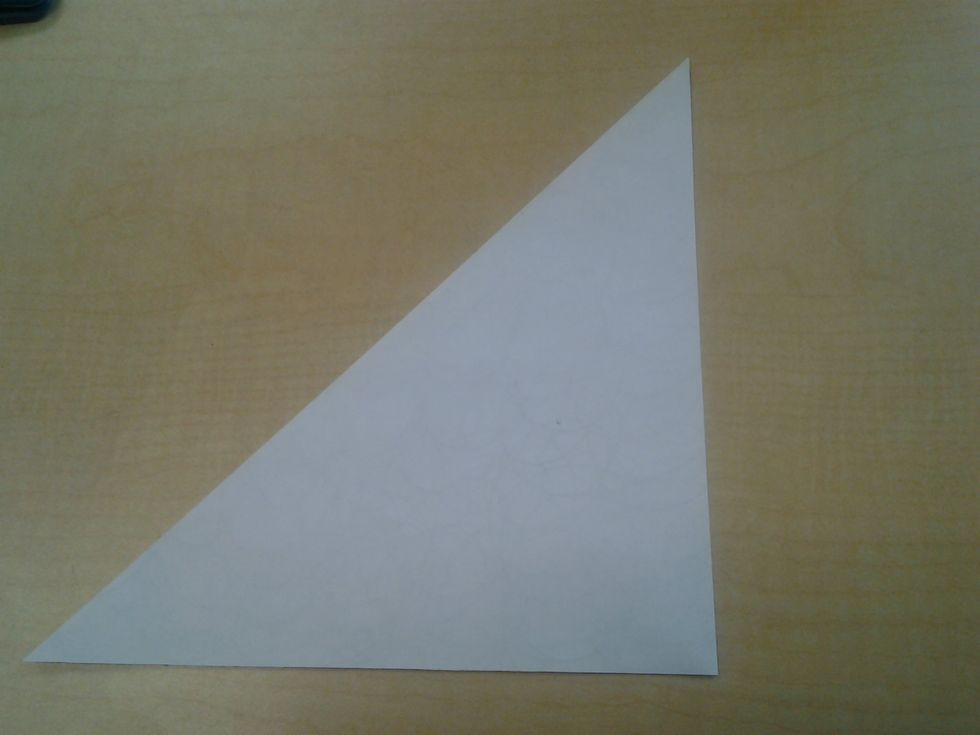 Do the same with the other corner and it should pretty much look like this when finished (my other fold isn't visible)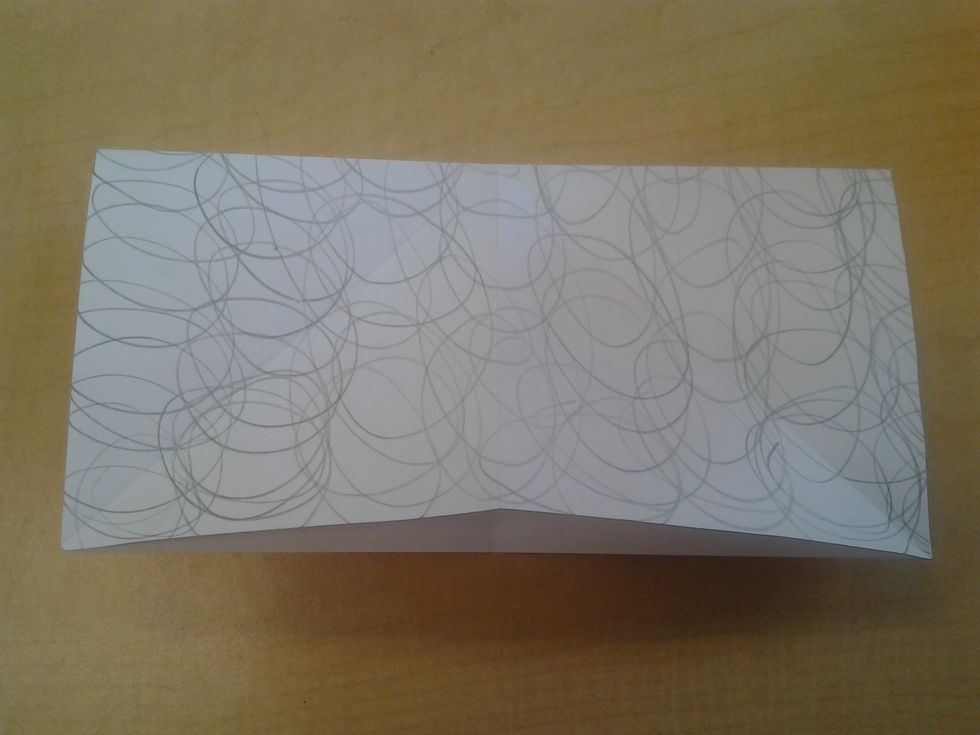 Open up, flip, and fold one edge to the other and do the same with the other two edges
The, open it and fold it all in so it becomes a diamond like shape...sorry there isn't any video=(
Then, (open end facing you) fold both sides on the middle line...sorry no pic for that either.
Then, open and do a pocket fold, by facing the open end towards you, and lifting 1 open end to the top...and fold on the lines...sorry there's no pic for the hardest fold, but you can search it online
Then, brings the "legs" (bottom things) and fold out...sorry no pic for that either...and bend the end of one of them to make a beaklike shape
Round off the wings with a pencil and finish!!!!! Pull the tail, and the wings will flap.
Square or normal paper
Sciccors
Pencil(optional)