Start with a square of paper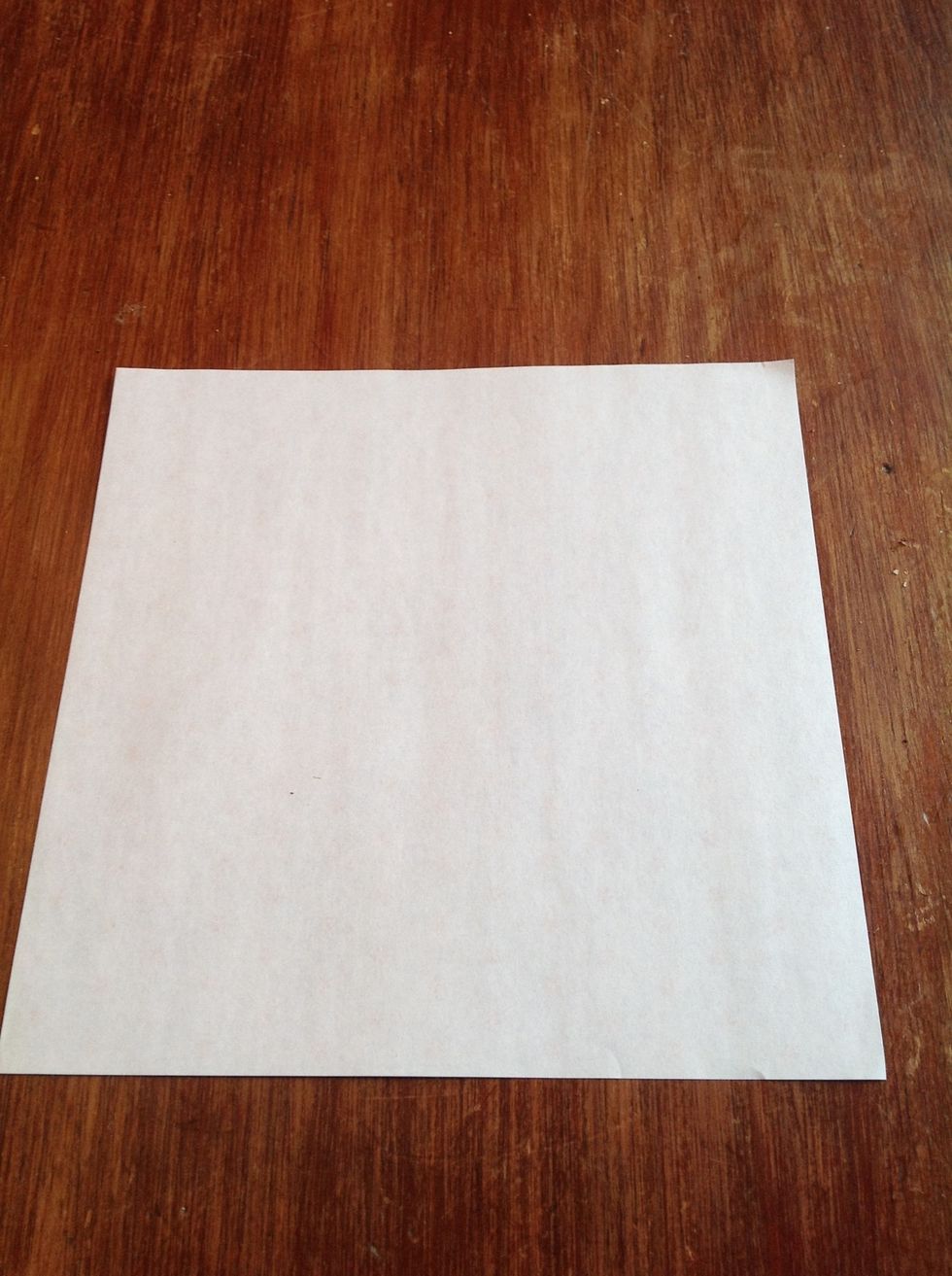 Flip it over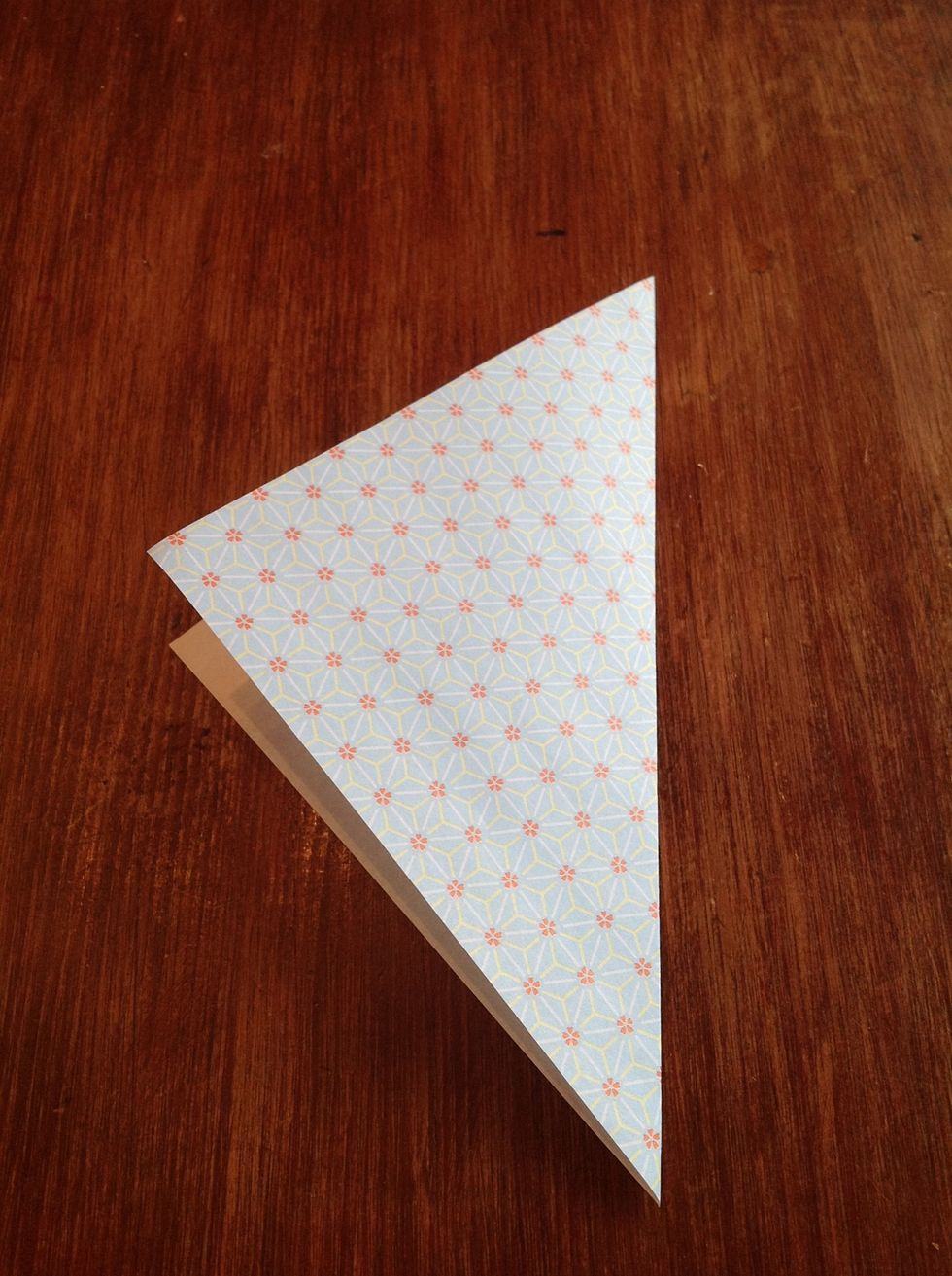 Then fold it into a triangle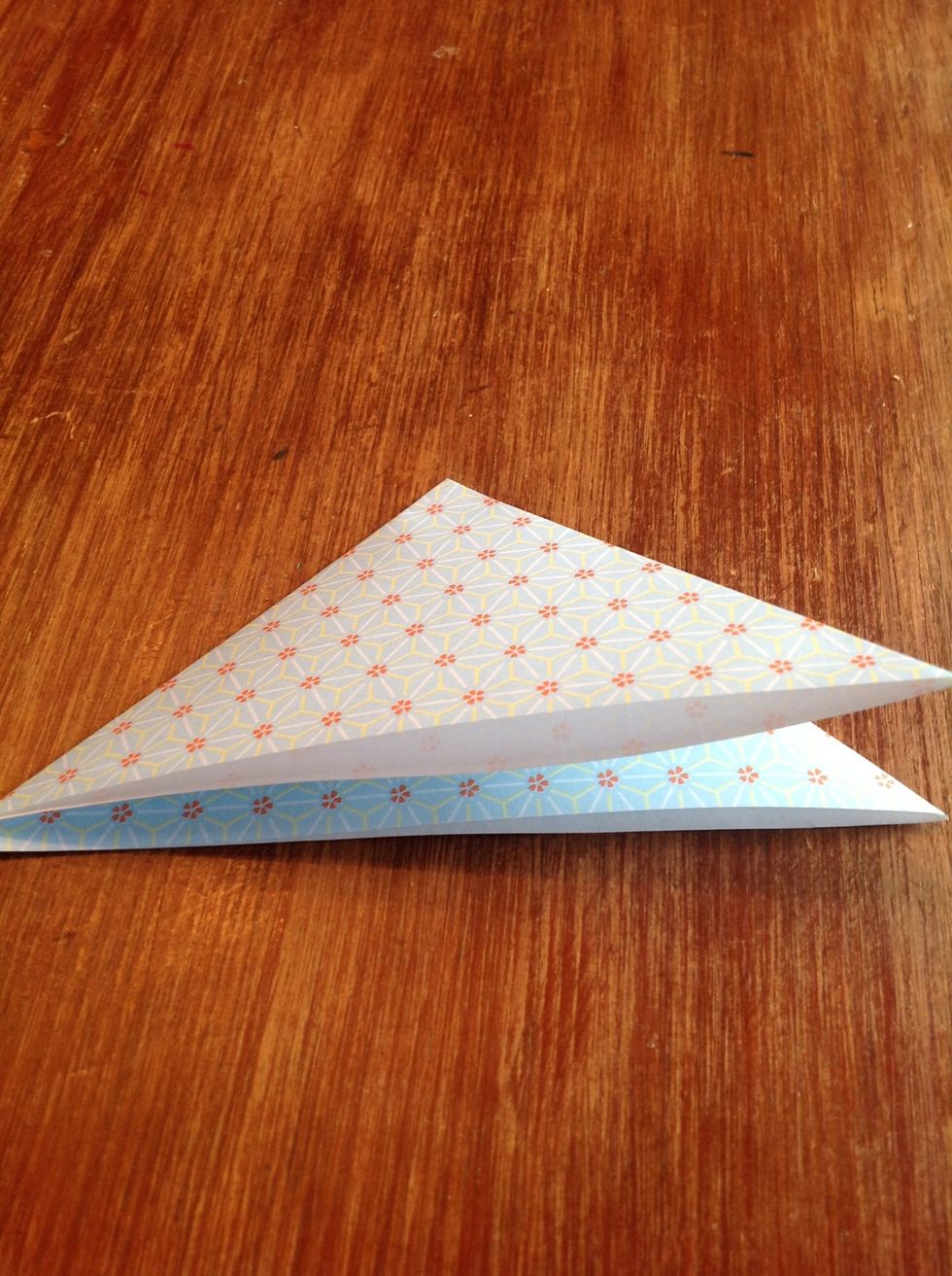 Then fold again
And again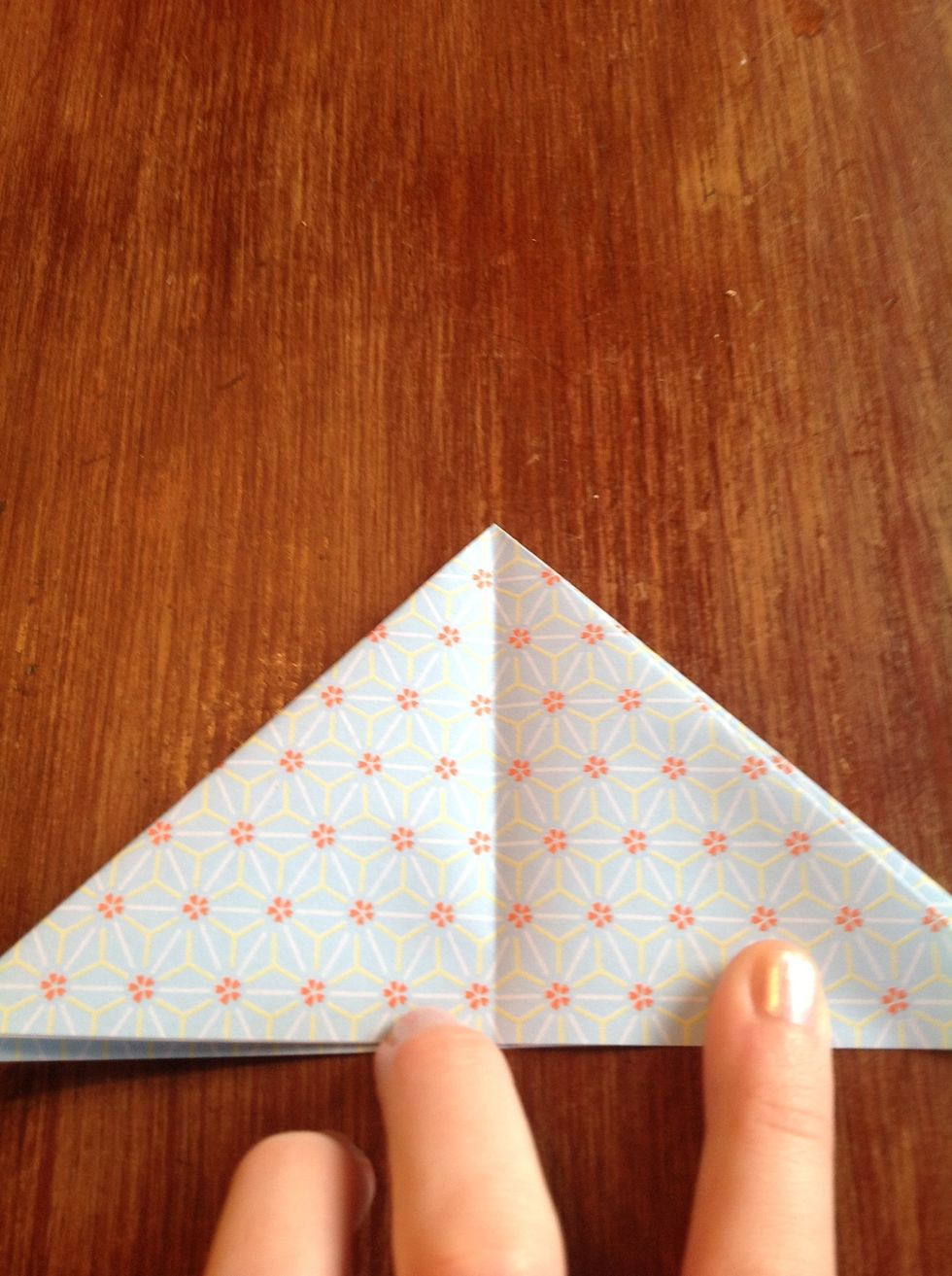 Then unfold and there will be a crease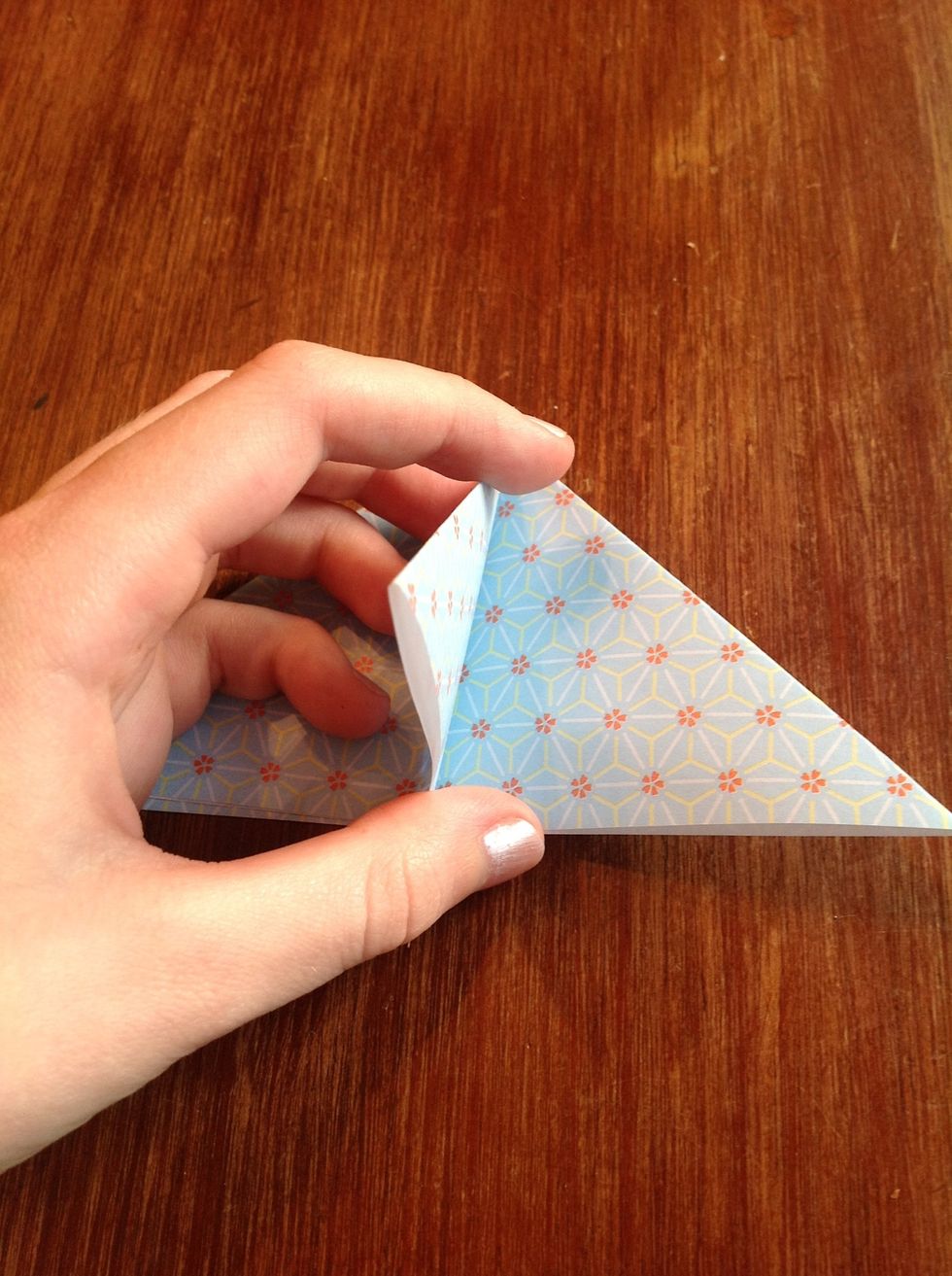 Then take one of the corners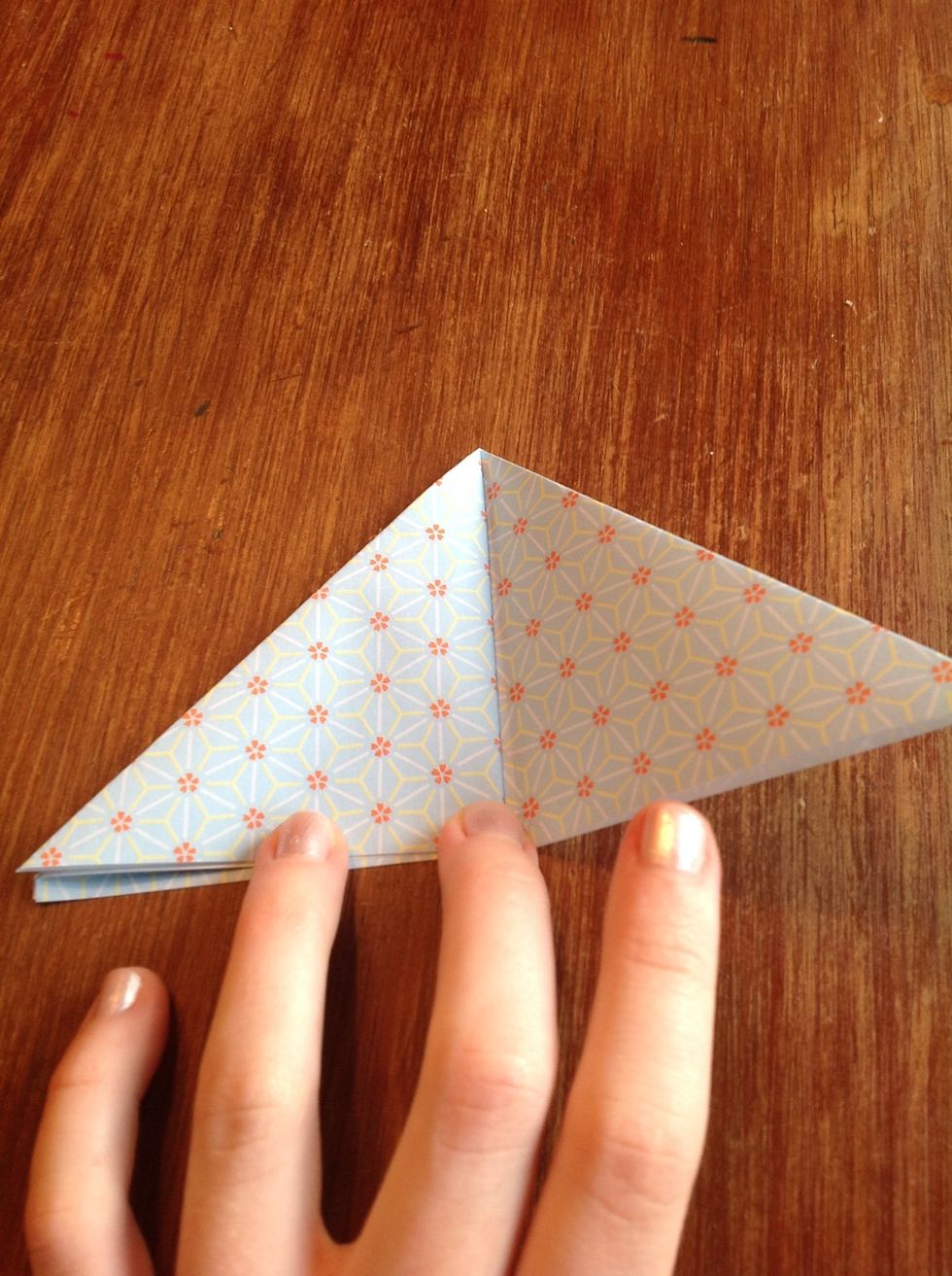 And fold it over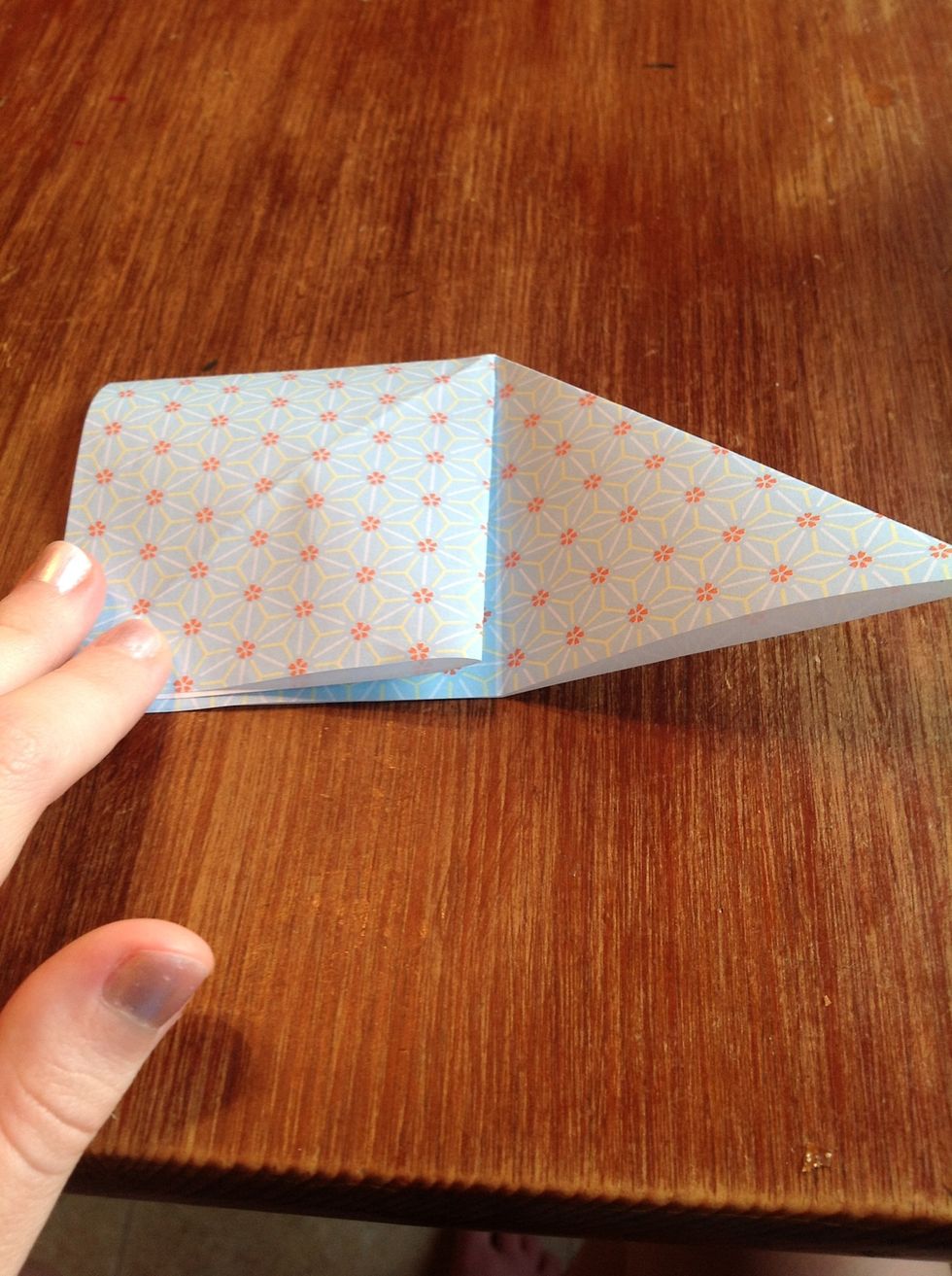 Like this⬆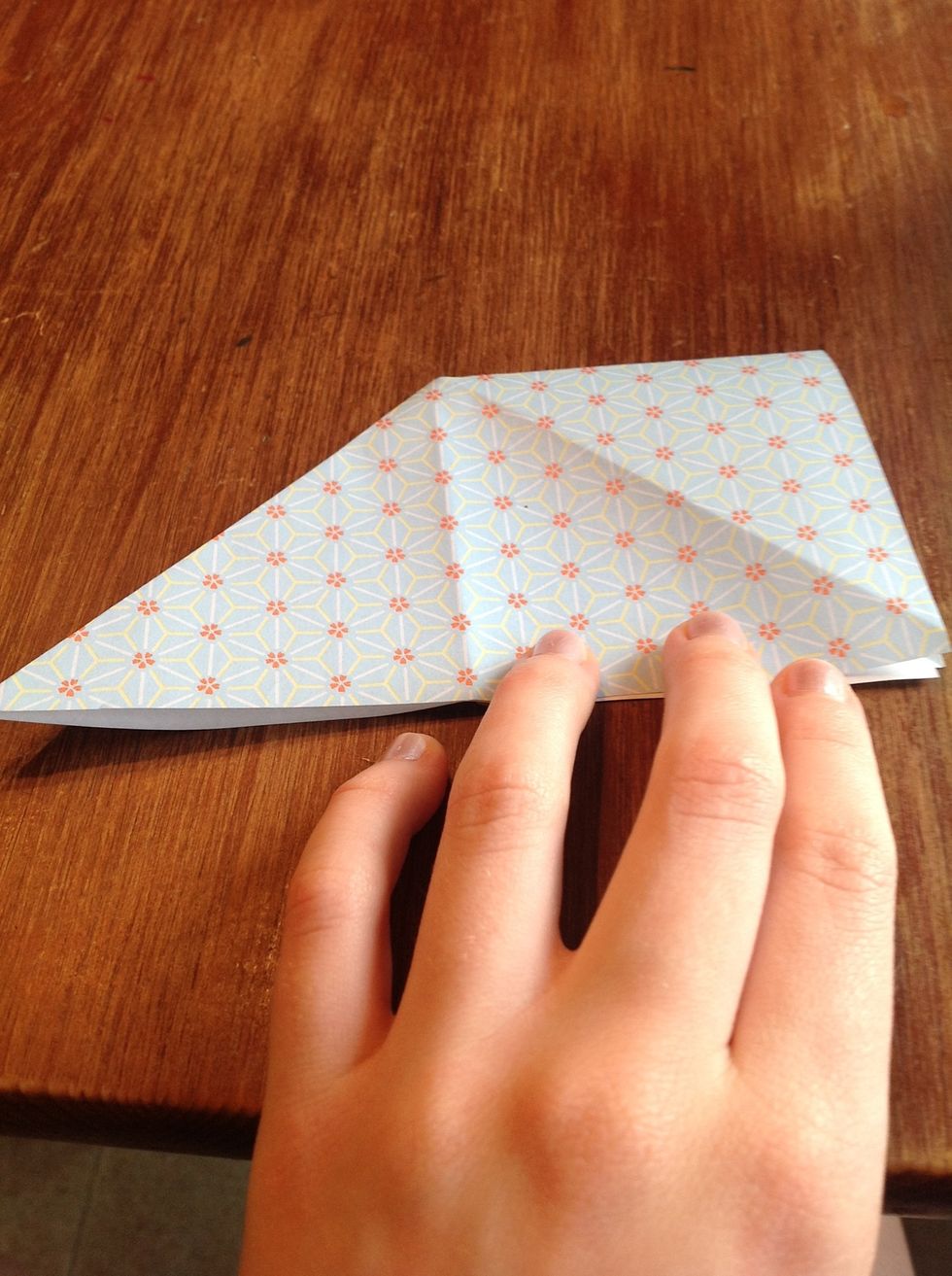 Flip over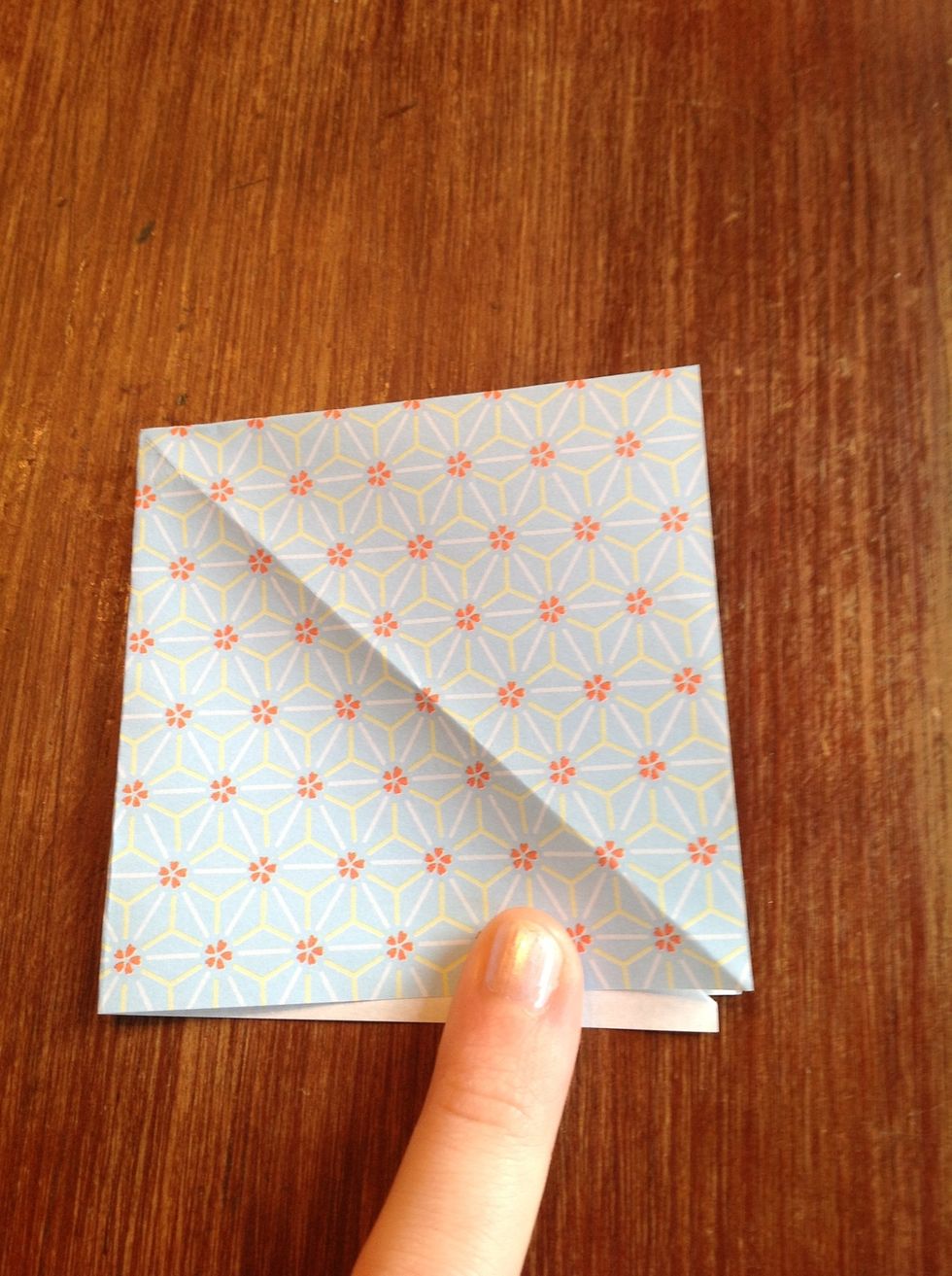 And do the same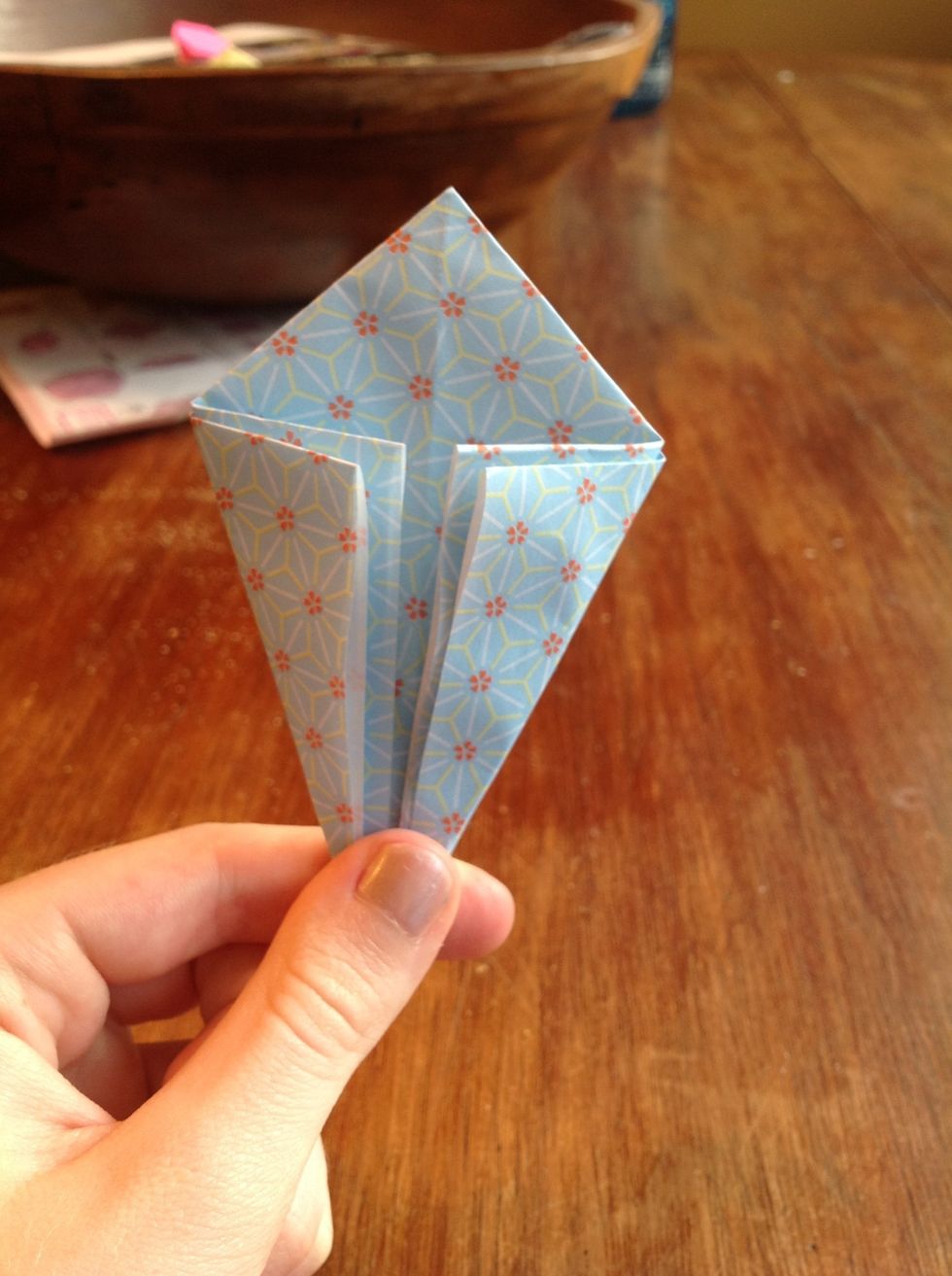 Then fold the edges along the crease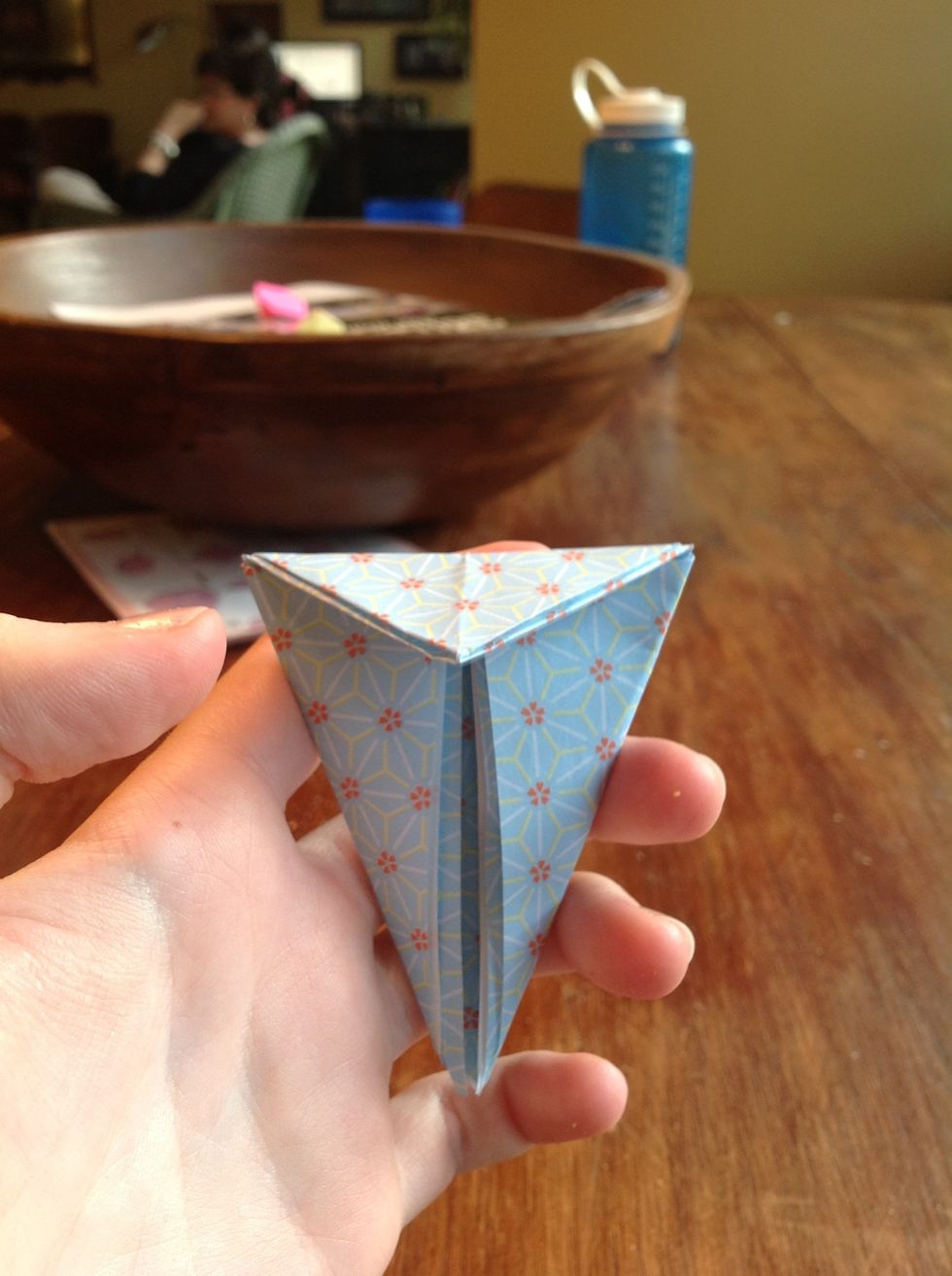 Then fold the top down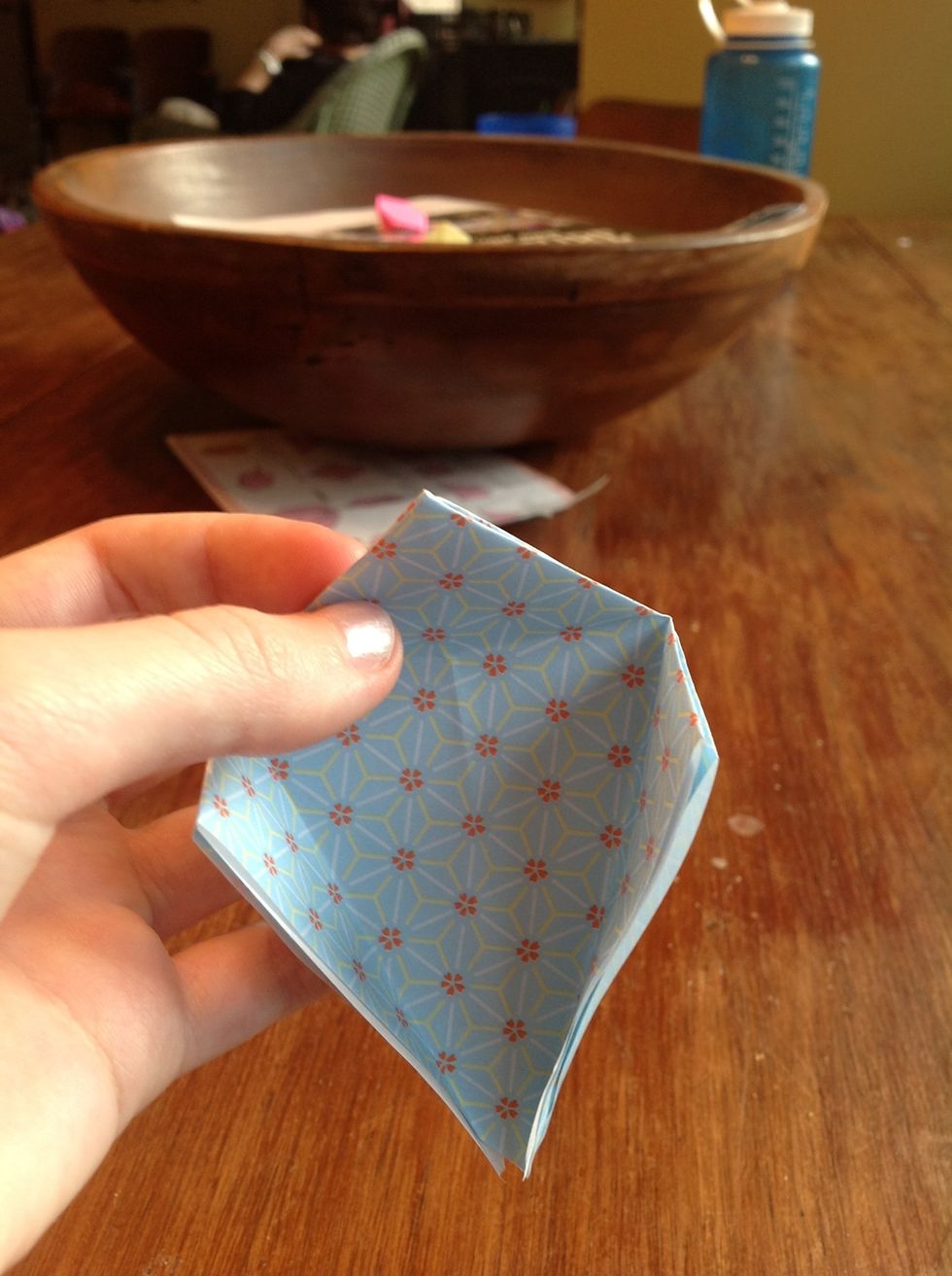 Unfold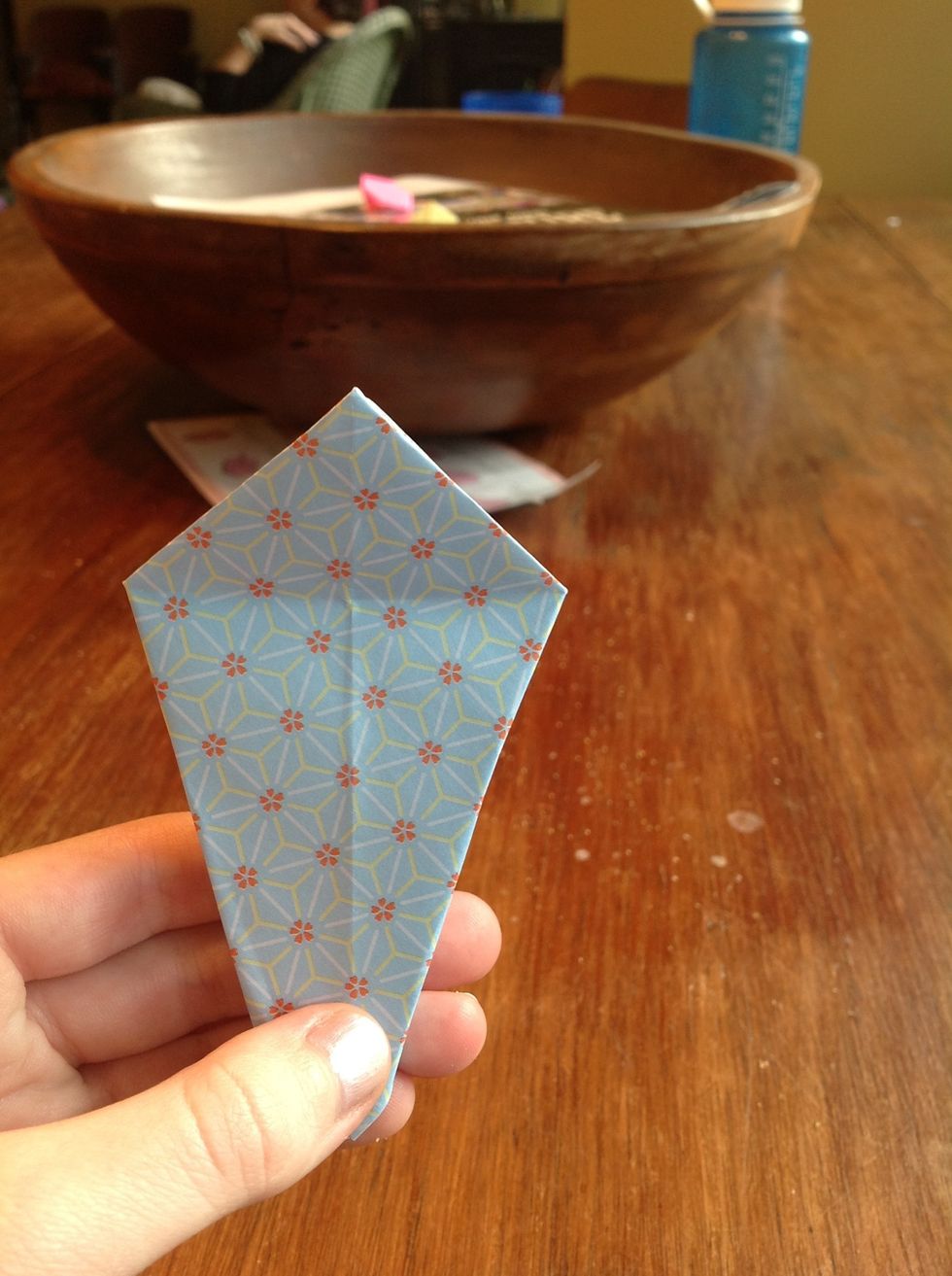 Then fold it back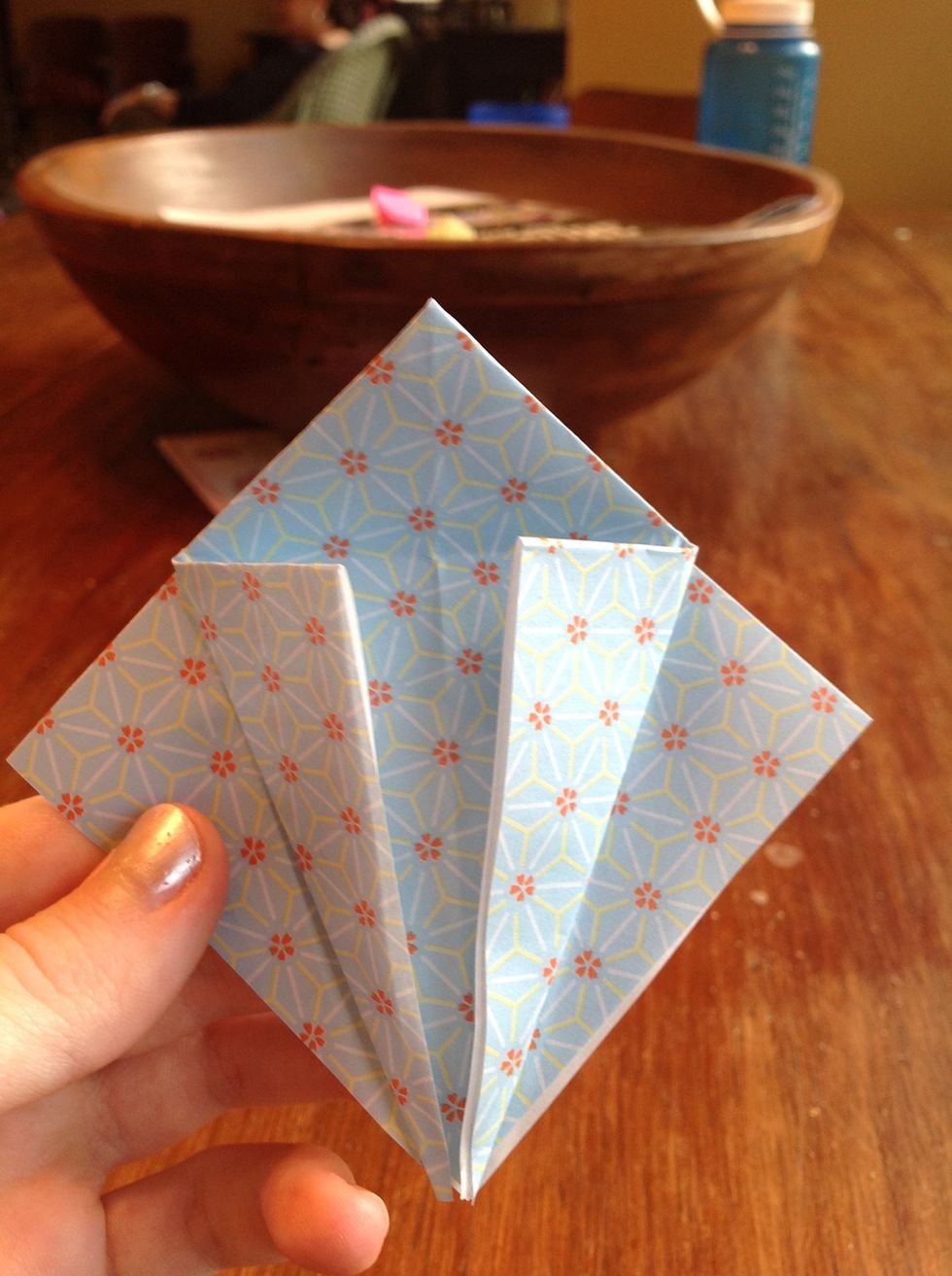 Then unfold and fold the top corners forward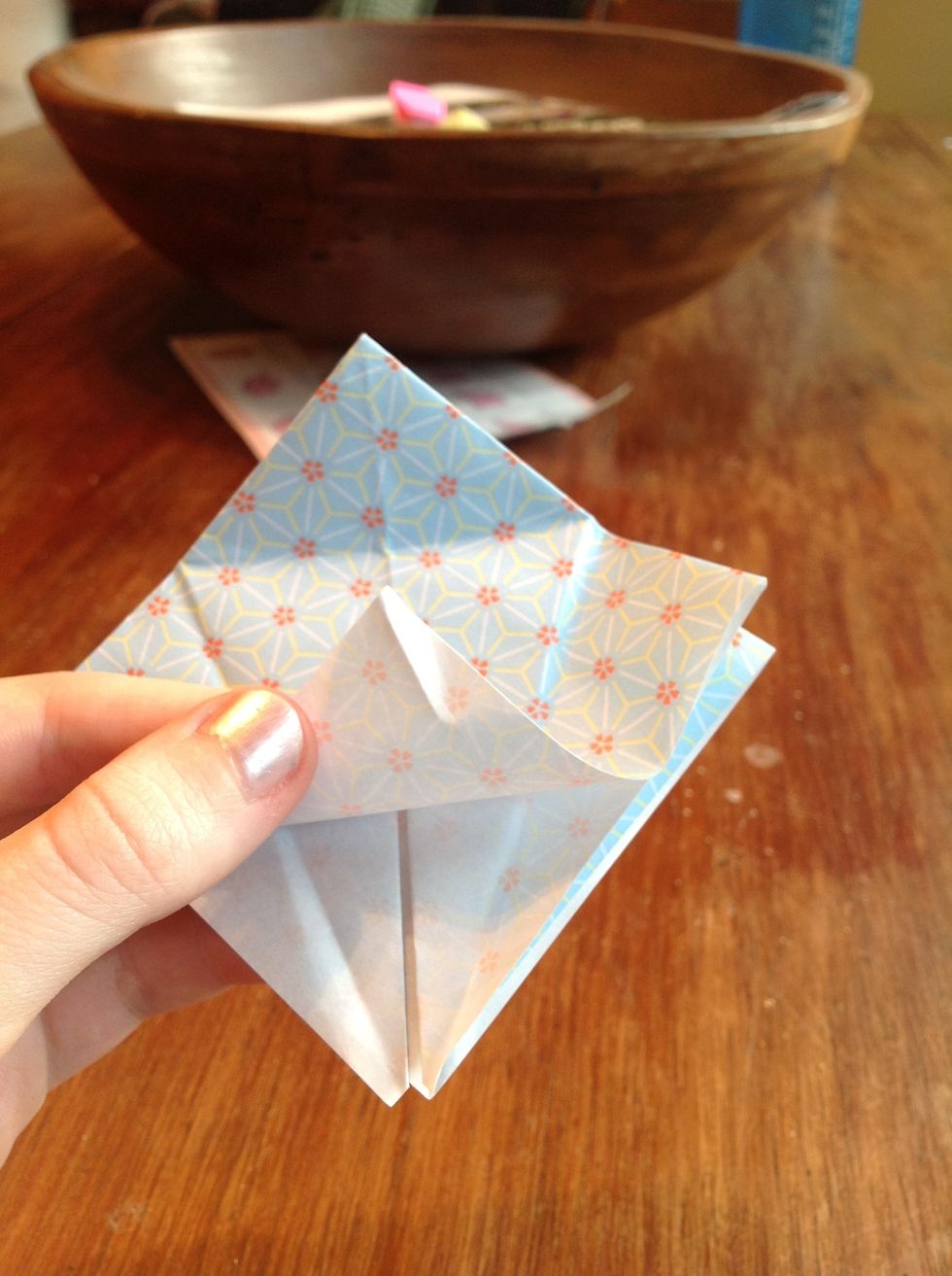 After unfolding , lift the bottom corner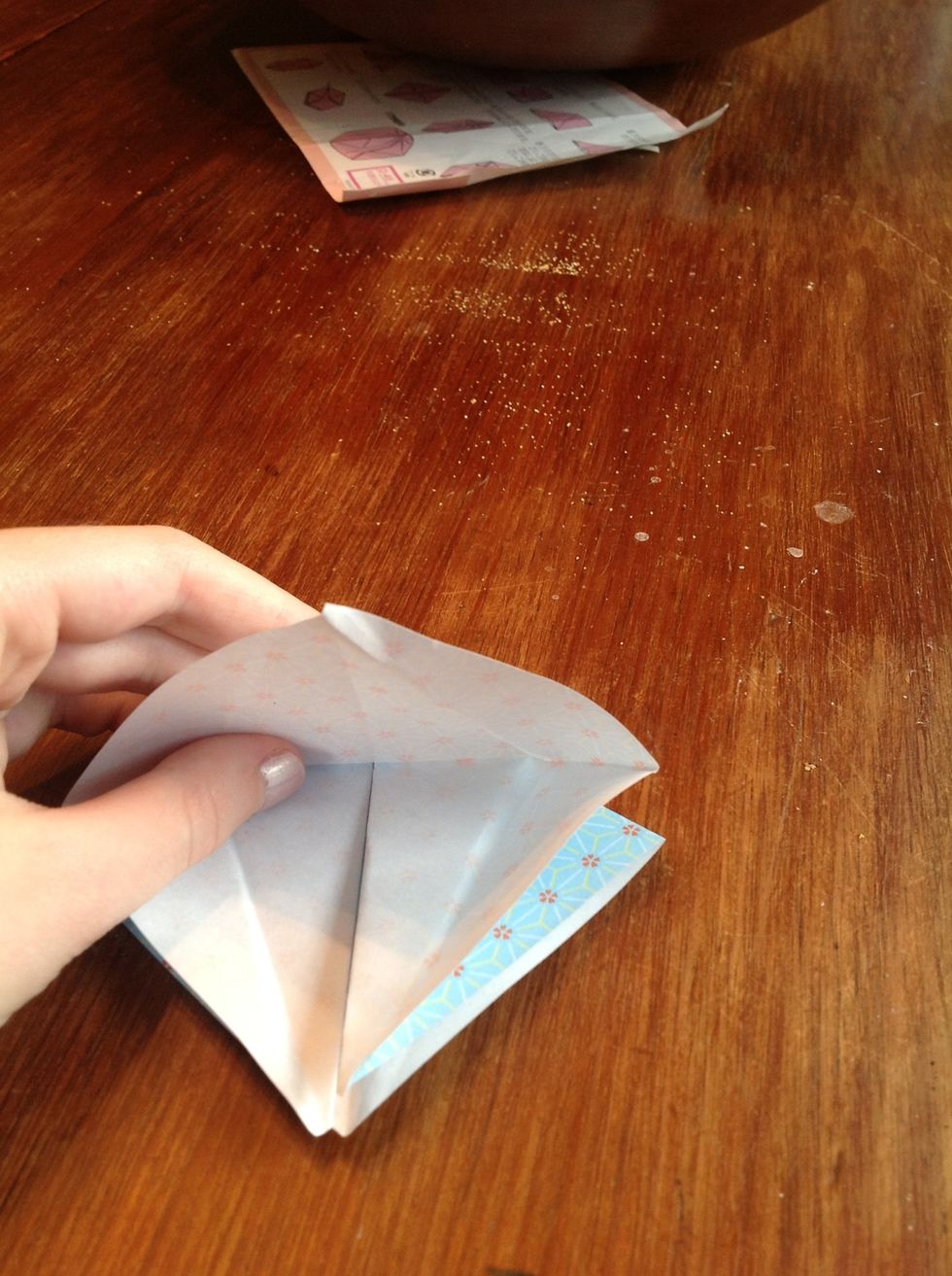 Open up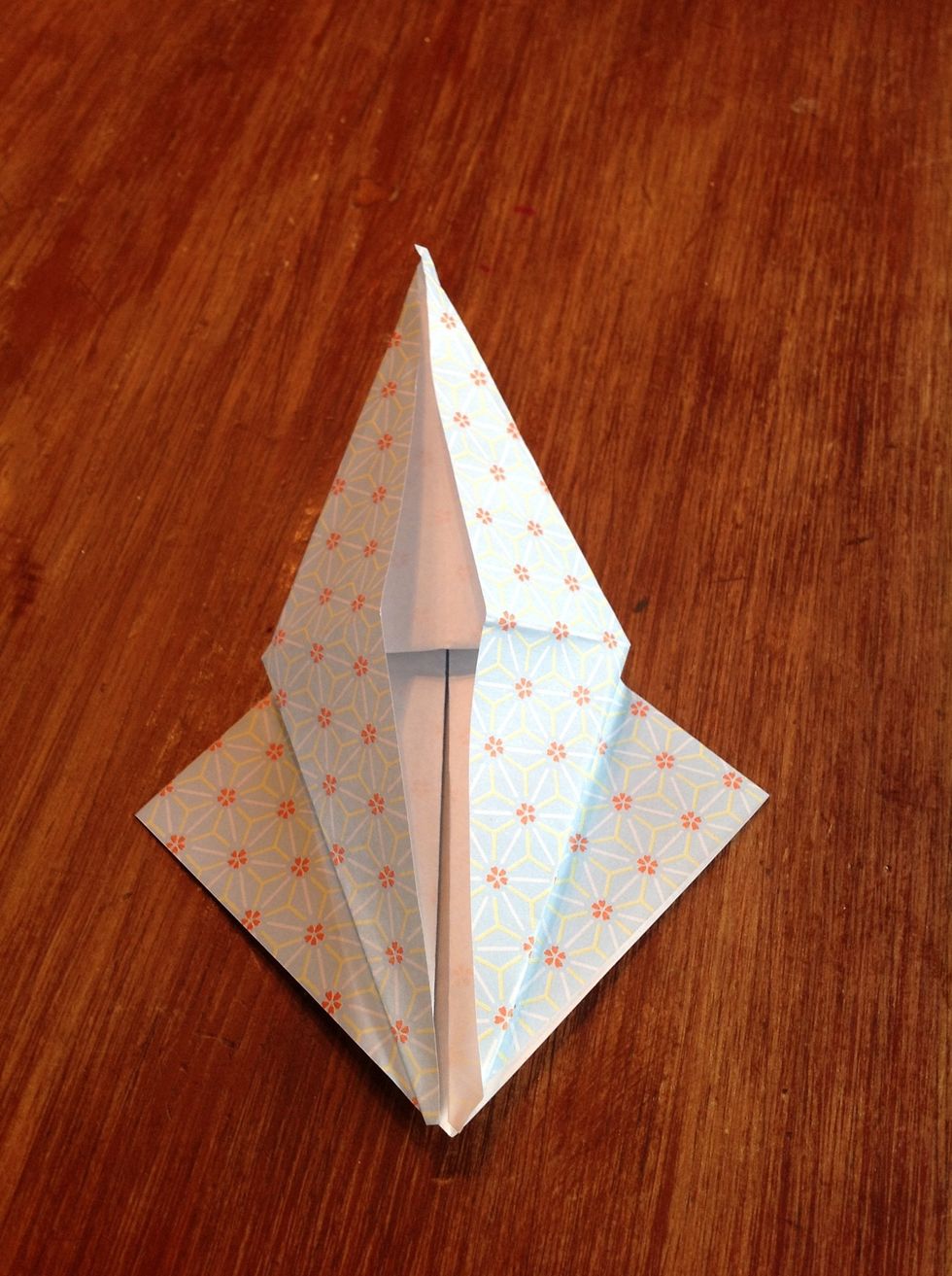 And you get this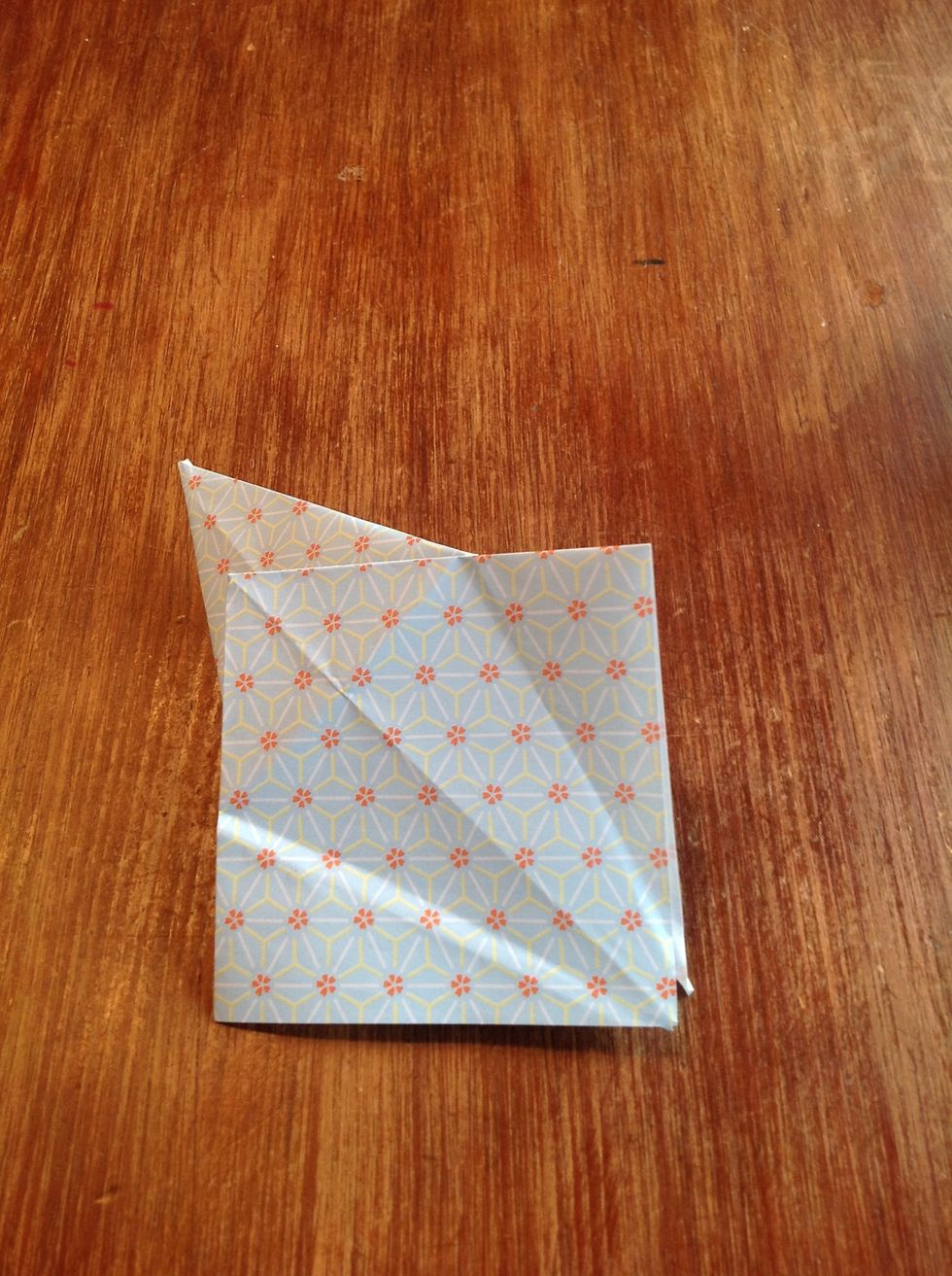 Flip over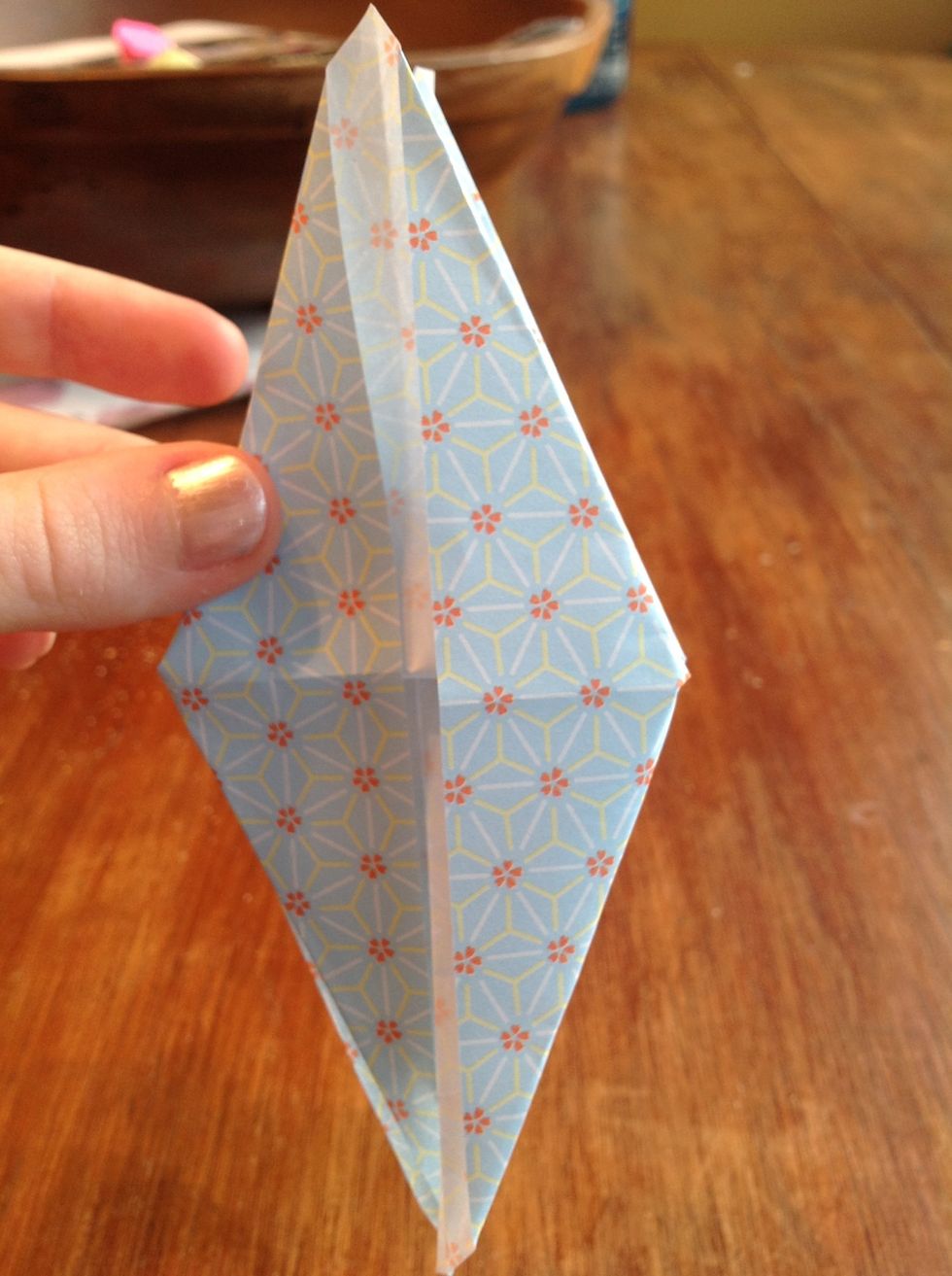 And do the same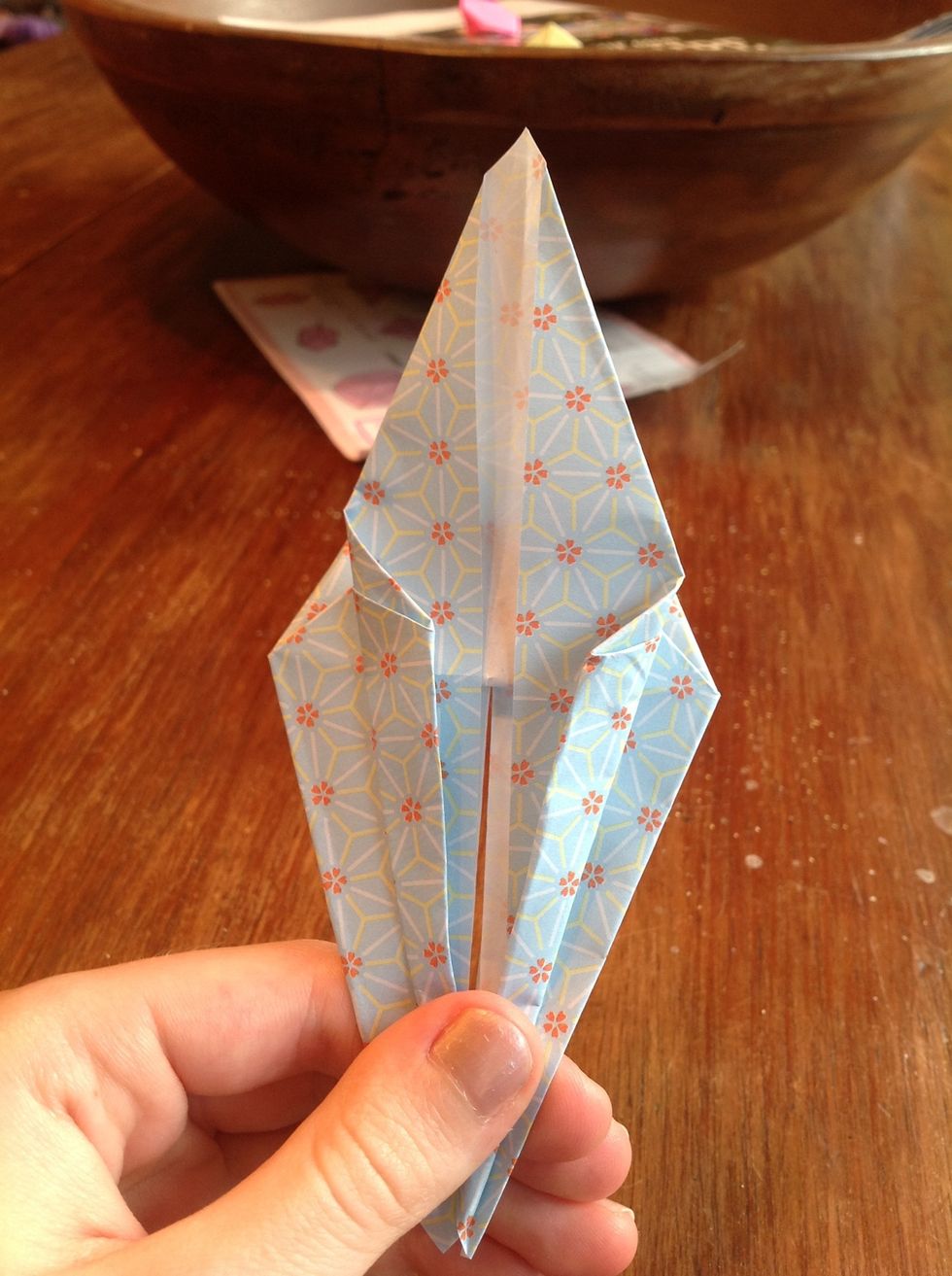 Then fold the edges in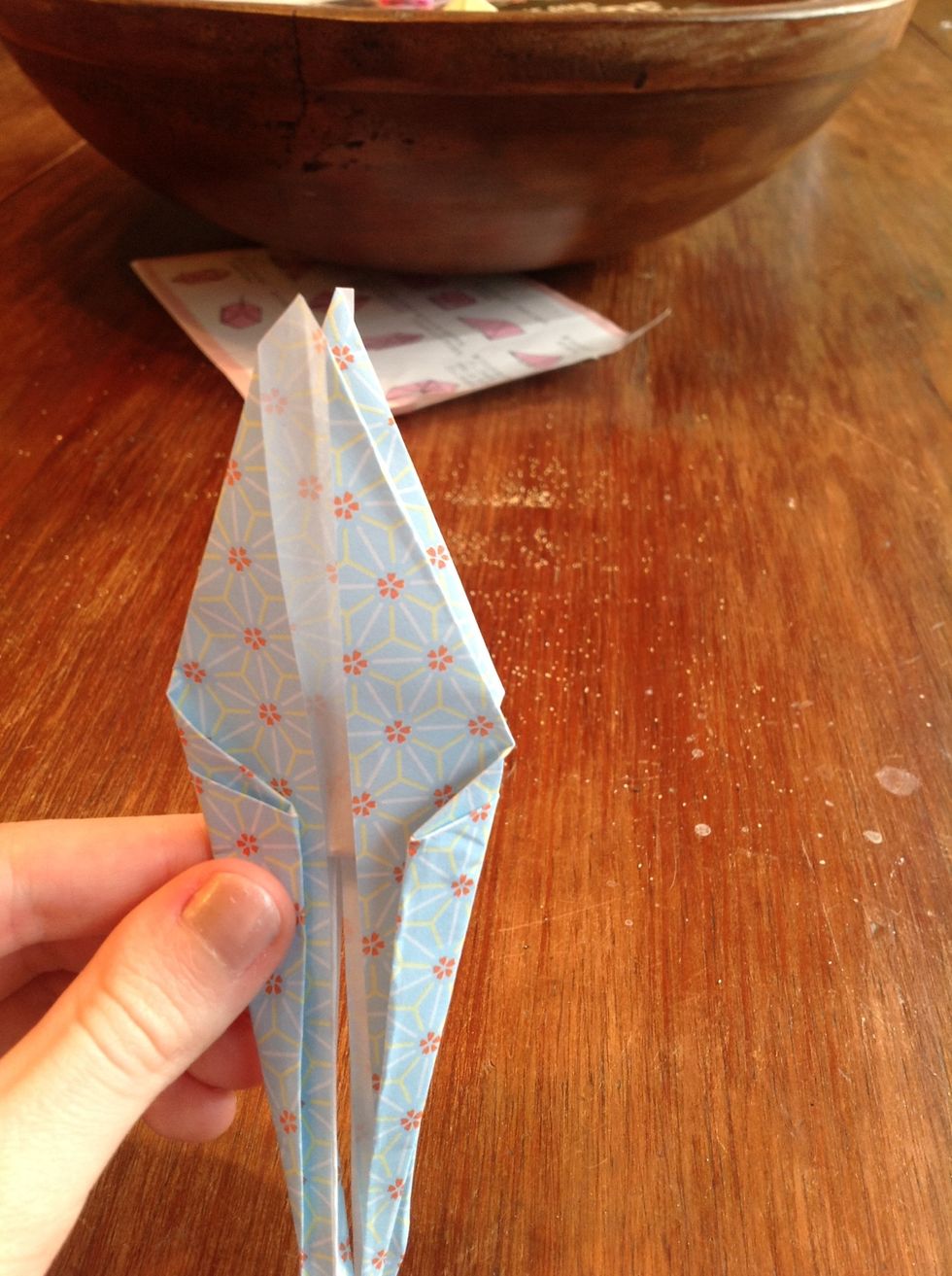 Do both sides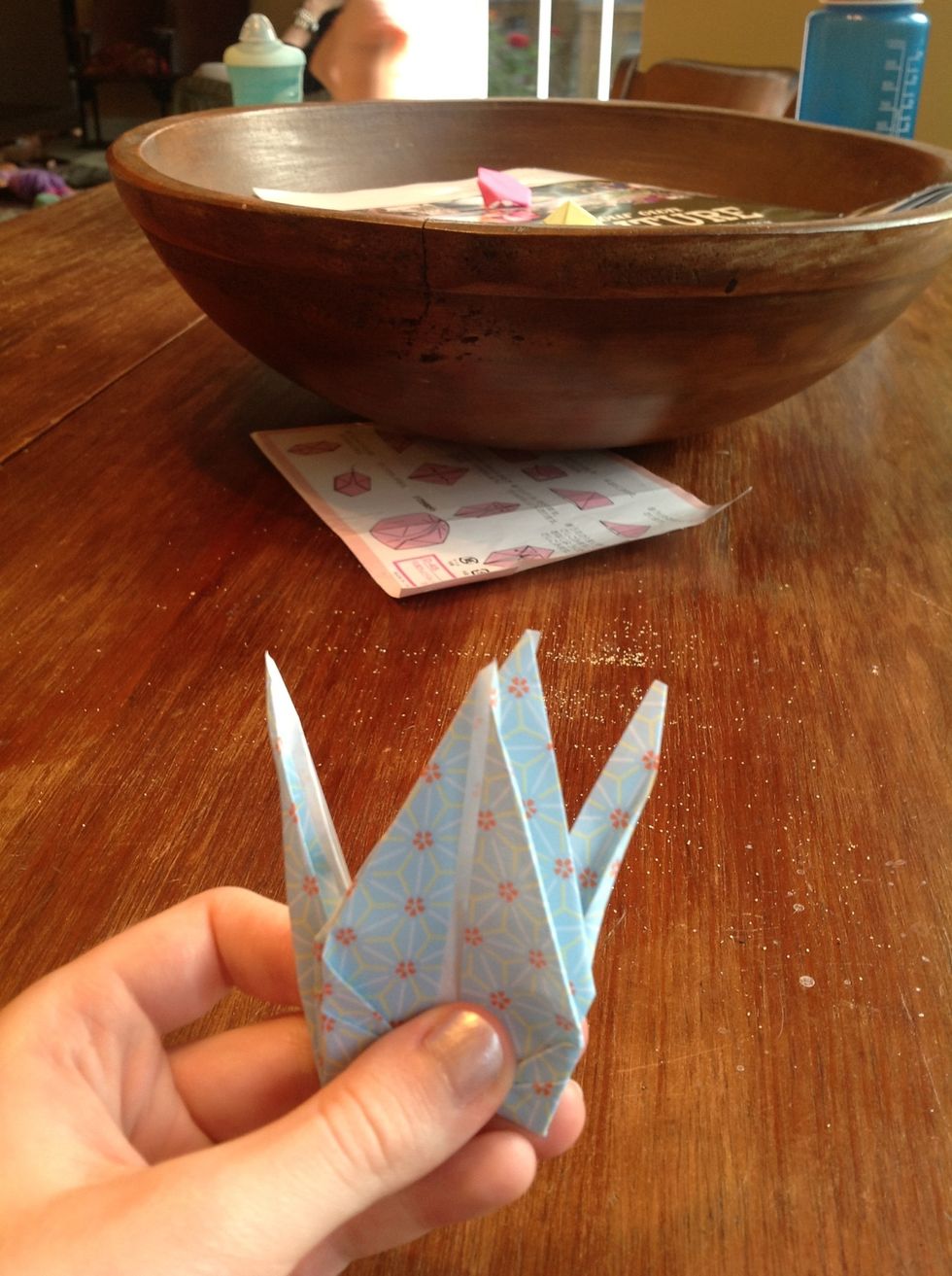 Fold the "legs" up on an angle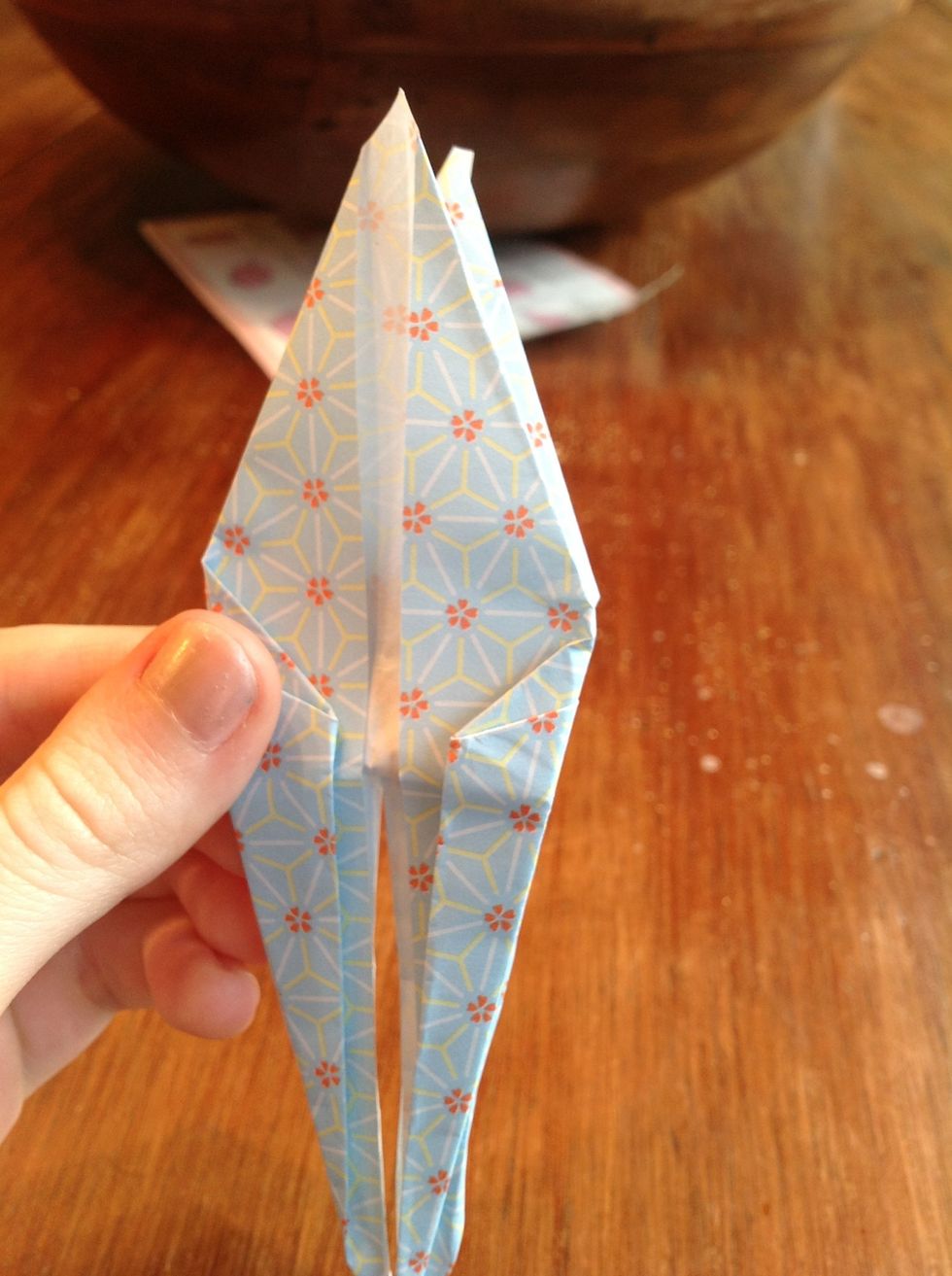 Unfold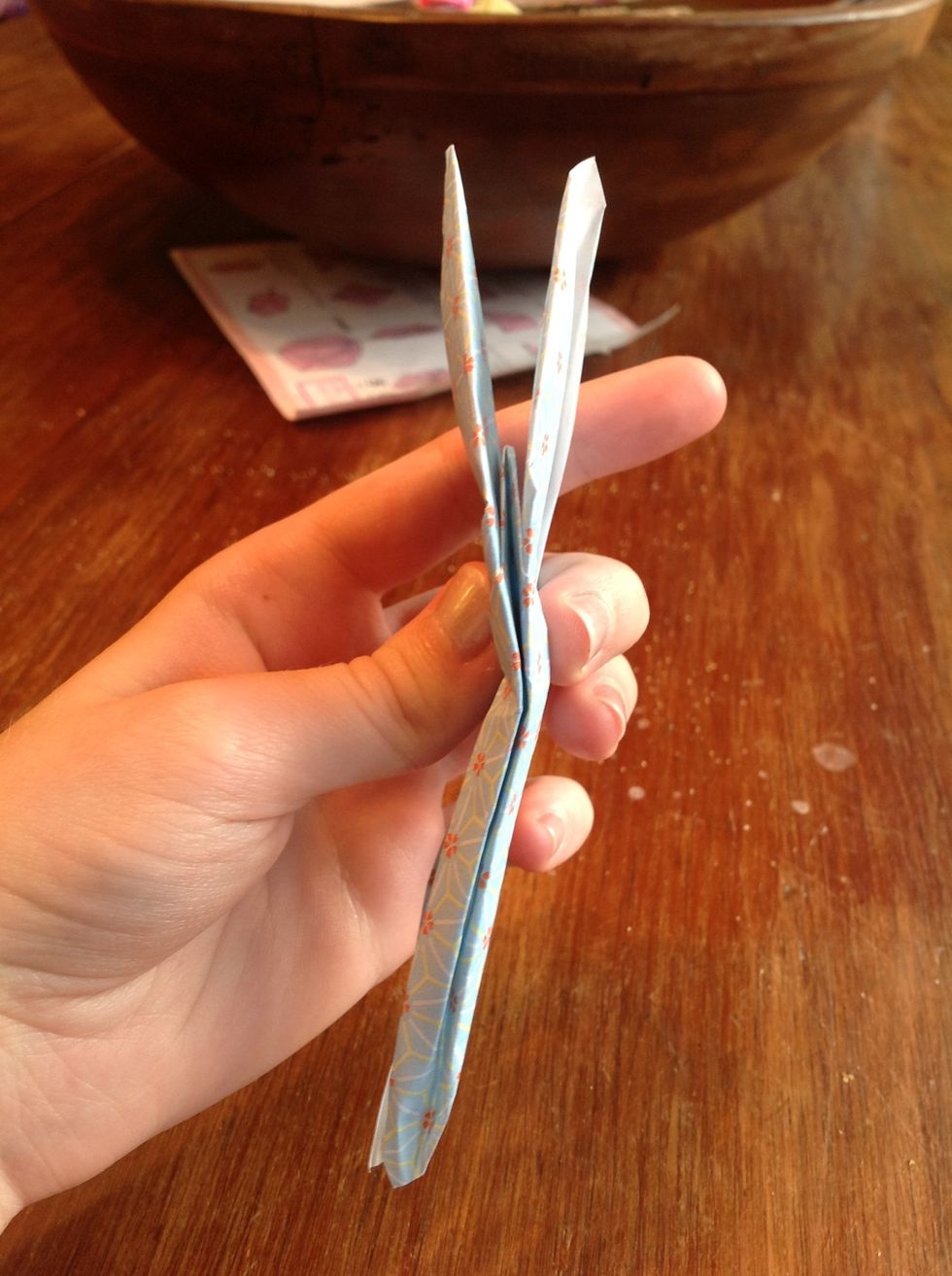 Turn in the side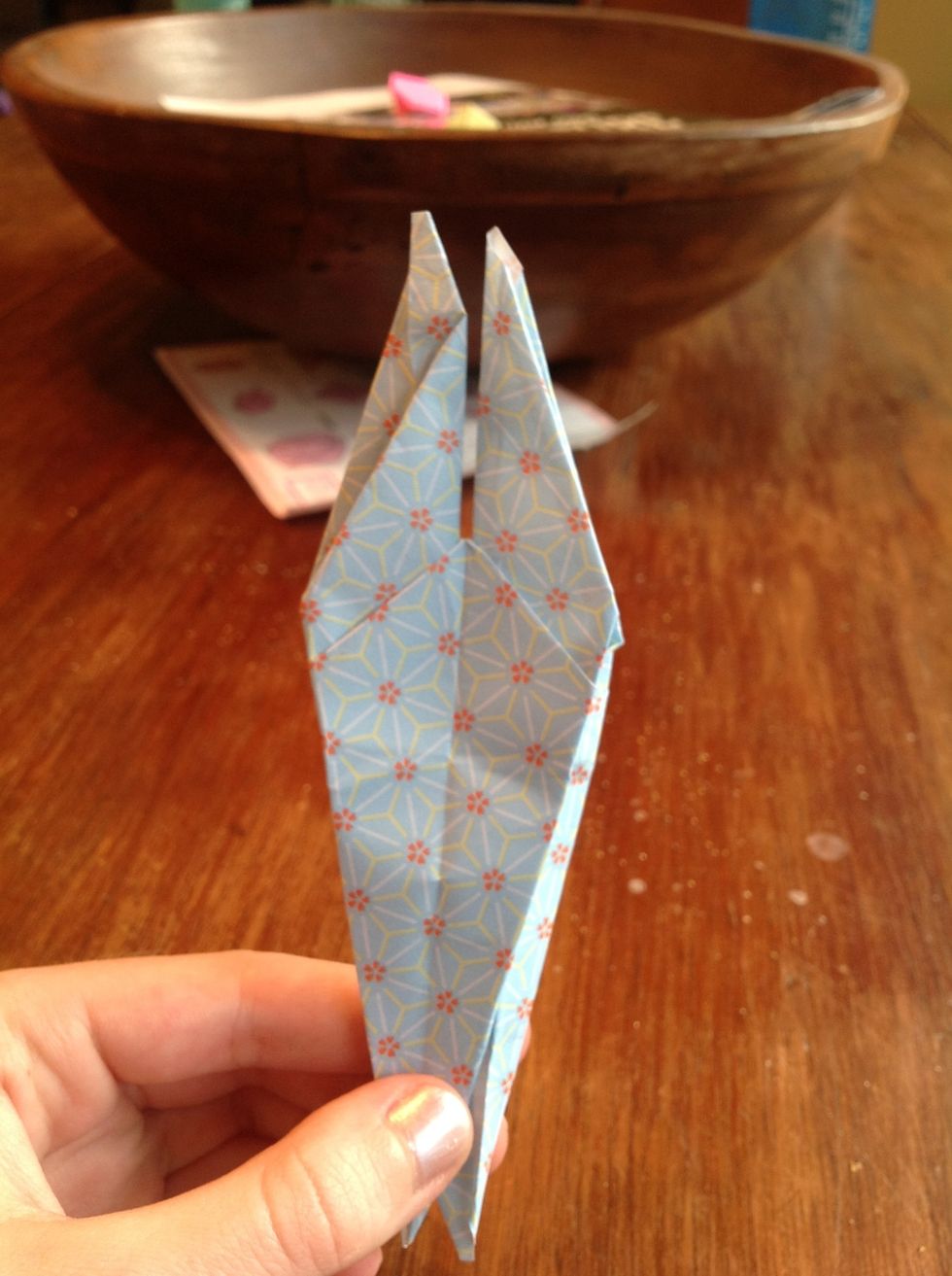 And open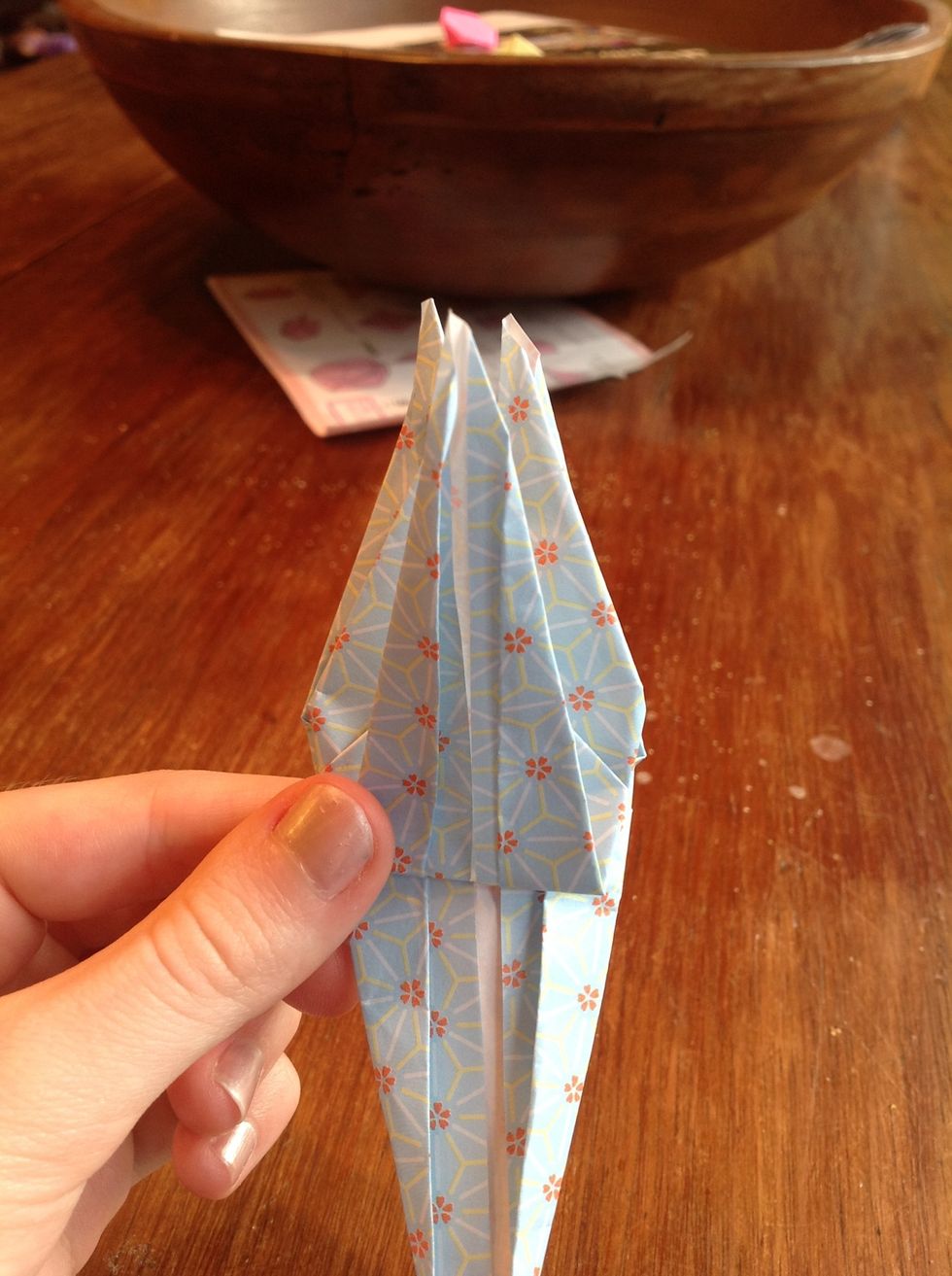 Fold the long ends up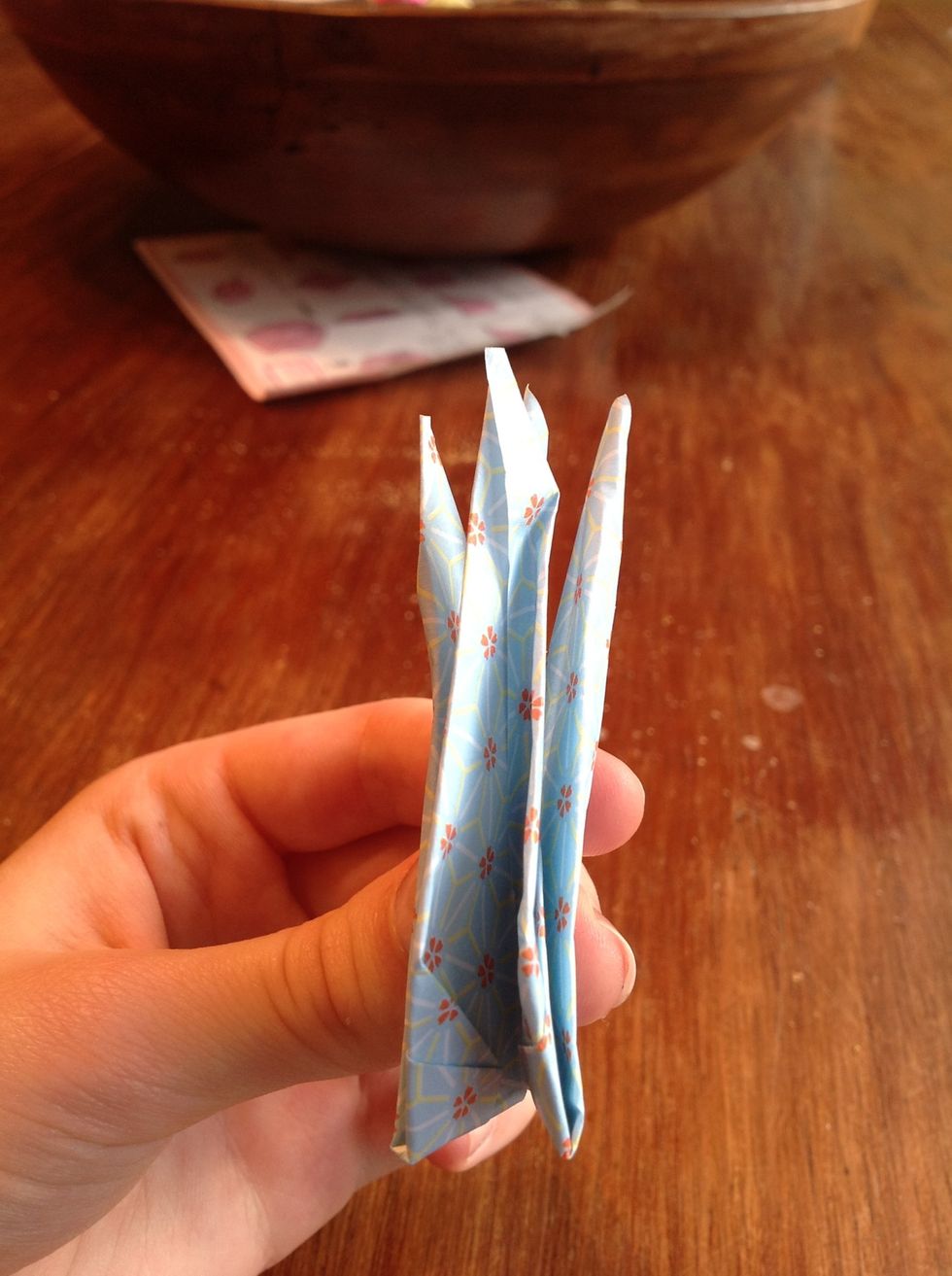 Turn on the side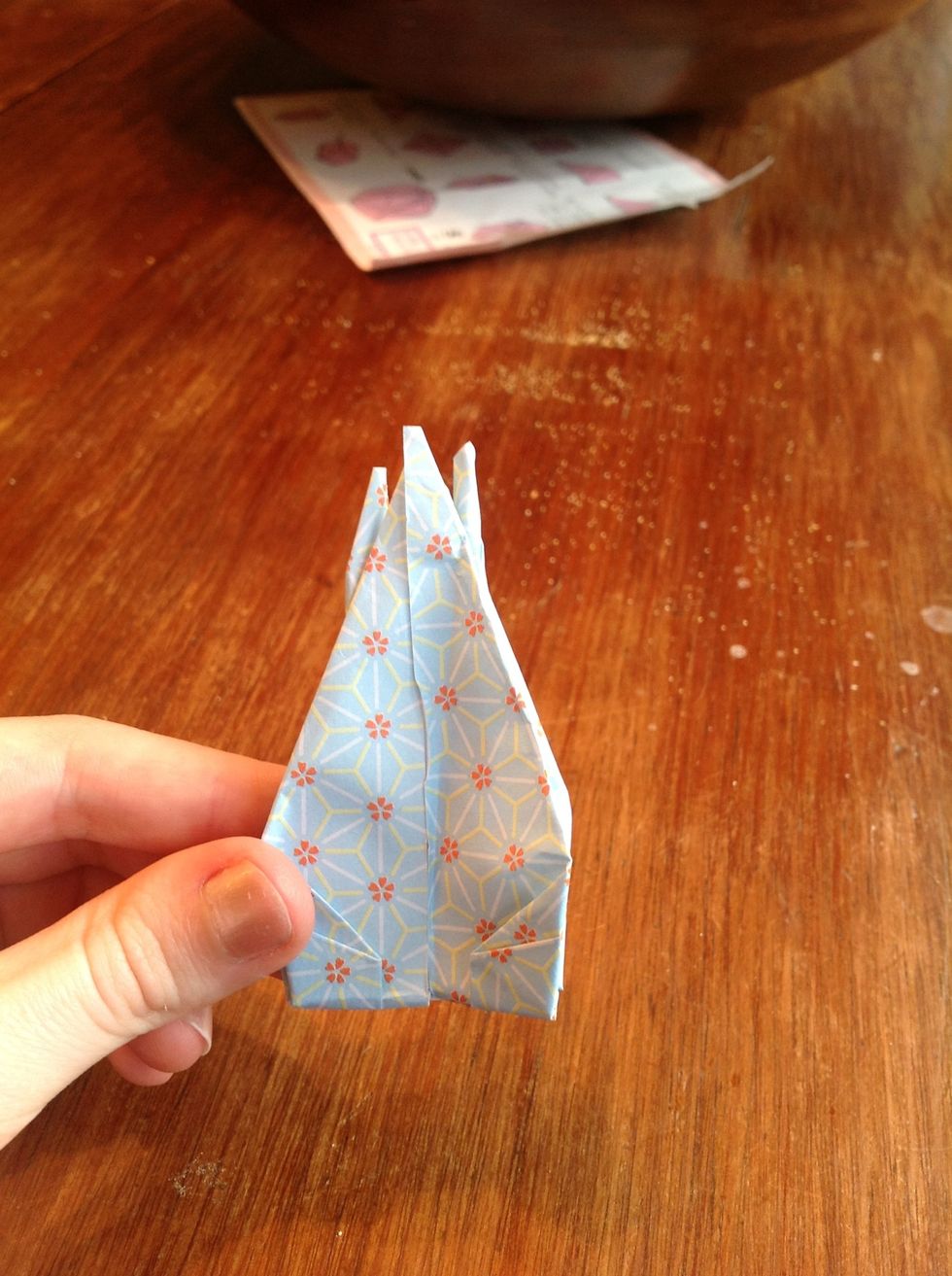 Open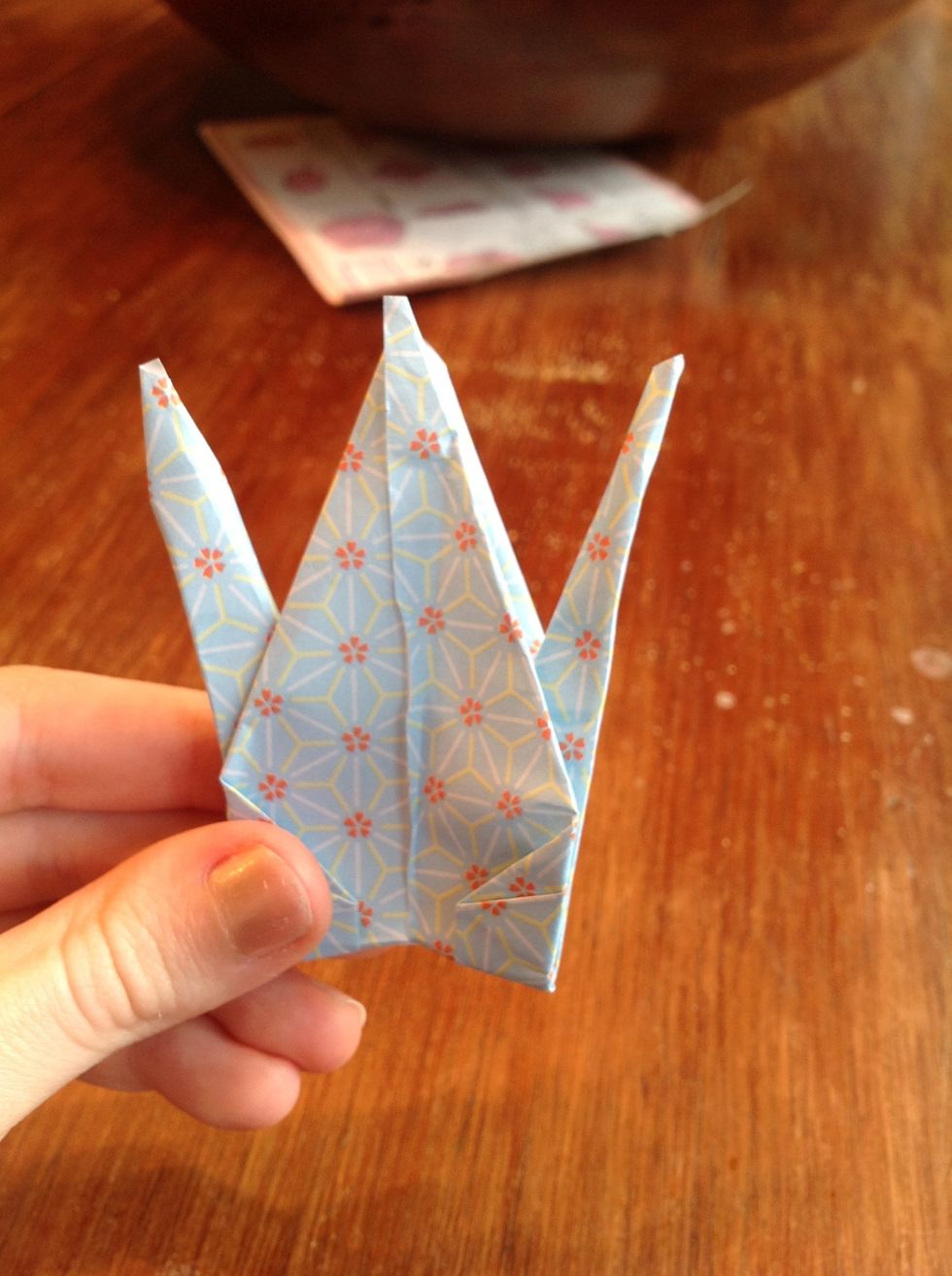 Pull the ends out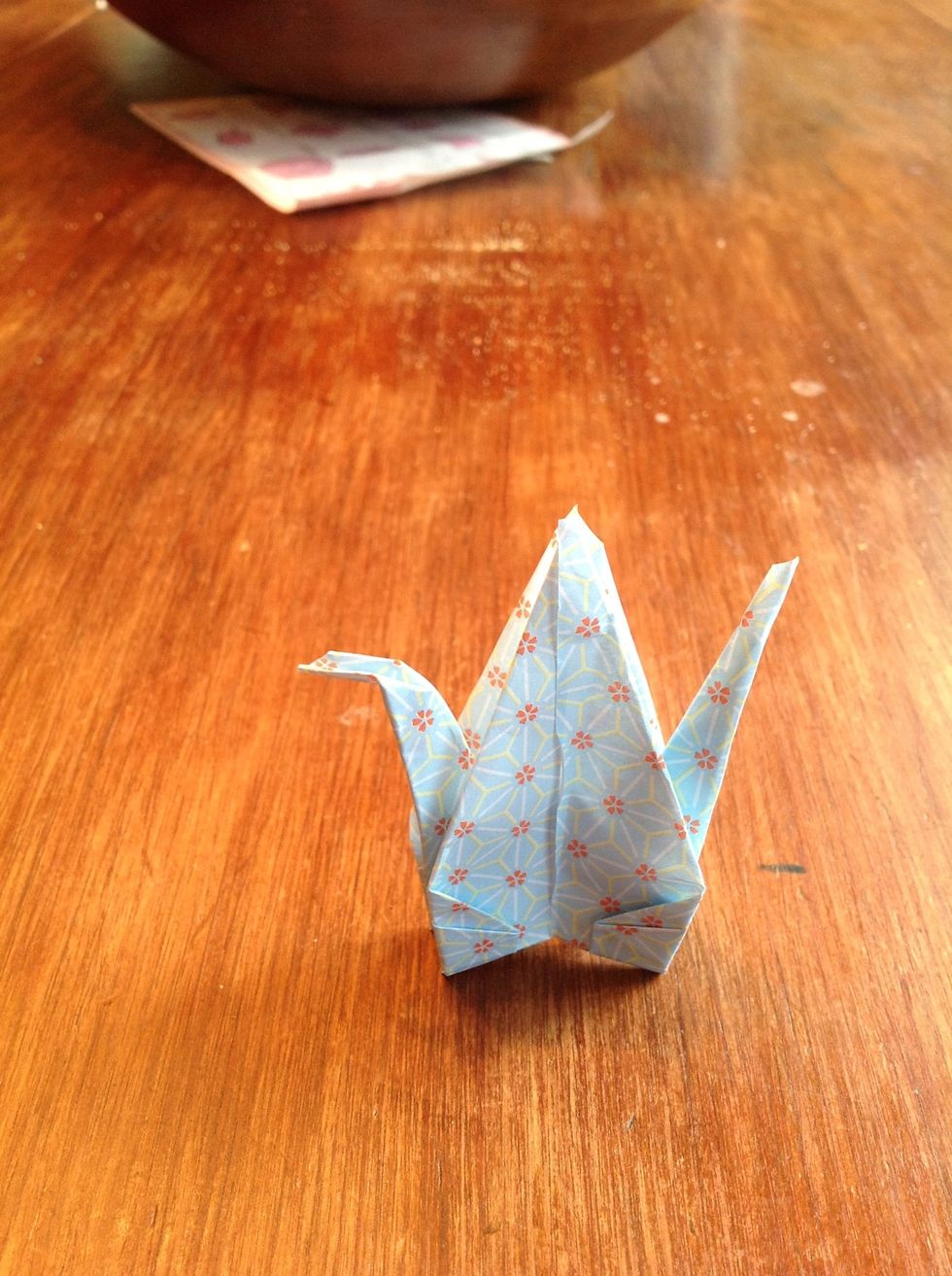 Then fold one side into a beak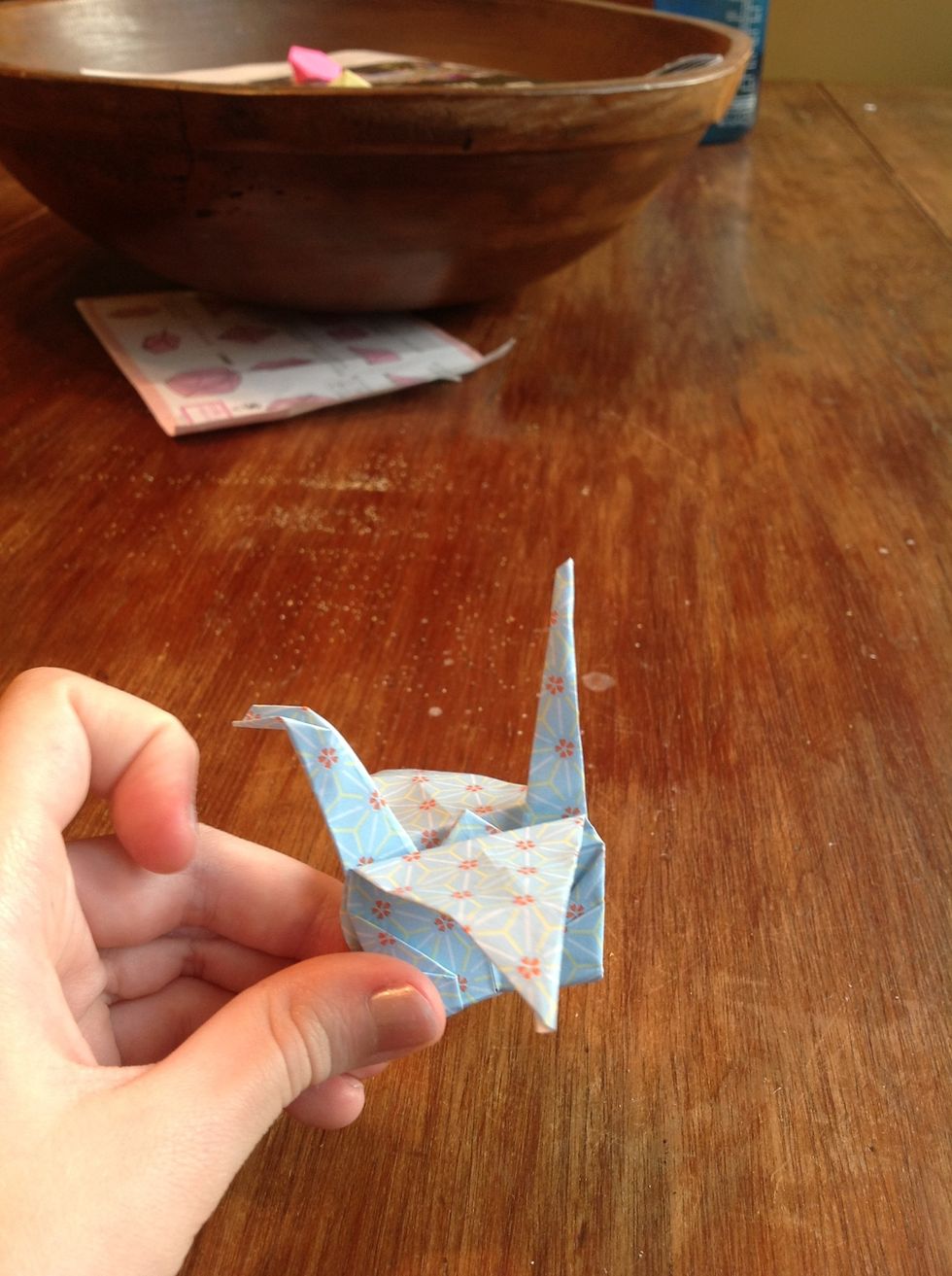 And fold down the wings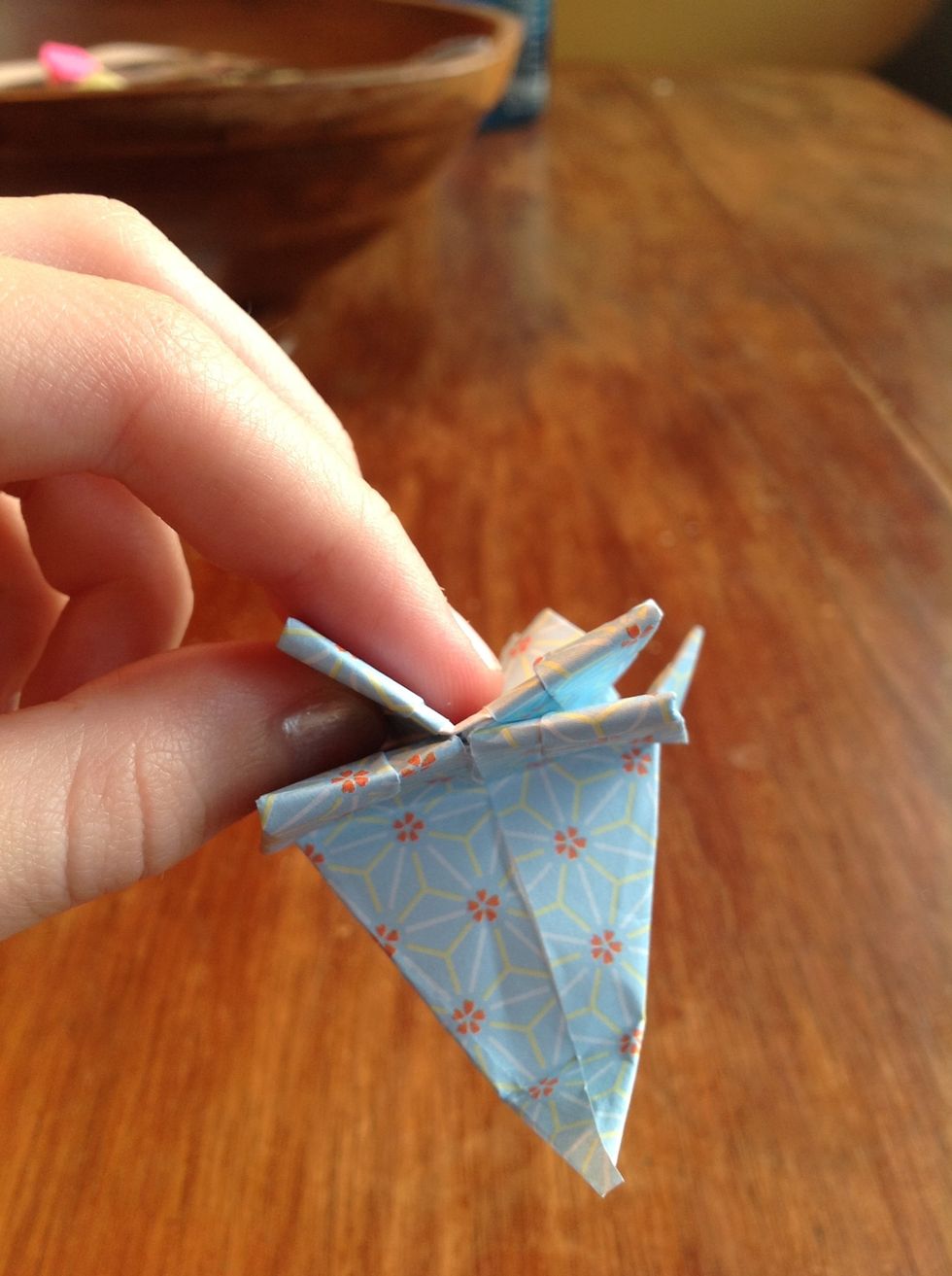 Take the little hole in the bottom and blow into it to puff the body out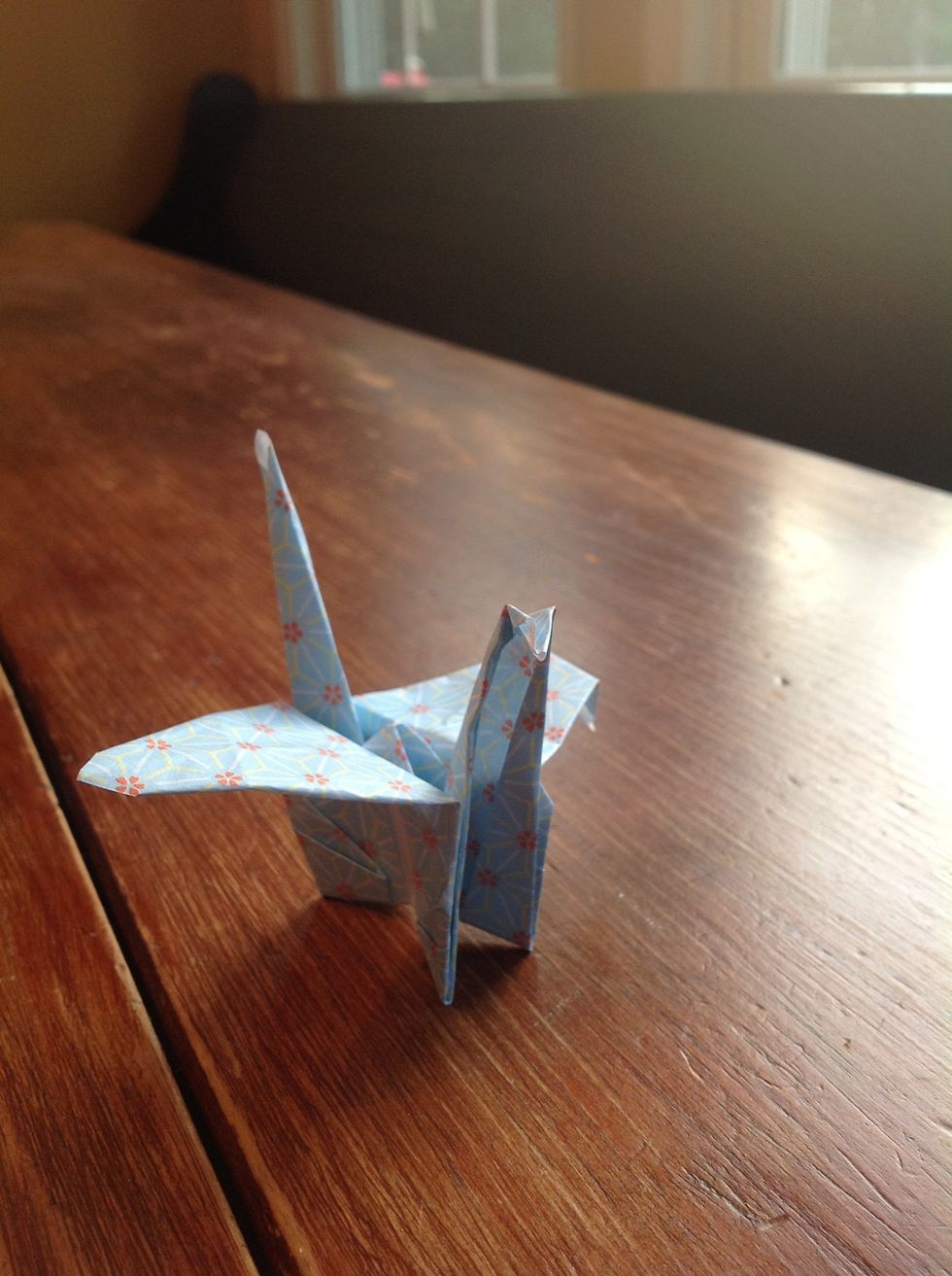 And here it is! A pretty crane.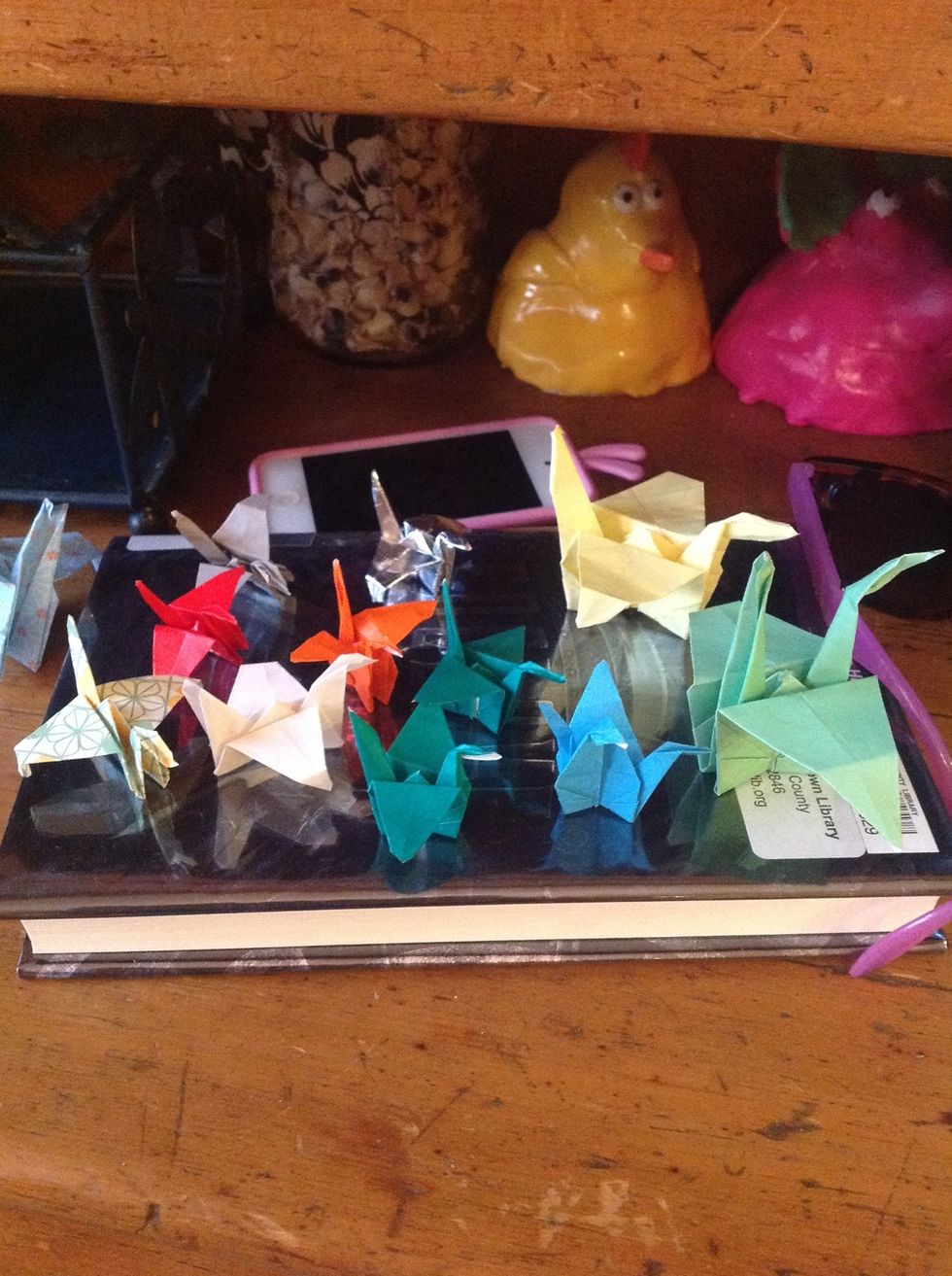 You can make them in many colors and sizes. Thanks for reading!!
The creator of this guide has not included tools
Fashion Famous
I love to play music, paint my nails and make bracelets!! And I LOVE divergent! Wow, 200 followers!! Thanks everybody!!