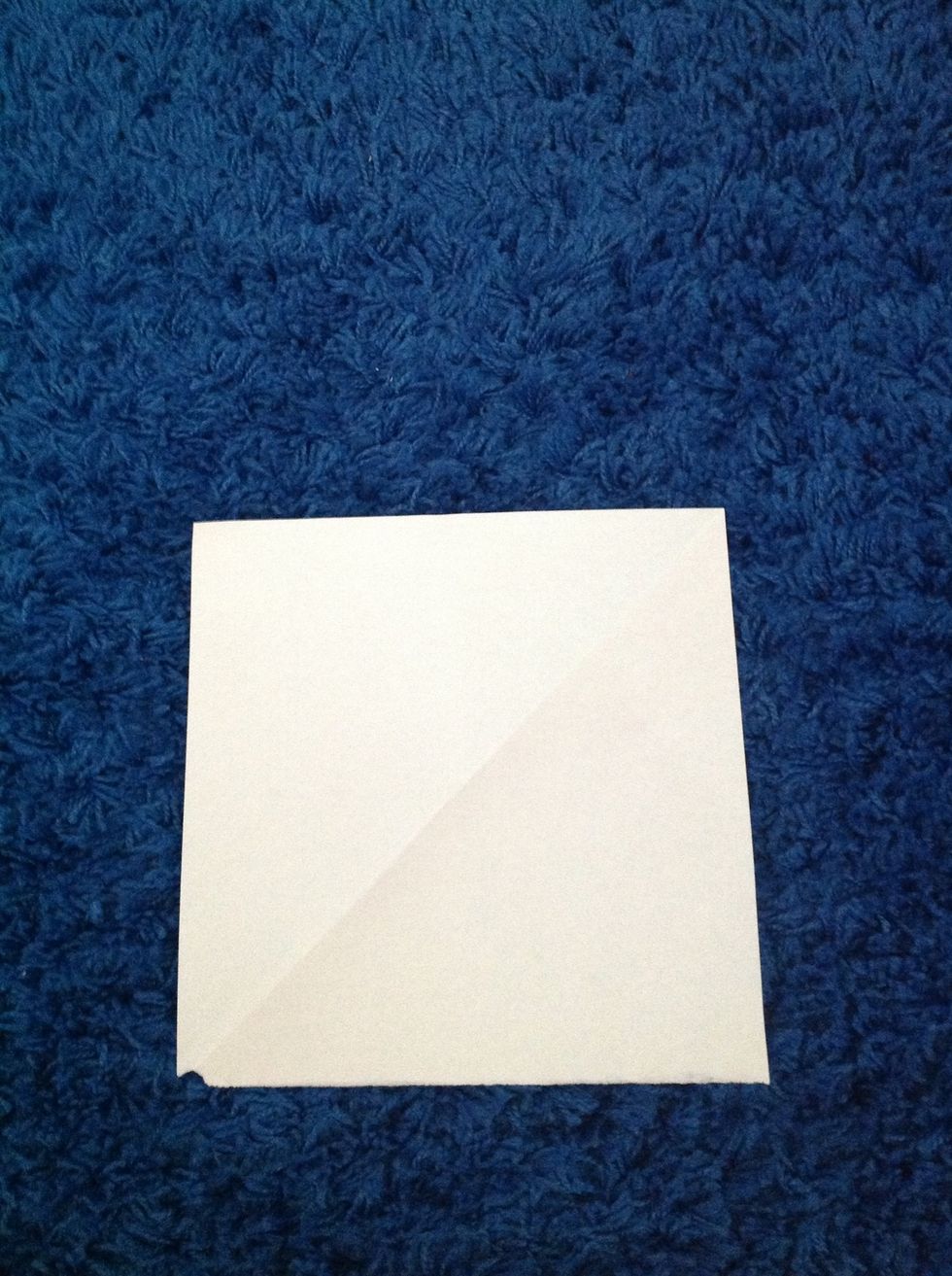 First you have to start with a square piece of paper.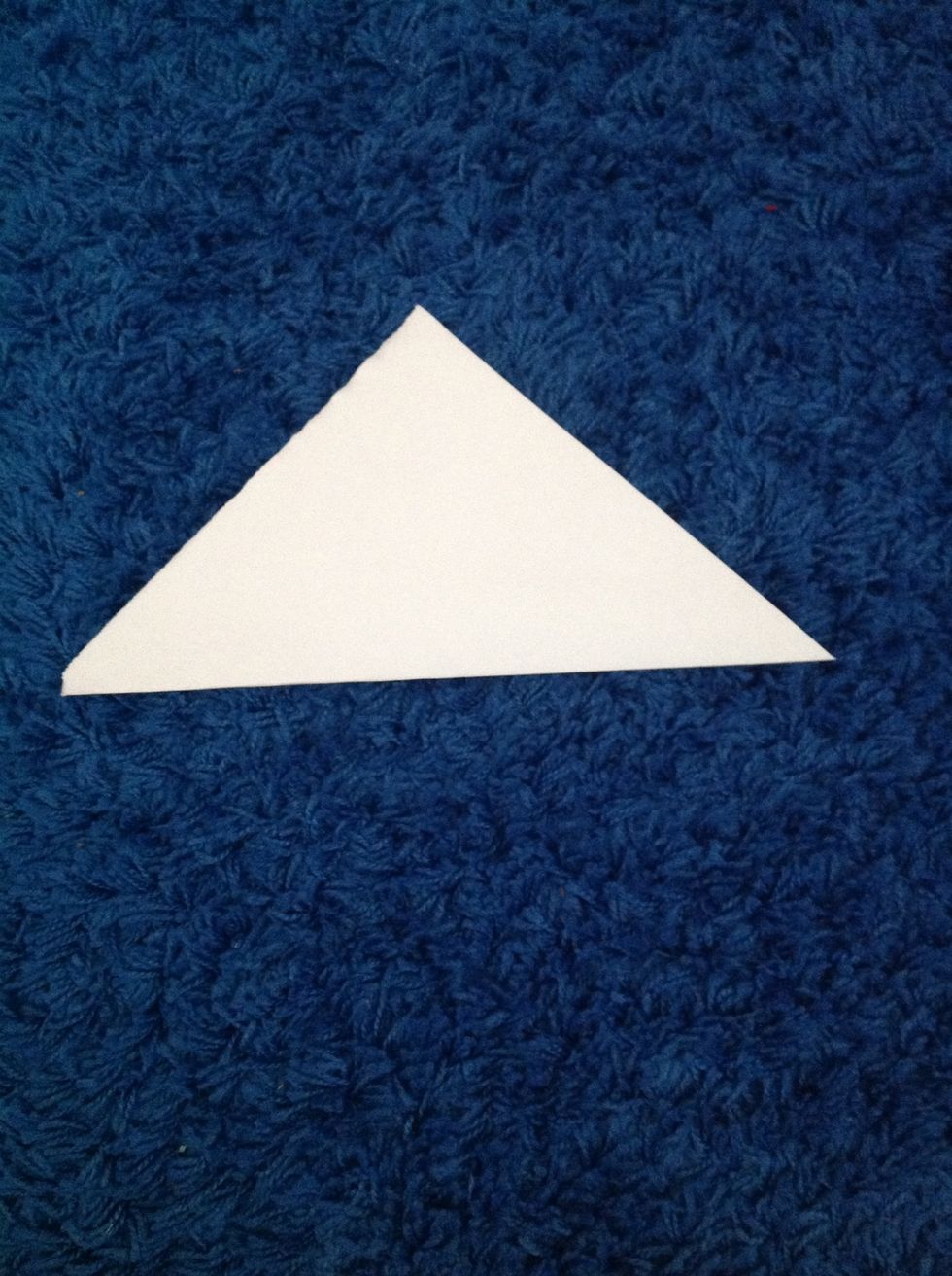 Fold diagonally from side to side.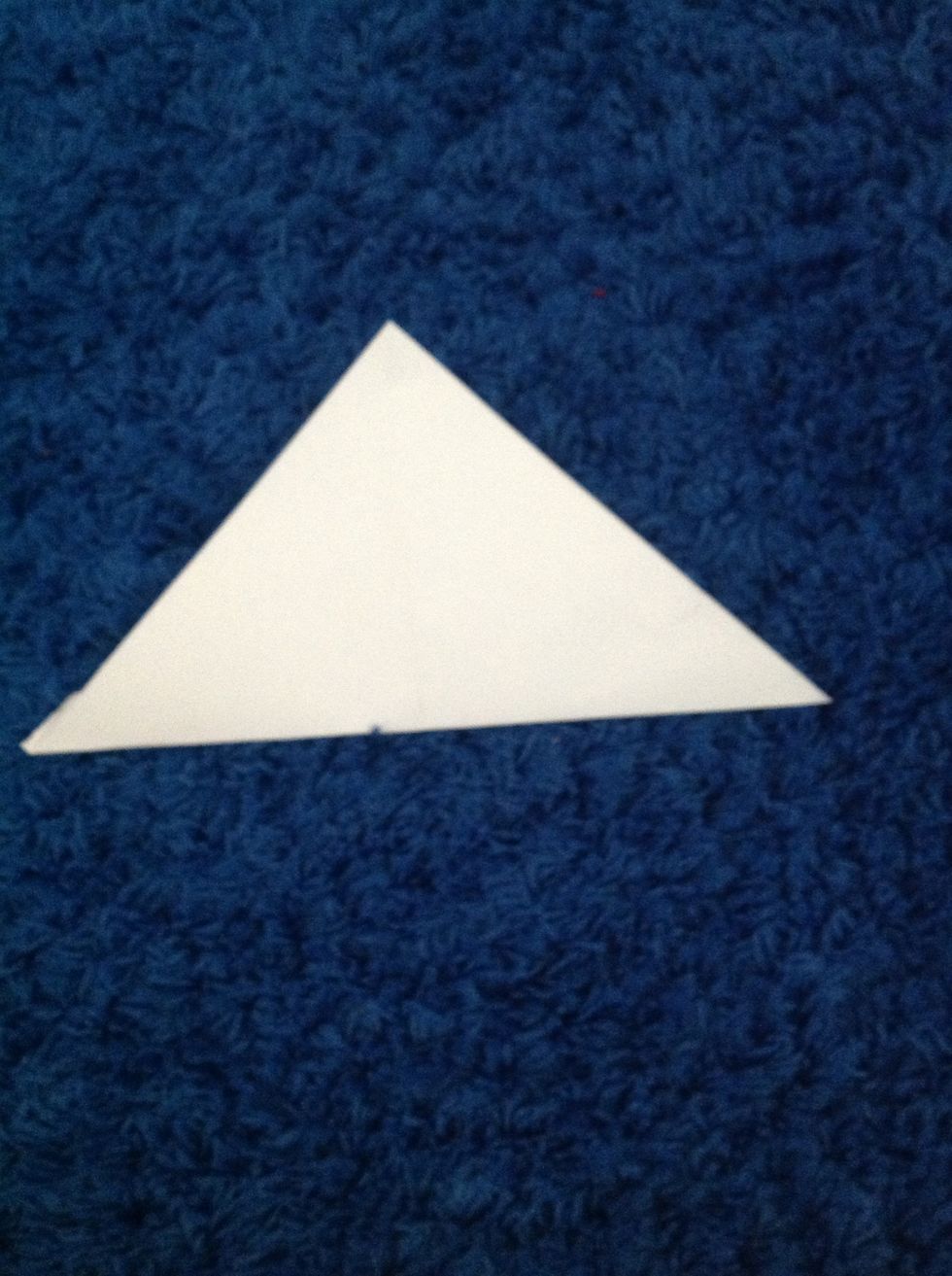 Fold the paper again diagonally from the opposite side.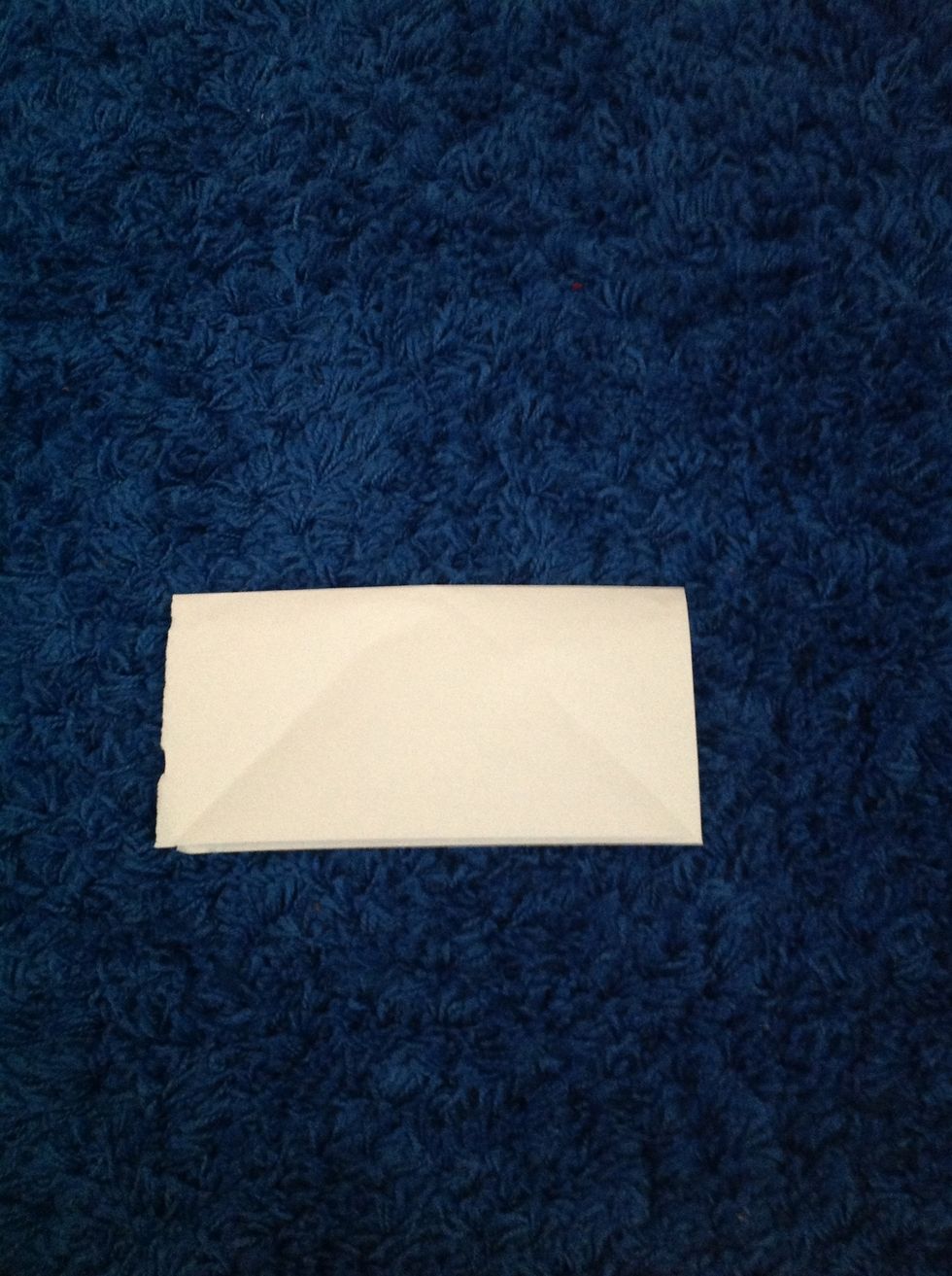 Fold normally from top to bottom.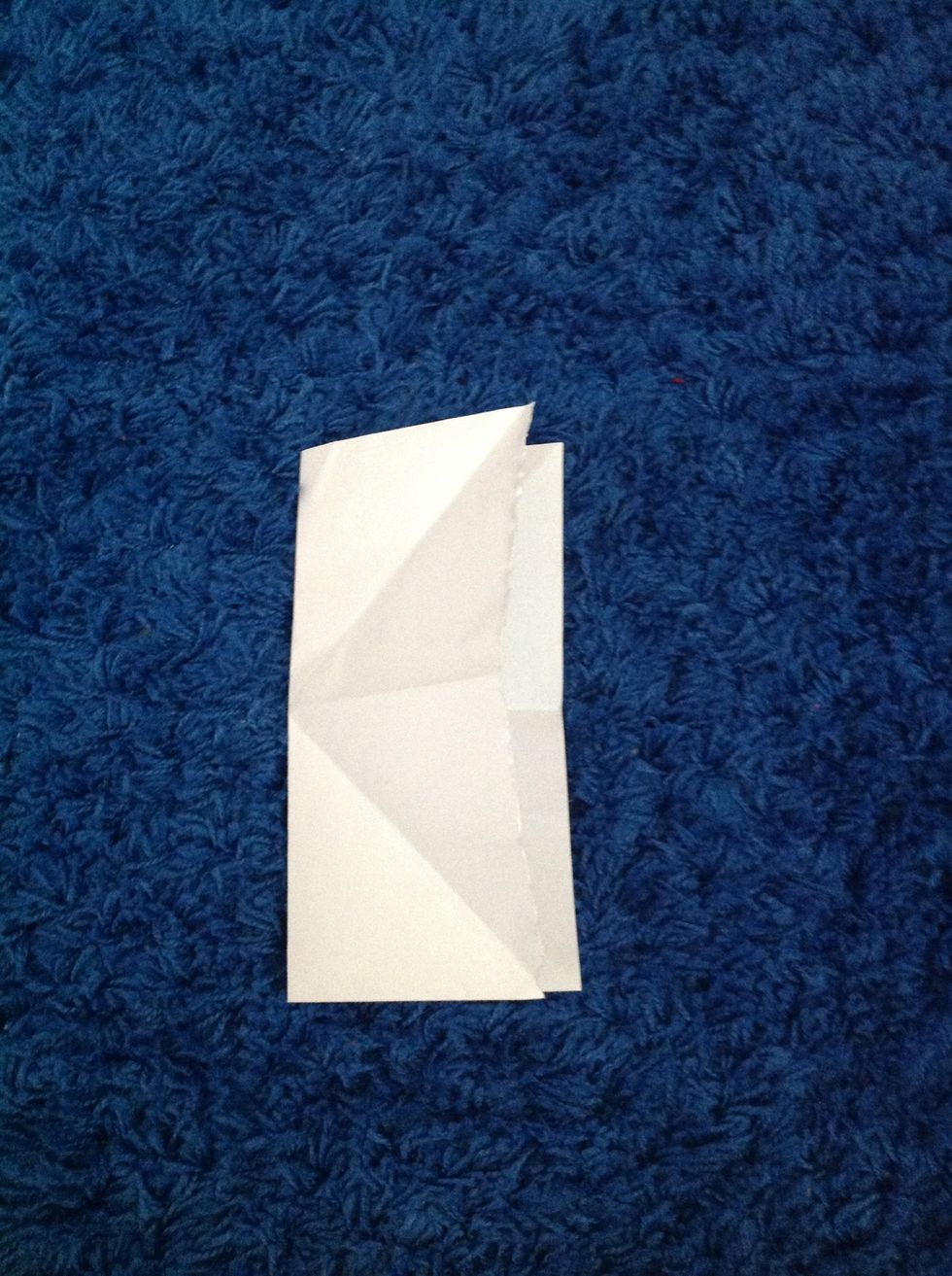 Fold from top to bottom again from the other side.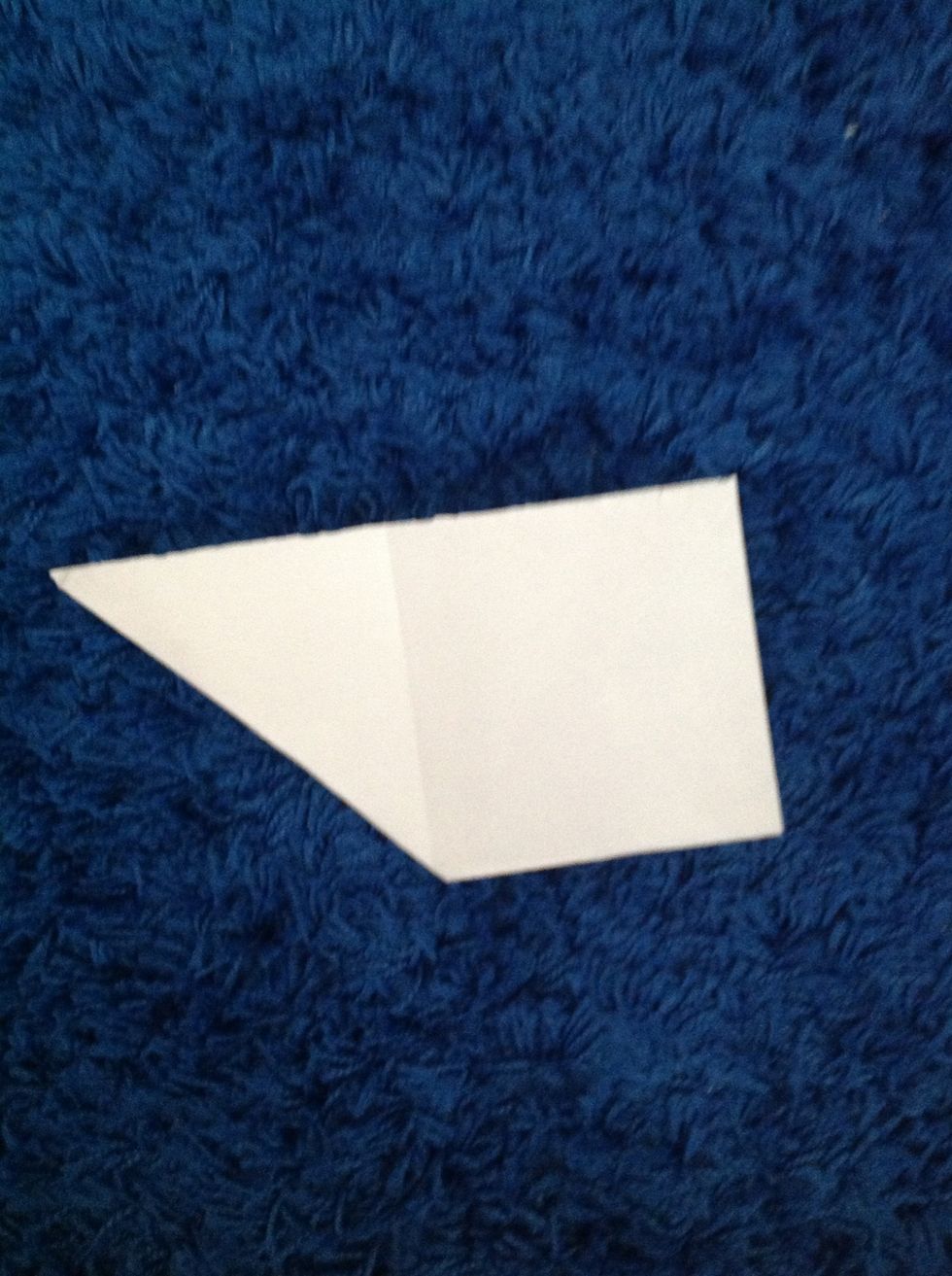 Fold into triangle the n push the side in for both sides.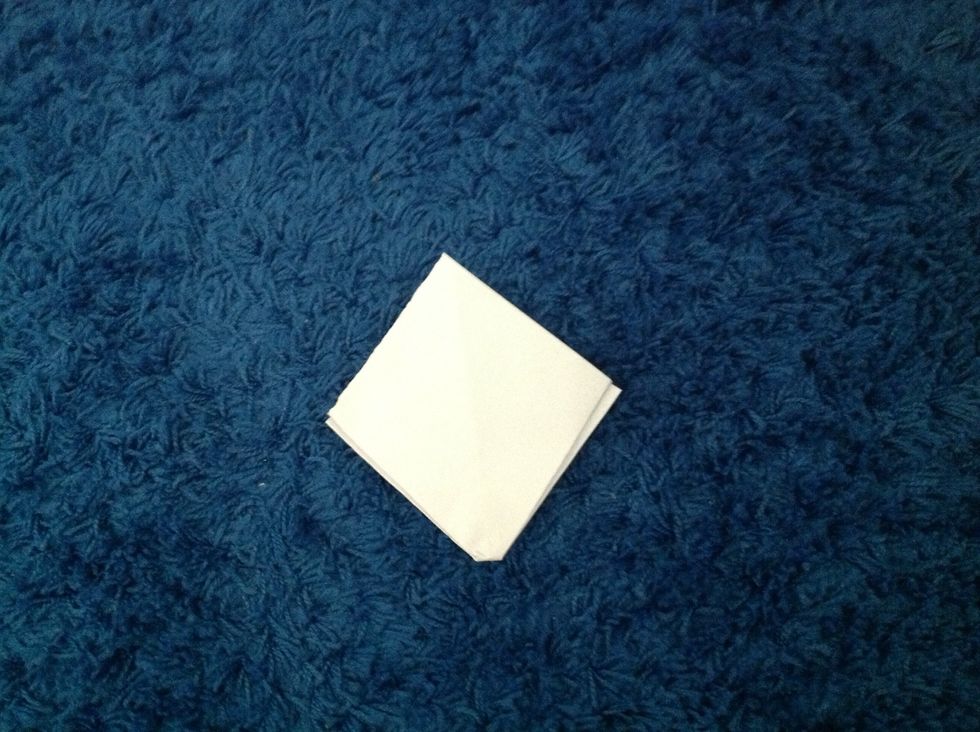 And this is what you should get at the end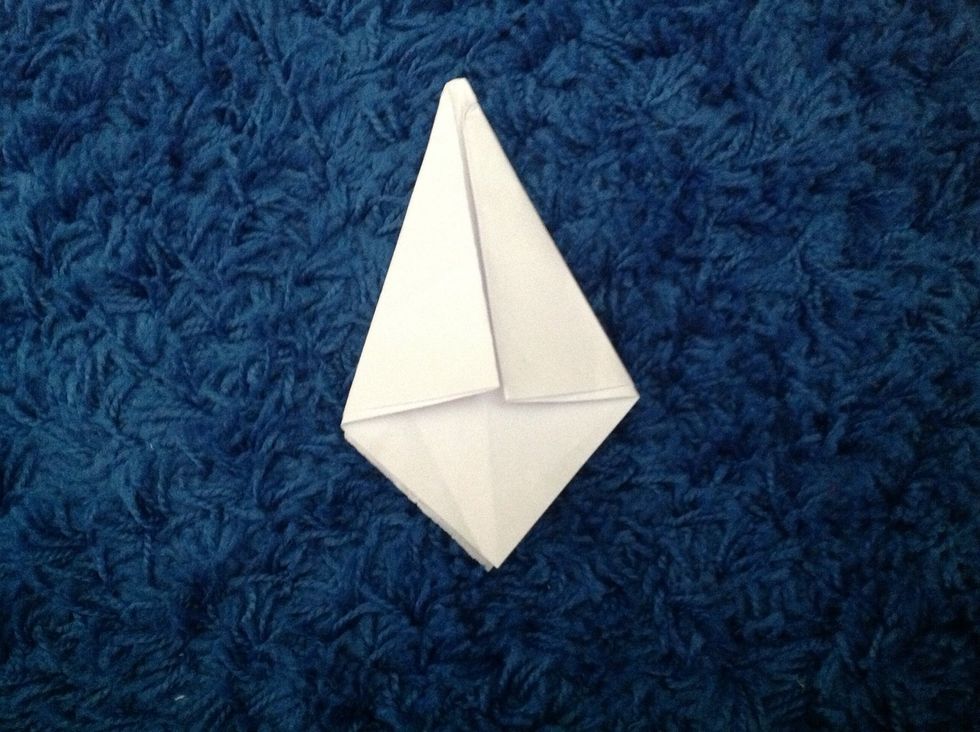 Fold both sides of the square so that you get some sort of come shape. Make sure to fold the side that is closed.then open it and take the top layer and tug on it a little.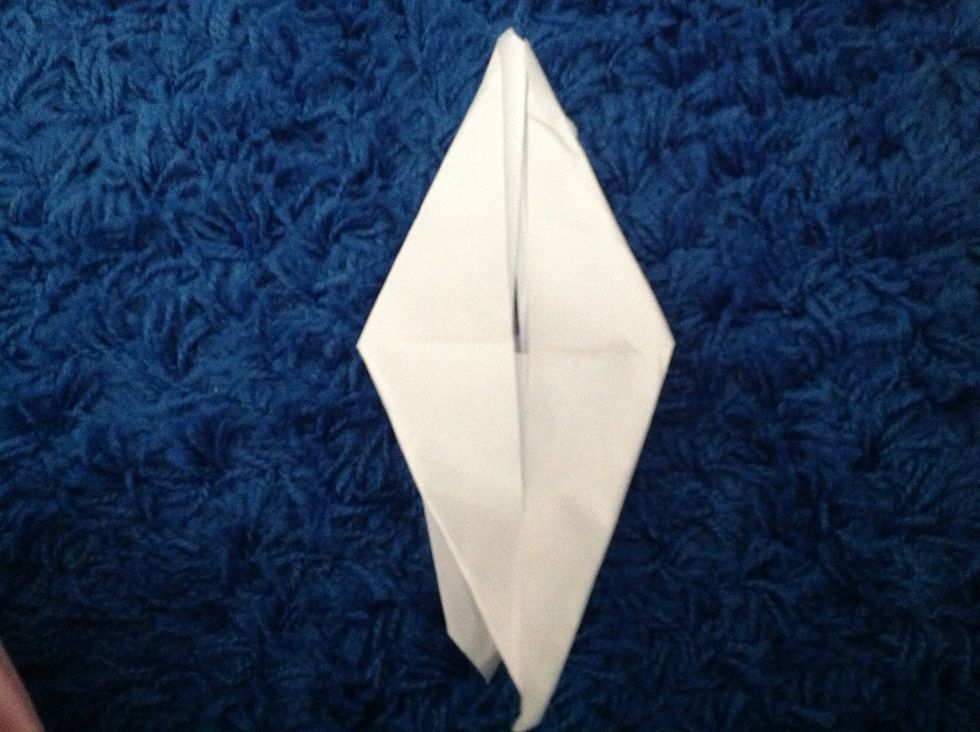 This is what you should get.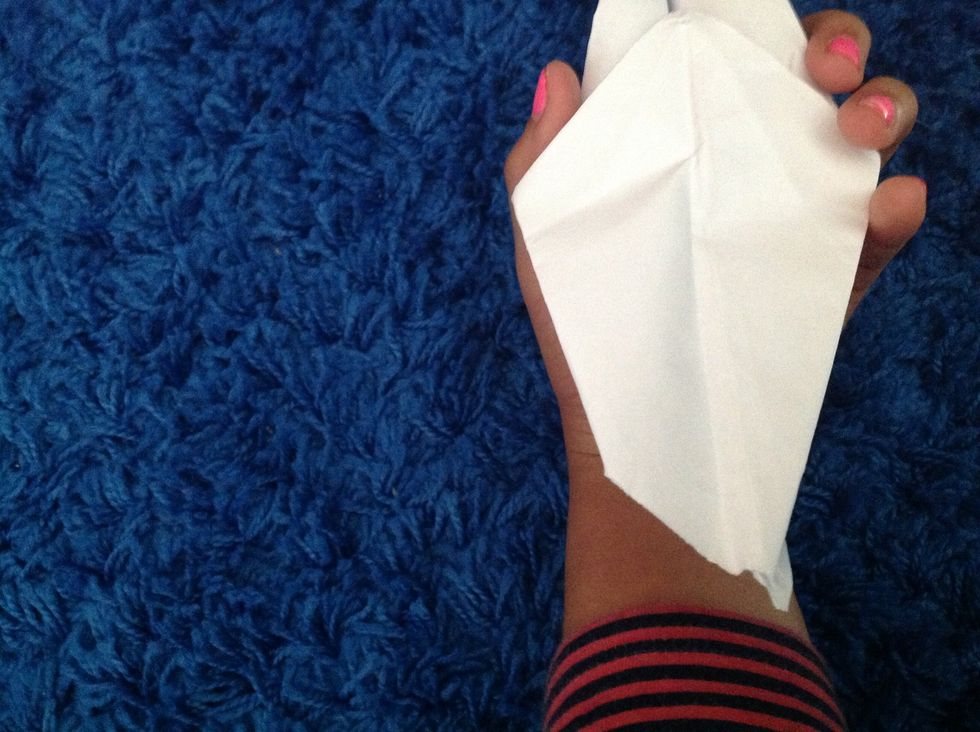 Open one of the flaps and fold the bottom into the top.
This what you should get.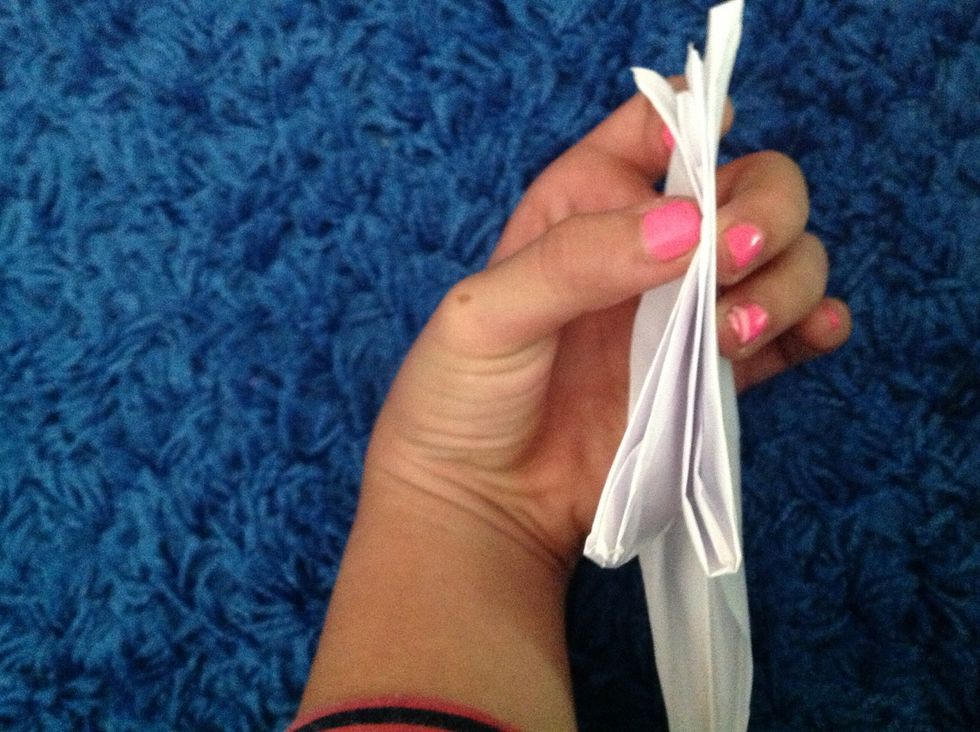 Close it so it looks like a paper sandwich.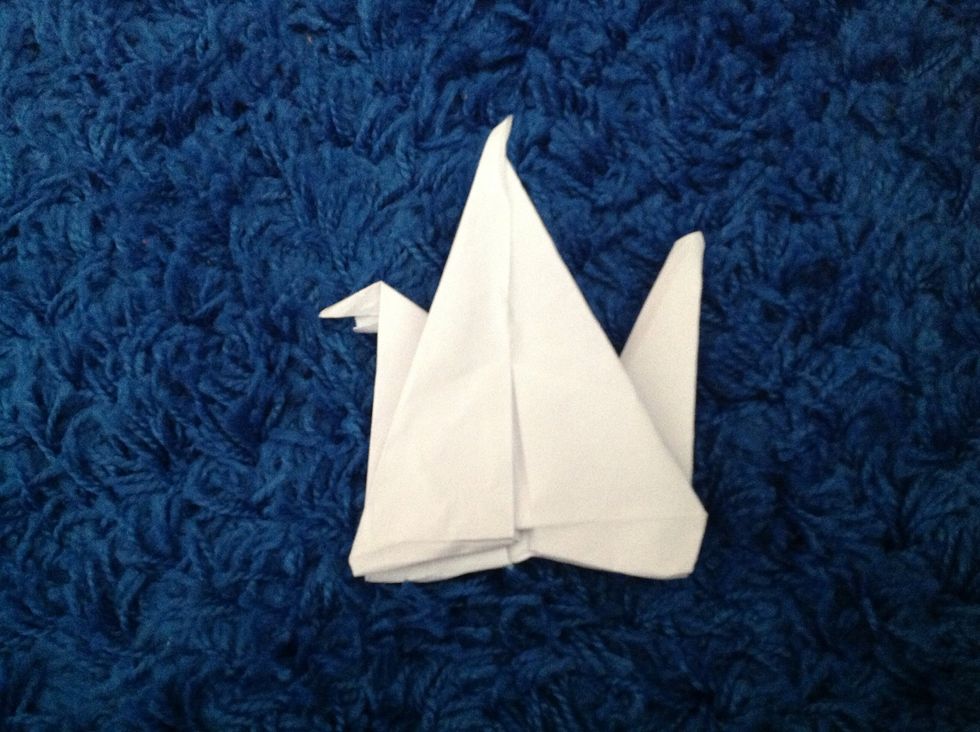 Then fold the top of one of the two sides and it as you guessed it is the head.
Voila!!!!!
The creator of this guide has not included tools