Like origami animals but want to try something different from the crane? Check out this cute sitting cat!
45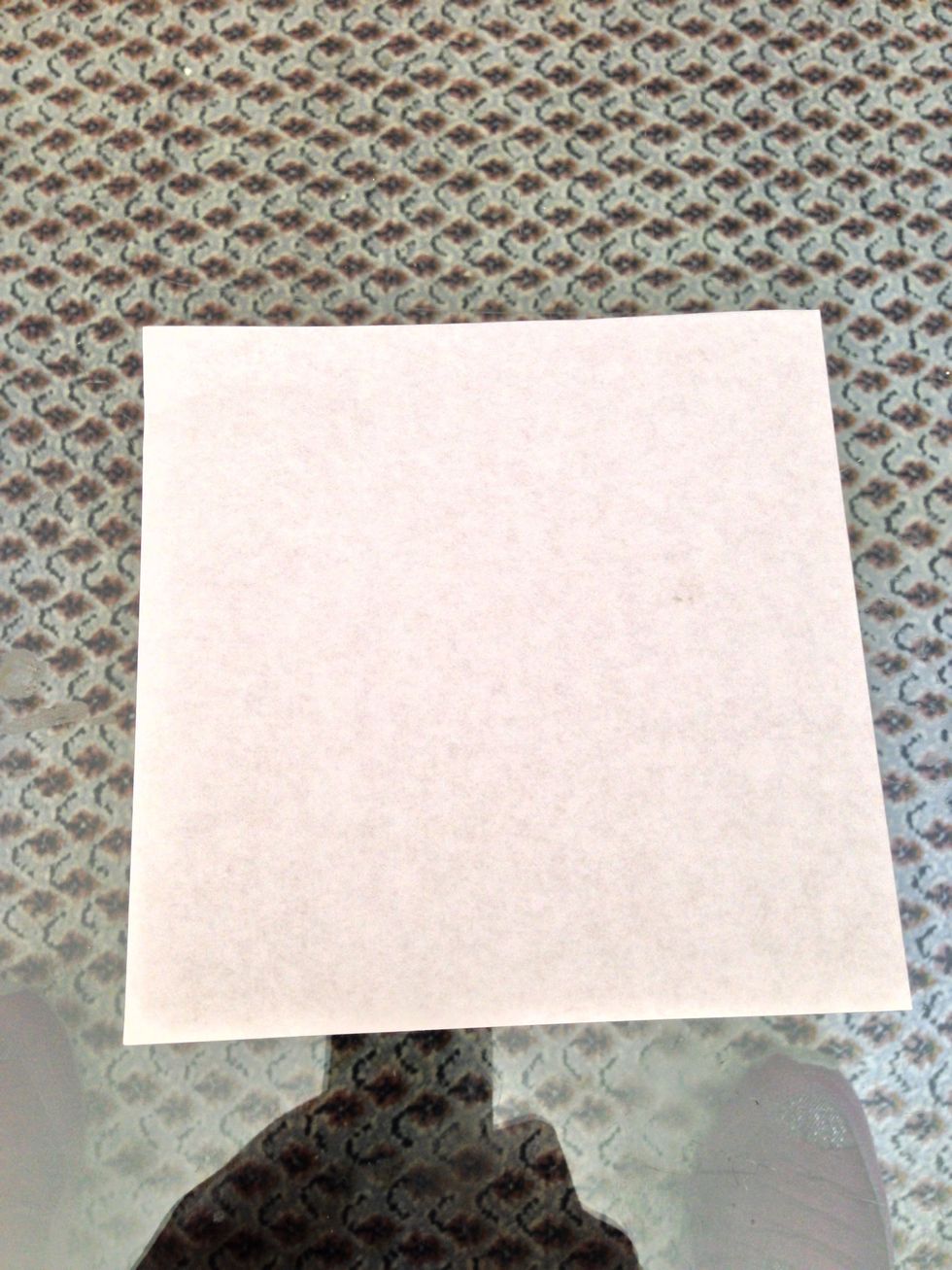 Most origami paper has a colored side and a white side. Turn the paper so it is white side up.
Fold the paper in half horizontally so the open end is at the bottom.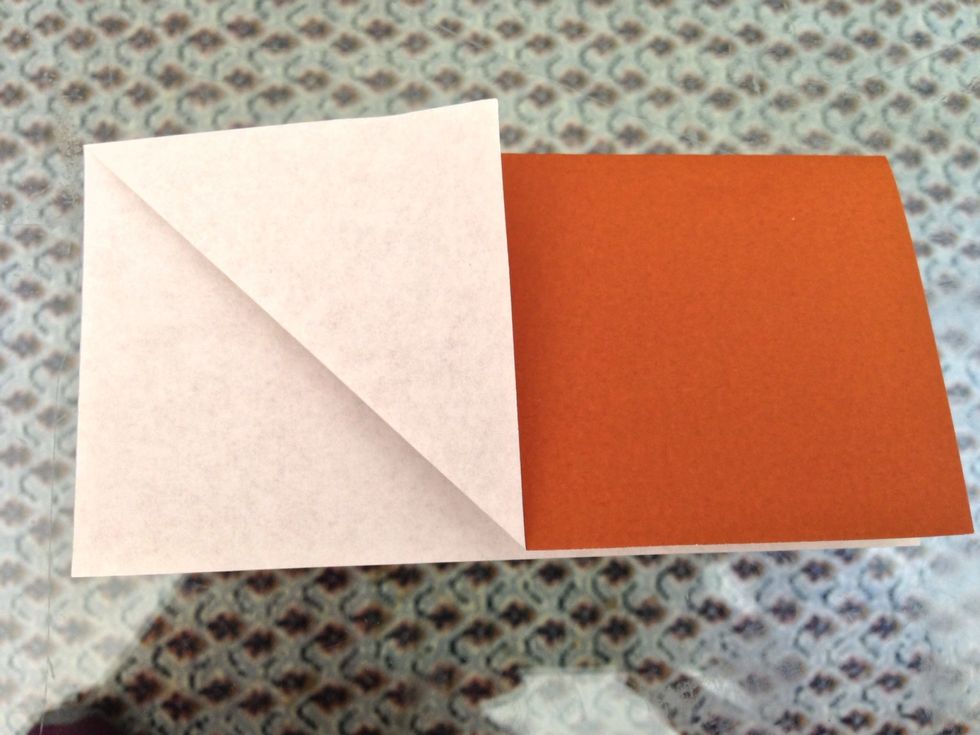 Fold the corner diagonally to the fold at the top. Then fold the top left corner in an opposing diagonal. See the result in the next photo.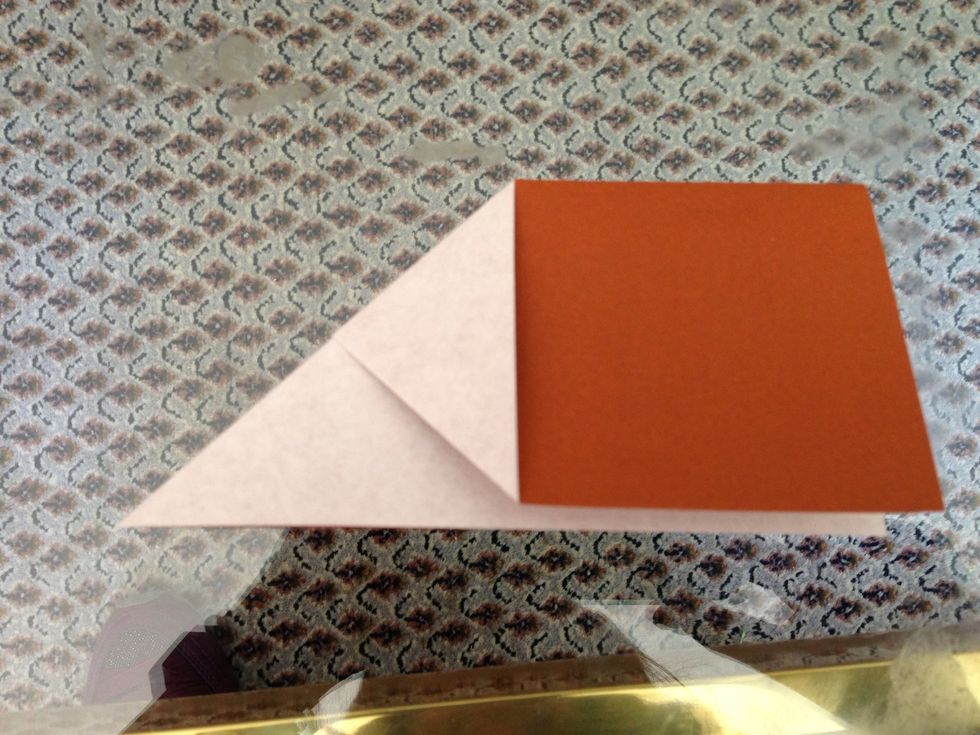 Here is the result. Now unfold the corner you just folded.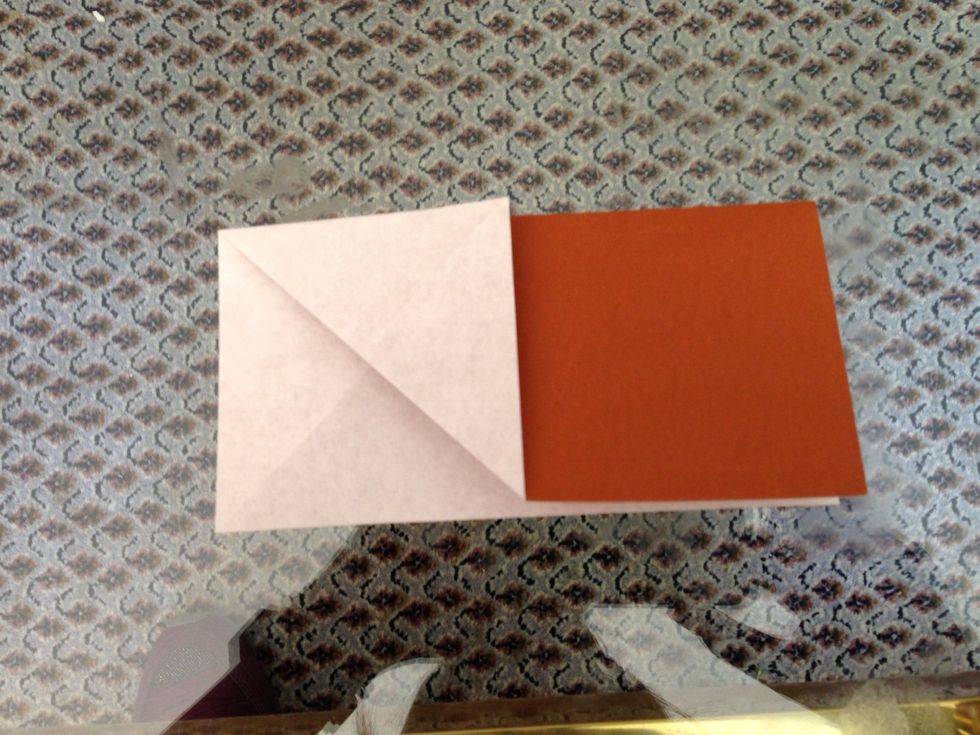 Fold the lower left corner to the folded edge at the center of the white square. Fold the white corner in the upper right of the square to the folded edge. See the next picture for the result.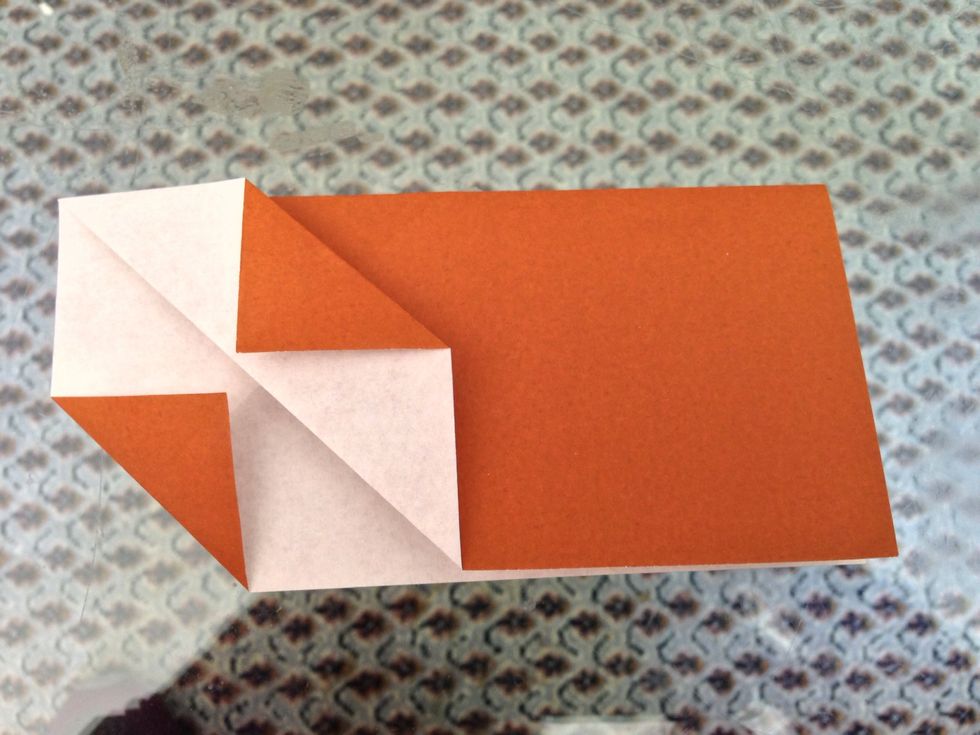 Fold the brown corners out diagonally to make the ears. Fold the lower brown corner at the right to the fold at the top.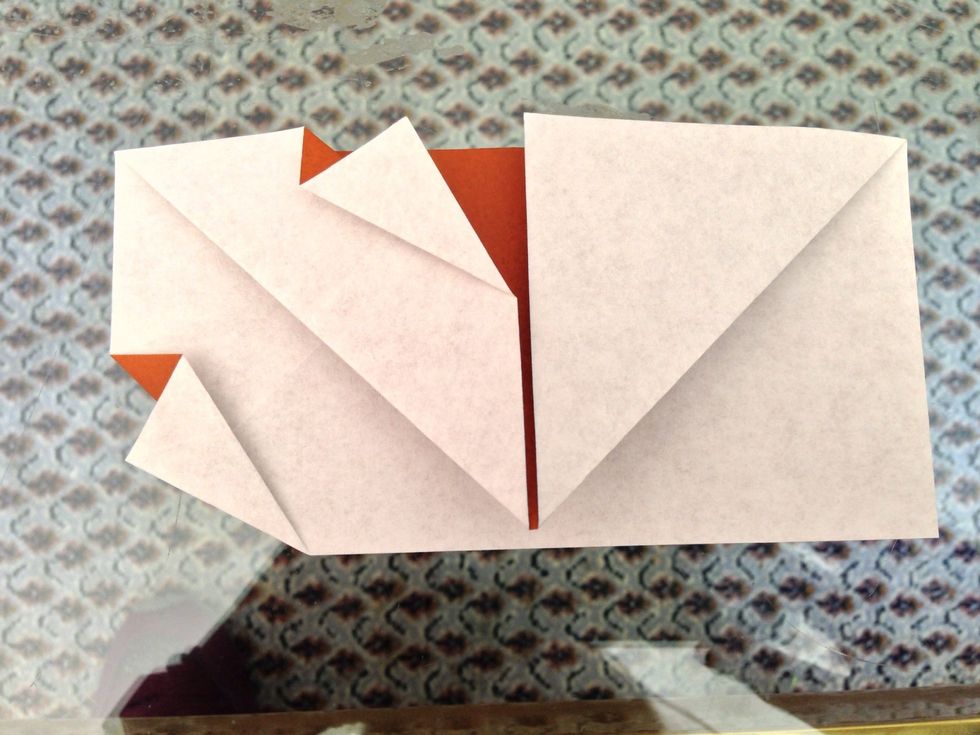 Fold the upper left corner behind on the diagonal. Fold the lower right corner behind on the diagonal too. Now turn the paper over.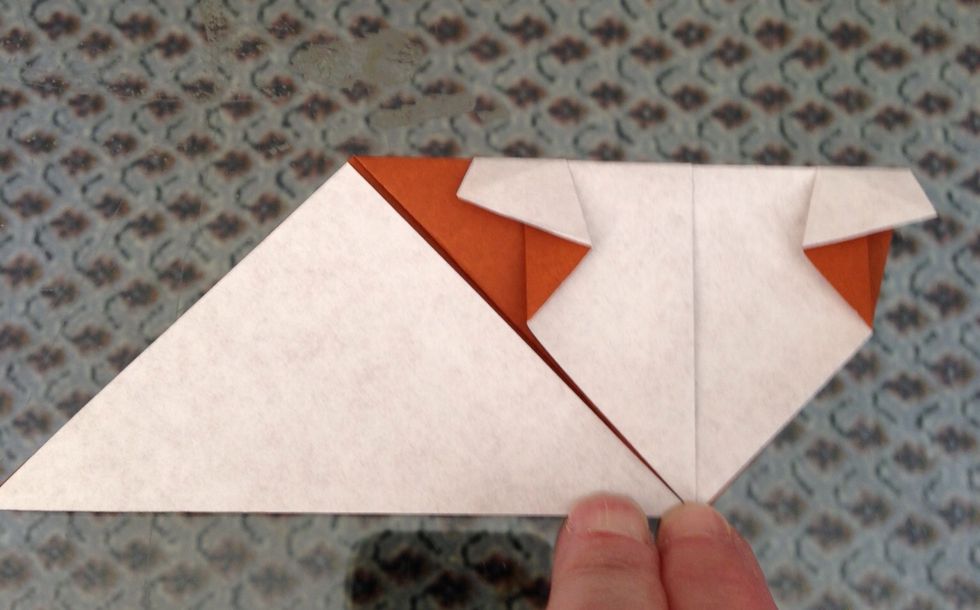 Fold the lower left corner in to make the tail.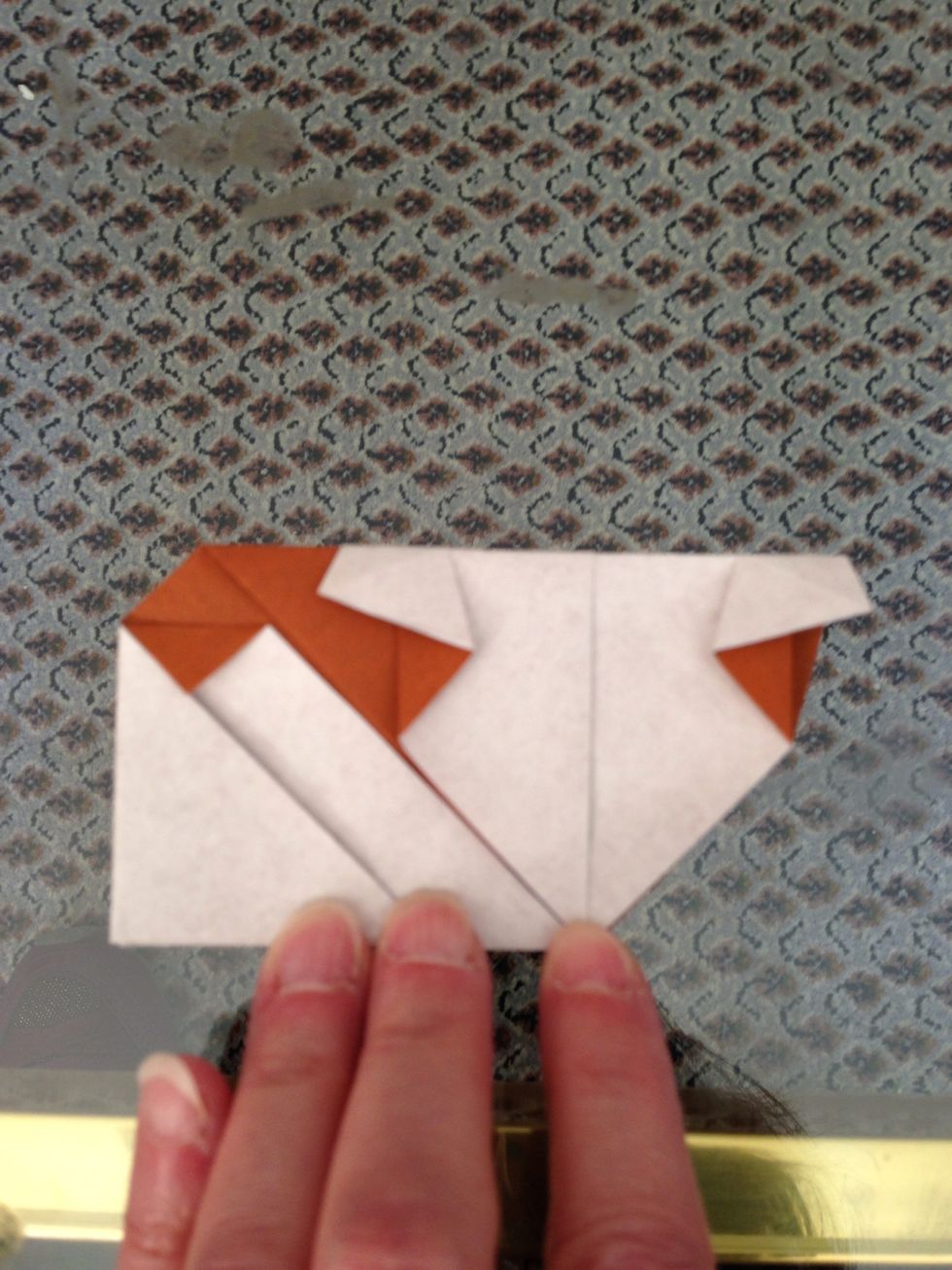 Fold the corner by the tail down to expose the brown color. Pull the cat's ears up (unless you are making an origami Scottish fold kitty--then the ears can stay as they are).
You are almost done! Just fold the chin point under...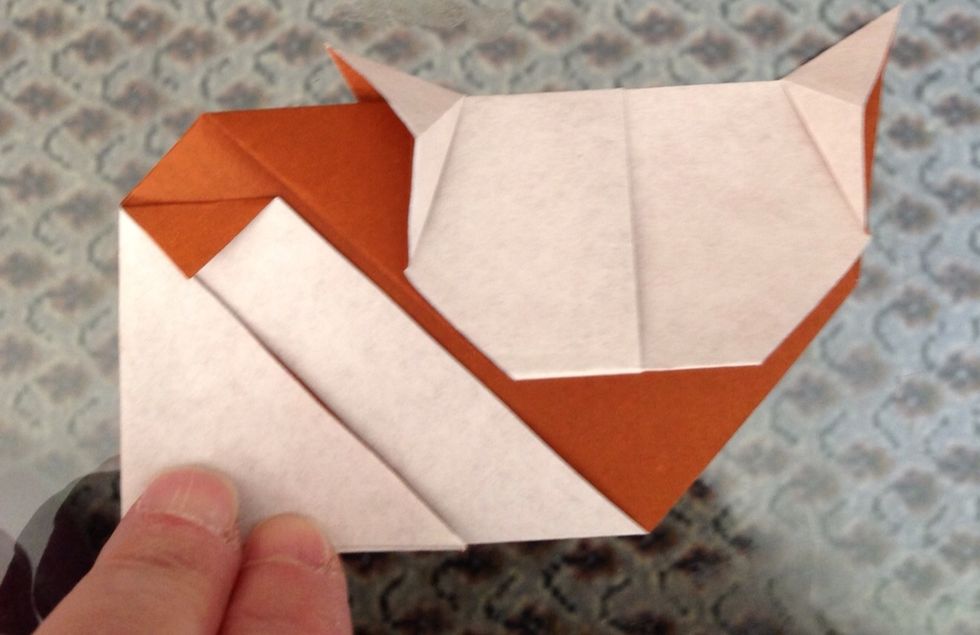 Your cat is complete. If you like, you can fold the inner layers at the tail inward to make the cat more stable.
This model comes from a book called "Extreme Origami" by Kunihiko Kasahara. I like it because it is fairly simple, fun to make, and really captures the essence of cat!
Sherry Gerstein
Sherry Gerstein is an editor and writer with a side business in origami and wire jewelry. Check out her etsy store, www.etsy.com/shop/PaperGirlInCT\n