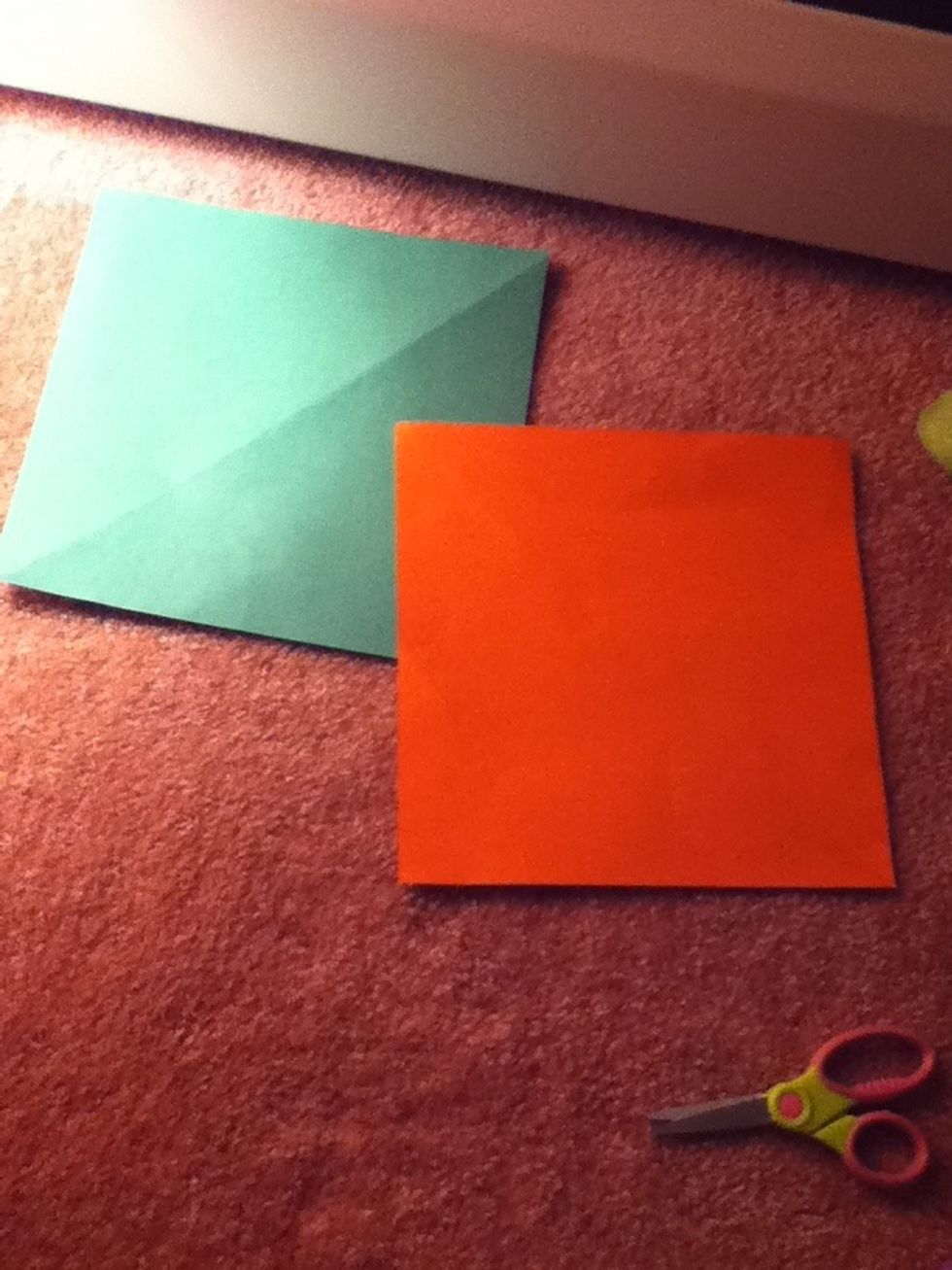 Do this to both pieces if paper so they're both squares. If you paper is originally square, you can skip this step.
This diagonal crease will be very crucial for the next step. If its not on your paper, you should repeat the steps I showed you, in case you did something wrong.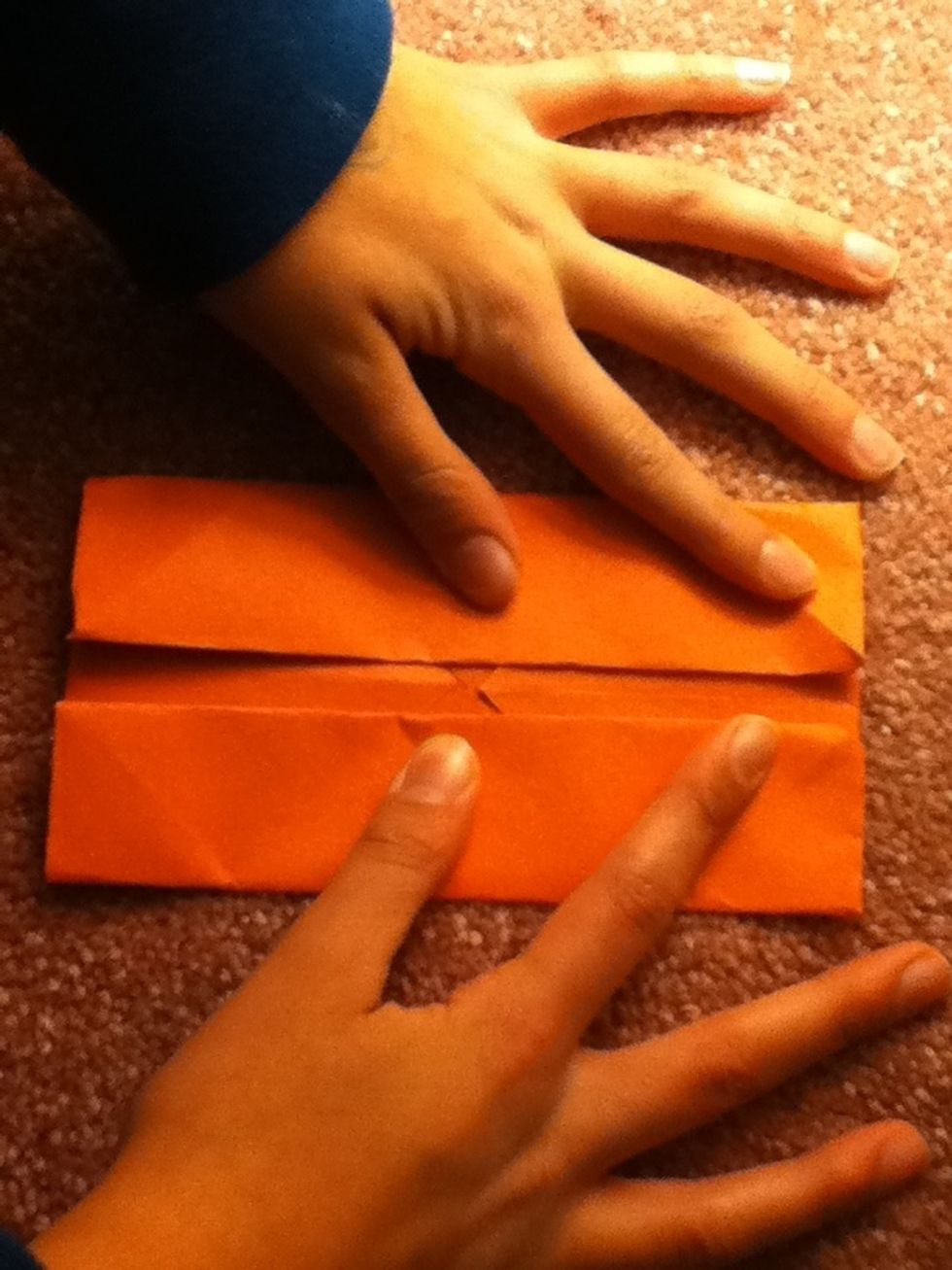 For the top of the box, all the steps will be exactly the same, except step 5- the "double doors". Both vertically and horizontally, you will not connect the edges exactly, just leave a pencils width.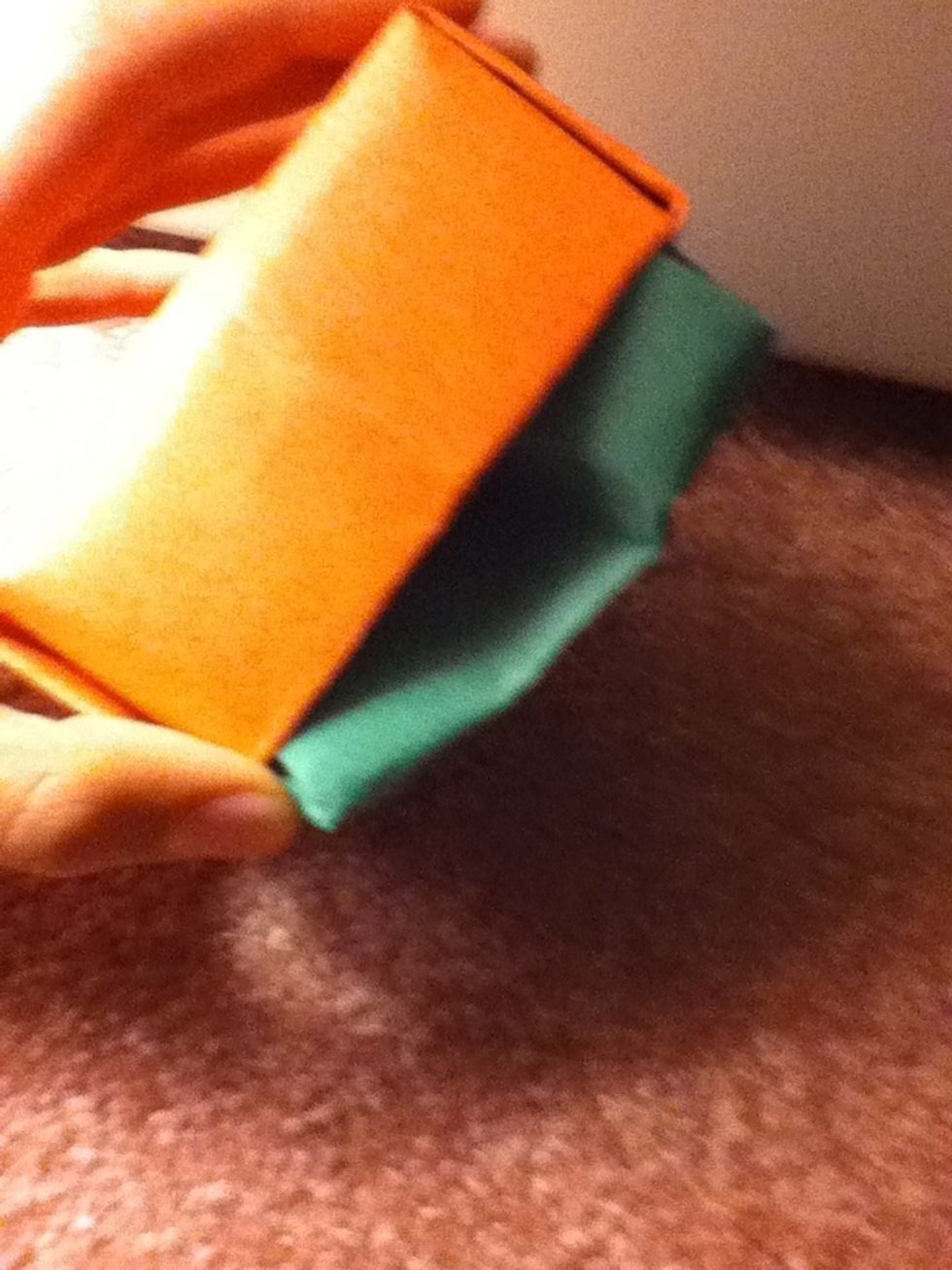 Now just slide the box you made first into the second box and...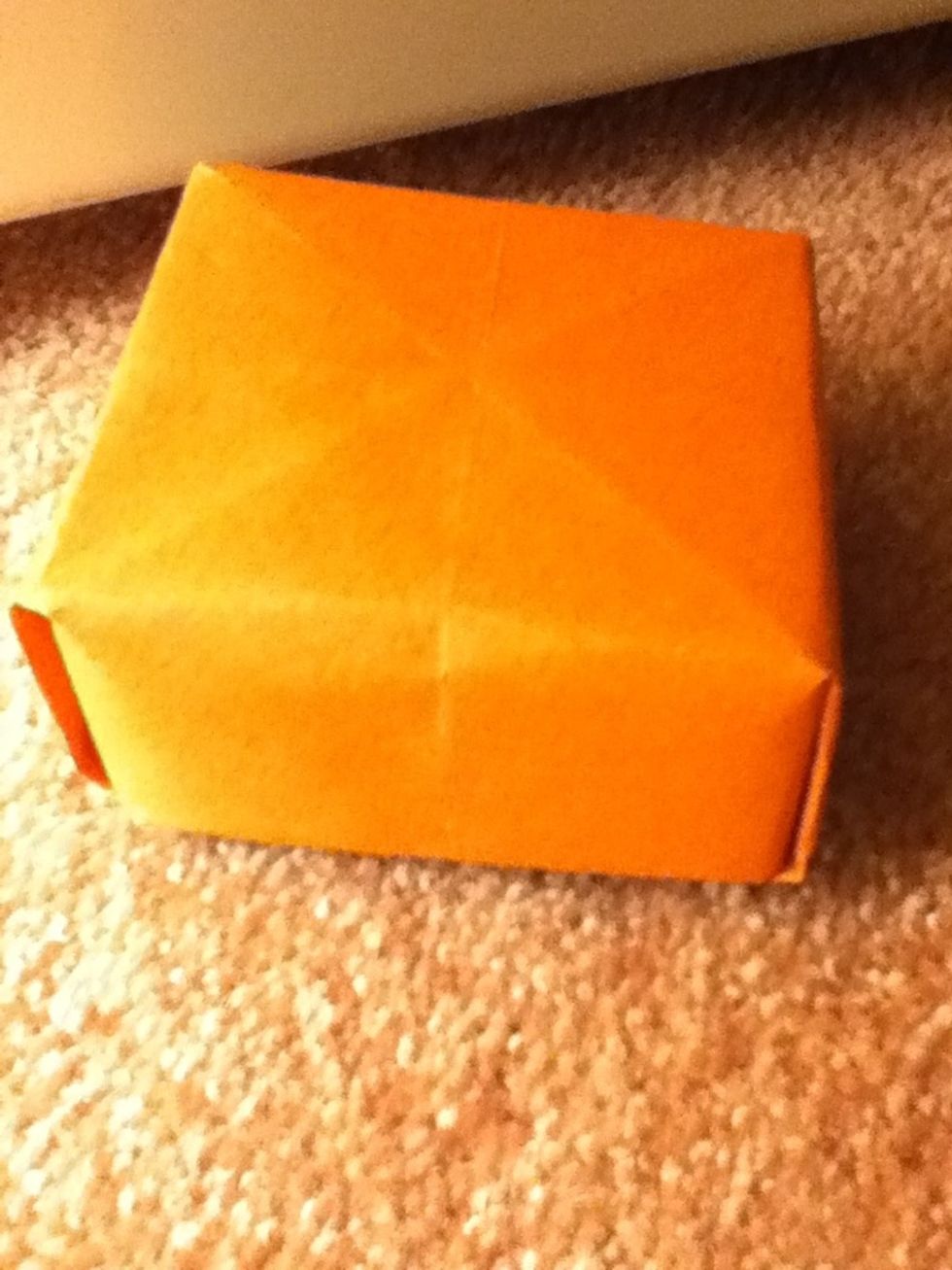 TADA!!! You have a cute little box! It's easy to open and close, just pull the top off. You can put lots of things in here, just not too heavy. If you want, you can decorate it.
Don't forget to like, comment, and follow!
2.0 Construction Papers
Scissors
Decorations (optional)
Anonymous Cheeseball
Follow for helpful tutorials! Stuff u will find~ -cooking -hairstyles -art -makeup -exercise -and other helpful guides!