Origami box to amuse your friends or to make a crafts of your choice! Enjoy!
18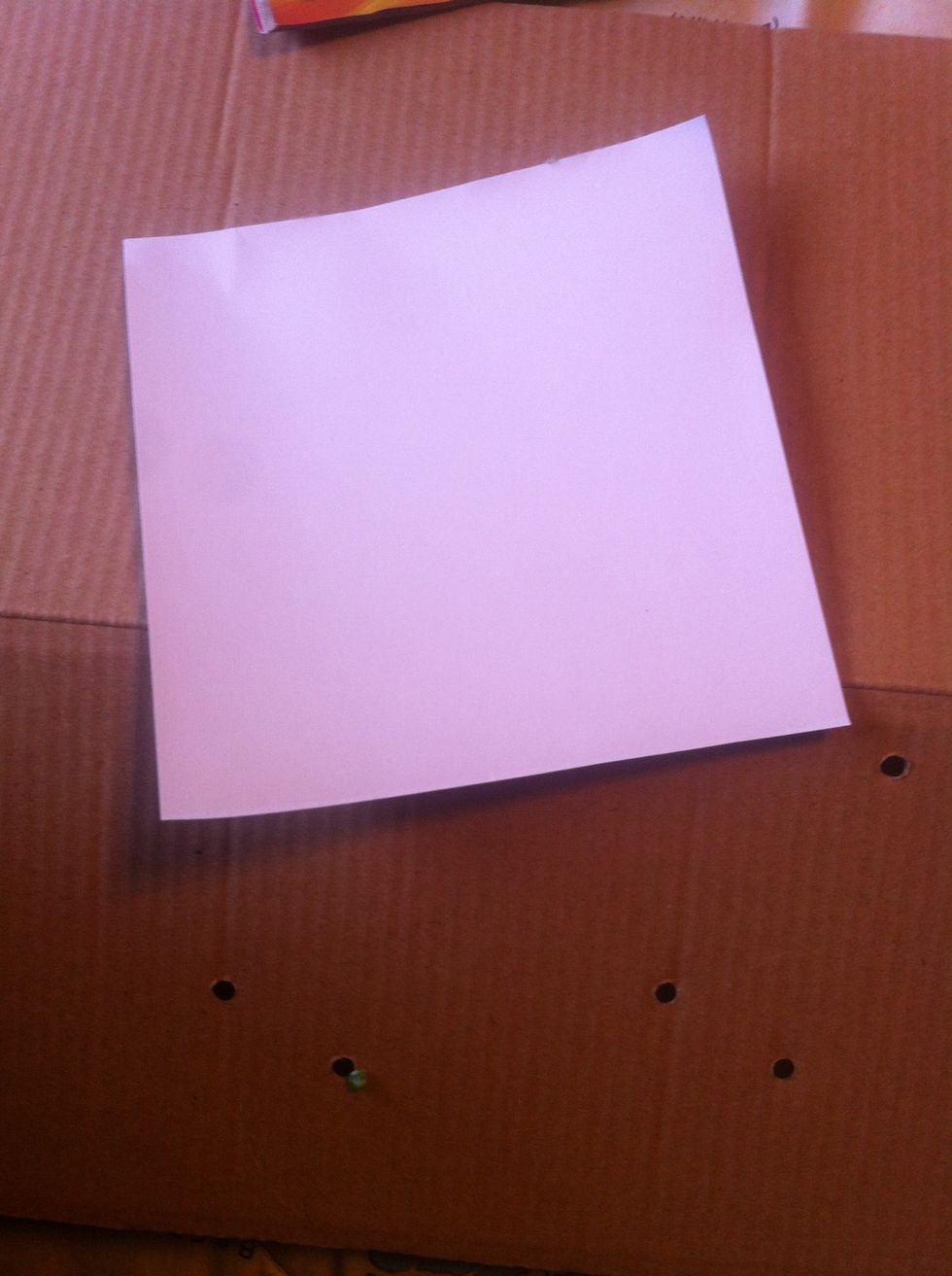 Get your square piece of paper!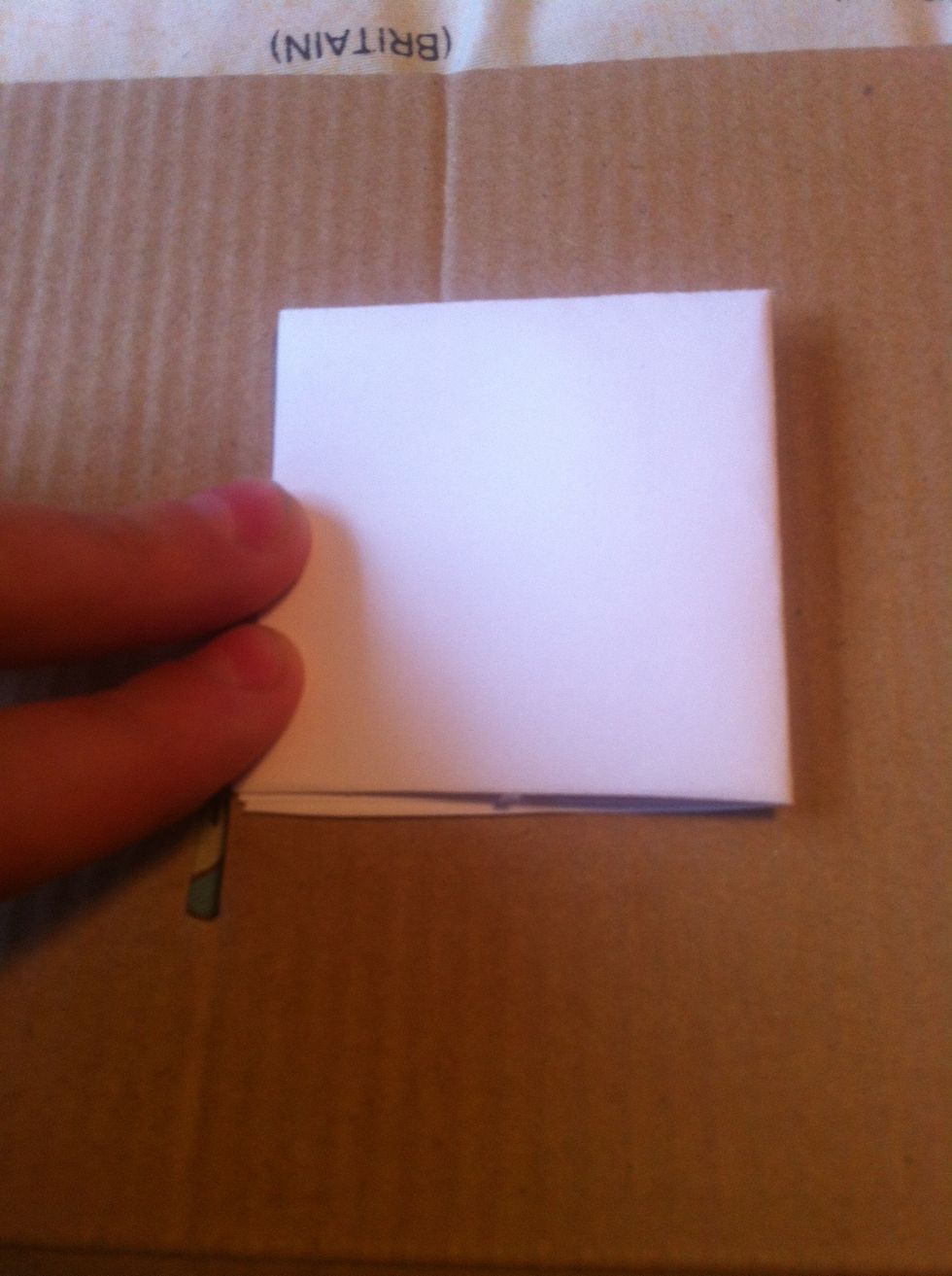 Fold your paper in half twice.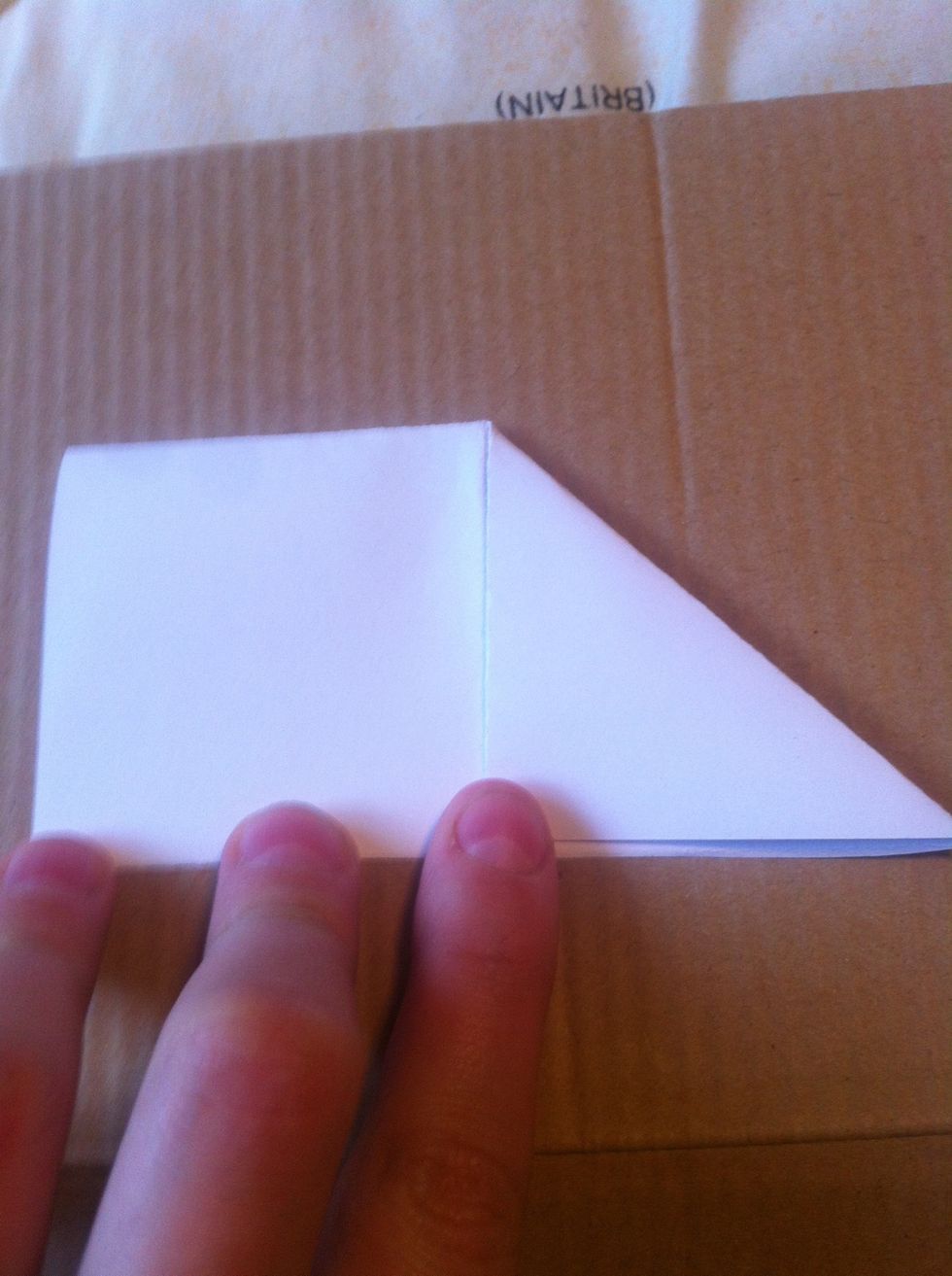 Fold down both corners to center.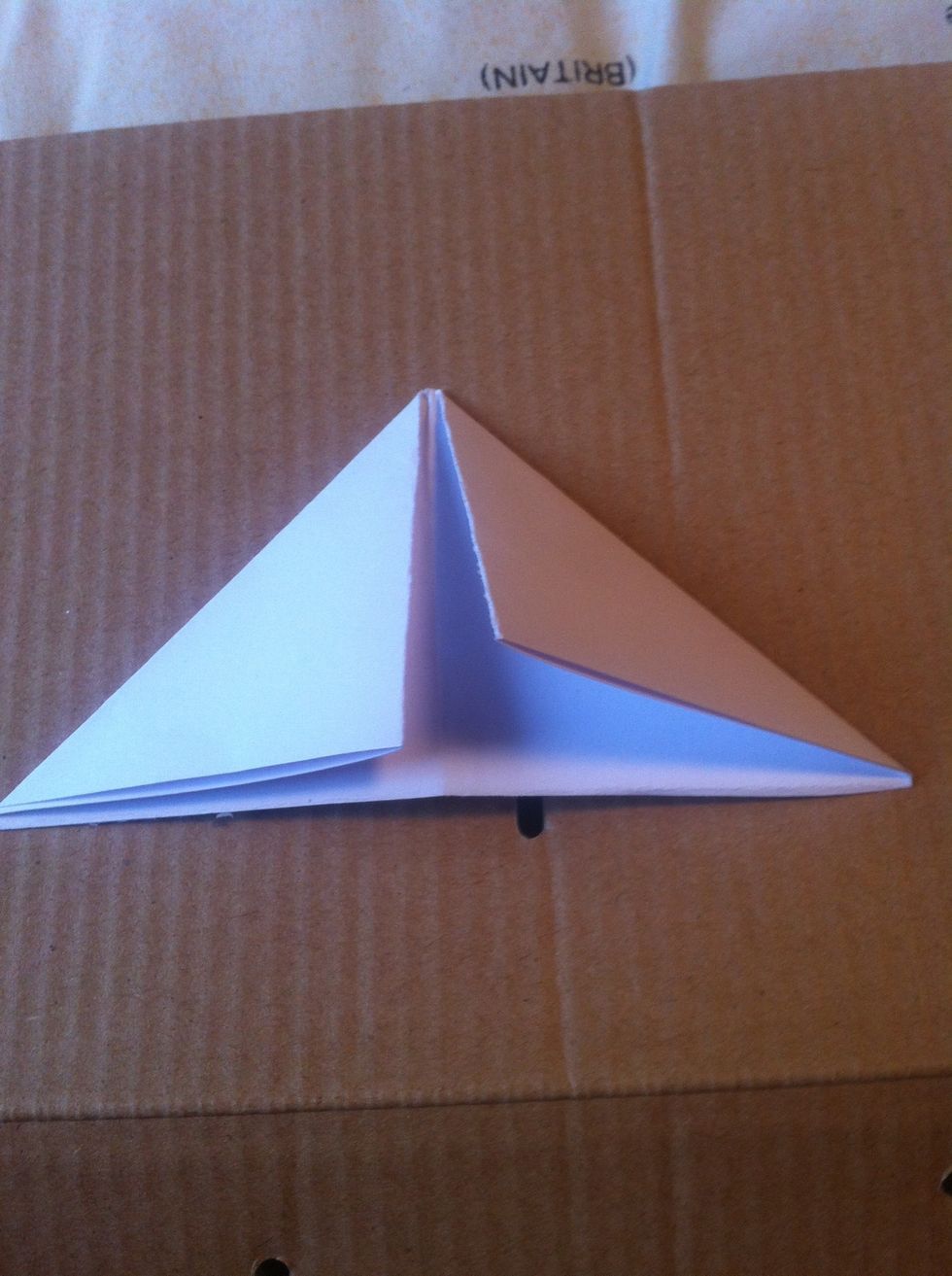 Like so,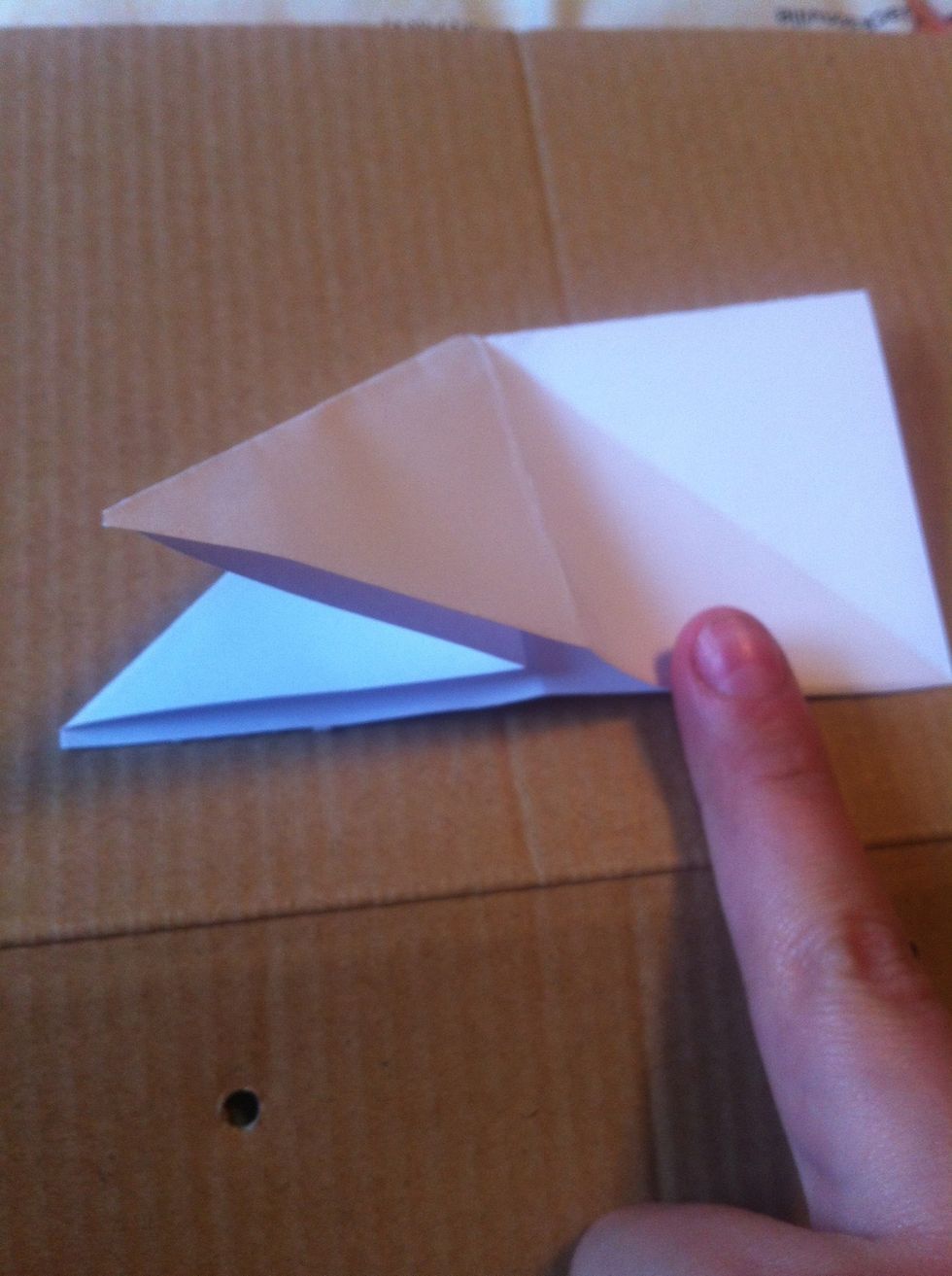 Push side of paper into center.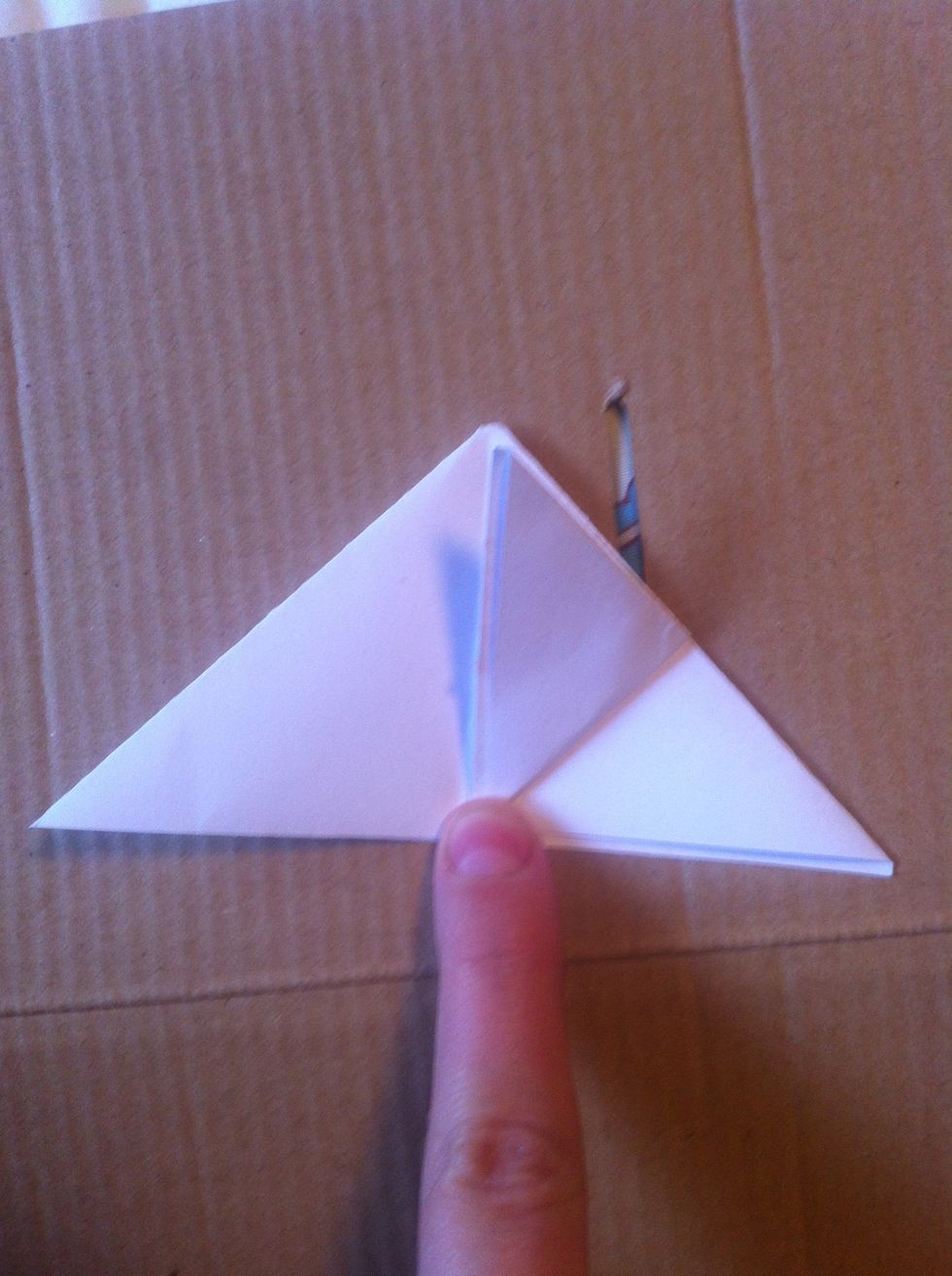 Flip bottom corners to top of triangle.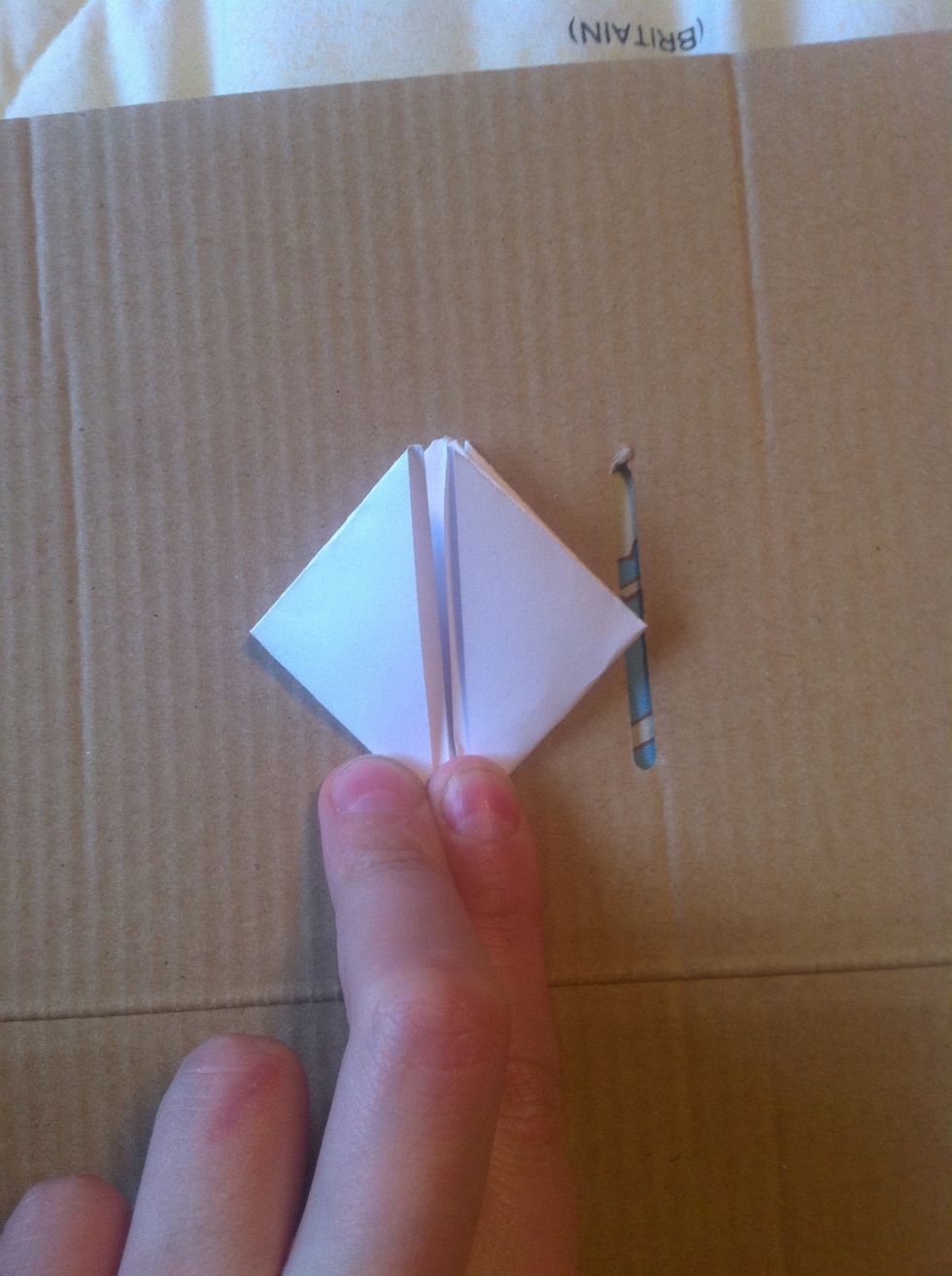 What it should look like so far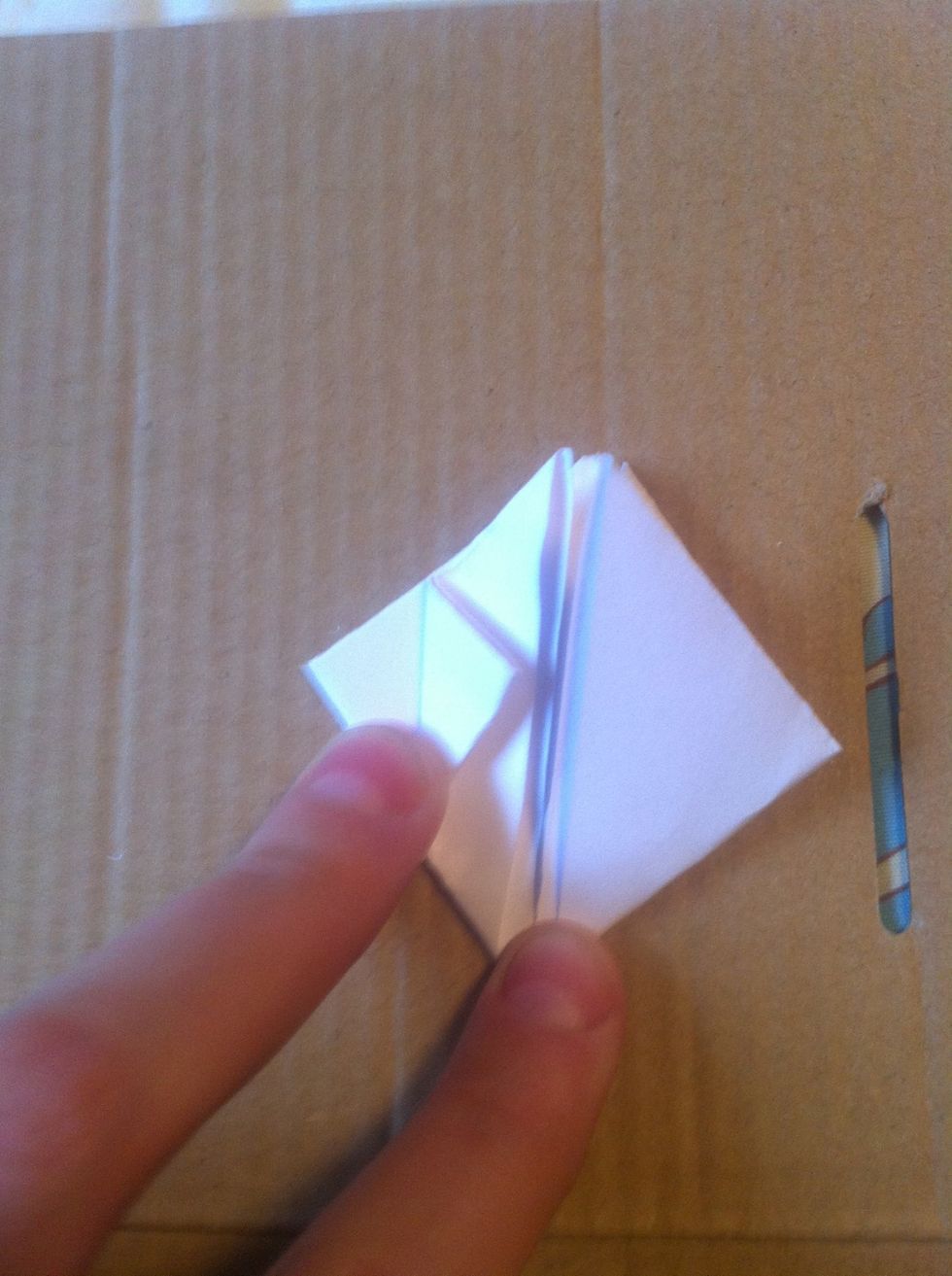 Fold side corners into center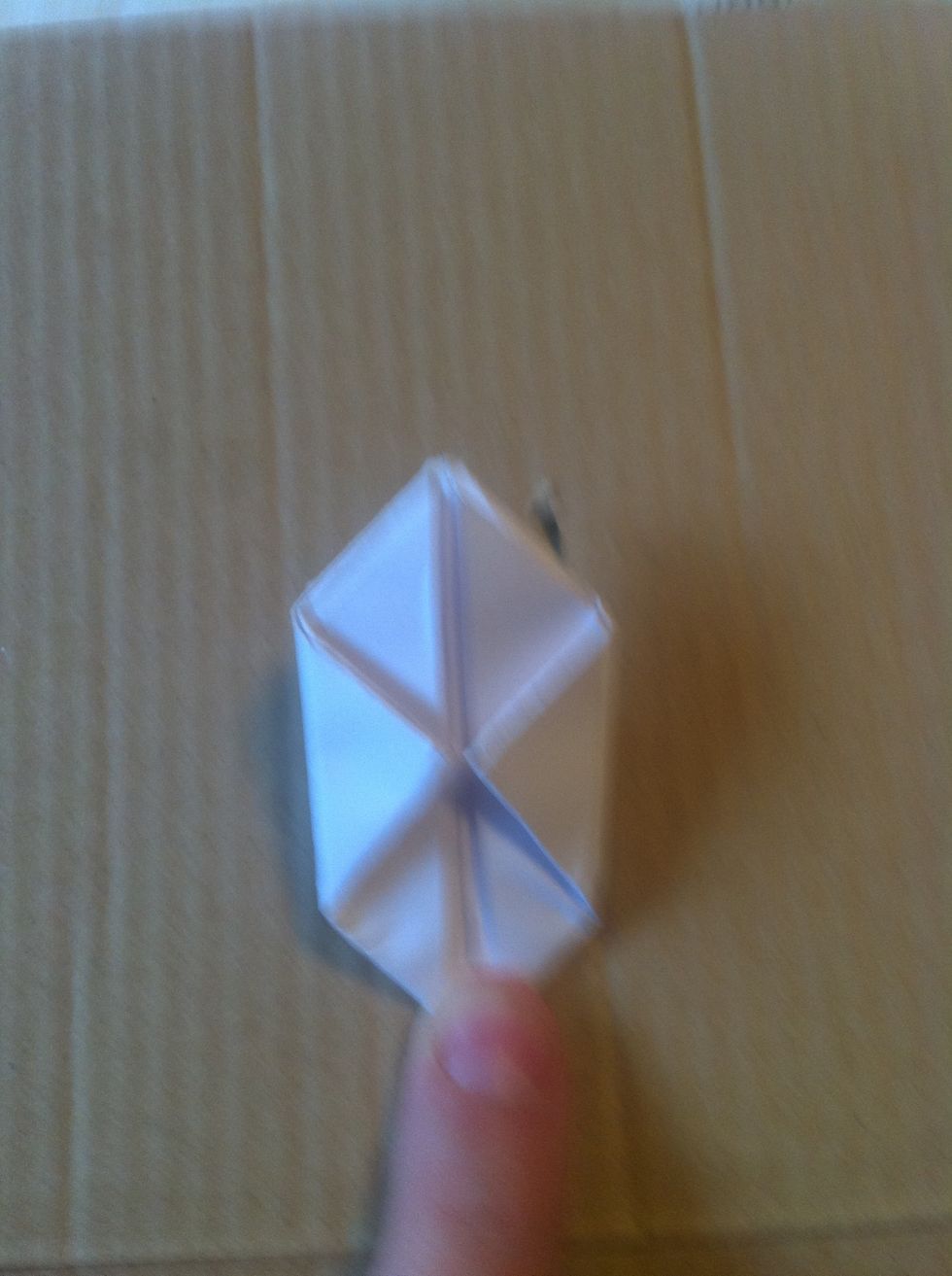 What it should look like when all four corners are done.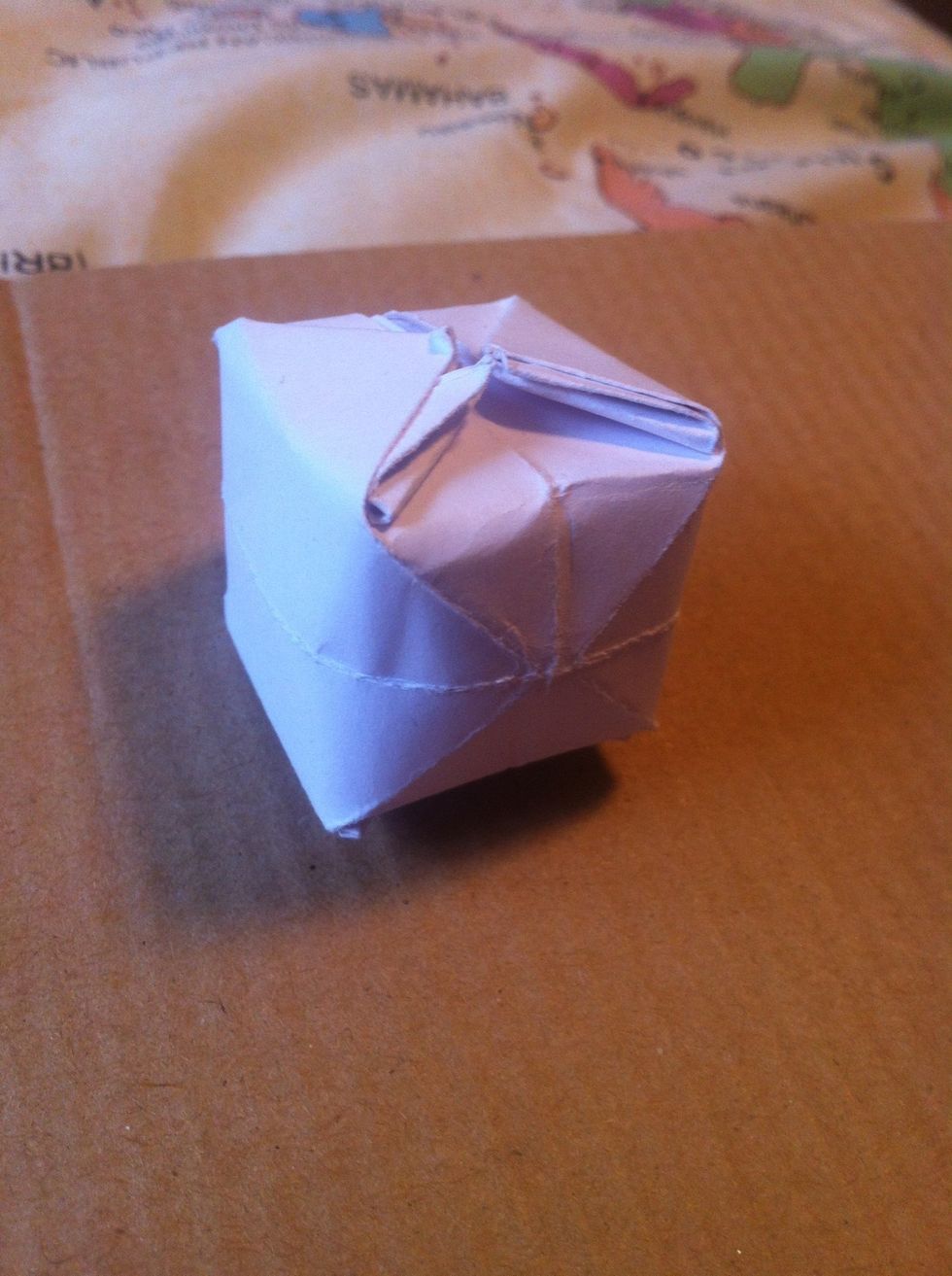 Ta-da !
Comment if you need help :) happy guiding .
1.0 Piece of Square paper