Great for hanging up around the place,on the tree or it a flower arrangement!
1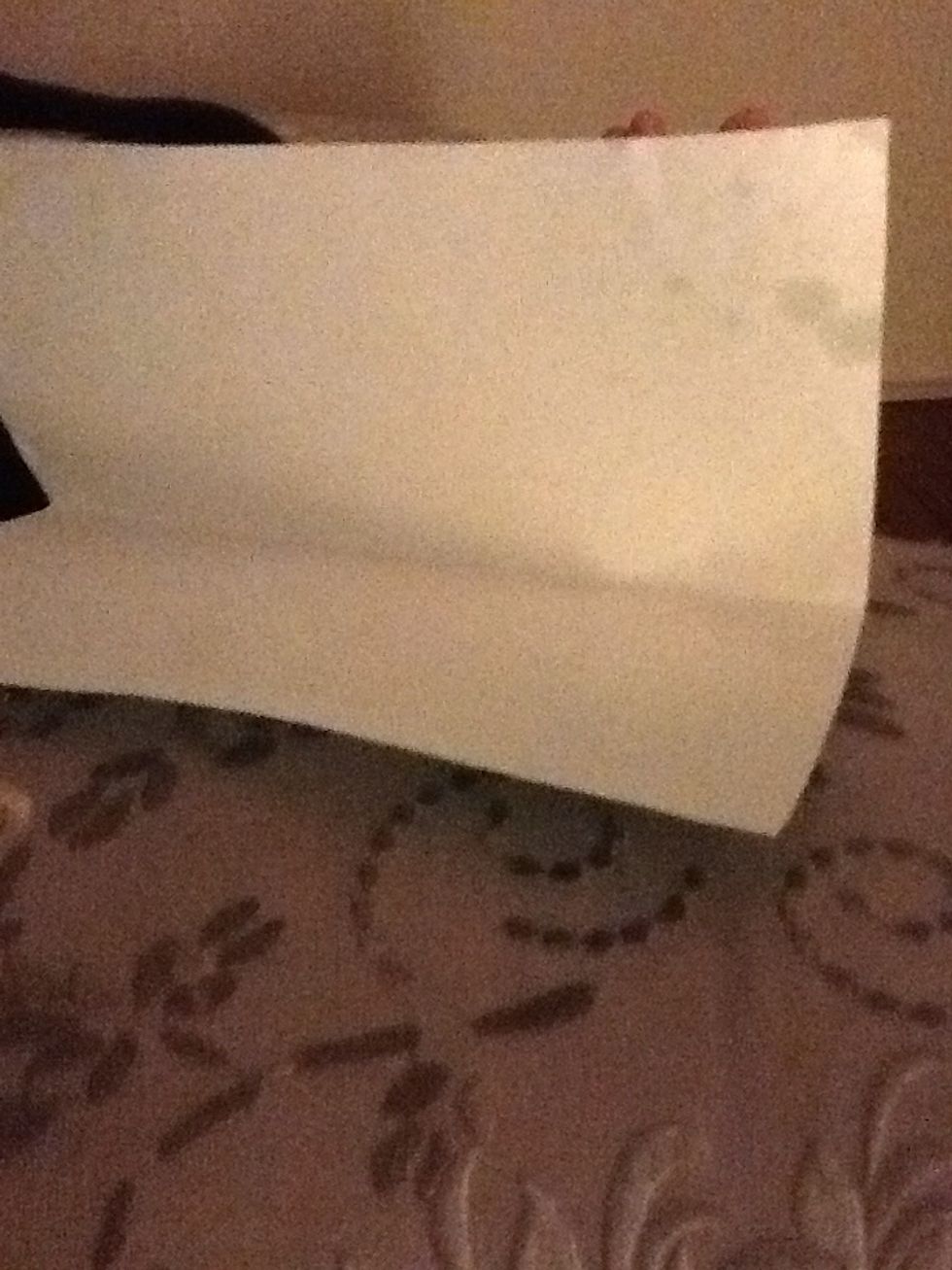 First,fold in half horizontally
Turn and fold in the sides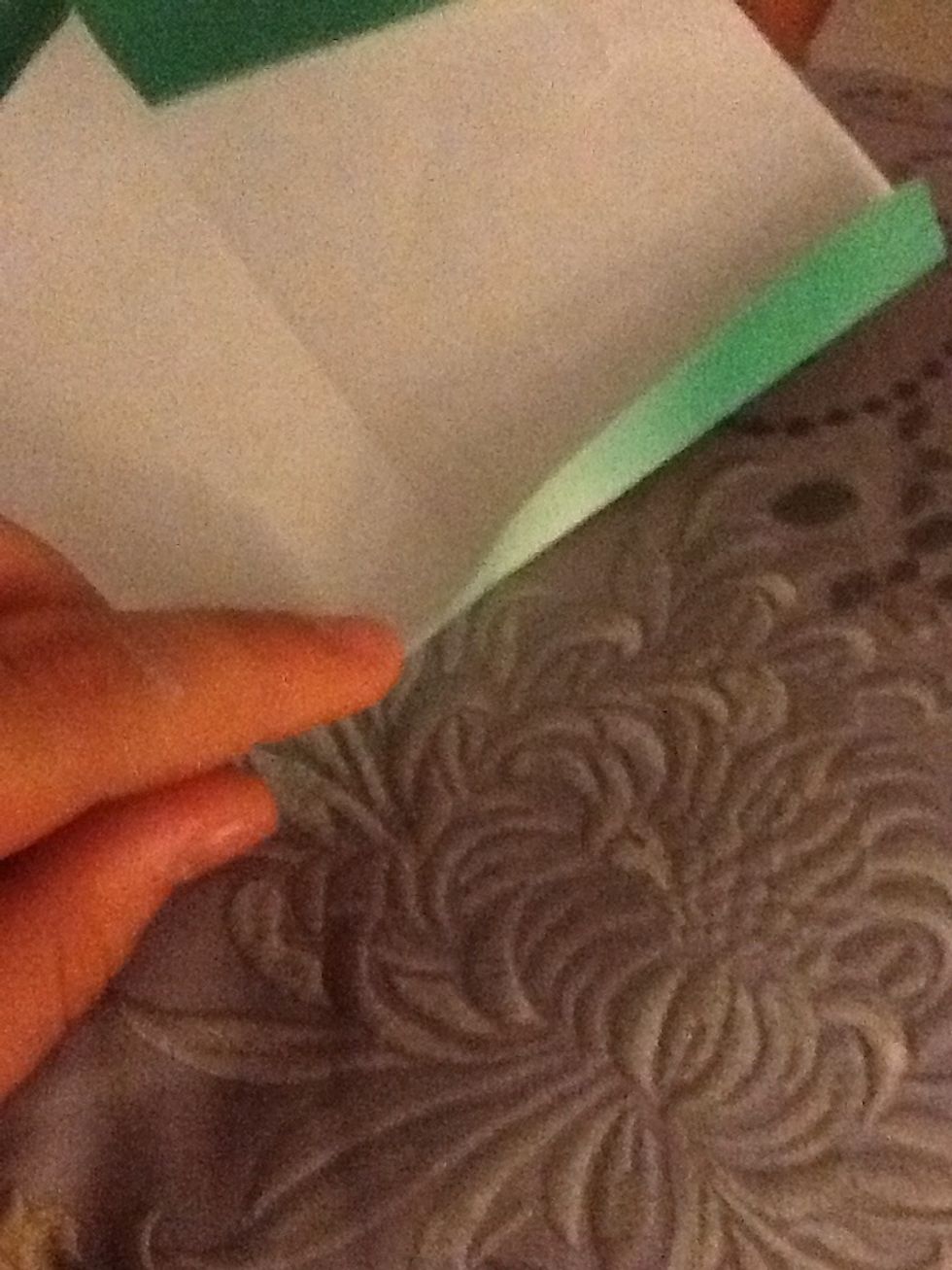 Fold at about 1/10th of the way at the bottom.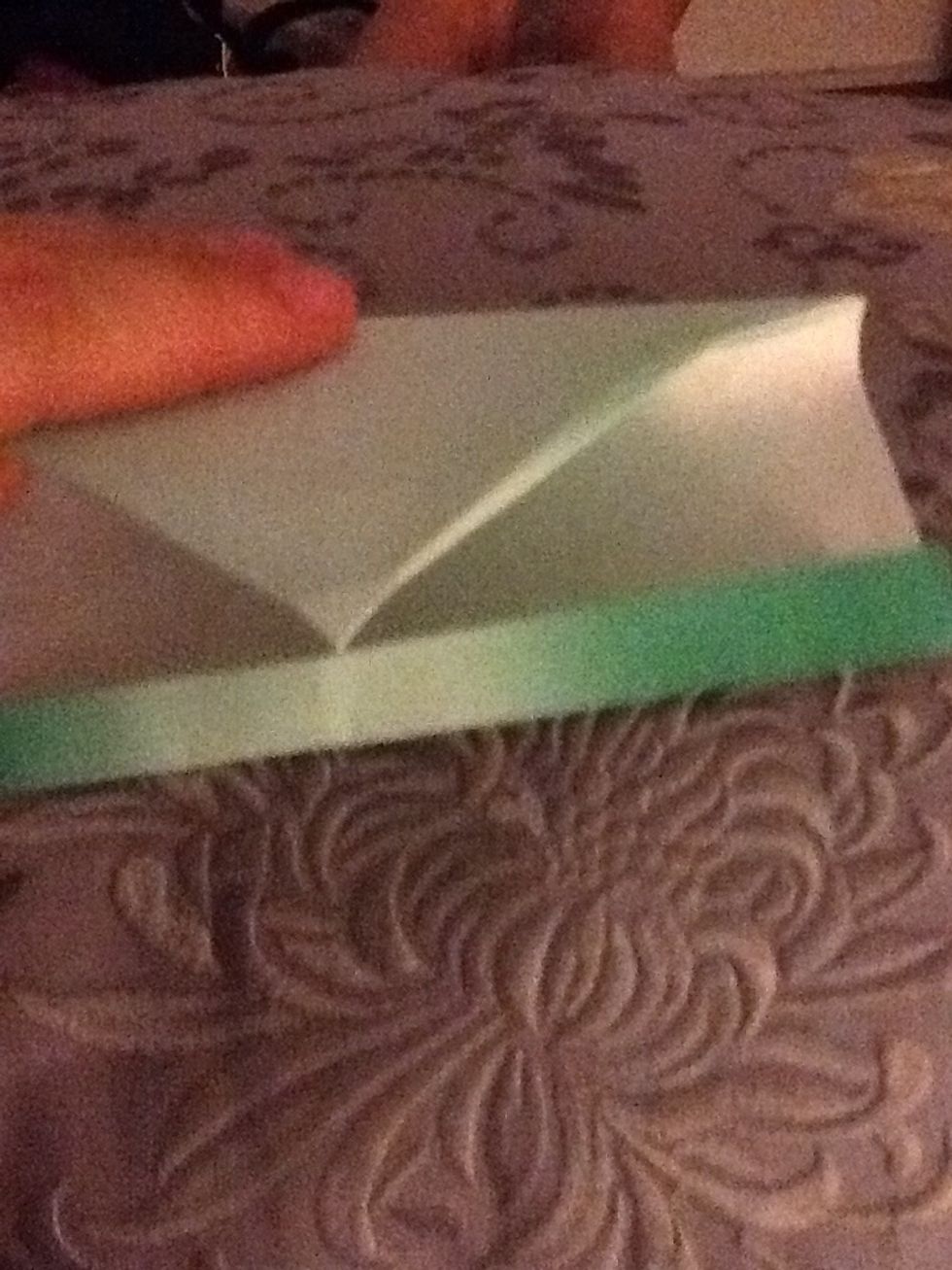 Fold so the tip at the top is just at the end of the bottom.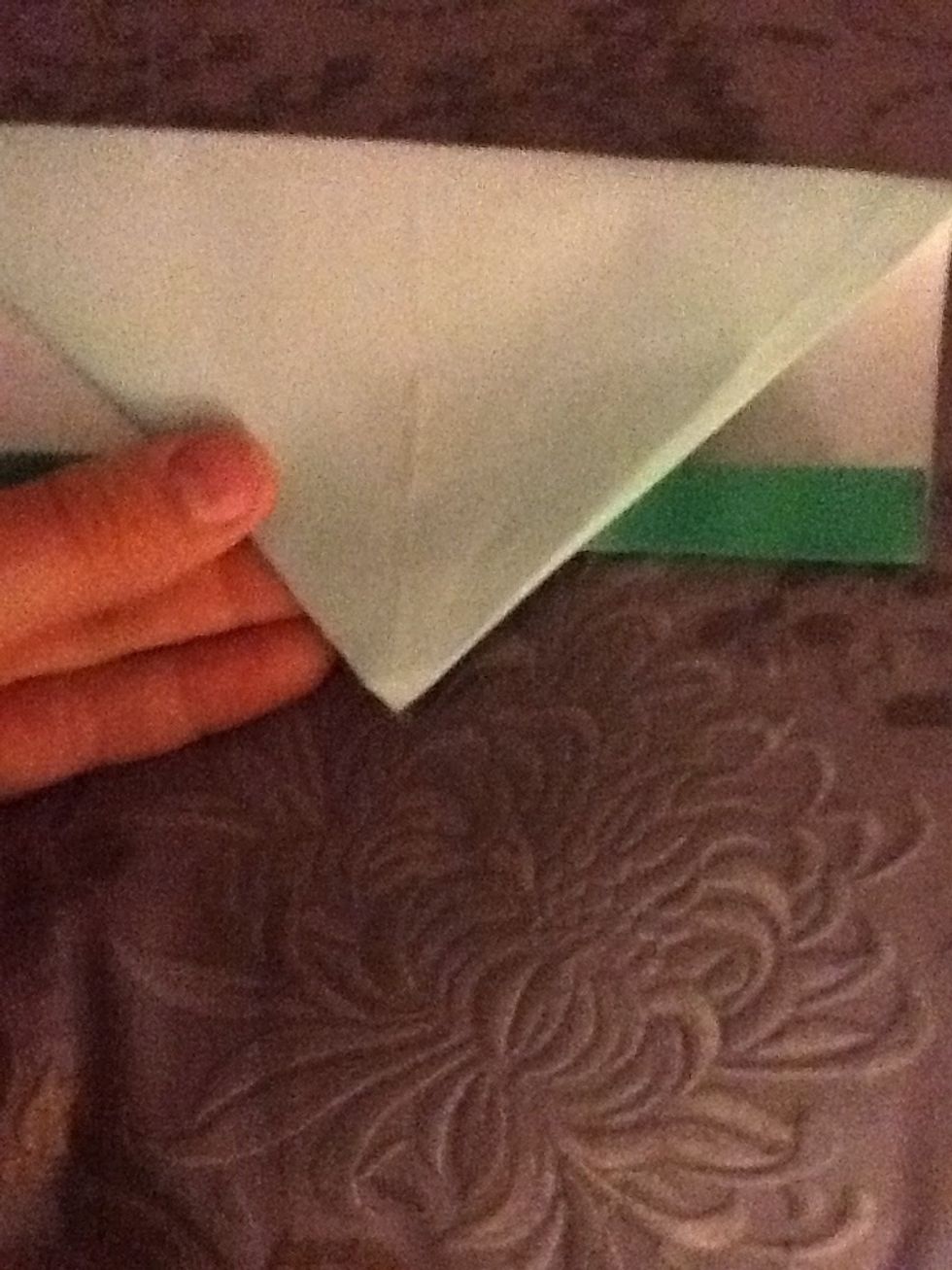 Like this.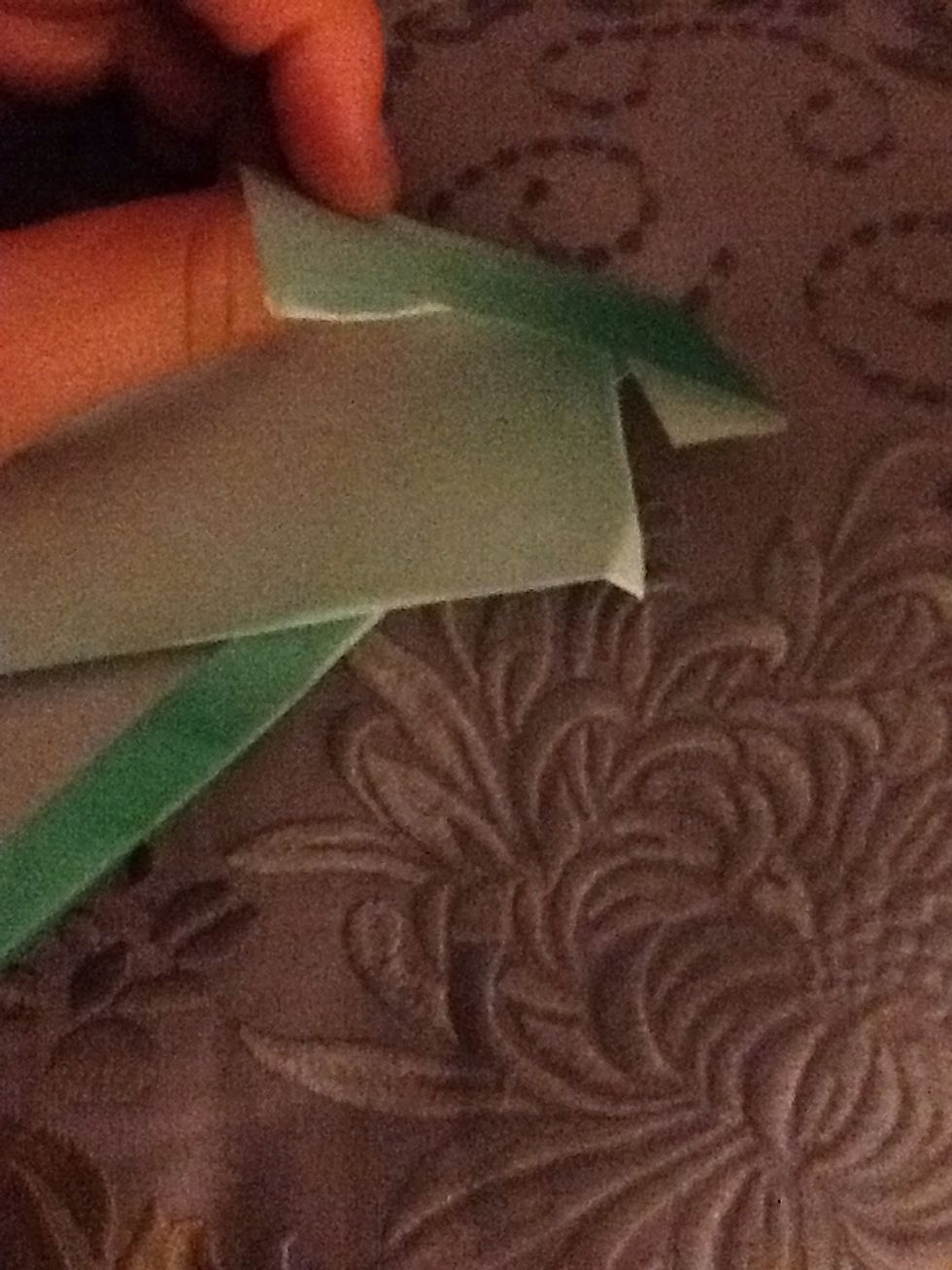 Now for the hard part. Fold it on a slant towards the tip.
Repeat.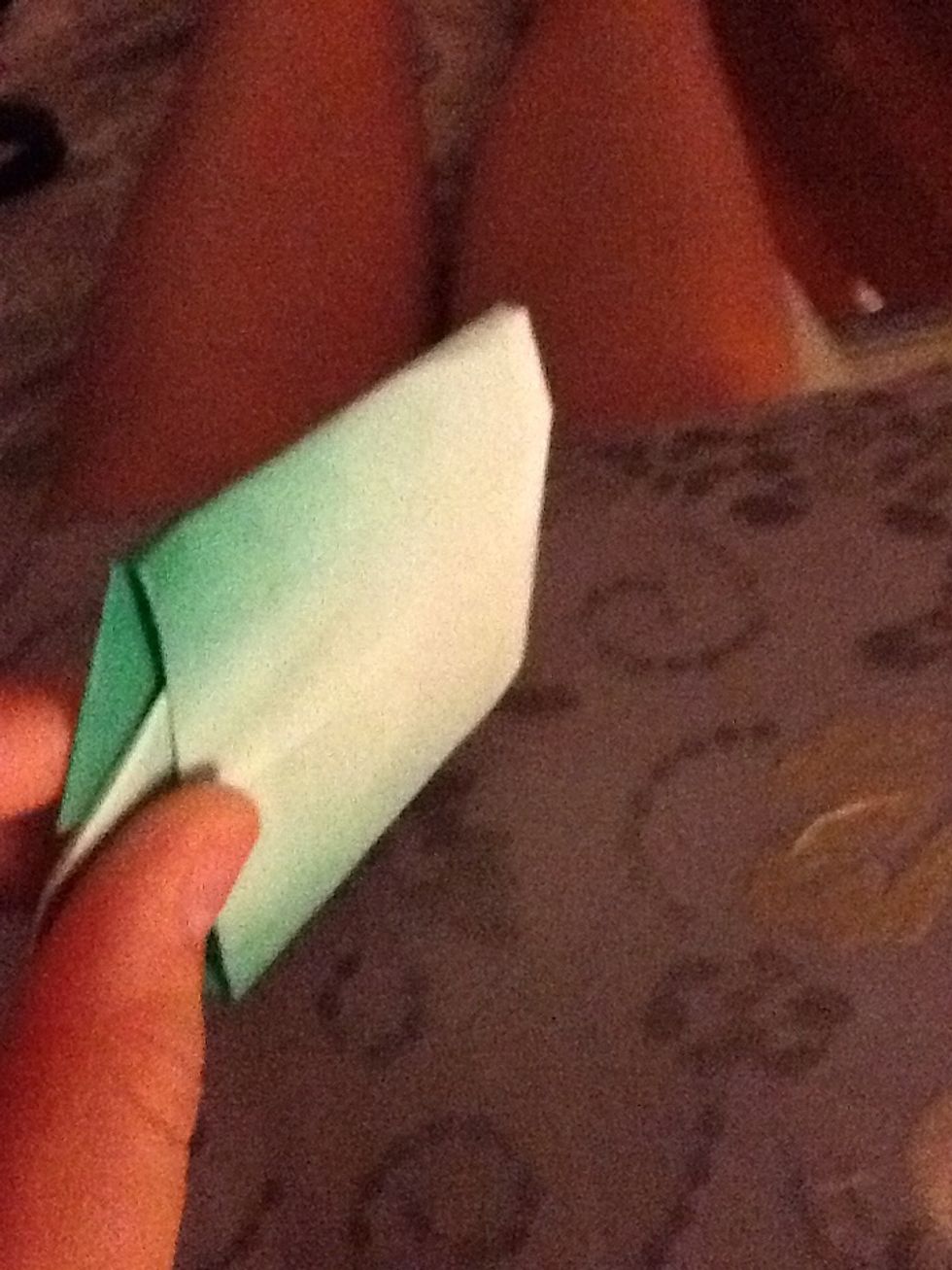 Turn and then.....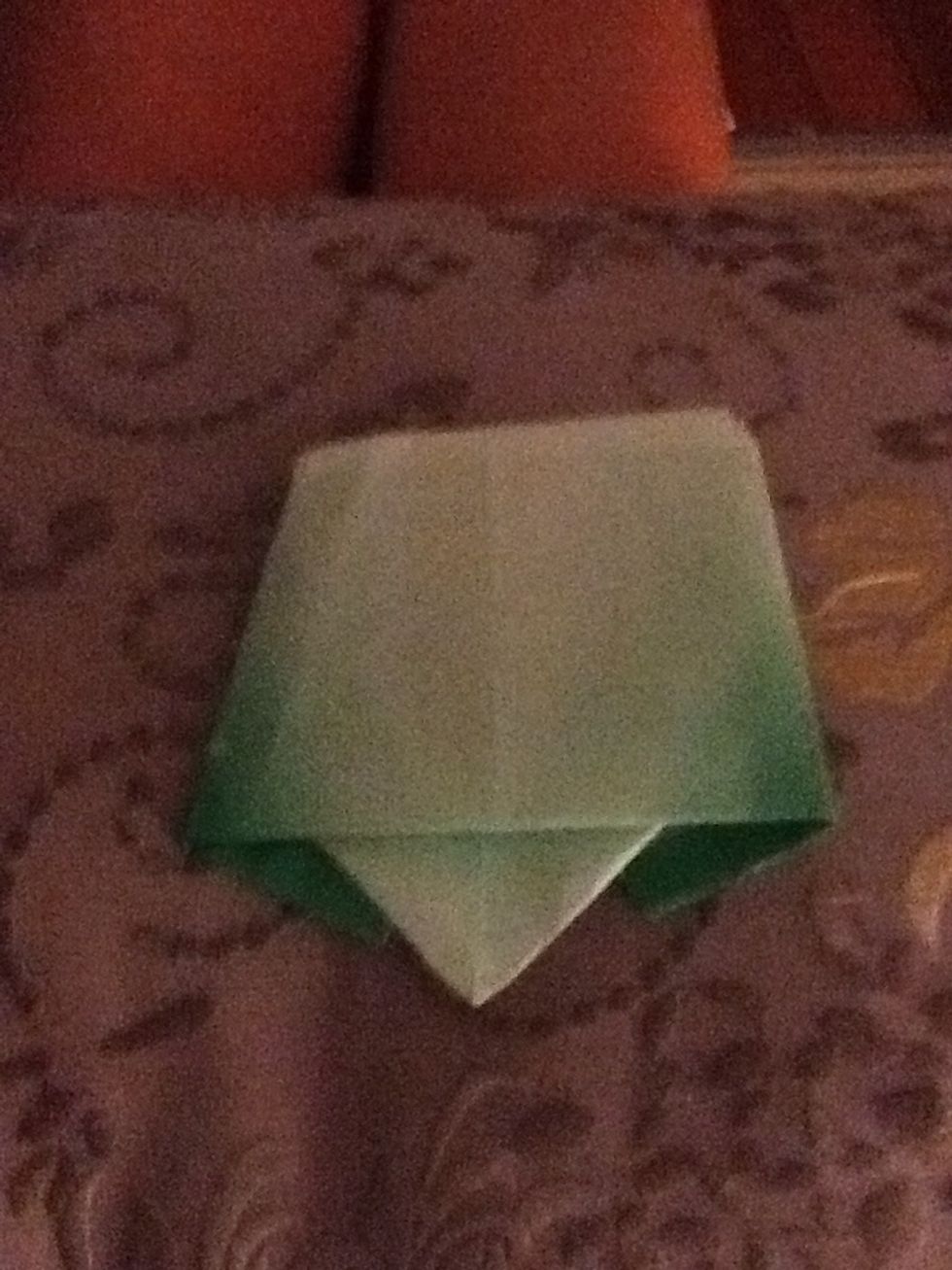 Tadaaaaa!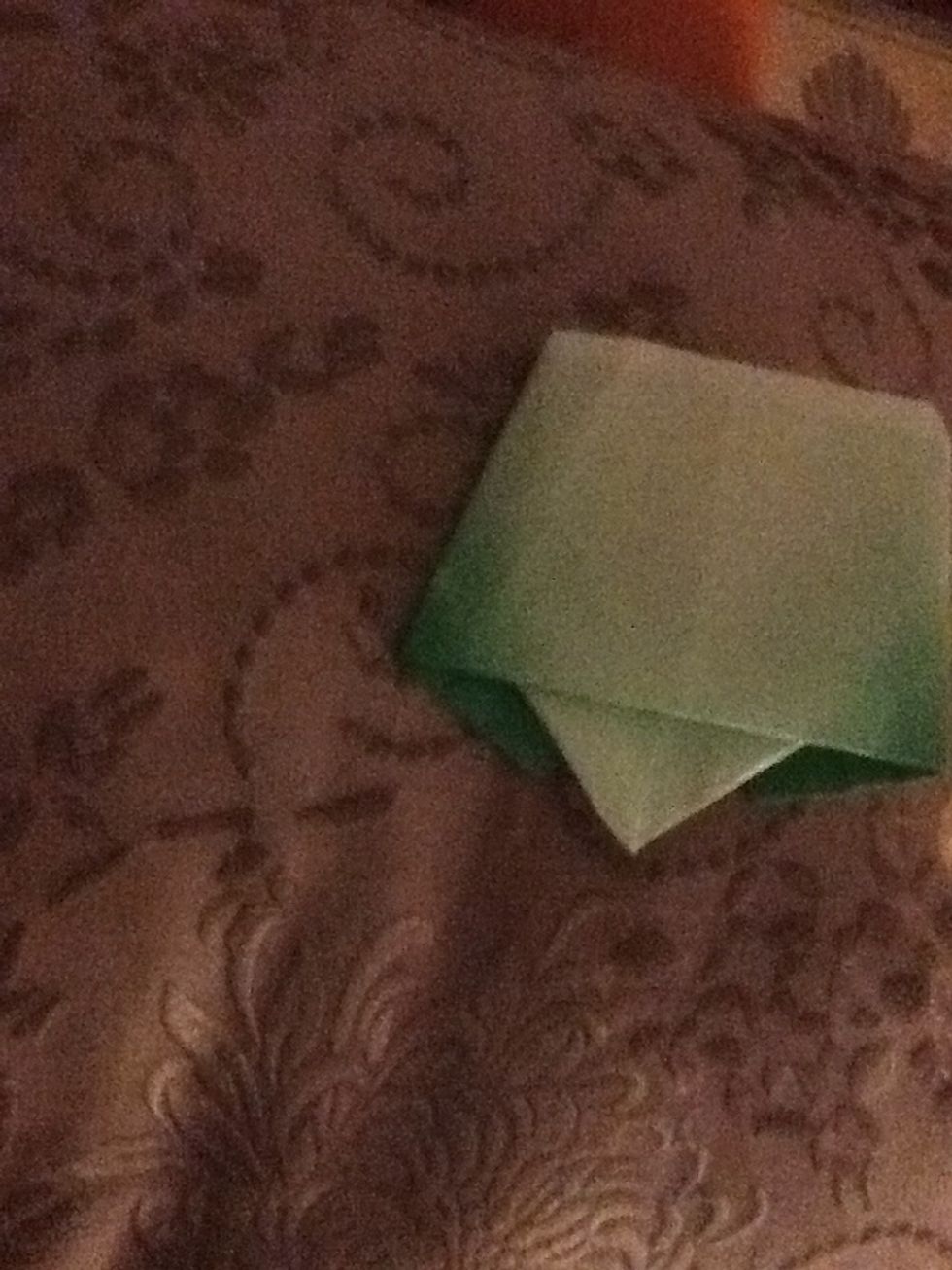 You have a Christmas bell!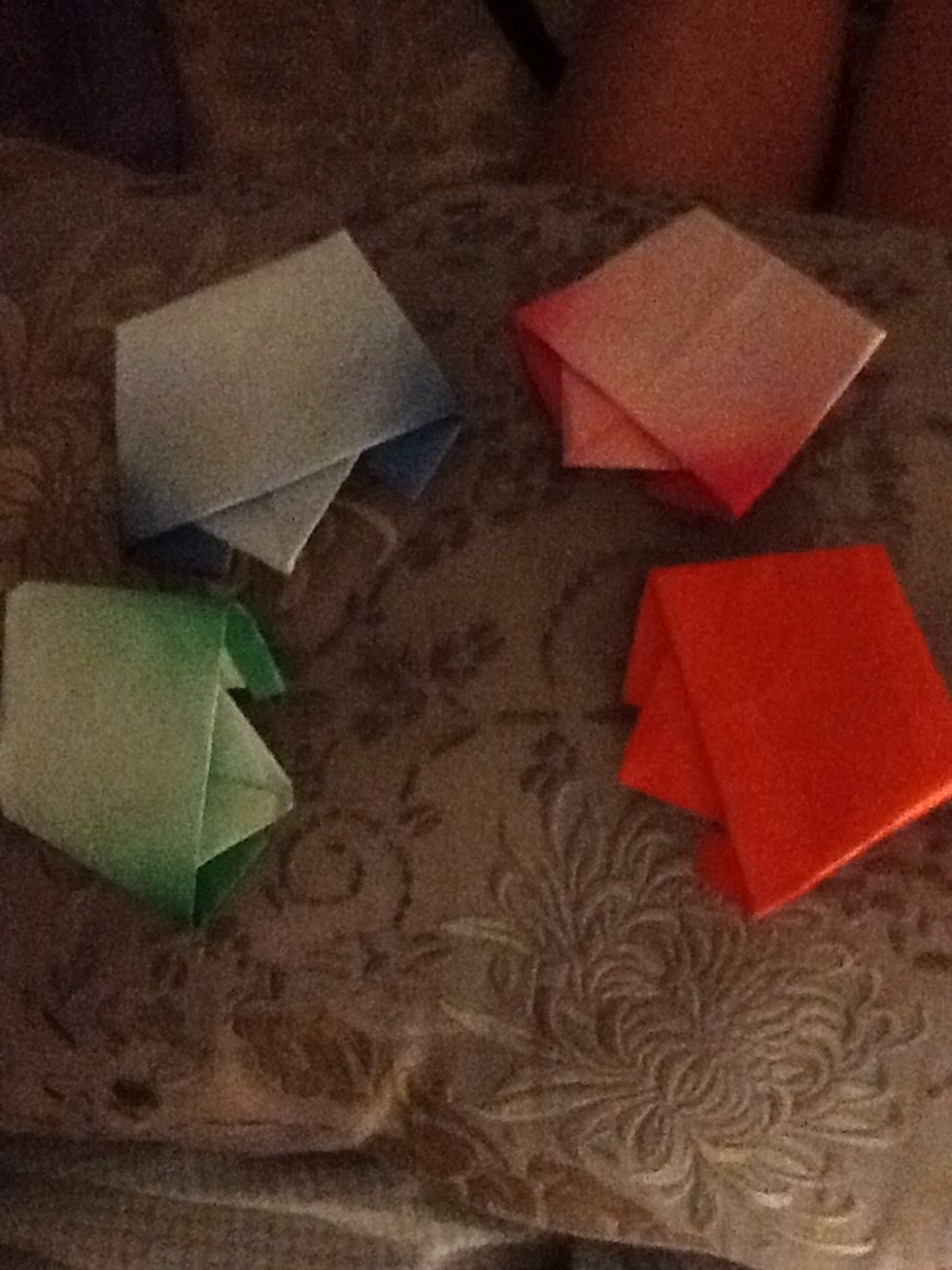 Now,make 3 or 4 more,punch a hole at the top and slide Ribbon through it. You now have a Christmas decoration!!!!
Origami paper
Hands
This guide!