The Face Scrub Procedure: Tie hair and remove make up. Rinse face with water,to open pores on a face towel put hot water and press on skin for few minutes.Apply scrub and rinse off with warm water.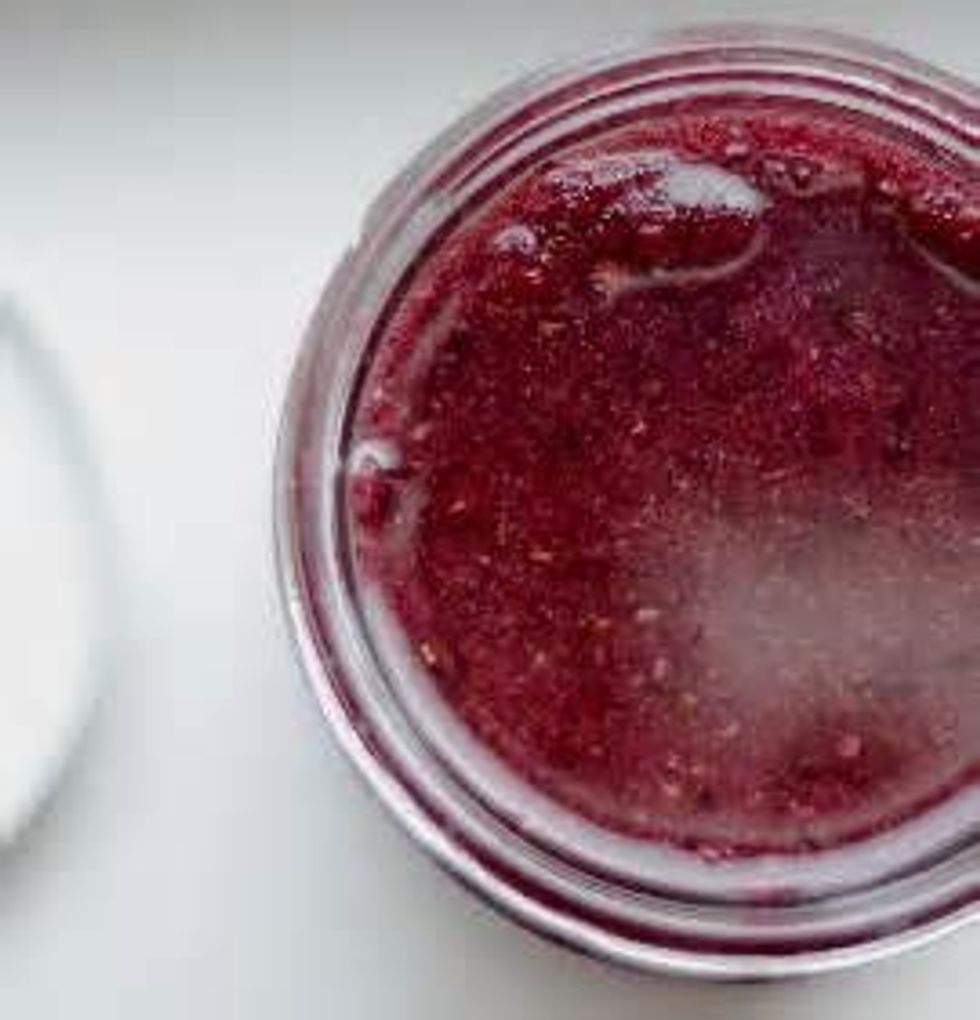 Rose Scrub: 1 teaspoon rosewater and 1/2 teaspoon finely grounded almonds. Procedure: Mix in to paste and apply. Benefit: Brightens and softens the skin.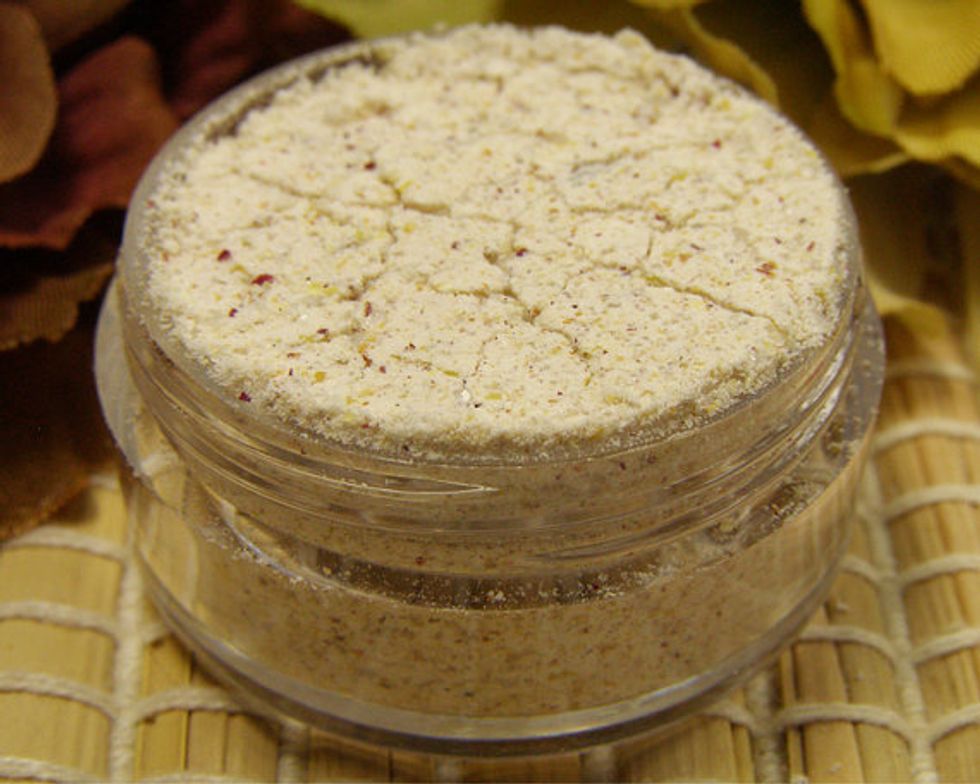 Oatmeal Scrub: 1 tbsp. ground oatmeal,1 tsp. lemon juice and 2 tsp. yogurt. Procedure: Combine and apply. Benefits: Simulating thoroughly cleansing in 3 in 1 as smooths, hydrates and tones skin.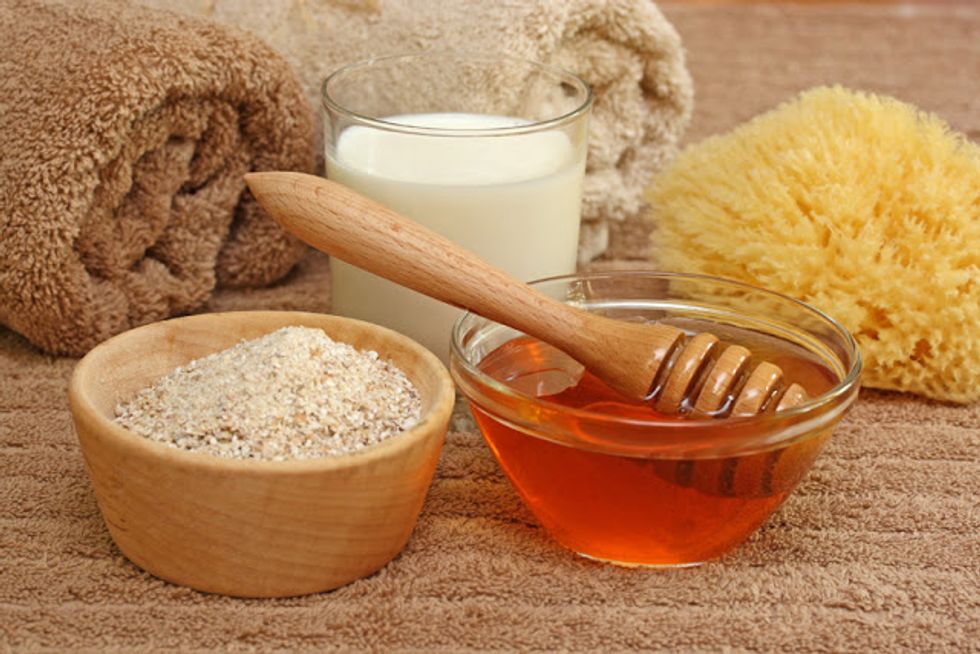 Milk and Honey Scrub: Choose your dairy: 1 tsp skim milk(oily skin) 1 tsp 2% milk(normal/combination) and 1 tsp cream(dry skin). 1 tsp honey & 1 tbsp ground almonds. Benefit: moisturizes the skin.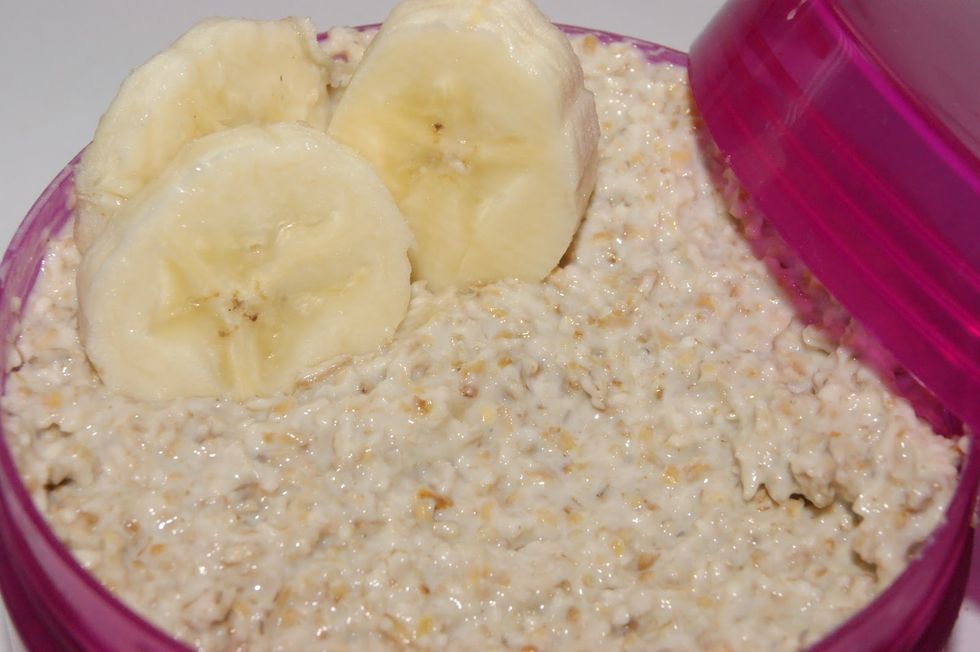 Banana and Oats Scrub: 2 tsp mashed bananas, 2 tsp rolled oats, 1 tsp milk and 1 tsp honey Procedures: mix all and apply on face. Note: it also doubles as a face mask and deliciously scented.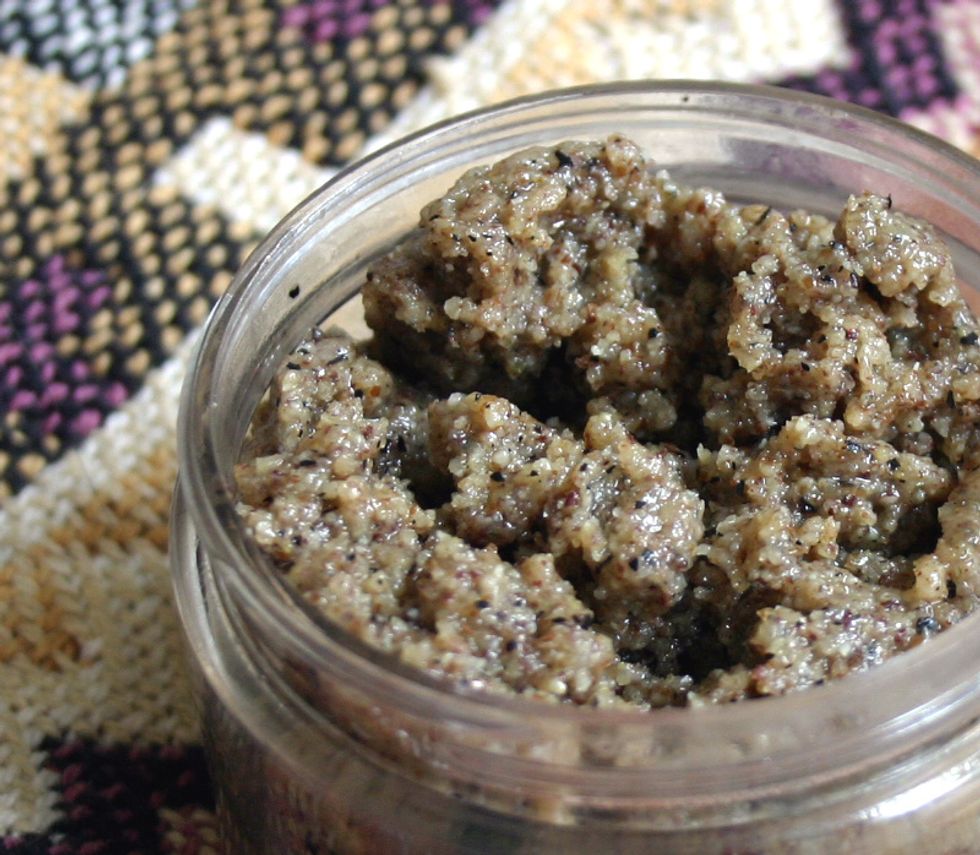 Azuki Bean Scrub: 1/2 cup dried Azuki Beans. Procedure: Grind Beans and add a little water to the mixture and apply. Benefits: Gets rid of black heads and good for combination skin and oily types.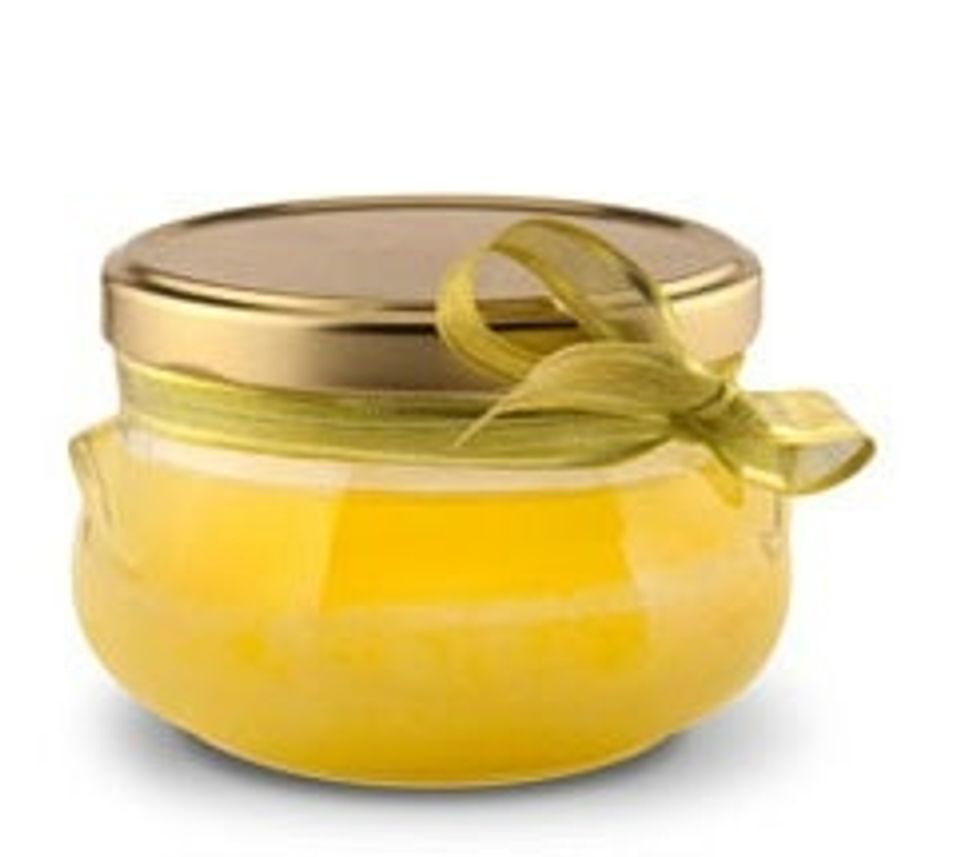 Sugar Scrub: 5 tbsp Sugar, 4 tbsp almond oil & 1 tsp lemon juice. Procedure: Mix all until it looks thick kinda like paste.Benefit: Brightens Skin.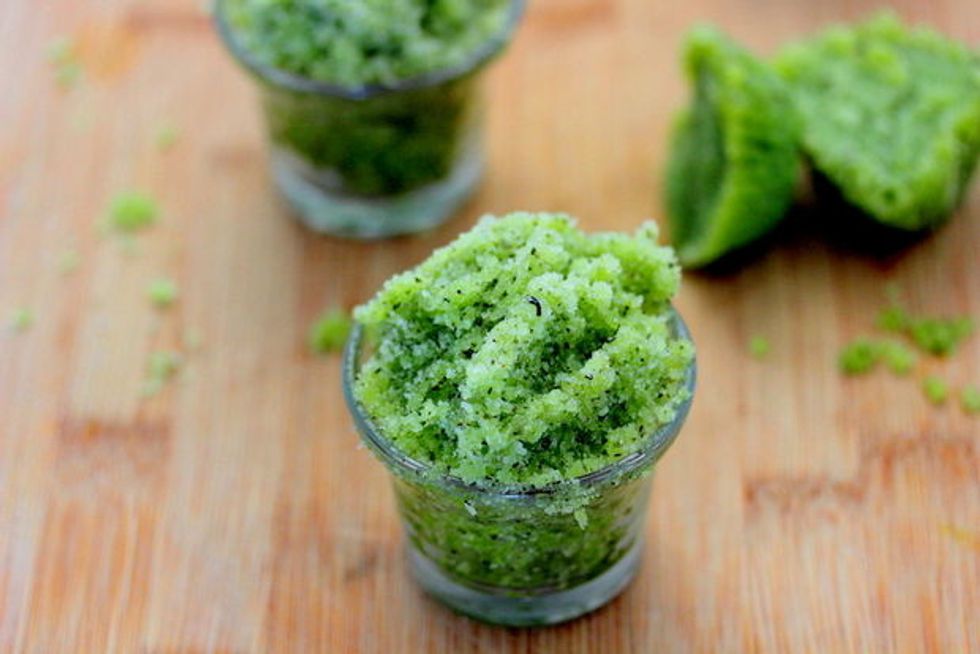 Green Tea Scrub: 1 1/2 sugar, 2 tbsp green tea powder & 1 cup coconut oil. Procedure: Mix all and apply scrub. Benefits: Protects your skin from sun damage & rejuvenates skin cells.
The creator of this guide has not included tools
Luna Silver Skye1618
Hi! The name's Luna, I'm a crafty teen who loves DIYS and the internet itself :) Experimenting with stuff from the deep web itself, credit to the internet :3