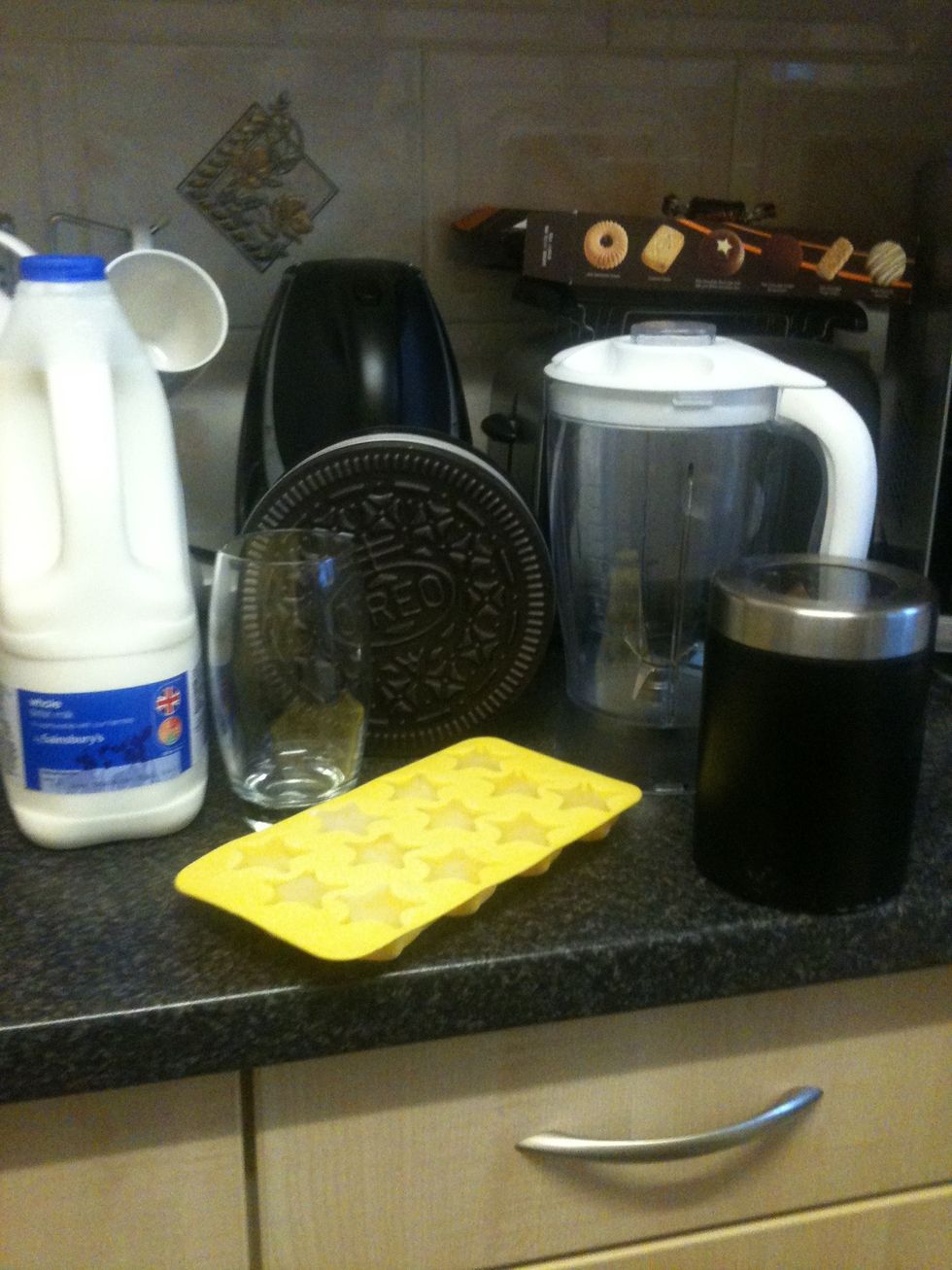 Gather your supplies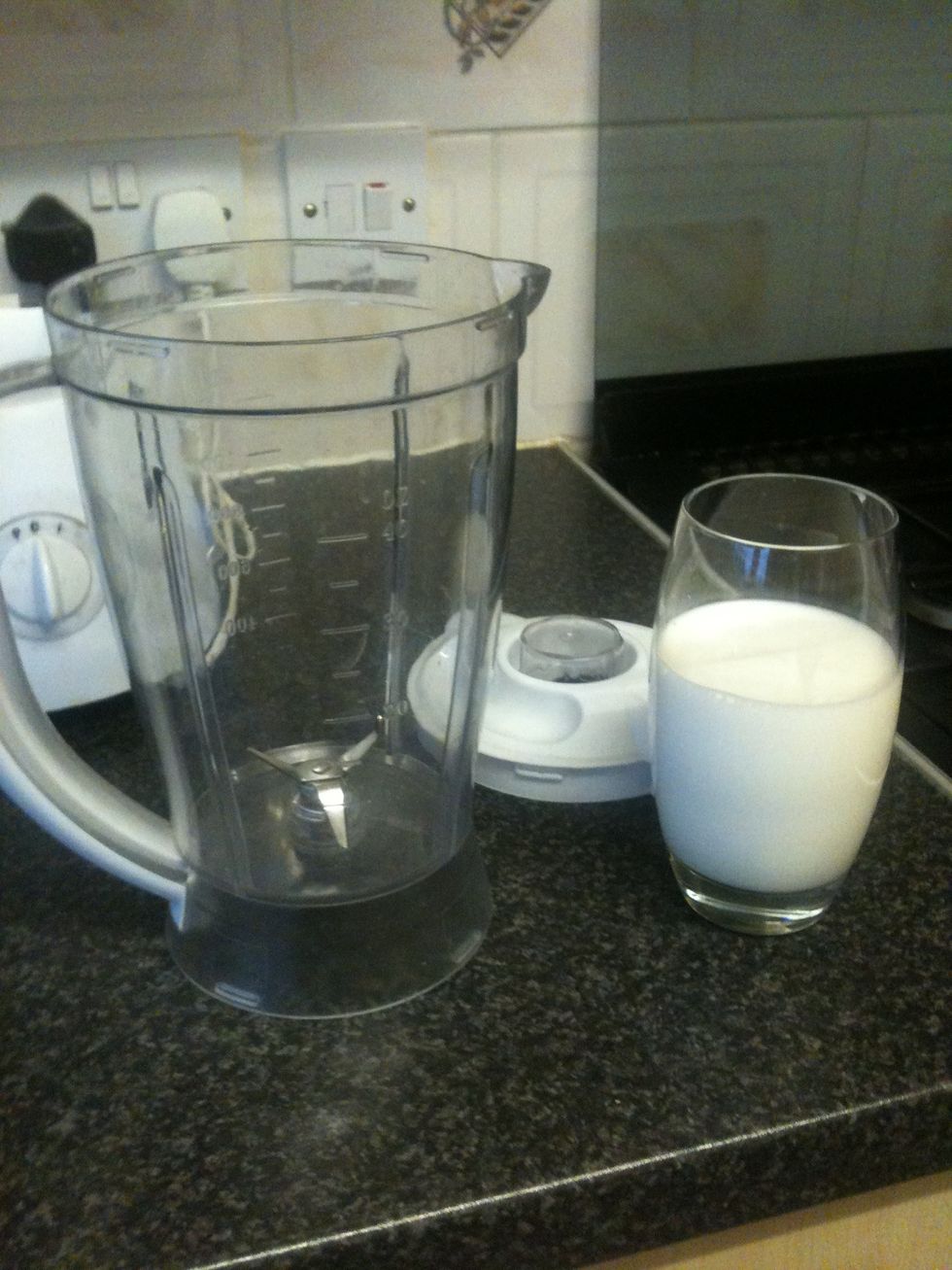 When i add milk, i like to measure it in the cup i am using. So pour in your mil!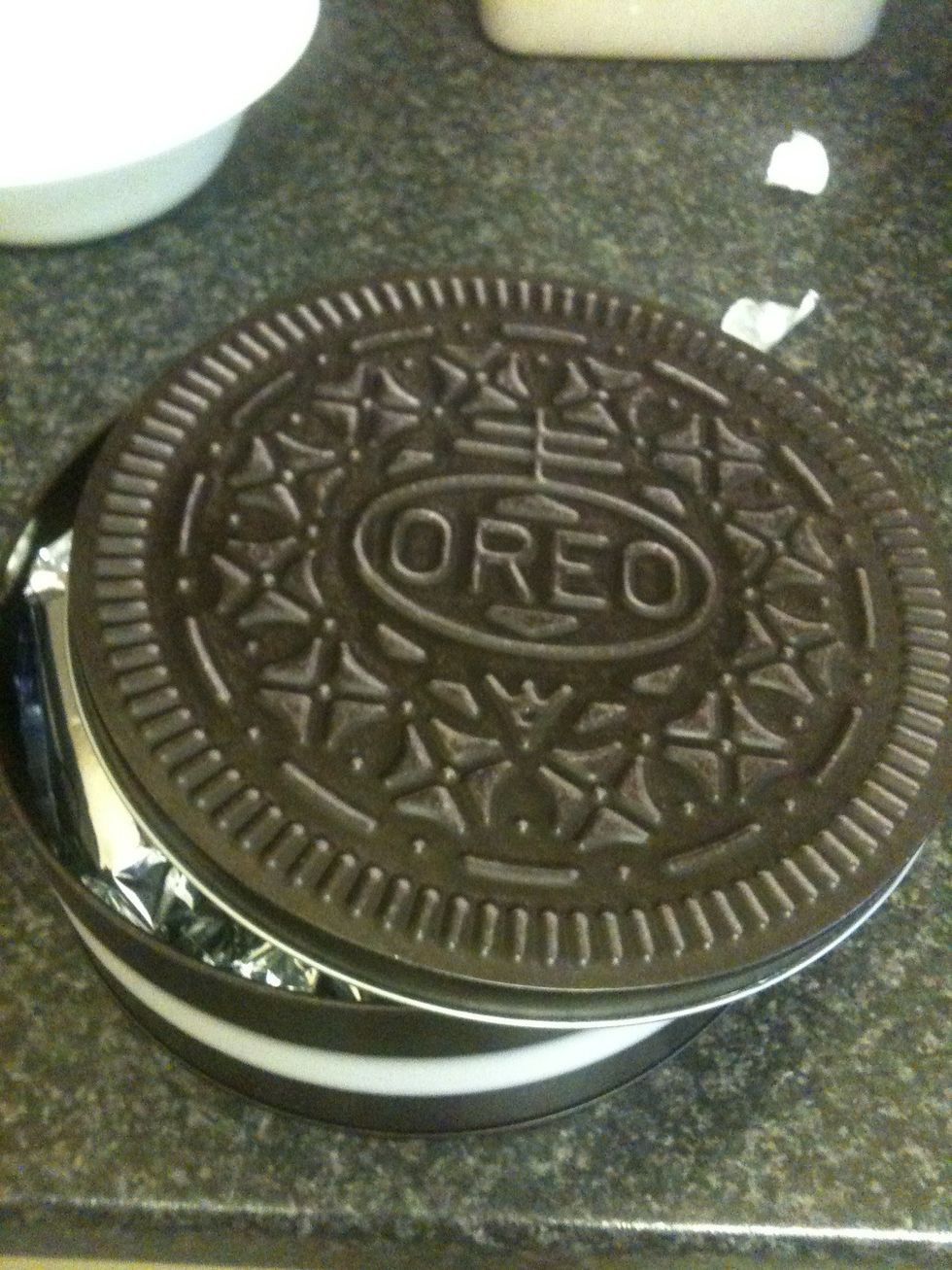 Put four Oreo's into your blender!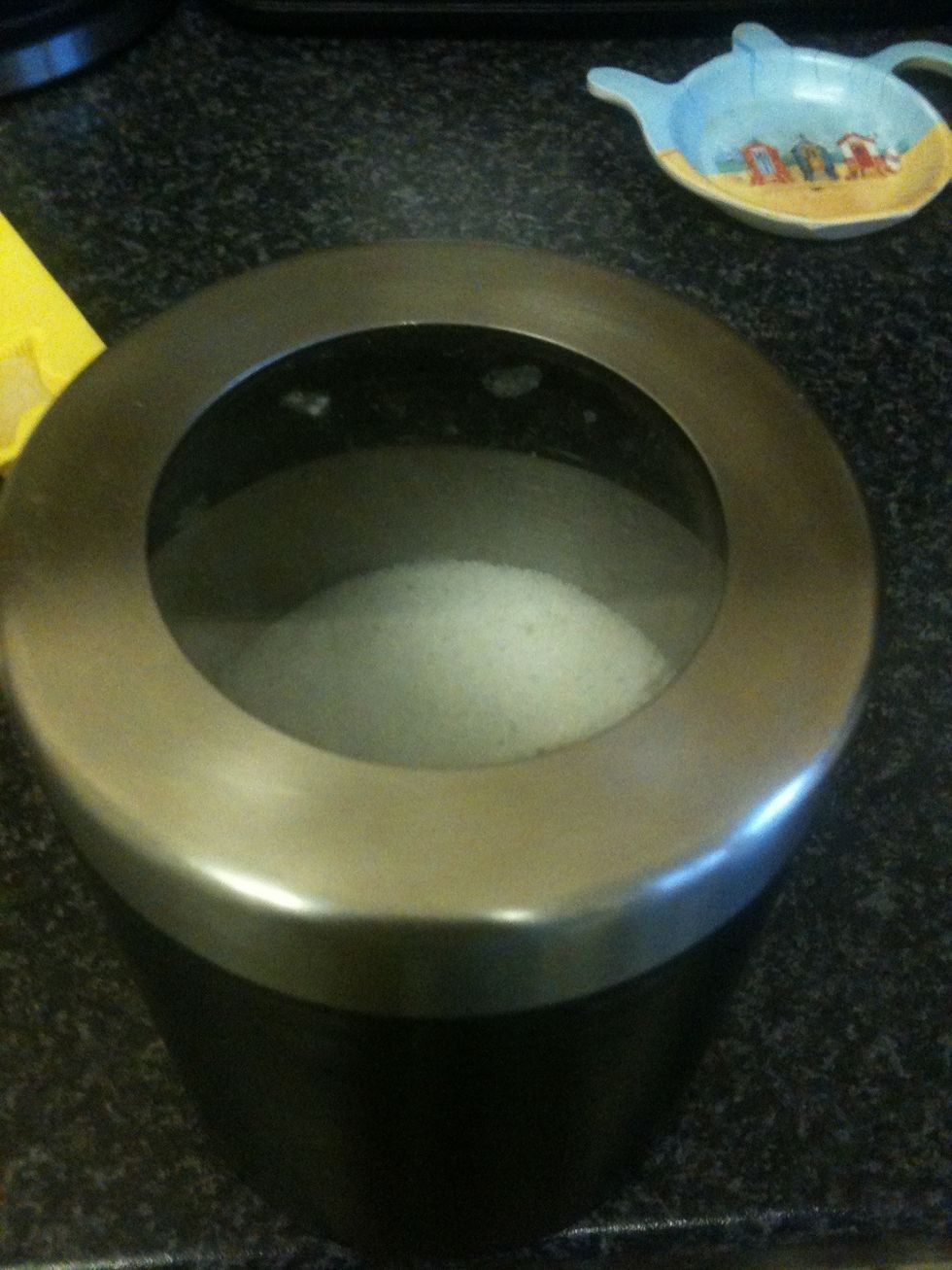 Put one tablespoon of sugar into your blender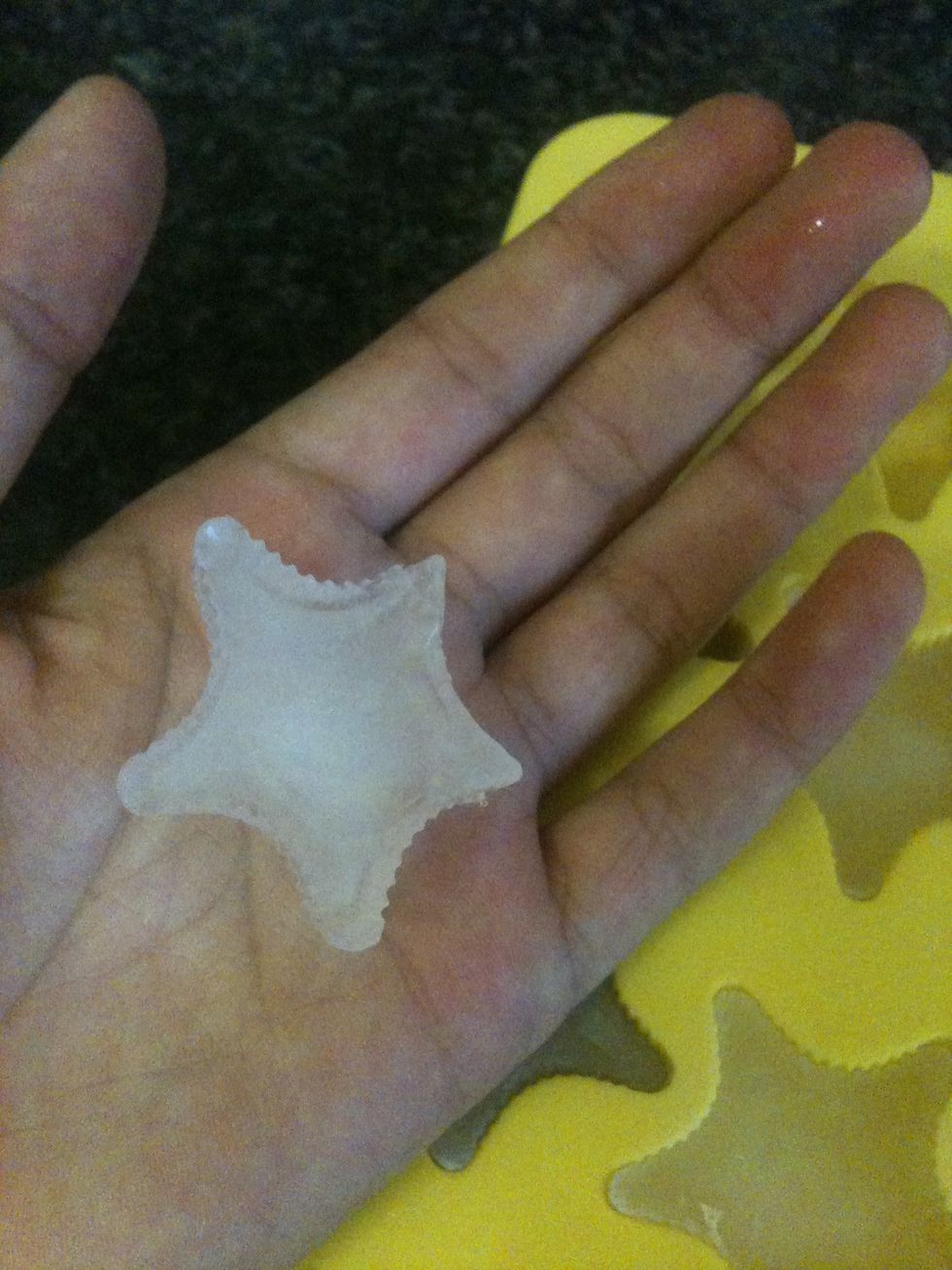 And one icecube
Blending time! :D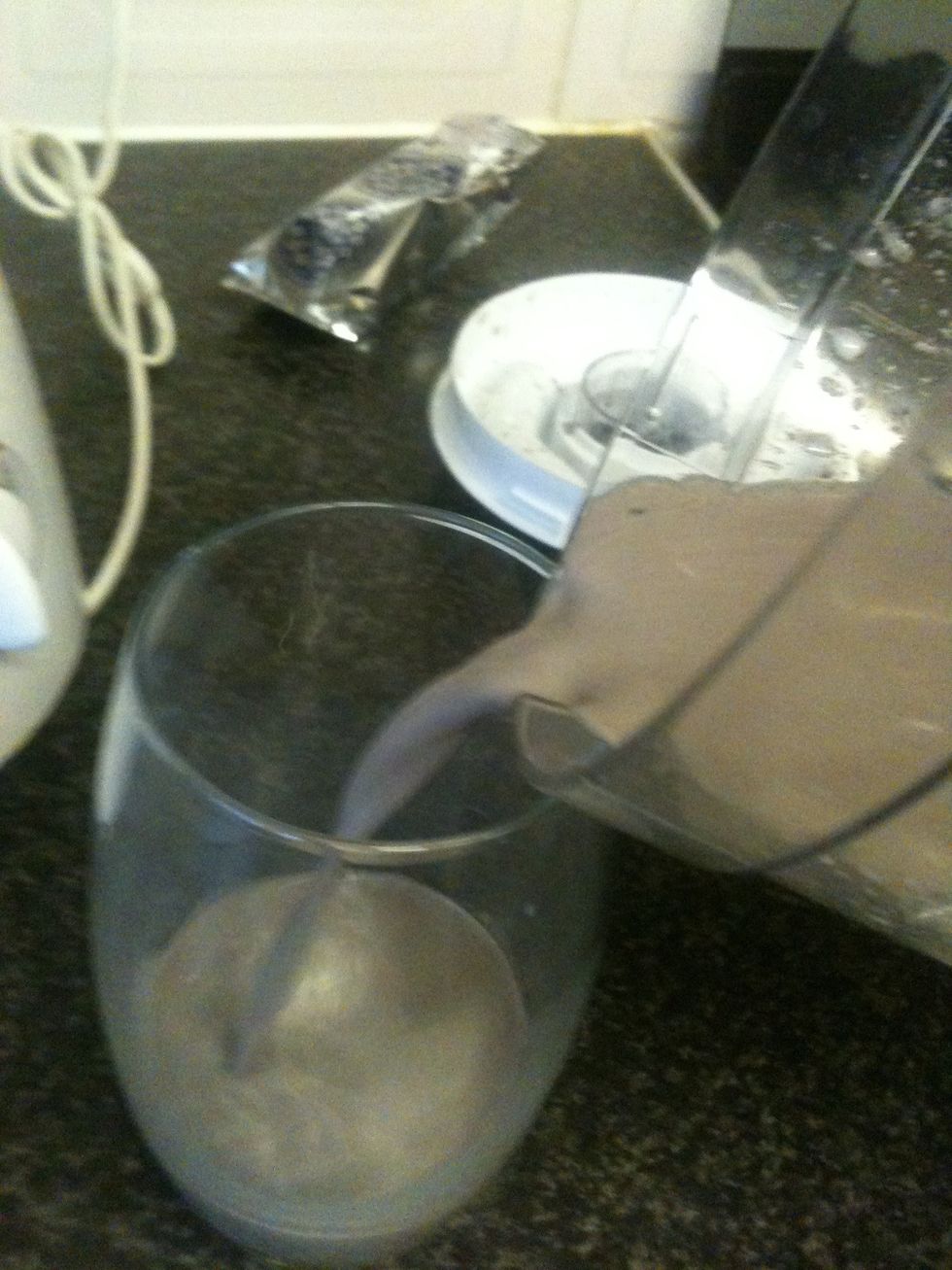 Pour into a cup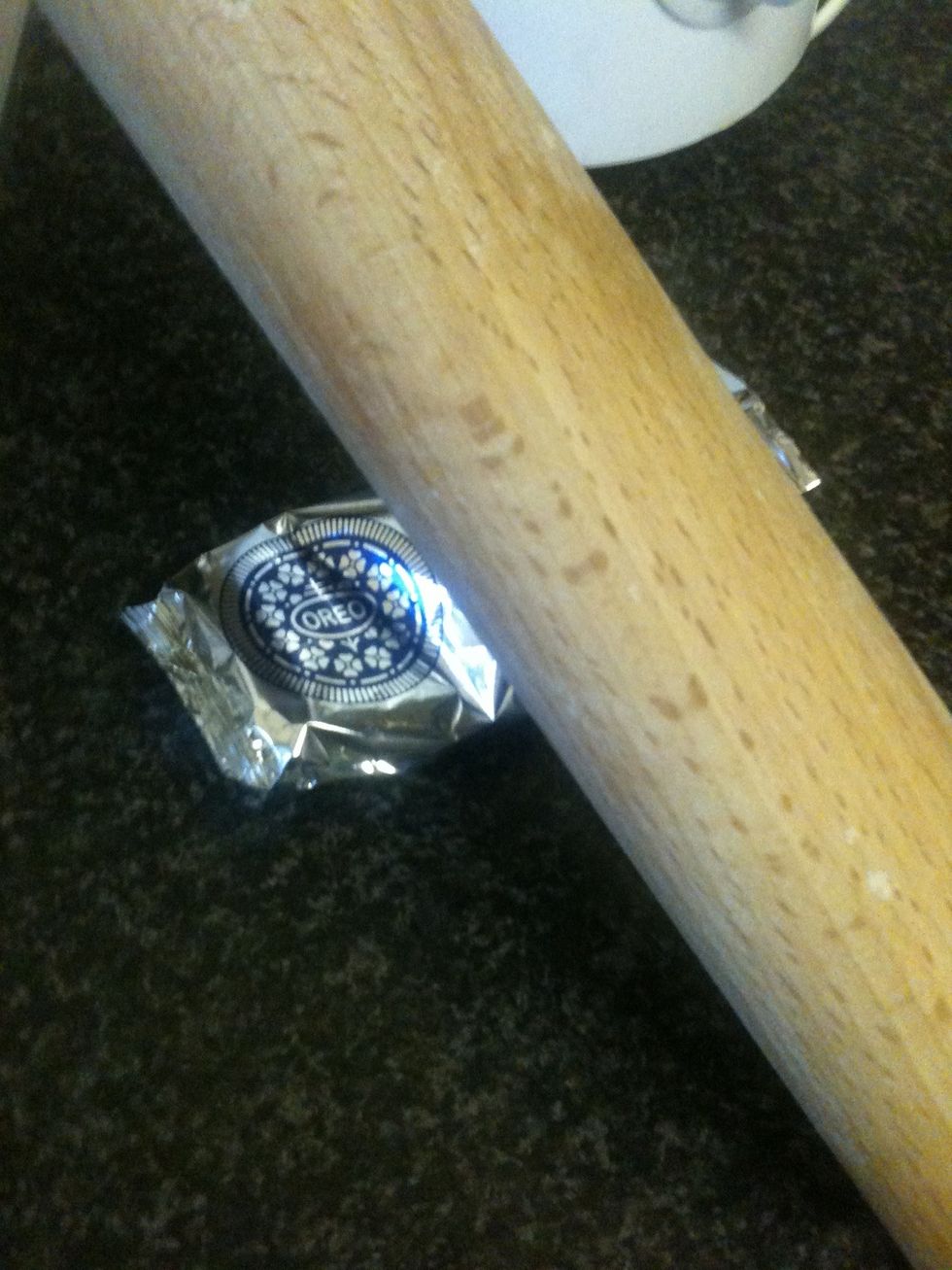 Crush one oreo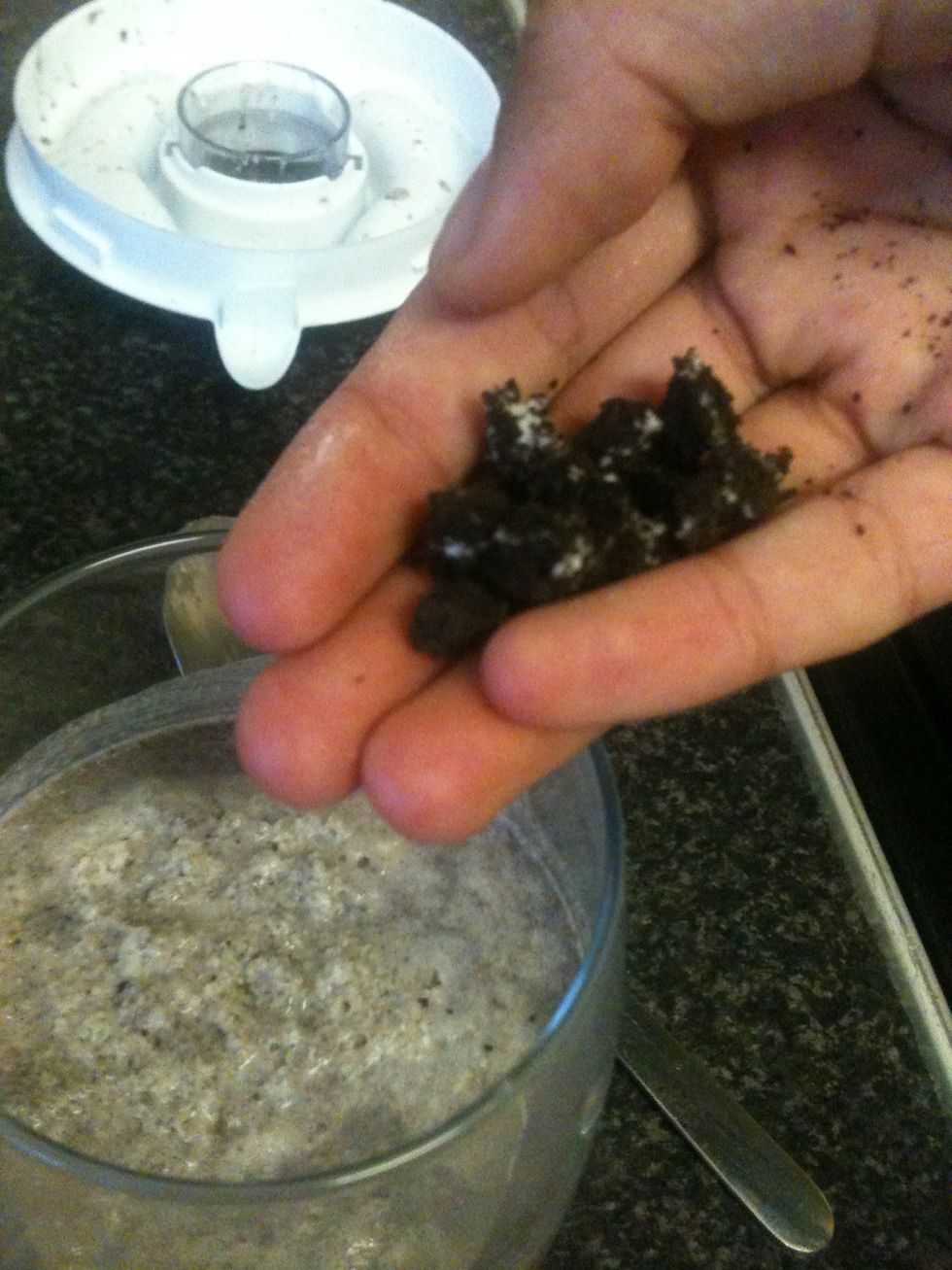 Sprinkle on top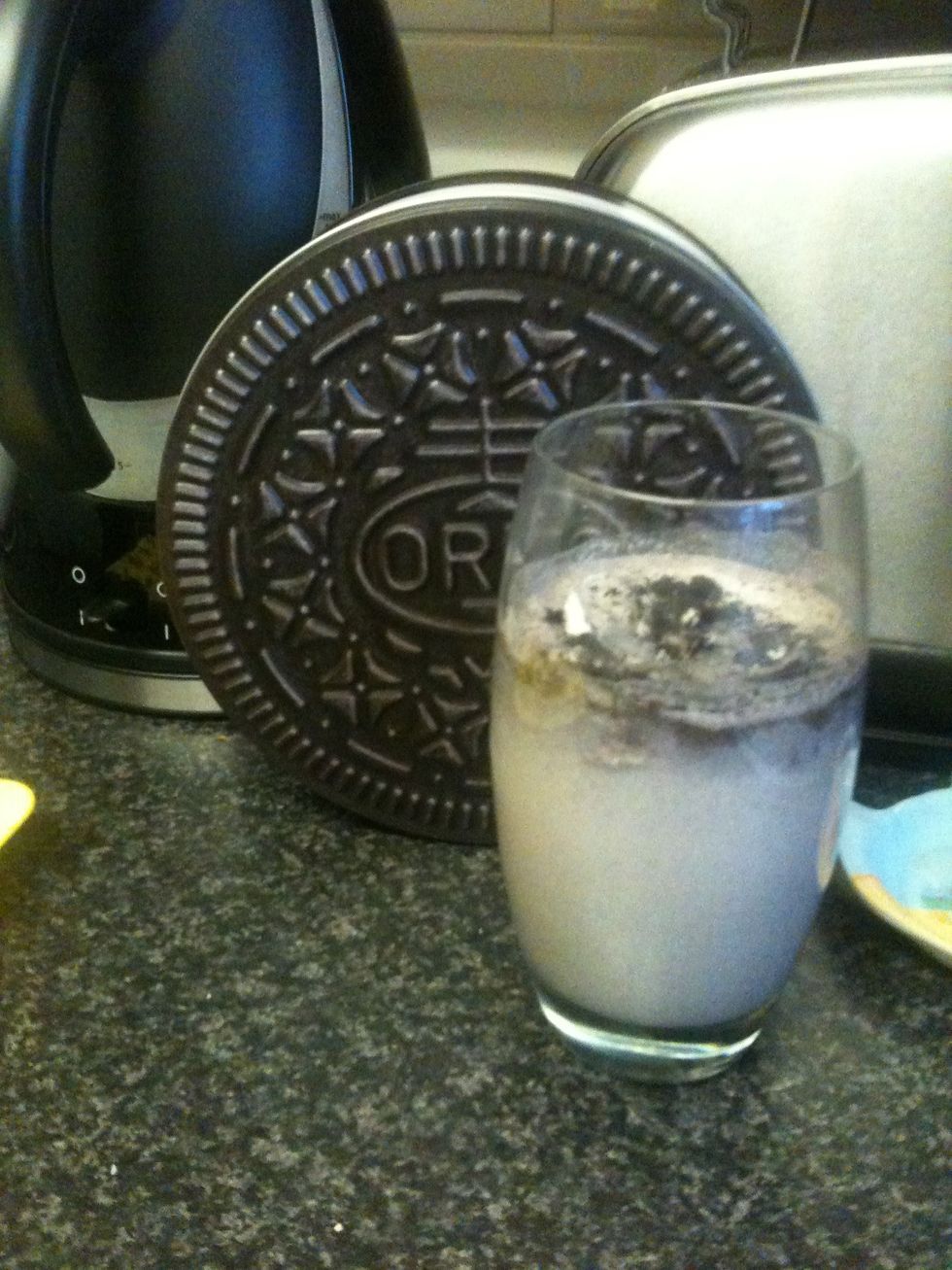 Enjoy your Oreo Milkshake!
Oreos
Milk
Sugar
Ice
A cup
Blender/mixer