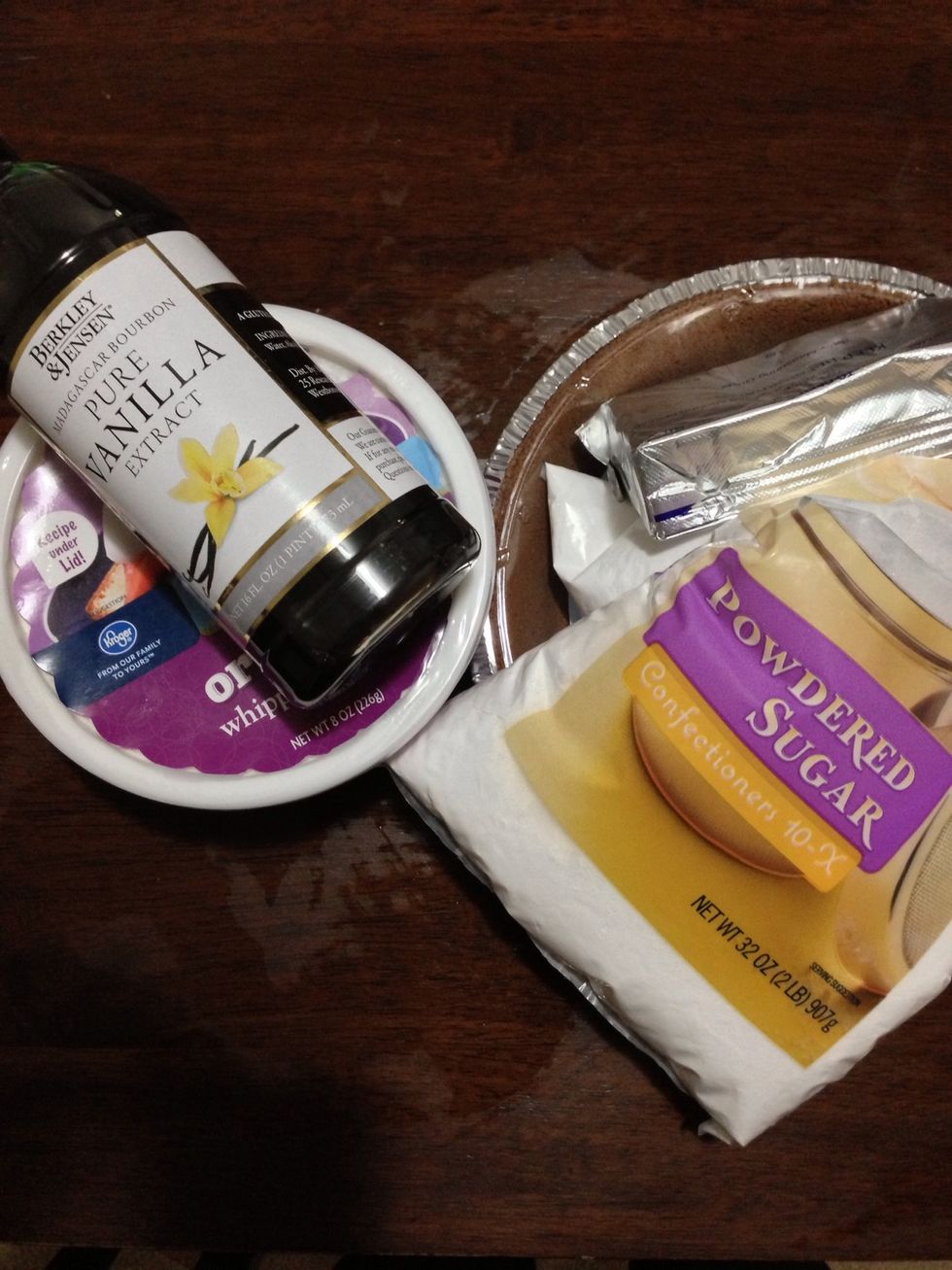 Gather your ingredients.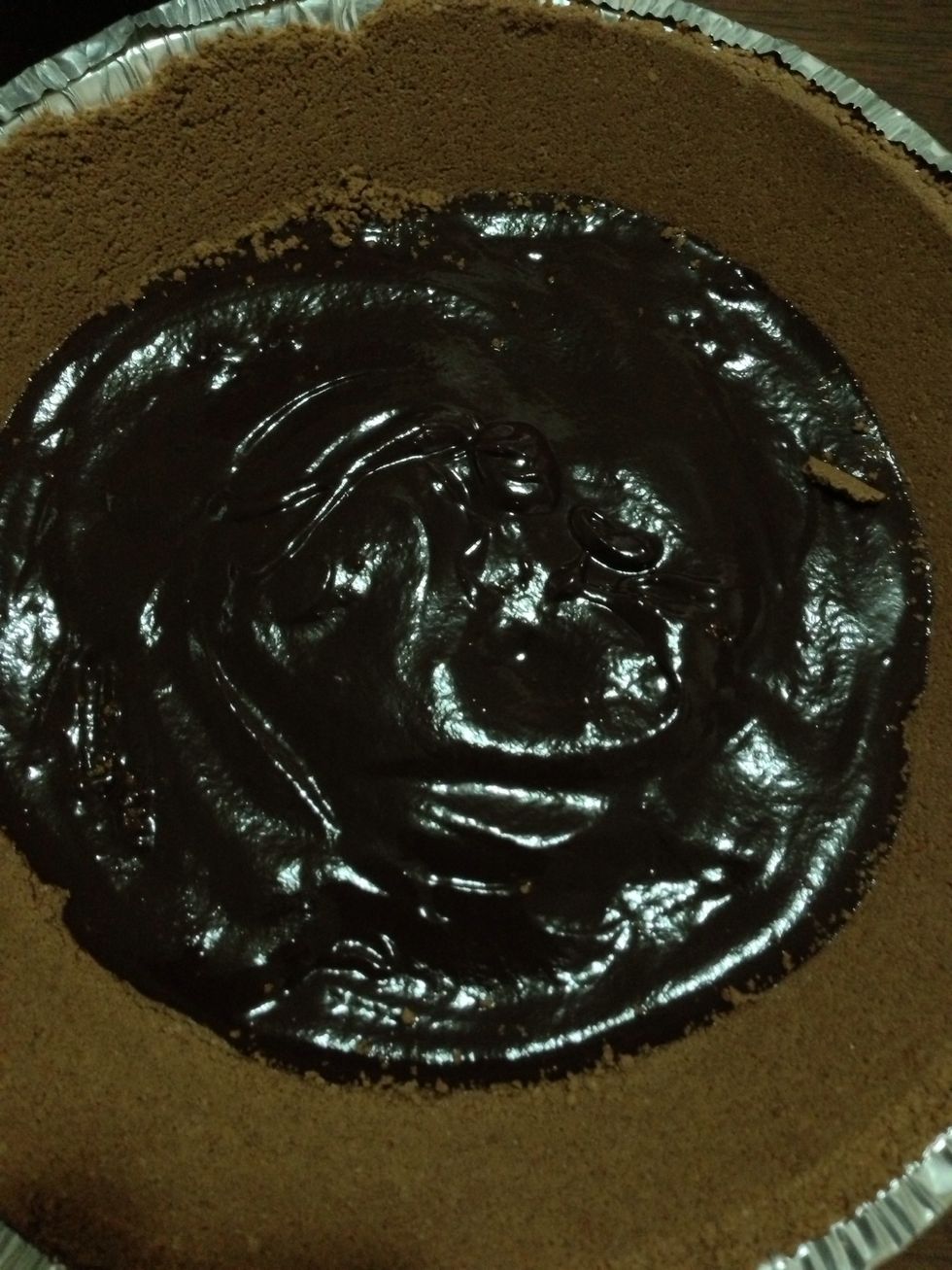 This step is totally optional but it makes the pie taste really good! Simply spread melted chocolate on the bottom of your pie crust and let it firm up while you make the rest of the pie.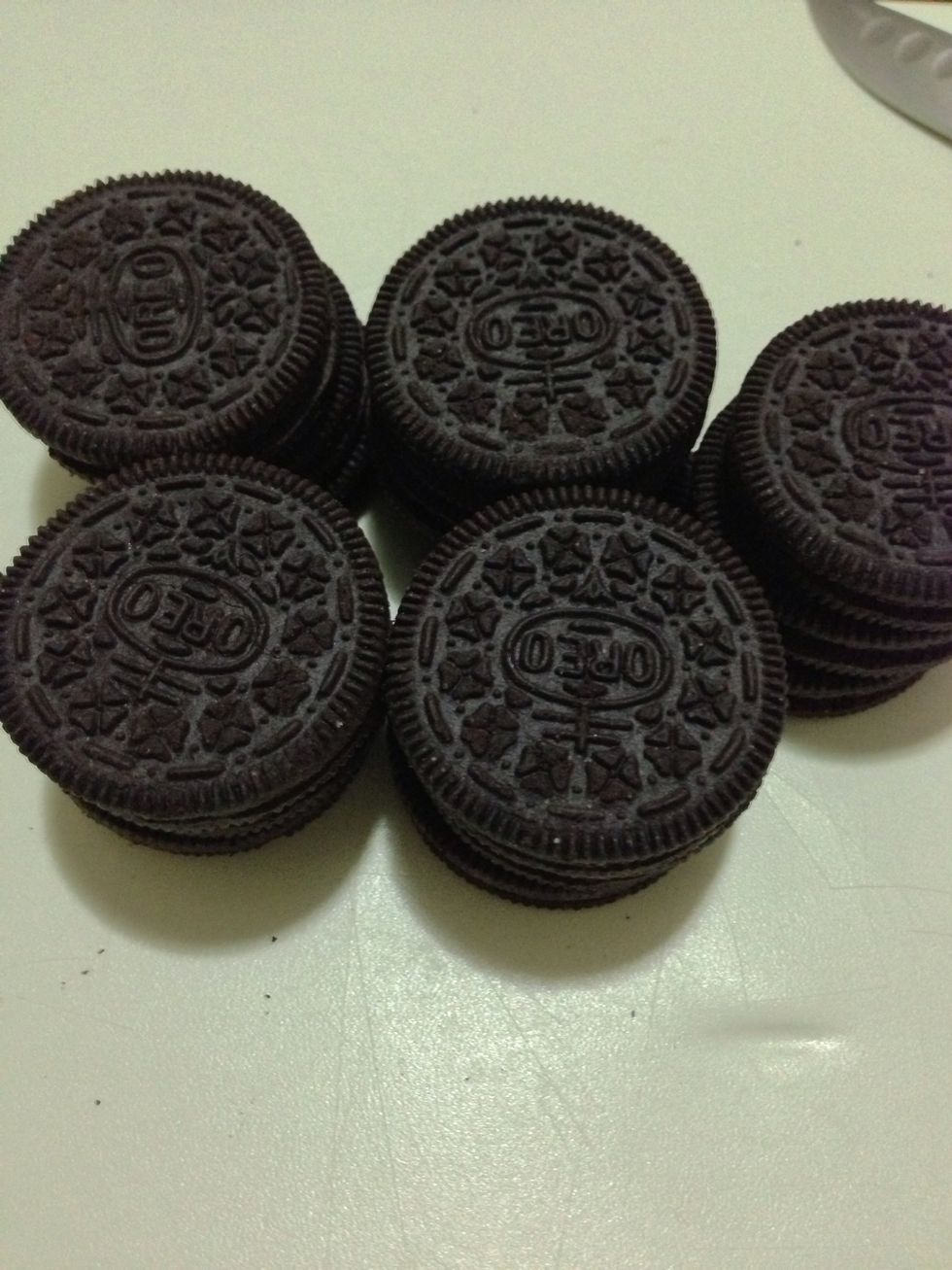 Crush your cookies any way you can without making a mess! I just chopped them with a knife because I wanted my pie to be chunky.
Soften your cold cream cheese with a hand mixer.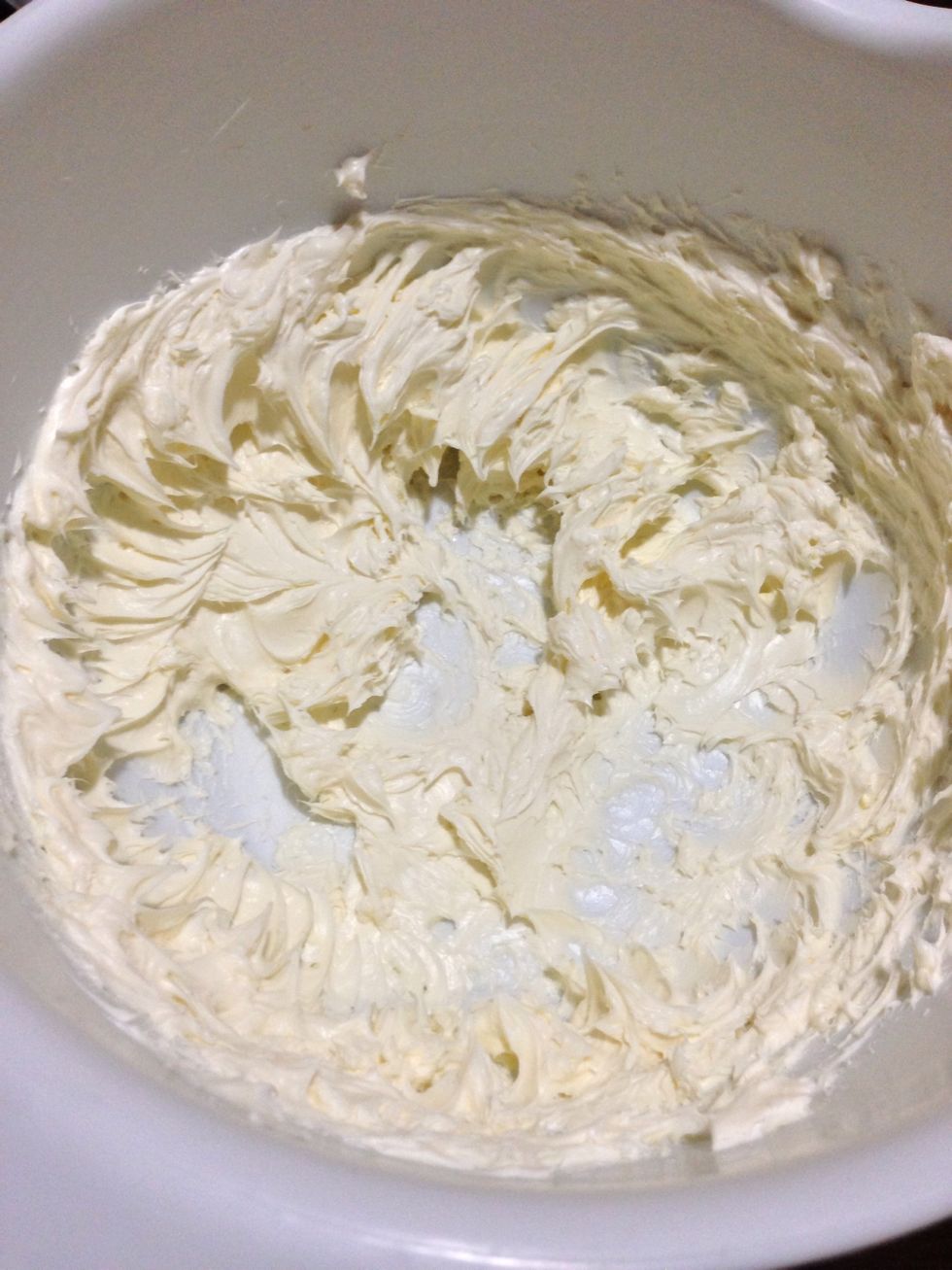 Once it is soft, add the whole container of whipped topping and mix.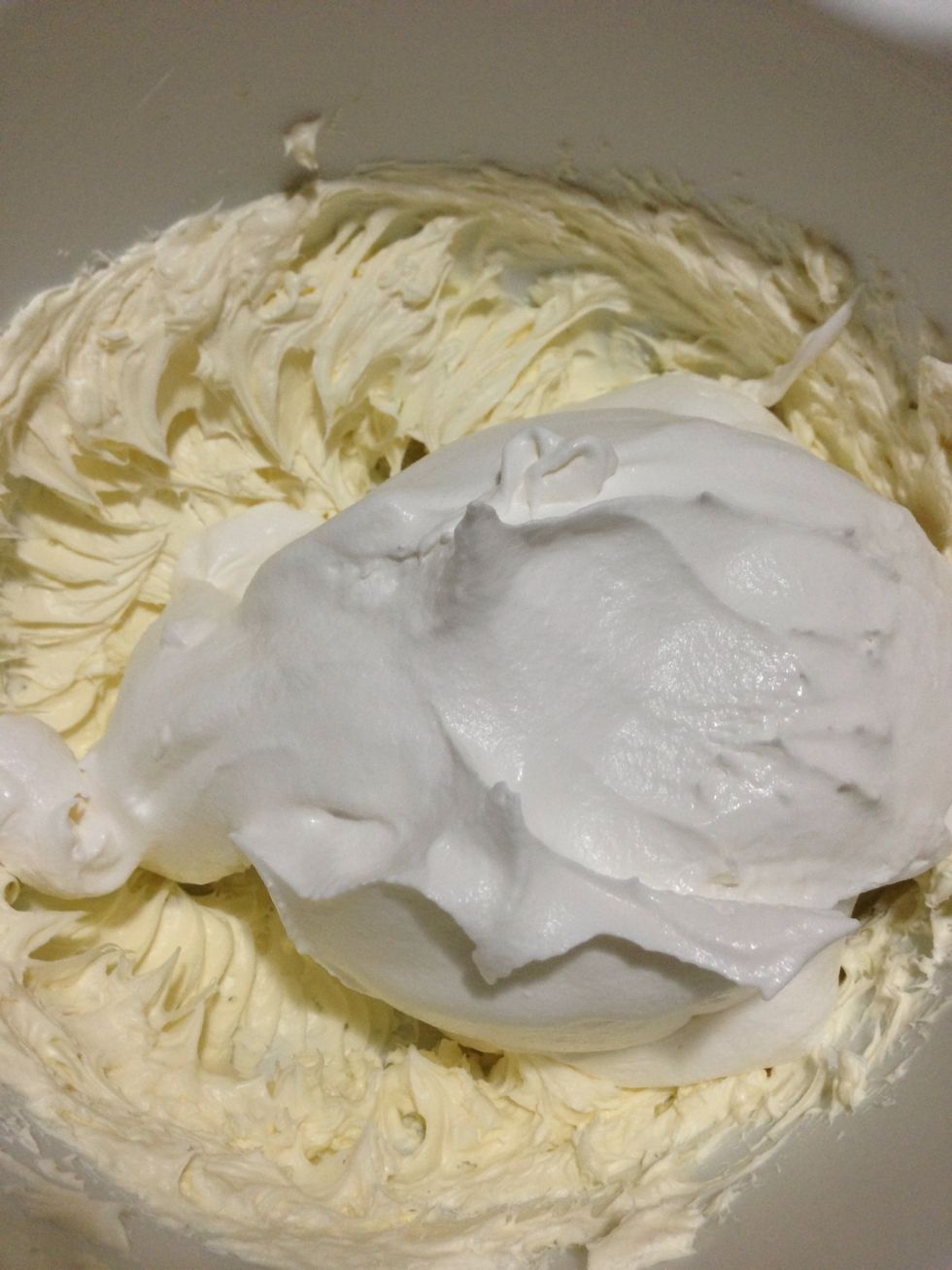 I use the store brand whipped topping and I always read the ingredients to make sure it has no milk in it. I've noticed that those brands with milk result in a runny mixture. We want this to be firm.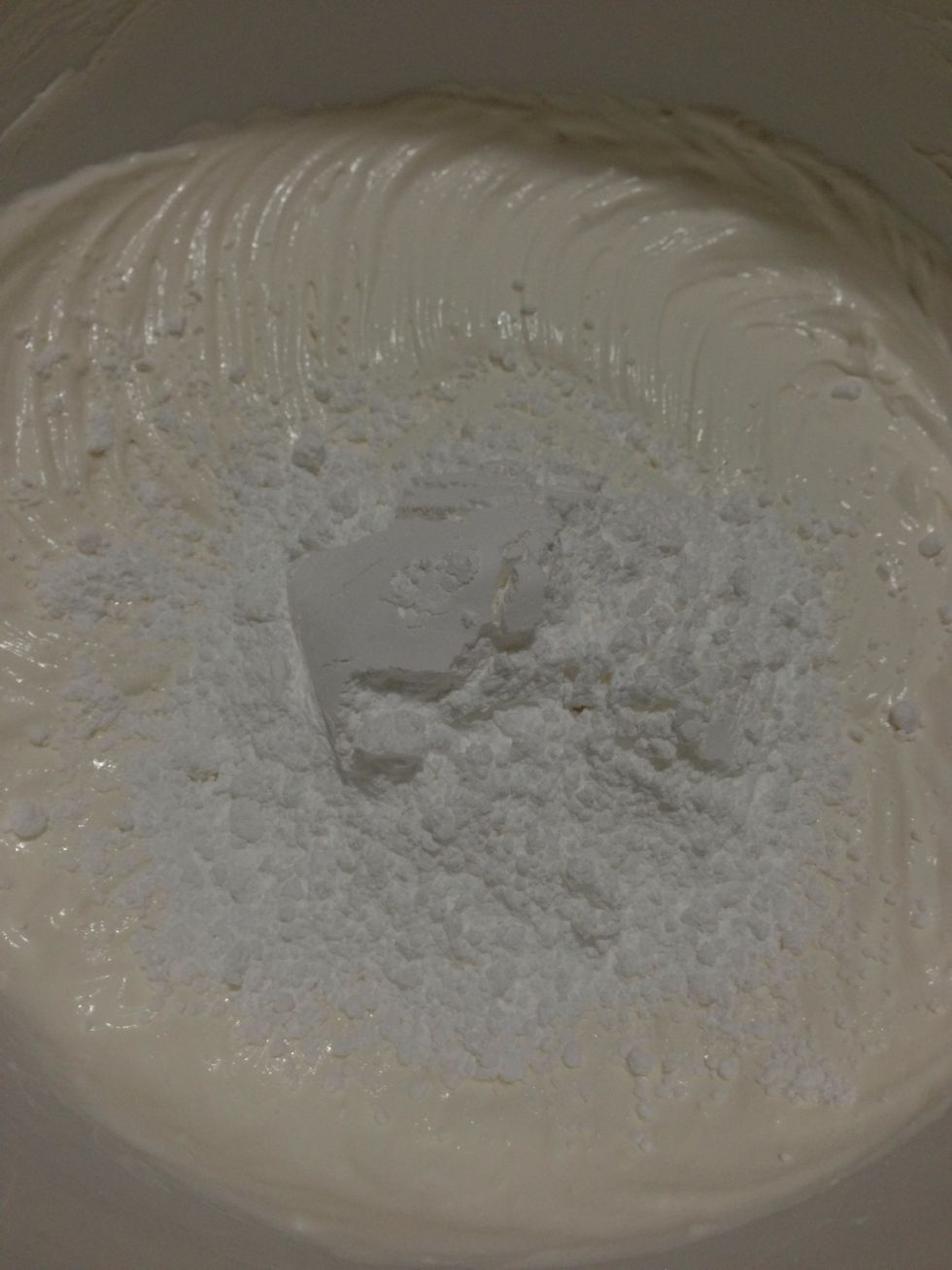 Once your cream cheese and whipped topping are well mixed add the powdered sugar and mix well.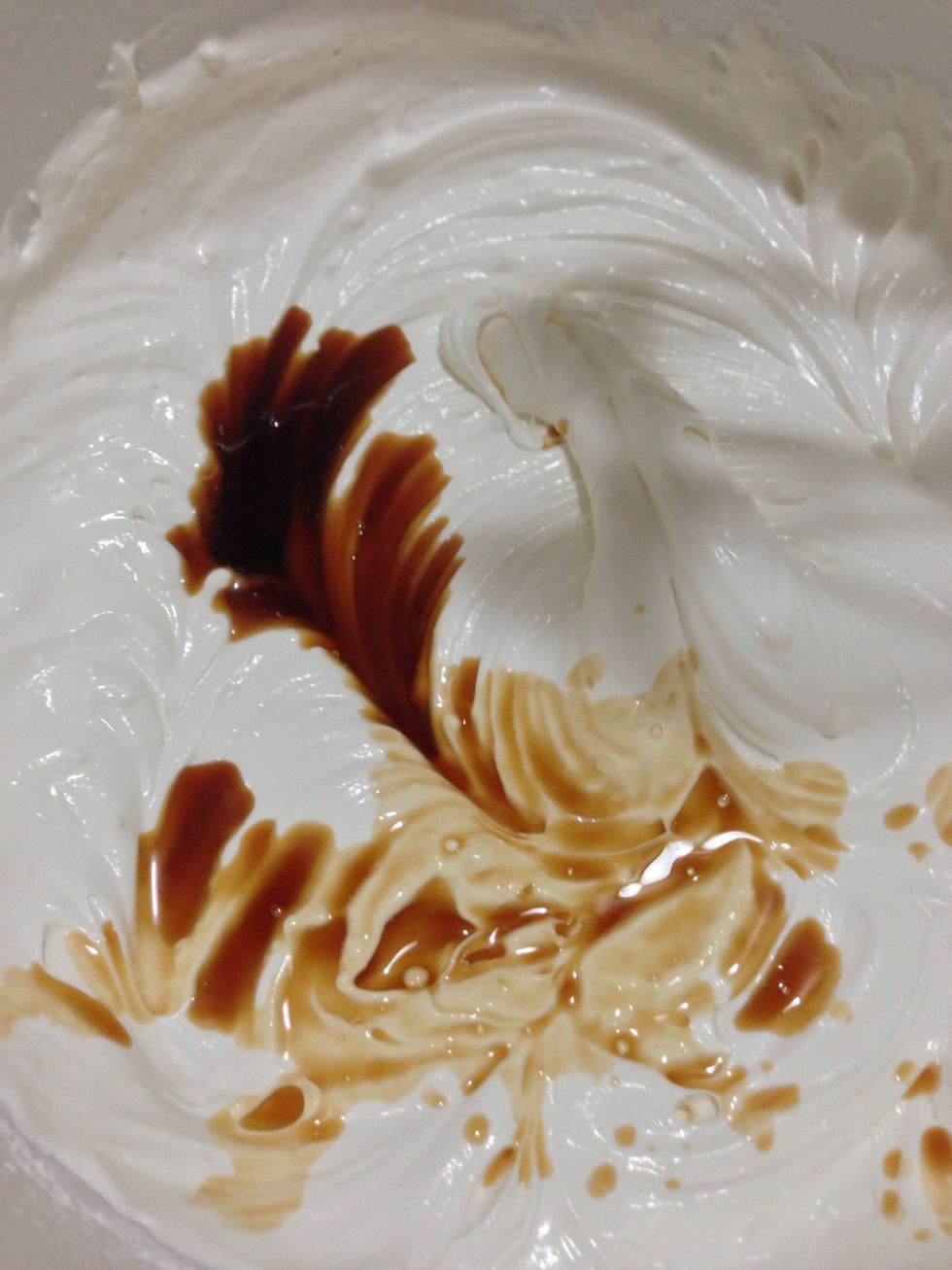 Add the vanilla.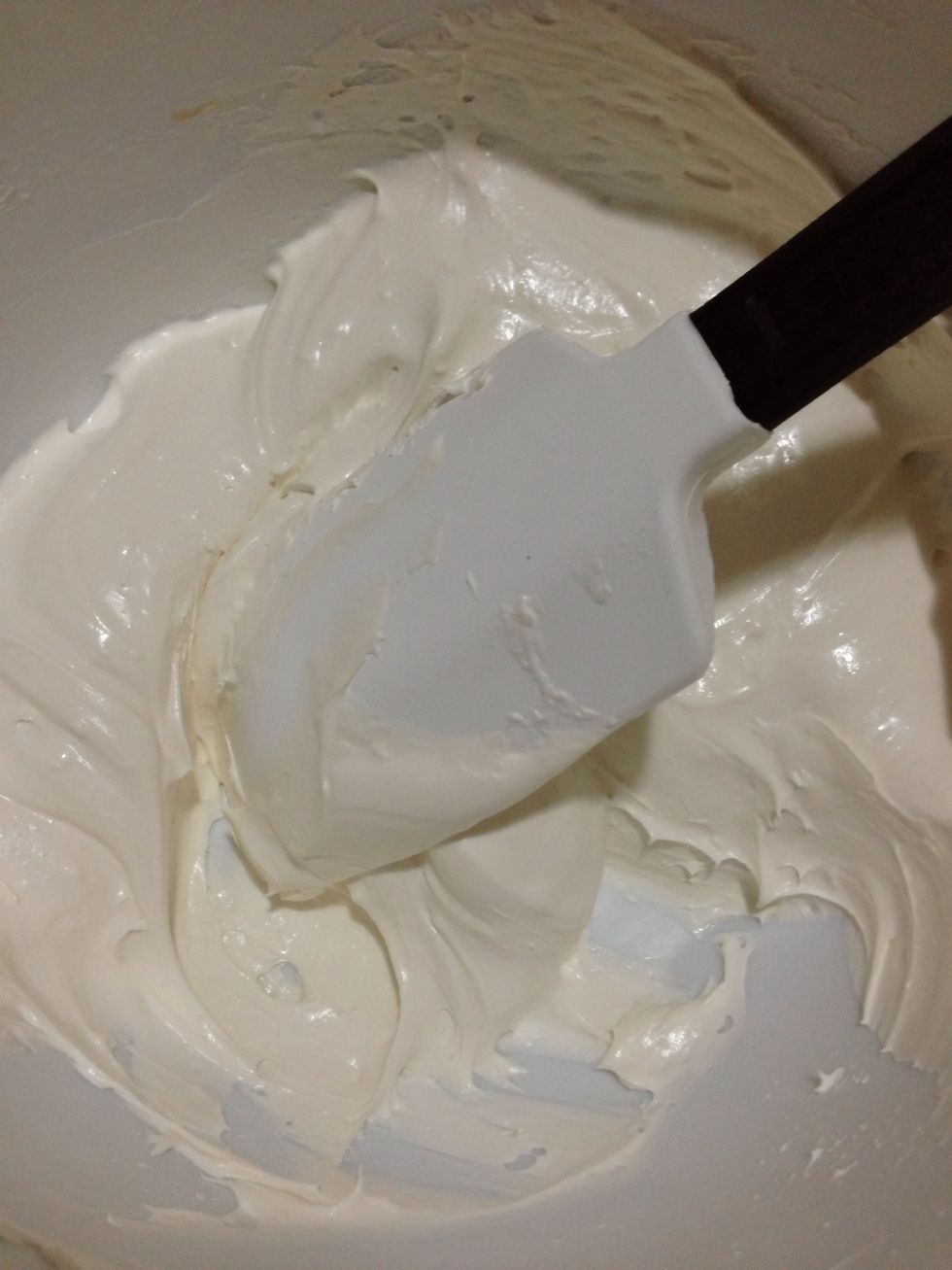 Scrape the sides of your bowl to ensure everything is well mixed.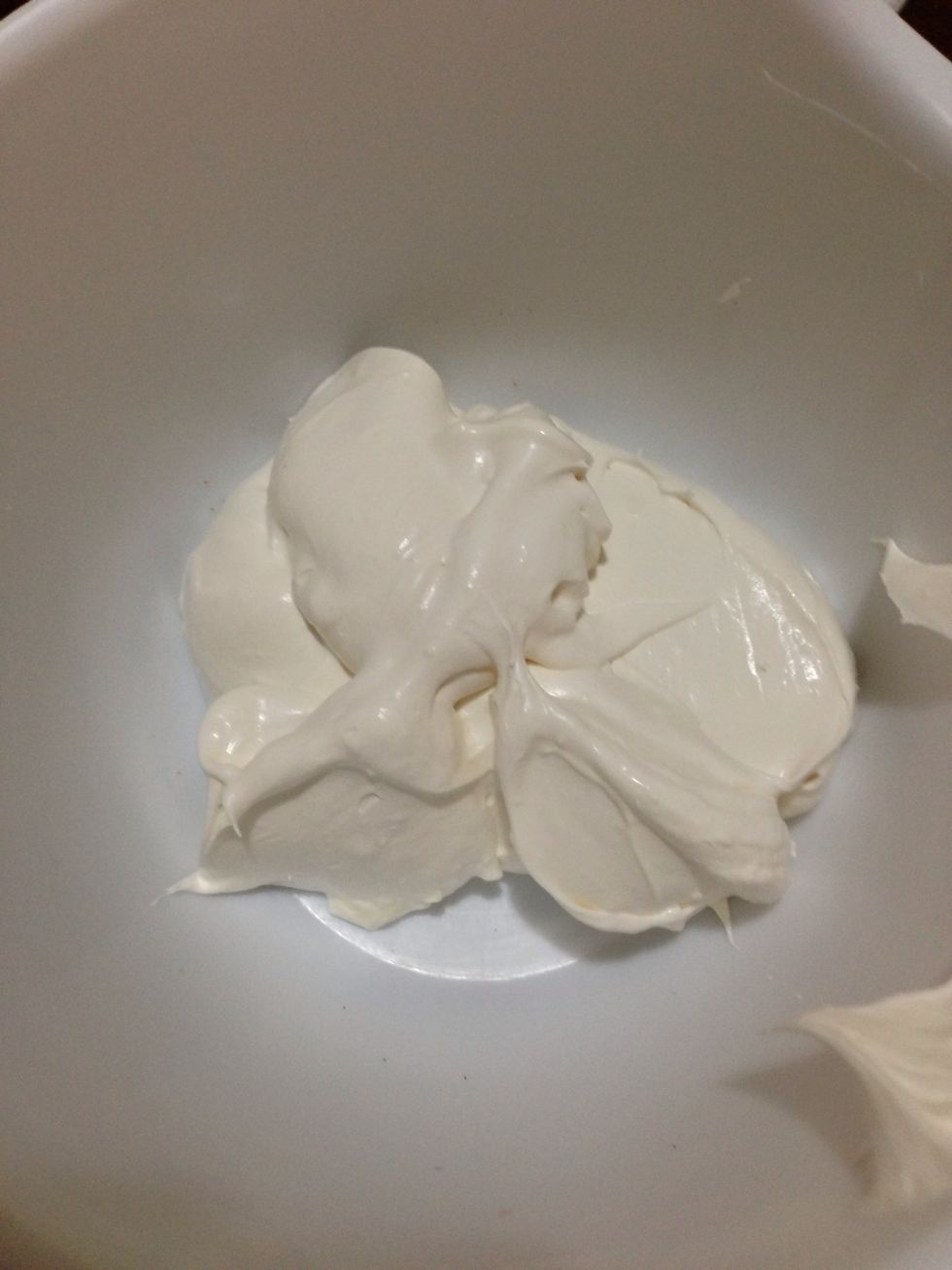 Remove 1/3 of the filling to a separate bowl. This step is optional as well but I like to use this for a little decoration at the end.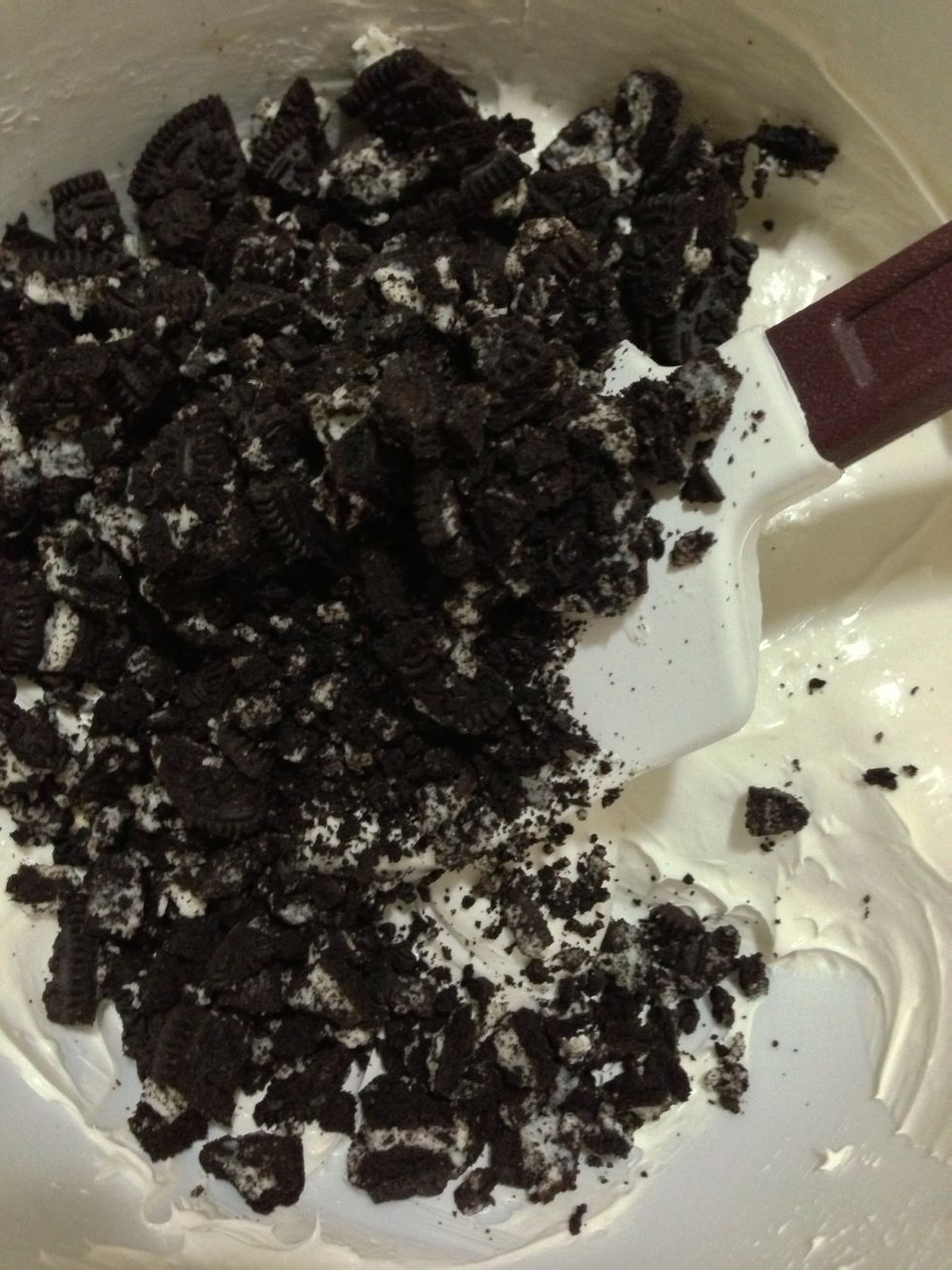 Reserve a handful of chopped cookies for garnish and fold the rest into the large batch of filling.
Once the cookies are evenly distributed. Add this to the chocolate covered pie crust.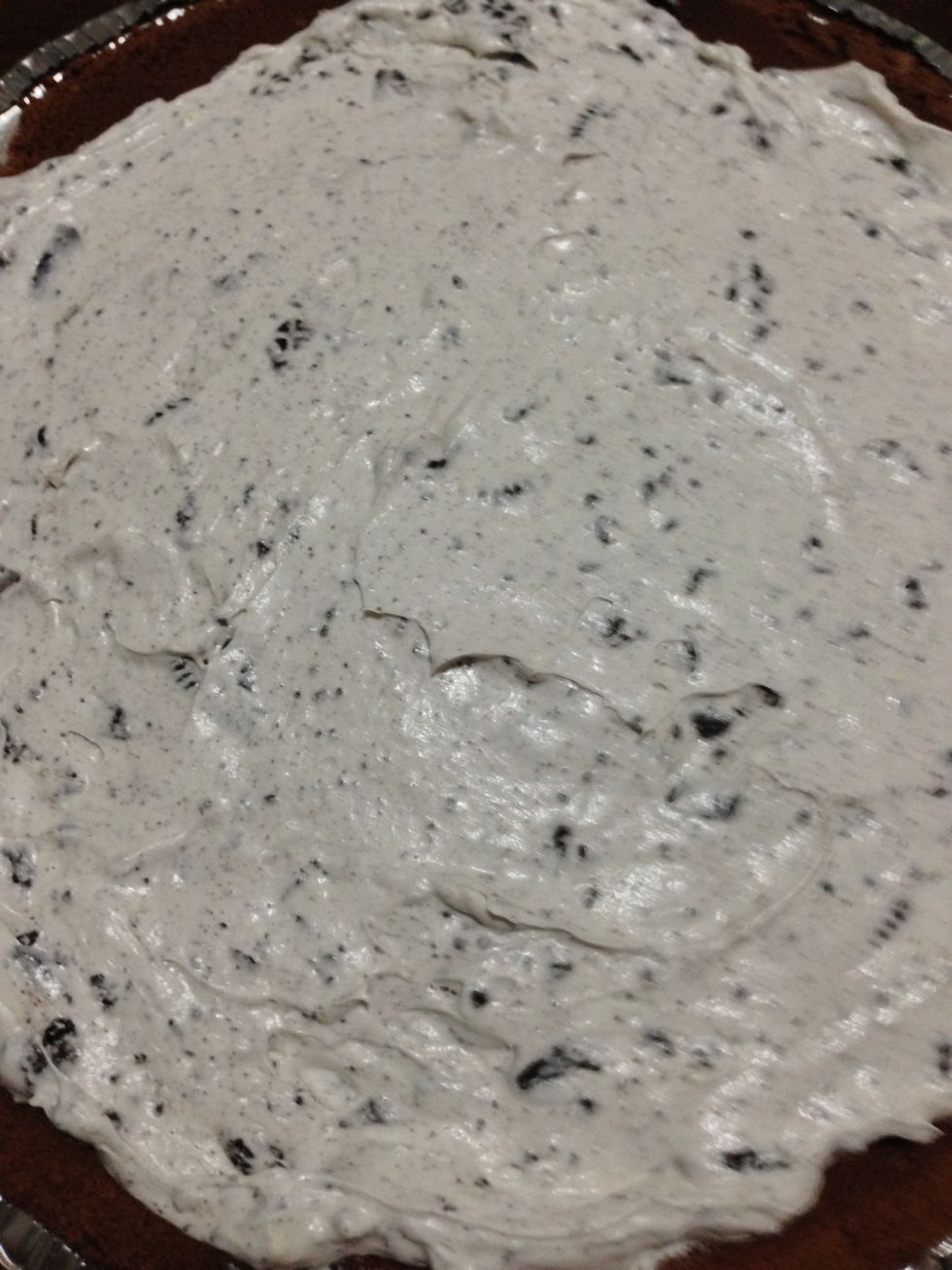 Level the surface with a knife or the back of your spatula.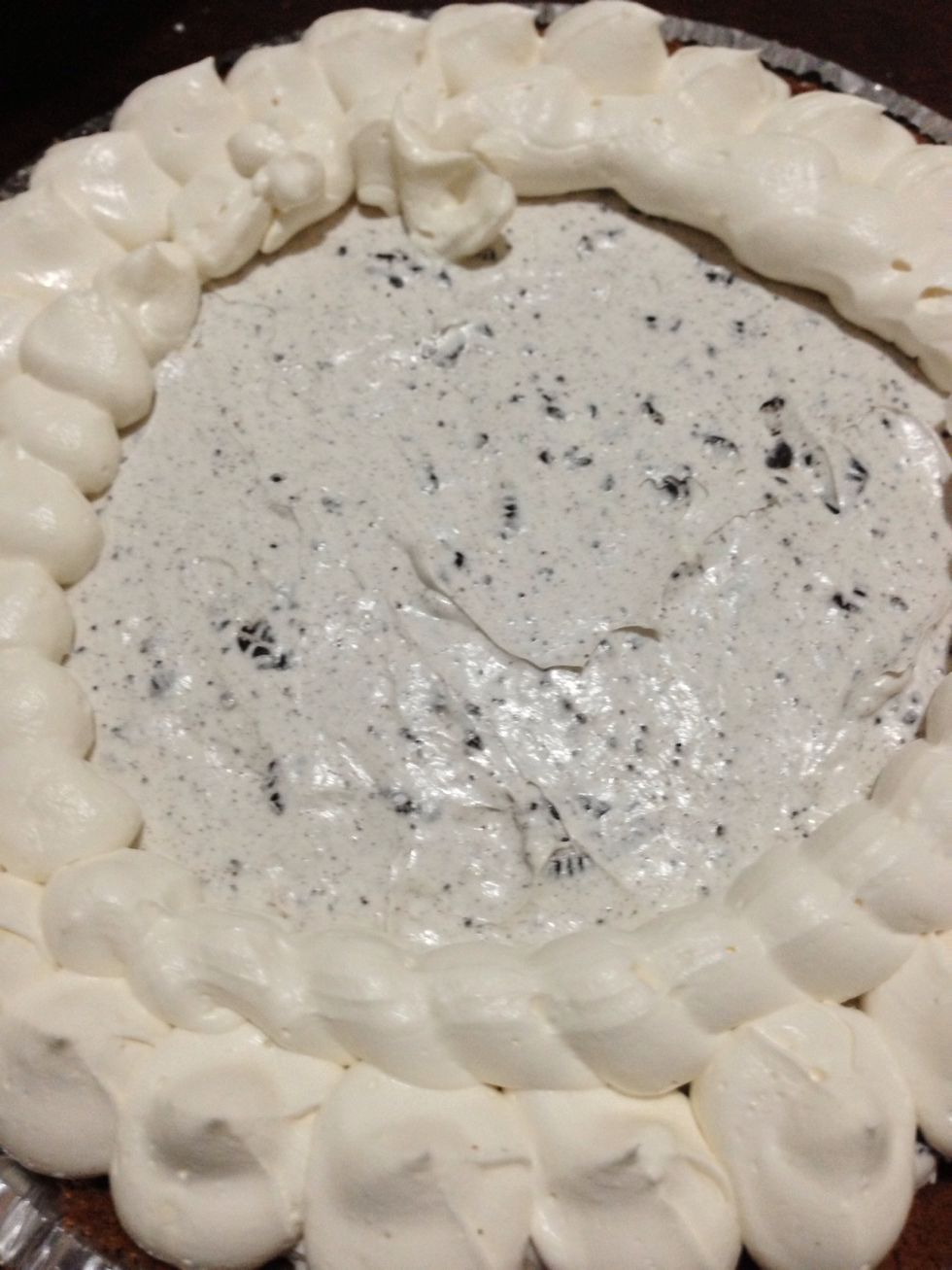 I filled a sandwich bag with my remaining filing and piped a little border but its just as easy to spread it evenly over the top.
Drizzle on the rest of your melted chocolate and spread on the remaking cookies. You are done! I hope you'll try this!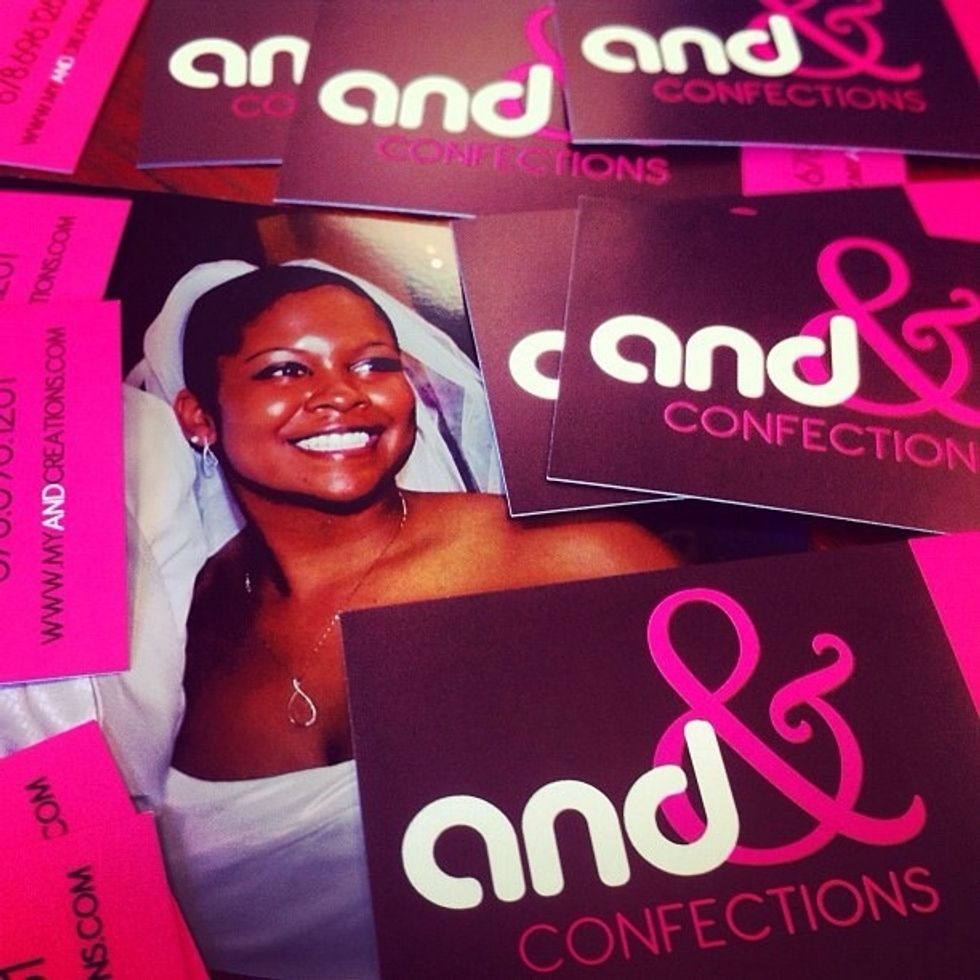 Share your photos with us! You can send a tweet to @myANDcreations, tag us on Instagram @myANDcreations or post it on our Facebook page www.facebook.com/ANDcreations.
1.0 Chocolate pie crust
15.0 Oreo cookies
8.0oz Cream cheese
8.0oz Whipped topping, not cool whip!
1.0tsp Vanilla extract
1/3c Powdered sugar
1/3c Melted chocolate, optional
And Confections
A former science teacher turned Boutique Bakery business owner. Follow our adventures! YouTube.com/myANDcreations Instagram.com/myANDcreations