How to make an orange chiffon cake
How to make an orange chiffon cake - and it is easier than you think.
801
Note: use 3/4 cup of Orange Juice, or squeeze the orange you used for the grated rind with enough water to measure 3/4 cup of liquid.
Preheat oven to 375° F. You will need a deep angel food cake pan with removable bottom. The removable bottom will make unmolding easier. Do not grease pan.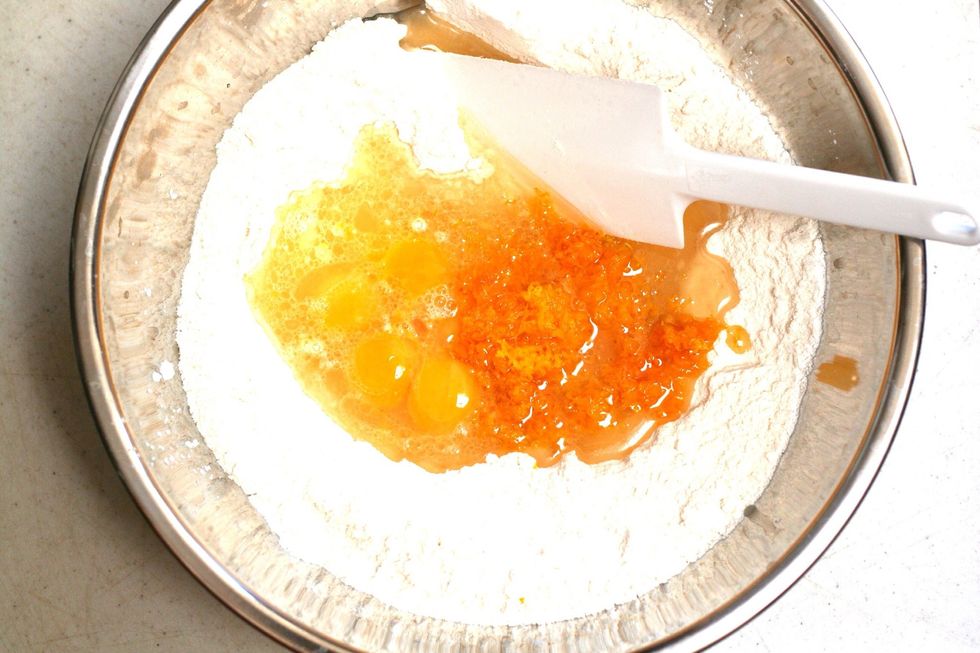 Place all the dry ingredients in a bowl. Make a well and add the yolks, oil, rind, and juice.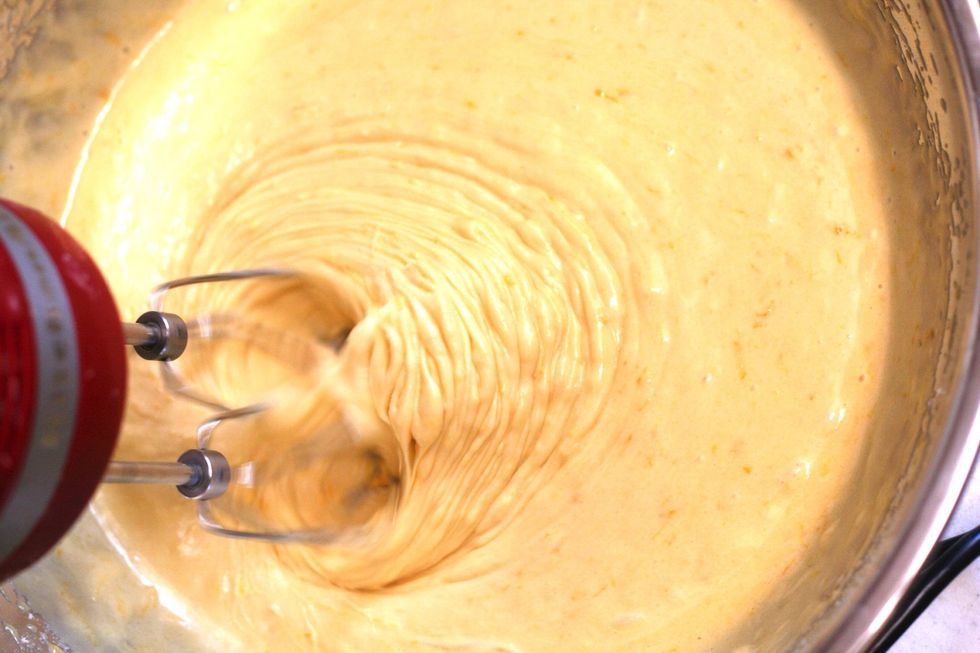 Begin on low speed and mix until combined. Increase speed and continue to beat on high speed until light, about 4 minutes.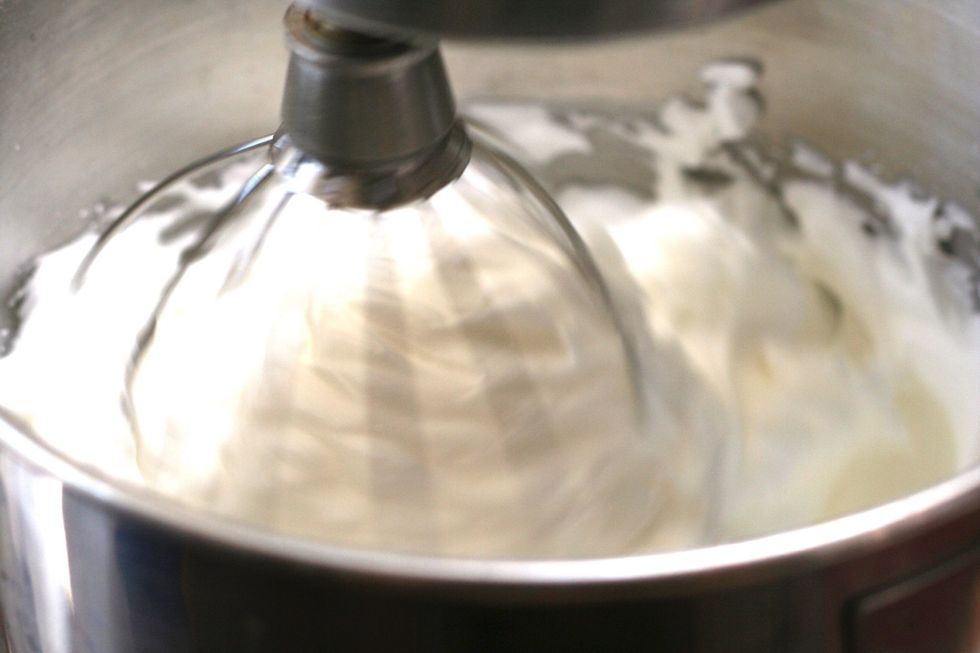 Beat the whites until frothy in a stand-up mixer. Add the cream of tartar and continue beating until stiff peaks form.
Sacrifice 1/4 of the whites into the yolk mixture and mix until well mixed, then gently fold in the remaining whites into the batter.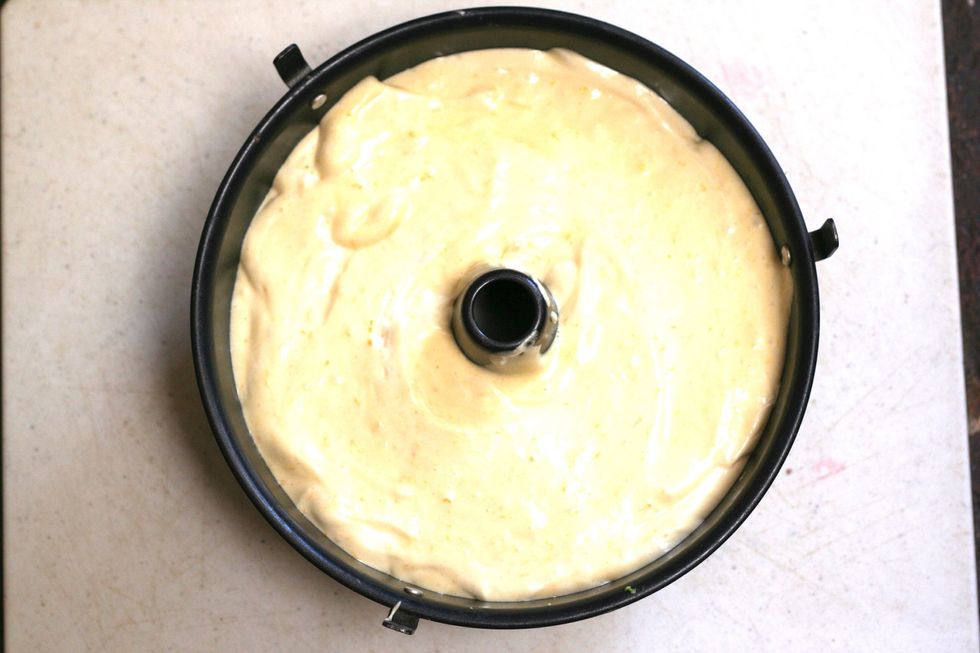 Spoon the cake batter into the reserved ungreased angel food cake pan. Bake for 45 to 50 minutes until tester comes out clean. Immediately remove from oven and cool completely, upside down in the pan.
When cool, turn the pan upright and loosen edges with a knife. Lift the bottom to remove the cake. Loosen the center and bottom.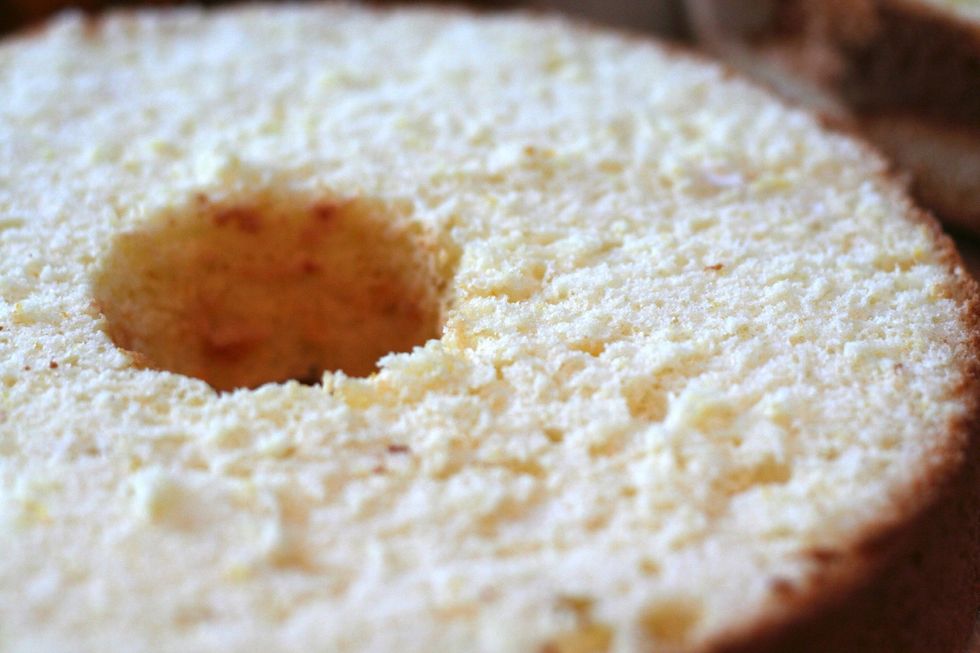 Serve chiffon cake as is or slice and fill with desired filling.
2.0c All purpose flour
1/2c Sugar
3.0tsp Baking powder
3/4tsp Salt
6.0 Egg yolks, room temperature
1/2c Canola oil
3/4c Orange juice
1.0 Grated rind of 1 orange
6.0 Egg whites, room temperature
1.0tsp Cream of tartar
Renee Shelton
By Renee Shelton: Butcher, baker, bibliophile, and creator of PastrySampler.com. Making life a little sweeter one day at a time.