Hello! This is a guide for my quick, go to smoothie recipe for mornings when I do not have enough time to eat at home. It is tasty, filling, and provides lots of nutrients.
1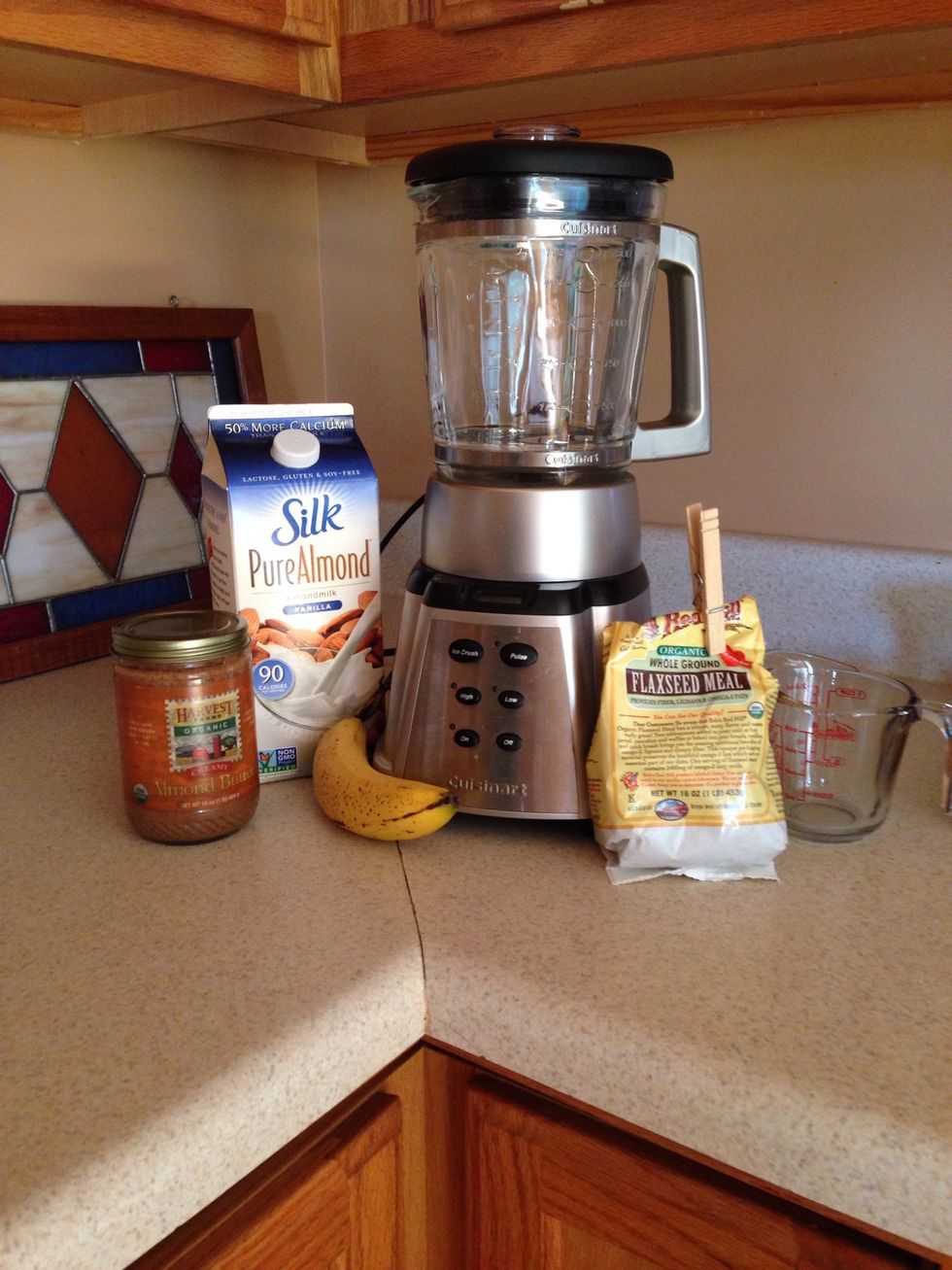 Gather your ingredients. This is a versatile smoothie, make substitutions and adaptations as you see fit.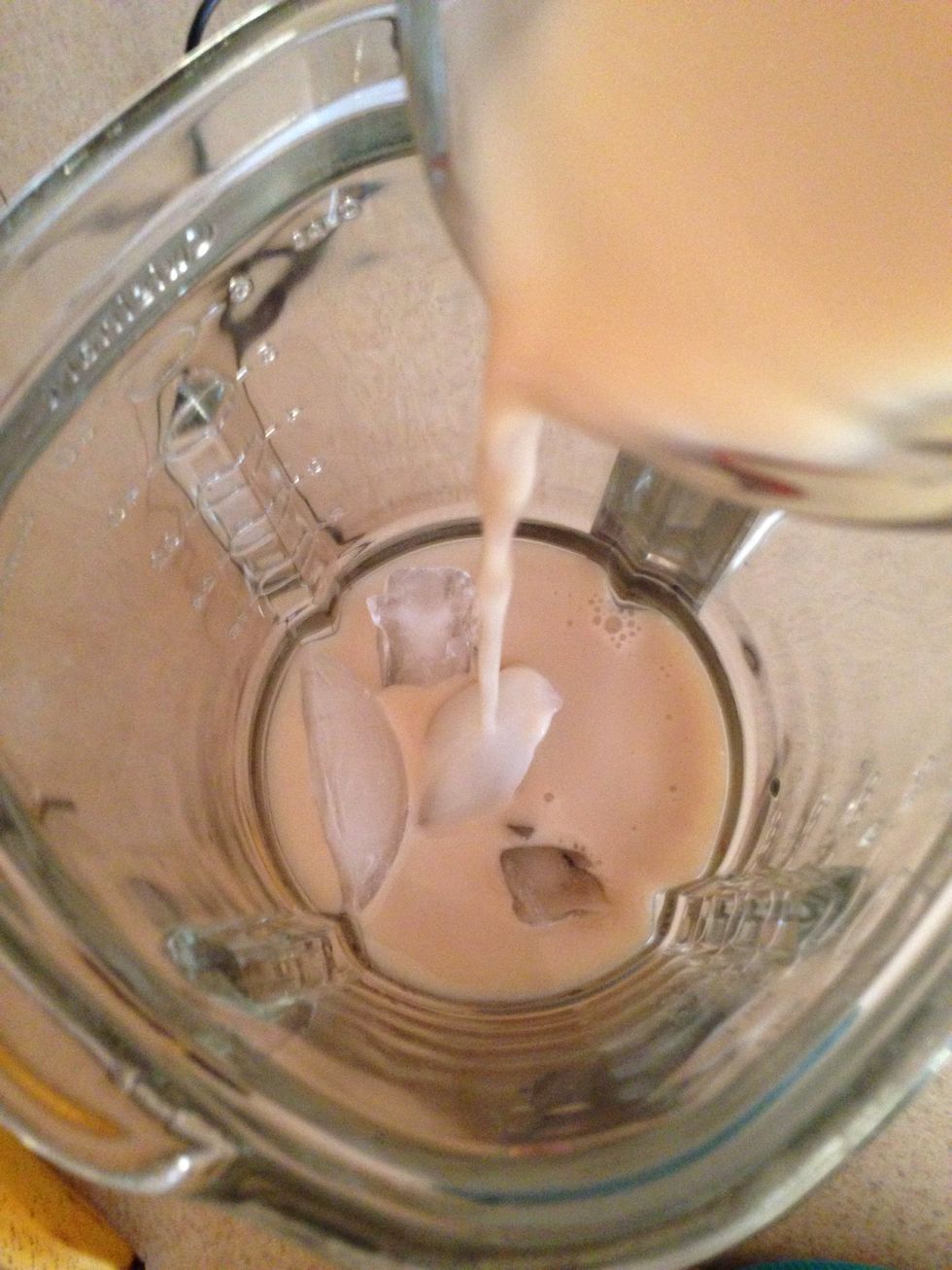 Add the handful of ice in the blender, then pour in the Almond Milk. You can use sweetened, unsweetened, vanilla, plain, chocolate, or regular milk... Whatever floats your boat.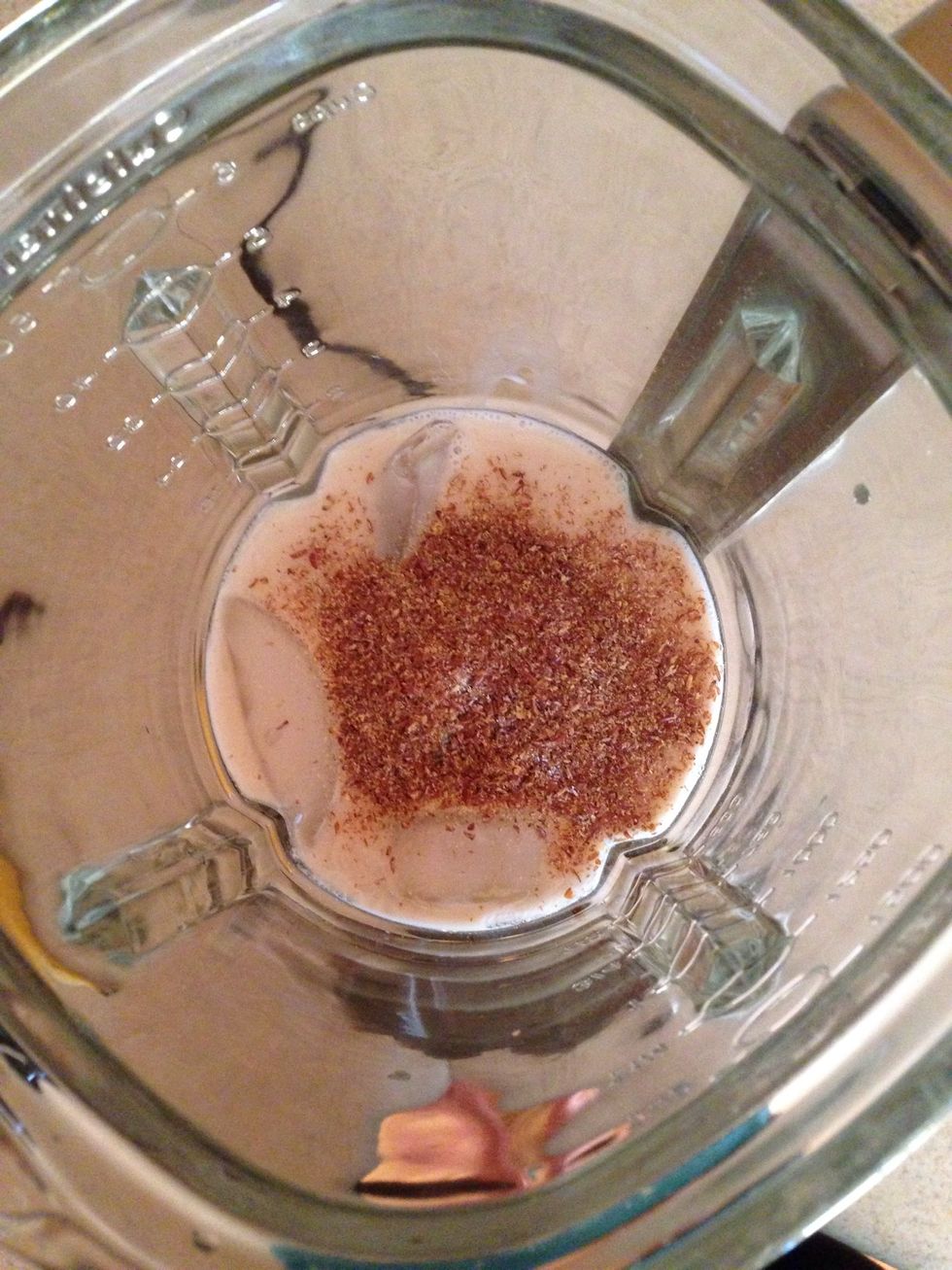 Add the Flaxseed Meal. My son calls it "The secret ingredient." Benefits of Flaxseed: high in Omega-3, fiber, and phytochemicals.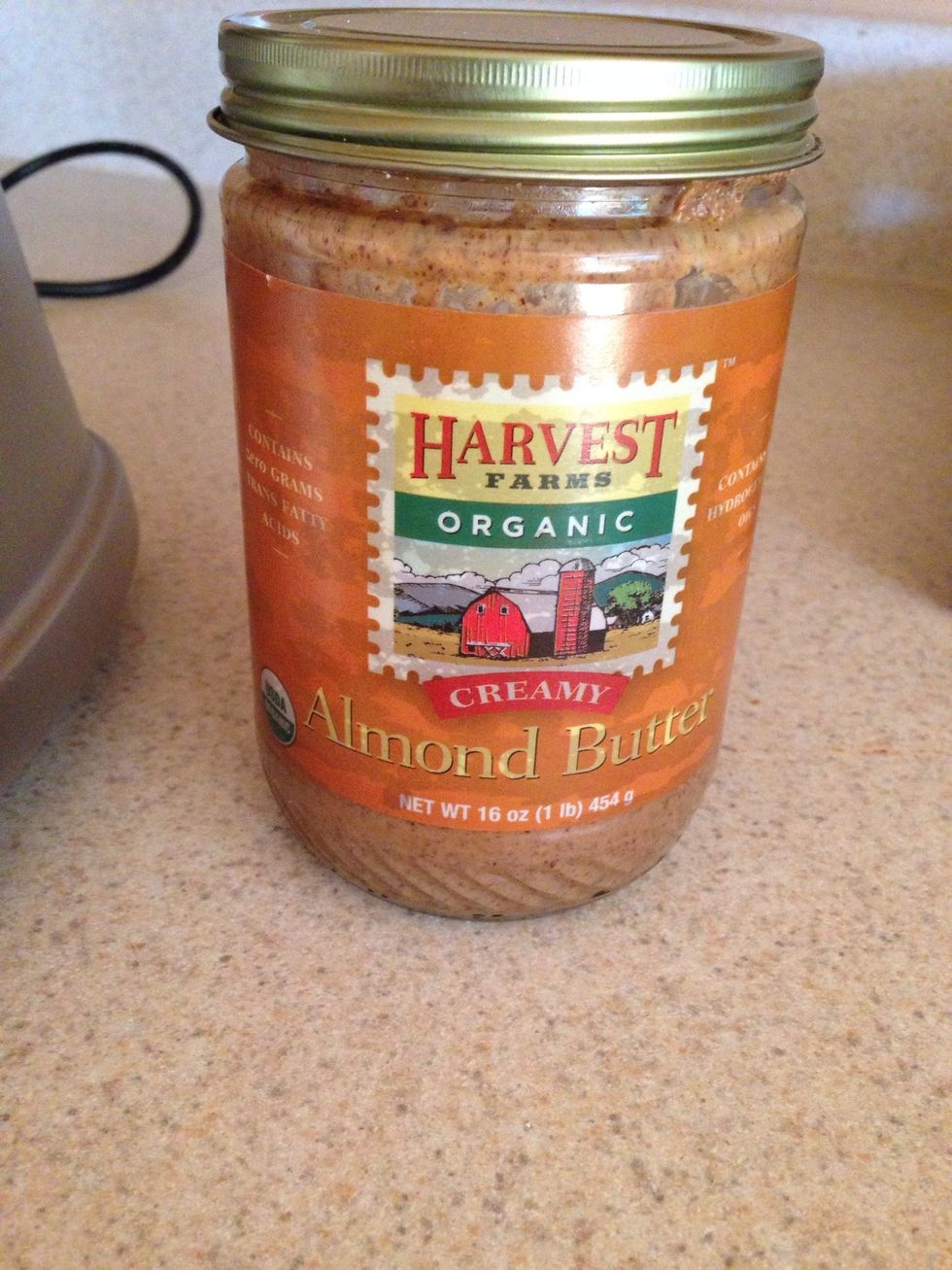 Add le Almond Butter. My 6-year-old loves this smoothie, but he prefers peanut butter. Benefits of Almond Butter: good source of protein and magnesium, more vitamin E and iron than peanut butter.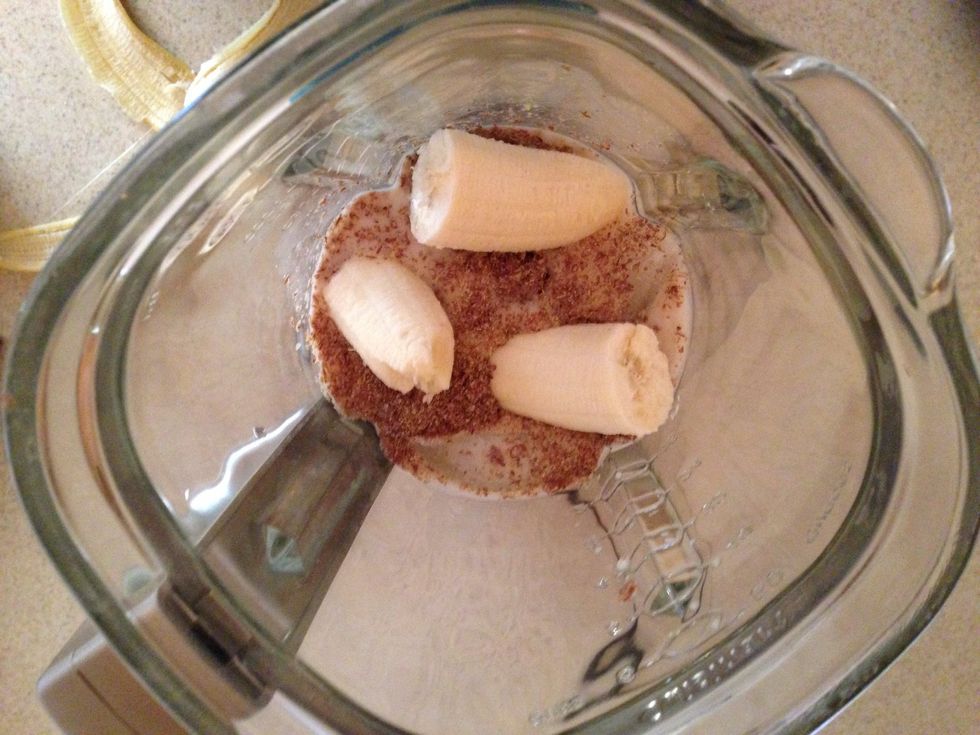 Add the banana 🐒Benefits of Bananas: Good source of potassium, fiber, manganese, and Vitamins C, B, and E.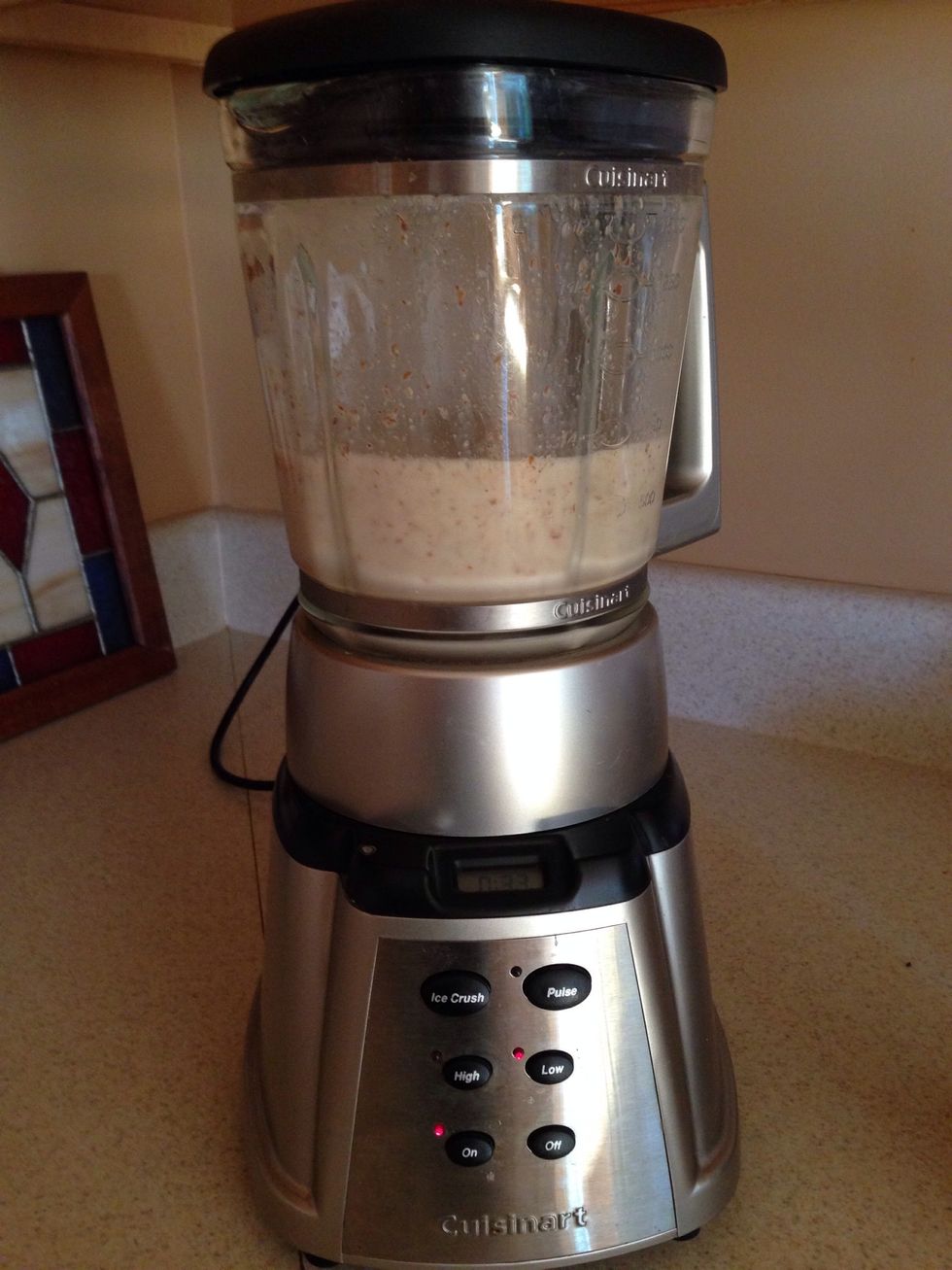 Now... Blend! Note: you can also add 1/2 cup of oats to thicken it up or a scoop of protein powder to make it even more filling, or both :)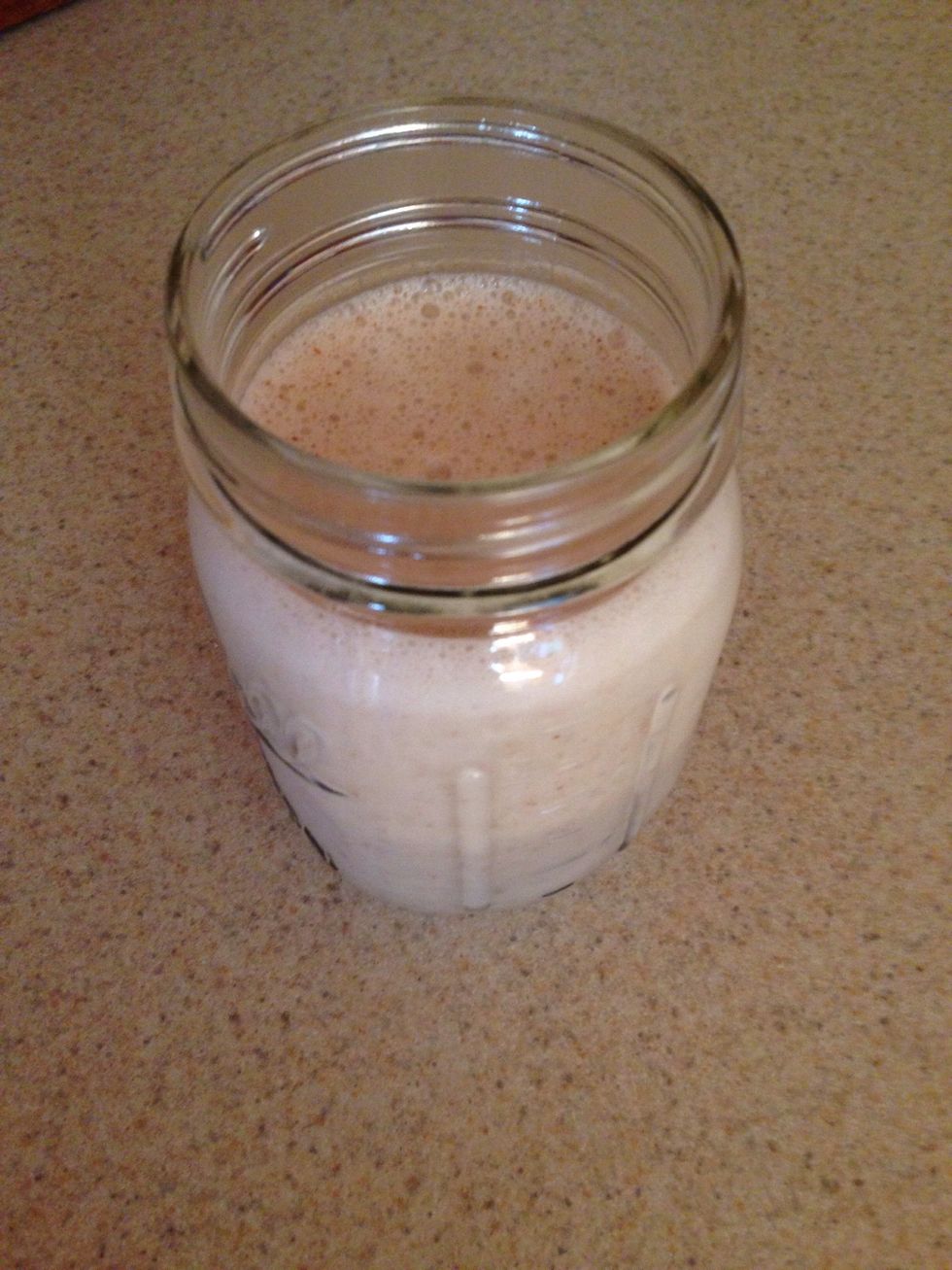 Transfer to a cup, drink and enjoy! I hope you like the guide. More smoothies and other guides coming soon 😃
1.0c Sweetened Vanilla Almond Milk
1.0 Banana
1.0Tbsp Peanut Butter or Almond Butter
1.0Tbsp Flaxseed Meal or Chia seeds
1.0 Handful of Ice
Blender