First pick your colors. 💗💙💜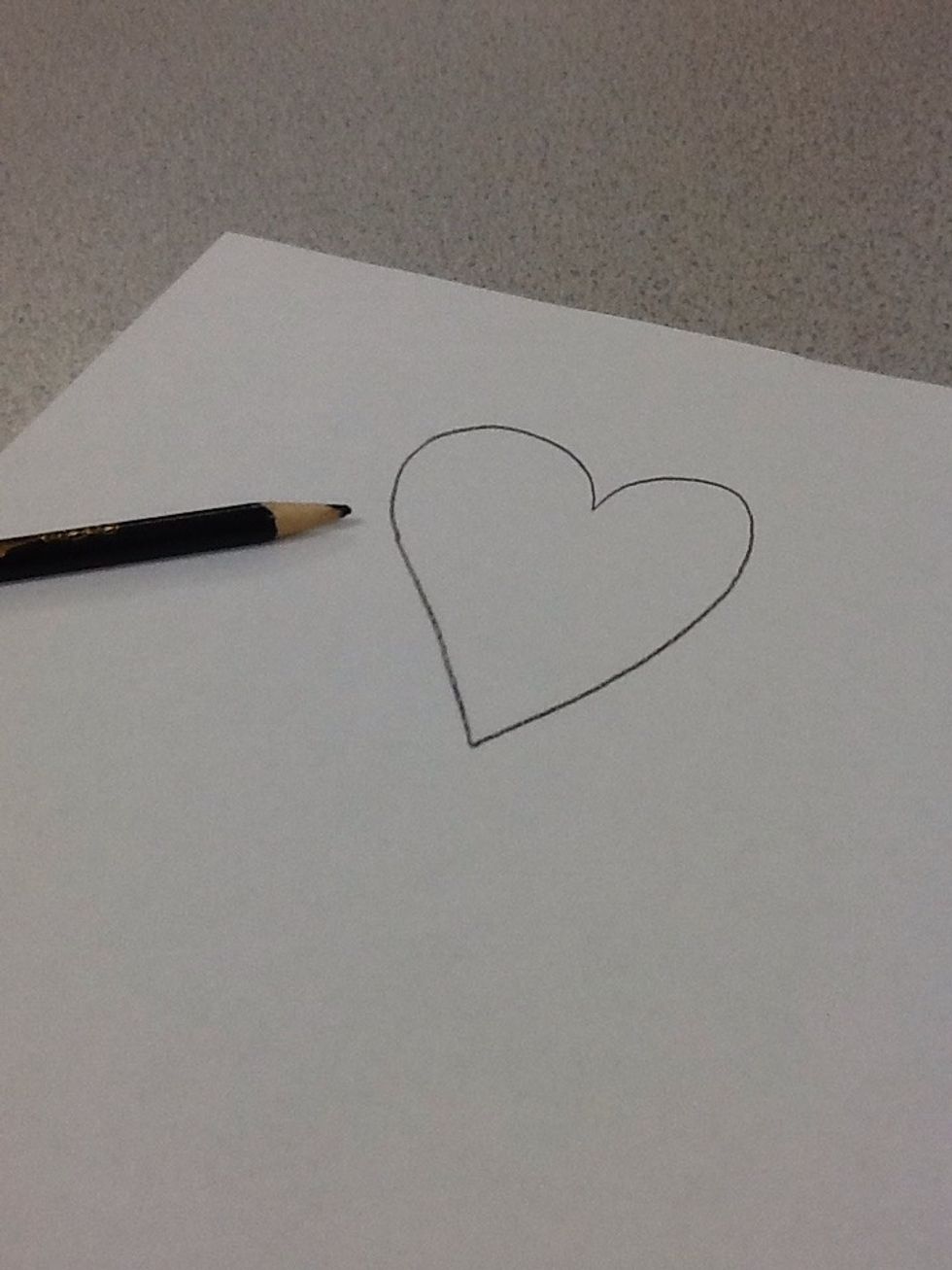 Then pick what your filling the ombré in with. You could do words of letters.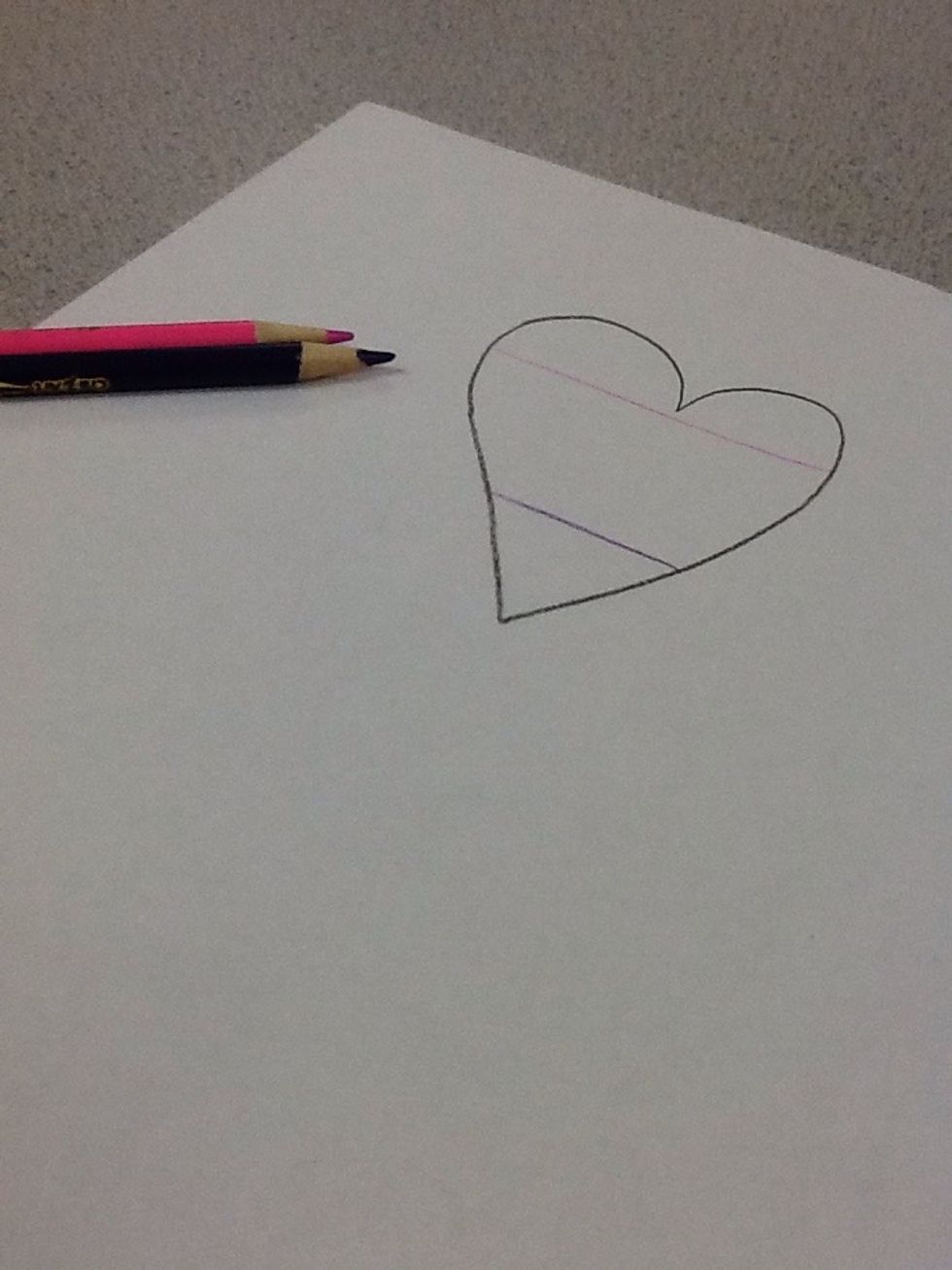 Next use two of your colors and draw a straight line. Don't make a line for your middle color. 💗💜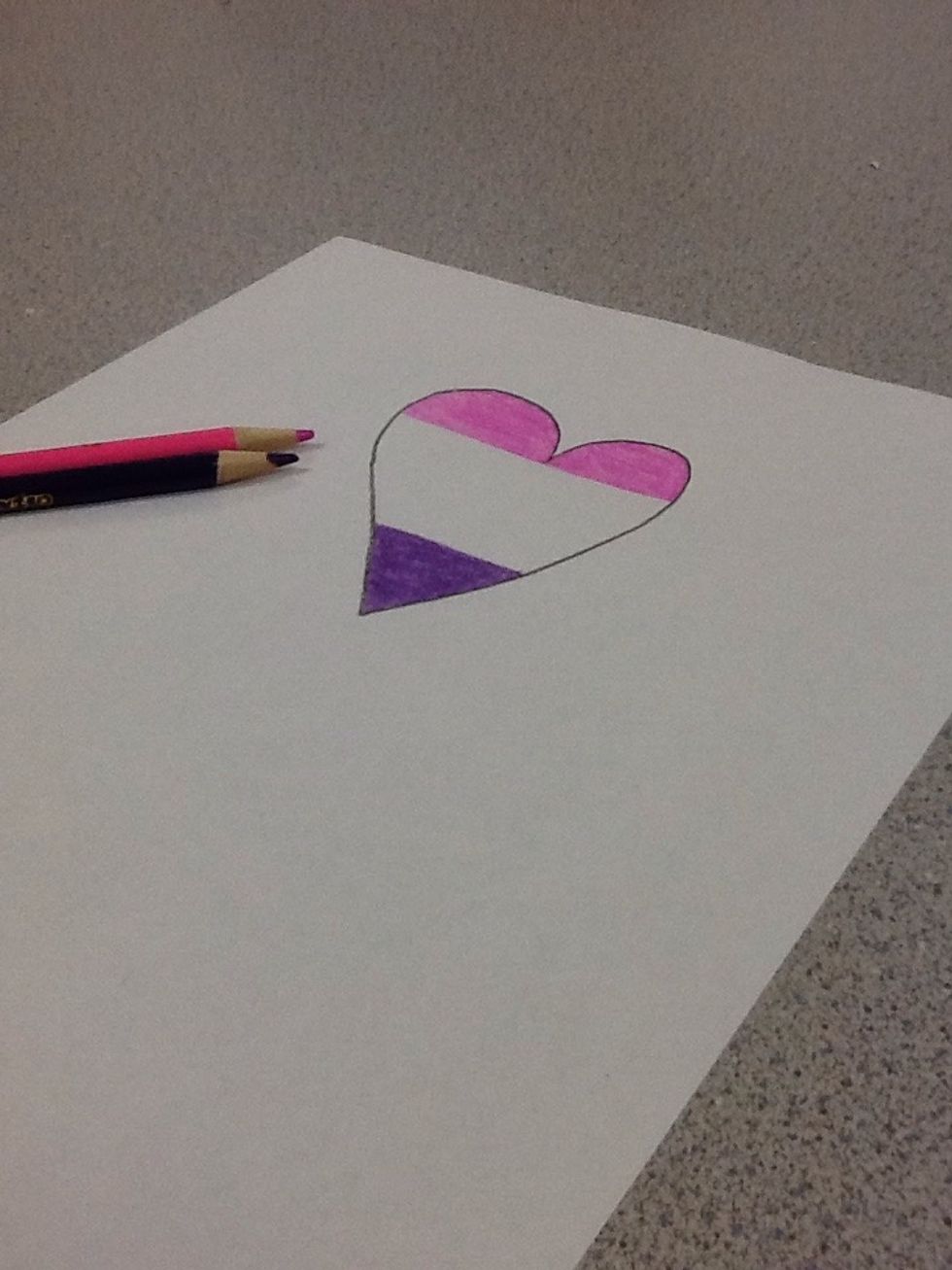 Fill them in. 💗💜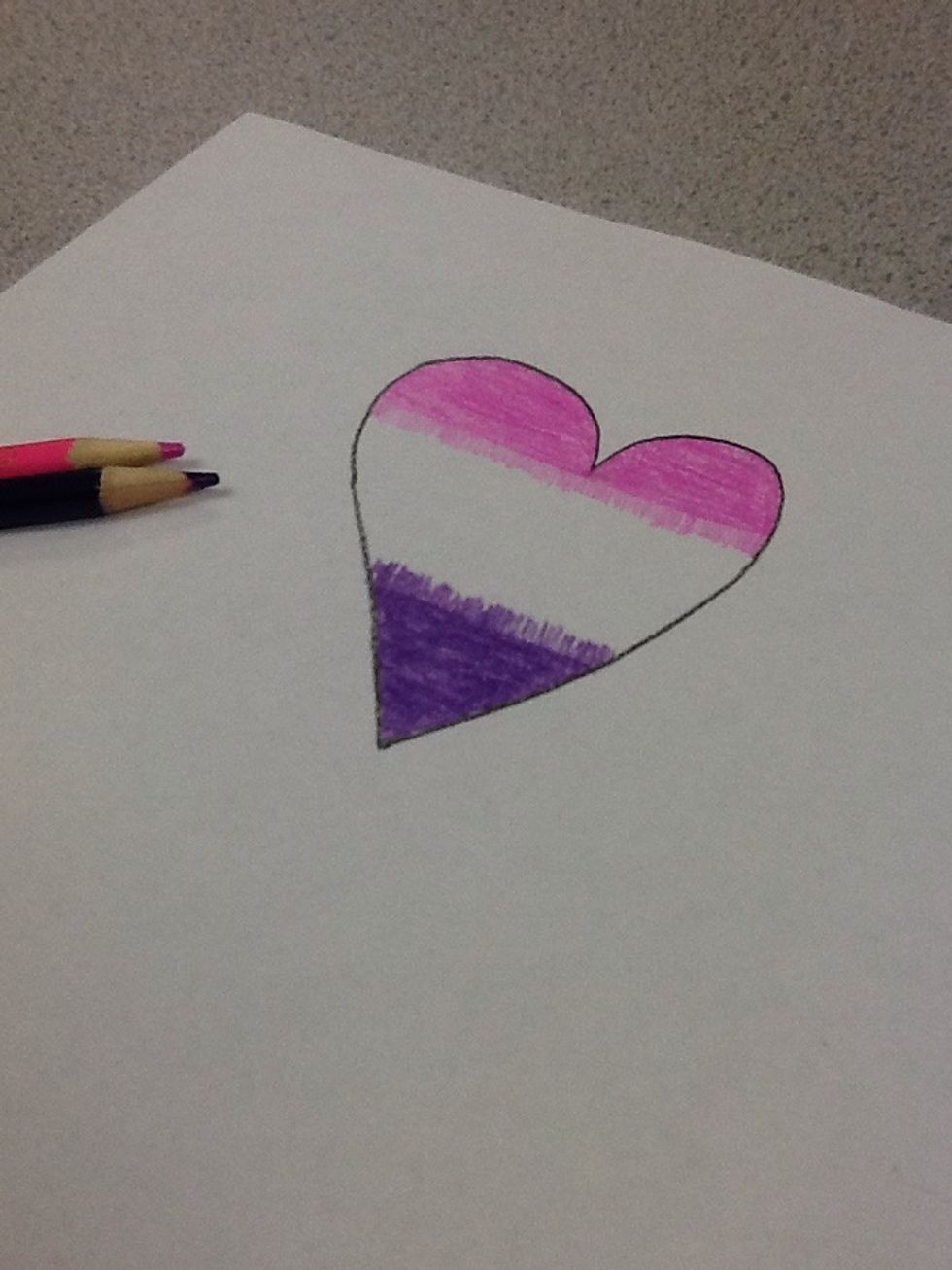 Make little stripes coming up into where your middle color should be. And definitely DONT color dark when doing this.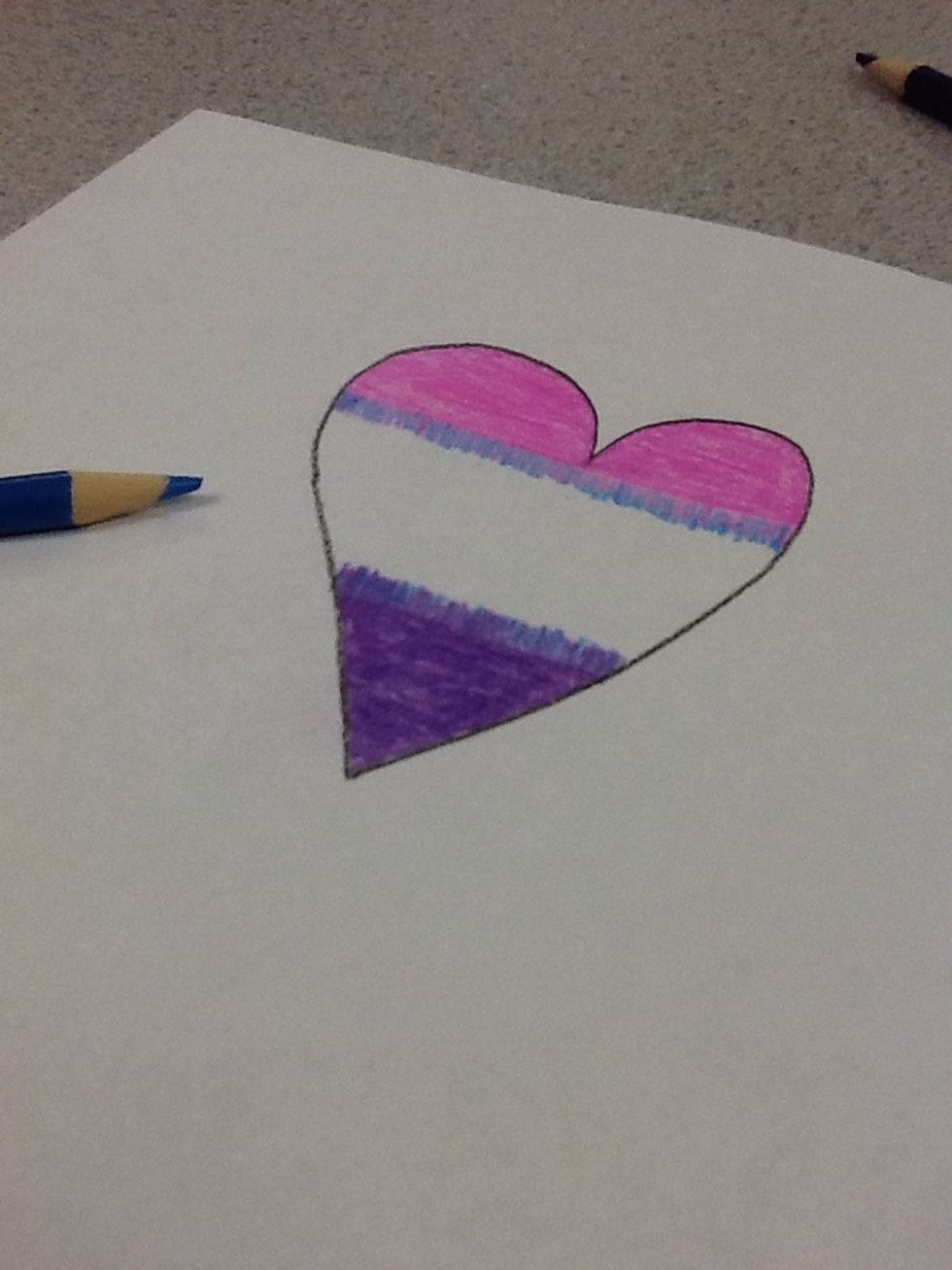 Color in with your middle color on top of the stripes lightly. 💙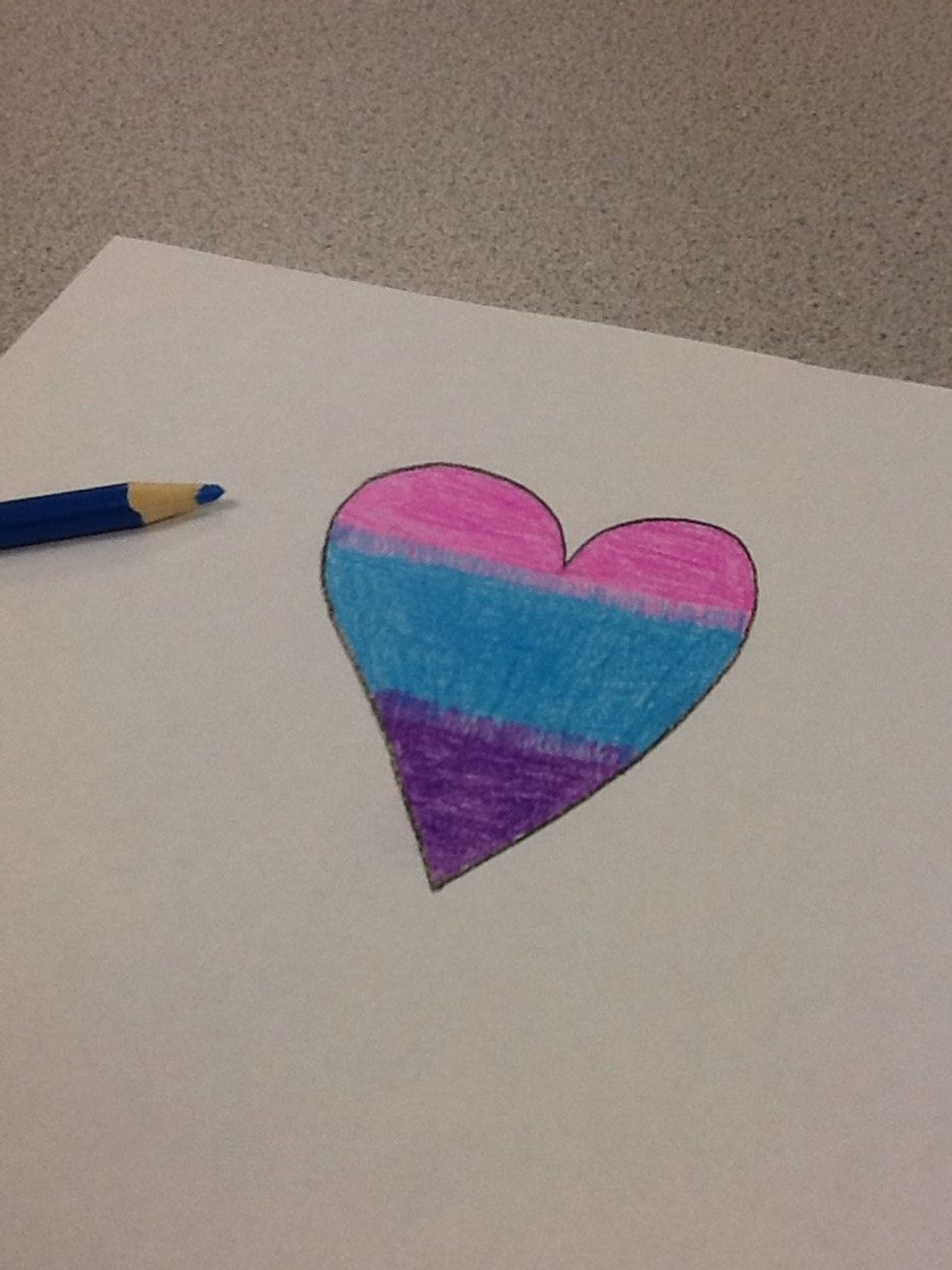 Color in the middle section with your middle color. 💙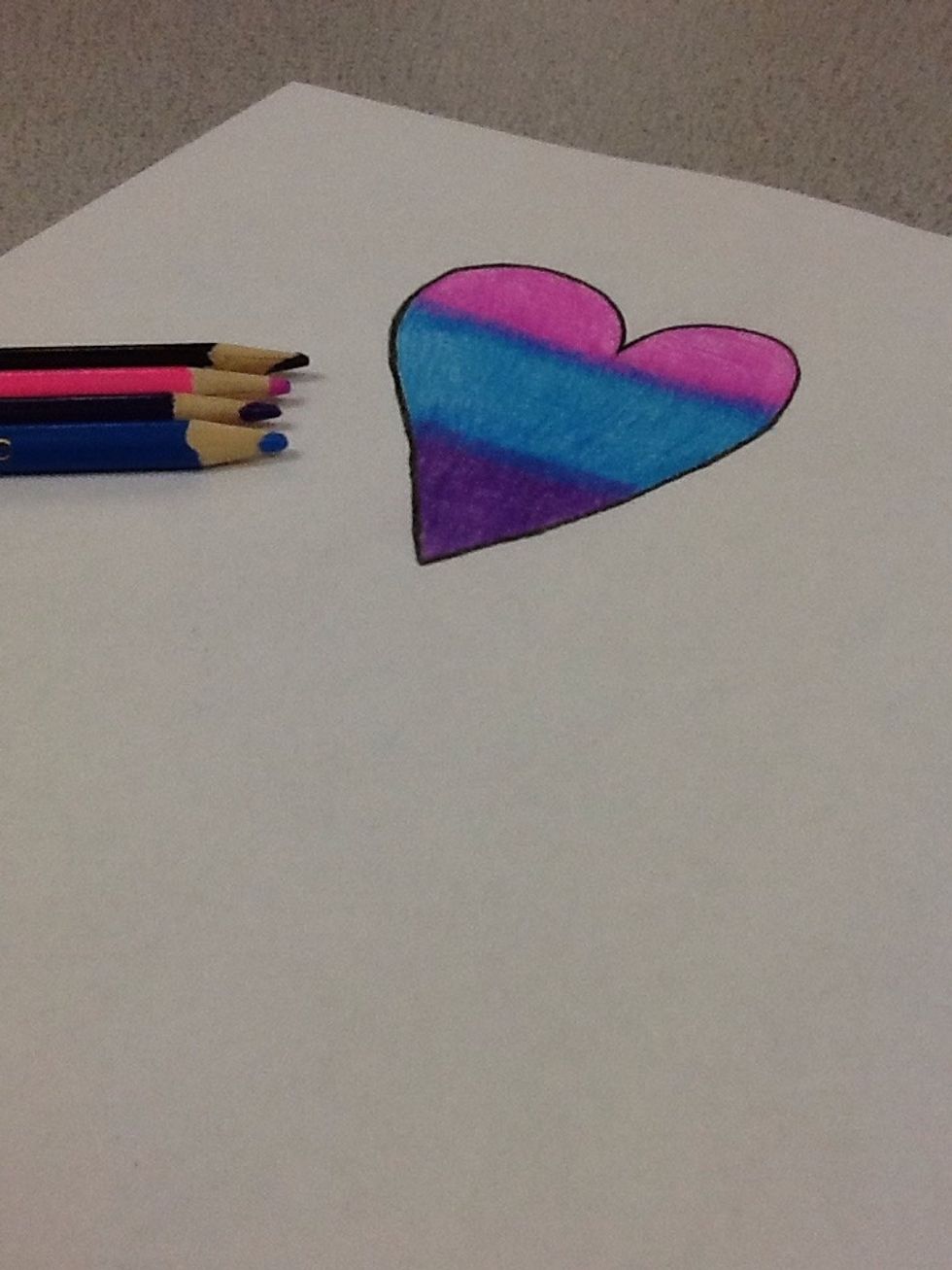 To make the ombré effect over lap the colors and even out the colors. This step take a while. I also outlined with black for of a cool look. 💗💙💜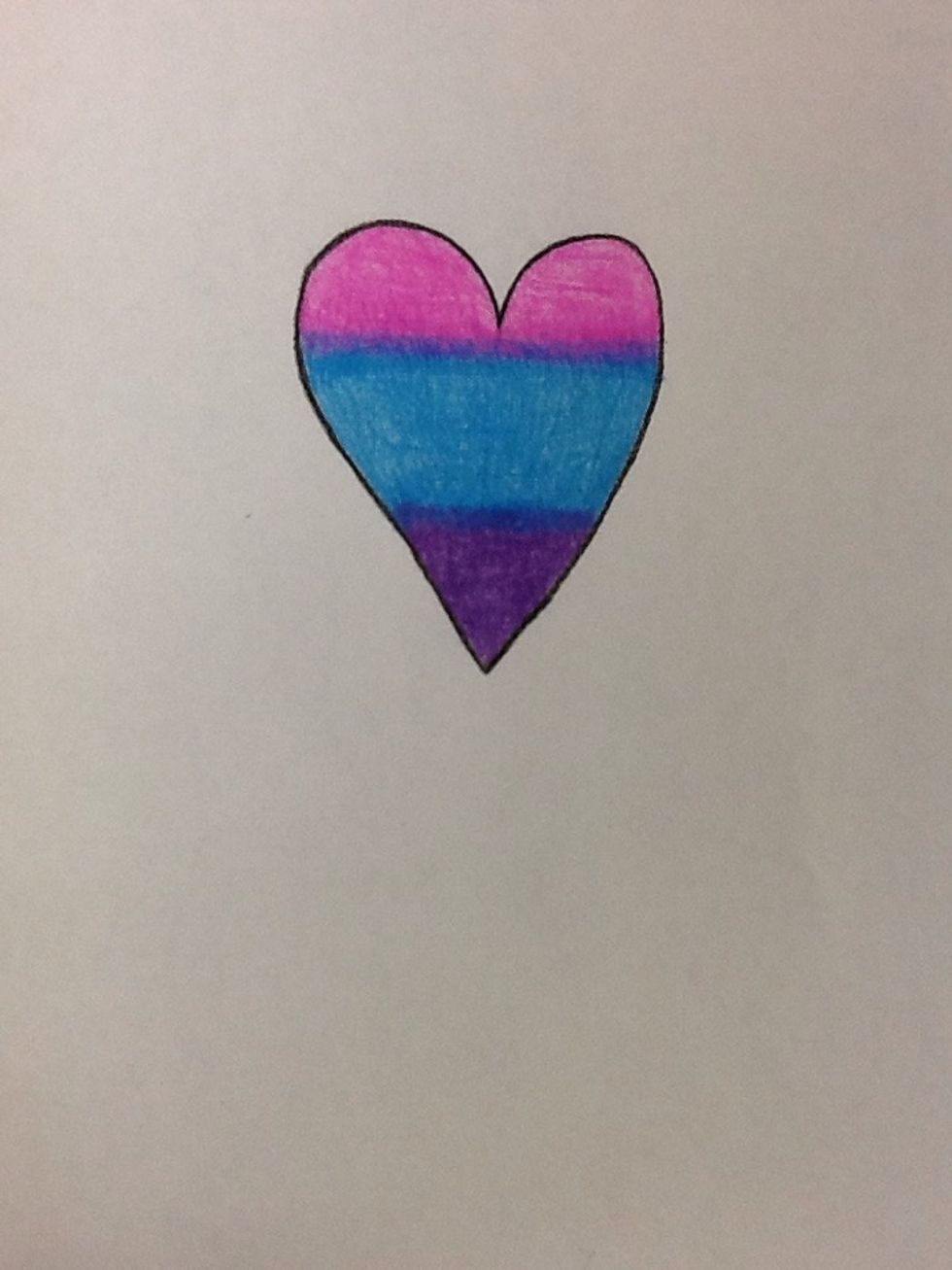 And your DONE! 😃