How to make an old trunk into a display shelf
A different way to use your antique trunk. A definite conversation starter in your living room!
40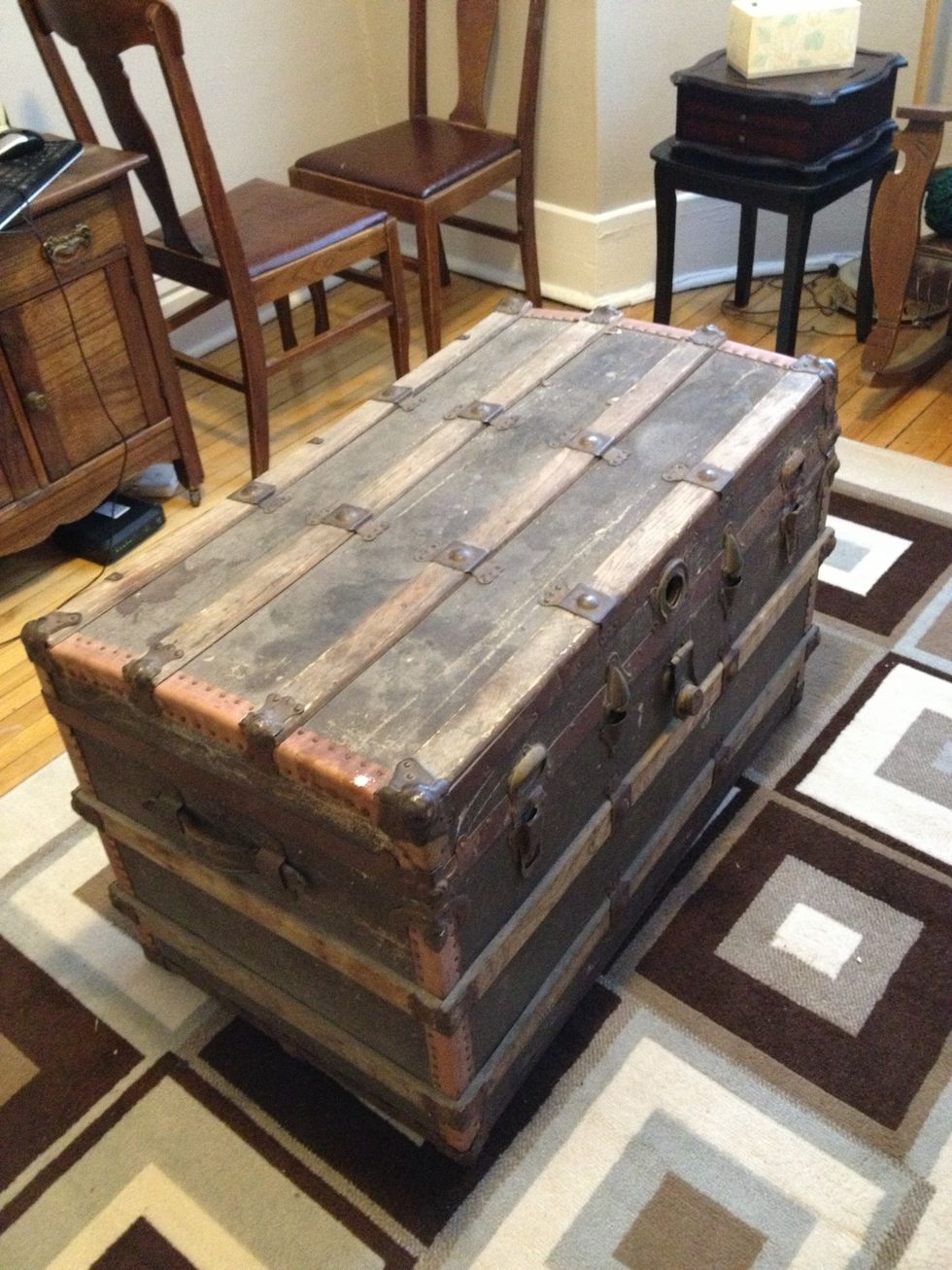 Start with an old trunk.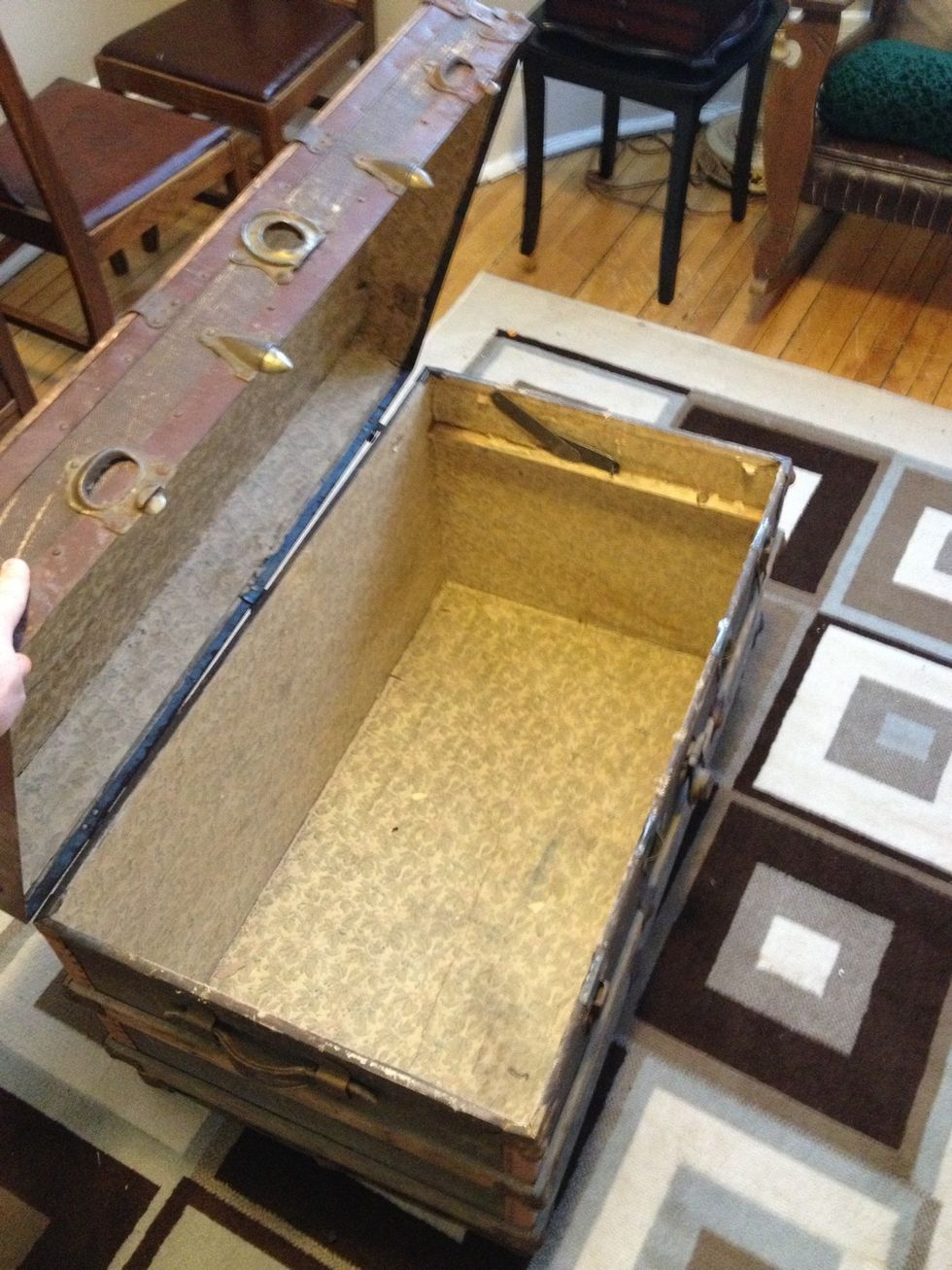 Clean out your trunk. Stick on some more fashionable liner if yours is ugly or beat up. I'm keeping mine original.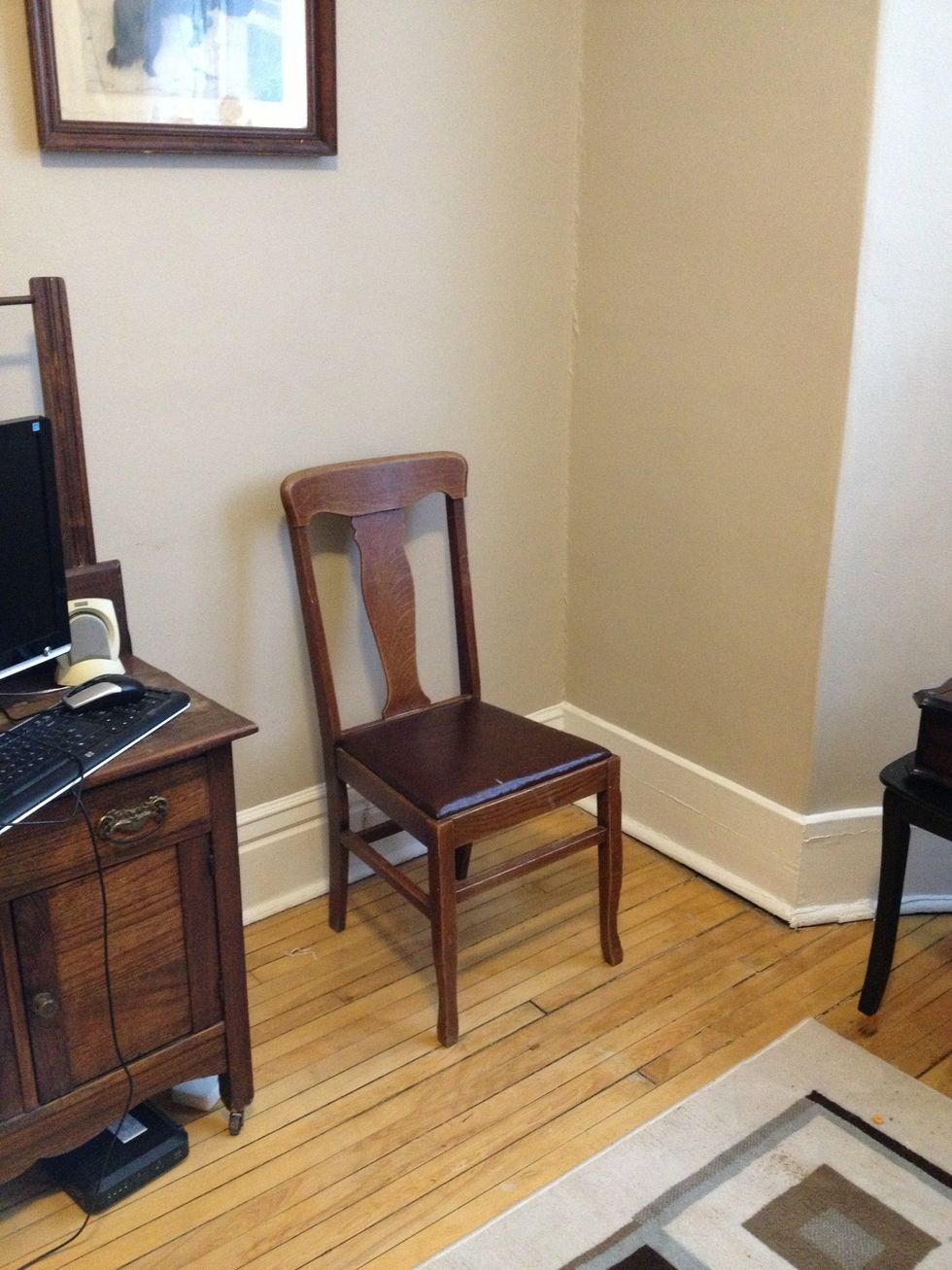 Take an old chair with a flat seat to be the legs of your vertical trunk.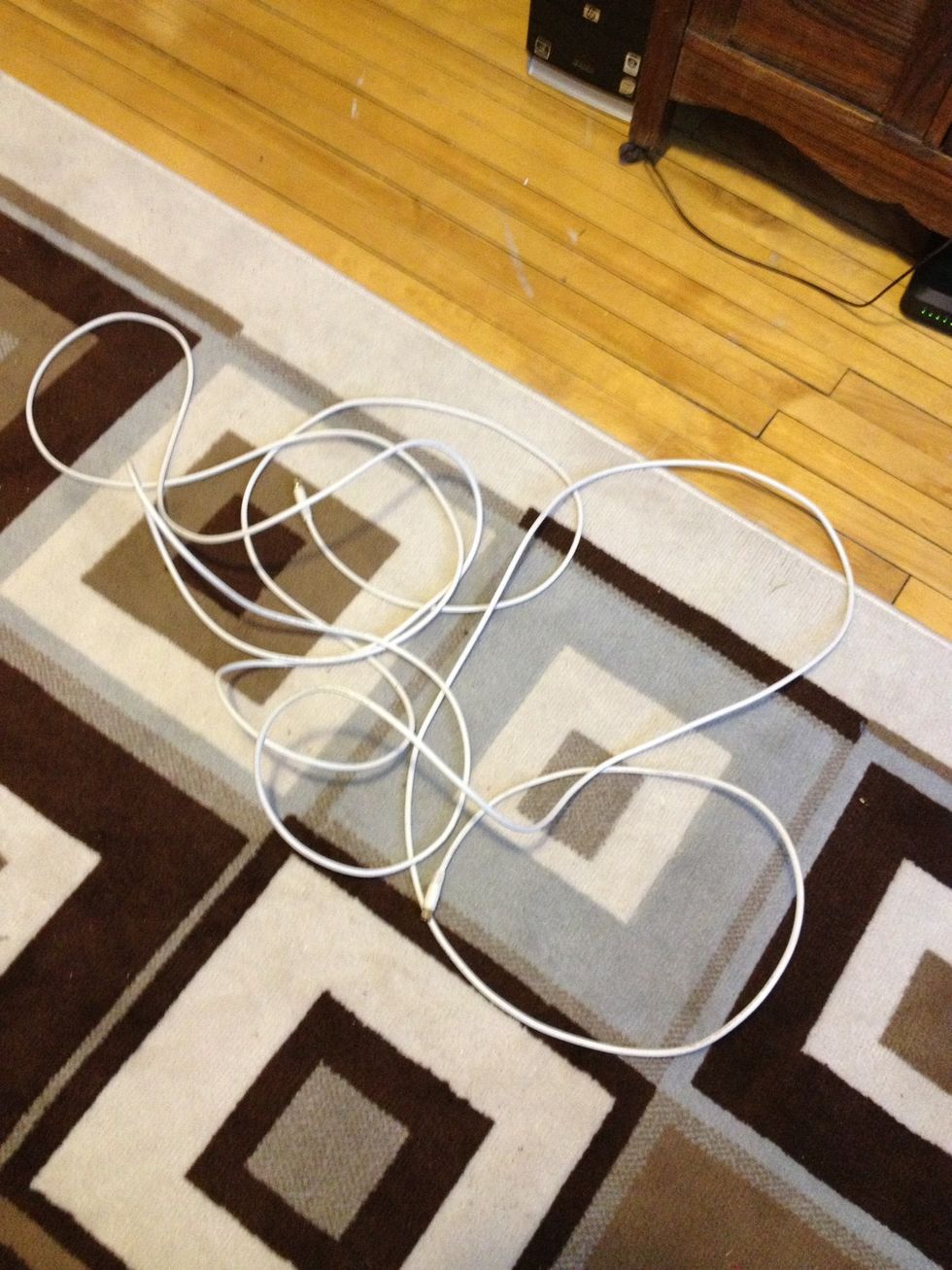 Prepare a three meter or so piece of rope, string, twine, or in my case old coaxial cable. This will hold the trunk onto the chair and reduce the fall hazard.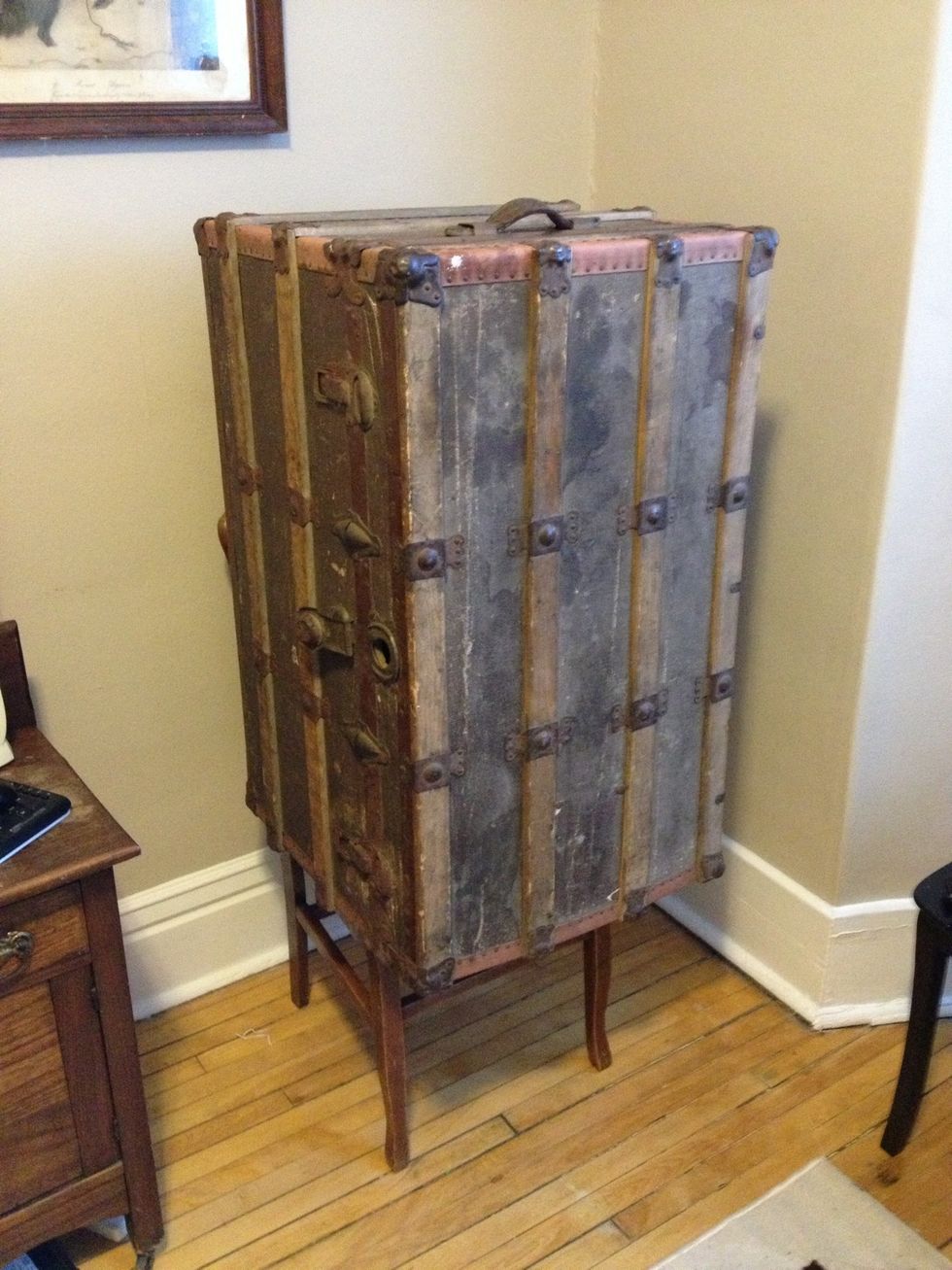 Set your empty trunk on the chair. This is dangerous! The trunk can easily fall off. Have your rope in hand to secure the trunk while lifting.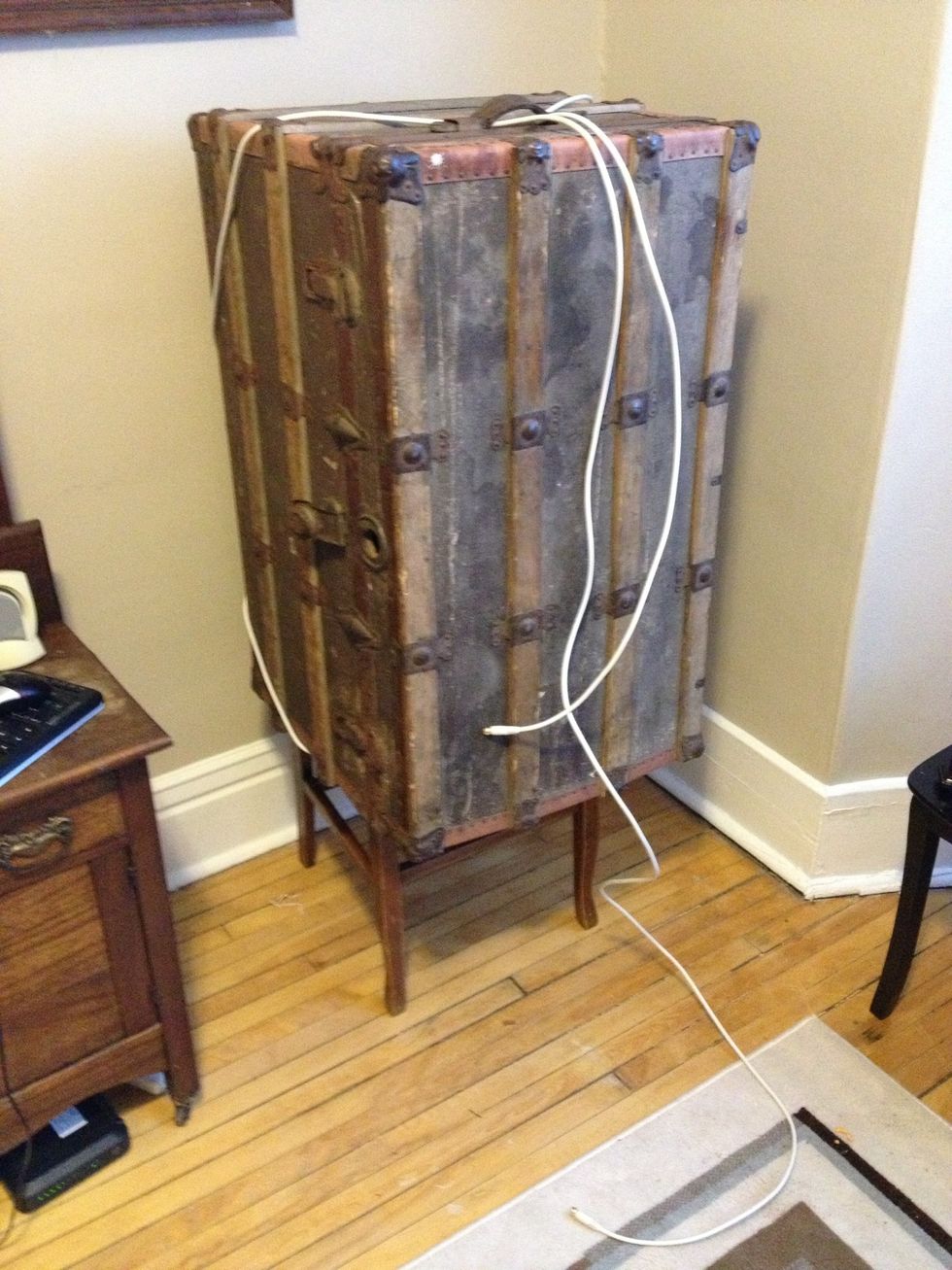 Run the cable, rope, or string as desired. Just make sure everything is nice and secure so no little ones get hurt by this thing.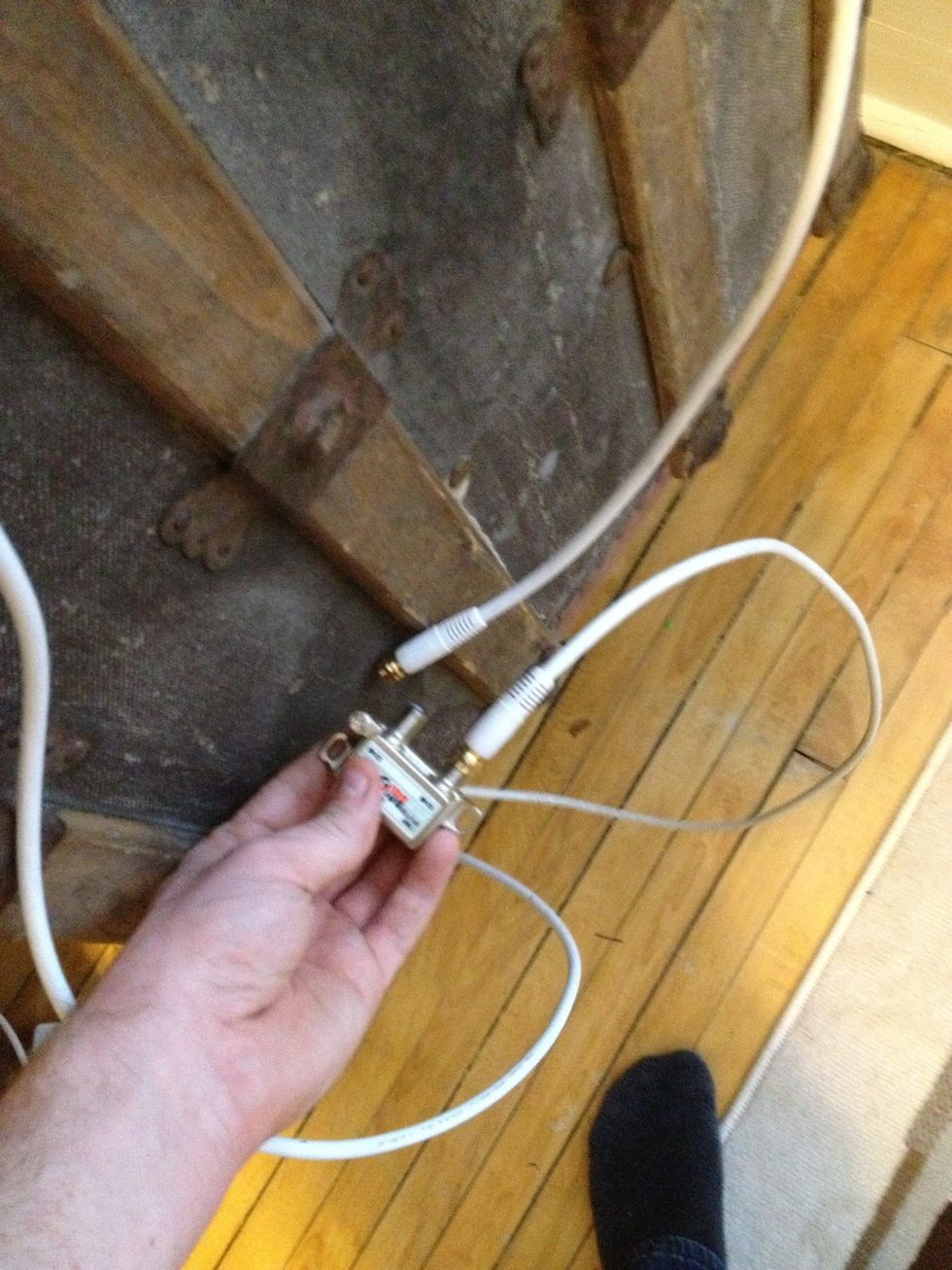 Good old coax. No knots required!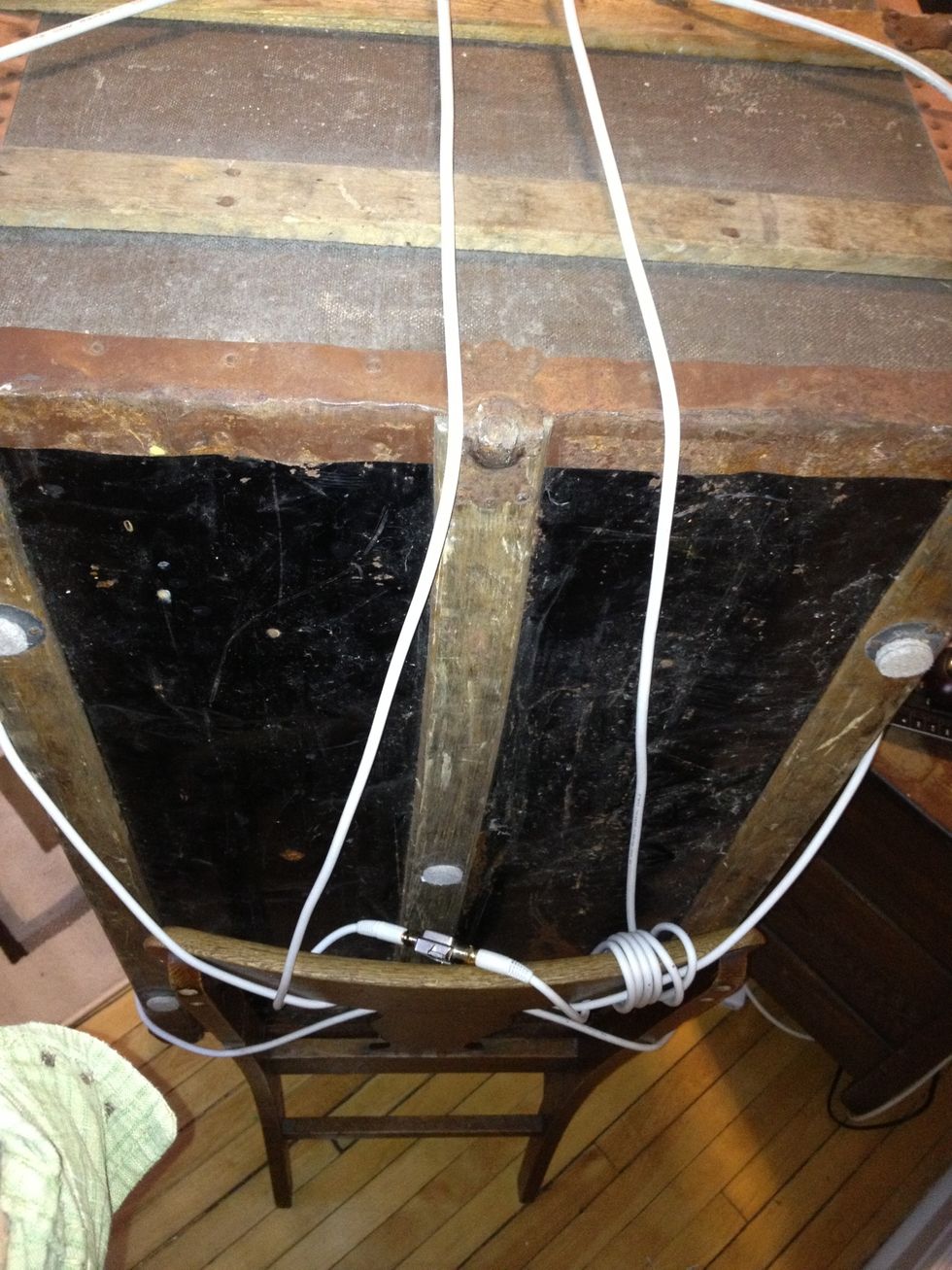 Get in behind your trunk and wrap any extra length around the back of the chair, then attach the ends together or knot them if you're not using cable.
Fill with whatever you want. This would make a handy little bar.
Trunk
Wallpaper or Mack tack or old maps
Old chair
Rope, twine, string, or cable
Things to display