How to make an old fashioned (cocktail)
As my 50th SnapGuide, I have decided to take things way back to one of the first original cocktails! I hope everyone is enjoying them! Cheers/Salud!! 🍸🍷🍻😊
32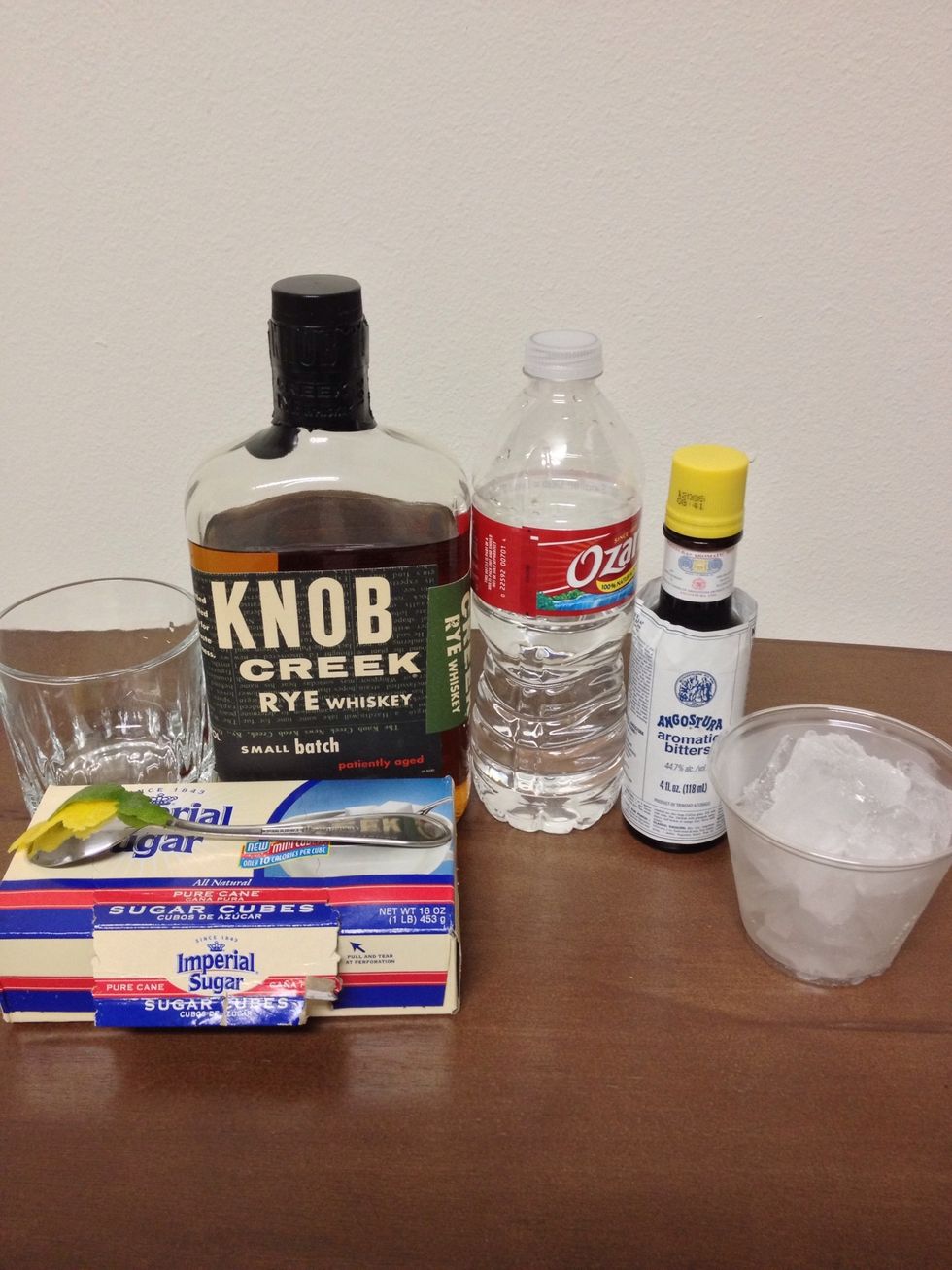 First gather all of your ingredients. *I forgot to include the muddler* -_-
First, throw in a sugar cube into your empty rocks glass.
Next, add in a teaspoon of water.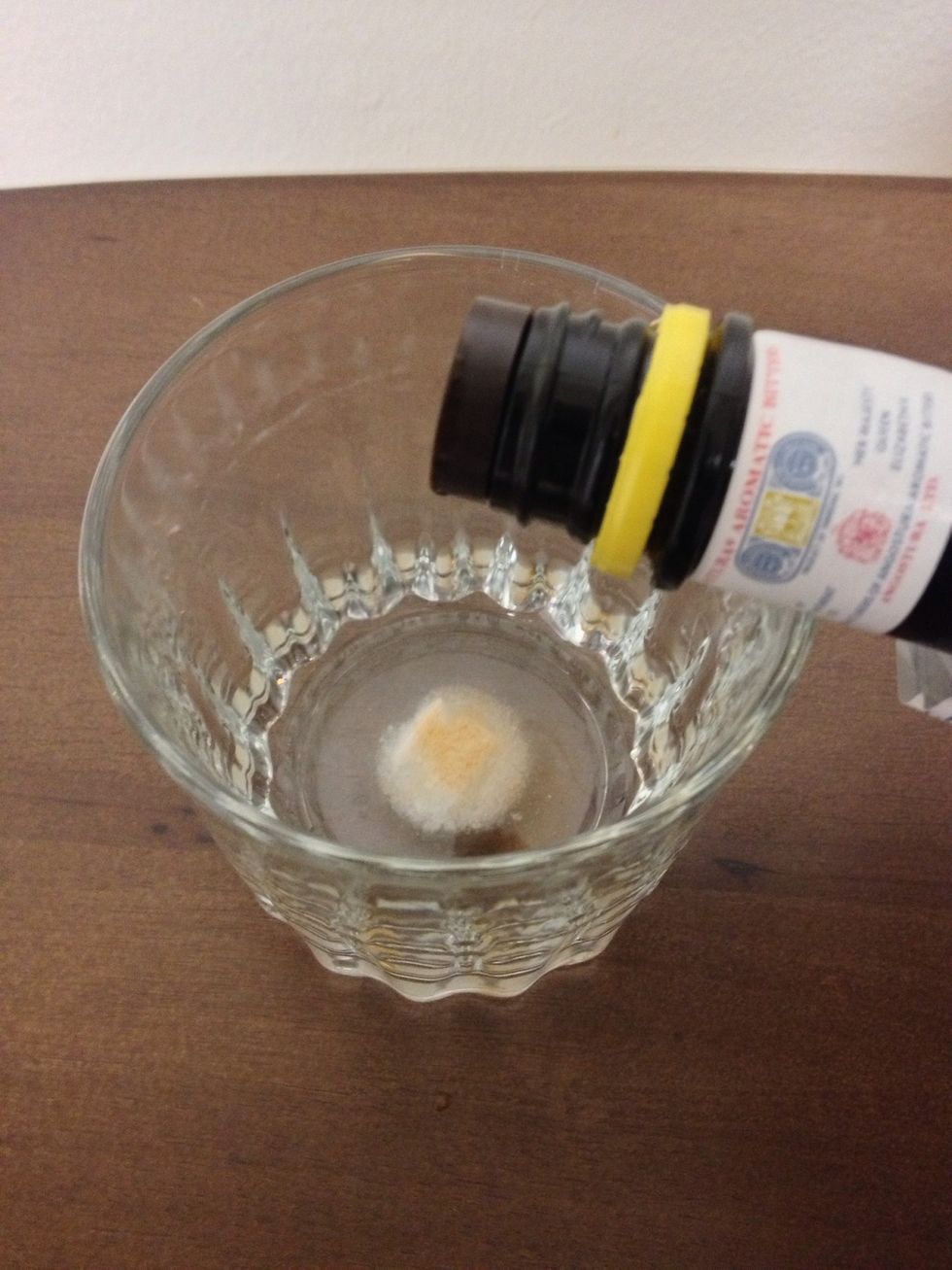 Then, add a dash or two of bitters *I used Angostura*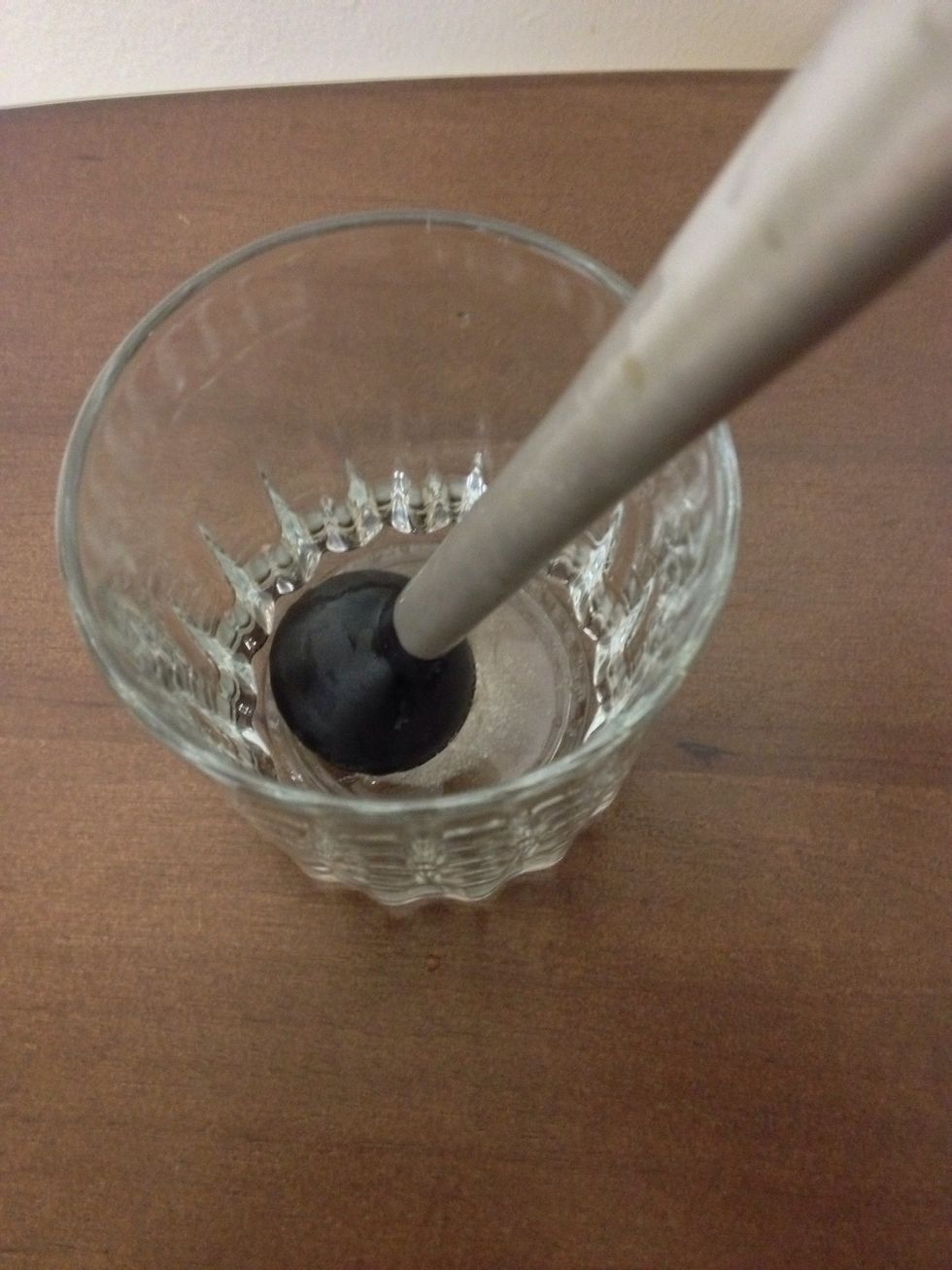 Muddle everything!!! Grind it! :P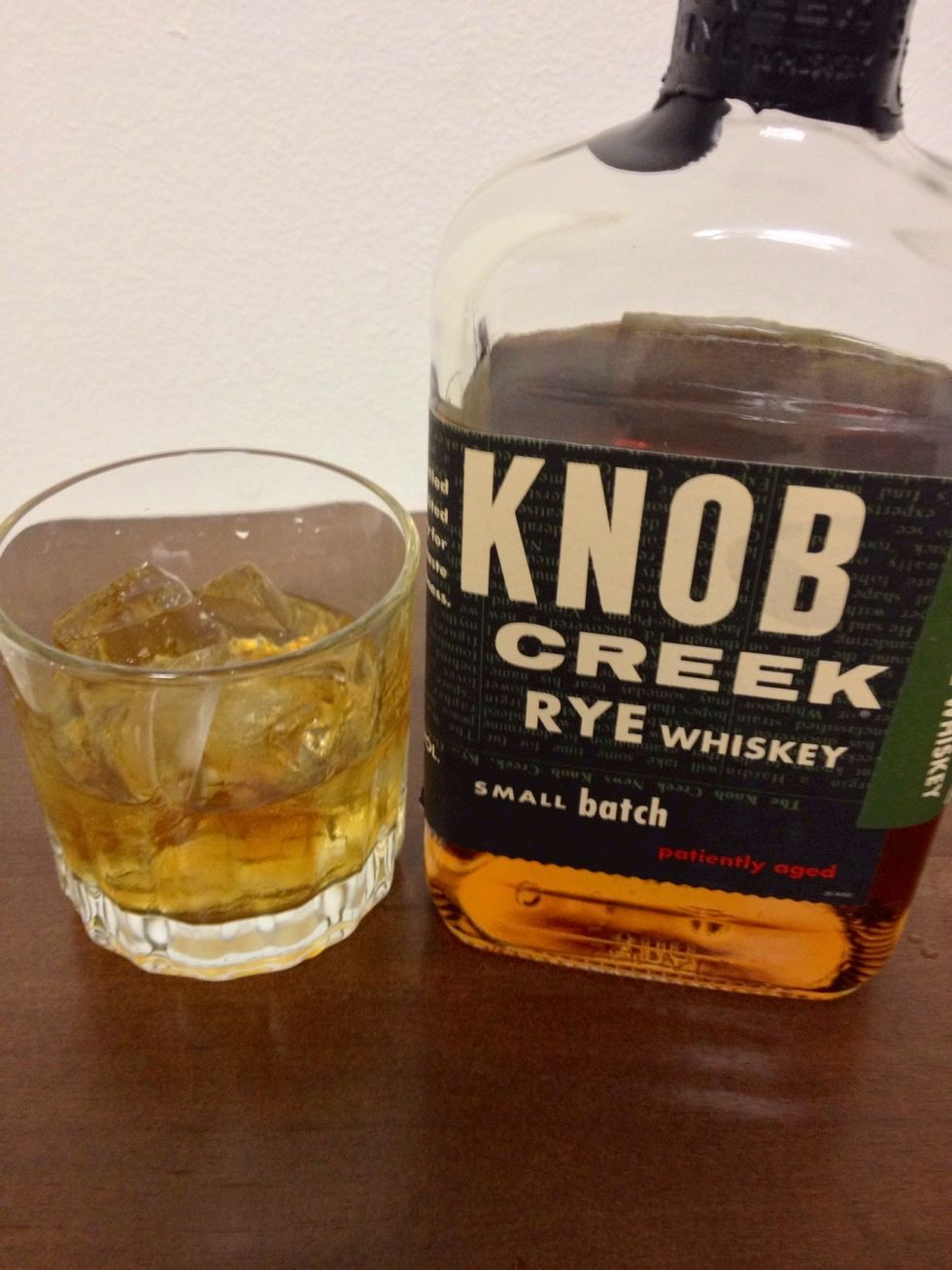 Throw in some ice that was set aside into the Rocks glass and add in 2 (two) ounces of your favorite Rye Whiskey.
Add in your lemon and lime peels and enjoy!! :D
Another variation calls for Scotch Whiskey or Bourbon Whiskey. Also, optional is adding a Maraschino Cherry.
Now sit back, put on some Mad Men, and enjoy your cocktail. Note: this is a strong one! I hope you're enjoying the guides! Don't forget to LIKE and FOLLOW! Drink responsibly. Cheers! Salud! :)
Rocks Glass (Ice on the side)
Teaspoon
Muddler
Lemon and Lime Peel
Sugar Cube
Bitters
Water
Rye Whiskey
Zeke ?
Making people happy, one drink at a time! Cocktails include liquor, liqueurs and mixes that are easy to get at any liquor store. Don't forget to Follow! Cheers!