How to make an oatmeal cookie (shot)
A tasty little shooter to make for your next get-together!!
55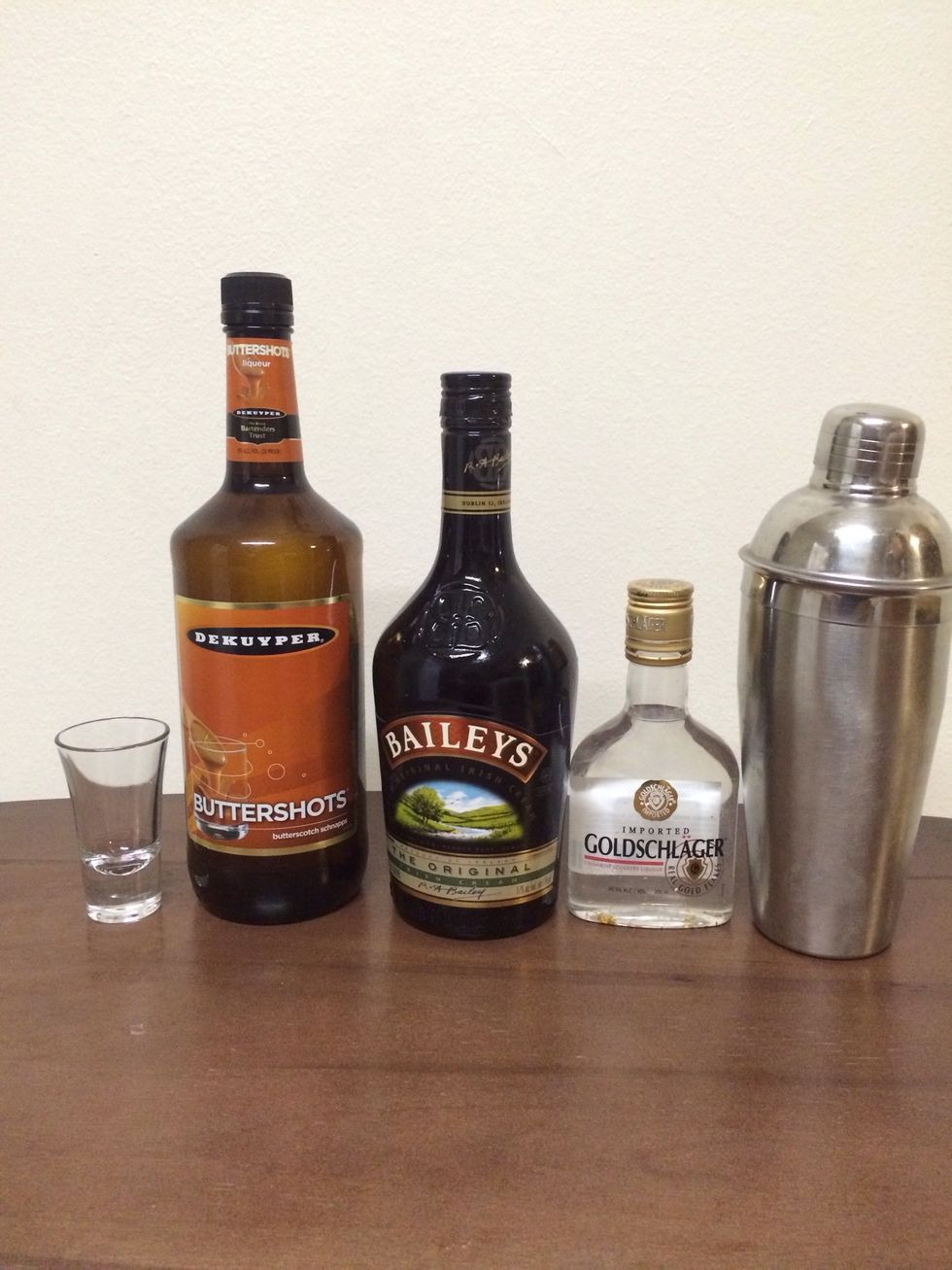 First, let's gather all of our supplies/ingredients.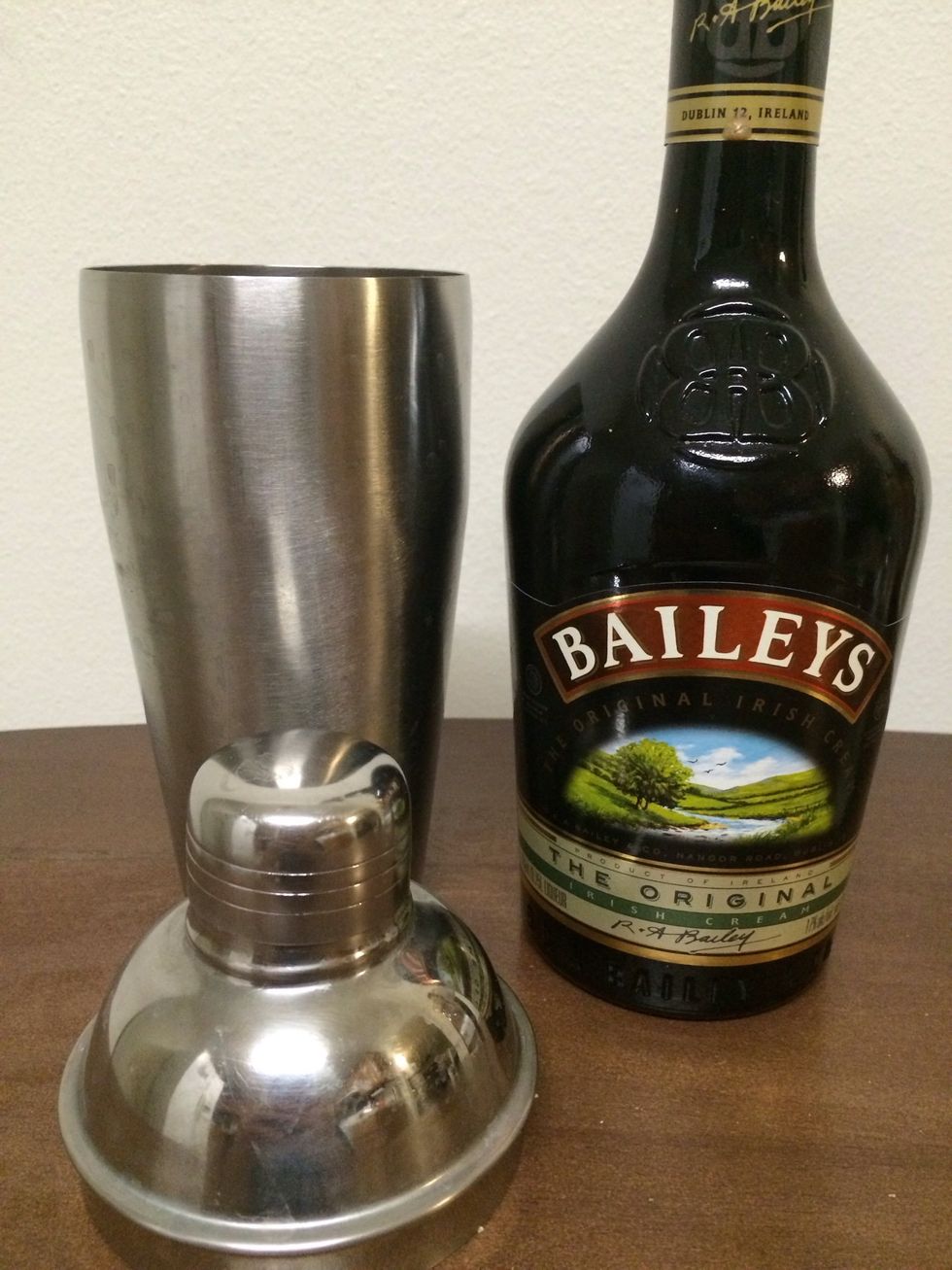 Pour 1/3 oz of Bailey's Irish Cream into the Shaker/Strainer (with ice).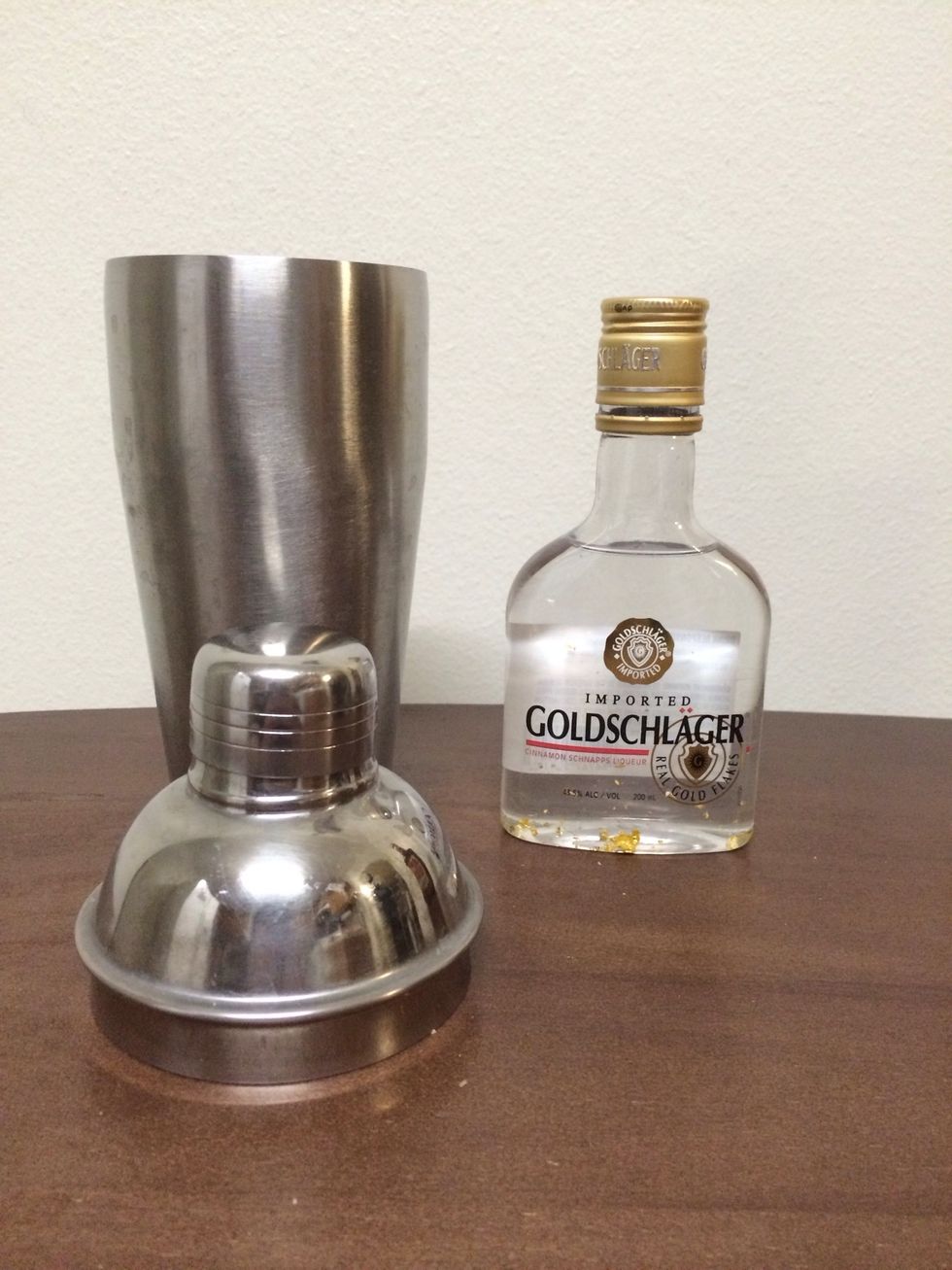 Then, add in 1/3 oz of Goldschläger into the Shaker/Strainer.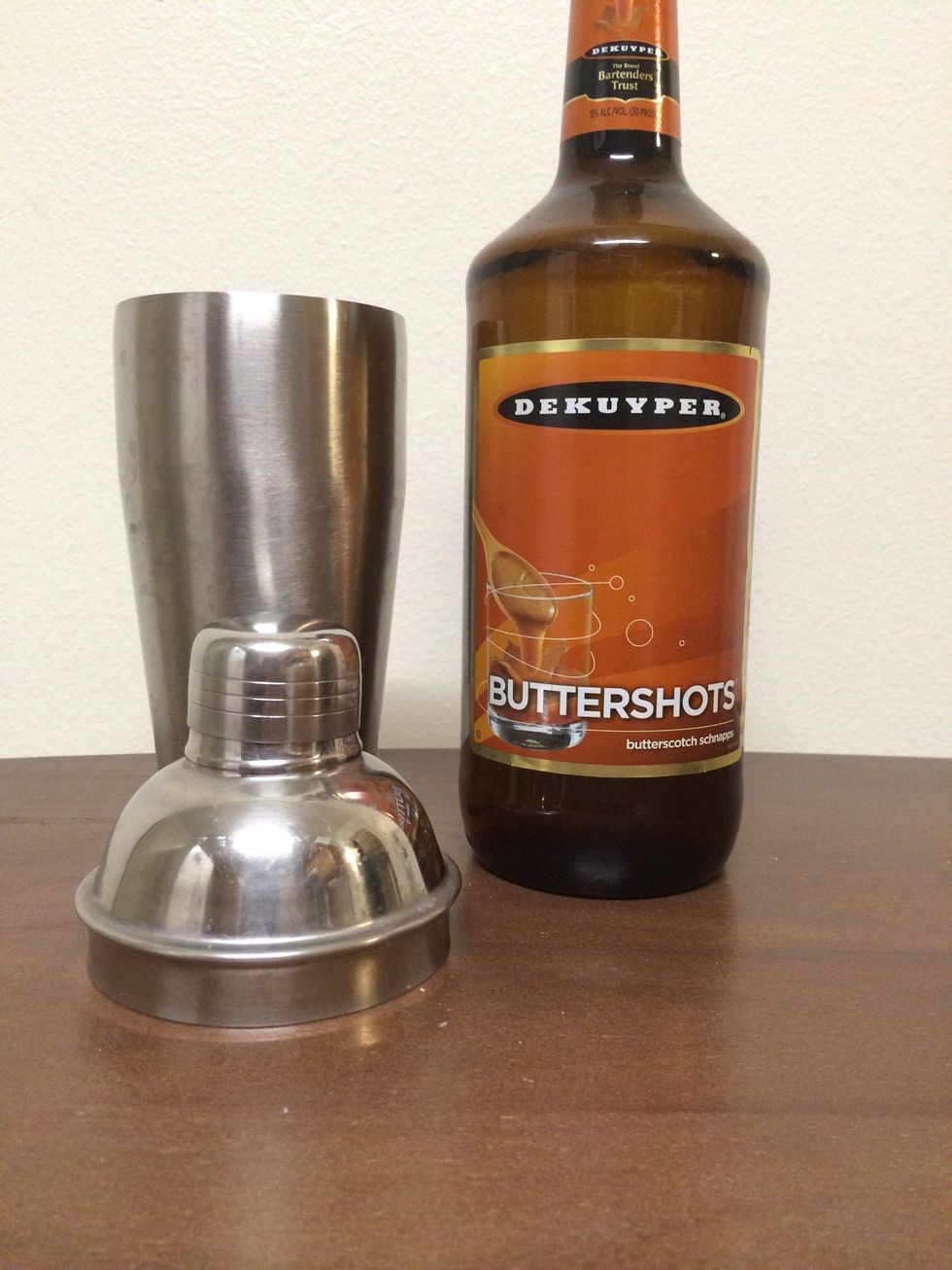 Finally, add 1/3 oz of Buttersotch Schnapps into the Shaker/Strainer.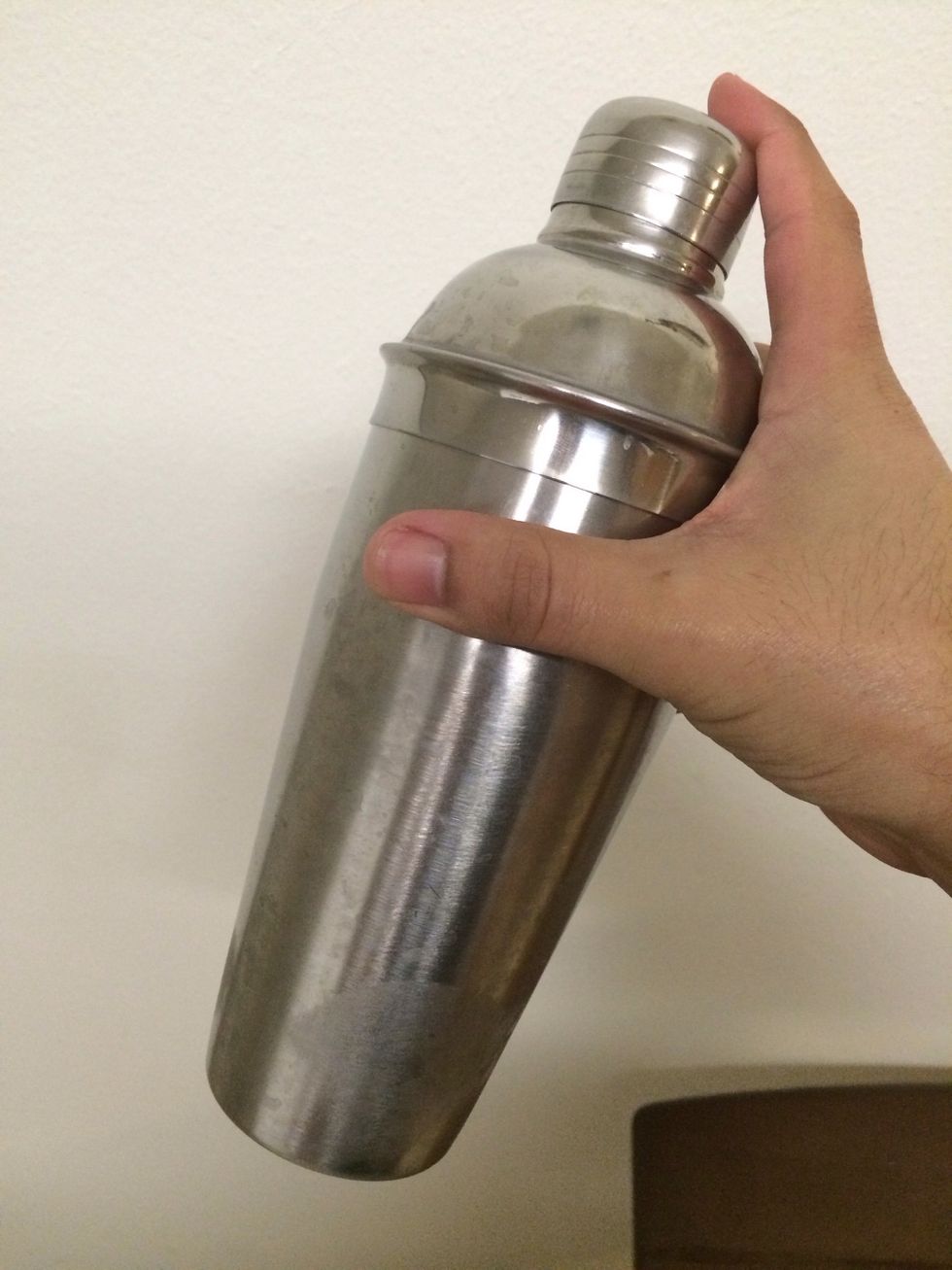 Give a big SHAKE SHAKE SHAKE!!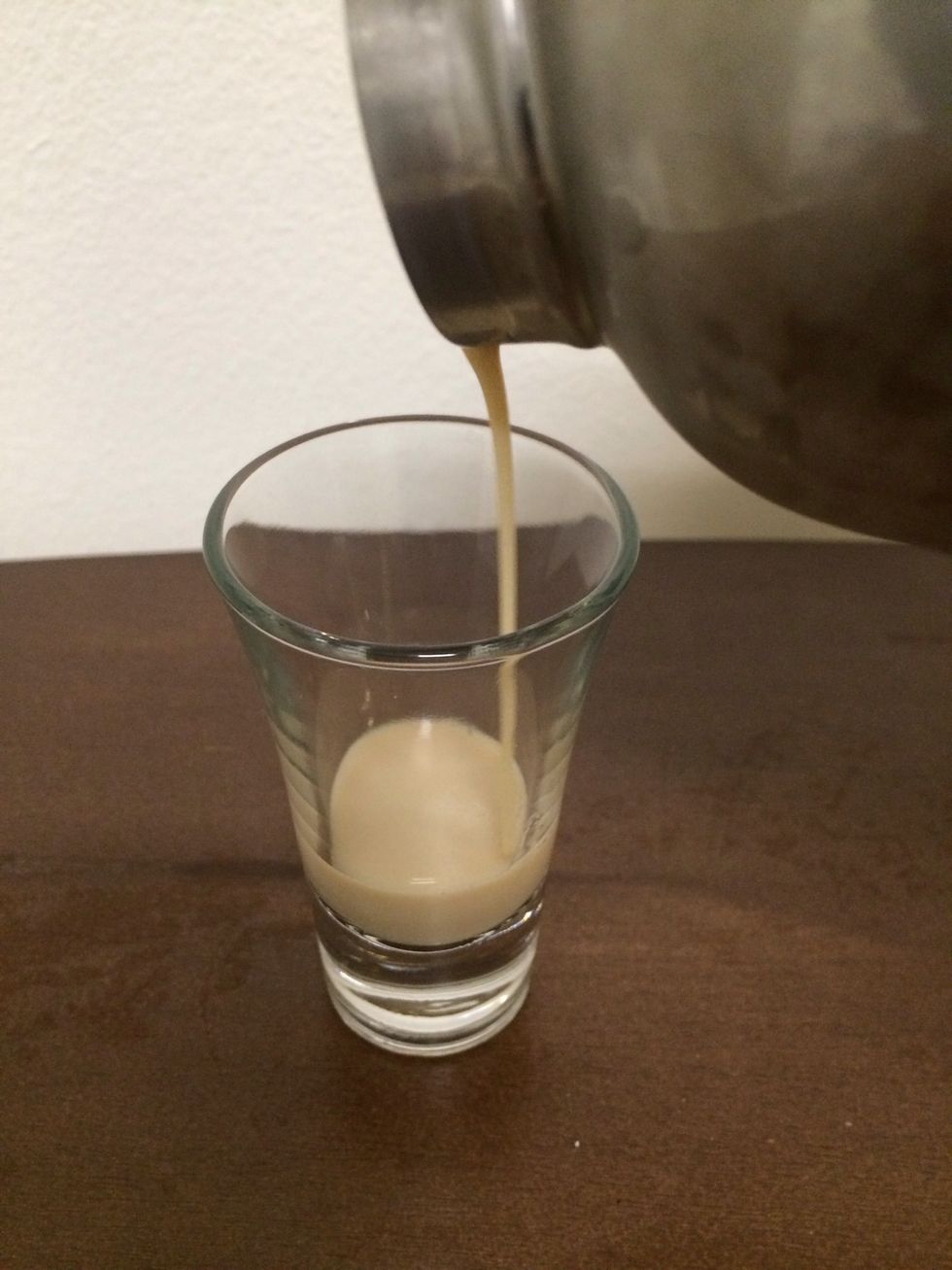 Strain your contents into the shot glass...aaaaaand...
Bottoms up!!! Yum!!
Let me know what you think! I love a good Oatmeal Cookie!! Please drink responsibly and don't forget to LIKE and FOLLOW!! Cheers/Salud!! 🍸
1/3oz Bailey's Irish Cream
1/3oz Goldschläger
1/3oz Butterscotch Liqueur
1.0 Shaker/Strainer with Ice
1.0 Shot Glass
Zeke ?
Making people happy, one drink at a time! Cocktails include liquor, liqueurs and mixes that are easy to get at any liquor store. Don't forget to Follow! Cheers!