Make an Loaded Envelope With Graphic 45
458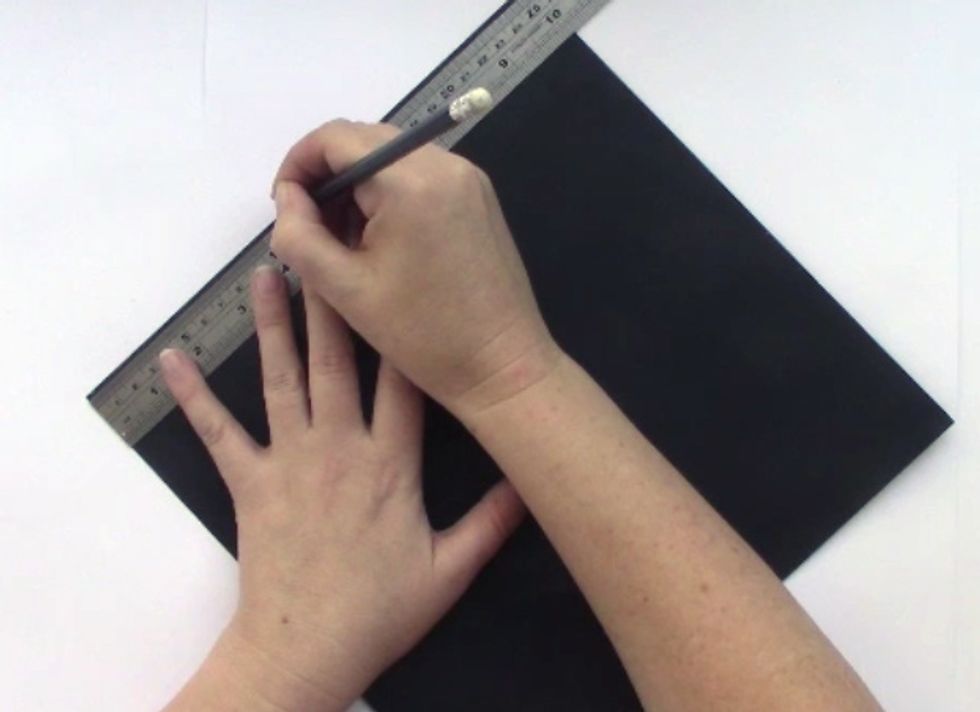 25.7x25.7cm Black Cardstock Turn the card so the corner faces you Mark the corners at 9 and 11cm do this both sides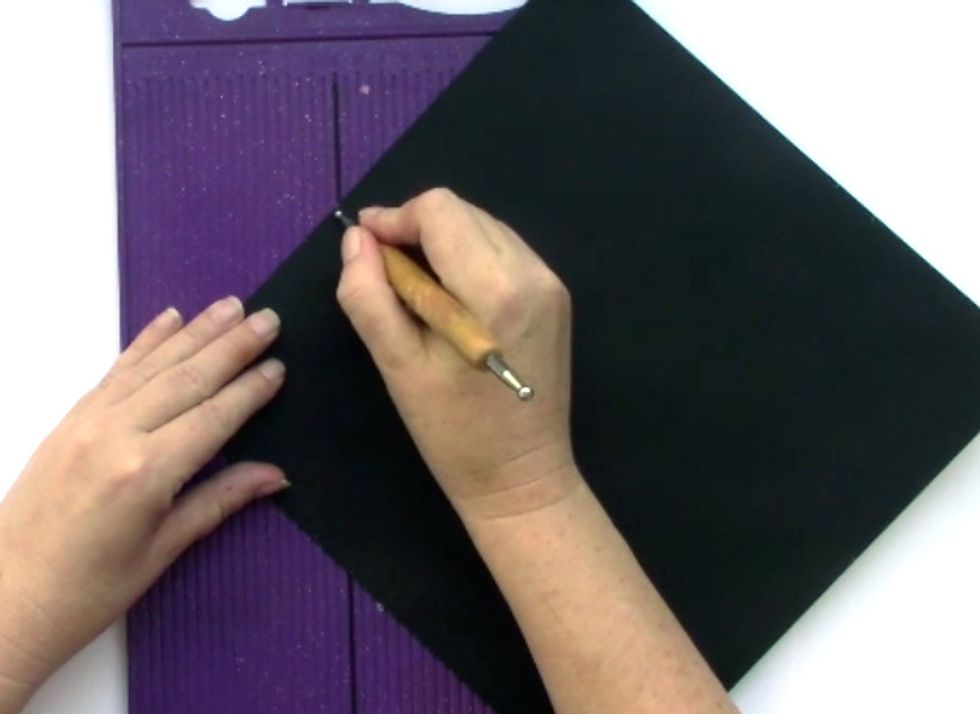 Score all 4 lines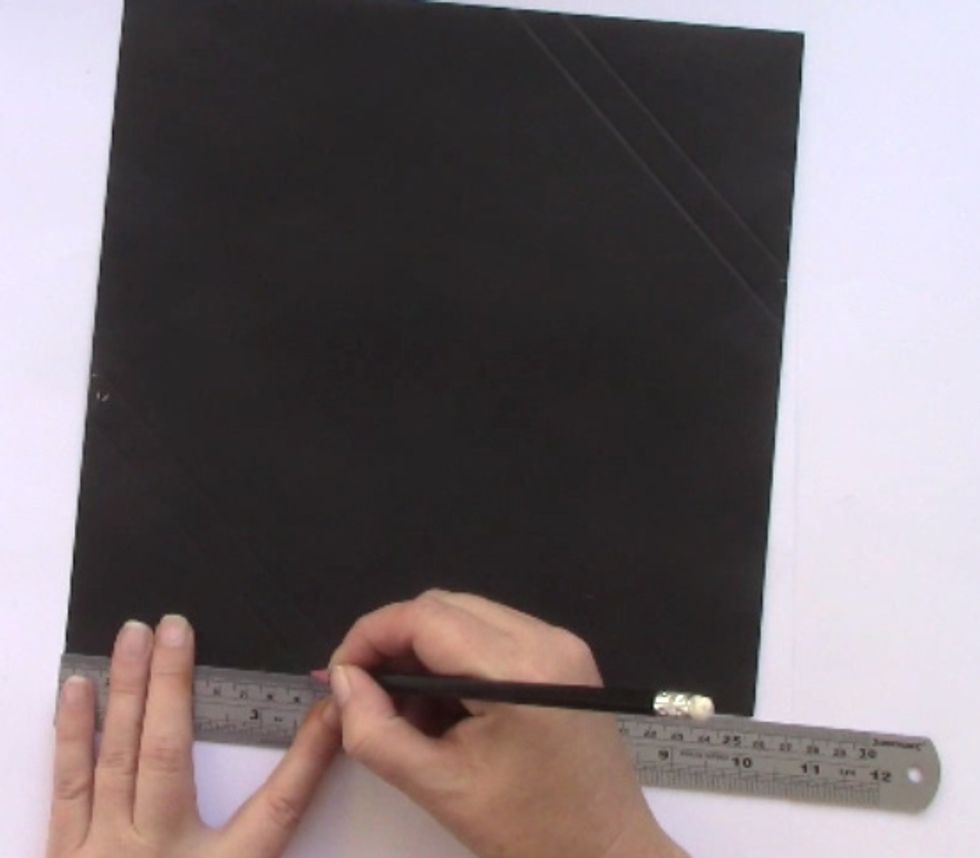 Turn your card to the other corners and mark them at 7.5 and 9.5 cm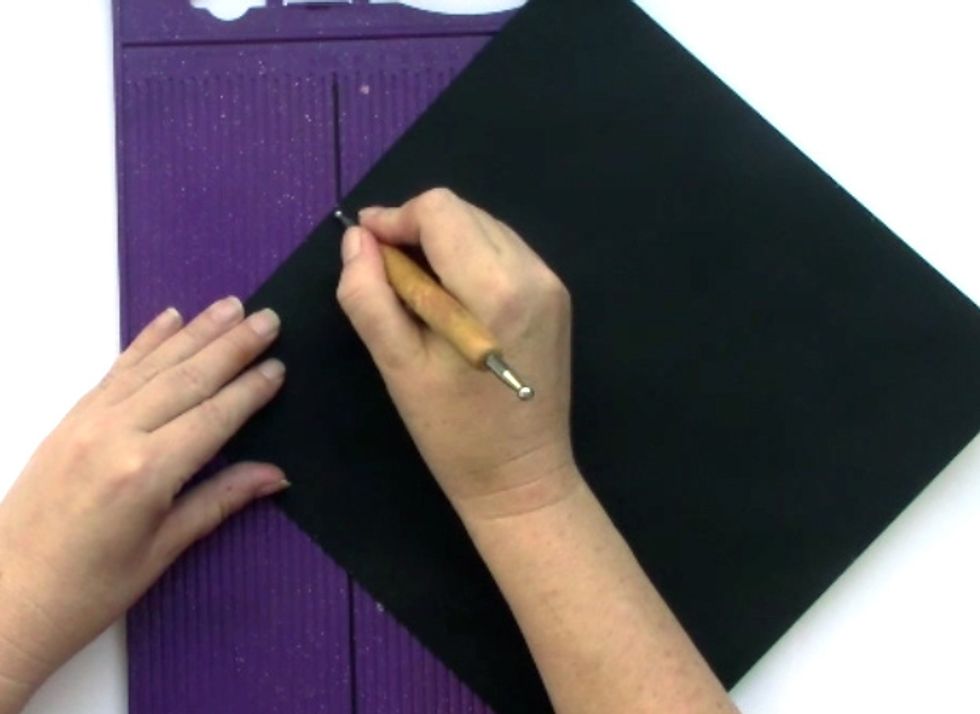 Score All the way edge to edge on one side Only Score up to the already score line on the top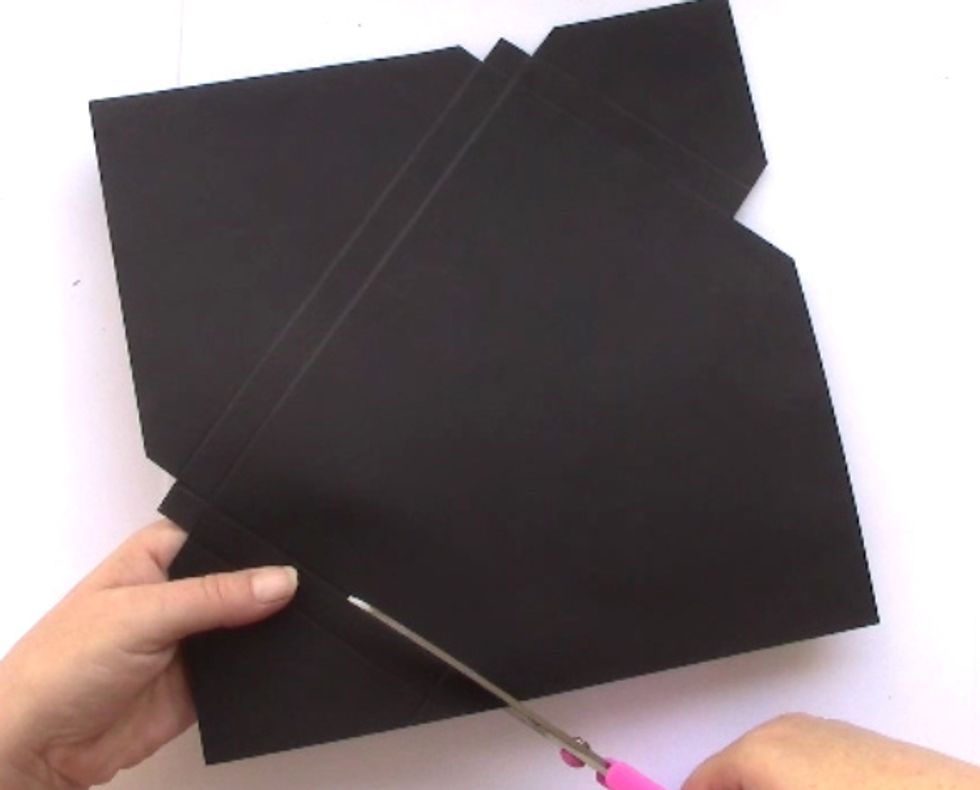 Cut out your Corners as shown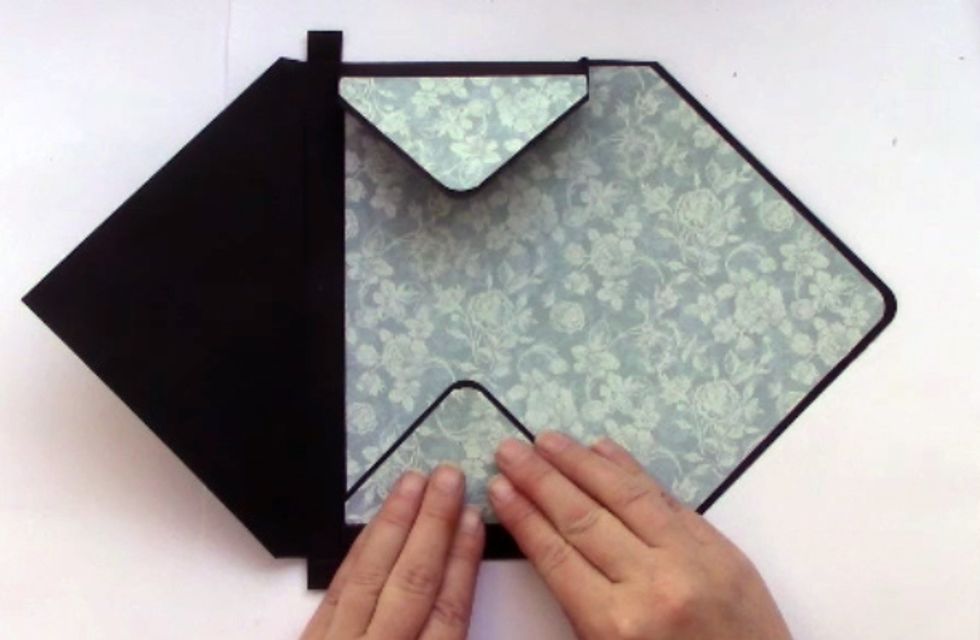 Download template from my Blog (link in Bio) and measure papers to match and adhere them in place.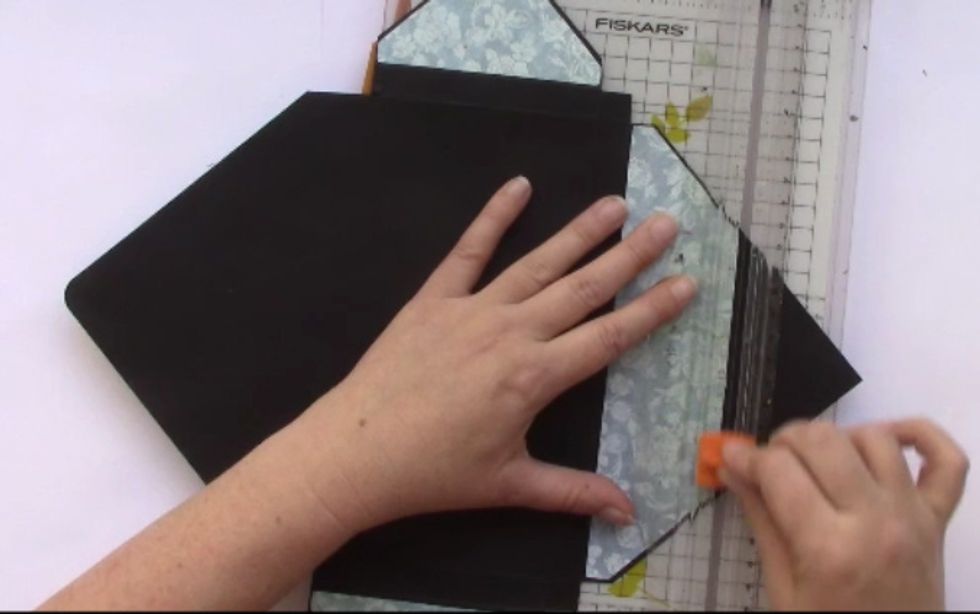 Trim of excess from the front panel of your envelope.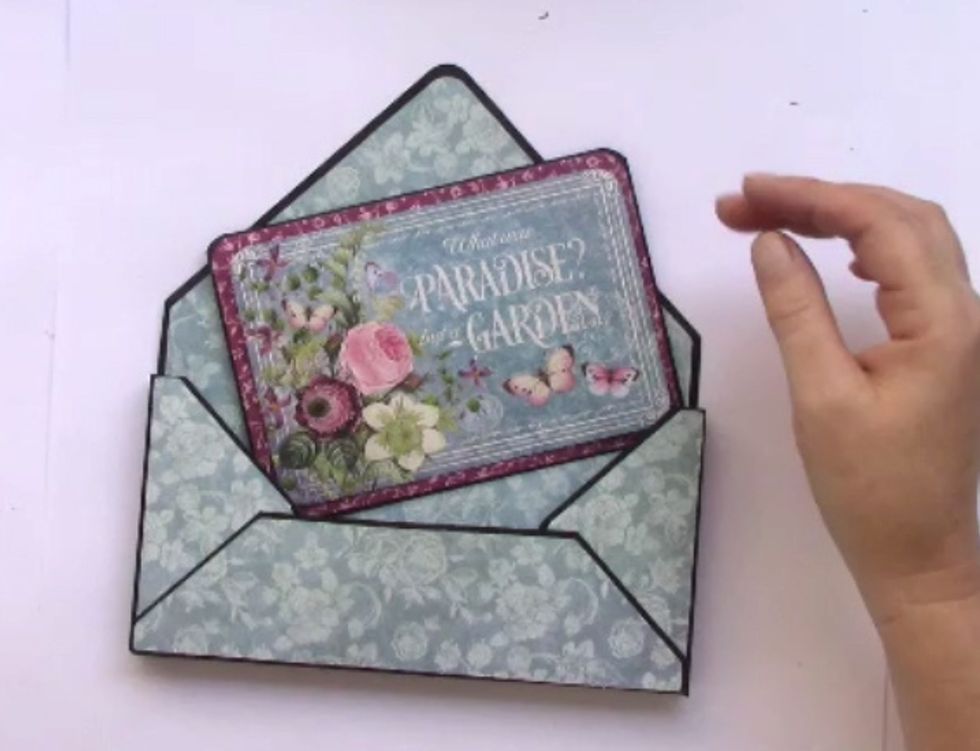 Make a Card To Fit your Envelope.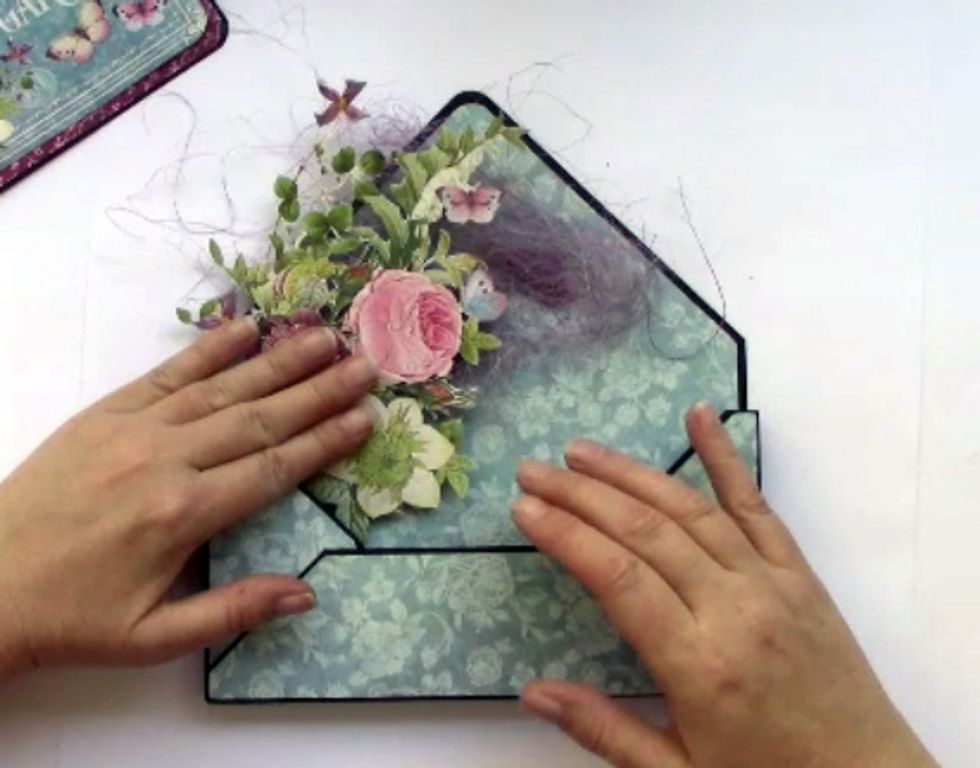 Fussy Cut Elements from the Bloom Collection to Decorate.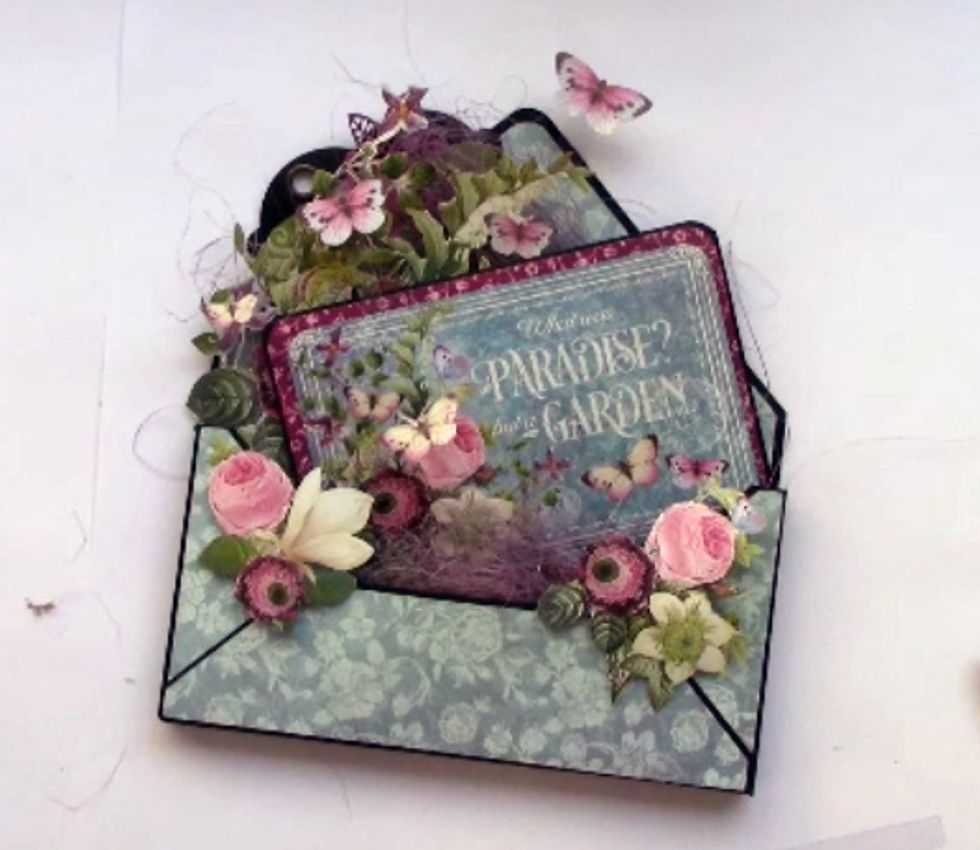 Add Sisal, Small G45 Tags, Butterflies on Acetate.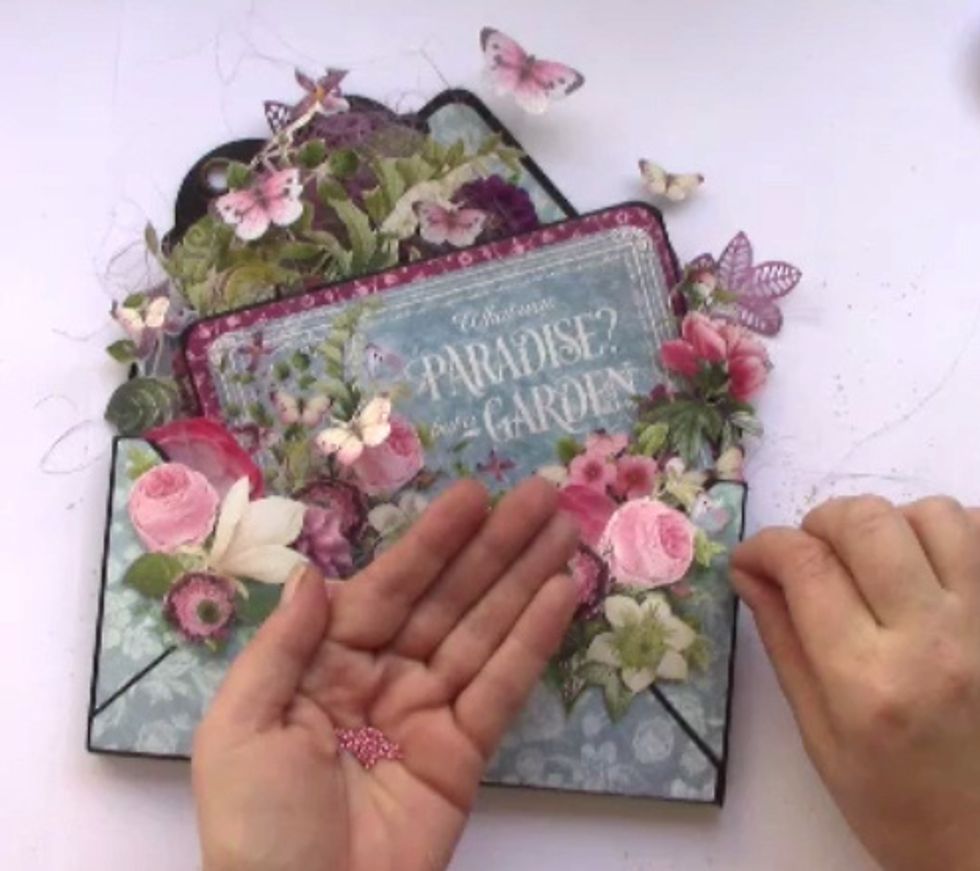 Use Soft Gloss Gel to Adhere Micro beads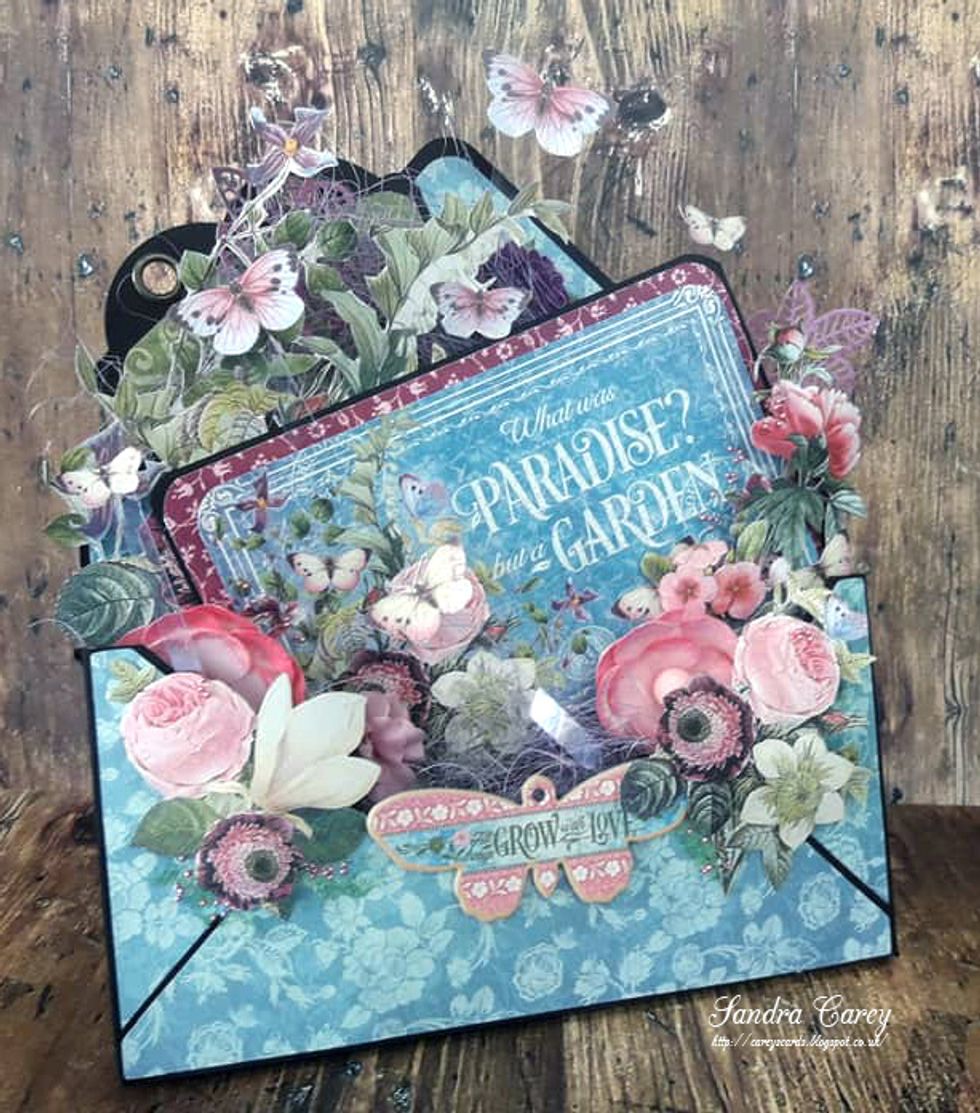 Finished Loaded Envelope
Graphic 45 papers from Bloom Collection
Graphic 45 Journaling and Ephemera Cards
Graphic 45 Chipboard
Black Card
Purple Sisal
Prima and Bo Bunny Flowers
Acetate
Soft Gloss Gel
Micro Beads