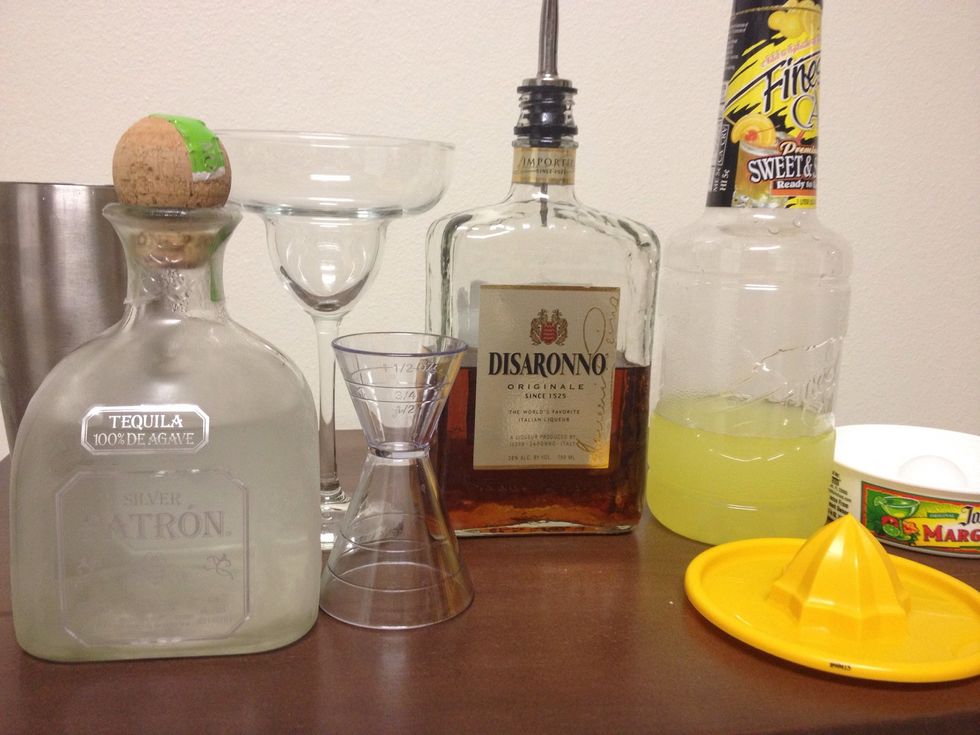 Gather all of your ingredients/supplies. My ice is already placed in my shaker/strainer. (click on picture to see a complete image)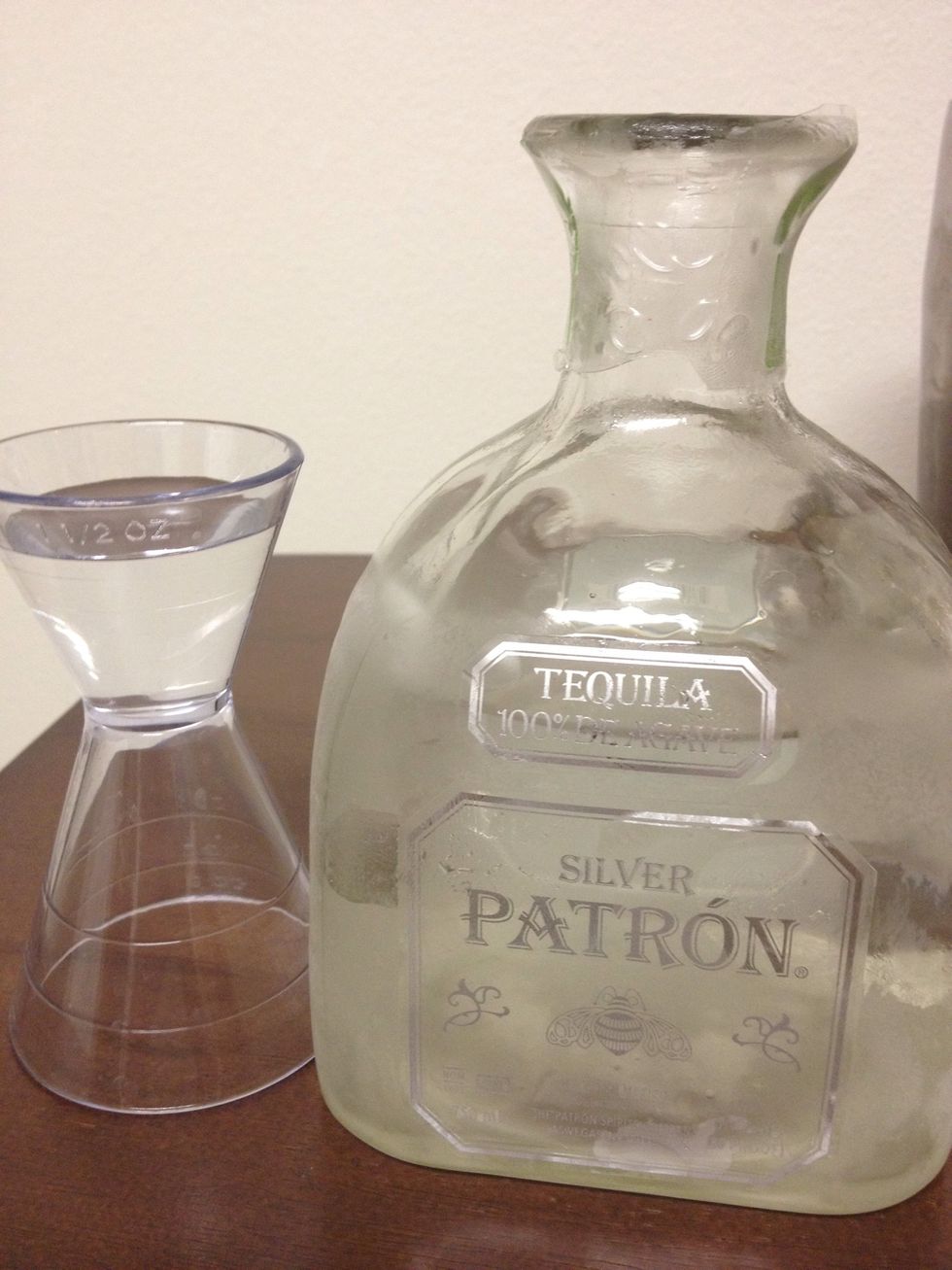 Measure 1 1/4 ounces (a shot) of your favorite Tequila.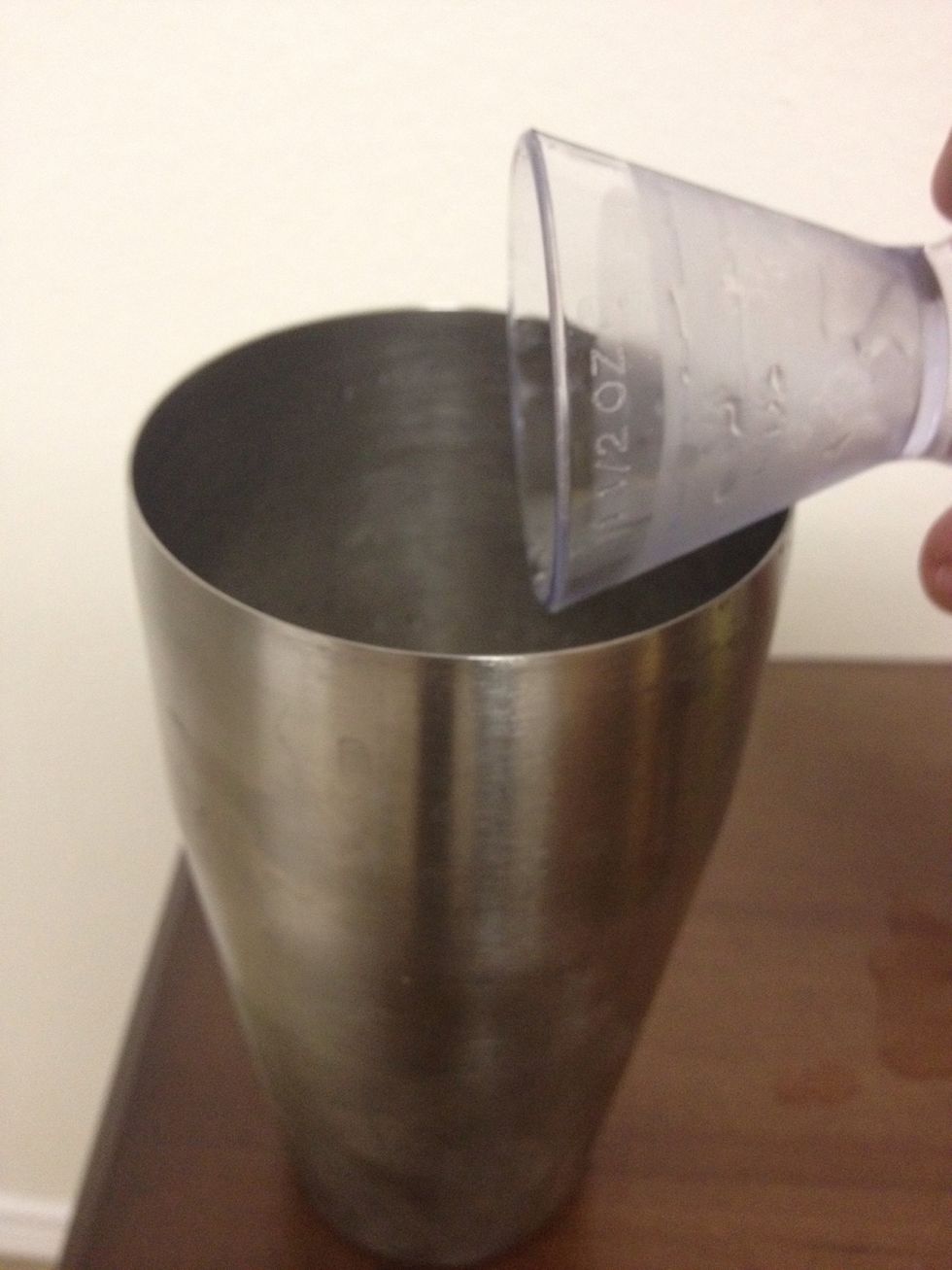 Pour into your shaker. :)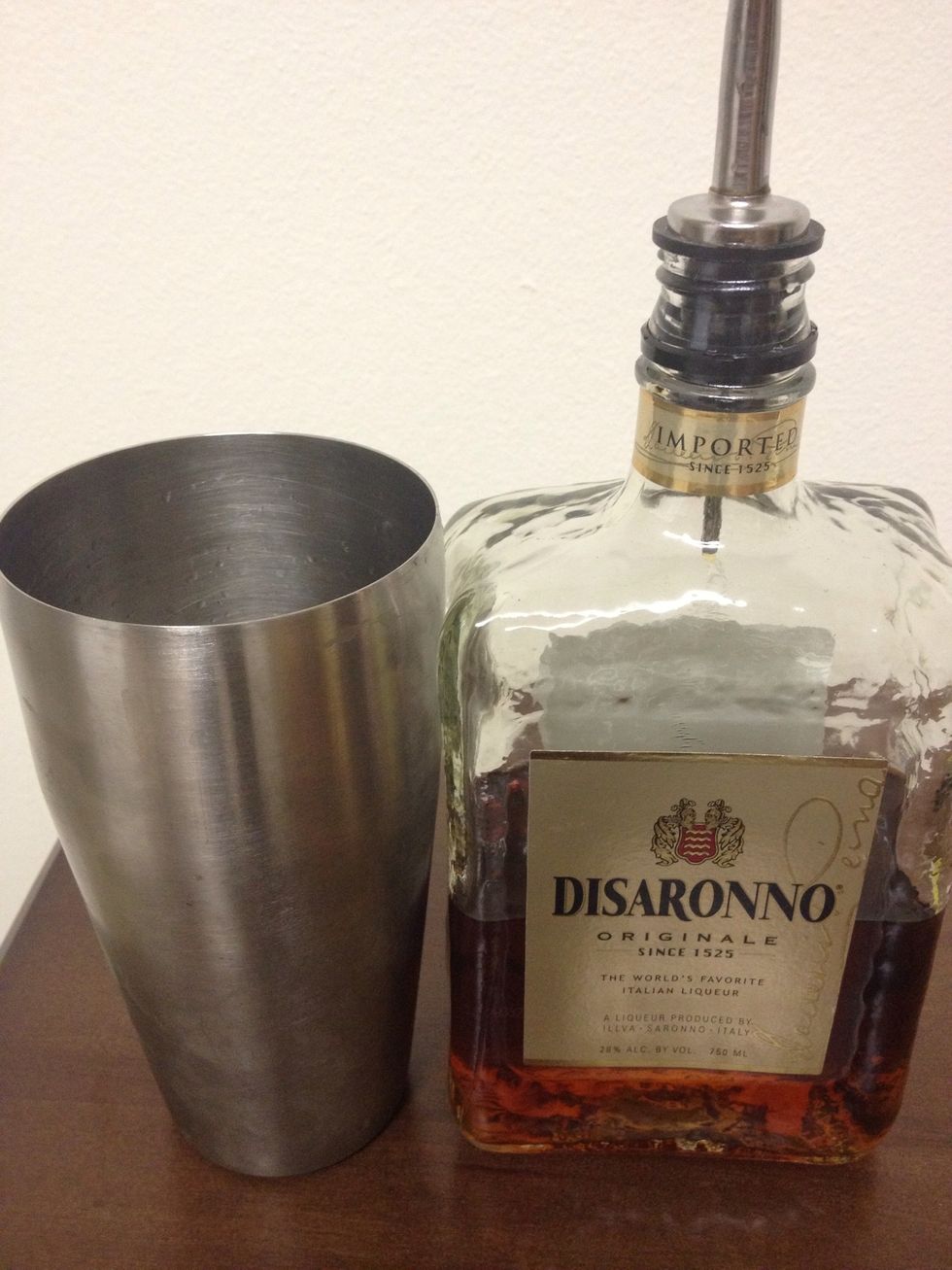 Add 1 ounce (a little less than a shot) of your favorite Amaretto liqueur into your shaker.
Add about 4-5 ounces of Sweet and Sour Mix.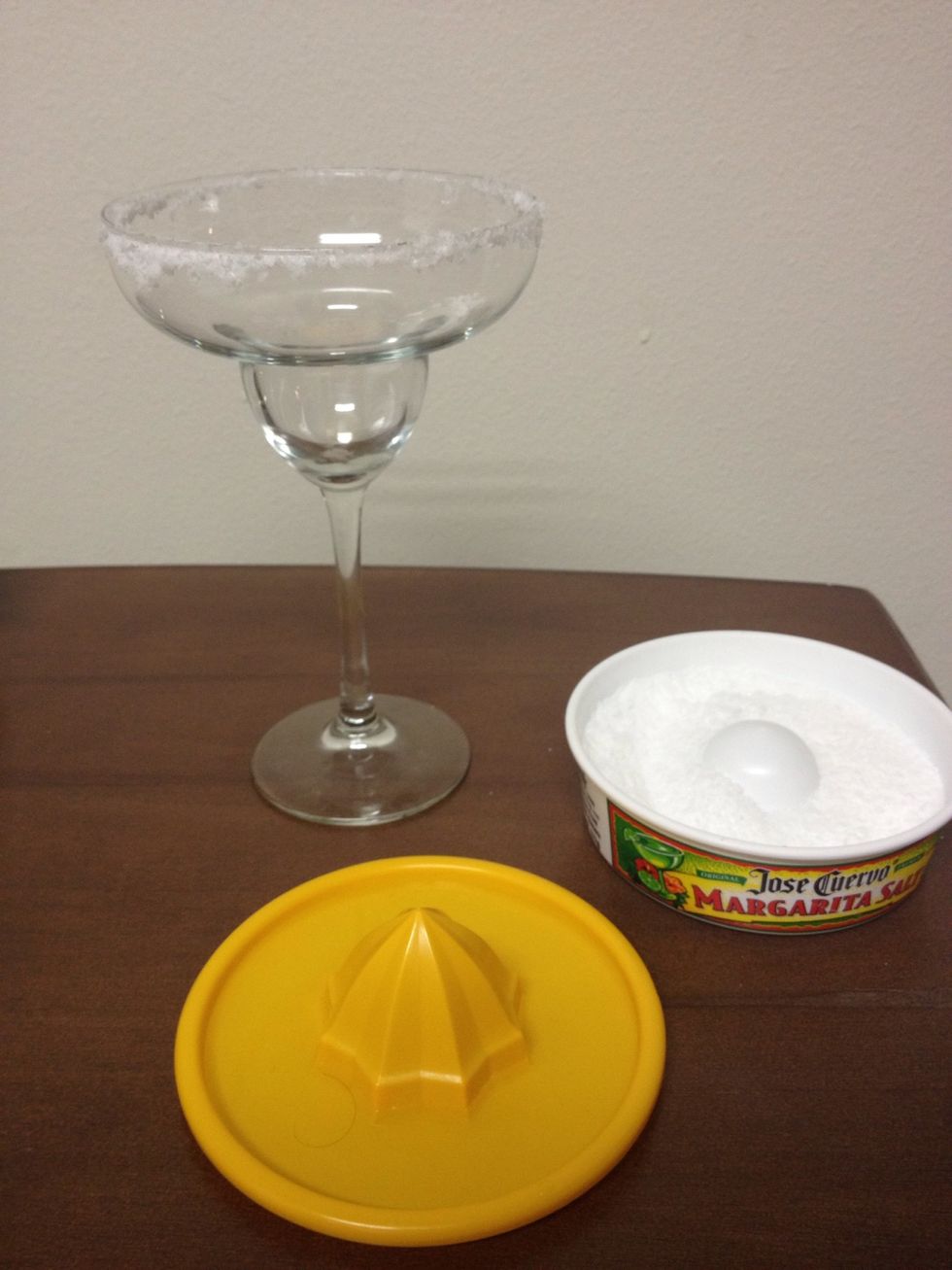 Juice and salt the rim of the Margarita glass.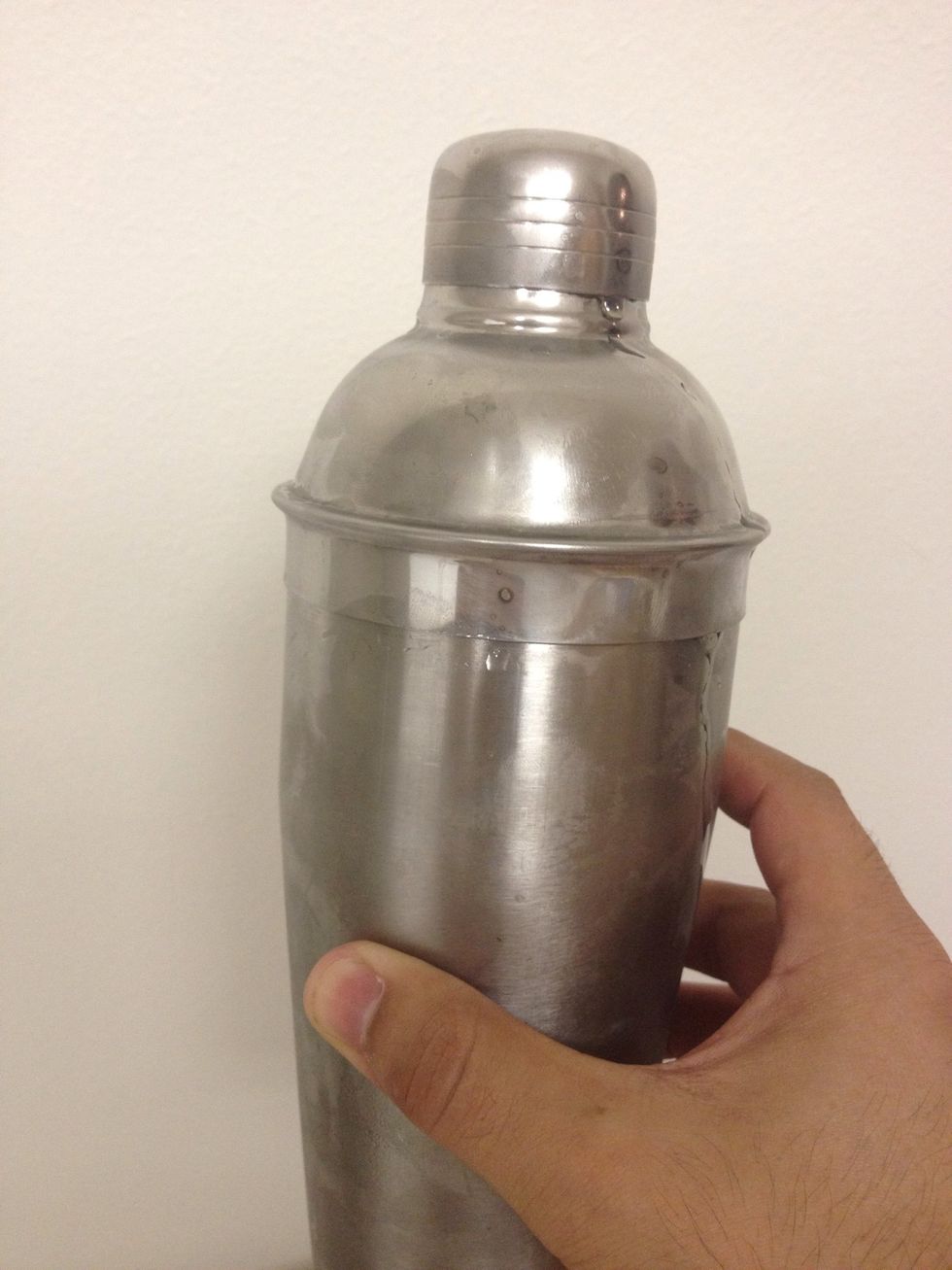 Shake, shake, shake!!!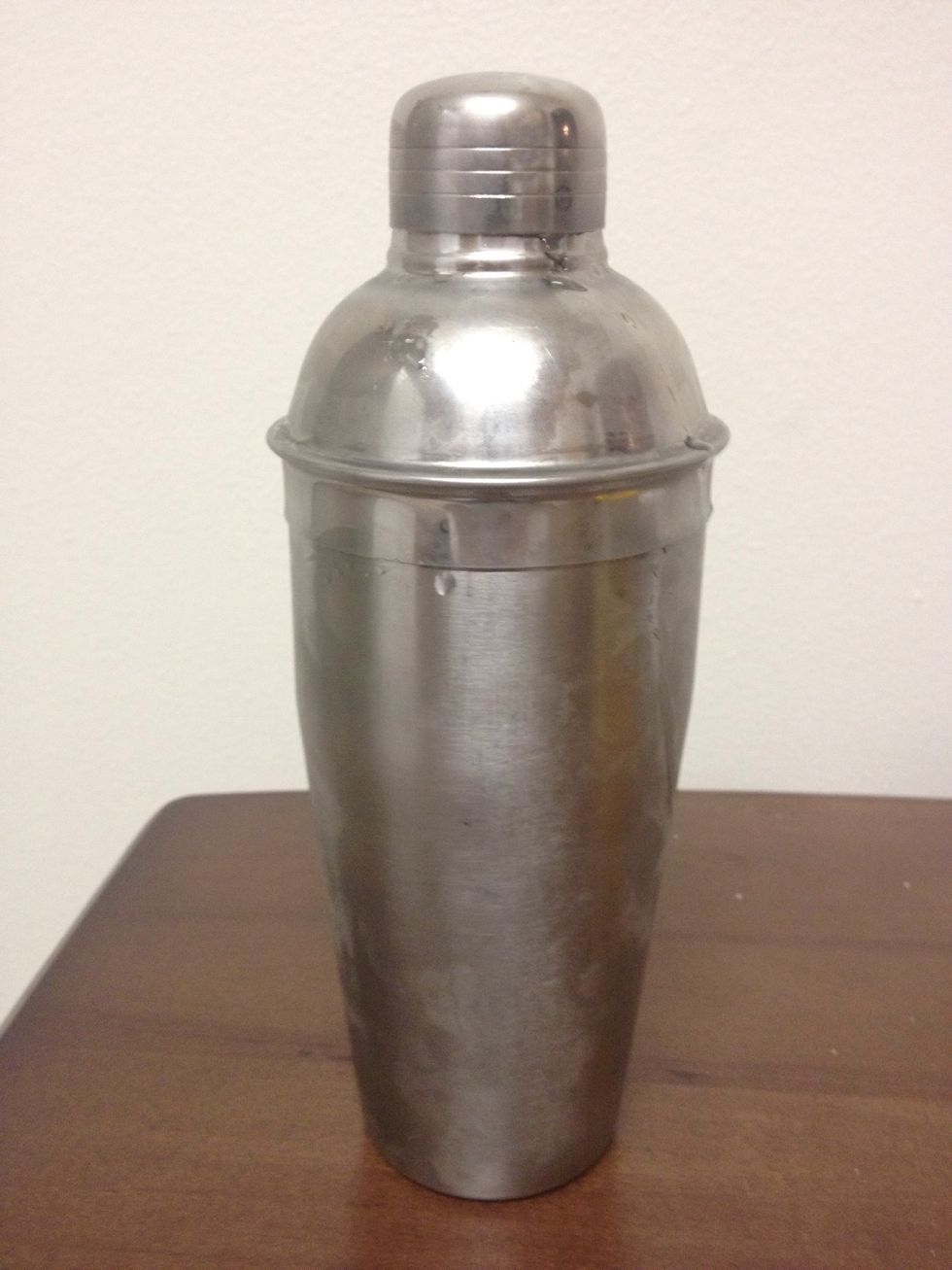 Nice and chilled. 😊
Pour contents of your shaker into your Margarita glass...and ENJOY!!! 😊
After you enjoy, don't forget to FOLLOW!!! 😃 Drink responsibly. 😊
Margarita Glass
Ice
Shaker/Strainer
Margarita/Kosher Salt
Lime Juice
Tequila
Disaronno
Sweet & Sour Mix
Zeke ?
Making people happy, one drink at a time! Cocktails include liquor, liqueurs and mixes that are easy to get at any liquor store. Don't forget to Follow! Cheers!