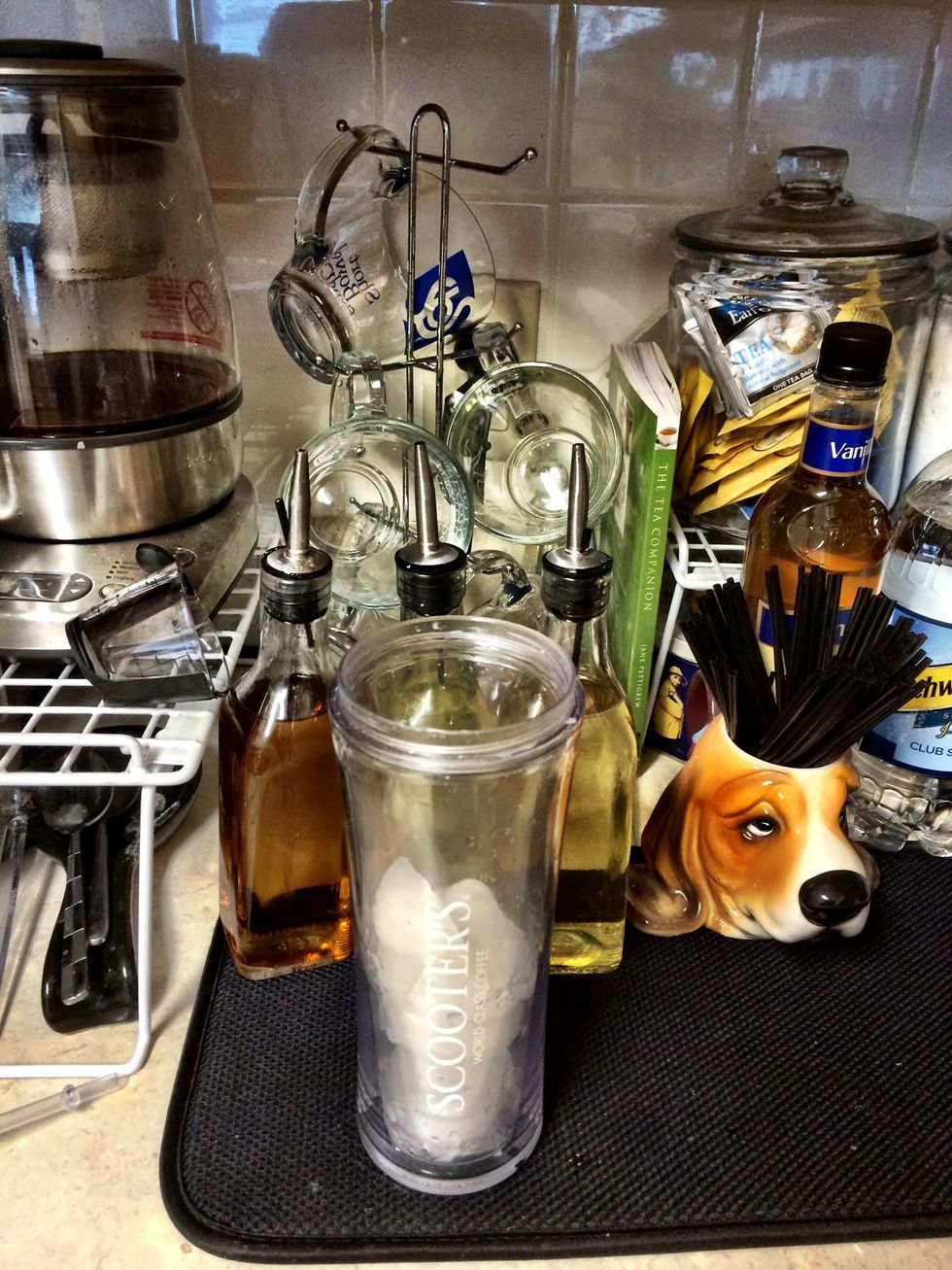 Fill cup with ice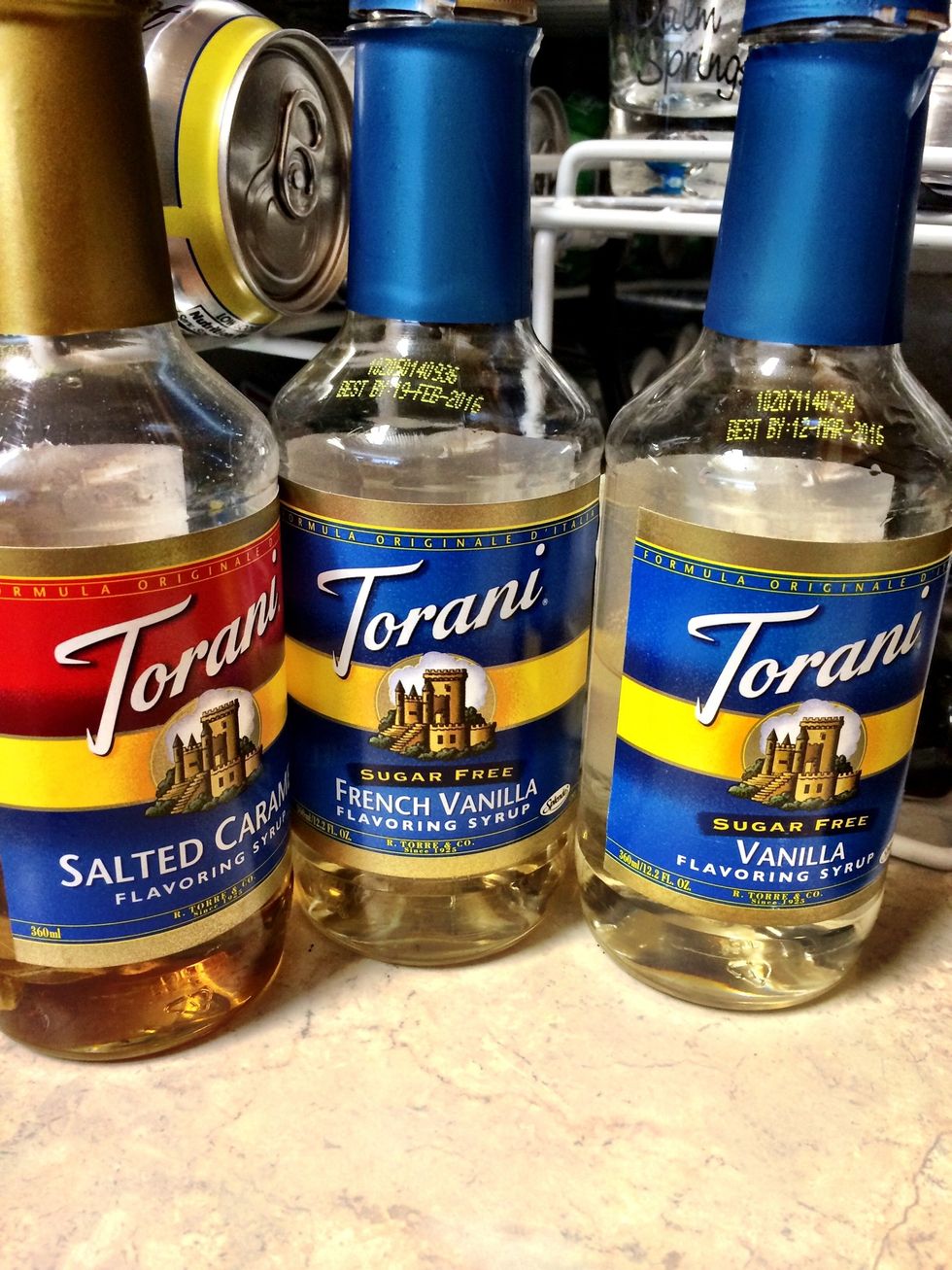 Choose syrups. Use one to three for best flavor!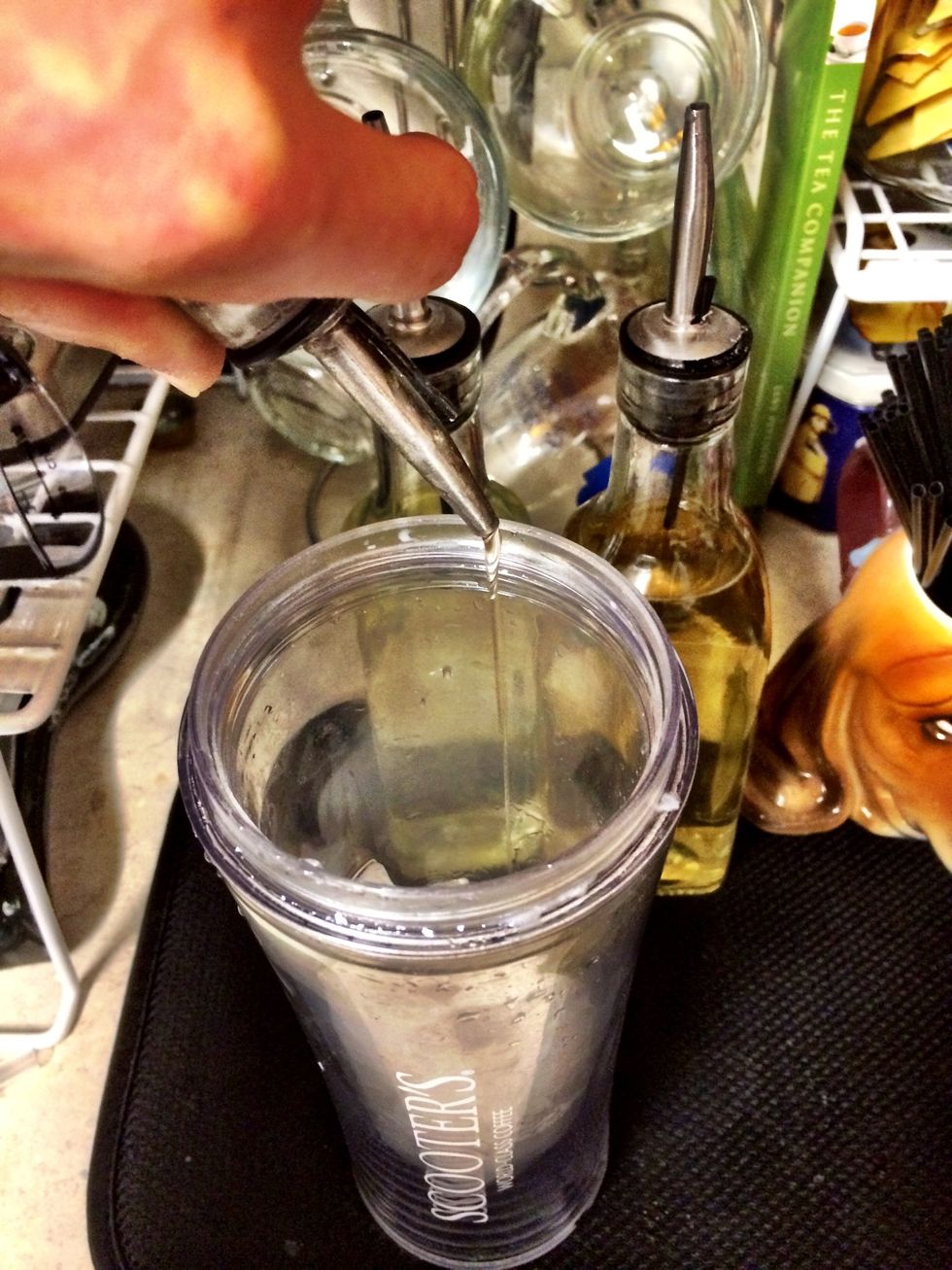 Add flavored syrup over ice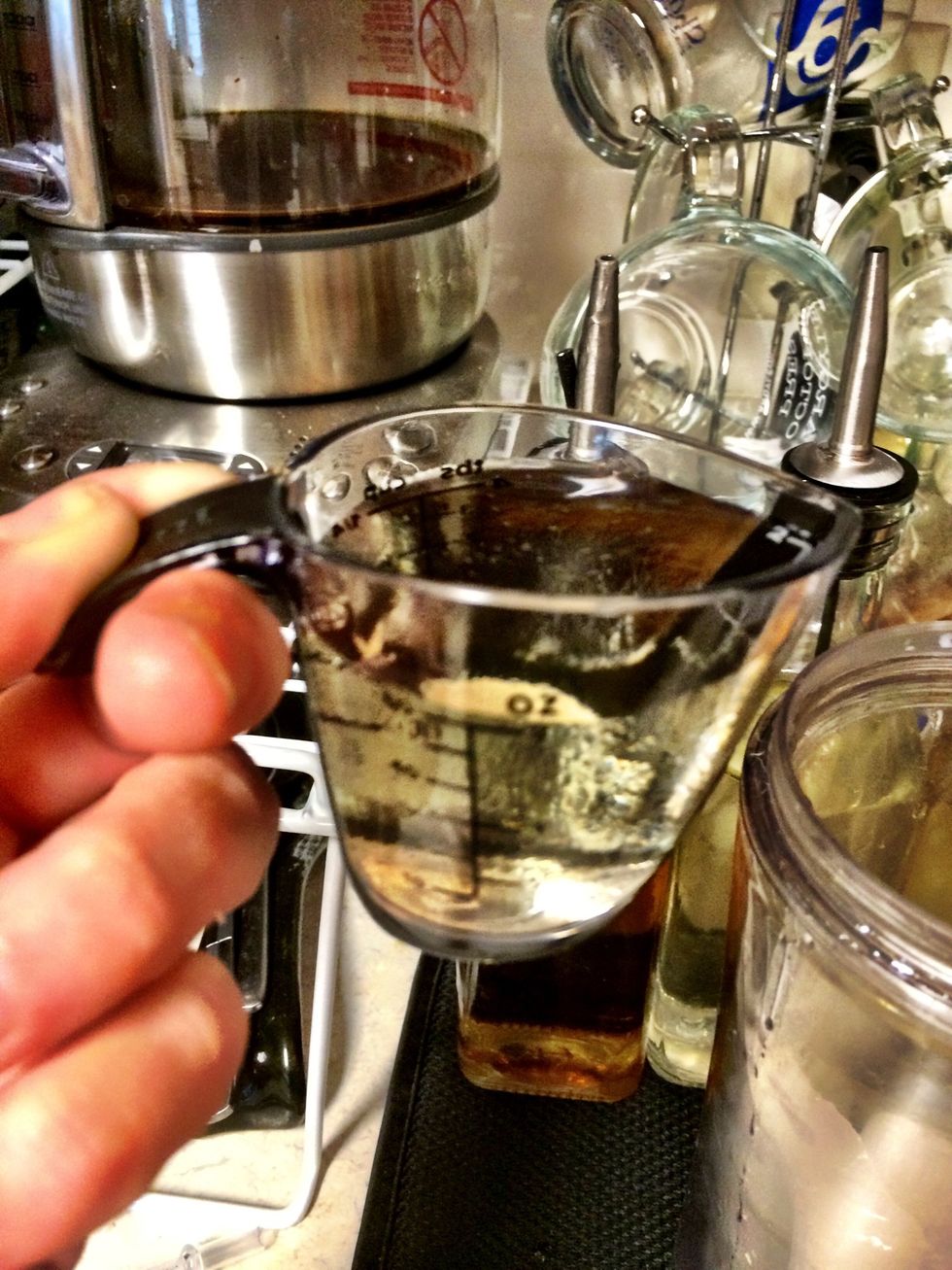 An easy way to add equal parts is to measure 1/2 ounce in a shot glass of flavor(s).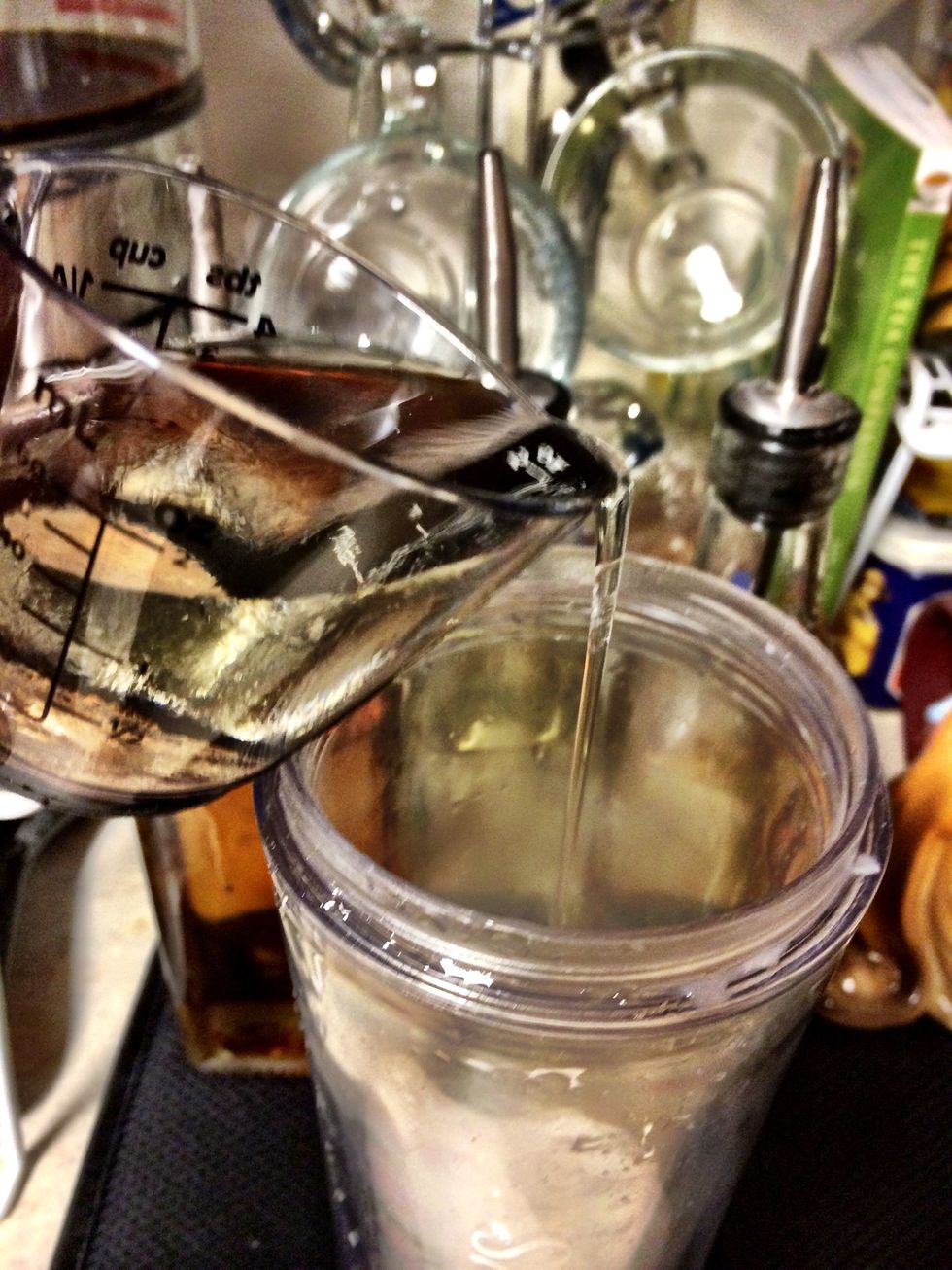 Add in flavor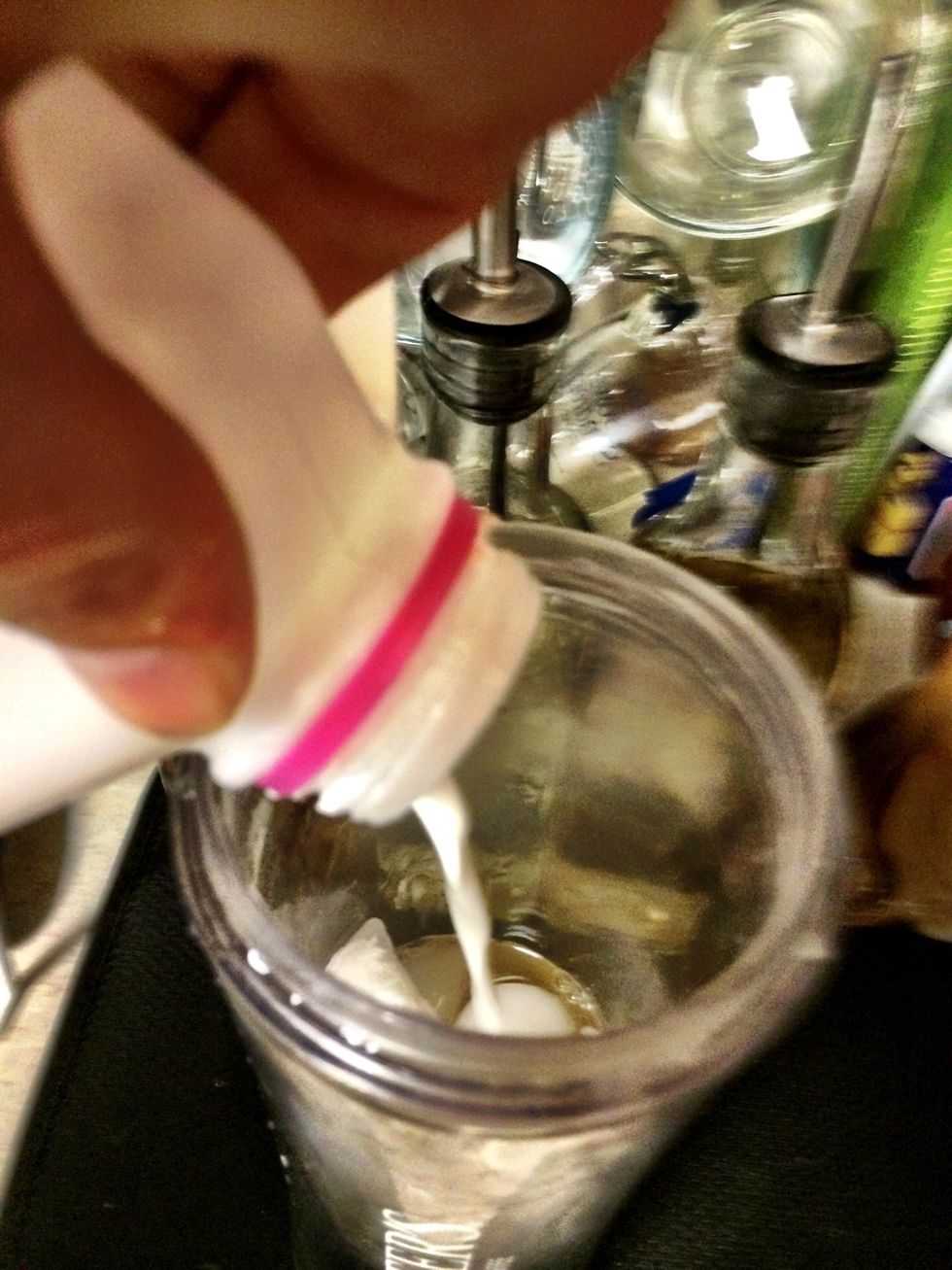 Optional: add in a splash of cream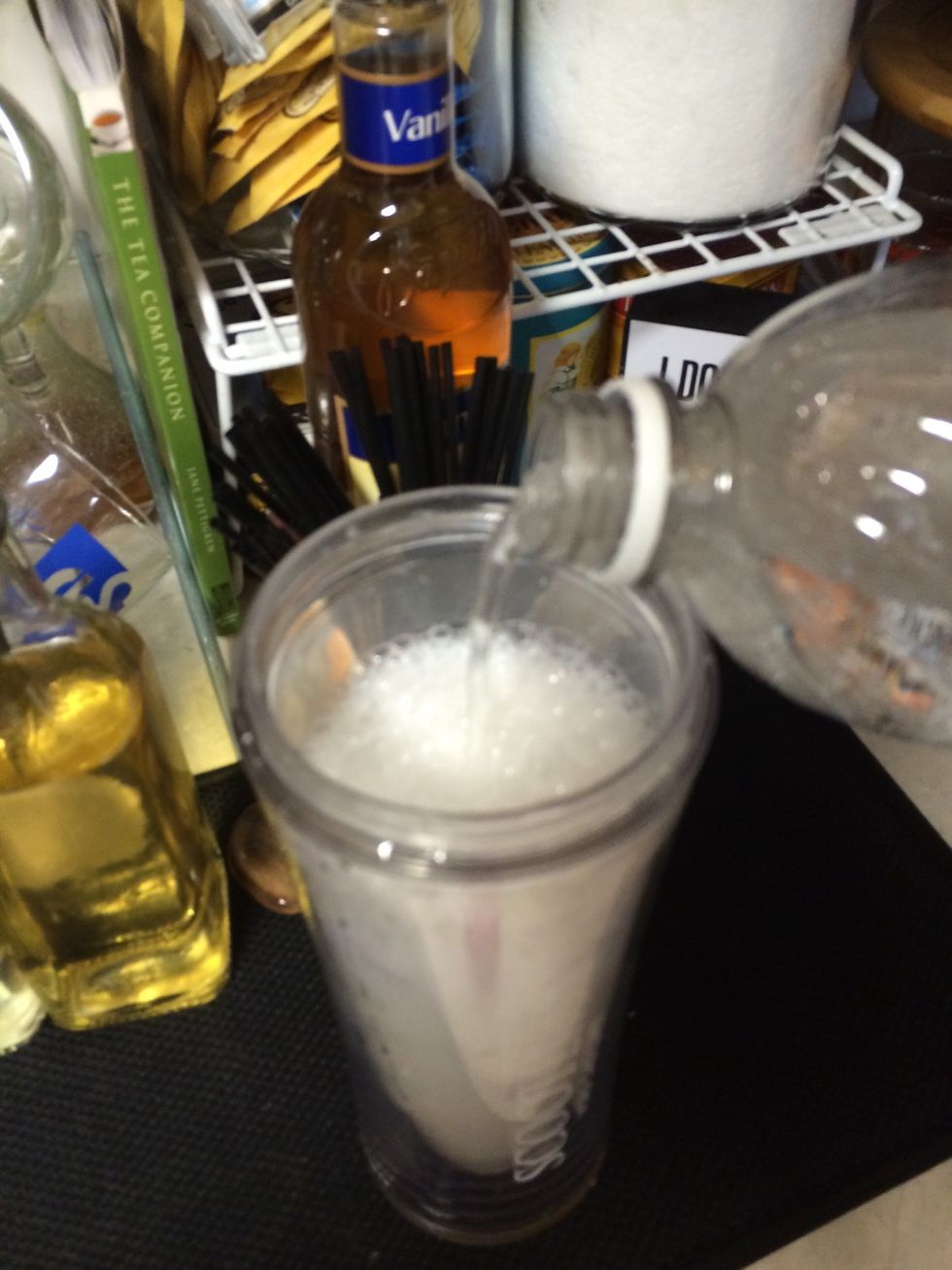 add in 1 cup of club soda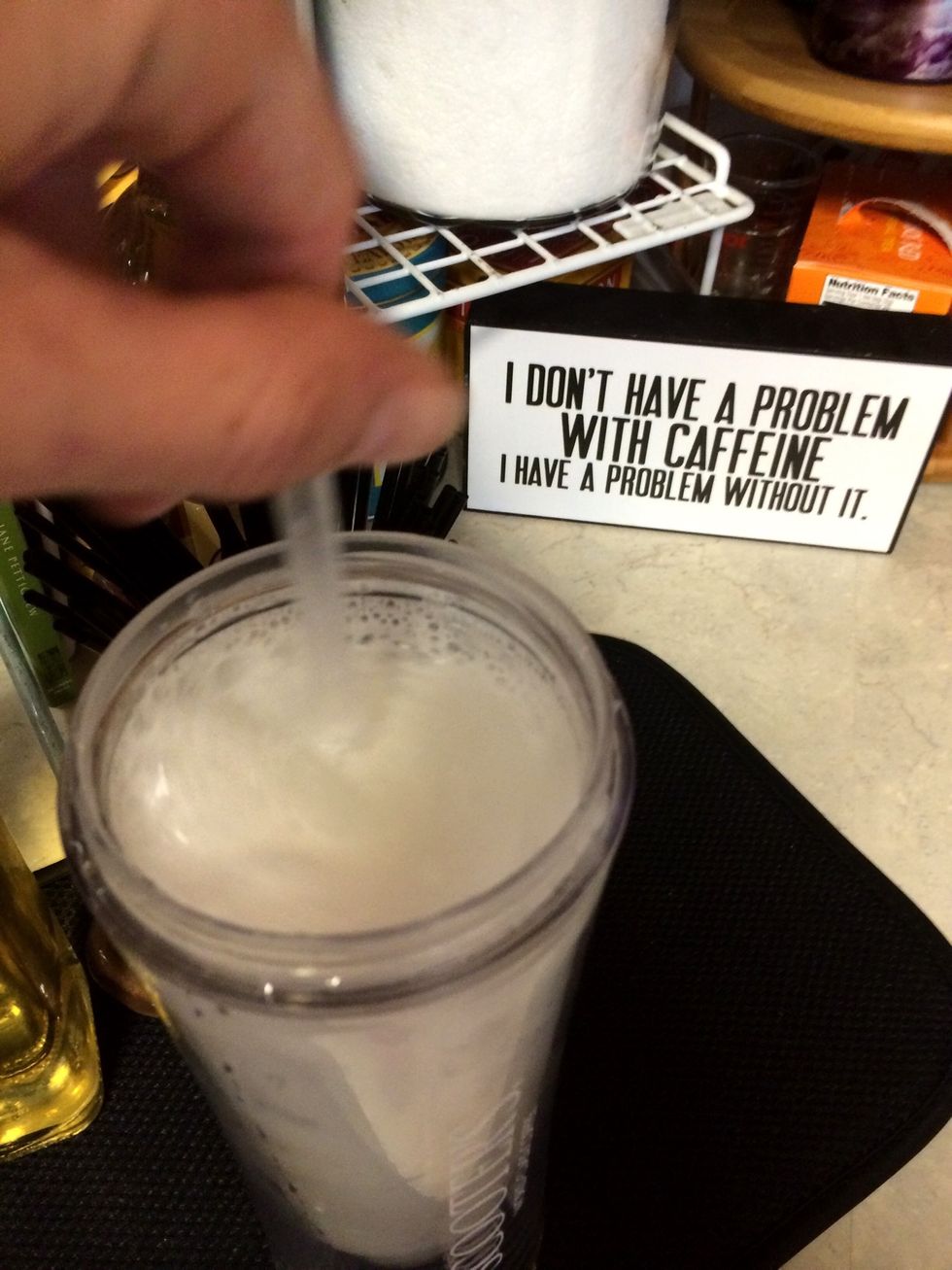 Stir syrup in well with soda and cream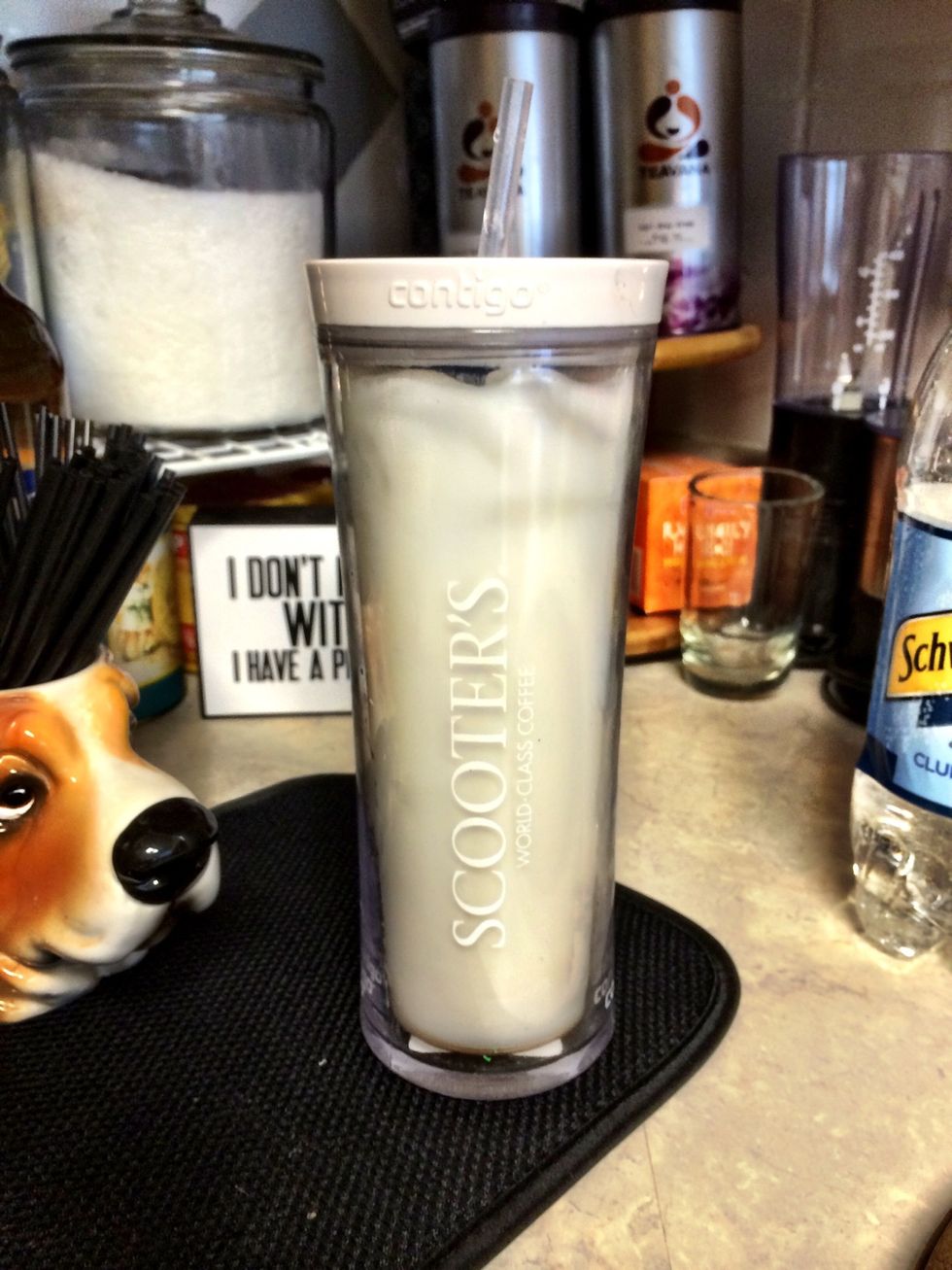 Sip and Enjoy!!!
0.0oz Sugar free vanilla syrup
0.0oz Sugar free French vanilla syrup
1.0oz Salted Carmel Syrup
1.0c Club soda
0.0c Half and half or milk