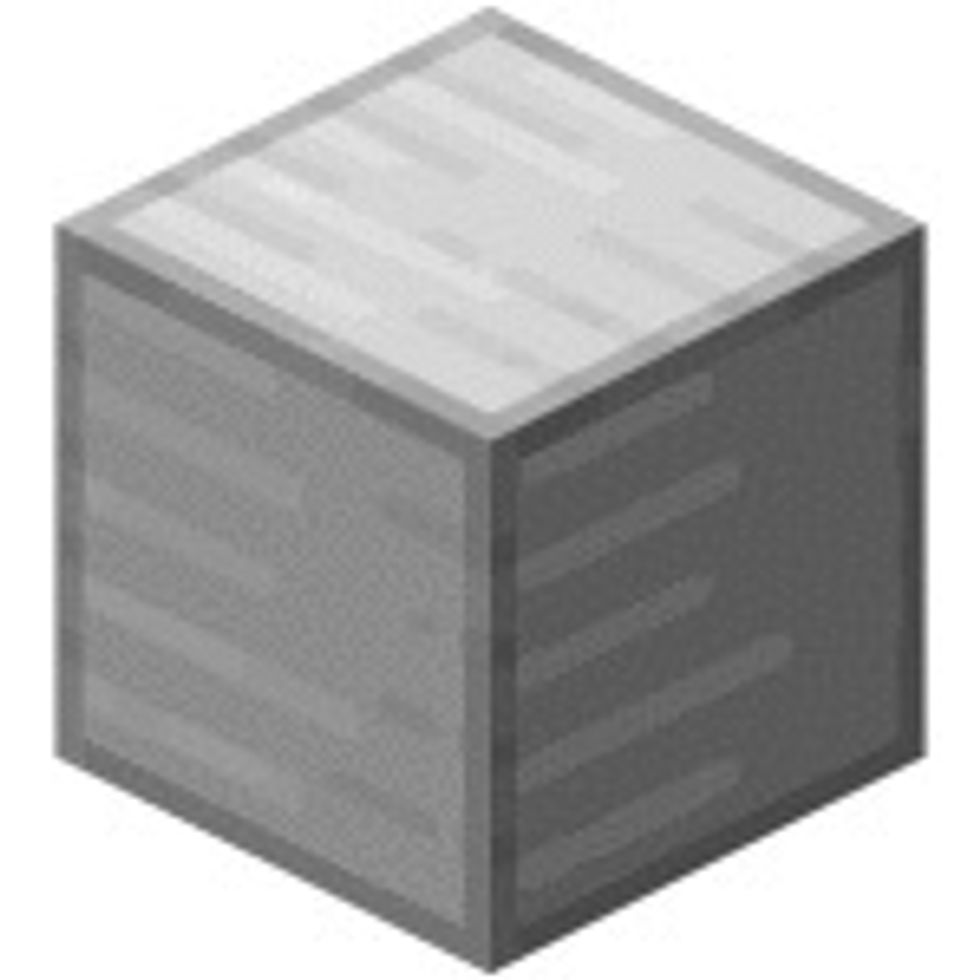 Get your 4 blocks of Iron.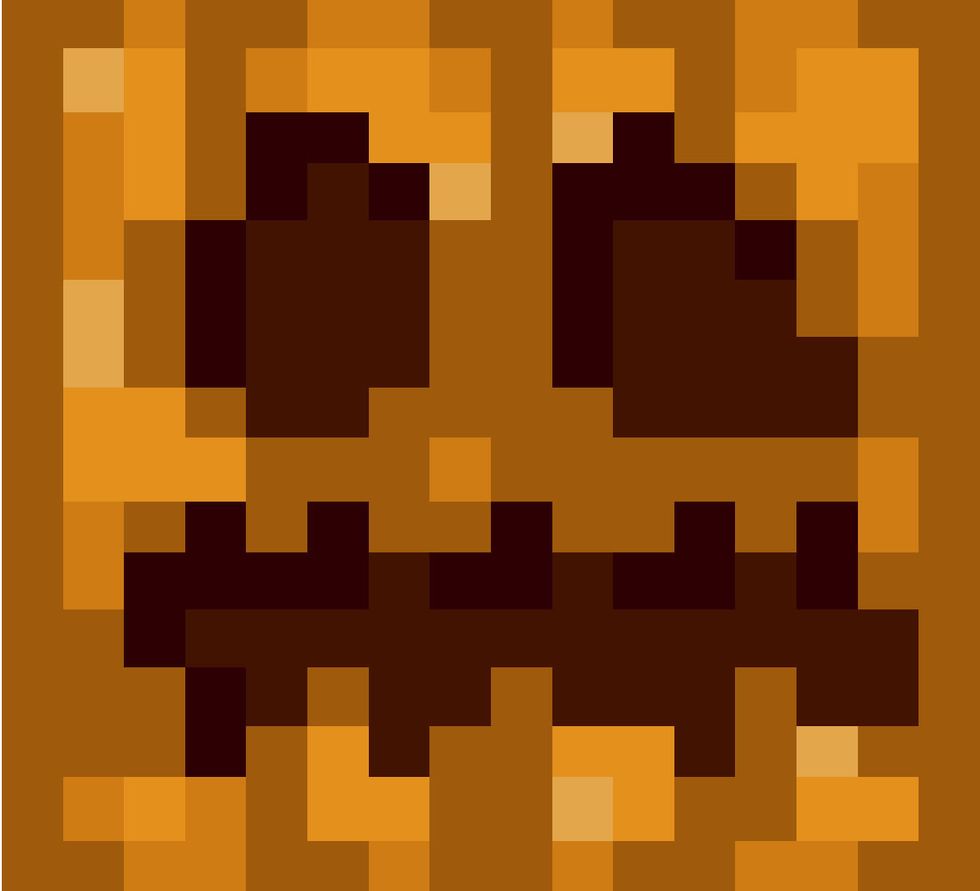 Get one Jack O Lantern from anywhere in the world you were spawned on.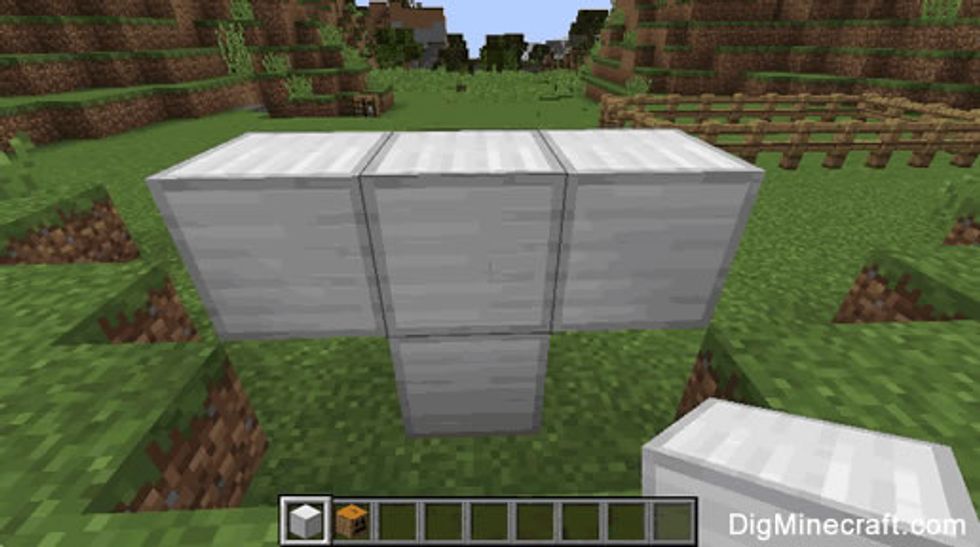 Put your 4 blocks in a cross with one on the bottom and three on the top.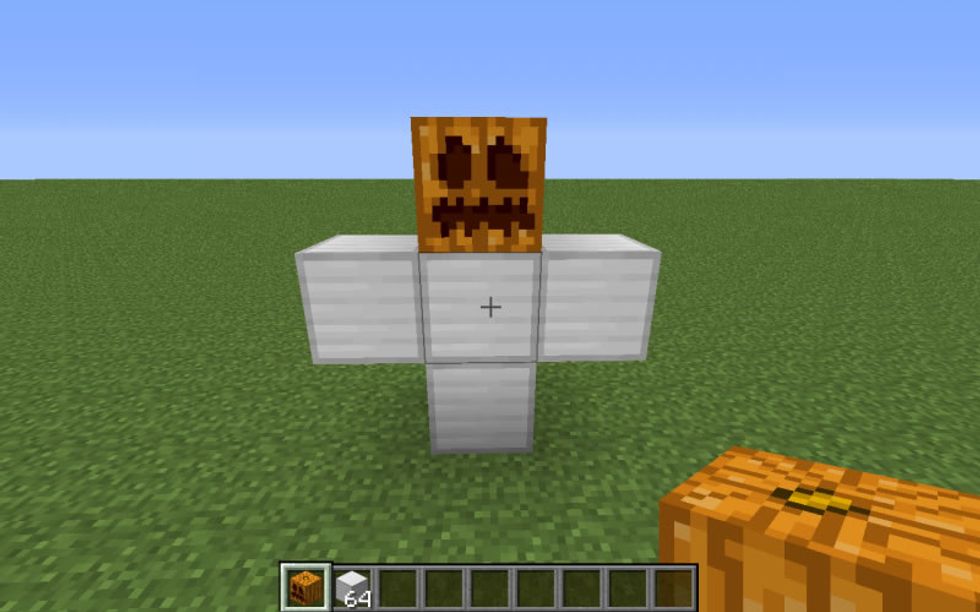 Then put your Jack O Lantern on top of the middle block on top.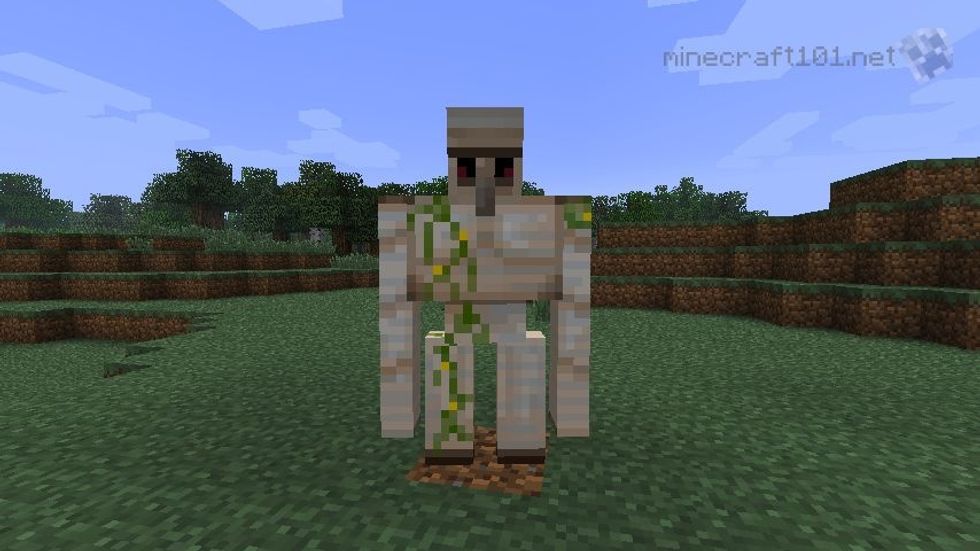 Then here you go! You have a strong good looking Iron Golem! Don't hurt him, because he won't hurt you! He protects you and your village! :)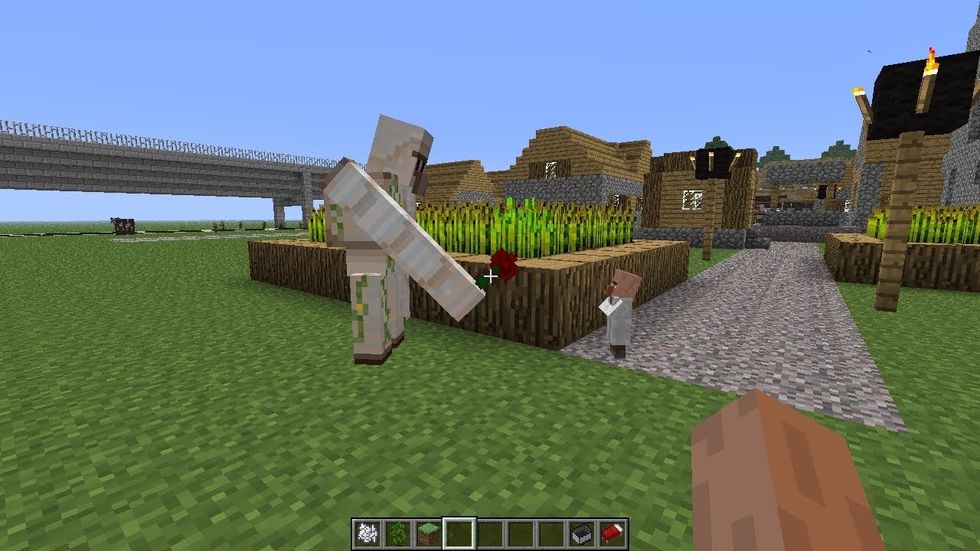 Sometimes he will even give you and villagers flowers! Enjoy! ;)
4.0 Blocks Of Iron
1.0 Jack O Lantern
Sophie Beneventine
Hi there! Please follow and check out my guides! I mostly make minecraft guides and some food guides once in a while! Enjoy!