The shot that surprises anyone who has ever tried it! I couldn't believe I could drink something that tastes just like a syrup drizzled pancake!
203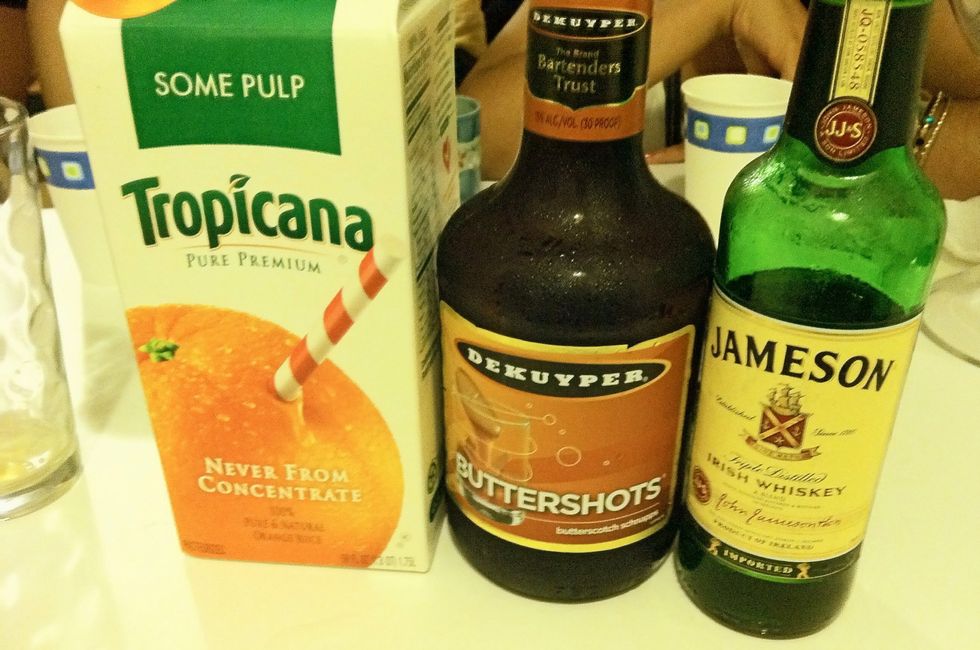 You'll need a bottle of Jameson Whiskey, a bottle of butterscotch schnapps, a strip of bacon (optional) and some OJ. Take out your shot glass!!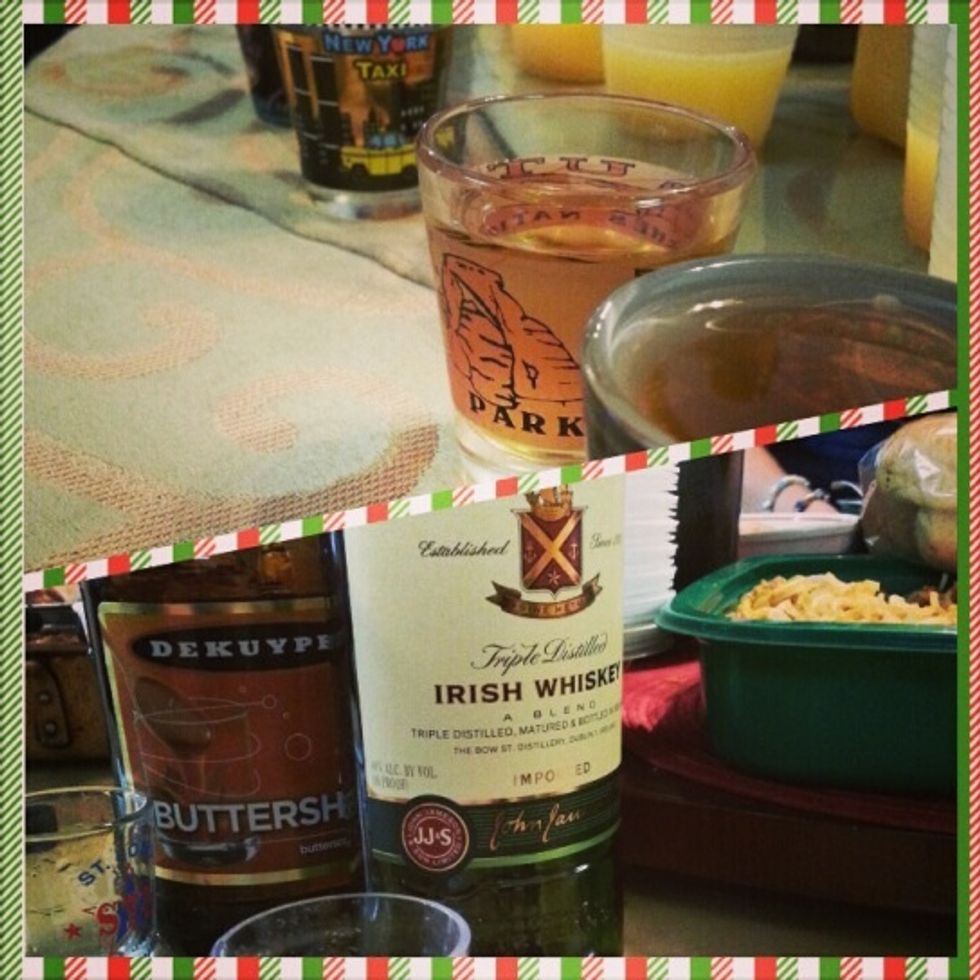 Measure out 1⃣ ounce of Jameson Whiskey and 1⃣ ounce of Butterscotch Schnapps into a shot glass. Then pour yourself a small glass of OJ as a chaser. Set your bacon strip to the side.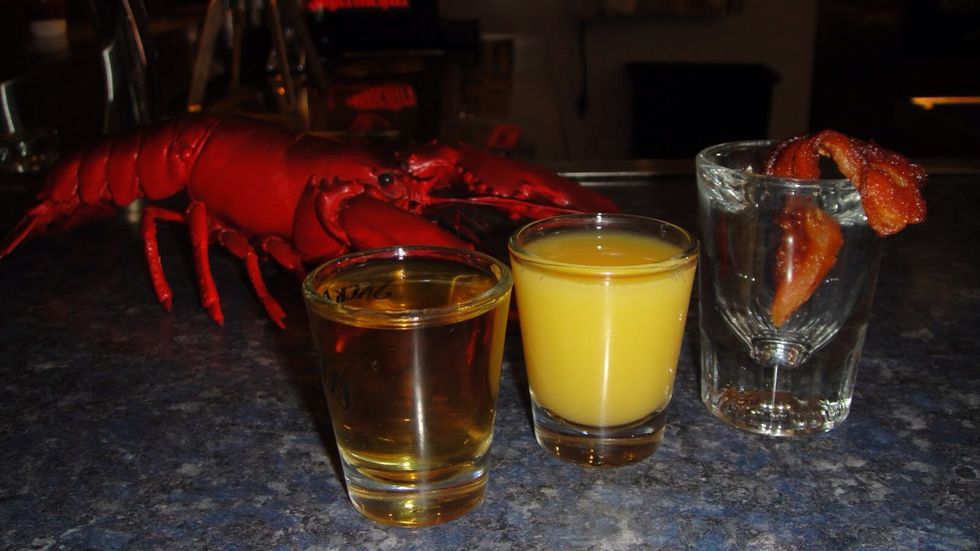 READY-SET-SHOOT! Resulting: the delicious shot that tastes just like a pancake coated in maple syrup and a crunchy strip of bacon to accompany it! ENJOY!!
1.0oz Jameson Irish whiskey
1.0oz Butterscotch Schnapps
1.0 Glass Of OJ
1.0 Tasty strip of bacon
1.0 Shot glass