Looking for the perfect St. Patty's Day shot? I strongly urge you to try this one!
141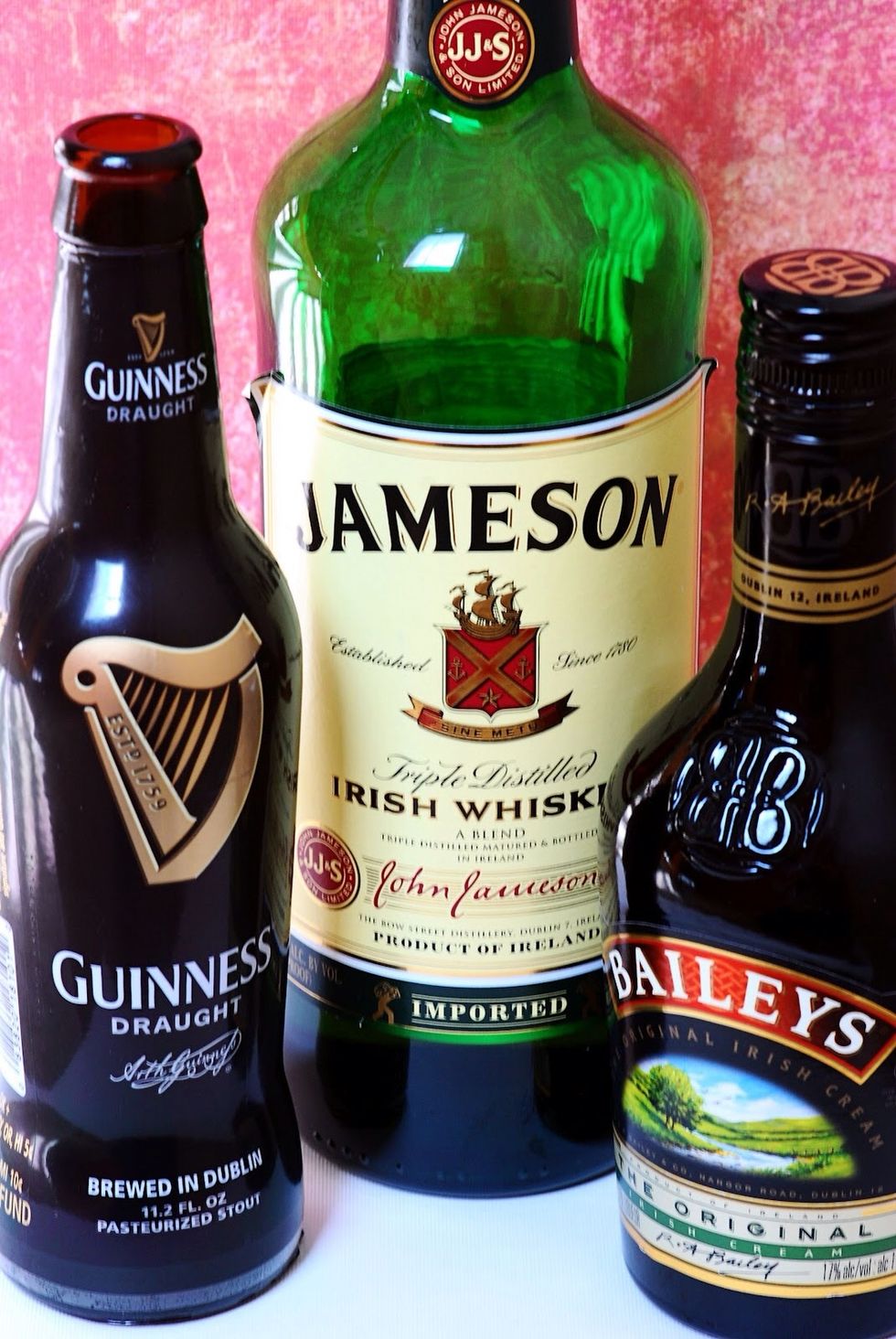 Make sure you have all of these drinks! When you're ready to begin, you'll need a pint glass and a shot glass! (The measurements are included under the SUPPLIES tab.)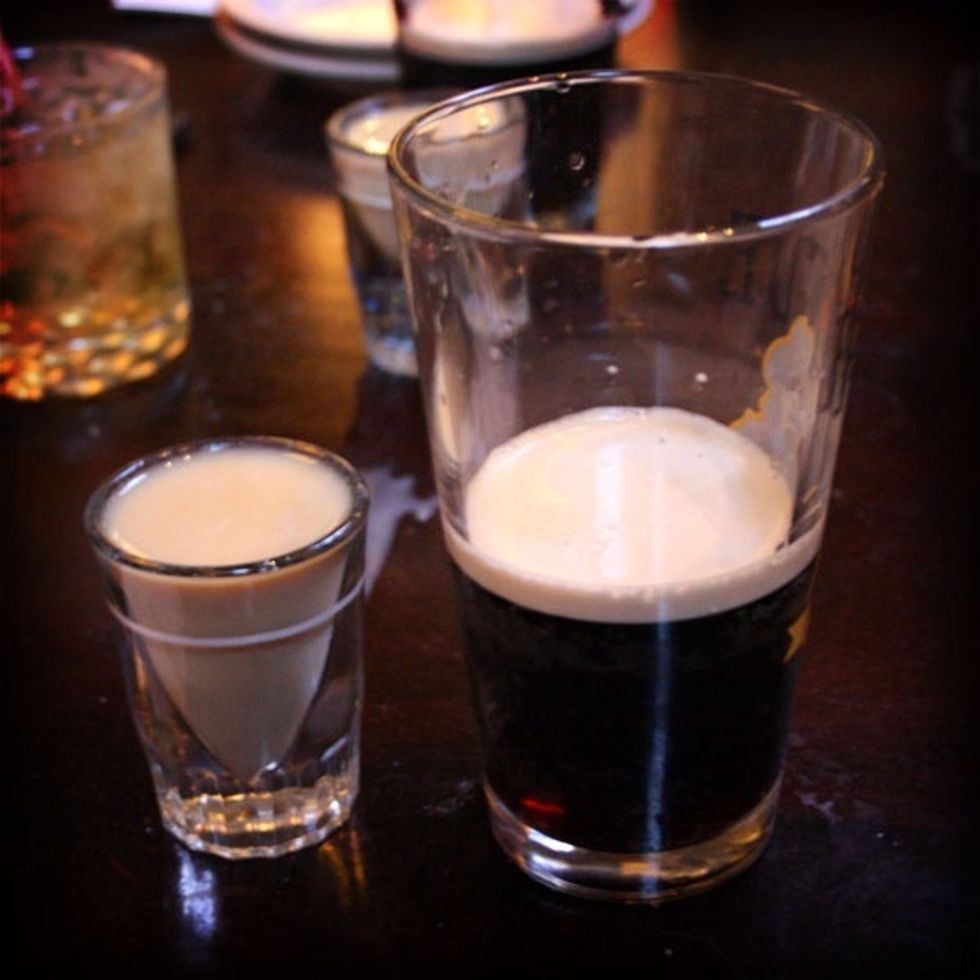 Add the Bailey's and Jameson to a shot glass, layering the Bailey's on the bottom. Pour the Guinness into a pint glass or beer mug 3/4 of the way full and let settle.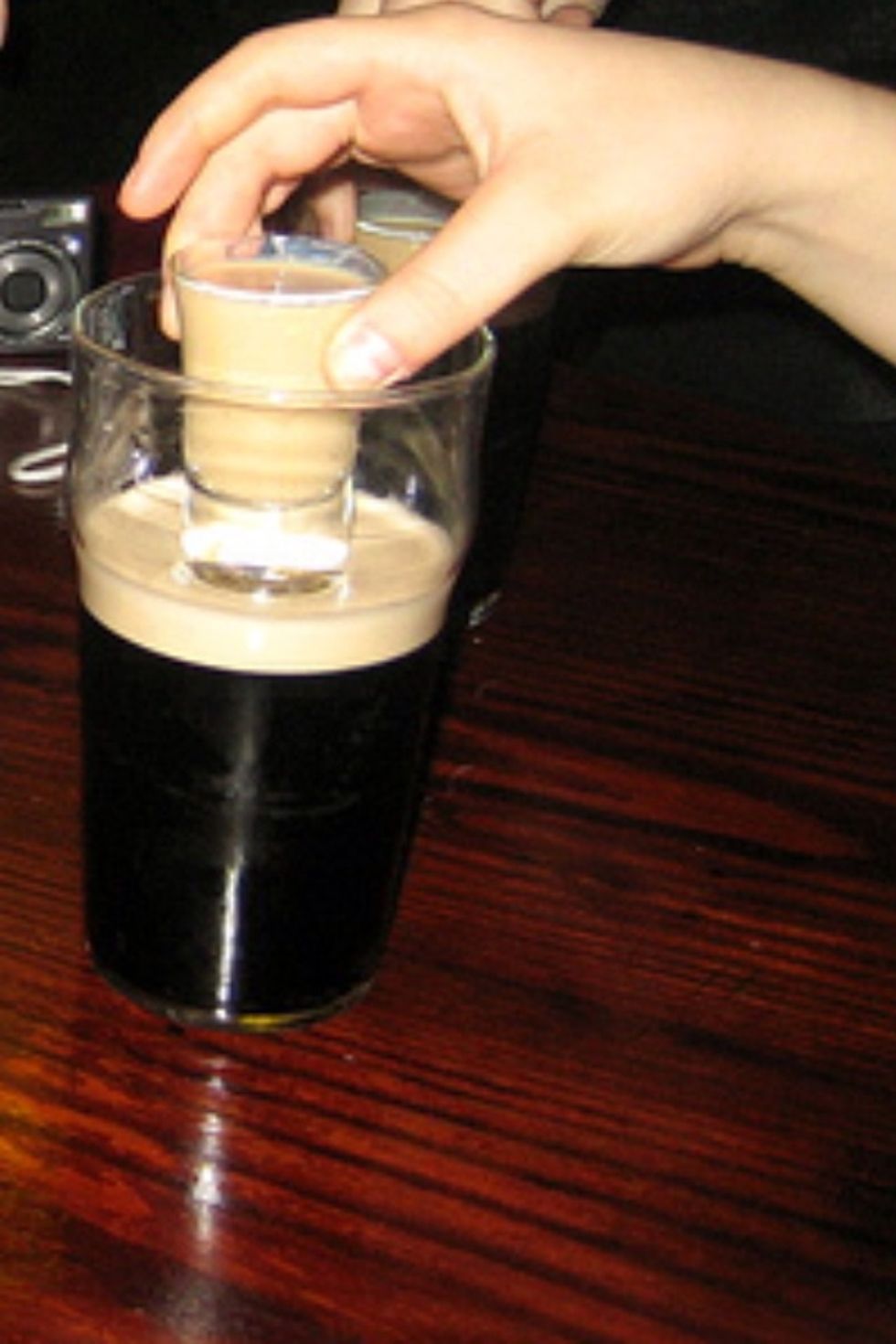 Take your Jameson and Baileys shot glass and drop it into the Guinness!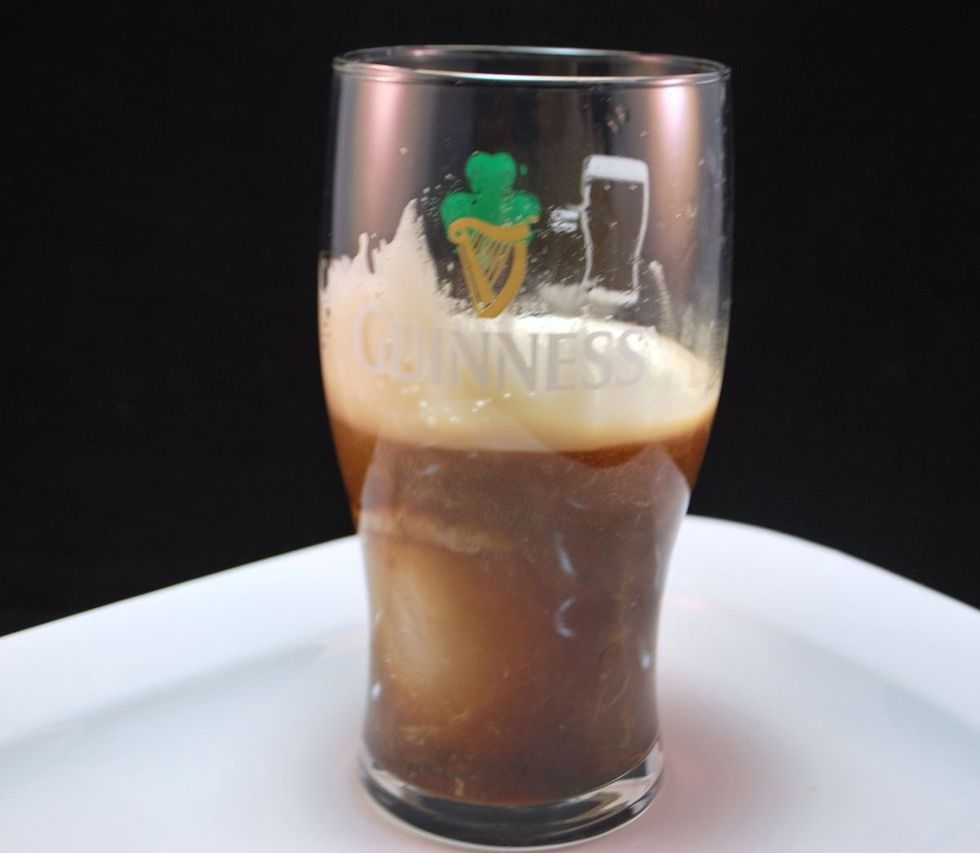 Your drink will look like this! After its been dropped into the Guinness, SHOOT IT! 🍀🍀
0.0pt Guinness Draught
0.0 Shot of Baileys Irish Cream
0.0 Shot of Jameson Irish whiskey