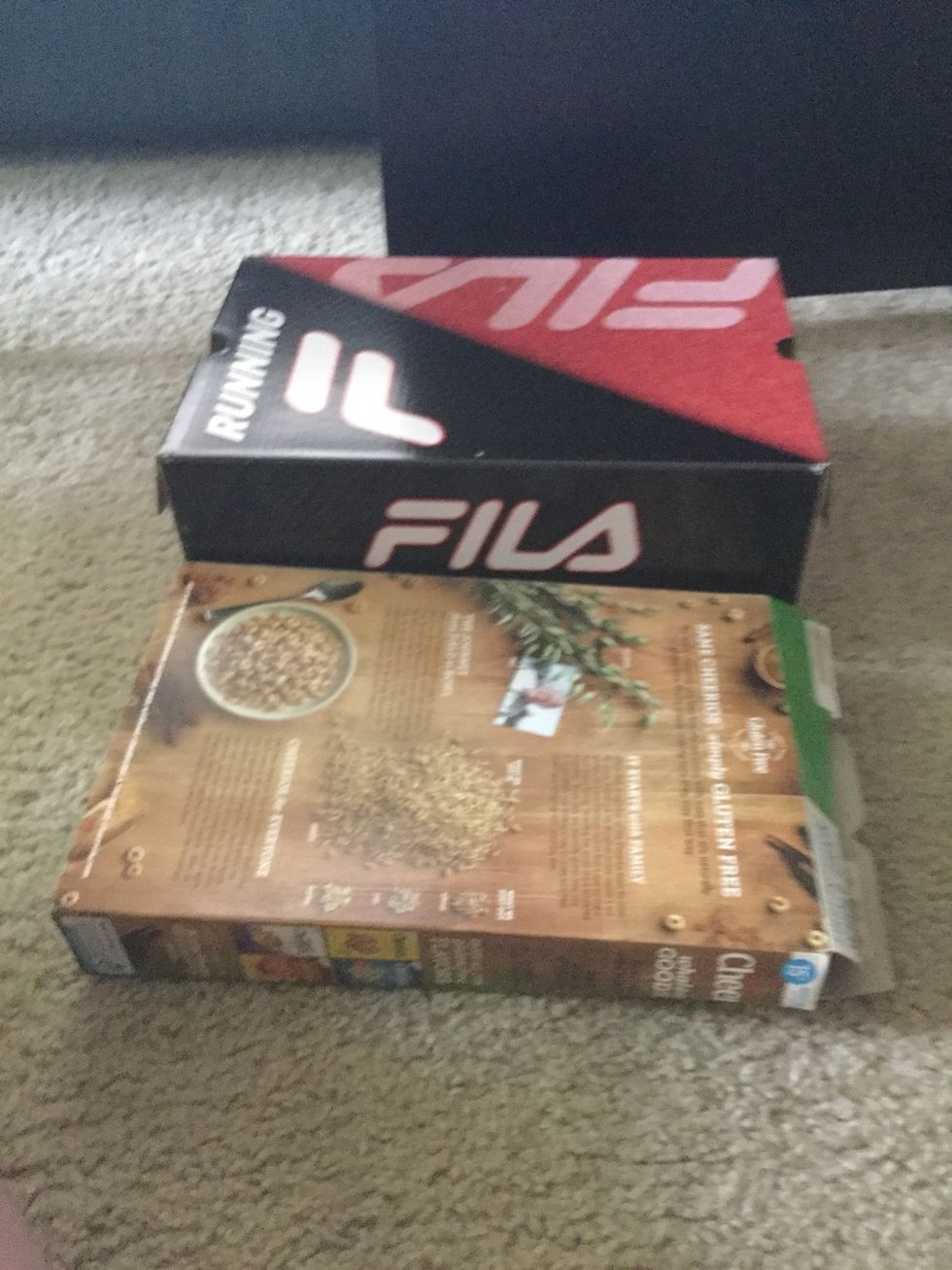 Get your boxes ready.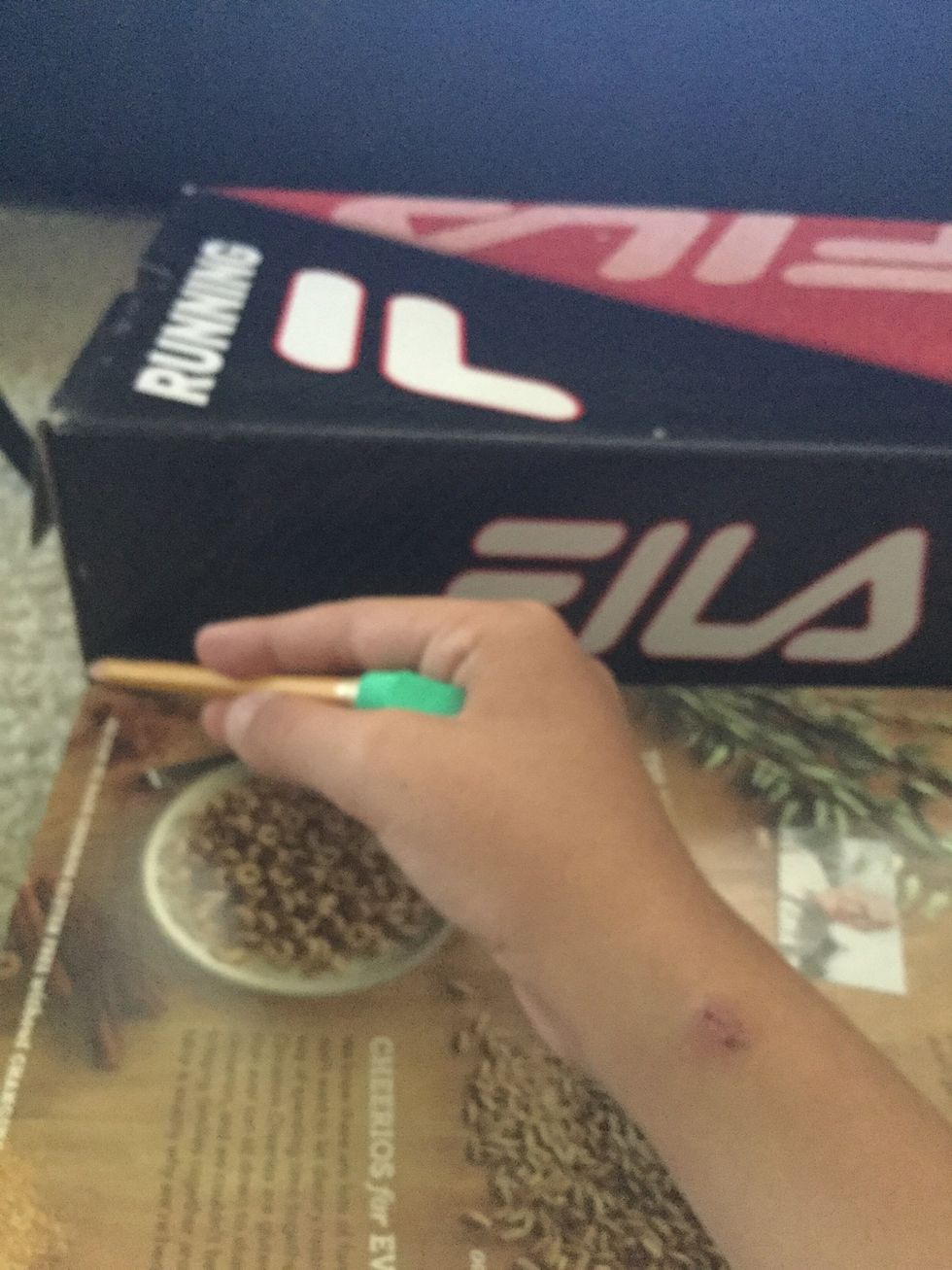 Trace your box with a pencil, pen, or marker. (I ended up using a marker).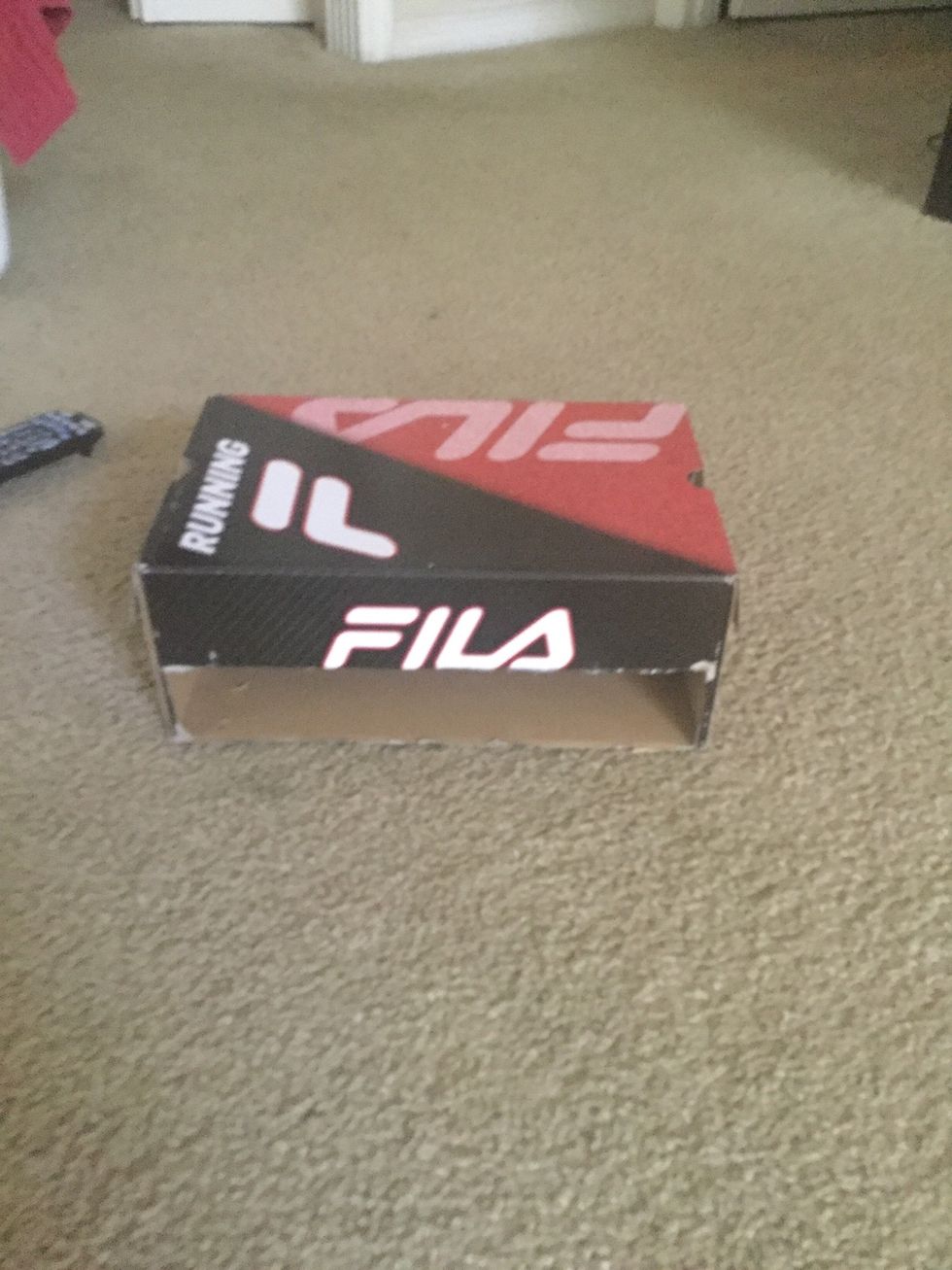 It should look like this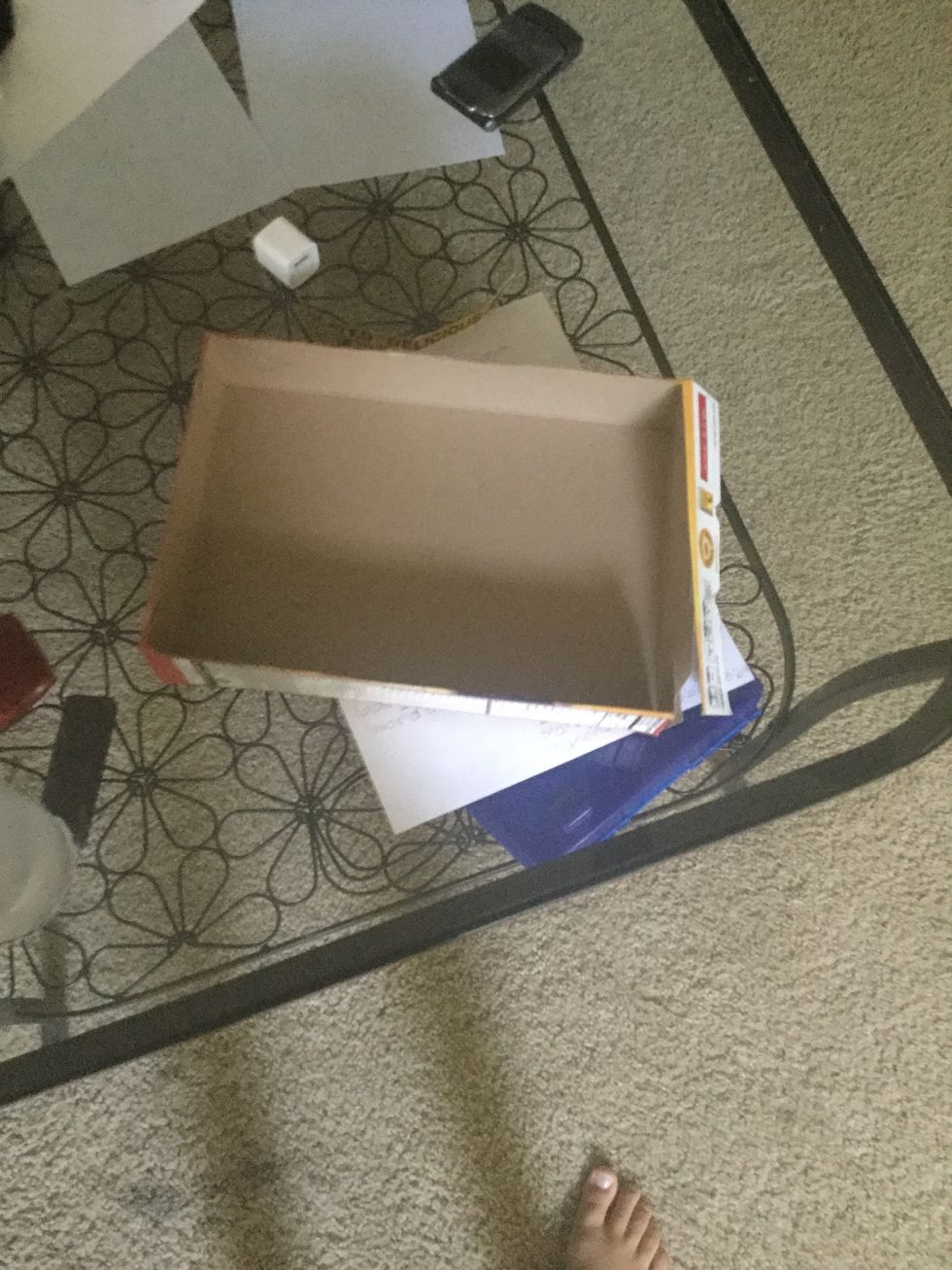 Cut the top of your second box. DO NOT THROW AWAY THE SCRAPS!!!! You will use them later!!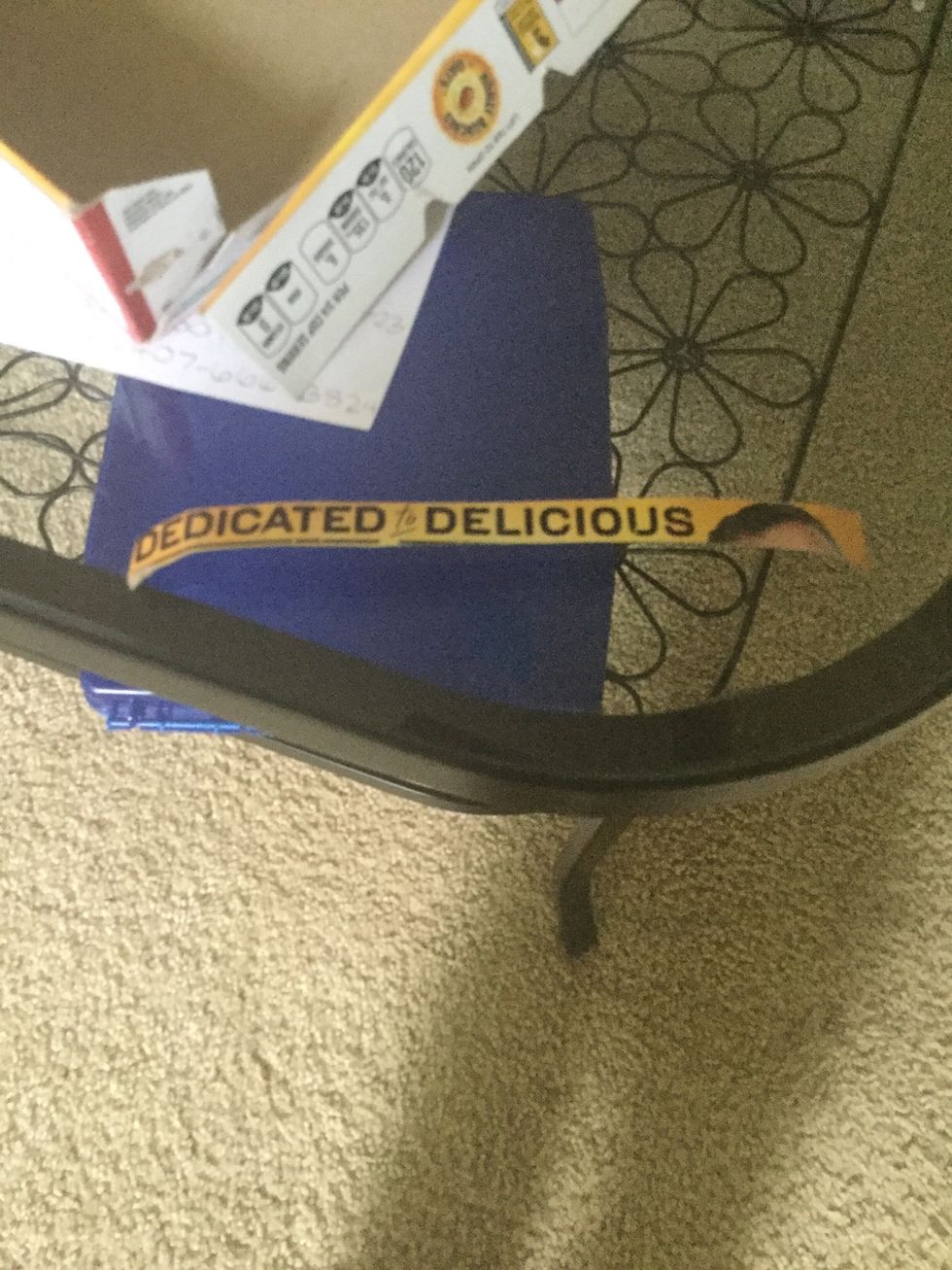 Paint your box and scrap. The scrap will be used for the handle.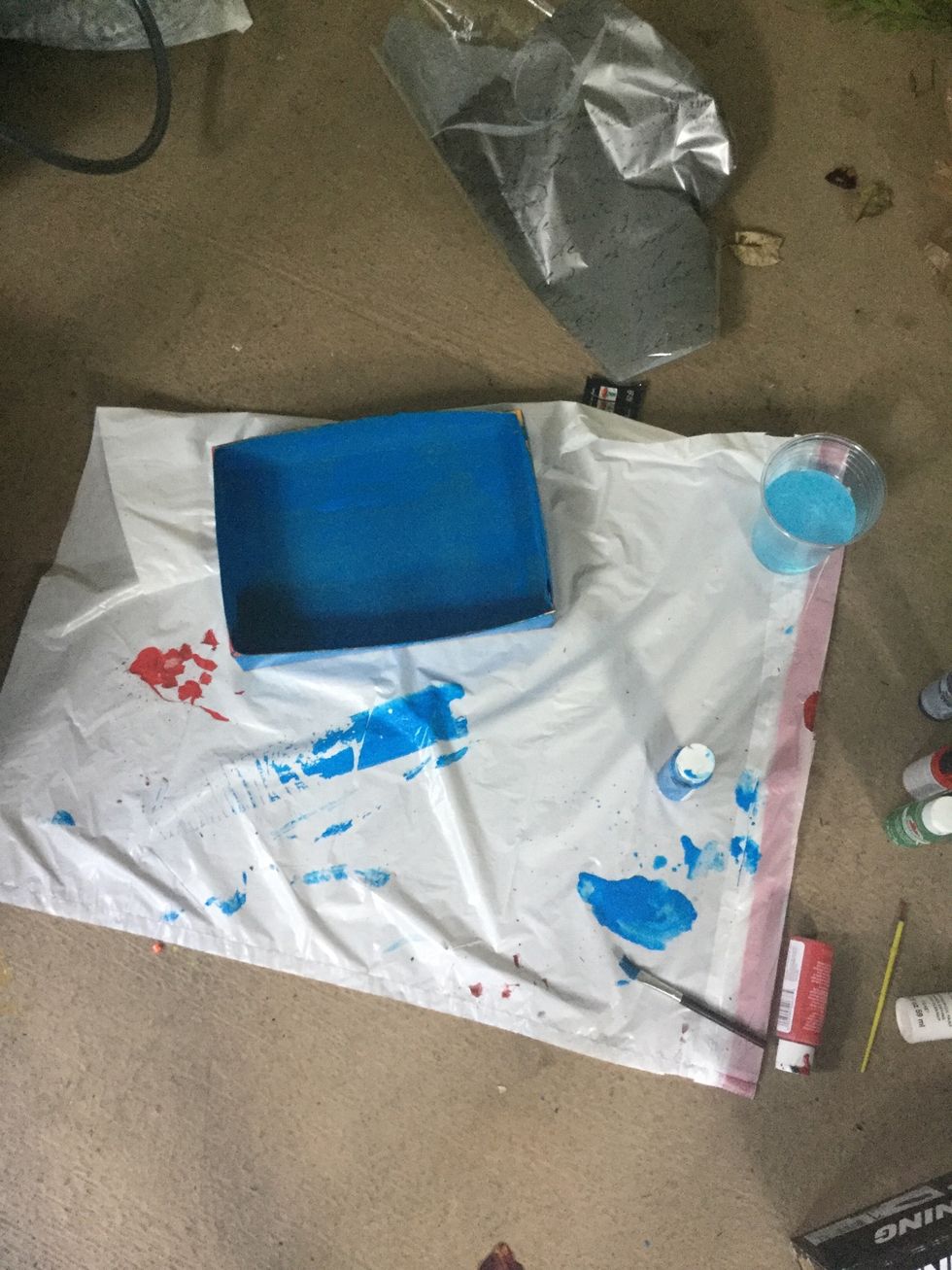 While its drying, paint the other box.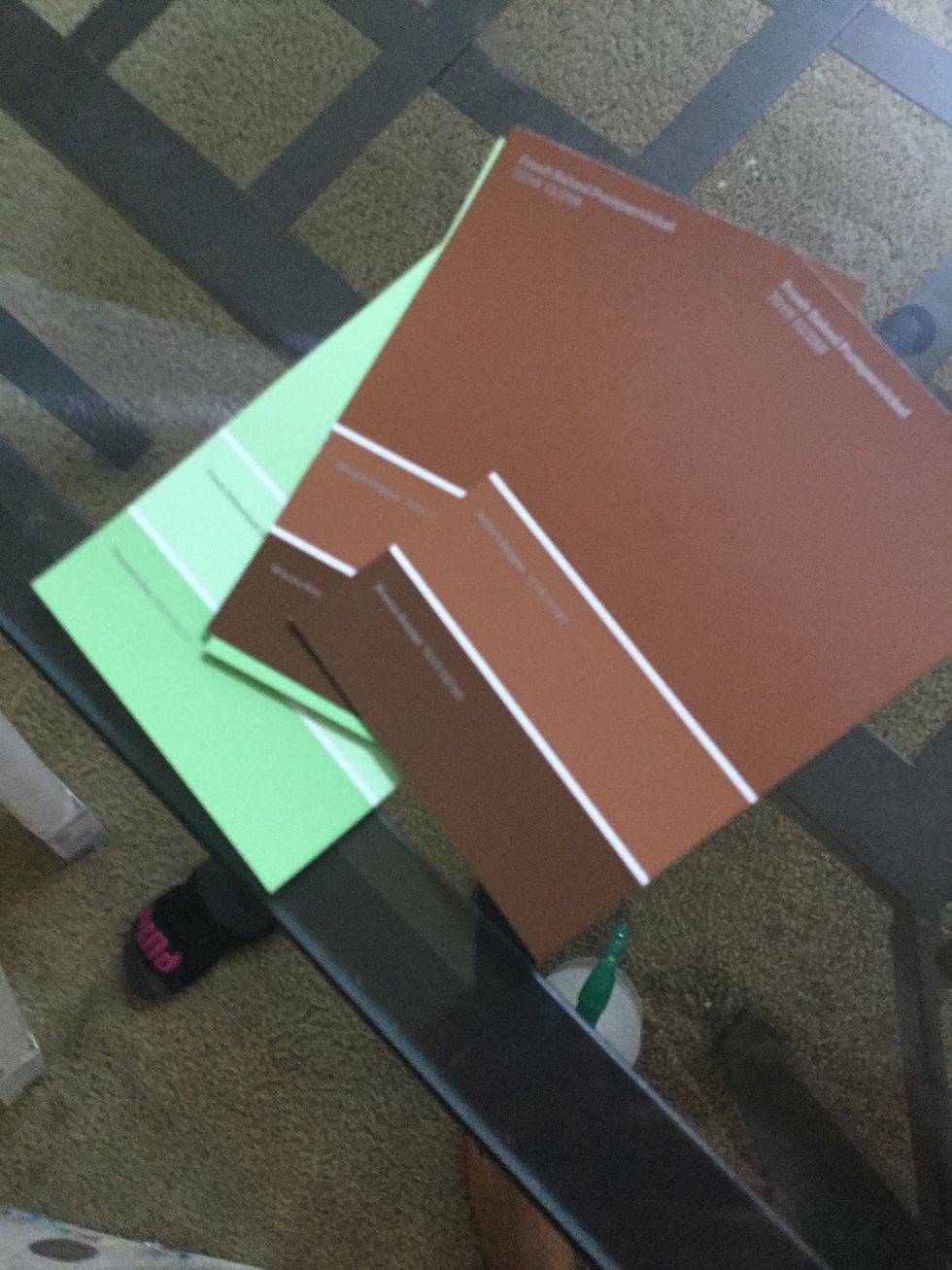 Now that it's all dry, you can use the paper paint samples. Draw something that will go with the theme of your station.
This is how the boxes work. You put all your charger stuff inside. But first, you need to decorate it.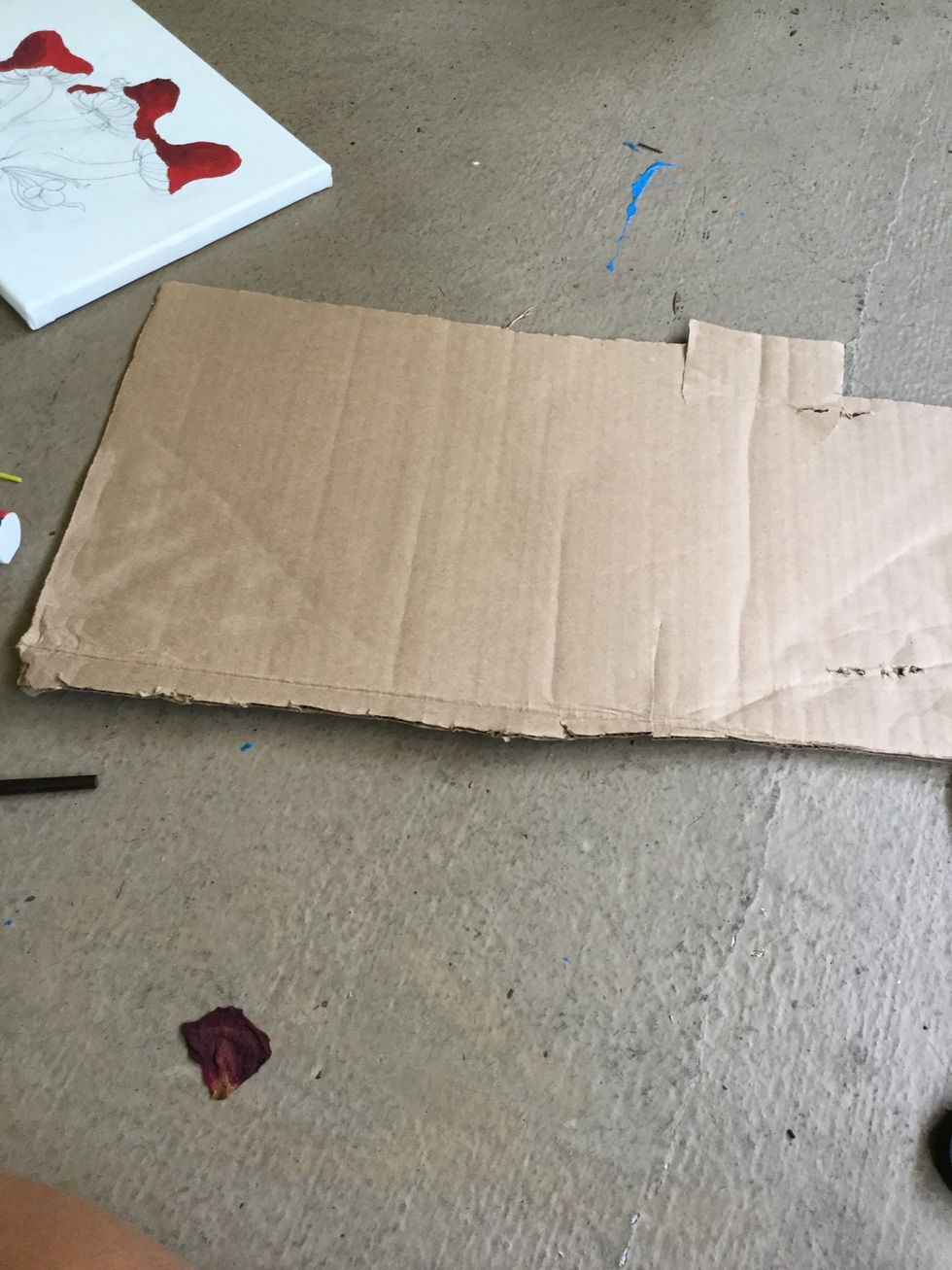 Now take some cardboard...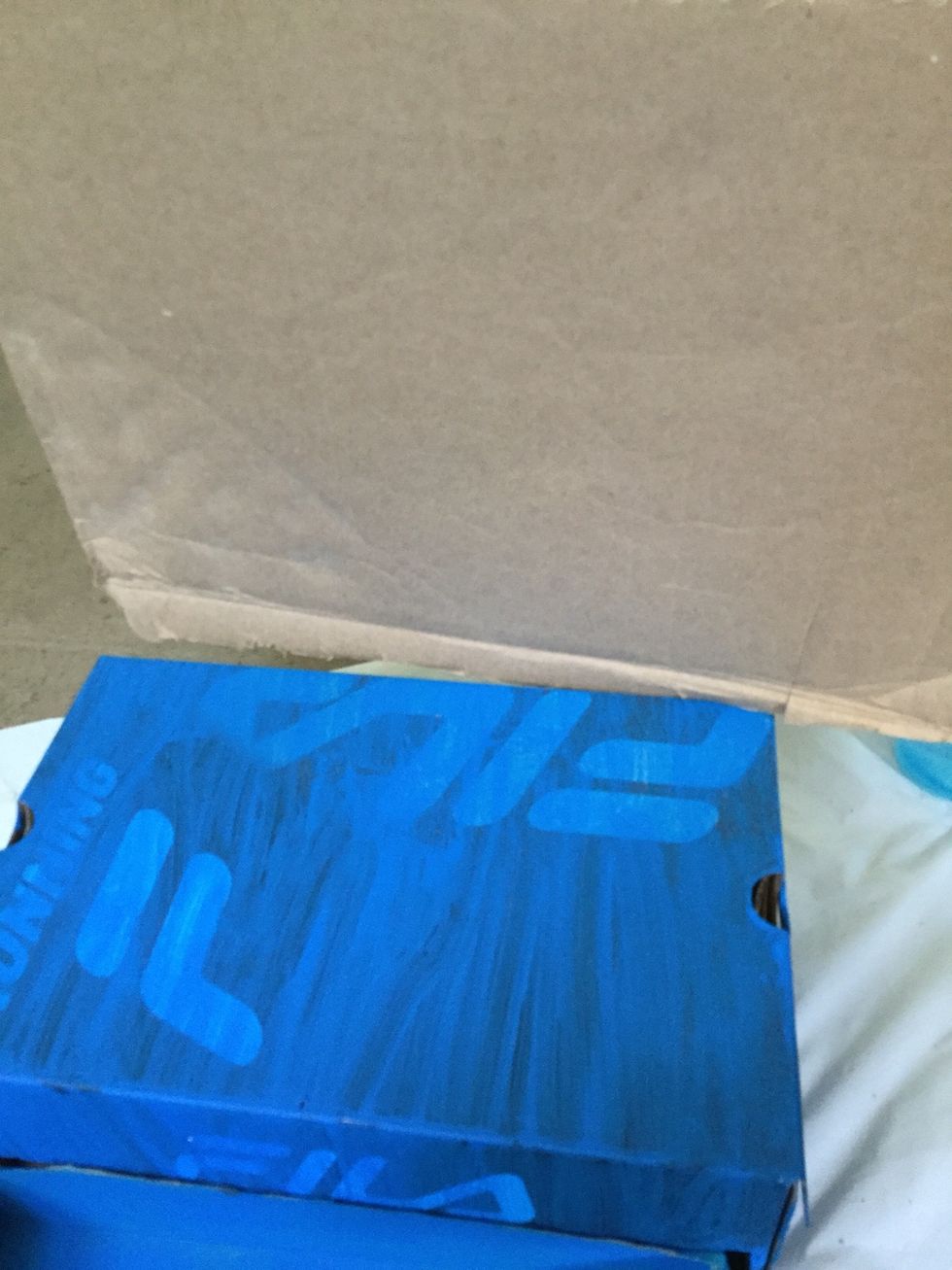 ...and measure it. It needs to be the exact size as the cardboard box.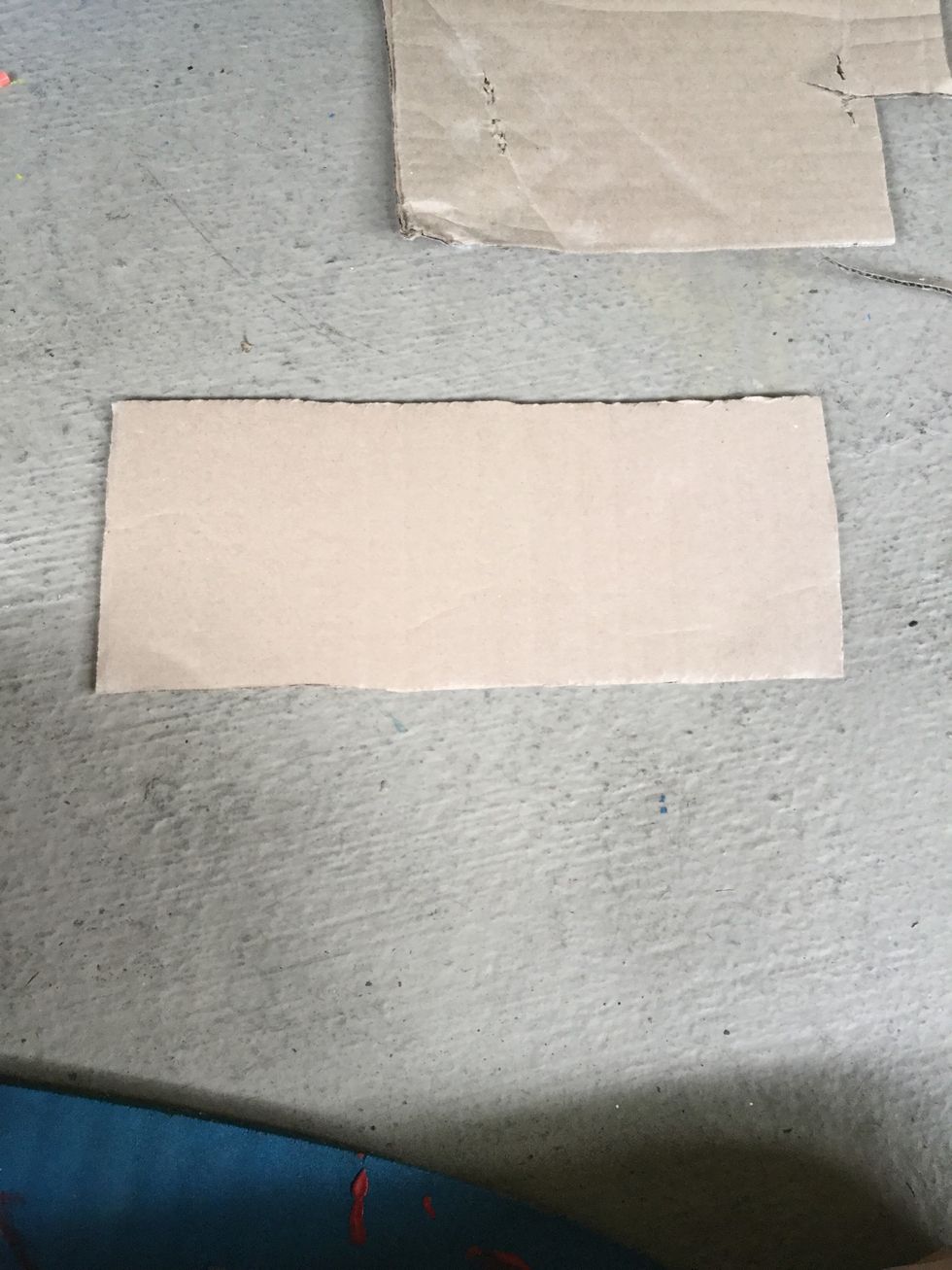 This is what it should look like depending on the box. It needs to be as long as your phone or longer.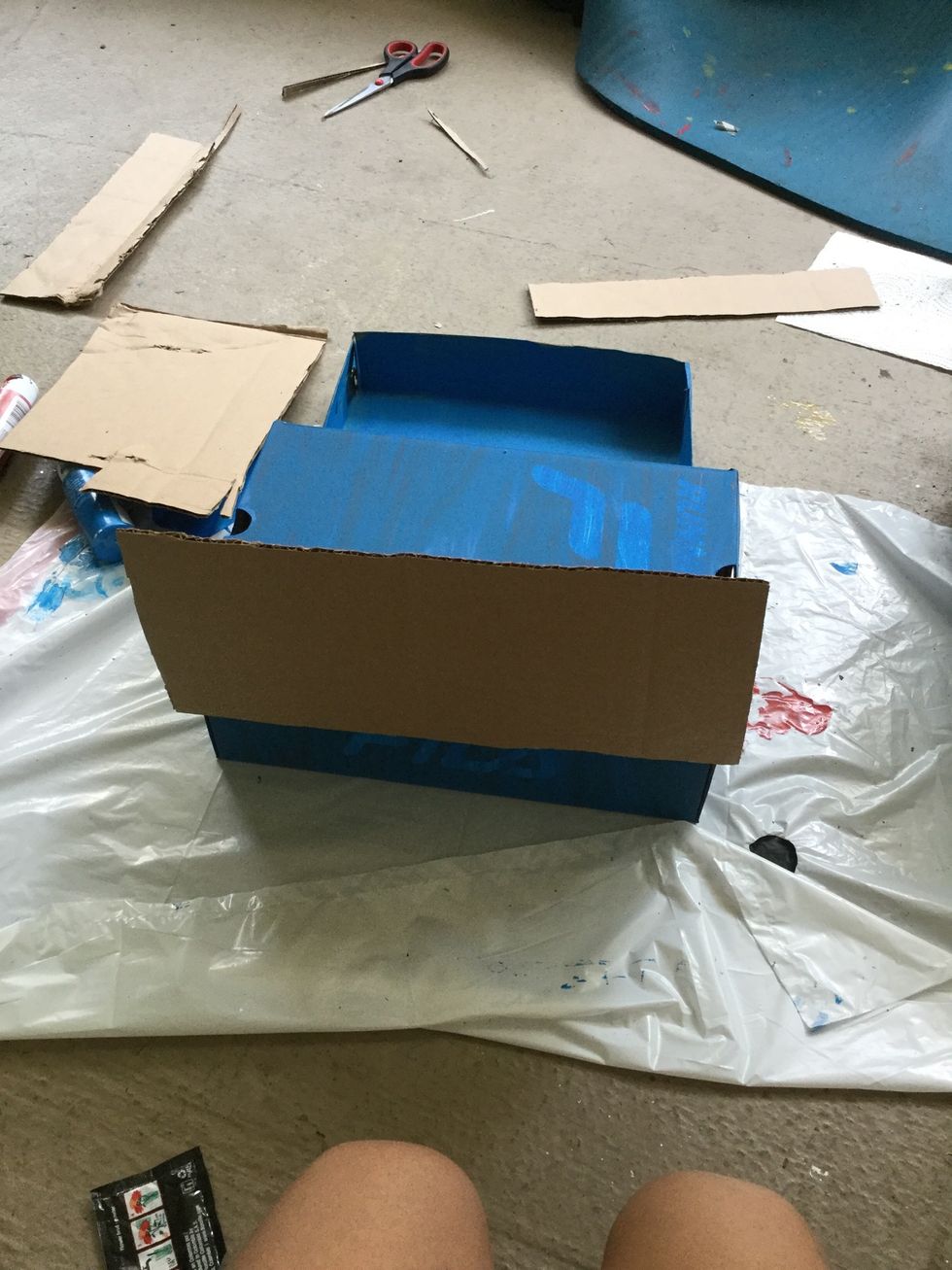 Now glue the cardboard to the back of your box.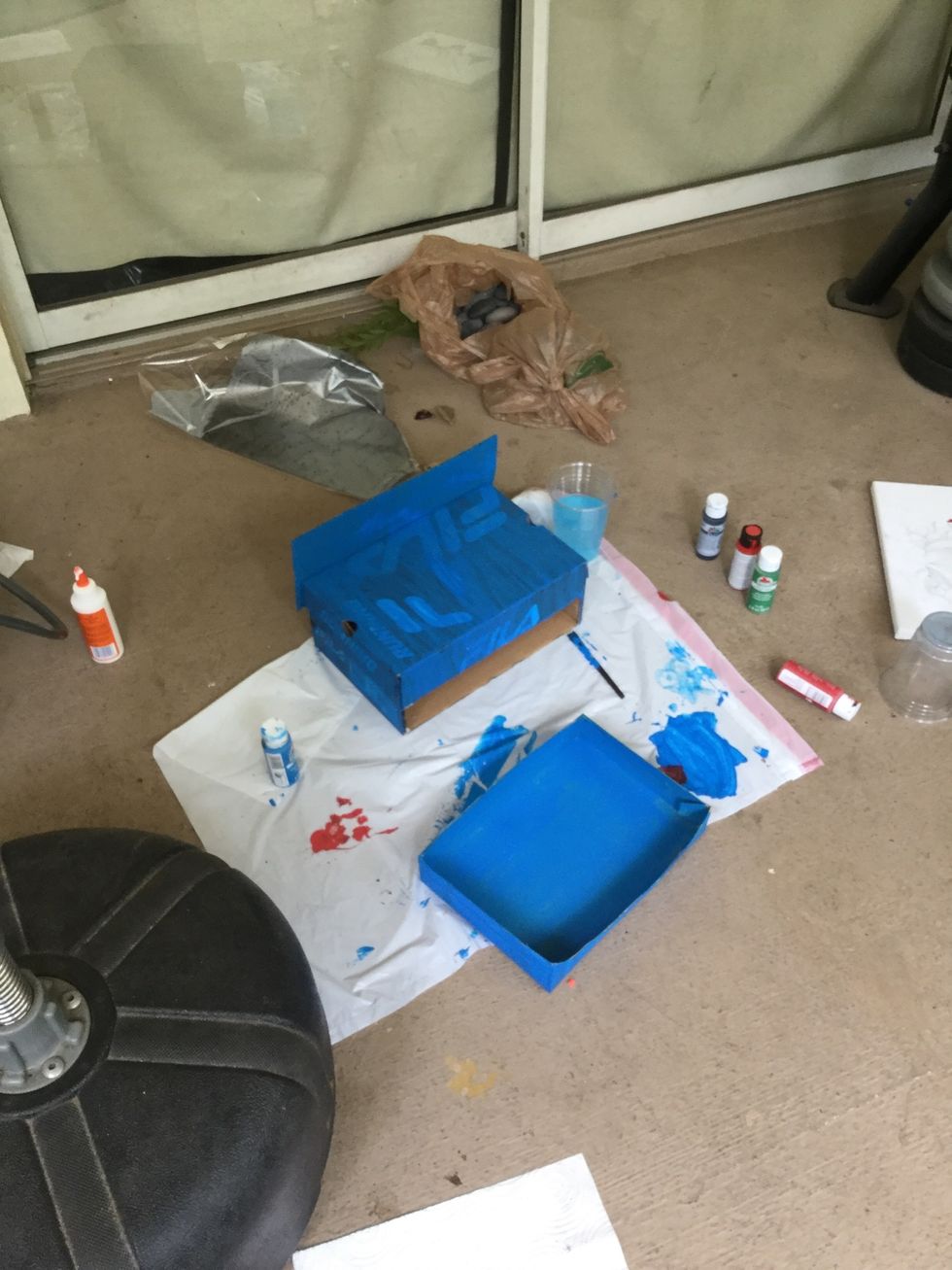 Now paint it. This is for you to have a place for your phone to lean on.
Now decorate it. Use the paper paint samples.
Now decorate MORE!!!! :S
Now , at the very end make another coat on the box and then your done! You can always decorate more though!!!
Paint
Paintbrush
2.0 Boxes
Paper paint samples
Glue
Decorations
Cardboard
X-Acto knife or scissors
Jasmine Cullivan
I'm 11 and I love DIY's. I FOLLOW BACK! I am so obsessed with animals! My goal is to get to 100 followers so Can you press the follow button?