Make an iPhone Stand Out of a Paper Clip
457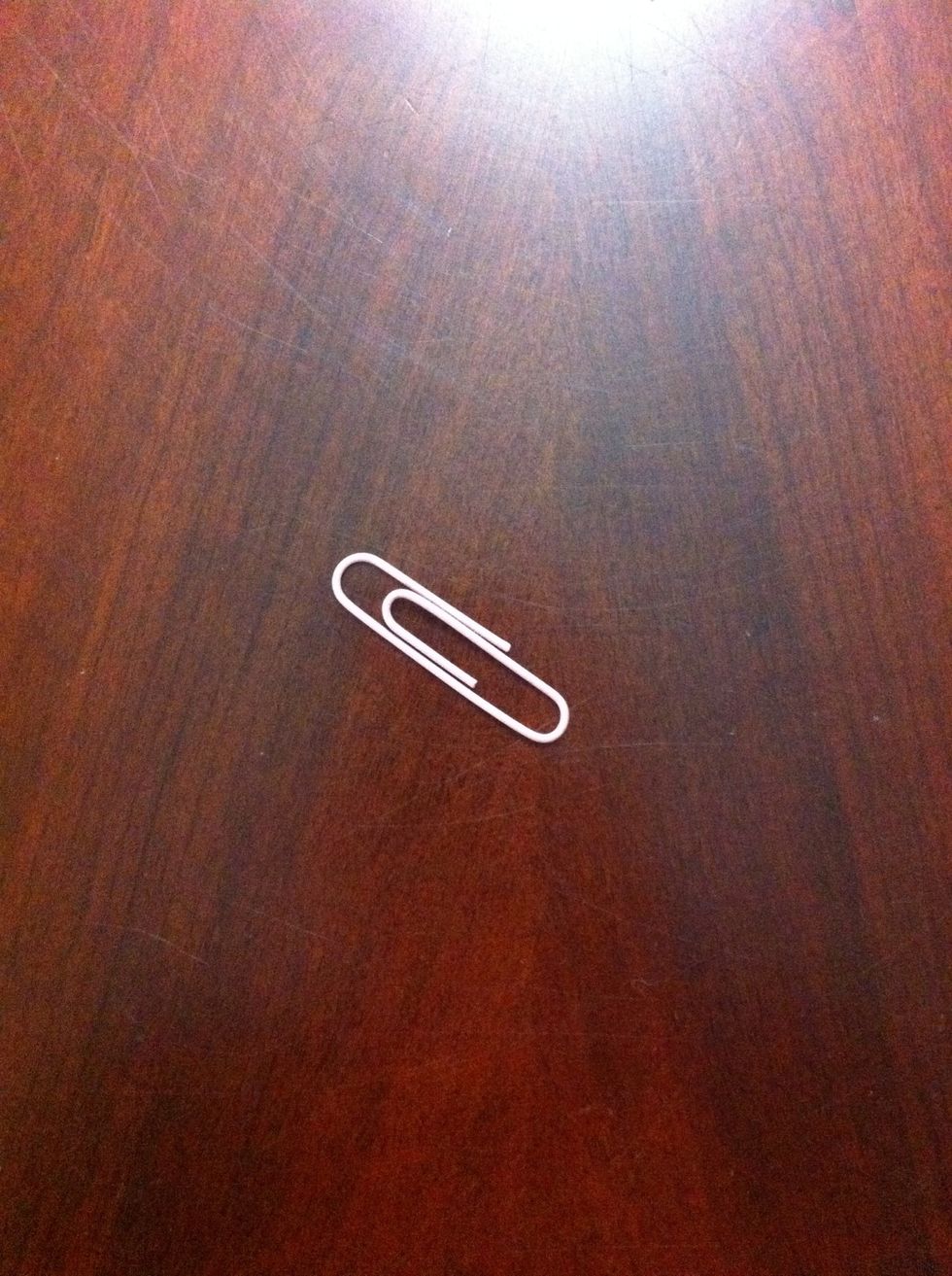 Start with a large vinyl coated paper clip that won't damage the phone.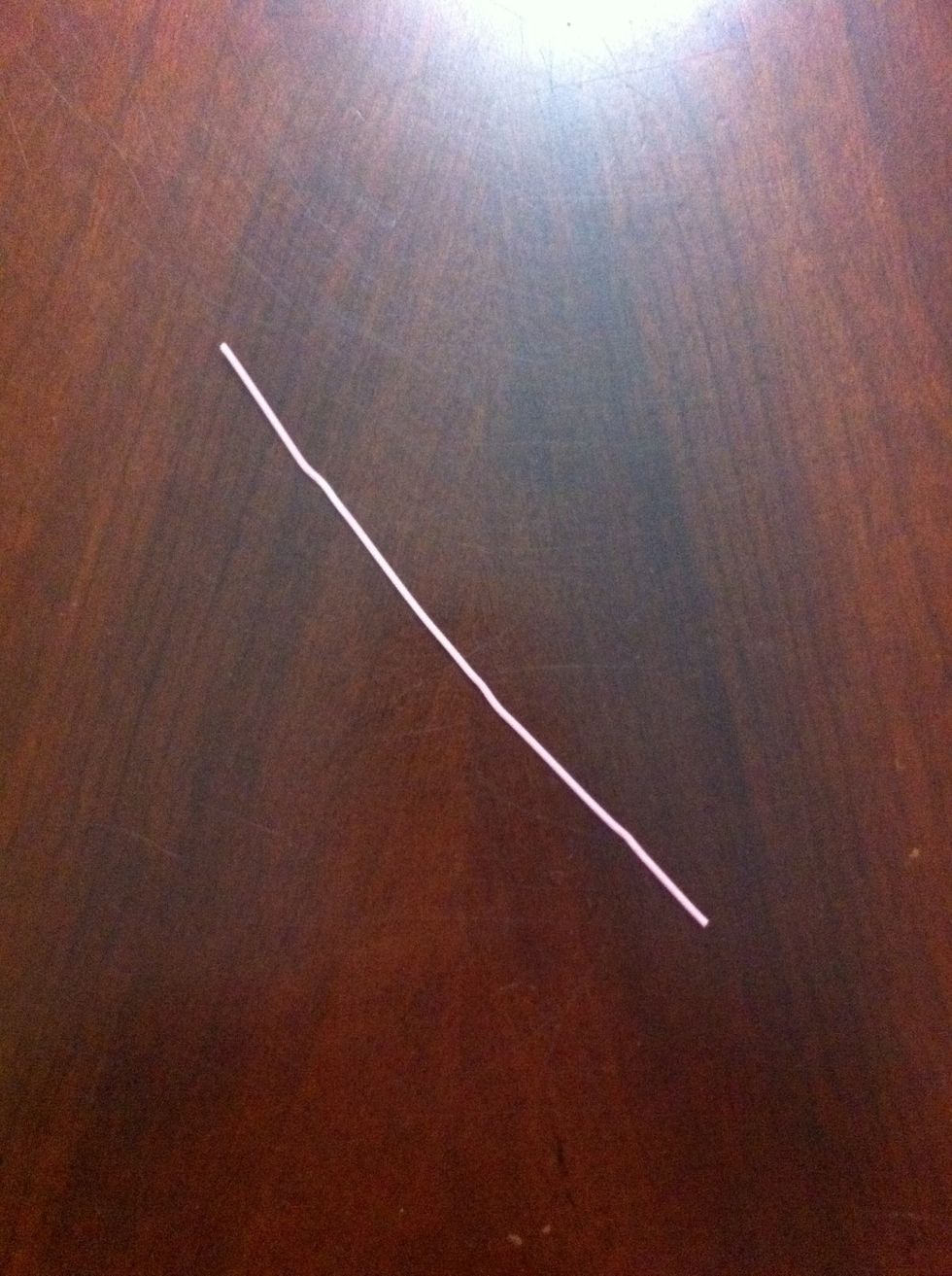 Straighten the paper clip out.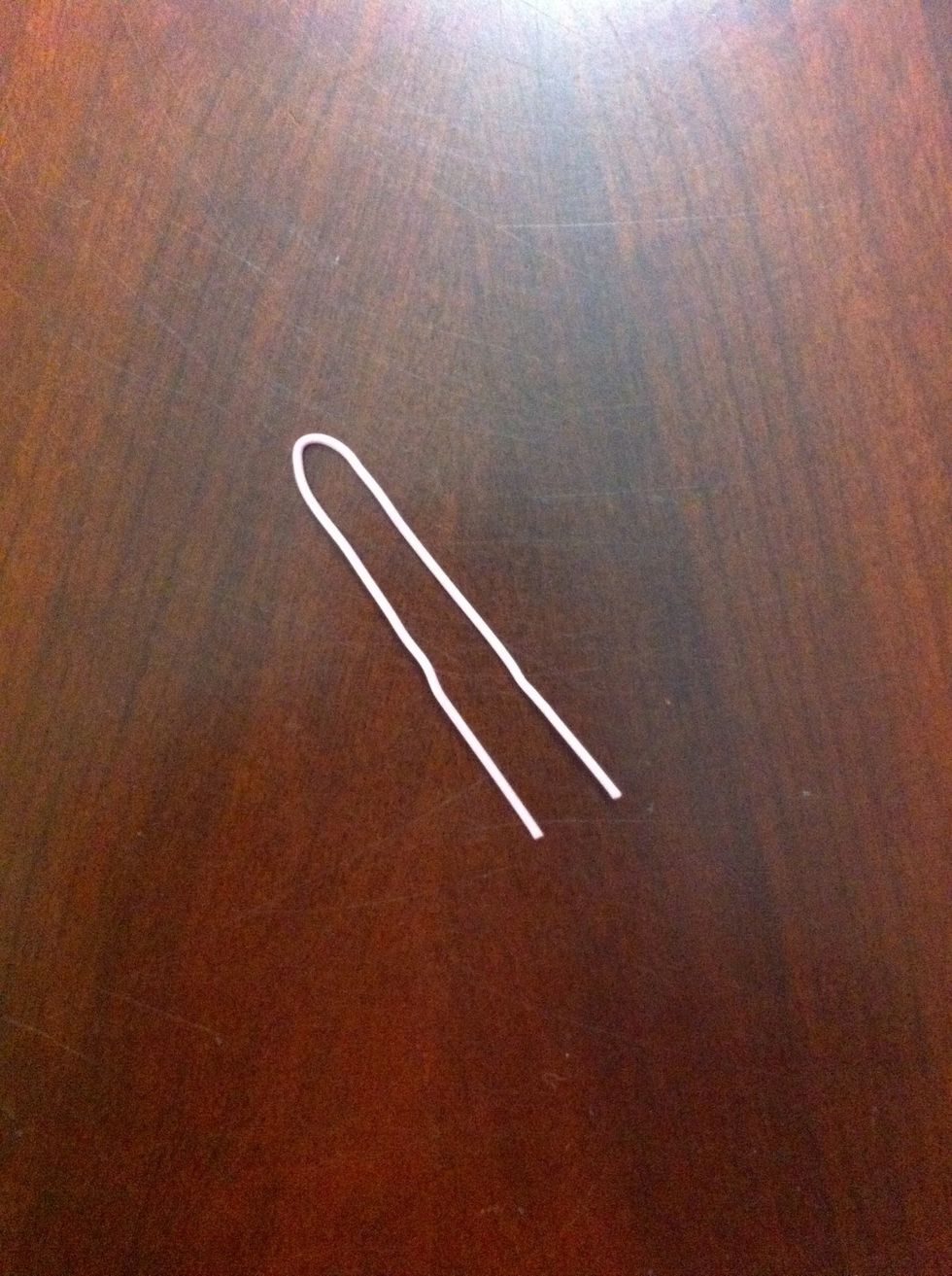 Bend the paper clip in half around a pen or pencil.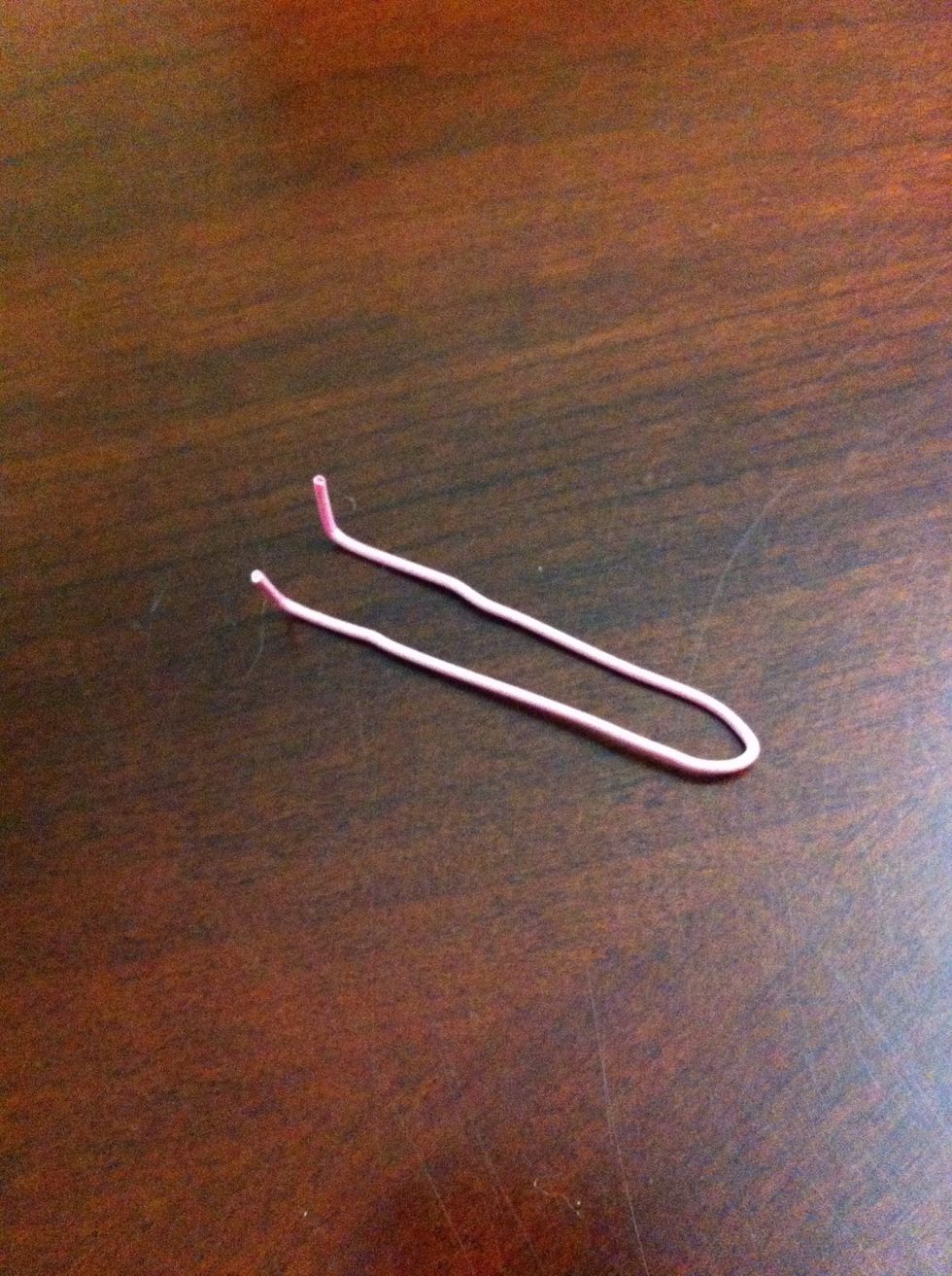 Give it some little feet.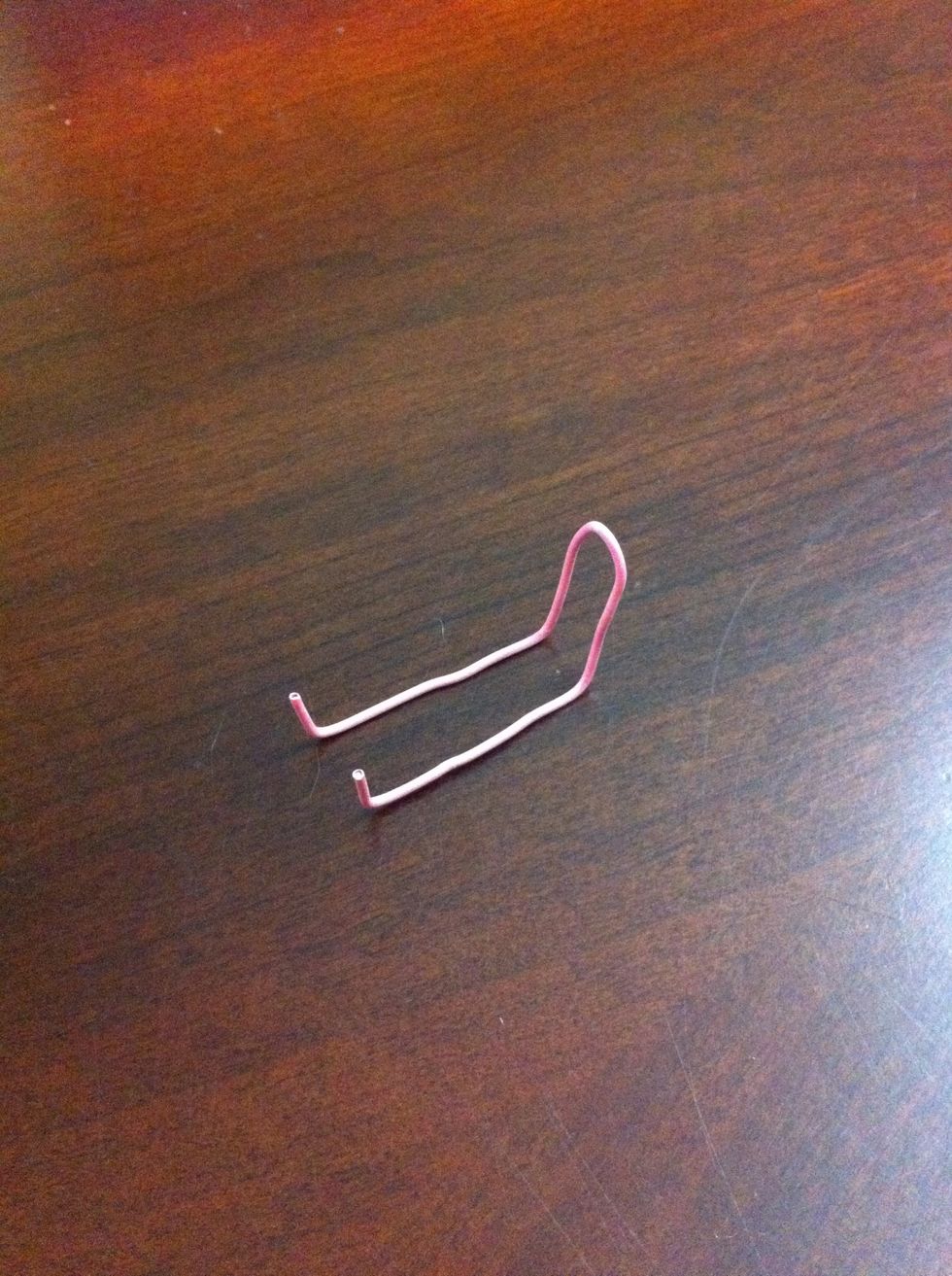 Now sit him up. It helps to bend the "back" a little bit forward, to keep the phone balanced, but just play with it until you get it right.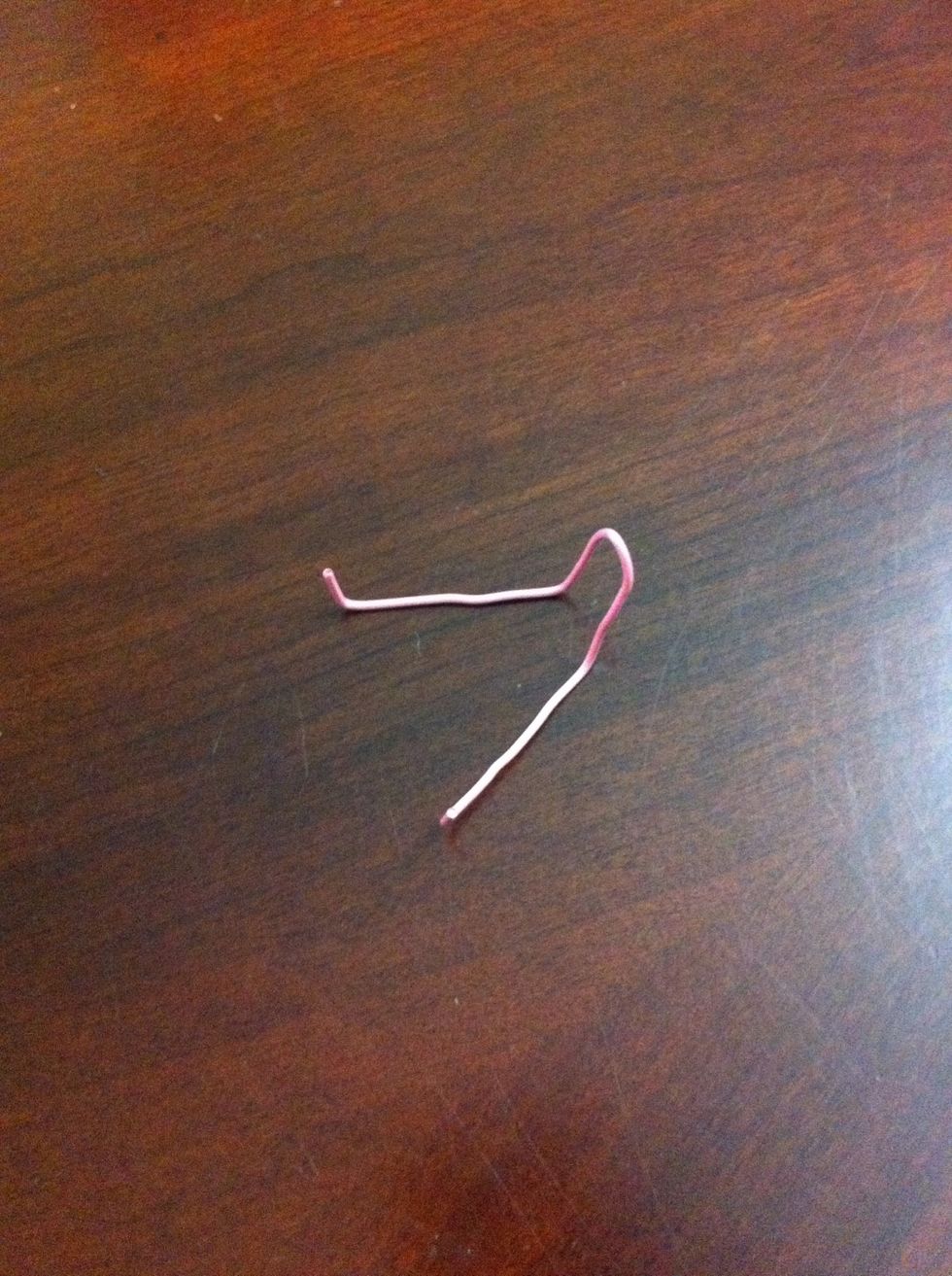 Last step: spread the legs out about 45 degrees.
Voila. Perfect for working in someone else's office.
Large vinyl coated paper clip