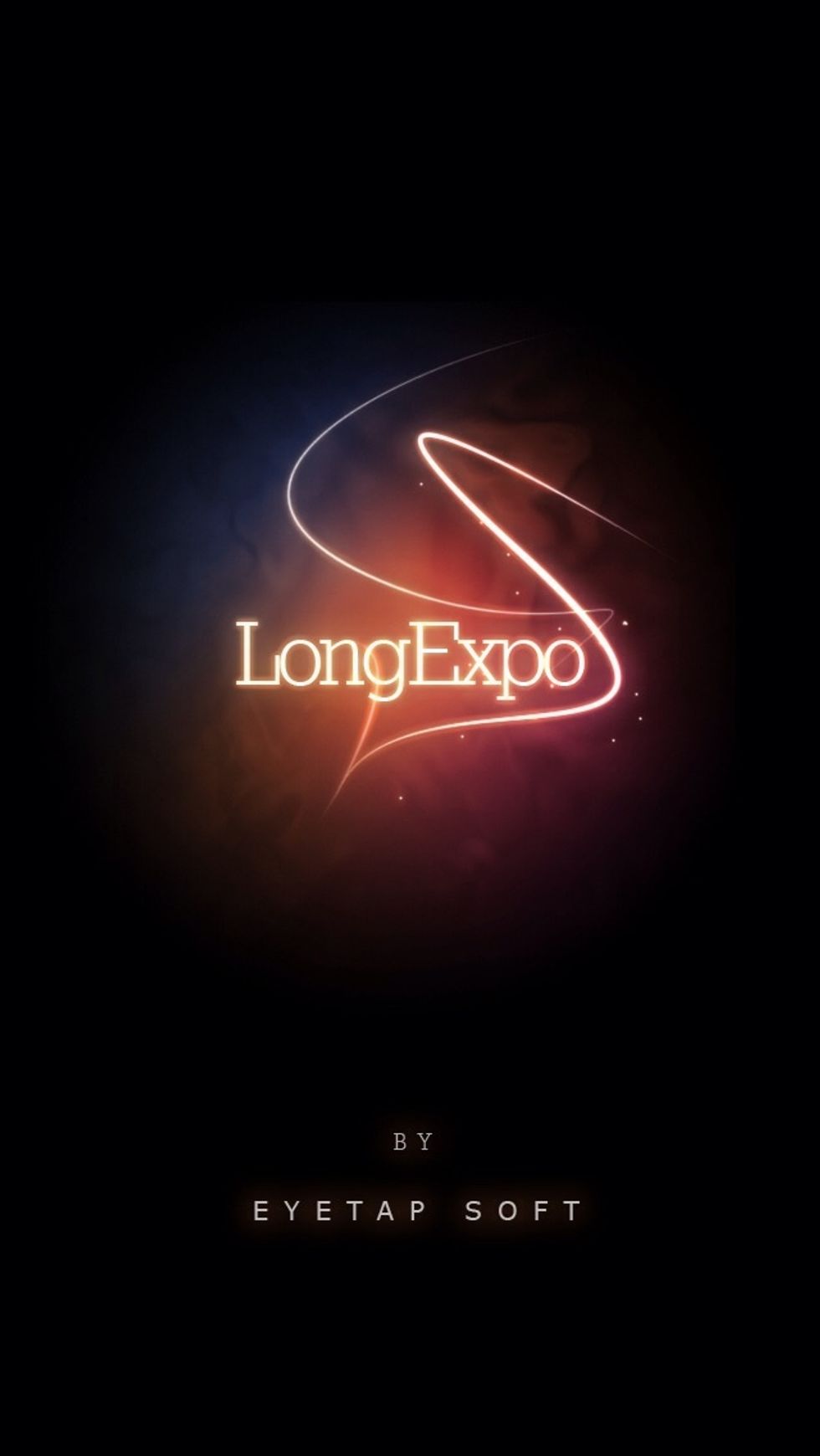 Open up the Long Expo app. (Now called Long Expo Pro) and look for a moving subject to photograph.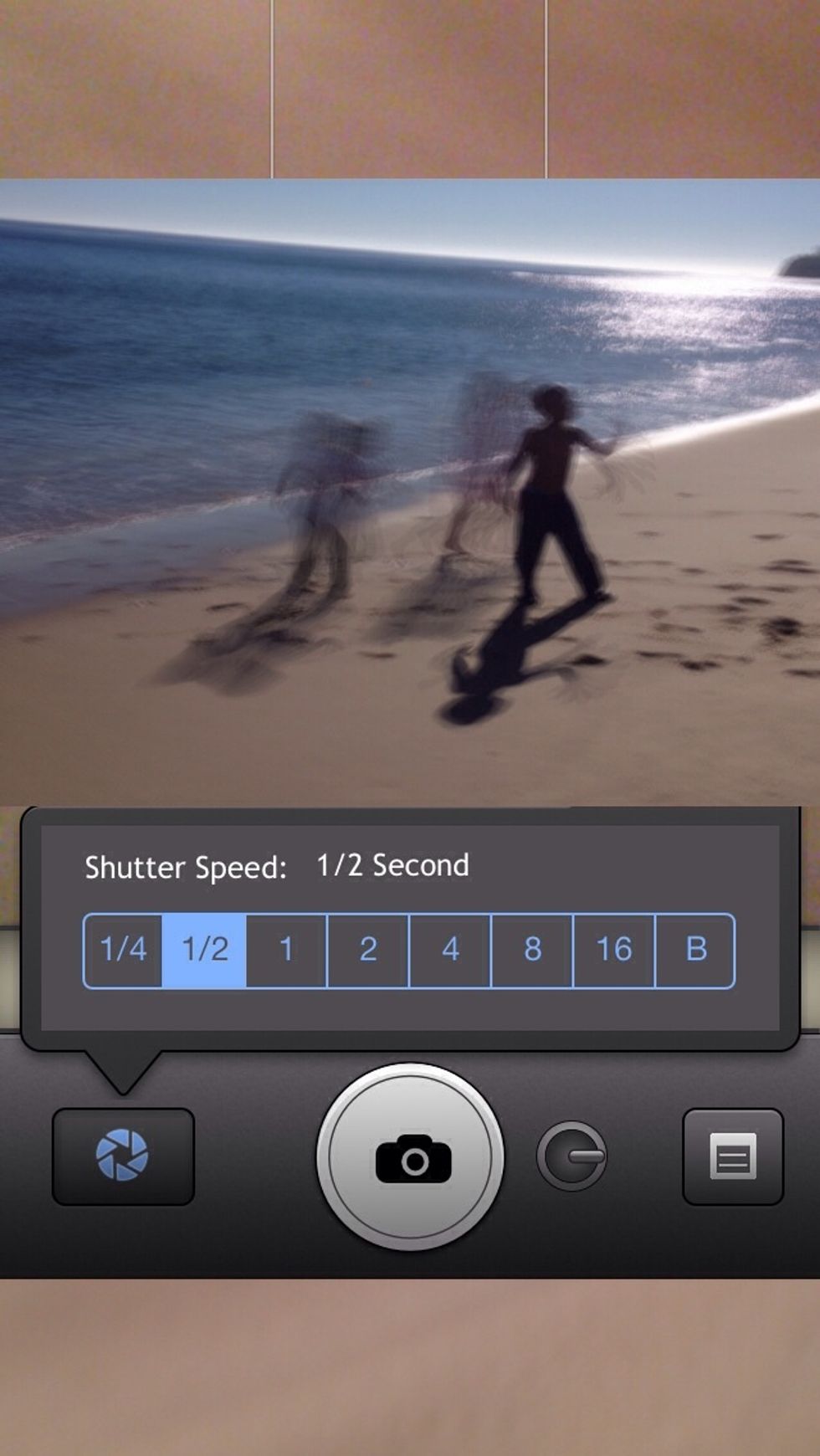 Play with the settings. Try out different intervals. I chose a shorter one here.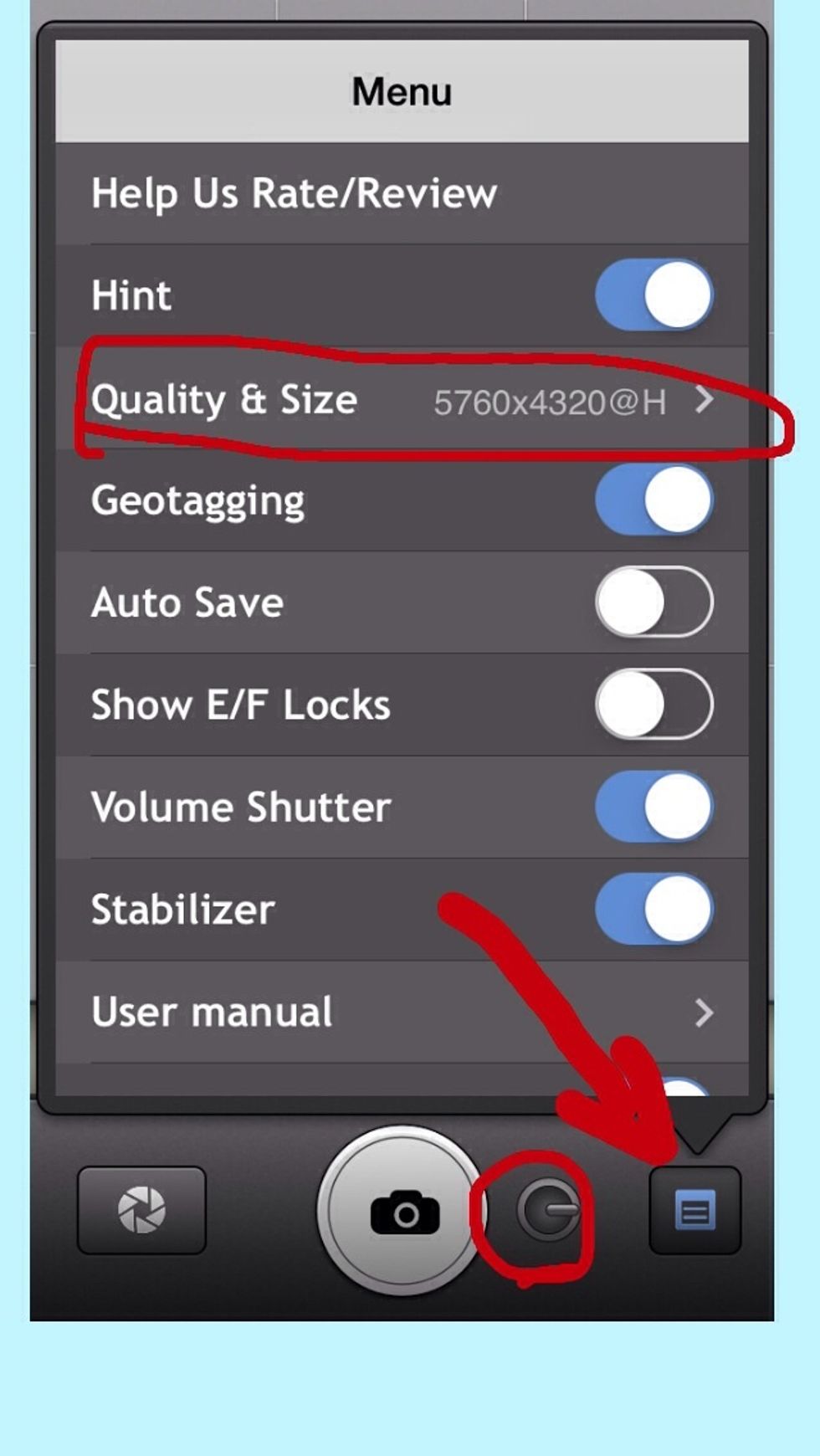 The preferences under the menu (far right) can be adjusted to your preference, but I highly suggested choosing the highest quality image. Next, choose the mode. (Circle icon) Tap to see whole image.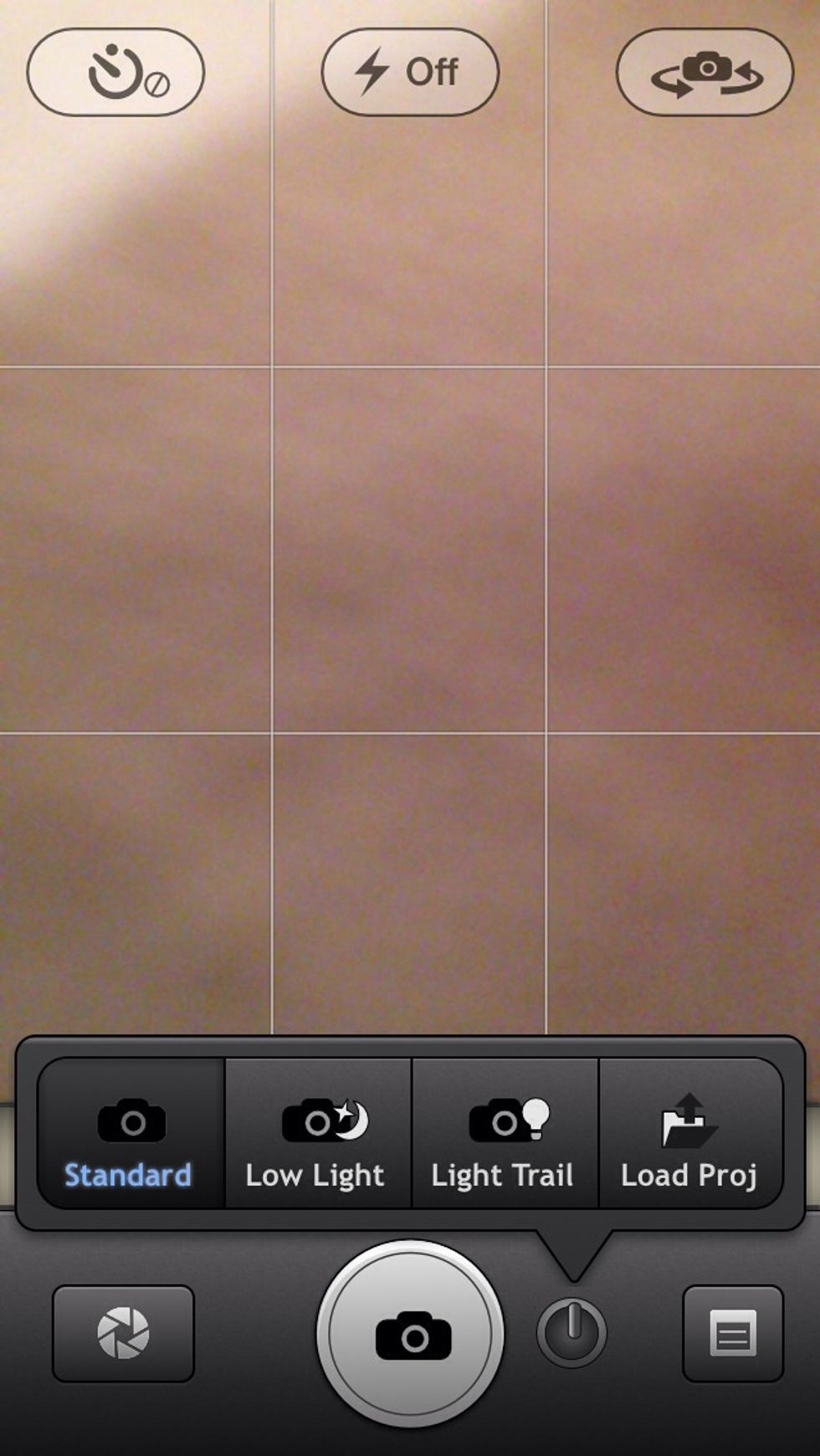 Choose the standard mode to start. (Test other modes later.)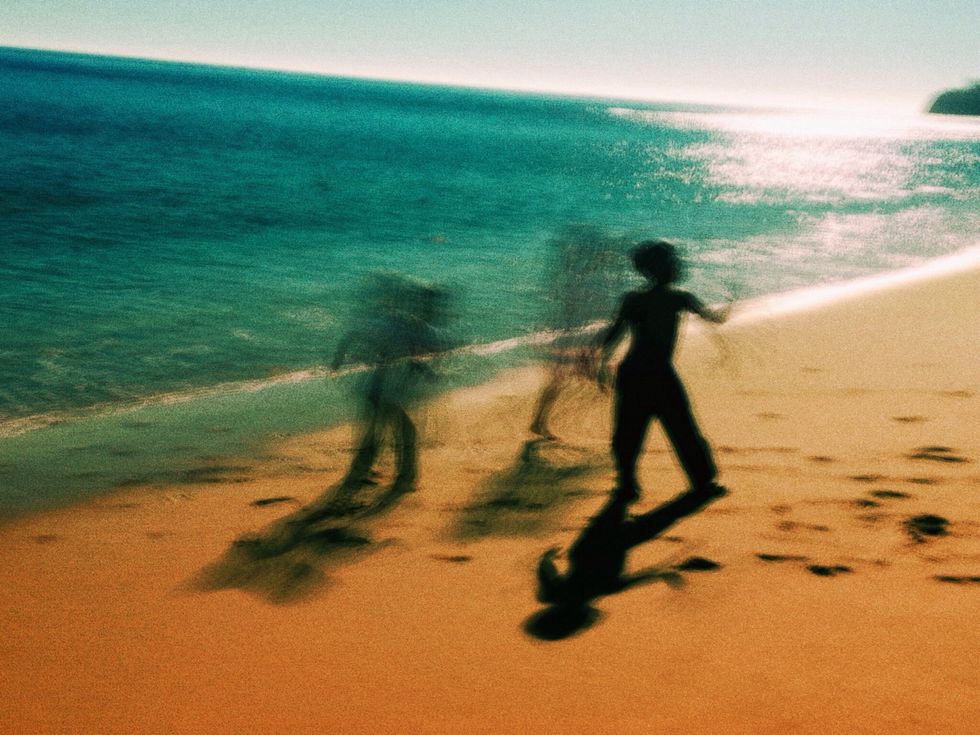 Running, jumping, or moving children are great subjects. I love trying this at the beach. I also tweaked the colors with VSCO Cam app (free).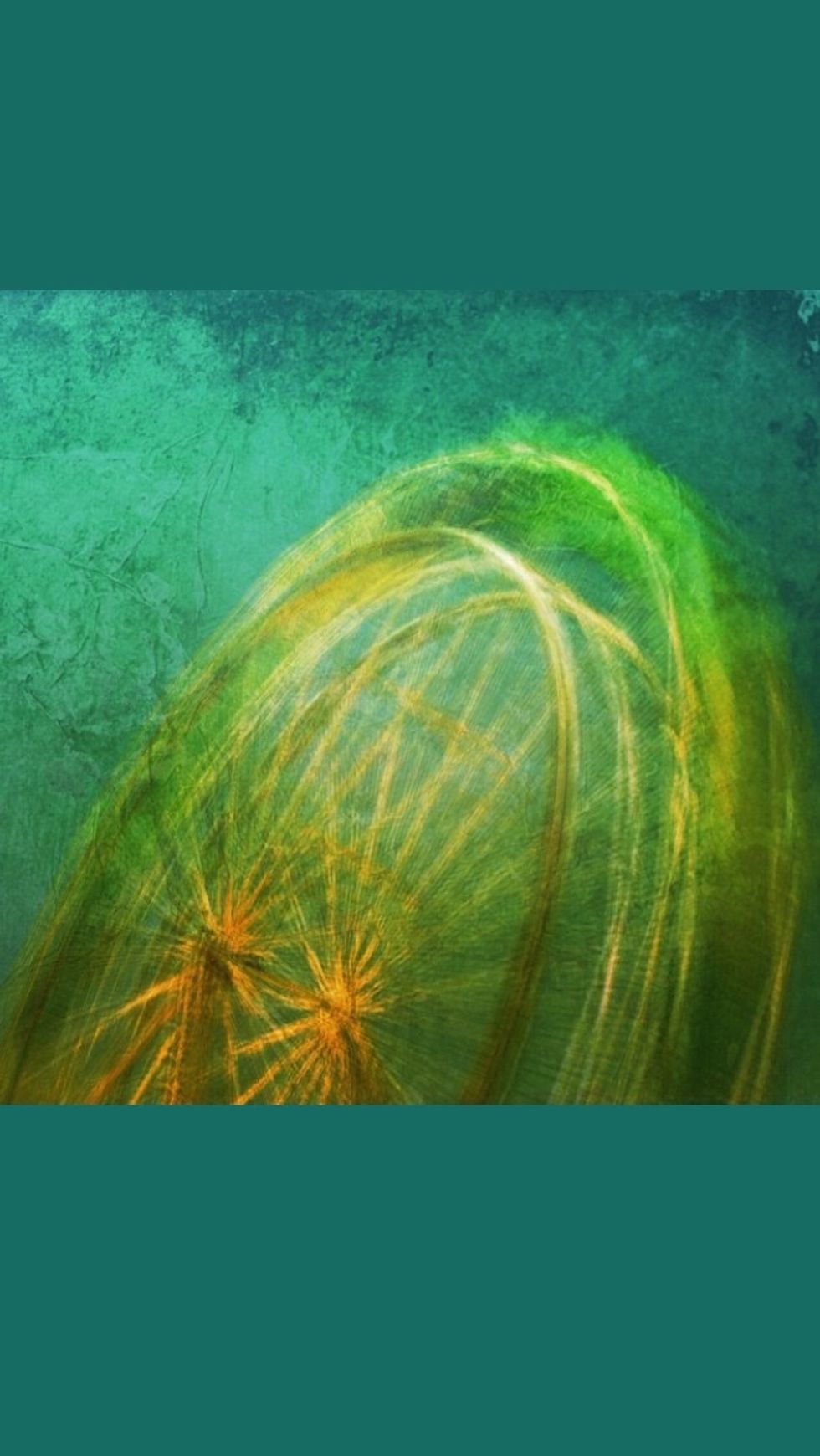 Rotating or revolving objects are also great. This is a Ferris wheel in motion.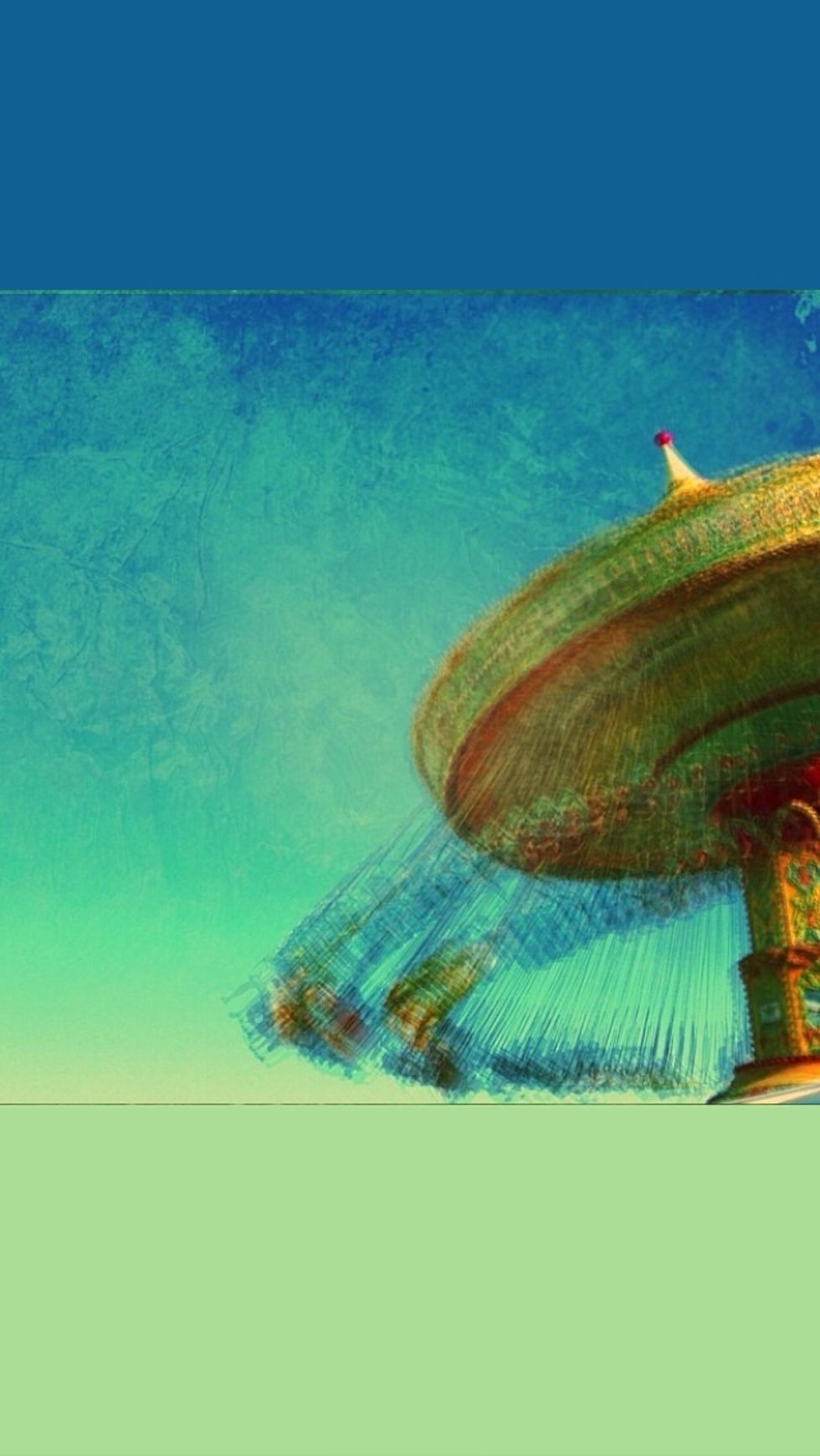 Here is another carnival ride where the swings go around and around.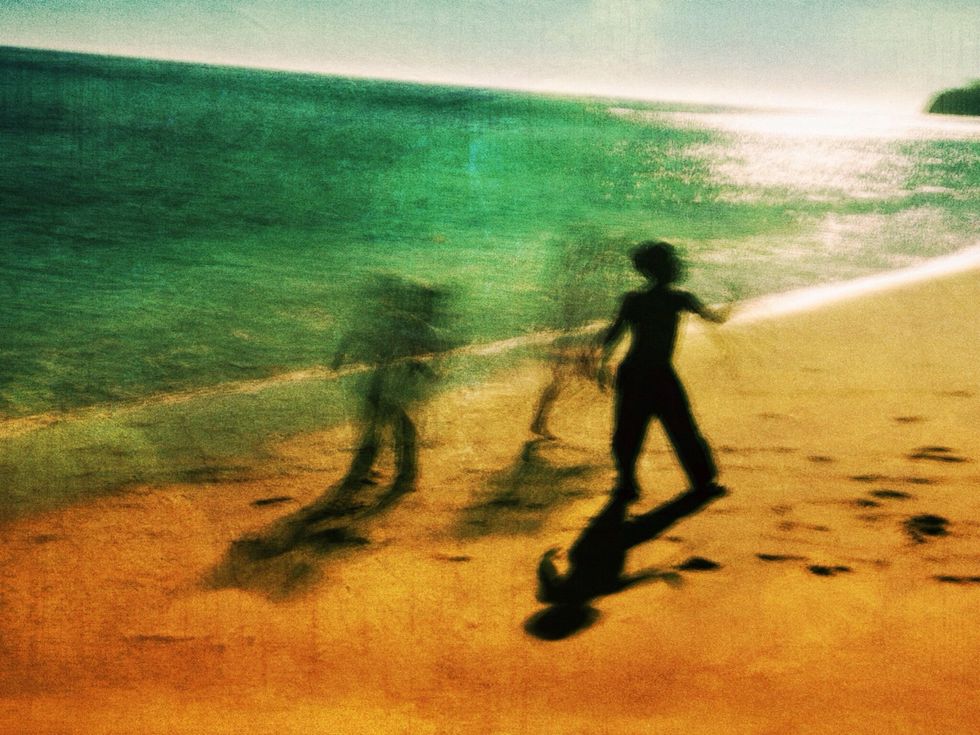 This pic and previous samples that have a painterly look, have all been edited in the Distressed Fx app. Open this next.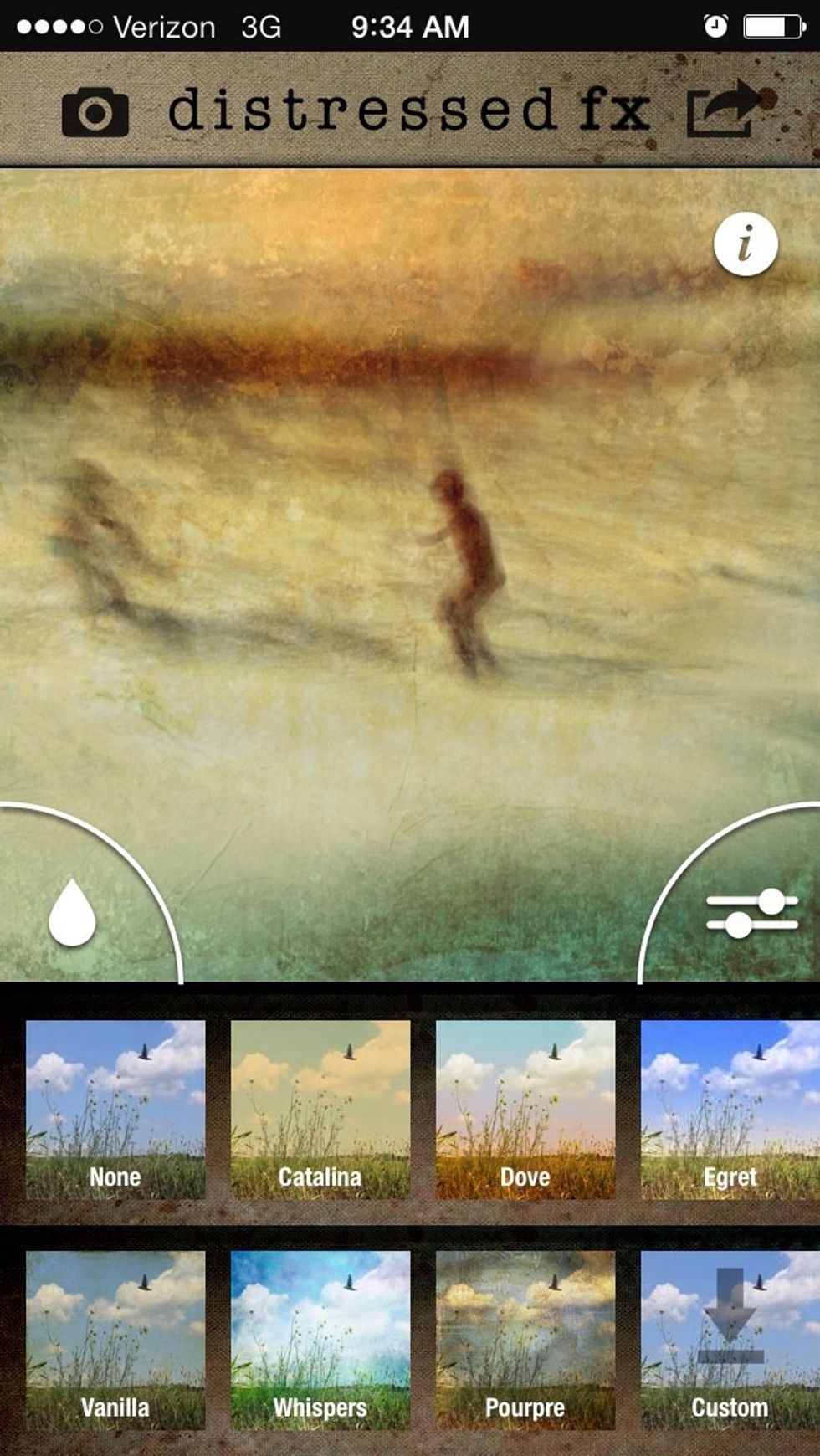 In this app you can select different tints and textures that have a painterly effect.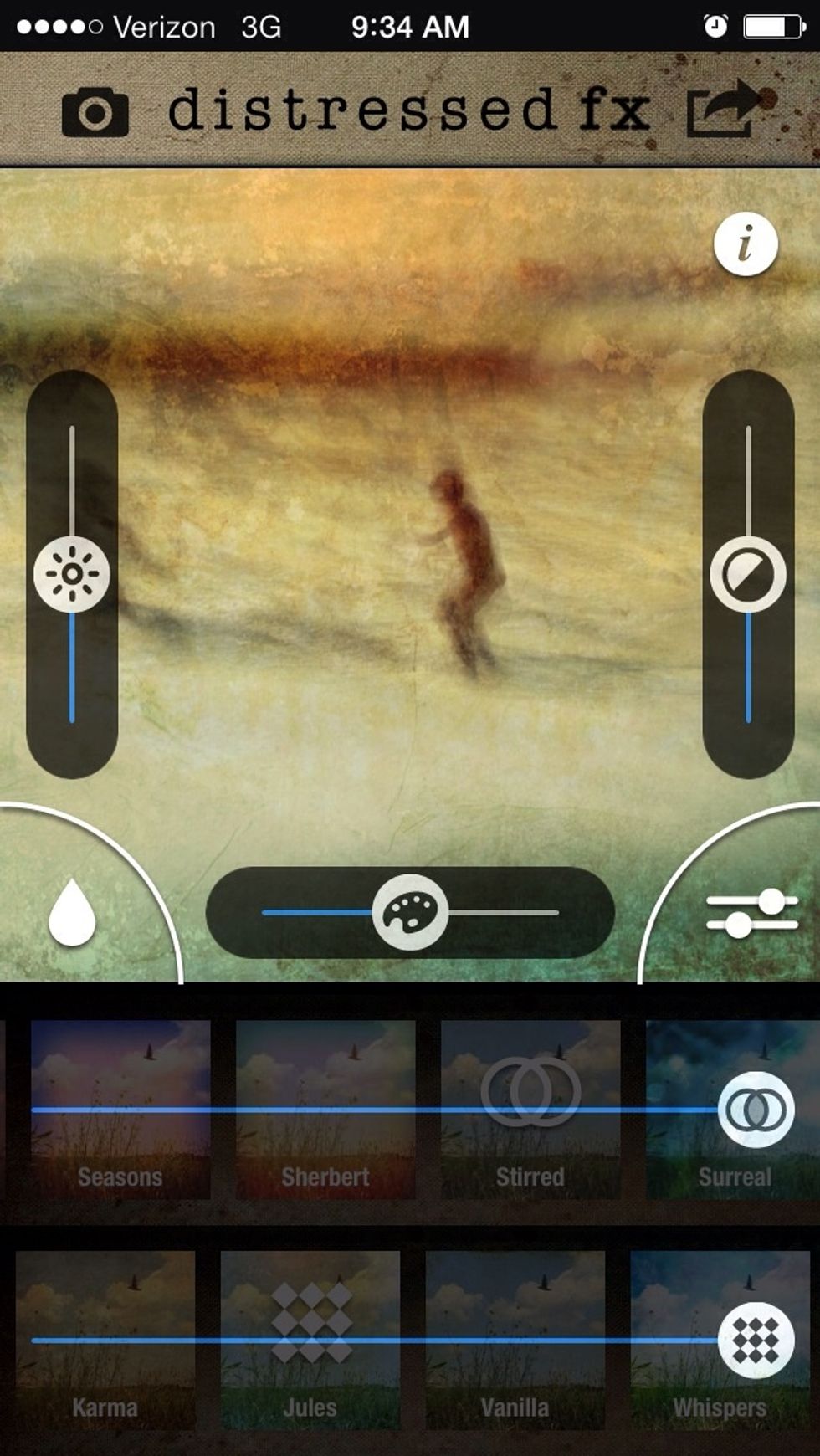 You can use sliders to make it stronger or weaker, saturation, brightness, and contrast. You can also add your own custom overlays.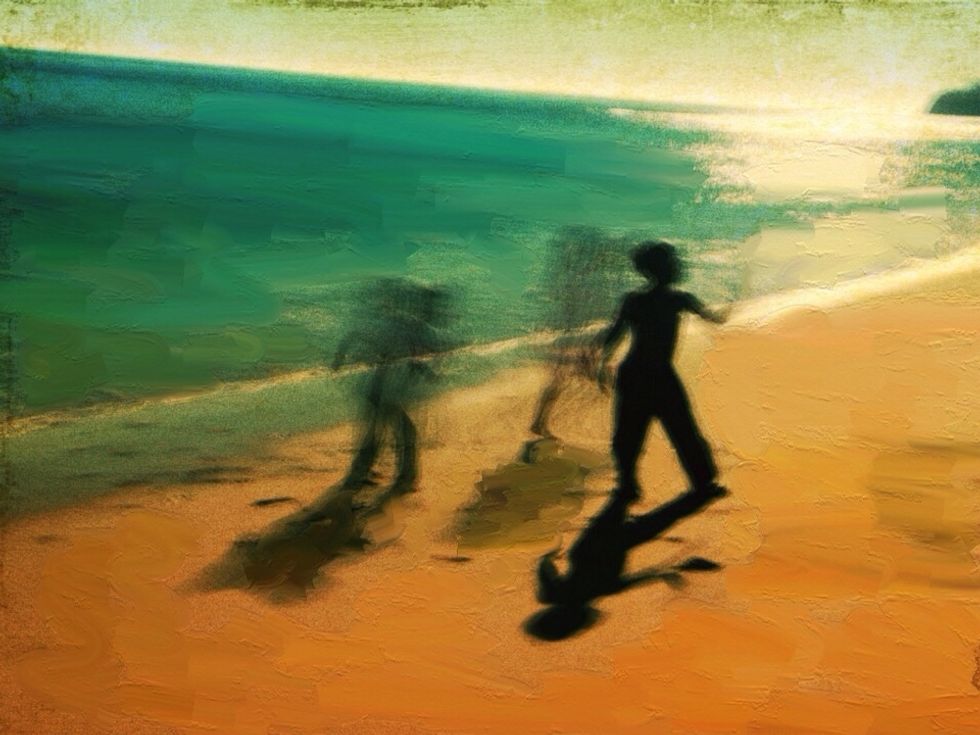 I then went over it w painting in Art Rage app. This is optional. You can smudge and paint or add new layers on top.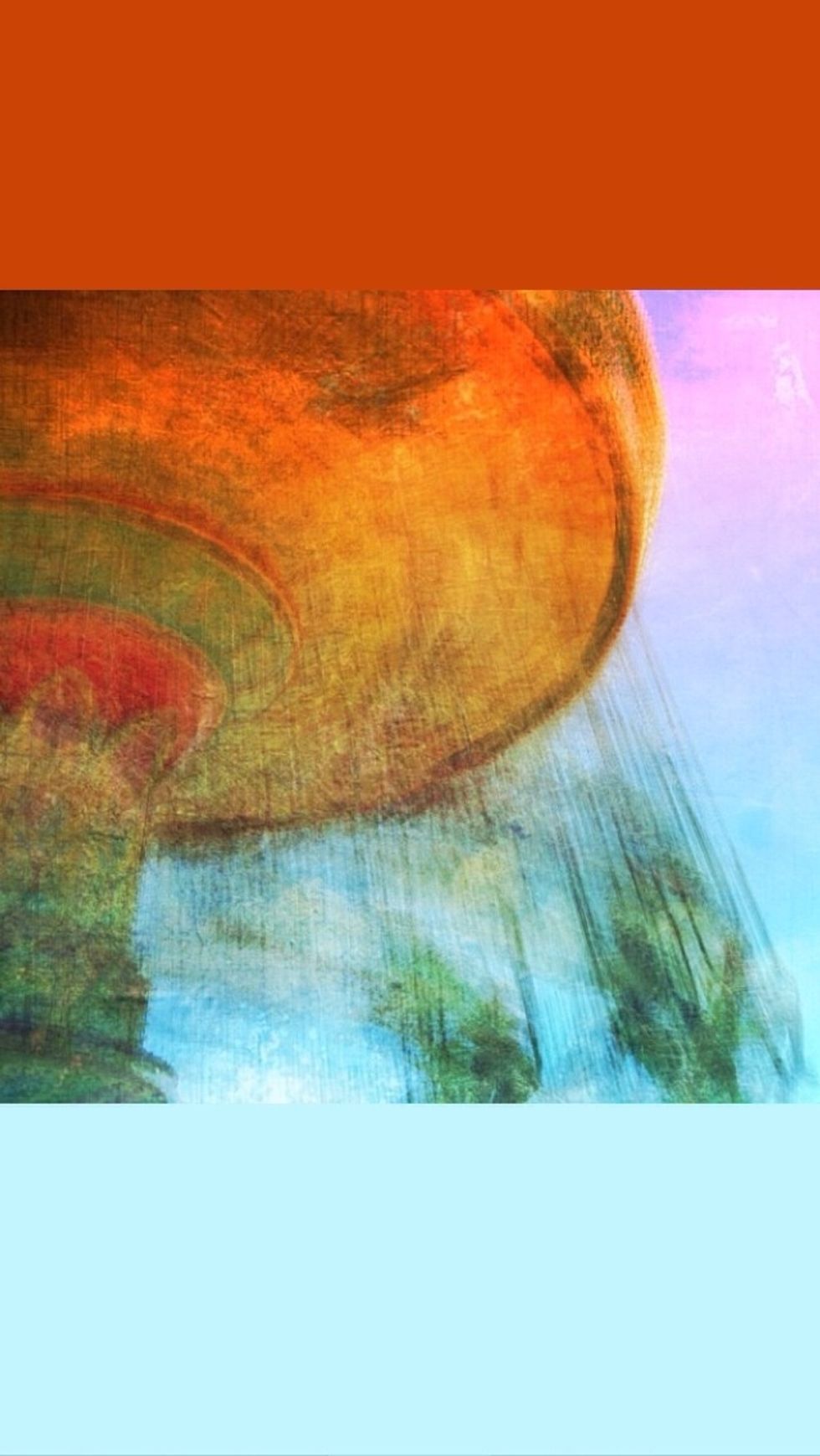 Here's another angle of the same swing ride.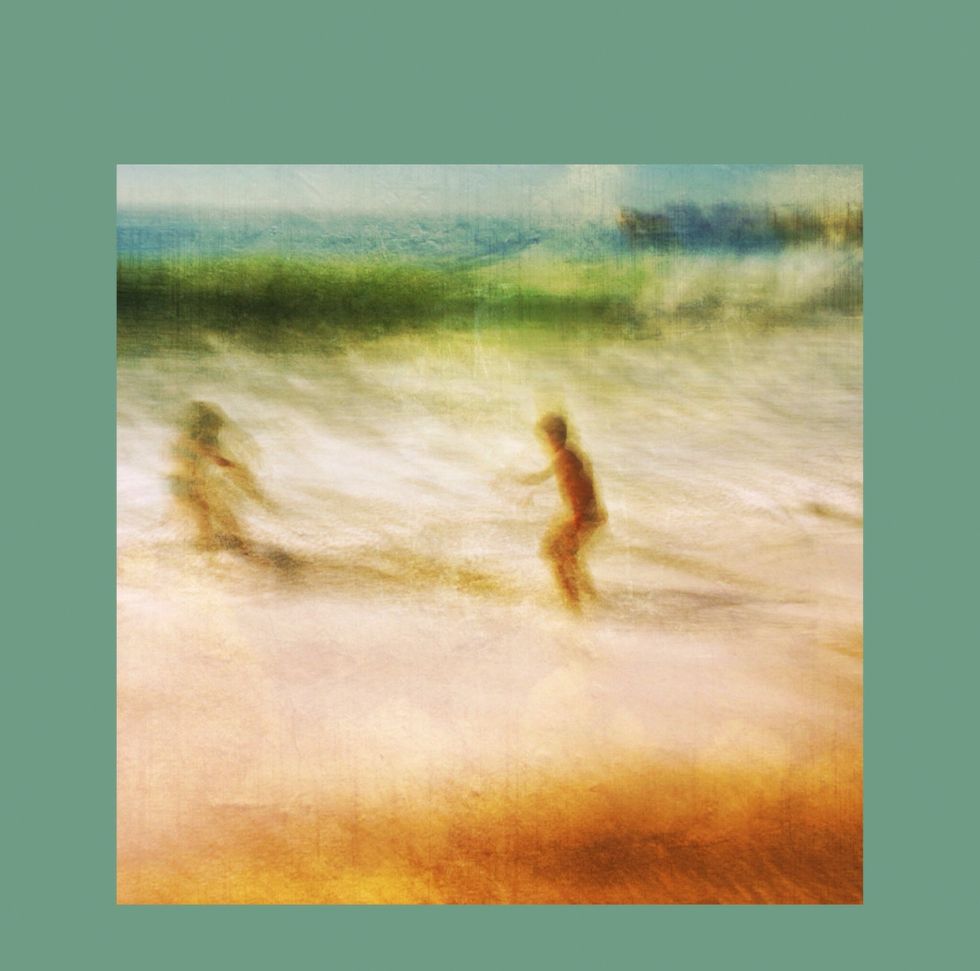 Keep "appsperimenting!" Find me on Twitter or Instagram for more tips and inspiration. @magrelacanela
1 iPhone or other iOS device
Long Expo app (or slow shutter app.)
DistressedFX app
Optional: Art Rage app., Glaze app., and VSCO Cam