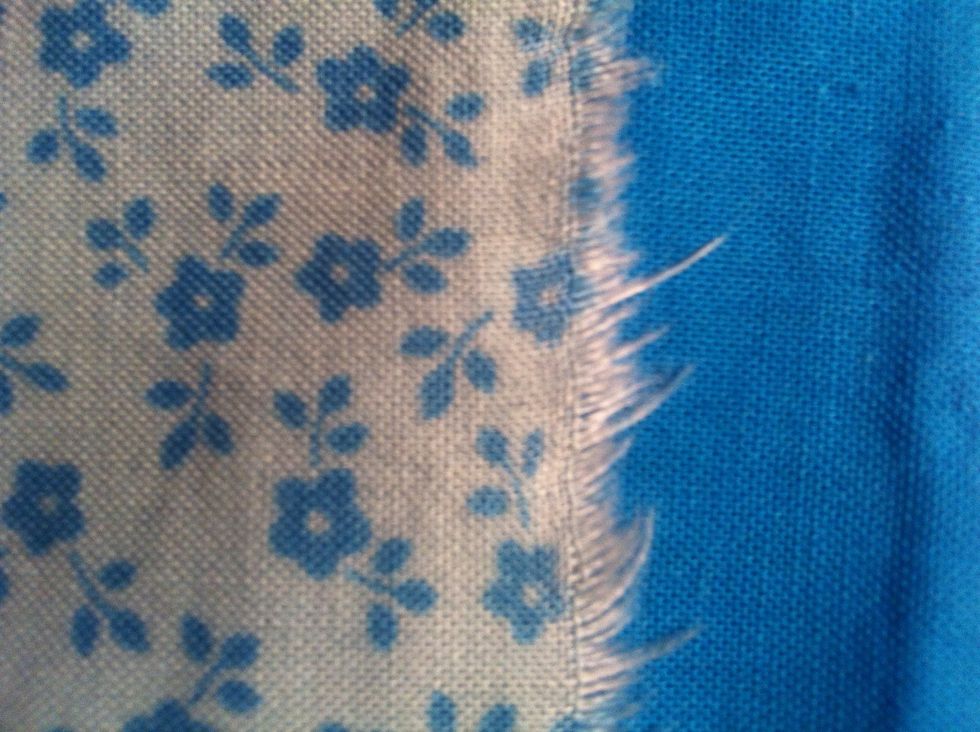 Choose two different fabrics. I like to make them match (: The plain one is going to be used on the inside, and the patterned one is for the outside of the case.
Measure the fabrics: 21.5cm across, 16cm down. This gives you a 1cm seam on each side. Your case will then end up being 19.5cm across and 14cm down.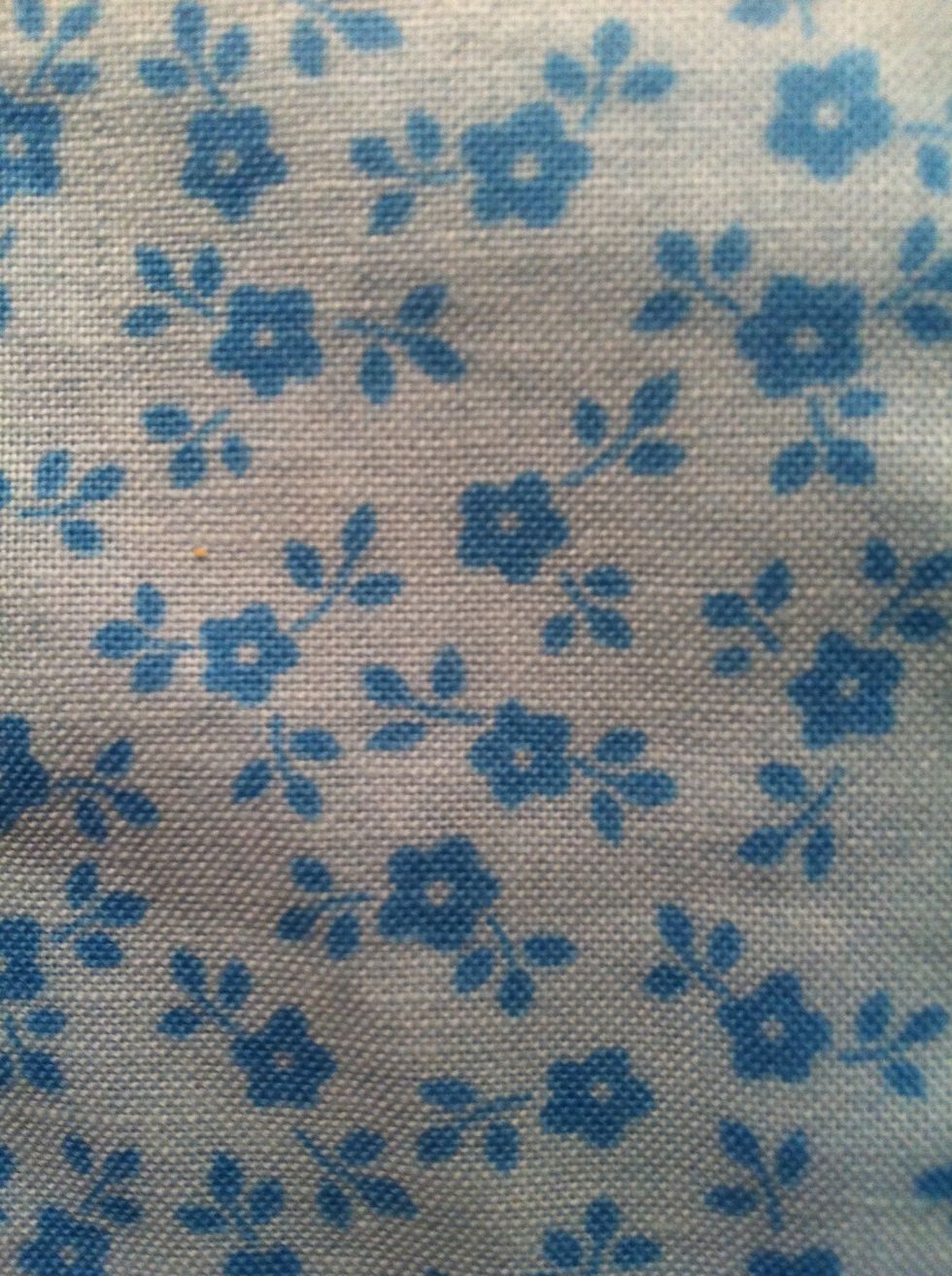 Cut a separate piece of the patterned fabric to about 8cm across and 10cm down. This will be the pocket for the inside of the case.
Place your fabrics on top of each other and fold in half. Iron, so the half-line is visible.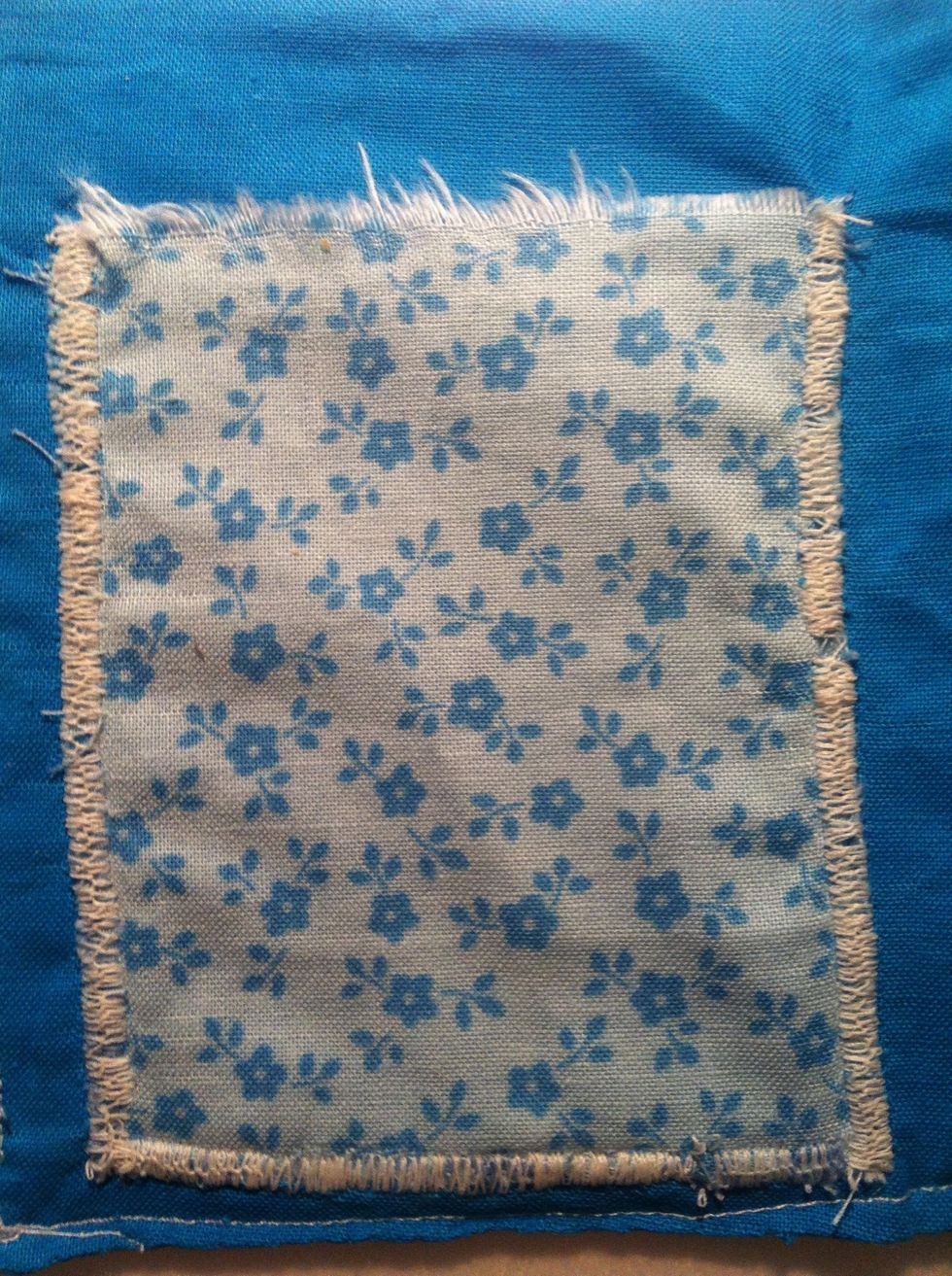 Appliqué the pocket onto the plain fabric (to the left of the middle half-line crease!) Make sure there is still room either side of the pocket. NOTE: Only sew the bottom and sides - not the top!!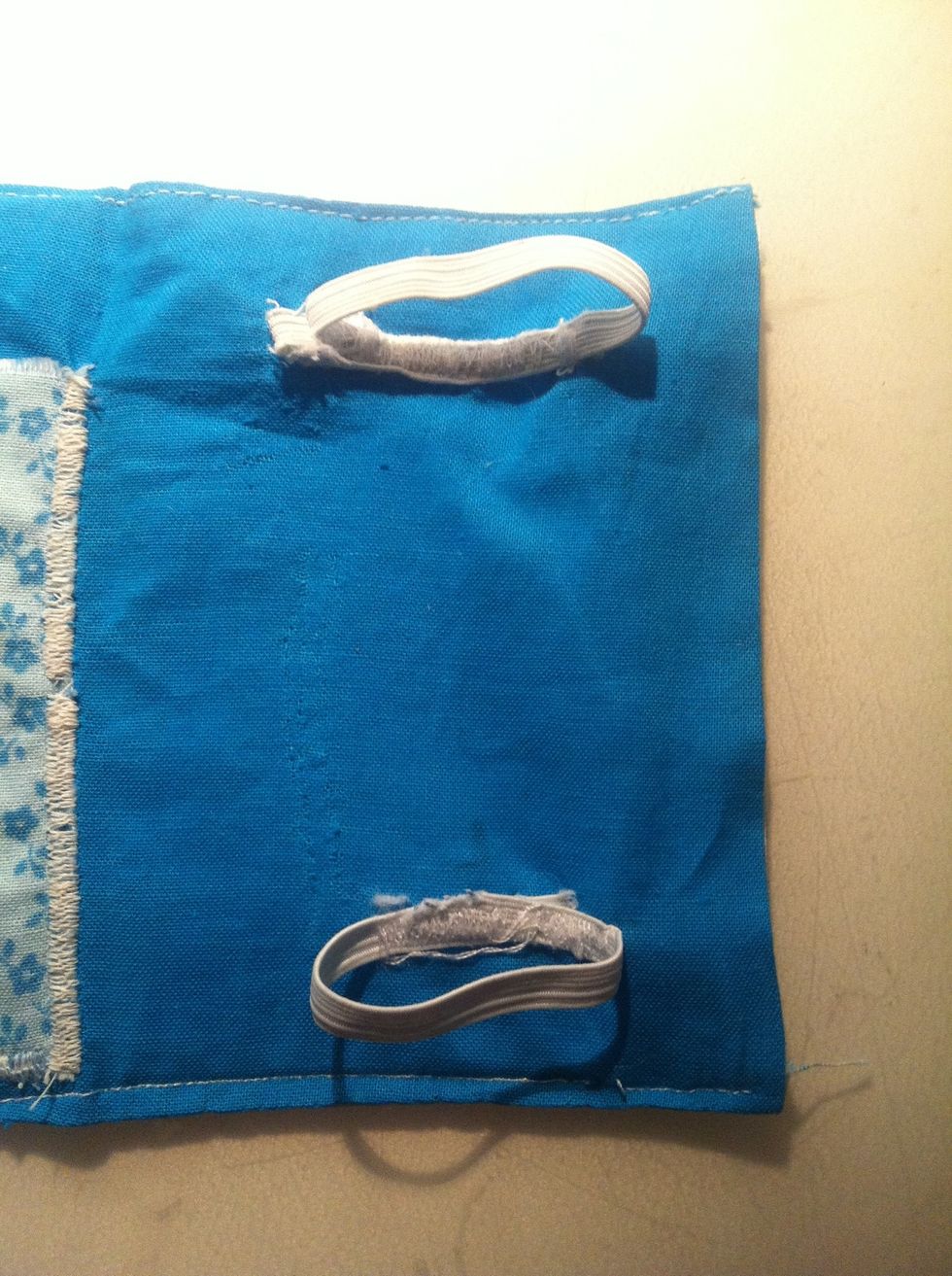 VERY CAREFULLY AND SLOWLY sew your elastic on. They need to be less than half your phone's width. Measure it so it will fit your phone. Sew a few times to make sure it will not snap or undo!
Cut off any loose threads!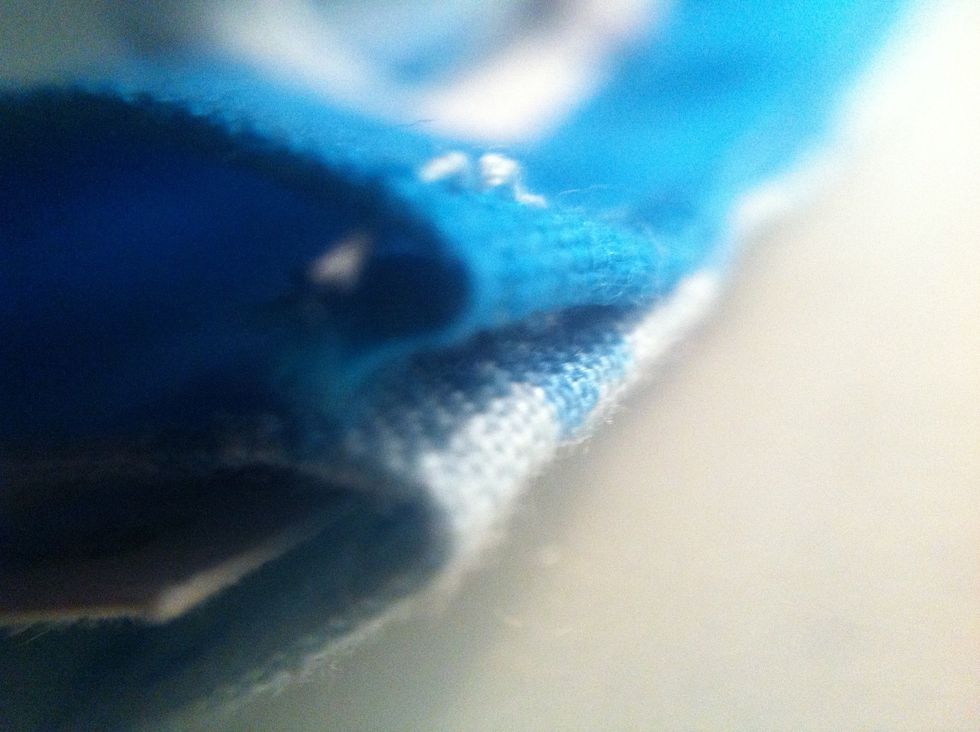 Fold the plain fabric inwards and iron. Do this with the patterned fabric too, making sure they line up together. Do this for all the sides. I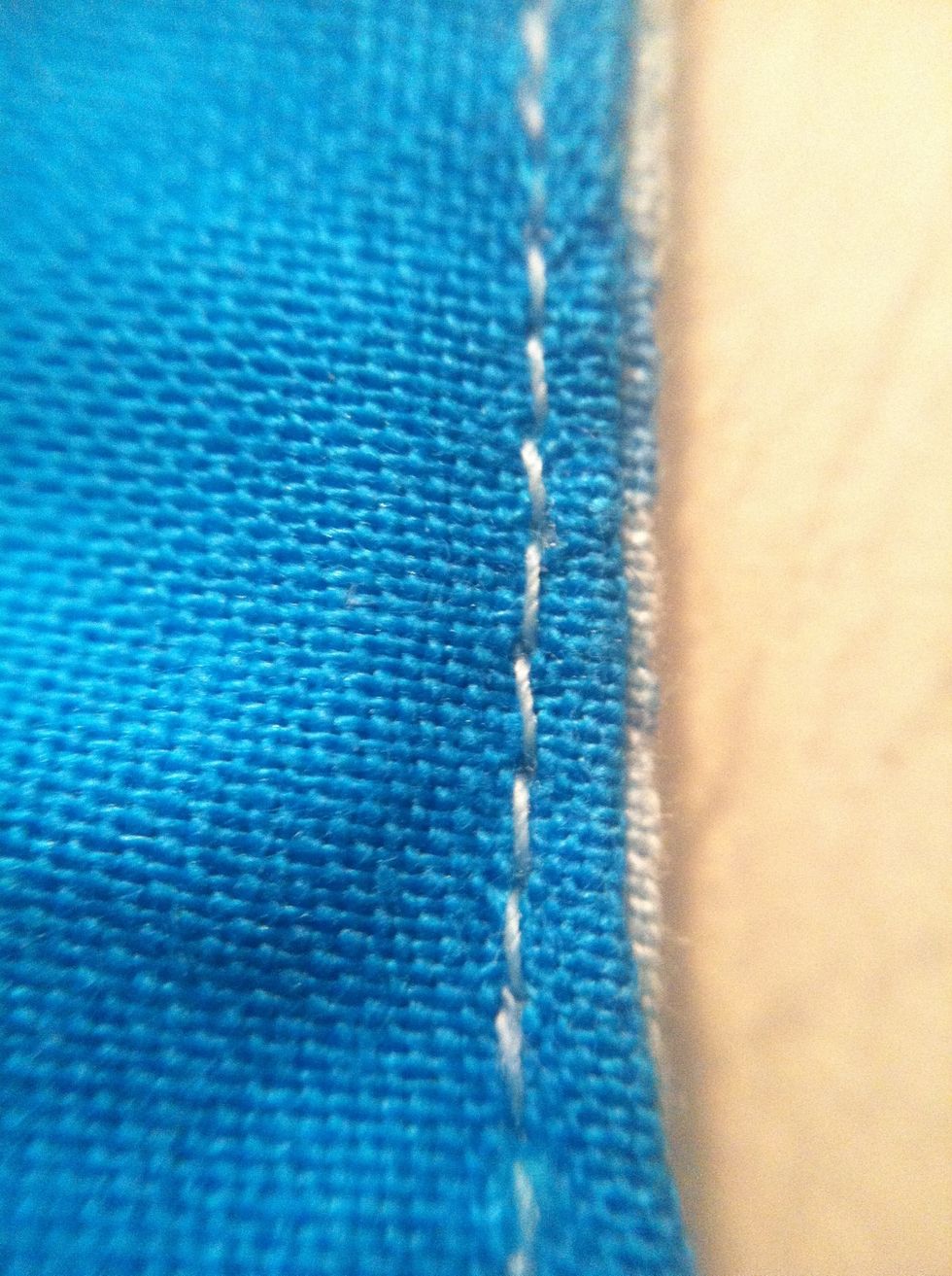 Sew close to the edge of where you folded it, but only sew three sides. The side you don't sew, you will use to put the cardboard or wadding (or both) in.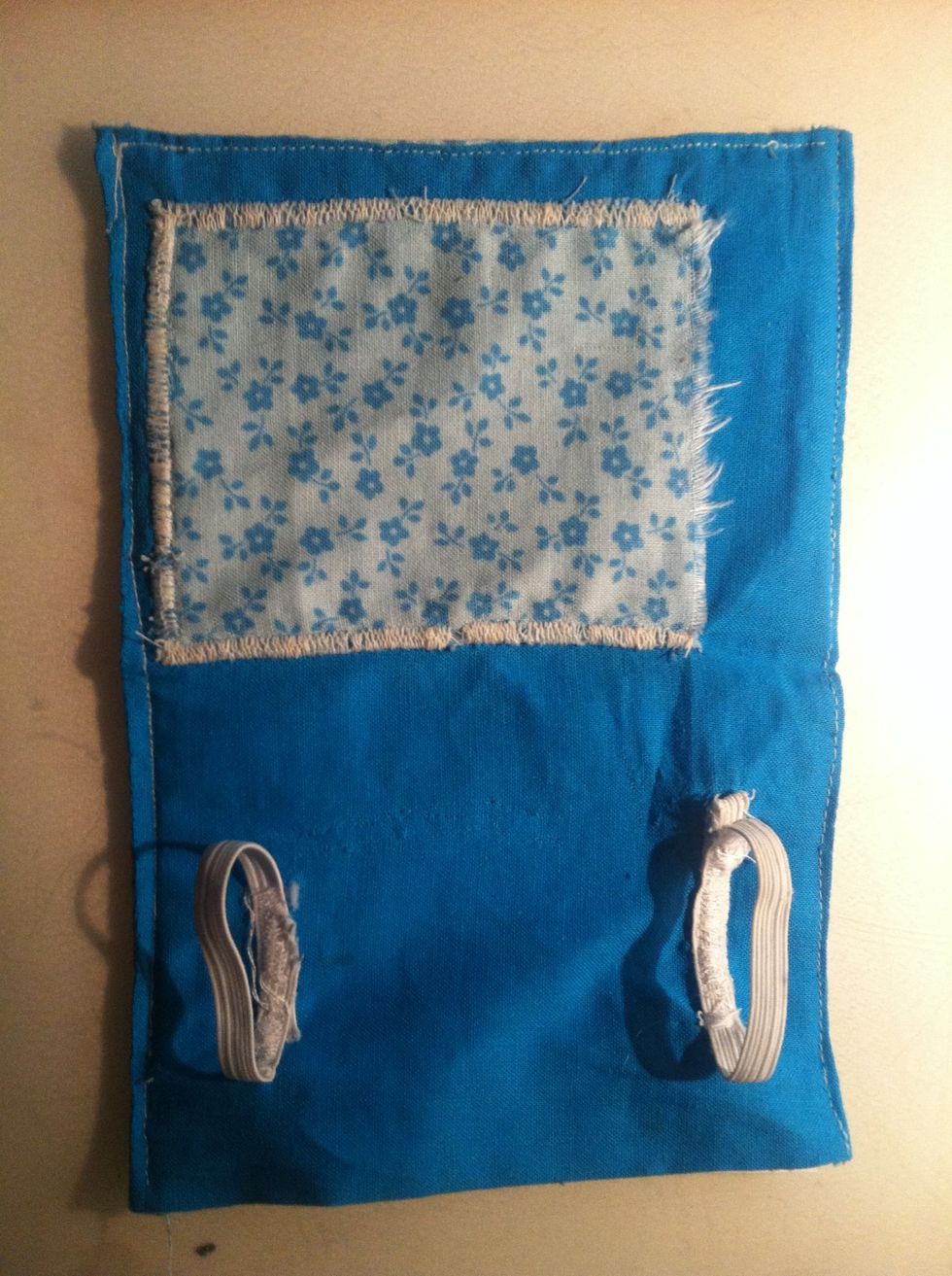 It should look like this so far...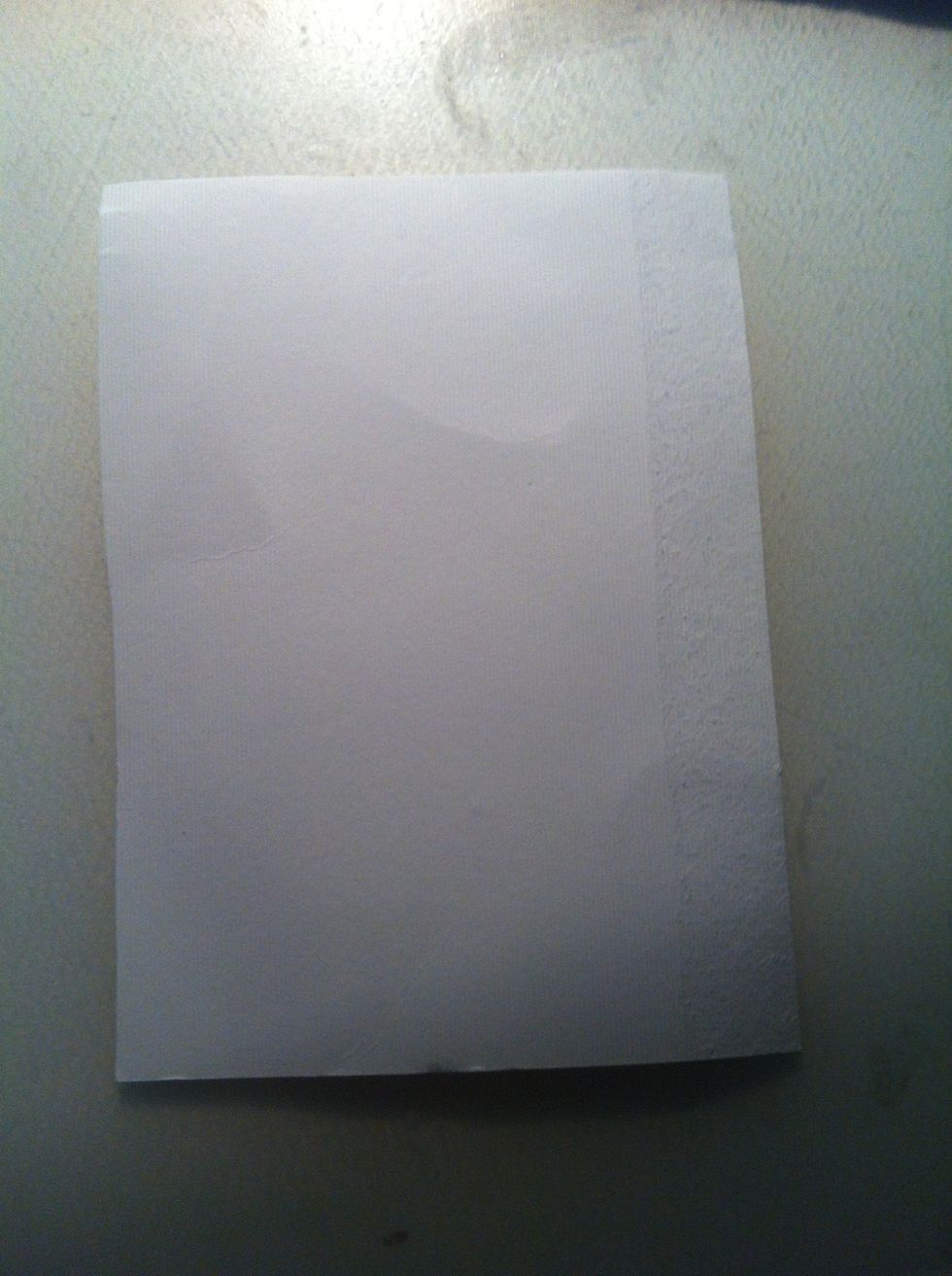 Cut 2 rectangles of cardboard so they will fit inside the case. One for each half! Mine are roughly 9cm across and 12.5 down. You can do this with wadding too - it will make your case even stronger!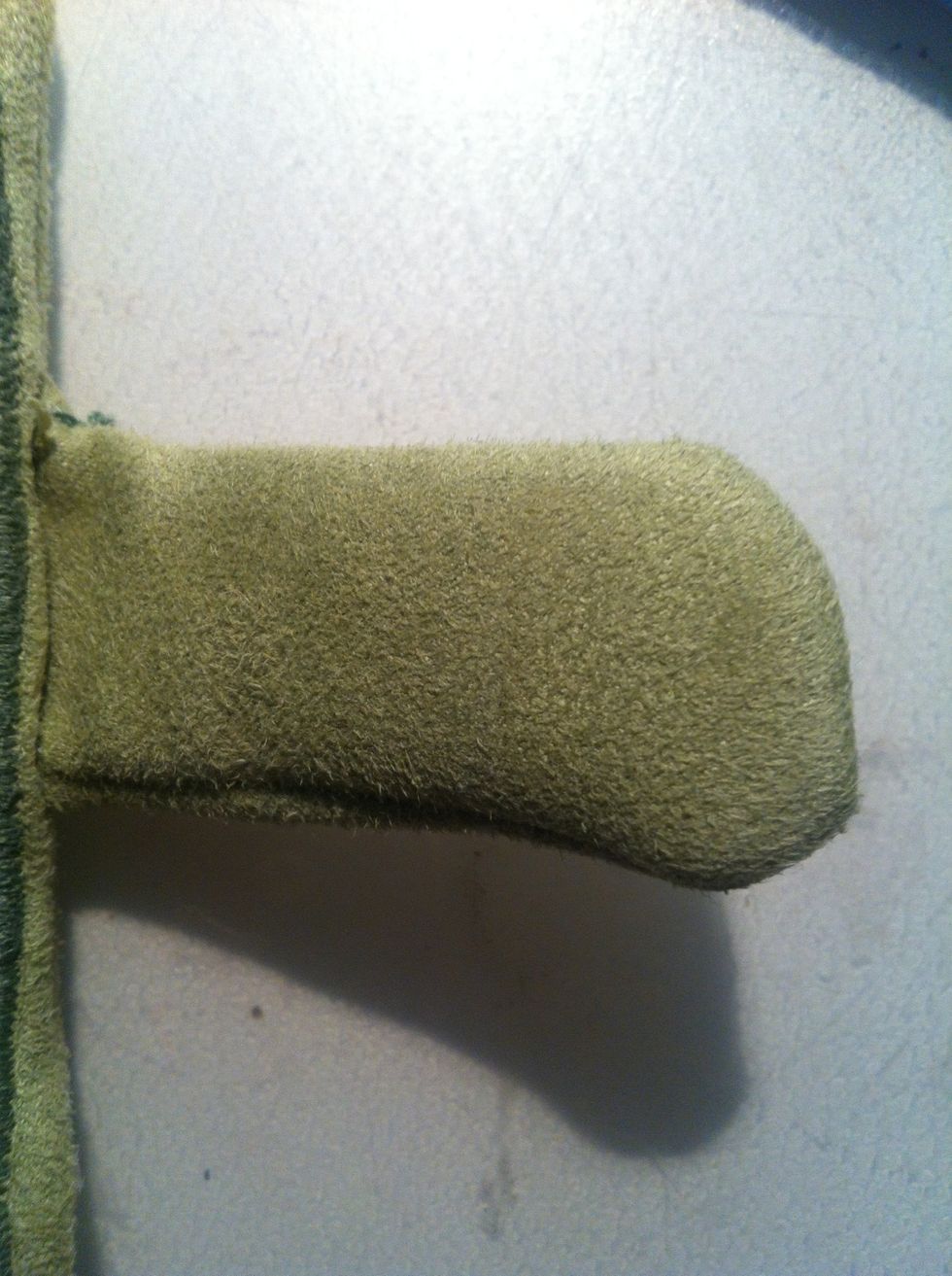 You can even sew a latch for your case (like this) and have a magnet inside the case for it to clip to, a button, or even a clip.
Finished!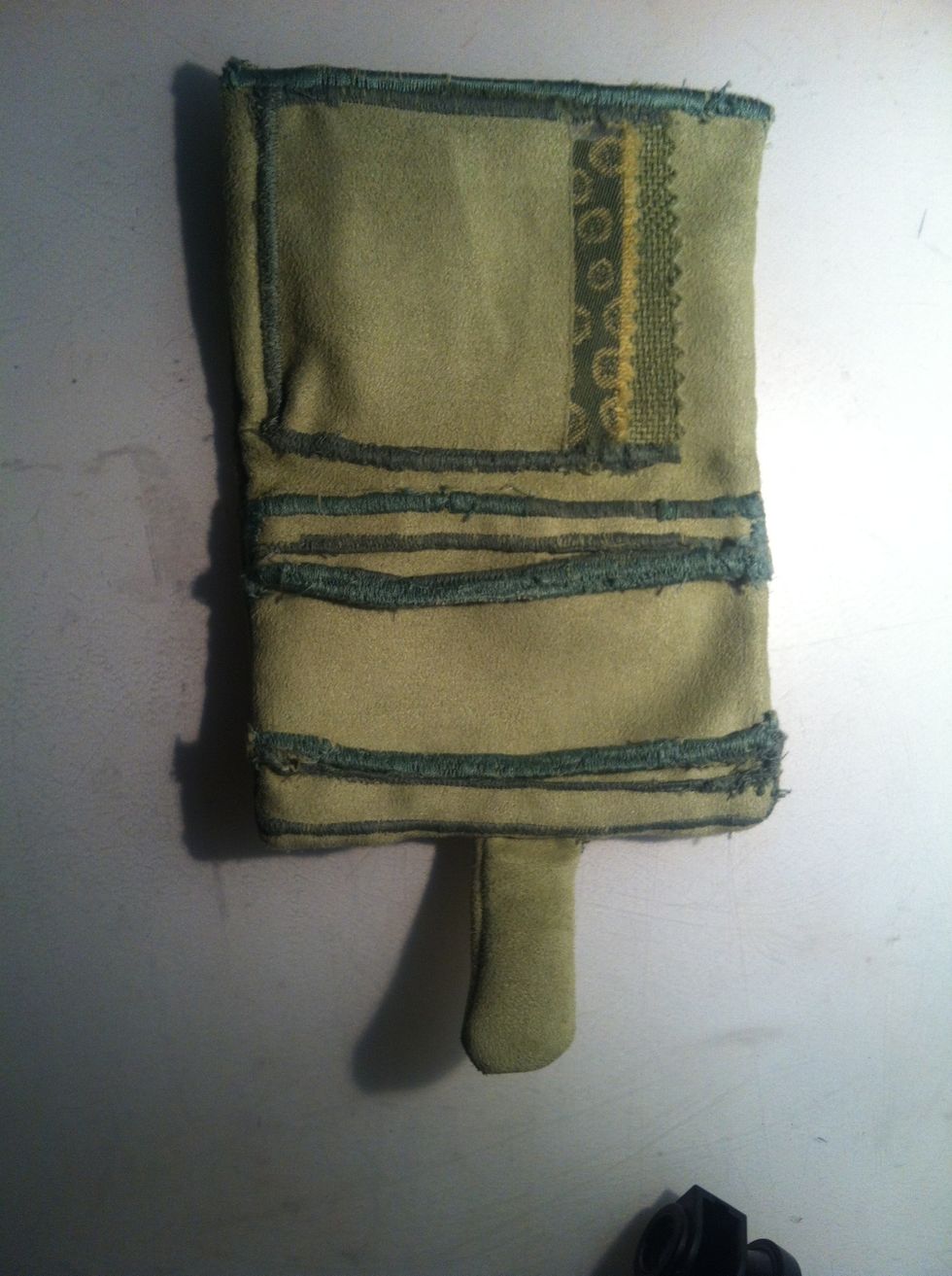 Here's another one I made. For this one, I added three pockets by sewing one on top of another.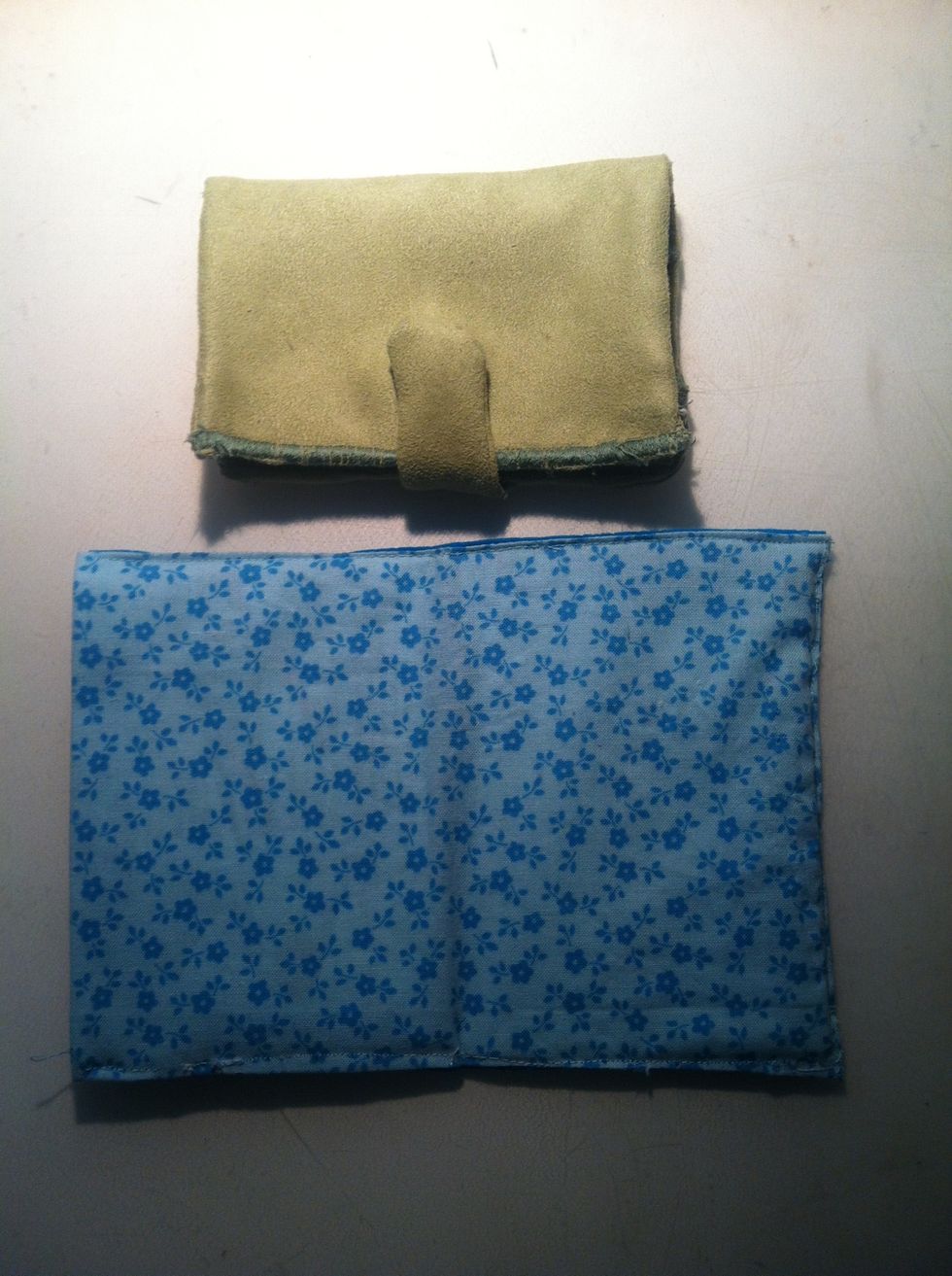 Here's what the fronts look like (: Hope you enjoyed my guide!
Plain Colour Fabric
Patterned Fabric
Sewing Machine
Thread
Elastic
Cardboard
Wadding