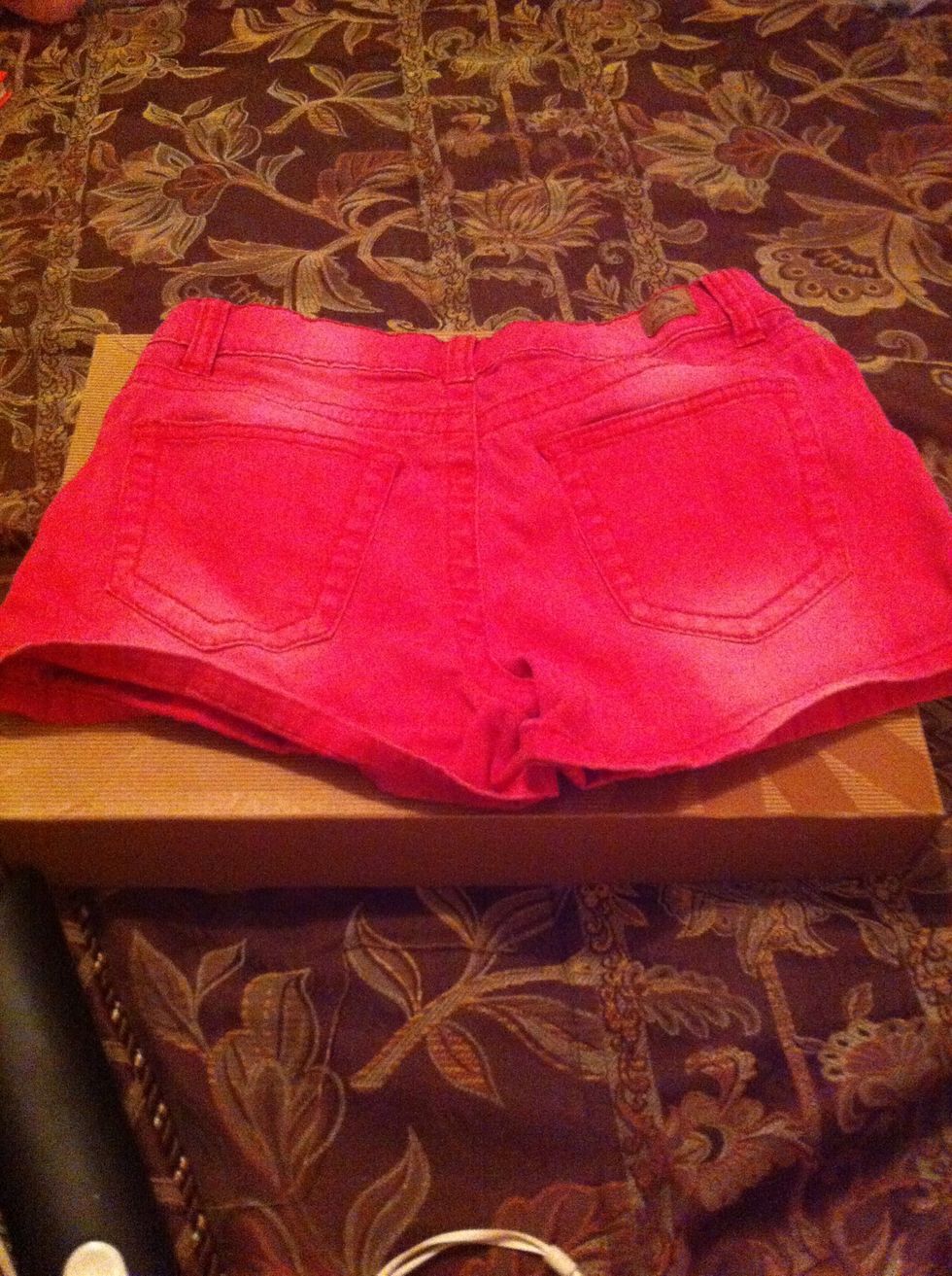 Prepare your shorts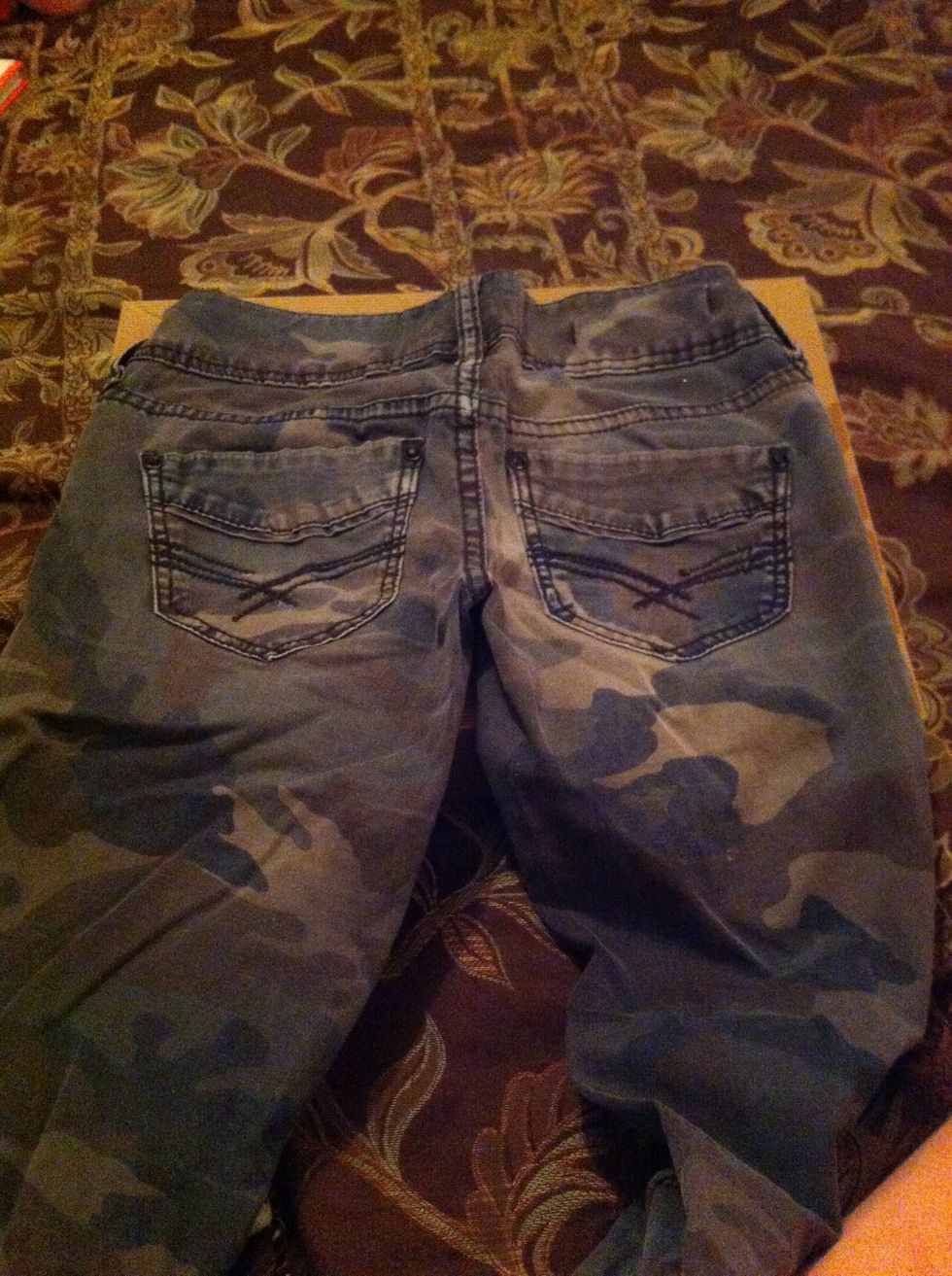 Or pants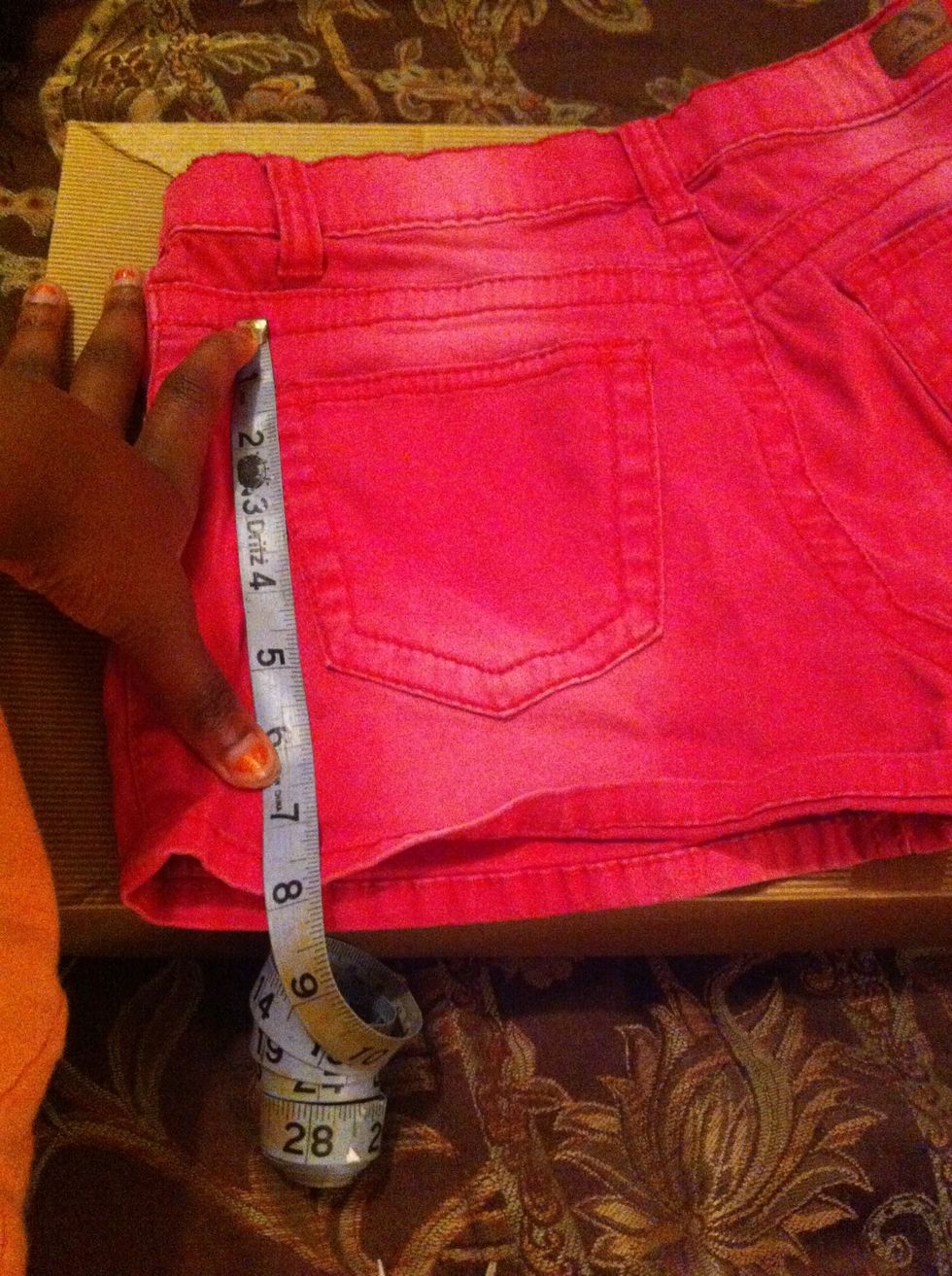 Measure phone. Measure the same amount on your shorts and add 2 inches. My phone was 5 inches so I would measure 7 inches.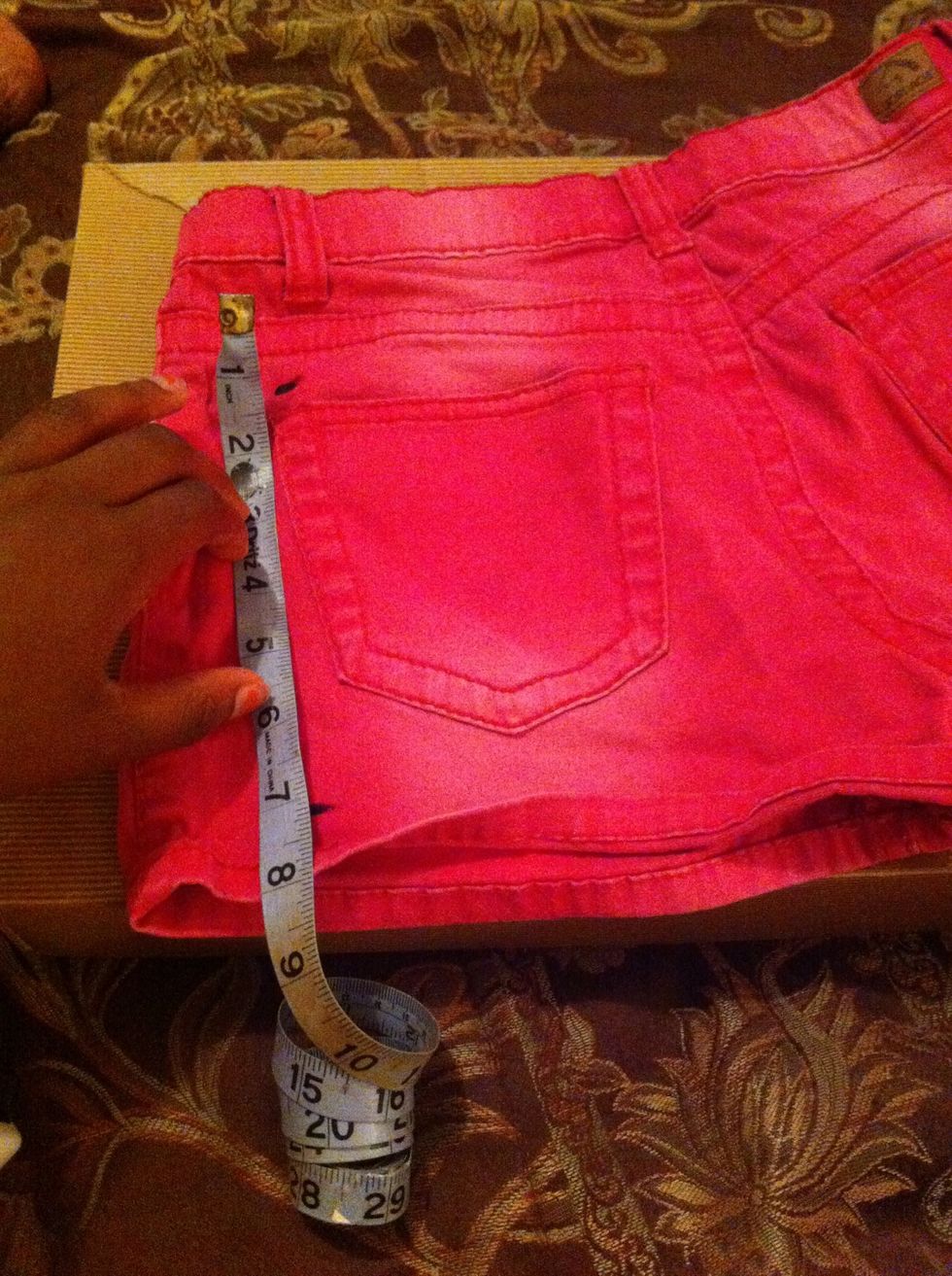 Use your pen or pencil to mark the start point an end point of your measurement.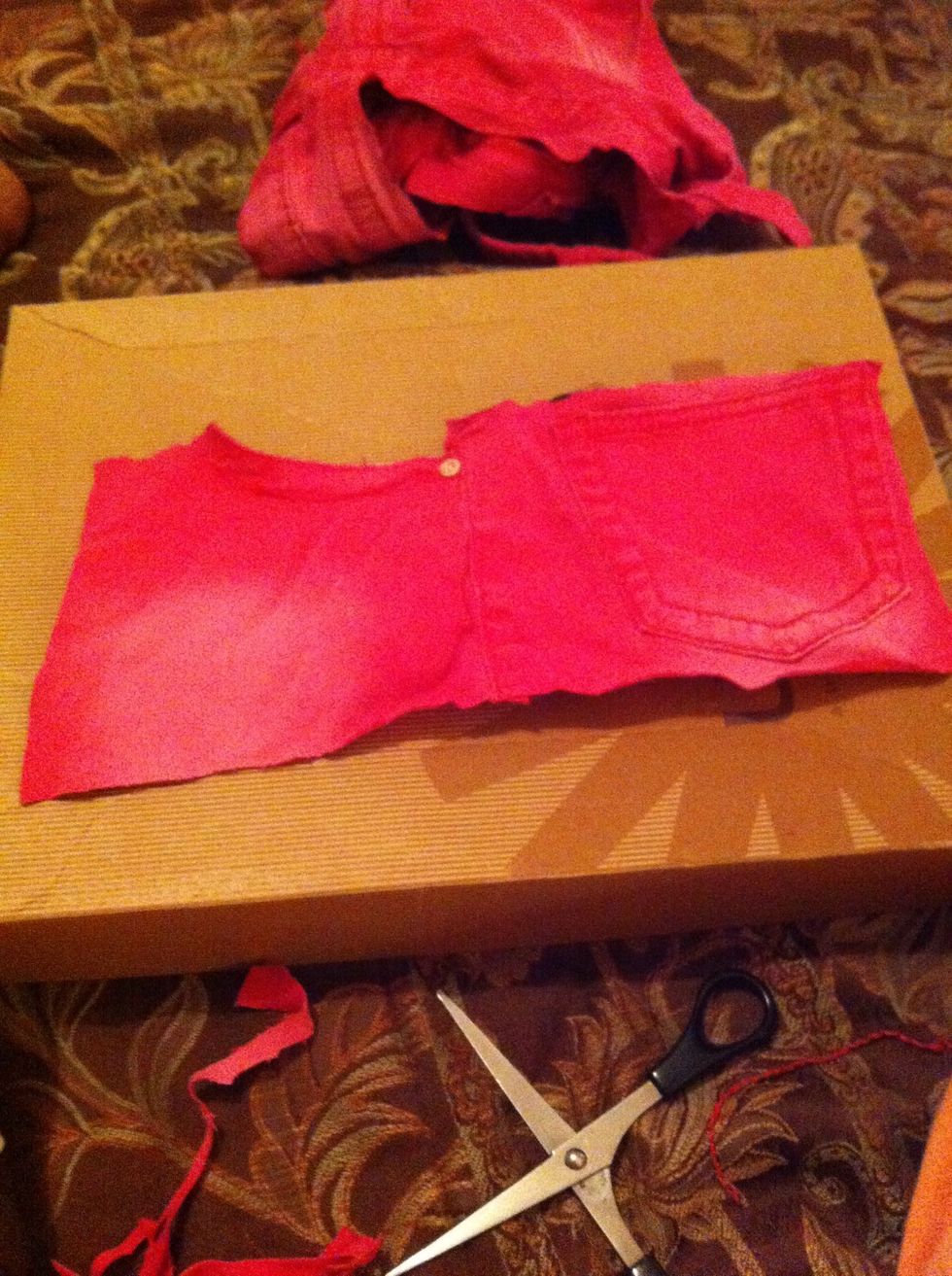 Cut the shorts or pants and they should look similar to this.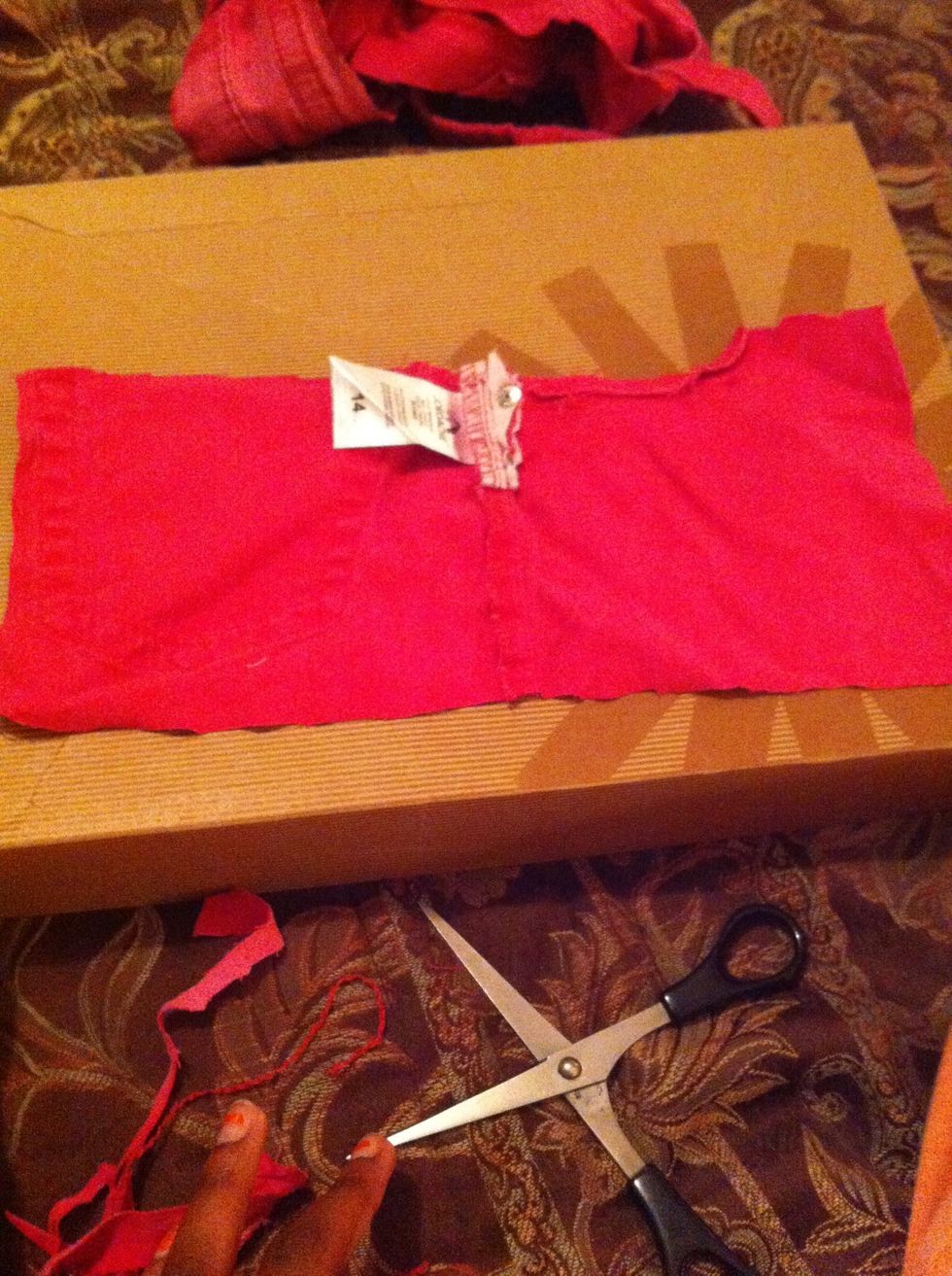 If there is a tag on the inside, make sure you cut it out. Unless you want to keep it there.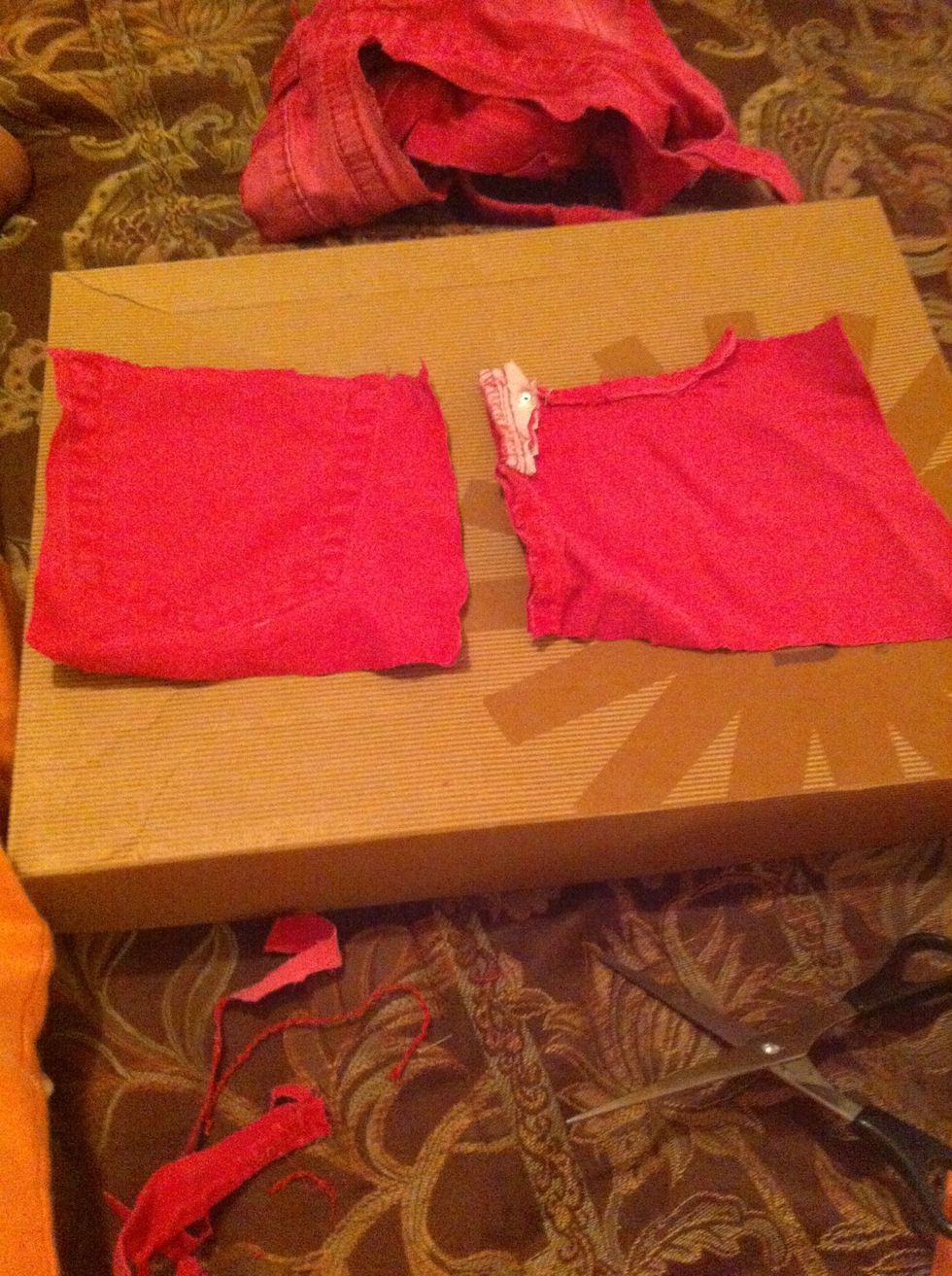 Cut straight down the middle.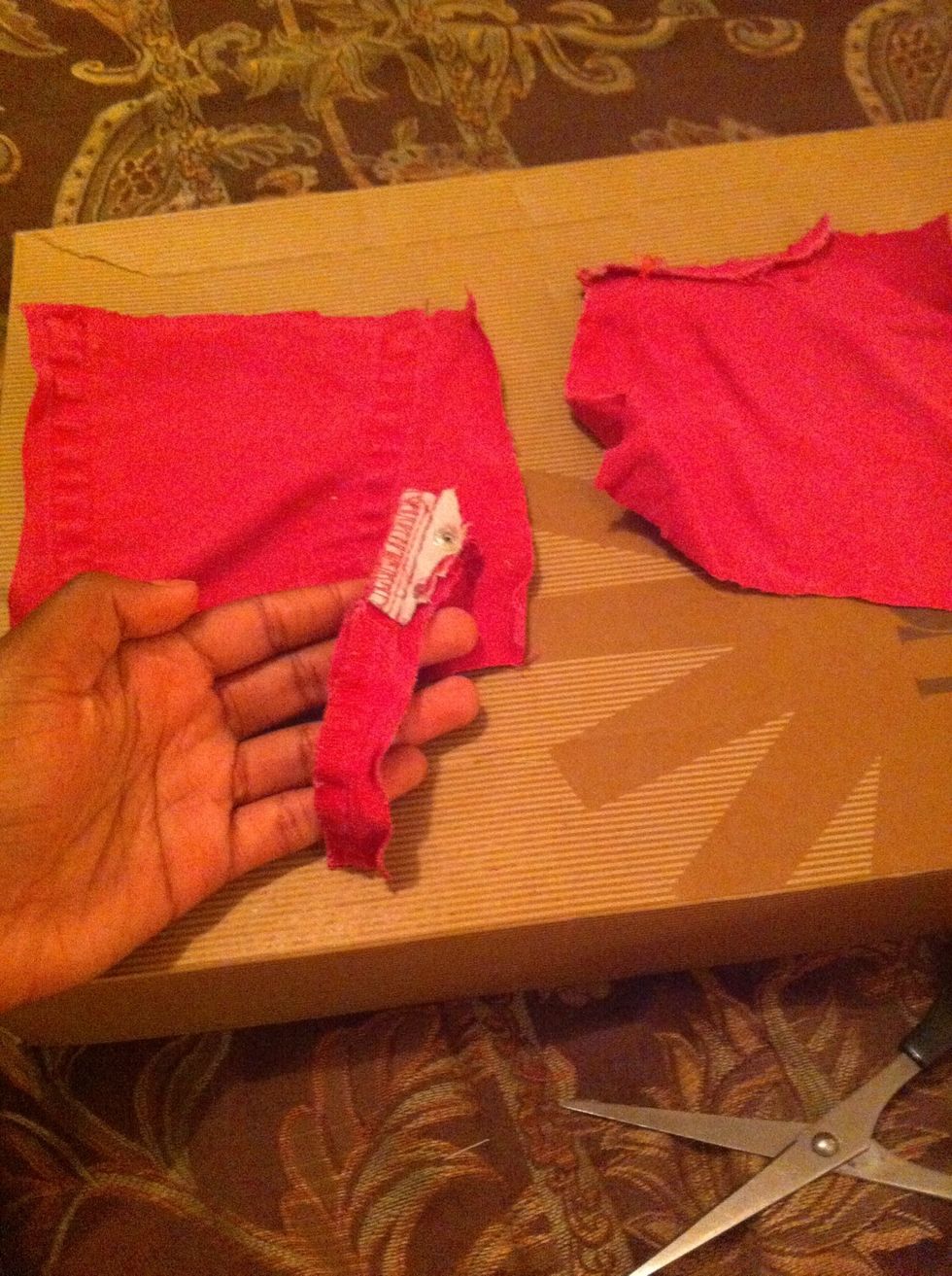 I took this piece out. As it will get in the way of the sewing process.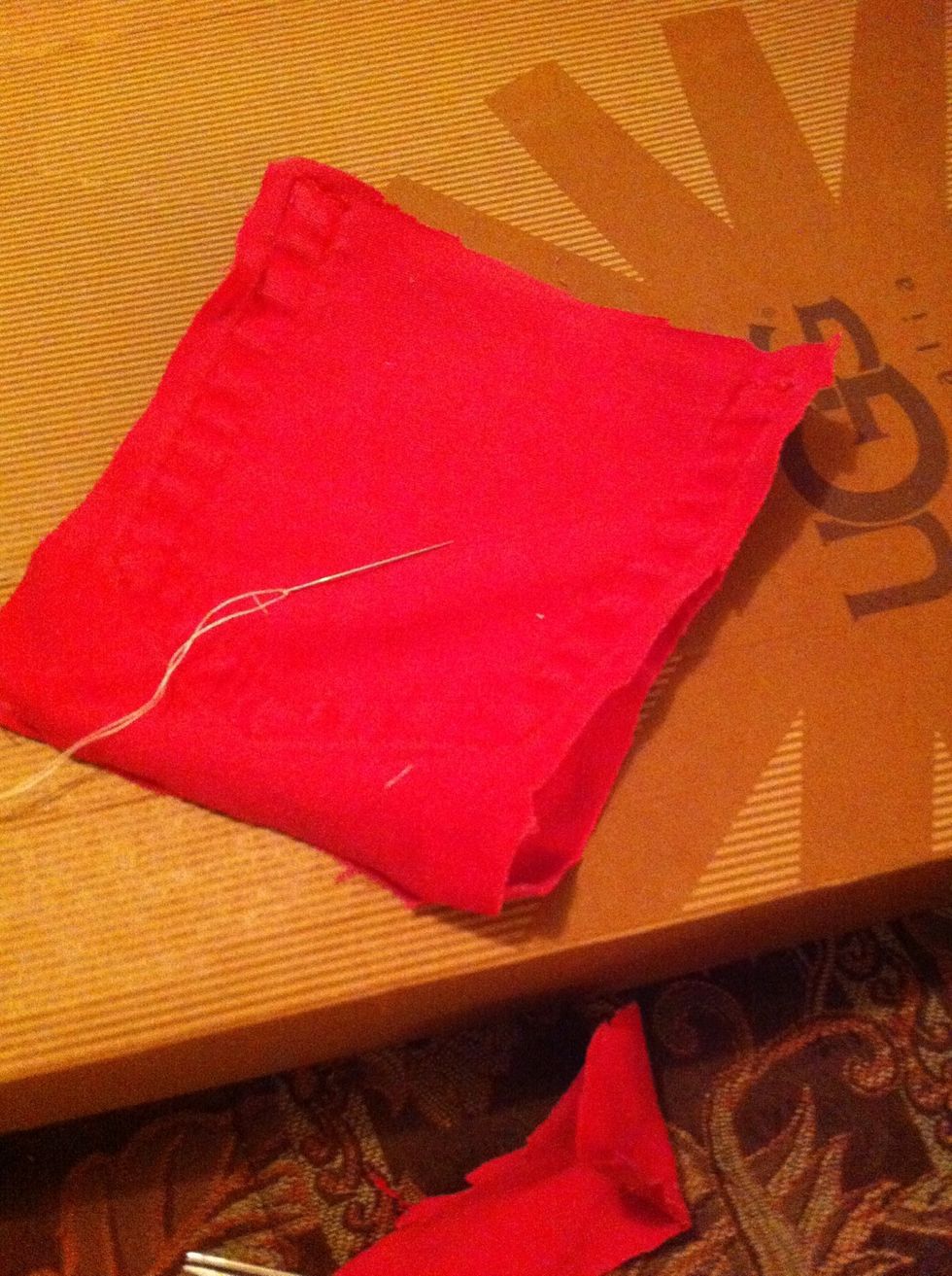 Flip and align your pieces. Also prepare your thread and needle. Excuse my ratchet ugg box.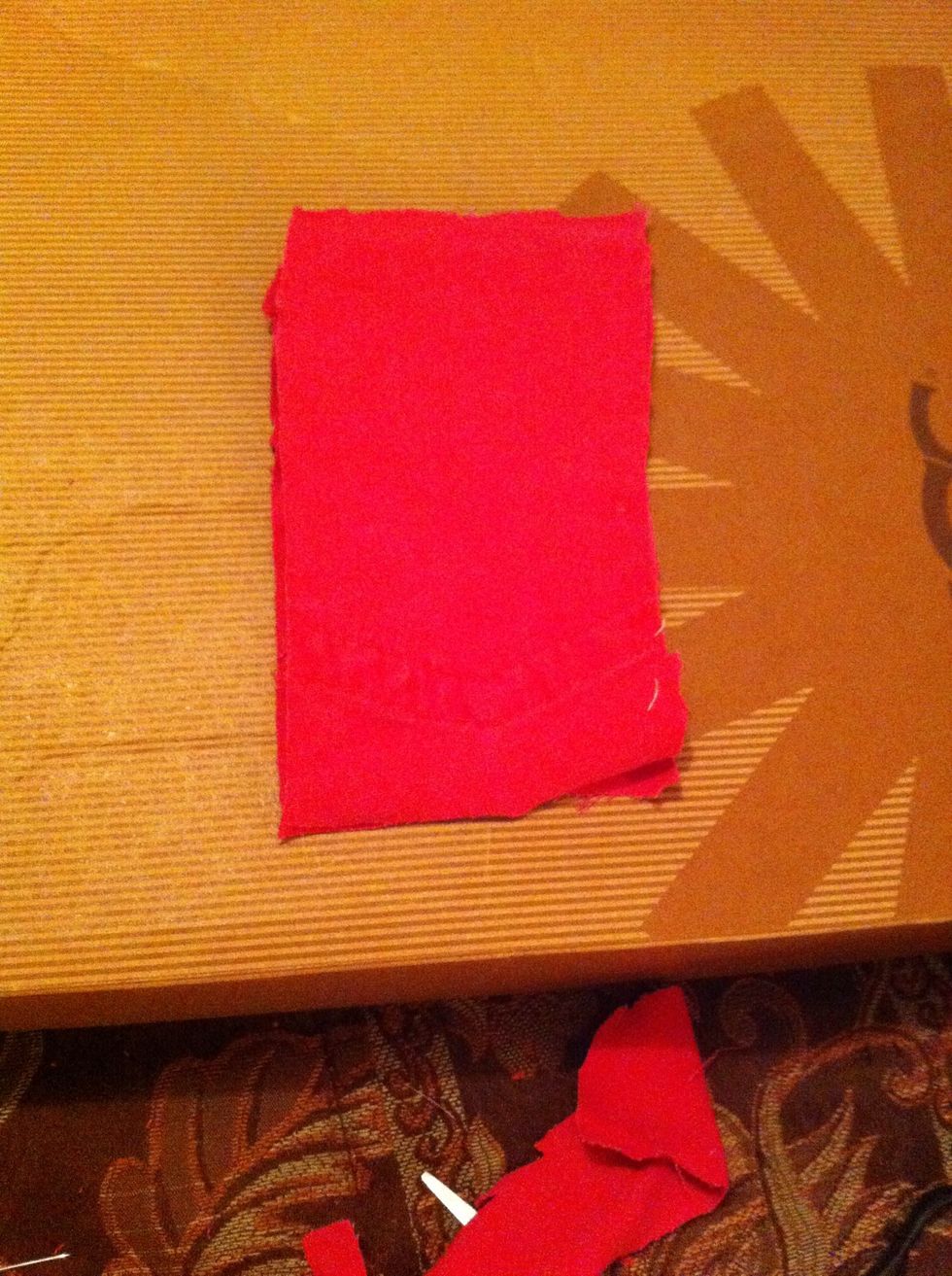 I resized mine so that it would fit firmly on my iphone 4. Meaning I did have to cut off part of the pocket on both sides.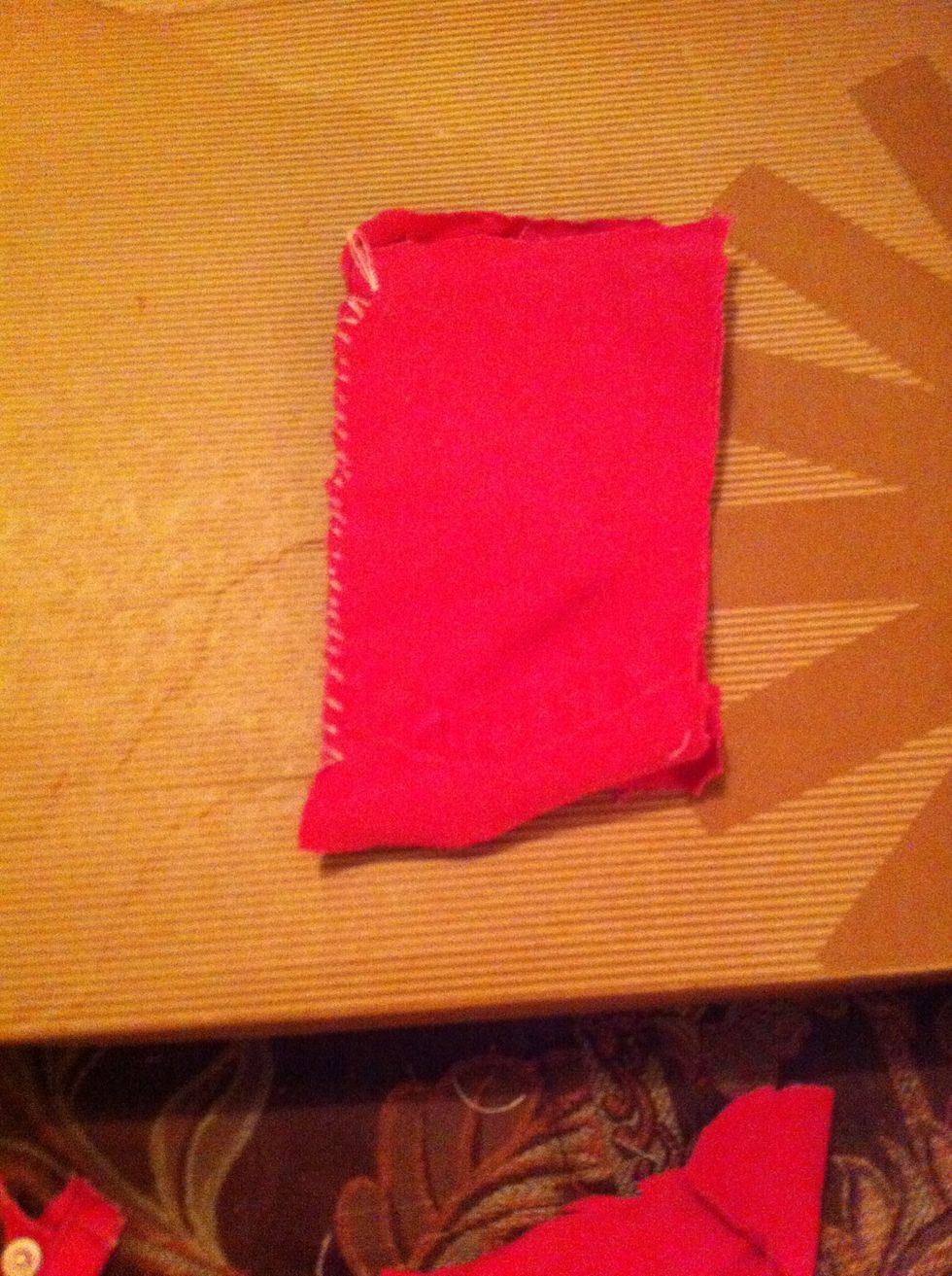 I am hand sewing mine, but sewing machines work just as well. You want to sew both sides and the bottom.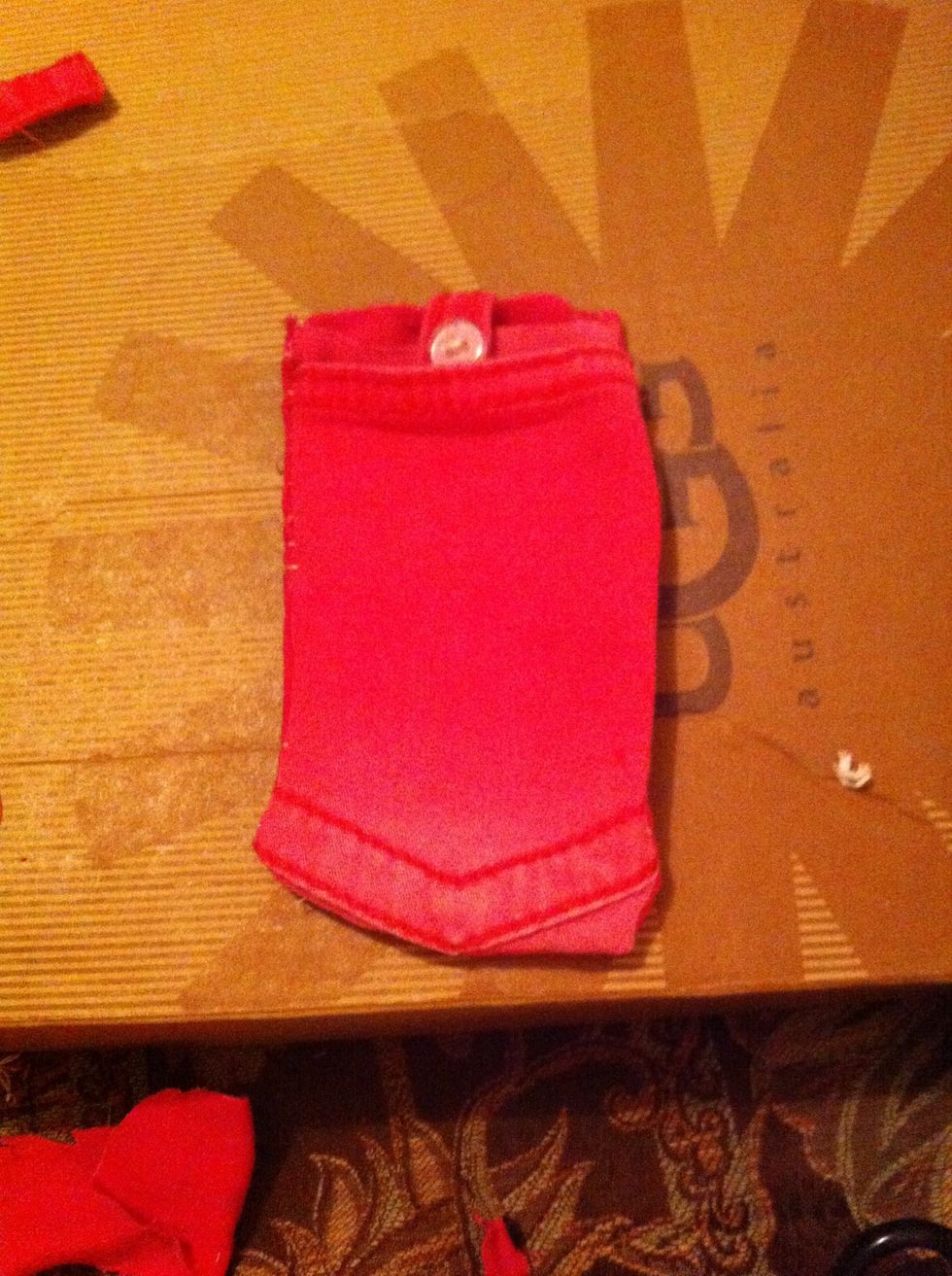 Finish stitching, flip right side in and voila. I added a latch so my phone won't fall out. So you have a phone compartment and a pocket to put cards or whatever else in.
You can jazz It up a little if you want. --------->>>>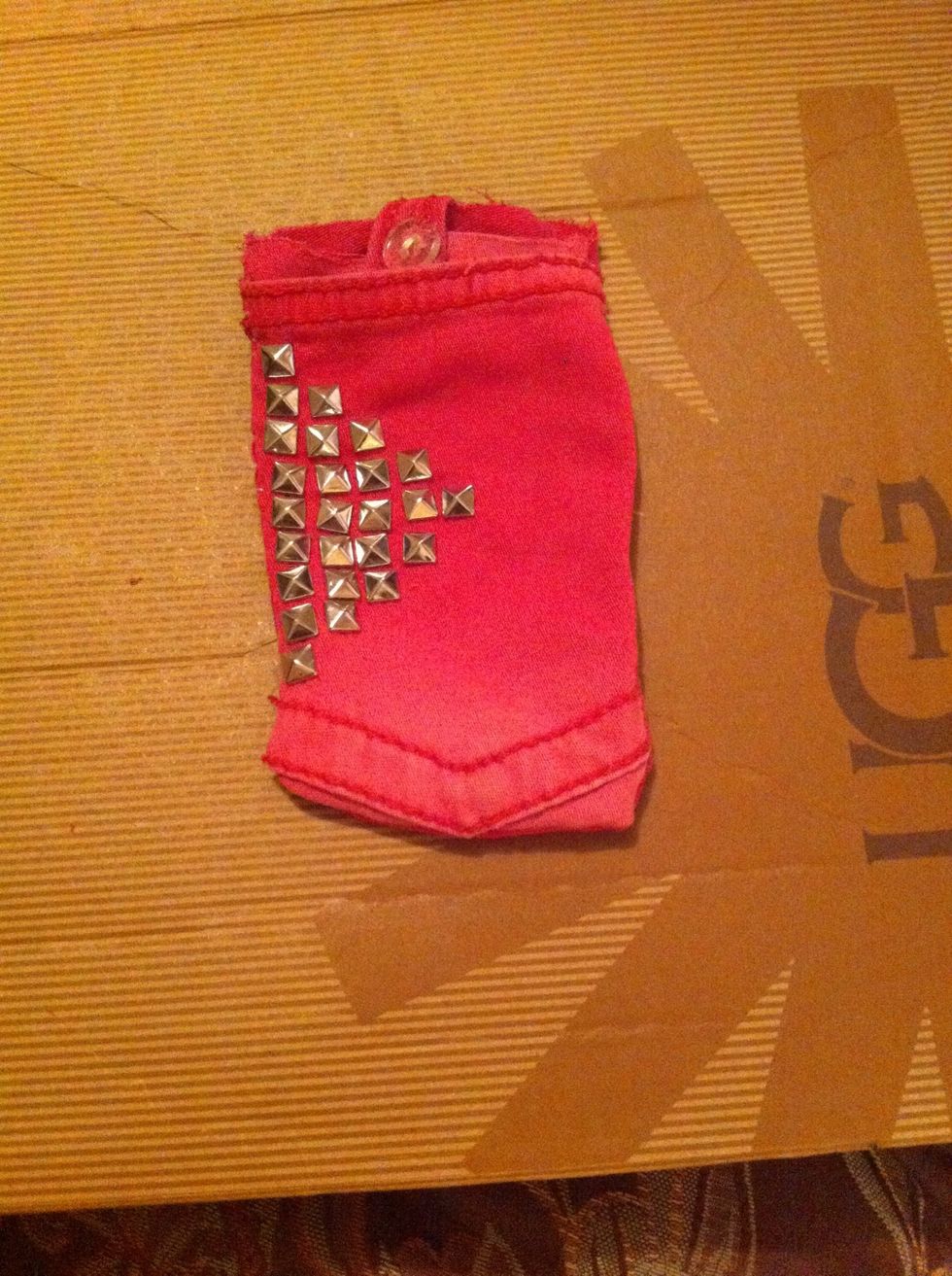 Tada my finished product. Follow me and comment if you have any questions or requests. Instagram: daiydaiytwo Twitter: daiydaiytwo Kik: daiydaiytwo
1.0 Jeans or shorts
Thread
1.0 Needle
1.0 Scissors
Pencil or pen