I am really into making stands, docks, charger stations for iPhones and iPads. I also like to work in a naturally amplified speaker system. You can follow along and build with hand tools.
57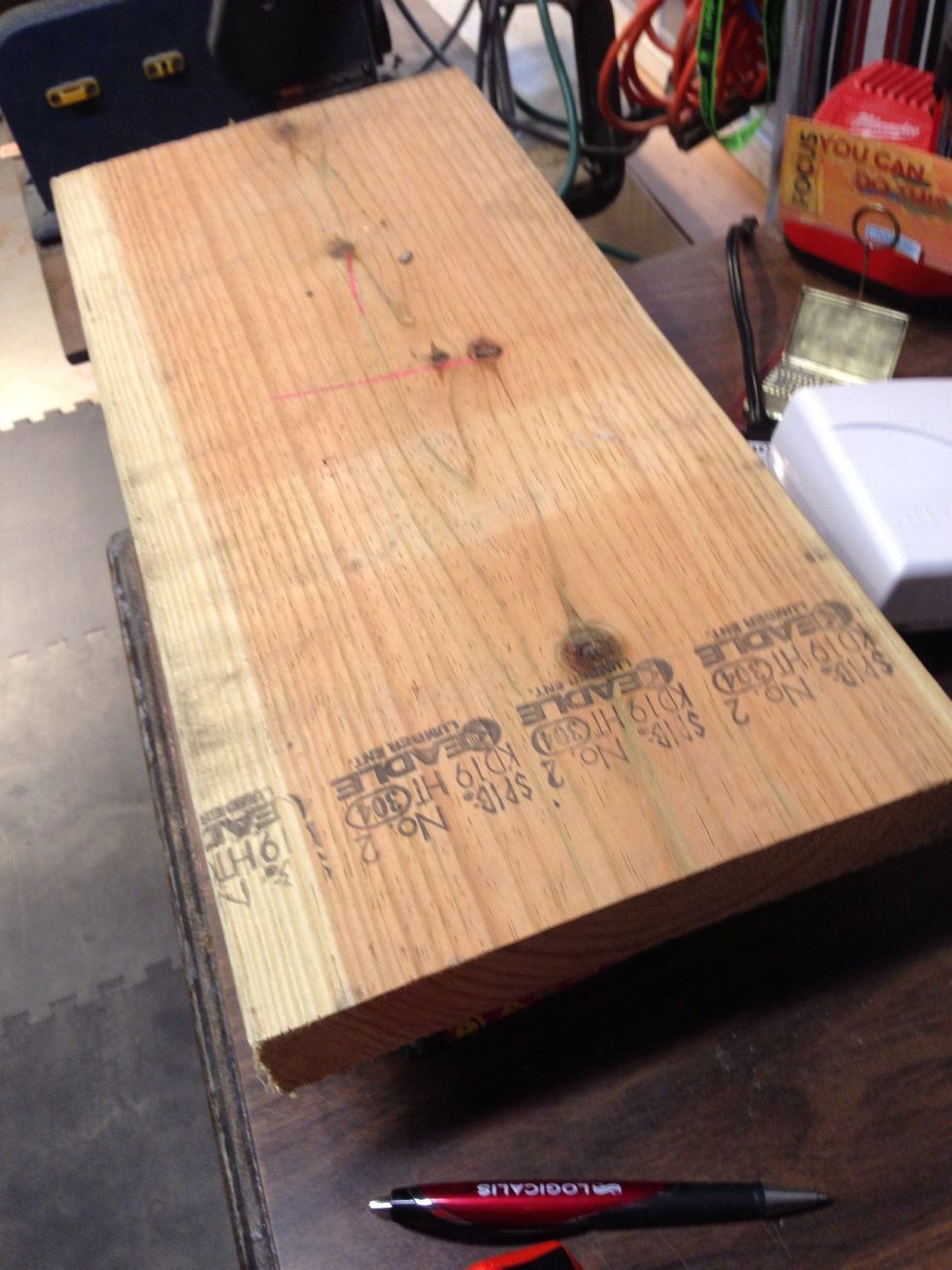 Here is my lumber, it can be scrap or exotic your choice. I went inexpensive this time till I get my design just right. Then I bust out with some exotic wood.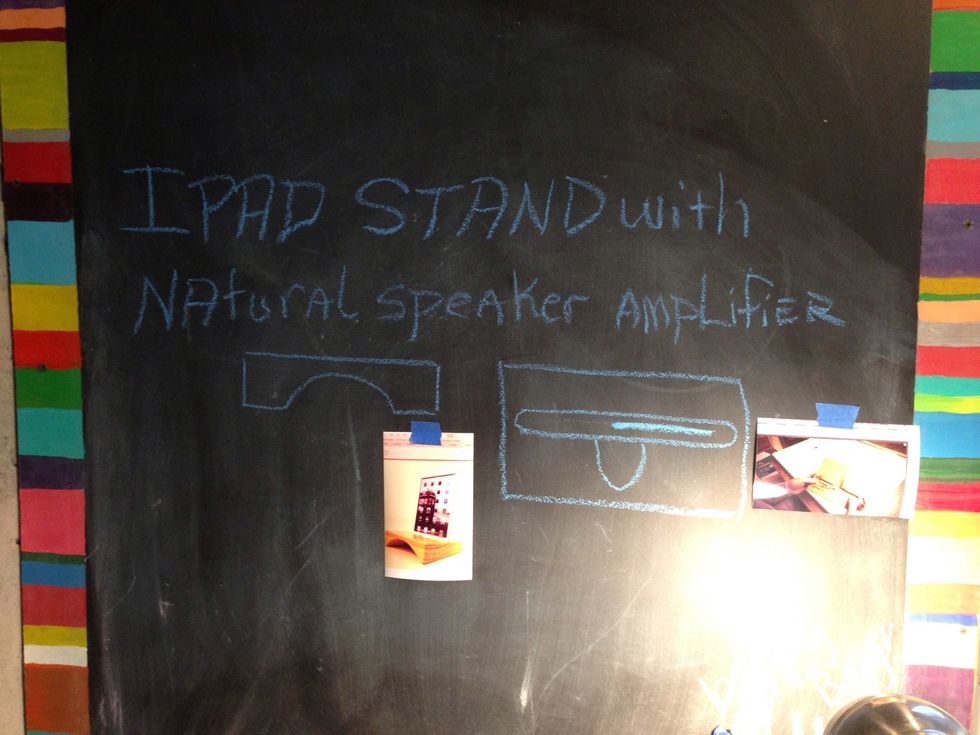 I want to build a ipad/iphone 5 stand that is interchangeable and has a natural acoustic speaker acting as an amplifier. I will show you how I did it and I will have proof the db level will increase!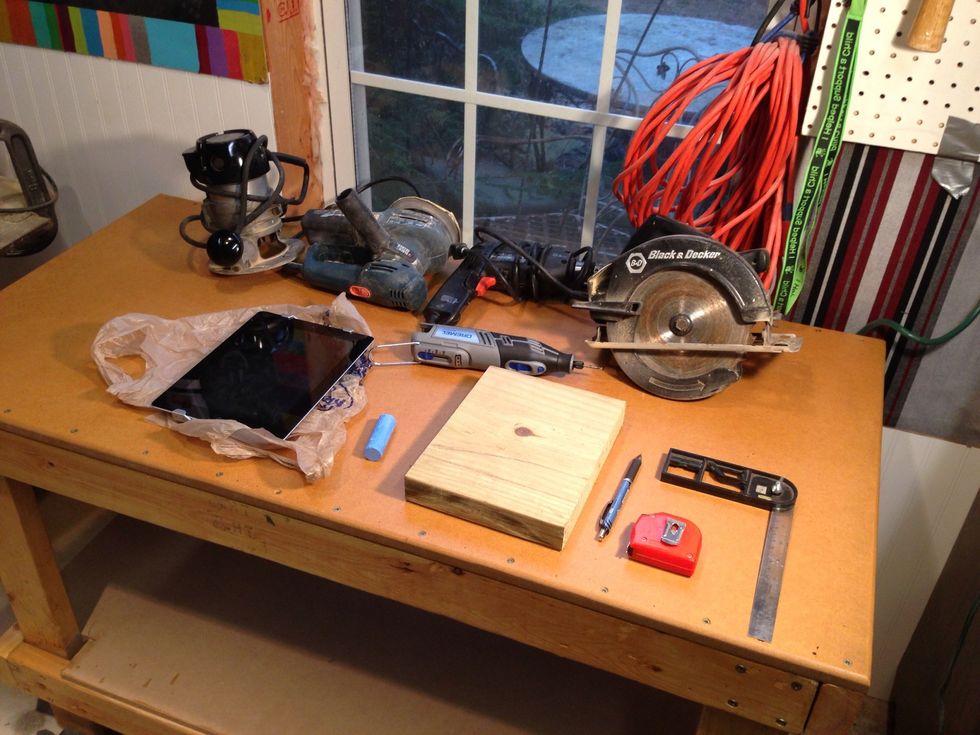 Sample of tools needed on my new work bench, see other Snapguide for that project.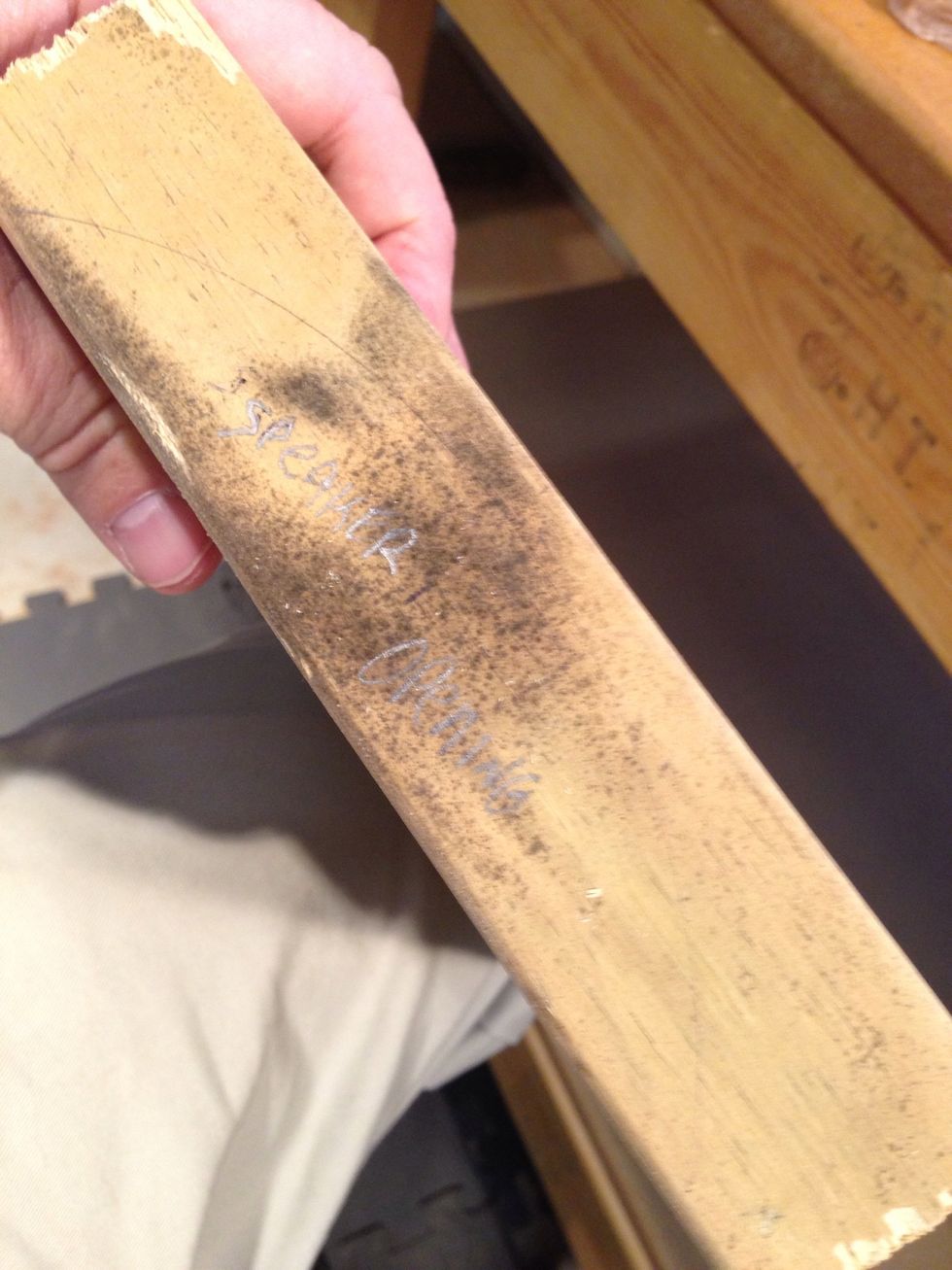 Carefully draw out pattern on wood.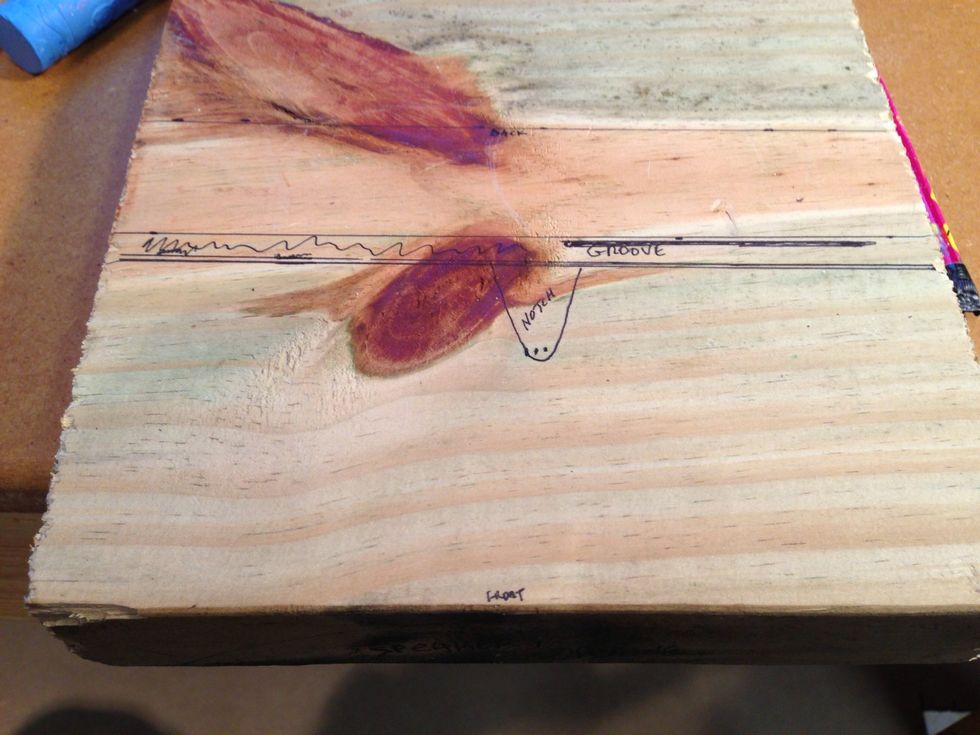 More drawing and measuring, it really helps to have the ipad and or cell phone model handy because you will need a lot of test fits to get it just right.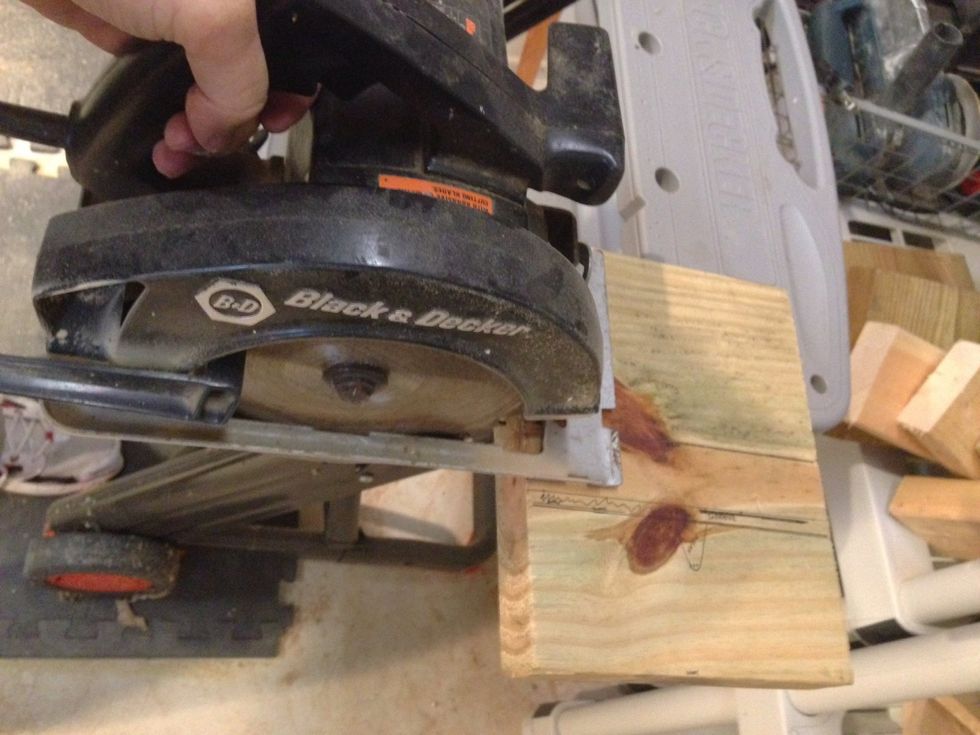 Big cut, be careful, as my Snapguide friend says safety third!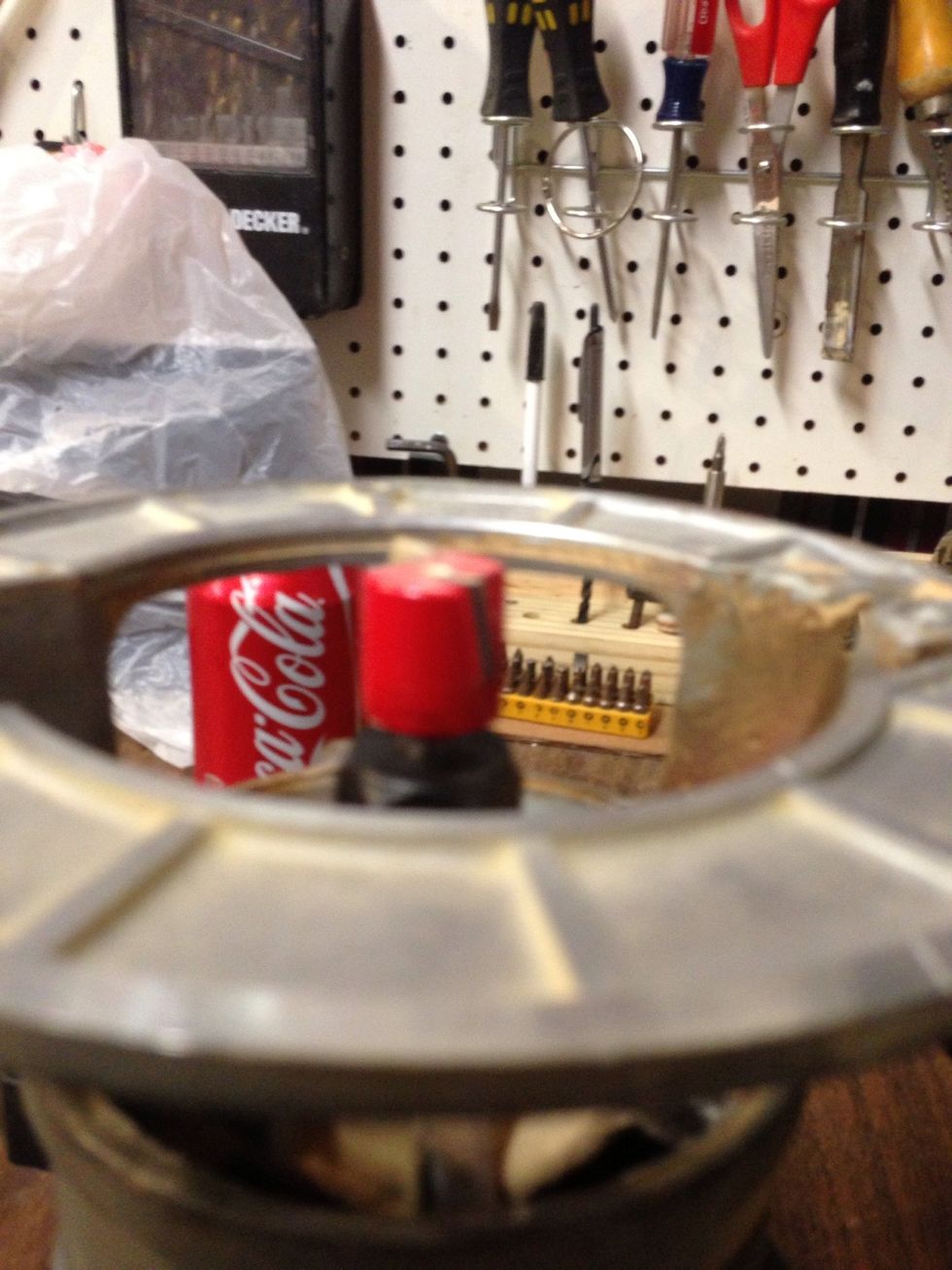 Set your router bit don't take too big a chunk, slow and steady is best method. This Snapguide sponsored by Coke. I drank three of them during the project, refreshing.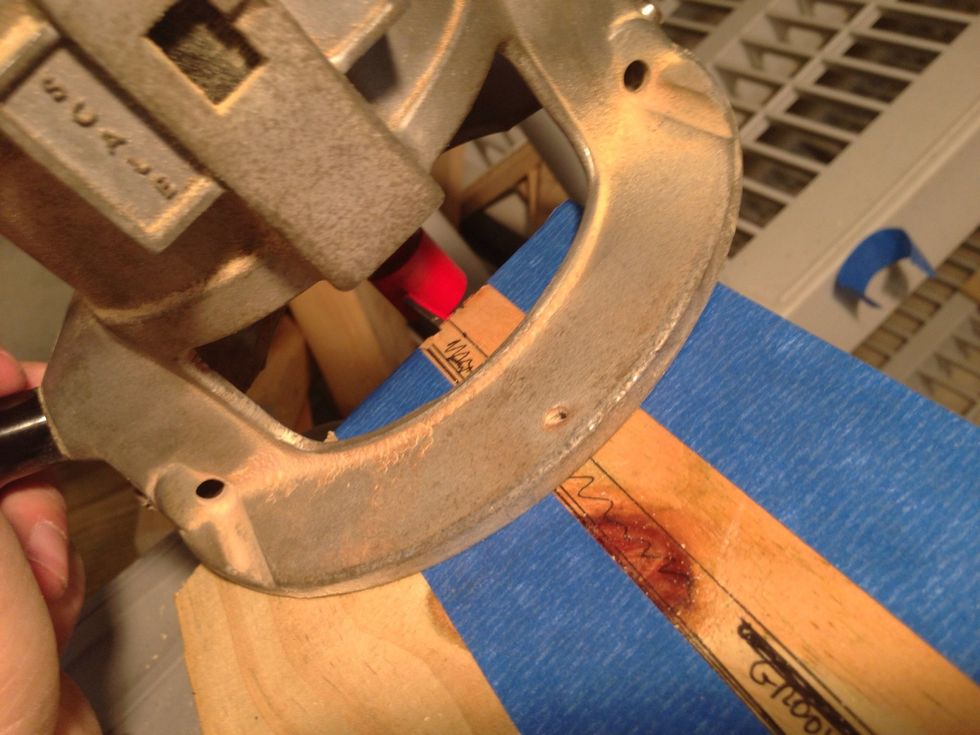 I taped off the lines with blue painters tape so I could see the lines better and it shows better on camera, it is optional.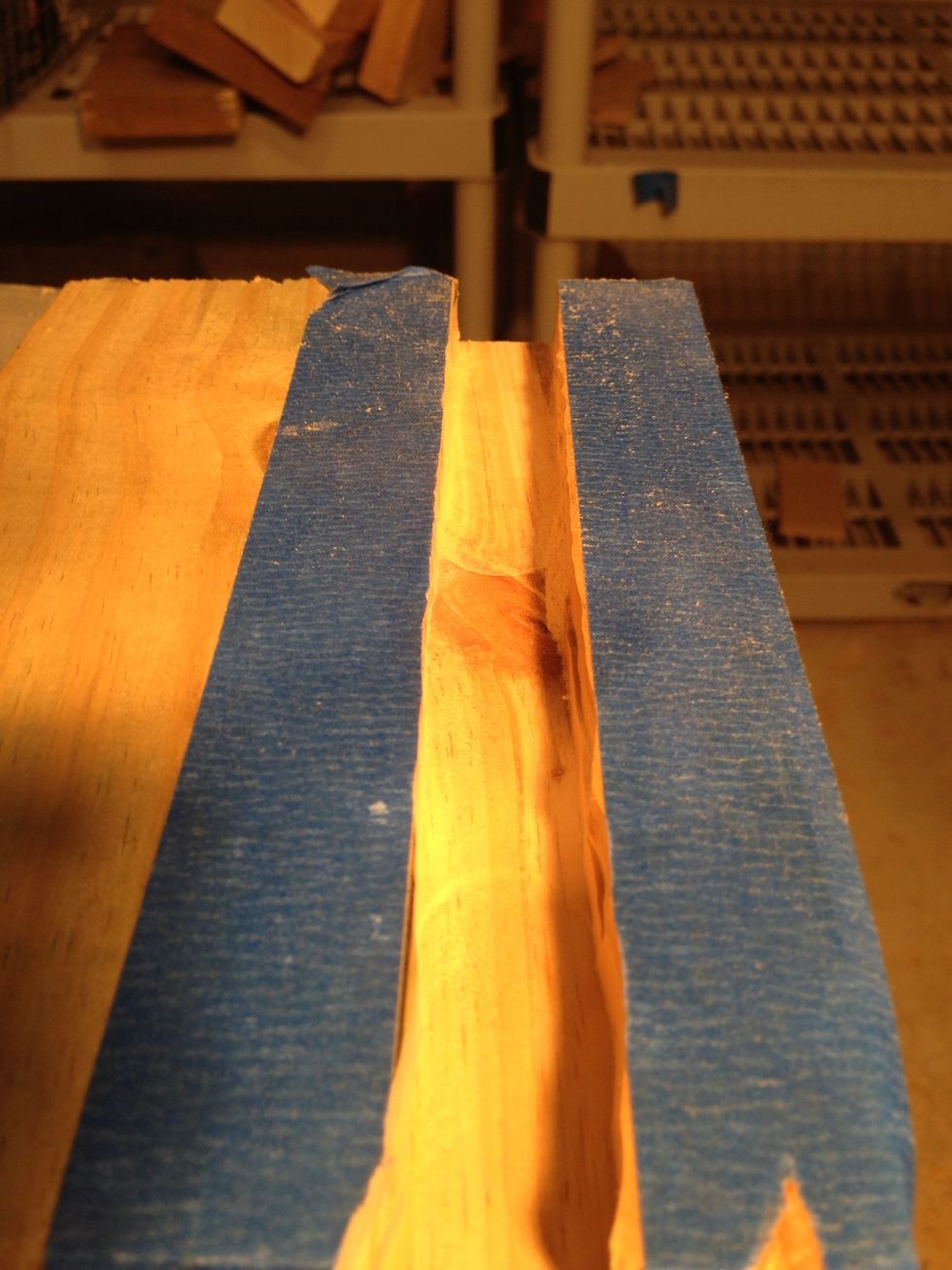 Measure 3 times, mark accurately and then remember safety goggles, gloves as it is third most important thing in home projects with small machines. Done, I still have 10 fingers.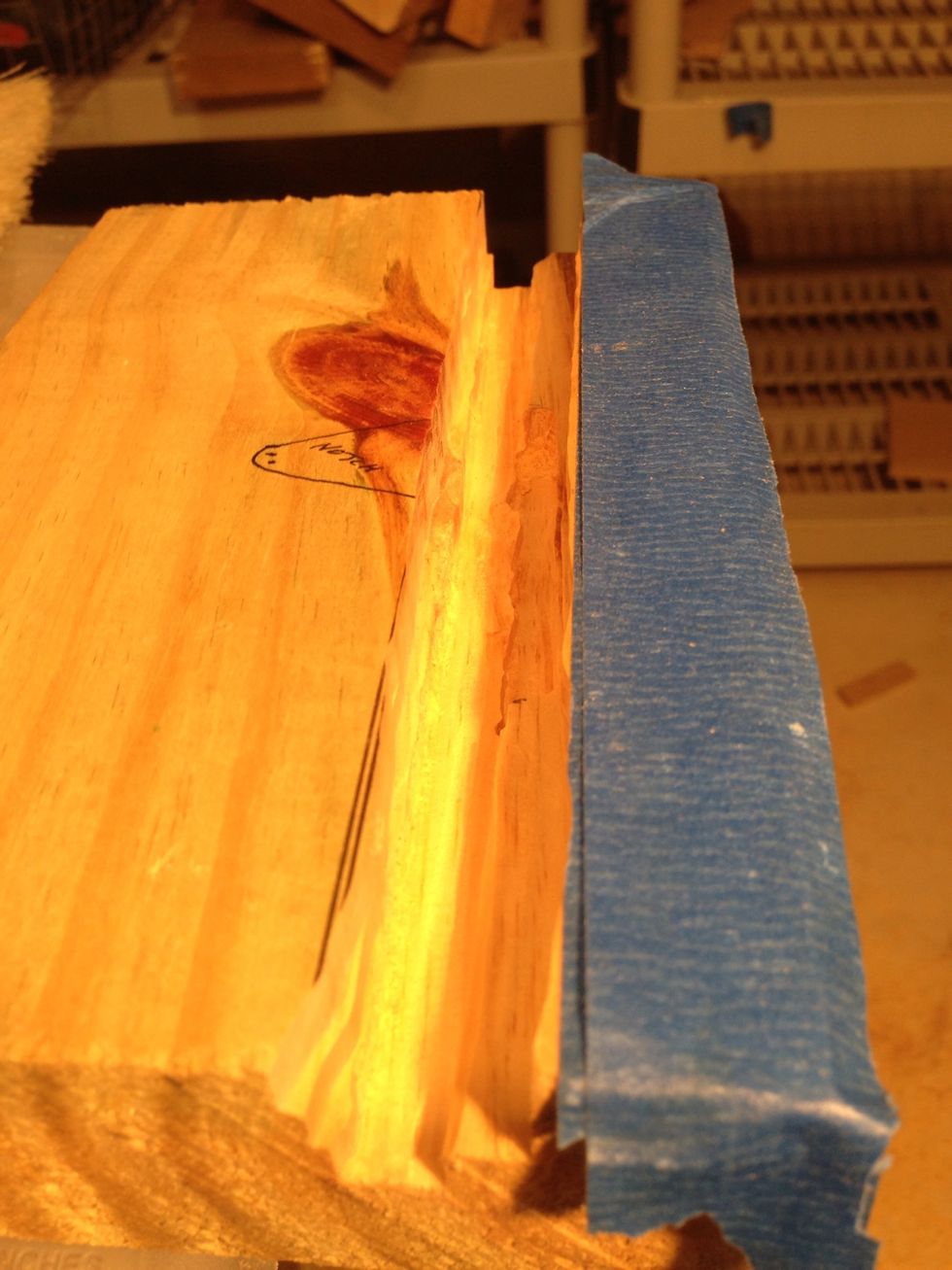 Just a channel I cut two different heights so iPad locks in.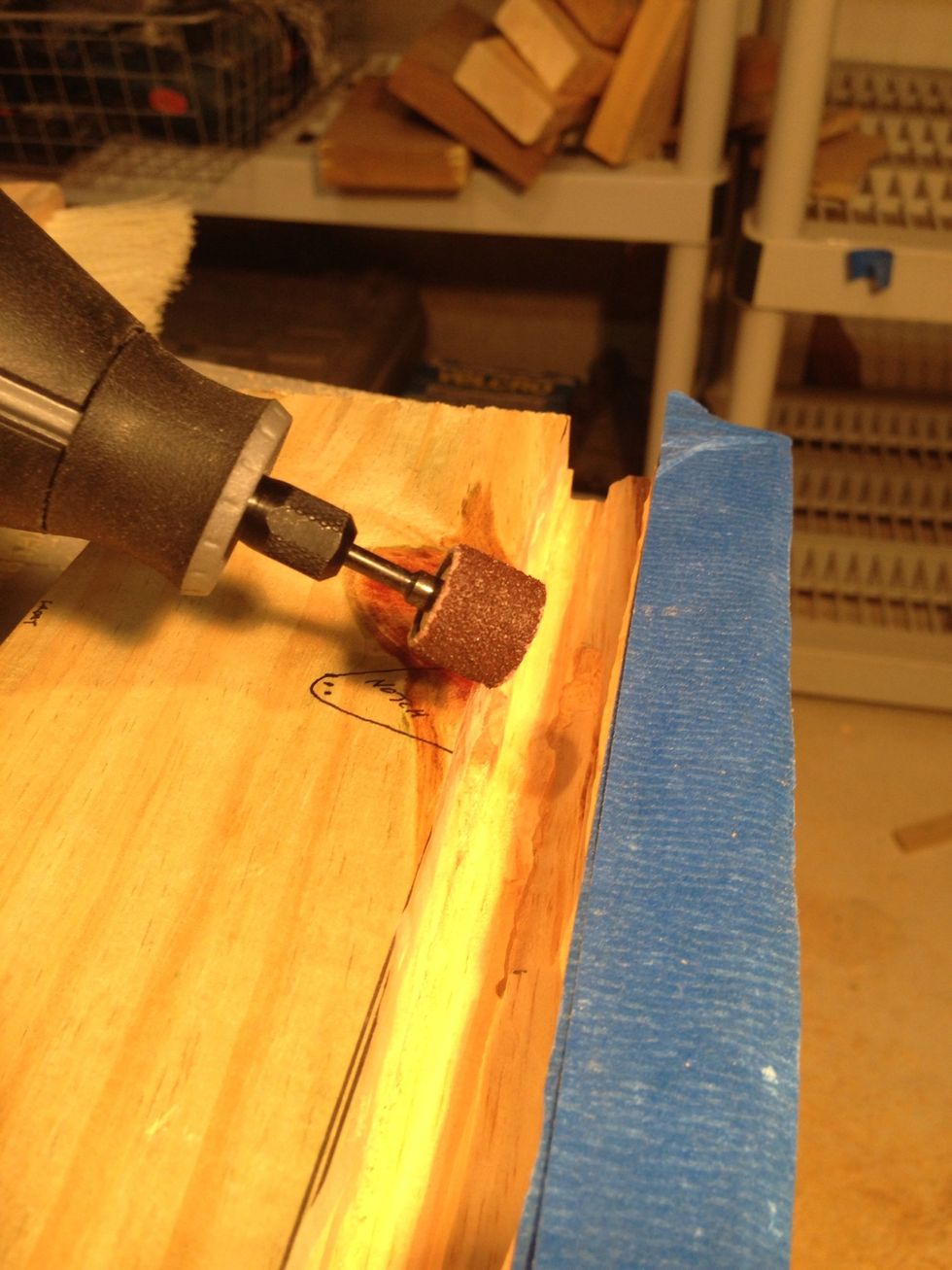 Used Dremel to take off the sharp edge. Use a light touch.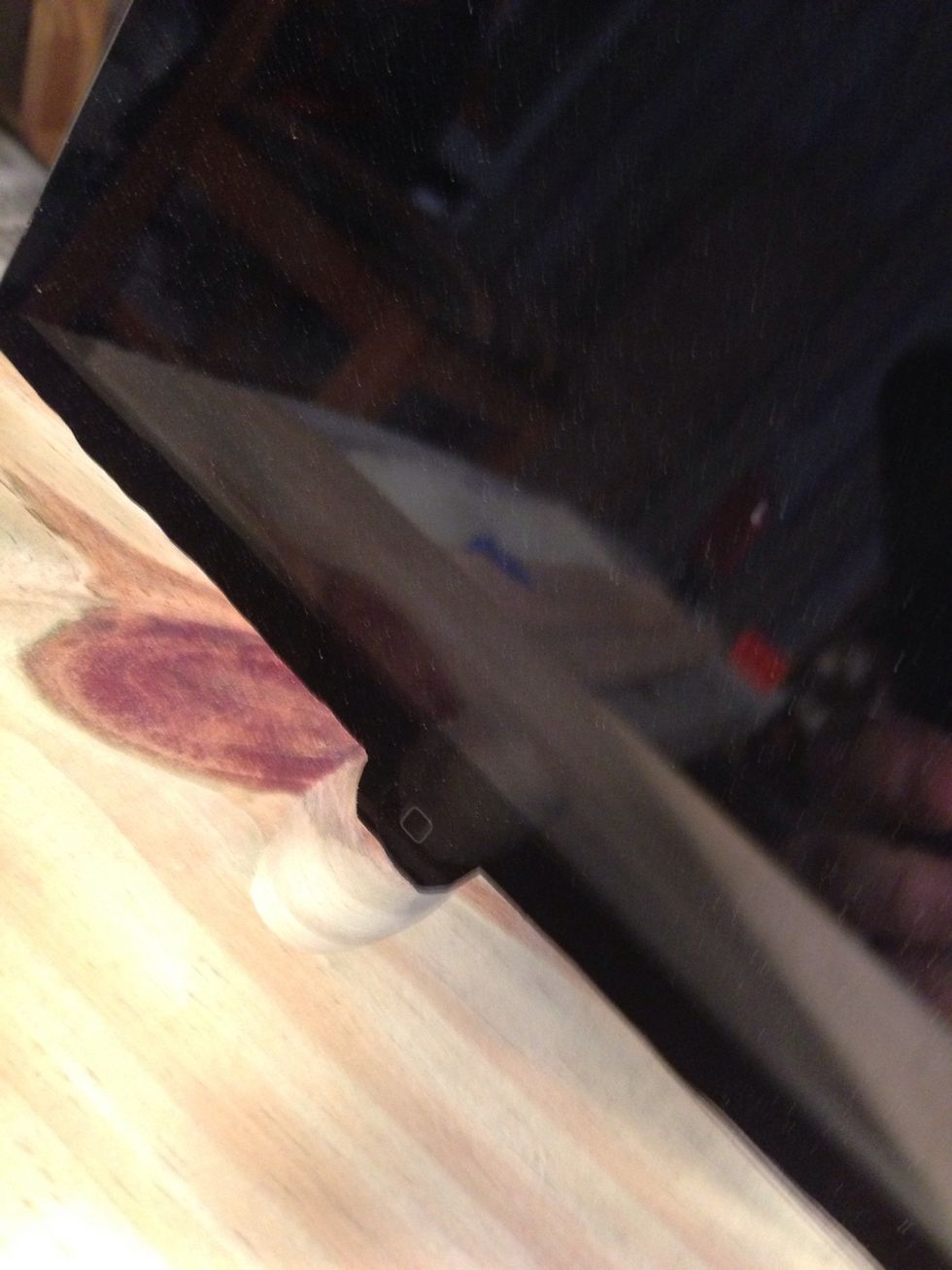 After getting the channel cut just right after several passes I did a test fit for the finger insert for the HOME button on your device. It will work on iPad or iPhone! Awesome.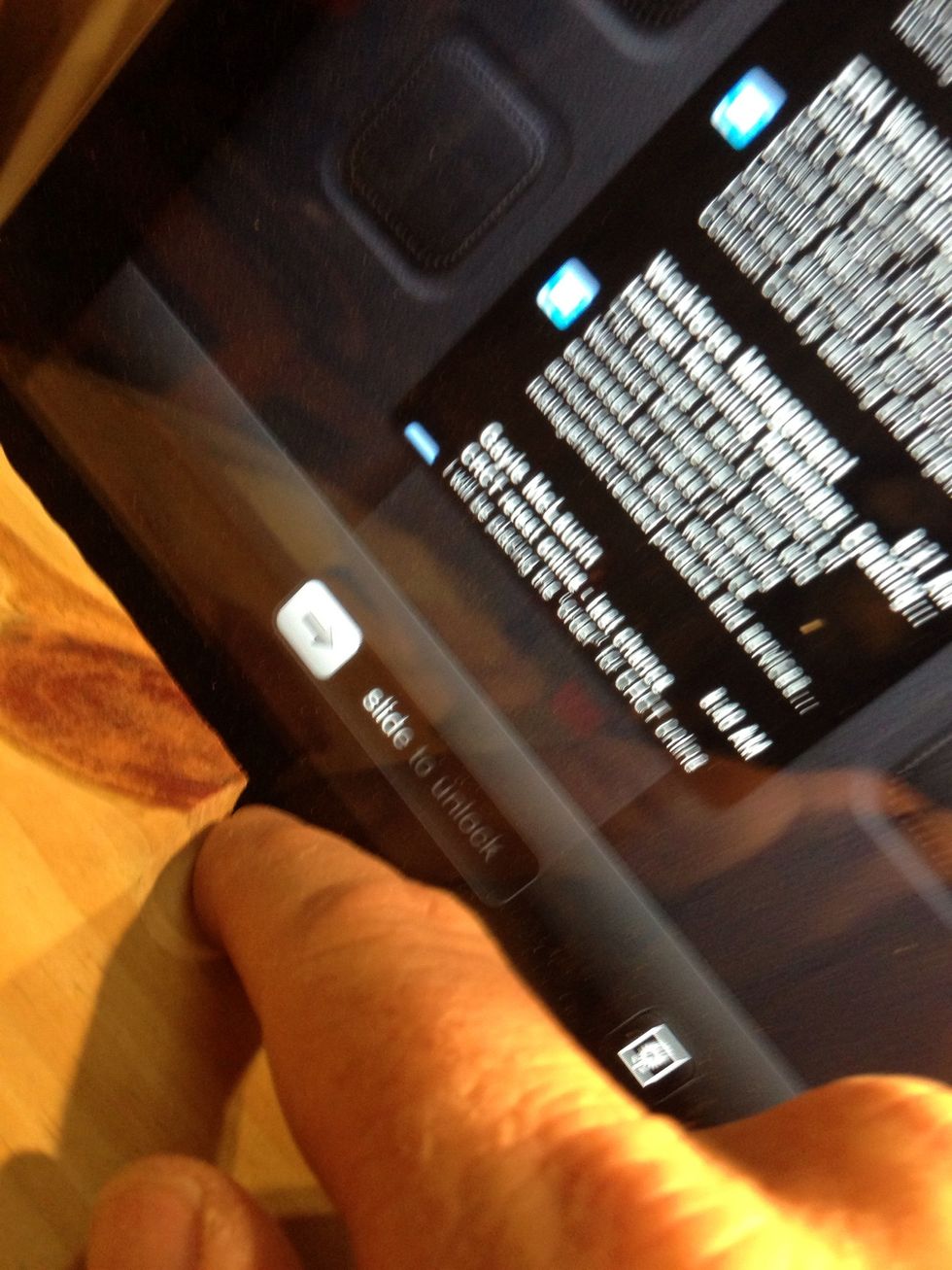 It works, safety's third but I was successful because I measured three times.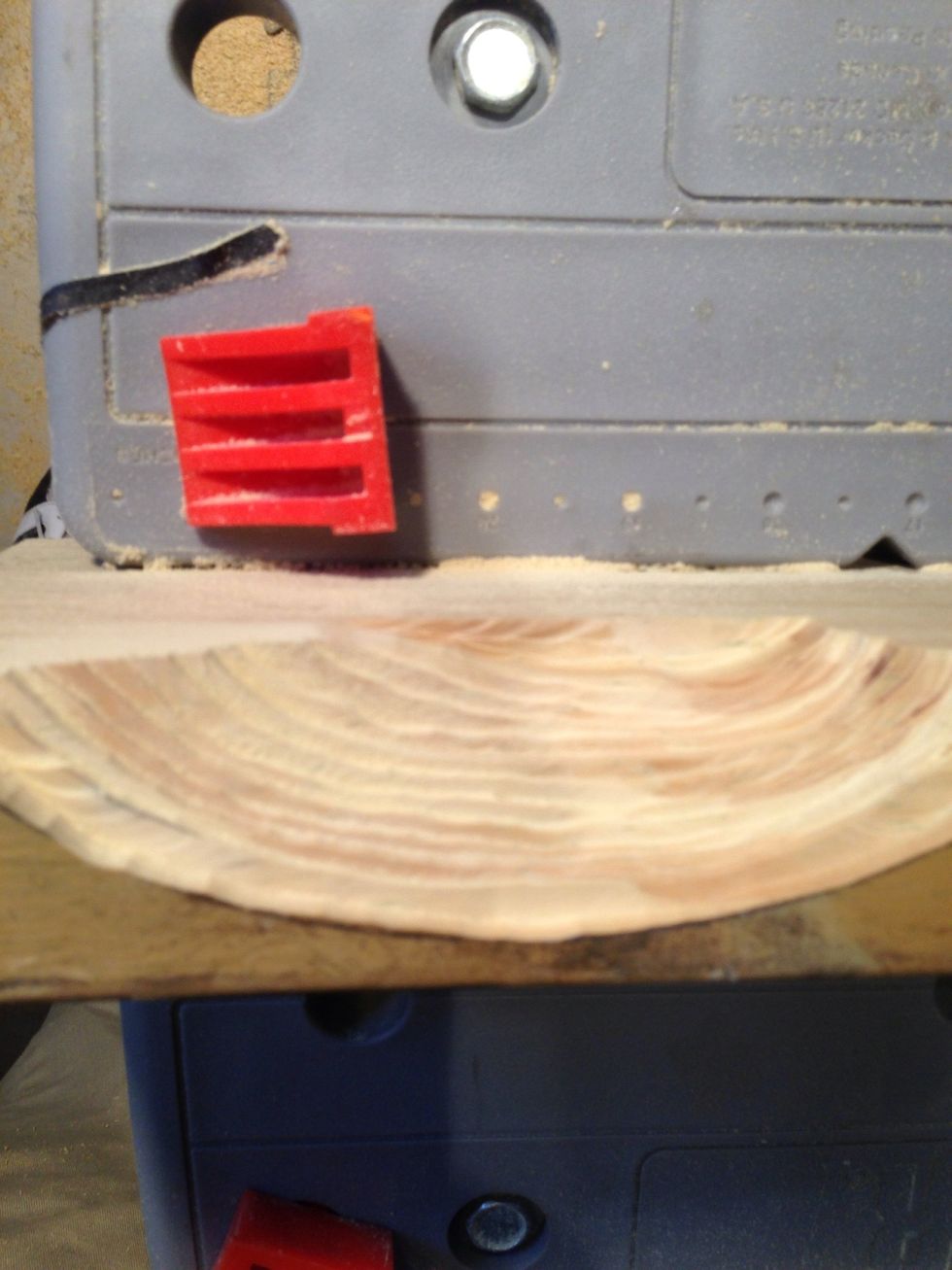 Used router and drill to hollow out amplifier speaker area. Take your time, and take small amounts and adjust your depth a little at a time. This was a bit of a pain.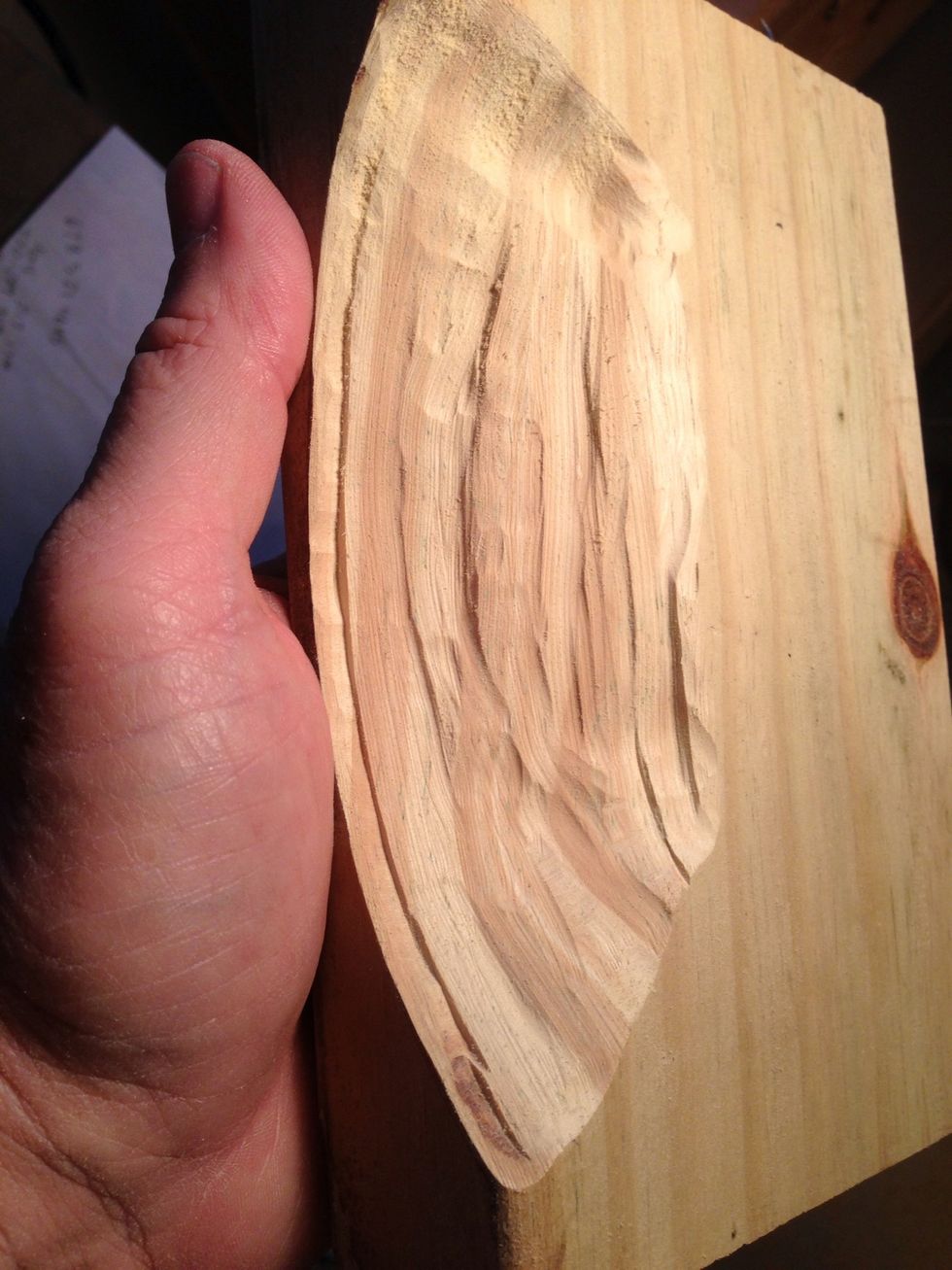 I still have a left thumb, I should say the wood should be placed in a vice so you don't shoot it across the room.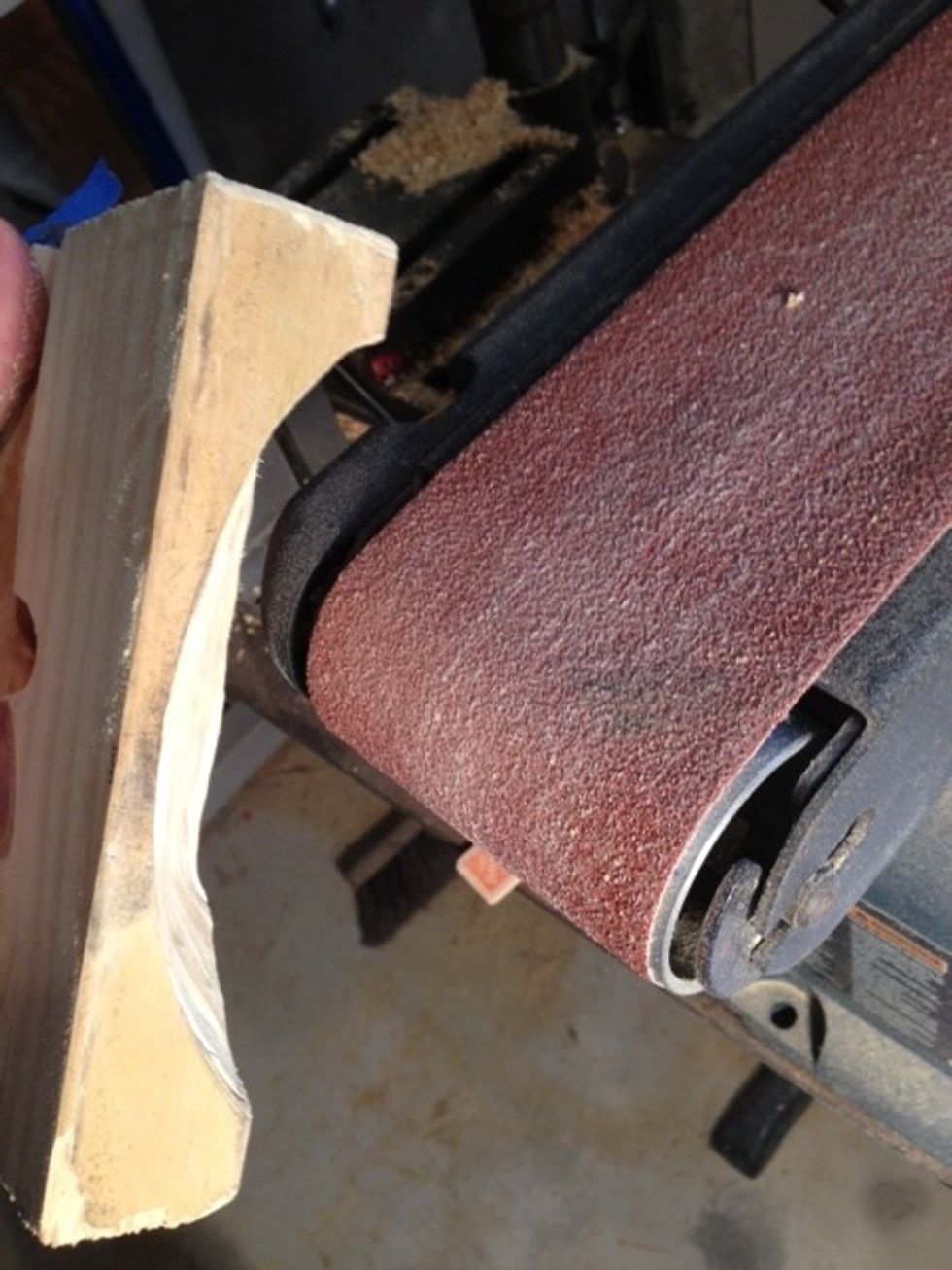 I used a belt sander to massage the wood to my likening. It was a bit tricky wear gloves, remember safety's third ...unless you mess up.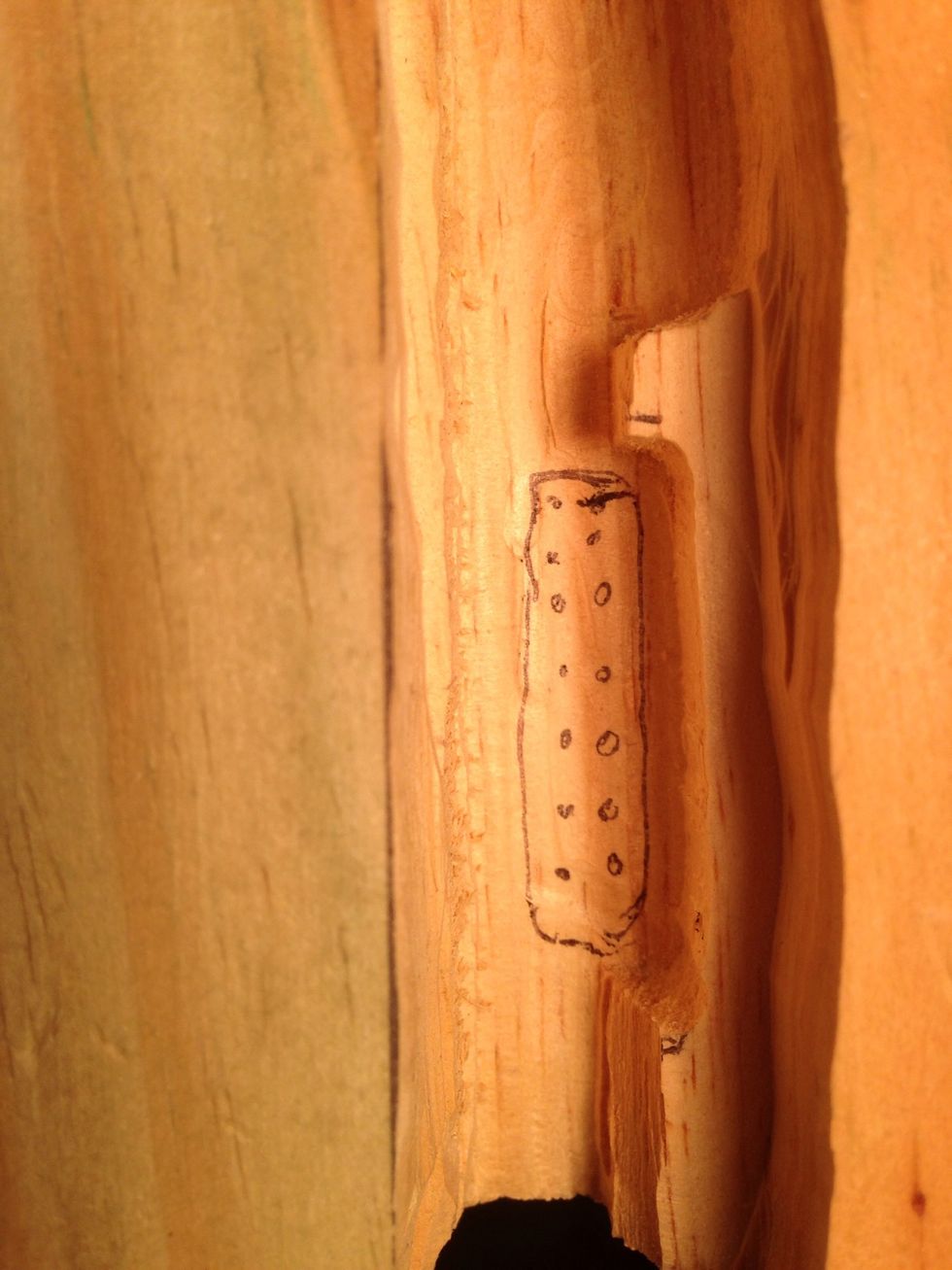 Here is a picture of the channel and I have drawn where I think the iPad speaker will sit in the upright channel. The iPad will rest horizontally if you like but you won't get the cool speaker effect.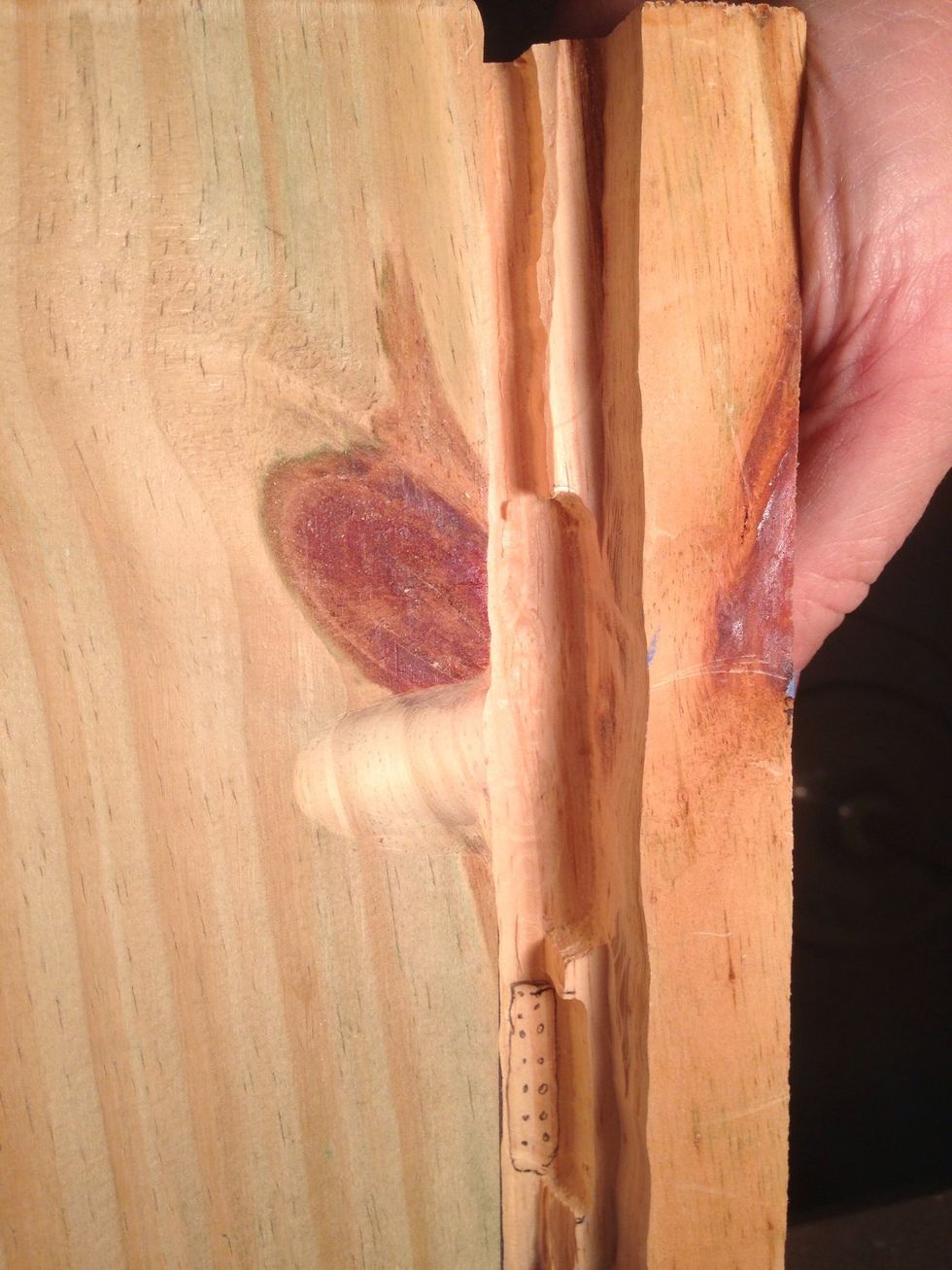 Here goes, I'm going in with Dremel.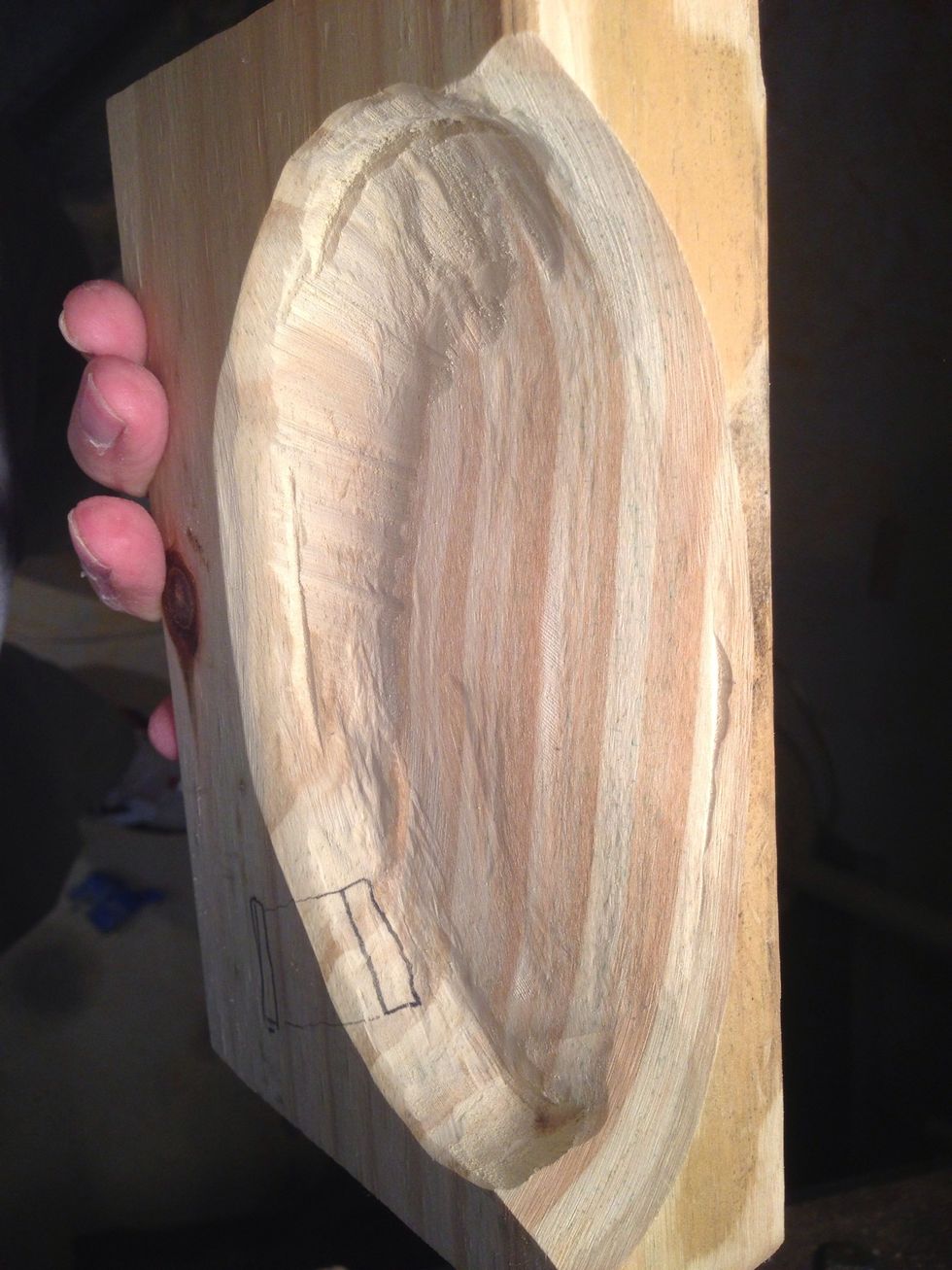 This is the bottom amp bowl and this was a tricky hole to work out. I have to connect the channel hole with the bowl hole. Did I just type that? I still have four fingers on right hand.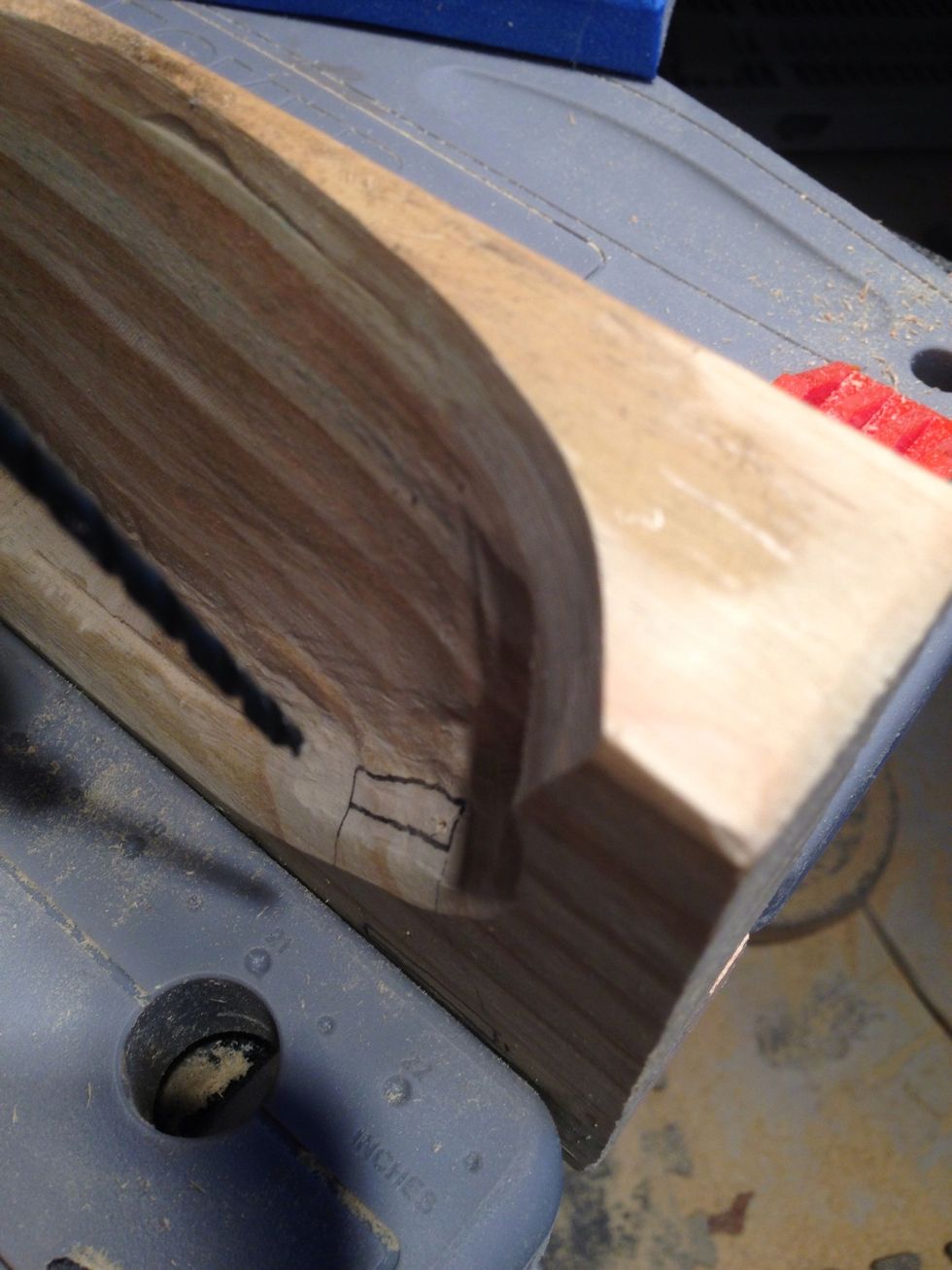 Yikes I'm going in, go slow, with long small sharp bit. Terrifying!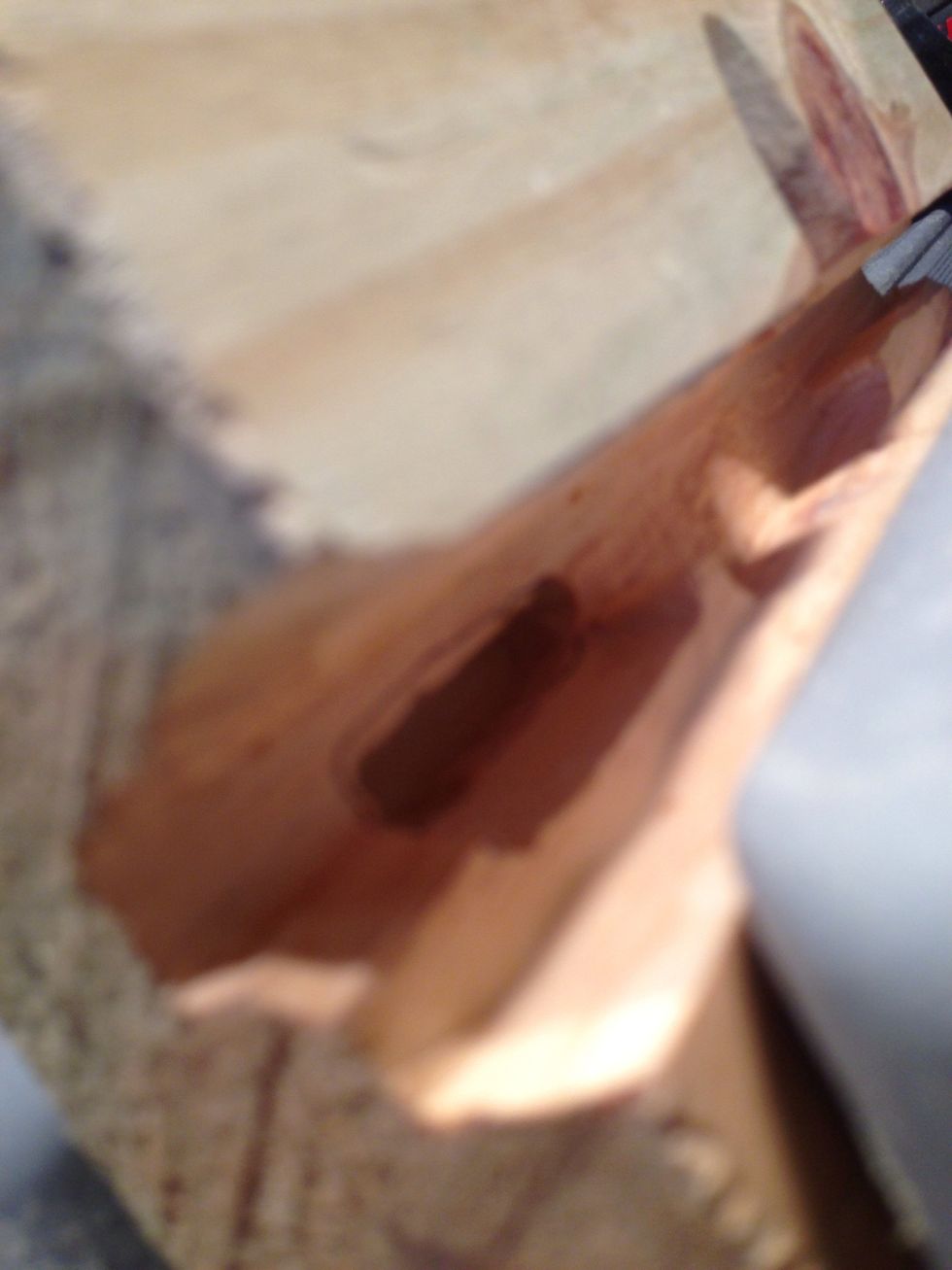 The channel is open for speaker sound.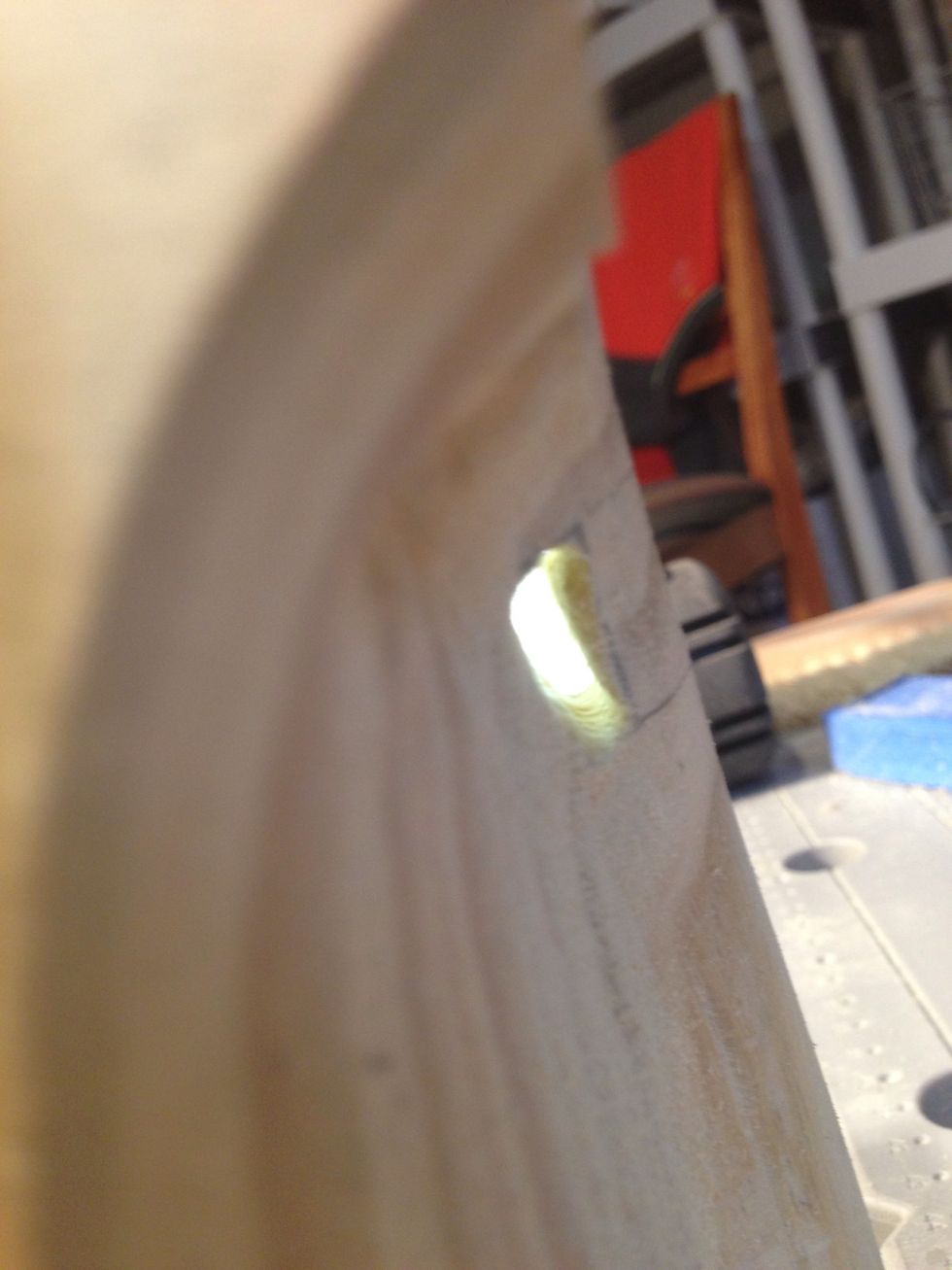 I did it, I made the connection, had to show you that sound will travel where light can go, so I used a led flashlight to show you the way grasshopper. Used Dremel with sanding disk to clean it up.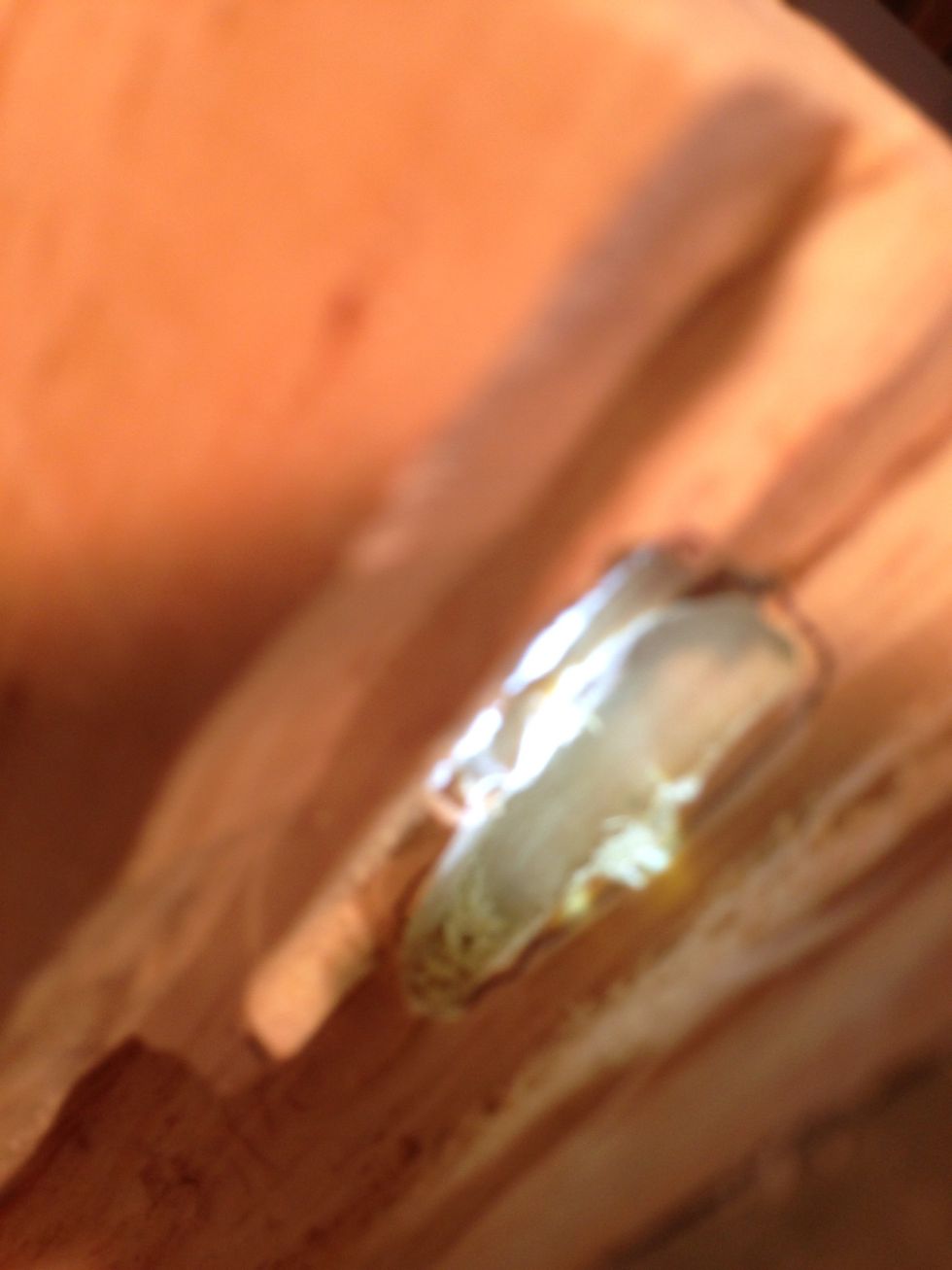 Looks rough now but gets better.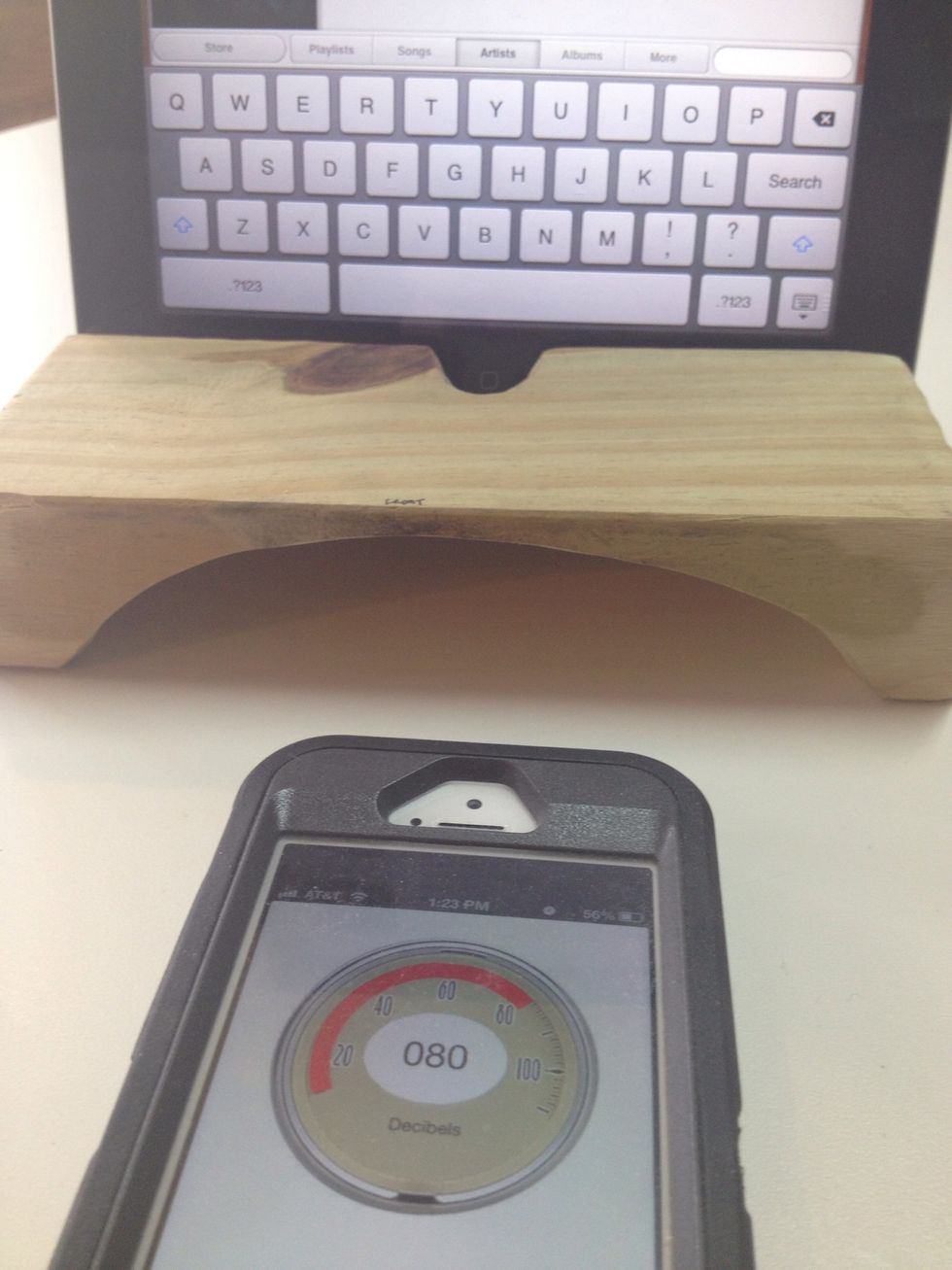 Here is Adel belting out one of her #1 songs at 80db. Wait for it, it gets better.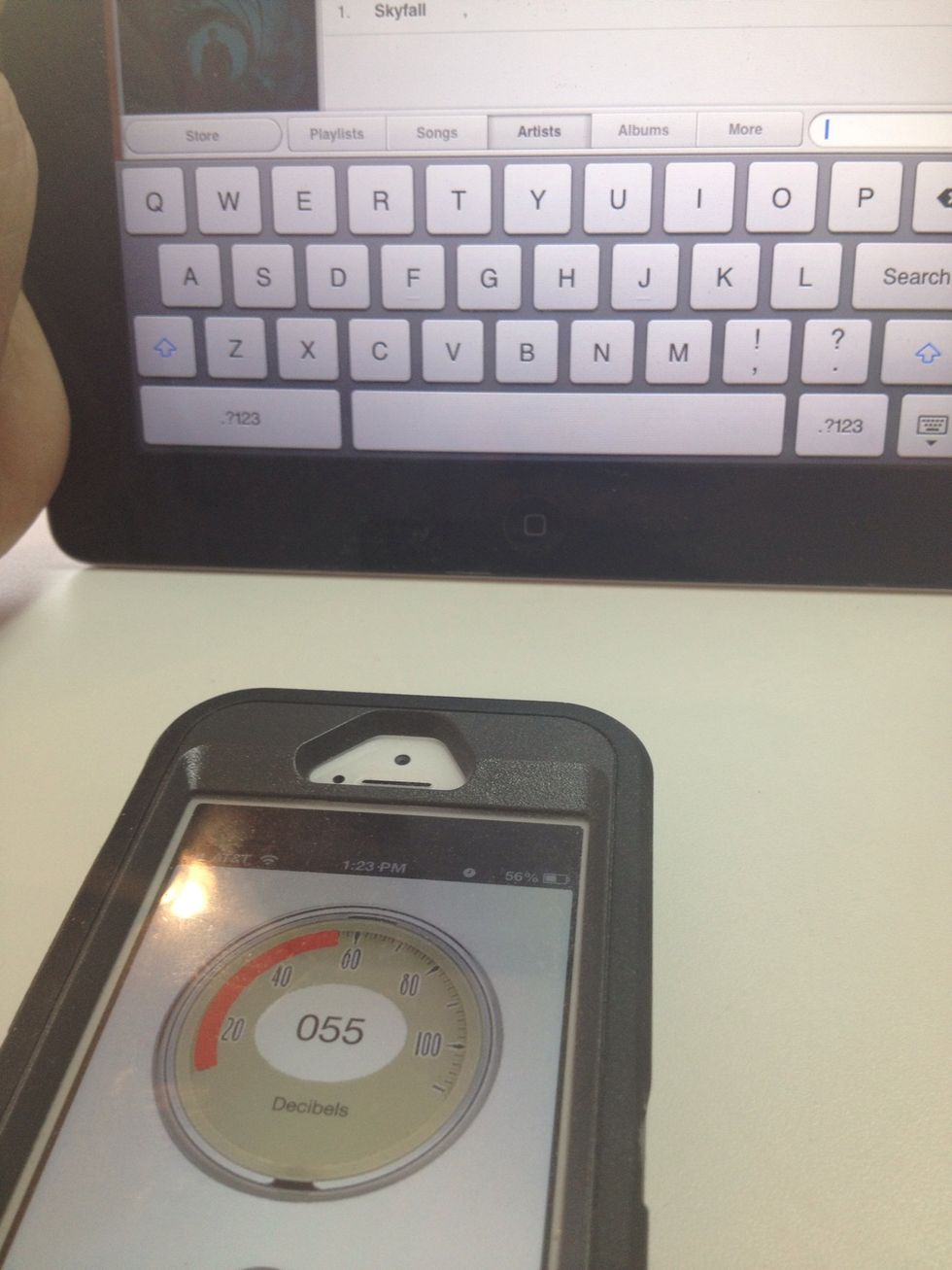 Same Adel song same point in the song and no wooden speaker to amplify and you get...drum roll please a 55db. I'll take 25db improvement with my favorite artist and a chunk of wood that I crafted.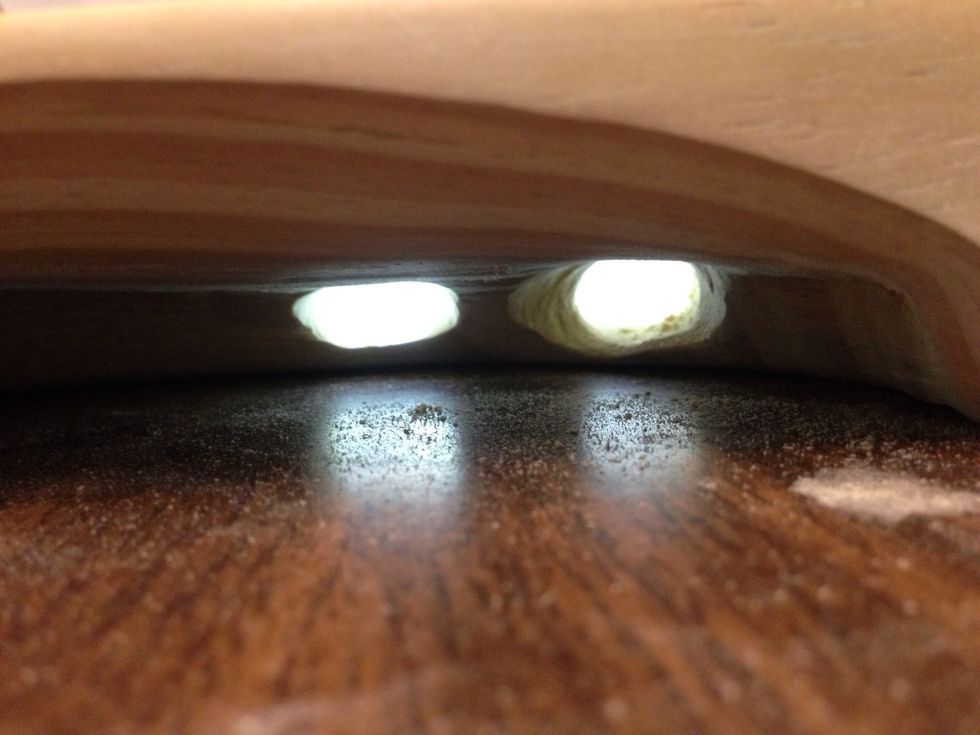 I said what the heck I have a iPhone 5 and my speaker is on the bottom so I made a second cut for the speaker to work with it also. See the lights, looks like a Starwars prop.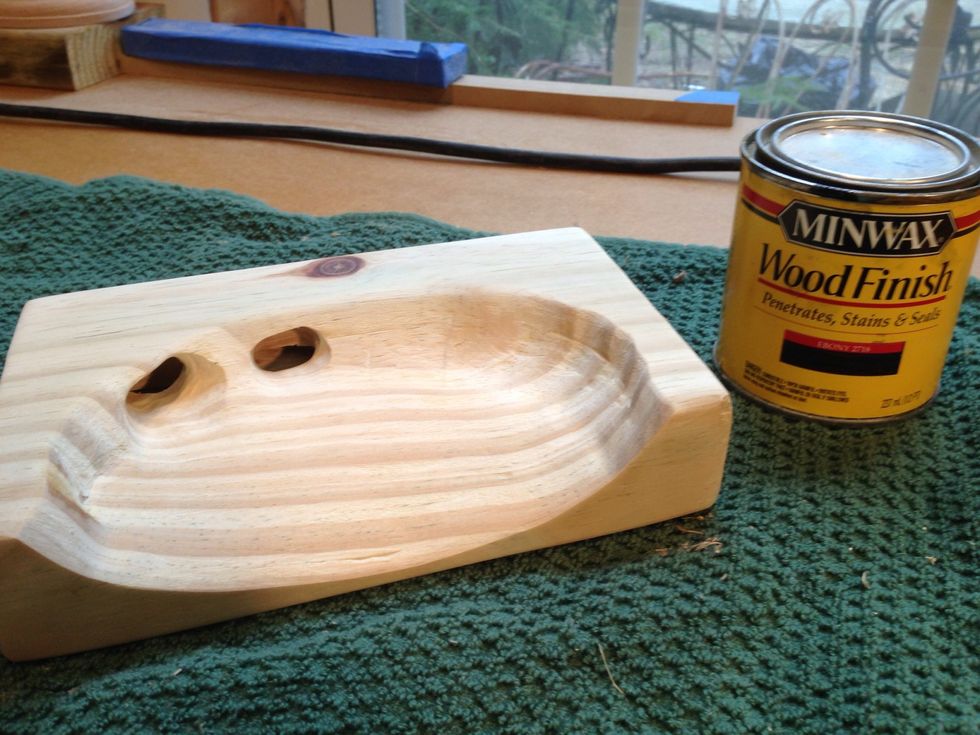 Cleaned up the amp bowl, lots of sanding.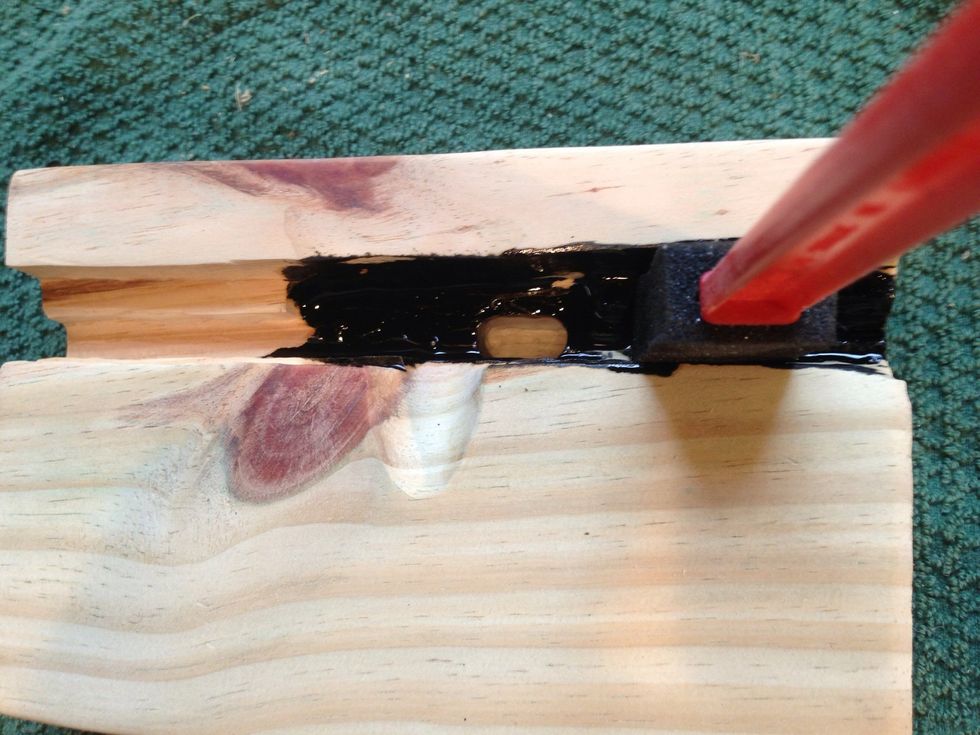 Decided a dark stain would look good on my desk or night stand. You choose, leave natural or stain the way you want to.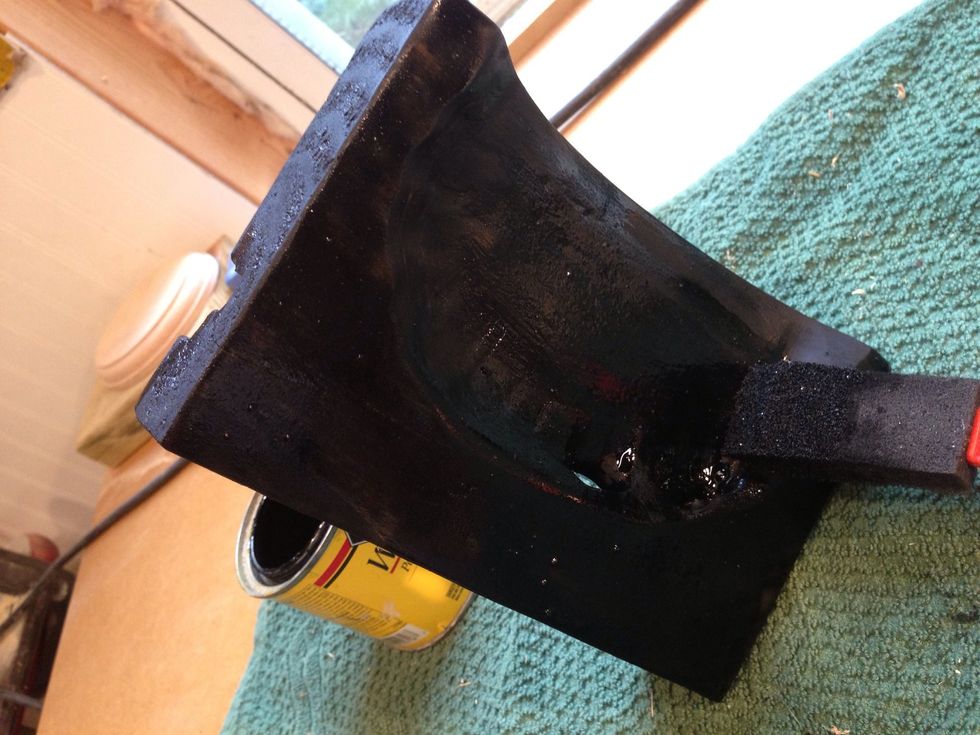 It starts out really dark, can't see anything but it is all good.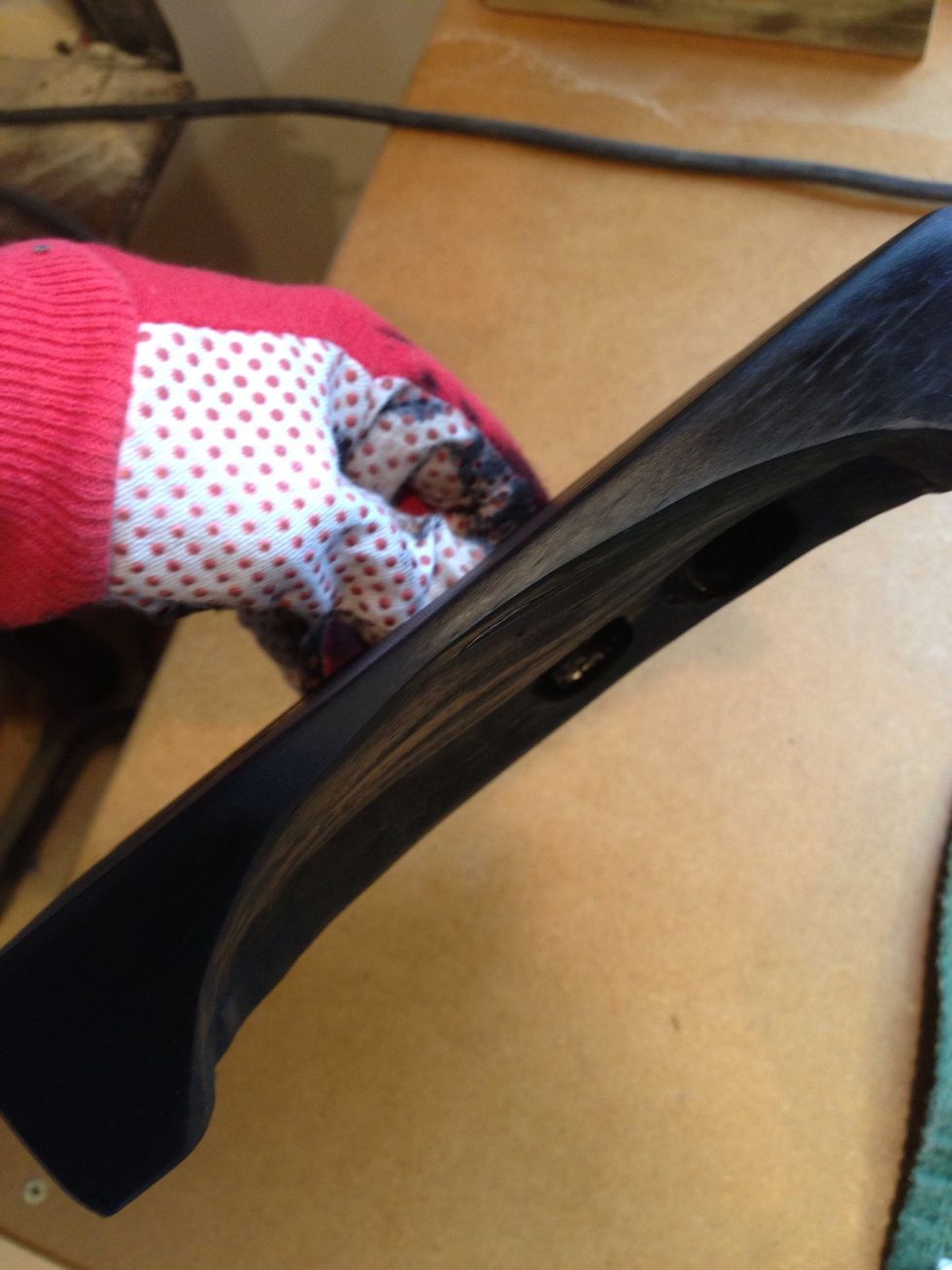 I know you want to know where to get the really manly custom gloves. I wear one like Michael J for no apparent reason.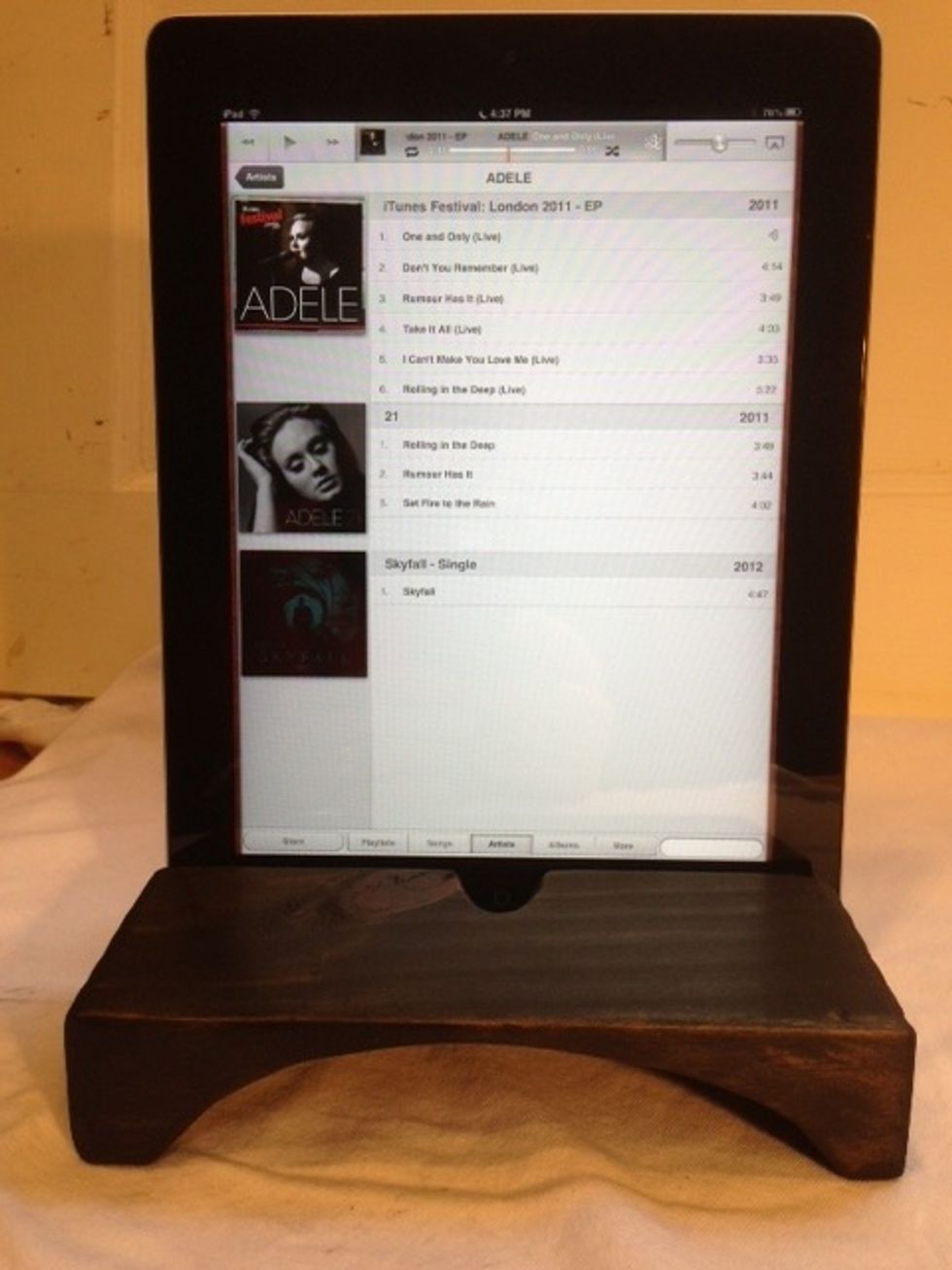 My Ipad, jamming out with Adel sitting on my custom iPad/IPhone naturally amplified speak from a scrap piece of wood. How much $ did you say... priceless! :)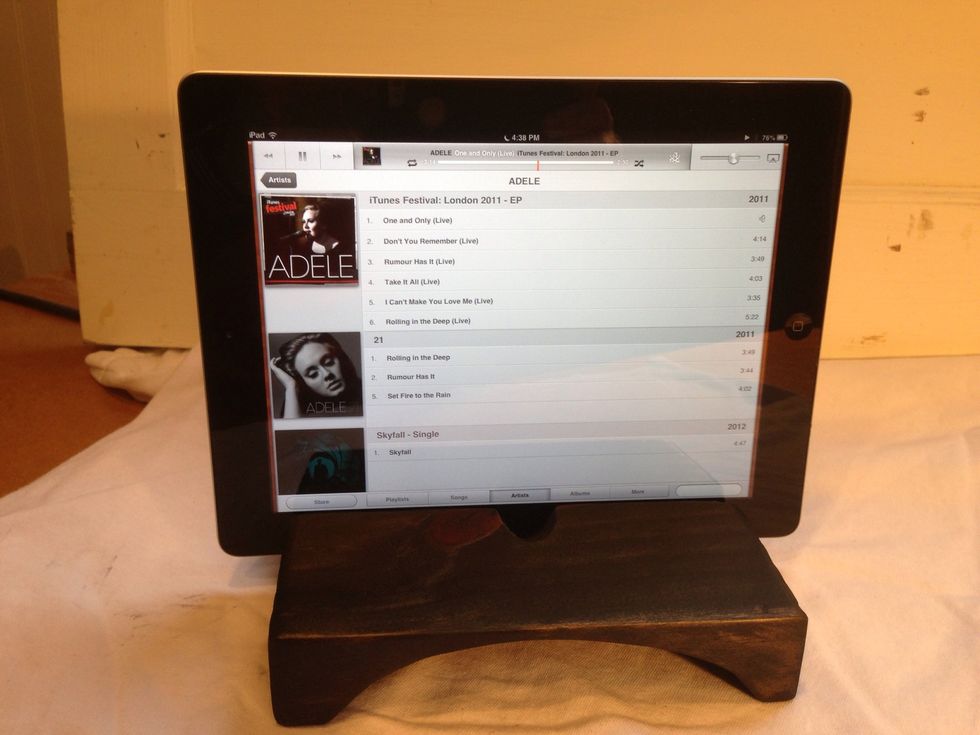 It will sit in landscape mode but no joy with speaker, sigh.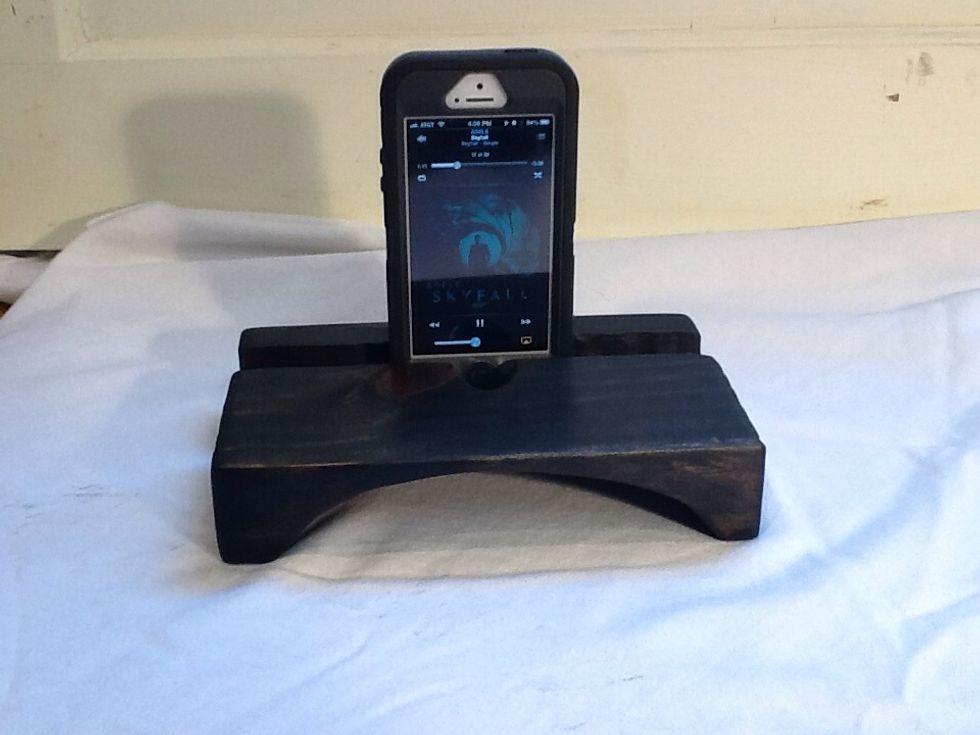 Here is my Otter Box iPhone 5 jamming out to SKYFALL with about 80 db, so awesome. It works great.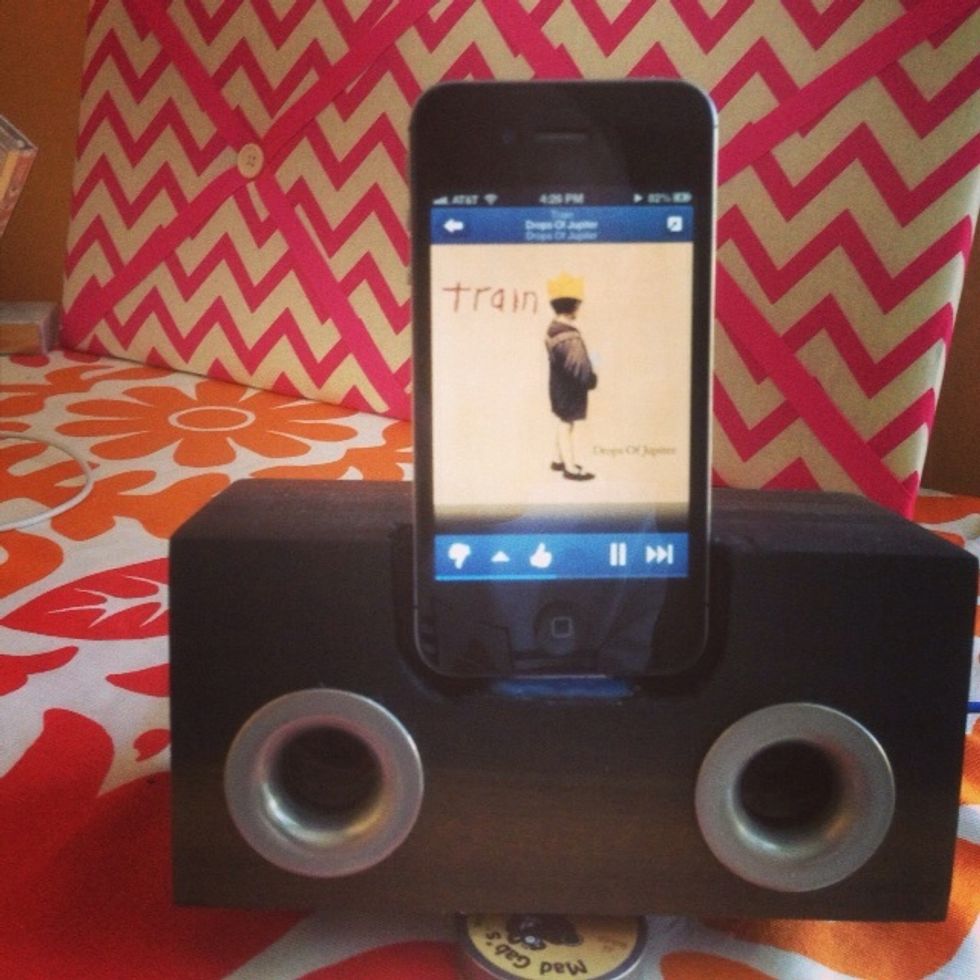 This is a earlier model for my HS daughter, sort of a steampunk retro addition. This one has natural amp speaker and build in charger note blue plug at bottom of phone. Check it out on my Snapguide.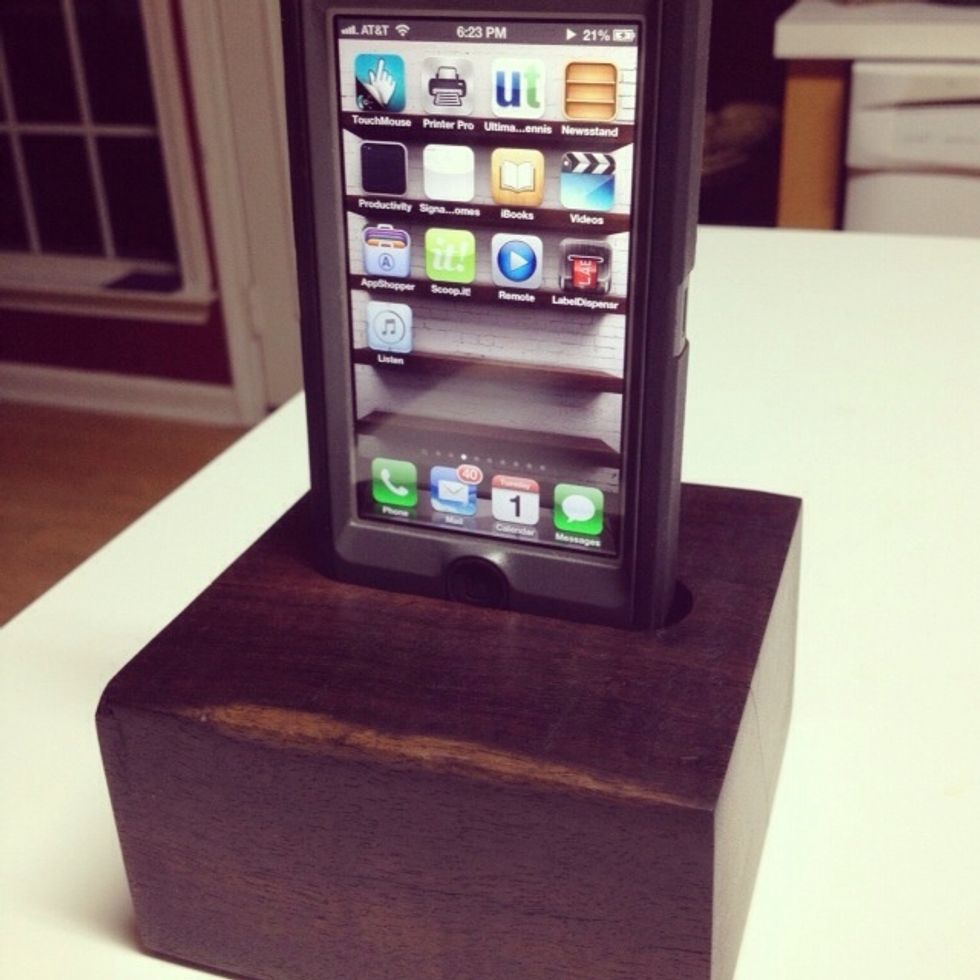 This is for my desk at school for iPhone 5, I built a speaker plug and lightning connecter so it will charge and play music thru my computer speakers. Made out of some rare wood I can't pronounce.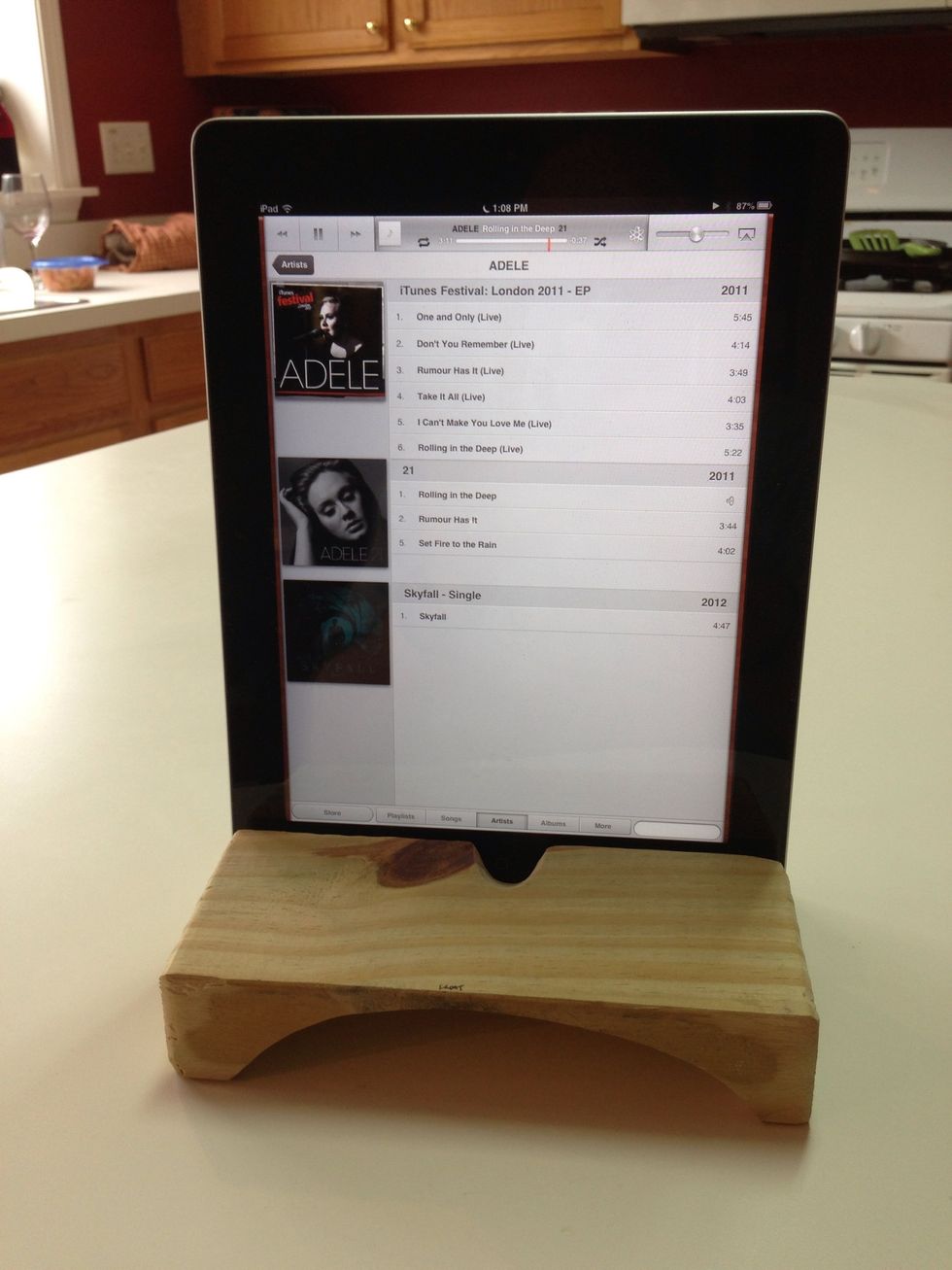 Test fit with natural pine with no finish. Check out the home button channel dead center next to knot.
Check out my Snapguide page under Keith Ingram. Show me some love and give me a like, or if you want leave me a comment. I have five woodworking guides posted on Snapguide with 11,000 views
1.0 wooden board 5"x 9"x11/2 thick
stain
skill saw or hand saw
dremel or router
measuring tape
sand paper
drill bits
drill
Sander
Coke
Safety glasses/mask
clamp or vise
Keith Ingram
Elementary Principal and very amateur wood worker. Avid tennis player and technology geek.