A quick and easy-to-follow guide to show you how you can get an iOS device to read text to you.
10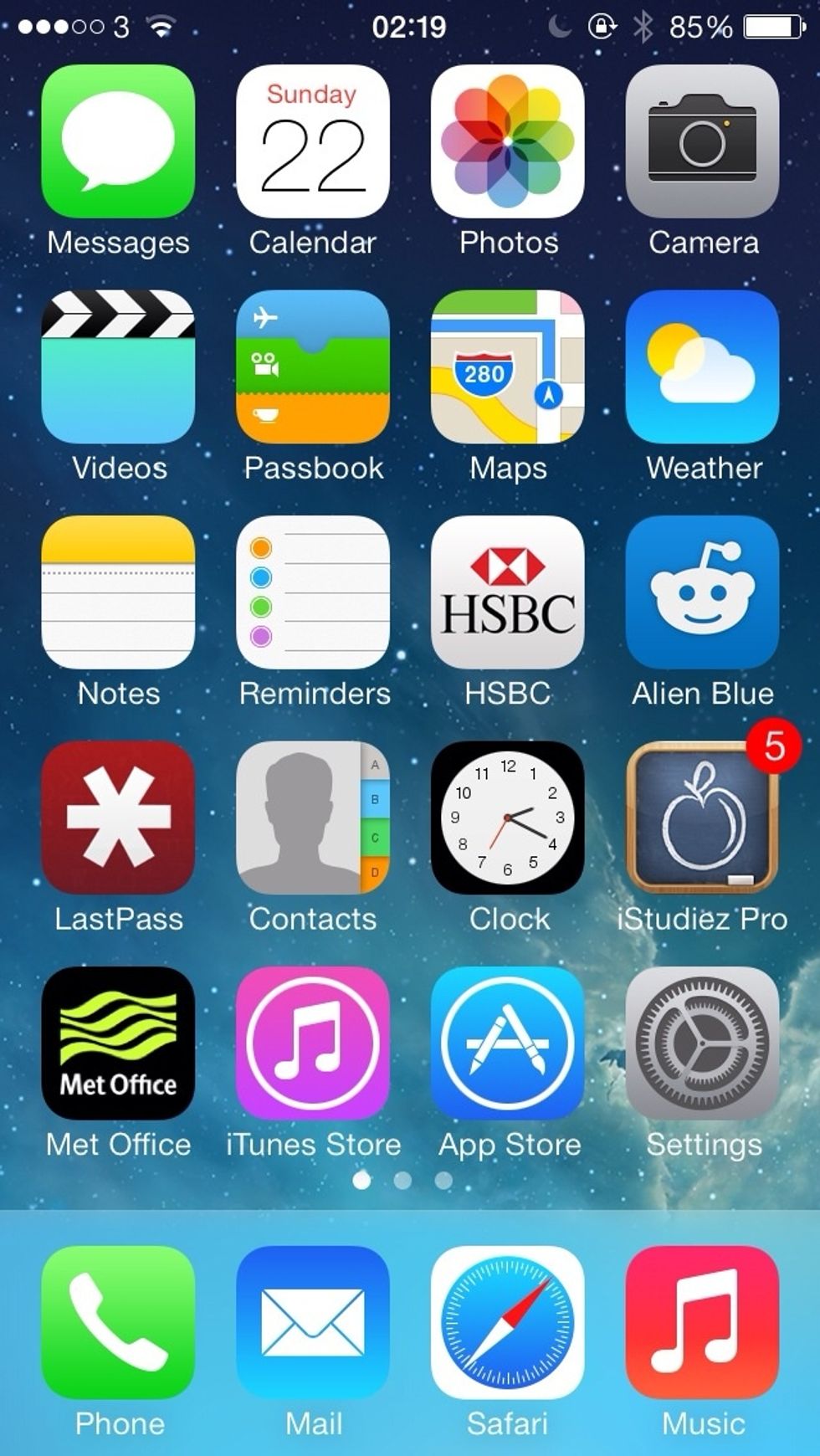 From your Home Screen, select 'Settings'.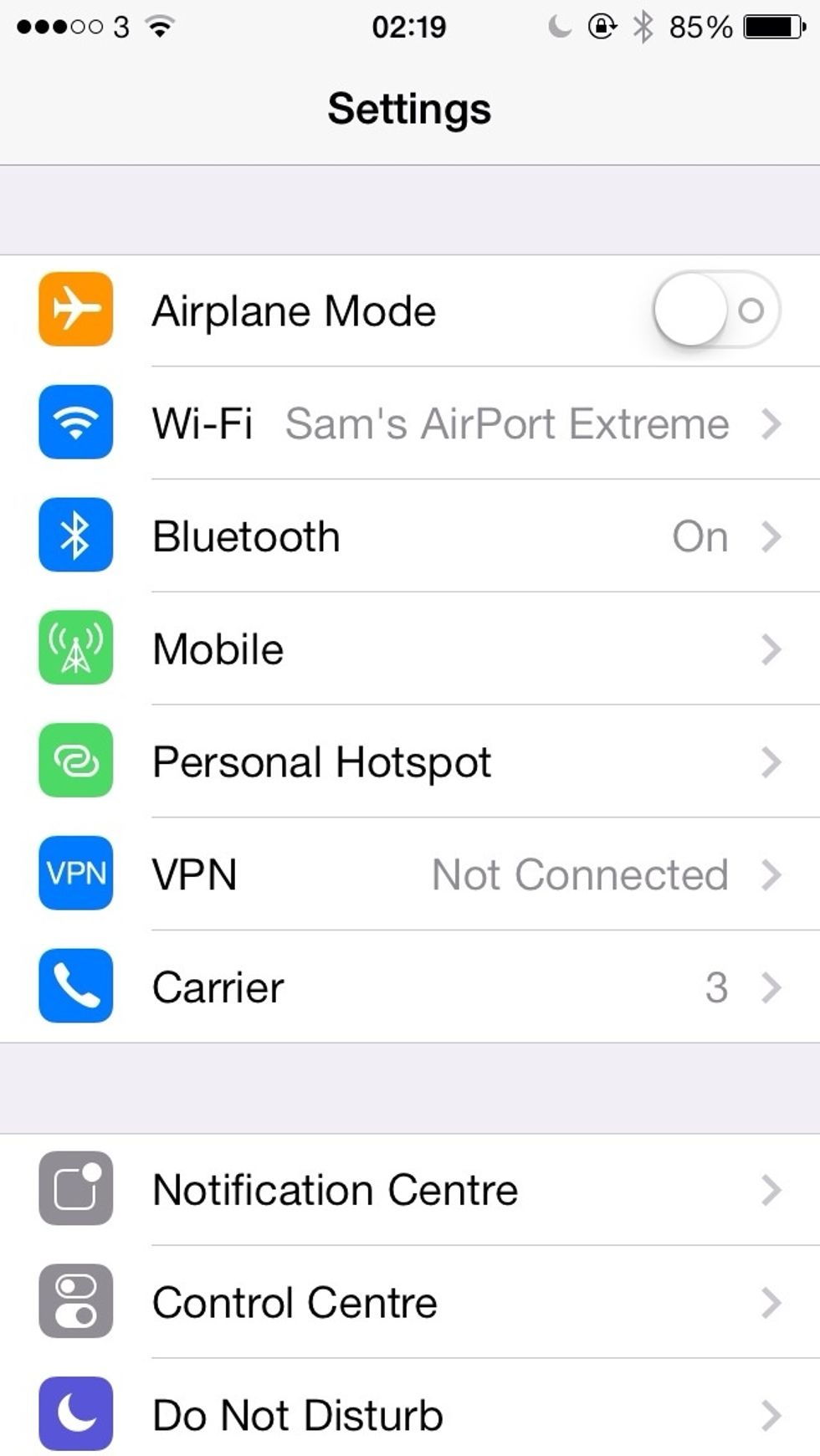 Scroll down to 'General'.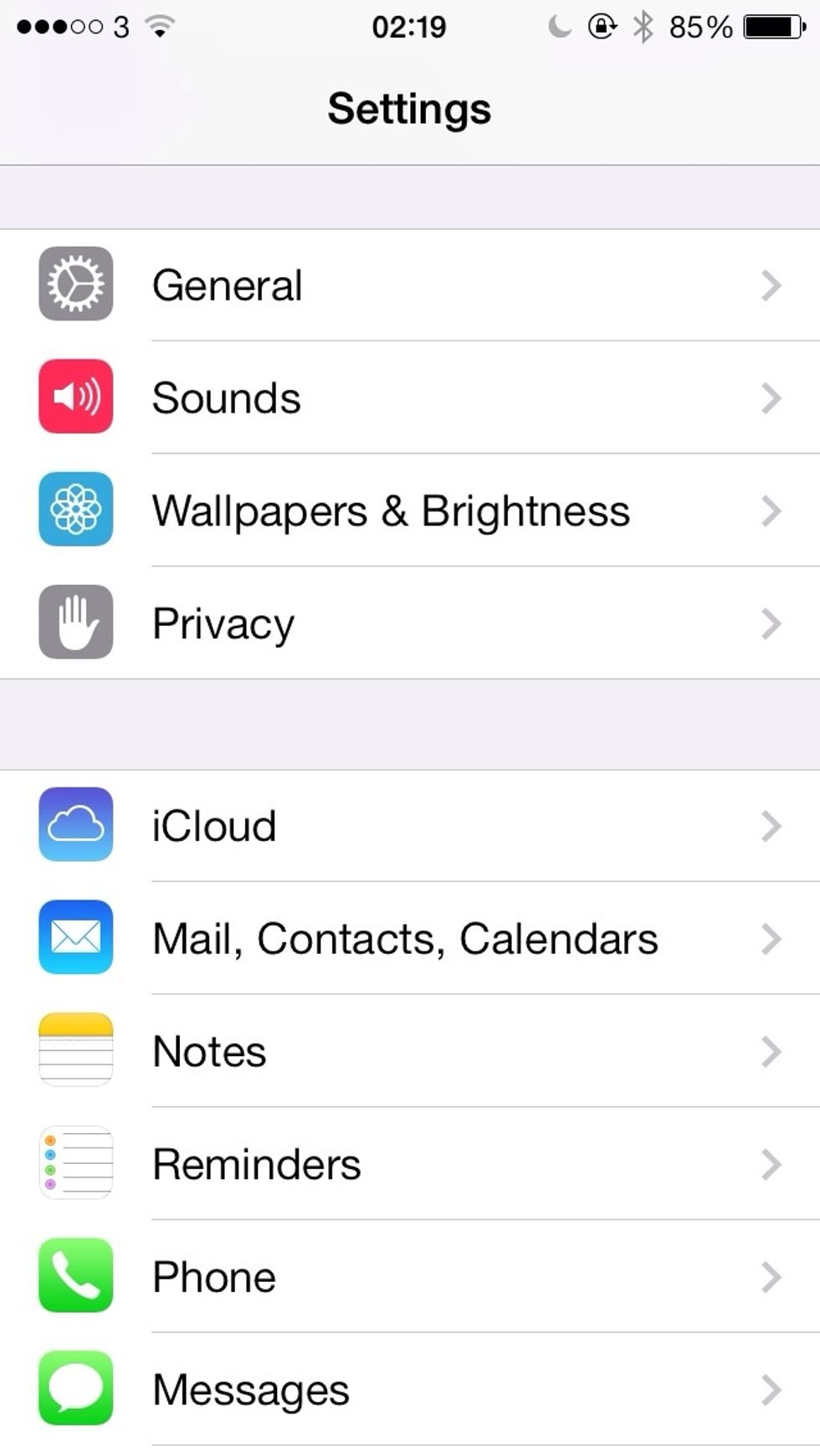 Tap on 'General'.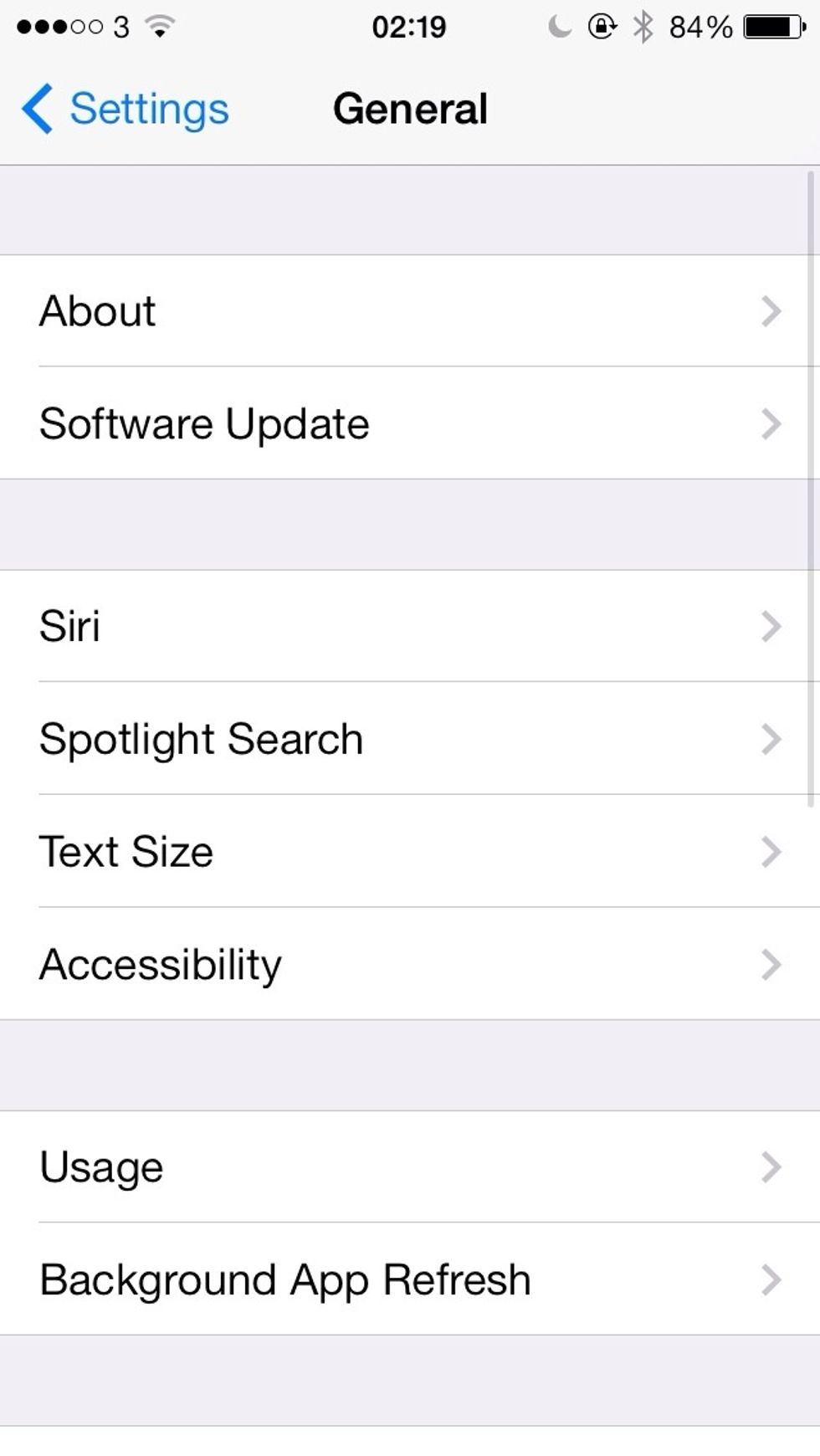 Now tap 'Accessibility'.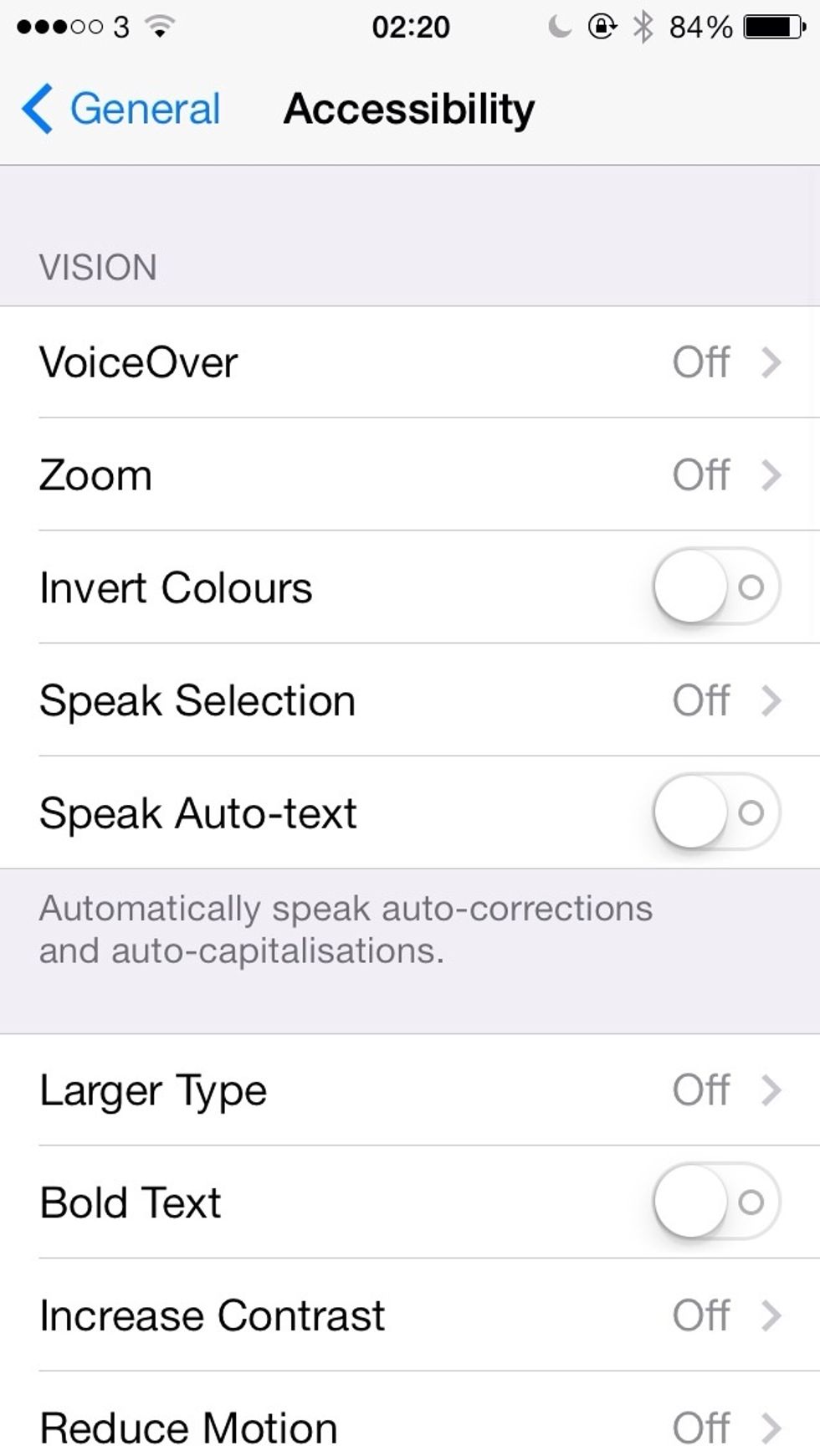 Tap on 'Speak Selection'.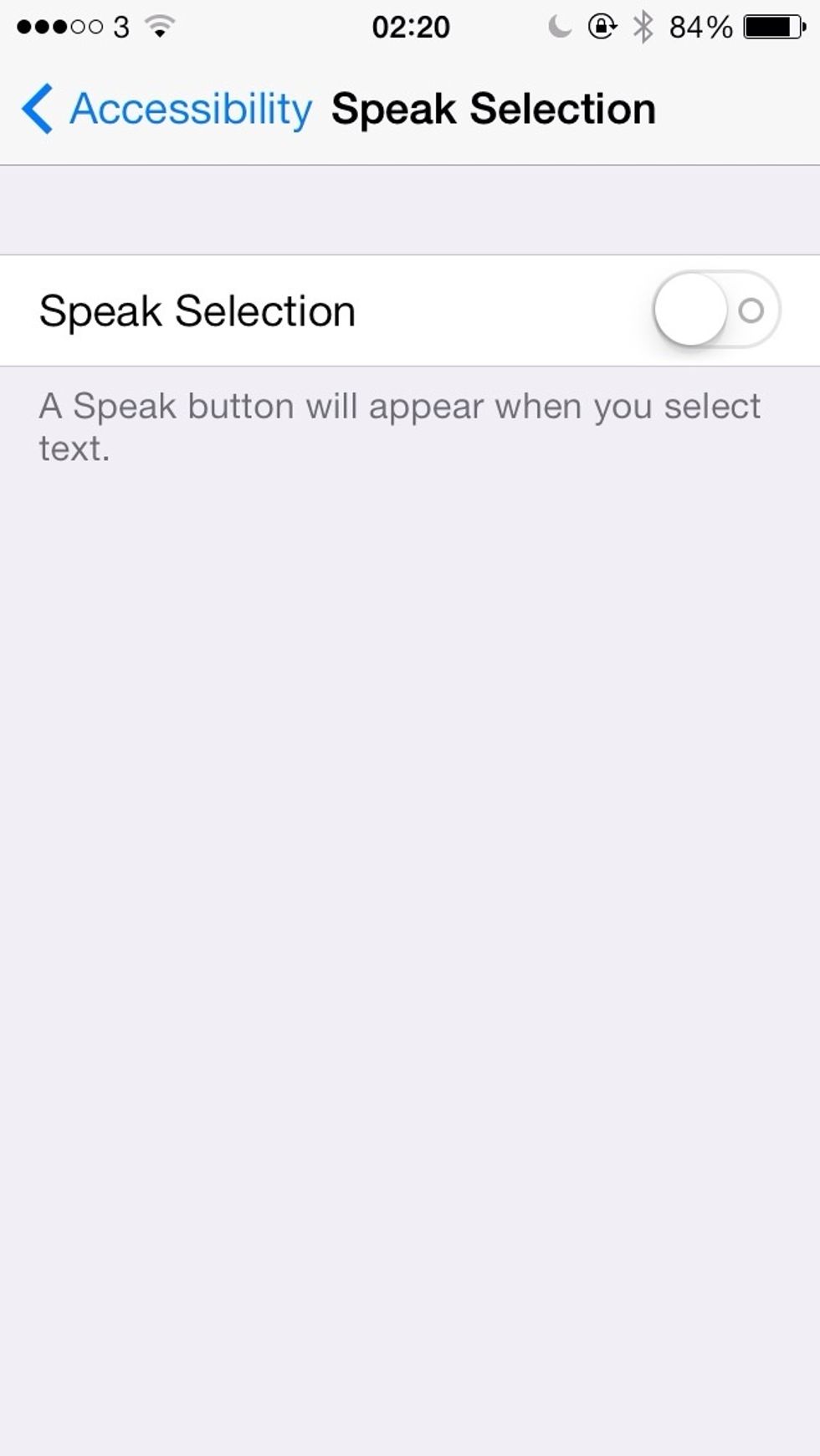 Tap the slider to turn it on.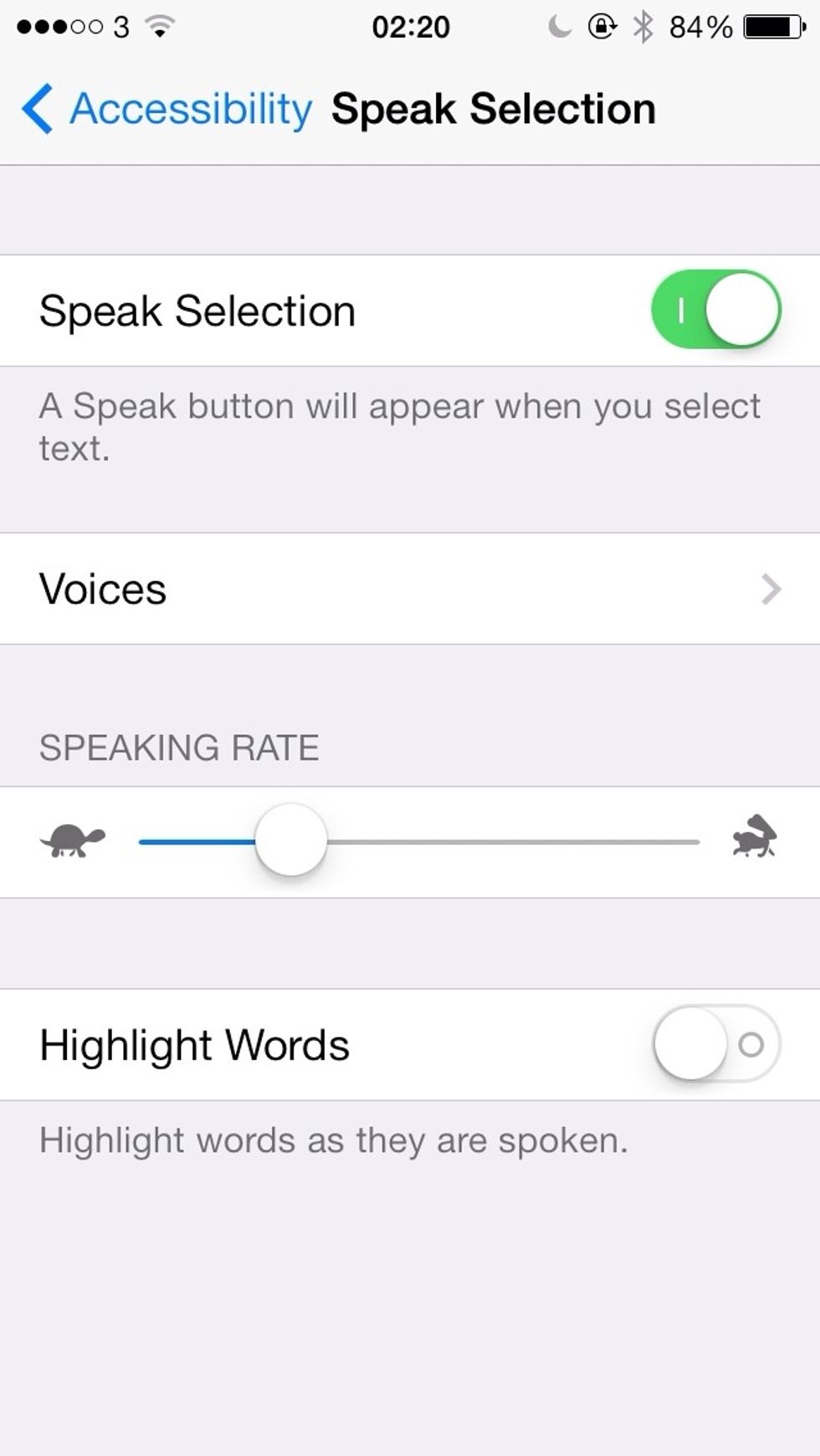 You can now adjust the speaking rate and also which voice and localisation you would like. To change the voice, tap 'Voices'.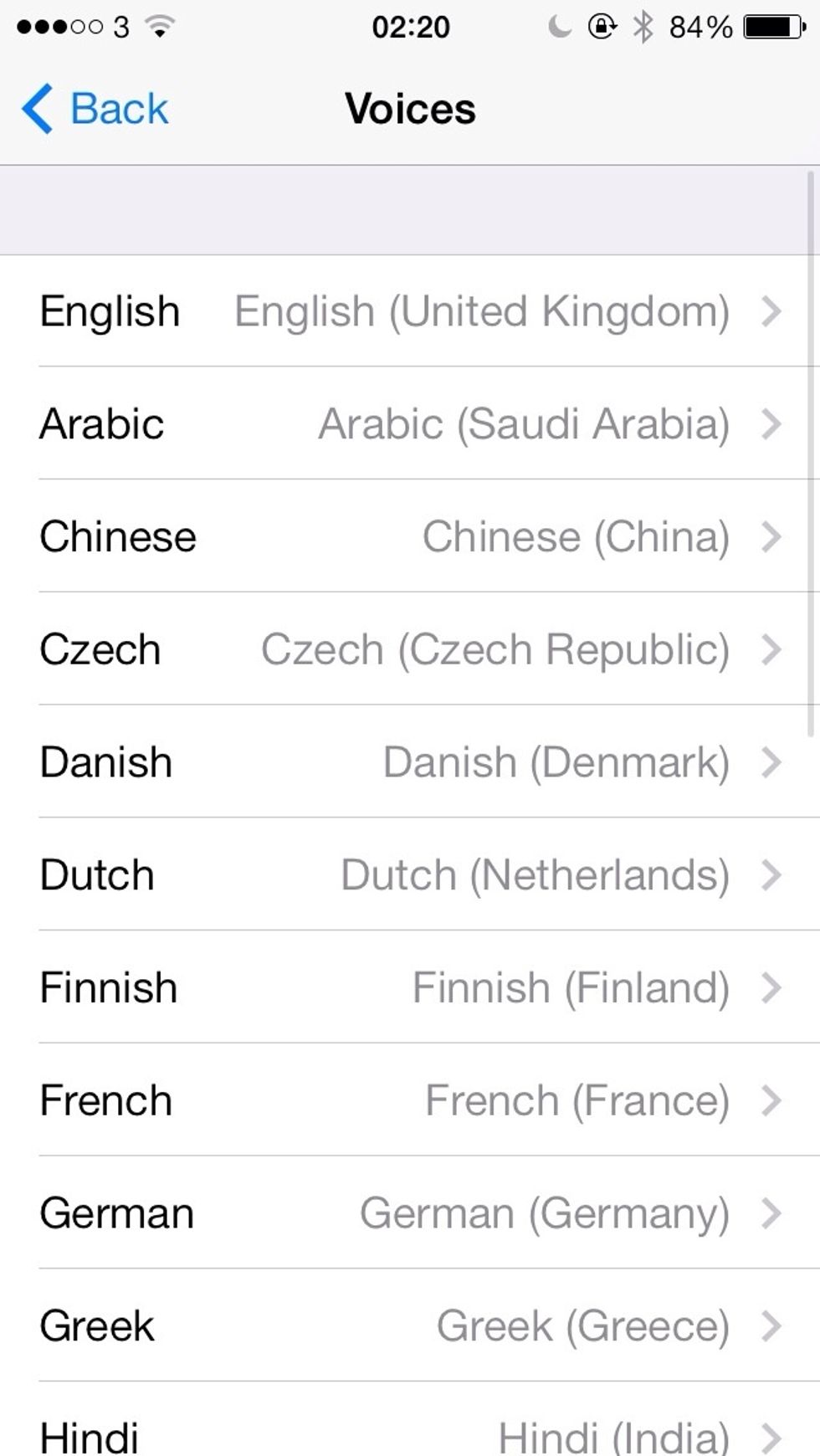 Scroll to find your primary language, English is at the top.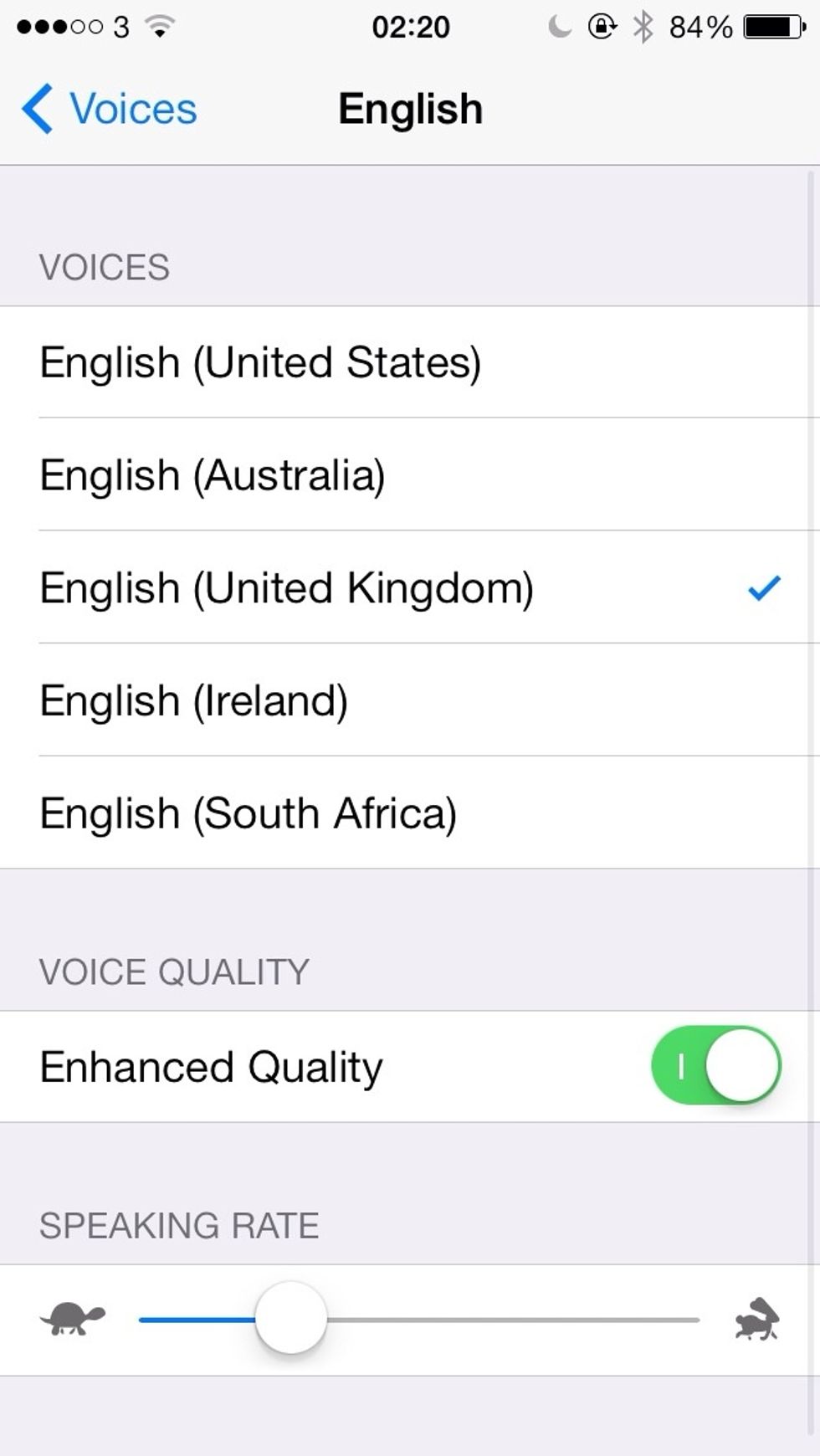 Select a localisation by tapping it. You can also adjust the speaking rate from here too. If you have the spare space, it's worth turning the 'Enhanced Quality' on.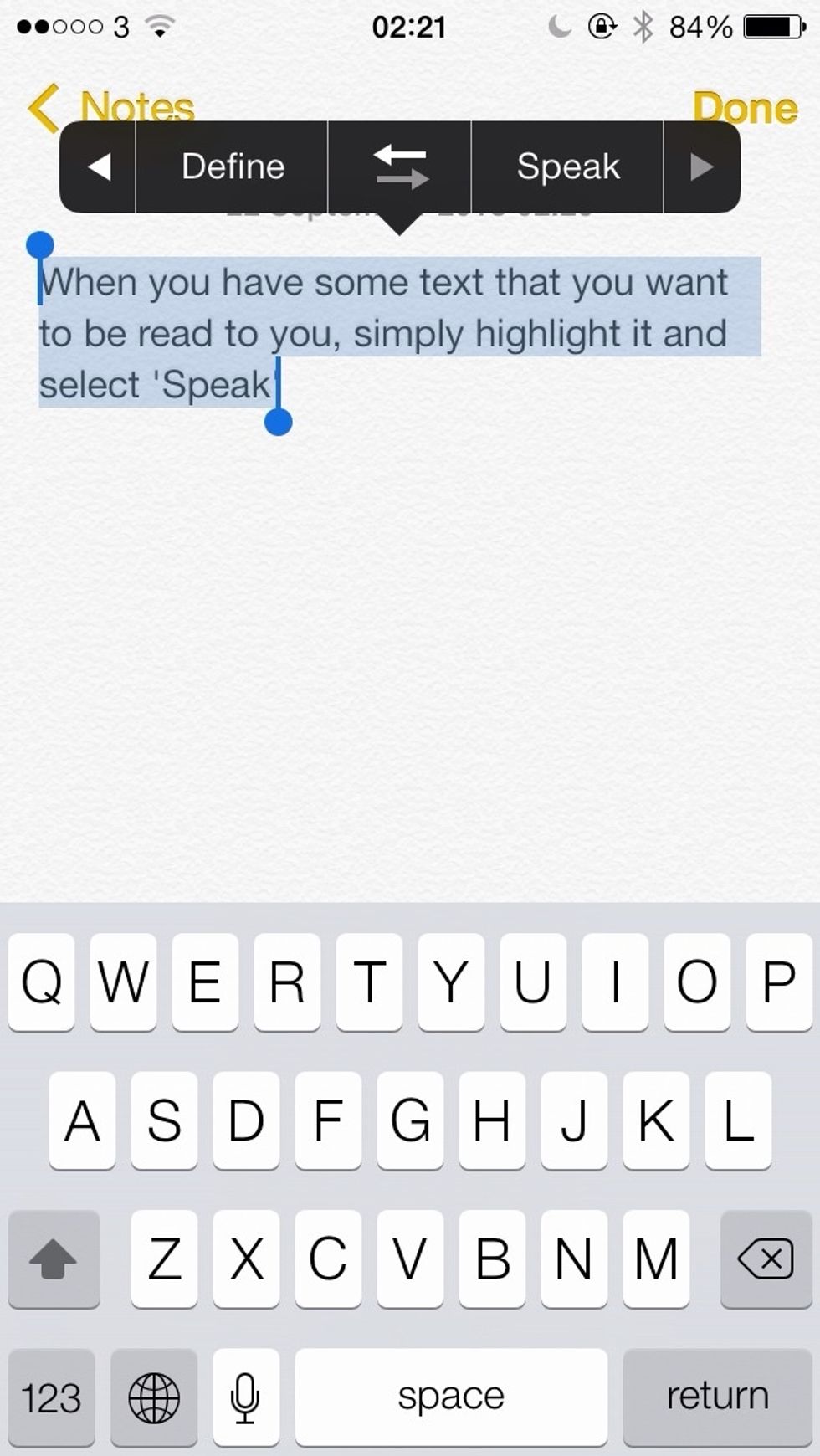 Now you can select any text you like and from the menu that pops up, simply select 'Speak'
Thank you for reading my guide. I hope you found it helpful. 😀
The creator of this guide has not included tools