How to make an inverted fishtail rubber band bracelet.
Make an Inverted Fishtail Rubber Band Bracelet.
36
Twist one rubber band color of your choice around two pegs or two of your fingers.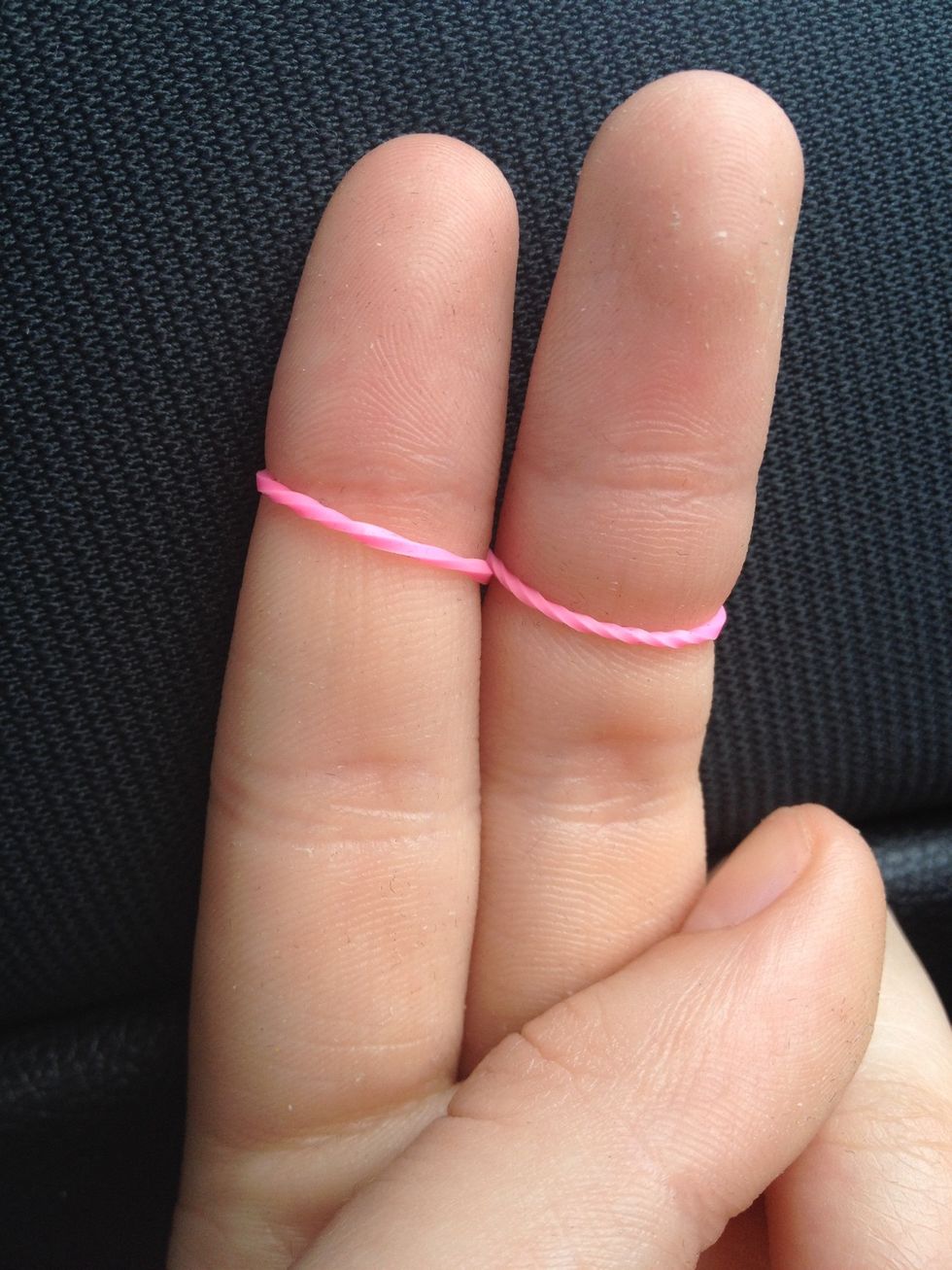 Like this.
Add two UNTWISTED rubberbands on top of the twisted one.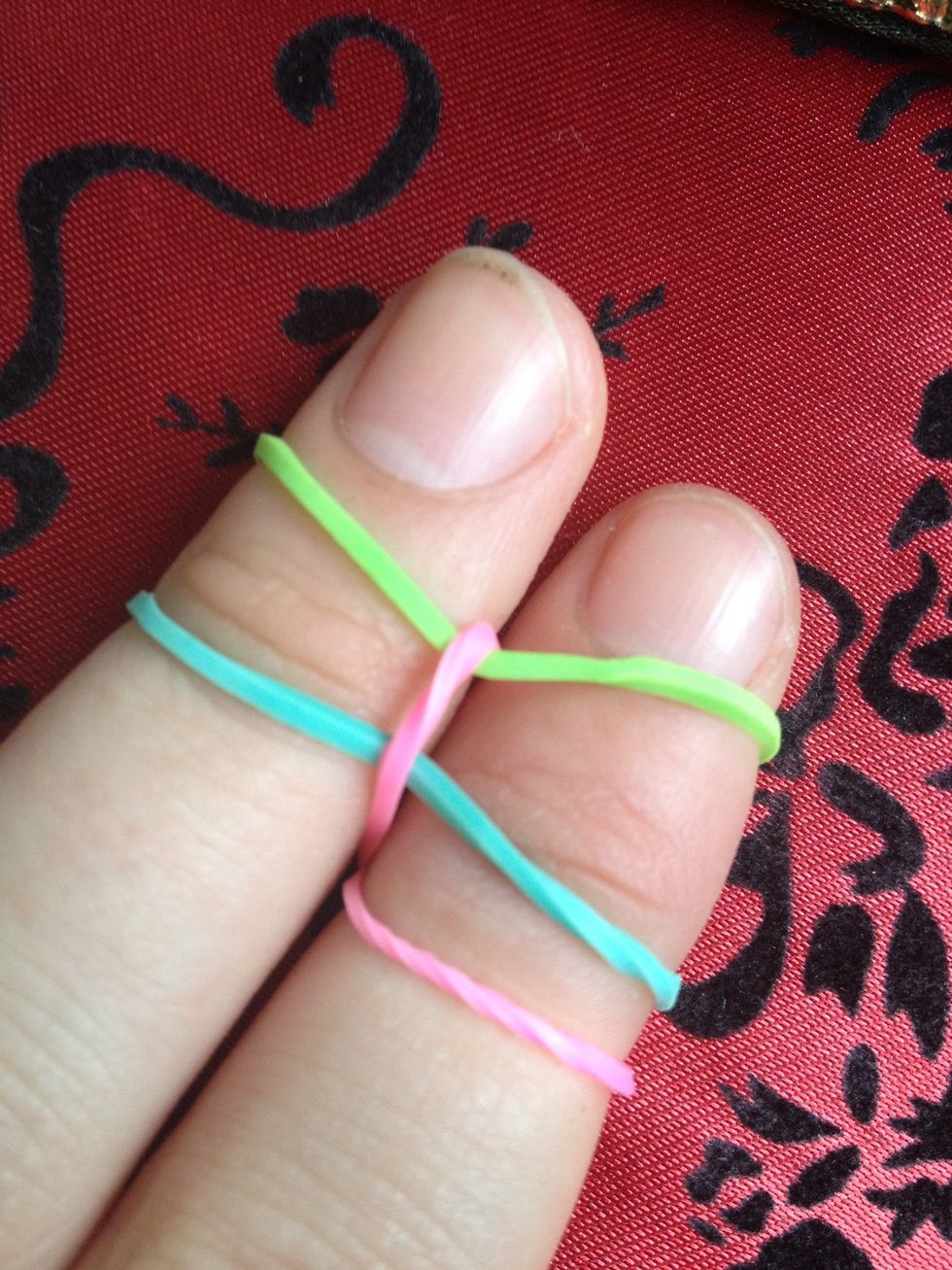 Pull the bottom rubberband up to the top of the three rubberbands.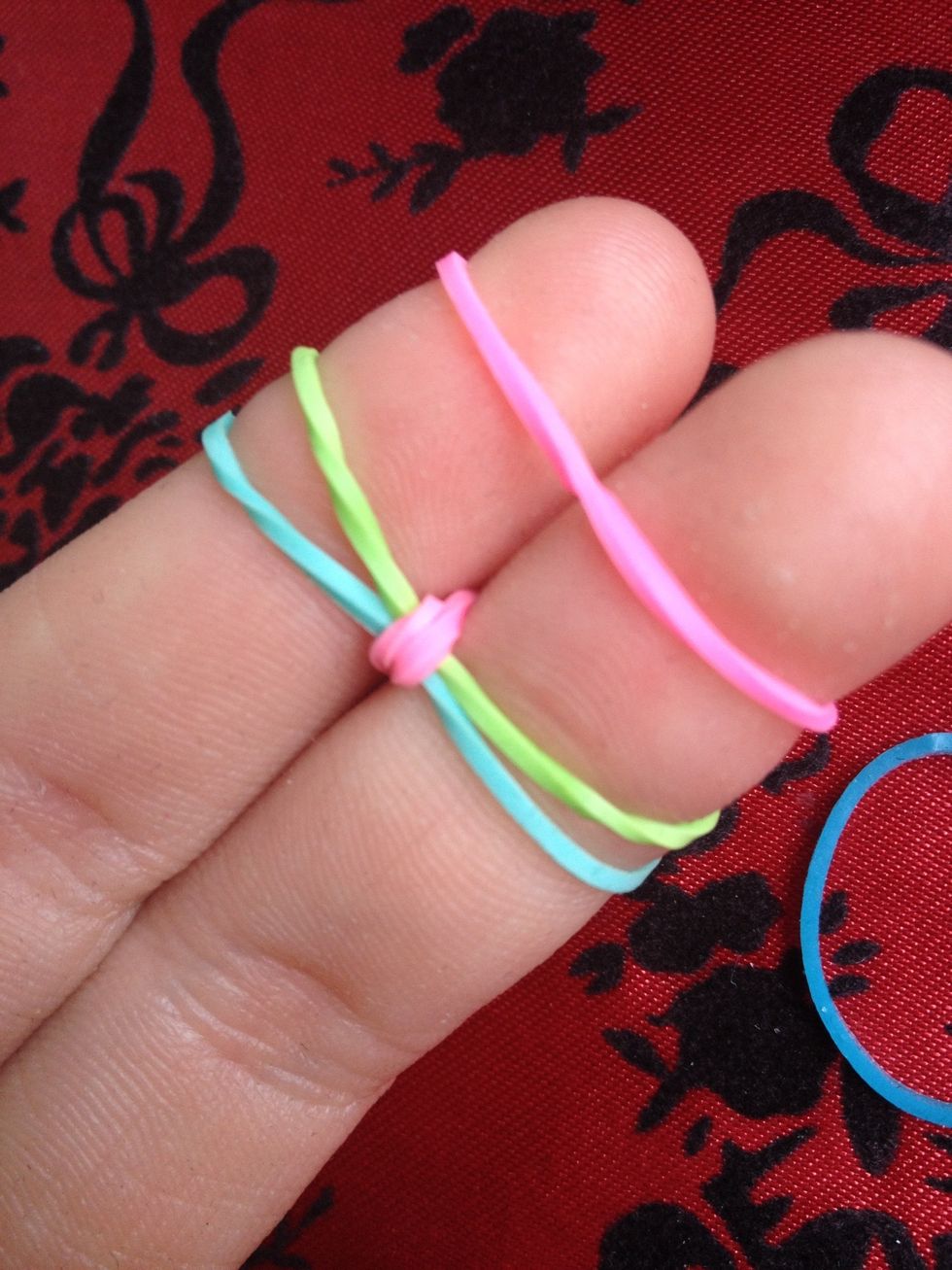 Put a new UNTWISTED rubber band on top of the two remaining rubberbands.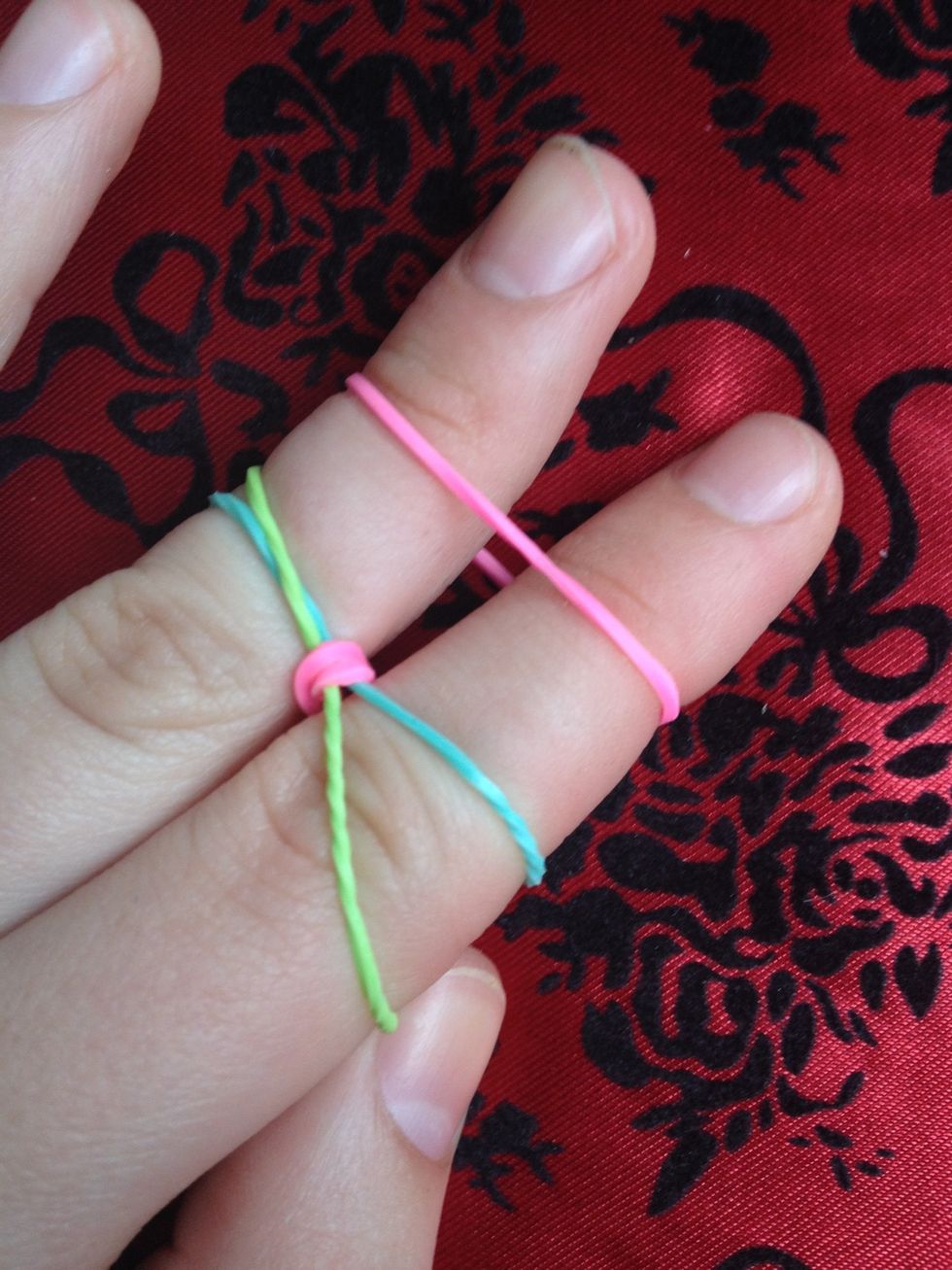 Pull the middle rubberband to the bottom of the three rubberbands.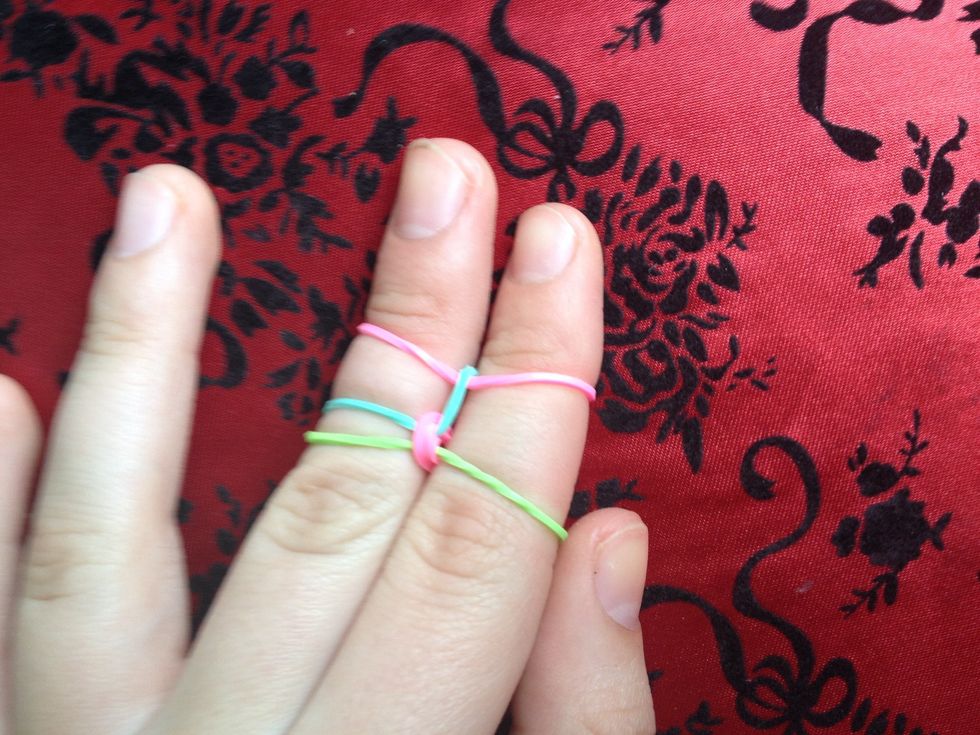 Pull up what used to be the bottom band up to make it on top.
Repeat steps six through seven until you have used up thirty-nine bands.
Stttttrrrrrrreeeeeetttttttccccch out the rubberbands.
Place the ends of the rubberbands onto one finger.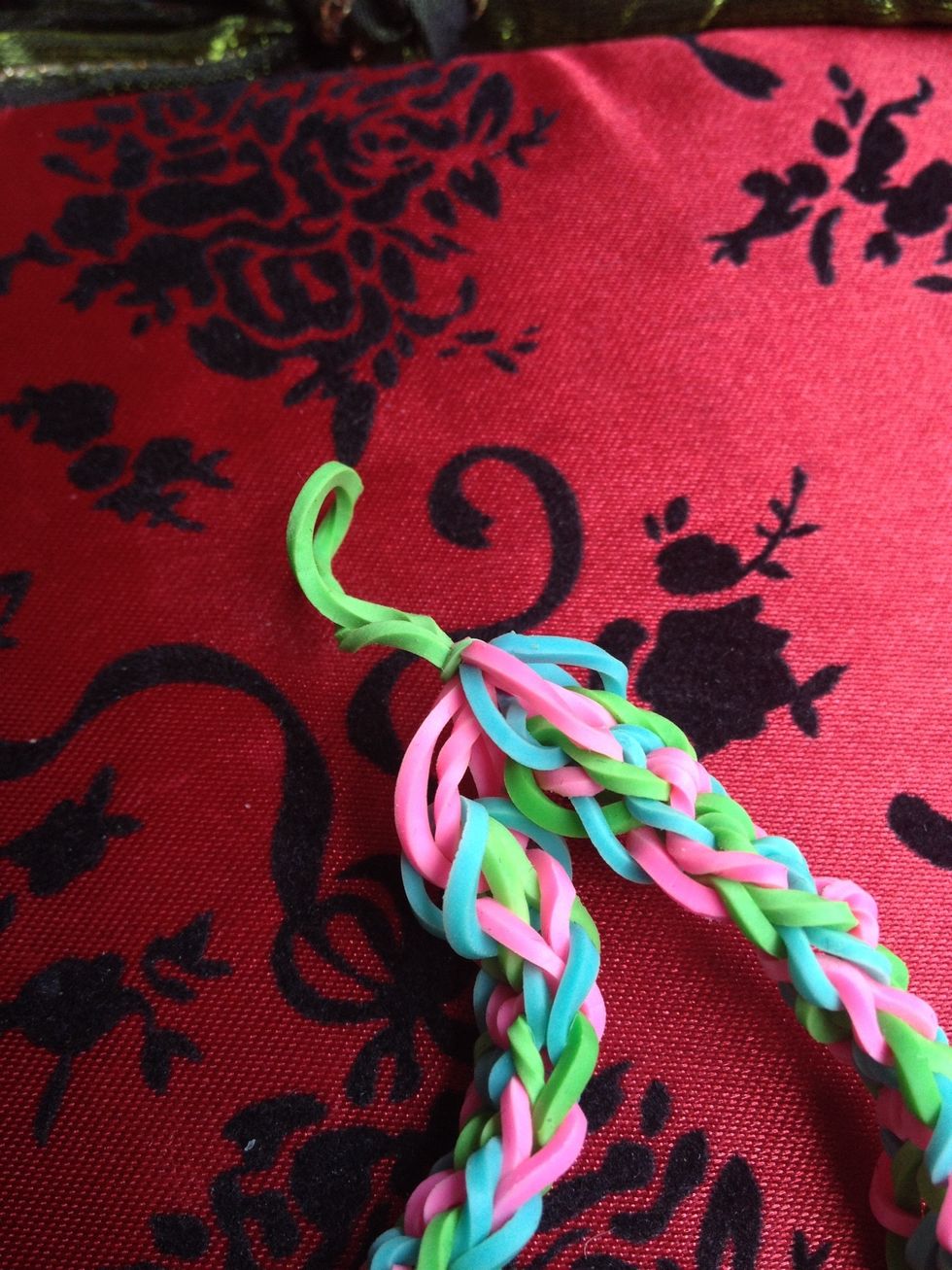 Loop the last rubberband through the ends and tug, or use a c, s, or o clip to fasten the bracelet.
This is the final product! I hope you liked this guide! If I'm doing anything wrong or you need help, please leave me a comment!!!!
2.0 Fingers or pegs on a loom.
40.0 Rubber bands
1.0 Hook (optional)