How to make an inverted fishtail rainbow loom
This will make an inverted fishtail bracelet!
4353
Put one band on in a figure eight shape like this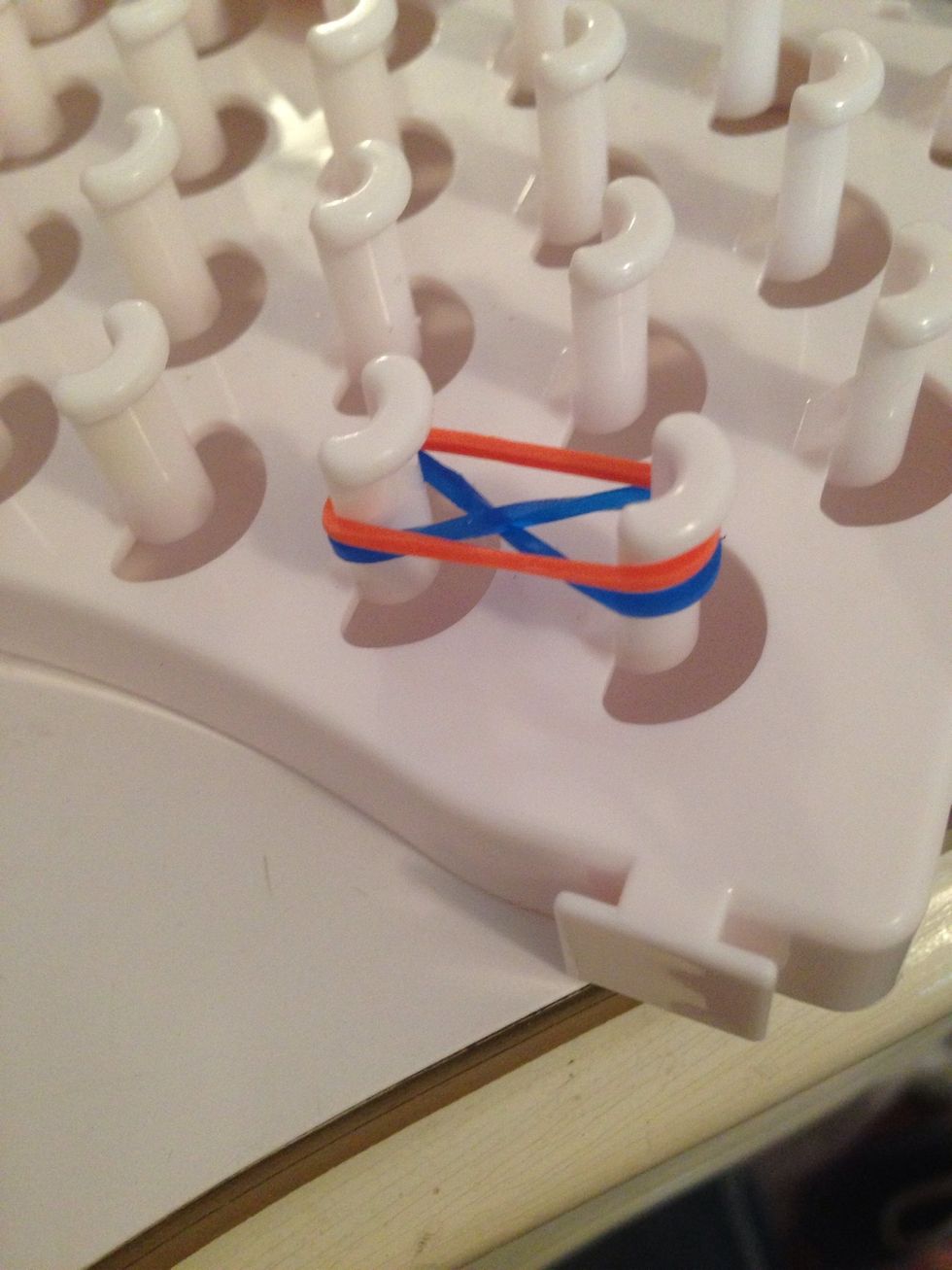 Next put another band on like this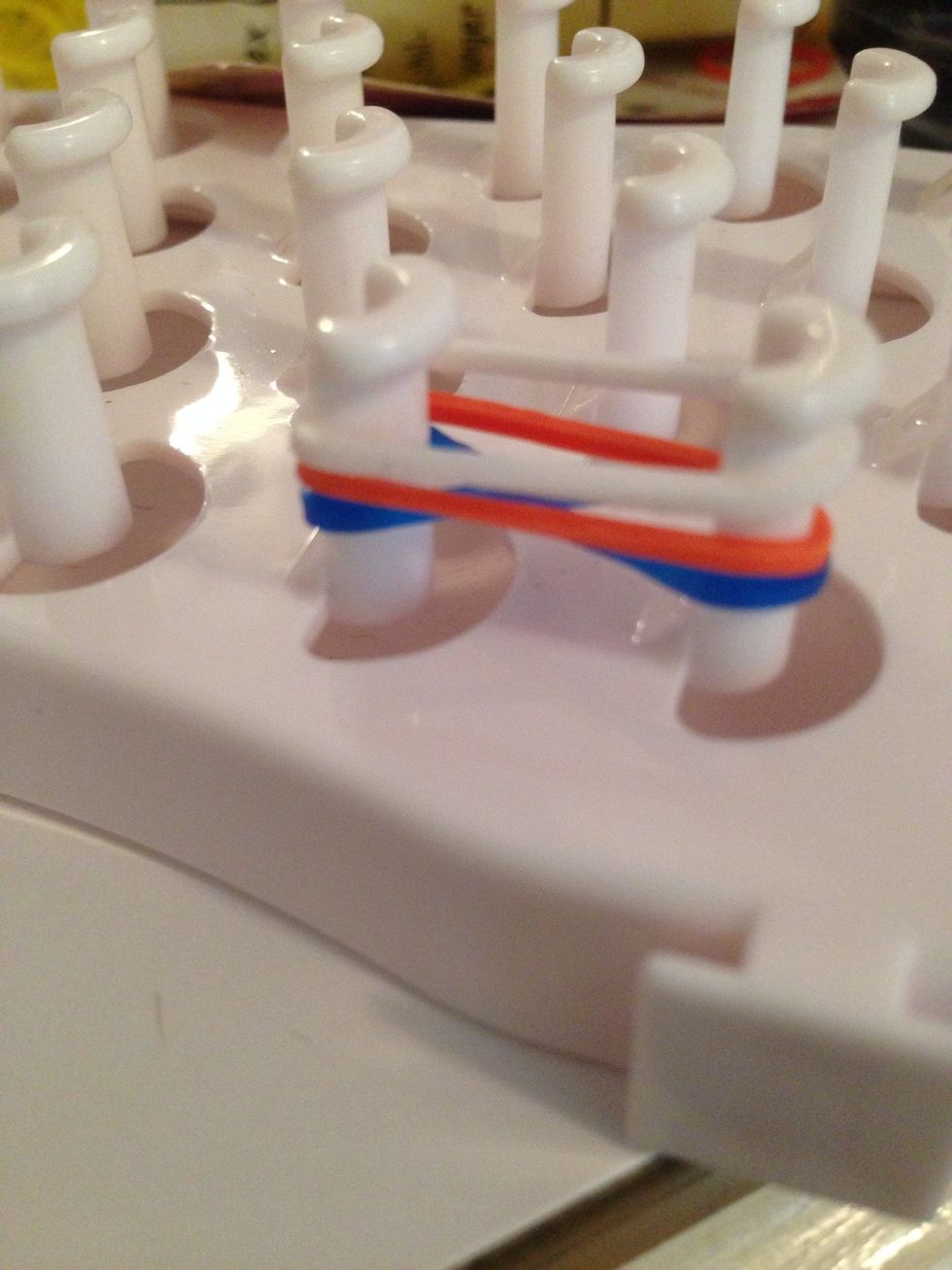 Now put a third band on like that *YOU SHOULD ALWAYS HAVE THREE BANDS ON BEFORE YOU MAKE A "STITCH"!!!*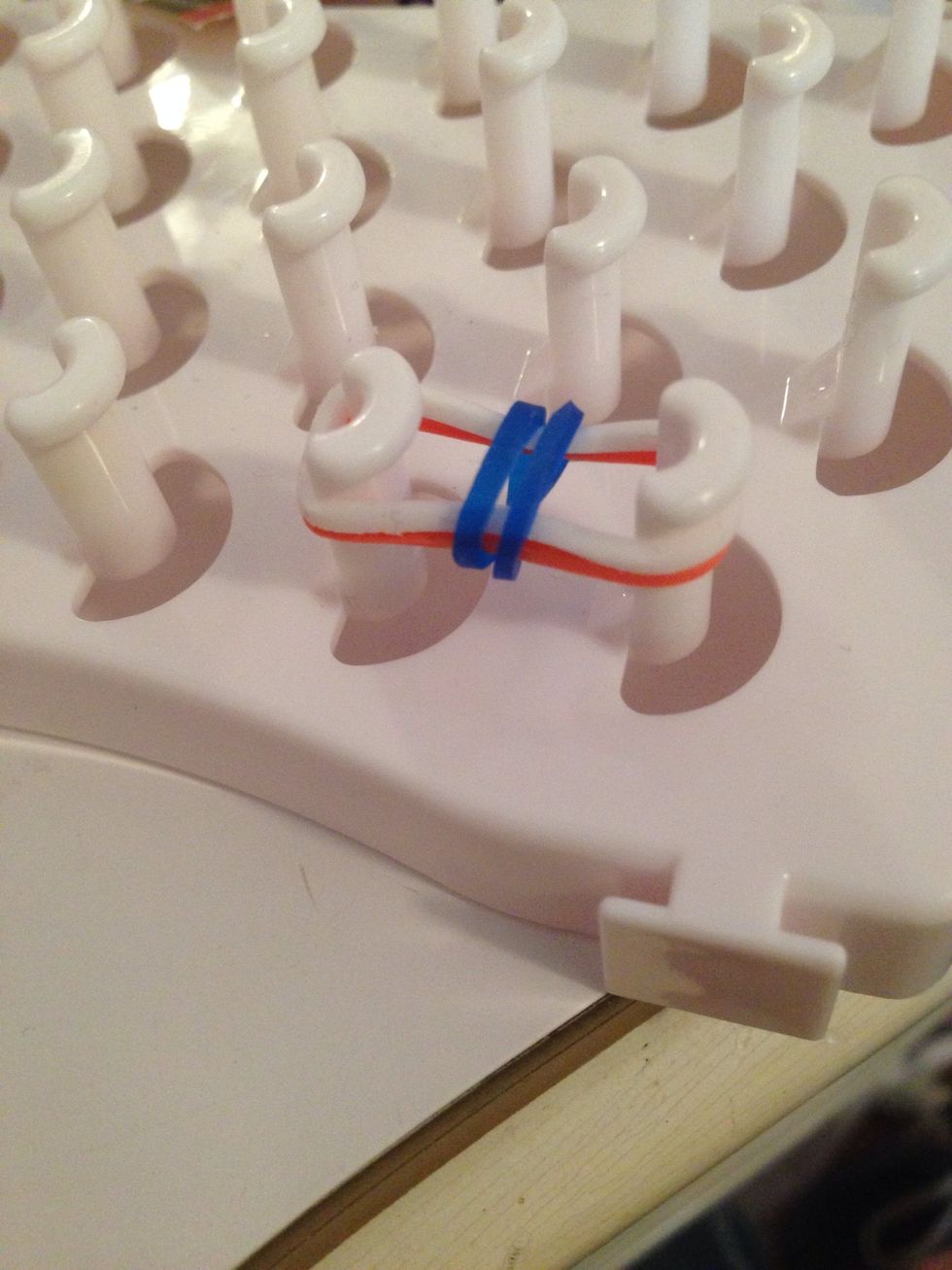 Do a regular fishtail stitch by taking the bottom and pulling it to the top
Put another band on top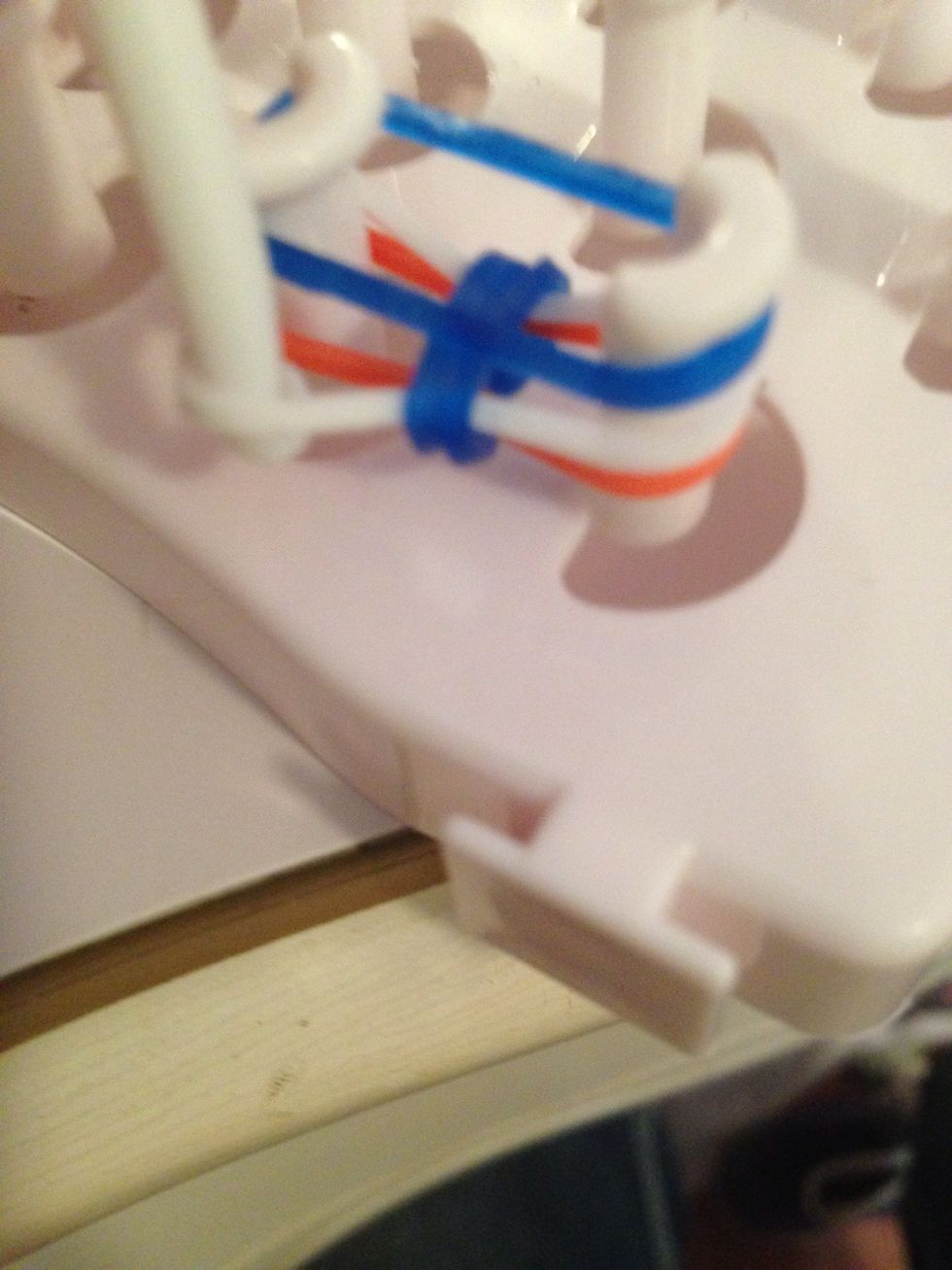 To do the inverted fishtail stitch you need to first go behind the second band by pulling it with the back of your hook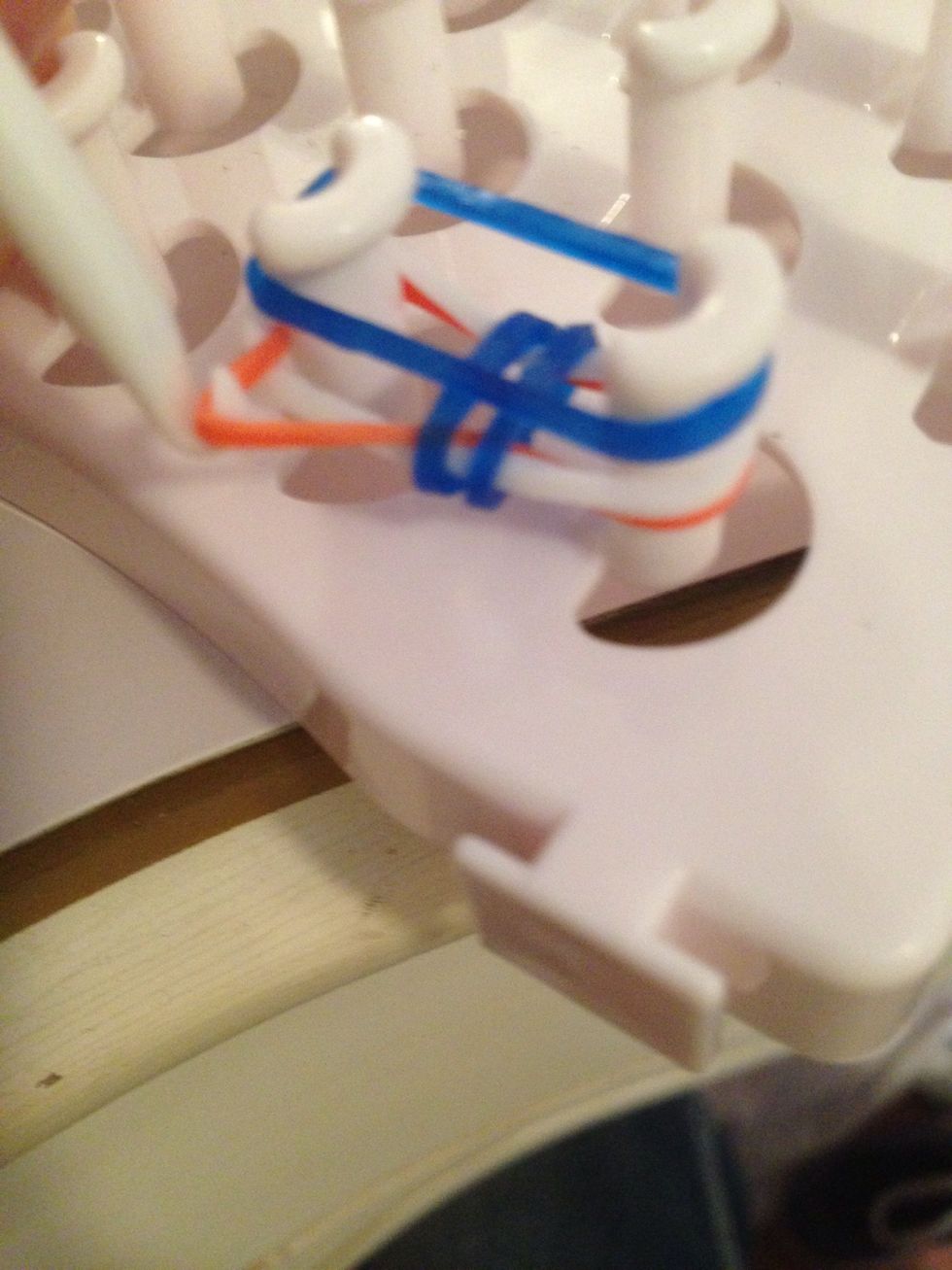 Next grab the bottom band and pull it over the bands to the top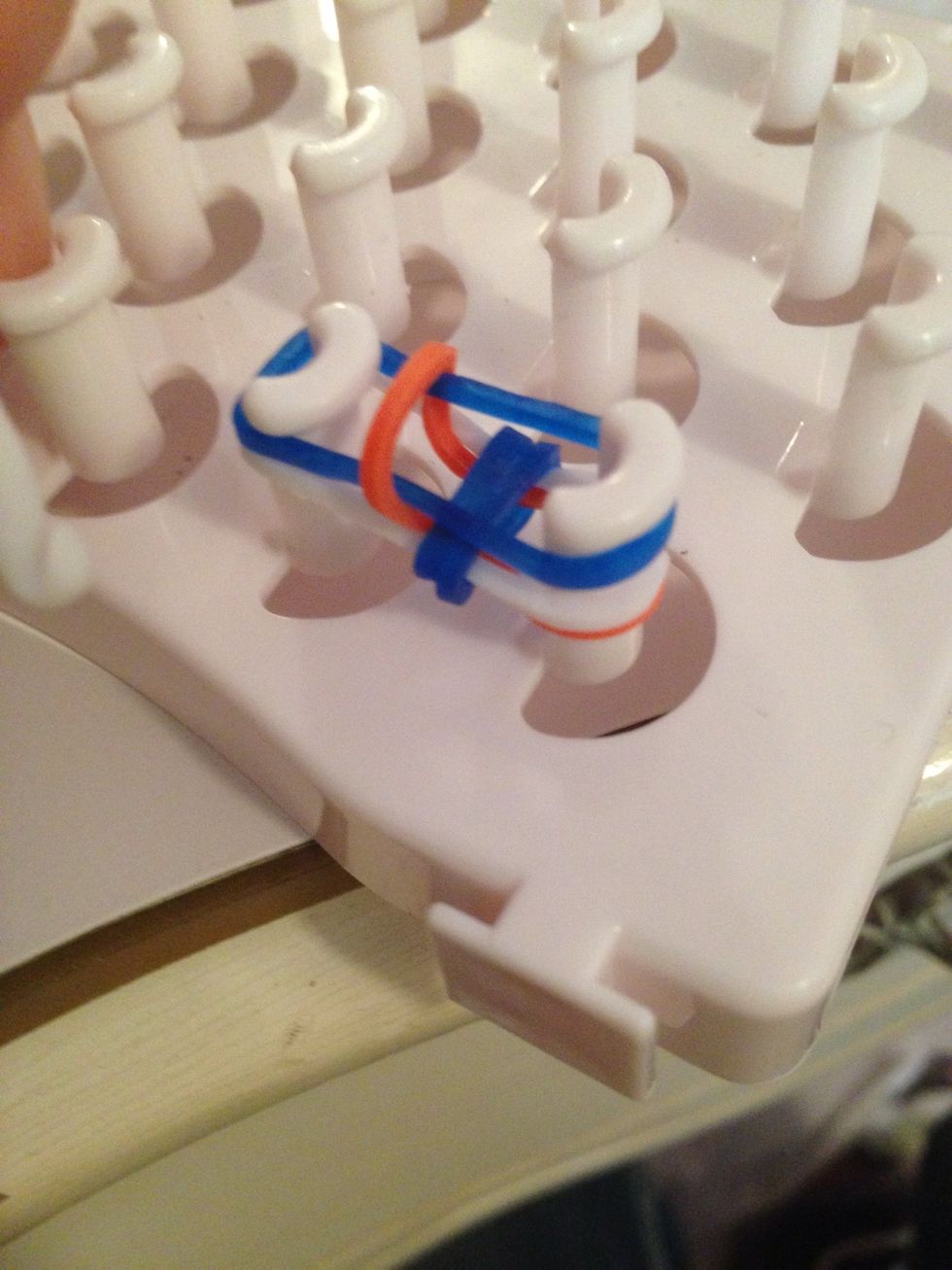 Once it is on the top let go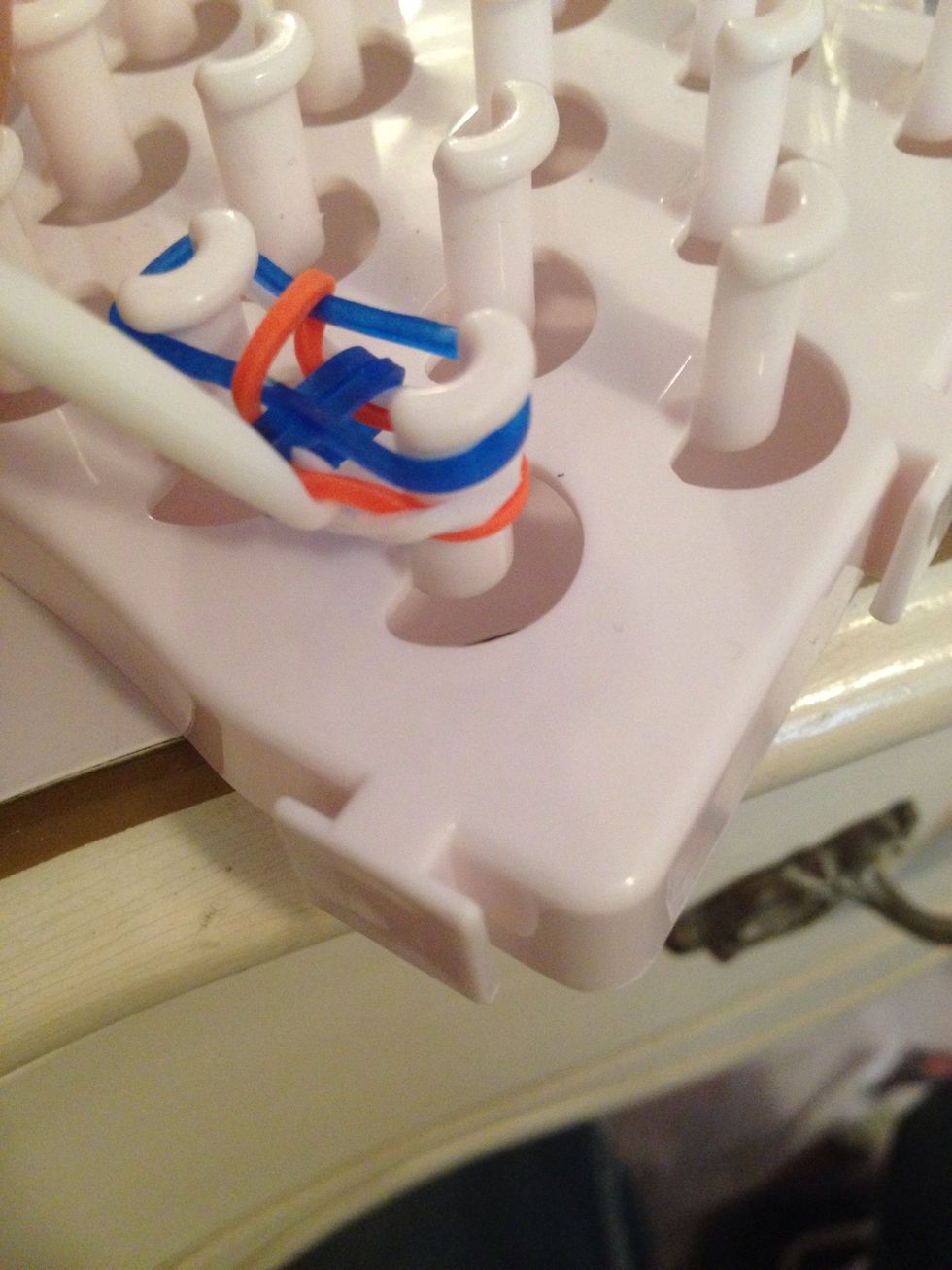 Same thing for the other side, go inside the middle band and pull the bottom band up and over
This is what it will look like
I'll show you this once again, although it is the same thing over and over again :D
Put another band on the top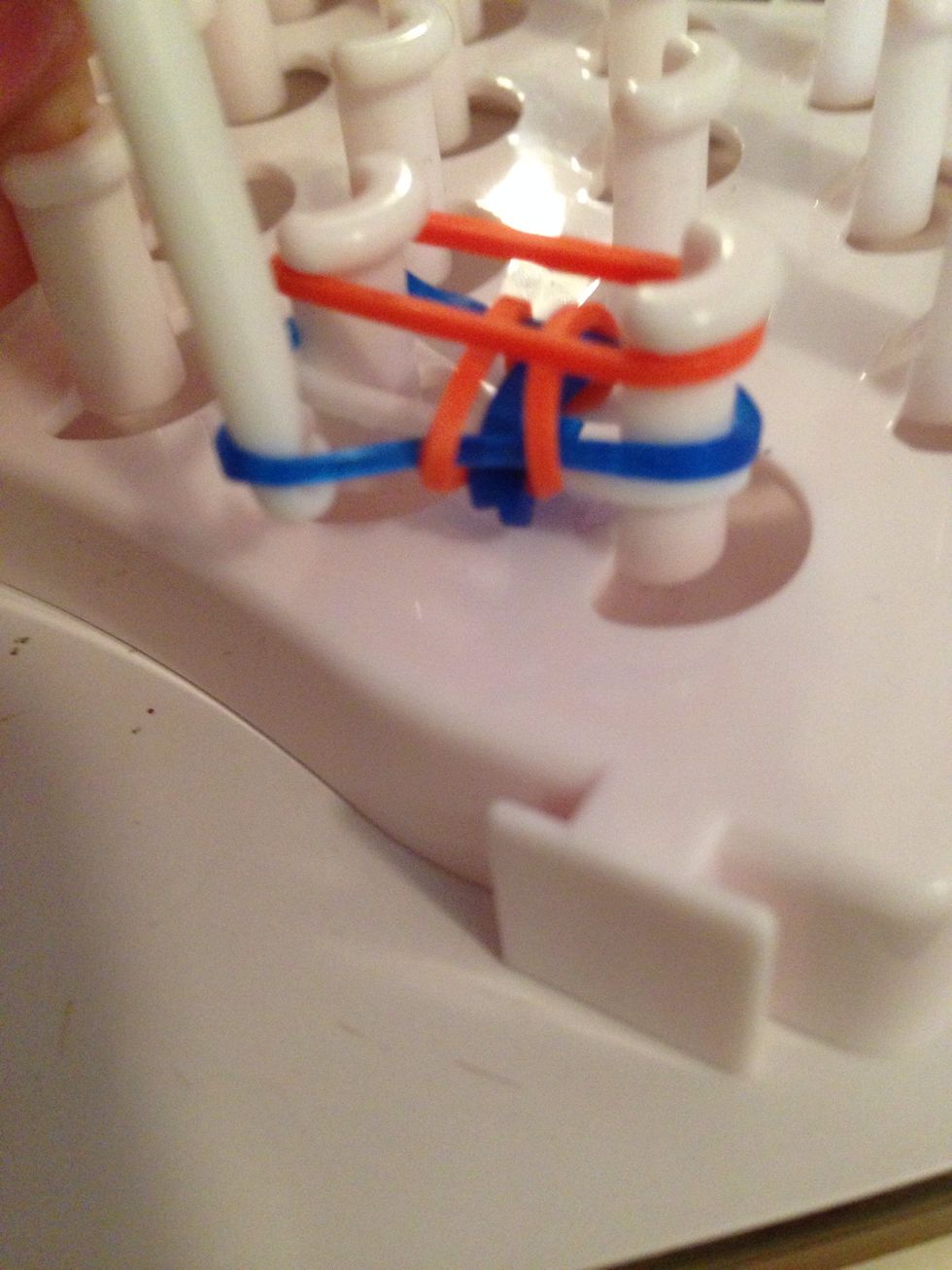 Pull the second band back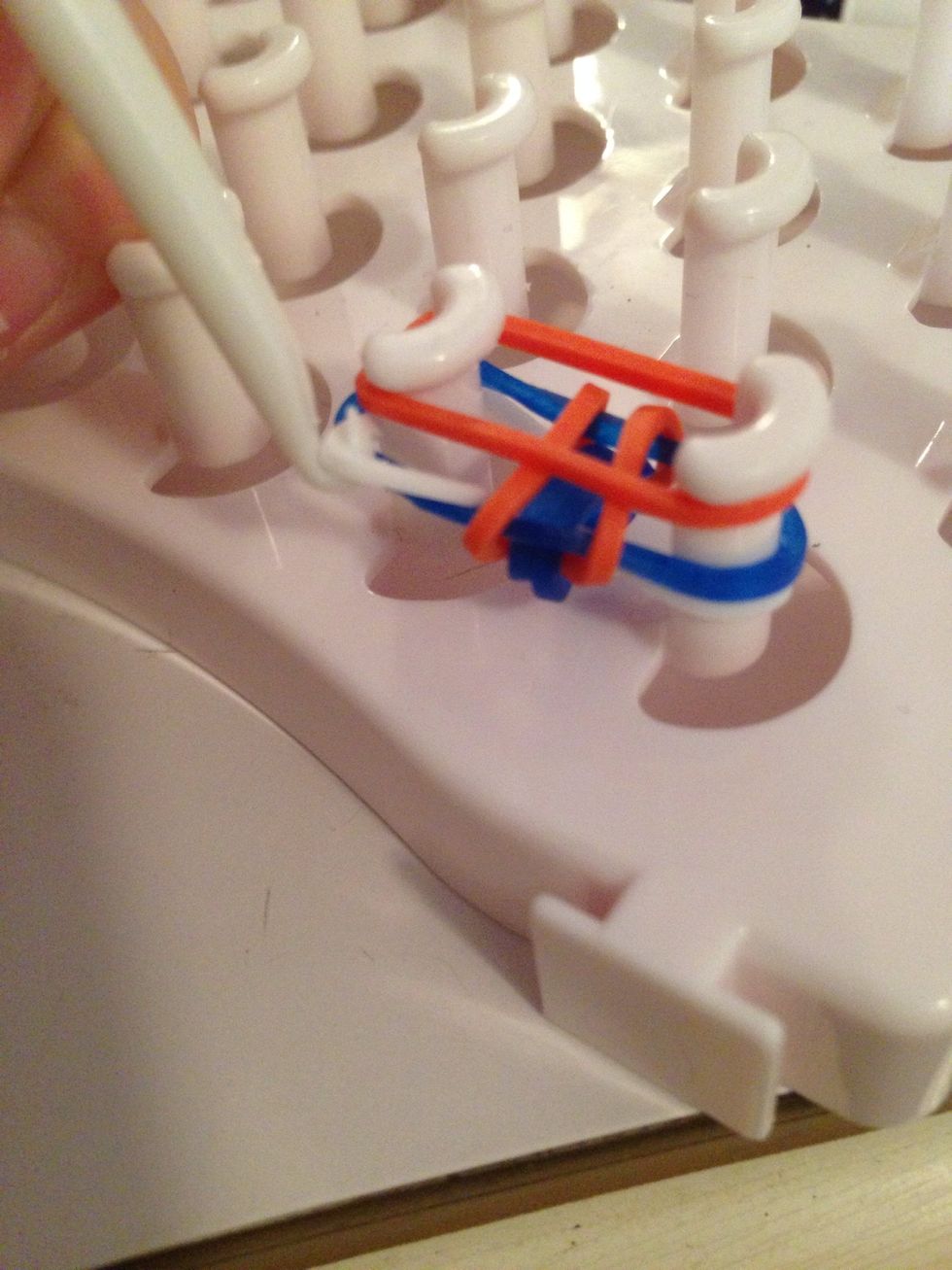 Grab the bottom band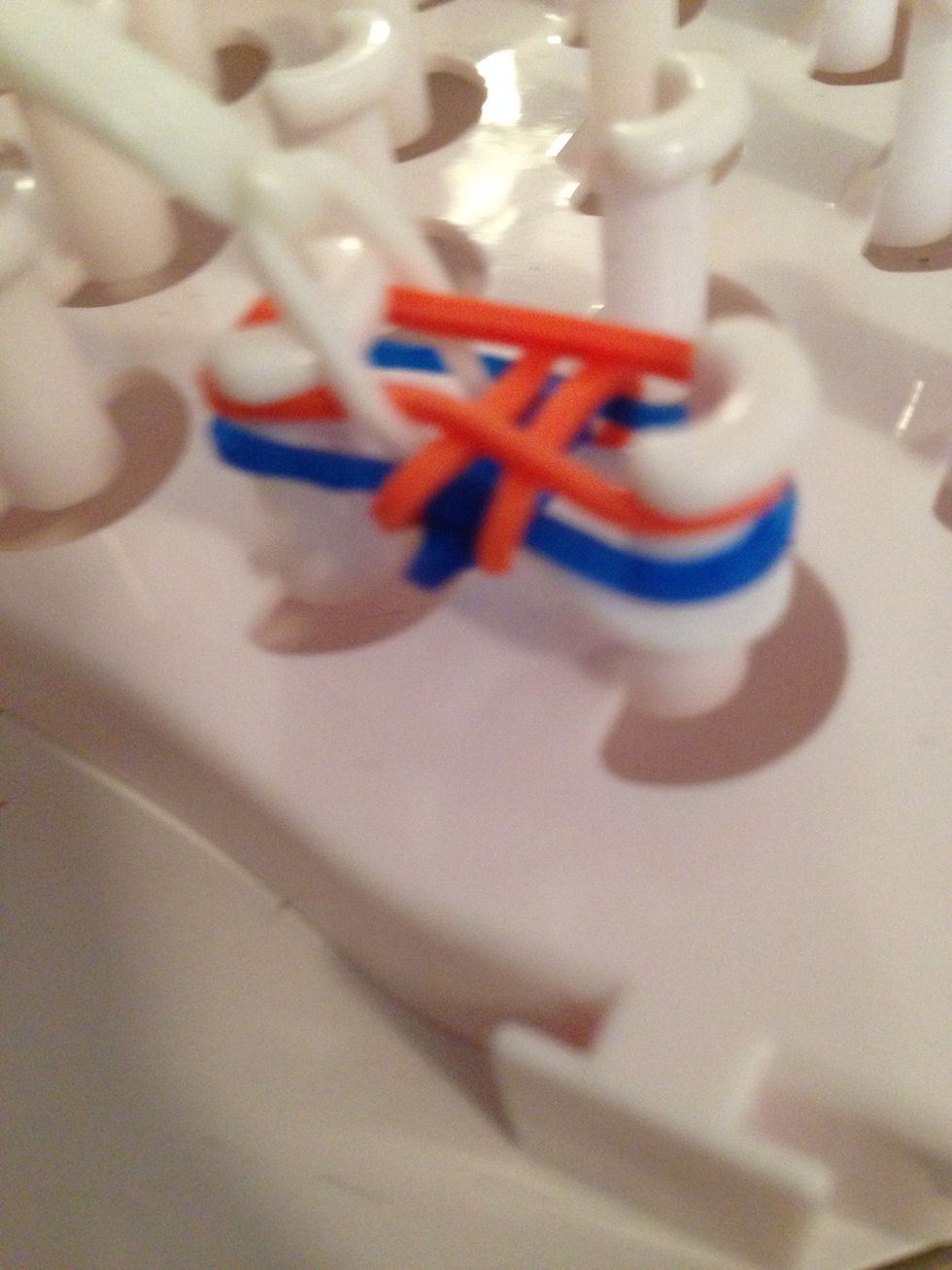 Pull the white (bottom) band up and over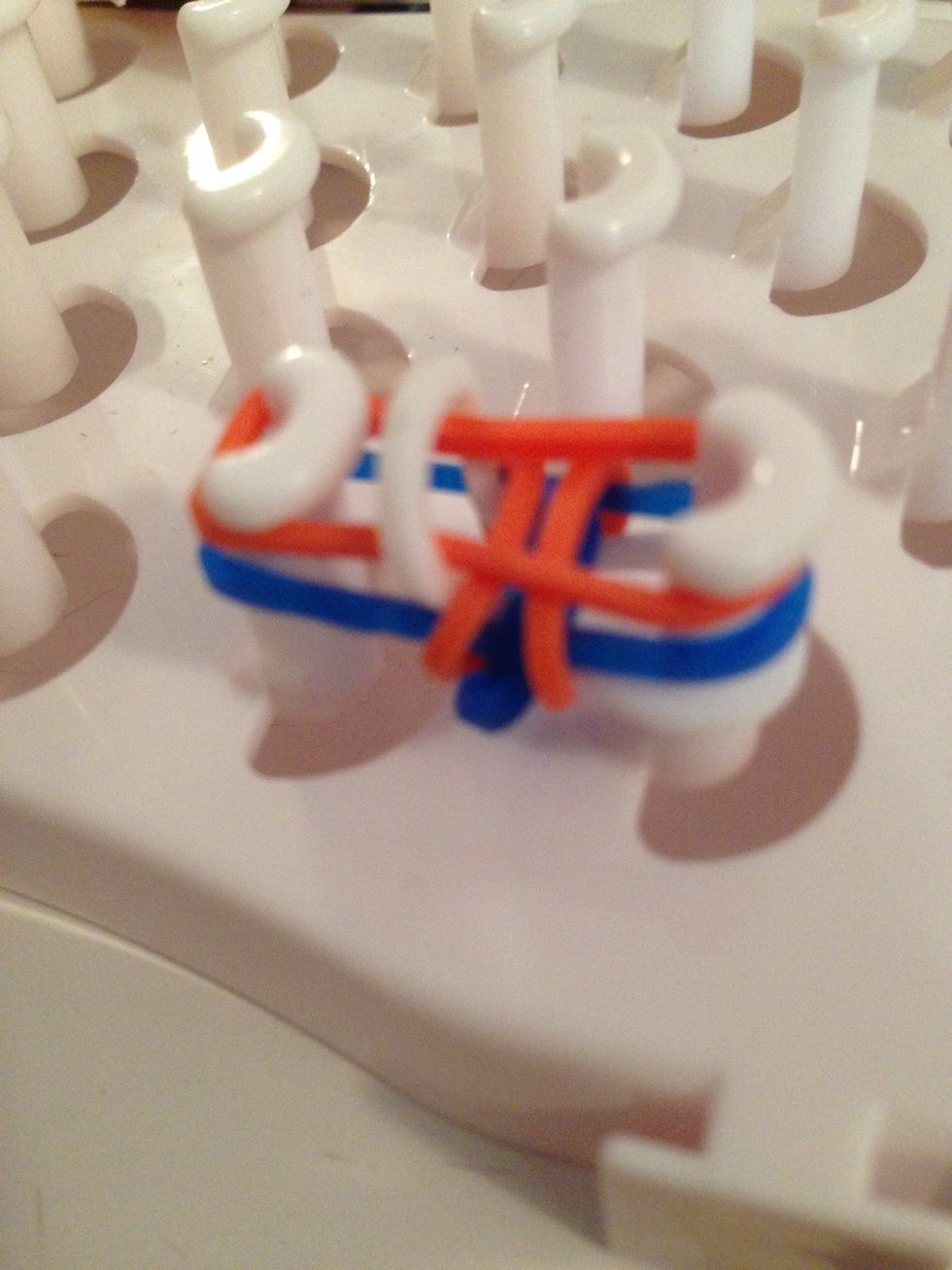 It should look like this, then do the other side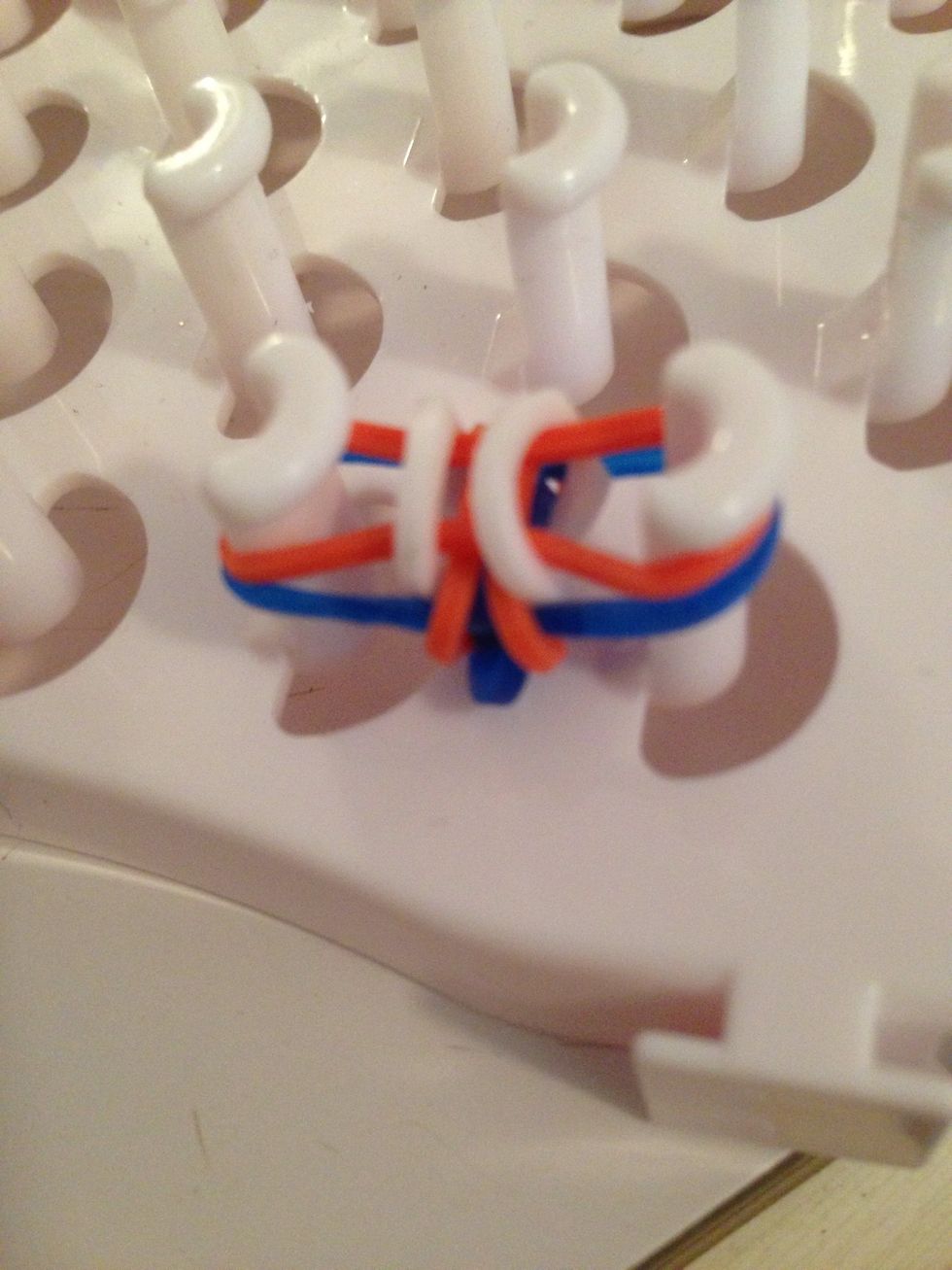 It should look like this! Continue this until you have reached a length long enough to put on your wrist.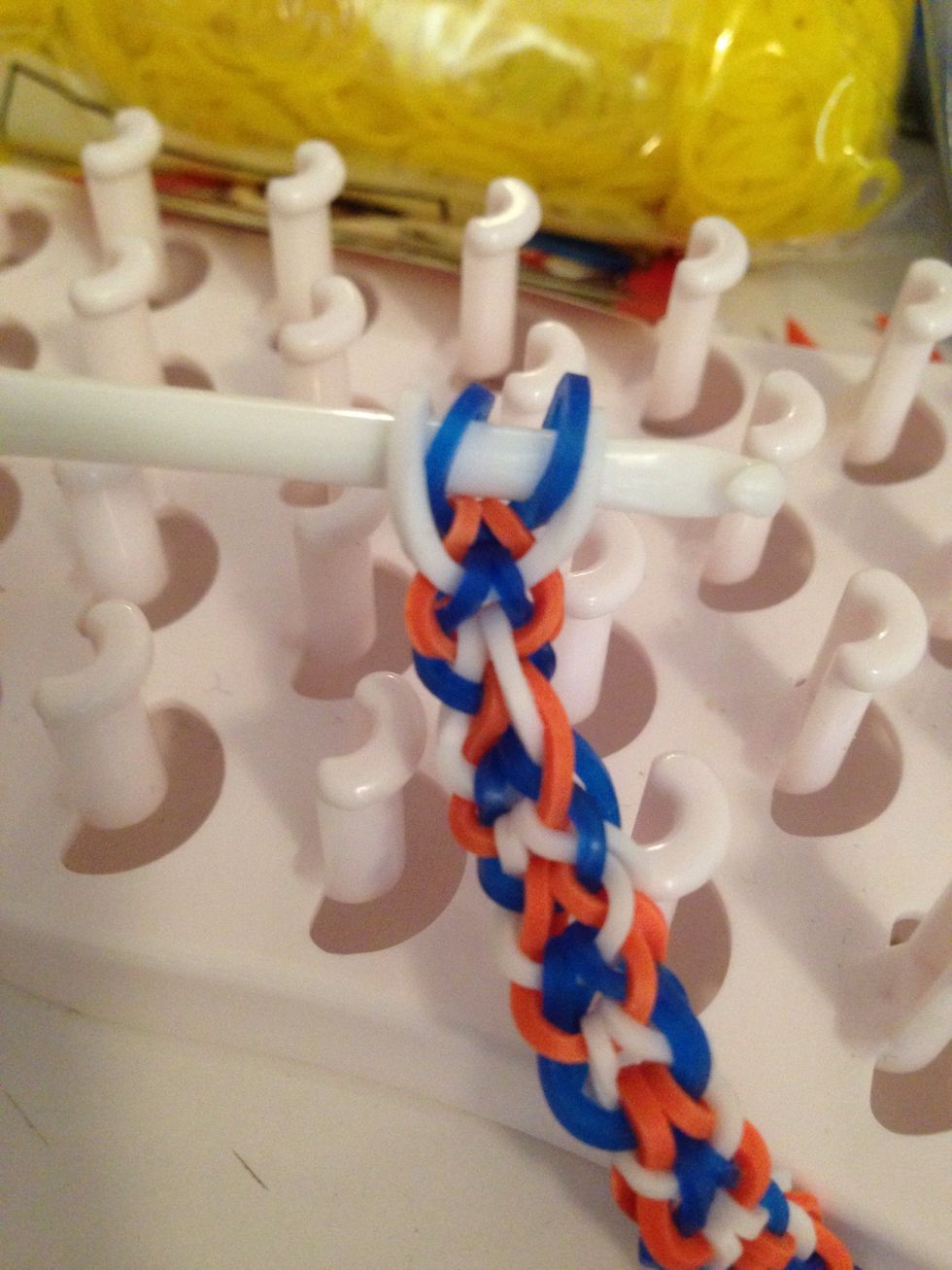 Once you're finished put your hook inside the pins and pull them off onto your hook, and put a cap band on both of the bands on your hook but both sides of each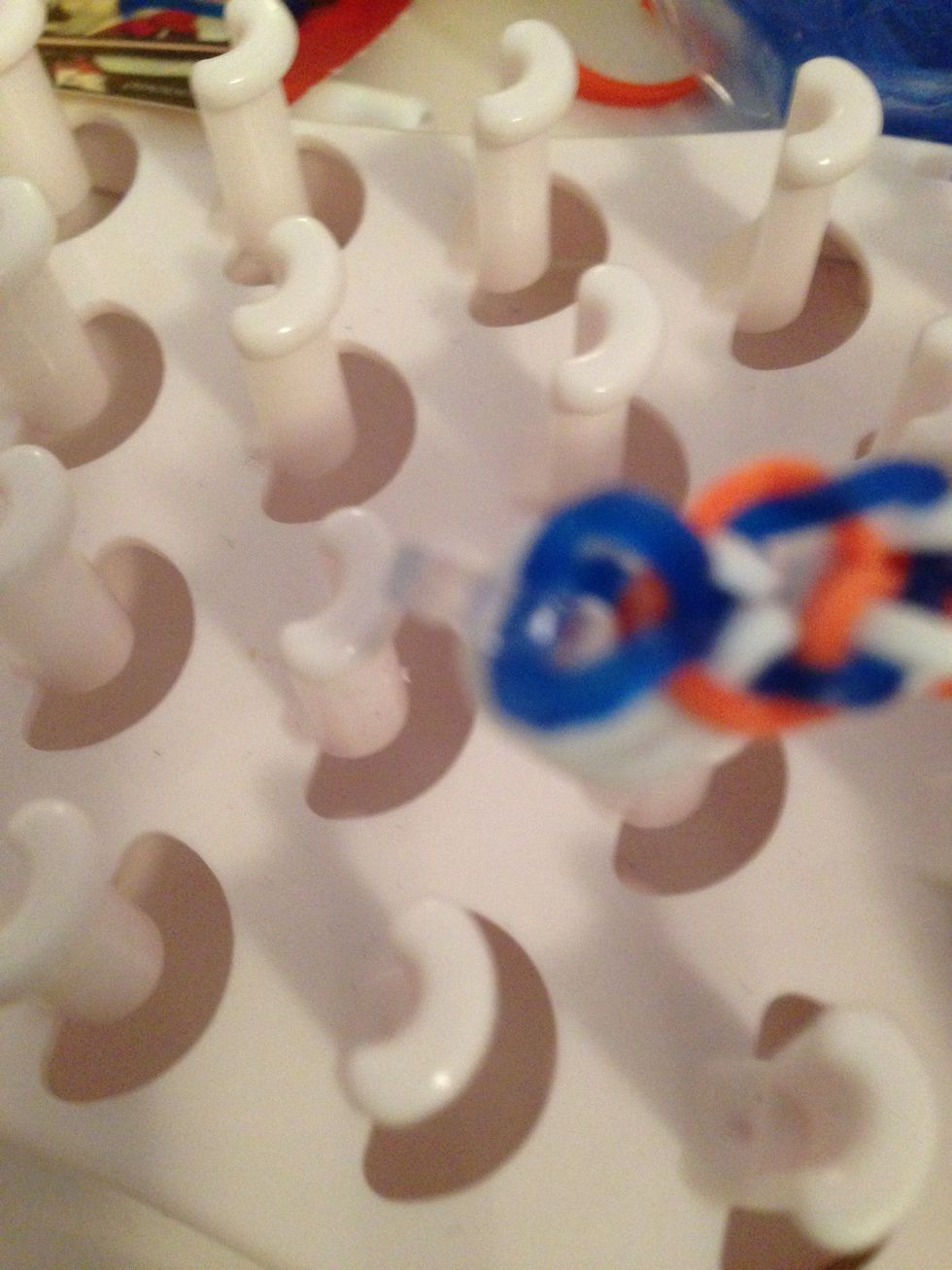 It will look like that
Then connect the other side to it, making a bracelet form; and now you're done!
1.0 Rainbow loom
As many bands as you need