You need Cocoa, cappuccino powder and vanilla icecream.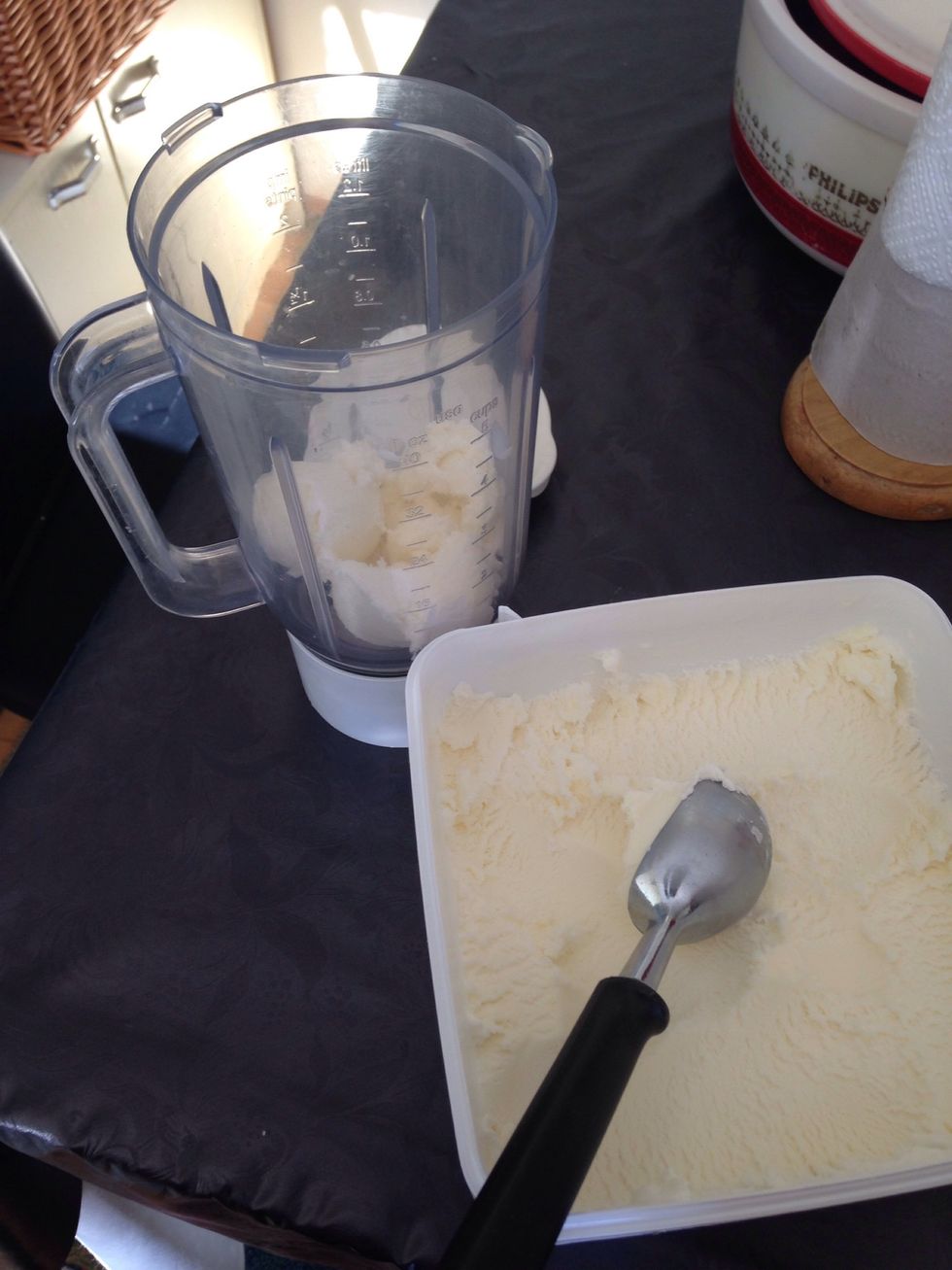 Add icecream in the blender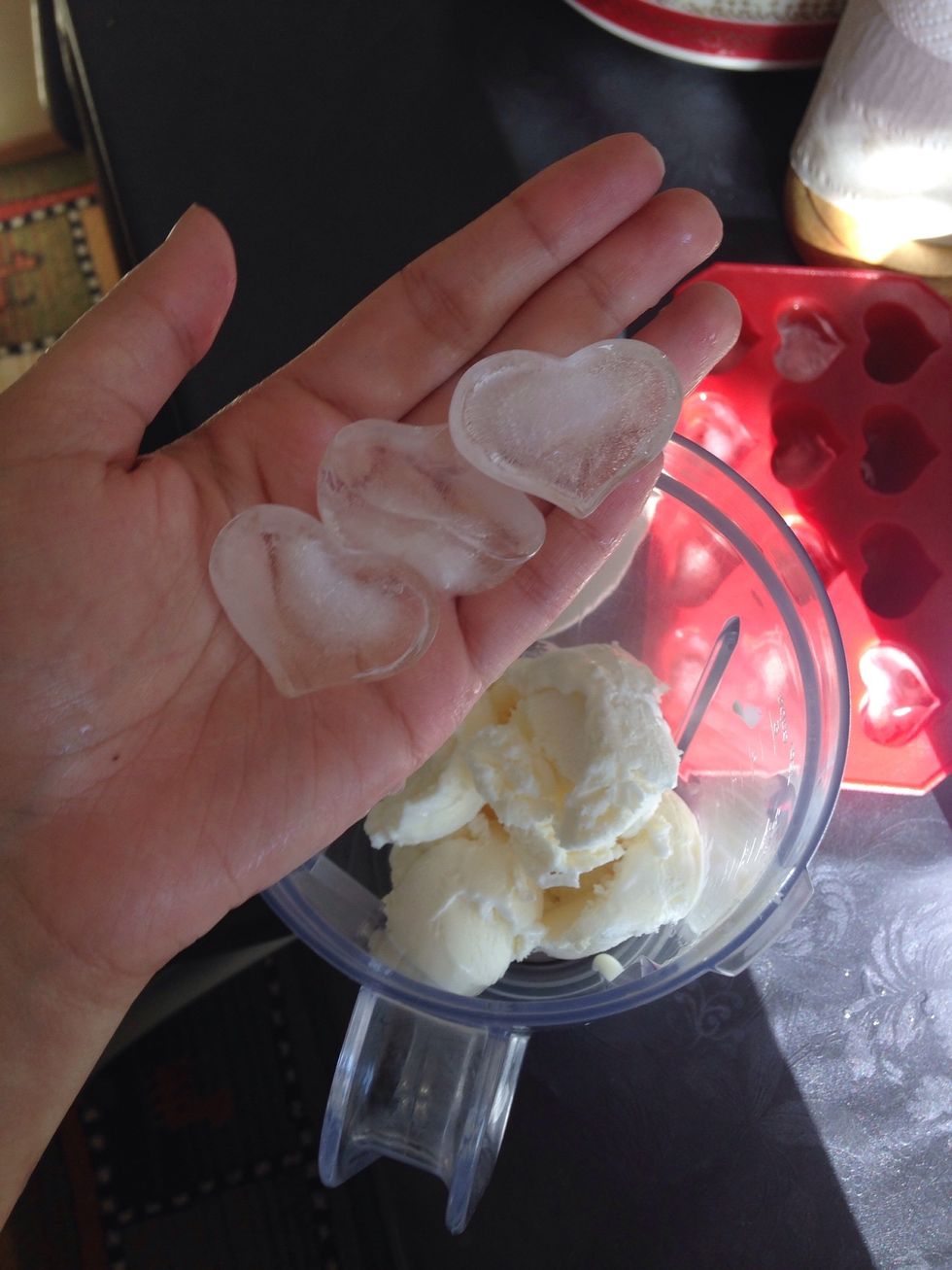 Use ice cubes if you want. (Recommended!!)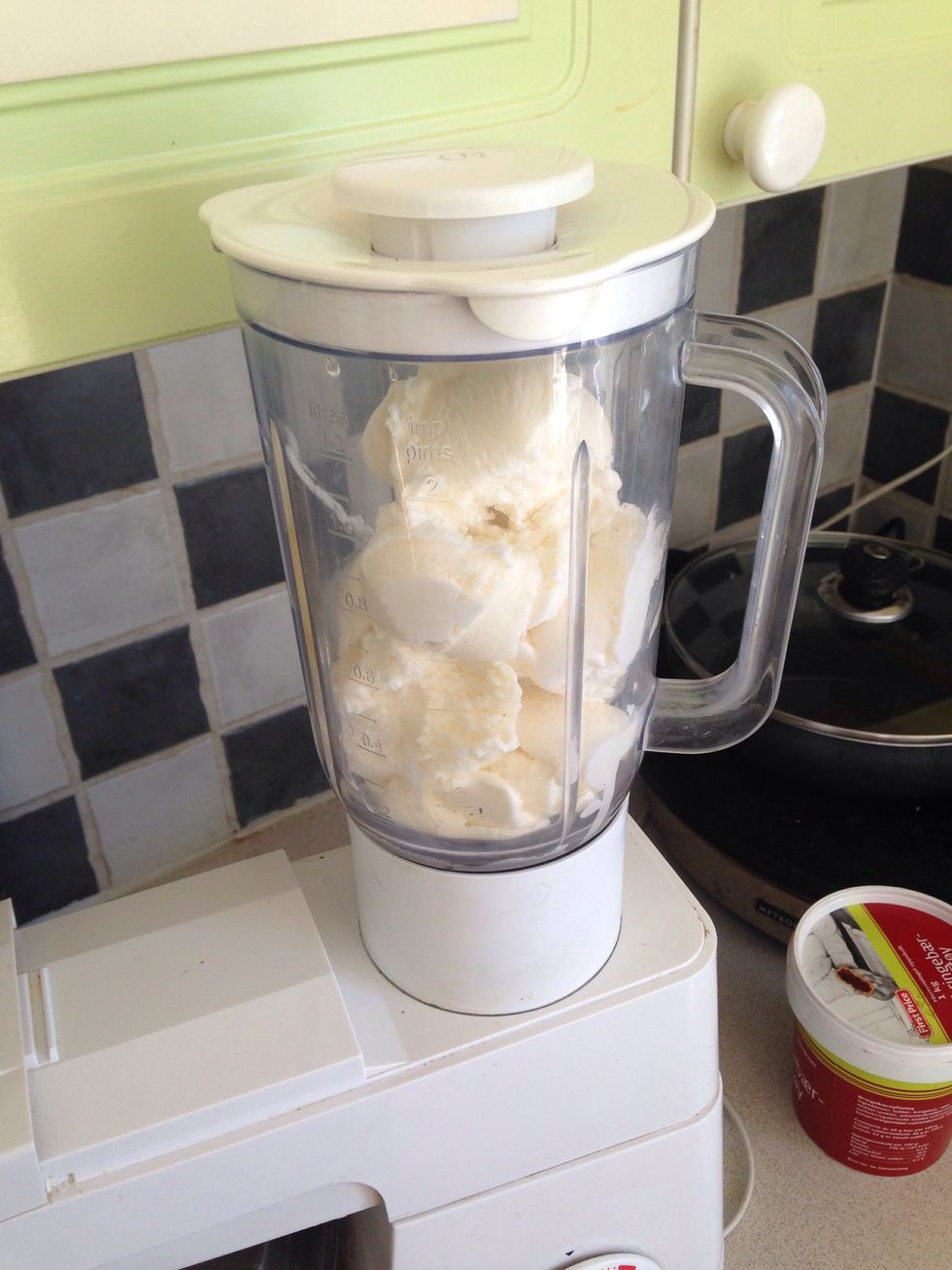 Start bleding! If it's stuck, use a spoon to make the icecream softer.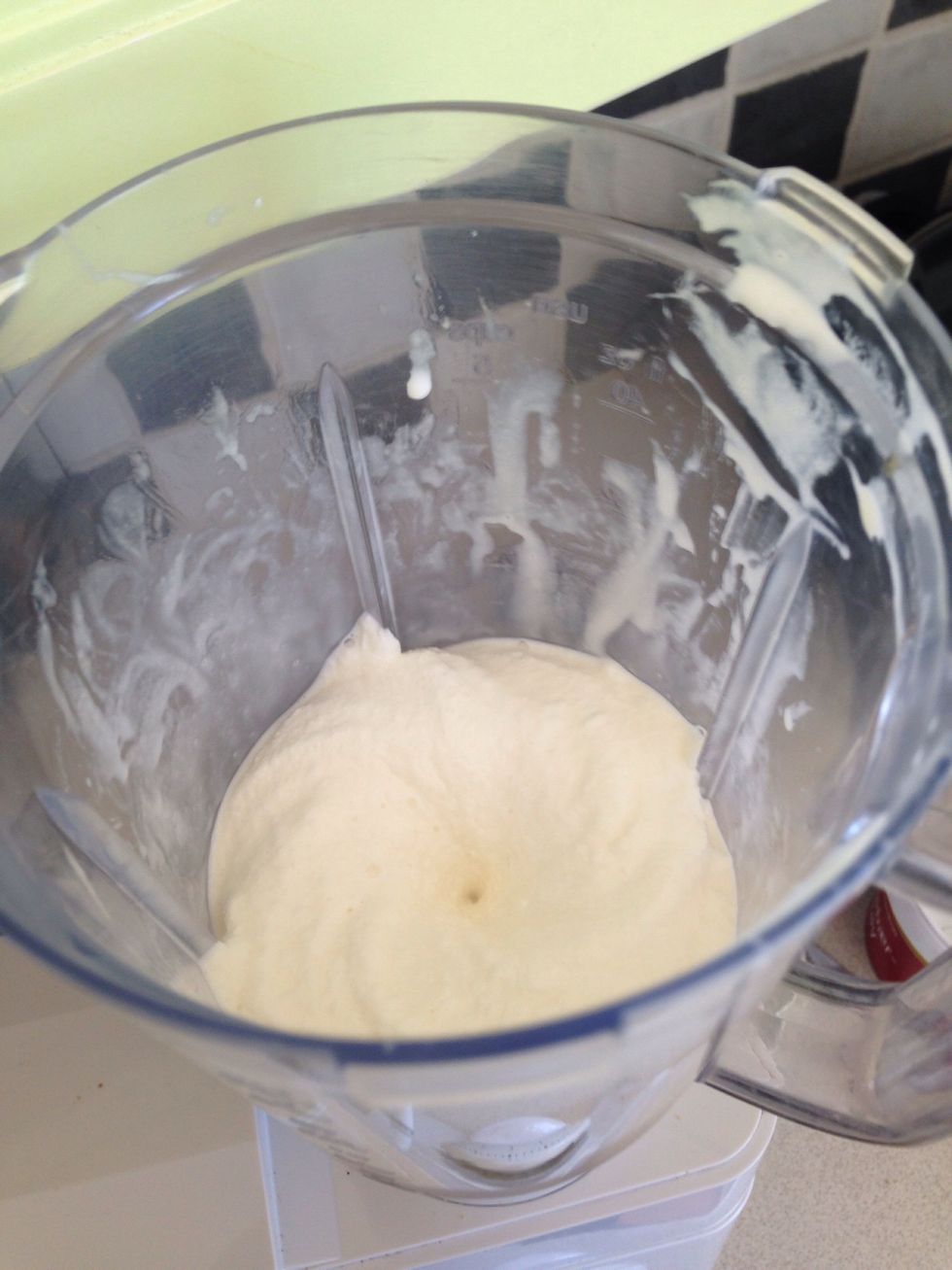 Blend out the icecream to Shake! :) (not do it too much so that the ice melts)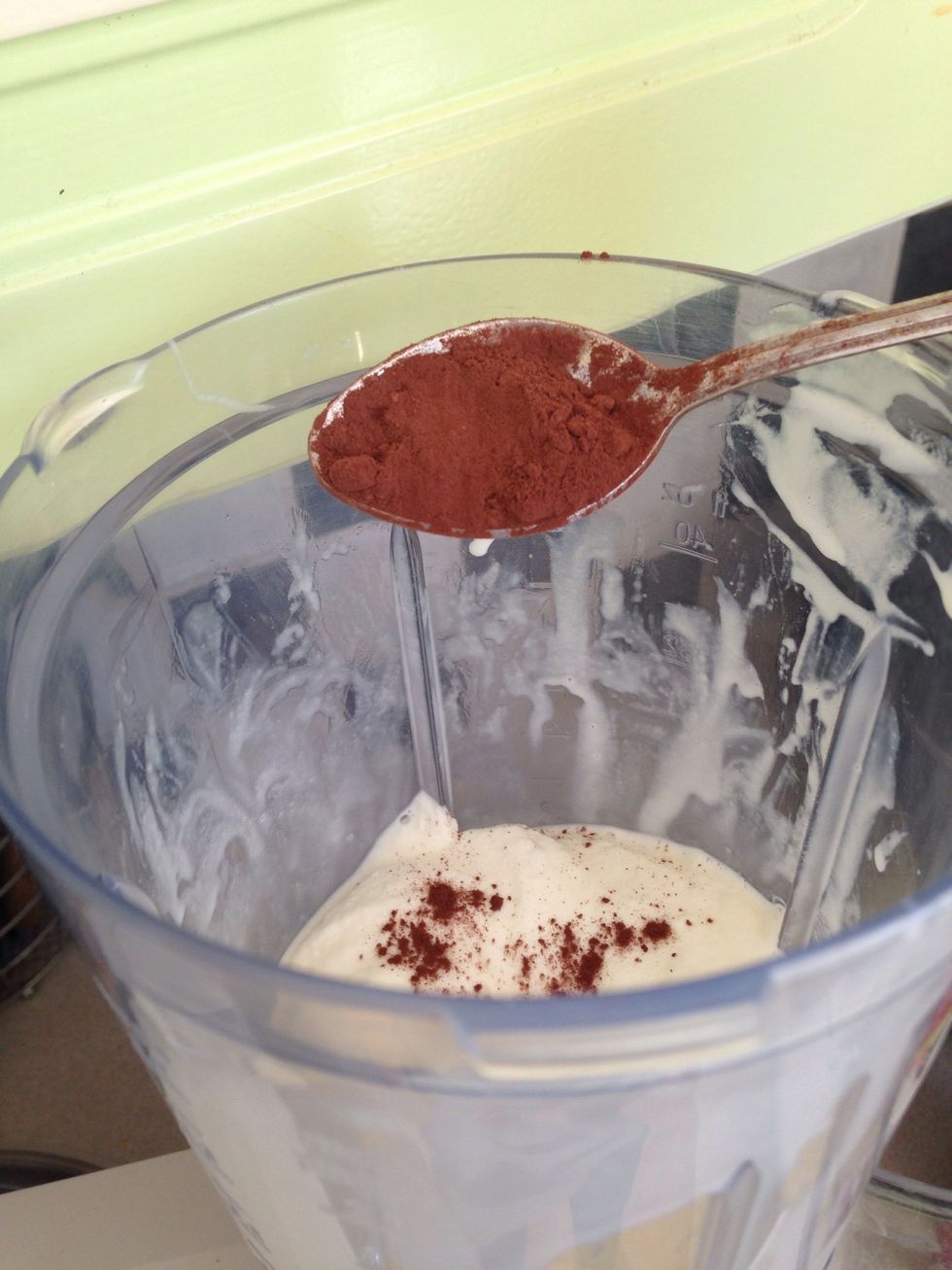 Add Cocoa!
And then cappuccino powder.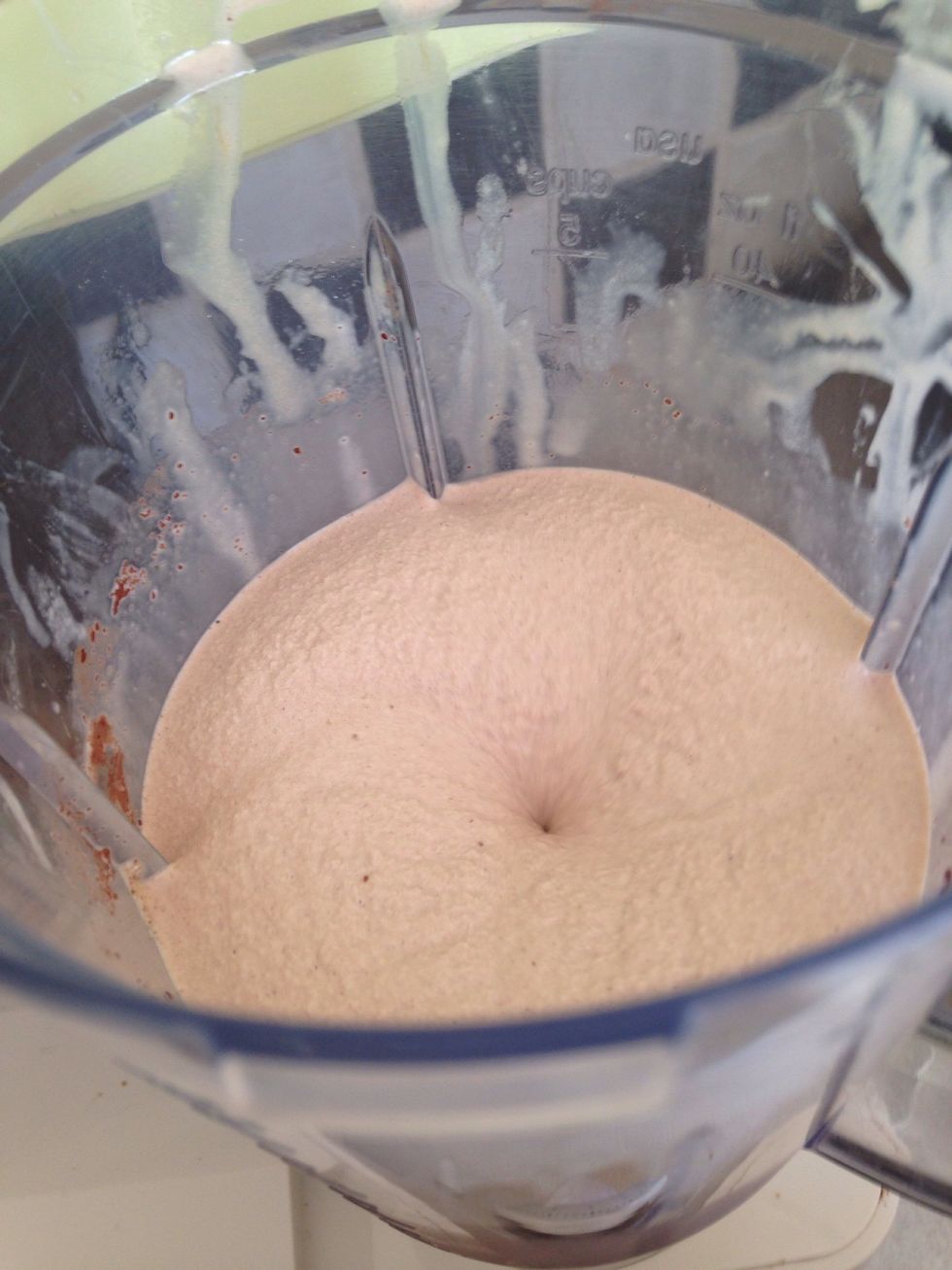 Blend! (Not to much!)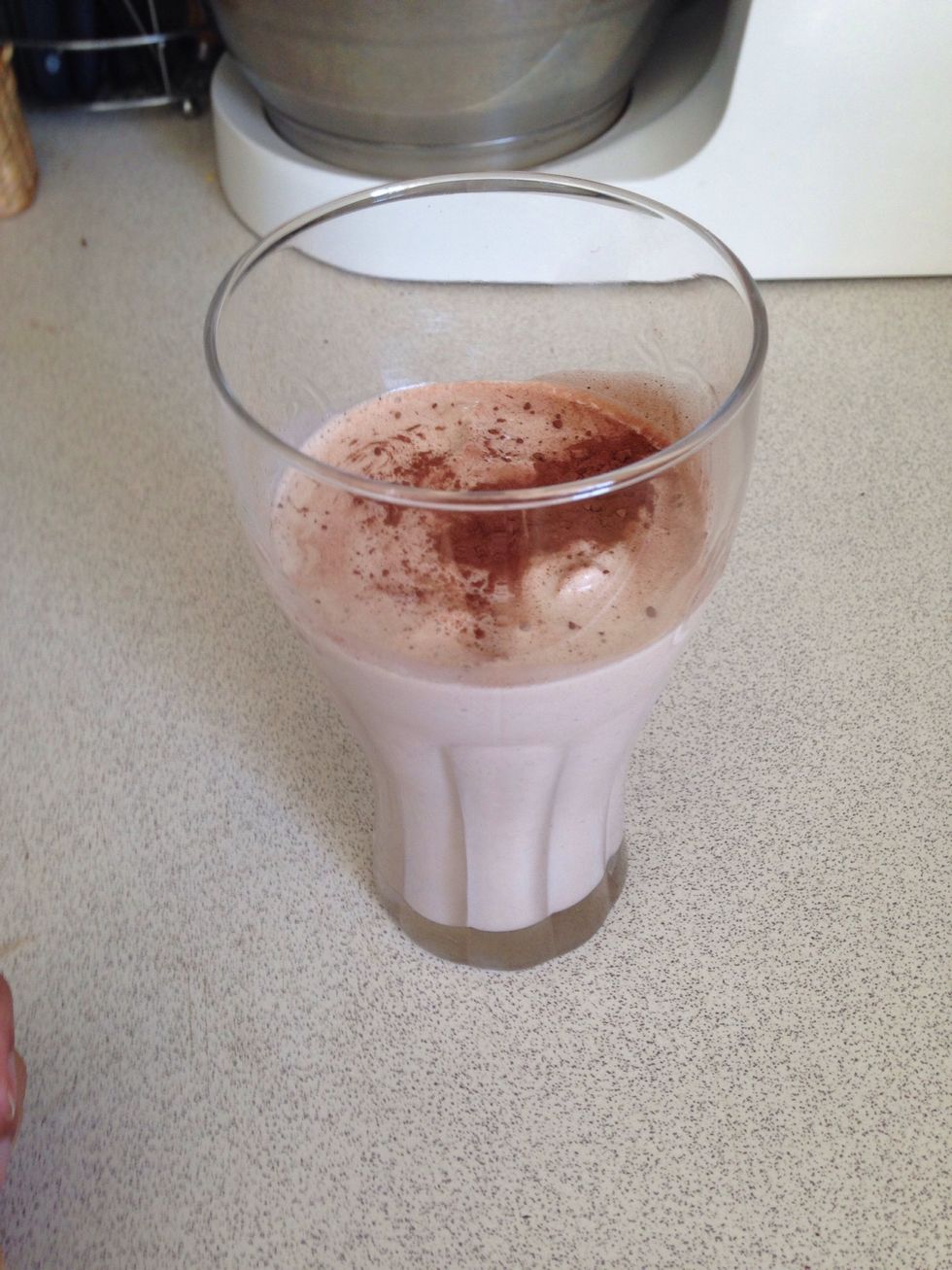 For decoration you can use Cocoa powder. And ofcourse straws, but in this case I did not have :p
Enjoy!
The creator of this guide has not included ingredients