How to make an instagram map with photo prints
Instagrammer @mimochai and her sidekick Goldmickey. We love when our small prints can be turned into a work of art & this map of her trip to New Zealand does just that. Follow along to make yours!
39
A glance at the finished product.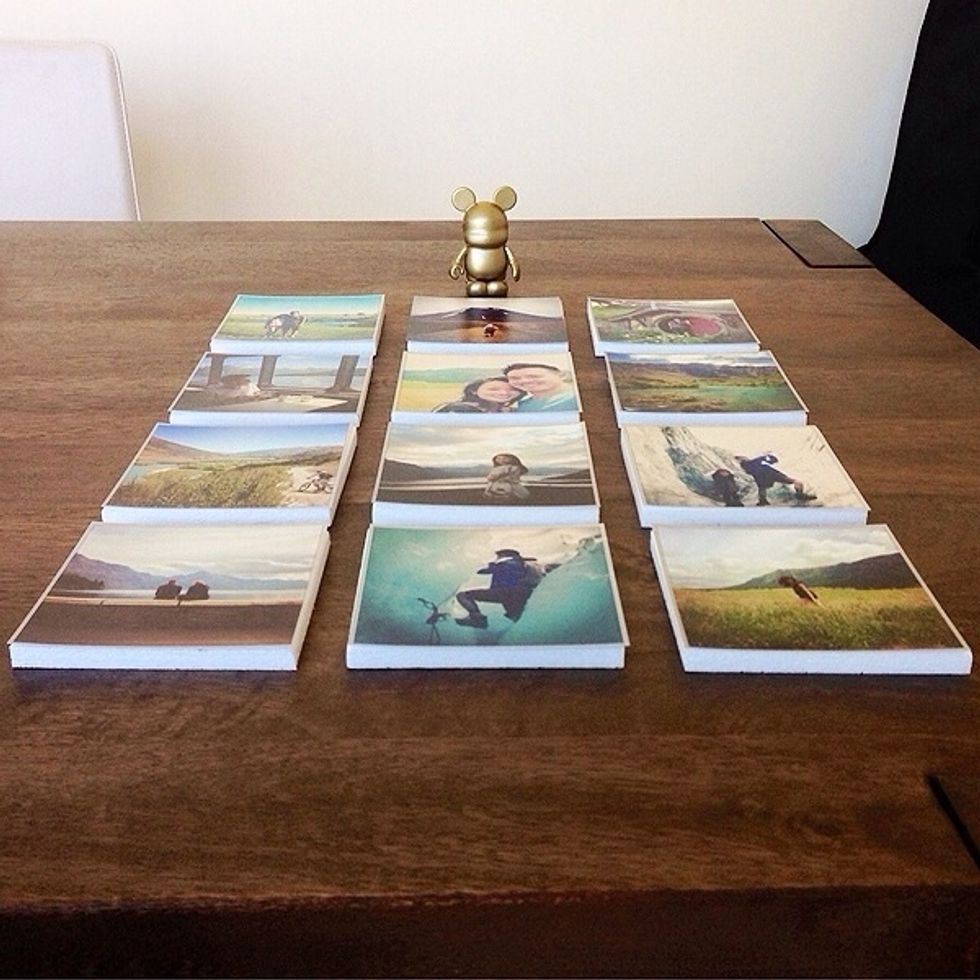 Adhere your PostalPix prints to foam board and cut down to size (this step is optional if you want to have your prints raised).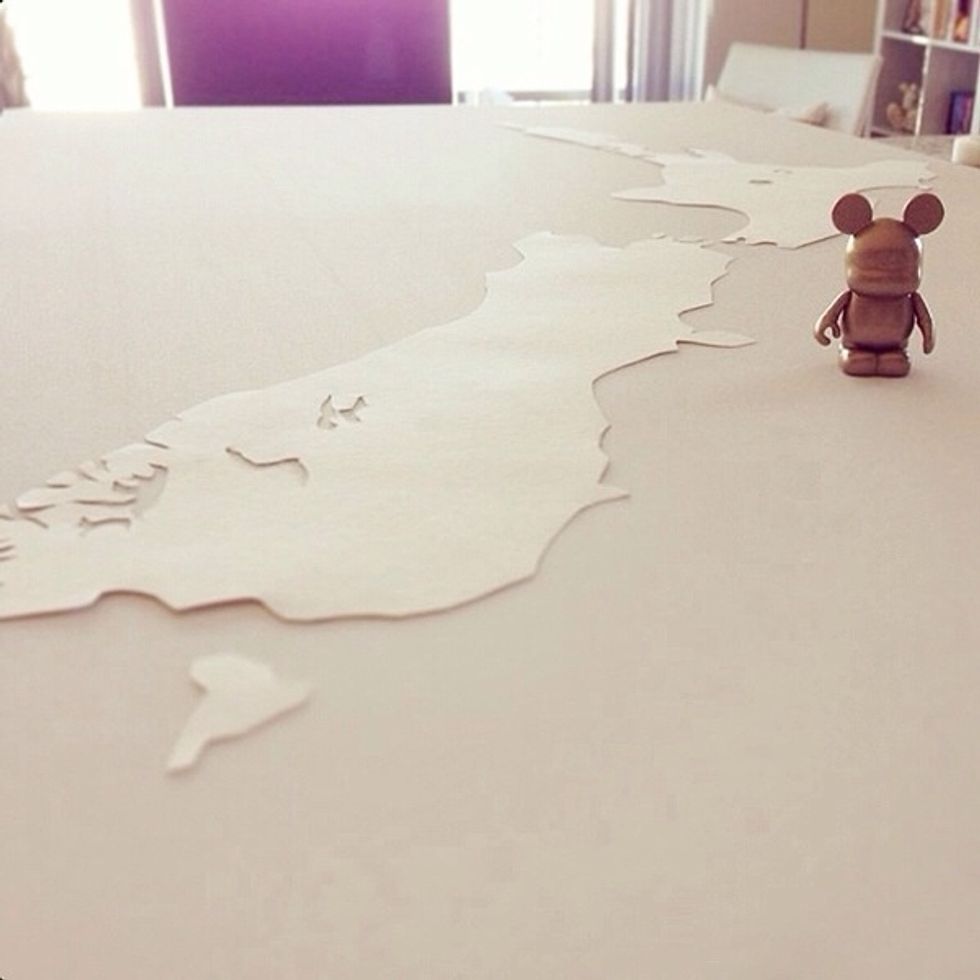 Get a stencil of your location by tracing a map (or find a print out online) and temporarily adhere it on your canvas.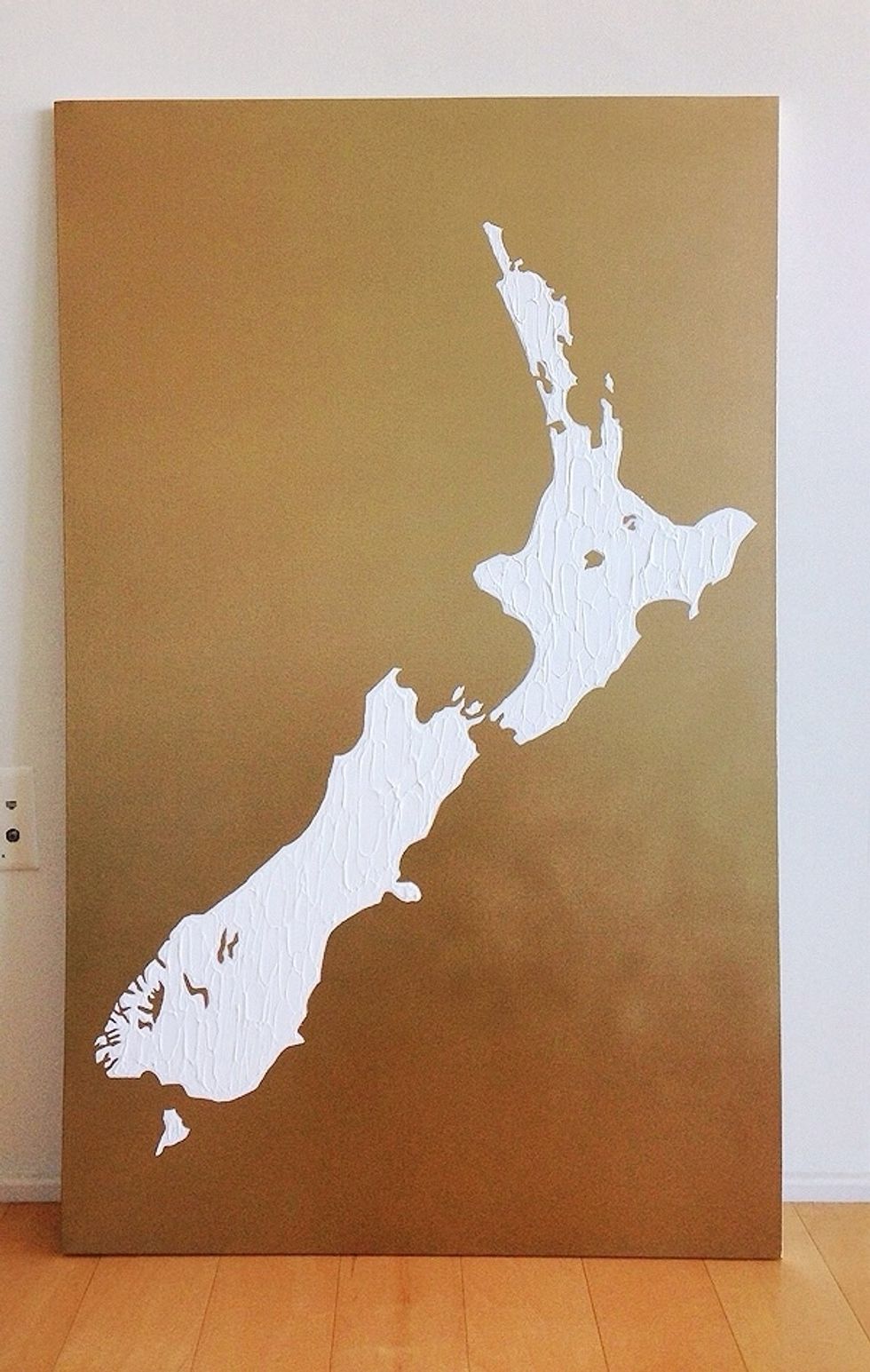 Take your canvas and paint any color you'd like (or gold for this project). Fill negative space with white acrylic paint (or any other color you'd like).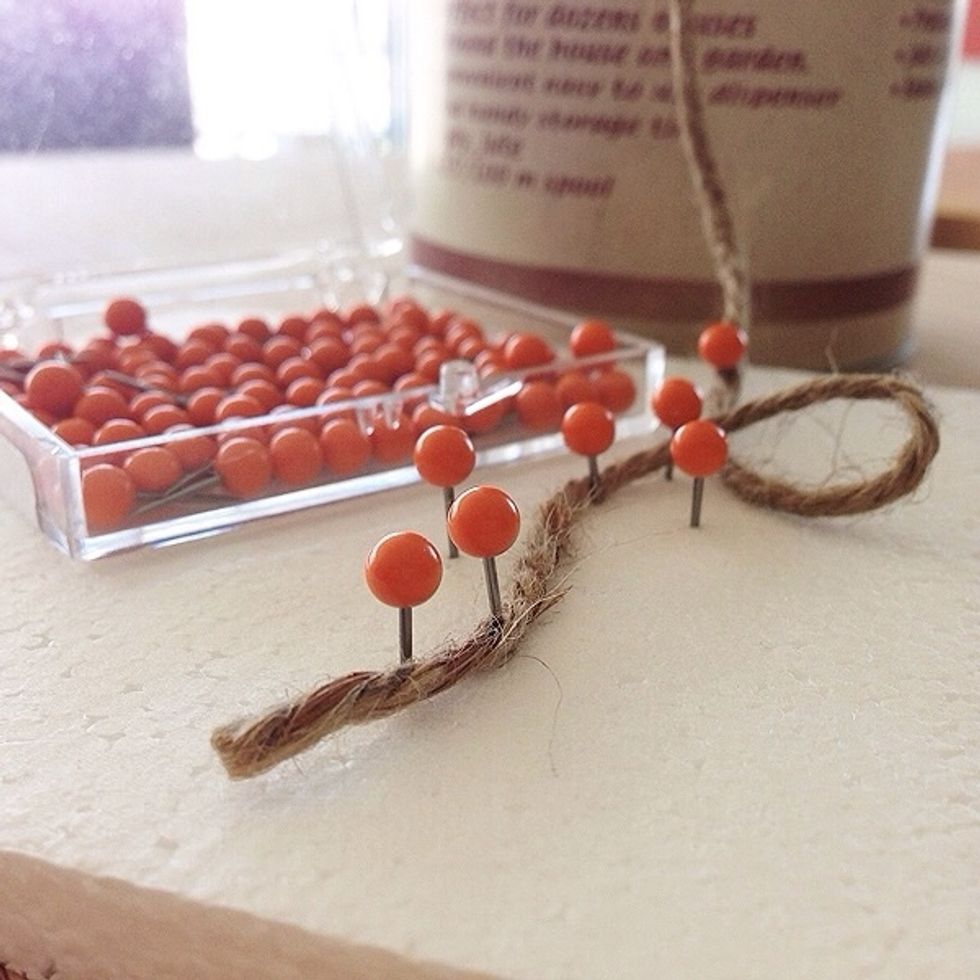 Use the map pins and string to locate all the places you went to and where the photo was taken. Adhere the PostalPix prints to these locations!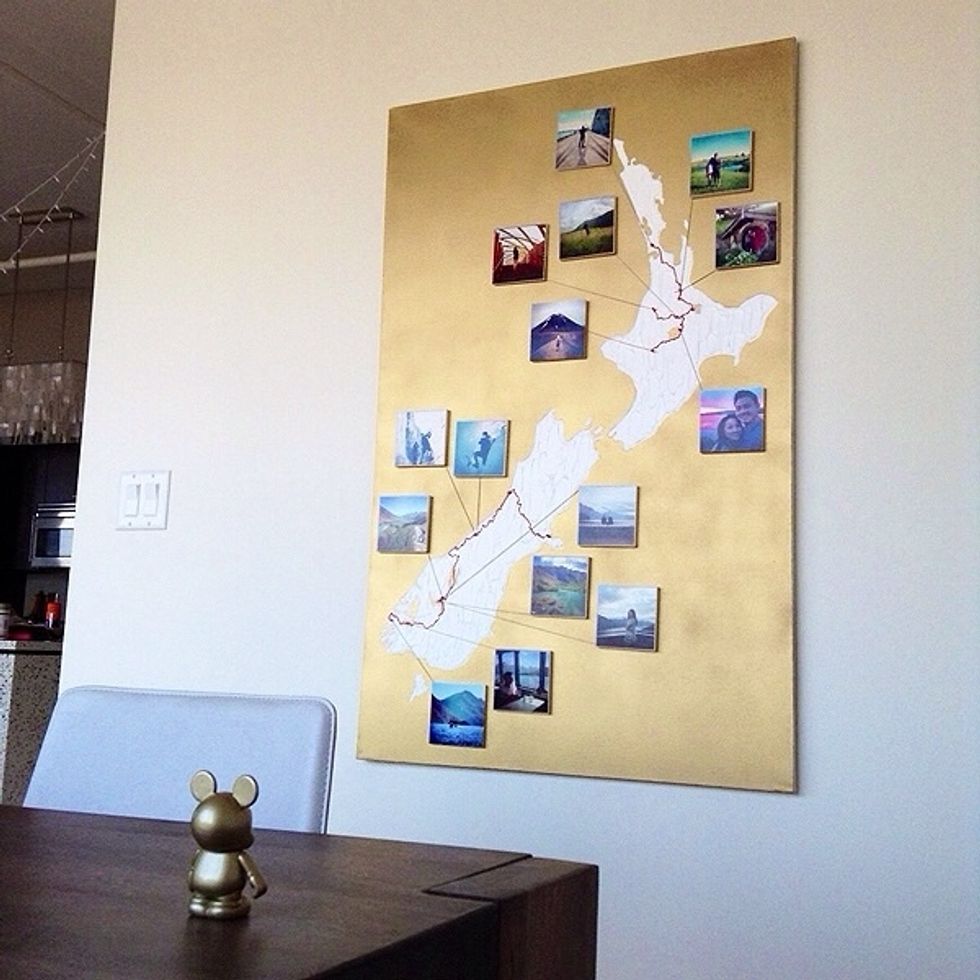 Sit back and admire your work!
4x4 PostalPix prints
Foam board
X-acto knife
Blank canvas
Gold spray paint
White acrylic paint
String
Stencil of map
Map pins