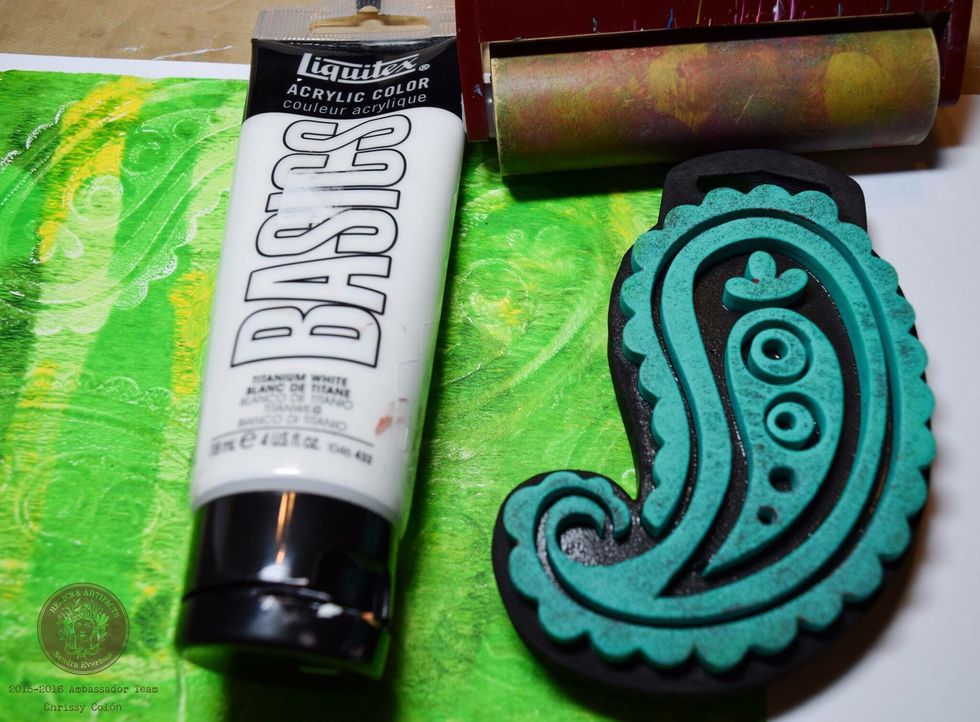 Use a Gelli Plate and acrylic paint and create a background print. Stamp with white paint and a foam stamp.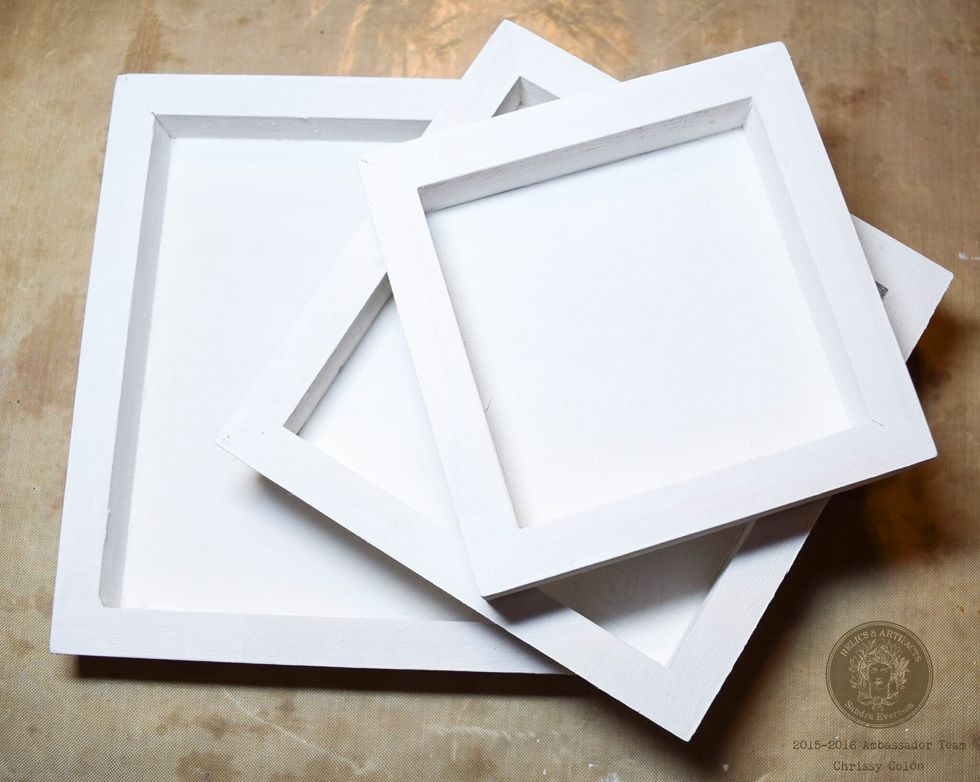 Prep Archival Case Wood Trays with white gesso. Once dry, glue printed backgrounds and add Dresden trim. Accent with heat embossing and spray mists.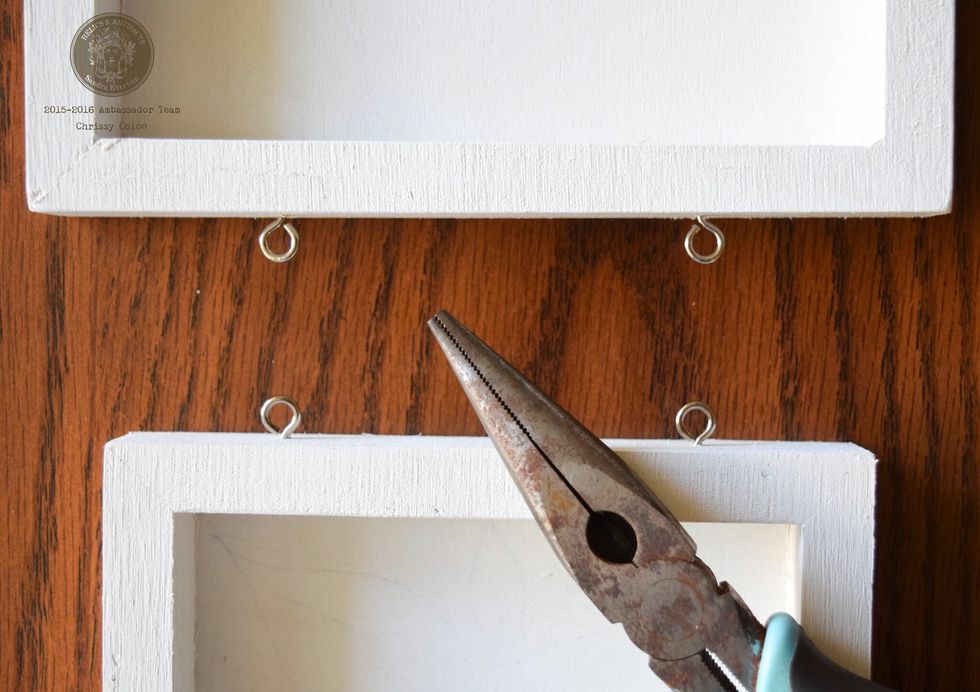 Use pliers and screw in eyelet screws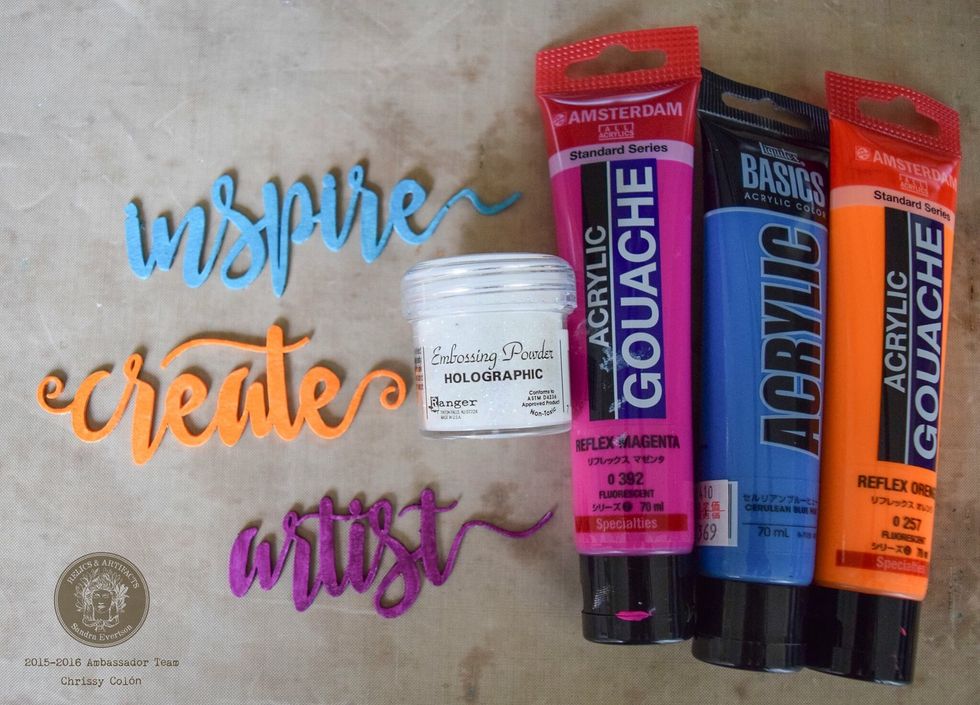 Paint chipboard words with acrylic paint. Once dry, heat set holographic embossing powder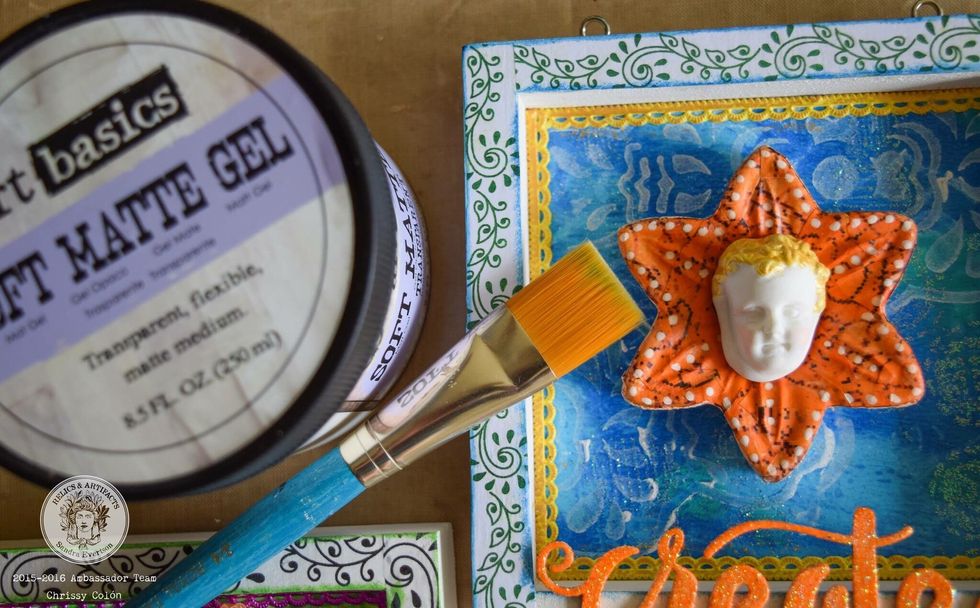 Collage frames and Relics & Artifacts® pieces using gel medium and desired papers.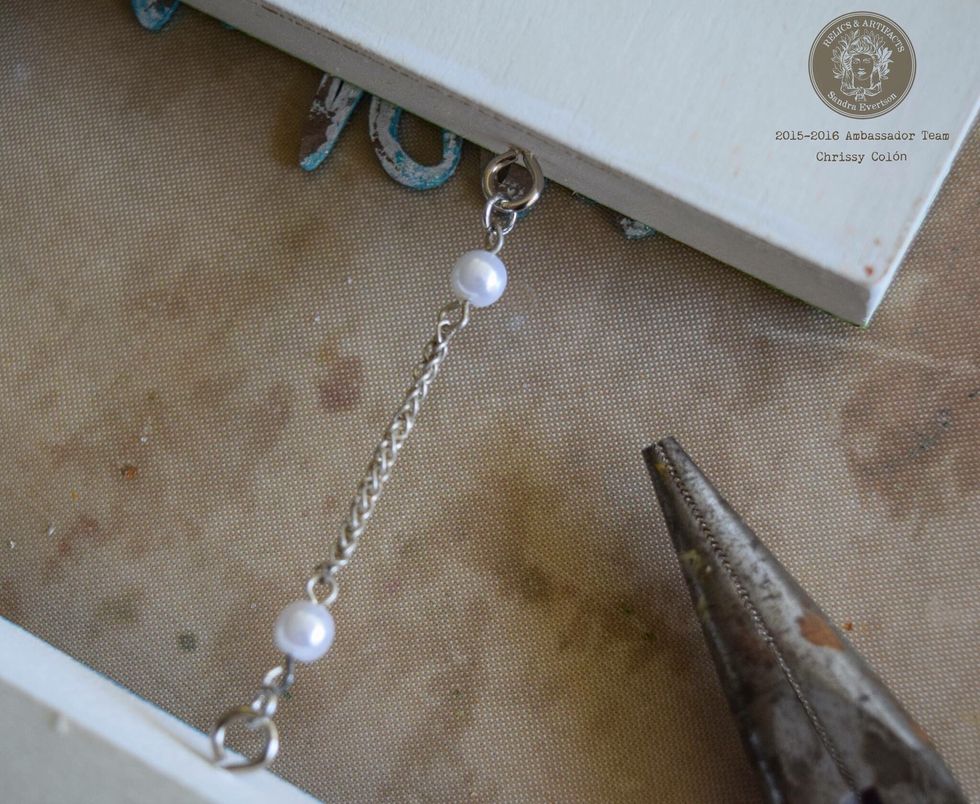 Glue down painted words and Relics & Artifacts® pieces. Attach frames using decorative chains or trims.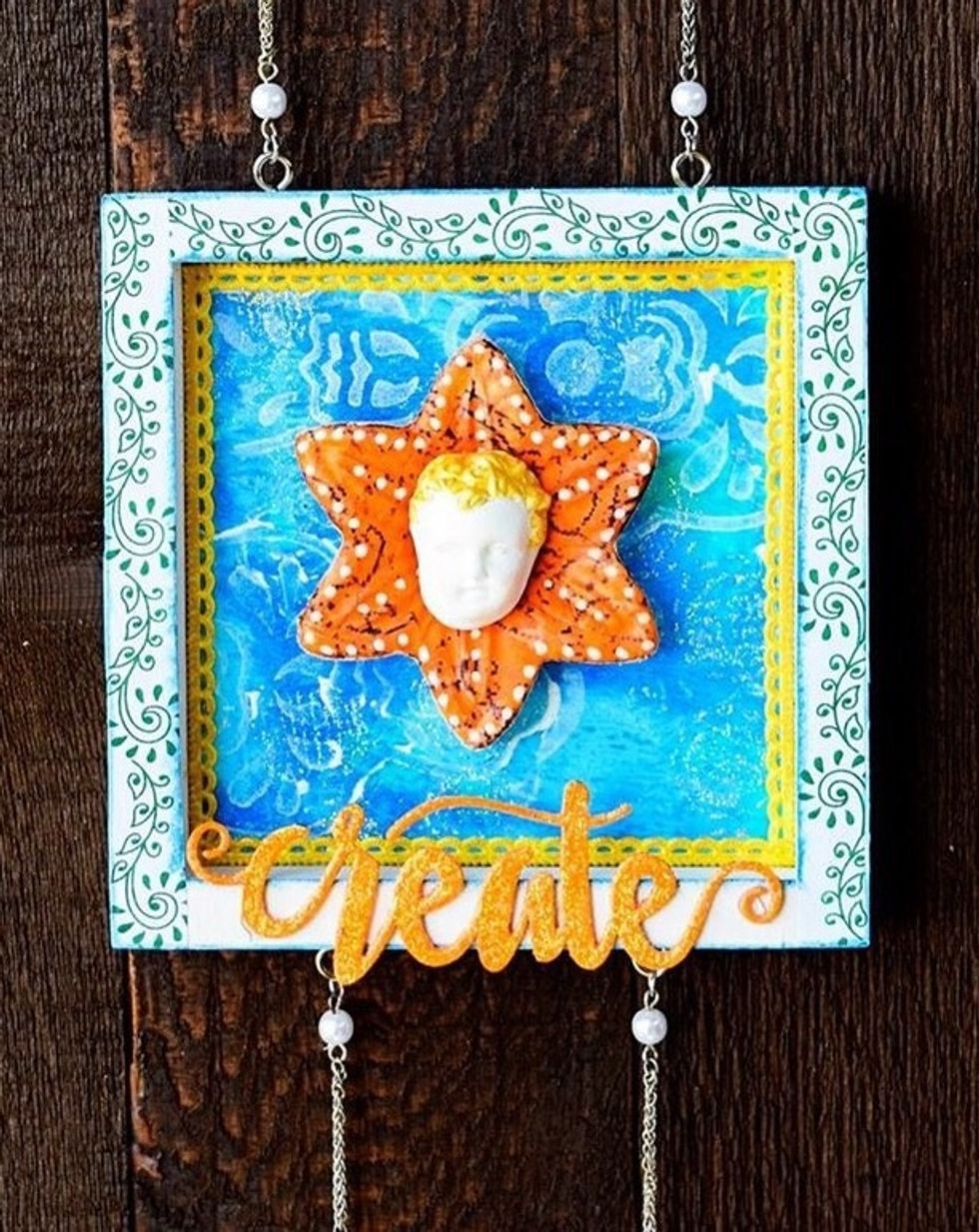 To read the inspiration behind this amazing project visit our website www.sandraevertson.com
Relics and Artifacts Flora
R&A Papillon
R&A Milagros
R&A Wood Trays
Acrylic paint
Embossing powder
Gesso
Gel medium
Decorative papers
Eyelet screws
Chain
Pliers
Relics & Artifacts
RELICS & ARTIFACTS ® matte white resin craft blanks by designer Sandra Evertson for Prima Marketing Inc.