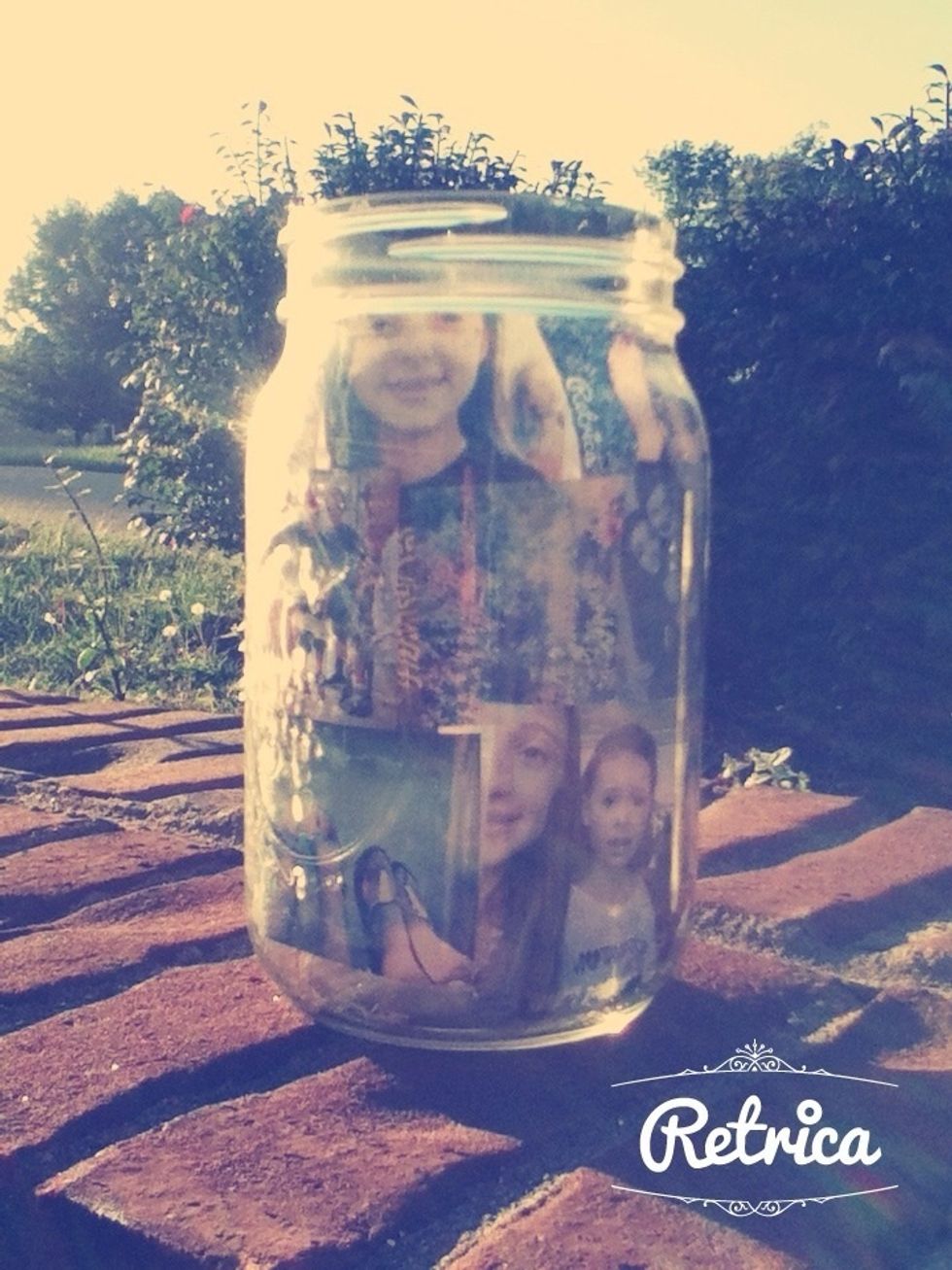 Hello lovelies! 💕 i spent a fourth of my day planning this guide and creating this project so I really do hope you enjoy! I am very proud of the outcome. I think it is a great DIY. I hope you do too.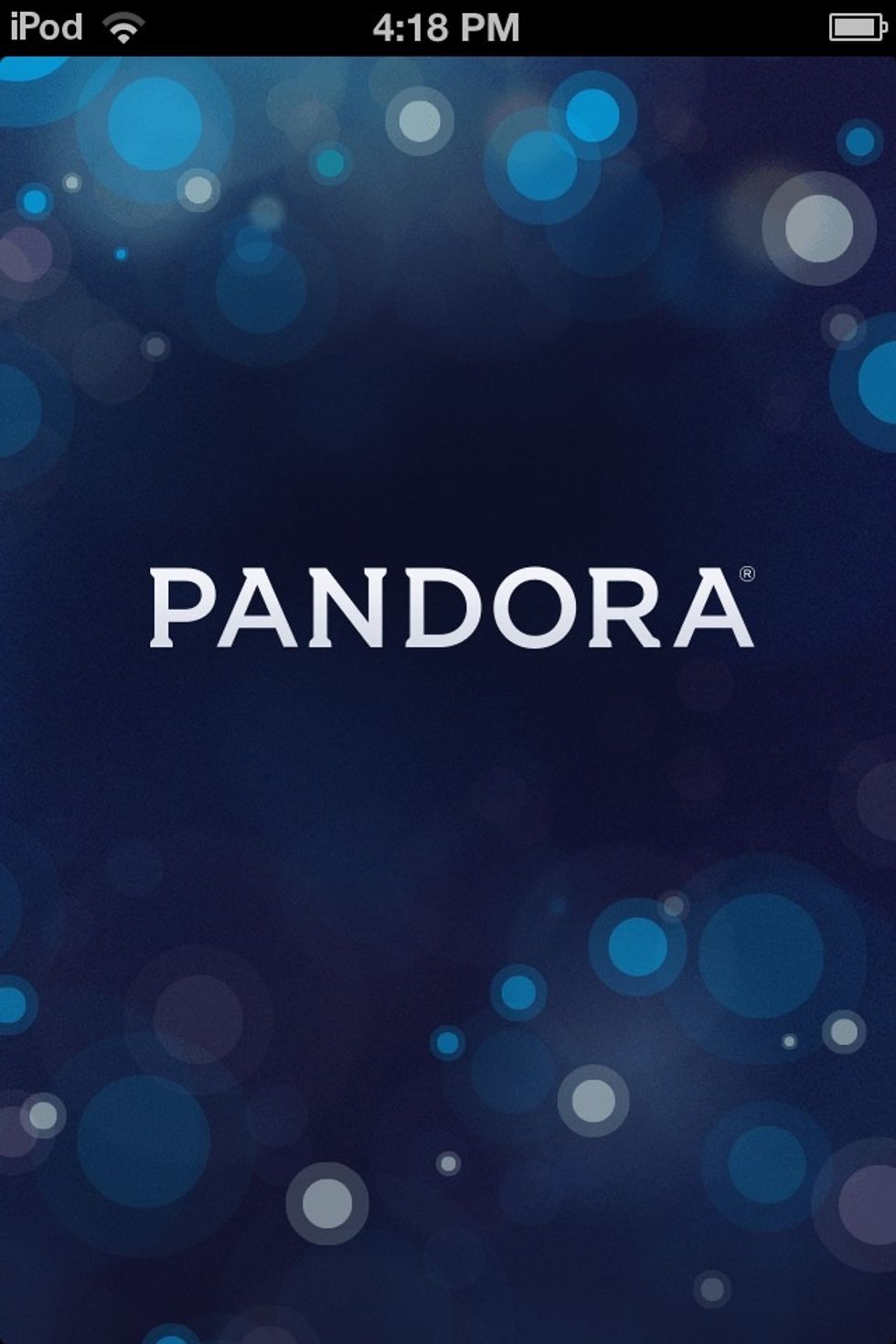 Go ahead and turn on some music. I just find myself always listening to Pandora. My music actually gave me lots of inspiration while making this! It definately comes in handy.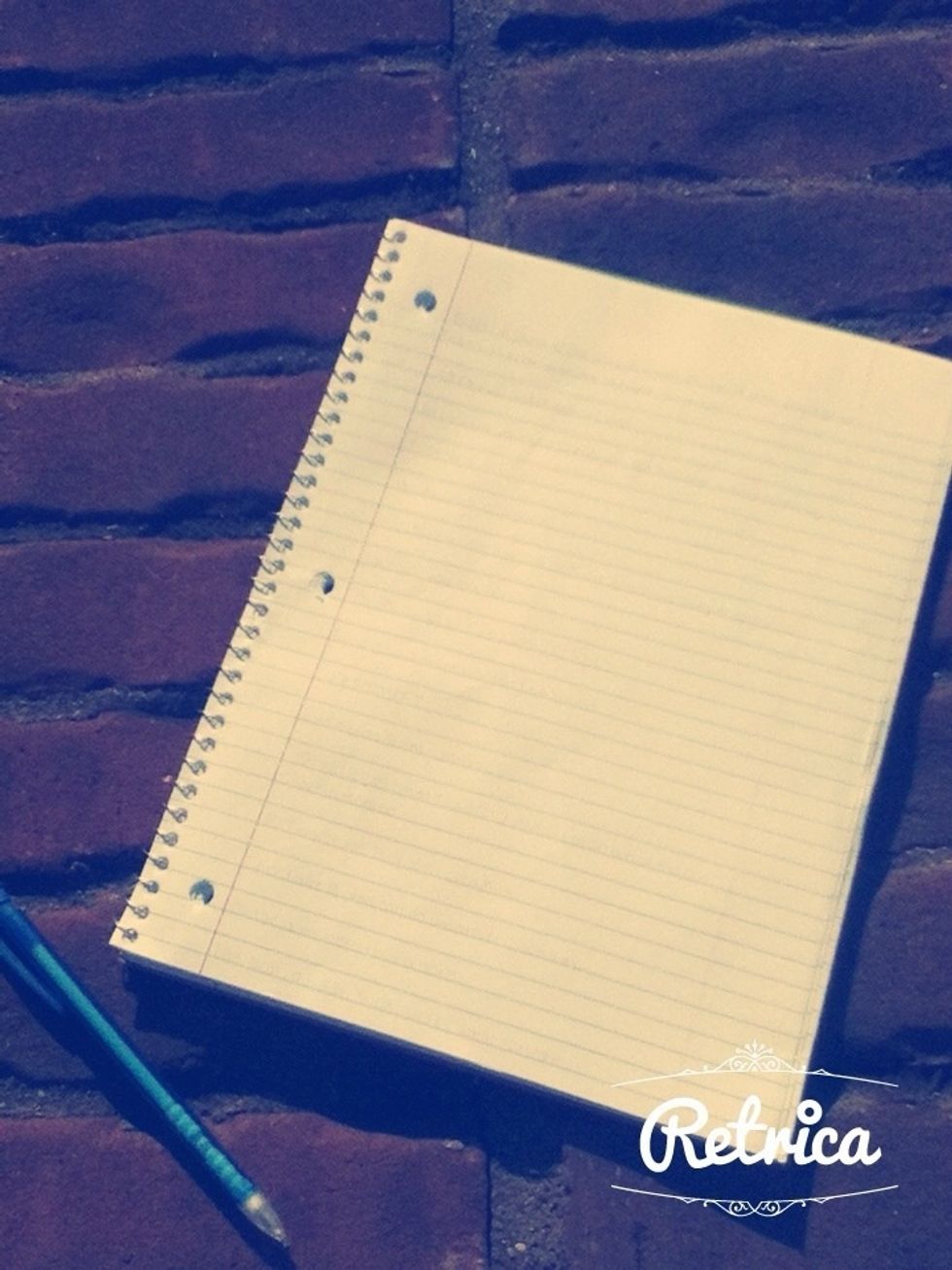 Get a peice of paper and on each line, write any thoughts, feelings, what happened today, upcoming events, quotes, your interests, opinions, song lyrics/titles, ect. Let it all out! I wrote 3 pgs.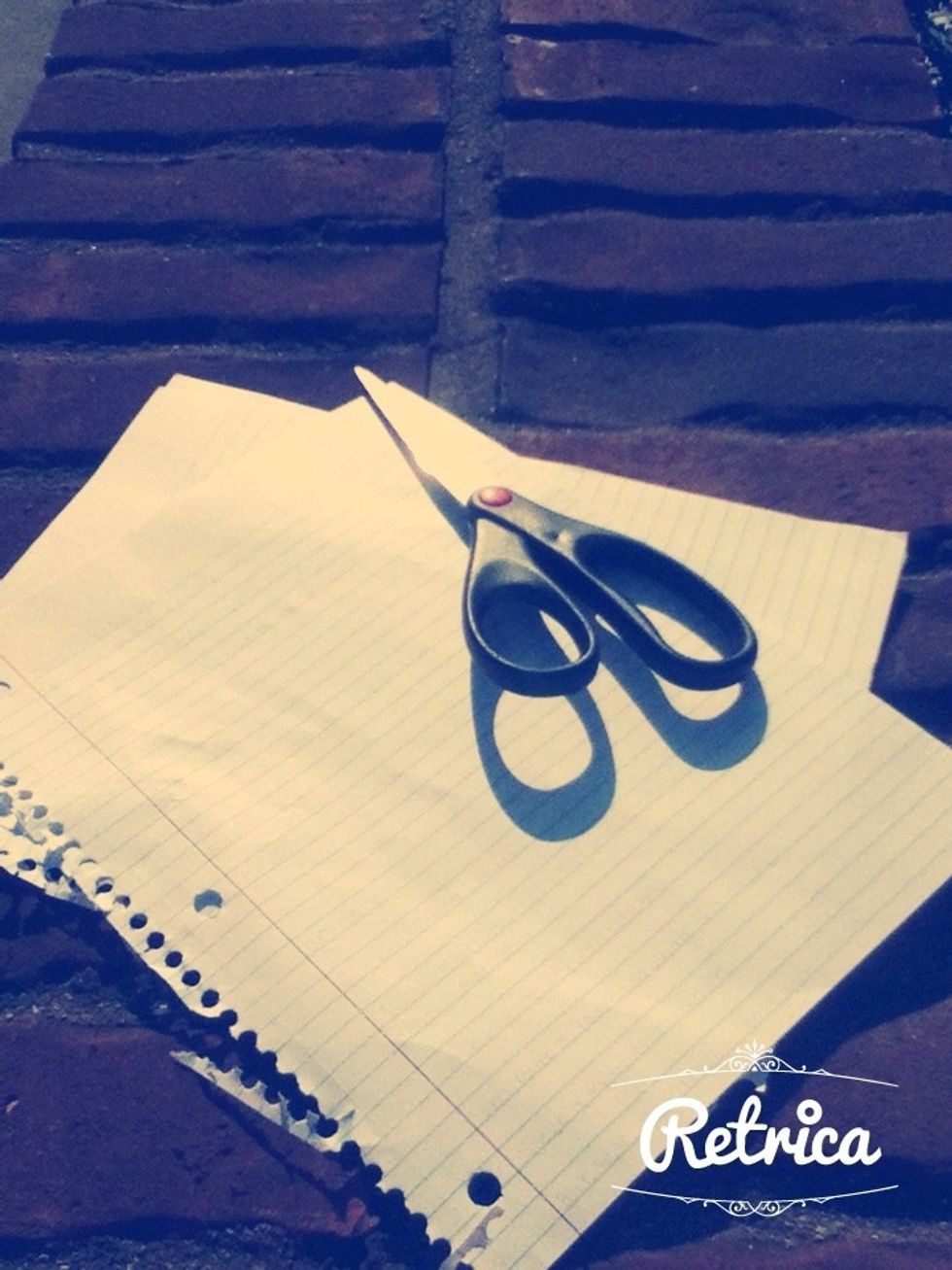 Im really sorry! I didn't write dark enough to see. I apologize. ~ Take your paper(s) and cut out each individual peice of writing.
I plugged my phone and ipod up to my computer and printed out photos that I wanted to use as apart of the appearance of the mason jar. This is optional but I felt it made my DIY more unique & special.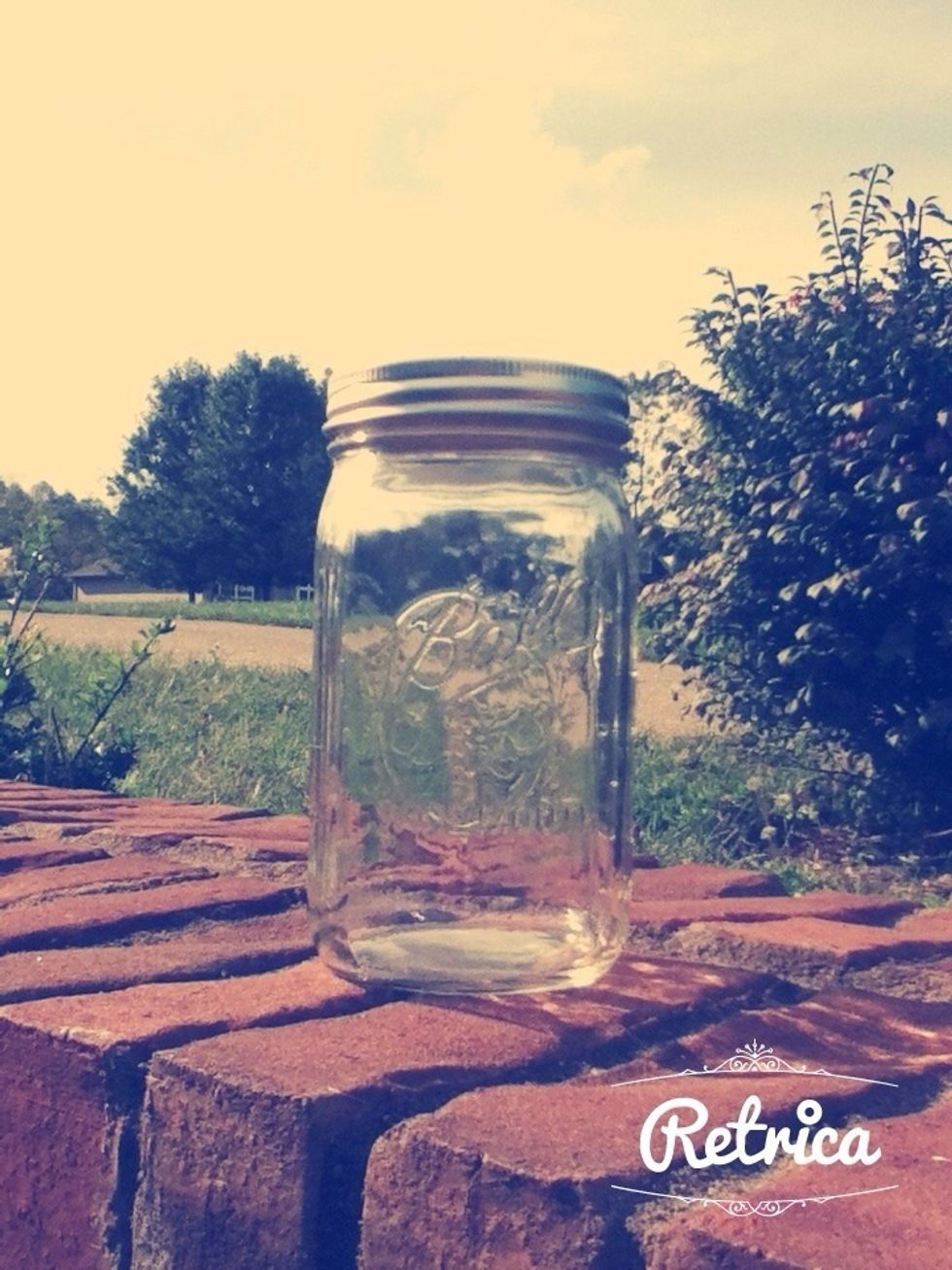 Now get your mason jar!
Apply glue ( the stick kind ) to the surface of each photo. Firmly press them against the glass on the inside of the mason jar as shown. Continue until photos cover all of the glass to make a collage.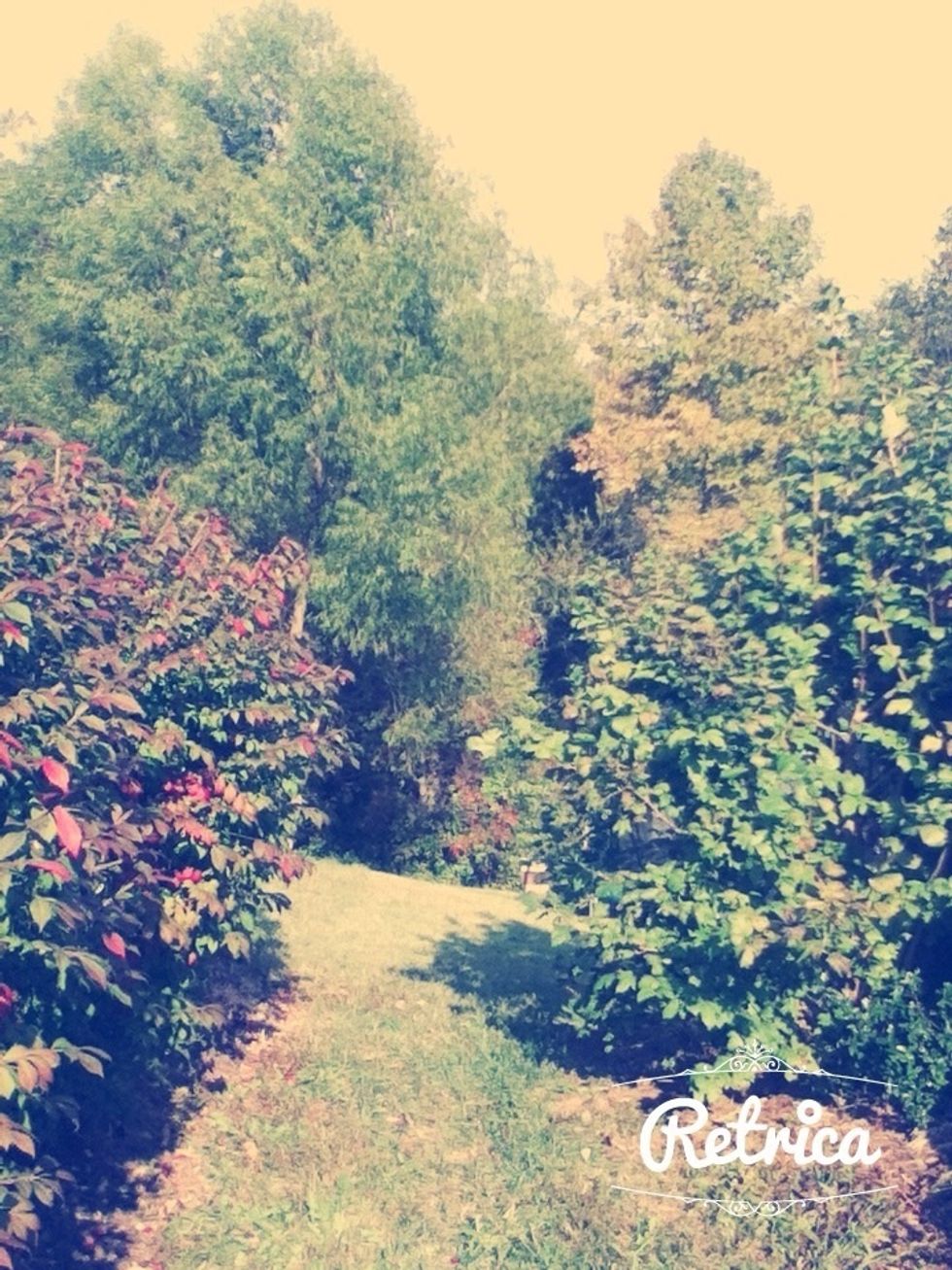 Here are a few of the photos i took that i included in my jar collage. 😊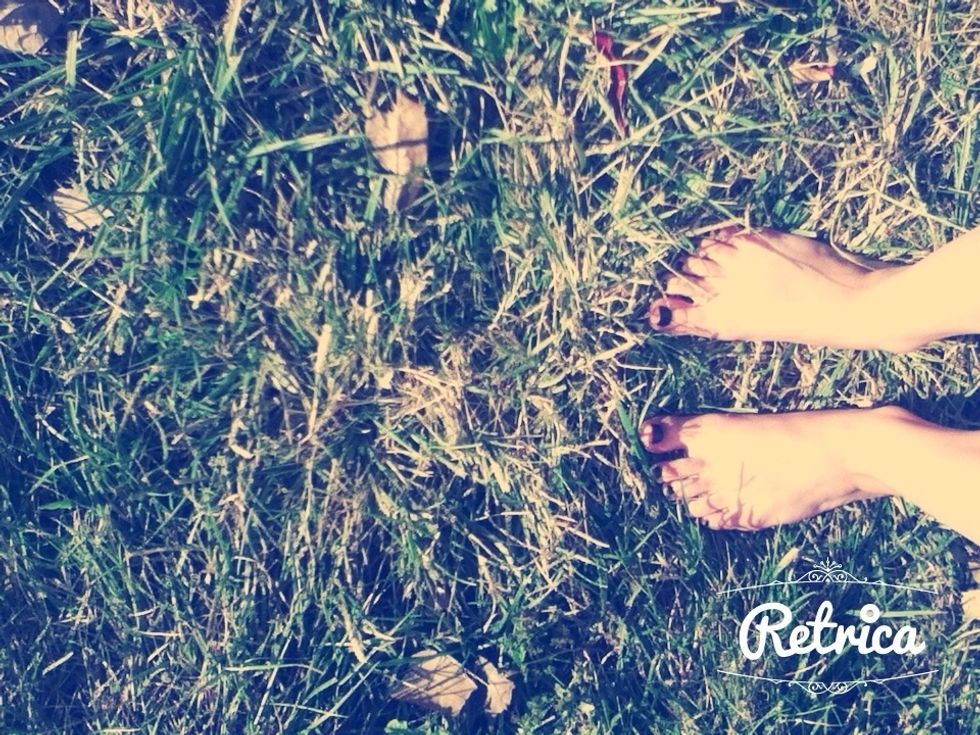 The reason I made this inspiration jar was to make me happy. If you think about it, this DIY is somewhat like a diary, holding memories, thoughts, and feelings.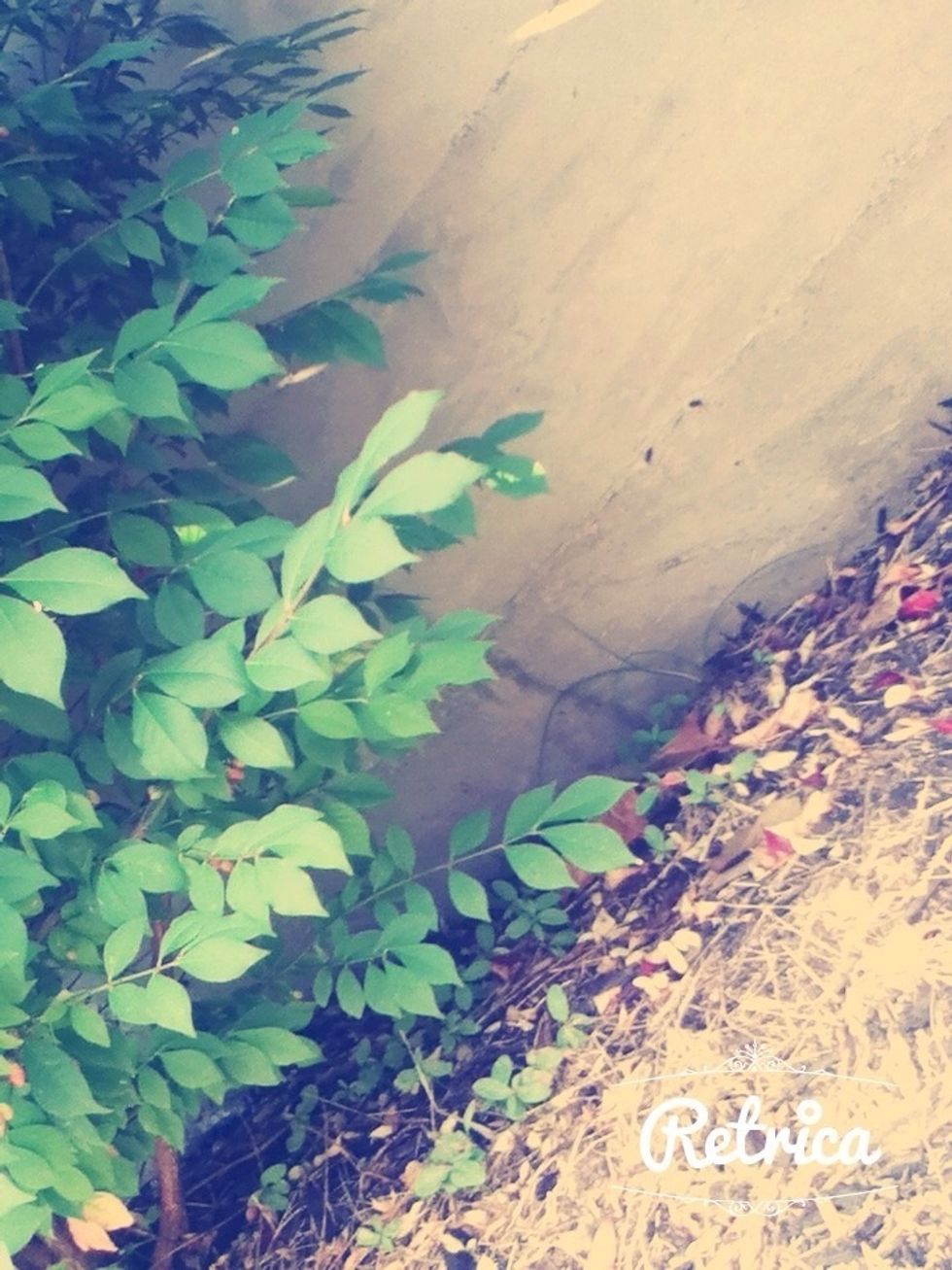 I want you all to know that you are beautiful. Be yourself even when everybody else is not.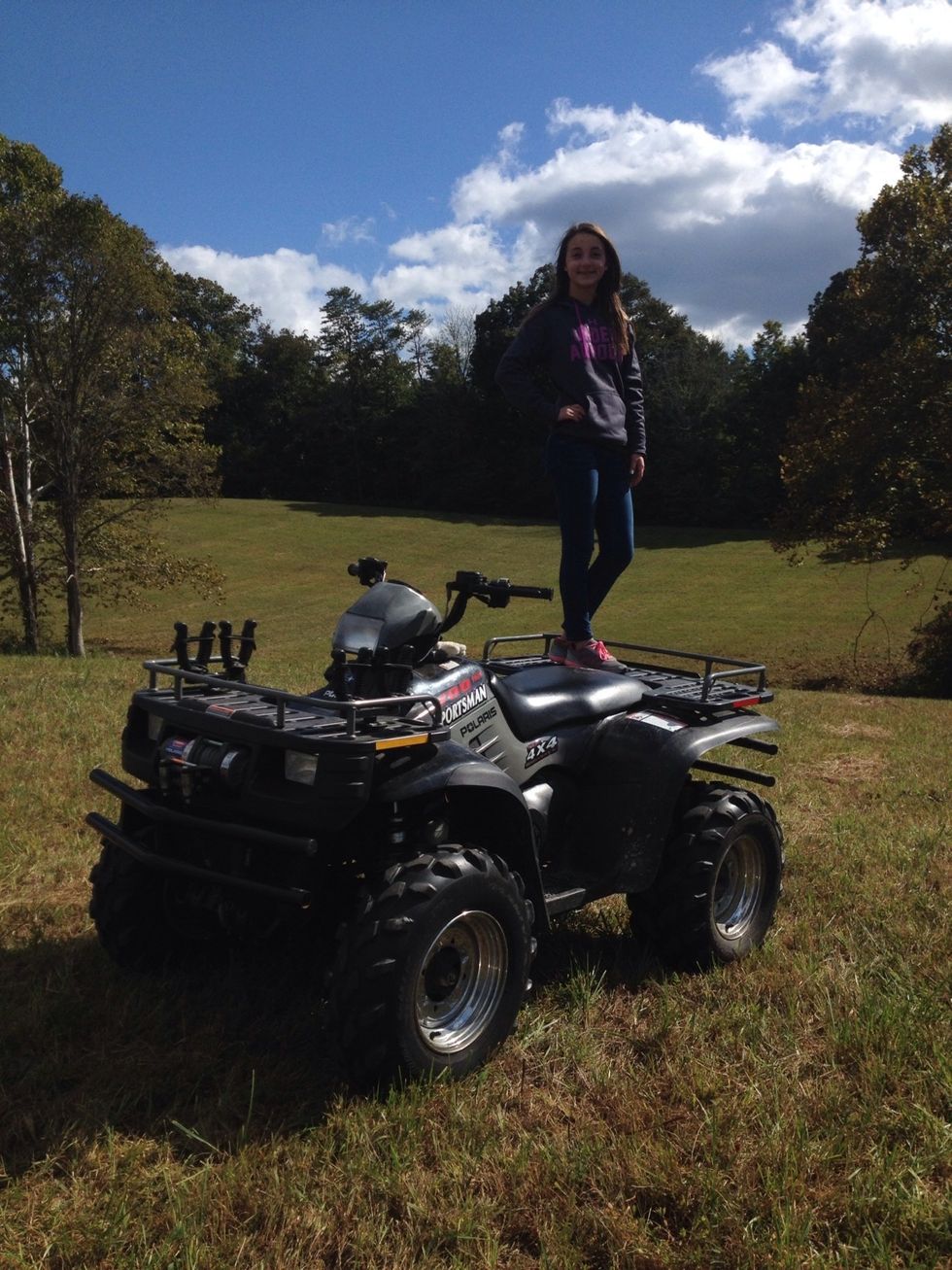 It is your life. You choose what you say, do, think, beleive, you choose who you are. You "choose" your life and how you live it. Live life the way you want, not how other people want.
Thank you for veiwing. If you have any comments, questions, suggestions, ideas, or advice, I would love to hear them. Remember, you are loved deaply. 💕
Glue stick
Mason jar
Printed photos
Notebook paper
Writing utensil
Ribbon
Scissors
Carly Morris
Hello lovelies! ?\nVolleyball #5 ✨\nPsalm 46:5 ?\nI am currently unable to post but I am always available.
The United States of America