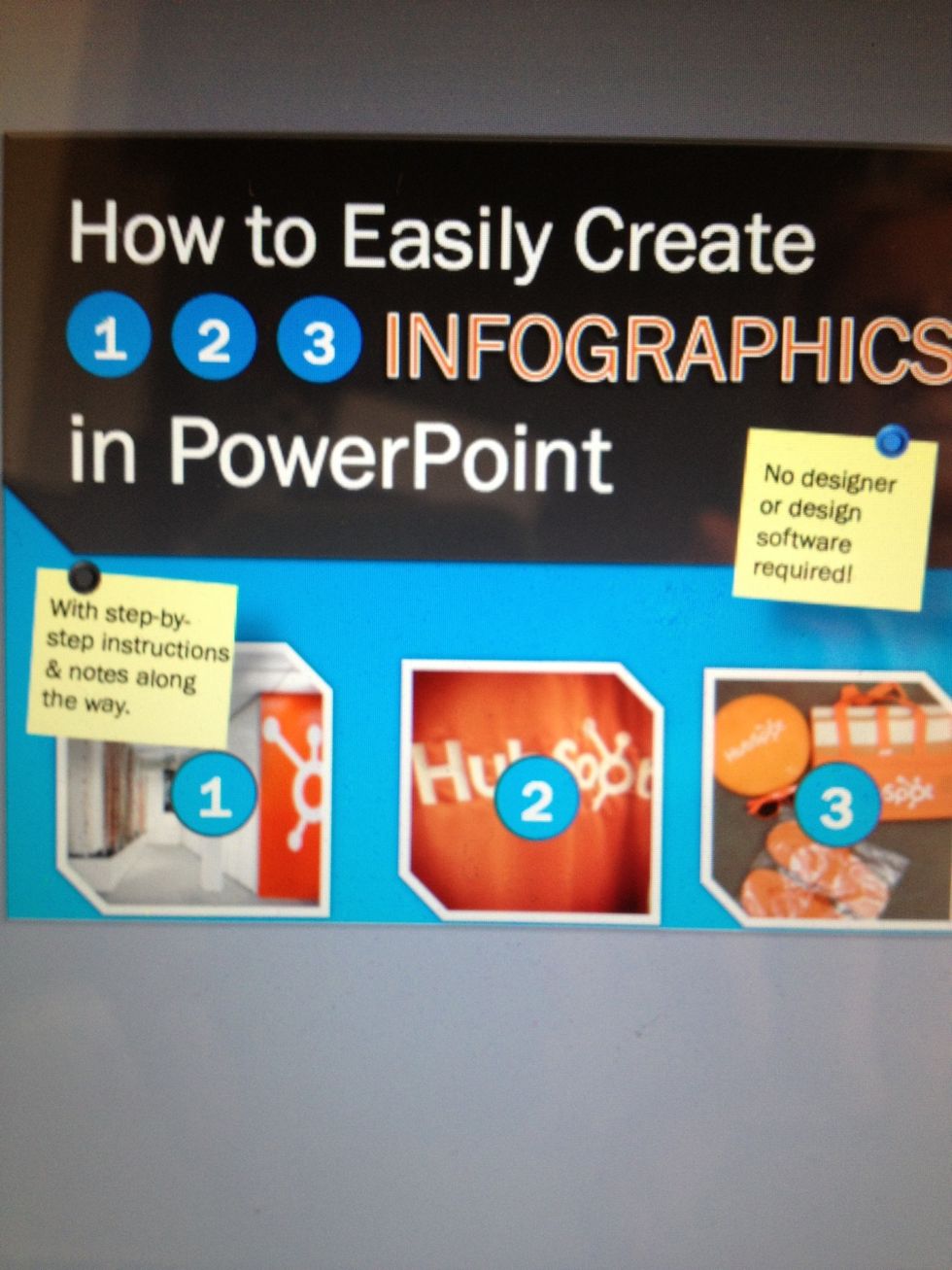 Open the Hubspot Infographic Template in Power Point. The link to the template is www.hubspot.com/free-template-easy-create-infographics-in-powerpoint/
Choose a template or combine them or customize them to what you need.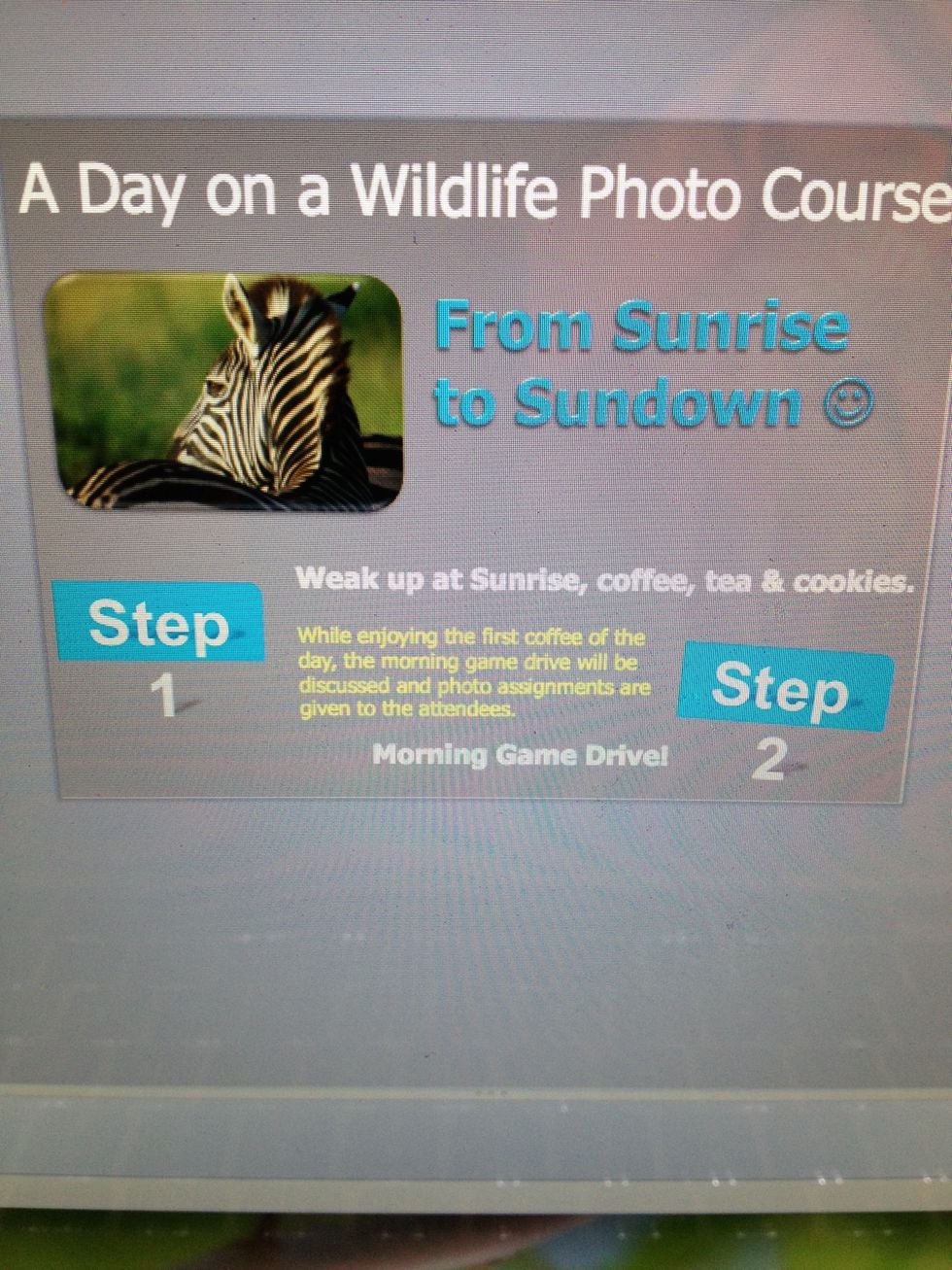 Choose a headline/idea you want to visualize with your Infographic. Add an image that shows what you want to tell.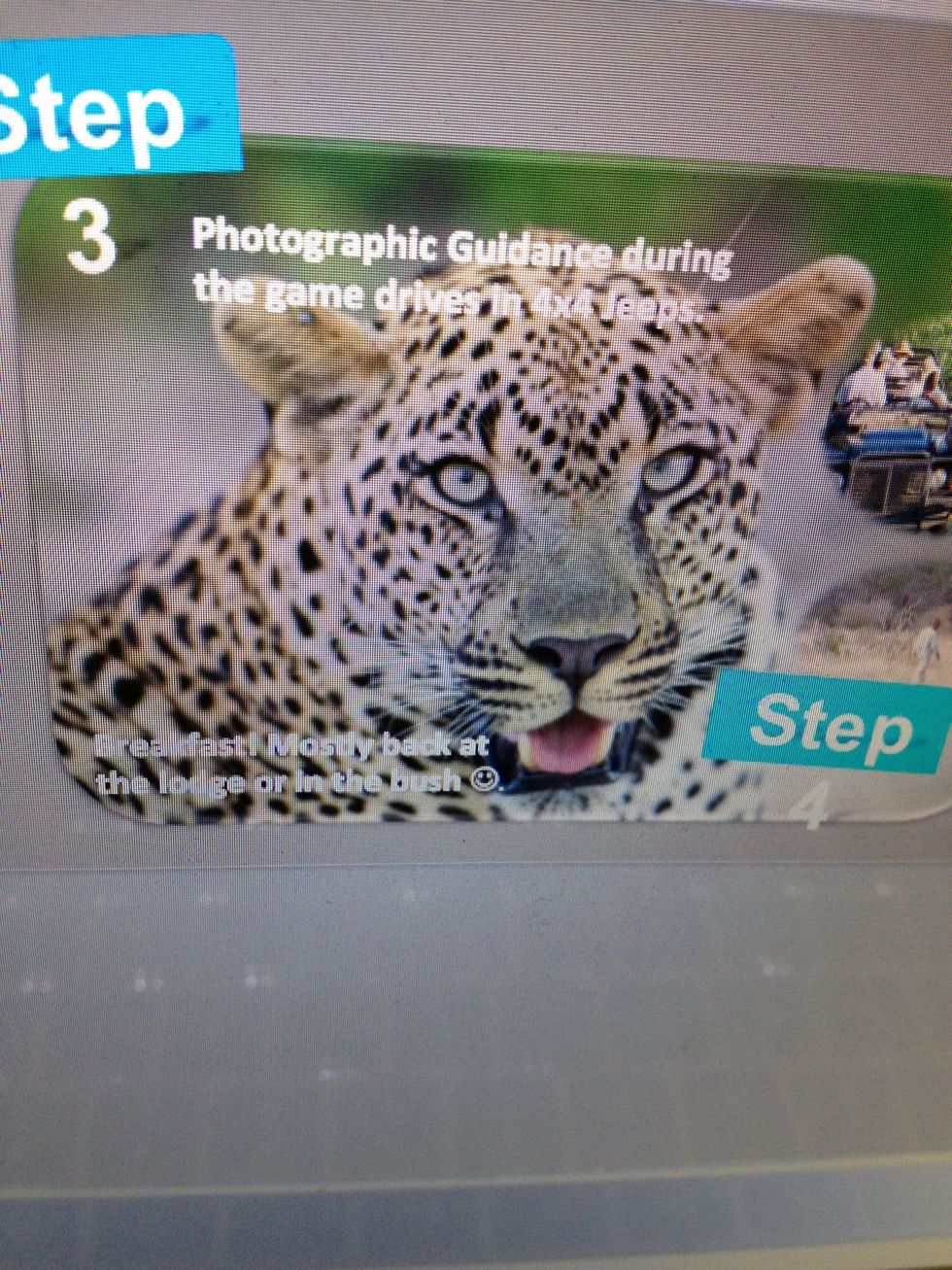 Add as many slides you need to tell your story. Each template consists of four slides. You can duplicate and customize them.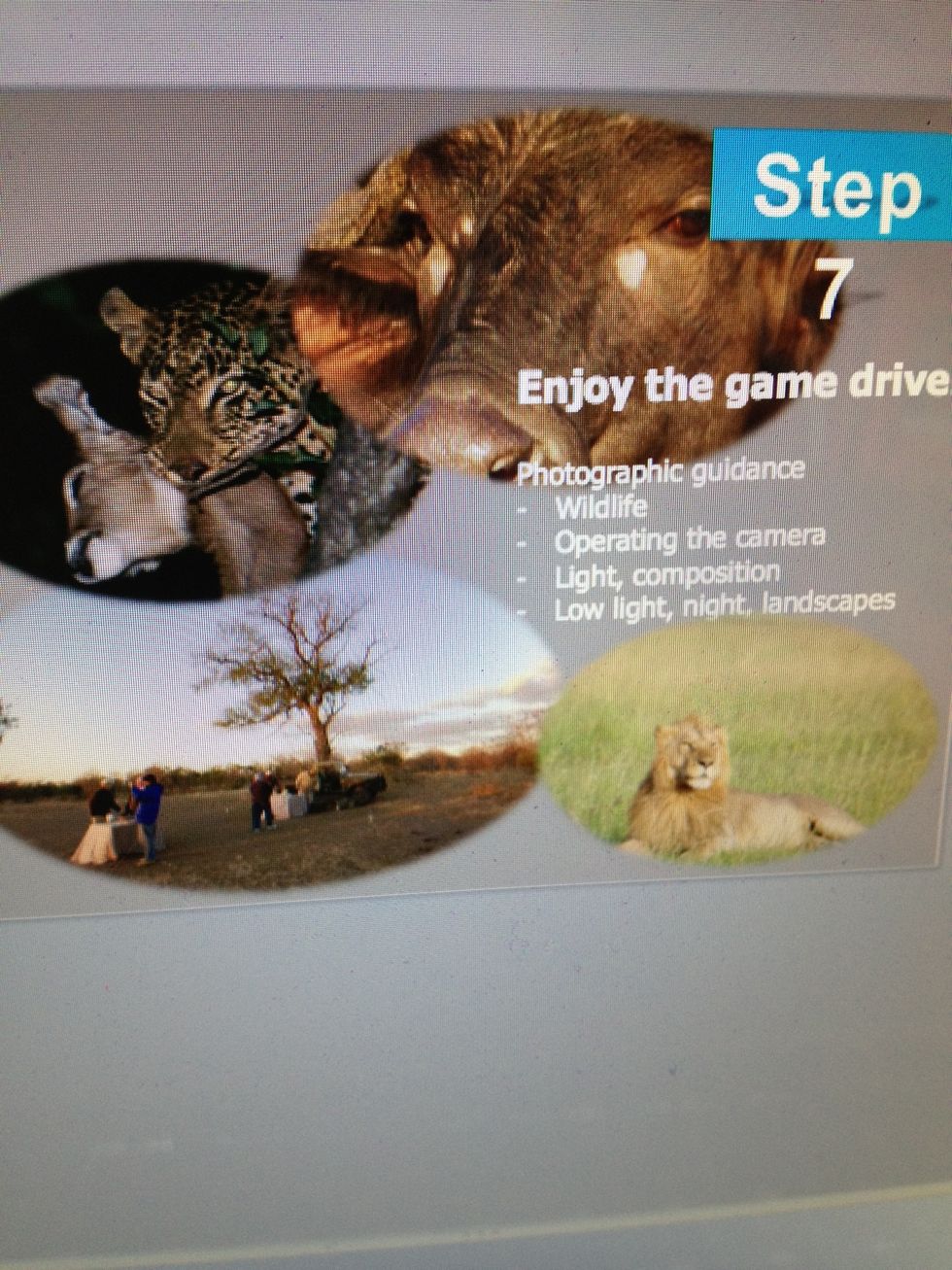 As many slides you need ....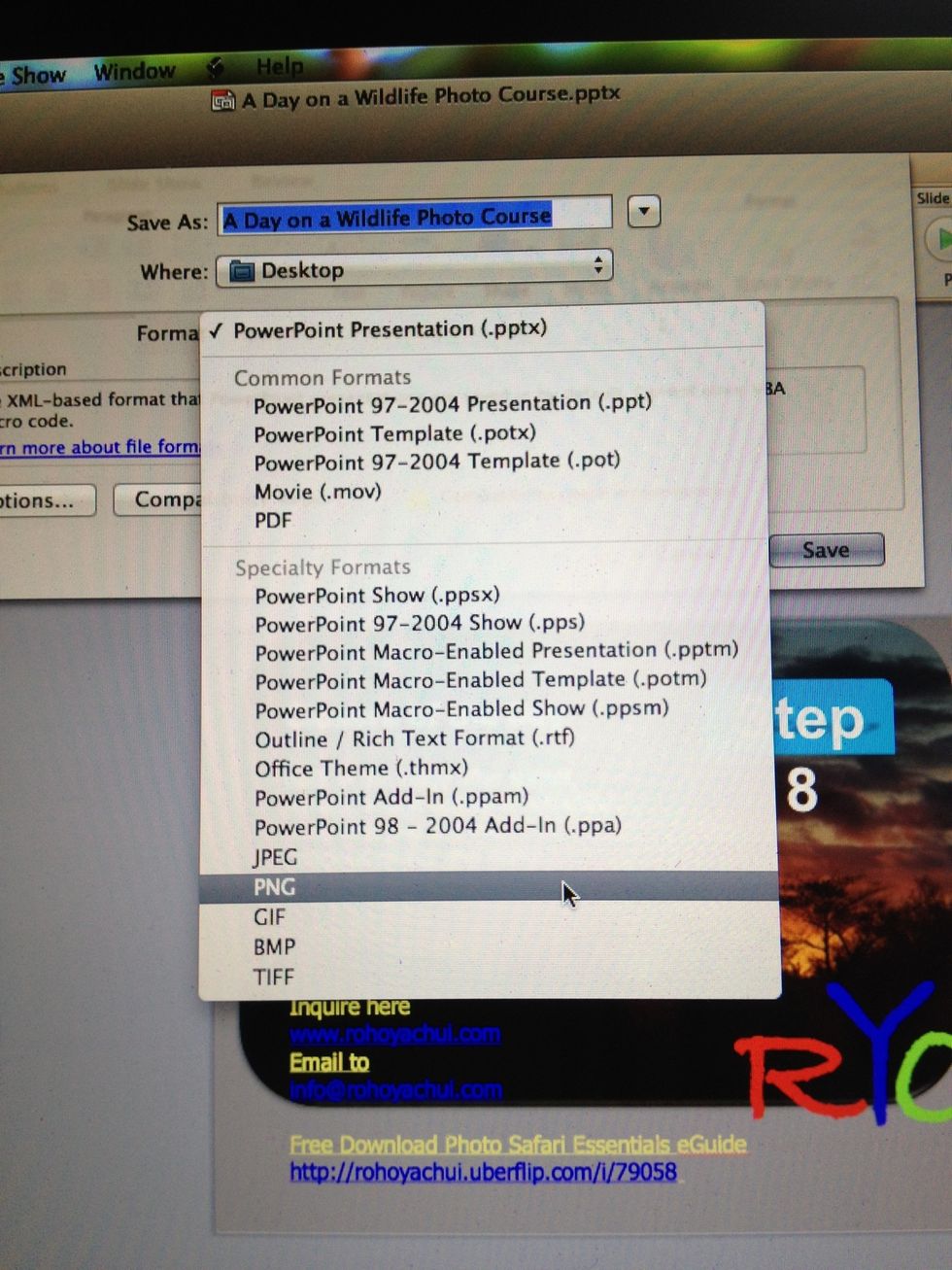 When you are finished save the pp presentation as PNG file.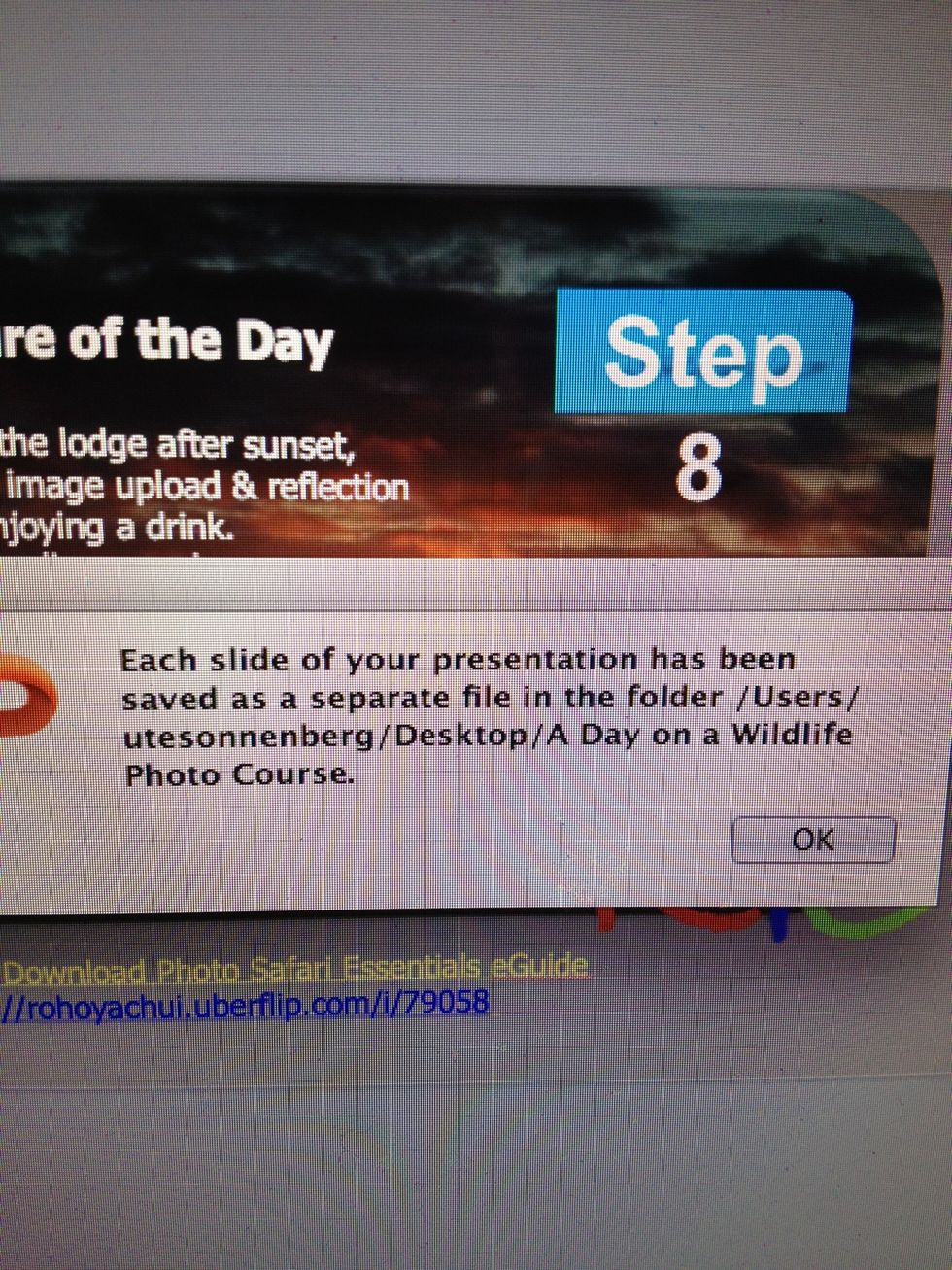 Each slide will be saved as a separate PNG file.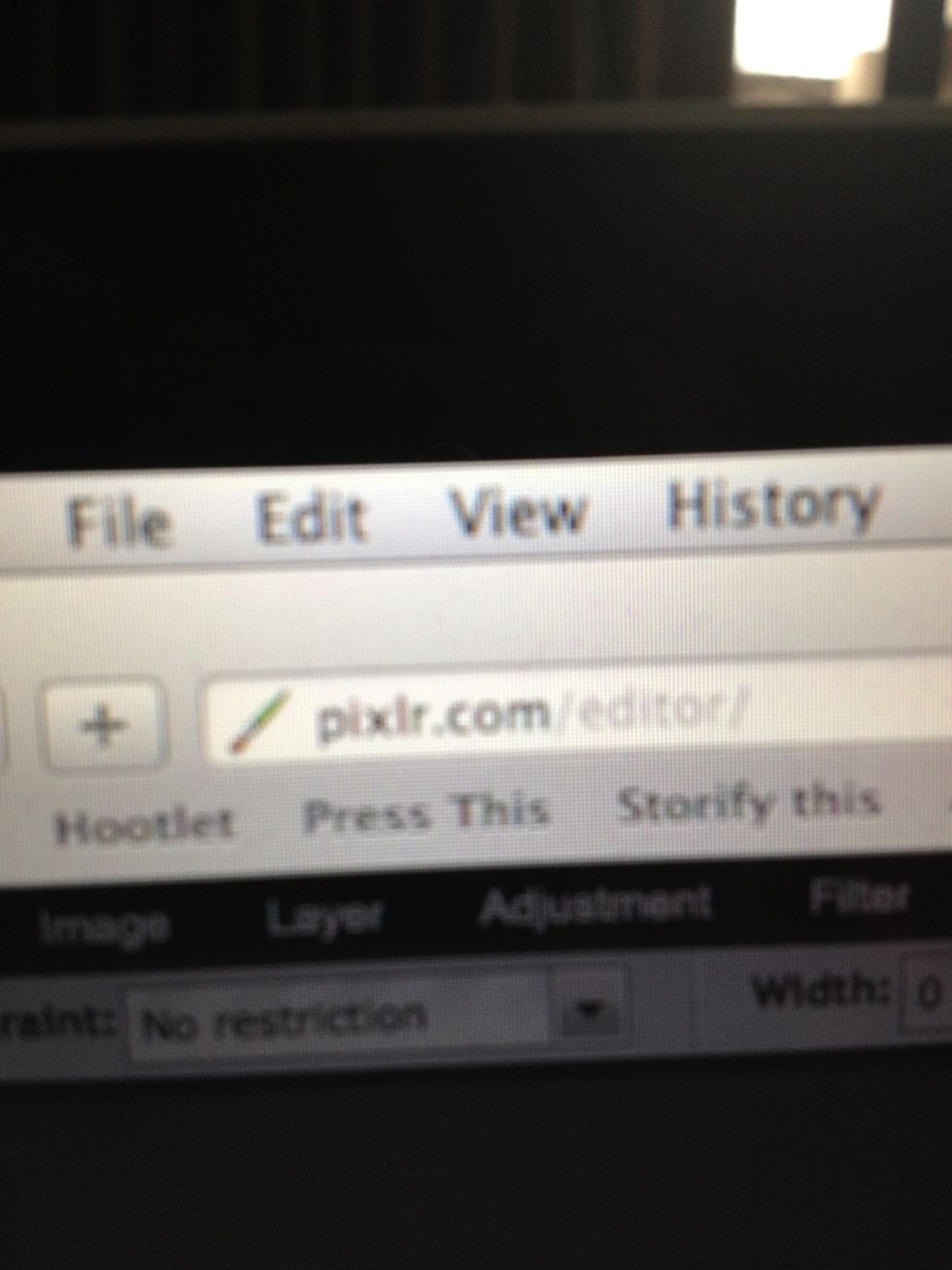 Go to your web browser an visit Pixlr.com/editor.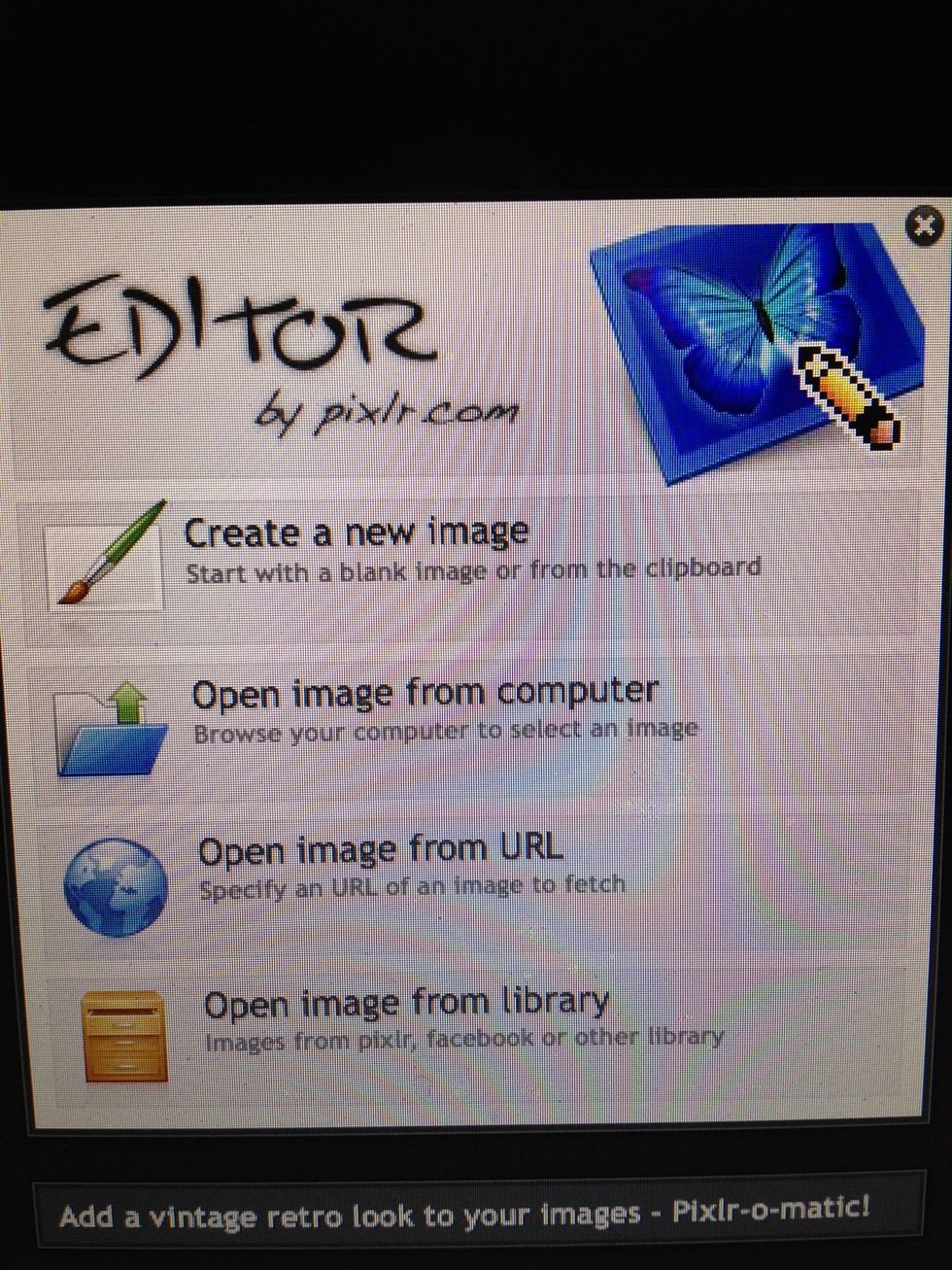 Now "open image from computer".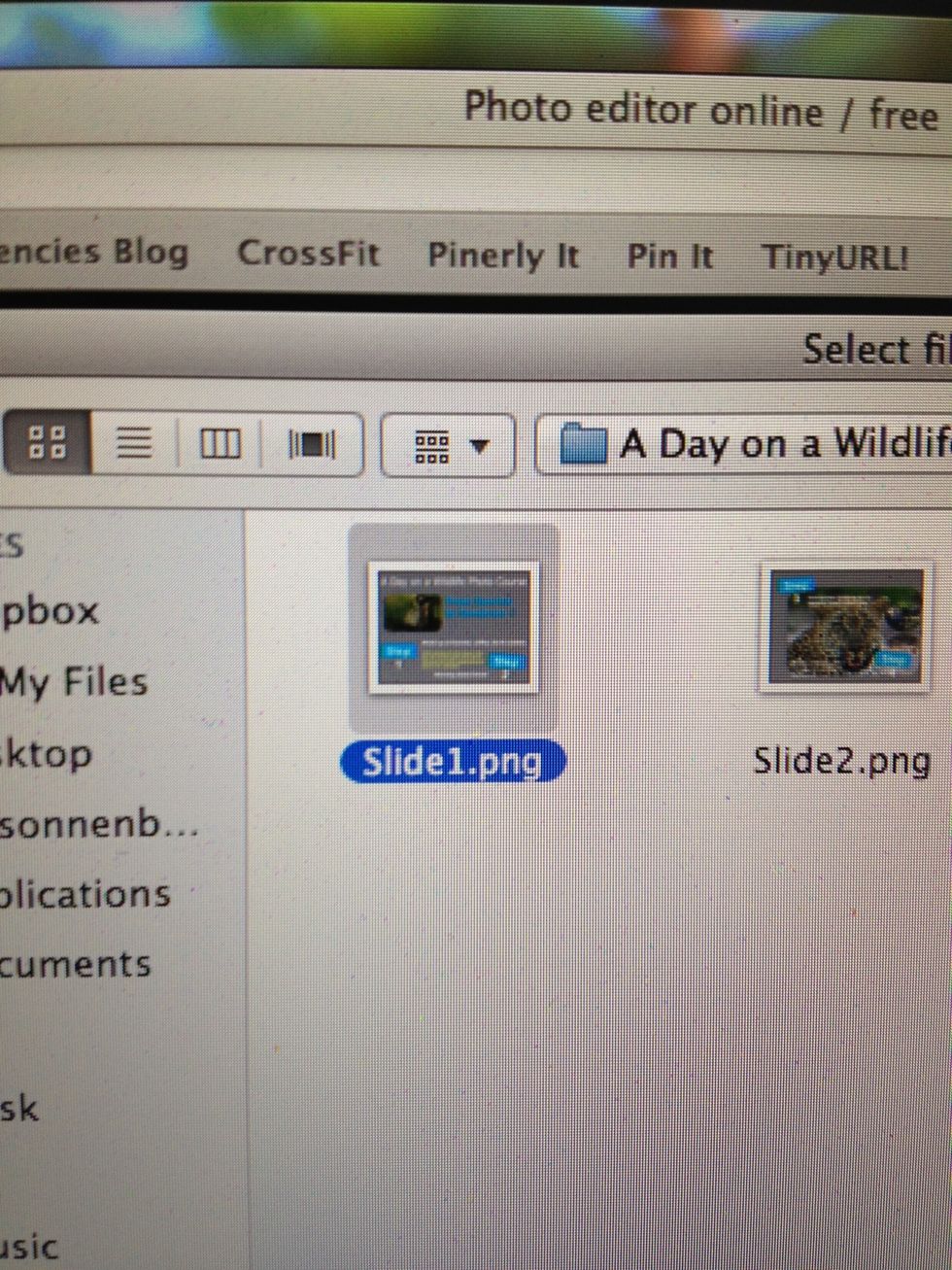 Choose the first slide png file.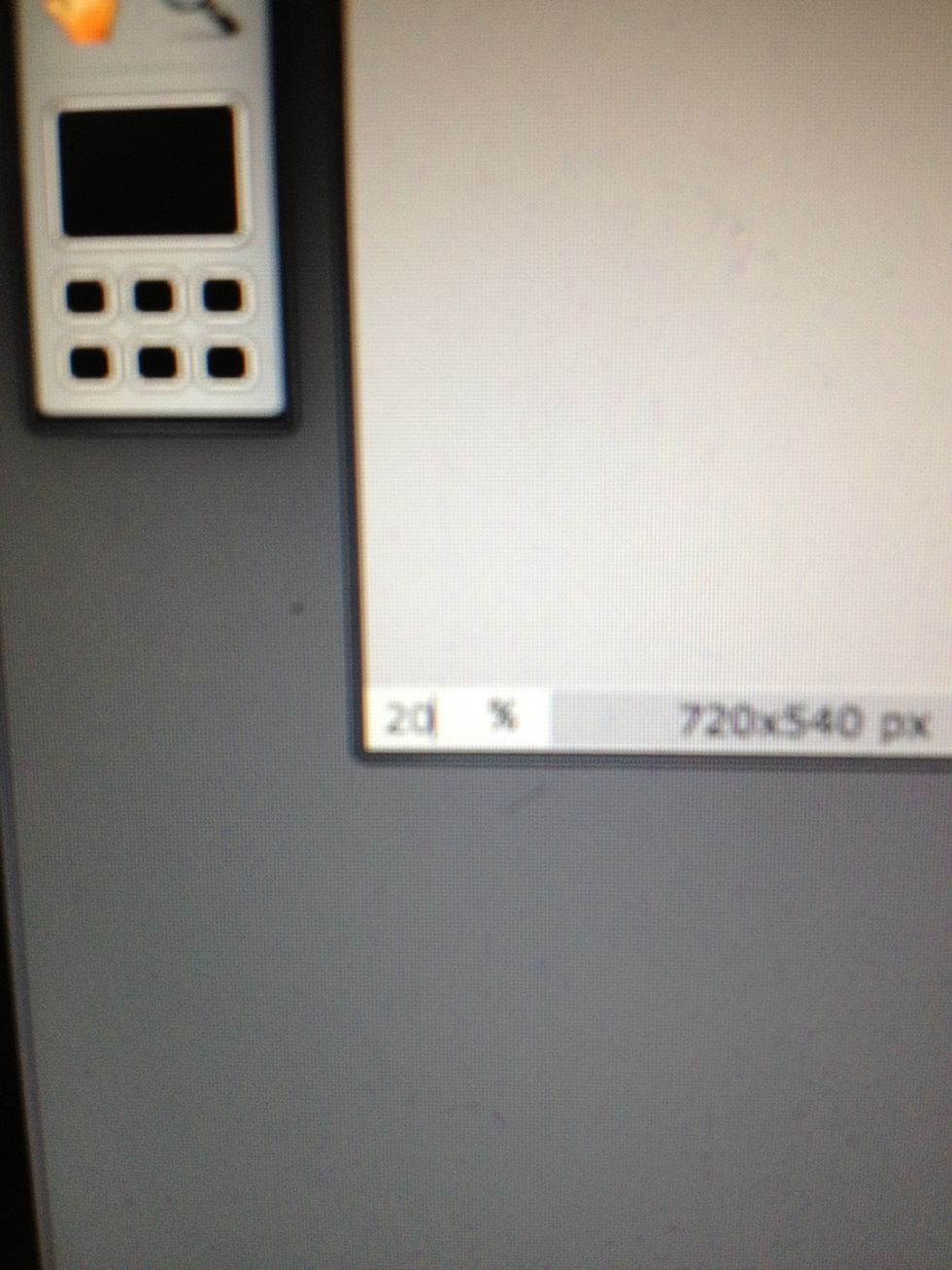 When the file is open change the zoom in the down left corner to 20%.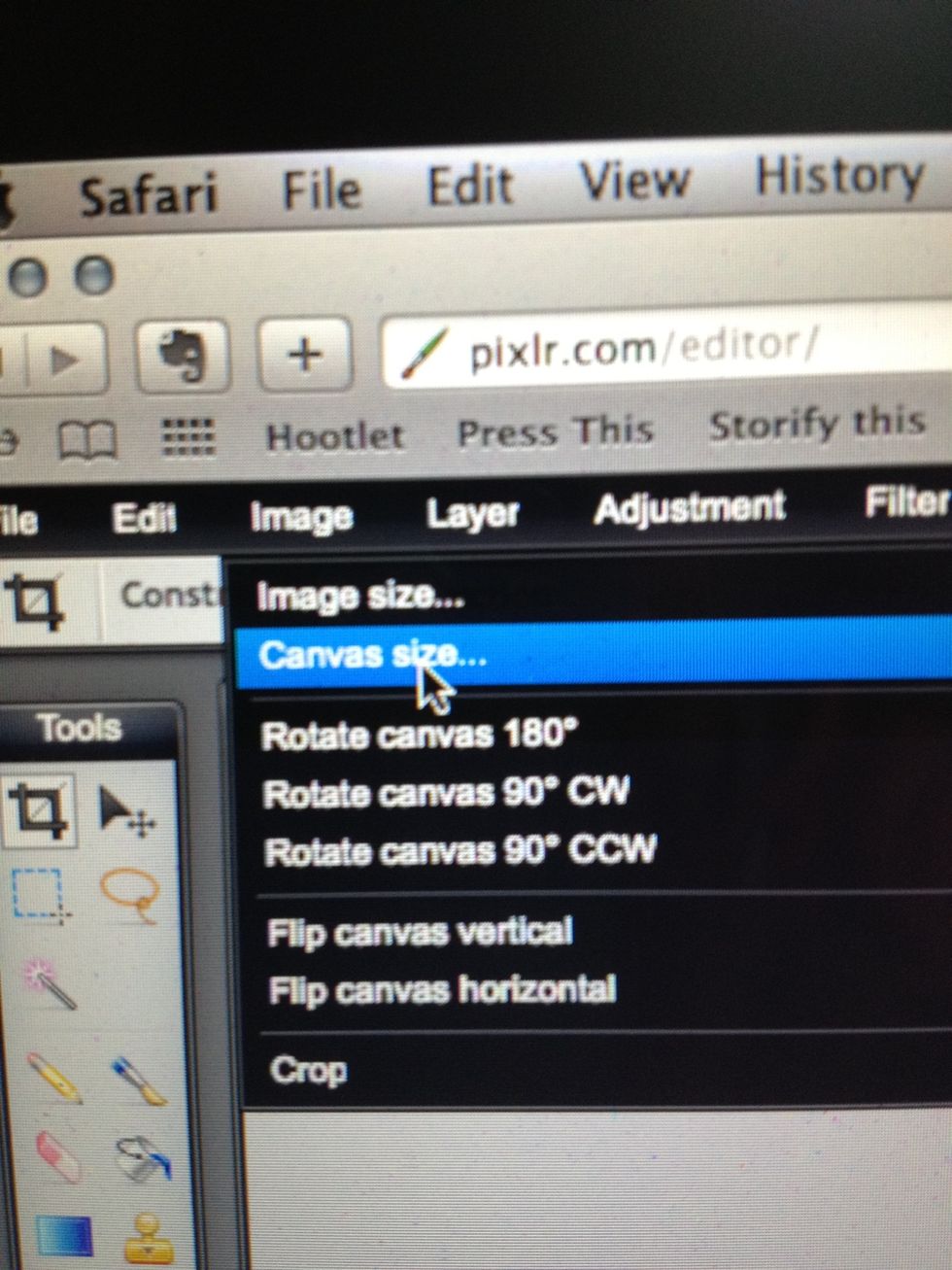 Now go to "image" " canvas size" .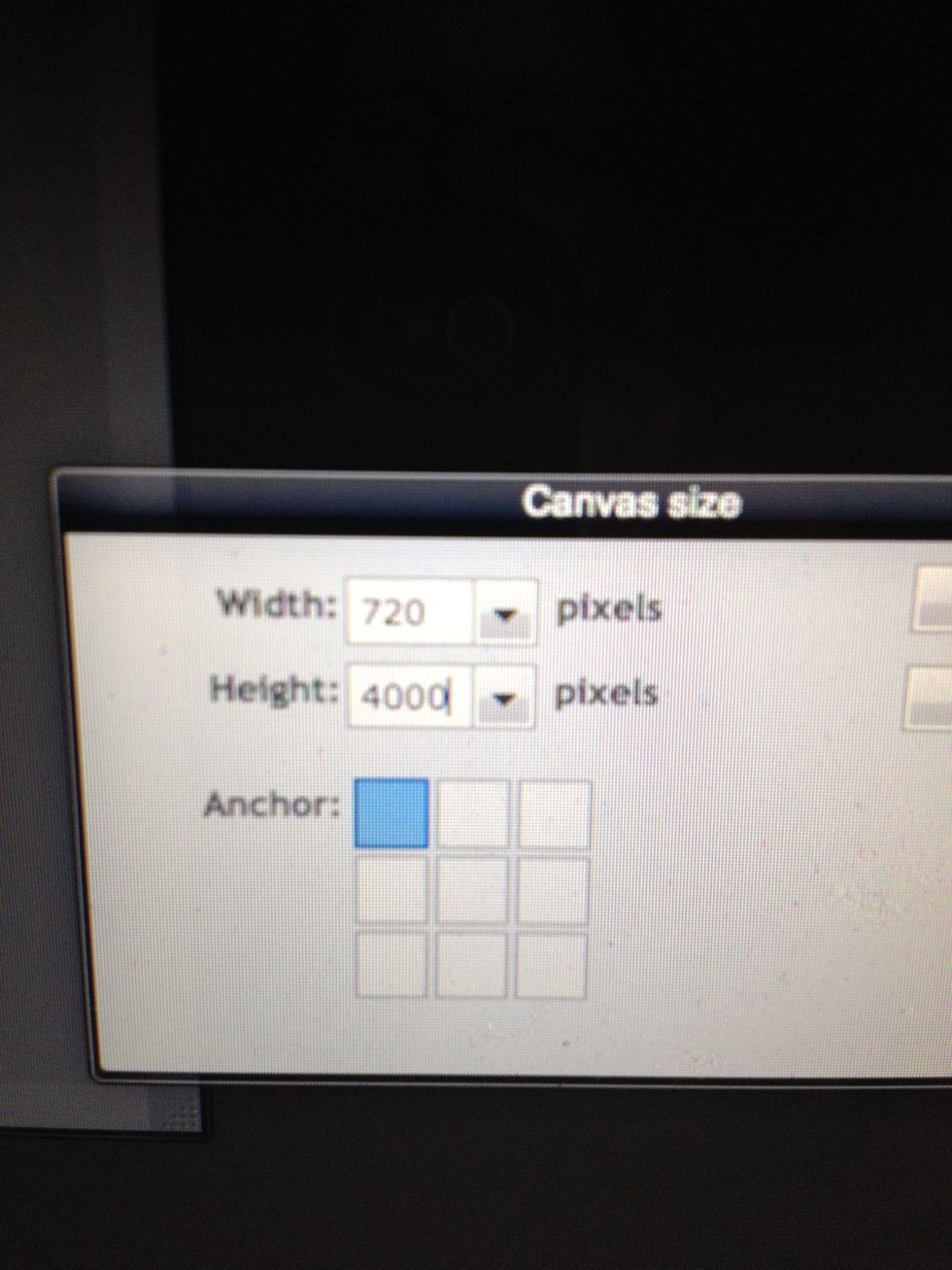 Change the height to 4000.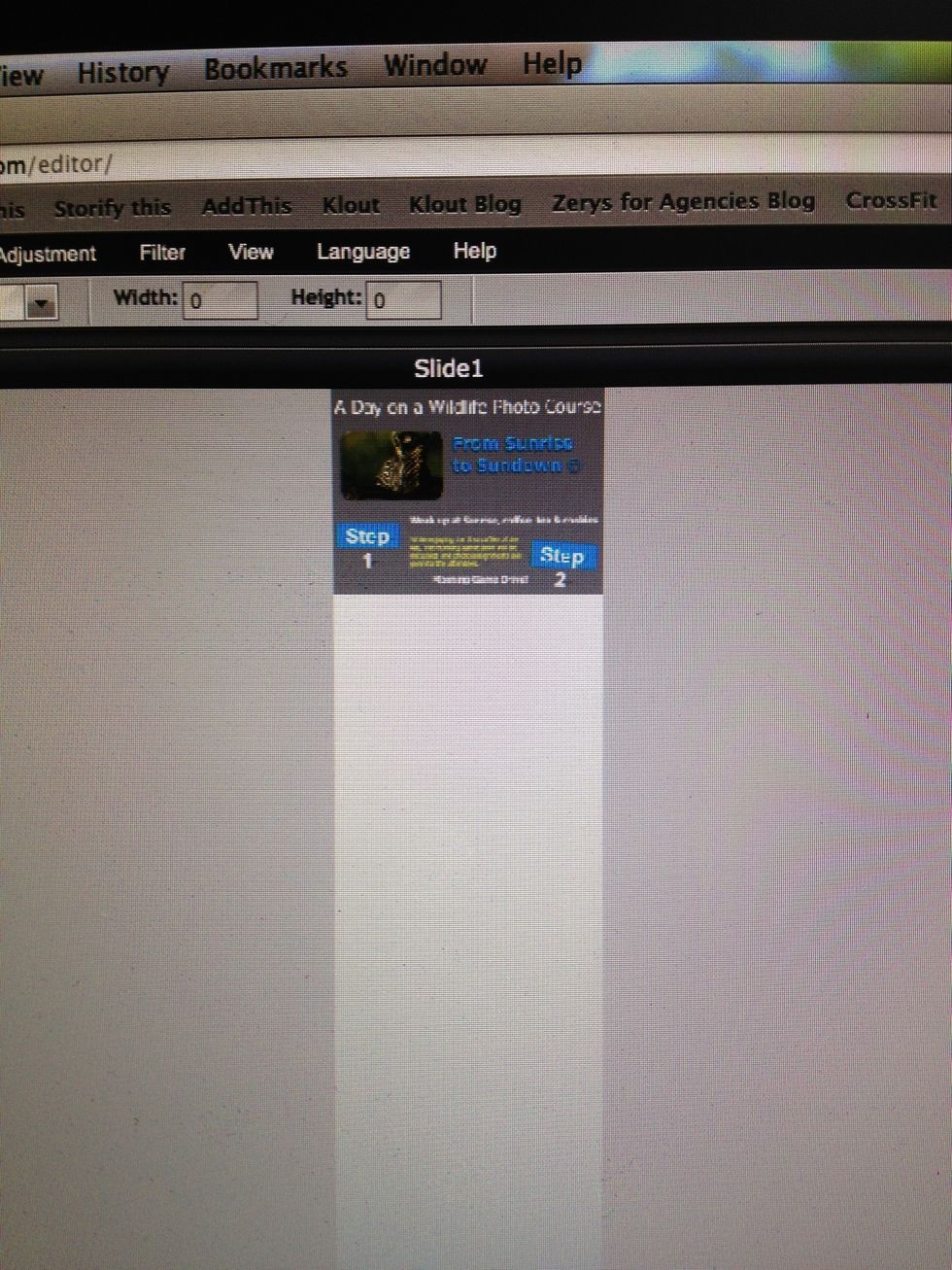 And you will get that.
Now go to file, open image.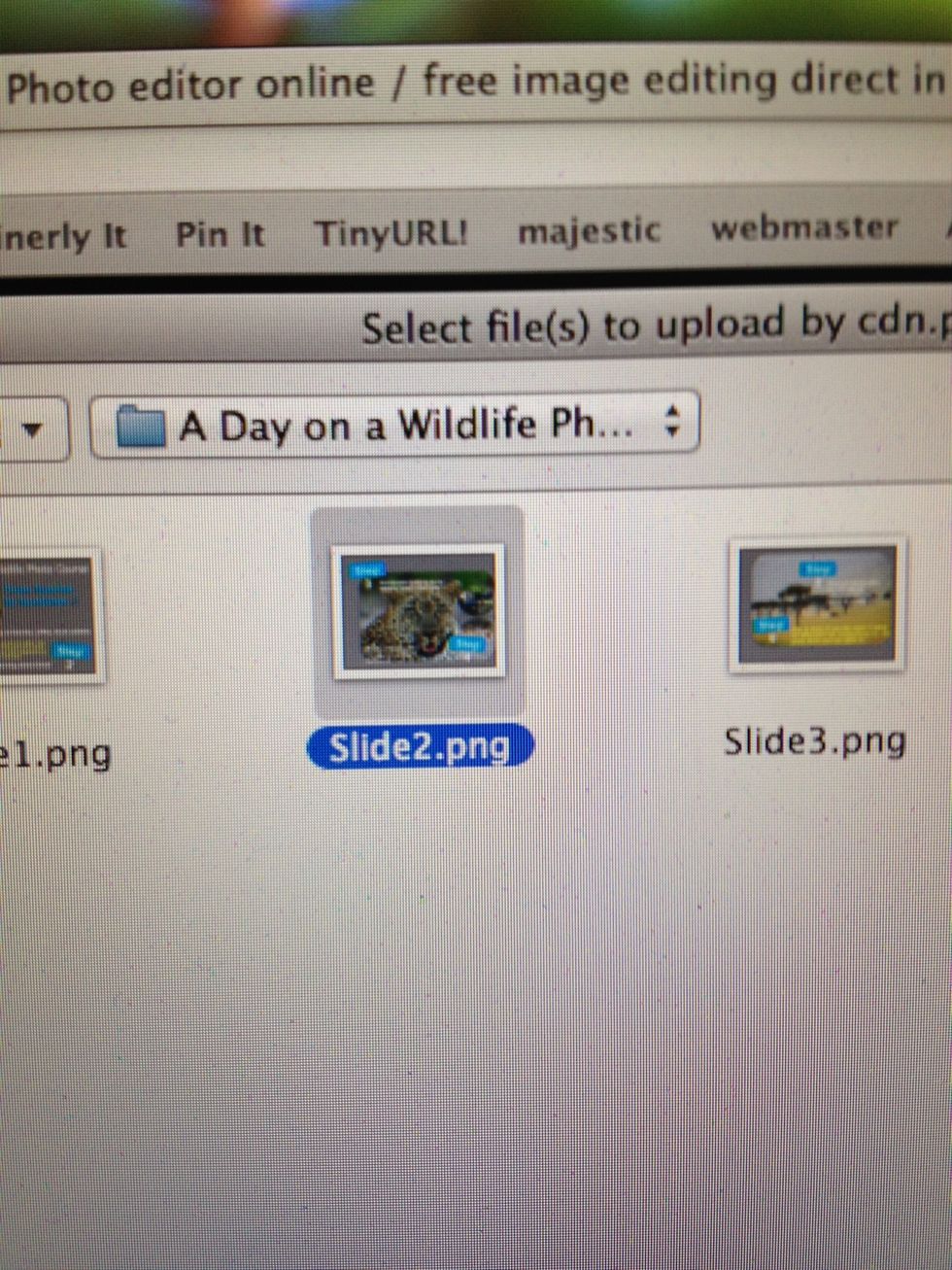 Choose the next slide.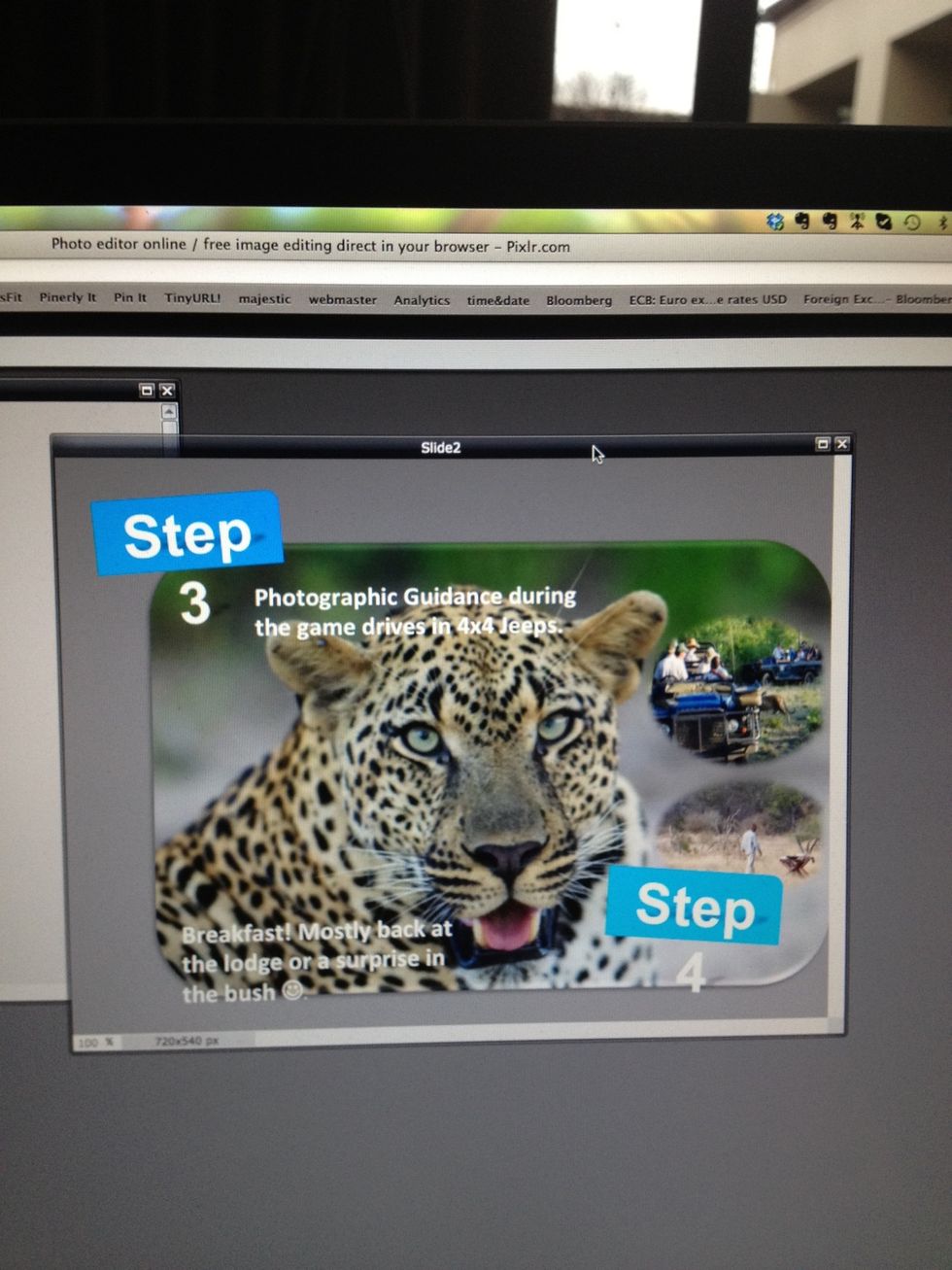 You will see that. Now press ctrl A and go to ....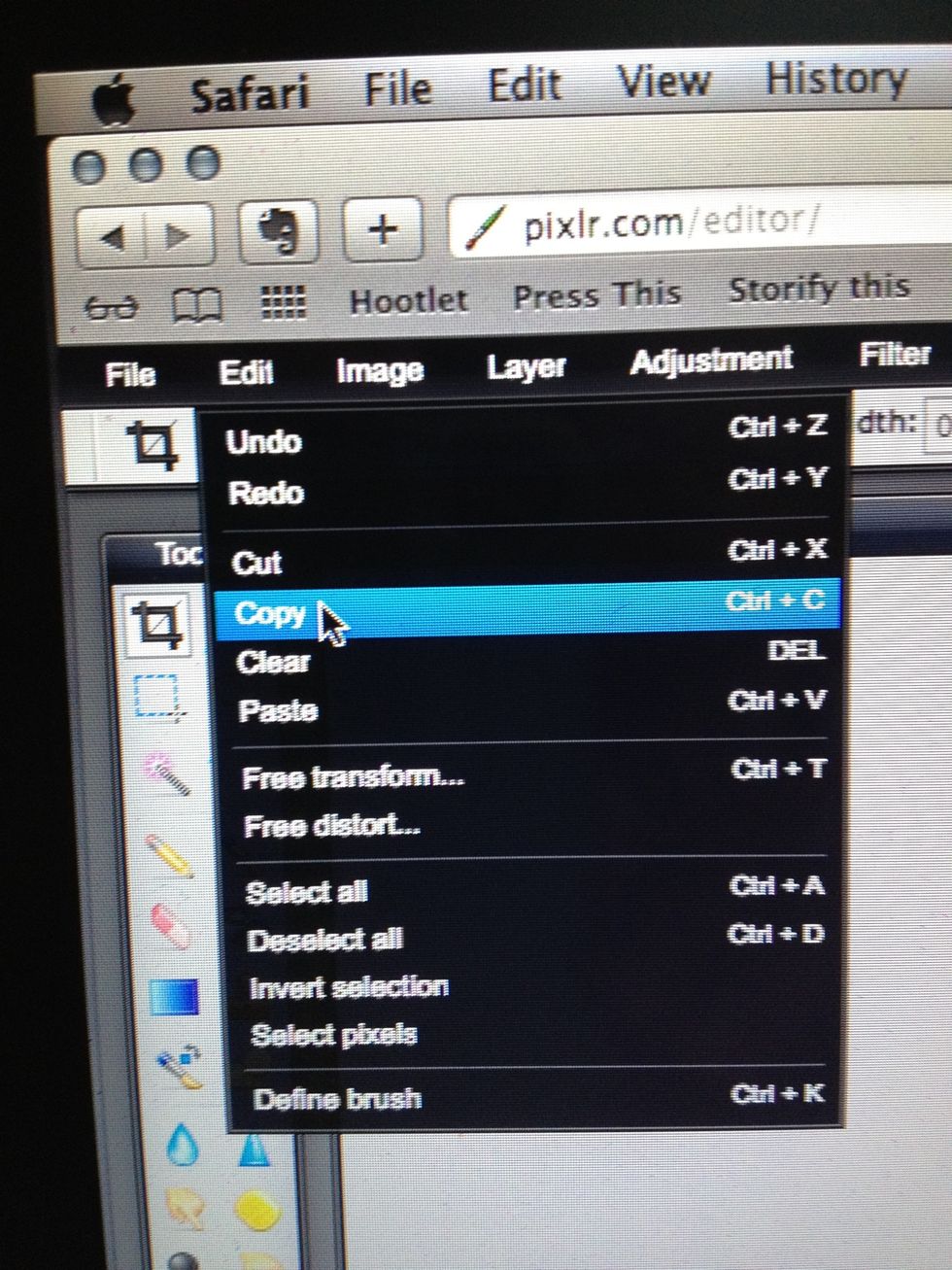 .... Edit ... Copy ....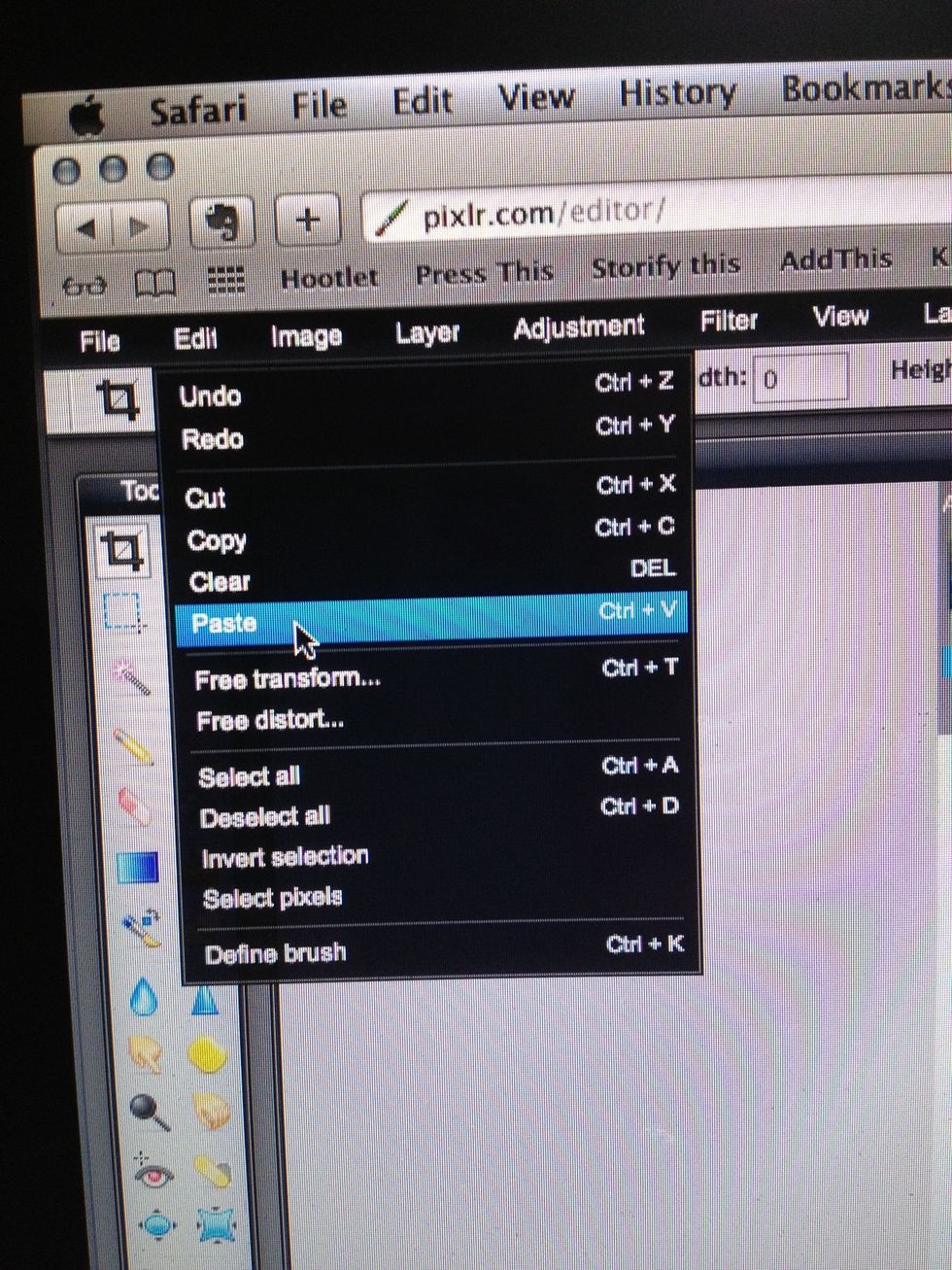 ... then go to Edit ... Paste ...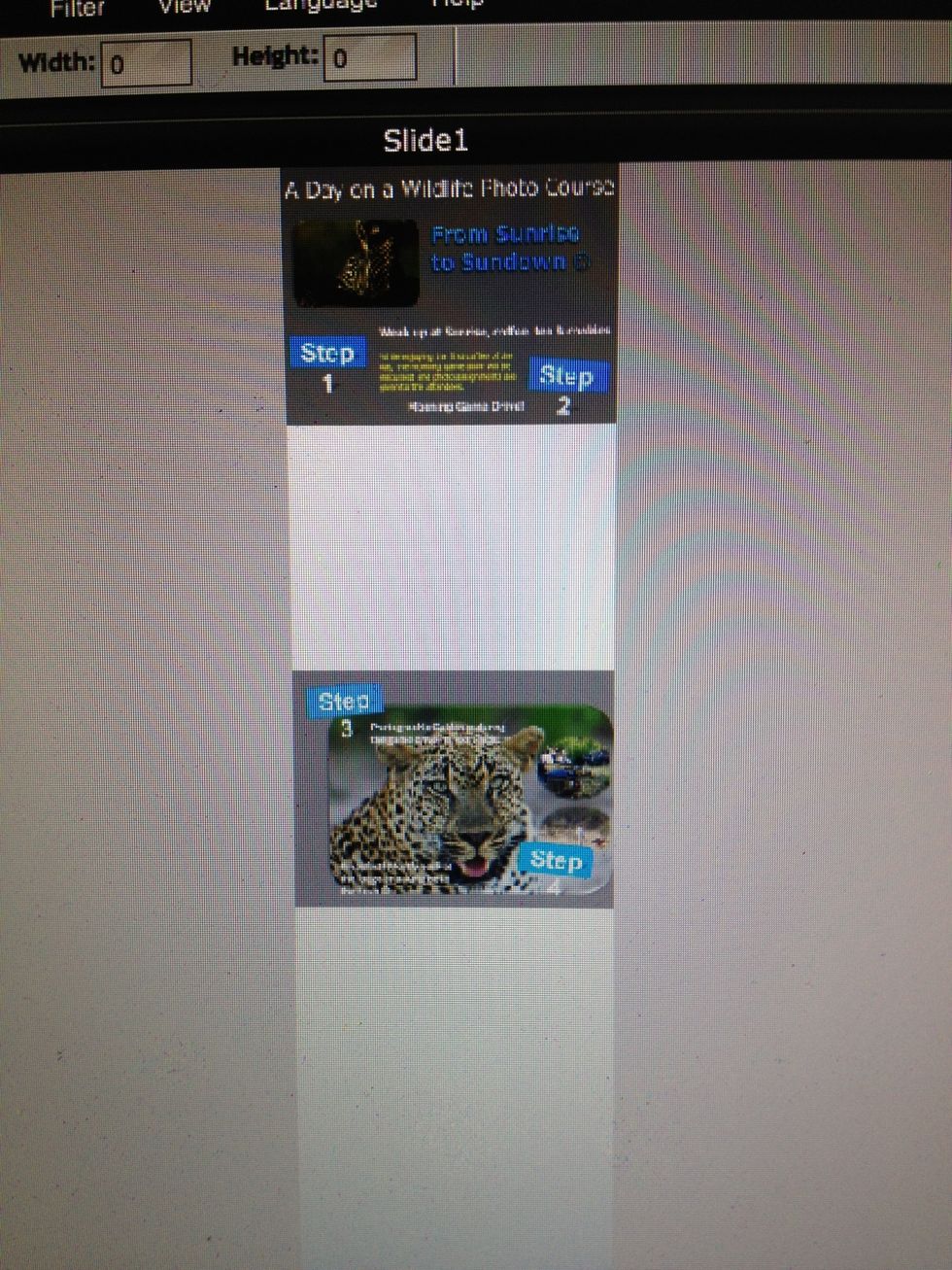 This is what you see after "paste". Now you can move your slide to the right position.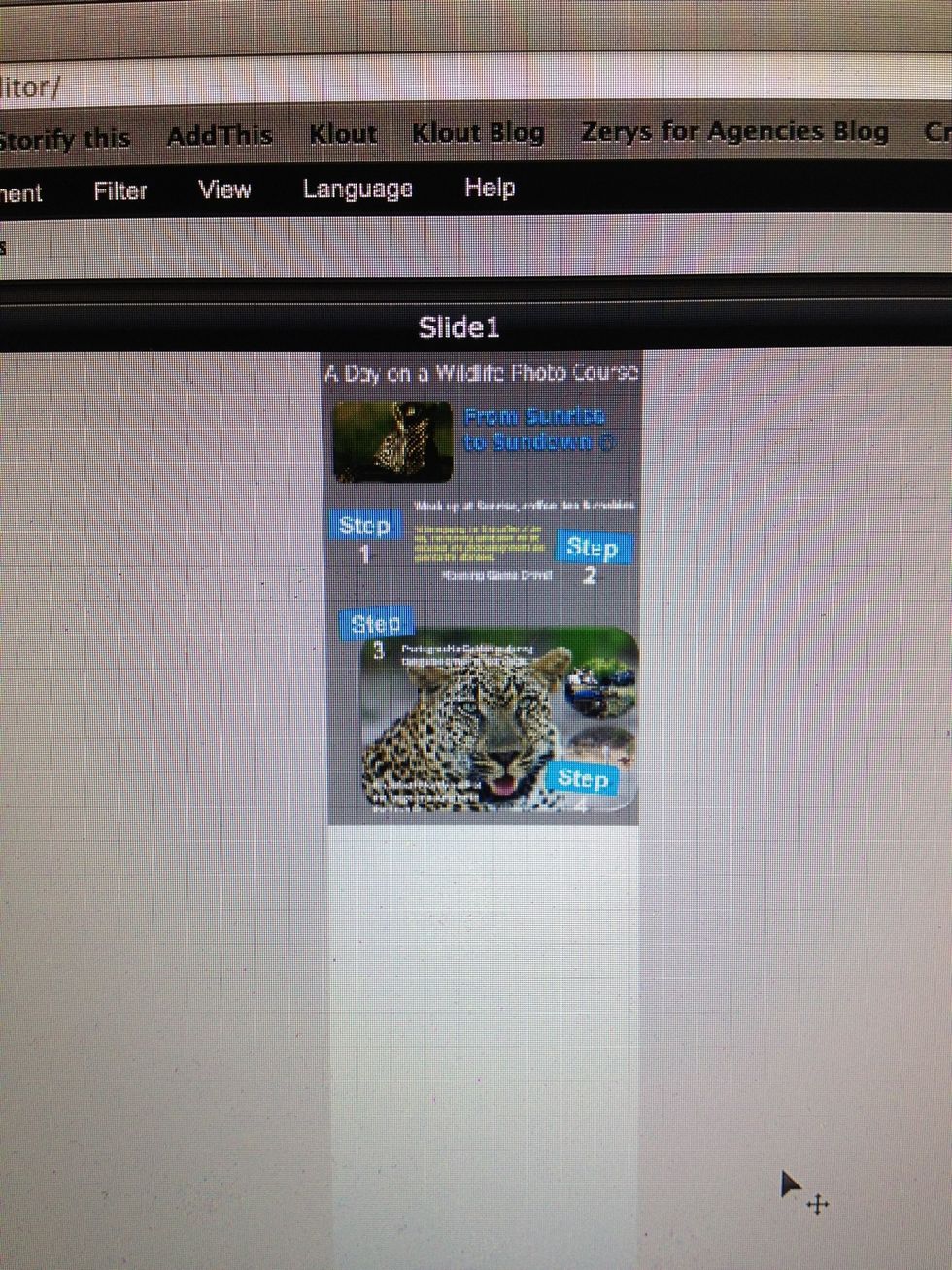 When this slide is positioned do the same with all other slides.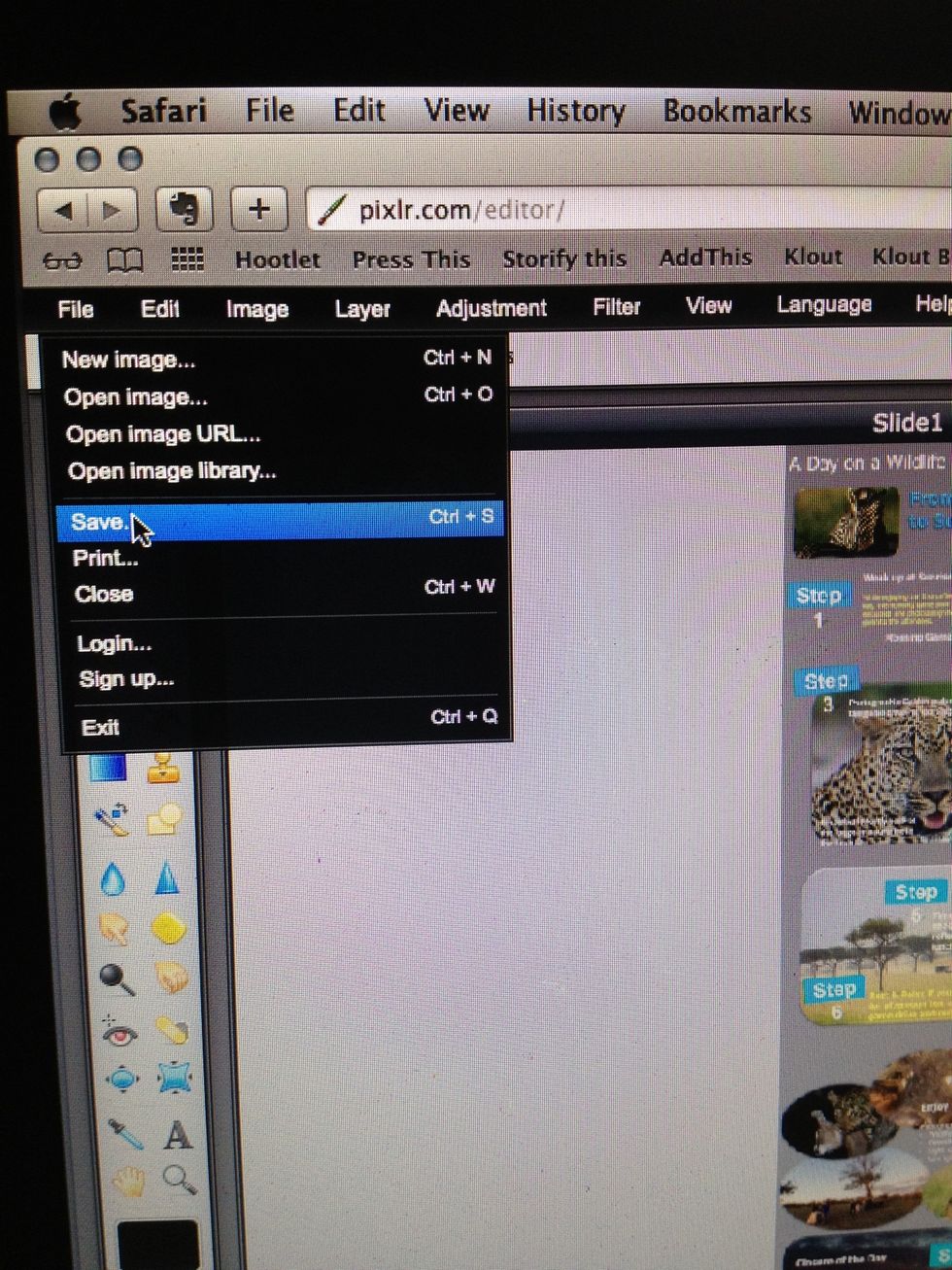 Now go to "file" "save".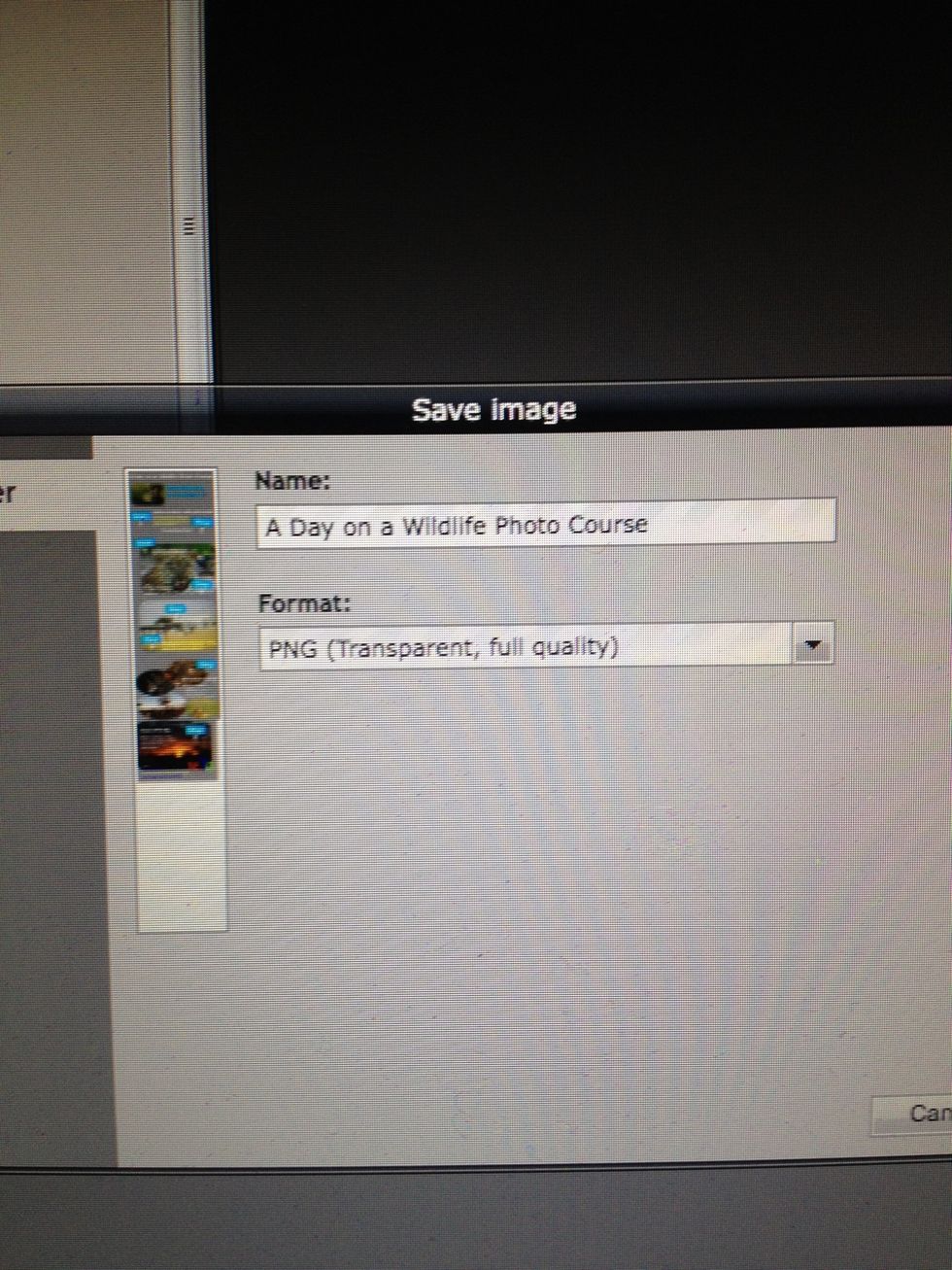 Name it and save as PNG.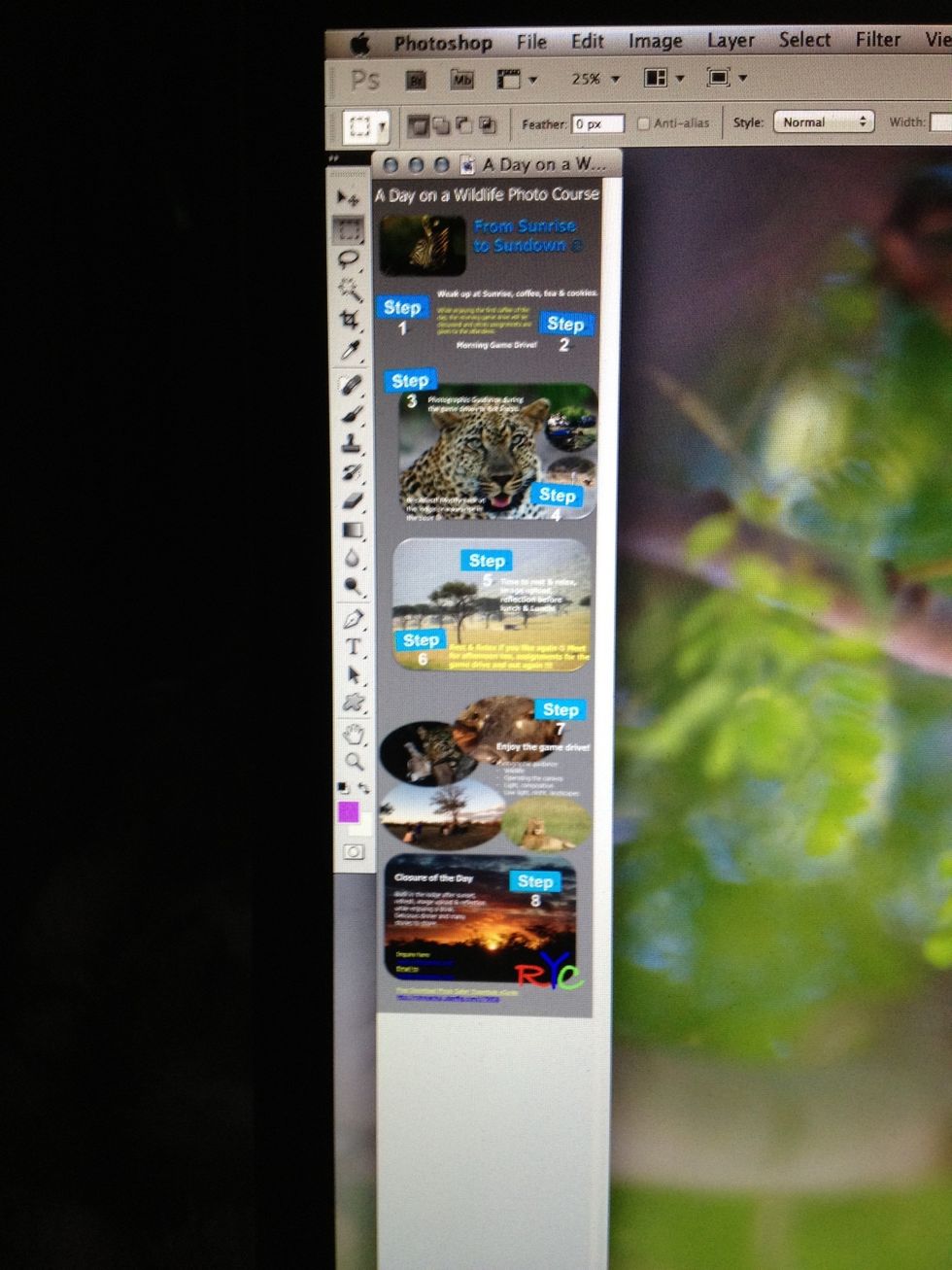 If you didn't use the entire canvas size, use photoshop to crop it.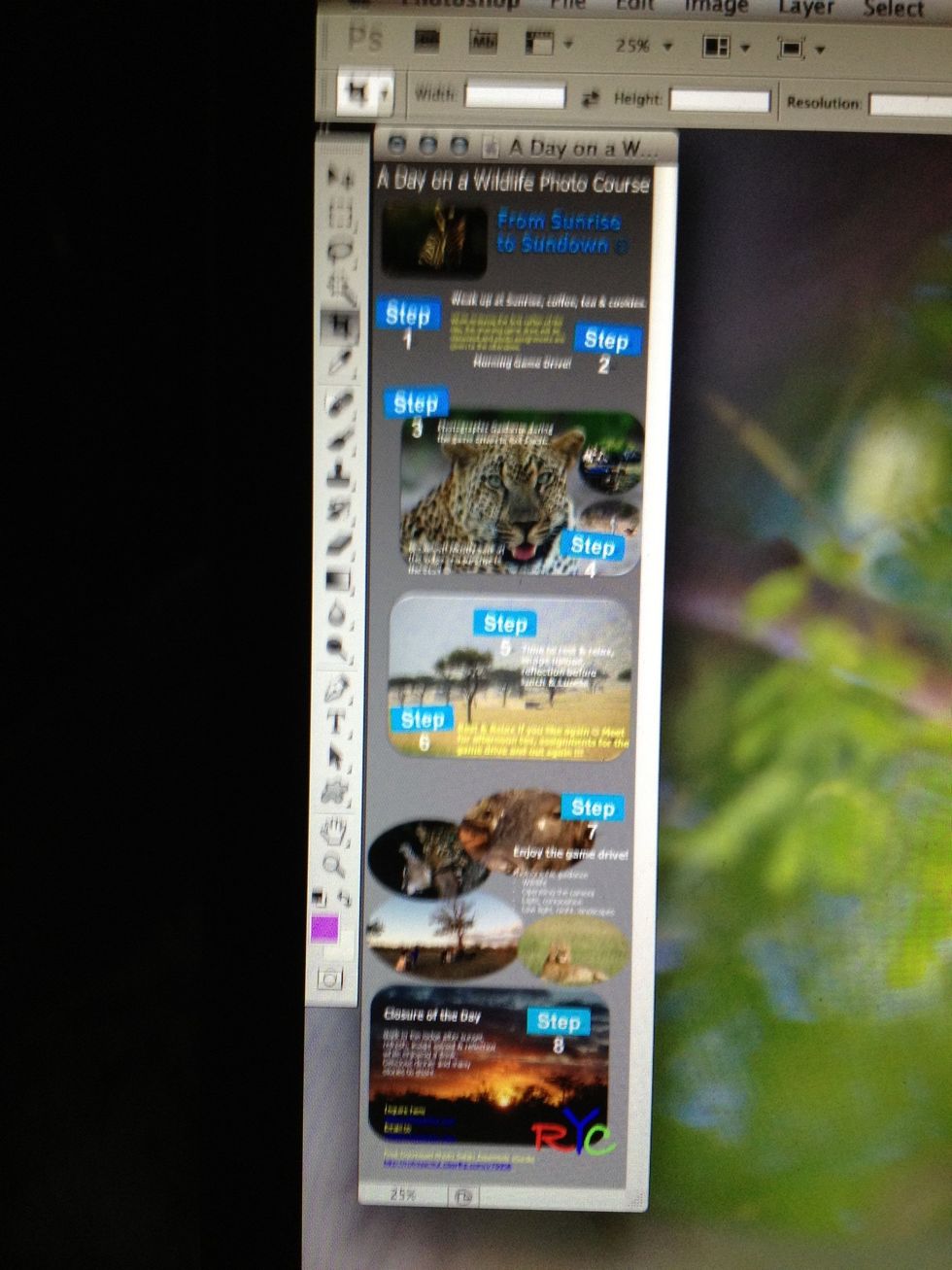 Now save it again as PNG.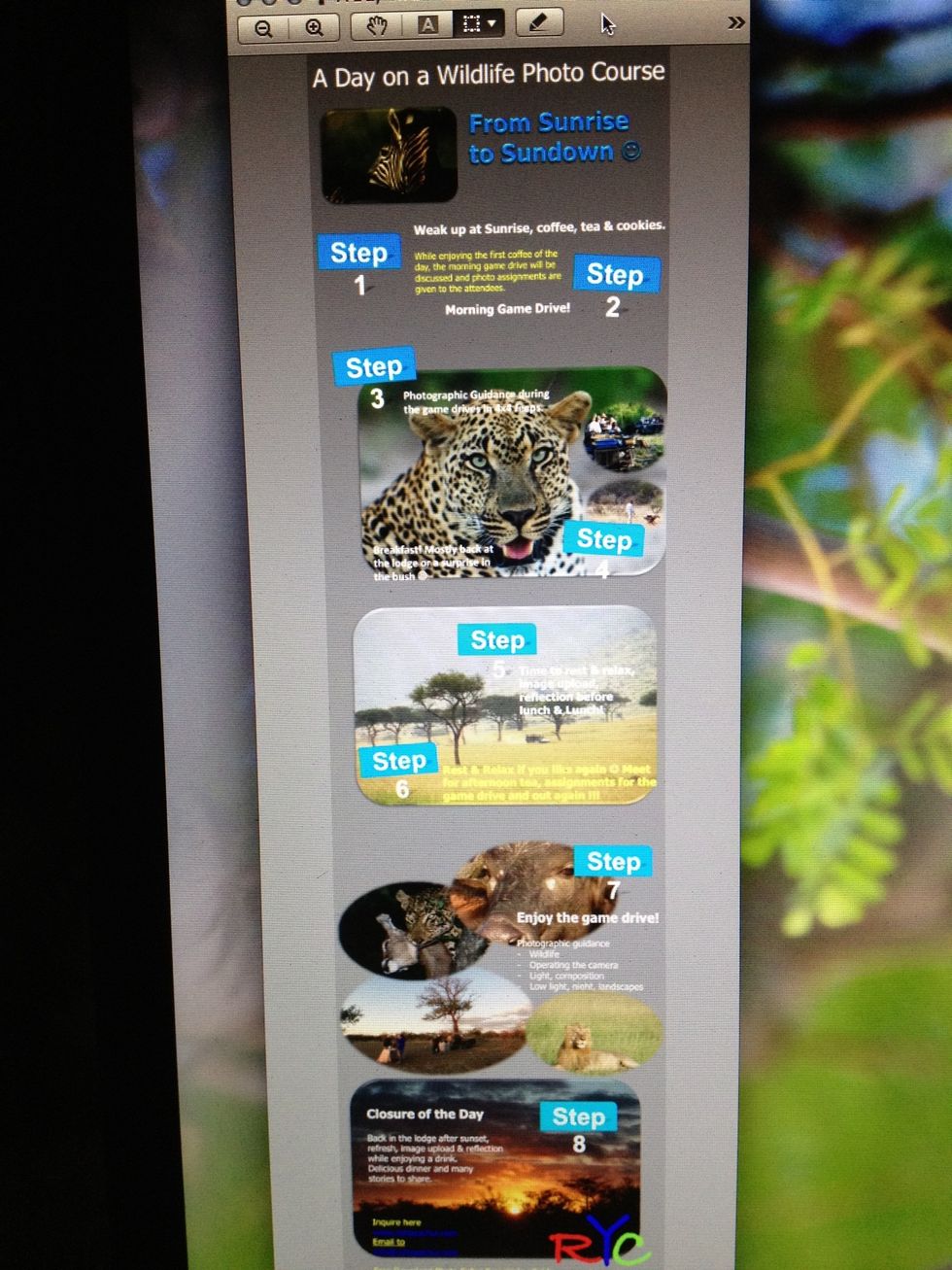 Now publish your Infographic on Pinterest, website or wherever you wish.
An Idea
Images
Hubspot Infographic Template
Ute Sonnenberg
Stimulating people to explore their talents, guiding them during inspiring experiences and creating amazing Africa holidays is a rewarding task and my passion