Quick and easy, and no scissors required.
25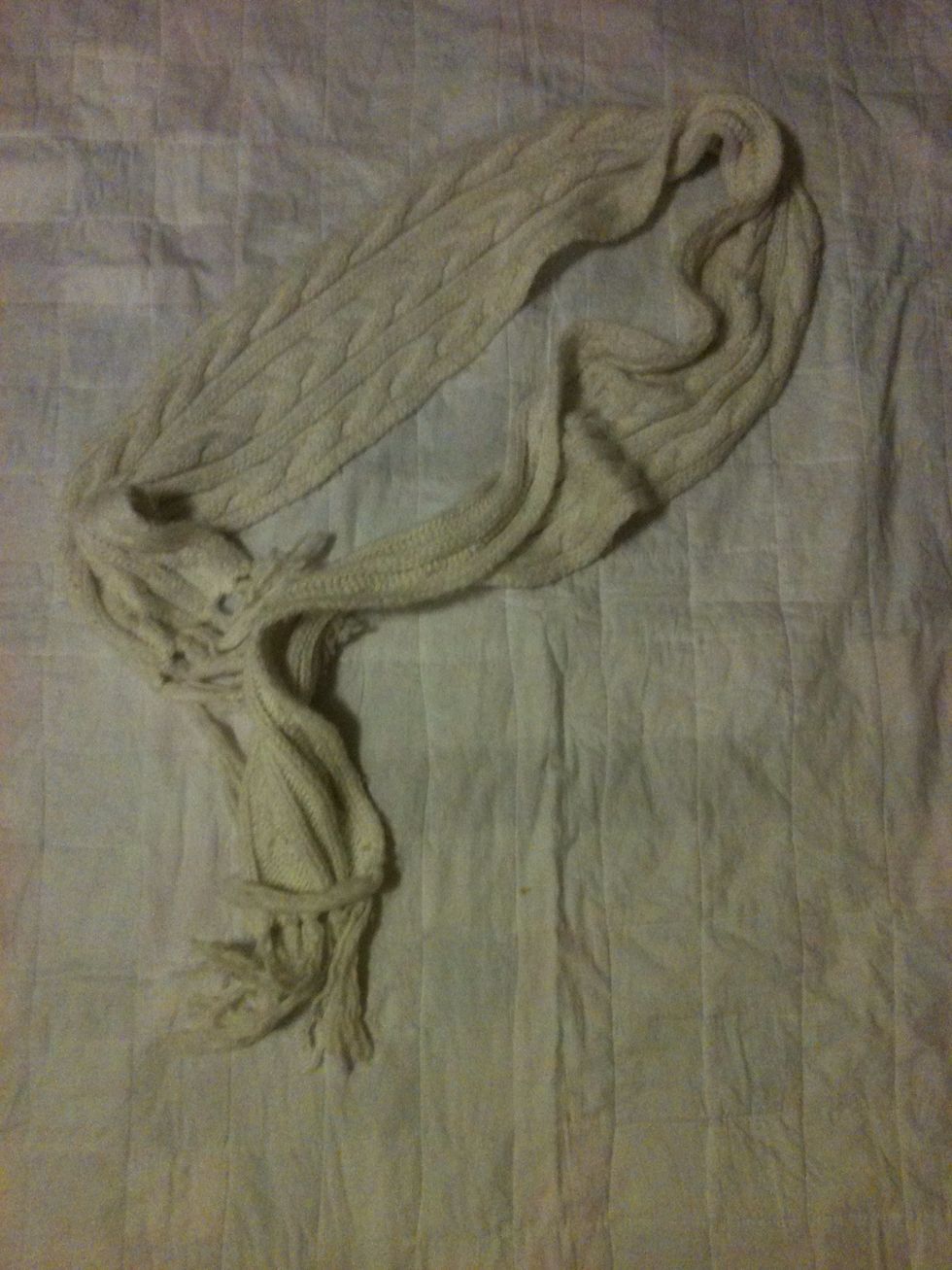 Here is my scarf.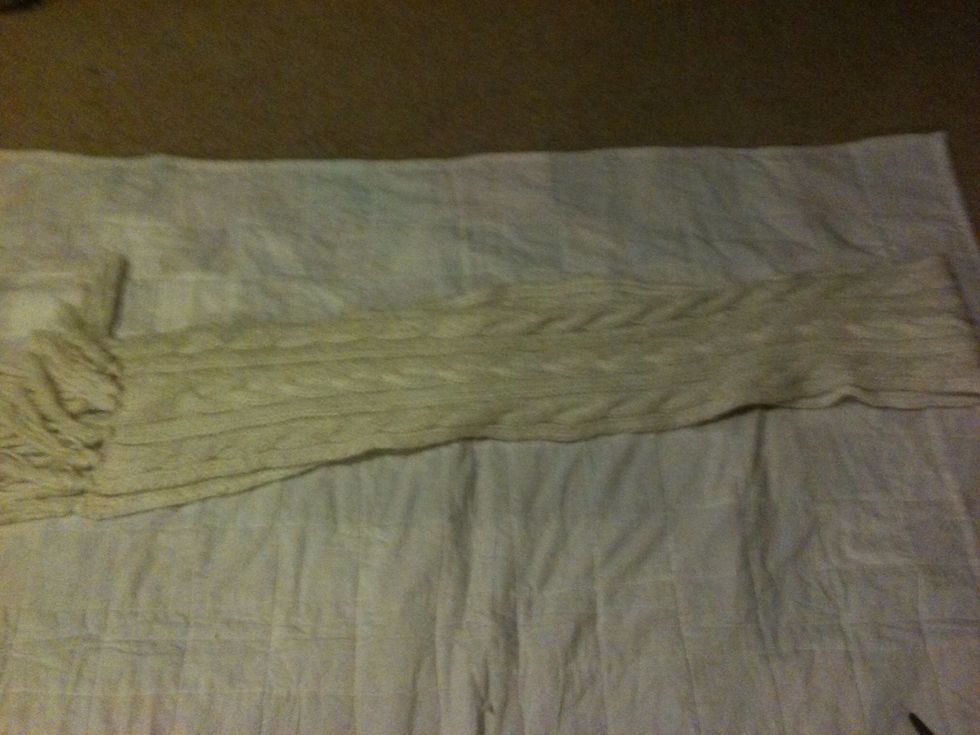 Fold it in half.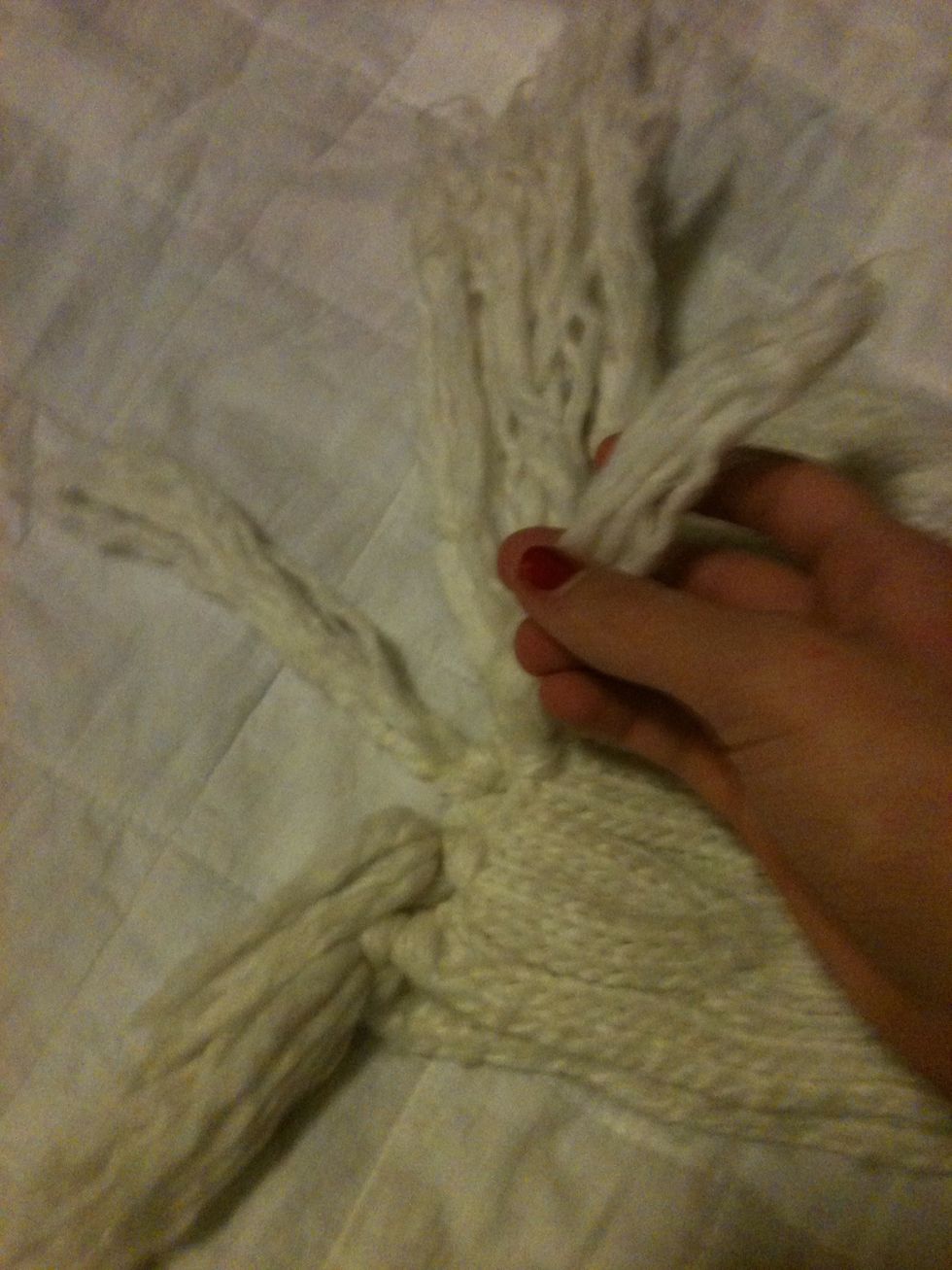 Begin tying the corresponding tassels together.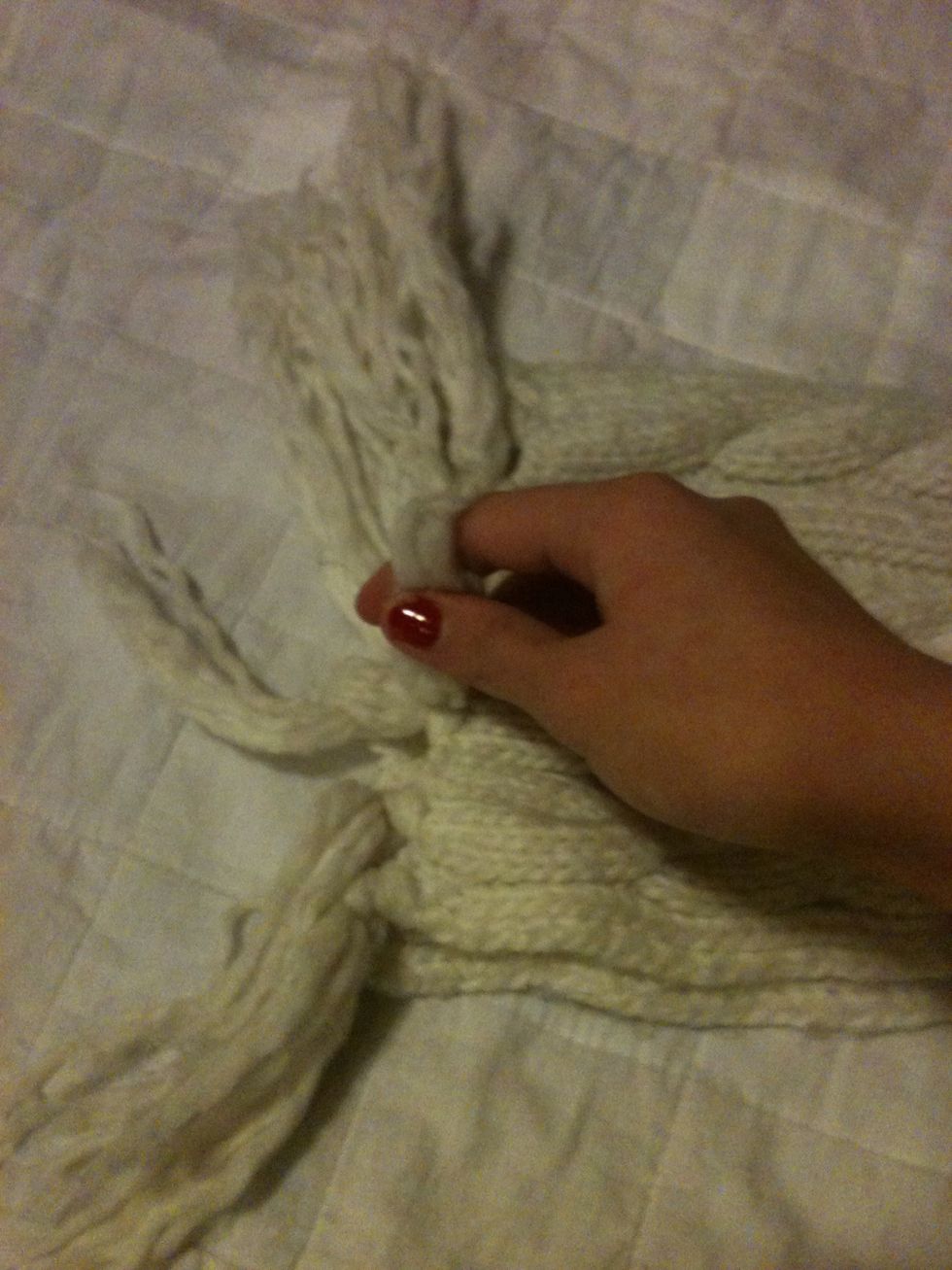 When all the tassels are tied together, tie the ones next to each other together. This just to guarantee that it stays together.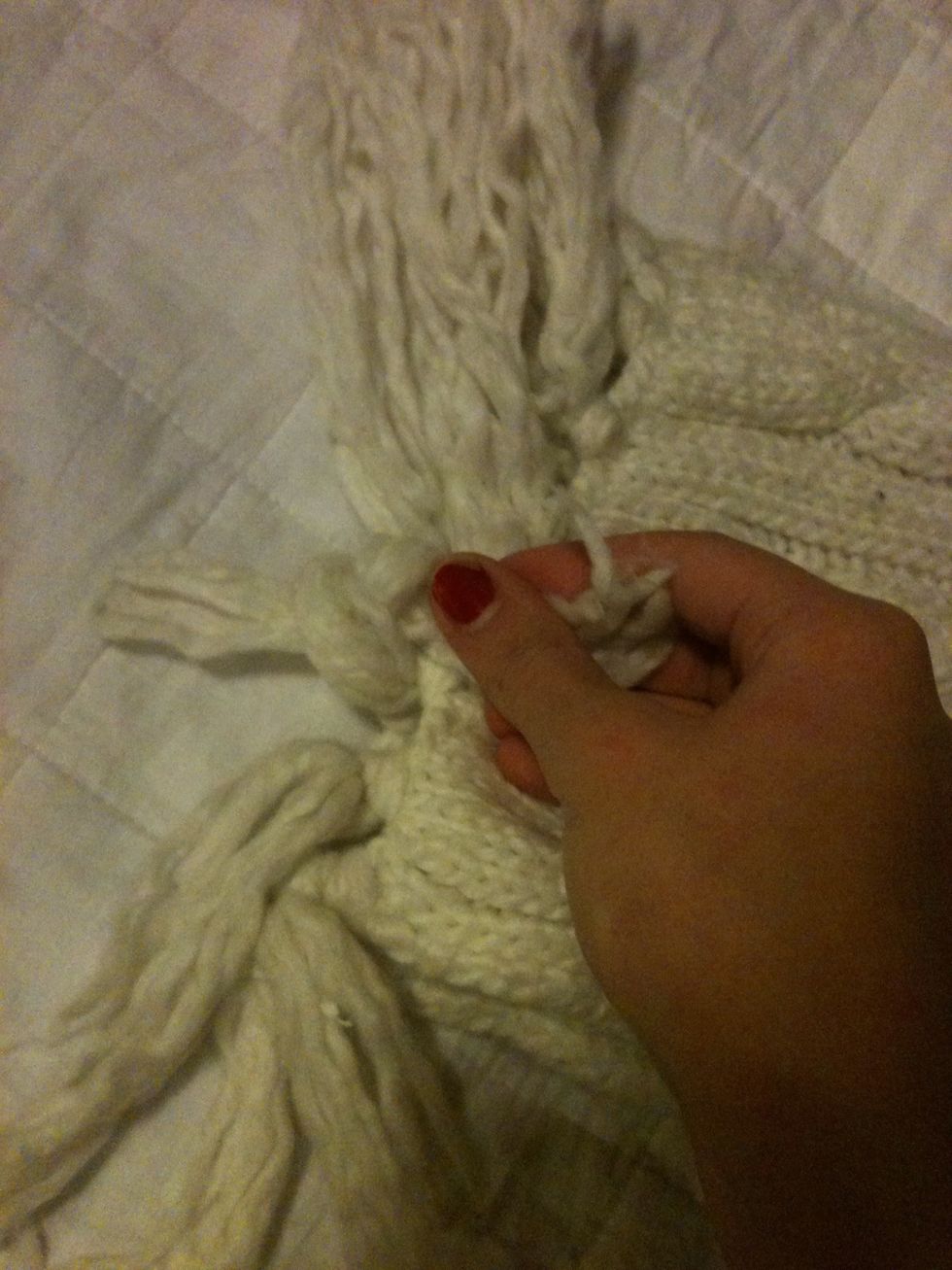 Keep doing that..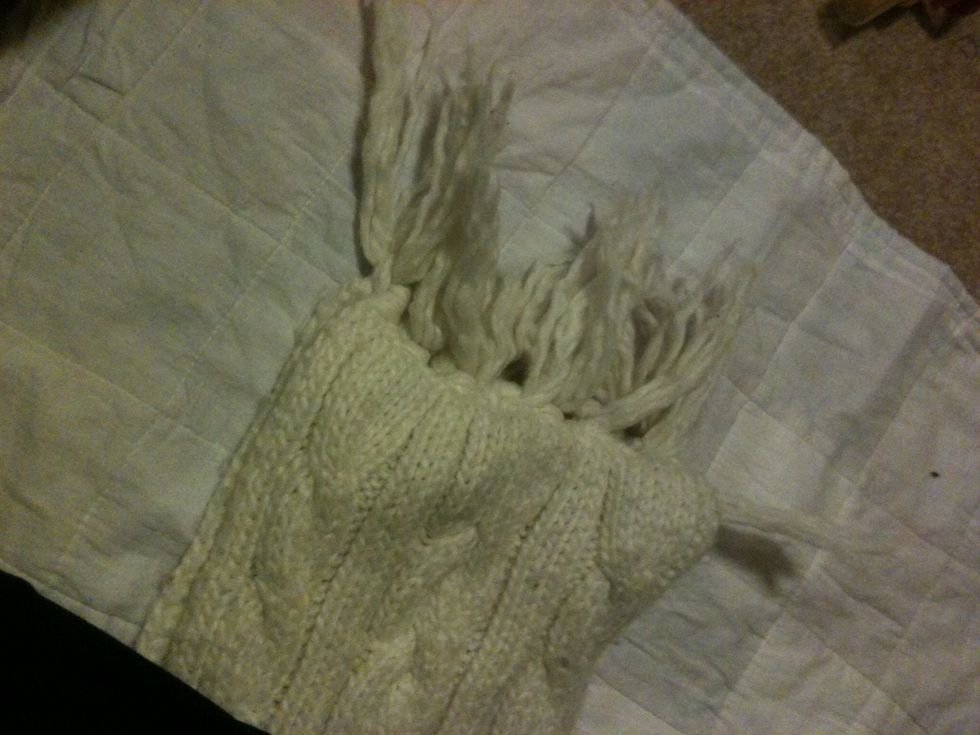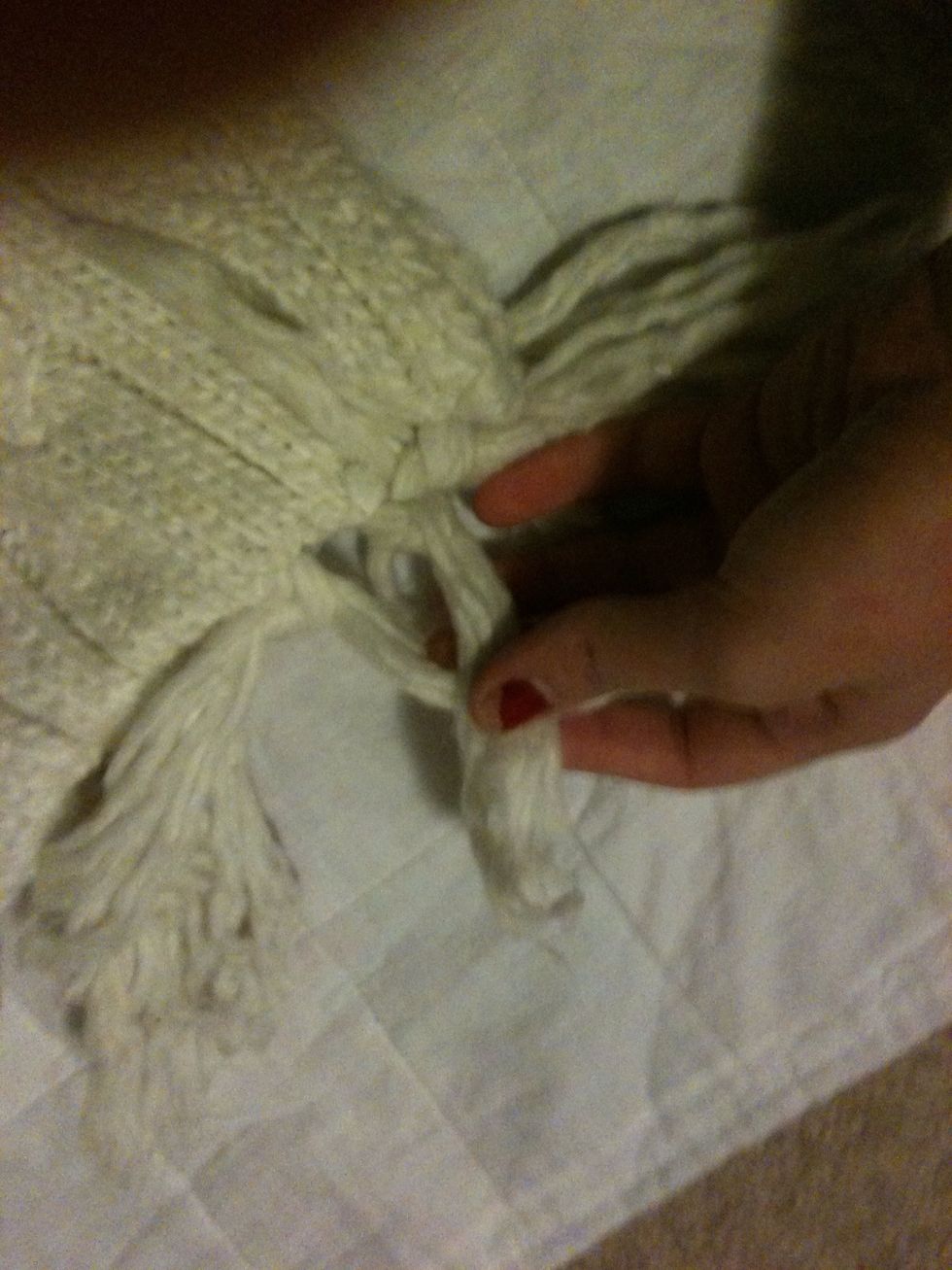 All you're doing is tying the loose ends together, so don't flip out of you don't get what I'm doing.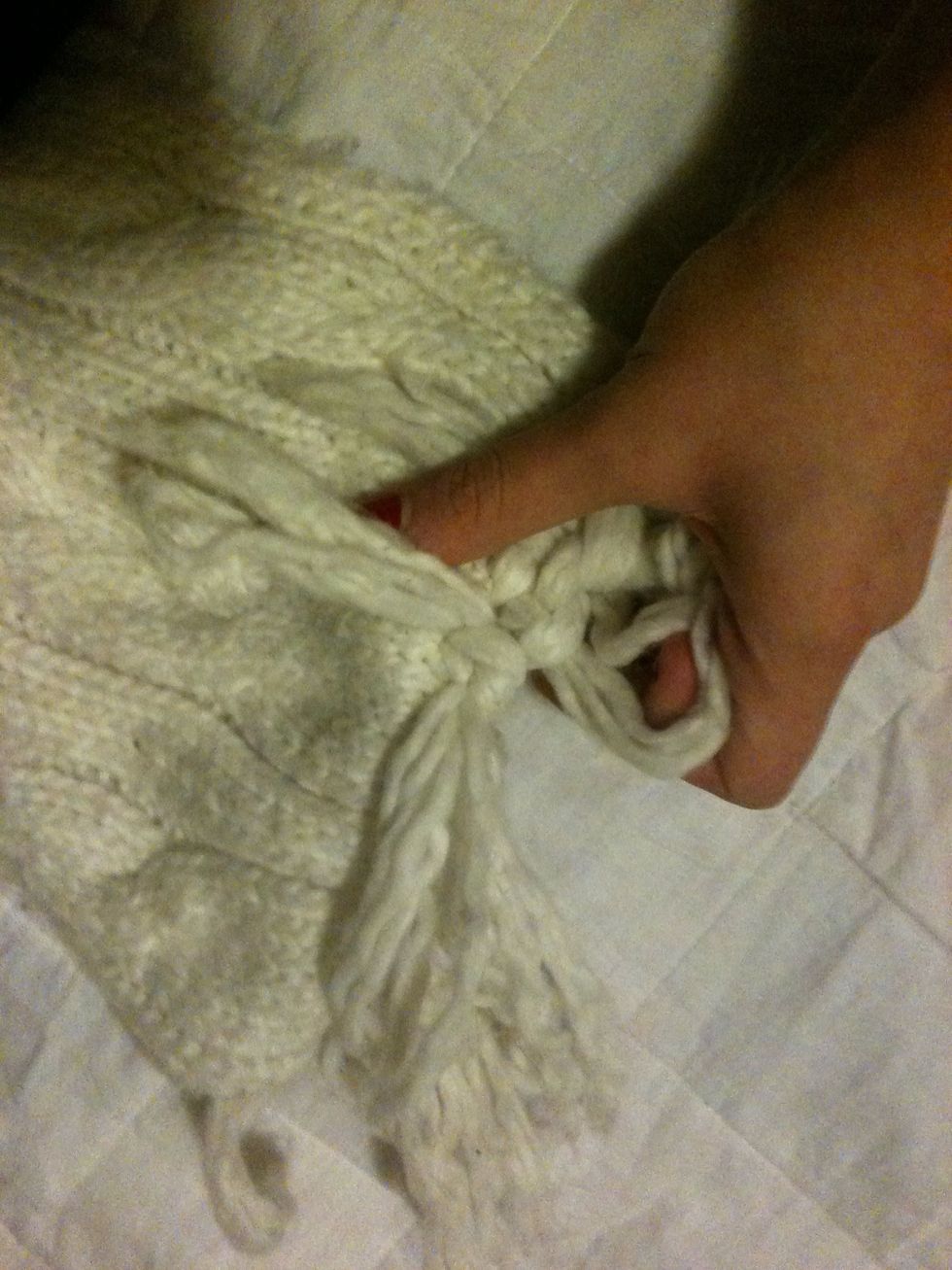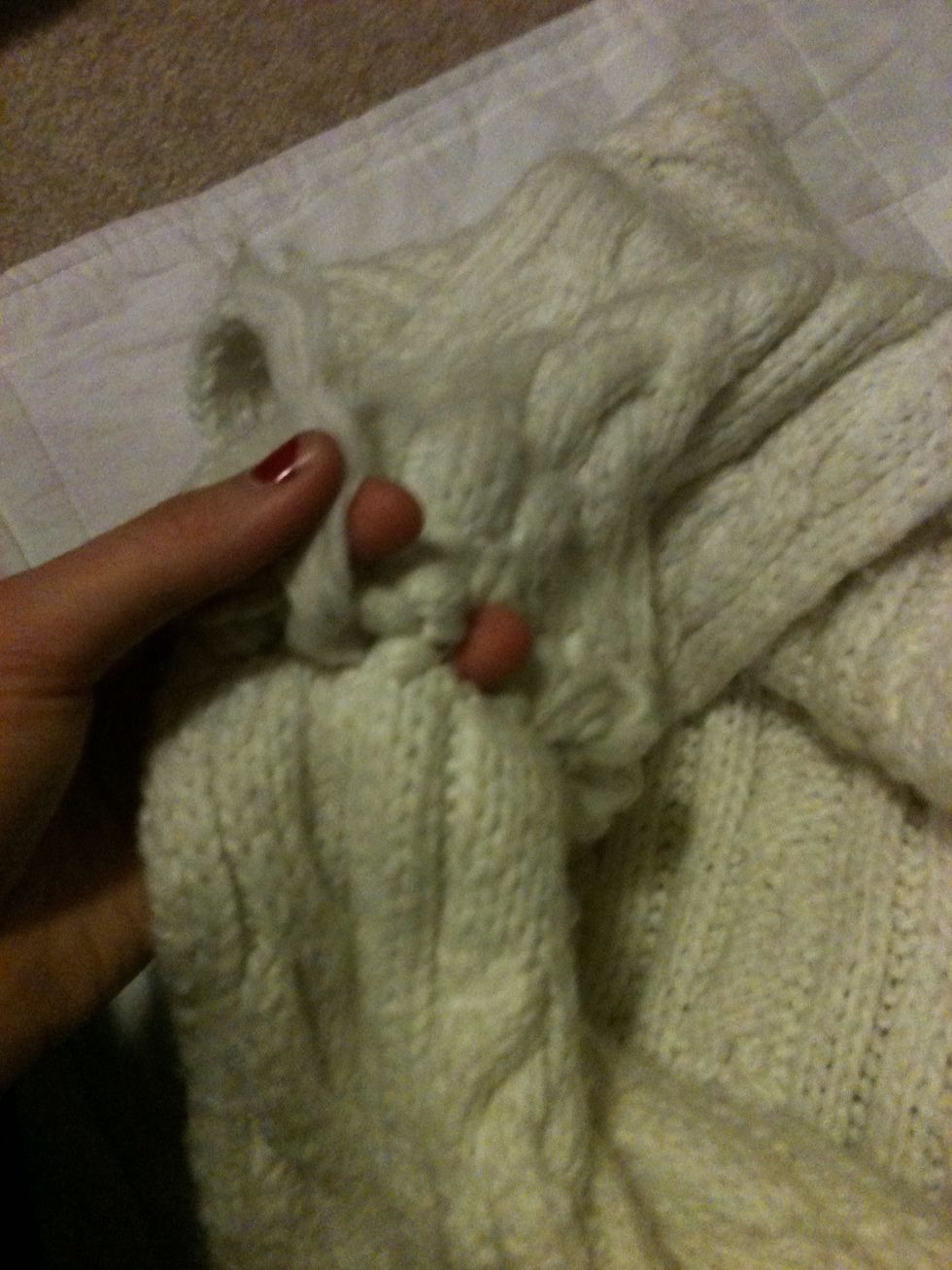 Take the fringes and...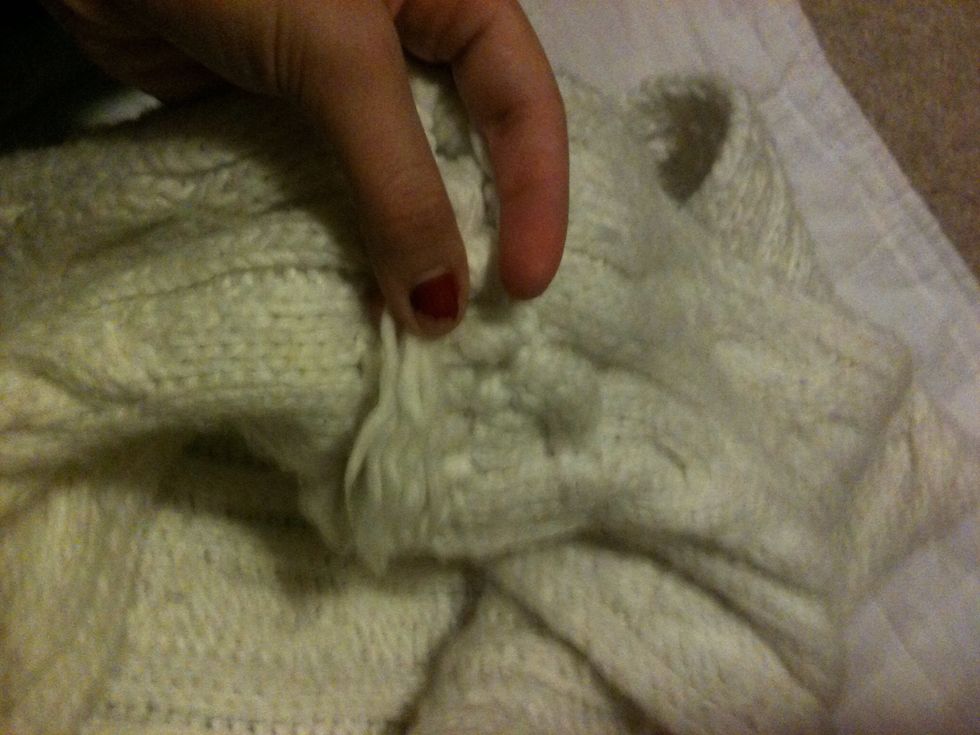 Tuck it through the loops to the other side.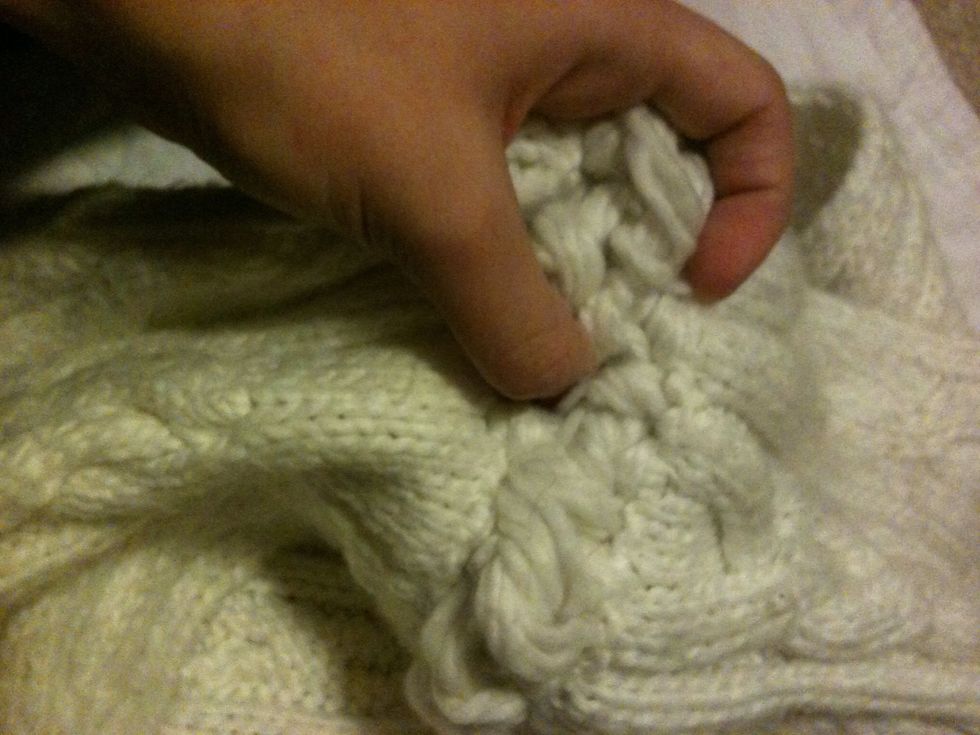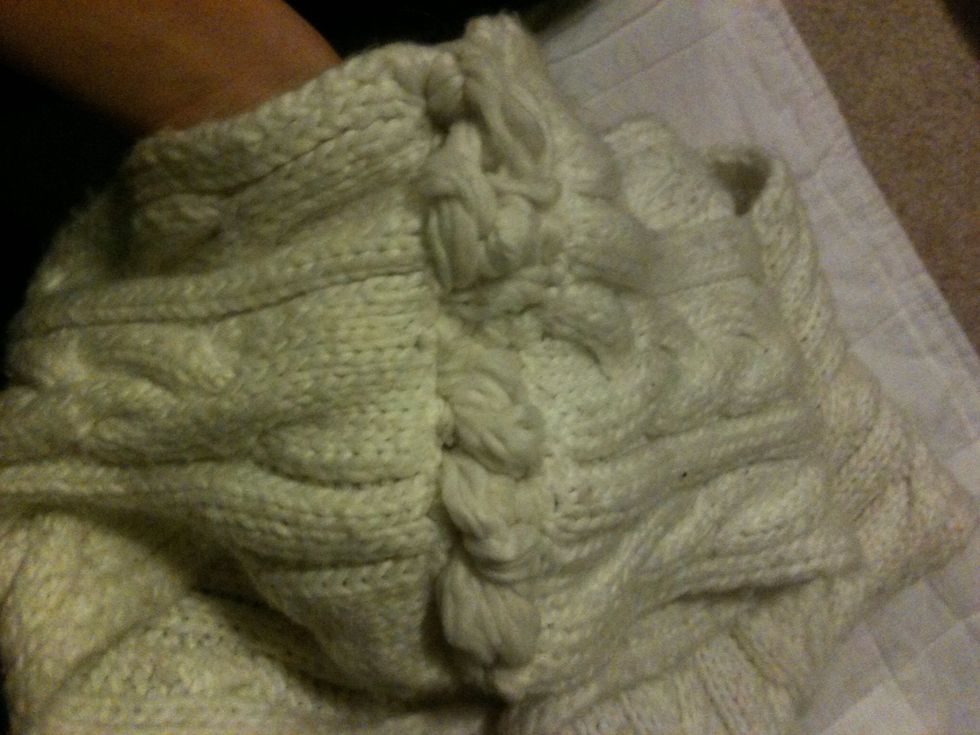 Should look similar to this upon completion.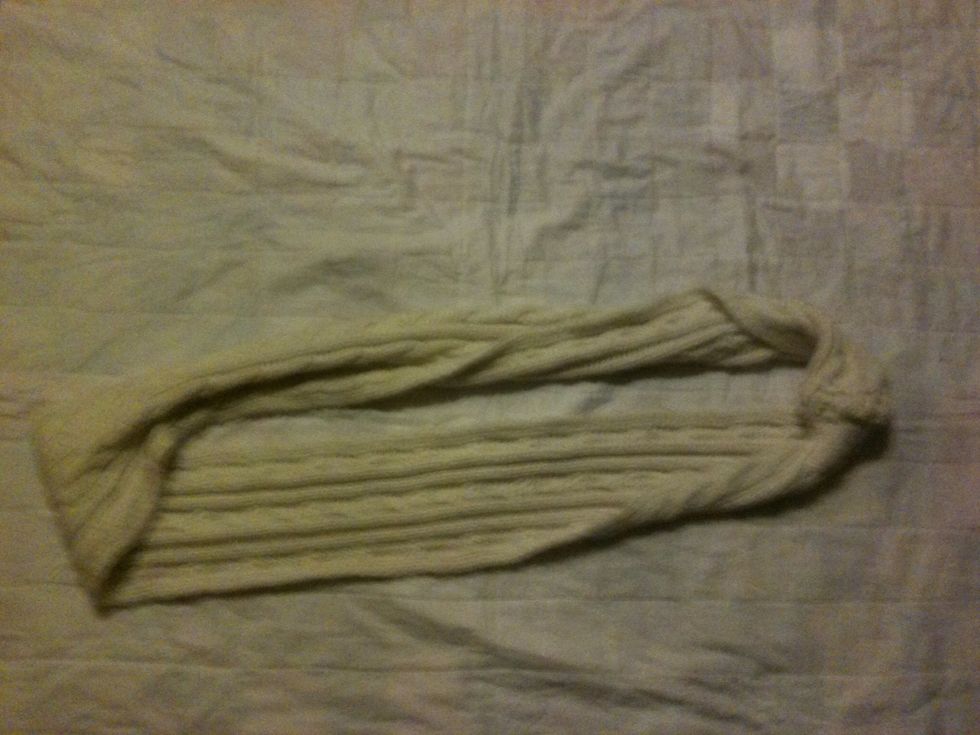 This is what it should look like.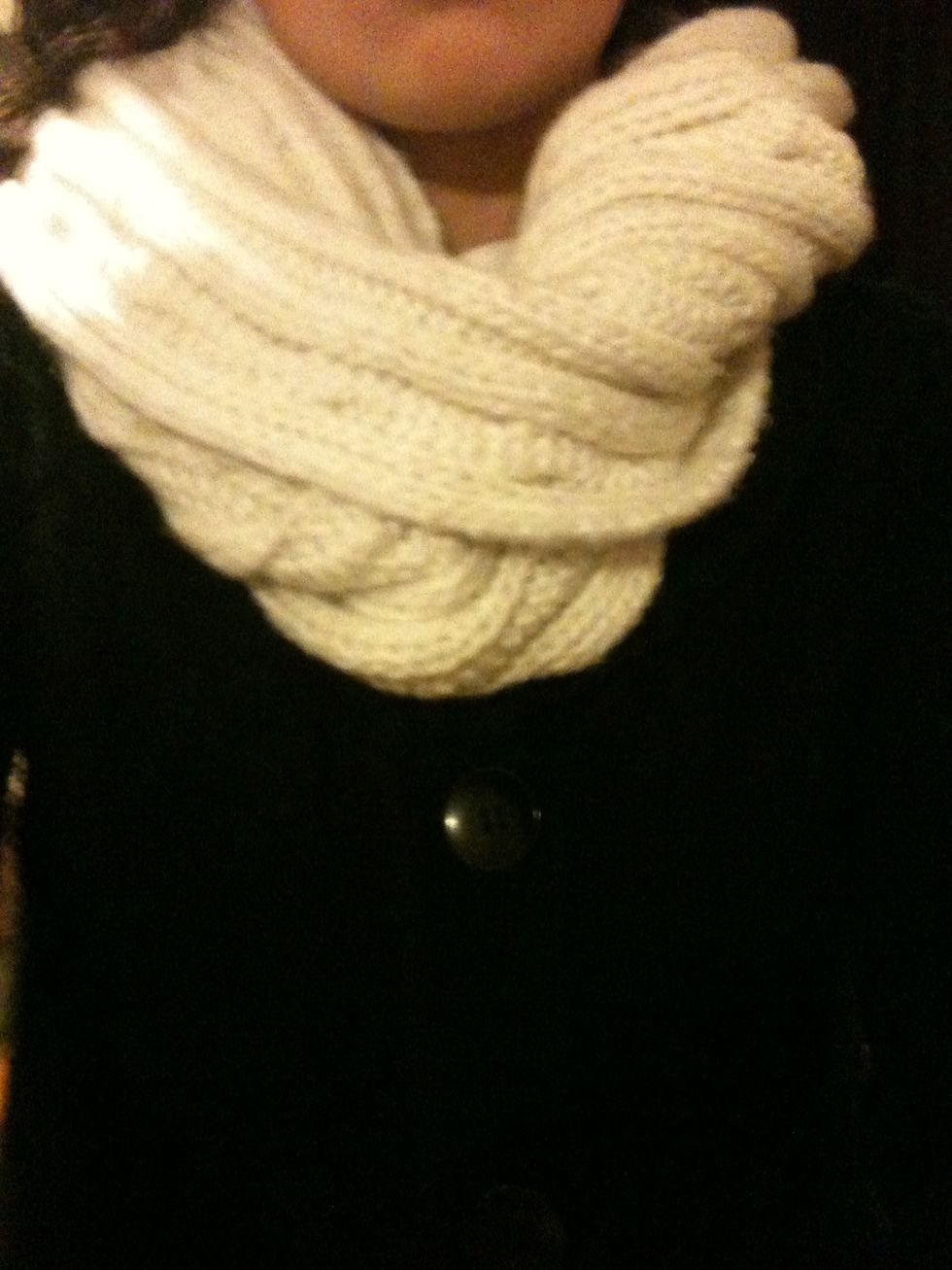 And there you have it!
If it's not too much to ask, please, subscribe to my YouTube channel and follow me on twitter? (check my profile for the links!) I promise, you won't regret it. 😉👍
a scarf
a brain
some fingers
Mikaylah Rose Taylor
Sharing my secrets, one guide at a time.\nFollow me for guides on a little bit of everything. \nFollow me on twitter and check out my YouTube channel!