Make an Inexpensive Greenhouse for Your Raised Bed
425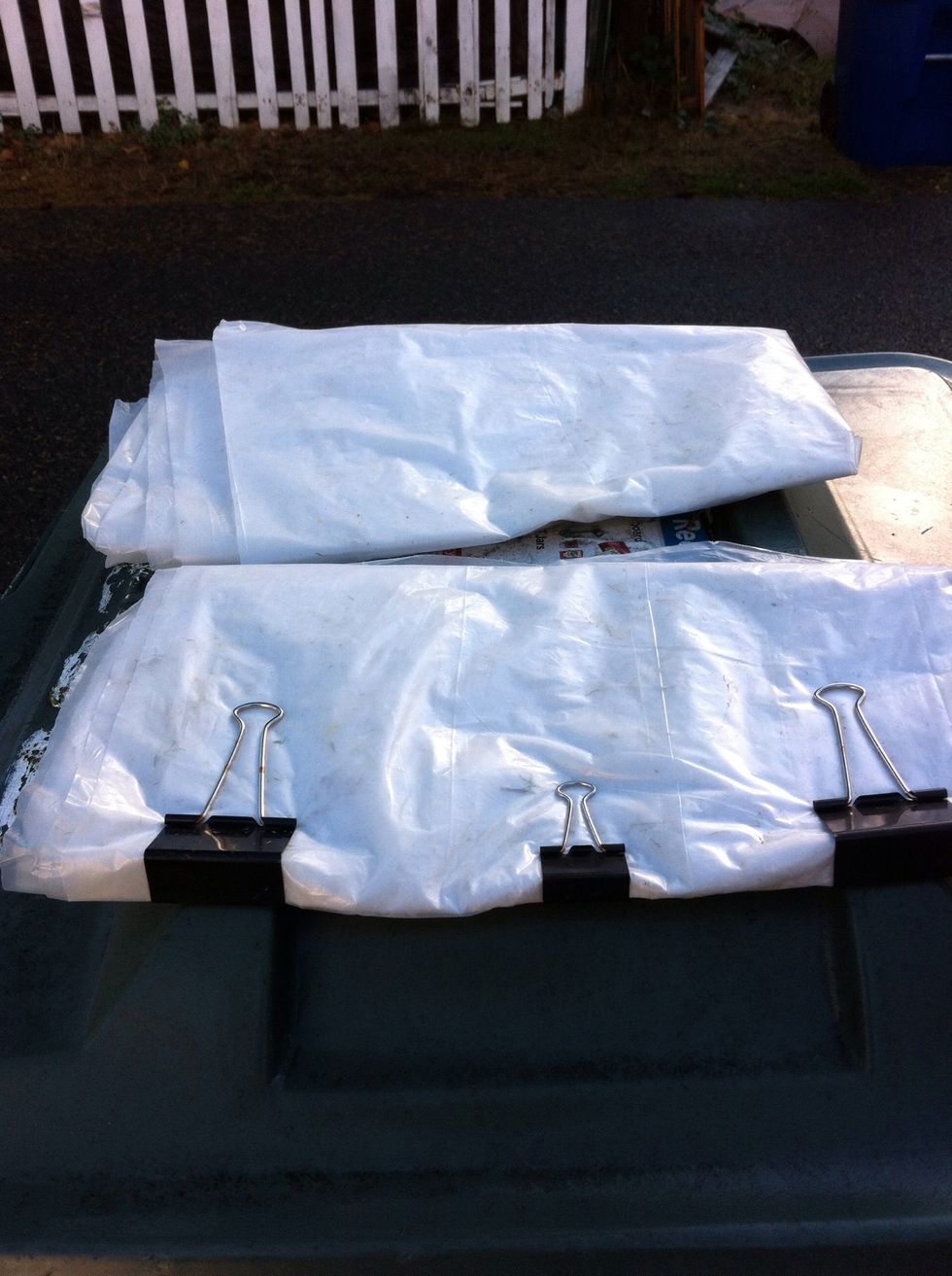 Start with transparent plastic sheets like a painting dropcloth.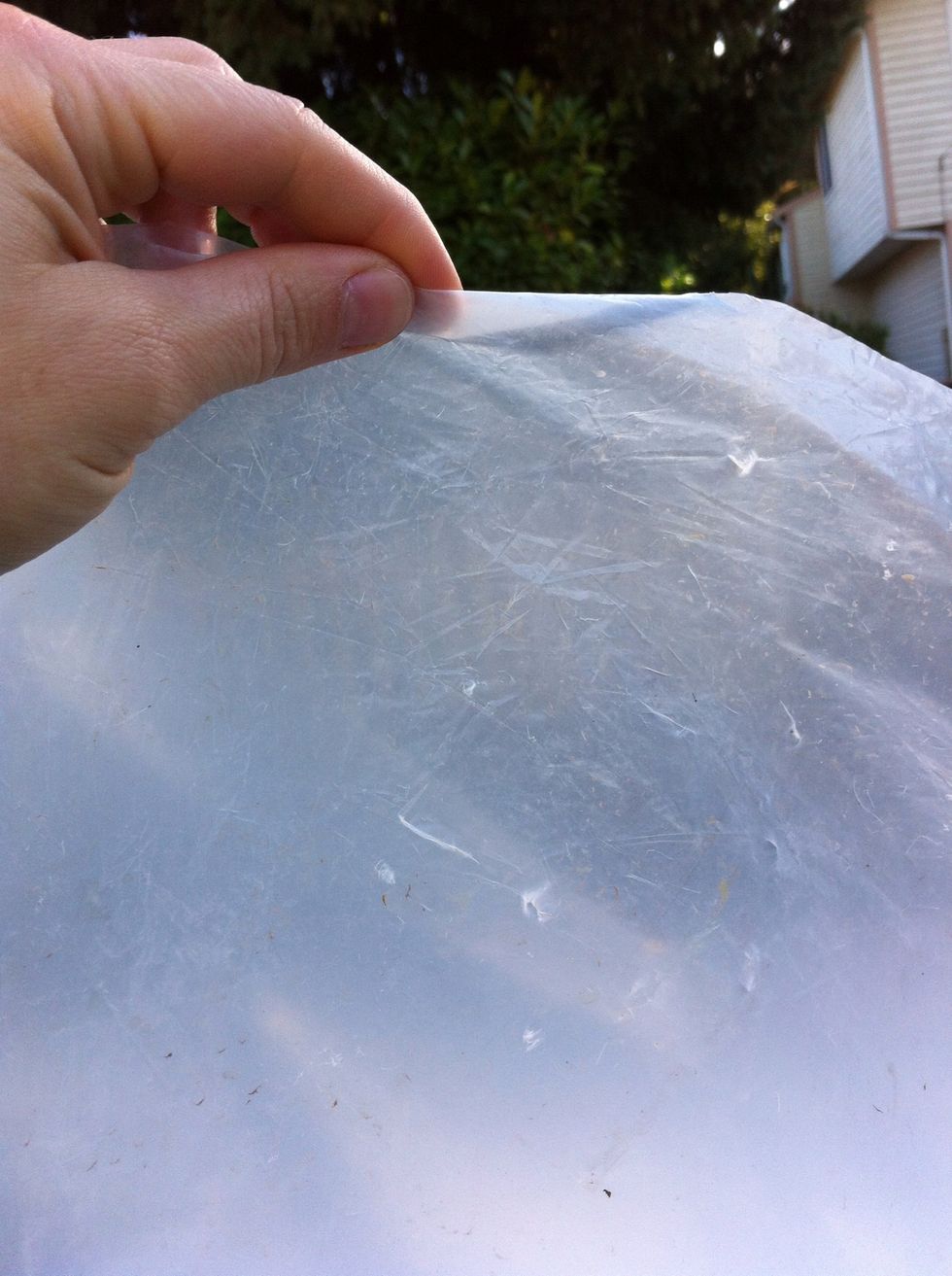 It doesn't have to be completely clear to work.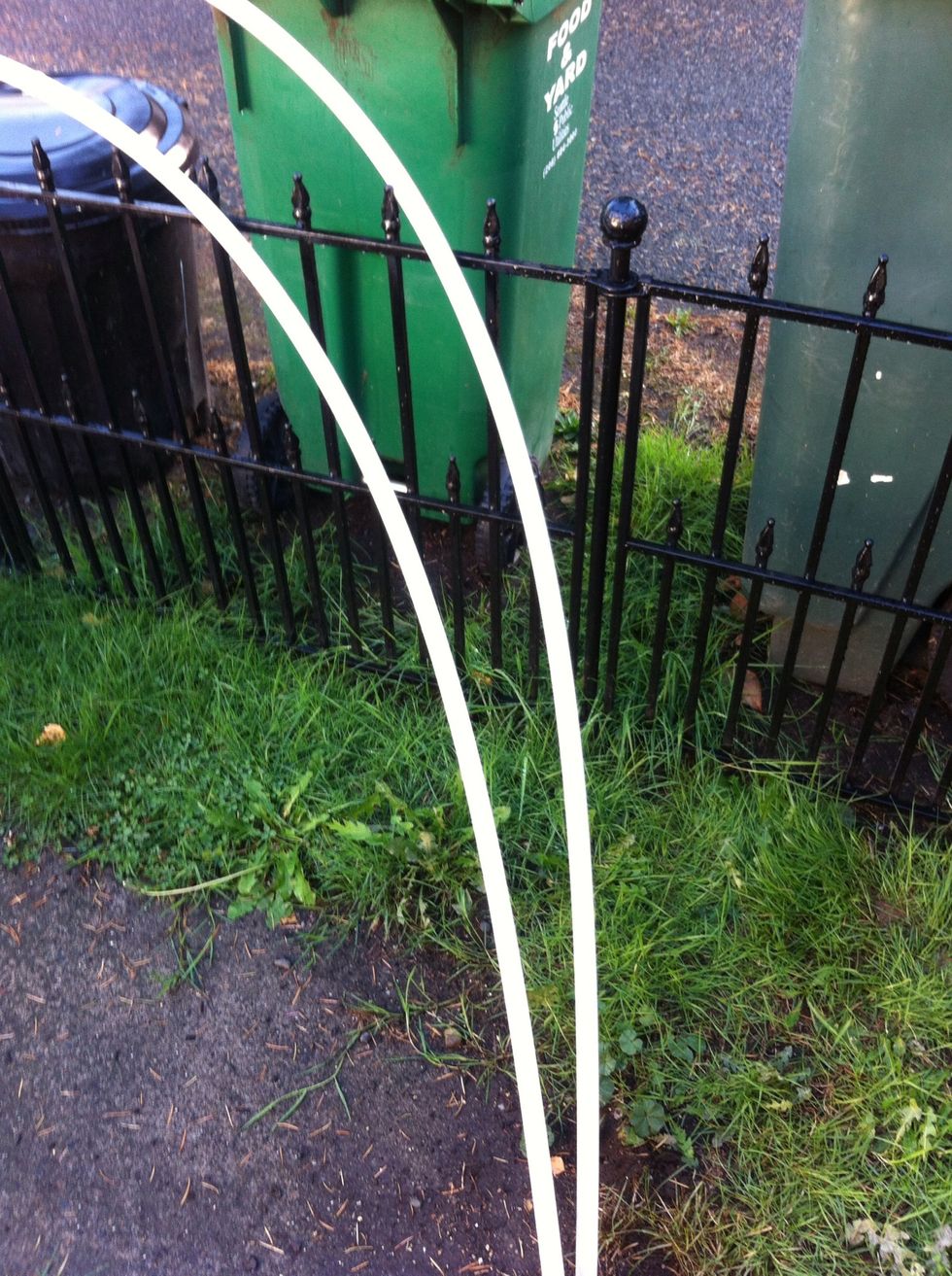 Next use two lengths of PVC pipe that are long enough to bow upward to your desired height.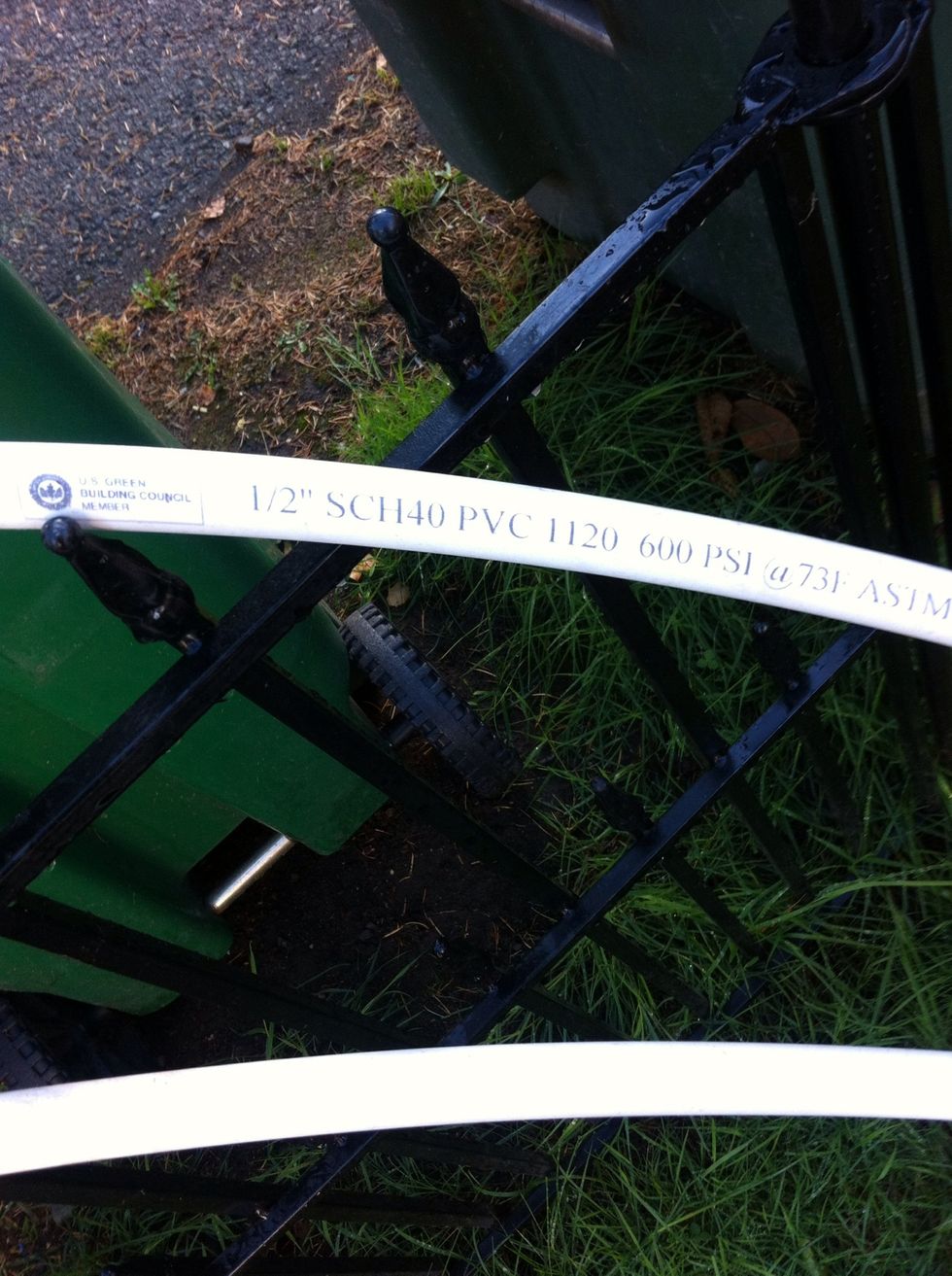 The PVC needs to be flexible, so I used 1/2 ".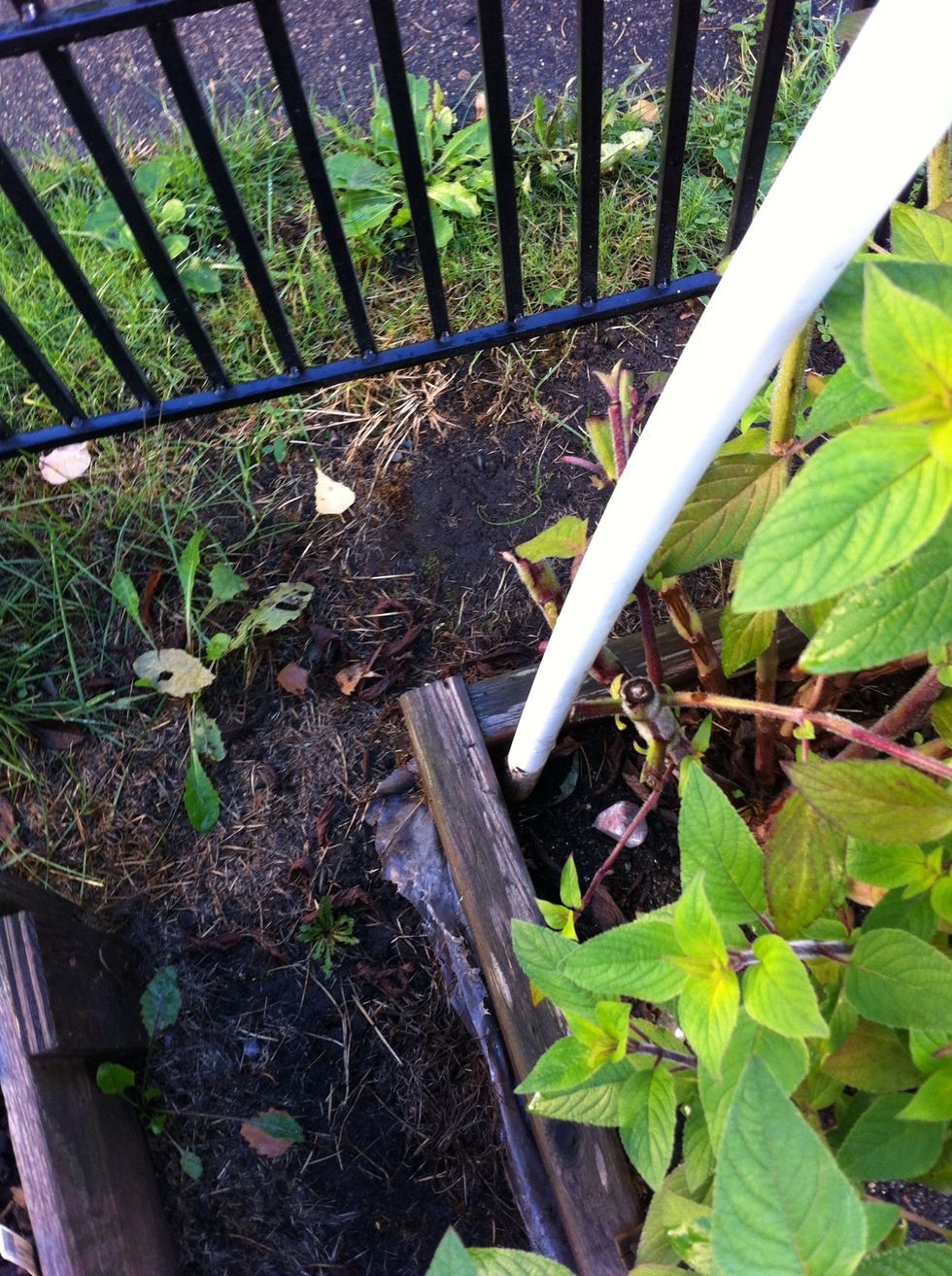 Fit one end of the pipe firmly inside one corner of your raised bed.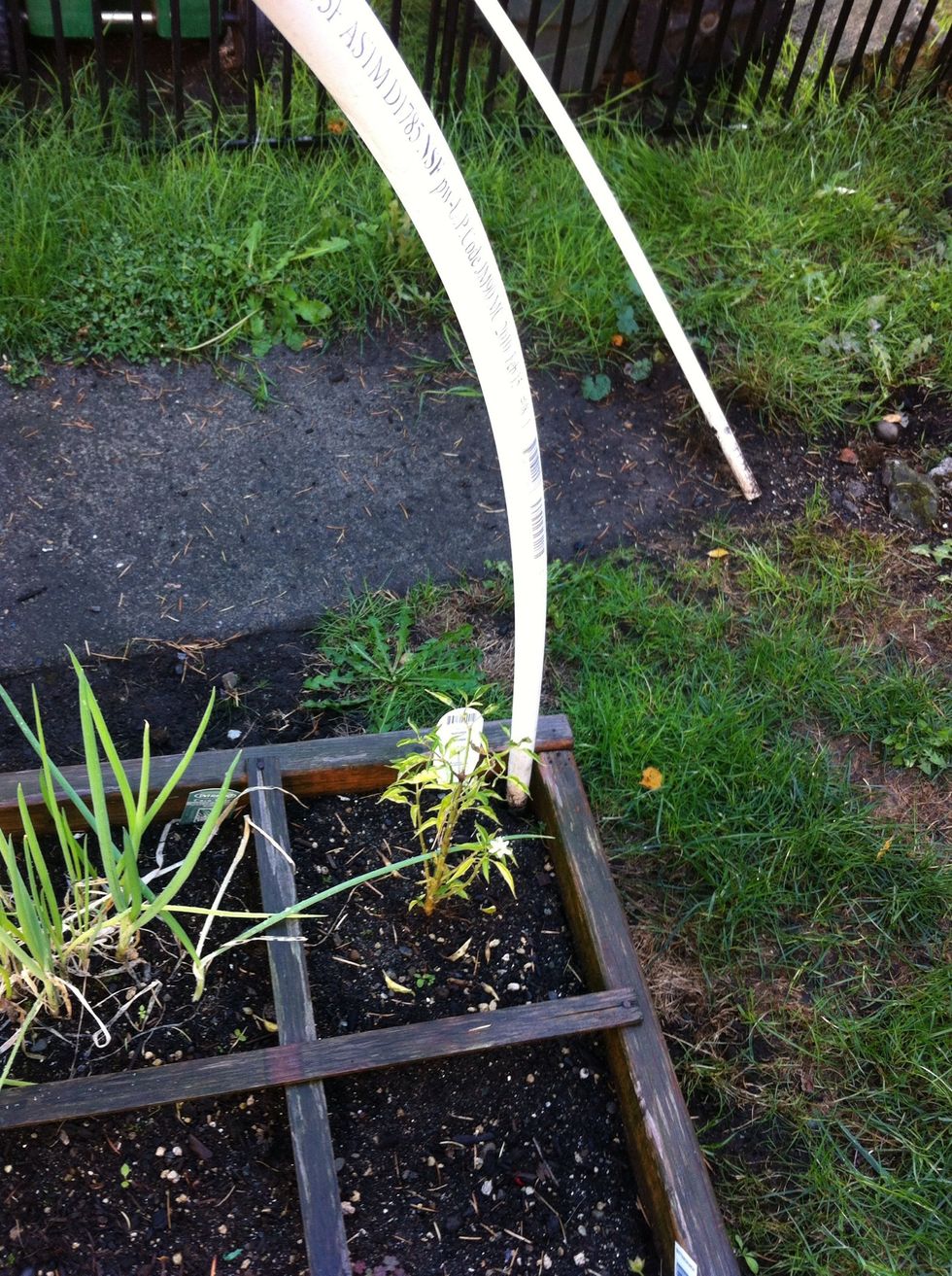 Then bend the pipe toward the opposite diagonal corner of the bed & fit it firmly in.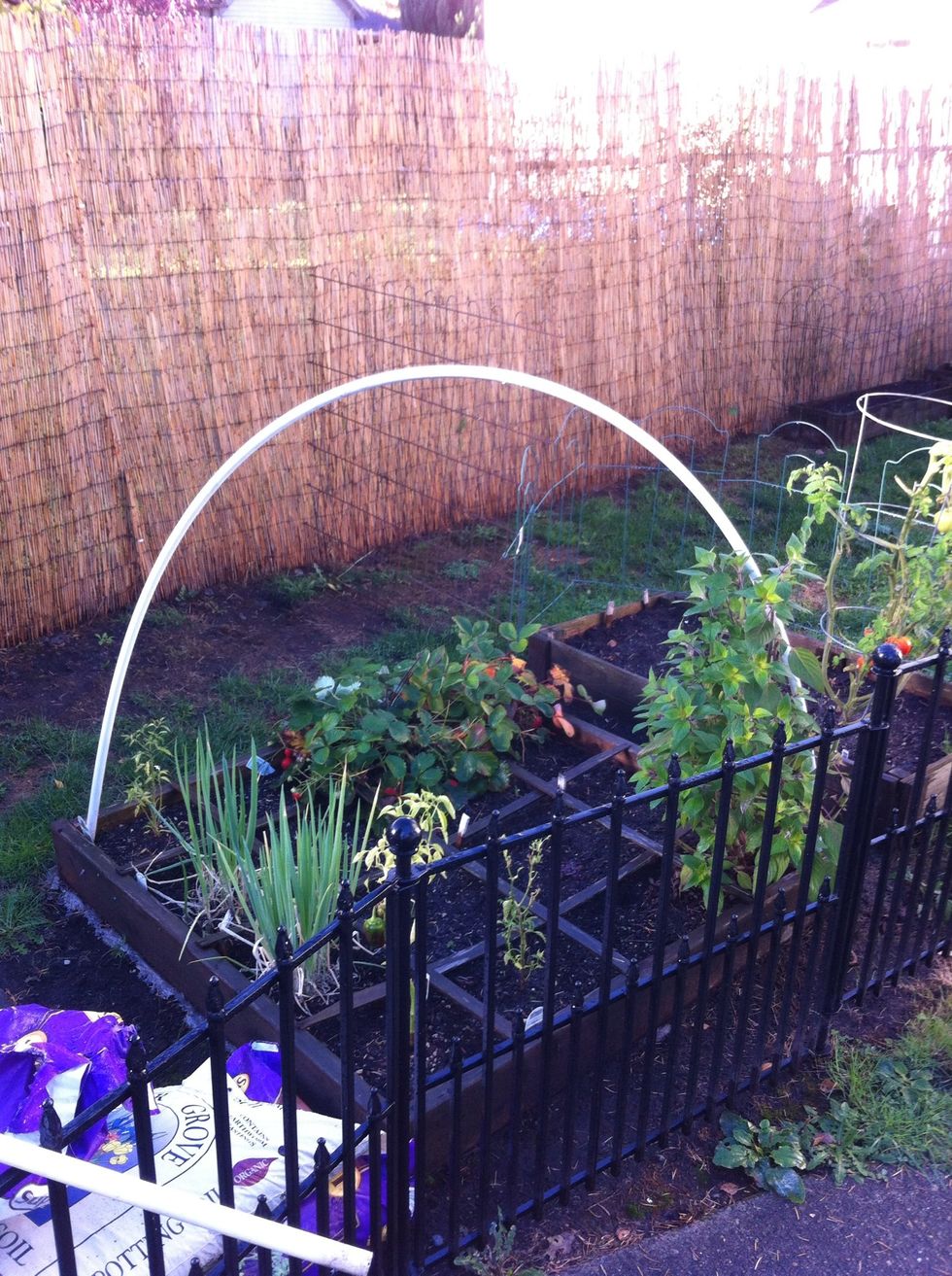 This should be the result.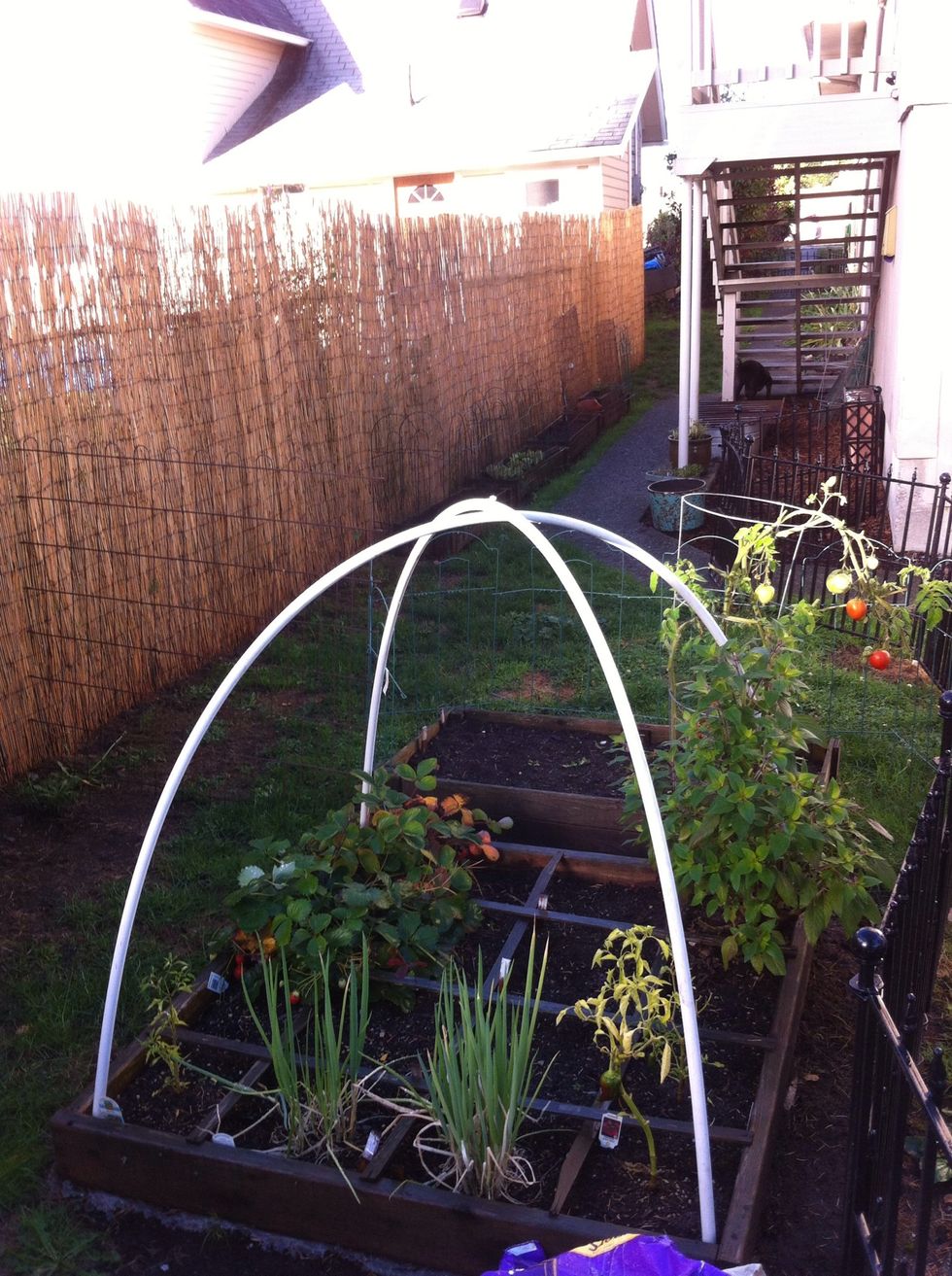 Repeat with the second PVC pipe so that your finished product looks like this.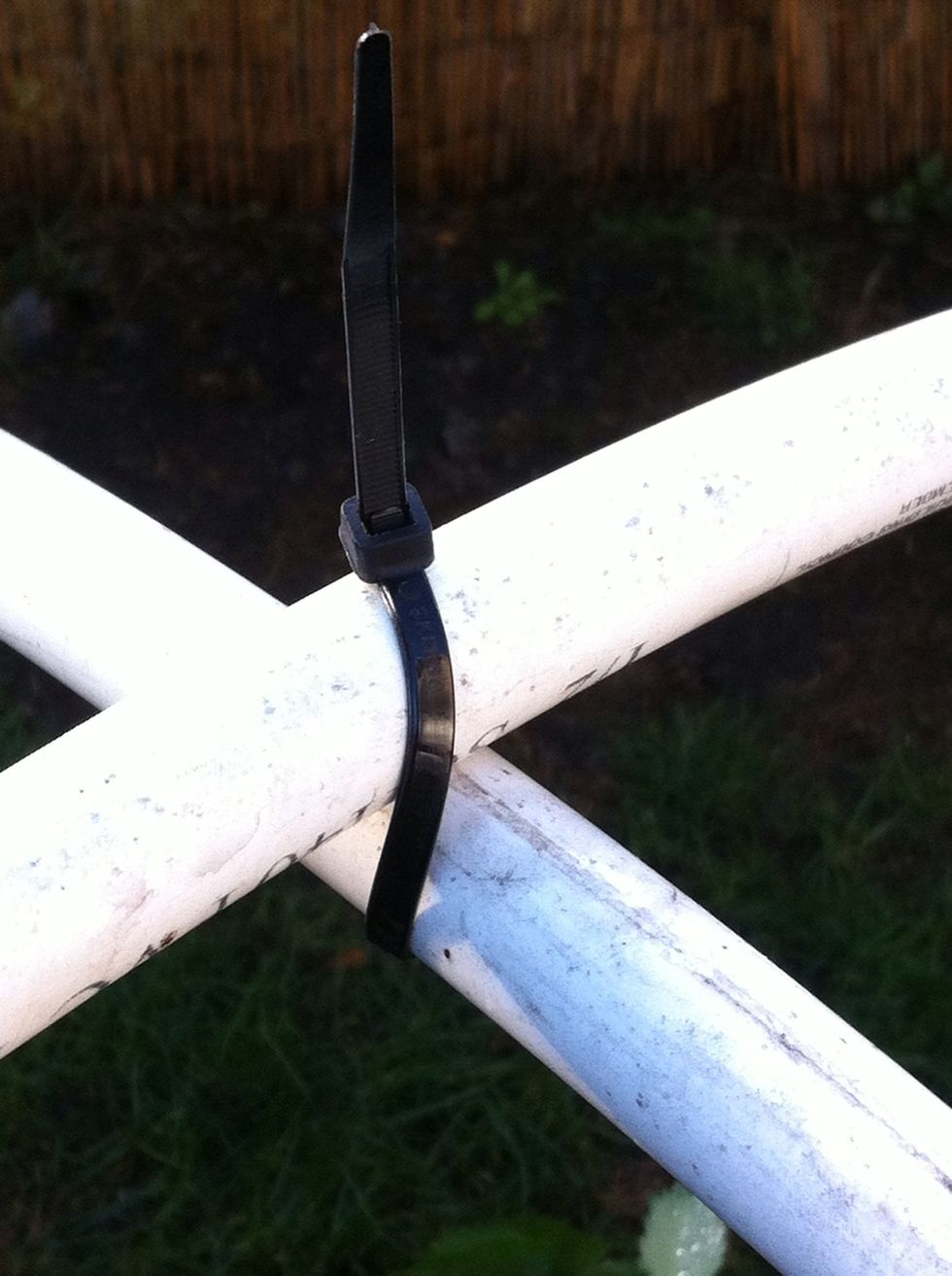 Use a zip tie to connect the two pipes at the top of the dome shape.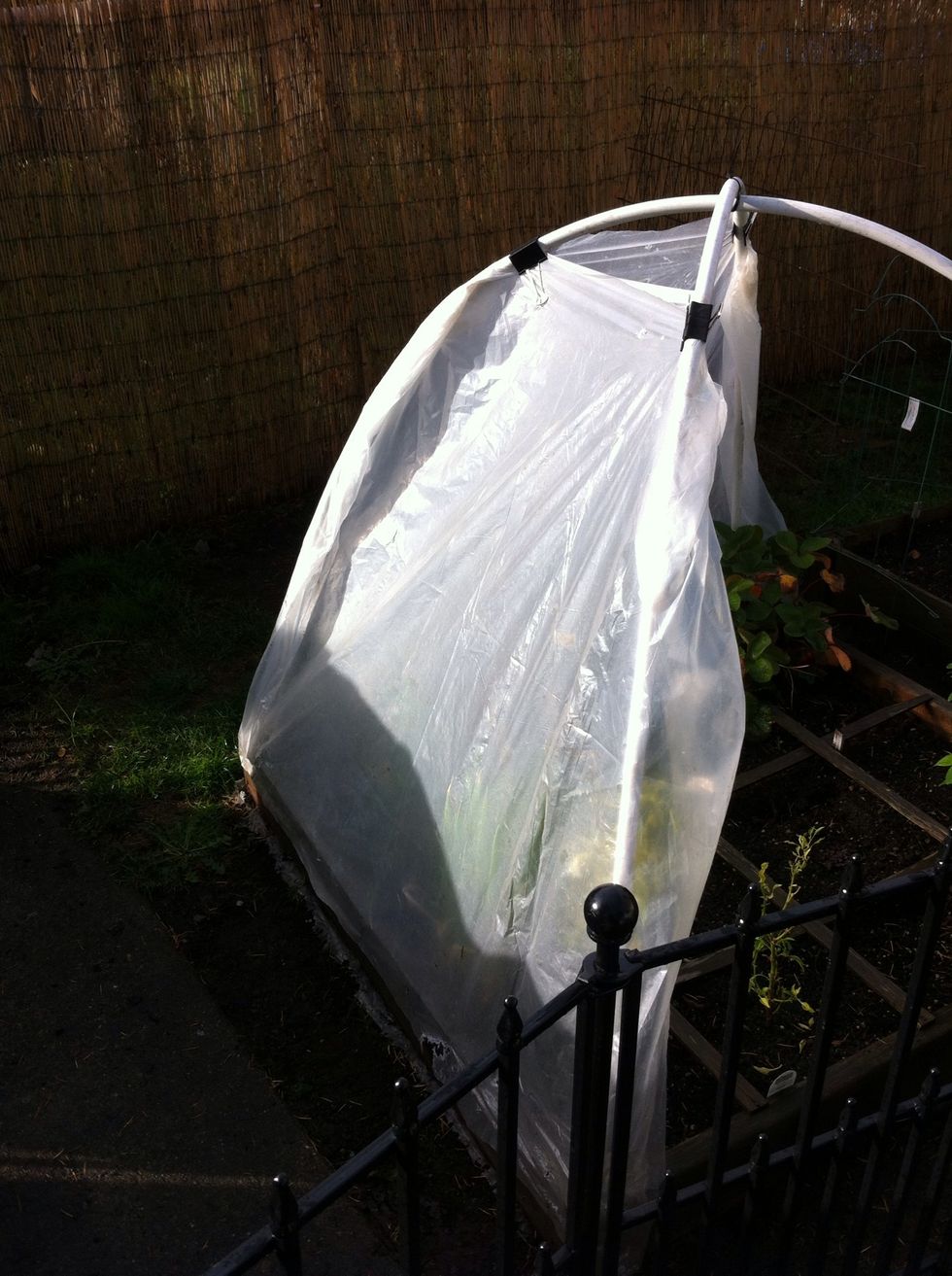 I have a 4'x4' bed, so I cut my plastic sheeting in half & then in 4'5" sections. Place each section on one side of the bed & secure with binder clips/clamps to the PVC pipe.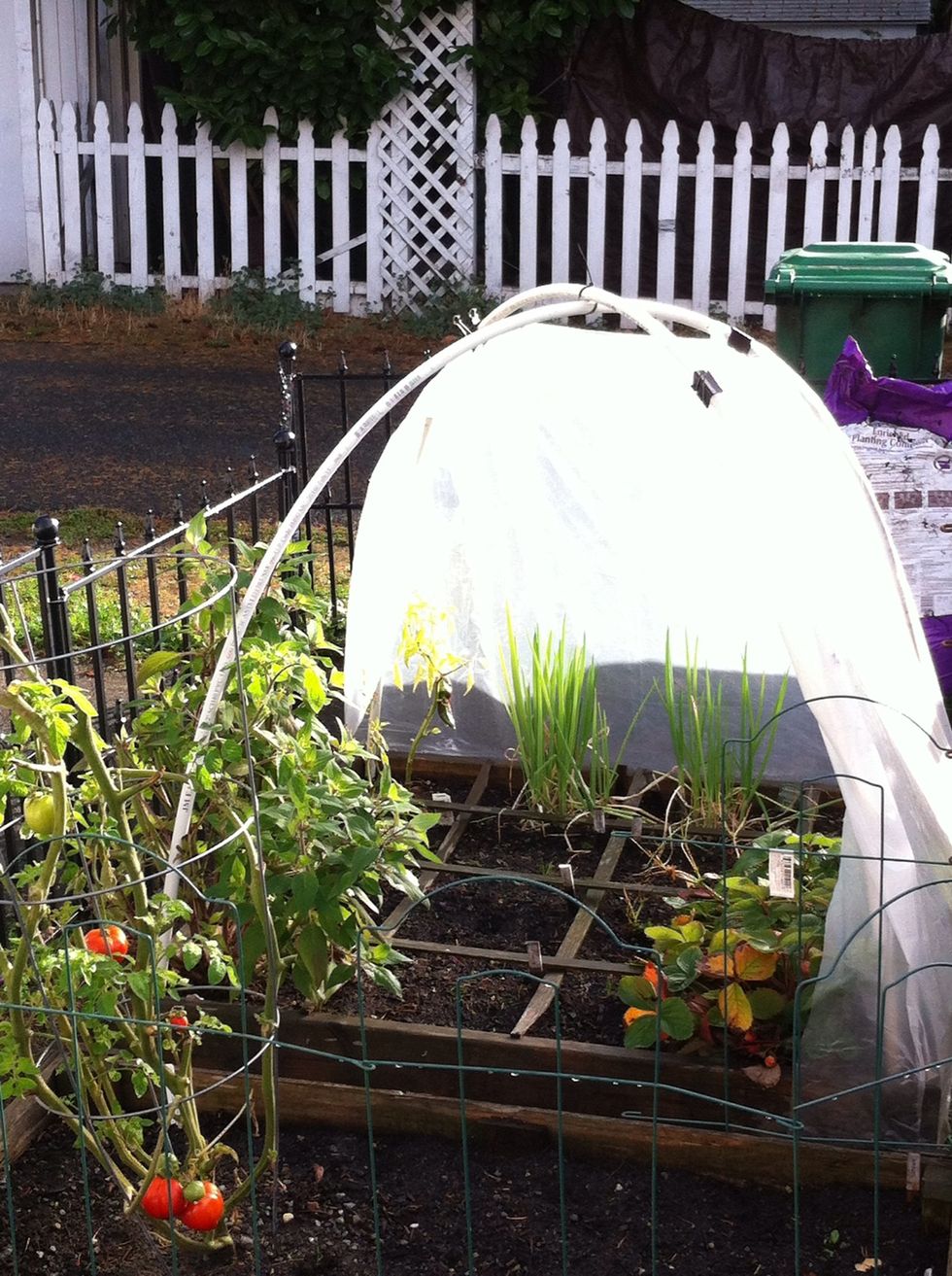 Then staple the bottom of the sheeting to the bed. You may need to roll the plastic at the top to get a tighter fit. Repeat for all sections, remembering to leave one panel free @ the bottom for entry
Tranparent/semi-transparent platic or dropcloth
Binder clips or clamps
Scissors
Staple Gun
PVC pipes
Zip ties