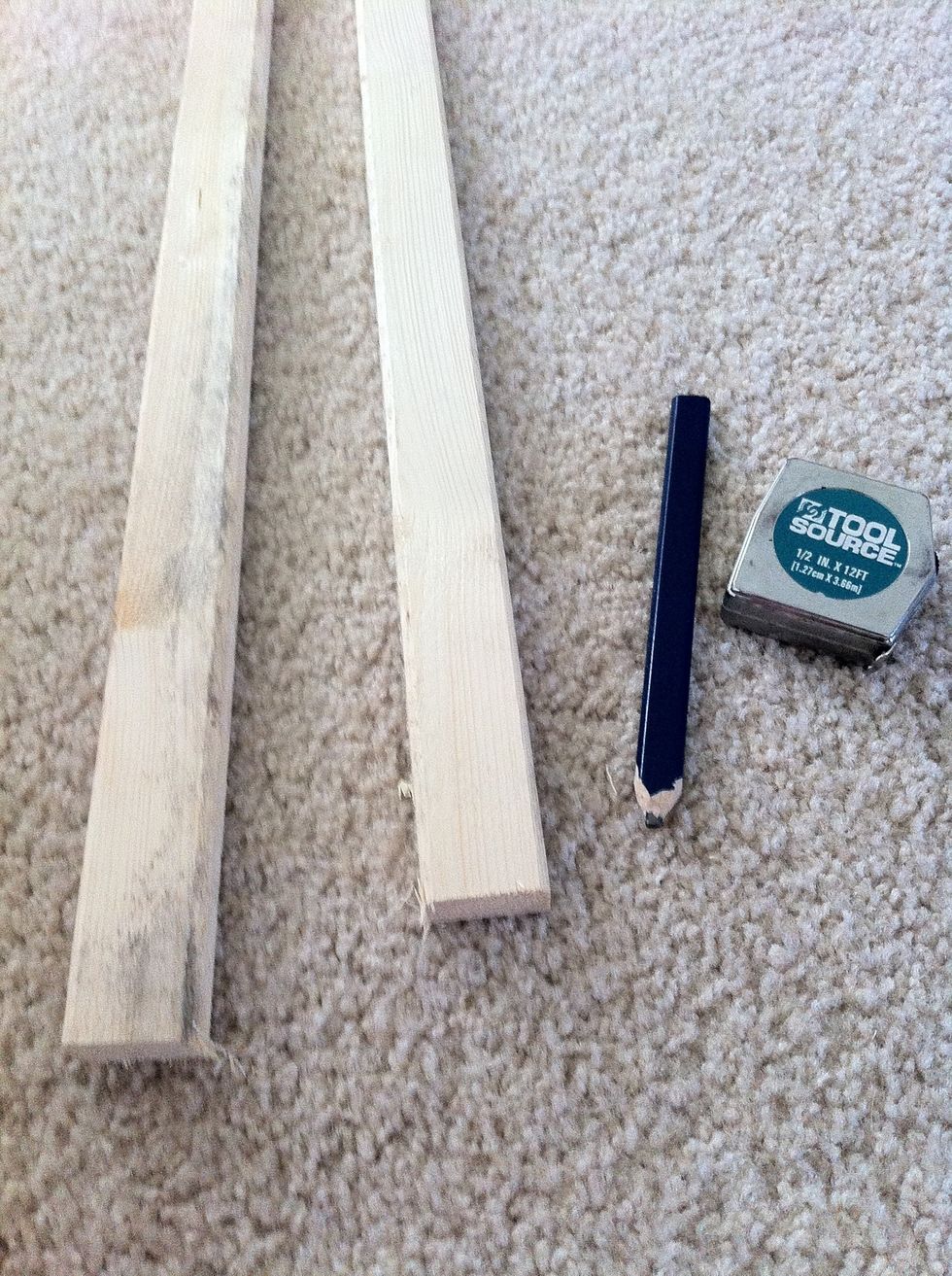 Measure your television. I added half an inch on each side to make sure it will fit. Cut lumber.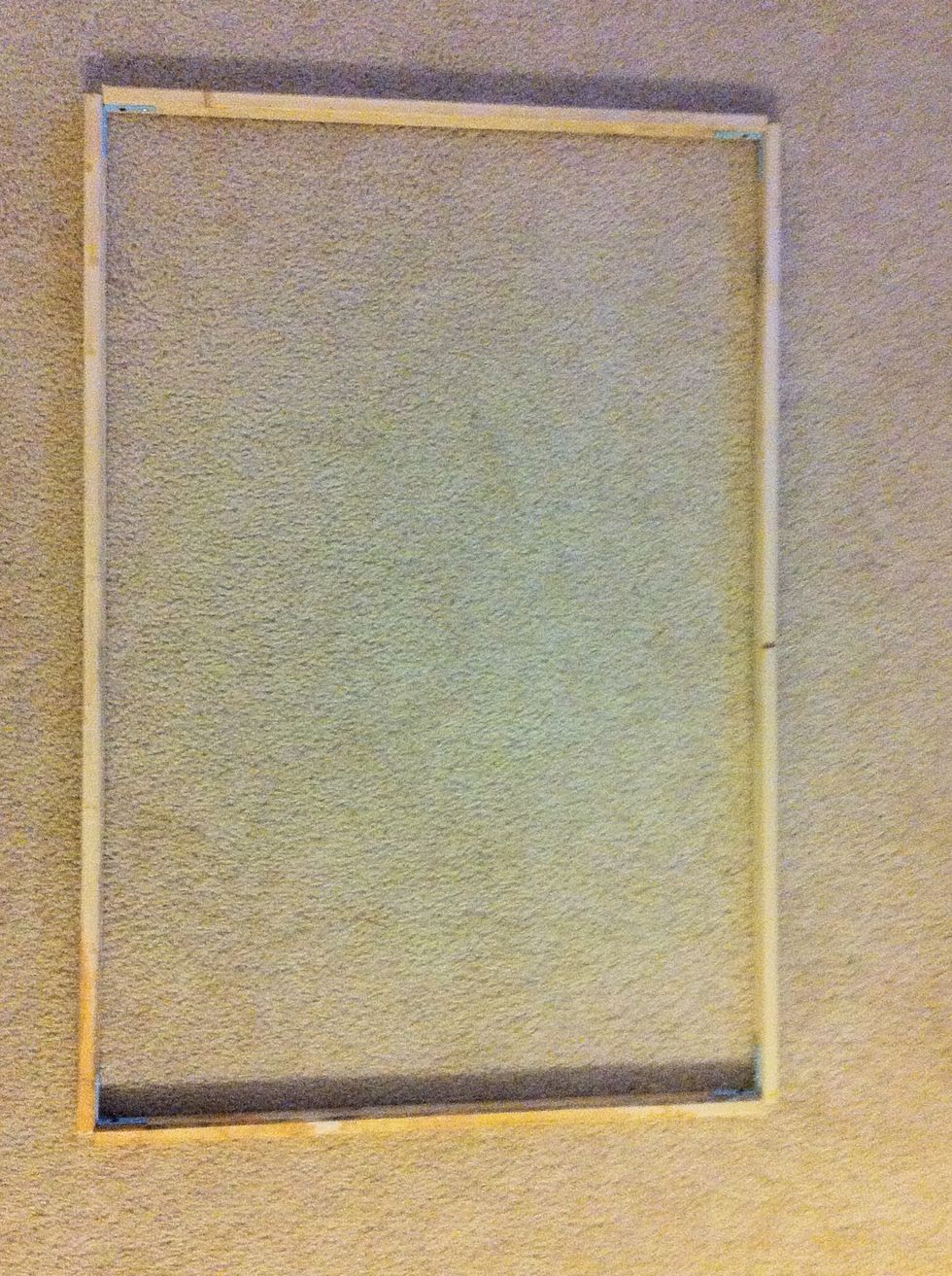 Build you frame.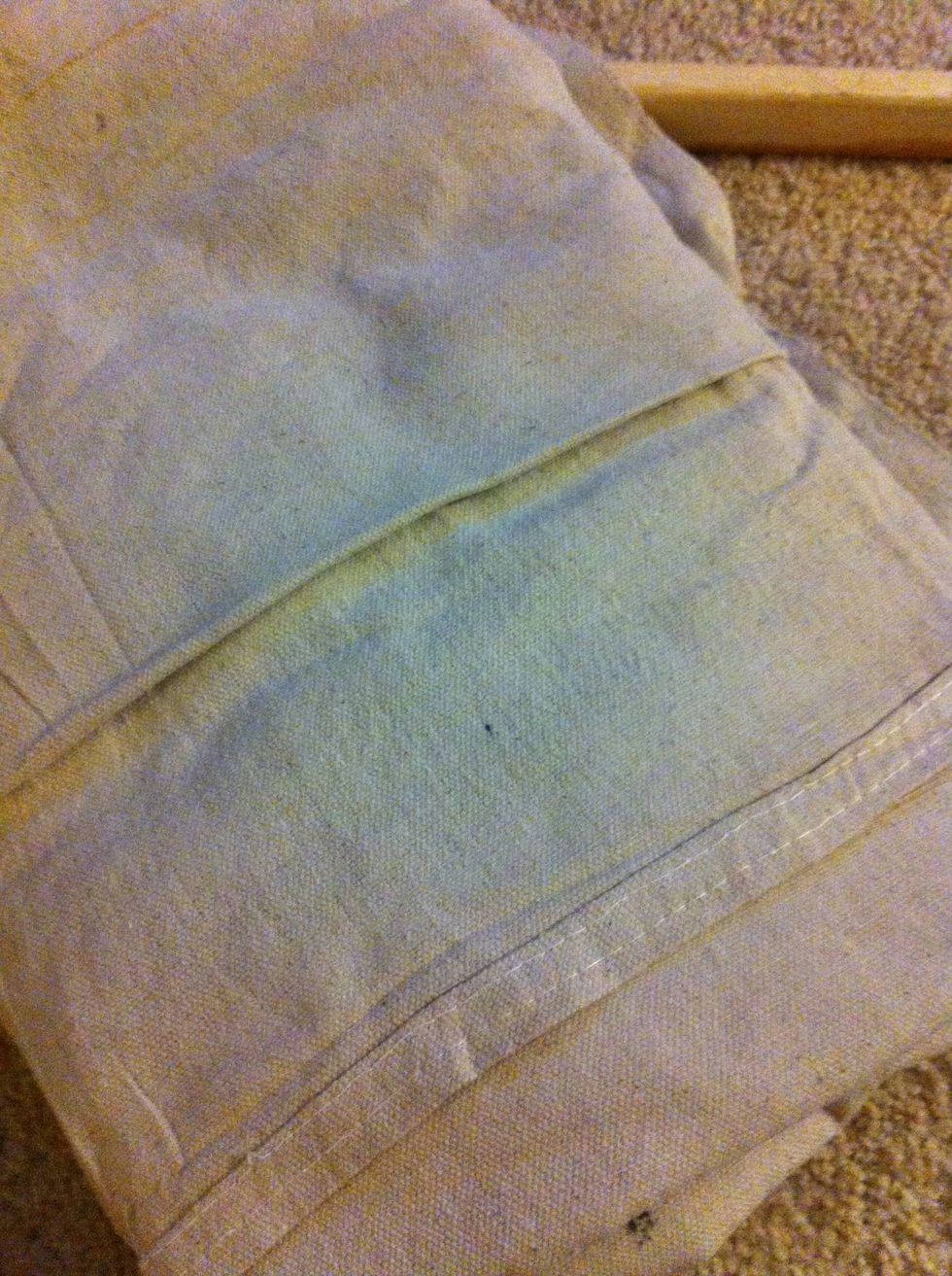 Cut canvas or fabric. Add about 2 1/2 - 3 inches all the way around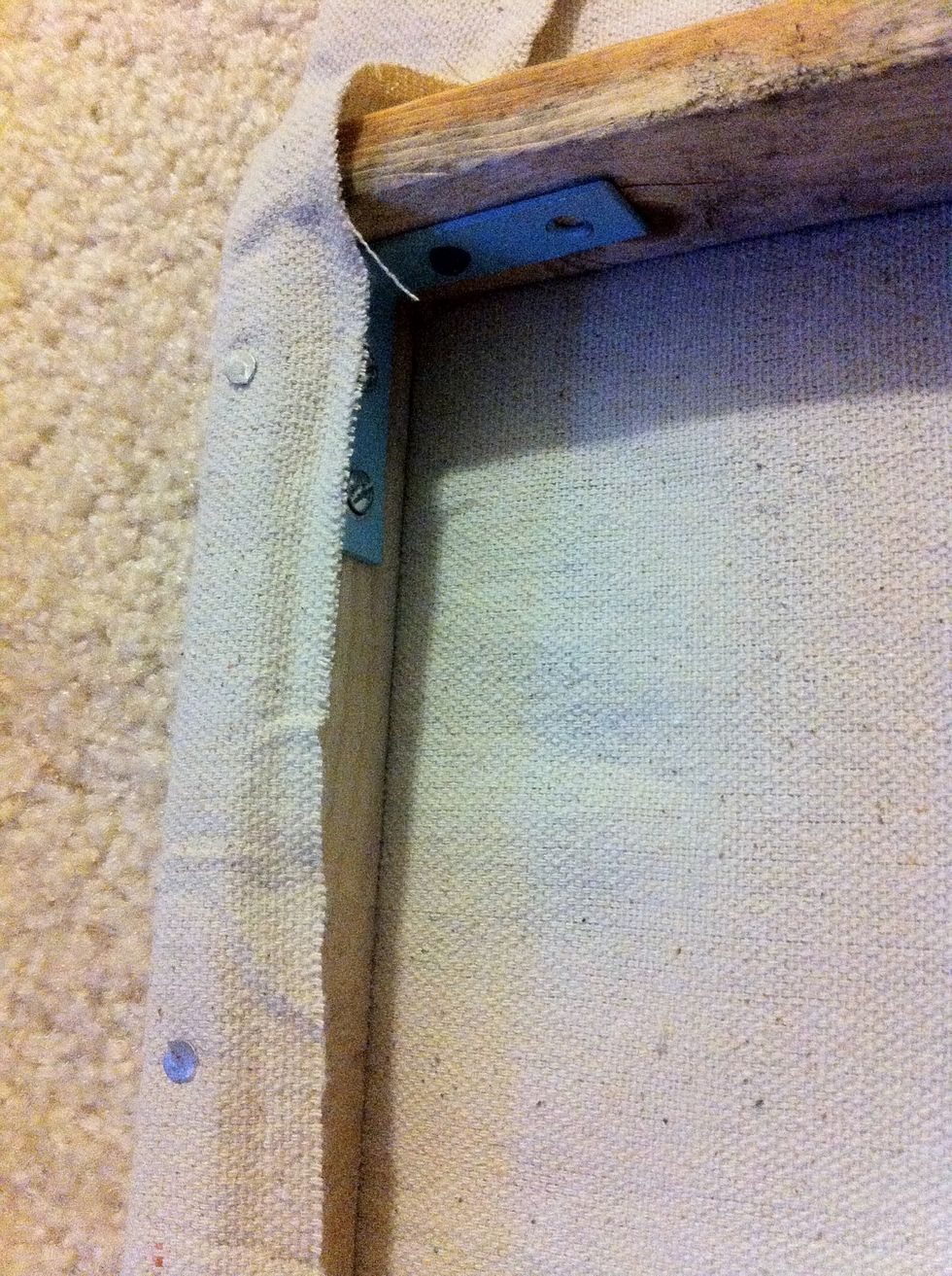 Pull canvas or fabric tight around your frame. Secure using staple gun or tacks.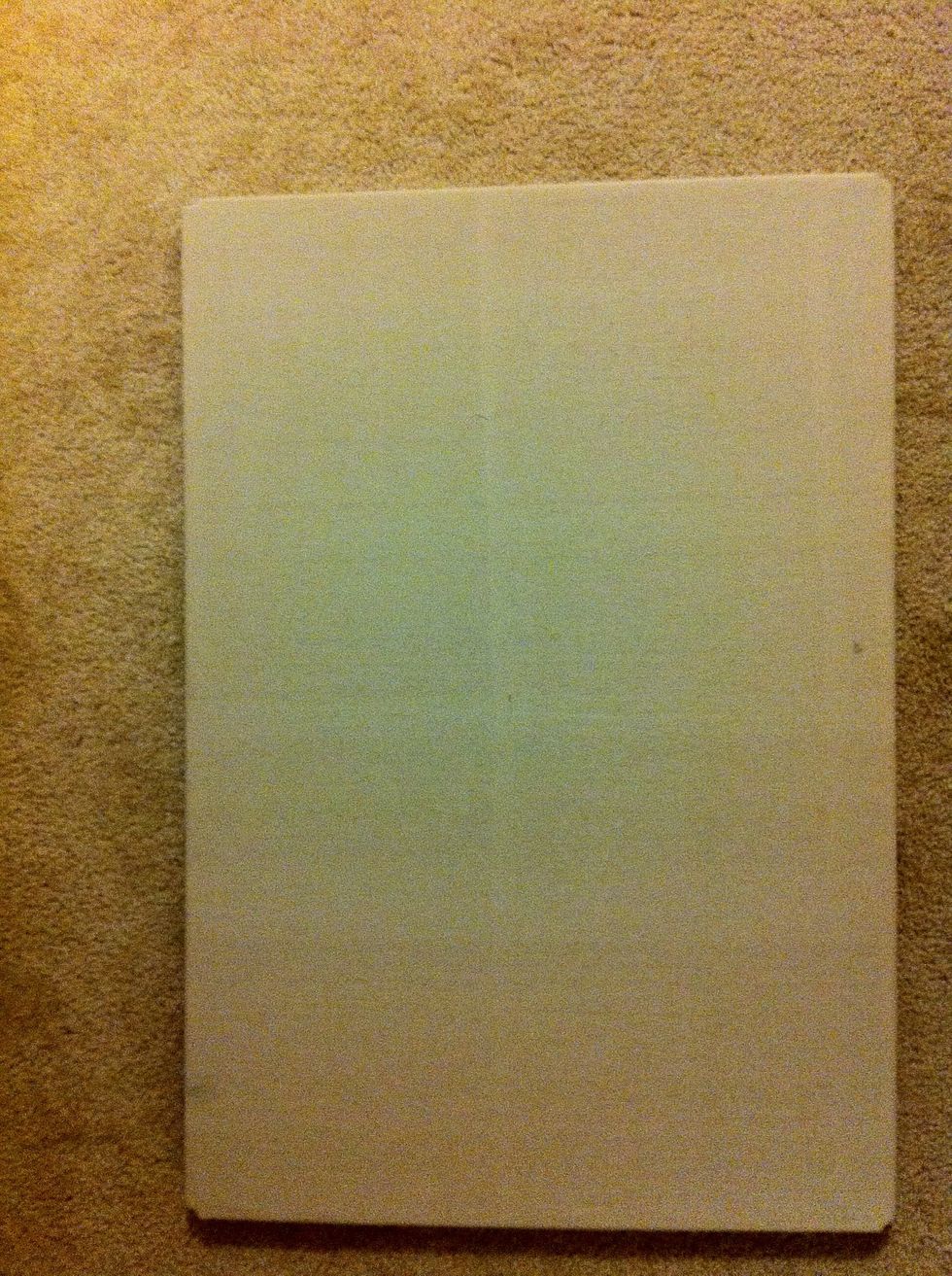 Paint your version of Picasso's art work... Or whatever your ❤desires.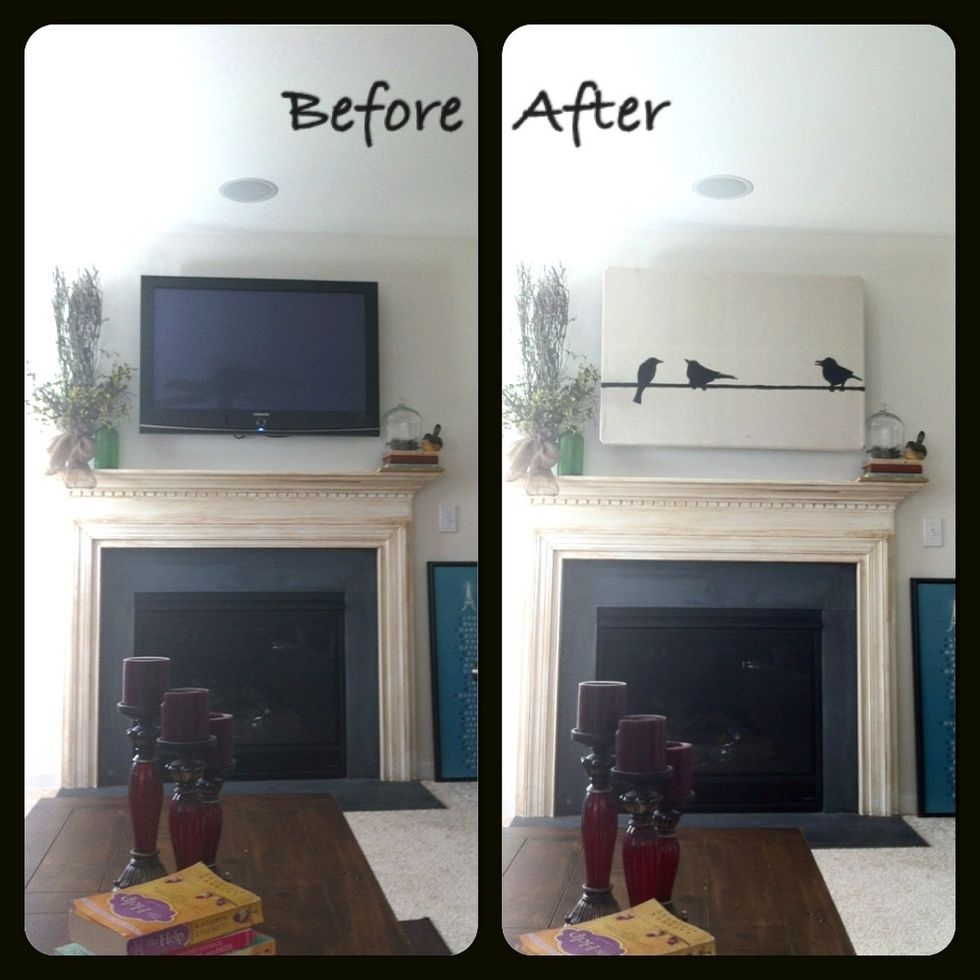 Here's the finished product.
1 x 2 lumber cut to size
Staple gun / tacks
Canvas / printed fabric of your choice
Craft paint
4 L brackets