The drink I'm featuring here is a very simple one and easy to make. Mix it up in your blender, (I know it'll be easier to get to then mine) chill it for an hour or two and serve it over ice.
Put 2 cuts of clean washed grapes into a blender or food processor.
Grind them up to a fine puree.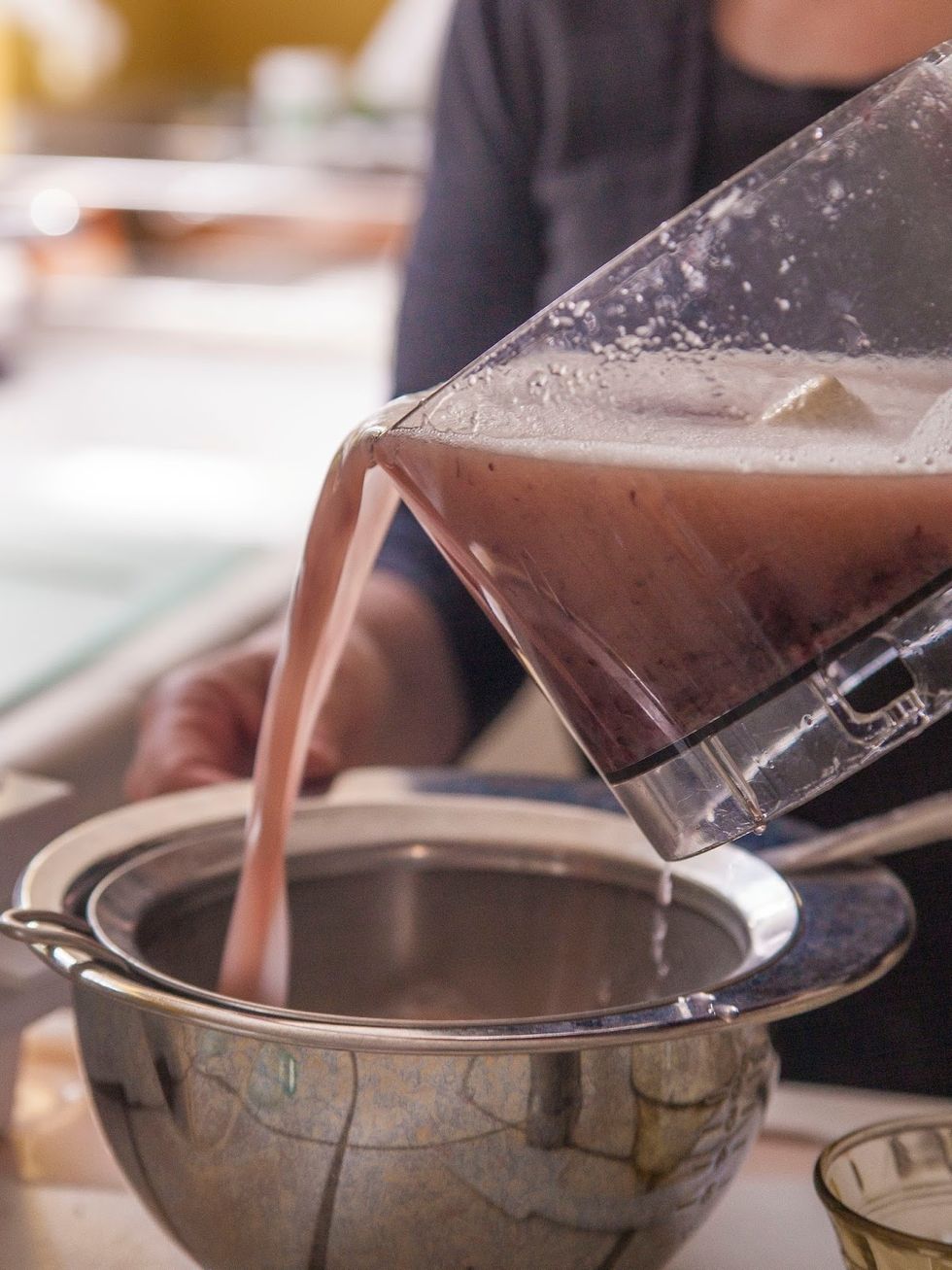 Mix in 3 and 1/2 cups of water. Strain it all through a sieve.
Take out the grape pulp.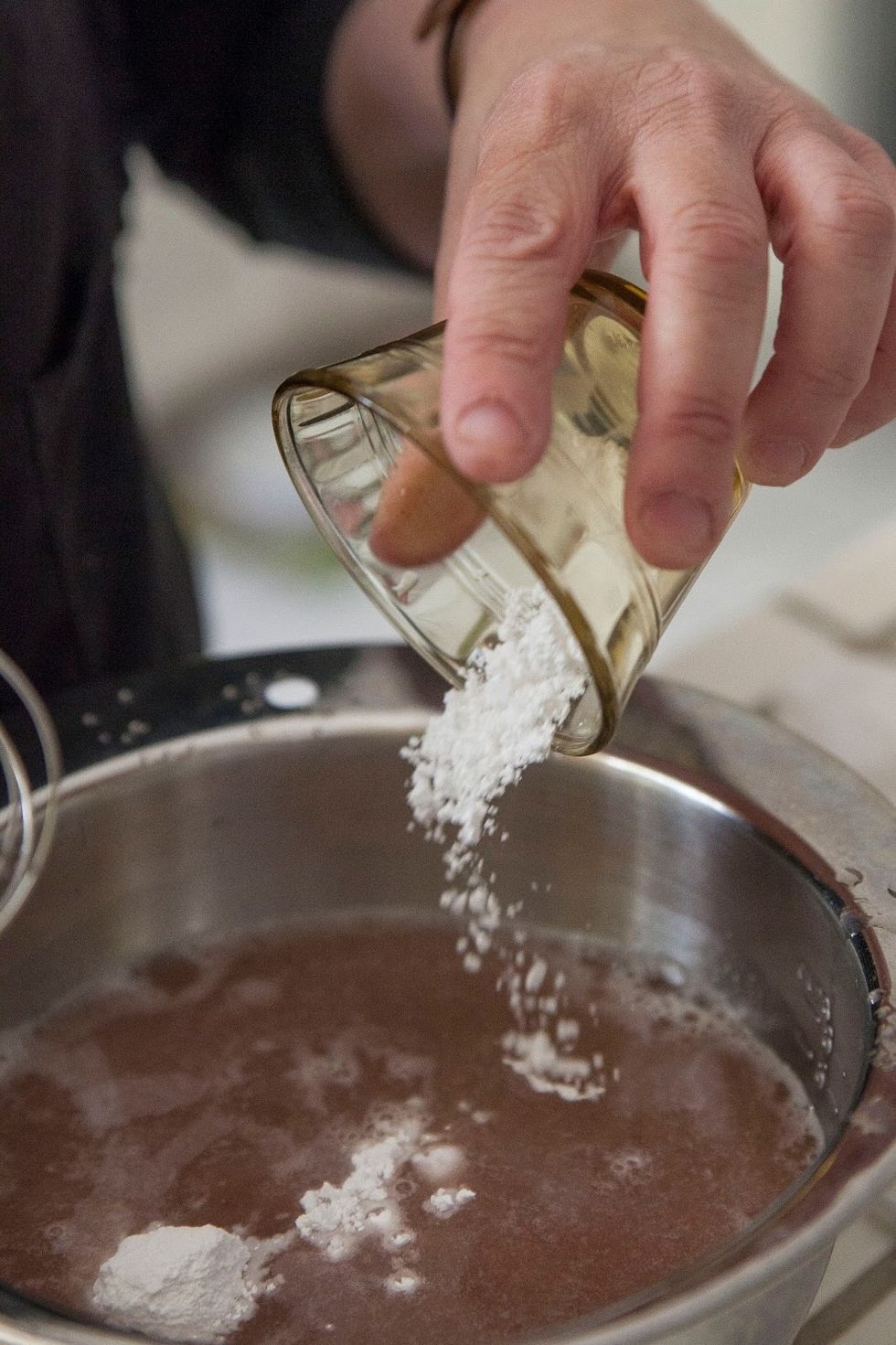 Add in 1 Tbs powdered sugar to the grape water mixture.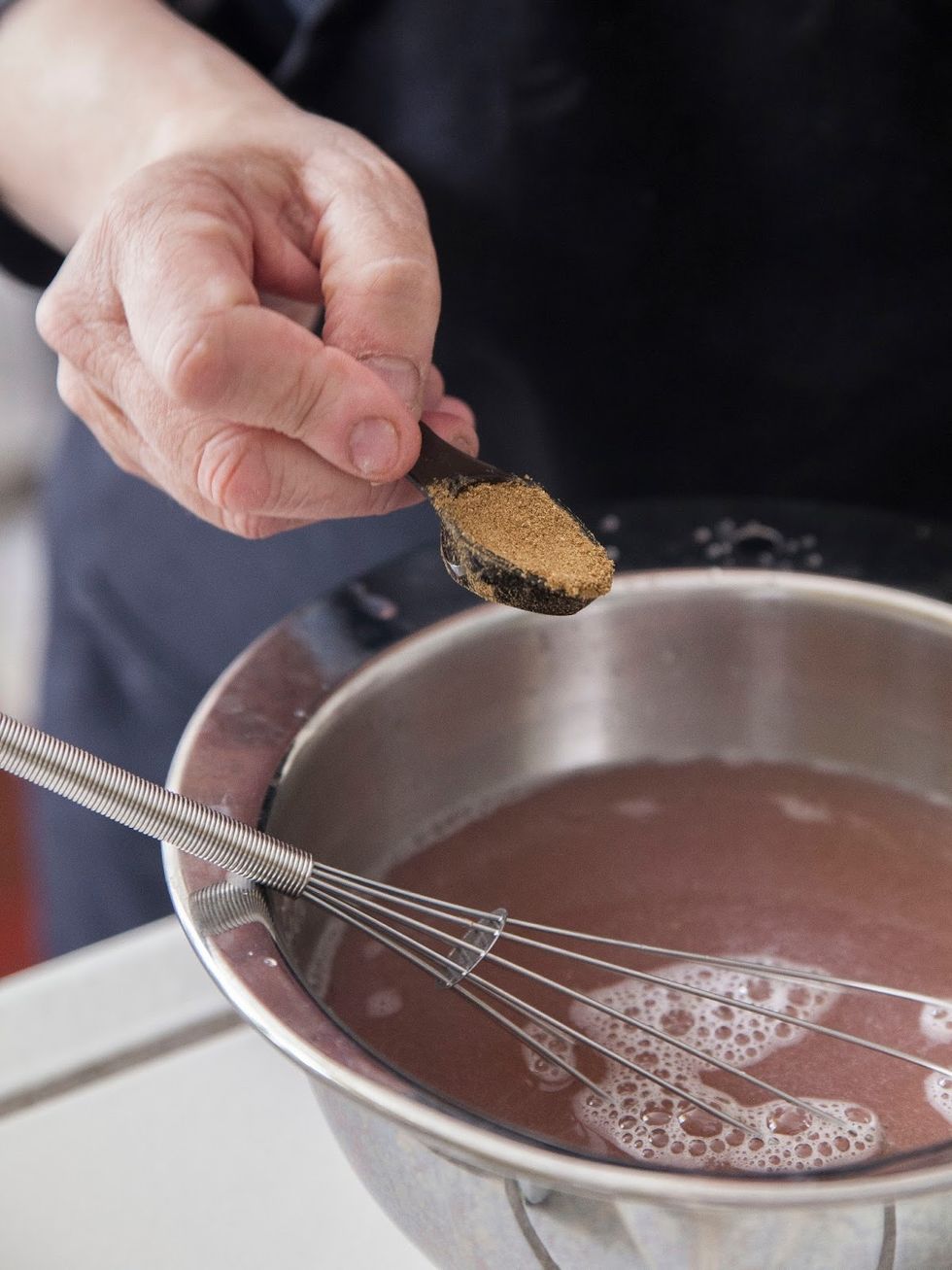 Mix it well and then add in 1tsp of cumin powder...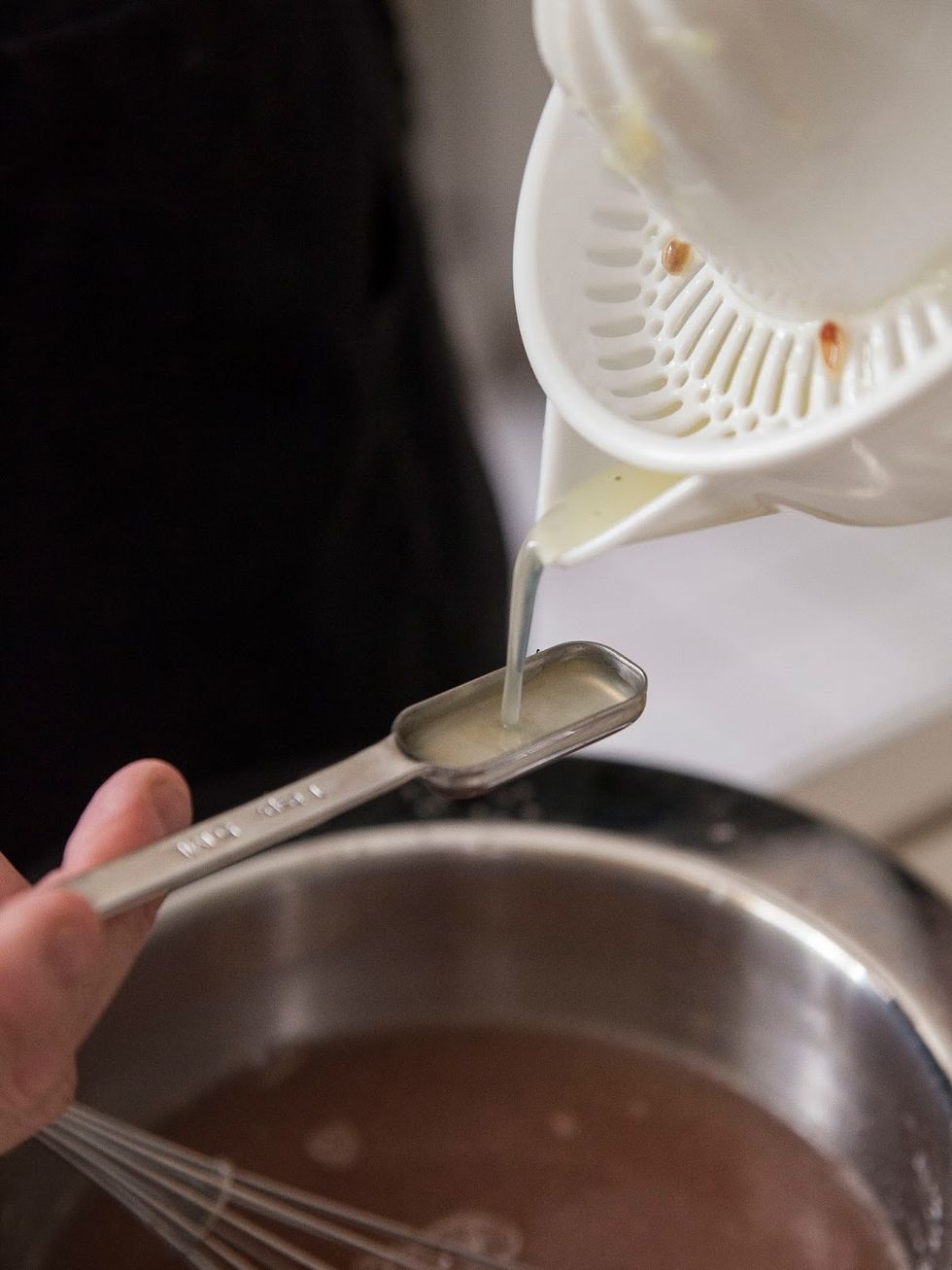 ...and 1 tsp of fresh lemon juice and 1 tsp ginger juice or ginger powder if you have it.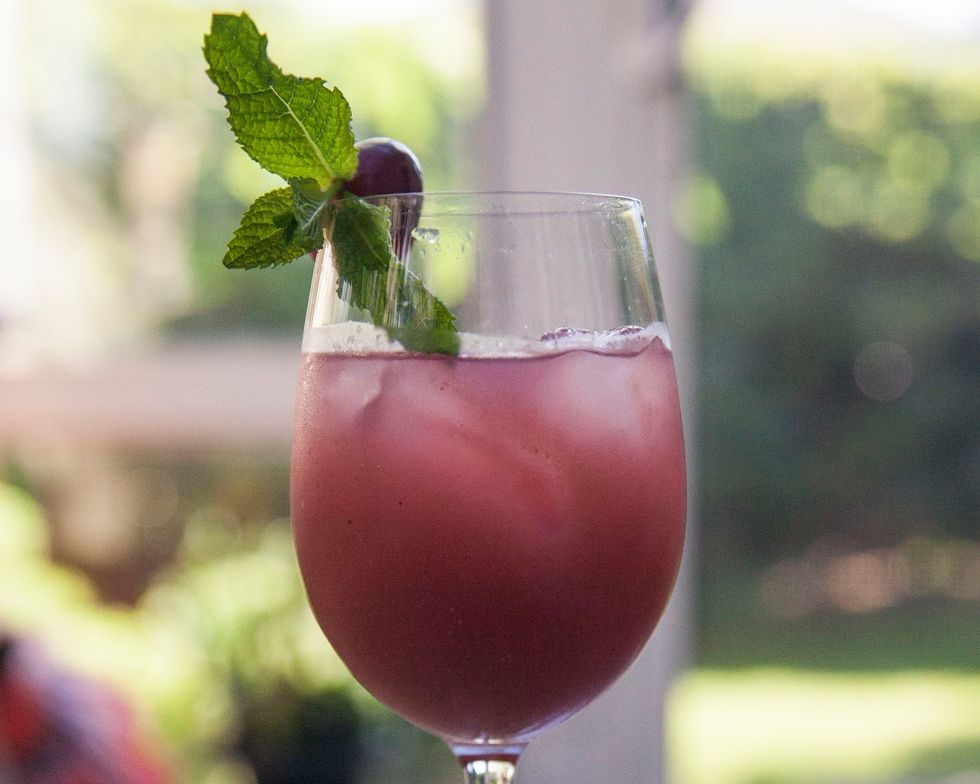 Stir everything together well, and chill in the fridge for a couple of hours. Serve it over ice in tall glasses garnished with mint leaves.
This drink is not super sweet since the sweetness depends upon the grapes one is using. The cumin, lemon and ginger mixed in give it a bit of a kick that makes it a real thirst quencher on a hot day.
2.0c black or red grapes
1.0Tbsp powdered sugar
1.0tsp lemon juice
1.0tsp ground cumin
1/2c water
1.0tsp ginger juice or powdered
mint leaves for garnish
Kathy Gori
Screenwriter, long time Indian cook, lover of Indian foods, Saturday morning Cartoon voice. For more recipes visit my website www.thecolorsofindiancooking.com