How to make an incredible vegetarian wrap
This is my go-to recipe for quick, easy and seriously healthy lunches or any meal!
17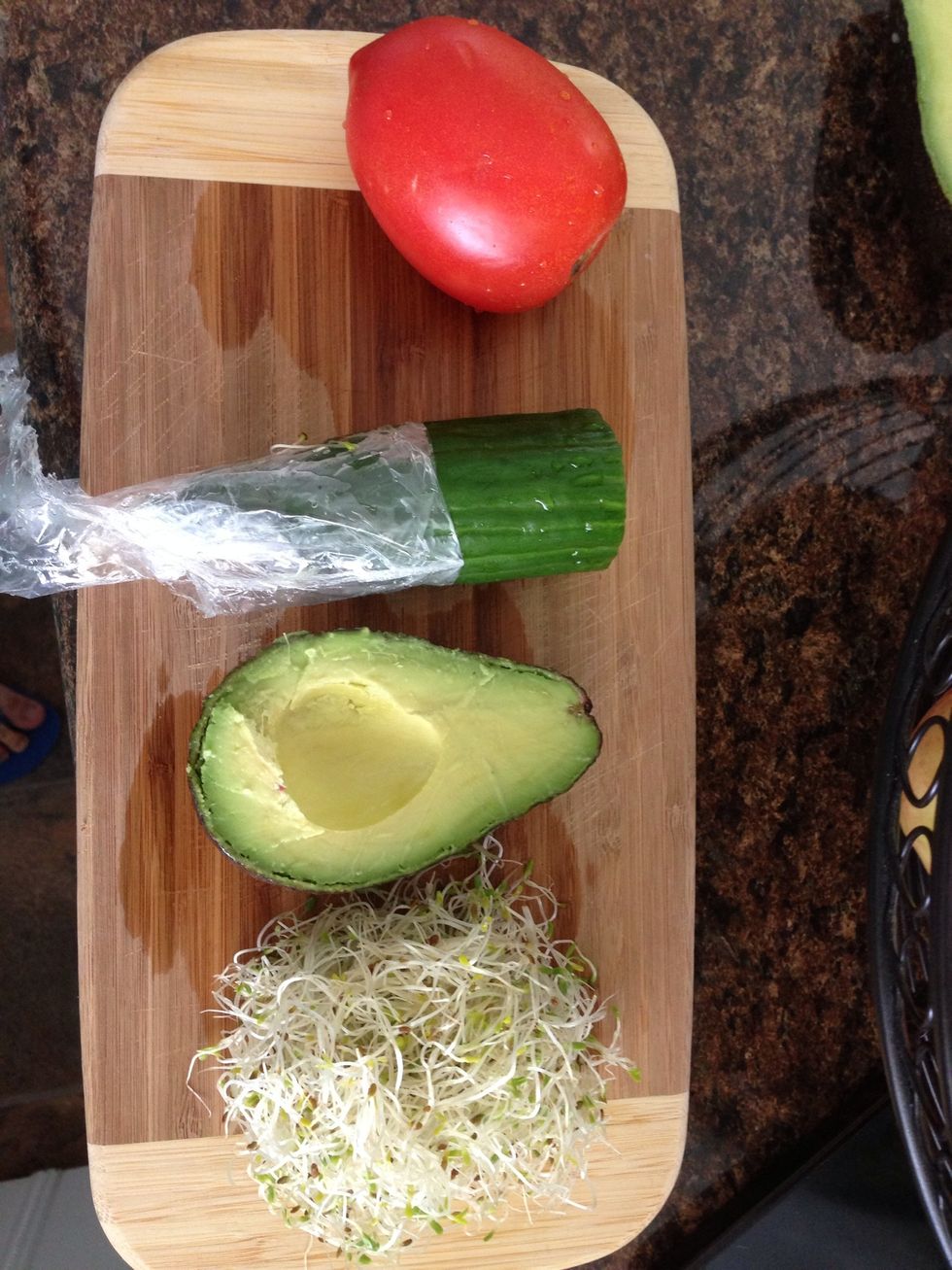 Gather your veggies after being washed.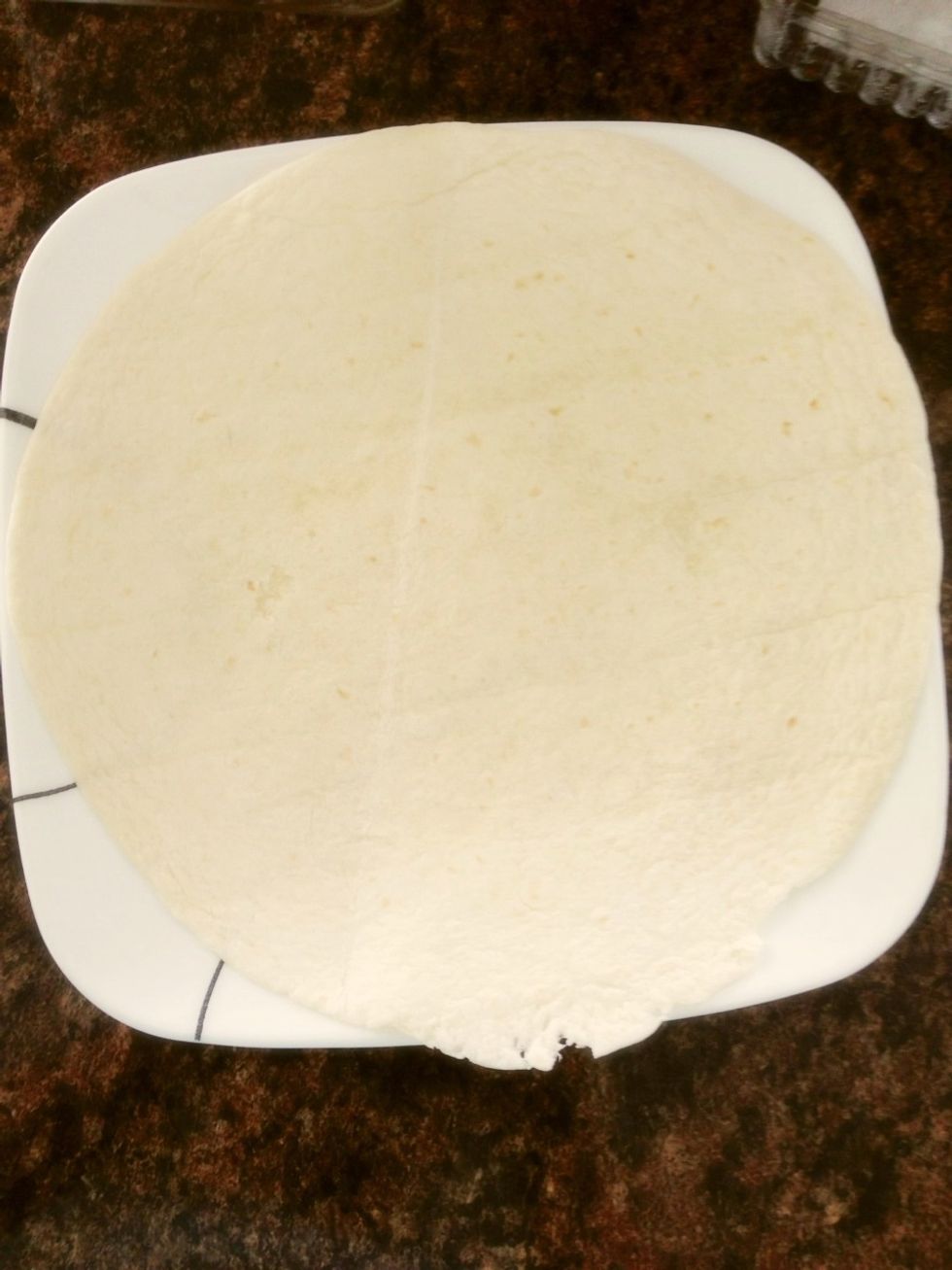 Take one tortilla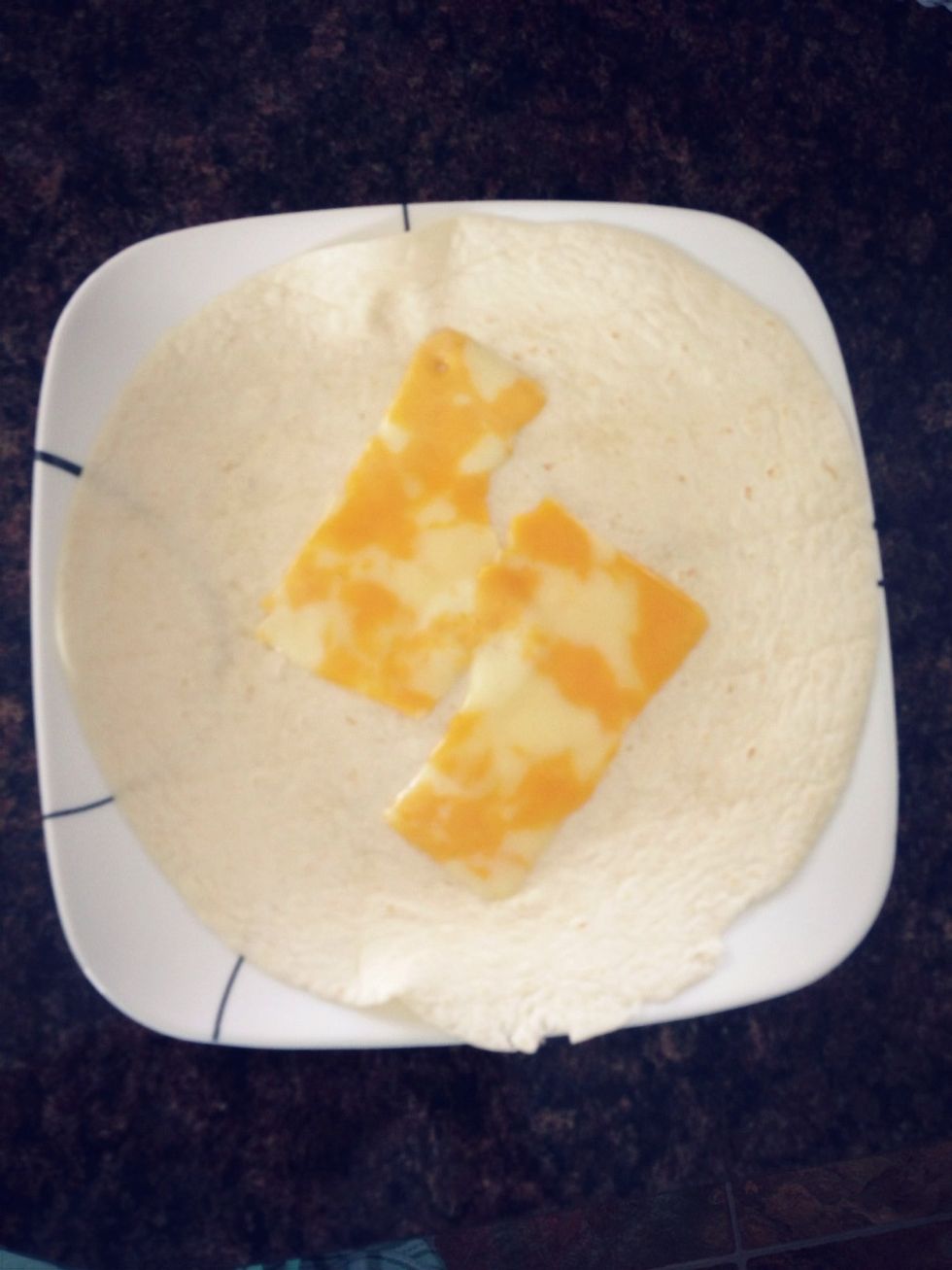 And put a slice of cheese on top then microwave for 20 seconds until melted and soft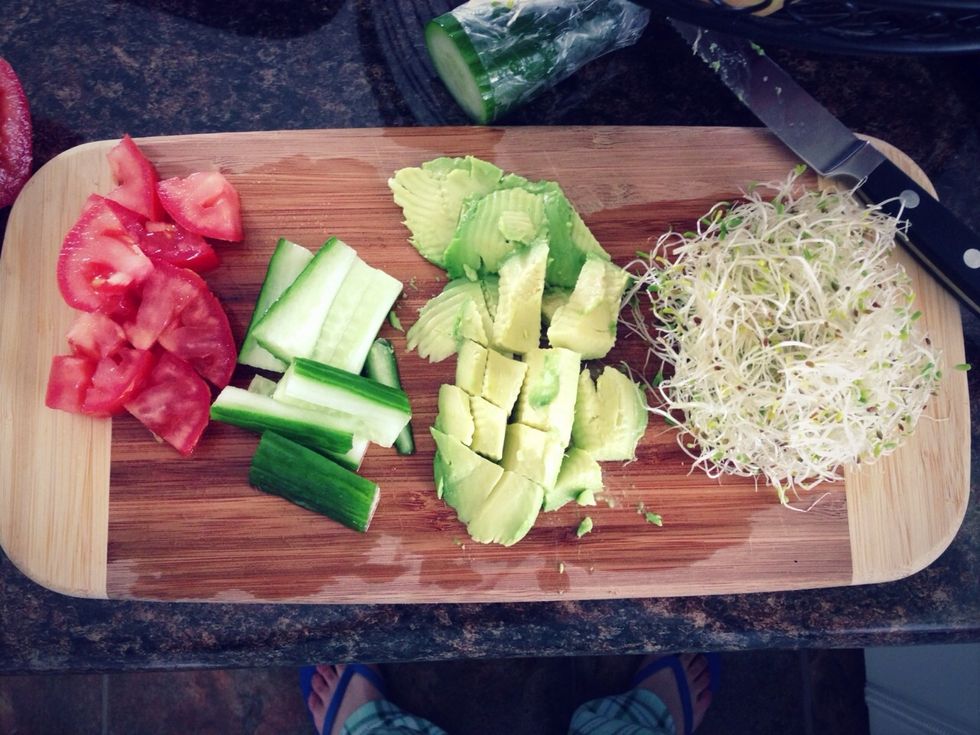 Chop veggies according to the shape of the wrap.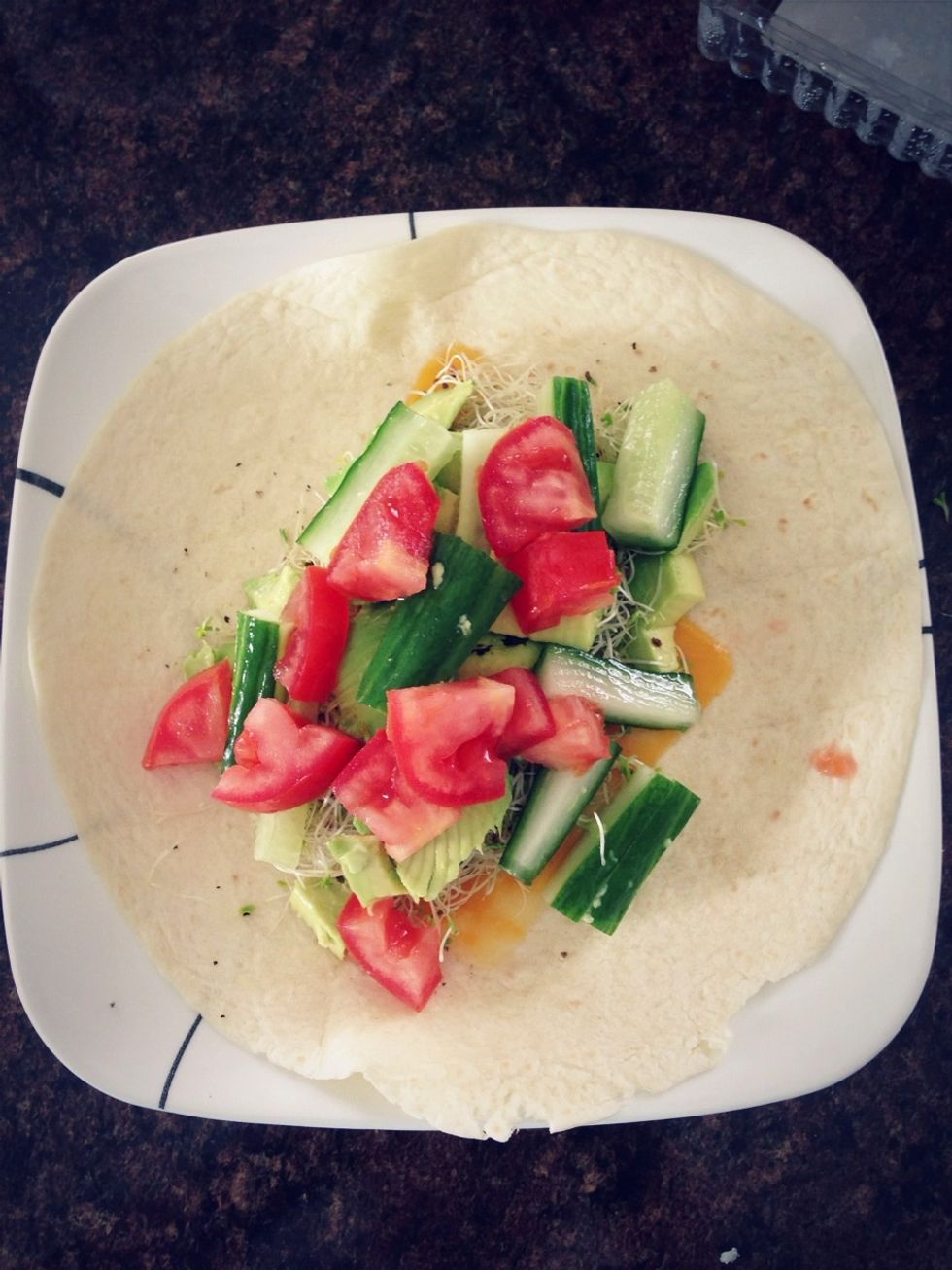 Starting with sprouts, add all of the veggies on top of the cheese melt. Crack some black pepper and a pinch of salt along with mustard or hot sauce.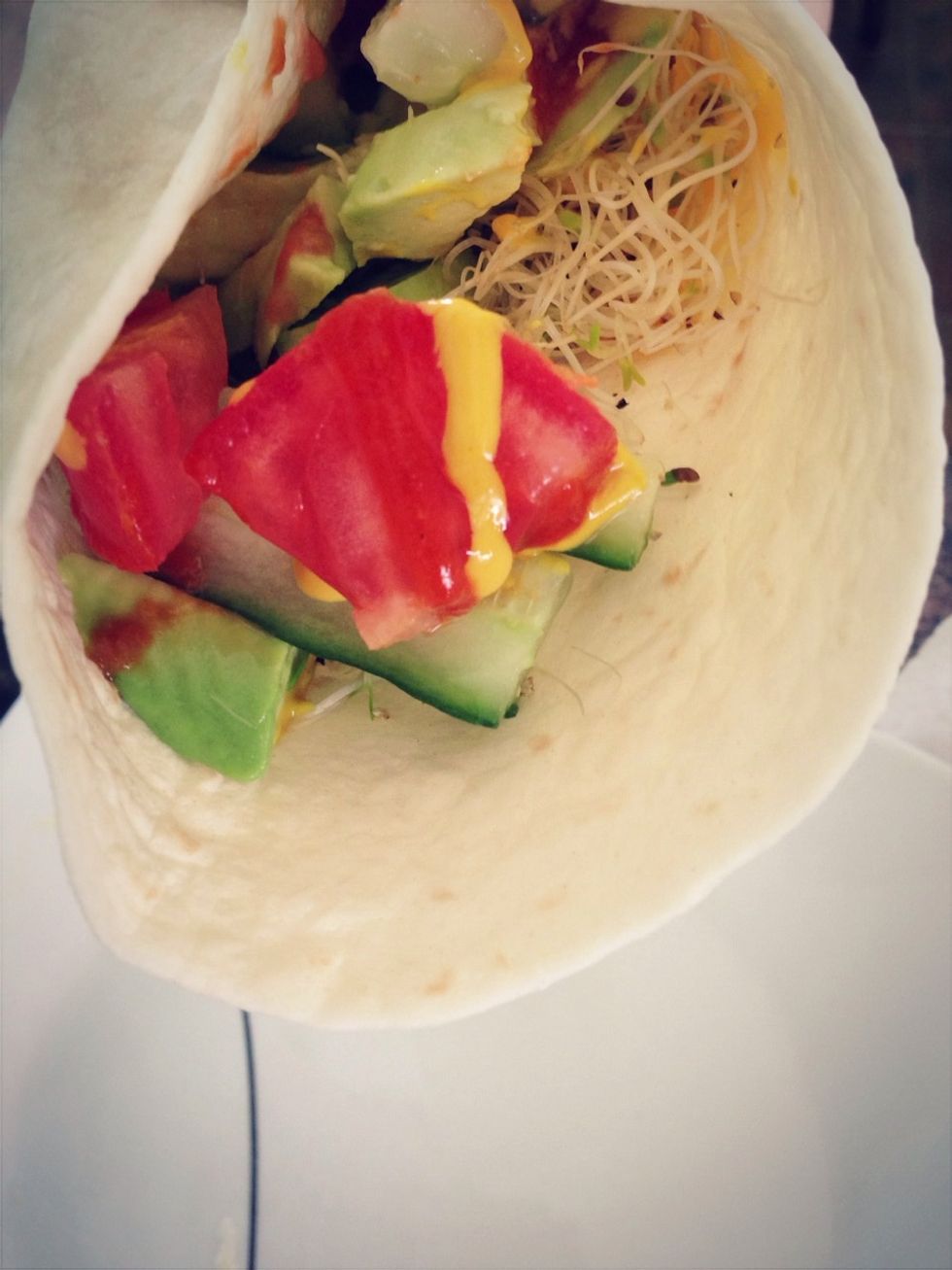 Eat any additional veggies that don't fit into the wrap. And roll it up making sure one of the ends is folded and tucked inside the wrap so you don't have veggies coming out from both ends.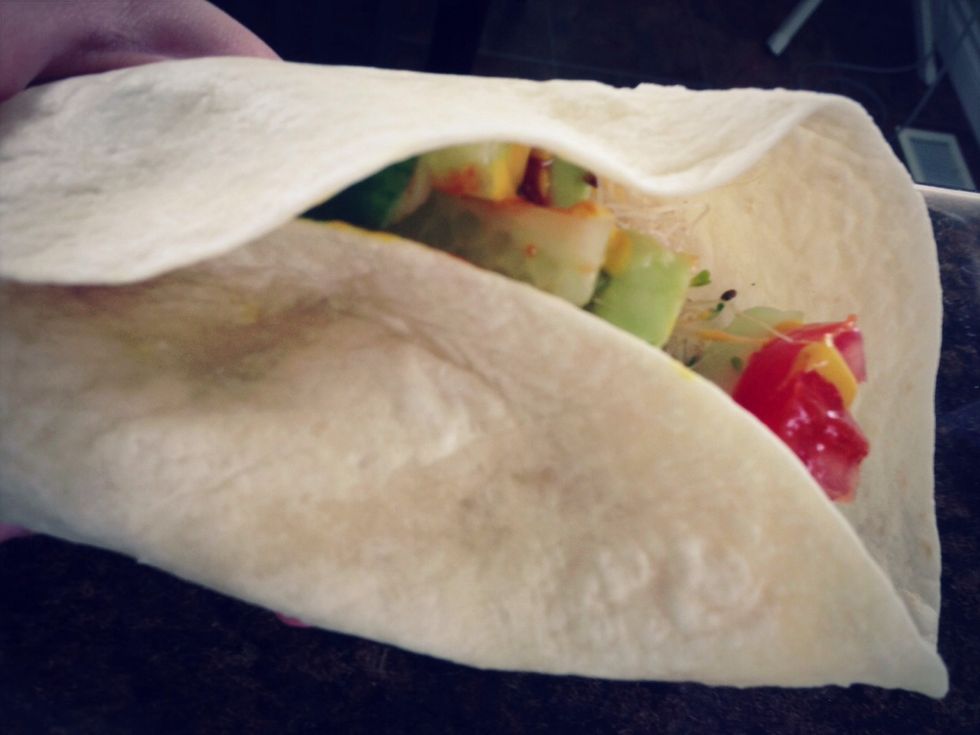 I like to leave one side open.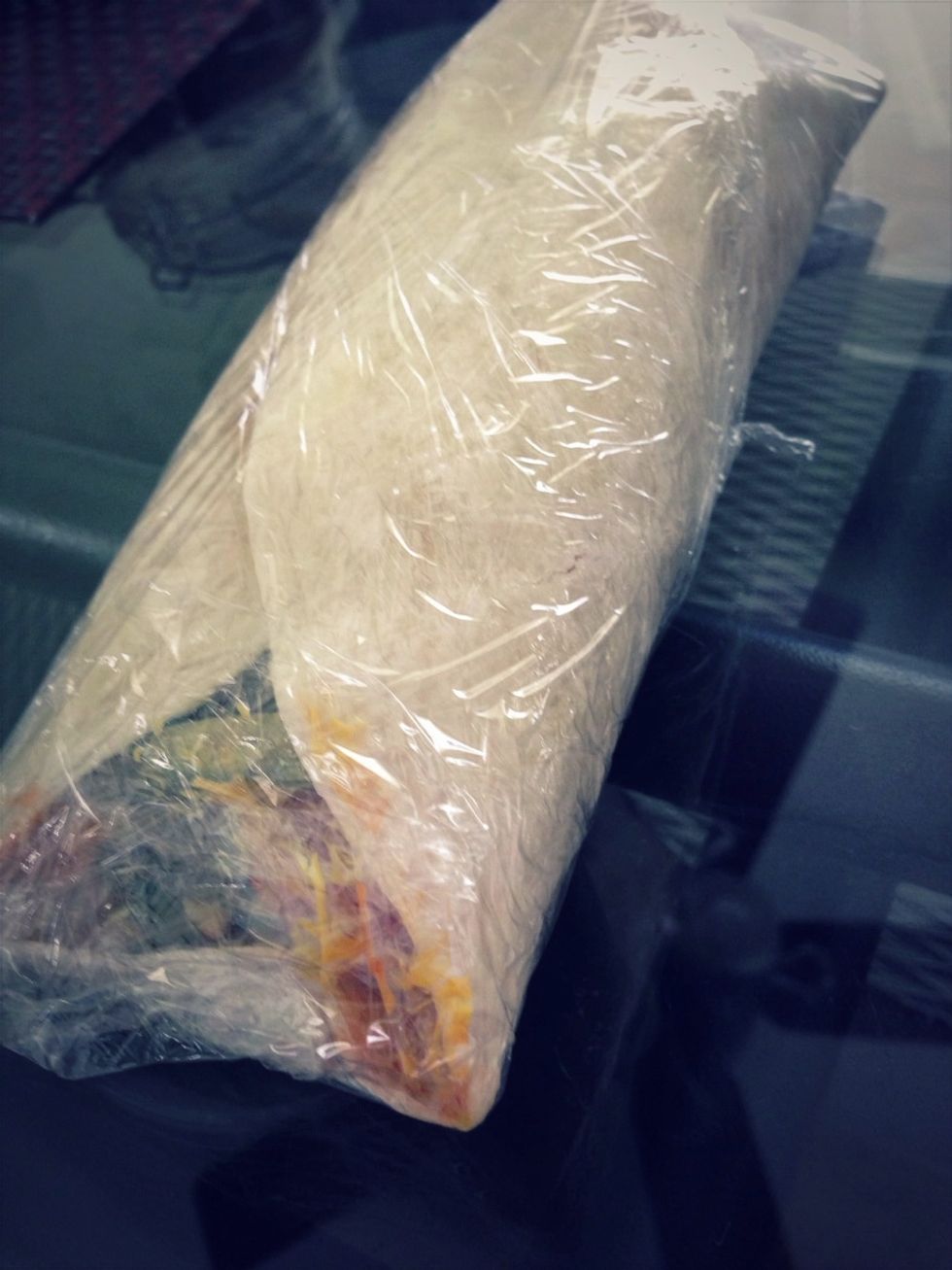 And enjoy or pack it up to go!
1.0 Tortilla wrap
Sprouts
Tomato
Cucumber
Avocado
Salt and pepper
Mustard or any other desired sauce
Slice of cheese